CD Review: Rory Gallagher - "The Beat Club Sessions"
A showcase for the talents of Rory Gallagher
Rory Gallagher
The Beat Club Sessions
Eagle Records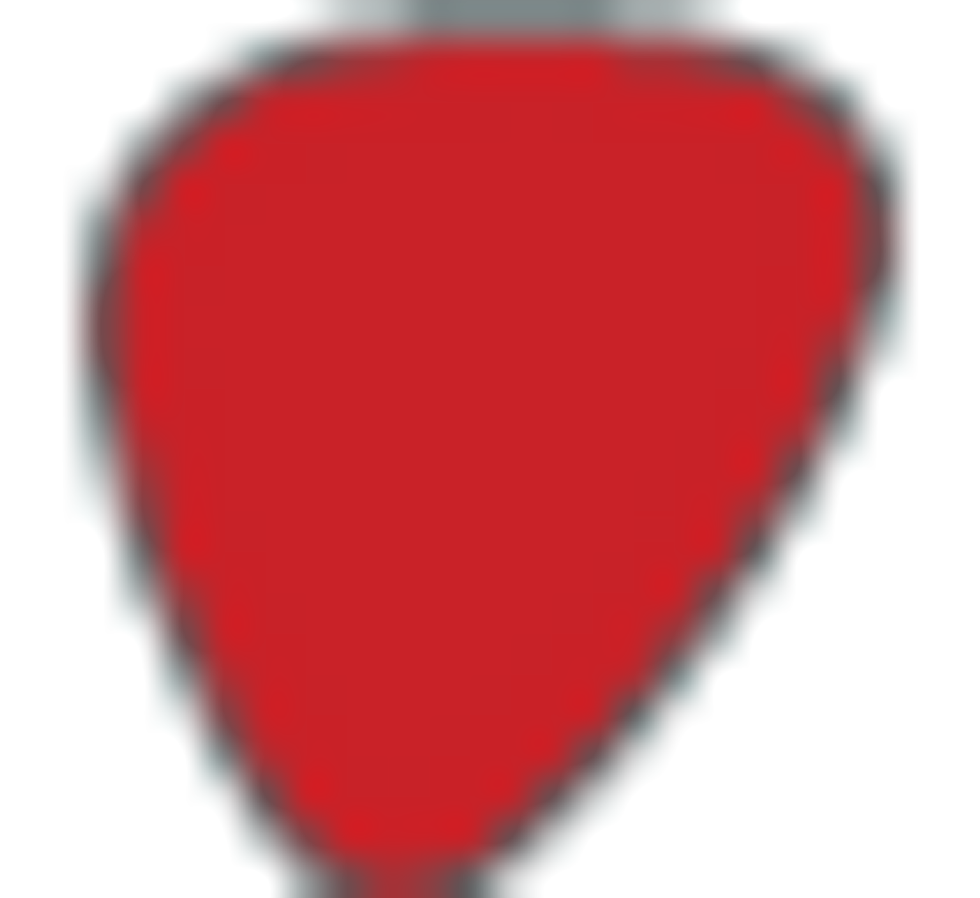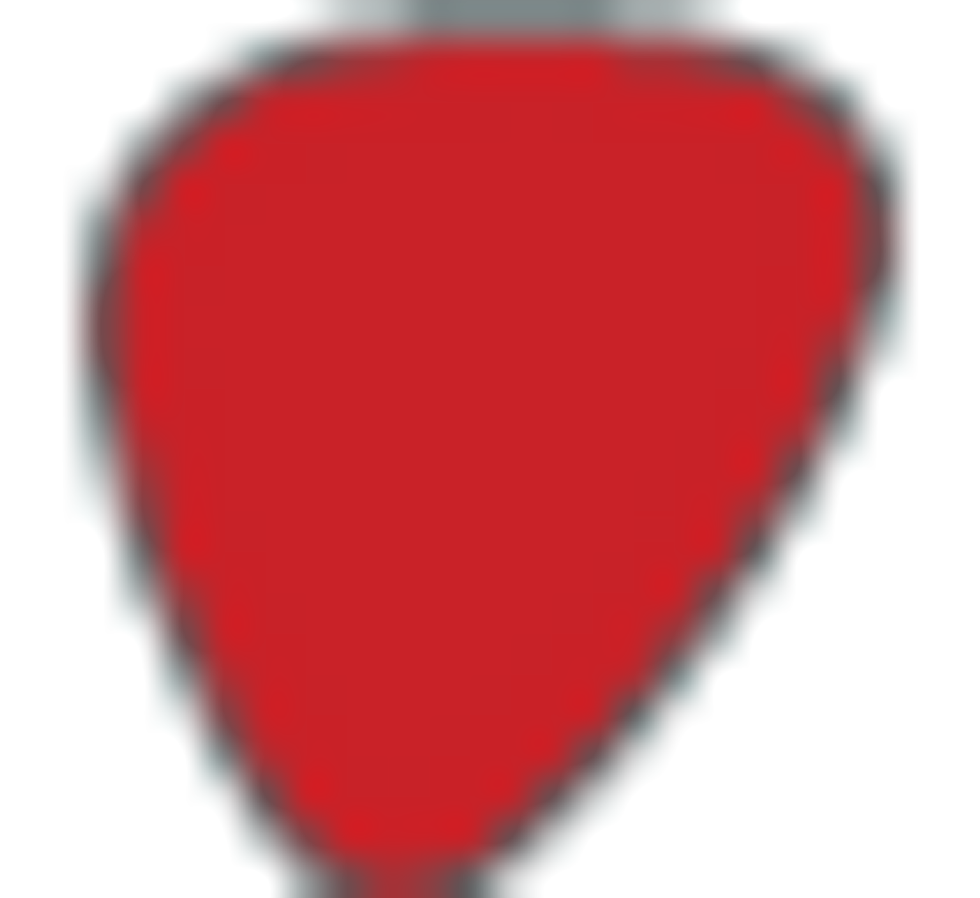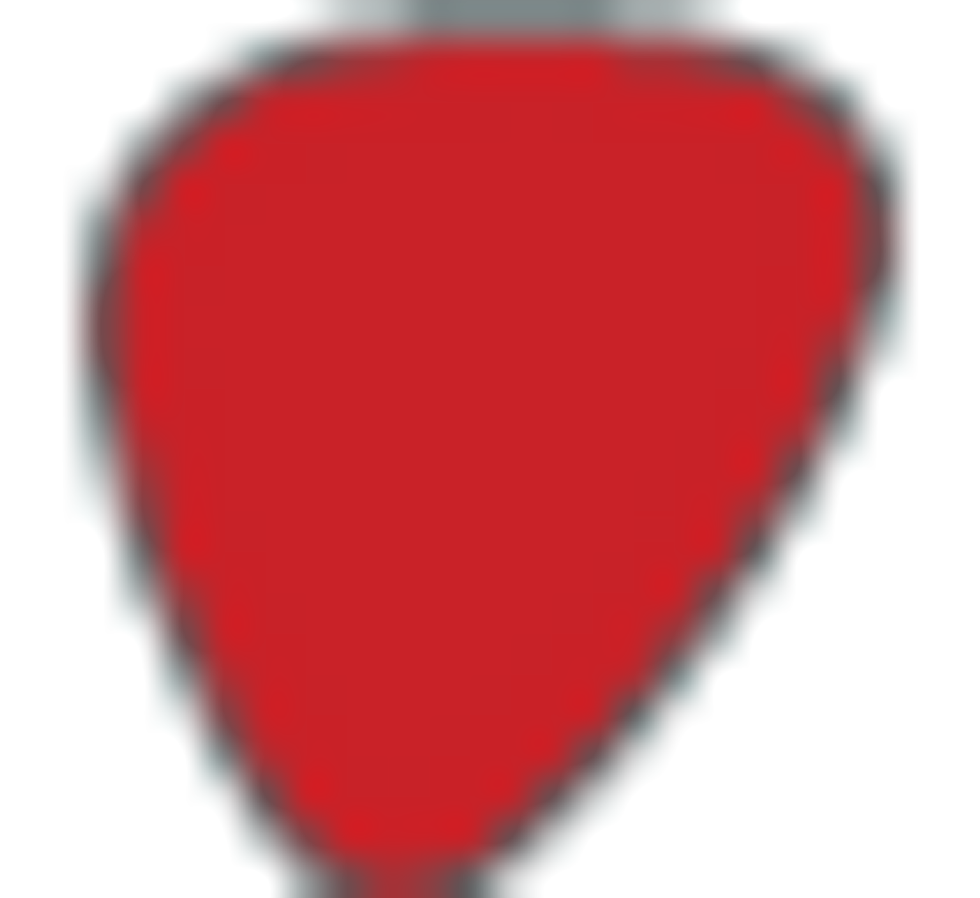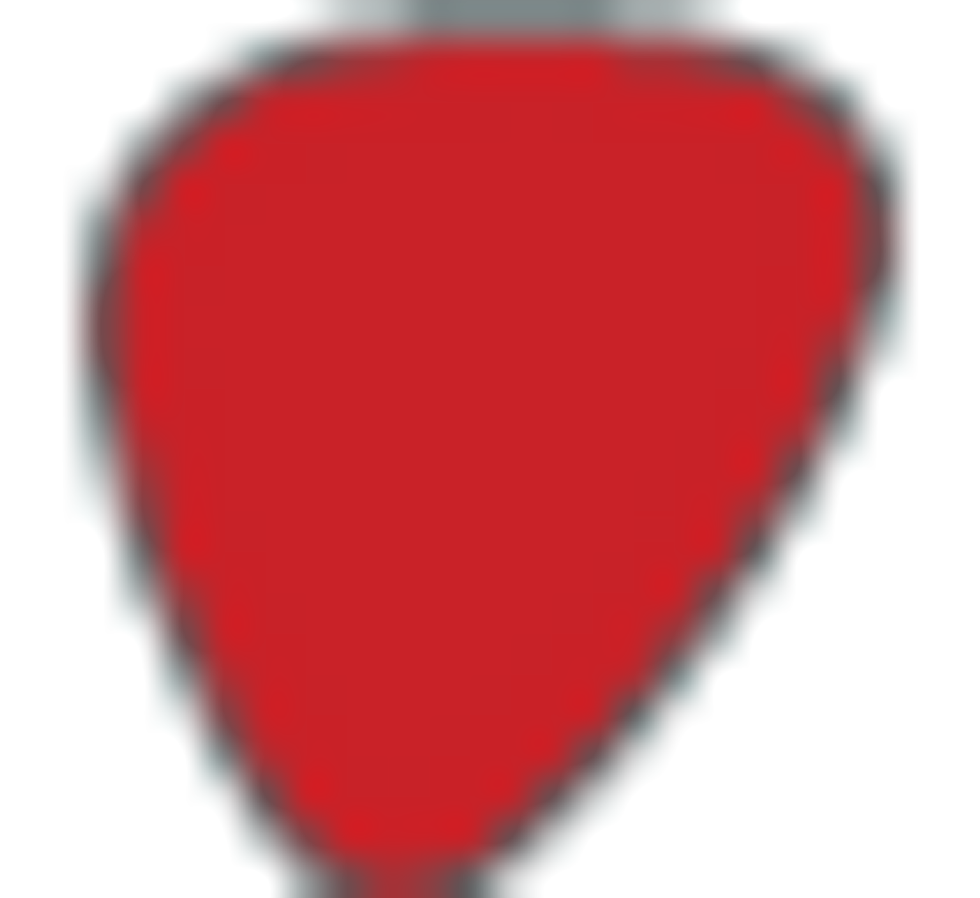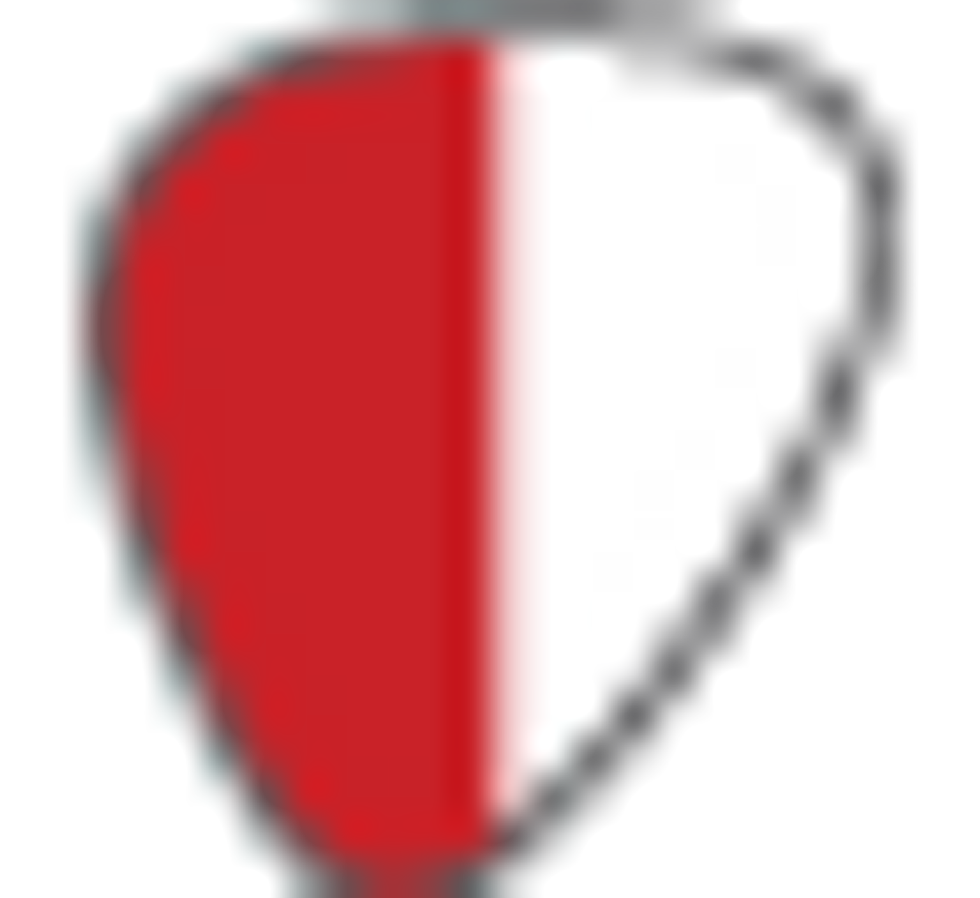 It's no secret that Rory Gallagher is one of the most criminally overlooked axemen of the guitar hero's golden age. But more releases like
The Beat Club Sessions
may yet right that injustice. This archival release is a record of Gallagher at his most laserguided and nasty. And the opening cut "Laundromat," is a showcase for everything that made Gallagher special—touch, dynamics, killer timing, and phrasing that slays. Working with his equally deadly rhythm section—Wilgar Campbell on drums and Gerry McAvoy on drums—Gallagher also gives his smoky and sonorous vocals a prominent place in these tunes, further demonstrating that he was one of the most complete musicians working in the fertile-to-overflowing '70s blues-rock scene.
Attempting to play along and cop some licks with this record can feel a little like getting worked over by a middleweight champ. Gallagher jabs, stabs, and delivers crushing hooks that leave you staggering and wondering which sleeve concealed the trick that just left you flat on your butt. But if you're wise enough to just listen, there's a lifetime of lessons about economy, rhythm, and working with tones that fit a mix. Nothing is too muscular or overblown on these tracks, even when the band is trucking at open-throttle muscle-car speed. "Hands Up" is a raver that hooks together enough sweet lead phrases in six and a half minutes to line a highway.
"Sinner Boy" and "Could Have Had Religion" are showcases for Gallagher's deft and snaky slide hand—the latter track combines screaming and sailing top-end runs with stuttering pull-offs that sound like Gallagher and his clone doing battle. When Gallagher drives his tone into hotter spots, as he does on the gloriously overdriven "Used to Be" and the roadhouse slide stomper "In Your Town." he loses none of the snap that distinguishes his cleaner, lightning-fast workouts, but you get to enjoy some gorgeously hanging-andnever- ending vibrato bends and skittering, positively squirrelly bottleneck stuttering that sounds like you're getting simultaneously doused by grease and broken glass.
Considering his soul, his songs, his pipes, and his well of outside-the-box blues moves that is a mile deep, it's shocking that Gallagher remains outside the pantheon of widely heralded '70s blues guitar gods. But doubtless,
The Beat Club Sessions
will leave another legion of converts in its wake.