CD Review: Warren Haynes - "Man in Motion"
On his latest solo album, the first studio album since 1993's Tales of Ordinary Madness, Haynes takes another left turn and brings an old-school blues and R&B vibe into the modern era.
Warren Haynes
Man in Motion
STAX/Concord Music Group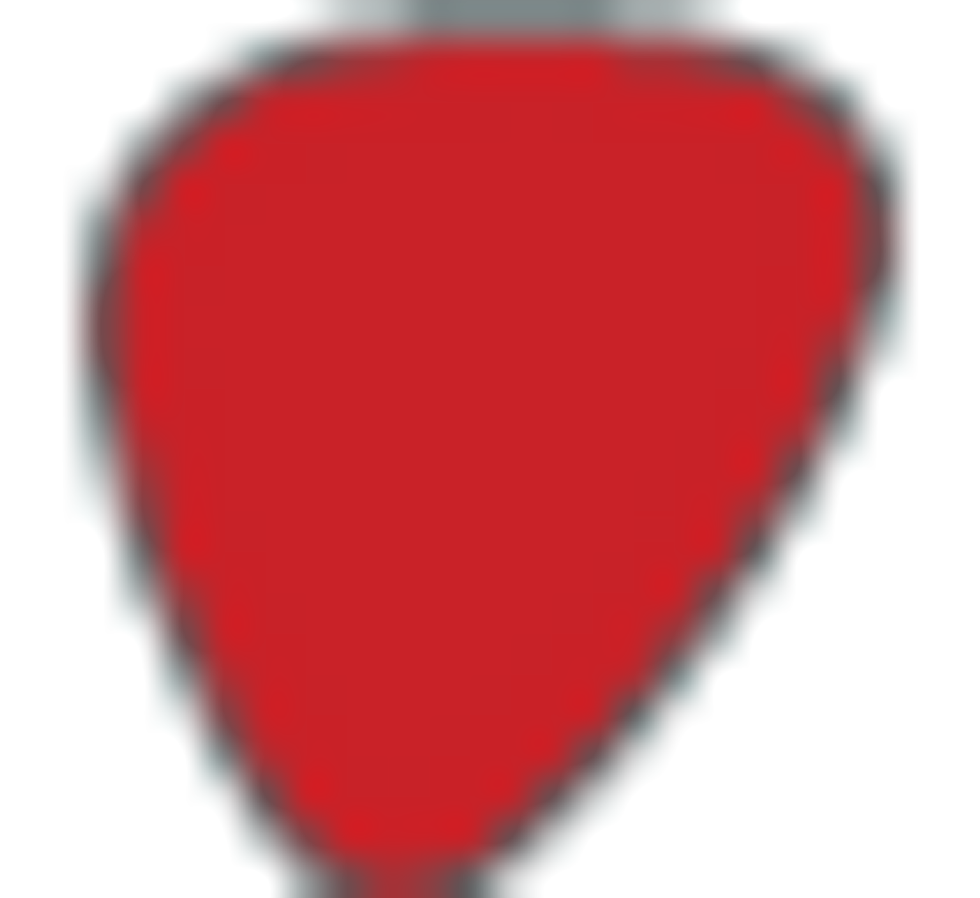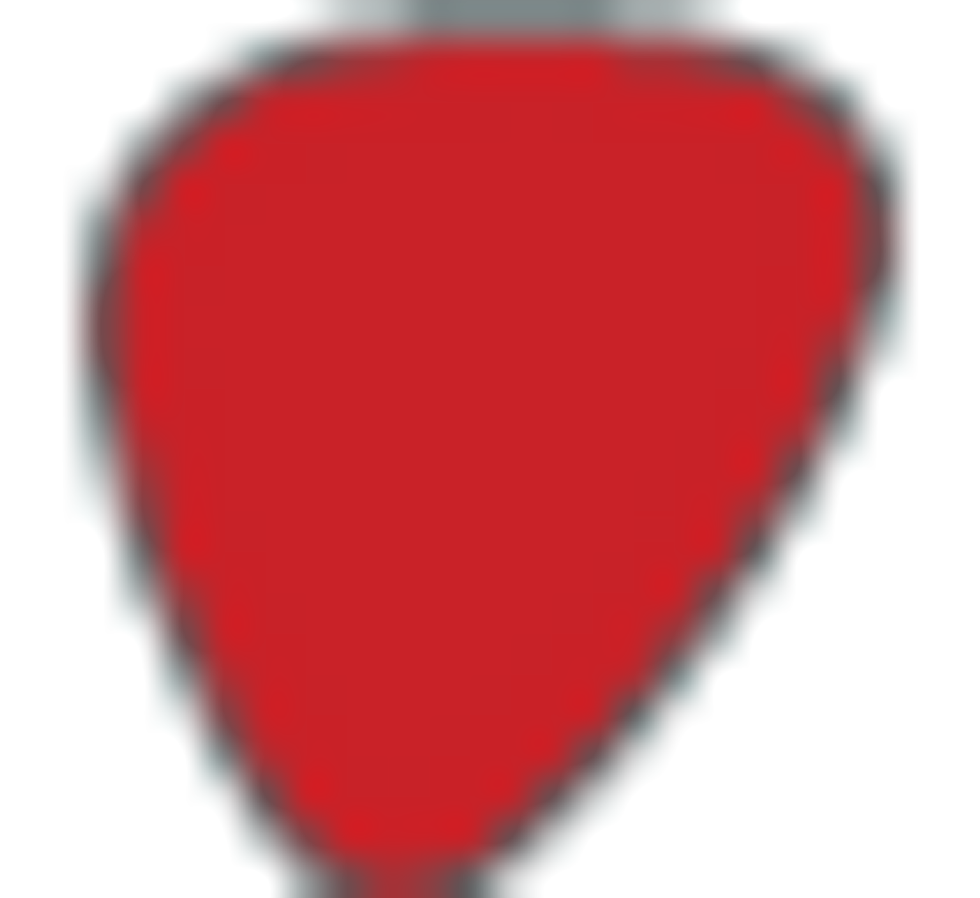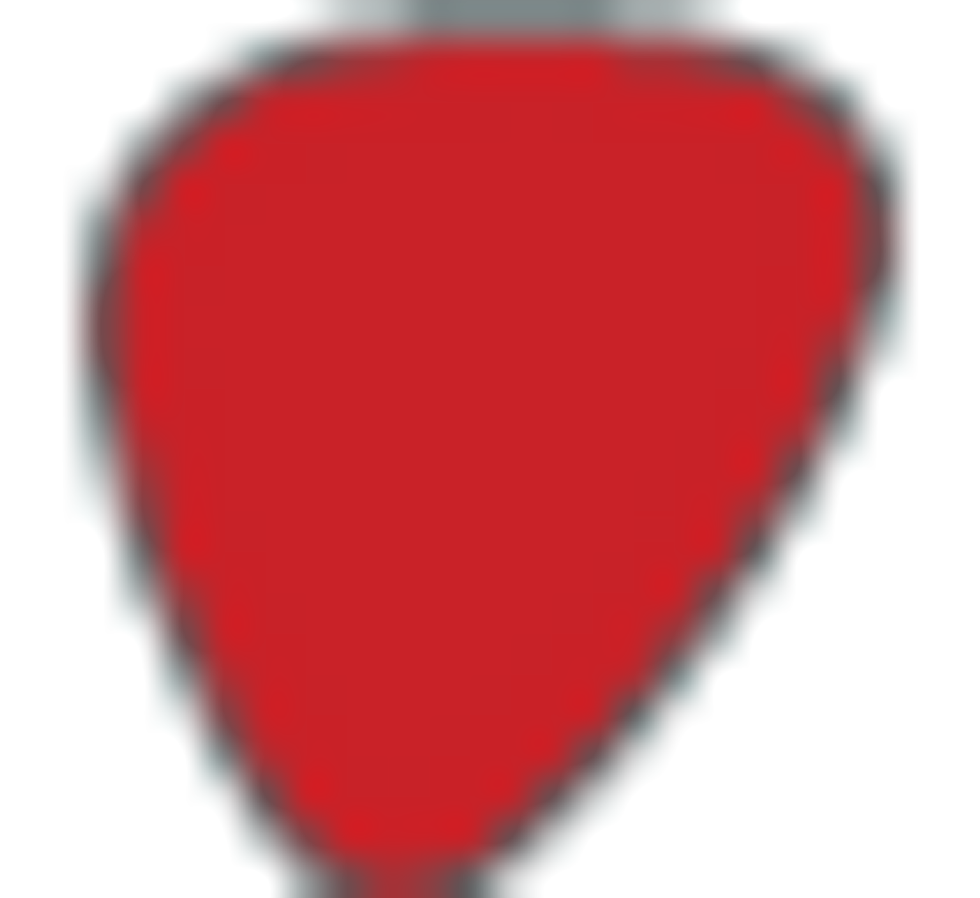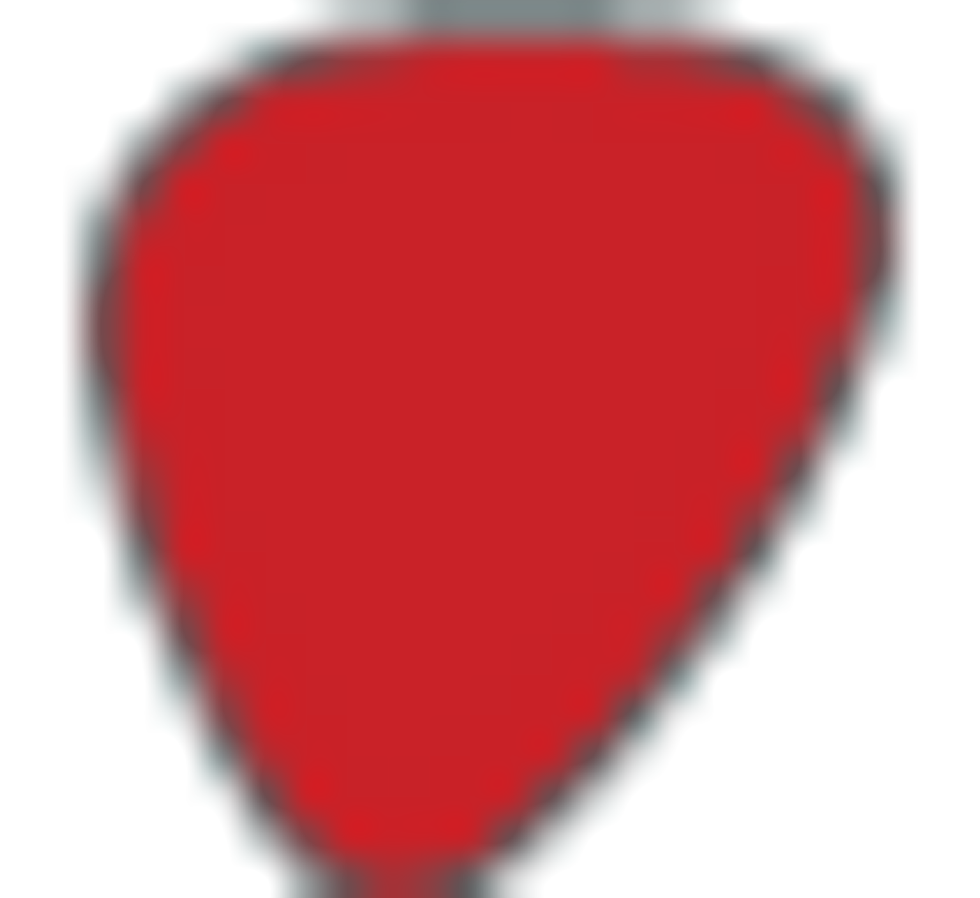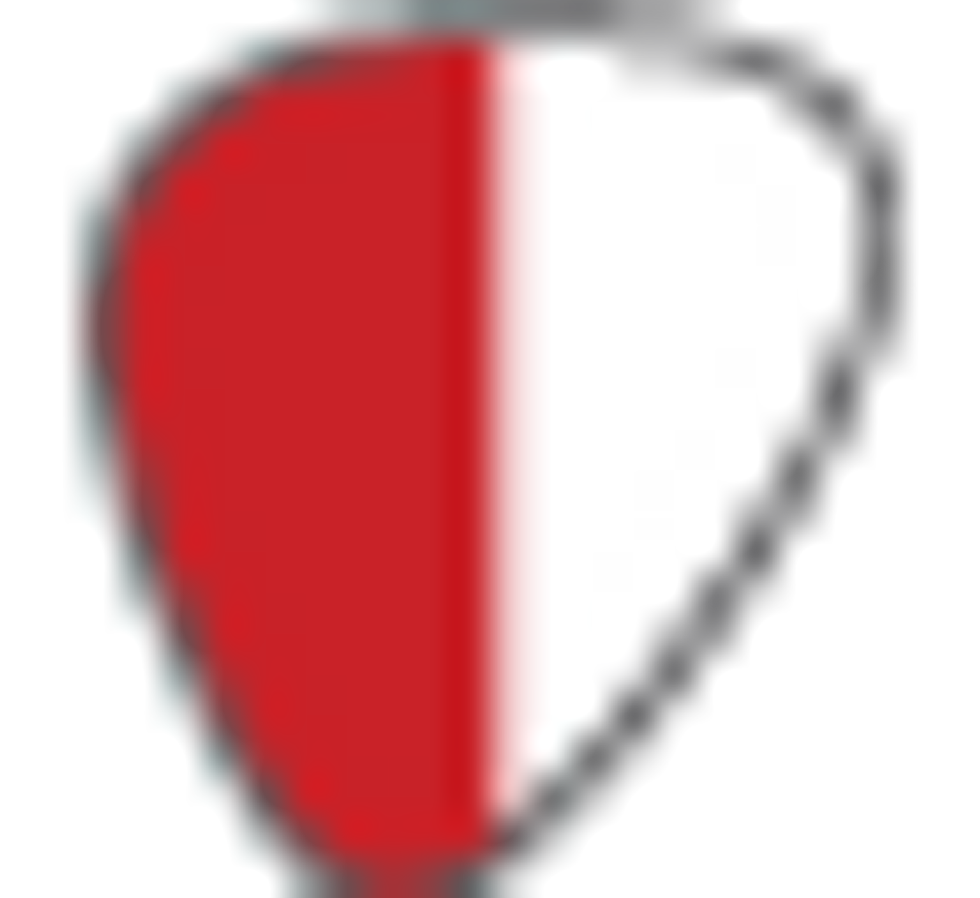 There may never have been a more fitting album title than
Man In Motion
. Warren Haynes has long been a guitarist's guitarist. He is
always
on tour and on those rare nights he isn't living out of a bus, you can probably find him sitting in somewhere and pushing another band to a higher level. Over the last decade or so, Haynes has hit the improvisational-rock trifecta by being a member of the Dead, the Allman Brothers Band, and his main gig, Gov't Mule. On his latest solo album, the first studio album since 1993's
Tales of Ordinary Madness
, he takes another left turn and brings an old-school blues and R&B vibe into the modern era.
From the opening notes of George Porter, Jr.'s bass line to the wah-drenched rhythm guitar on the title track, this album is all about groove and soul. Haynes wrote a collection of tunes that could easily be mistaken for outtakes from a long-lost Albert King or Freddie King session. There have always been elements of these influences in Haynes' music, but this is the first time where the focus has been squarely in the soul vein.
Even though this is a larger ensemble, Haynes' arrangements capture the intimacy of a stripped-down band, but with the musical muscle a septet can offer. For example, saxophonist Ron Holloway's opening cadenza on "Your Wildest Dreams" is so deep that it
hurts
. The subtle time signature changes that happen later in the tune sound unforced and natural. In several of the songs, instead of just fading out, Haynes and co-producer Gordie Johnson captured the band delivering some very cool jams.
The one track that would fit well on a Mule album, "Hattiesburg Hustle," combines a slow-stomp groove with some excellent keyboard work by both Ivan Neville and the Faces' Ian McLagan. The lone cover on the album, "Everyday Will be Like a Holiday," is a mid-tempo soul ballad that puts Haynes heartfelt vocals front and center. His extended outro solo traces the lineage of blues guitar from B.B. King to Freddie and back.
Texas guitar-slinger David Grissom adds some subtle rhythm guitar to the horn-infused "Take a Bullet." His appearance on the album was the result of just dropping by the studio and Haynes asking him to grab a guitar and sit in on a tune. The album closes with a gospel-drenched "Save Me" that opens with both Neville and McLagan taking things to church while Haynes' vocal sounds like it was recorded during a Sunday morning service.
This is the album many Warren Haynes fans have been waiting for. Haynes strikes a balance between great songs, some guitar pyrotechnics, and creating a sound that is bigger than the sum of its parts. If the Mule is too heavy for you and the extended jams of the Allman Brothers isn't your bag,
Man in Motion
gives you the best of both worlds while not skimping on soul or musical vibe.