The guitar-themed winners and entrants in our first pumpkin carving contest.
"Cathy Smoot went all out with this rockin' guitar pumpkin, complete with guitar strings as the pumpkin's hair."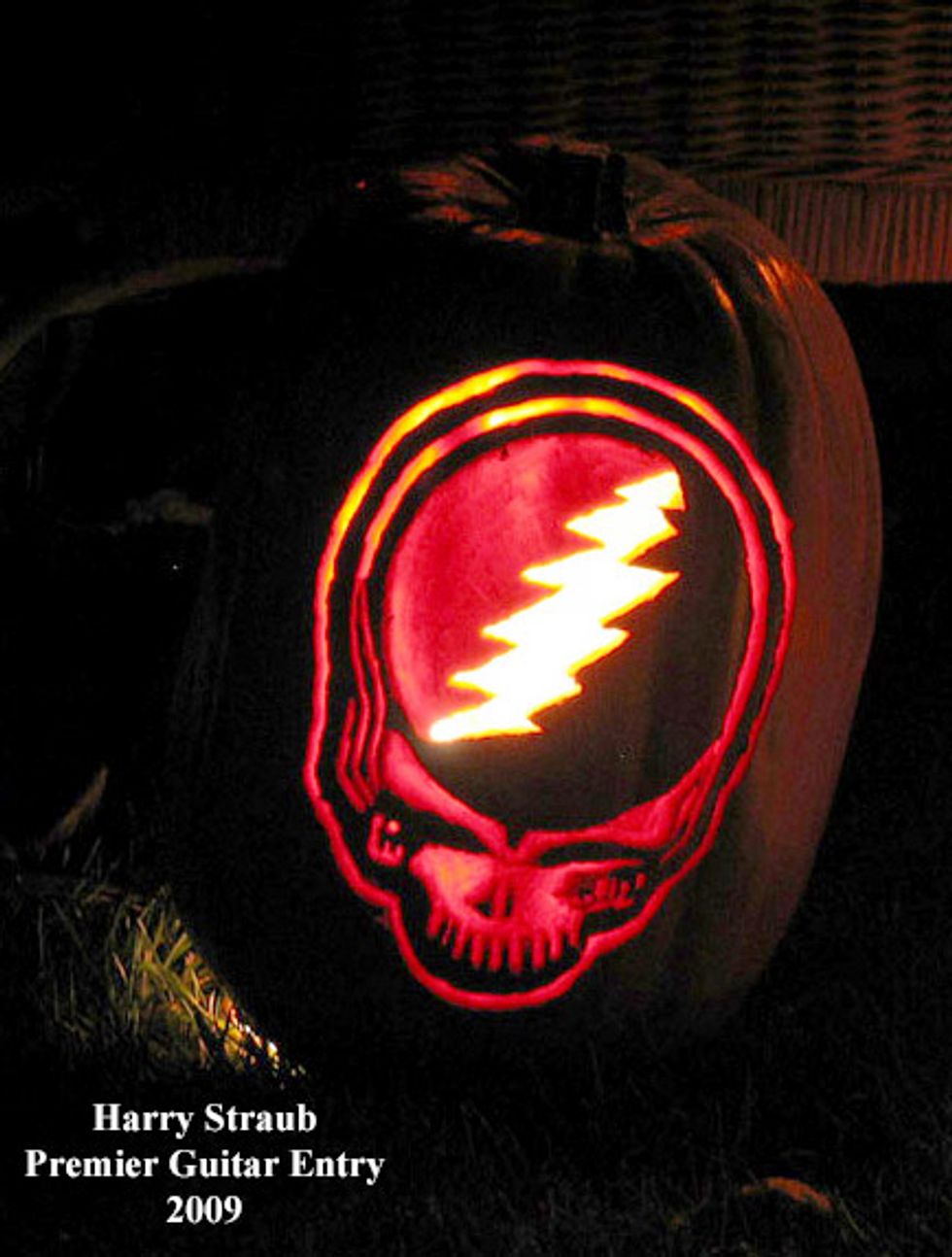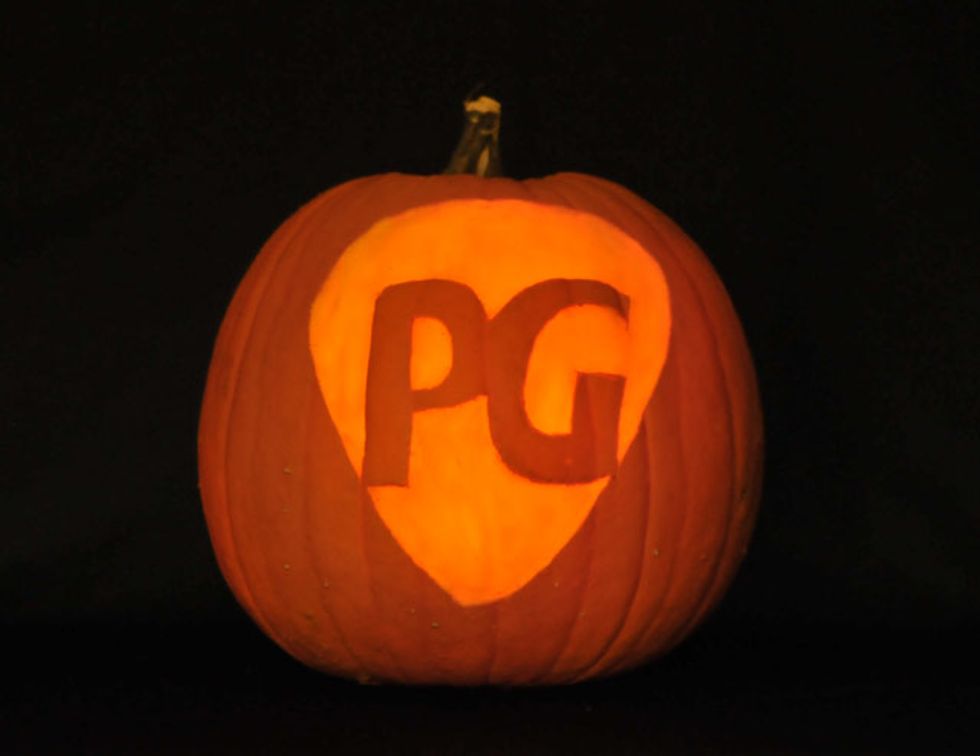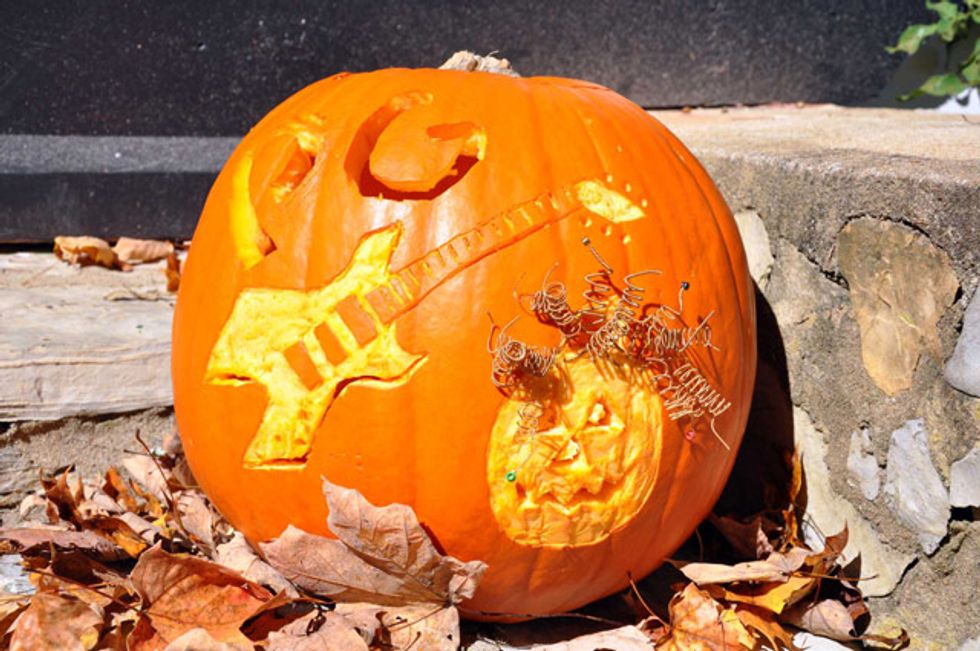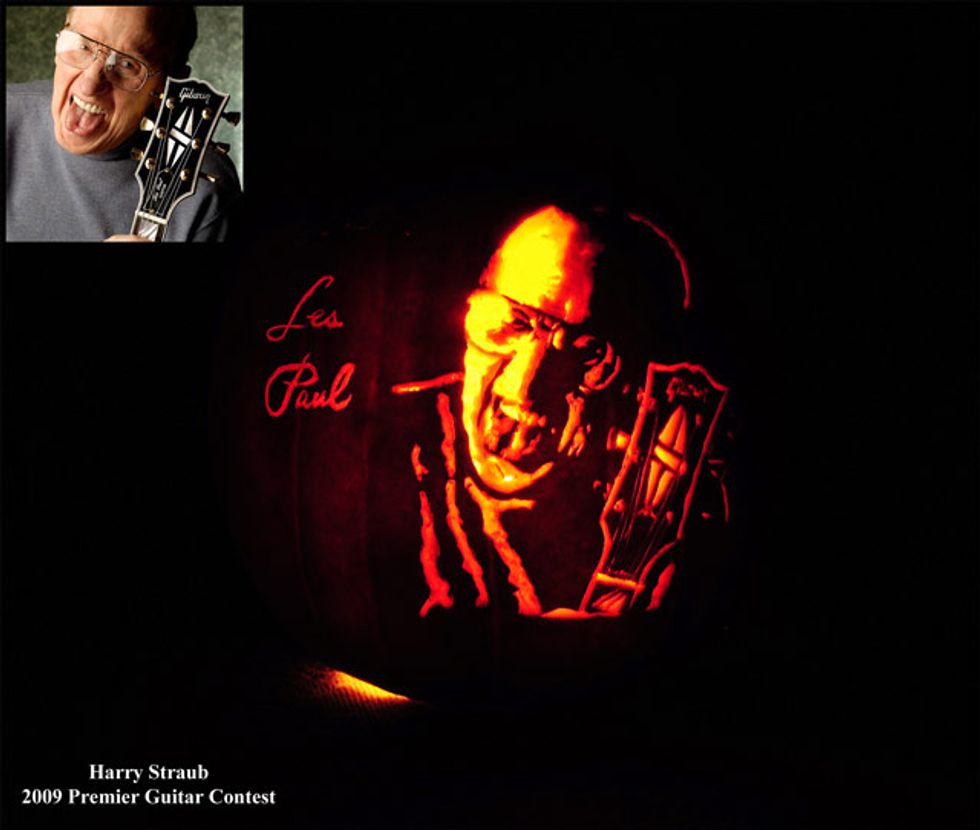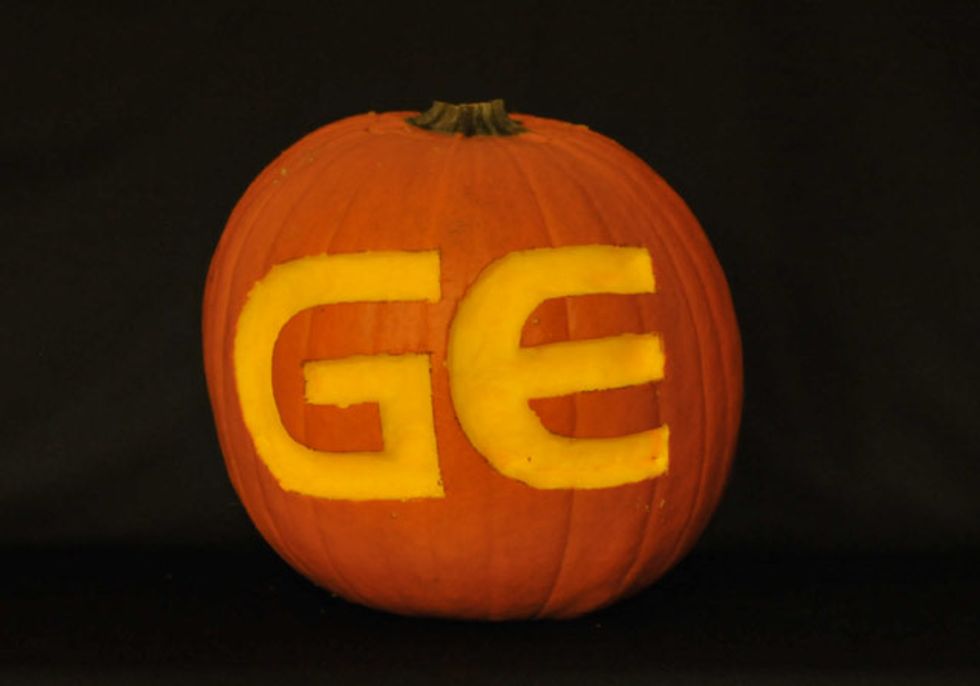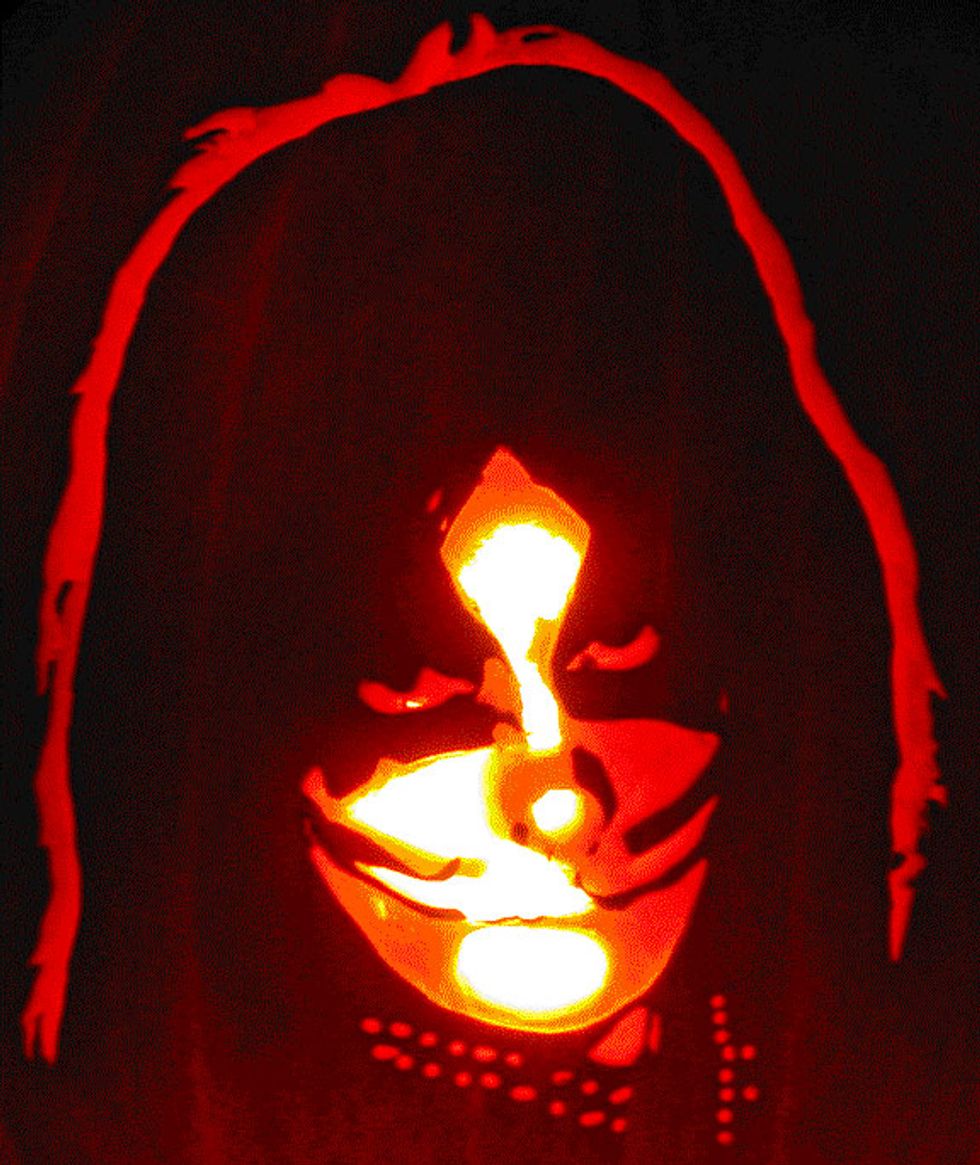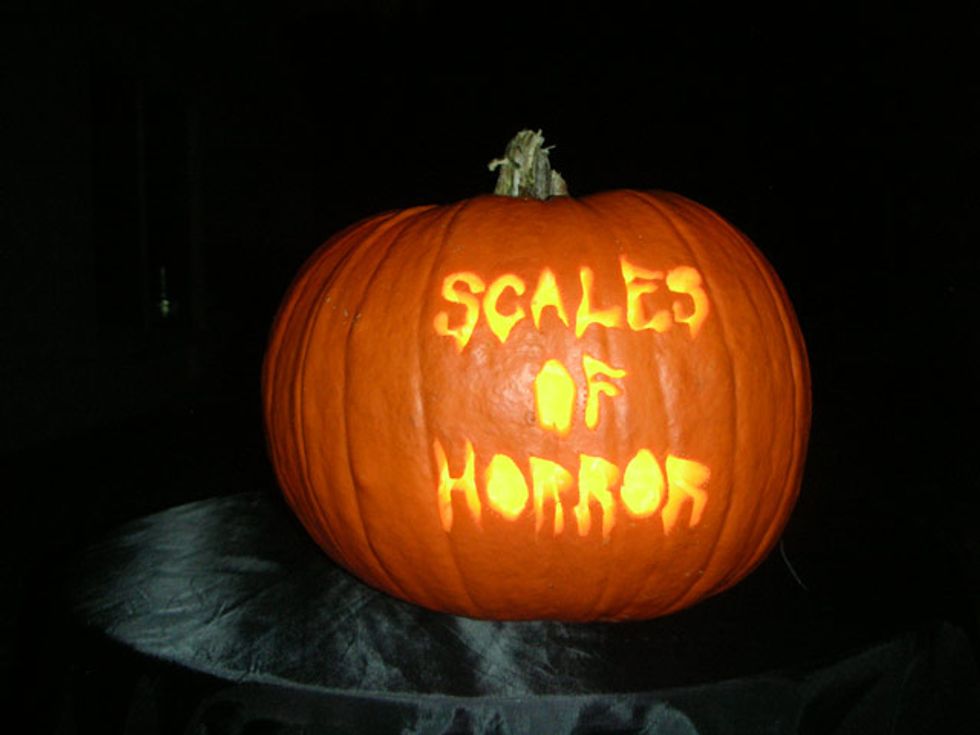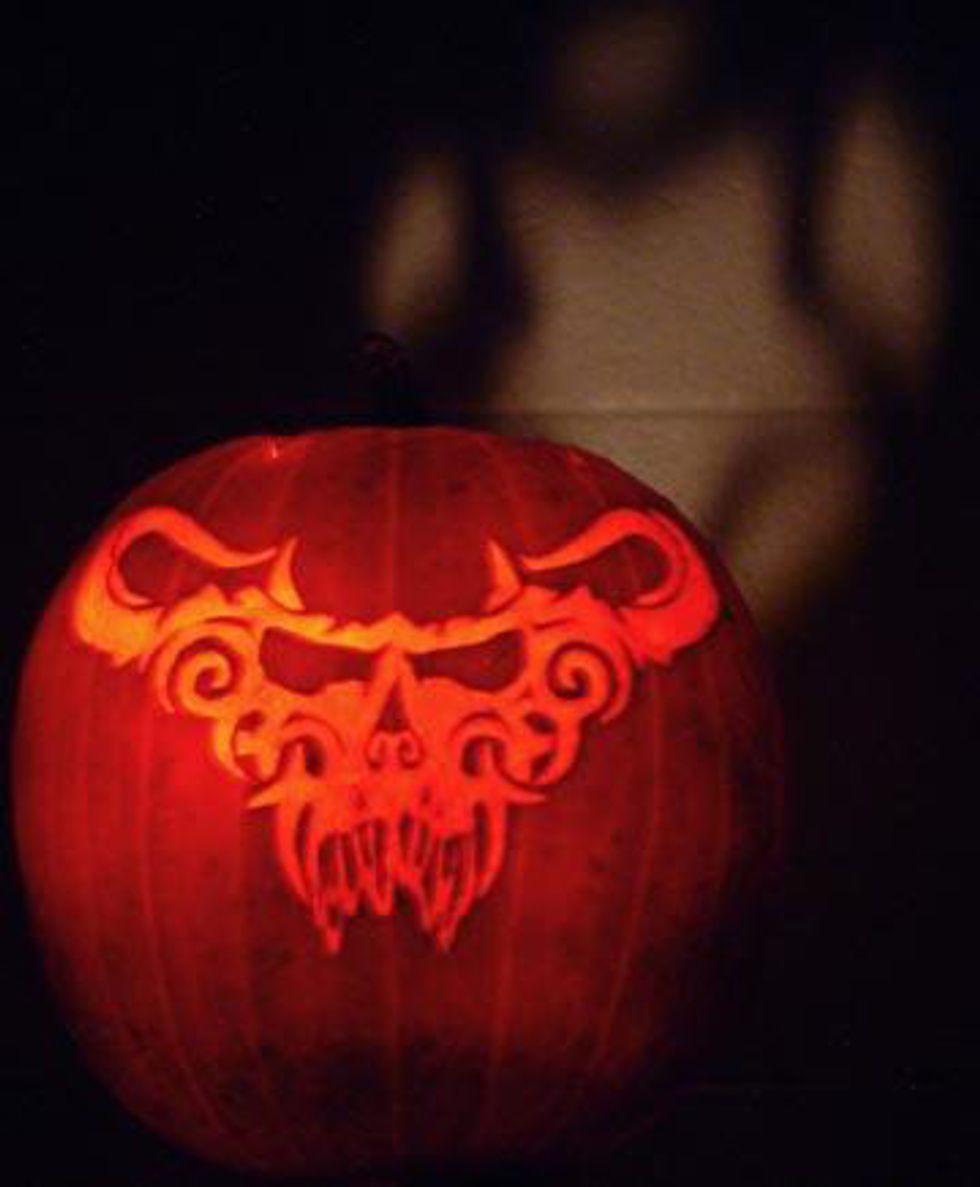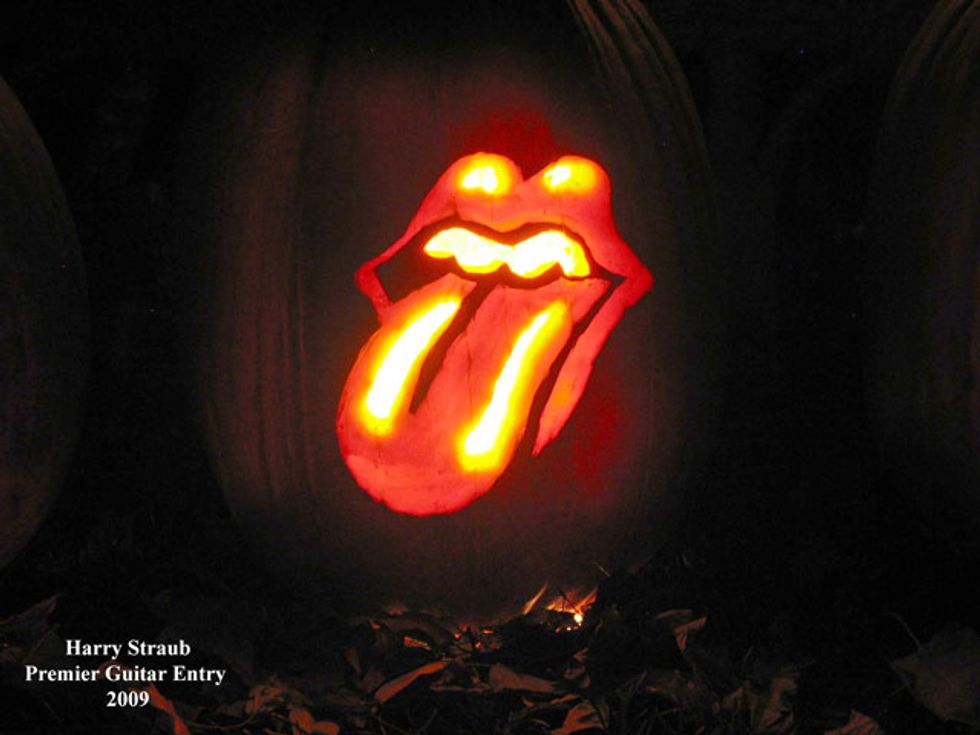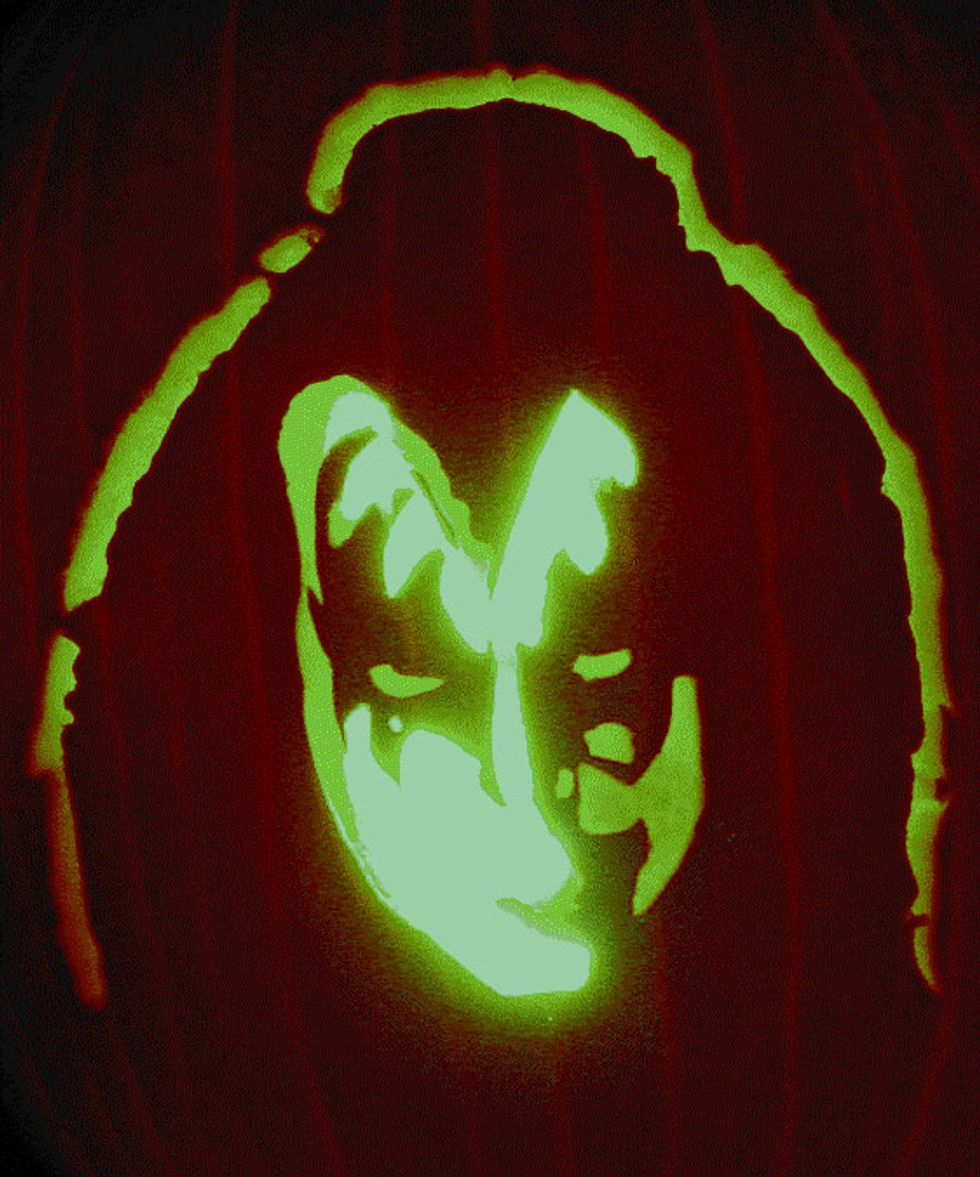 Though our winners have been selected, you can still submit your guitar-themed carvings to be featured in this gallery. Email them to rebecca@premierguitar.com.