Complications from cancer result in guitar player Jeff Healey''s death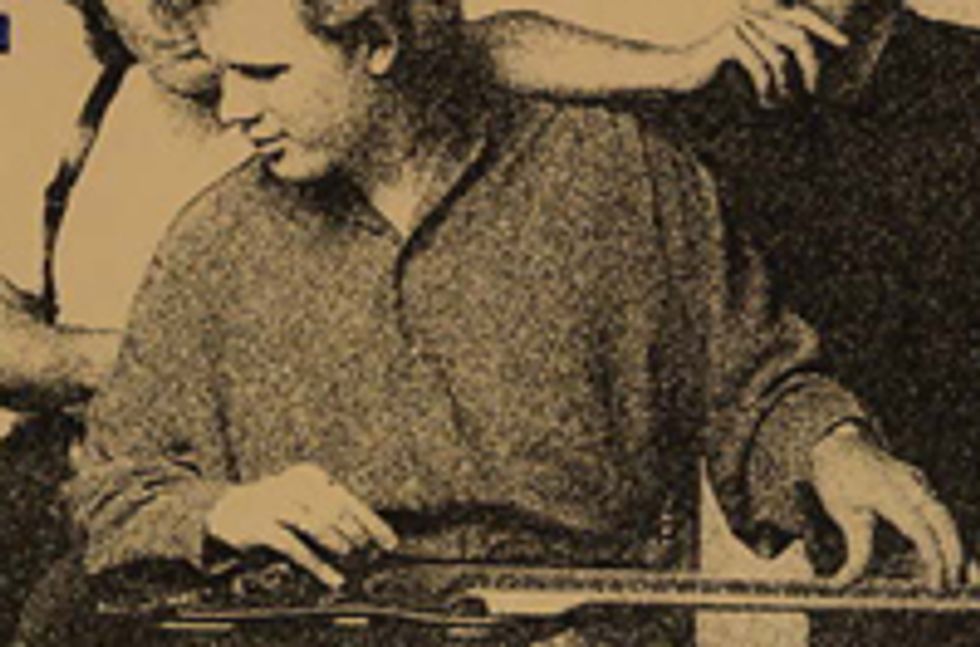 Toronto, CA (March 4, 2008) -- Canadian musician and DJ Jeff Healey, known for his innovative guitar-playing style, died Sunday night at Toronto's St. Joseph's Hospital. He was 41.
Healey was born with retino blastoma, a rare form of cancer that targets the eyes, which caused his blindness as a one-year-old. Despite a loss in vision, Healey began playing guitar at the age of three by placing the instrument on his lap. This unique self-taught style would later be a definitive part of his career.
Healey became an internationally-recognized artist for his work with the blues-rock oriented trio, the Jeff Healey Band. In 1988, the band''s platinum-selling debut album See The Light (Arista) received a Grammy-nomination. The track "Angel Eyes" also landed the number five spot on Billboard''s Top 100. In 1989, the band was featured in the film Road House, as well as the movie''s soundtrack. He also received the 1990 Juno Award for "Entertainer of the Year."
Before the success of the Jeff Healey Band, Healey was highly regarded as a teen prodigy. In his early years, he played with the likes of Albert Collins, Stevie Ray Vaughn and B.B. King. While performing at Grossman''s Tavern in Toronto, Healey met drummer Tom Stephen and bassist Joe Rockman, forming the Jeff Healey Band. According to Healey''s Web site, it was after filming the movie Road House that Arista records signed the band. After the success of See the Light, the band recorded two more albums (Hell to Pay in 1990 and Feel This in 1992) before dismembering. There have been several "best of" albums released since.
After his band broke up, Healey took to his passion for classic jazz music. He used his 30,000-plus rpm record collection to DJ on CBC Radio, and later on Toronto''s Jazz-FM. During this time, he continued to advance his musical ability by becoming an accomplished trumpet player. Over the last decade, he also released three albums with Jeff Healey''s Jazz Wizards.
Healey''s newest album, Mess of Blues, is set to release on April 22.
Healey is survived by his wife, Christie, and their two children: Rachel, 13, and Derek, three. He is also survived by his adopted father and step-mother, Bud and Rose, and sisters, Laura and Linda.
For more information:
Jeff Healey.