Kyser Appoints Scott Attebery as New CEO
Kyser Musical Products, Inc. has appointed Scott Attebery as CEO effectively immediately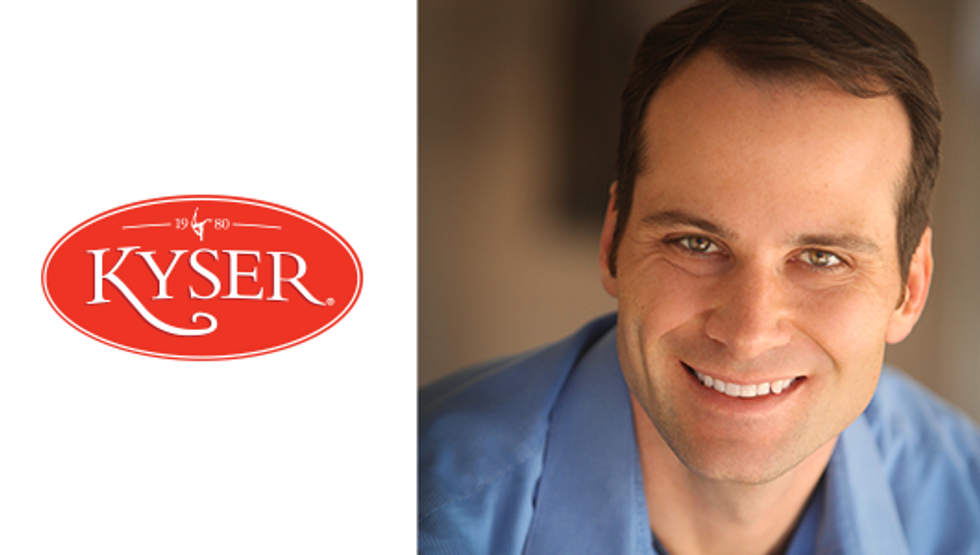 Kyser Musical Products, Inc. has appointed Scott Attebery as CEO effectively immediately. Attebery will succeed former CEO Meredith McClung, who will remain active as president and owner of the company.
"Now is the perfect time to 'pass on the reins' to the right individual who can create new opportunities for growth and drive results for the Kyser brand and beyond," said Kyser owner and President Meredith McClung. "With his combination of strategic vision and fresh perspective, I am confident that Scott is the right person to lead that charge."
McClung will continue to lead the company alongside Attebery as the company ramps up its organizational efforts toward a broader global business strategy, new opportunities for brand innovation, and an expanded family of products.
"It is an honor to be named CEO of Kyser," Attebery said. "Meredith's strong leadership has set a tone of excellence for us to follow. I am extremely grateful that she has entrusted me with this role."
Attebery joined the Kyser team in 2018 as an executive consultant advising on functionality within the leadership team, efficiency of administrative processes, and innovation and acquisition.