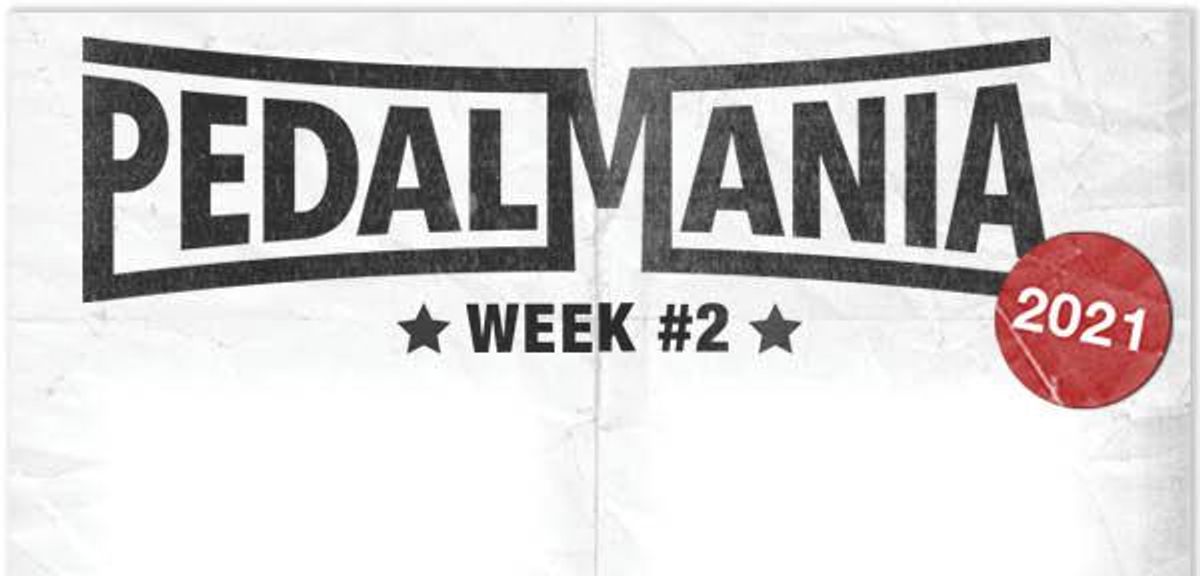 You could win gear from BTPA, Gator Cases, MXR, Origin Effects, or Revv Amplification!
---
Best-Tronics Pro Audio (BTPA)
Pedaltrain Classic 1 w/ Tour Case installed with BTPA side panel for Input, Output, and Power. A Voodoo Lab Pedal Power 2+ and Pedal Power Digital are also installed to the pedalboard. Only one power cable is needed to power the board, which is a 10ft cable provided.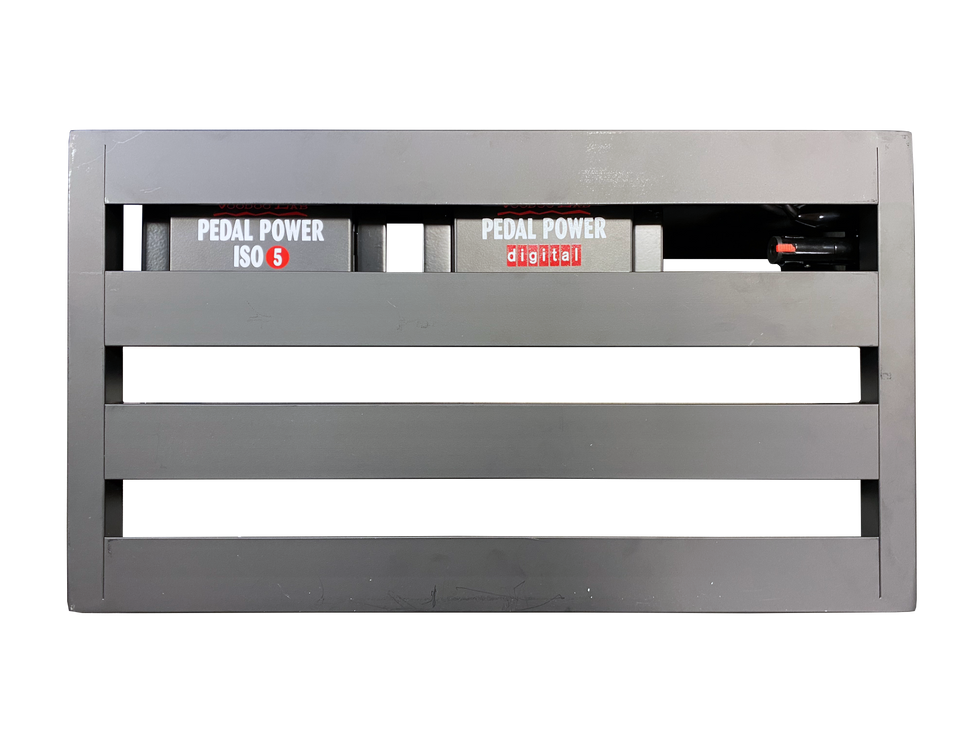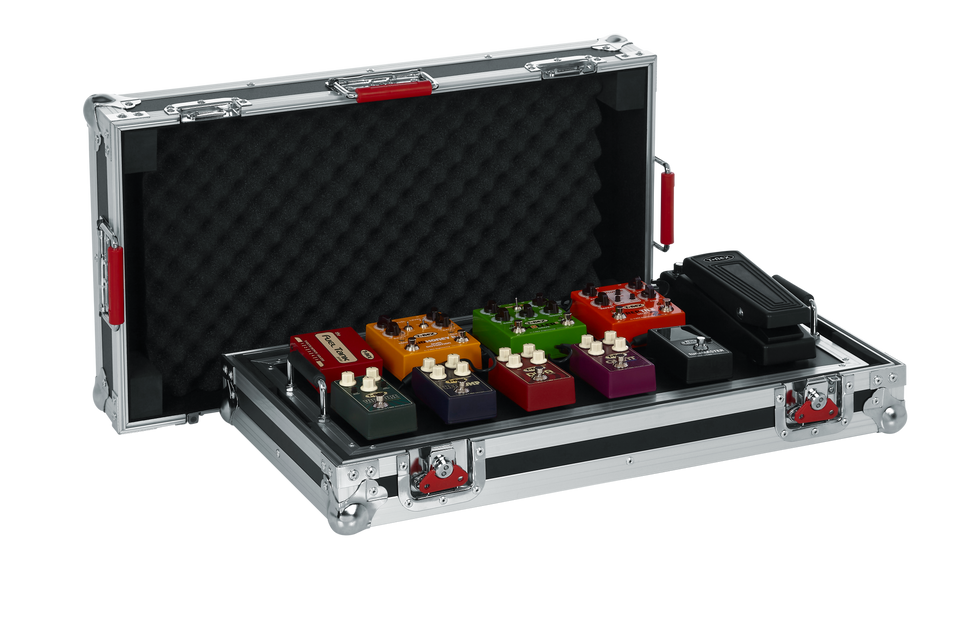 Stomp box security is tighter than ever with the G-TOUR PEDALBOARD-LGW large pedal case exclusively from Gator Cases. Plywood fabrication and aluminum edging combined with Heavy-duty Gator signature red hardware offer rock-solid protection. The 3M "Dual Lock" ™ fasteners make installation a breeze together with Gator's removable 24″x11″ pedal board surface. Pedal protection continues with Gator Cases' pro-grade shock-absorbing EVA foam interior. Even your connecting cables, picks and accessories stay neatly organized in the lower portion of the G-TOUR™ case. Pedal transport is a breeze on the ground or in the air with convenient retractable town handle and inline wheels. The ATA-rated G-TOUR PEDALBAORD-LGW large pedal case from Gator is literally ready to rock and roll!
Gator Cases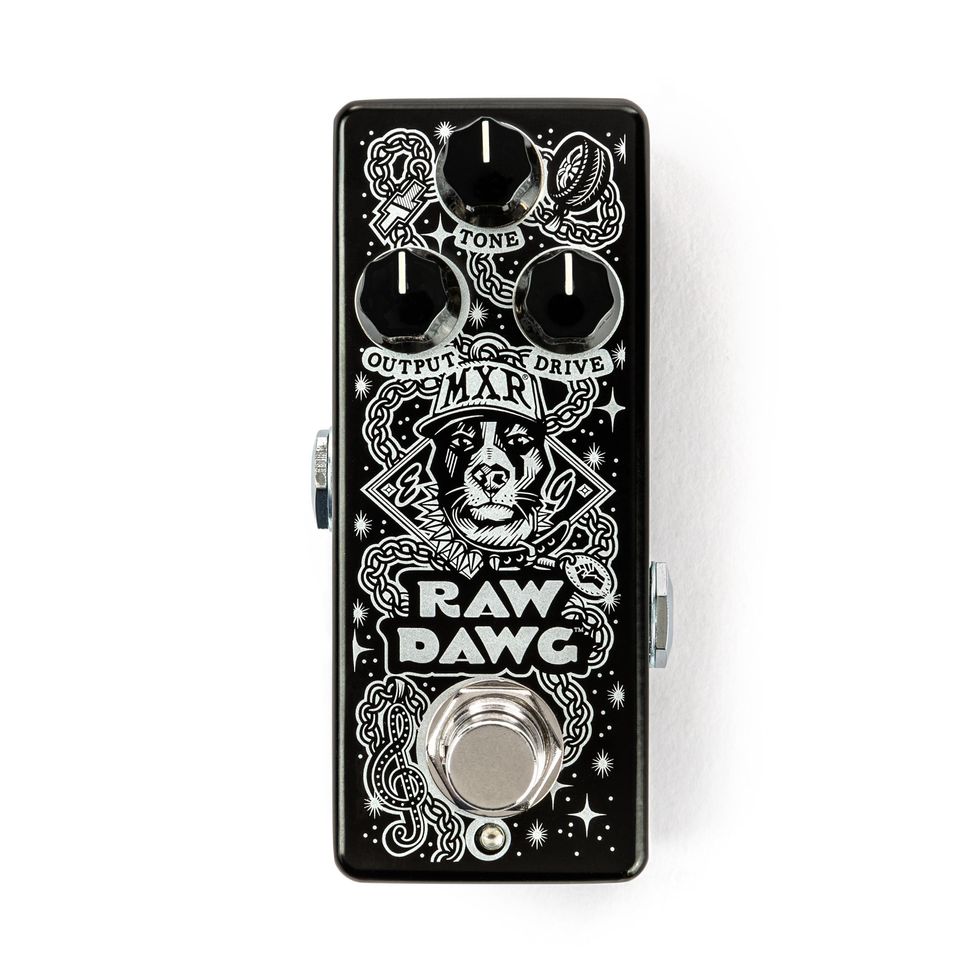 Eric Gales serves up some of the tastiest licks in the business, and he needs to have just the right seasoning on hand when it's time to turn up the heat. The MXR Raw Dawg Overdrive is designed to do just that. A custom circuit, this pedal is based on a classic OD famous for its grit and crunch—but we balanced out the midrange and bumped up the gain for a sweeter, more natural sound even when cranked. The simple three-knob interface of Output, Tone, and Drive controls is all you need to perfect your own recipes. In an MXR mini housing, the Raw Dawg Overdrive delivers tons of sonic flavor in a pedlaboard-friendly package.
Dunlop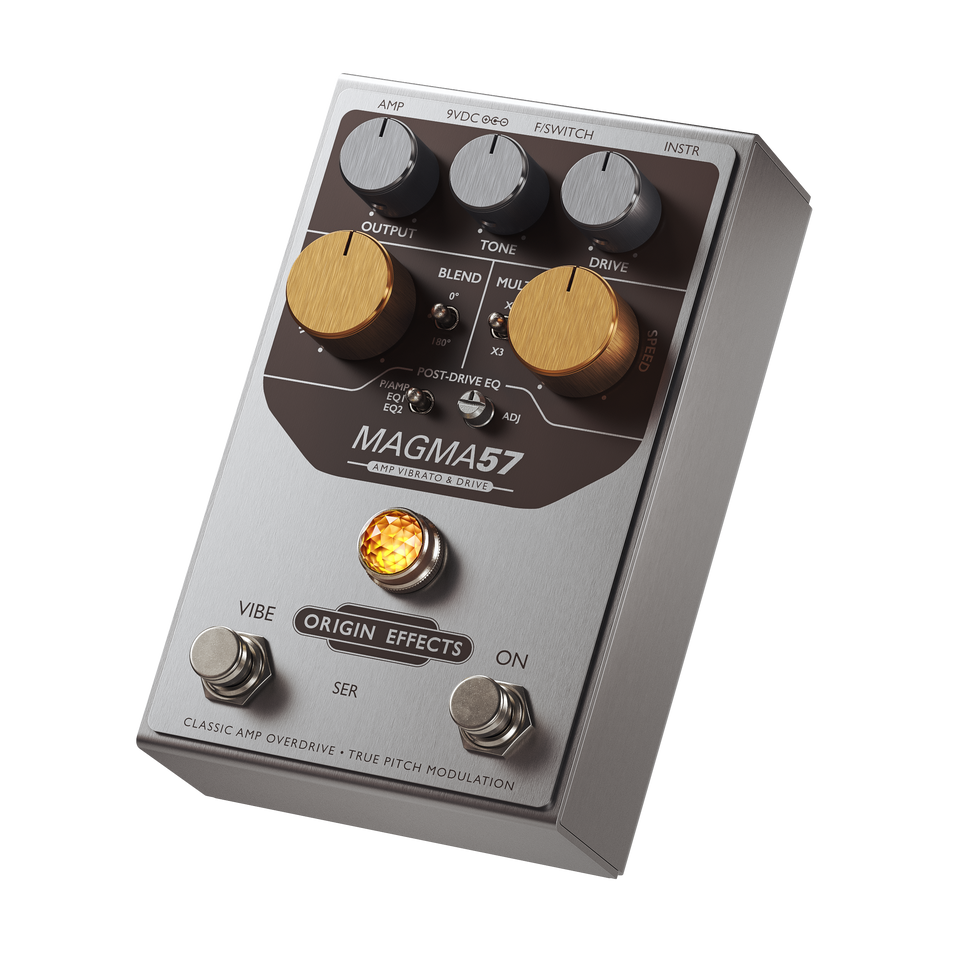 TRUE PITCH MODULATION, IN A PEDAL!

Combine lush, shimmering vibrato with a smooth, clear overdrive tone and you've got a sound that has inspired both legendary guitarists and renowned amp designers. MAGMA57 brings the best of the Magnatone® 200 Series amplifiers to your pedalboard—delivering everything from warm, jazzy clean tones to full-on swirling psychedelia.
Origin Effects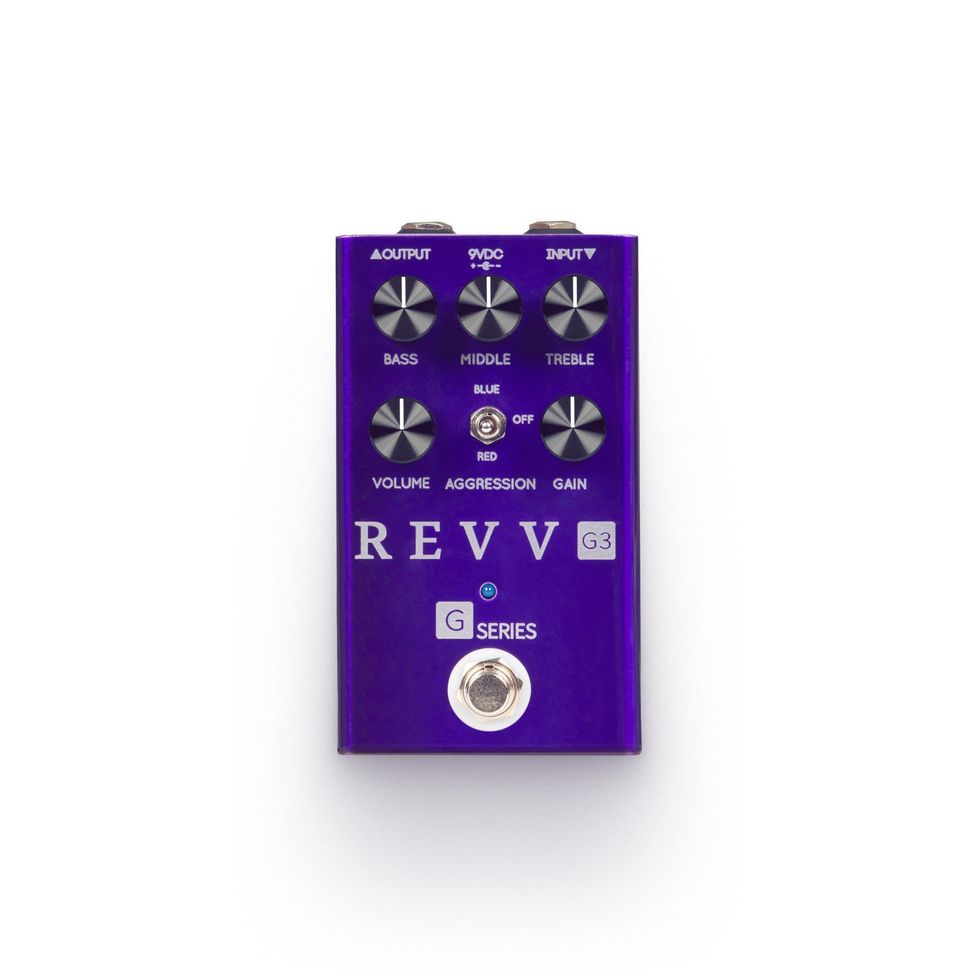 Revv Amplification's Purple Channel 3 is one of the most unique tones in modern amps. Extremely tight & clear with the right amount of saturation for any situation. Now that tone is available to everyone in an amp in a box format that's versatile & feels great under the fingers.

Plays nice with:
Combos, Heads, Pedalboard Rigs, in Effects Loops, w/ Cab Modeling.

Form Factor:
Small Single-Space Enclosure, Standard 9v Power (center negative 9v external power supply only), Durable Construction, Top-Mounted Jacks, Blue LED, Laser Etching.

Mix-Ready --- Smart filtering keeps lows tight & highs present with no mud or ice.

Feels Great --- Constant revisions ensured Revv pedals have inspiring attack & bloom, like your favorite amp.

Versatile --- Fat and warm or tight & bright. Heavy amp-like saturation or light overdrive.

Integrates Into Any Rig --- "Amp in a box" in front of a clean amp, another flavor of gain with a multi-channel amp, easy traveling, great studio tool, works great with analog & digital.
Revv Amplifcation