Source Audio Soundblox 2 Multiwave Bass Distortion Pedal Review
Wrapped up in a small and affordable unit, Source Audio''s Soundblox 2 Multiwave Bass Distortion is an excellent tool for adding grind and grit to your bass tone.
When it comes to tools for generating distortion, bassists often get the short end of the stick—especially in terms of keeping the tone robust and solid without enveloping it in low-frequency mush. First addressing these woes with their very popular Multiwave Bass Distortion, Source Audio has integrated that pedal into their Soundblox 2 line, repackaging its wide-ranging distortion tones into a much smaller and more affordable unit, while still retaining all the versatility and unique tonality of its predecessor.
Heavy Metal Thunder
The cast-aluminum housing of the Soundblox 2 Multiwave Bass Distortion contains an incredible amount of overdriven tones that are generated by a powerful 56-bit digital processor. There are 23 modes to choose from—along with a 24th for conventional, clean boosting—and these are easily accessible from the pedal's rotary knob. The modes fall into two categories: A multi-band set that splits the signal into ten frequencies and distorts them individually before slapping them back together, and a single-band mode that processes the tone like a standard distortion or fuzz box. Since the multi-band modes treat each of the 10 frequencies separately, the distortion tones are much more refined and detailed than what you may be accustomed to hearing from your current bass overdrive. Add an adjustable multi-level noise gate, dedicated controls for dry and wet levels, 3-band tone shaping, choice of buffered or true bypass, two programmable presets, and the ability to integrate Source Audio's Hot Hand motion sensor ring or Dual Expression pedal— and you've got yourself a seriously powerful device for driving your bass tone into saturation-drenched oblivion.
Ratings
Pros:
Tons of range. Great response. Multi-band modes are just the ticket for keeping even the wildest distortions tight and crisp.
Cons:
Extreme settings on the octave and foldback modes can be overwhelming.
Tones: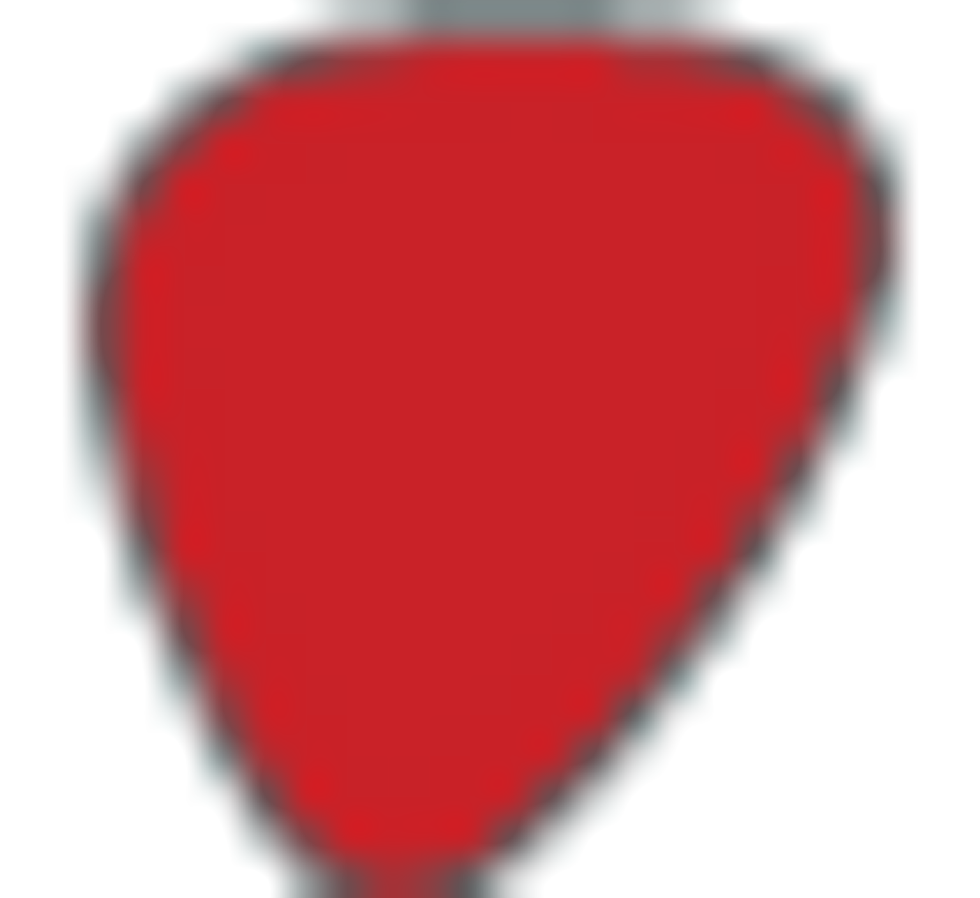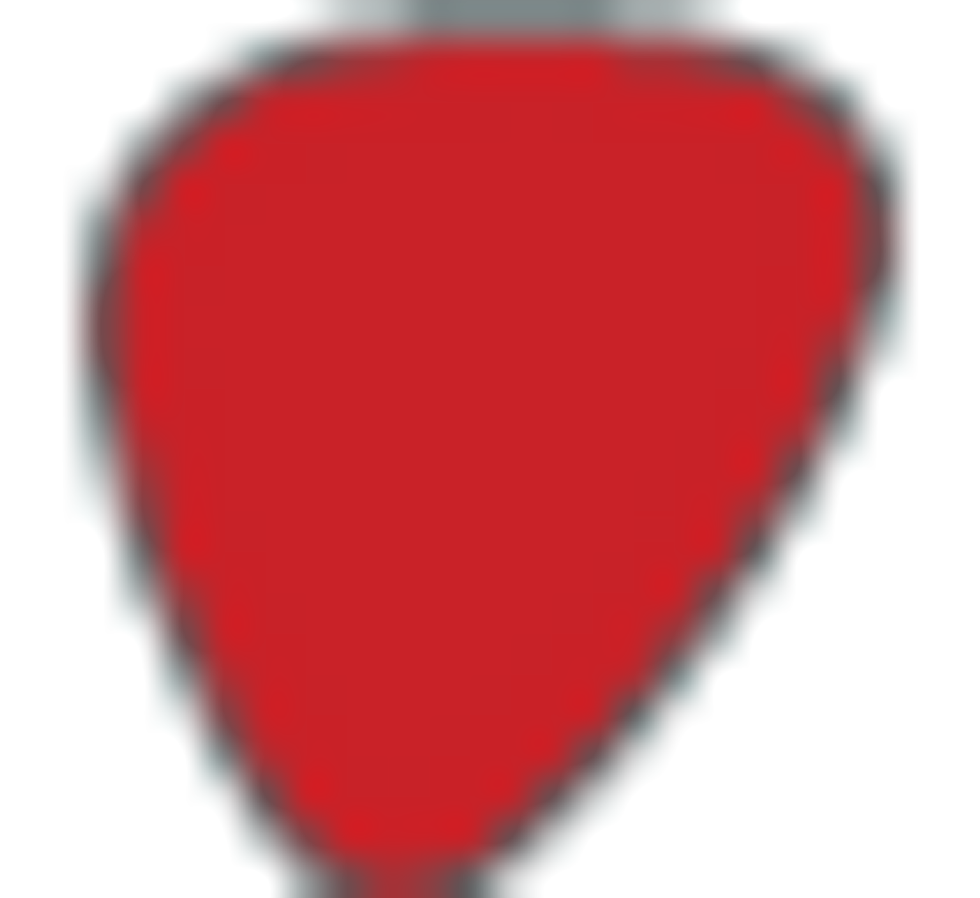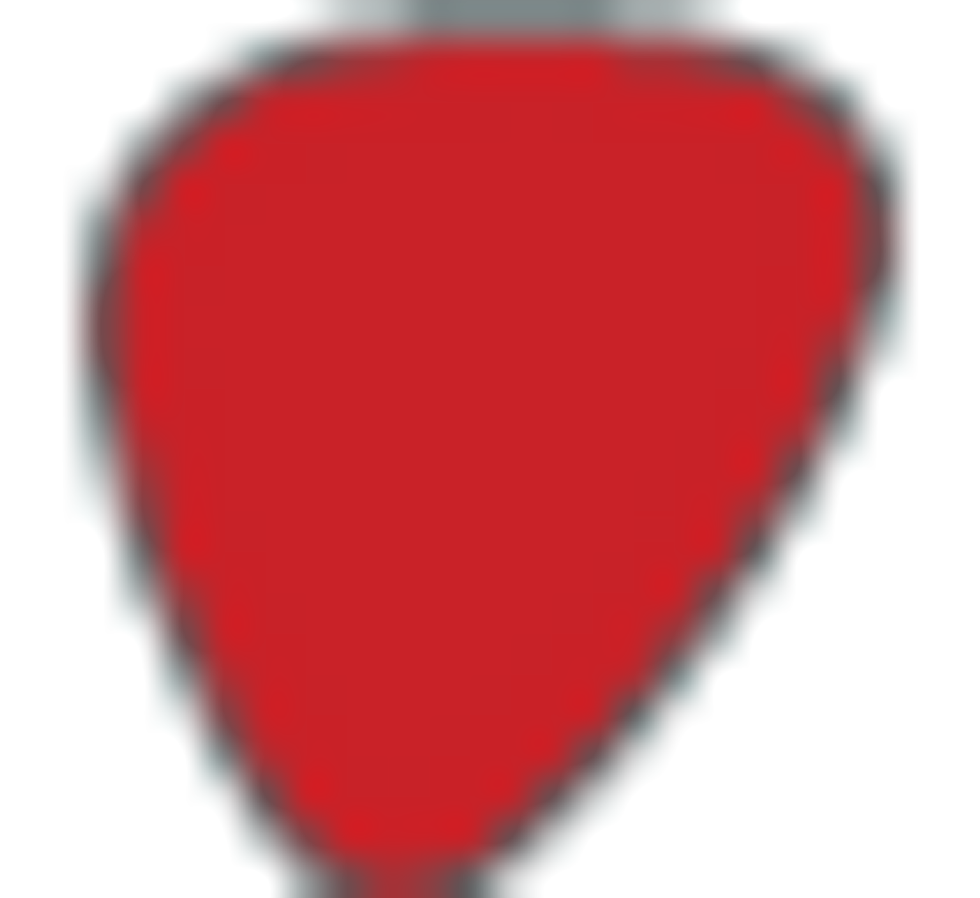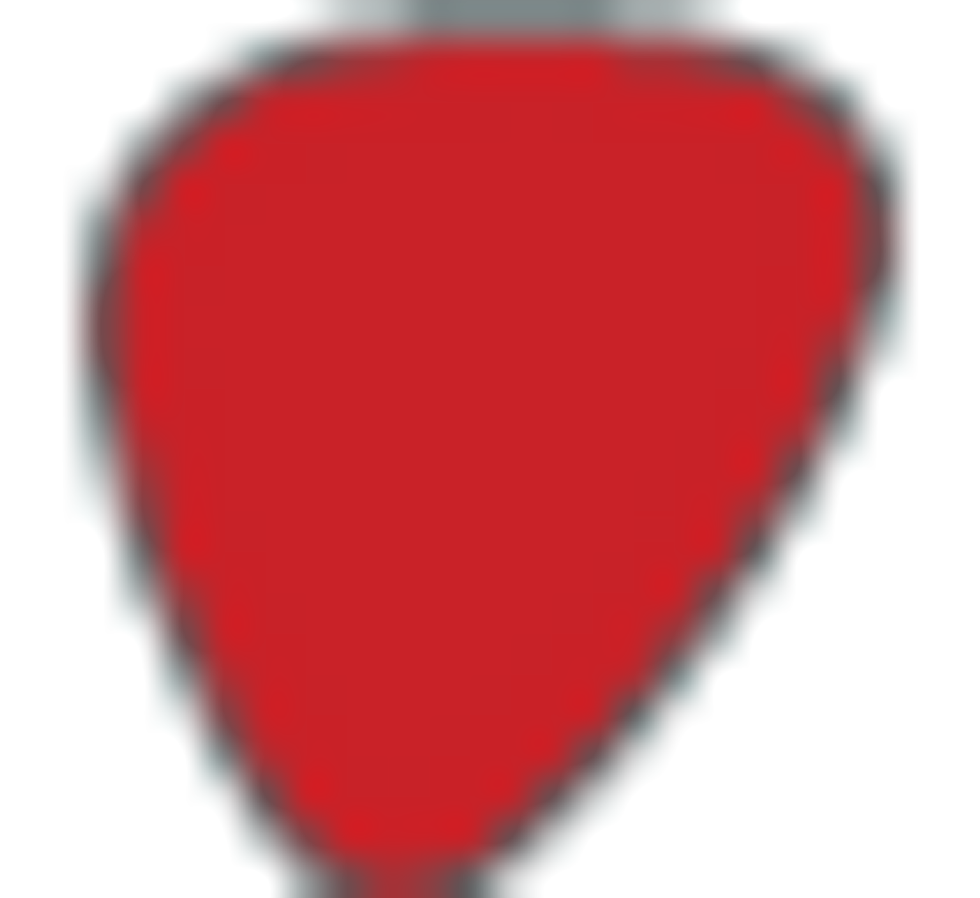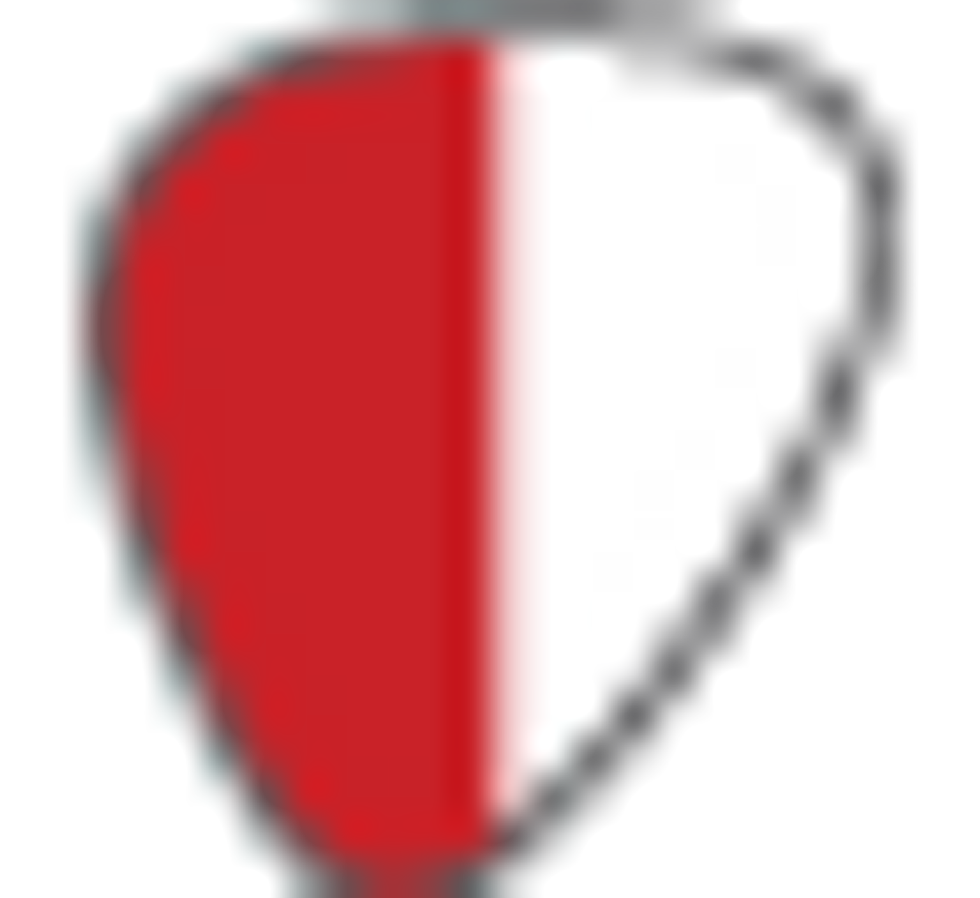 Ease of Use: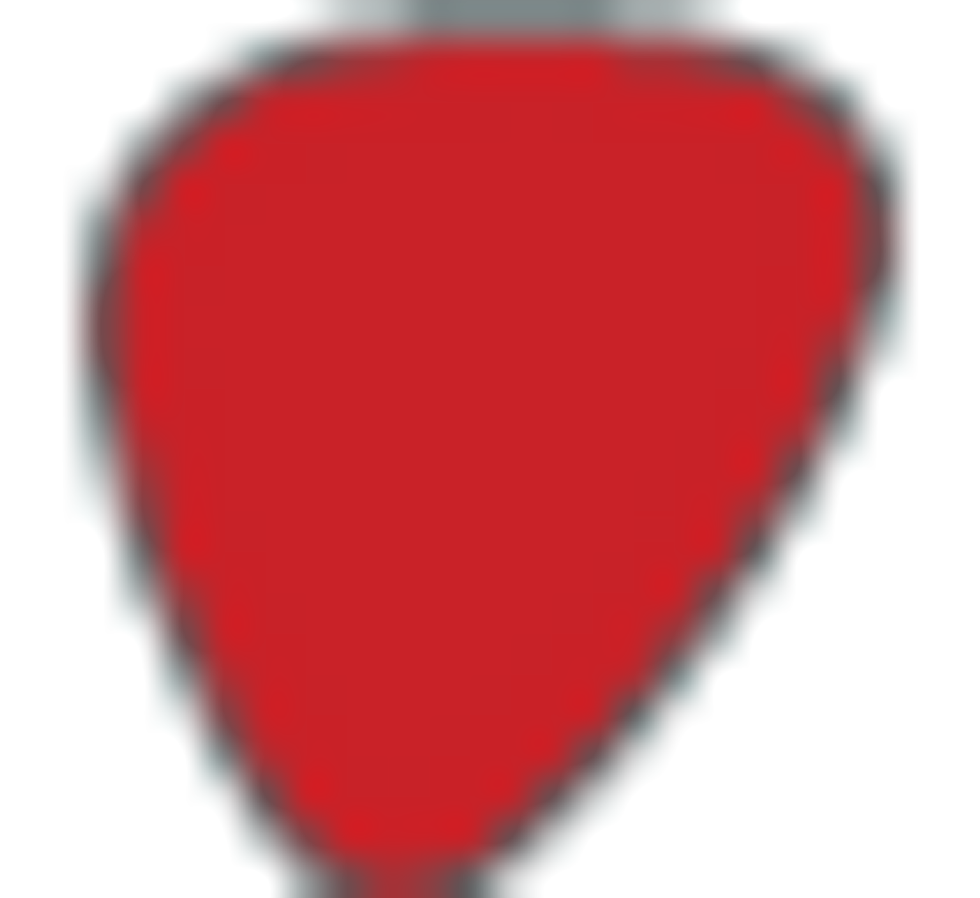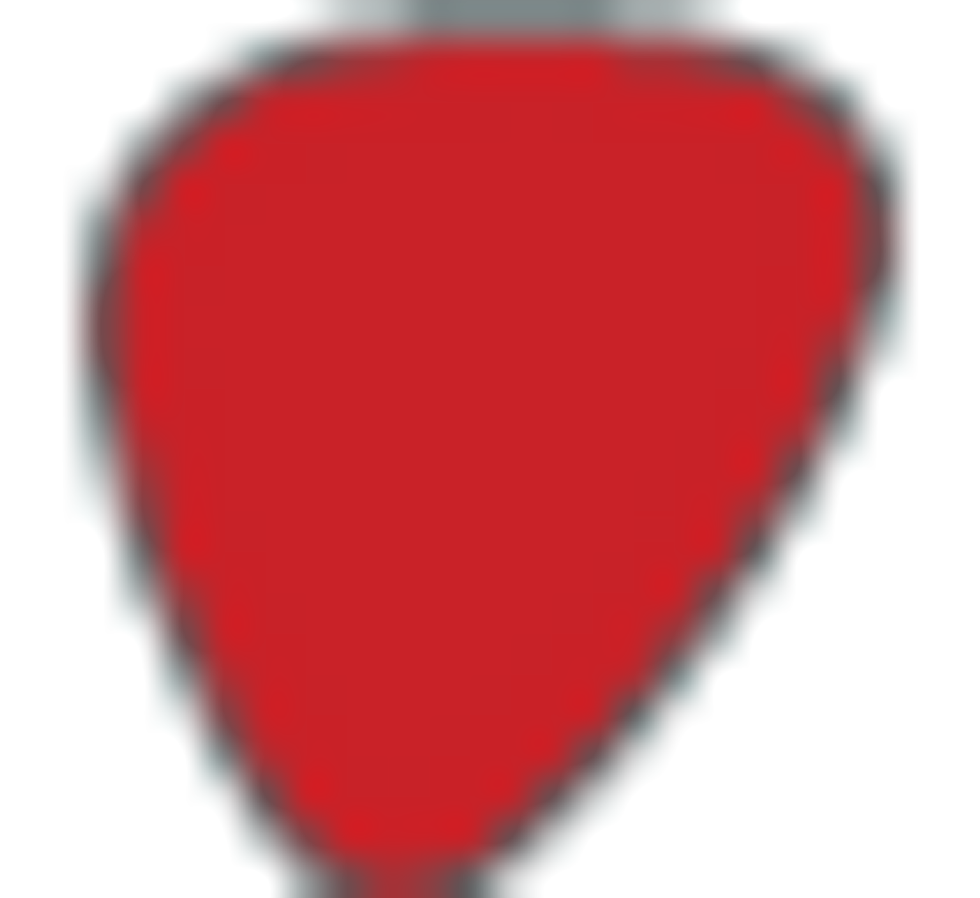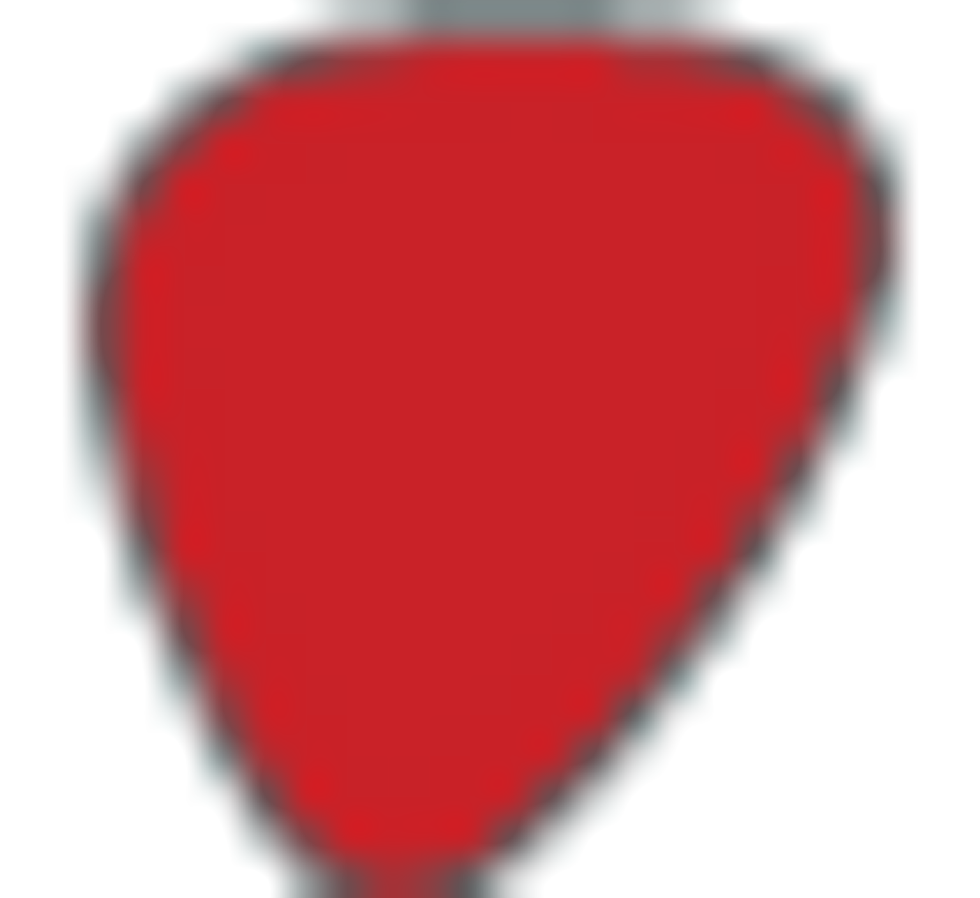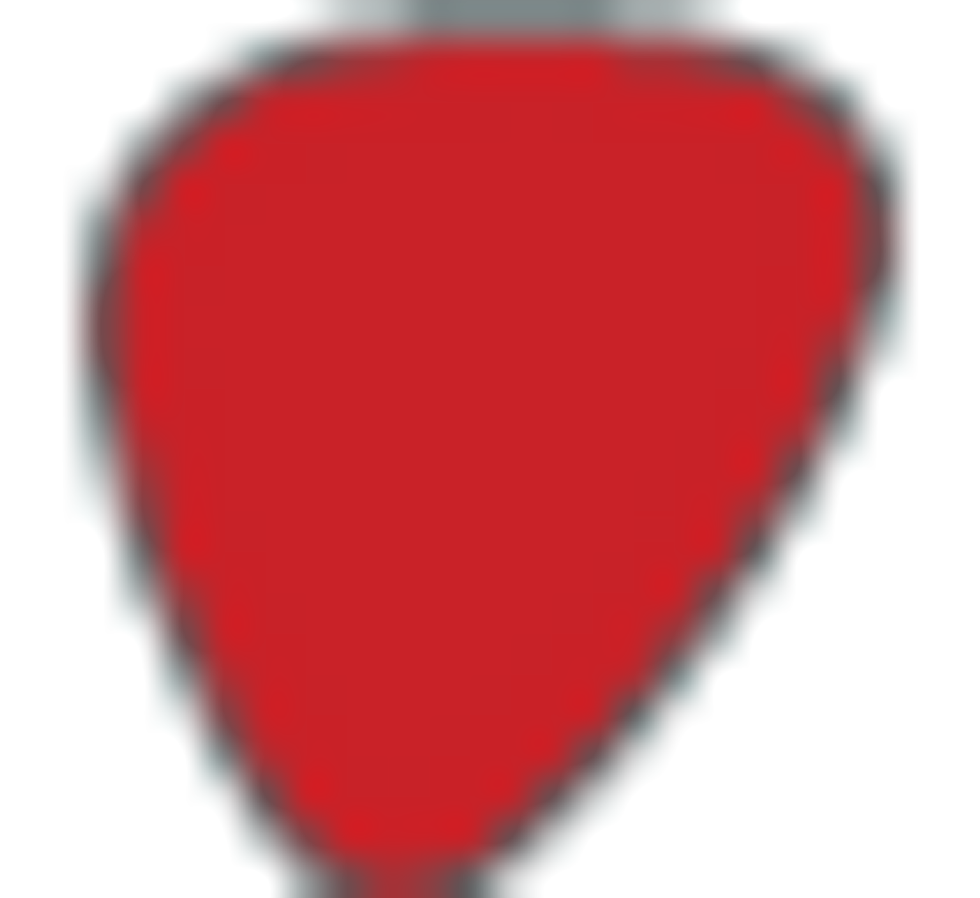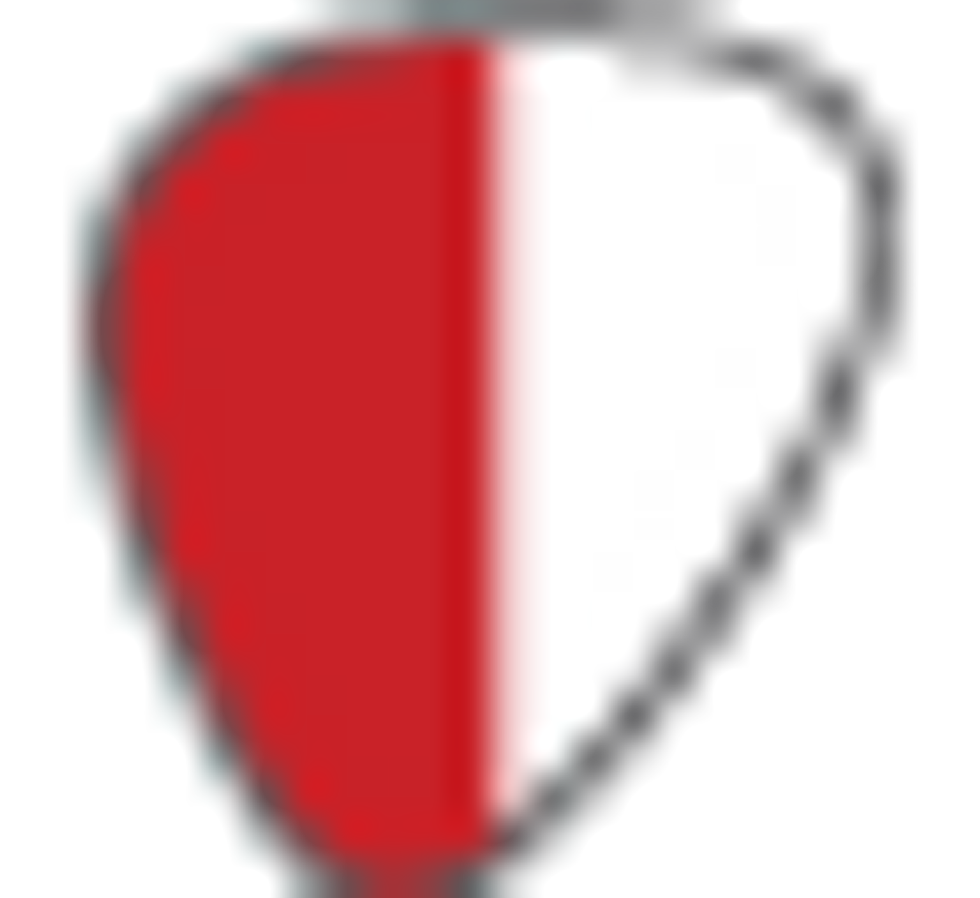 Build: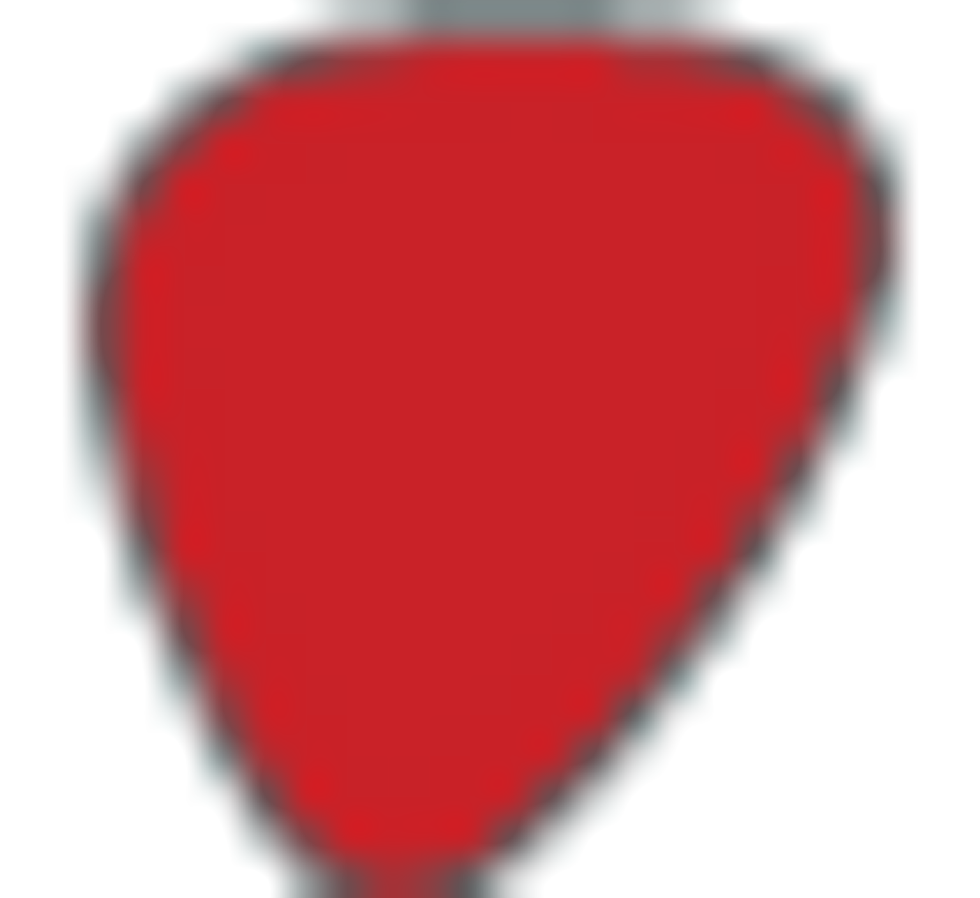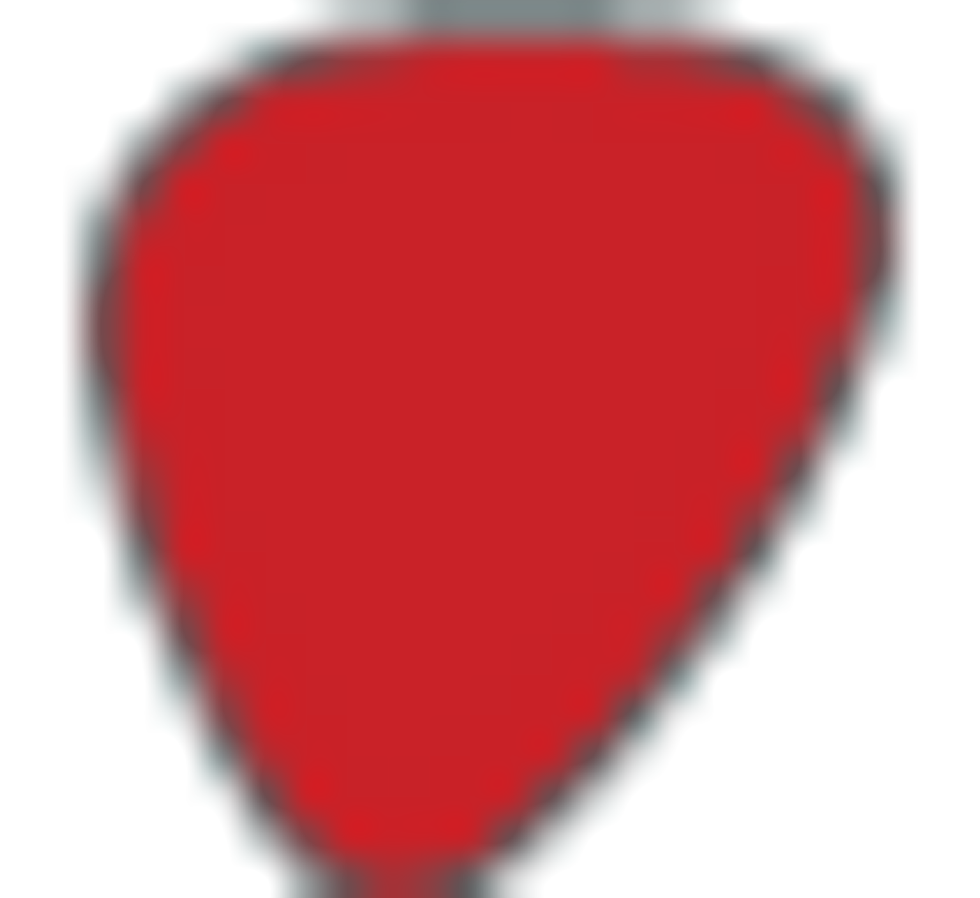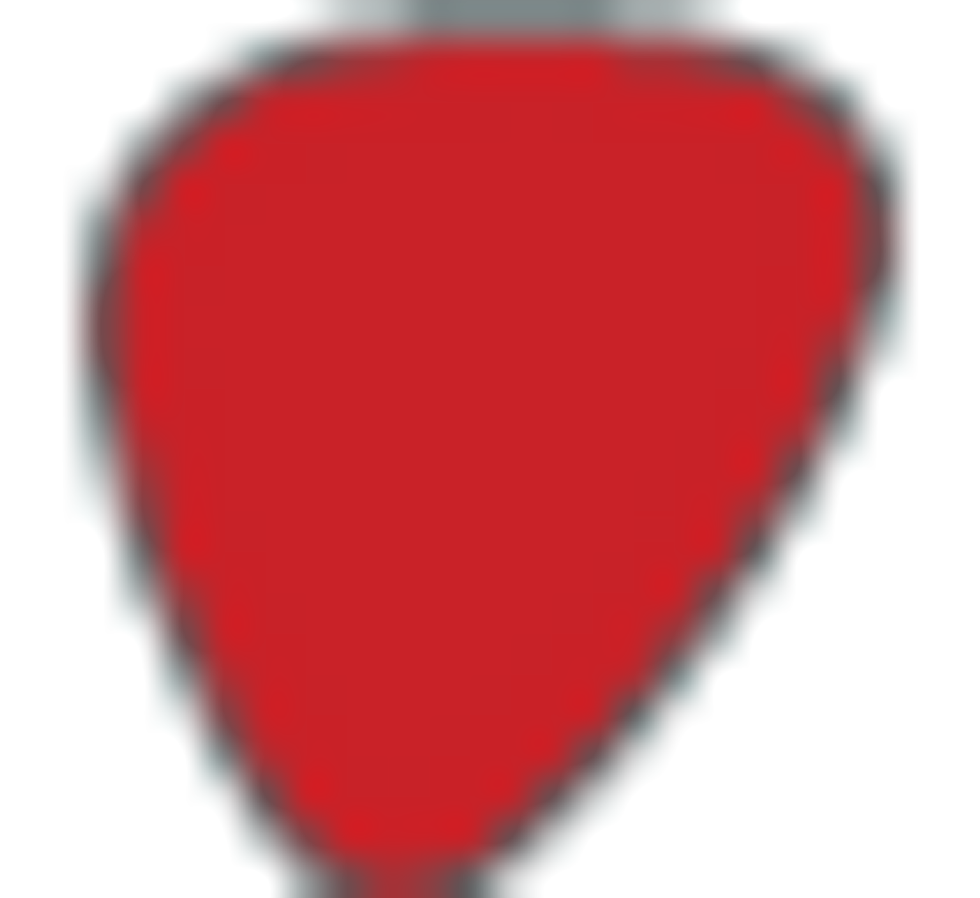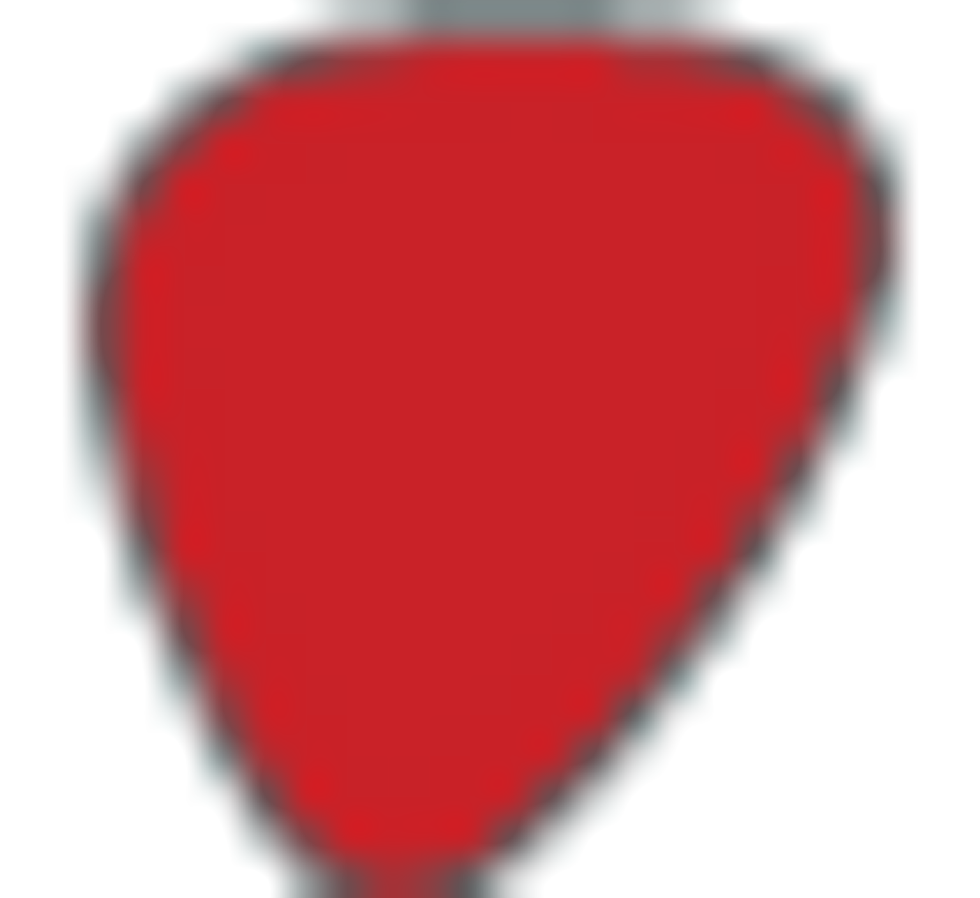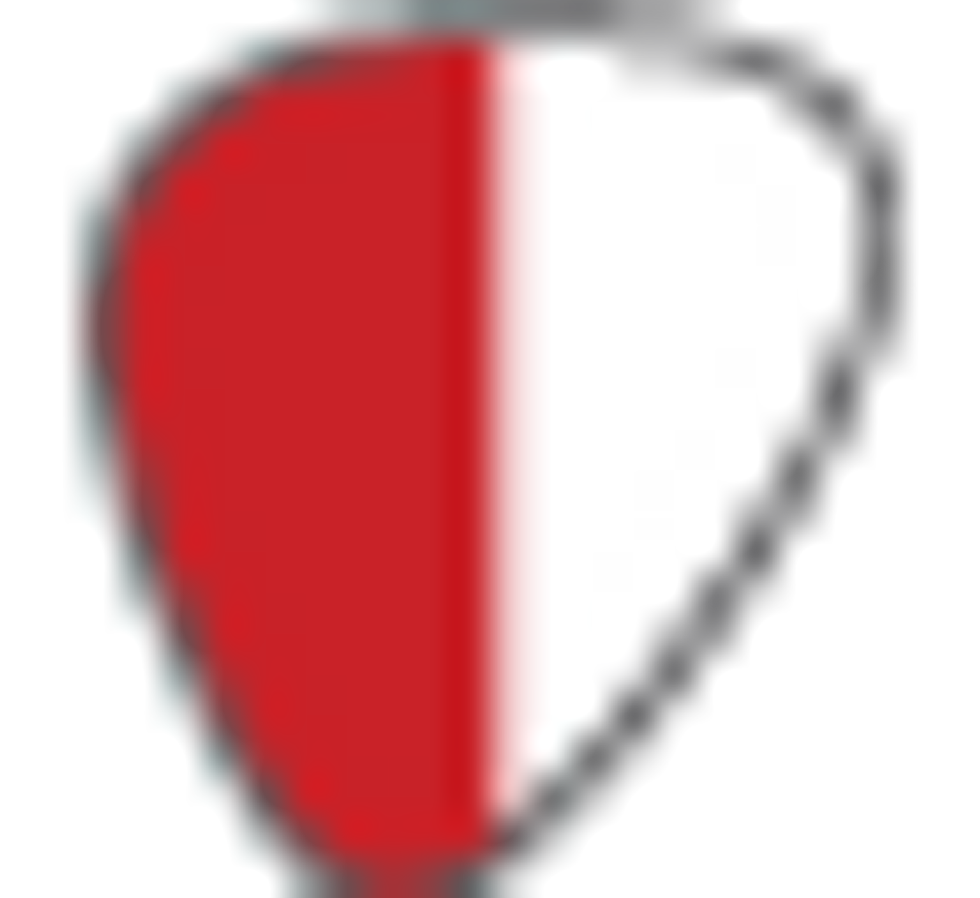 Value: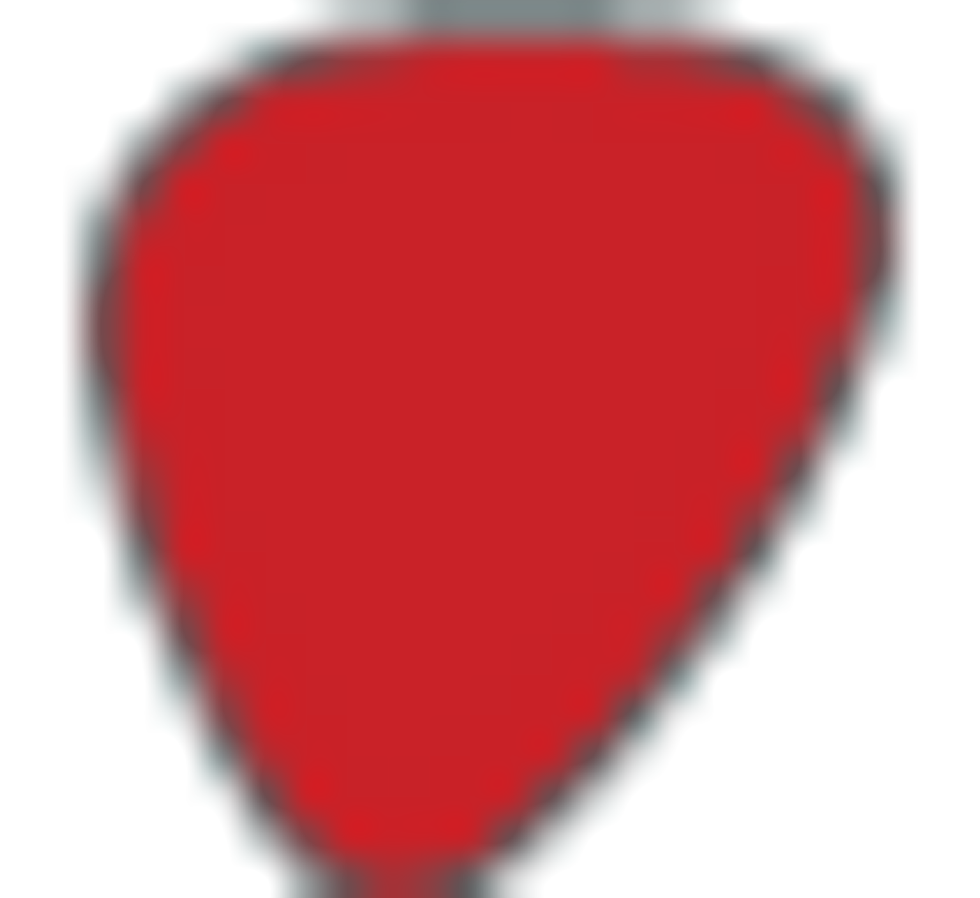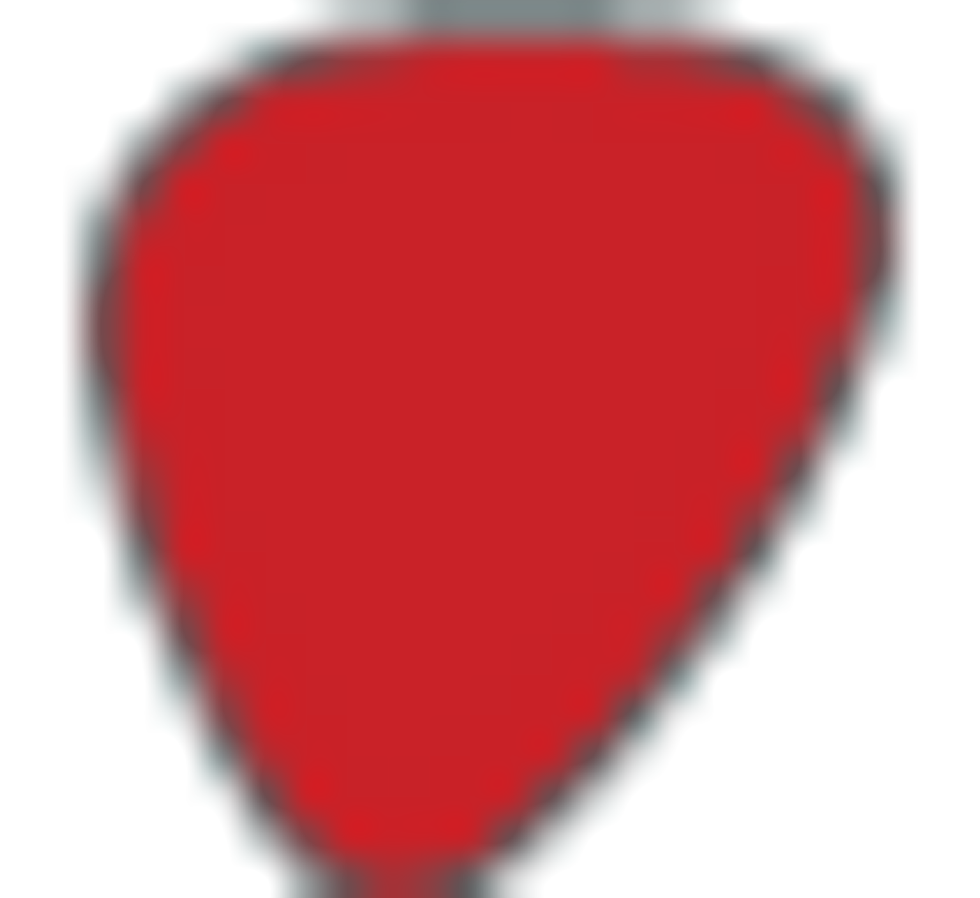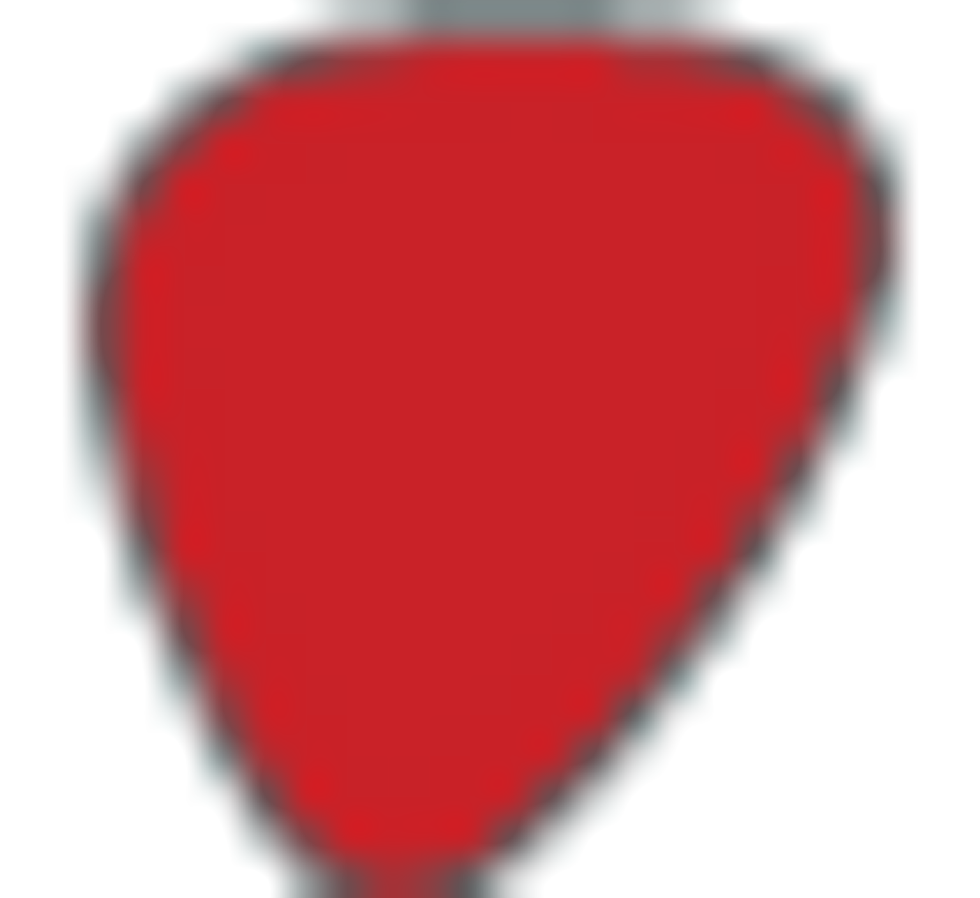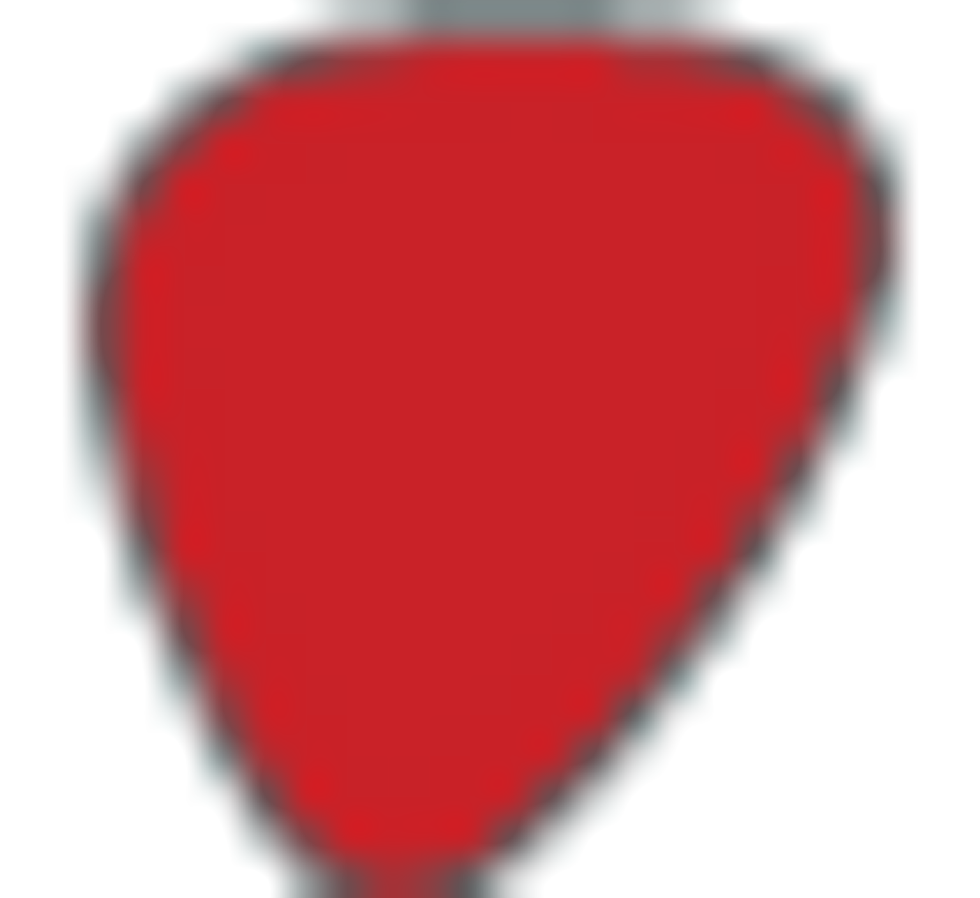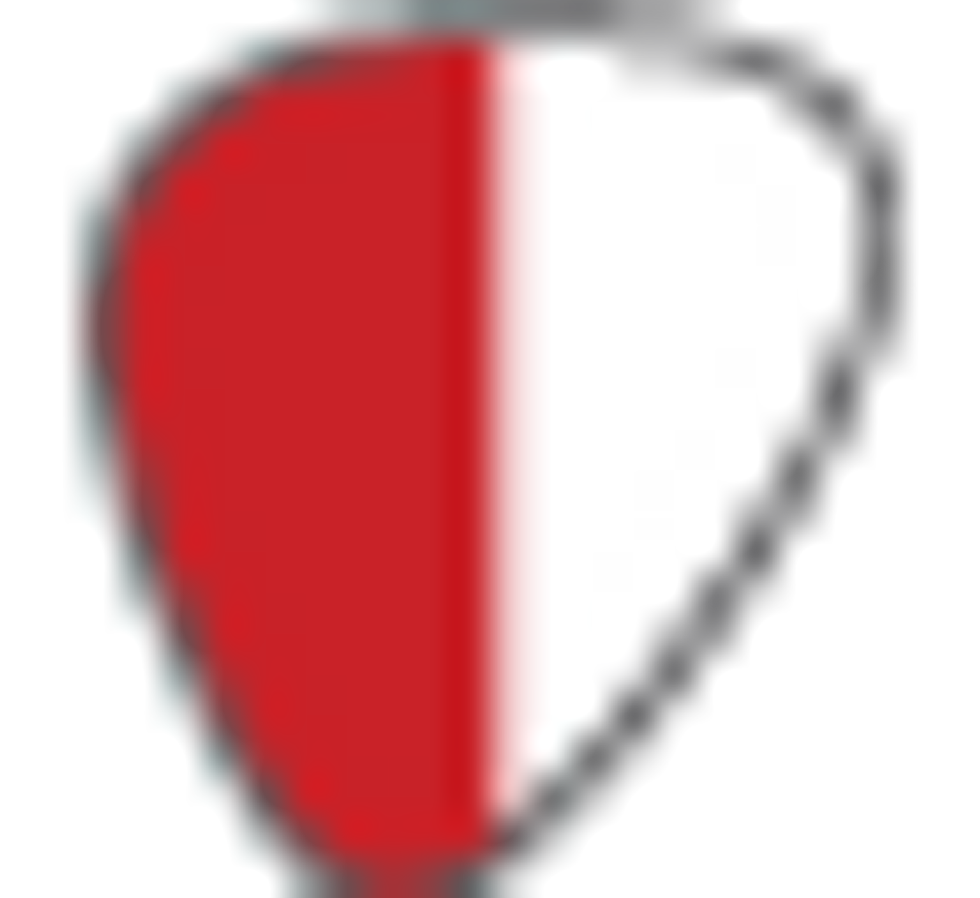 Street:
$169
Source Audio
sourceaudio.net
Divide and Conquer
Armed with a Fano Alt de Facto PX4 bass and Verellen Meatsmoke tube amp, I started exploring the Multiwave's single-band modes. Source Audio's low-end fire-breather grumbled with a vintage-rock grind, and the tones got meatier as I dialed in the foldback modes, which contain some of the pedal's fiercest, nastiest fuzz tones. These particular sounds are not for the faint of heart, but I found that pulling back on the Fano's volume knob helped rein in the stoner-doom rock timbres to reveal a fine and detailed set of midrange frequencies that bloomed with heavier picking.
The pedal also provided beautiful octave and Moog-ish synth tones with superb tracking and muscular lows, along with some very wild and bizarre envelope filtering.
If you're a bassist who struggles with getting a distortion or fuzz tone that holds itself together and sits well in a mix, this pedal's multi-band modes just may be your saving grace. Moving between the single- and multi-band modes, I was completely stunned by the incredible difference between the two. While the tones themselves were generally the same, the multi-band modes possessed wider, more 3-D qualities that greatly helped the overdriven tones' low end and midrange—even after piling on ridiculous amounts of gain. The foldback and octave modes shed their slice-up-the-middle attack qualities, and reacted more like a backdrop of lush, velvety low end—perfect for supplying a solid, low foundation to a band or recording.
The Verdict
Source Audio's Soundblox 2 Multiwave Bass Distortion is an excellent tool for adding grind and grit to your bass tone, and has more than enough sonic options to carve a place in your rock or metal band's mix. And if you enjoy pushing your rig to the furthest dimension of Sabbath-soaked saturation, you'll be hard-pressed to find another pedal that can achieve this with as much clarity and wide expanse.