The gear of Slash, Duff McKagan, and Richard Fortus finally revealed.
In 1987, Gibson enjoyed an enormous jump in sales when Guns N' Roses released Appetite for Destruction. To show their appreciation, Gibson gave Slash this '87 Les Paul Standard, the first of many endorsement guitars. This battered '87 LP has been broken, burned, and abused since the first tour and remains one of Slash's favorites.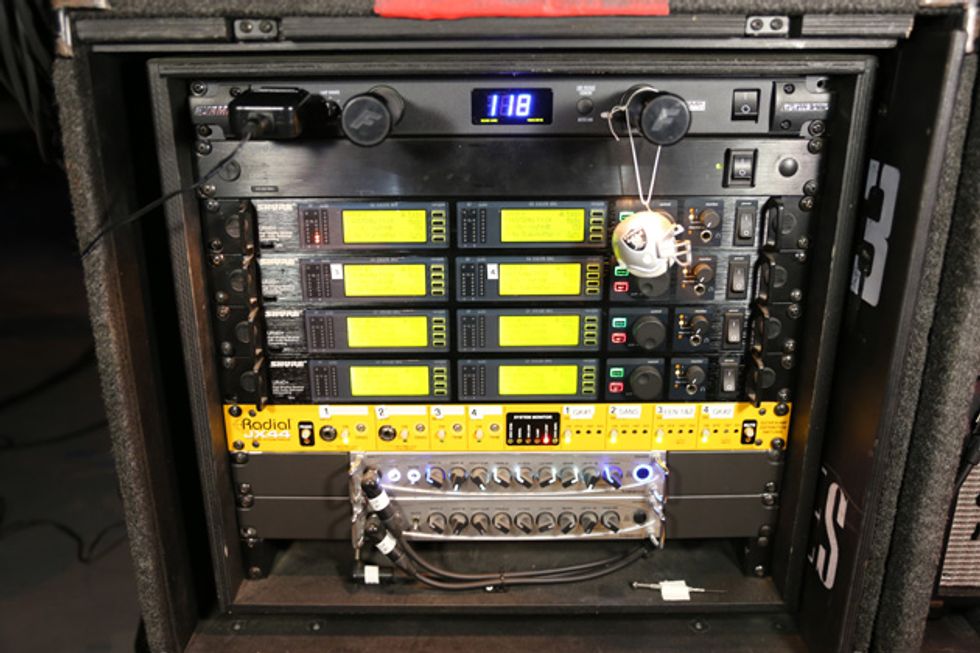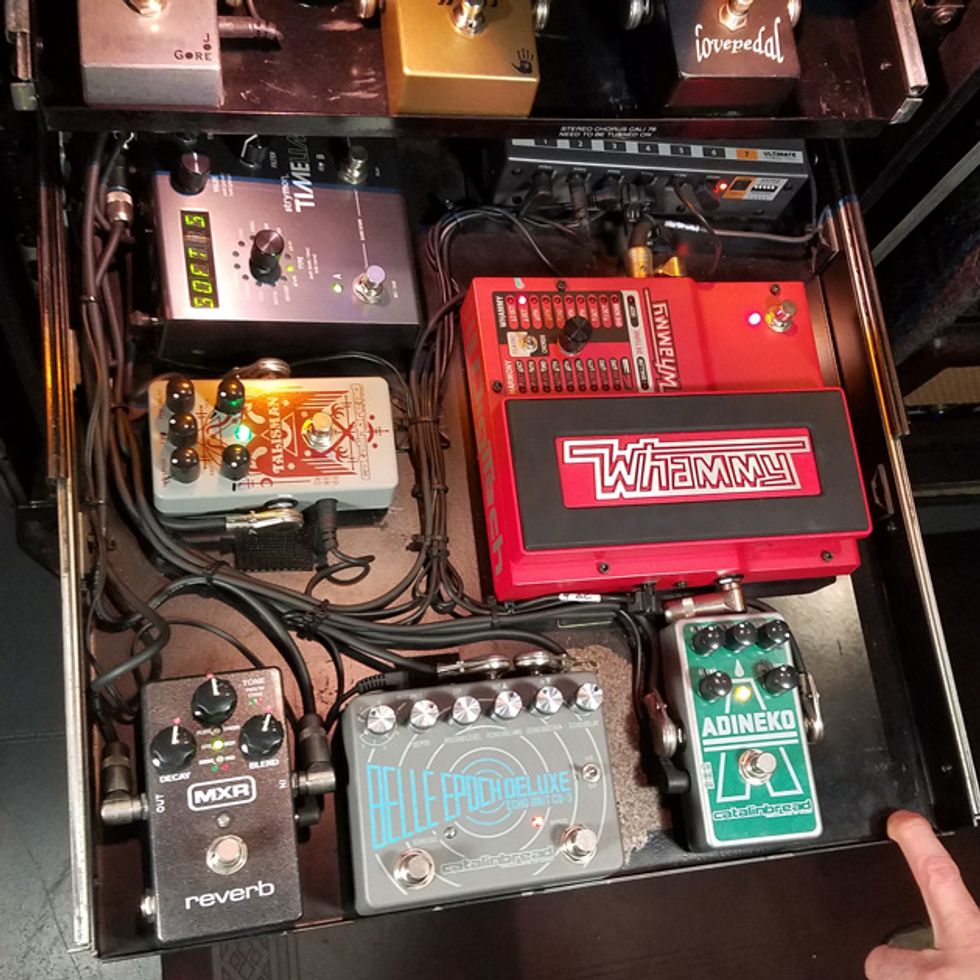 Special thanks to Slash's tech Adam Day and Duff's tech Mike "Mcbob" Mayhue who have both been with the band since Appetite for Destruction.
Click to subscribe to our weekly Rig Rundown podcast: