Jeff Beck's latest release, Rock 'n' Roll Party, is just that—a loud, fun-filled celebration of the music, life, and legacy of Beck's biggest influence, Les Paul.
Jeff Beck
DVD
Jeff Beck's Rock 'n' Roll Party: Honoring Les Paul
Eagle Rock Entertainment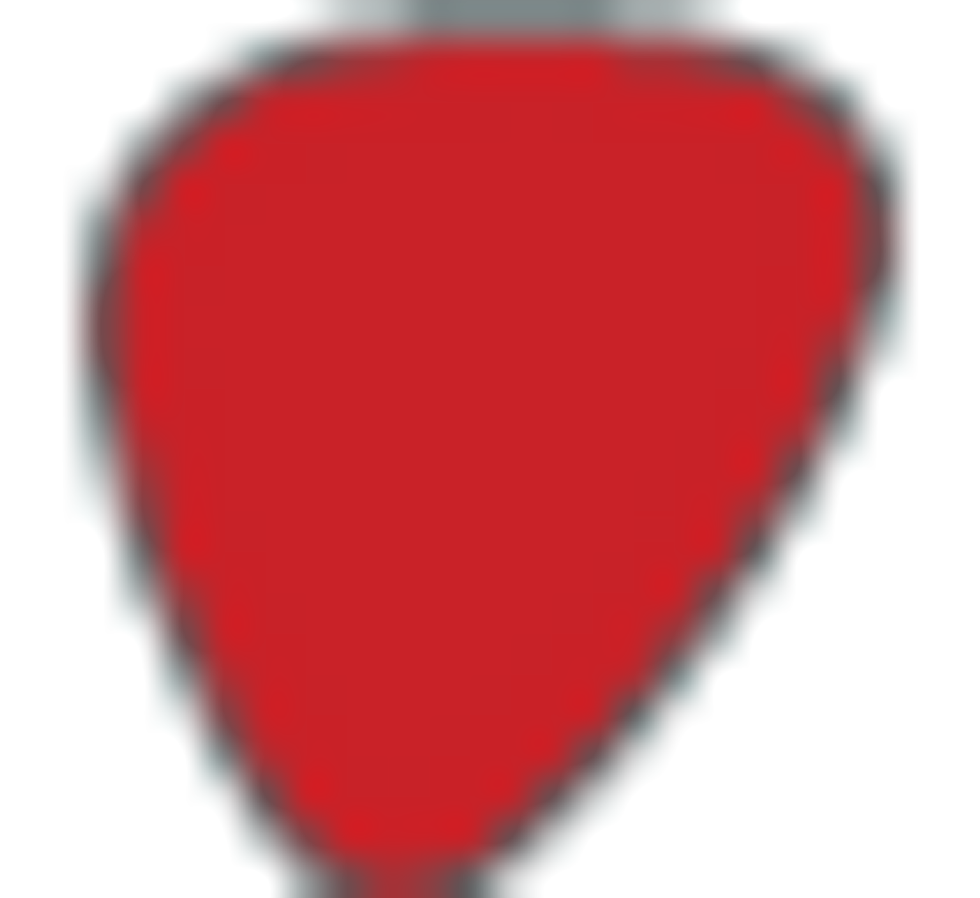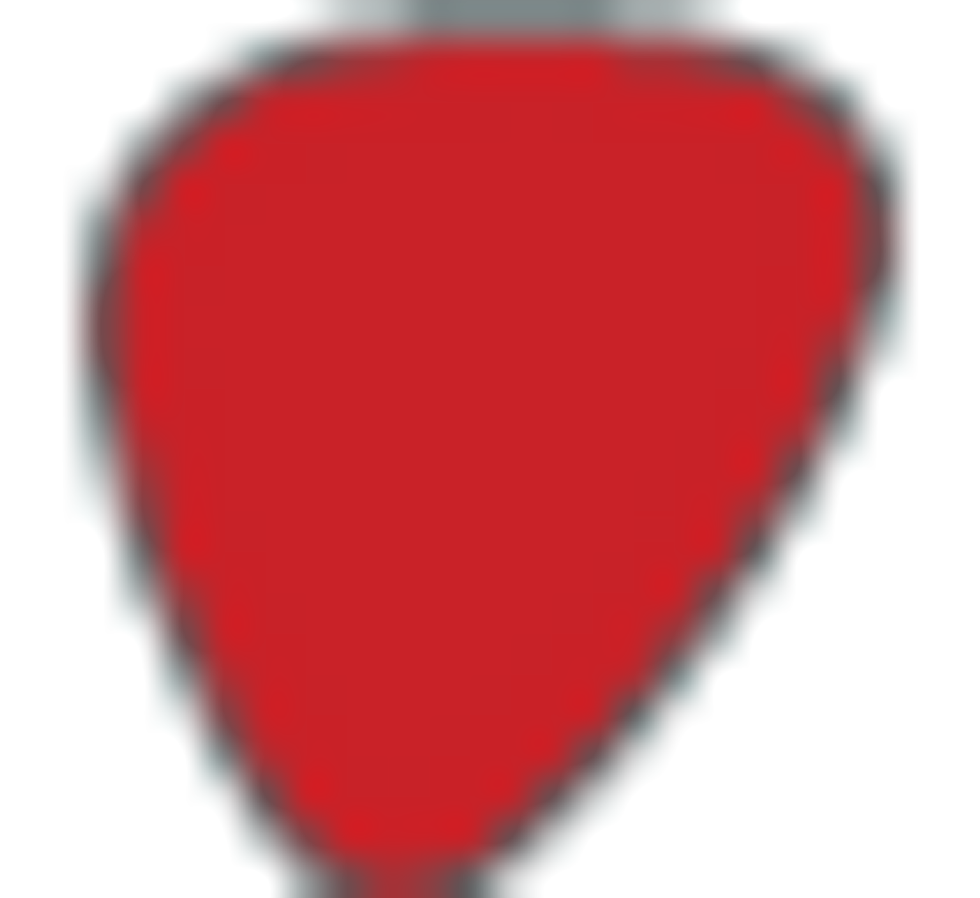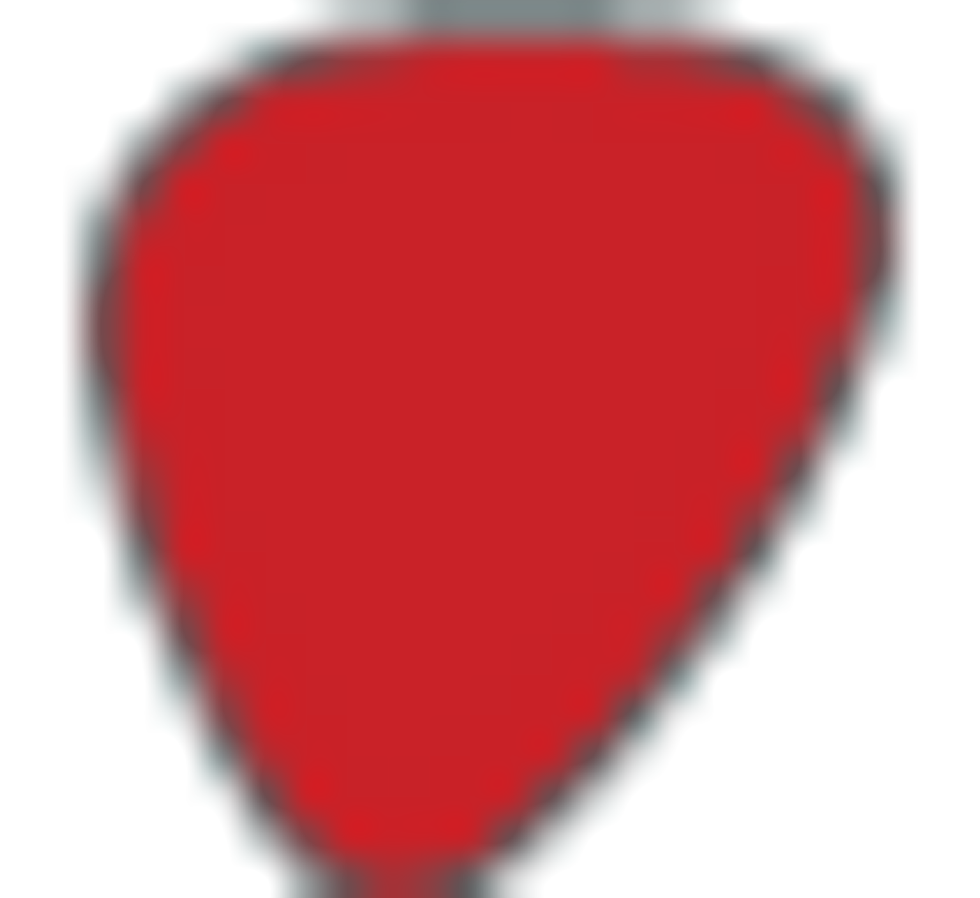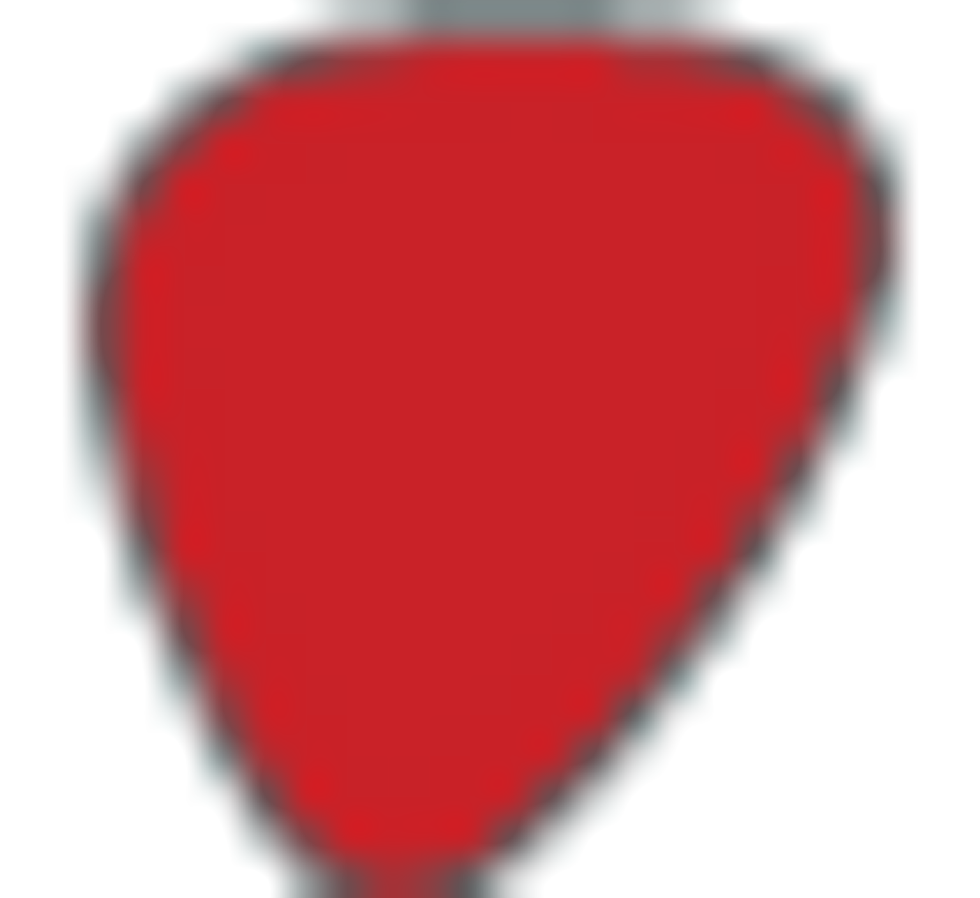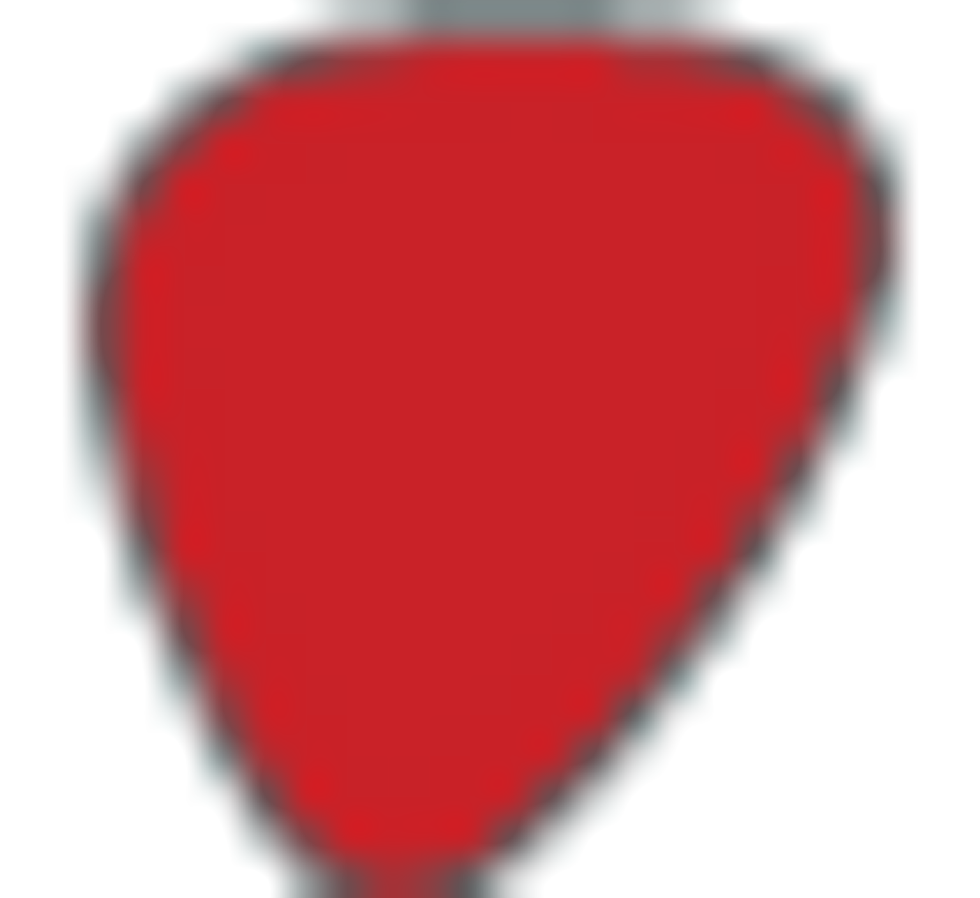 ALBUM
Jeff Beck's Rock 'n' Roll Party: Honoring Les Paul
ATCO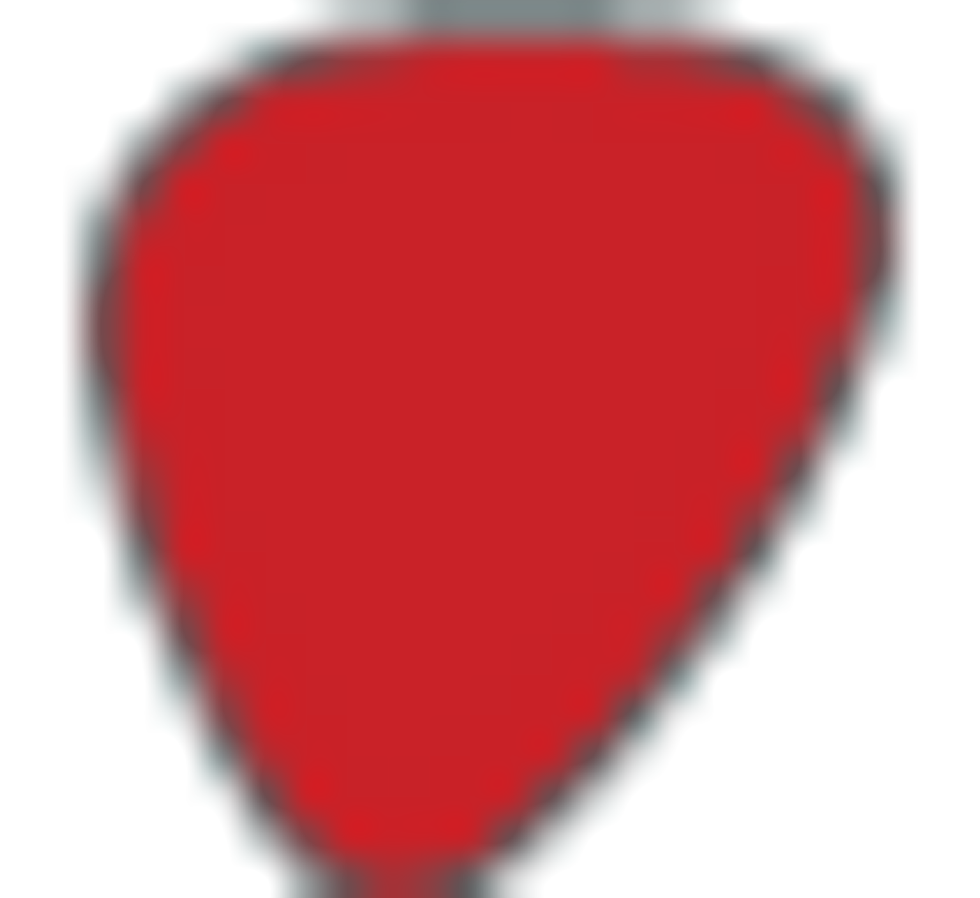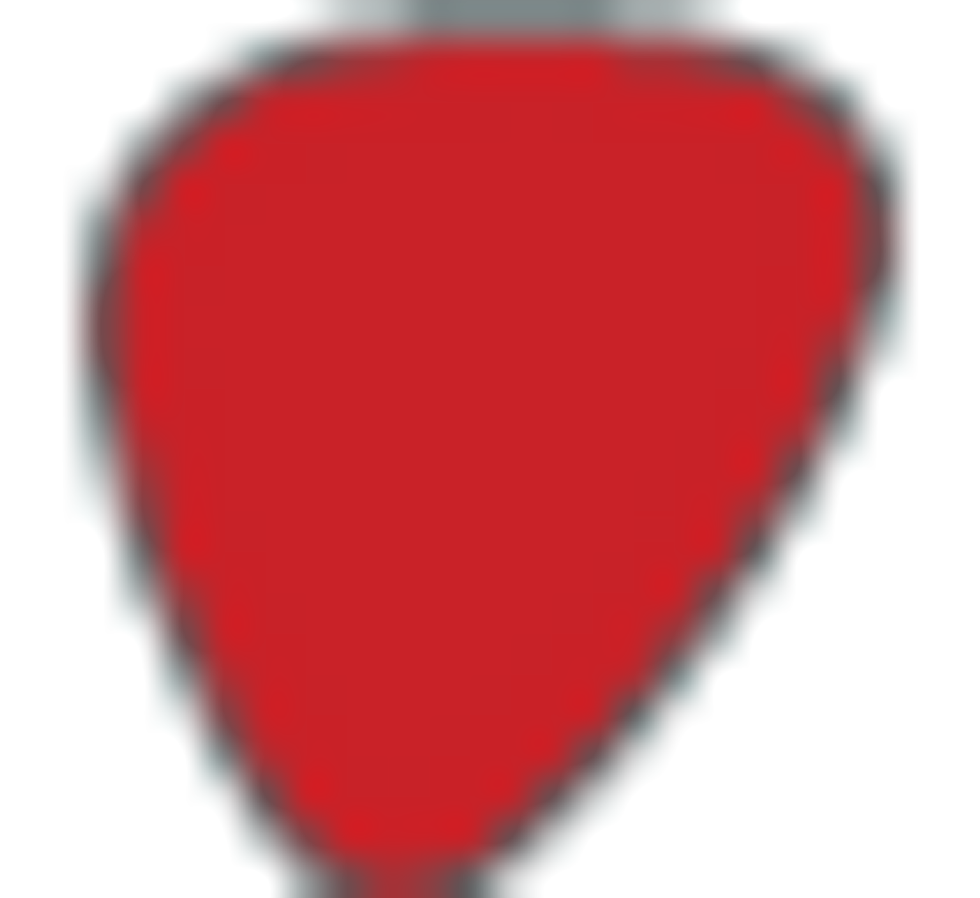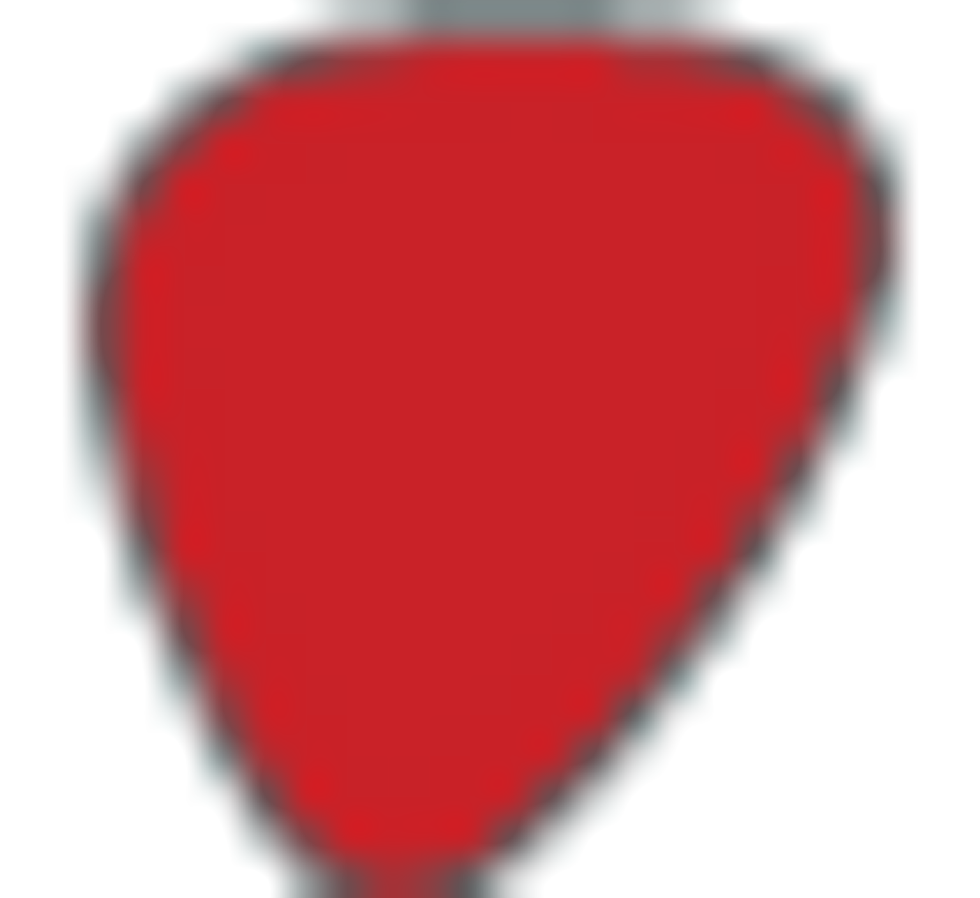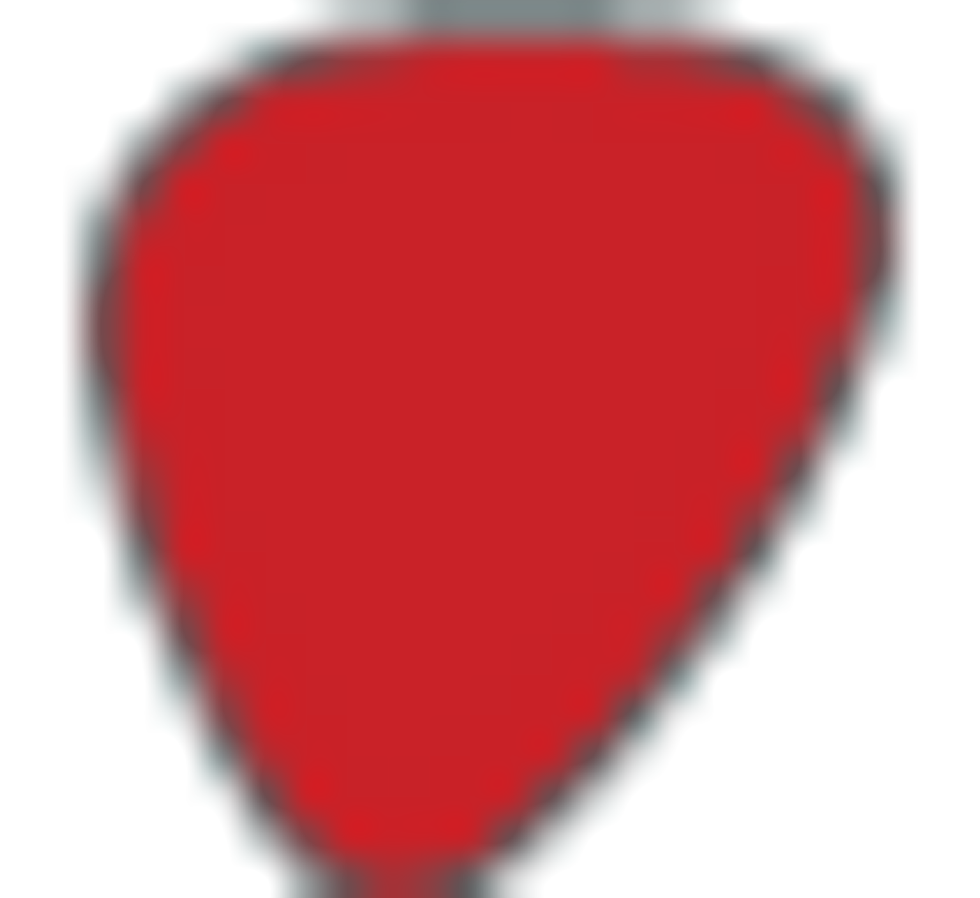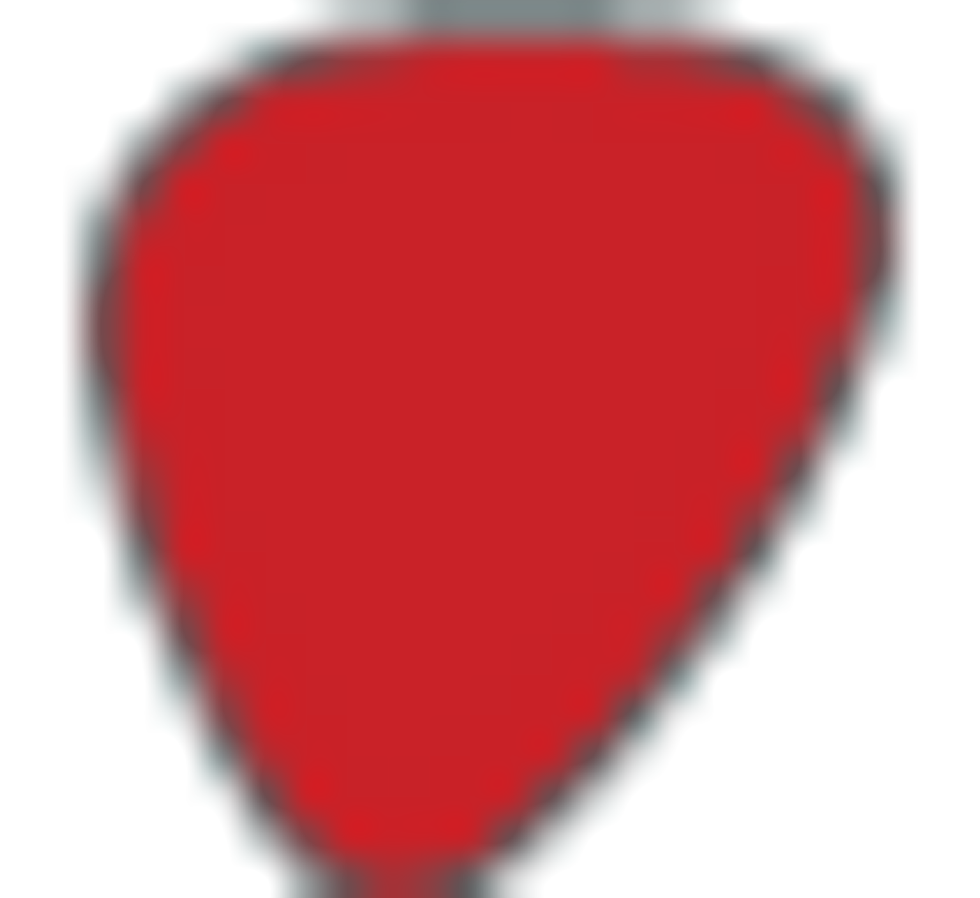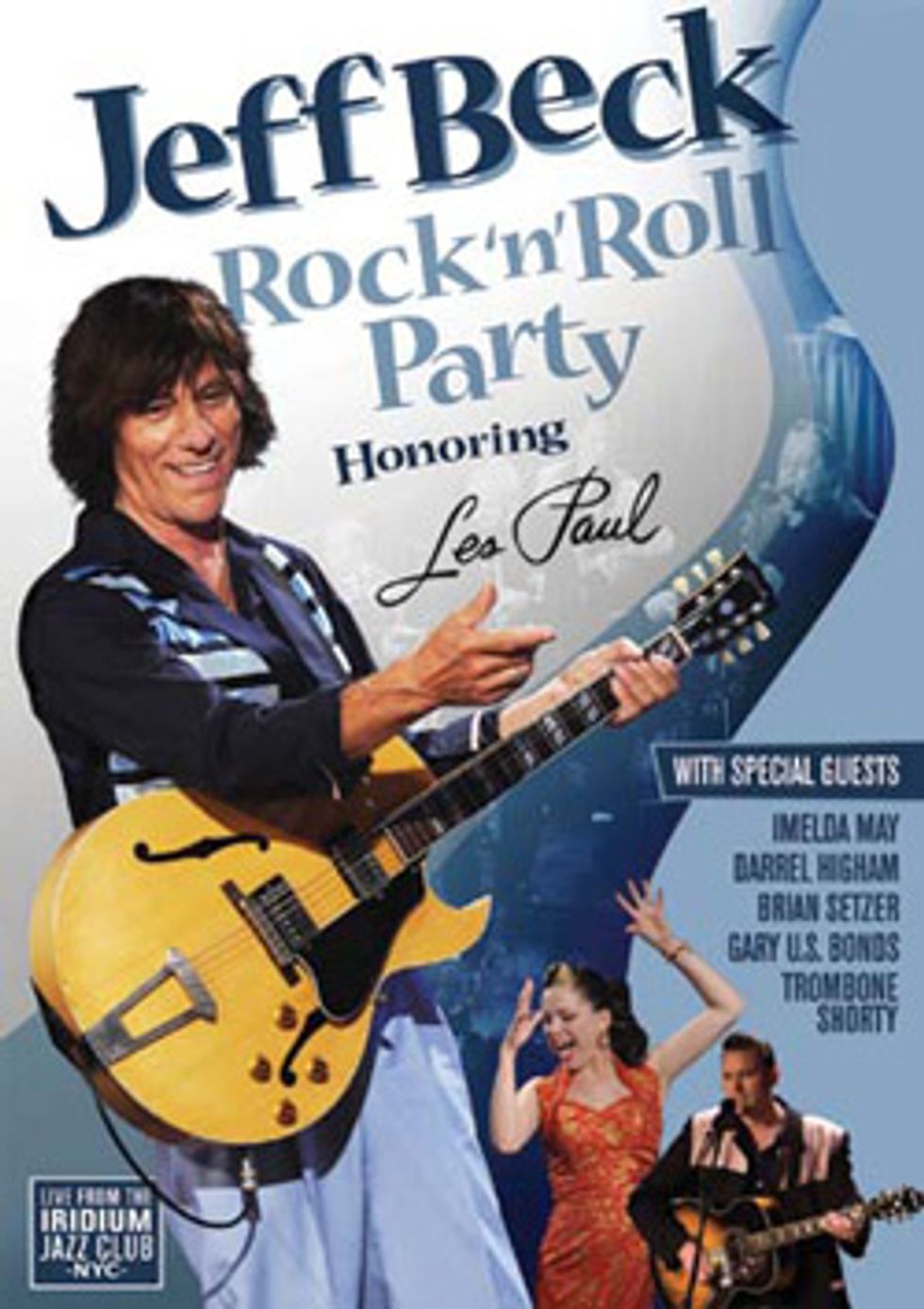 Jeff Beck's latest release,
Rock 'n' Roll Party
, is just that—a loud, fun-filled celebration of the music, life, and legacy of Beck's biggest influence, Les Paul. For two nights last September, Beck descended to the underground stage of the Iridium in New York City where Paul held court almost every Monday night right up until his death in August of 2009. Backed by the Imelda May Band, Beck chose to interpret a collection of tunes made famous by Paul in addition to rockabilly and early rock 'n' roll tunes that inspired him as a youngster. Both nights were shot and recorded for independent CD and DVD/Blu-ray releases, with the CD featuring 20 songs and the DVD/Blu-ray adding seven more and some cool bonus features to the mix.
Dressed in blue—reminiscent of the cover to Gene Vincent and His Blue Caps' self-titled album—Beck kicks off the DVD with "Baby, Let's Play House," a tune made famous by Elvis Presley during his Sun Sessions. Standing in front of several small Fender combo amps, Beck tears into his blonde Gibson L-5 with the unbridled power of a teenager and a Zen master's touch. Rhythm guitarist Darrell Higham strums his Epiphone Jumbo acoustic with gusto and
totally
cops a '50s vibe in both look and sound with his vocals that channel Bill Haley. The rhythm section of Al Gare on bass and Stephen Rushton on drums gives the tunes a solid foundation without becoming too heavy handed. Early on, Beck digs into "Train Kept A-Rollin'," a staple from his years with the Yardbirds. The tone on Beck's solo is so fuzz-laden that you would think Paul Burlison himself sliced up the speaker cones with a rusty knife.
Playing the Mary Ford role to Beck's Les Paul, Imelda May gives an intensely understated performance on "Cry Me a River." The tune begins with Beck playing a chord melody intro that is equal parts Wes Montgomery and Joe Pass. His jazz fills fill the spaces between May's phrases perfectly and makes me want to hear him stretch out on more jazz tunes. They switch gears to head into Ford and Paul's signature song, "How High the Moon." To replicate the overdubbed vocals on the original, May sings to some pre-recorded tracks while Beck's guitar plays a solo that combines his signature tone with elements of old-school bebop that serve as the most direct tribute to Les Paul's style and catalog.
The special guests—Brian Setzer, Gary "U.S." Bonds, and Troy "Trombone Shorty" Andrews—do exactly what guest players should, they add to the energy without stealing the show. Setzer does a great job playing the Eddie Cochran role on "Twenty Flight Rock" and then returns for the blowout finale of "Shake, Rattle, and Roll." On the DVD, Beck mentions in an interview that he invited Bonds to sit in on "New Orleans" after he heard Bonds was playing around the corner.
The DVD and Blu-ray version contain some excellent bonus features that were clearly directed at the guitar nerds that hang on Beck's every note. The included 30-minute interview with Beck touches on everything from his first memories of hearing Les Paul's music to a meeting arranged by Billy Squier that led to a lifelong friendship. You can tell that the interviewer hadn't spent much time locked away in her bedroom trying to figure out the bridge to "Cause We Ended as Lovers" as the questions were a bit clichéd and over-rehearsed. Luckily, Beck's irreverent personality kept things interesting.
Also included is a short video of Beck in what seems to look like an attic at his English estate where he goes through some of the highlights of his guitar collection. Make sure to check out the story behind the "TeleGib" that involved trading the Fender Esquire that he used in the Yardbirds to Seymour Duncan and some (momentary) regret. He also touches on the white Strat he used on
Wired
—which was a gift from John McLaughlin—and a plastic Maccaferri that came by way of Jimmy Page. The other included features are a behind the scenes montage from the Iridium shows and some vintage footage from a mid- '80s Billy Squier show where Beck and Paul jam through a few blues tunes.
Beck clearly wanted to pay tribute to Les Paul and the early rock axe-slingers that made him want to pick up the guitar. And you can hear the lineage that goes from early American rock 'n' roll over to the British blues artists and back again. It's hard to imagine another living artist who could accurately and authentically pay tribute to Les Paul, his music, and the spirit of innovation that he represented.