Jeff Beck's latest release, Rock 'n' Roll Party, is just that—a loud, fun-filled celebration of the music, life, and legacy of Beck's biggest influence, Les Paul.
Jeff Beck
DVD
Jeff Beck's Rock 'n' Roll Party: Honoring Les Paul
Eagle Rock Entertainment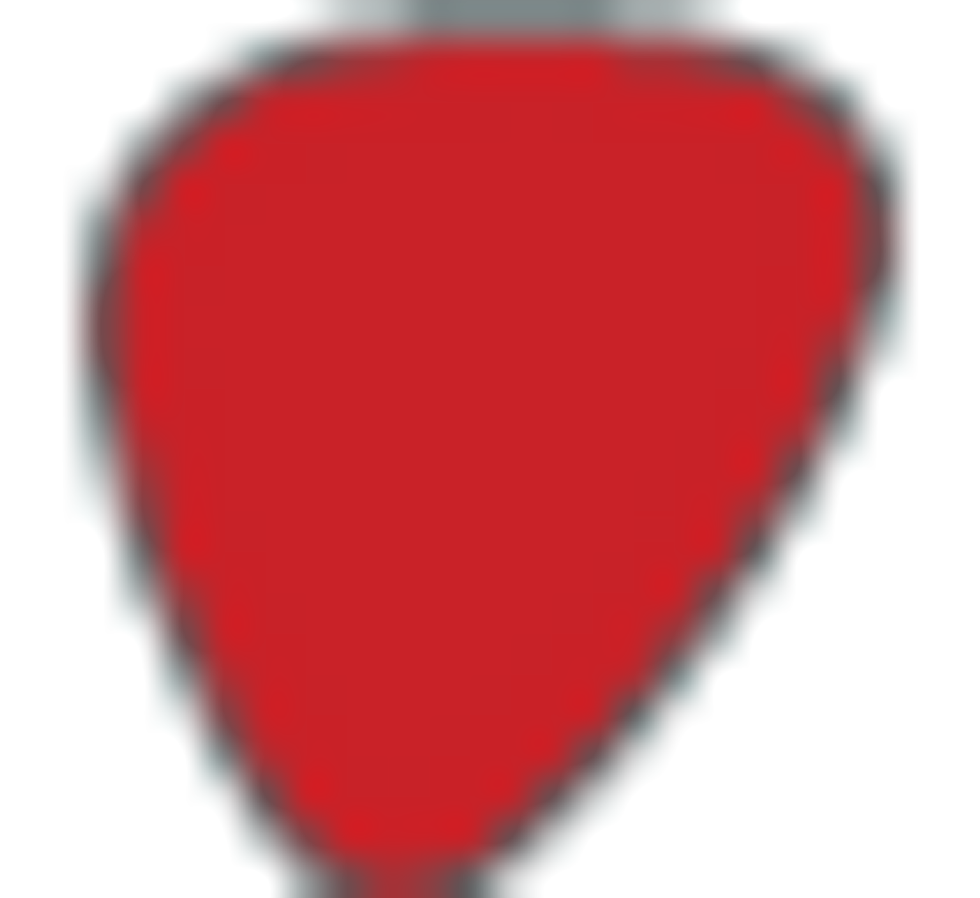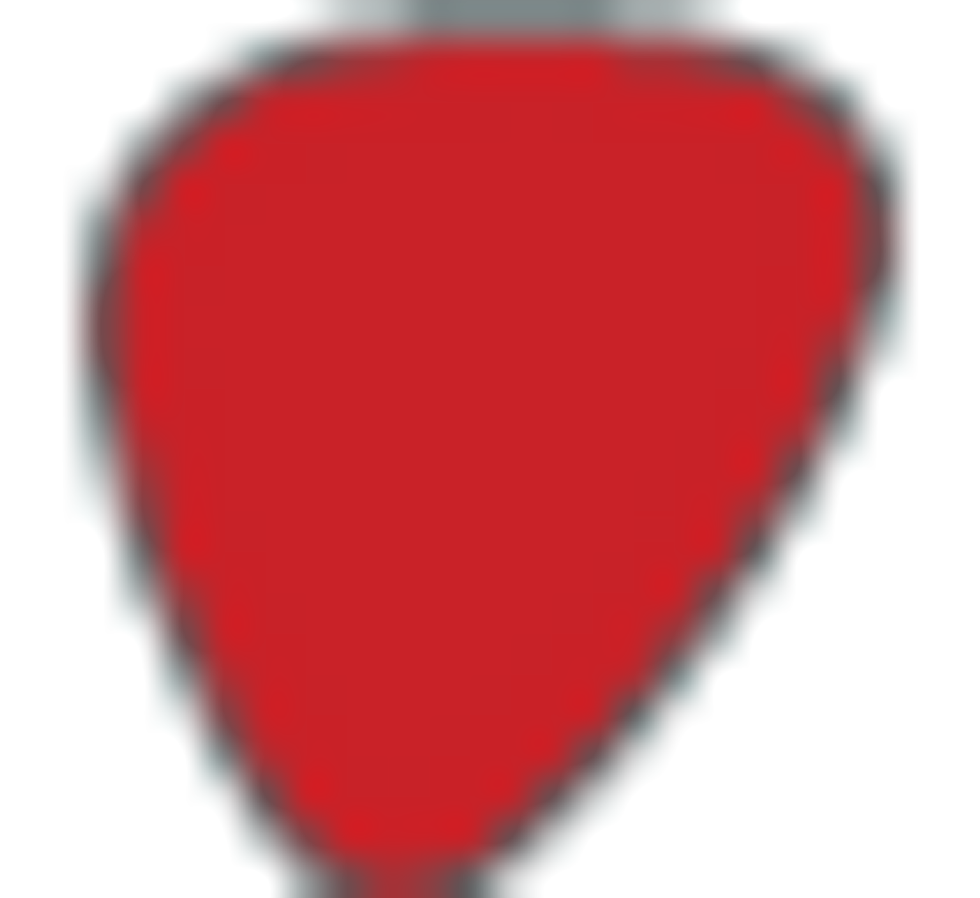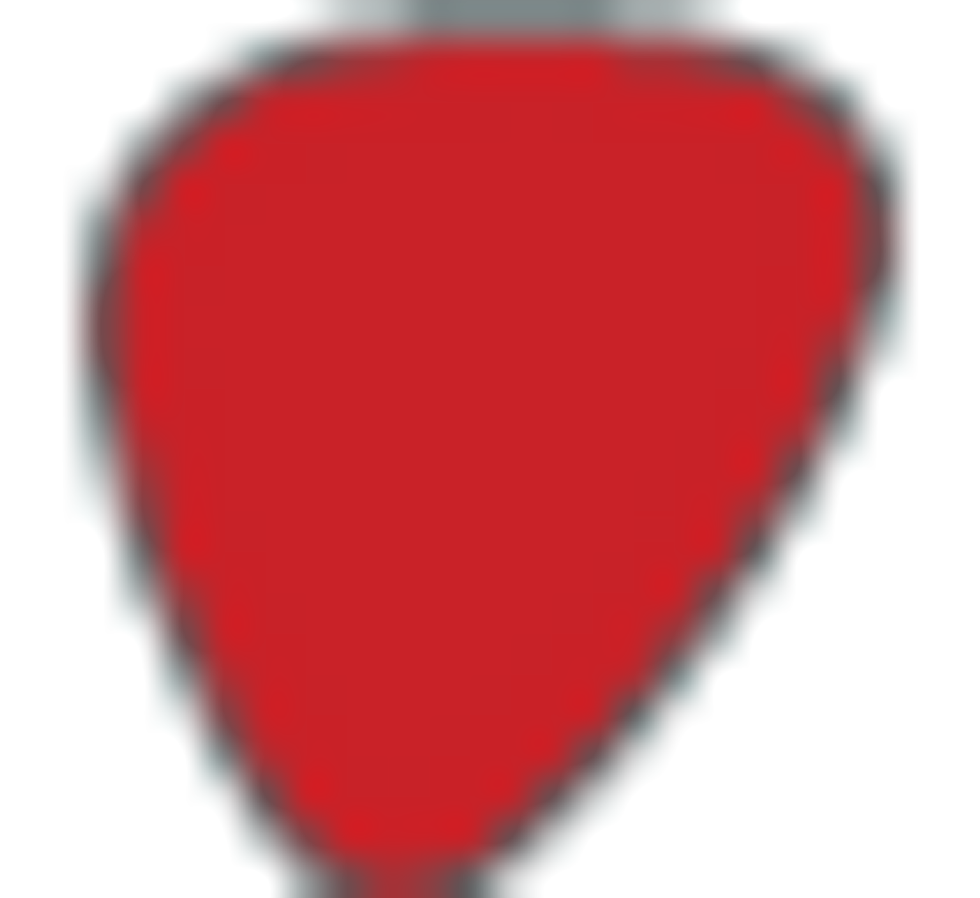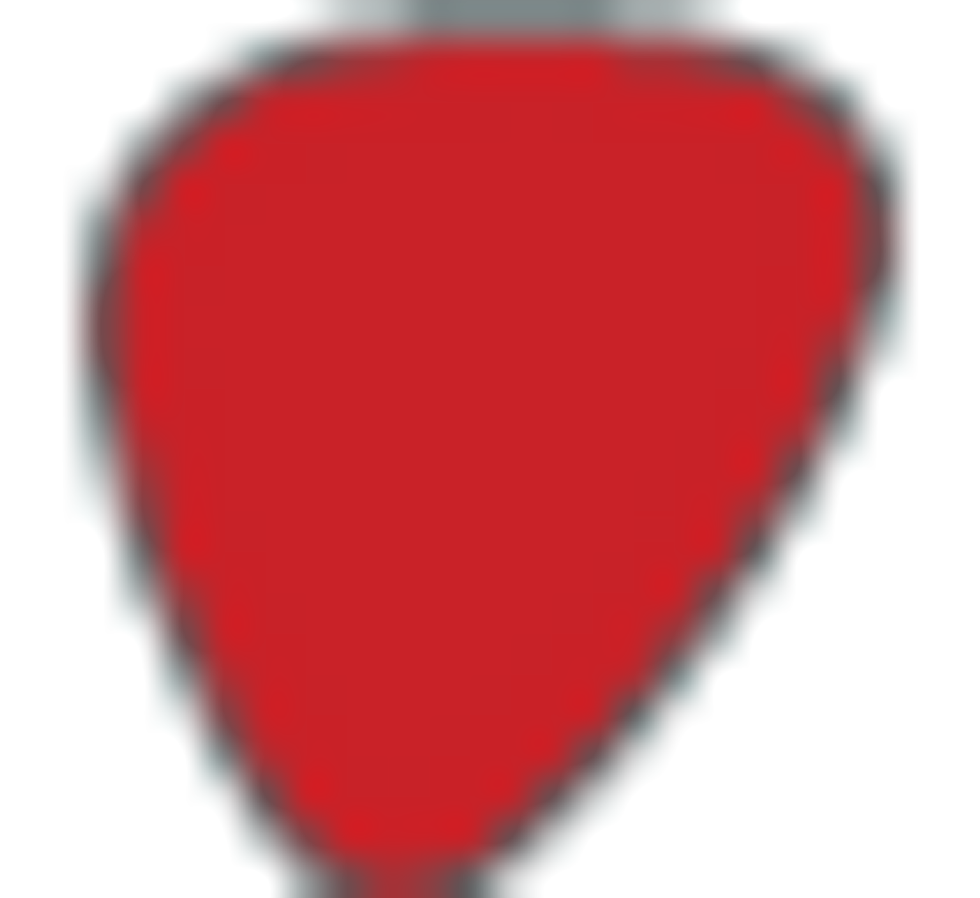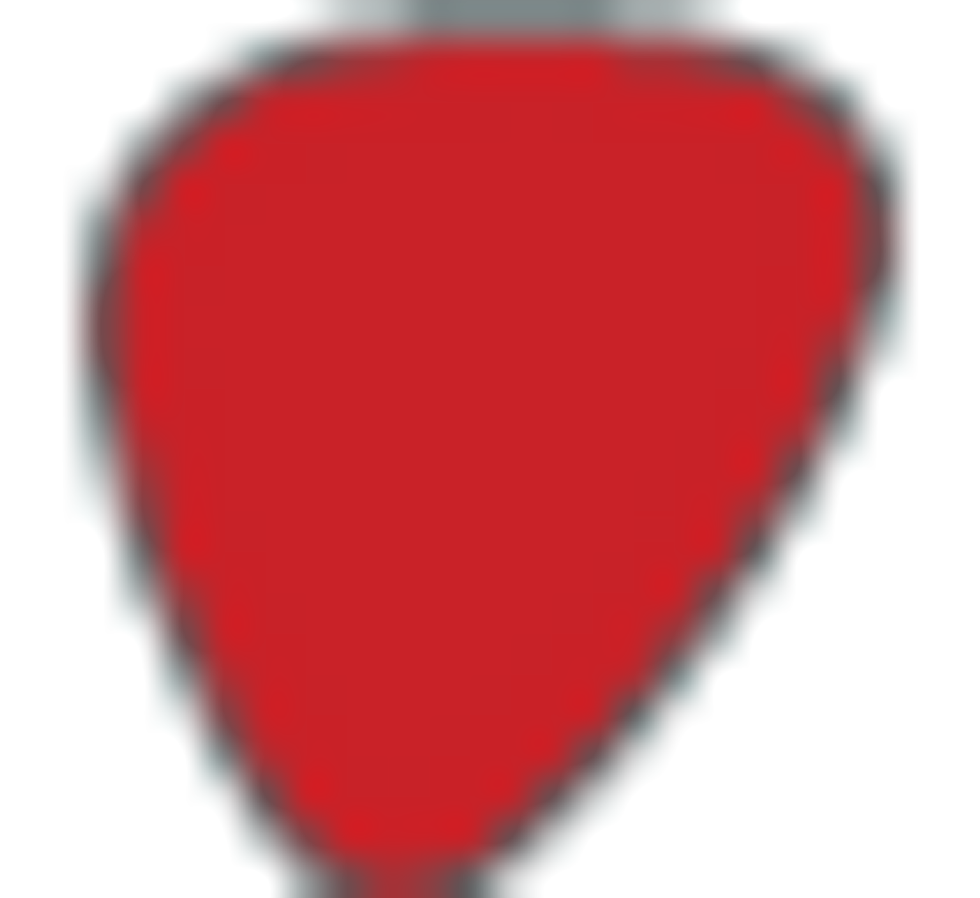 ALBUM
Jeff Beck's Rock 'n' Roll Party: Honoring Les Paul
ATCO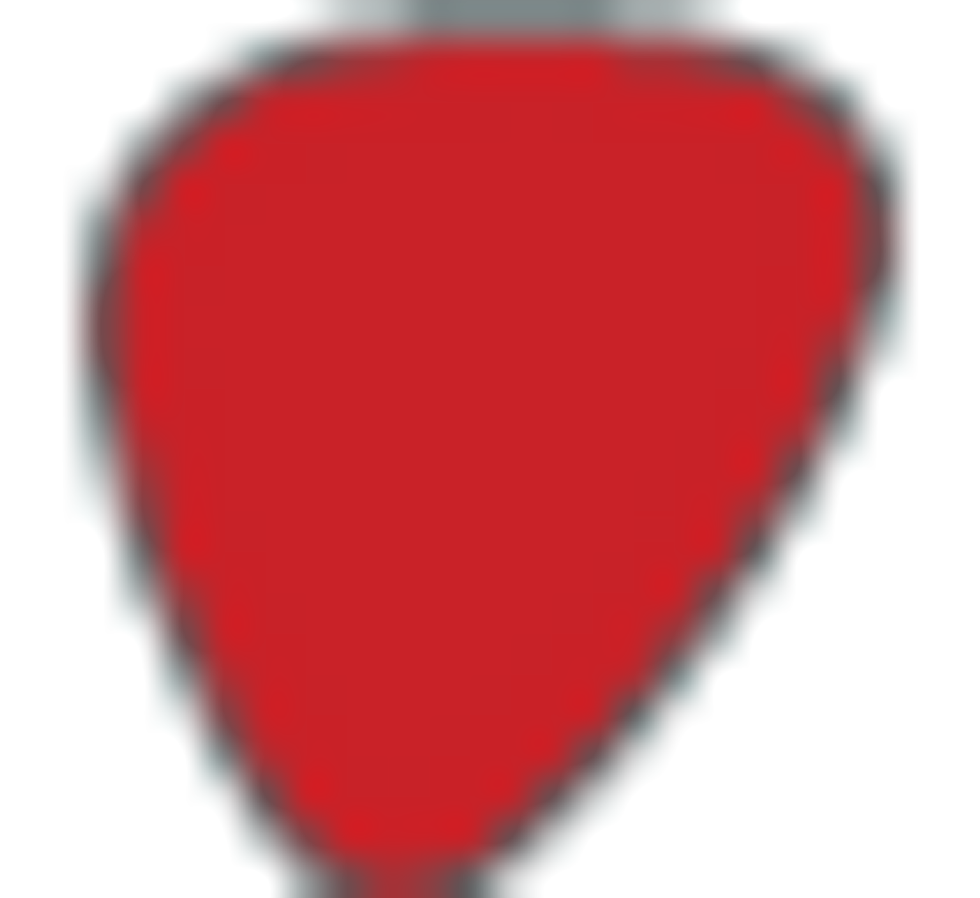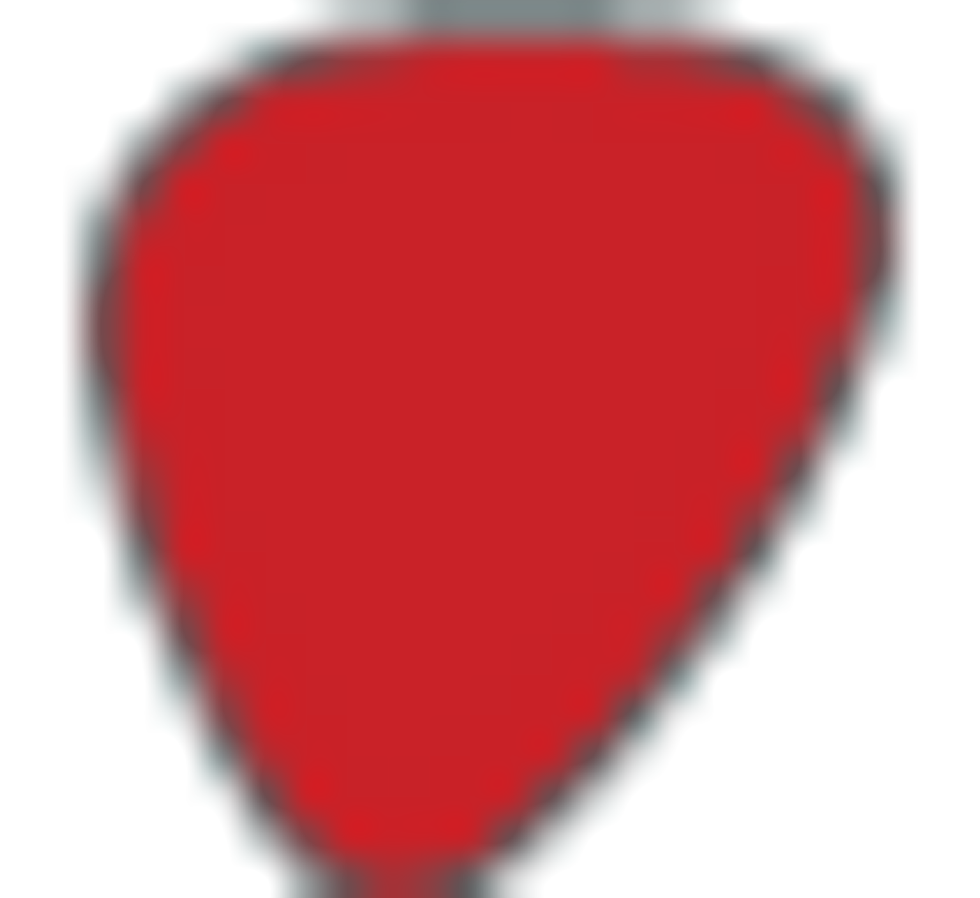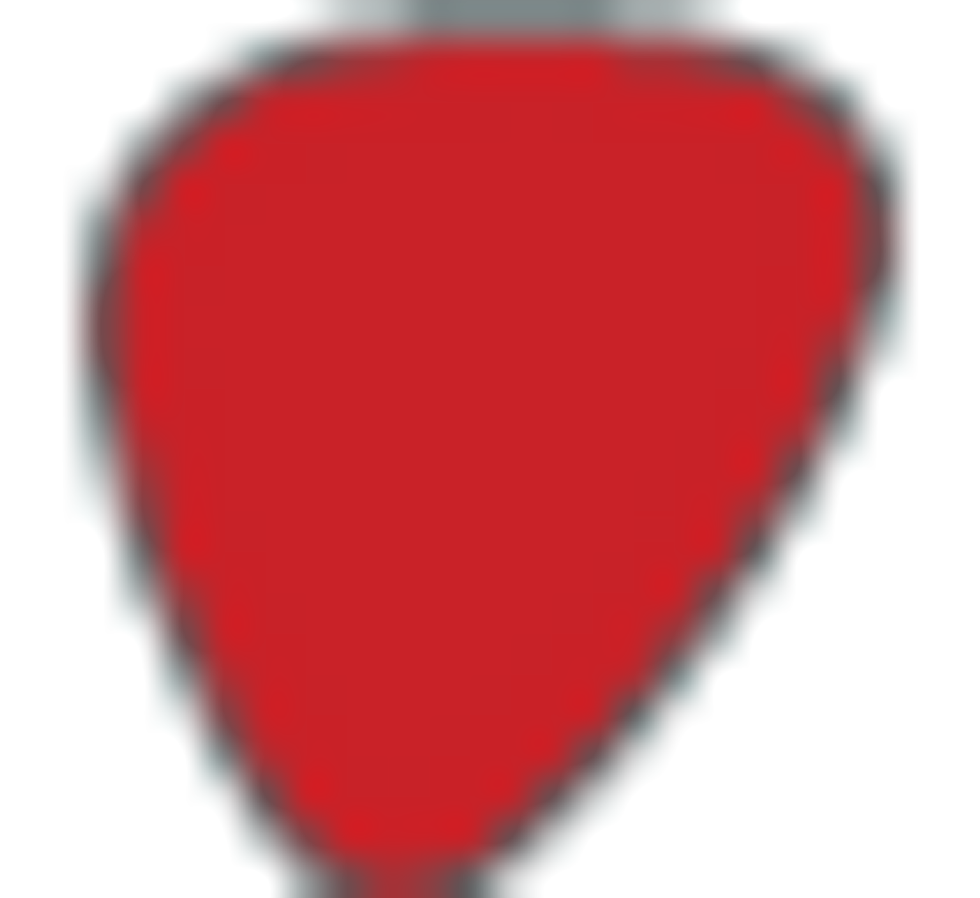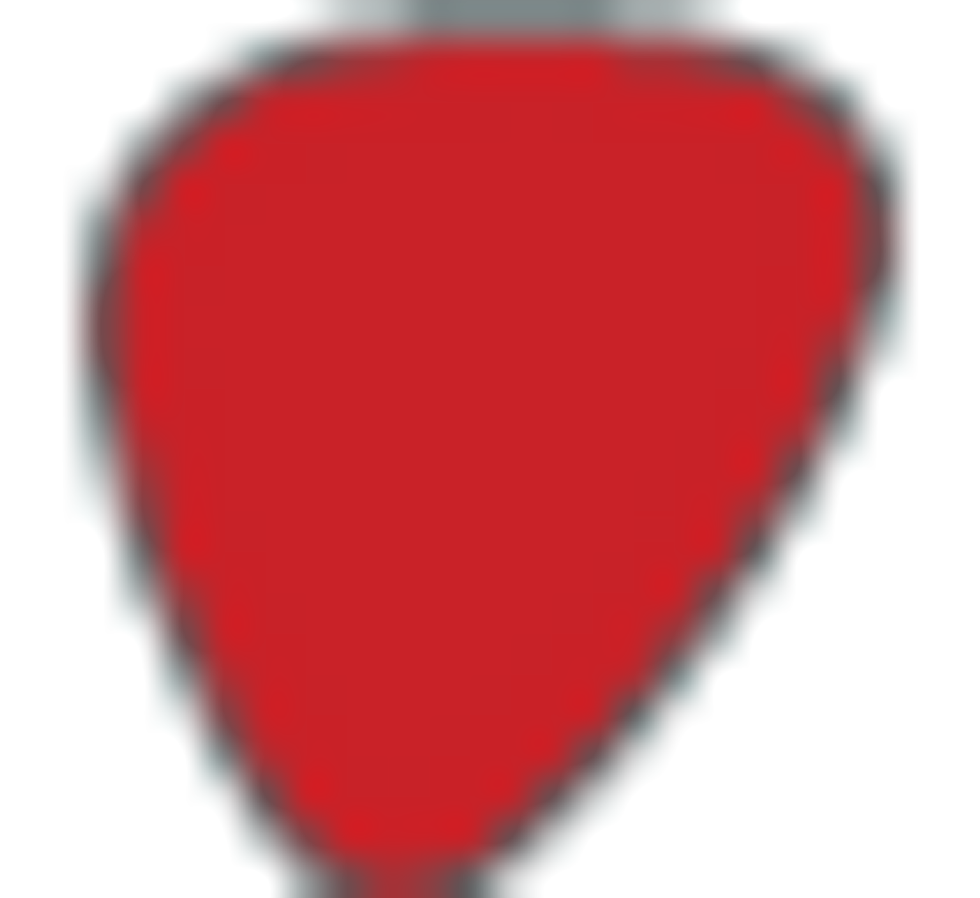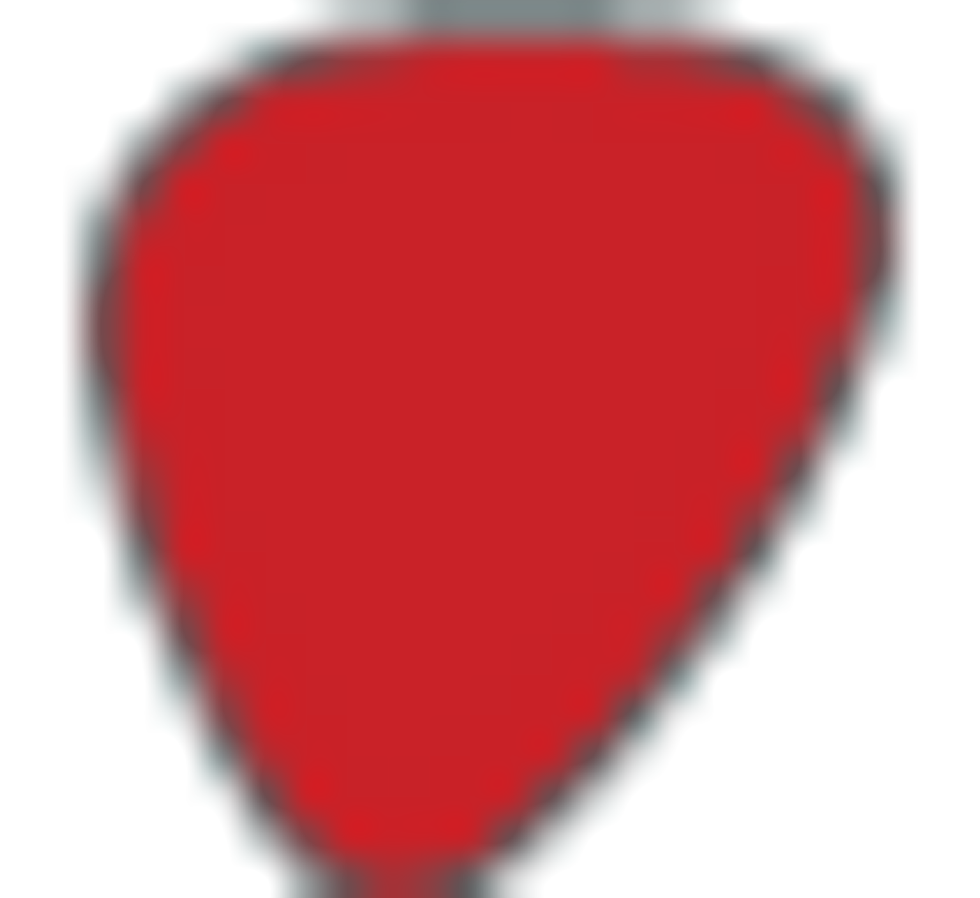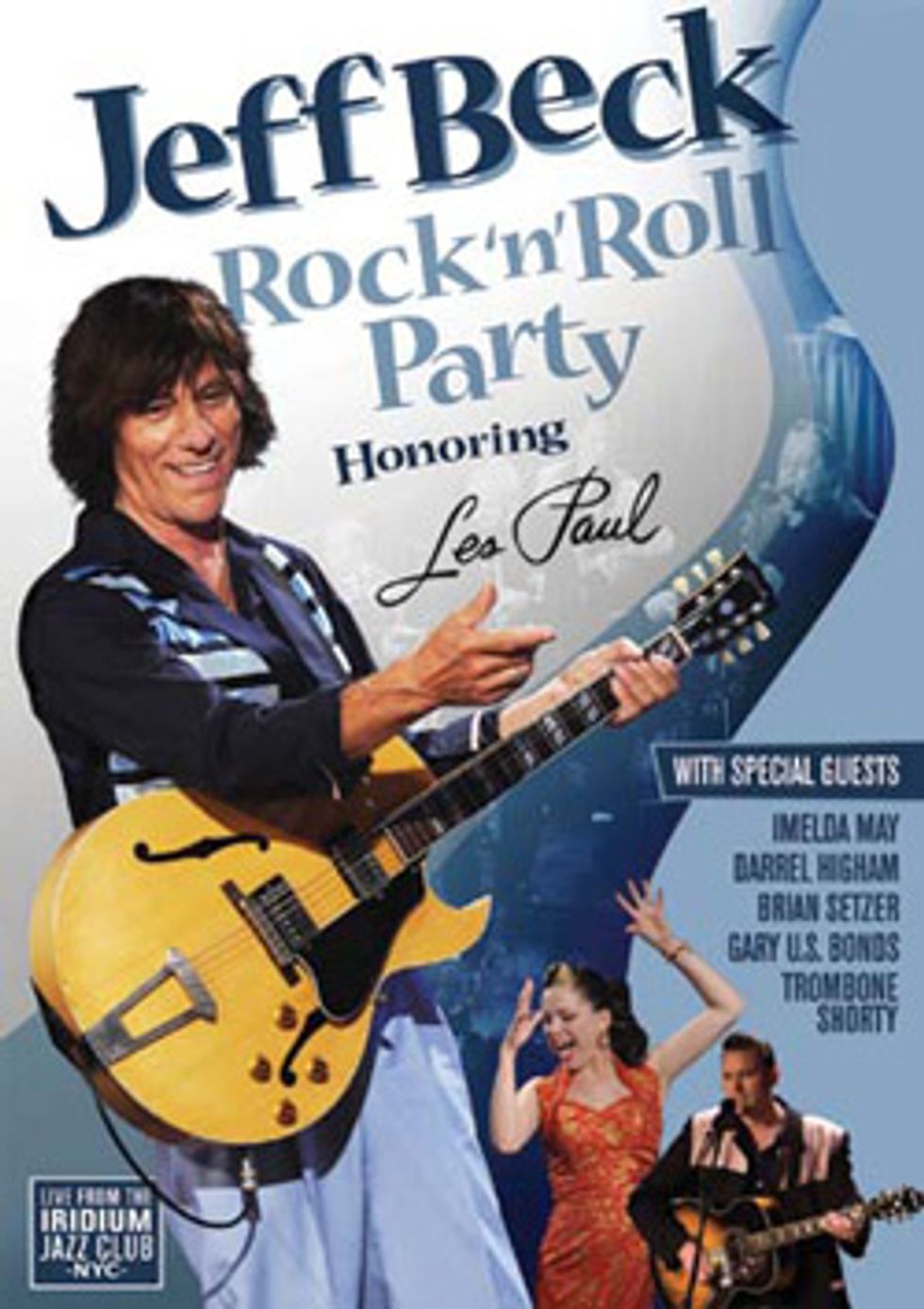 Jeff Beck's latest release,
Rock 'n' Roll Party
, is just that—a loud, fun-filled celebration of the music, life, and legacy of Beck's biggest influence, Les Paul. For two nights last September, Beck descended to the underground stage of the Iridium in New York City where Paul held court almost every Monday night right up until his death in August of 2009. Backed by the Imelda May Band, Beck chose to interpret a collection of tunes made famous by Paul in addition to rockabilly and early rock 'n' roll tunes that inspired him as a youngster. Both nights were shot and recorded for independent CD and DVD/Blu-ray releases, with the CD featuring 20 songs and the DVD/Blu-ray adding seven more and some cool bonus features to the mix.
Dressed in blue—reminiscent of the cover to Gene Vincent and His Blue Caps' self-titled album—Beck kicks off the DVD with "Baby, Let's Play House," a tune made famous by Elvis Presley during his Sun Sessions. Standing in front of several small Fender combo amps, Beck tears into his blonde Gibson L-5 with the unbridled power of a teenager and a Zen master's touch. Rhythm guitarist Darrell Higham strums his Epiphone Jumbo acoustic with gusto and
totally
cops a '50s vibe in both look and sound with his vocals that channel Bill Haley. The rhythm section of Al Gare on bass and Stephen Rushton on drums gives the tunes a solid foundation without becoming too heavy handed. Early on, Beck digs into "Train Kept A-Rollin'," a staple from his years with the Yardbirds. The tone on Beck's solo is so fuzz-laden that you would think Paul Burlison himself sliced up the speaker cones with a rusty knife.
Playing the Mary Ford role to Beck's Les Paul, Imelda May gives an intensely understated performance on "Cry Me a River." The tune begins with Beck playing a chord melody intro that is equal parts Wes Montgomery and Joe Pass. His jazz fills fill the spaces between May's phrases perfectly and makes me want to hear him stretch out on more jazz tunes. They switch gears to head into Ford and Paul's signature song, "How High the Moon." To replicate the overdubbed vocals on the original, May sings to some pre-recorded tracks while Beck's guitar plays a solo that combines his signature tone with elements of old-school bebop that serve as the most direct tribute to Les Paul's style and catalog.
The special guests—Brian Setzer, Gary "U.S." Bonds, and Troy "Trombone Shorty" Andrews—do exactly what guest players should, they add to the energy without stealing the show. Setzer does a great job playing the Eddie Cochran role on "Twenty Flight Rock" and then returns for the blowout finale of "Shake, Rattle, and Roll." On the DVD, Beck mentions in an interview that he invited Bonds to sit in on "New Orleans" after he heard Bonds was playing around the corner.
The DVD and Blu-ray version contain some excellent bonus features that were clearly directed at the guitar nerds that hang on Beck's every note. The included 30-minute interview with Beck touches on everything from his first memories of hearing Les Paul's music to a meeting arranged by Billy Squier that led to a lifelong friendship. You can tell that the interviewer hadn't spent much time locked away in her bedroom trying to figure out the bridge to "Cause We Ended as Lovers" as the questions were a bit clichéd and over-rehearsed. Luckily, Beck's irreverent personality kept things interesting.
Also included is a short video of Beck in what seems to look like an attic at his English estate where he goes through some of the highlights of his guitar collection. Make sure to check out the story behind the "TeleGib" that involved trading the Fender Esquire that he used in the Yardbirds to Seymour Duncan and some (momentary) regret. He also touches on the white Strat he used on
Wired
—which was a gift from John McLaughlin—and a plastic Maccaferri that came by way of Jimmy Page. The other included features are a behind the scenes montage from the Iridium shows and some vintage footage from a mid- '80s Billy Squier show where Beck and Paul jam through a few blues tunes.
Beck clearly wanted to pay tribute to Les Paul and the early rock axe-slingers that made him want to pick up the guitar. And you can hear the lineage that goes from early American rock 'n' roll over to the British blues artists and back again. It's hard to imagine another living artist who could accurately and authentically pay tribute to Les Paul, his music, and the spirit of innovation that he represented.
Looking for more great gear for the guitar player in your life (yourself included!)? Check out this year's Holiday Gear Finds!
Created in collaboration with legendary guitarist George Lynch of Dokken and Lynch Mob fame, the Mr.Scary Mod adds an adjustable tube gain stage and an onboard Deep control, which together are designed to enable an amp to have increased sustain while still retaining note definition and dynamics.
LegendaryTones, LLC today announced production availability of its new Mr. Scary Mod, a 100% pure tube module designed to instantly and easily expand the capabilities of many classic amplifiers with additional gain and tone shaping. Created in collaboration with legendary guitarist George Lynch of Dokken and Lynch Mob fame, the Mr.Scary Mod adds an adjustable tube gain stage and an onboard Deep control, which together are designed to enable an amp to have increased sustain while still retaining note definition and dynamics.
Originally released as the Lynch Mod in February 2021, the updated Mr. Scary Mod features the same core circuit as the Lynch Mod but is now equipped with a revised tube mix combo per George's preference as well as a facelift in a newly redesigned electro-galvanized steel enclosure. As with the Lynch Mod, each run will be limited and the first run in Pumpkin Orange with Black hardware is limited to just 150 pieces worldwide.
​The Mr. Scary Mod adds an adjustable tube gain stage on top of the cathode follower position, keeping note definition and articulation while further increasing sustain. Each Mr. Scary mod is meticulously built by hand in the USA, one at a time, and tuned using high-grade components. Equipped with a single ECC81 (12AT7) in the first position and ECC83 (12AX7) in the second, the Mr. Scary Mod can clean up beautifully when rolling down your guitar's volume, and still adds scorching gain when you roll it back up. This is a gain stage that's been tuned and approved by the ears of the maestro George Lynch himself.
"The Mr. Scary Mod excels with dynamics and is incredibly touch-responsive, allowing me to shift from playing clear, lightly compressed cleans to full-out aggressive sustain and distortion –and control it all simply by varying my guitar's volume control and picking," said GeorgeLynch. "In many ways, it's an old-school approach, but it's also so much more natural and expressive in addition to being musically fulfilling when you can play both the guitar and amp dynamically together this way."
The Mr. Scary Mod installs in minutes, is safe and effective to use, and requires no special tools or re-biasing of the amplifier. Simply insert the module into the cathode follower preamp position of compatible amplifiers (includes Marshall 2203/2204/1959/1987 circuits) and

immediately get the benefit of enjoying a hot-rodded amp that delivers all the pure harmonic character that comes with an added pure tube gain stage. The handmade in the USA Mr. Scary Mod is now available to order for $319.
For more information, please visit legendarytones.com.
October Audio has miniaturized their NVMBR Gain pedal to create two mini versions of this beautifully organic-sounding circuit – including an always-on gain device.
The NVMBR Gain is a nonlinear amp that transitions gracefully from clean boost to overdriven tones. Volume increases from just over unity to about 10db before soft-clipping drive appears for another 5db of boost. Its extraordinary ease of use is matched by outstanding versatility: you can use it as a clean boost, push a stubborn amp into overdrive or create a just-breaking-up sound at any amp volume.

October Audio's new family of mini NVMBR Gain pedals includes a switchable version that allows you to bypass the effect: one option features brand logo pedal graphics, while the other sports a fun "Witch Finger" graphic with a Davies knob as the"fingernail".
The second version in the new lineup is an always-on device featuring the Witch Finger graphic and Davies knob, with the same NVMBR Gain circuit that lies at the core of the switchable version.
Features:
Knob controls gain and clipping simultaneously
Stunning silver hammertone finish
Switchable versions are true-bypass, available with classic or witch finger graphics
Authentic Davies knobs, including the "fingernail"
9V center negative power supply required
Dimensions: 3.63 x 1.50 x 1.88 in​
Witch Finger (always on NVMBR Gain) demo
​All October Audio pedals are assembled in Richmond, VA, and available for purchase directly through the online shop. Street price is $109 for NVMBR Gain footswitch versions and $89 for the always-on device.
For more information, please visit octoberaudio.com.