In this movie teaser, Slash recalls how he bought Joe Perry's '59 tobacco 'burst Les Paul from an anonymous stranger and gave it back to Perry for his birthday.
You might've heard the lore about Slash's early obsession with Joe Perry's '59 tobacco sunburst Les Paul. Slash first saw it in the foldout of the 1978 Aerosmith album, Live! Bootleg. It was the coolest guitar he'd ever seen.
Watch Slash tell the twisting tale of how he ended up owning the guitar in this exclusive clip from Turn It Up!, a film that explores the magic and mystery behind the instrument we all love. As the story goes, after hours of examining pictures of the guitar and its recognizable scratches, Slash bought Perry's former axe from its current owner for $8,000. Slash recorded a song with this Les Paul—which he says also once belonged to Duane Allman—and it made a cameo in a video, but for the most part, the Guns N' Roses legend kept his coveted prize tucked away. Slash says it was too valuable and had too much history to sit around collecting dust, so eventually he gave it back to Joe Perry as a special birthday present.
"It's a good guitar, but it didn't sound like anything you'd necessarily want to write home about," Slash says in the film, with Jerry Cantrell listening at his side. "There's an example of a guitar that's got some history and made some amazing sounds, but didn't speak to me in the way my own guitar did."
This is just one vignette from Turn It Up!, which will be released January 22 on Amazon via DVD, Blu-Ray, and digital download. Directed by Robert Radler and narrated by Kevin Bacon, Turn It Up! is a documentary exploration of the electric guitar through interviews with 6-string royalty, including Les Paul, B.B. King (in one of his final interviews), Paul Stanley, Steve Lukather, Nancy Wilson, Steve Howe, and John 5. In addition to the full-film footage, the DVD and Blu-Ray sets include a bonus disc with outtakes from luminaries such as Jeff "Skunk" Baxter, Seymour Duncan, and Robby Krieger.
Jeff Beck's latest release, Rock 'n' Roll Party, is just that—a loud, fun-filled celebration of the music, life, and legacy of Beck's biggest influence, Les Paul.
Jeff Beck
DVD
Jeff Beck's Rock 'n' Roll Party: Honoring Les Paul
Eagle Rock Entertainment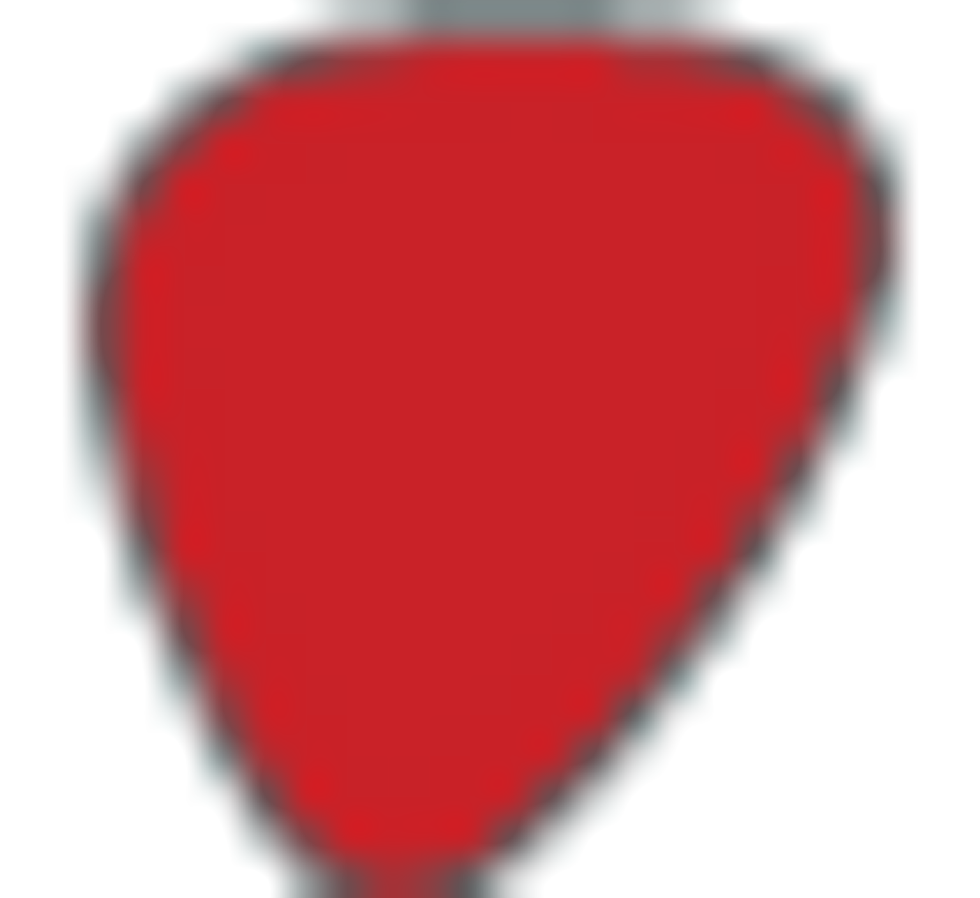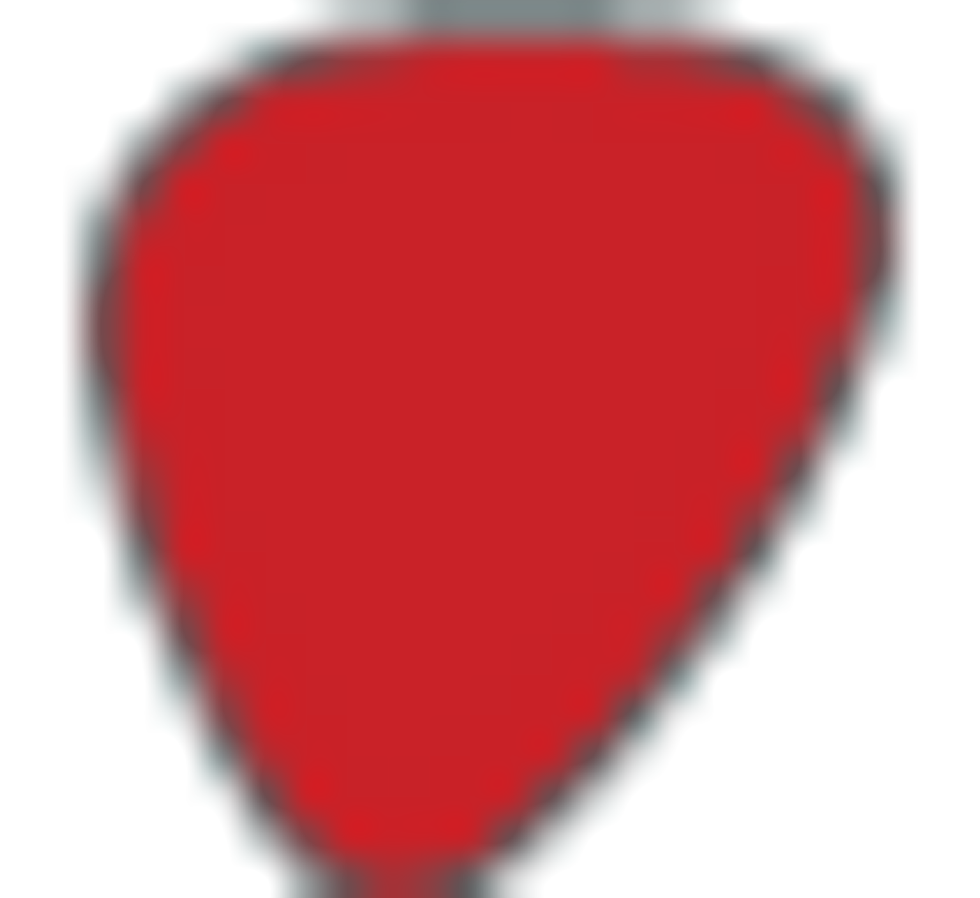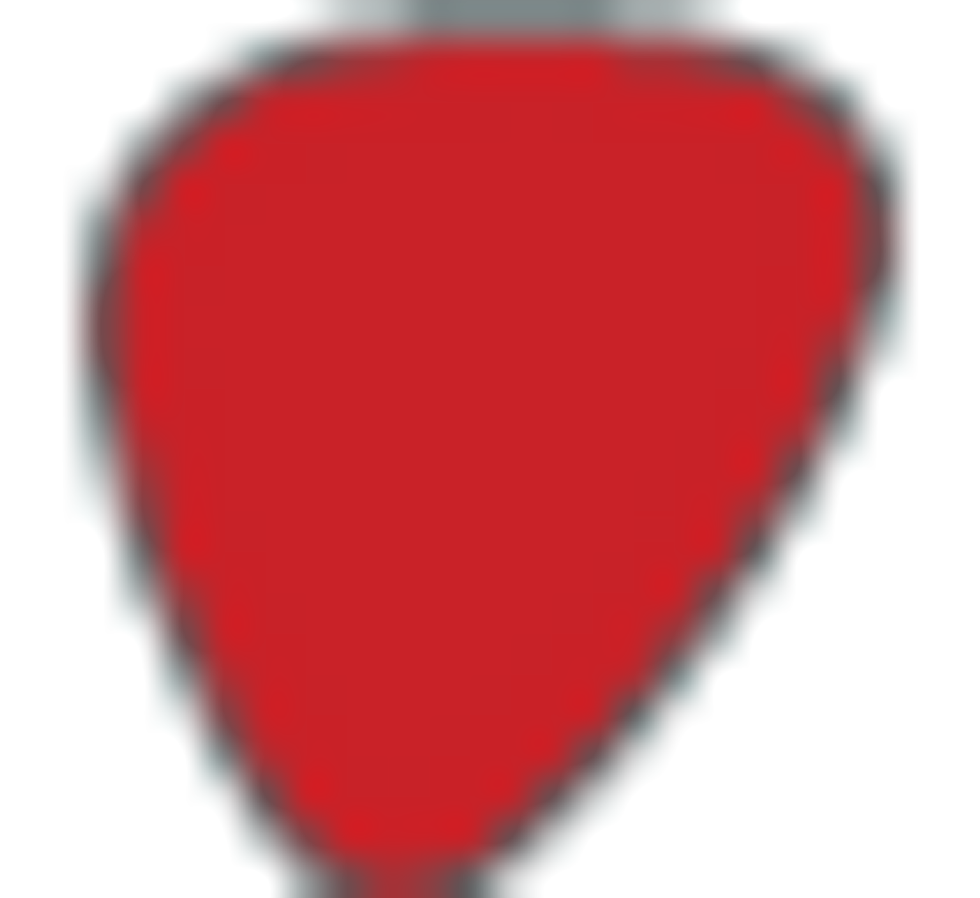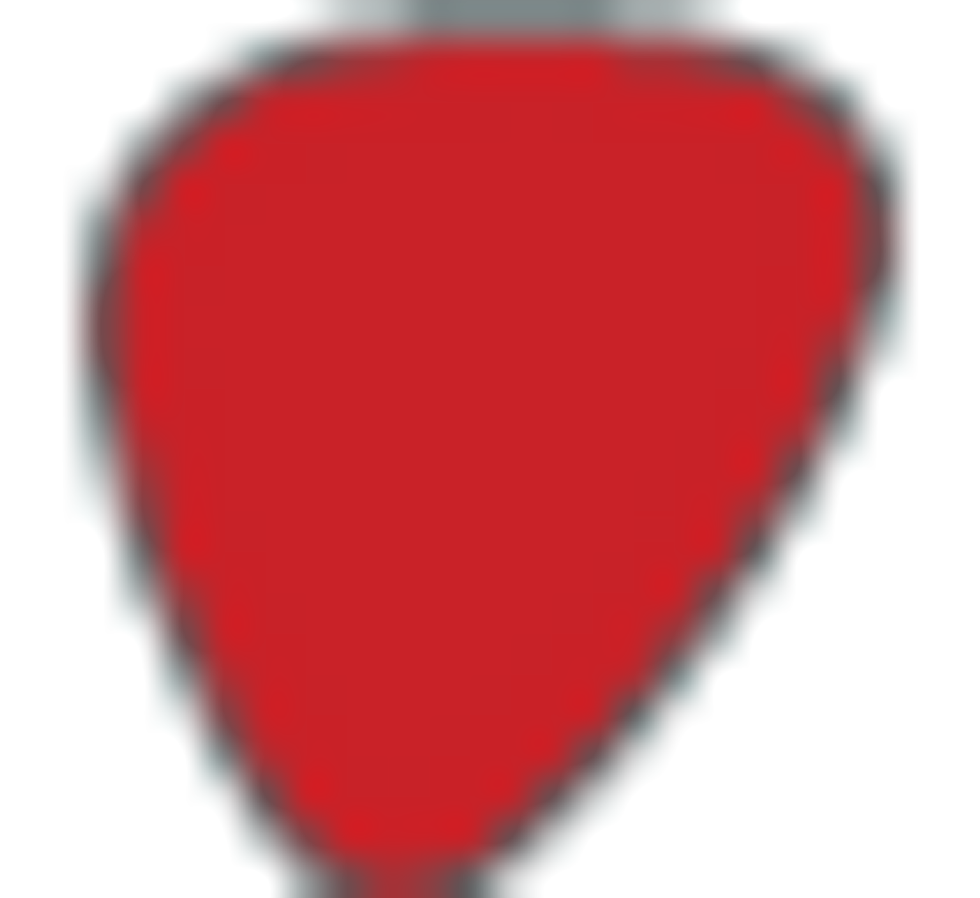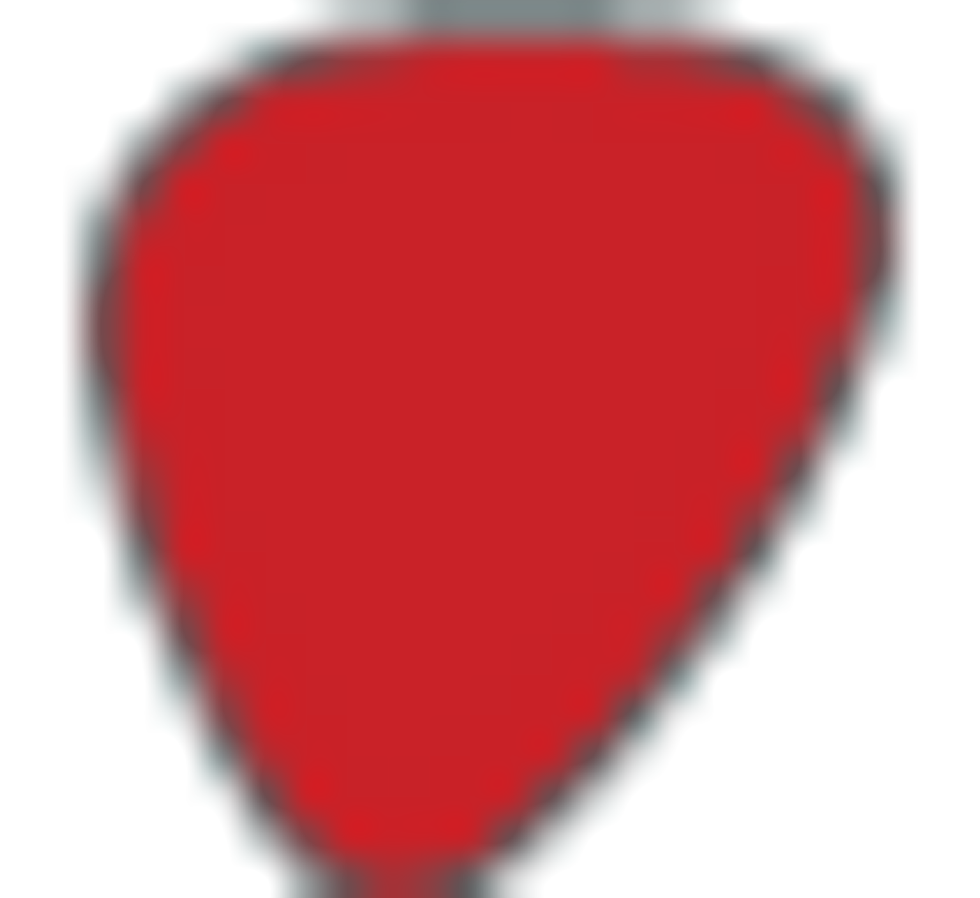 ALBUM
Jeff Beck's Rock 'n' Roll Party: Honoring Les Paul
ATCO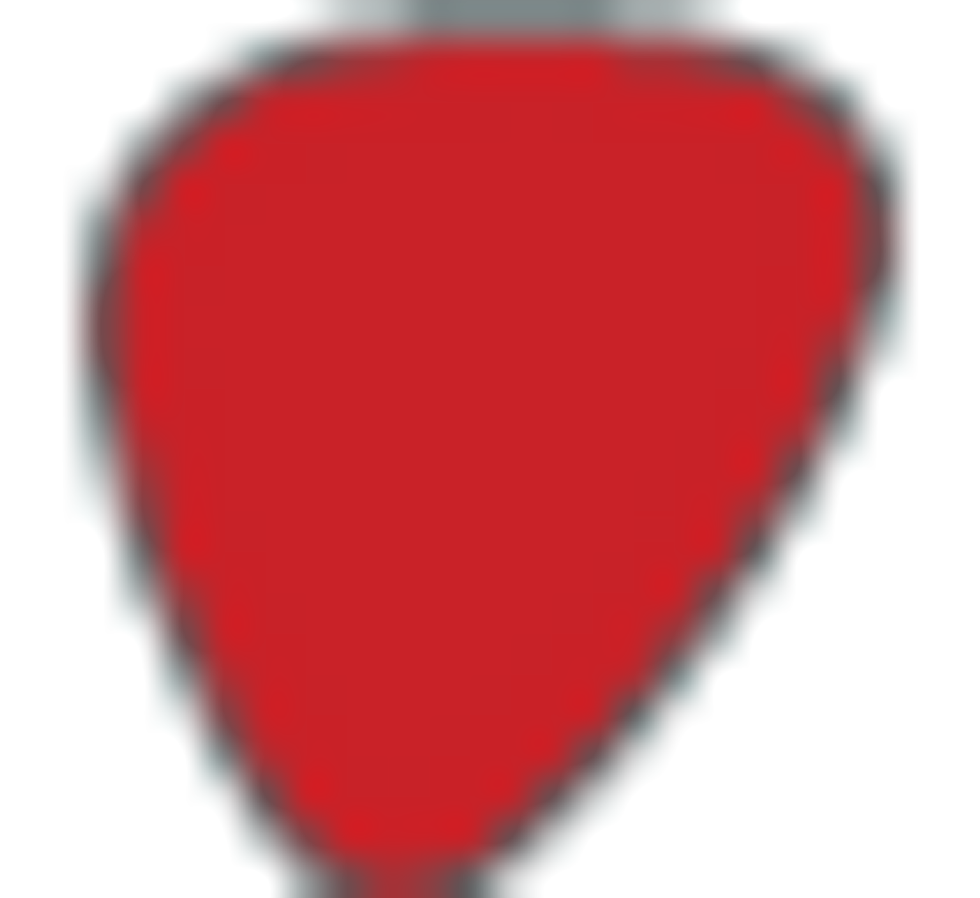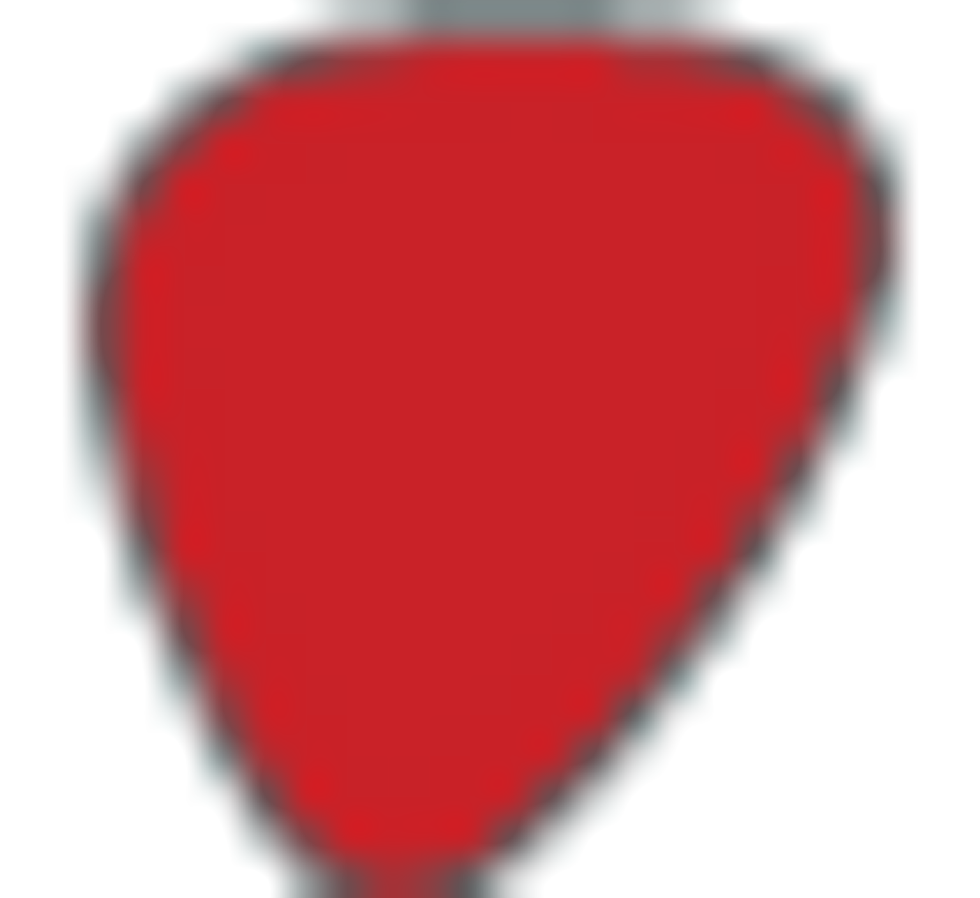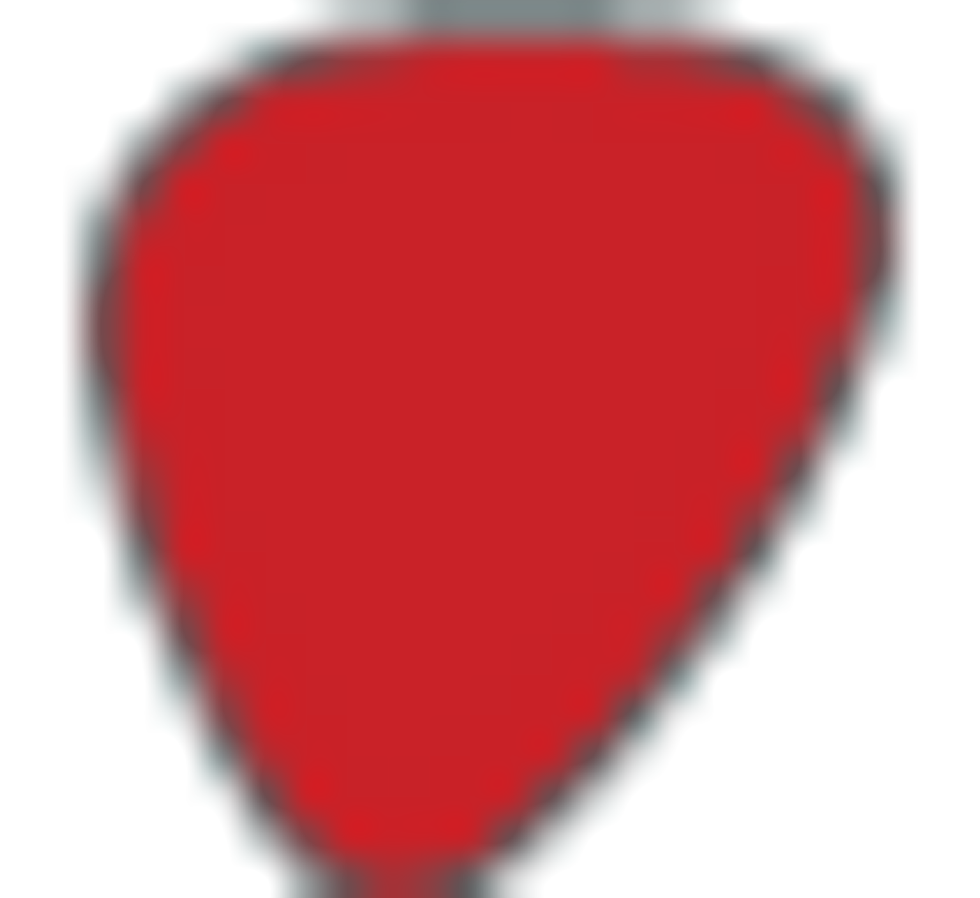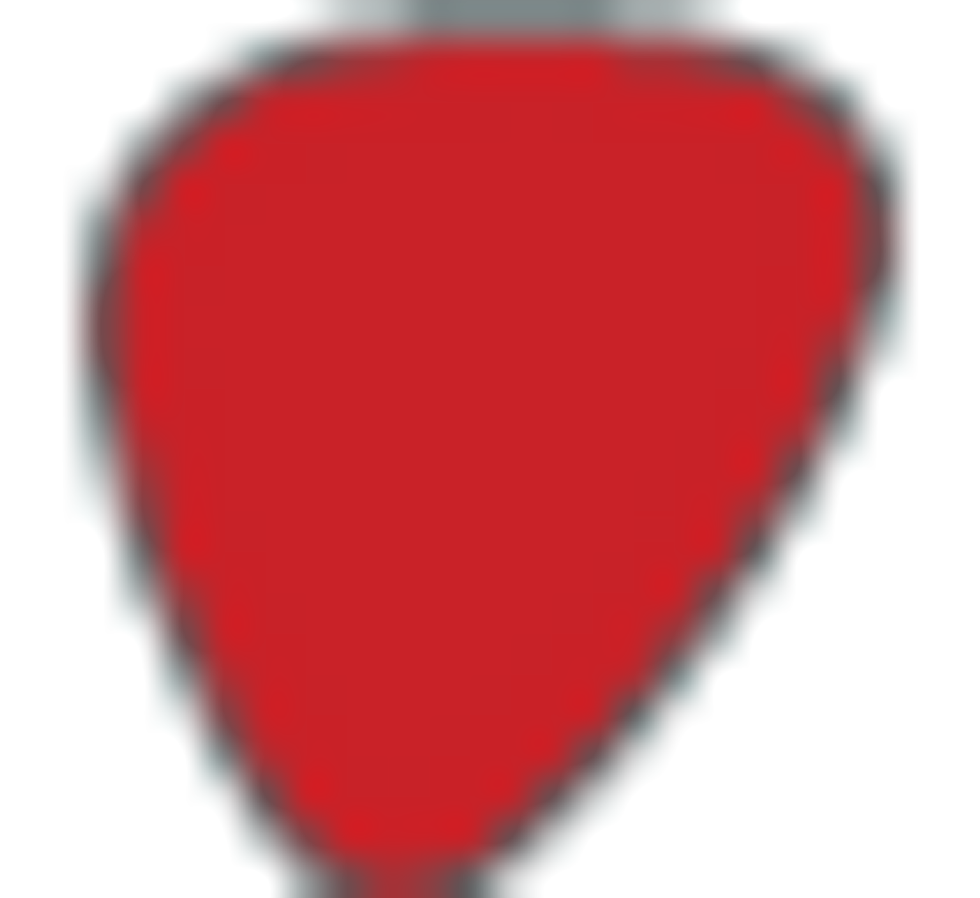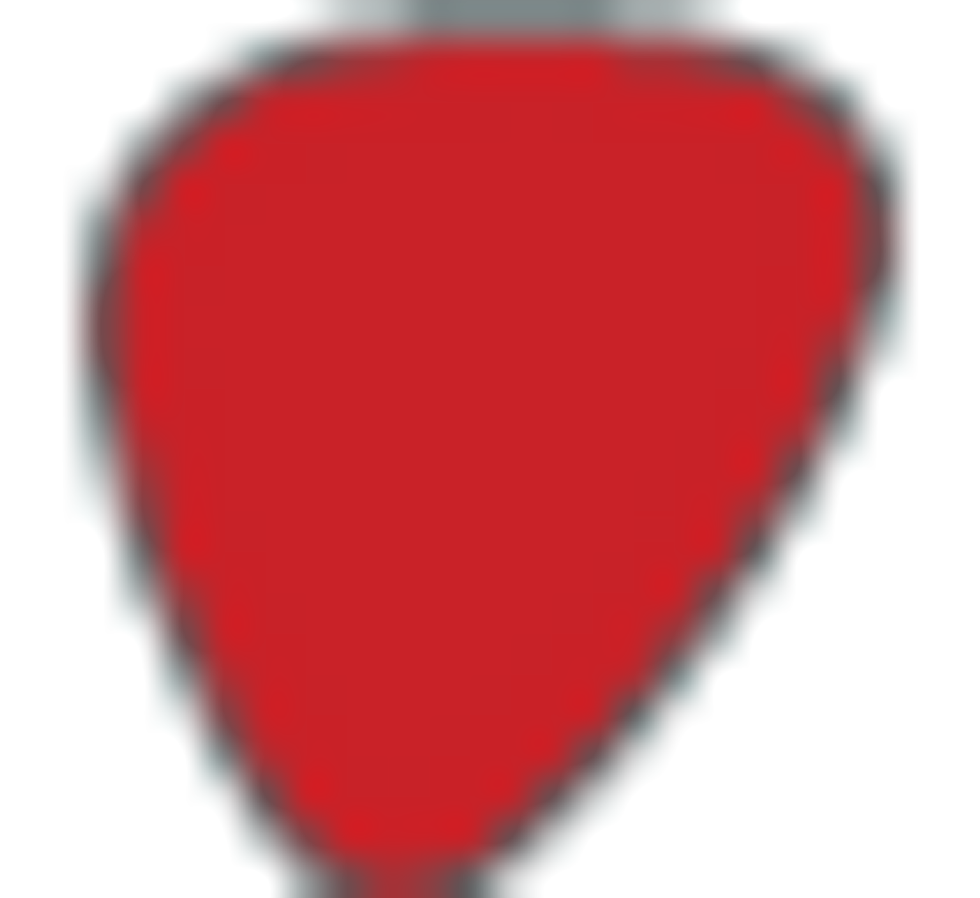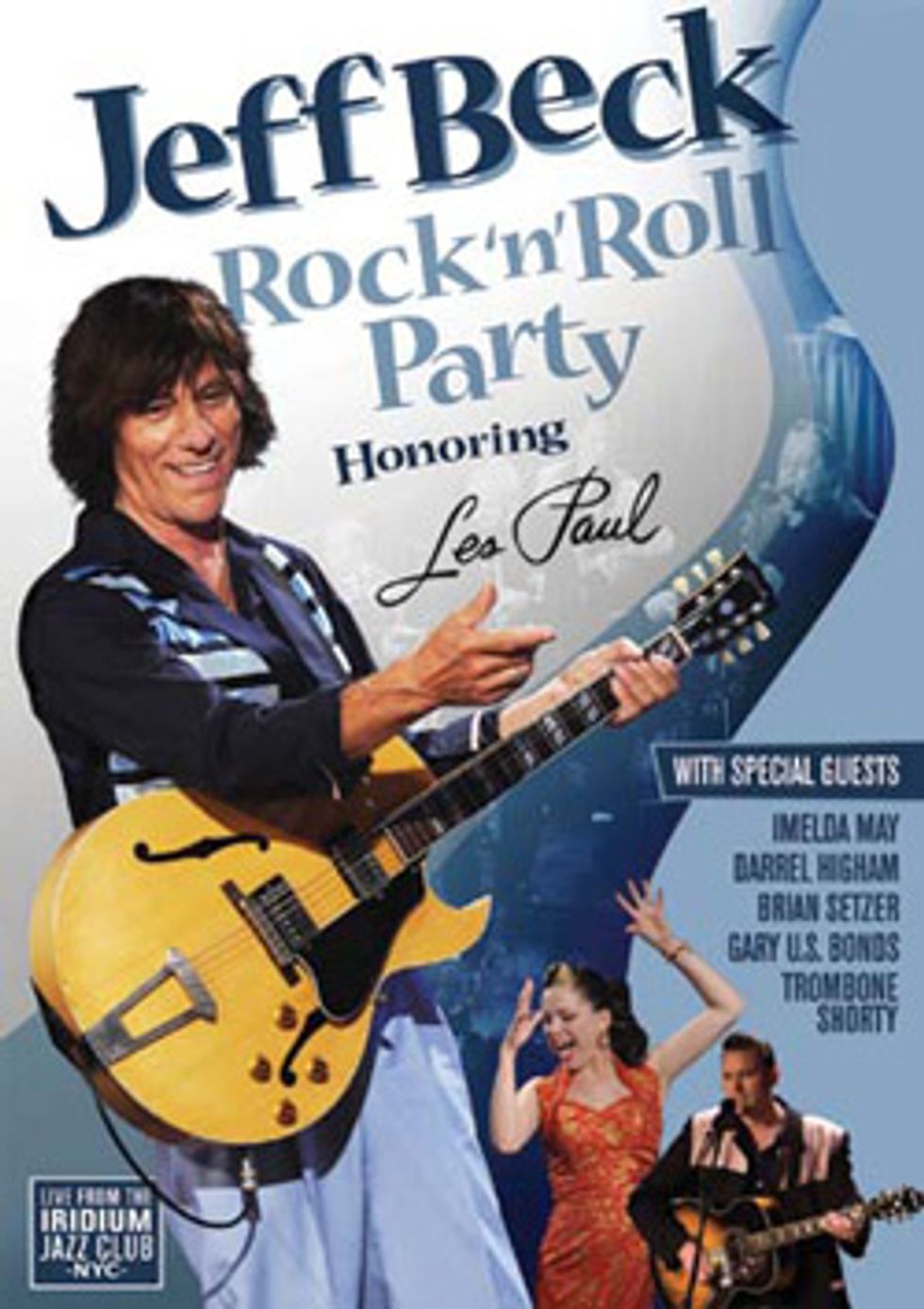 Jeff Beck's latest release,
Rock 'n' Roll Party
, is just that—a loud, fun-filled celebration of the music, life, and legacy of Beck's biggest influence, Les Paul. For two nights last September, Beck descended to the underground stage of the Iridium in New York City where Paul held court almost every Monday night right up until his death in August of 2009. Backed by the Imelda May Band, Beck chose to interpret a collection of tunes made famous by Paul in addition to rockabilly and early rock 'n' roll tunes that inspired him as a youngster. Both nights were shot and recorded for independent CD and DVD/Blu-ray releases, with the CD featuring 20 songs and the DVD/Blu-ray adding seven more and some cool bonus features to the mix.
Dressed in blue—reminiscent of the cover to Gene Vincent and His Blue Caps' self-titled album—Beck kicks off the DVD with "Baby, Let's Play House," a tune made famous by Elvis Presley during his Sun Sessions. Standing in front of several small Fender combo amps, Beck tears into his blonde Gibson L-5 with the unbridled power of a teenager and a Zen master's touch. Rhythm guitarist Darrell Higham strums his Epiphone Jumbo acoustic with gusto and
totally
cops a '50s vibe in both look and sound with his vocals that channel Bill Haley. The rhythm section of Al Gare on bass and Stephen Rushton on drums gives the tunes a solid foundation without becoming too heavy handed. Early on, Beck digs into "Train Kept A-Rollin'," a staple from his years with the Yardbirds. The tone on Beck's solo is so fuzz-laden that you would think Paul Burlison himself sliced up the speaker cones with a rusty knife.
Playing the Mary Ford role to Beck's Les Paul, Imelda May gives an intensely understated performance on "Cry Me a River." The tune begins with Beck playing a chord melody intro that is equal parts Wes Montgomery and Joe Pass. His jazz fills fill the spaces between May's phrases perfectly and makes me want to hear him stretch out on more jazz tunes. They switch gears to head into Ford and Paul's signature song, "How High the Moon." To replicate the overdubbed vocals on the original, May sings to some pre-recorded tracks while Beck's guitar plays a solo that combines his signature tone with elements of old-school bebop that serve as the most direct tribute to Les Paul's style and catalog.
The special guests—Brian Setzer, Gary "U.S." Bonds, and Troy "Trombone Shorty" Andrews—do exactly what guest players should, they add to the energy without stealing the show. Setzer does a great job playing the Eddie Cochran role on "Twenty Flight Rock" and then returns for the blowout finale of "Shake, Rattle, and Roll." On the DVD, Beck mentions in an interview that he invited Bonds to sit in on "New Orleans" after he heard Bonds was playing around the corner.
The DVD and Blu-ray version contain some excellent bonus features that were clearly directed at the guitar nerds that hang on Beck's every note. The included 30-minute interview with Beck touches on everything from his first memories of hearing Les Paul's music to a meeting arranged by Billy Squier that led to a lifelong friendship. You can tell that the interviewer hadn't spent much time locked away in her bedroom trying to figure out the bridge to "Cause We Ended as Lovers" as the questions were a bit clichéd and over-rehearsed. Luckily, Beck's irreverent personality kept things interesting.
Also included is a short video of Beck in what seems to look like an attic at his English estate where he goes through some of the highlights of his guitar collection. Make sure to check out the story behind the "TeleGib" that involved trading the Fender Esquire that he used in the Yardbirds to Seymour Duncan and some (momentary) regret. He also touches on the white Strat he used on
Wired
—which was a gift from John McLaughlin—and a plastic Maccaferri that came by way of Jimmy Page. The other included features are a behind the scenes montage from the Iridium shows and some vintage footage from a mid- '80s Billy Squier show where Beck and Paul jam through a few blues tunes.
Beck clearly wanted to pay tribute to Les Paul and the early rock axe-slingers that made him want to pick up the guitar. And you can hear the lineage that goes from early American rock 'n' roll over to the British blues artists and back again. It's hard to imagine another living artist who could accurately and authentically pay tribute to Les Paul, his music, and the spirit of innovation that he represented.
Zappa's acerbic humor and his band's white-knuckle musicianship are both well served by the visual medium of a concert DVD.
Frank Zappa
The Torture Never Stops
Eagle Vision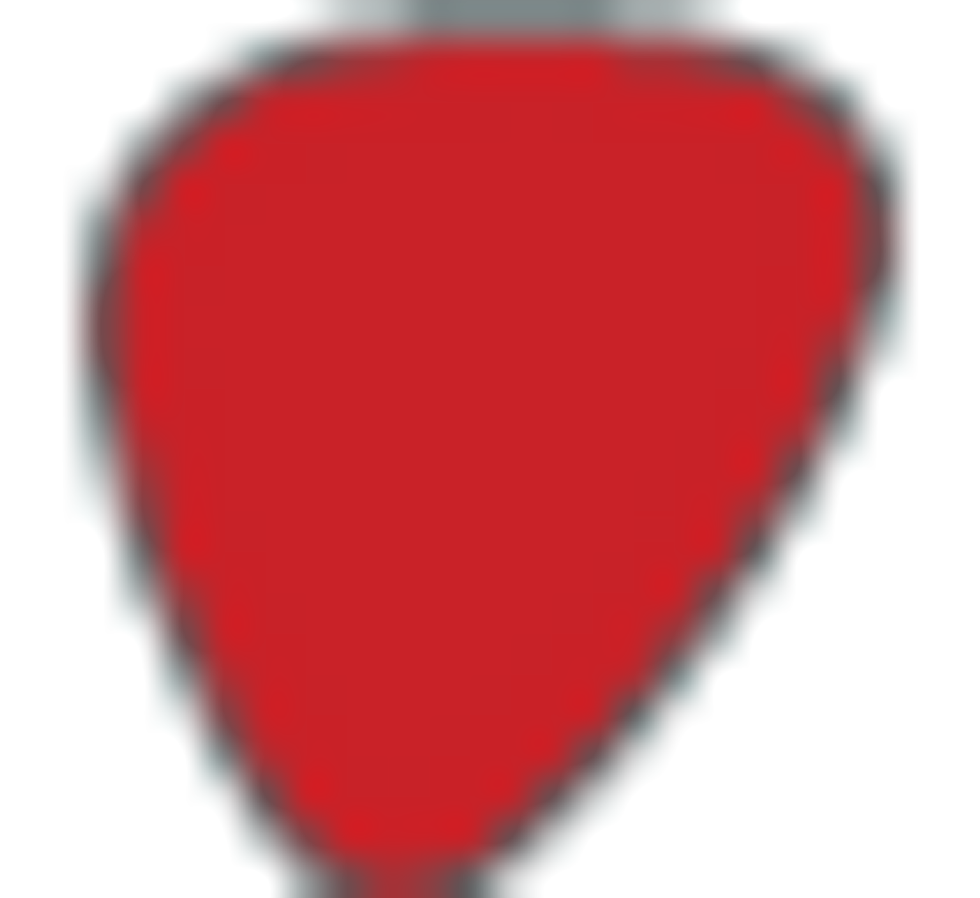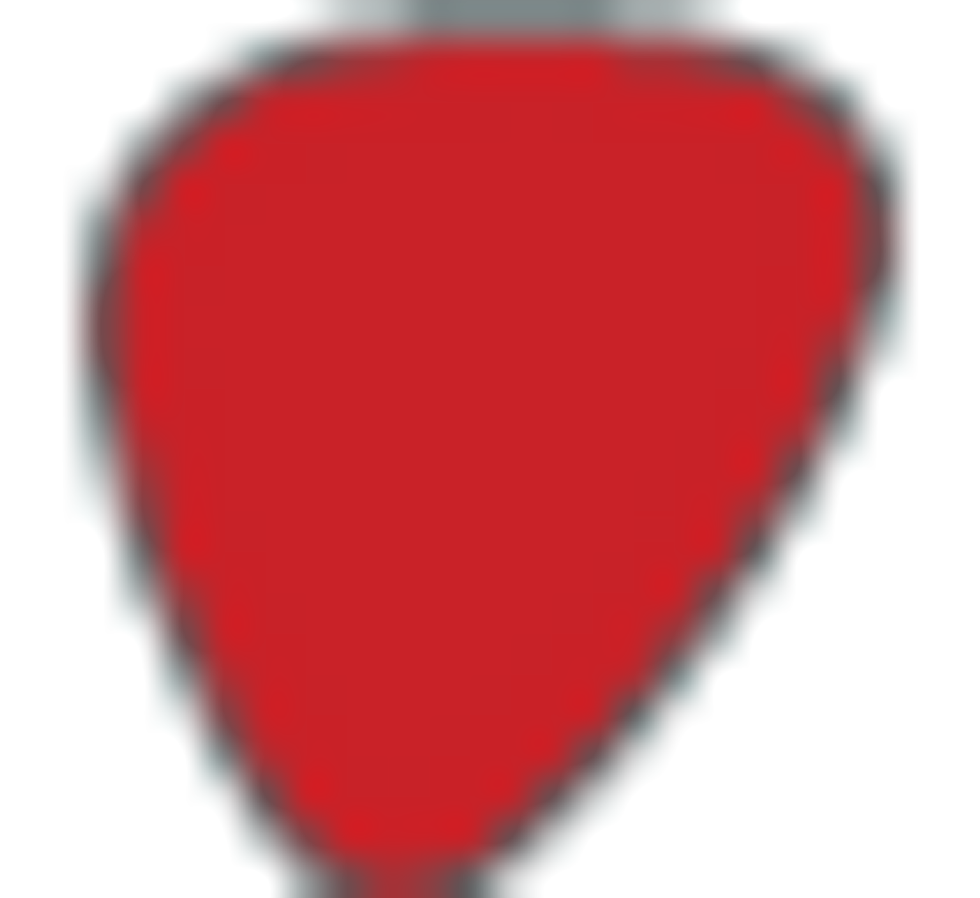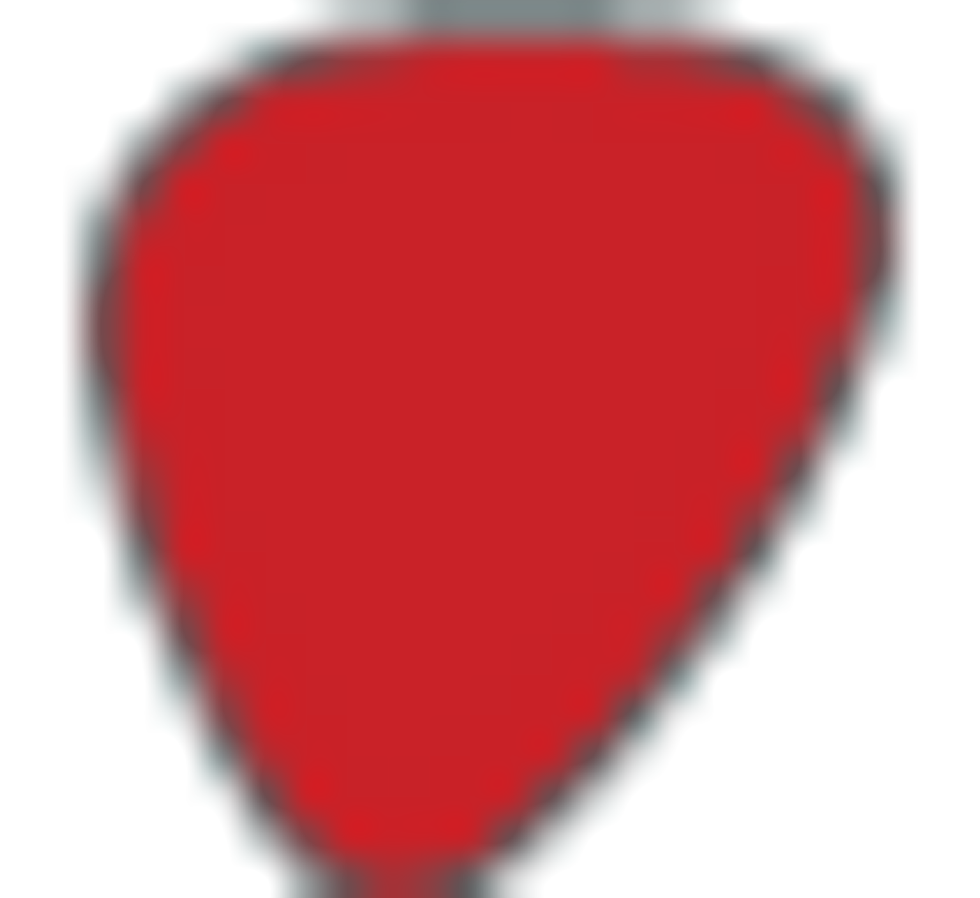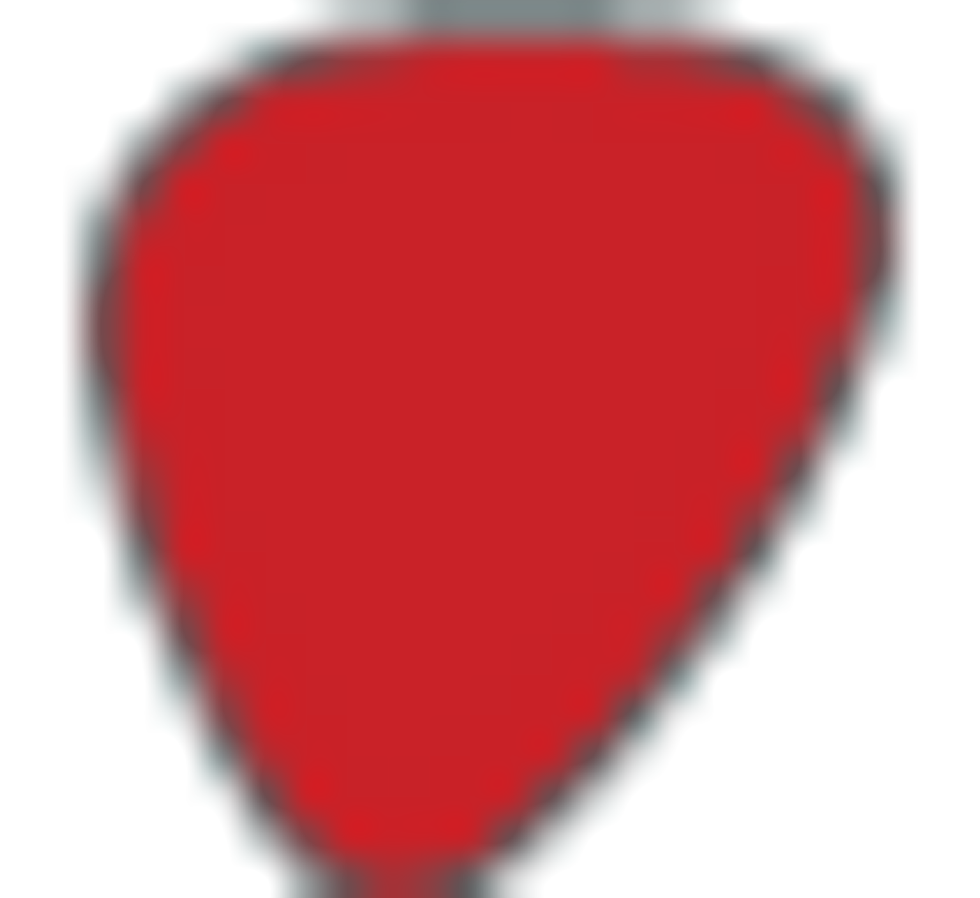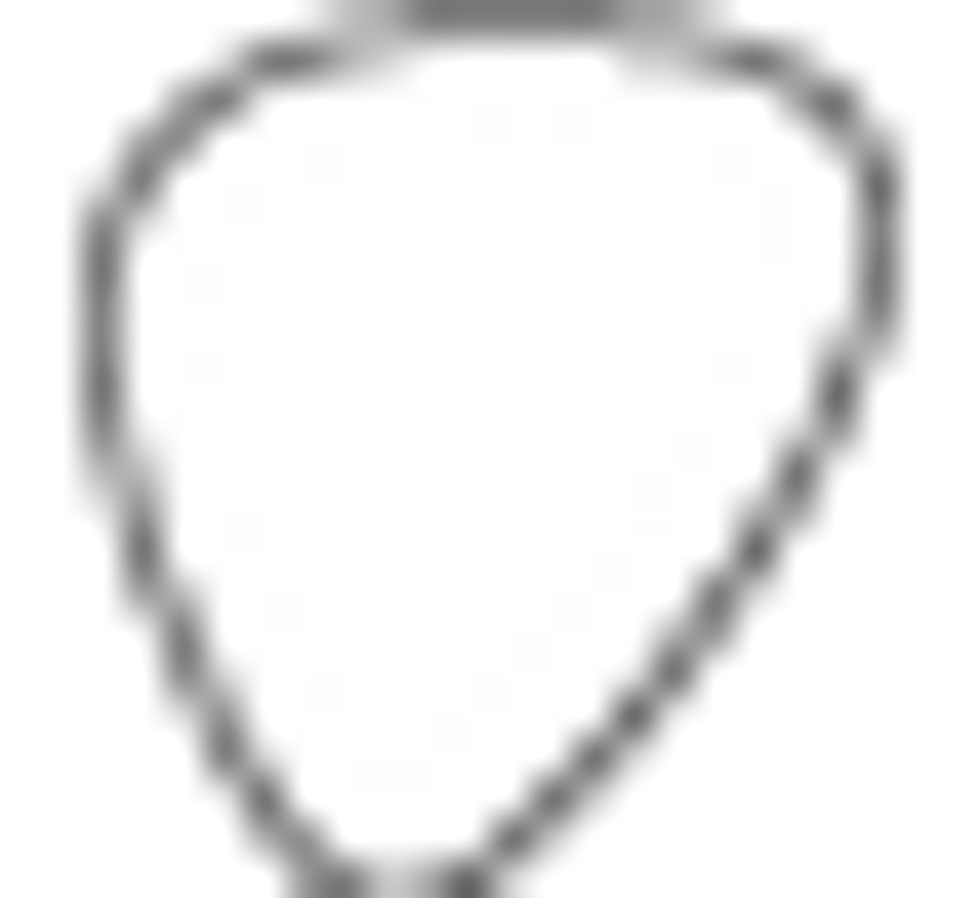 For many, Frank Zappa is an acquired taste. Few would dispute his genius or the stunning complexity of his compositions and arrangements, but not everyone is up to the demands Zappa places on an audience. If you count yourself among those who scratch their heads listening to a Zappa album, you might find a new appreciation for his work by
seeing
it performed. Zappa's acerbic humor and his band's white-knuckle musicianship are both well served by the visual medium of a concert DVD.
Filmed on Halloween in 1981 at the Palladium in NYC,
The Torture Never Stops
serves as a great introduction to Zappa's orchestrally inspired rock. This new edition contains a high-energy two-hour show, plus extra songs, liner notes, a visual album and DVD discography, an extensive photo gallery, and more.
The eight-piece band is in full costume (though today, it's a bit hard to tell how much of this was prompted by Halloween and how much was simply new-wave hair and fashion) and all members are revved-up for the show. Of particular interest to guitarists will be the 21-year-old Steve Vai, who had joined the ensemble fresh out of Berklee and was about a year into his tenure with Zappa's group when this concert was filmed.
The music is amazing. Often played at breakneck speed, the unison lines and instrumental interplay rivals any jazz or symphonic music in its sophistication, and it's exhilarating to watch the musicians execute their parts. In Zappa's band, the standards were always incredibly high, yet you have to wonder how these players could memorize such intricate material. At the pace they were playing, there's not much time to sight read.
During the show, Vai gets several chances to burn—albeit with a reedy little tone—but it's drummer Chad Wackerman, mallet percussionist Ed Mann, and vocalist Ray White who keep you riveted to the screen.
The big surprise here is Zappa's own mindbending guitar playing. Given his penchant for lampooning TV evangelists, bankers, drug addicts, hipsters, and politicians in song, and his fascination with genital hygiene and excreta, it's easy to overlook the fact that Zappa was a
masterful
improviser with a unique melodic perspective and blazing chops. Zappa delivers solo after angular solo on his sunburst Les Paul—which was heavily flanged for the entire concert—with impeccable technique and burning intensity.
The film is plagued with annoying hyper-fast jump cuts, but despite this, we get to see a lot of Zappa's fretwork. We also get to watch him sit and smoke cigarettes, sniff panties tossed onstage, conduct his raging ensemble as they move from reggae to odd-meter rock to swinging electronica, and even get a haircut. Pure theater. Multiple cameras provide varied and detailed shots of his hard-working musicians too.
If you're feeling bored with your own playing or tired of the predictable chord progressions and rhythms of popular music, spend some time with
The Torture Never Stops
. Almost 30 years after this epic concert, Zappa's music and guitar playing still has the power to shock, inspire, and entertain.