DVD Review: "Alfred's Pro Audio Series: Modern Live Sound"
Alfred's Pro Audio Series: Modern Live Sound Alfred Many guitarists believe that analog is infinitely better than digital. Professional live sound, however, is not dictated by this mentality. Modern Live
Alfred's Pro Audio Series:
Modern Live Sound

Alfred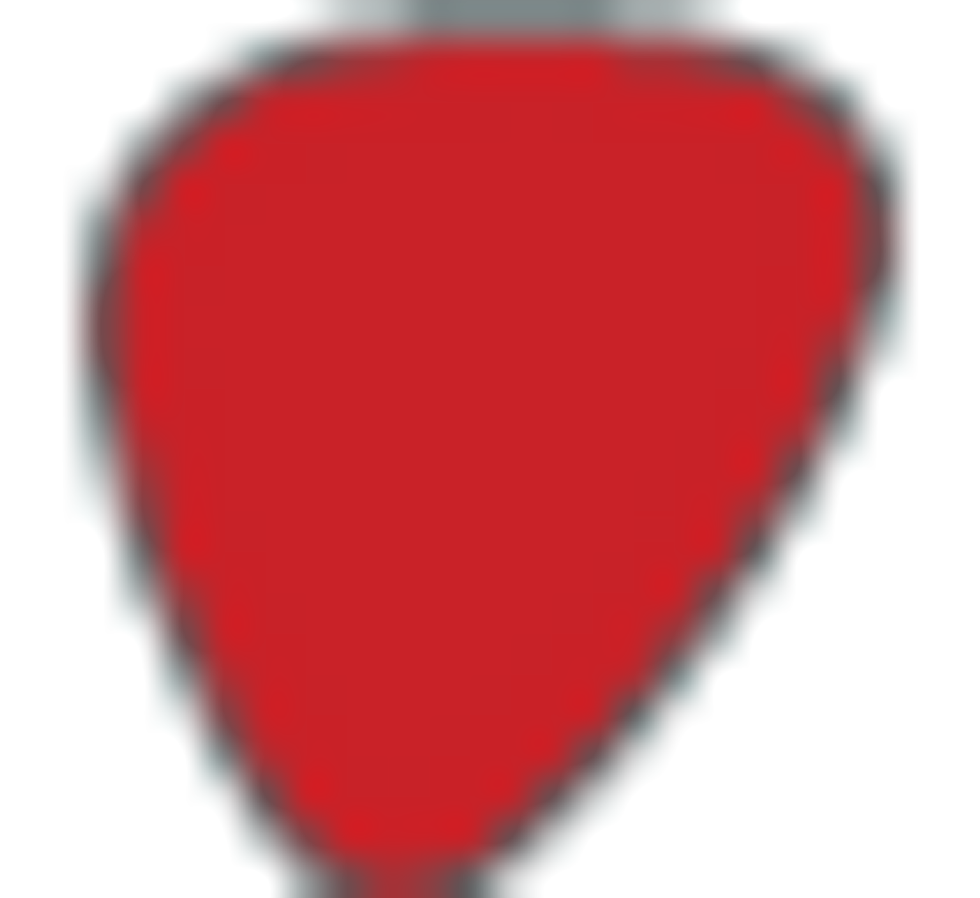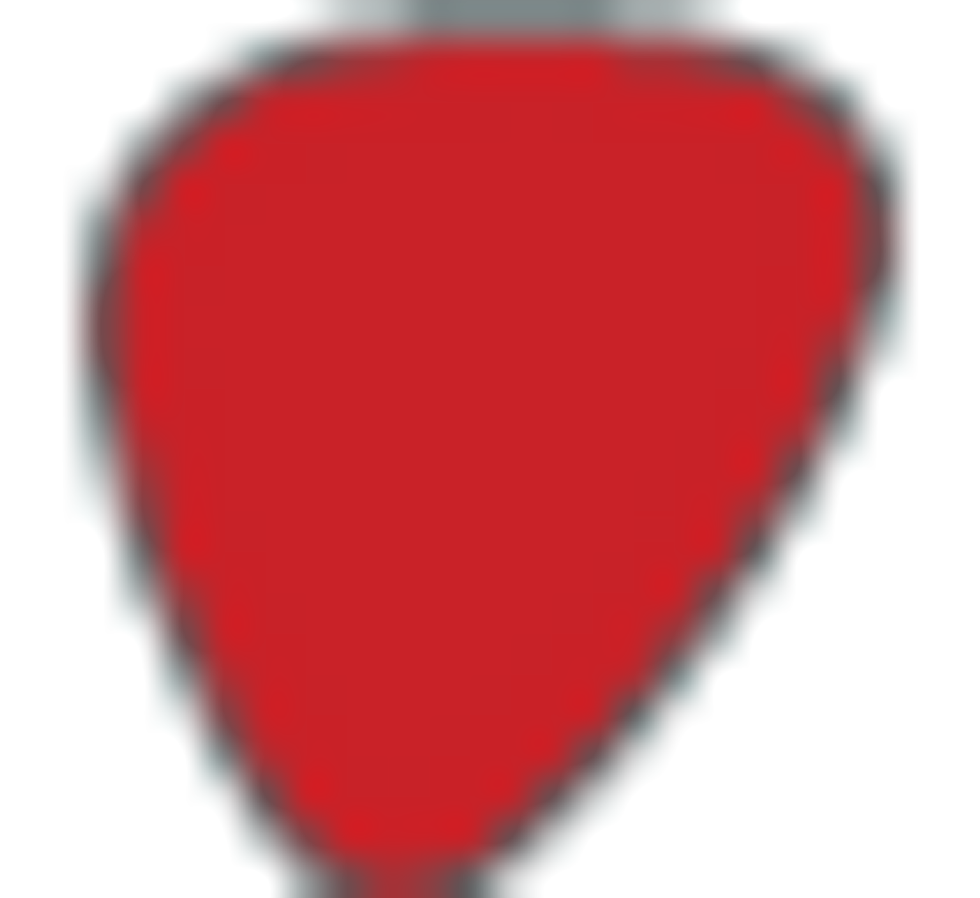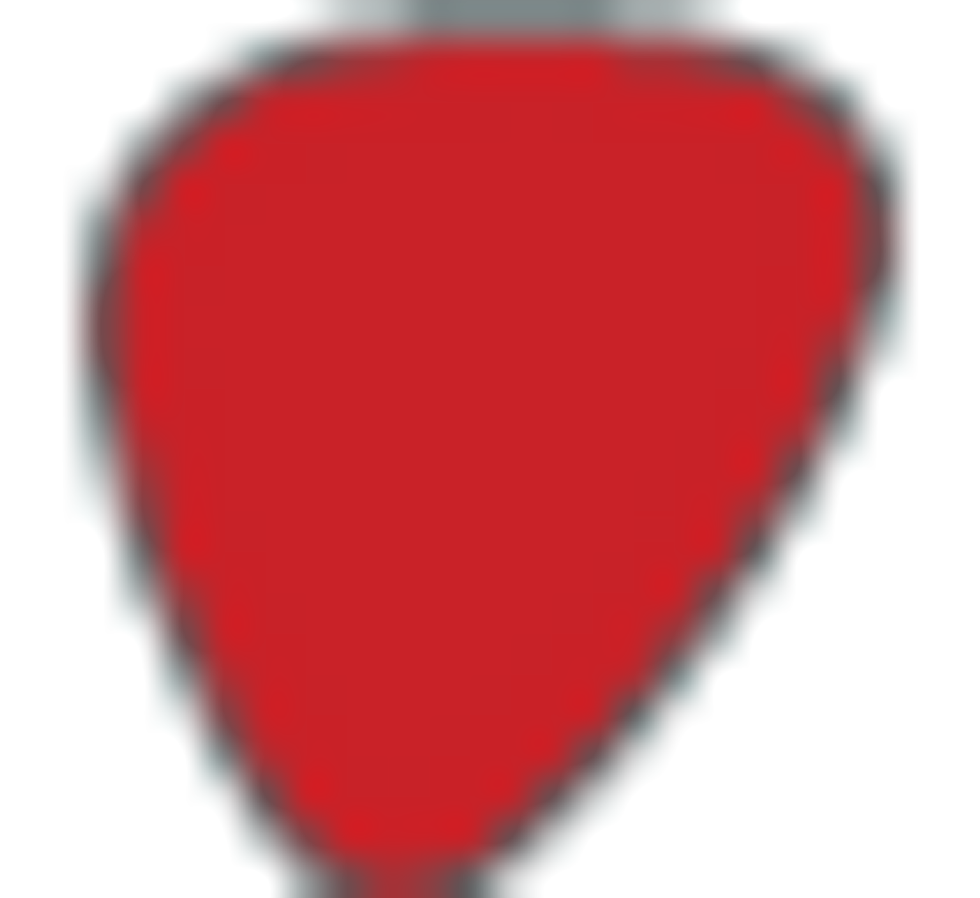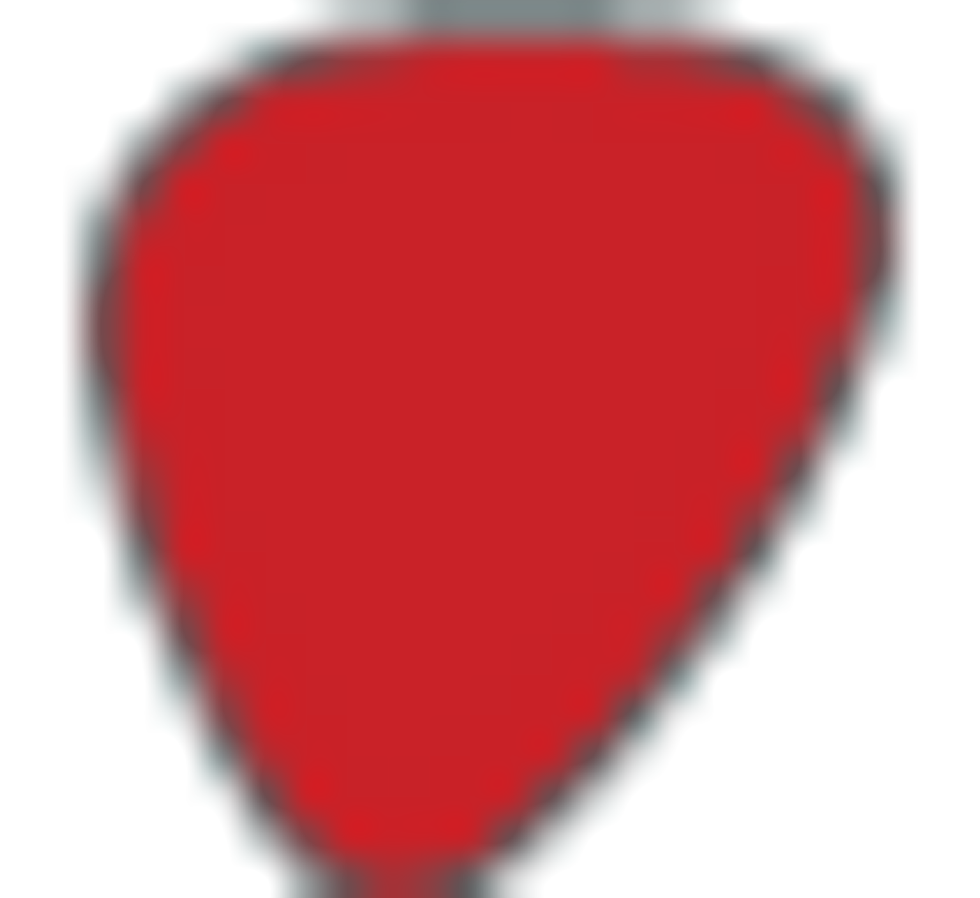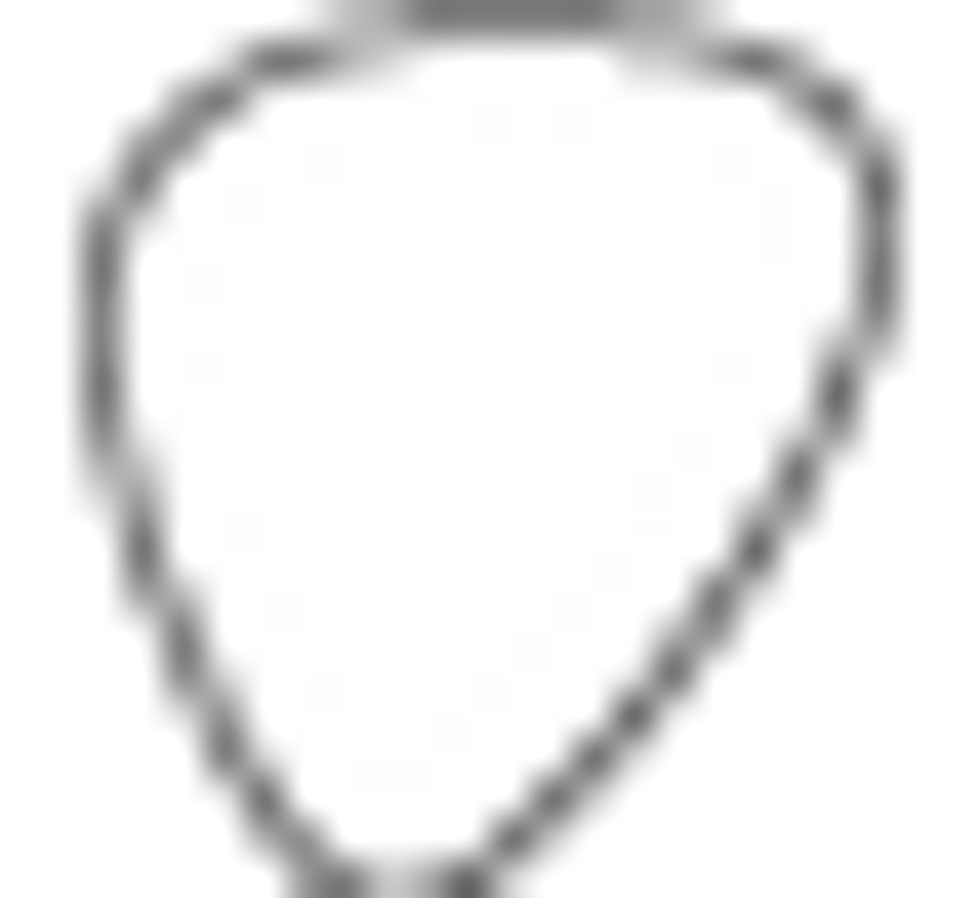 Many guitarists believe
that analog is infinitely
better than digital.
Professional live sound,
however, is not dictated
by this mentality. Modern Live Sound
is a DVD that bridges the gap between the
analog world of live sound gear that many
guitarists are familiar with and the latest
generation of equipment.
---
Digital consoles are the future, already
comprising 95 percent of the pro-level
boards purchased today, according to a
Nashville retailer interviewed in the DVD.
Gone are the days when you could sit near
the analog mixing board for a national act
and get a visual on how many pots were hot
and roughly what kind of signal processing
was in the racks. These days, the big tours
have digital boards with computer screens
and built-in DSP, line-array speakers, and
snakes the size of Cat5 cables. The engineers
use software to calibrate frequencies
and adjust line-array parameters, and—get
this—they do it while wandering around
the venue with laptops, iPads, and iPhones
that can take measurements and talk to the
main console. These technologies and more
are explained in Modern Live Sound.
The DVD features working front-of-house
(FOH) pros and design engineers
walking you through the entire signal chain
of basic and modern systems, starting with
an excruciatingly elementary recap of microphone
types. Signal-splitting, basic board
functionality, and power distribution are
covered along with signal processing, stage
monitoring, and FOH setup. The extra
capabilities of digital consoles—scene saving,
effects plug-ins, easier signal routing, and
multitrack recording—are also discussed.
Some less-than-slick video production
keeps the DVD folksy. I'd also argue
that one of the video's most important
segments—a recording of a band's actual
soundcheck—fails in that the play-by-play
happens after the segment instead of during
it. This 180-minute DVD won't replace a
formal audio-engineering education, but it
will help you get your bearings on the technology
preferred by the pros. Remember, at
some point that technology will be offered
in the gear the rest of us use.