Lemmy: The Movie Damage Case Films & Distribution At 64 years old, Motörhead frontman Ian Fraser Kilmister has had a career that most rockers could only dream of. Known to
Lemmy: The Movie
Damage Case Films & Distribution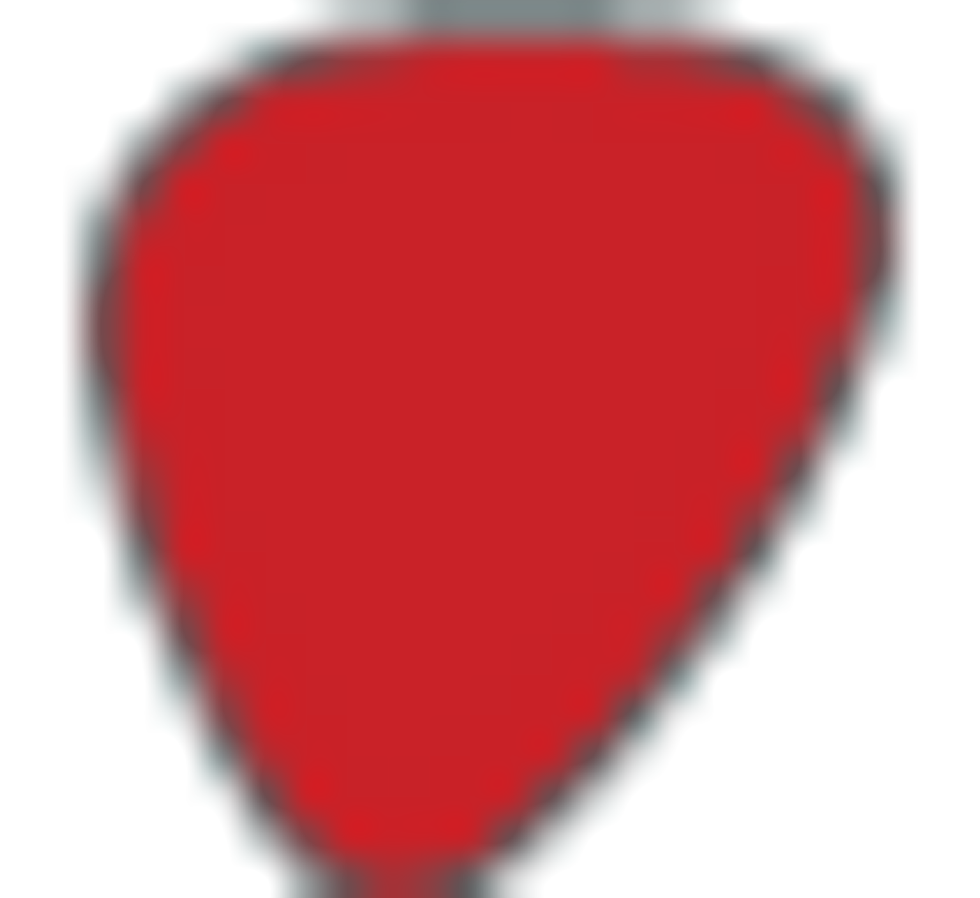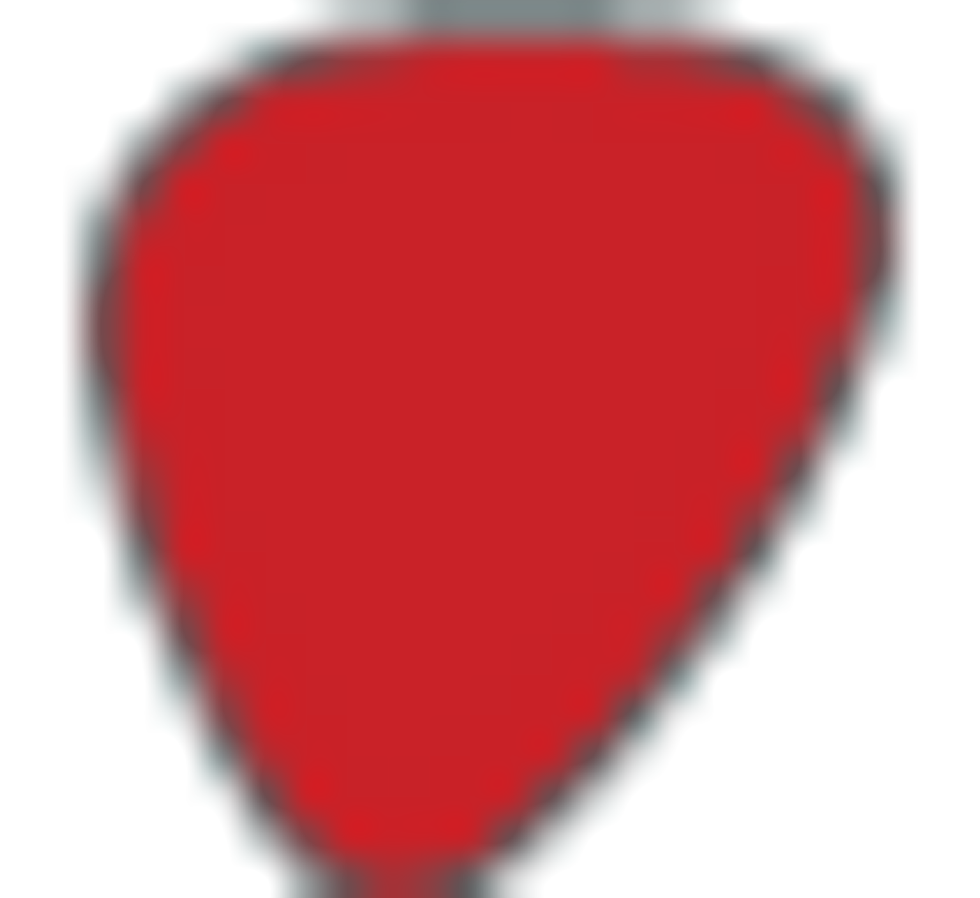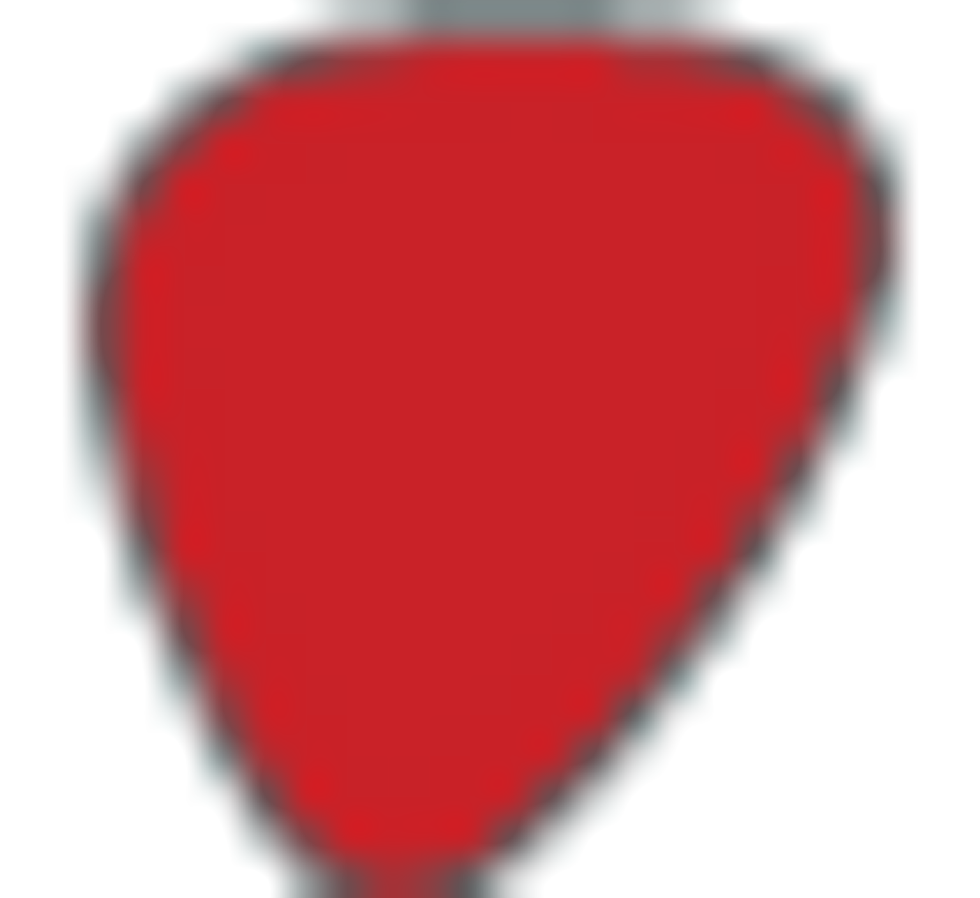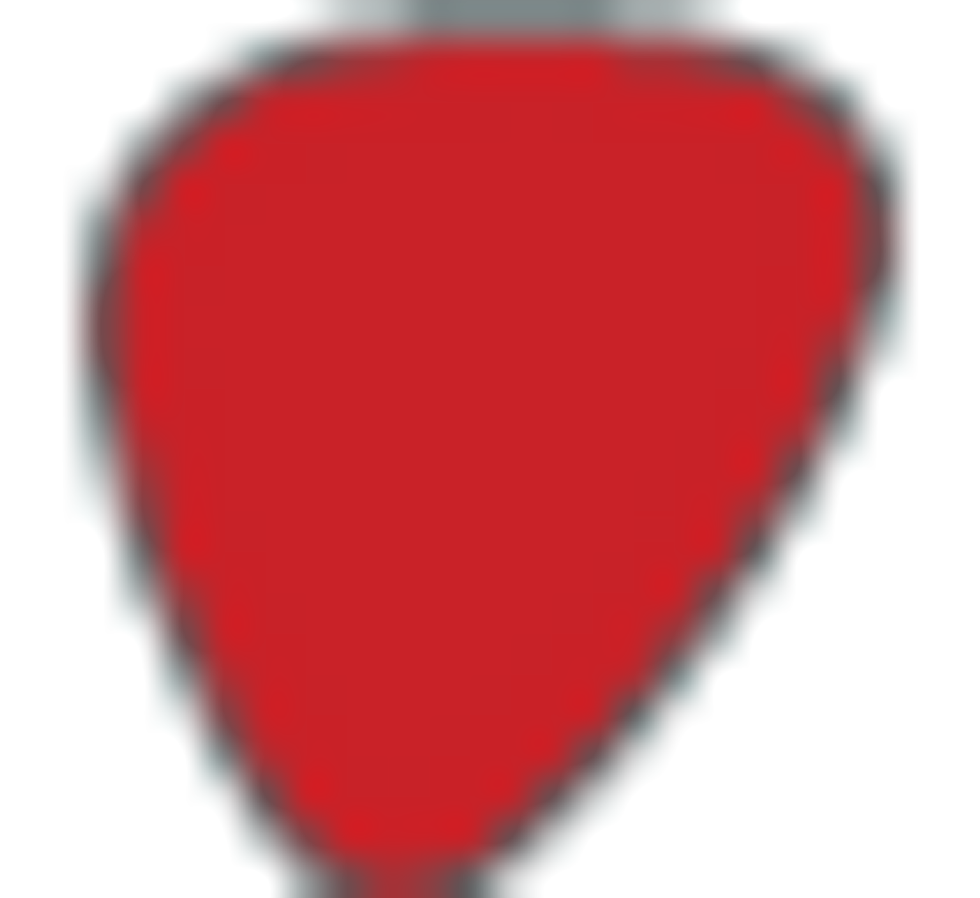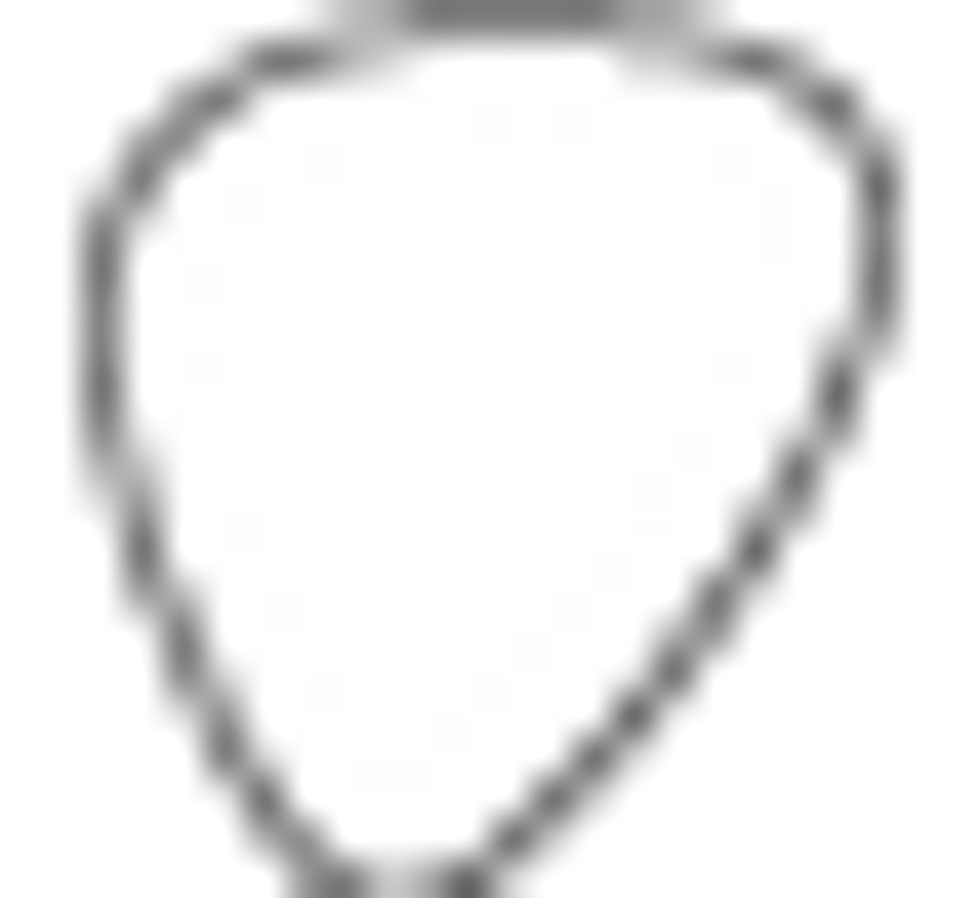 At 64 years old, Motörhead frontman Ian Fraser Kilmister has had a career that most rockers could only dream of. Known to most fans as Lemmy, the iconic bassist and vocalist has a new documentary chronicling his life, and the intensely thorough film—which clocks in at just under two hours—is packed with stories and anecdotes from the man himself, along with tributes and recollections from some of rock and metal's biggest names. There's more than enough content to satisfy the biggest of Motörhead fans, but that doesn't seem to be the demographic the film was made for. The documentary certainly caters to the fans who helped make the band the legend it is today, but its biggest strength is how well it informs the uninitiated of Lemmy's indelible influence on rock 'n' roll.
For instance, Lemmy is often credited with creating speed metal, but in most cases that's as much as people know (if even that). Thankfully,
Lemmy
goes out of its way to portray a man who, as Henry Rollins fondly recalls being told by the legend, "remembers when there was no rock and roll." The film's retelling of stories from Lemmy's early years—including playing in the Rocking Vicars and Hawkwind, being a roadie for Jimi Hendrix, and seeing the Beatles before they'd even put out an album—are not only great snapshots of his storied life, but also highlight what a living treasure trove of musical history he is. Not many musicians of Lemmy's ilk are left, but the fact that he's still writing and touring heavily at this stage of his life proves just how powerful a drug rock can be. The old line "Lemmy is God" seems to be the main message of "Lemmy," and it's hard to argue with that statement after seeing the big picture here.