Crybaby: The Pedal That Rocks the World Guard House Pictures Crybaby: The Pedal that Rocks the World tells the story of the most expressive pedal guitarists step on—the wah-wah. The
Crybaby: The Pedal That Rocks the World
Guard House Pictures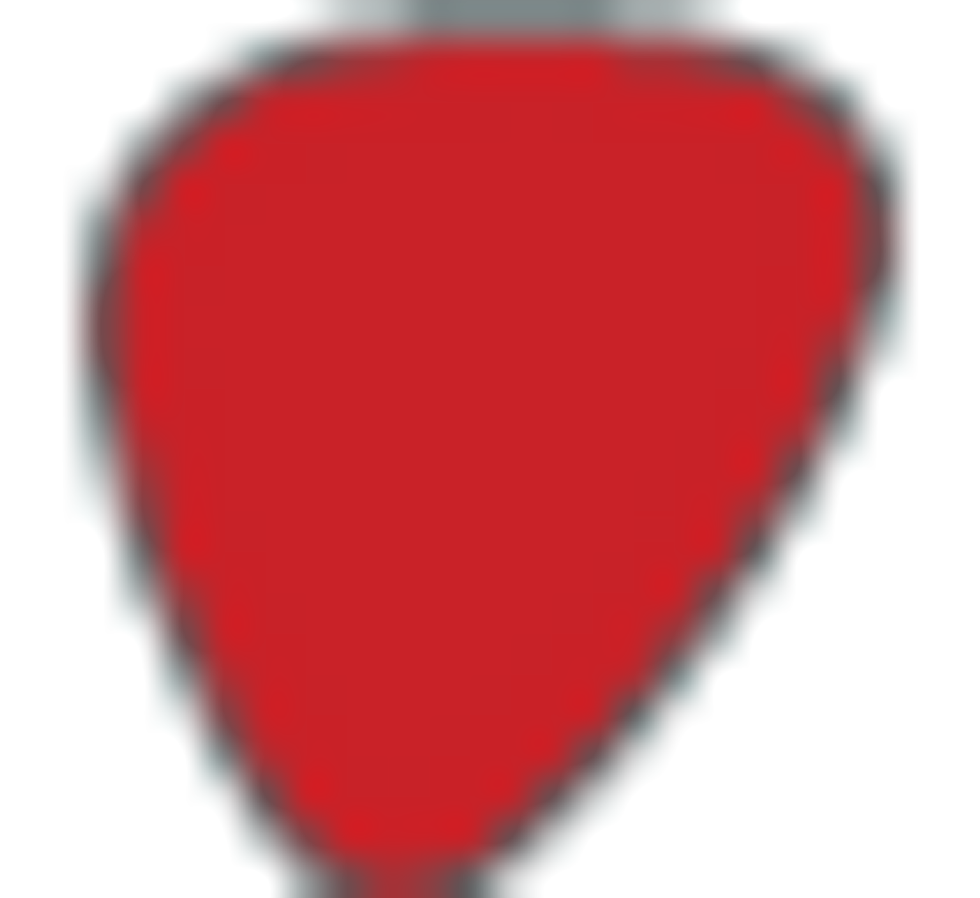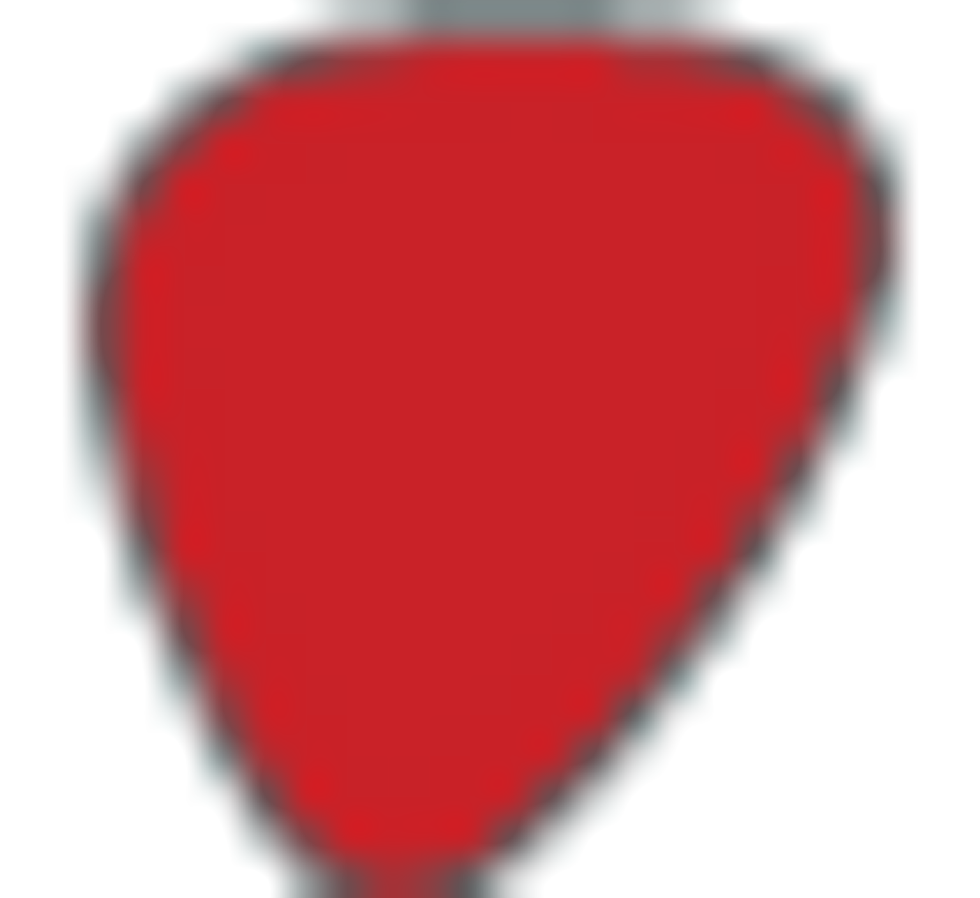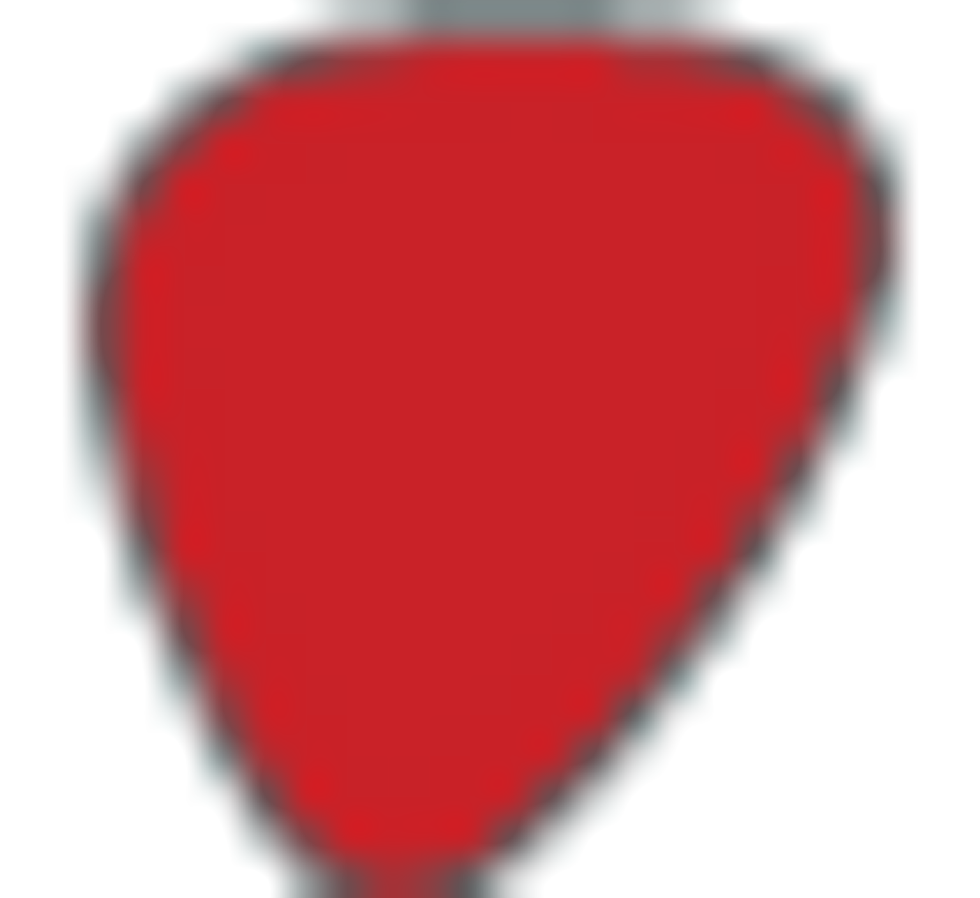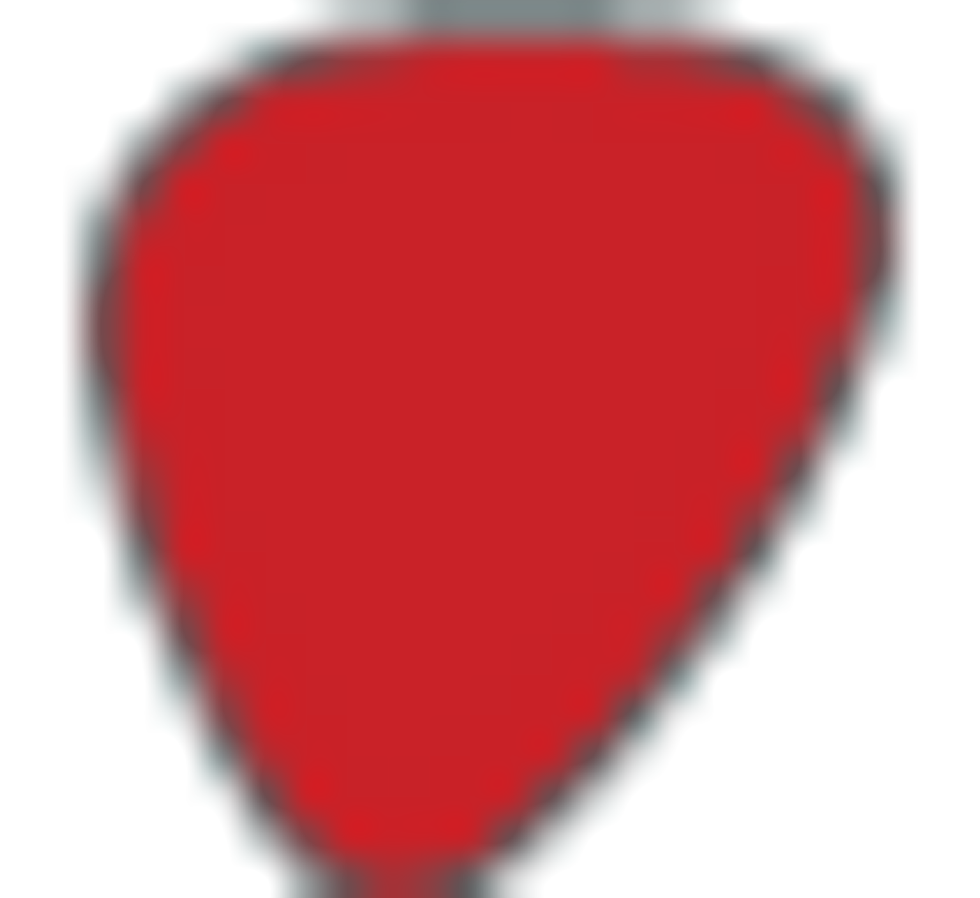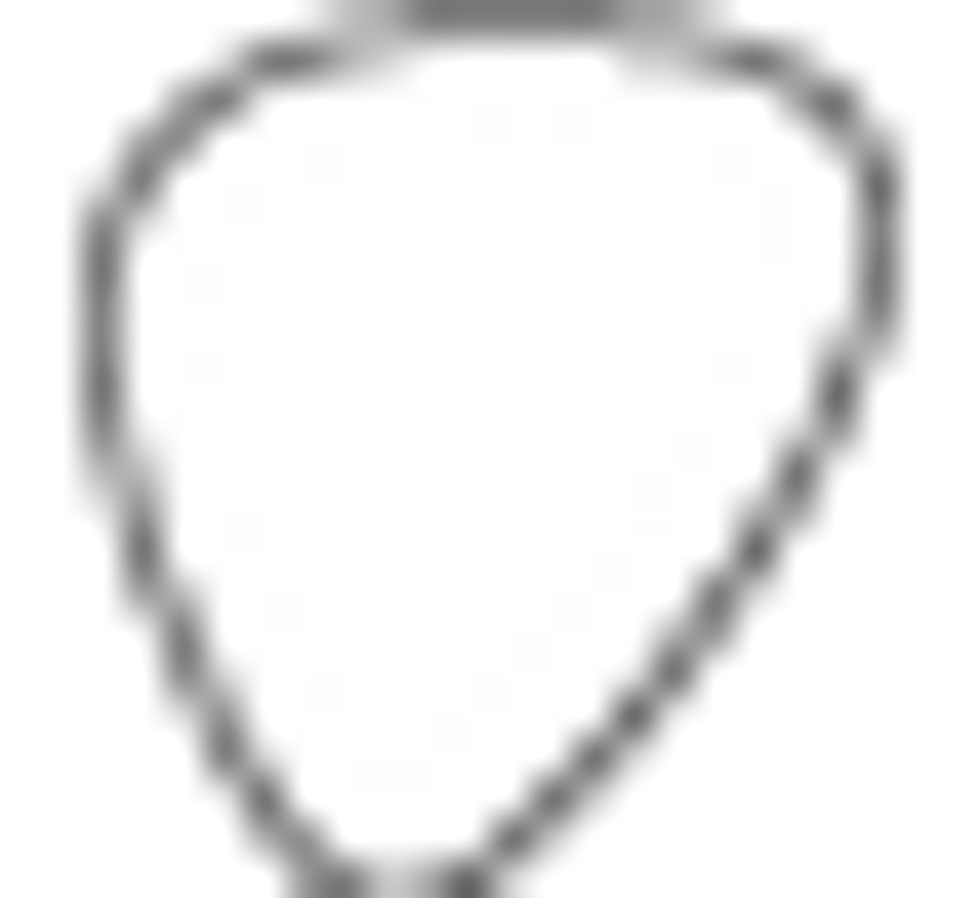 Crybaby: The Pedal that Rocks the World
tells the story of the most expressive pedal guitarists step on—the wah-wah. The tale starts in 1966 as Brad Plunkett—the wah-wah's inventor—describes how his bosses at Thomas Organ asked him to design something new so the Vox Super Beatle wouldn't require a Mid Range Boost switch—a feature that cost Vox four dollars per unit. Plunkett applied the MRB circuit to a potentiometer and had a resident Vox guitarist test the device playing some chords. To their amazement, this sweepable EQ created vocal-like tones and the wah was born.
In standard, talking-head fashion, famous players—Eddie Van Halen, Slash, Jerry Cantrell, Buddy Guy, Wah Wah Watson, Dweezil Zappa, and more—reflect on their experiences discovering, experimenting, and expressing emotions with the foot-controlled effects device.
One highlight is when Eddie Kramer—recording engineer for Hendrix and Zeppelin—retells the story of Hendrix's iconic wah-wah song, "Voodoo Chile." Kramer remembers waiting for Hendrix at the Record Plant until 1 a.m., when he briskly entered the studio with friends Steve Winwood and Jack Casady, and cut the entire song in one take—including his guitar parts and vocals. Another cool moment is when Jim Dunlop and Bob Bradshaw talk about improving the Crybaby after Dunlop bought the design from Thomas Organ in 1982. Some of the notable changes included adding a 100-percent true-bypass circuit, improving the input jack for durability, and adding an AC adapter and onboard frequency controls.
Currently, the documentary is only available online at
youtube.com/crybabydoc
or
crybabydoc.com
. But there are plans to offer a DVD release in the near future, and hopefully in the process the film will be fattened up with more gearhead-goodness from the guitar gods and engineers behind the various iterations of the wah. There has to be a mountain of footage of interest to guitarists and tweakers, and the film could stand more in-depth explanations about the evolution of the pedal's circuitry, the various capacitors and inductors used, and personal mods that change the pedal's tone and sound.
If you have a wah in your current signal chain or your ears perk up when you hear the fast-paced wah-chk-wah theme from Shaft, the opening notes that eerily ring out during Zeppelin's "No Quarter," or the dynamic squealing that's the hallmark of Dimebag Darrell's Pantera solos, this 55-minute movie is worth watching. But fair warning: After viewing
Crybaby
, you may experience an involuntary and irresistible need to play your wah pedal.