DVD Review: Frank Zappa "The Torture Never Stops"
Zappa's acerbic humor and his band's white-knuckle musicianship are both well served by the visual medium of a concert DVD.
Frank Zappa
The Torture Never Stops
Eagle Vision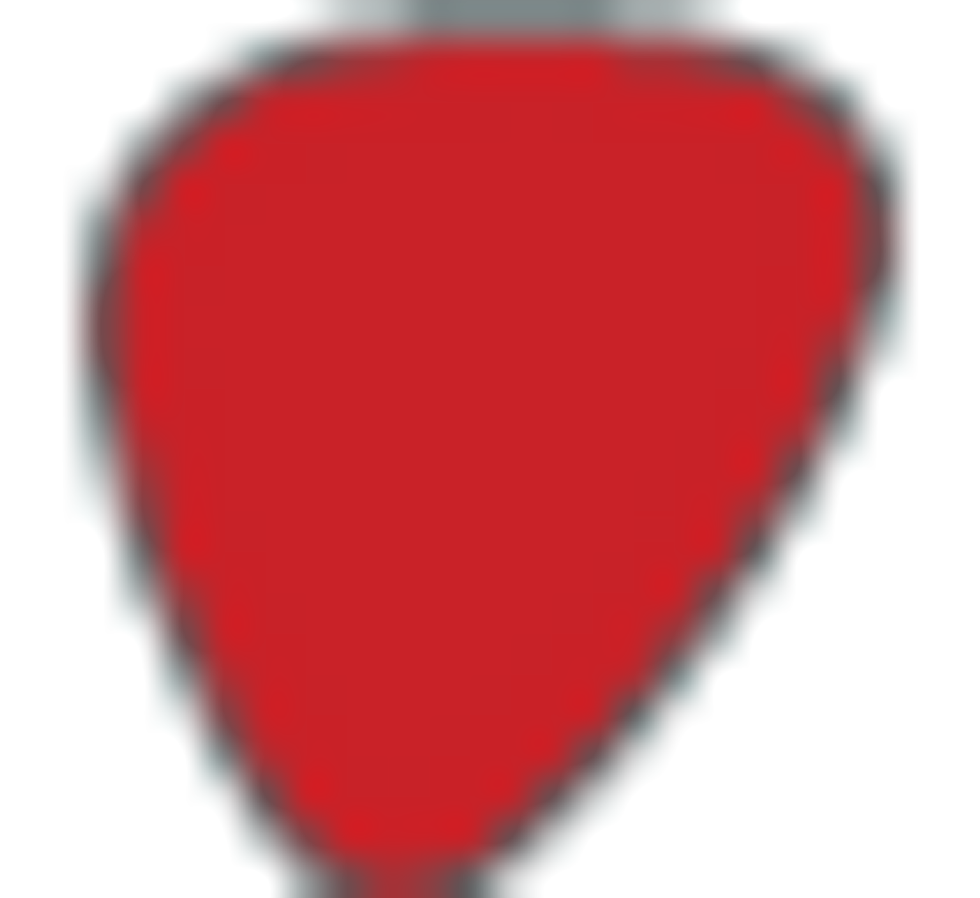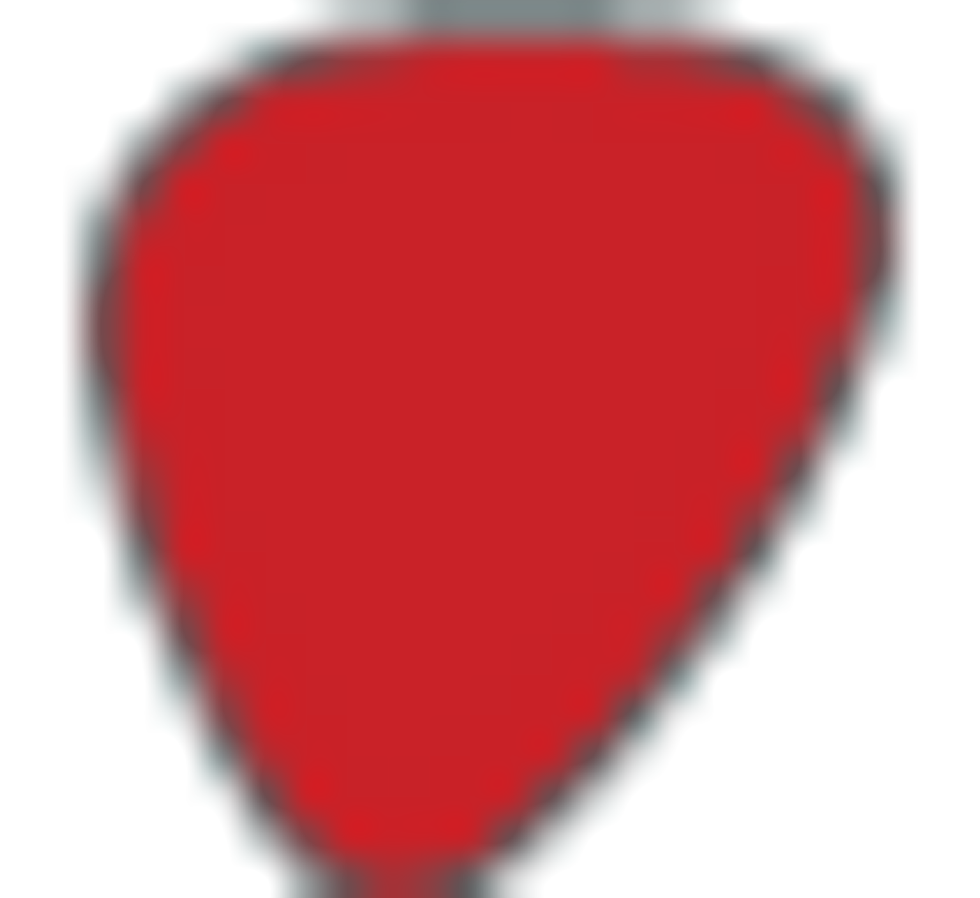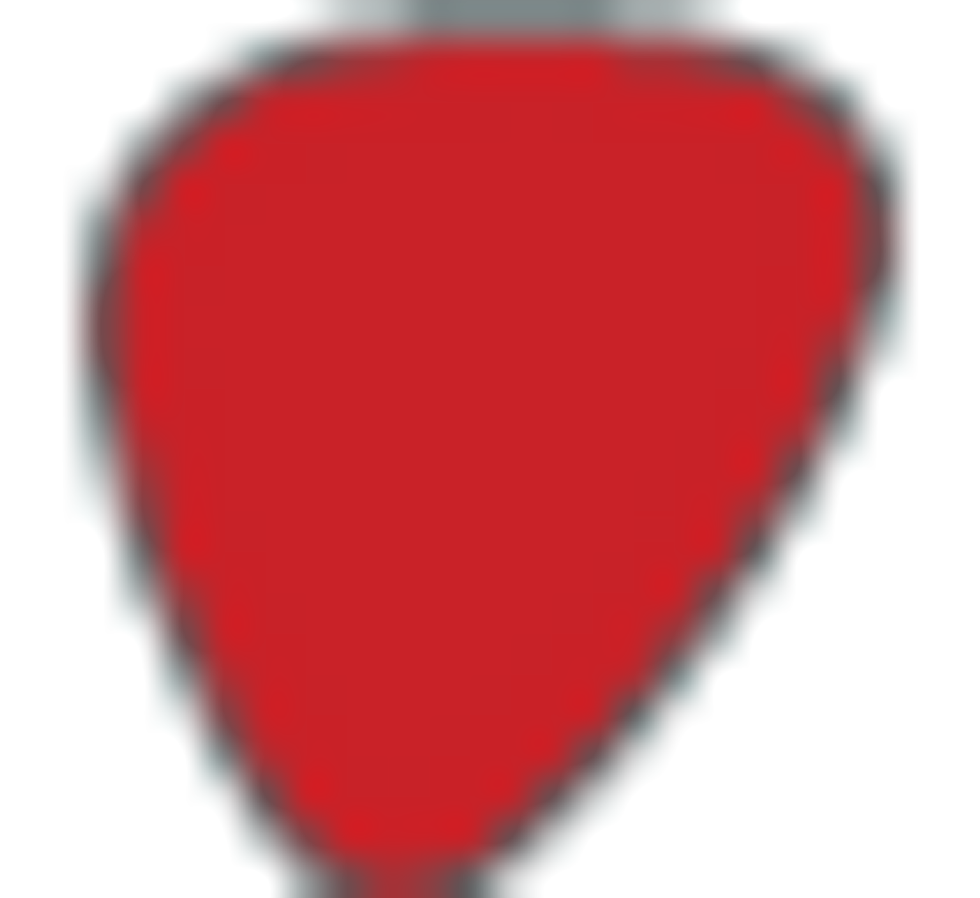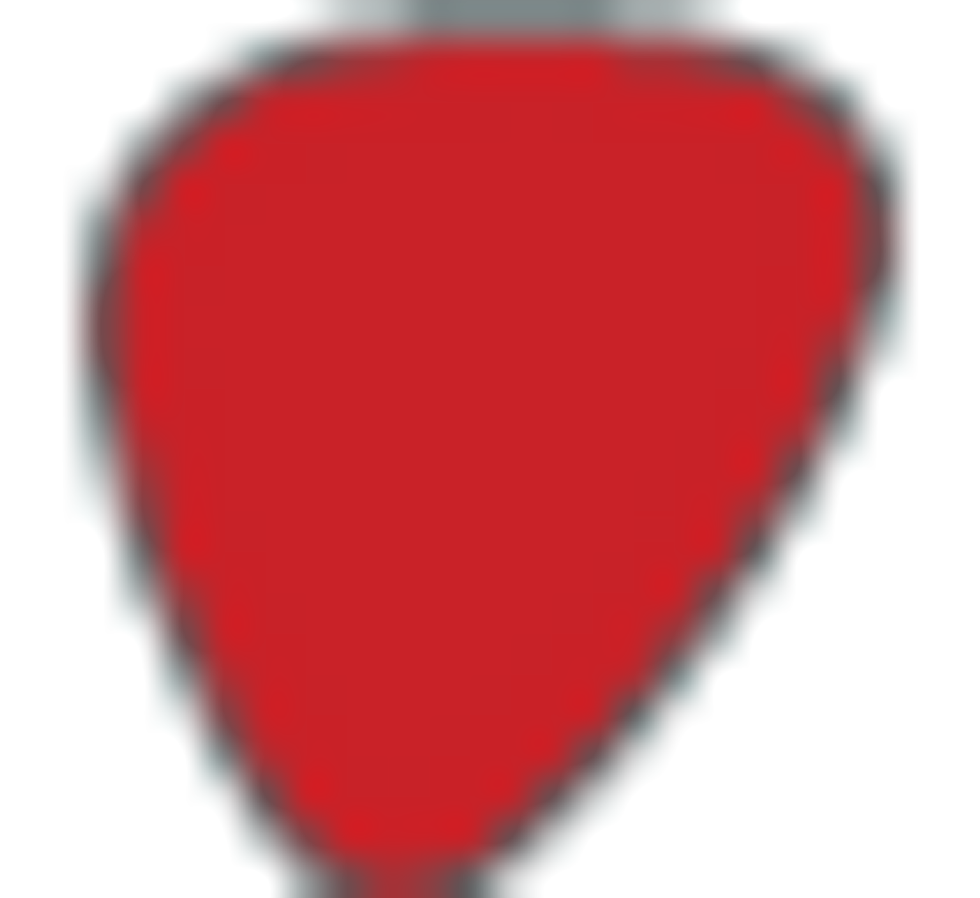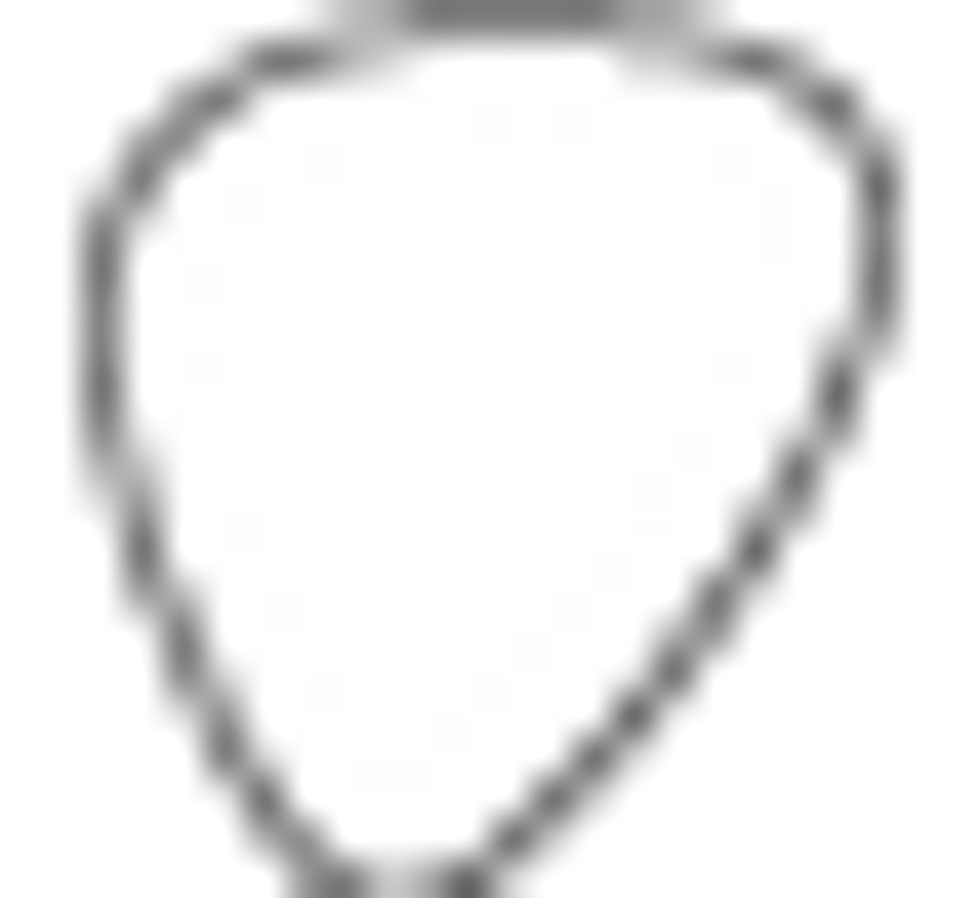 For many, Frank Zappa is an acquired taste. Few would dispute his genius or the stunning complexity of his compositions and arrangements, but not everyone is up to the demands Zappa places on an audience. If you count yourself among those who scratch their heads listening to a Zappa album, you might find a new appreciation for his work by
seeing
it performed. Zappa's acerbic humor and his band's white-knuckle musicianship are both well served by the visual medium of a concert DVD.
Filmed on Halloween in 1981 at the Palladium in NYC,
The Torture Never Stops
serves as a great introduction to Zappa's orchestrally inspired rock. This new edition contains a high-energy two-hour show, plus extra songs, liner notes, a visual album and DVD discography, an extensive photo gallery, and more.
The eight-piece band is in full costume (though today, it's a bit hard to tell how much of this was prompted by Halloween and how much was simply new-wave hair and fashion) and all members are revved-up for the show. Of particular interest to guitarists will be the 21-year-old Steve Vai, who had joined the ensemble fresh out of Berklee and was about a year into his tenure with Zappa's group when this concert was filmed.
The music is amazing. Often played at breakneck speed, the unison lines and instrumental interplay rivals any jazz or symphonic music in its sophistication, and it's exhilarating to watch the musicians execute their parts. In Zappa's band, the standards were always incredibly high, yet you have to wonder how these players could memorize such intricate material. At the pace they were playing, there's not much time to sight read.
During the show, Vai gets several chances to burn—albeit with a reedy little tone—but it's drummer Chad Wackerman, mallet percussionist Ed Mann, and vocalist Ray White who keep you riveted to the screen.
The big surprise here is Zappa's own mindbending guitar playing. Given his penchant for lampooning TV evangelists, bankers, drug addicts, hipsters, and politicians in song, and his fascination with genital hygiene and excreta, it's easy to overlook the fact that Zappa was a
masterful
improviser with a unique melodic perspective and blazing chops. Zappa delivers solo after angular solo on his sunburst Les Paul—which was heavily flanged for the entire concert—with impeccable technique and burning intensity.
The film is plagued with annoying hyper-fast jump cuts, but despite this, we get to see a lot of Zappa's fretwork. We also get to watch him sit and smoke cigarettes, sniff panties tossed onstage, conduct his raging ensemble as they move from reggae to odd-meter rock to swinging electronica, and even get a haircut. Pure theater. Multiple cameras provide varied and detailed shots of his hard-working musicians too.
If you're feeling bored with your own playing or tired of the predictable chord progressions and rhythms of popular music, spend some time with
The Torture Never Stops
. Almost 30 years after this epic concert, Zappa's music and guitar playing still has the power to shock, inspire, and entertain.