This collection includes the Limited Edition Suona Stratocaster Thinline, the Limited Edition Suona Telecaster Thinline, and the Limited Edition Suona Jazz Bass Thinline.
Designed to inspire and captivate, the Limited Edition Suona models are intended to offer a refined elegance that echoes the masterful work of a legendary artisan. An adaptation of traditional Fender design, its warm, resonant tones and unmatched beauty are a testament to the dedication and artistry poured into every detail.
Here's what's different about this series:
Adaptation of traditional Fender design
Warm, resonant tones

Custom Shop '69 and Custom-Designed Suona Strat® Pickups
Custom Shop Twisted Tele® and Custom-Designed Suona Tele® Pickups
Custom-Designed Suona Jazz Bass® Pickups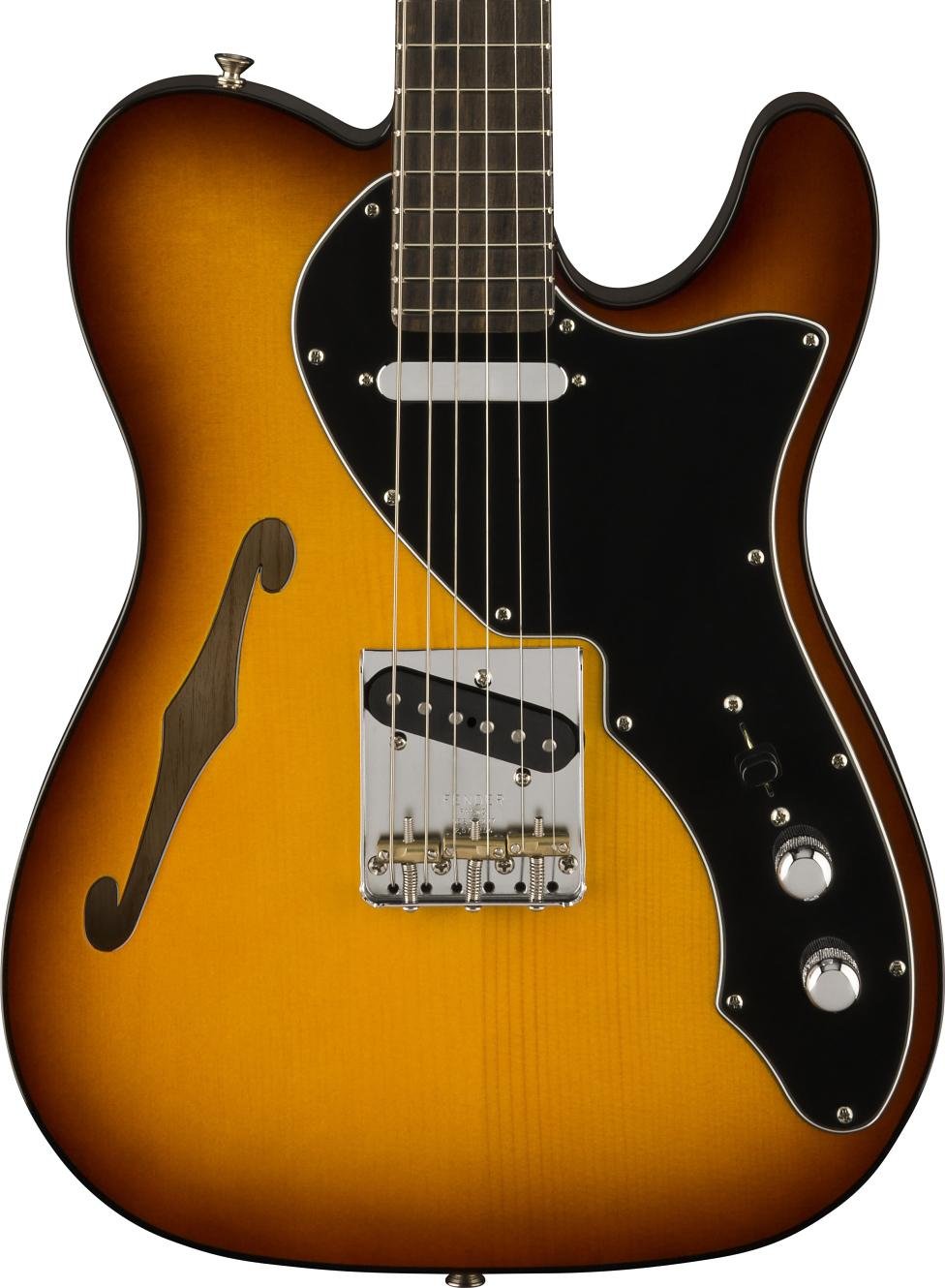 Fender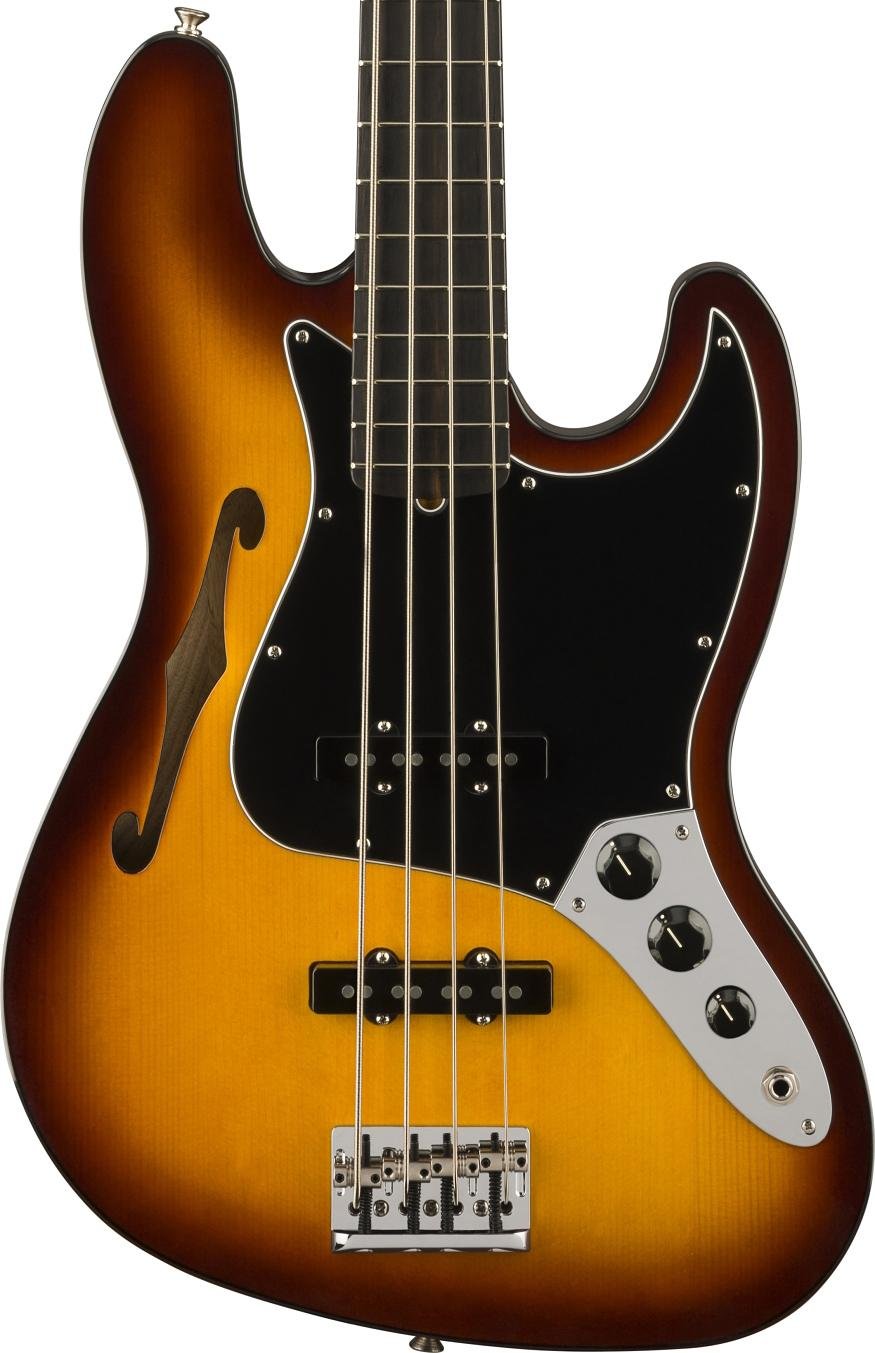 Fender
The Limited Suona Collection | Fender
Guitarist/producer Chris Teti details Tom Morello being his first guitar obsession and explains how the inventive riffer (and his unusual use of effects) continues to color his playing and sound.
The Red Hot Chili Peppers' Josh Klinghoffer, Living Colour's Doug Wimbish, Neal Casal, and others show off their stomp stations.