The 60+ guitars, amps, pedals, basses, and accessories that stood out from the crowd and earned our coveted Premier Gear Award this year.
Carr Telstar
This handwired 17-watt, 1x12 combo employs two familiar power tubes—a 6L6 and an EL84—to produce the presence and immediacy of a great Fender tweed, the thrilling sparkle of Vox overdrive, and a tighter, tougher bass response than you'd expect from a strictly vintage midsized combo. Telstar's suave spring reverb, strong note fundamentals, articulate attack, and extraordinary touch response caused Joe Gore to exclaim, "I love this frickin' amp."
Read the review
$2,450 street, carramps.com
Watch the First Look: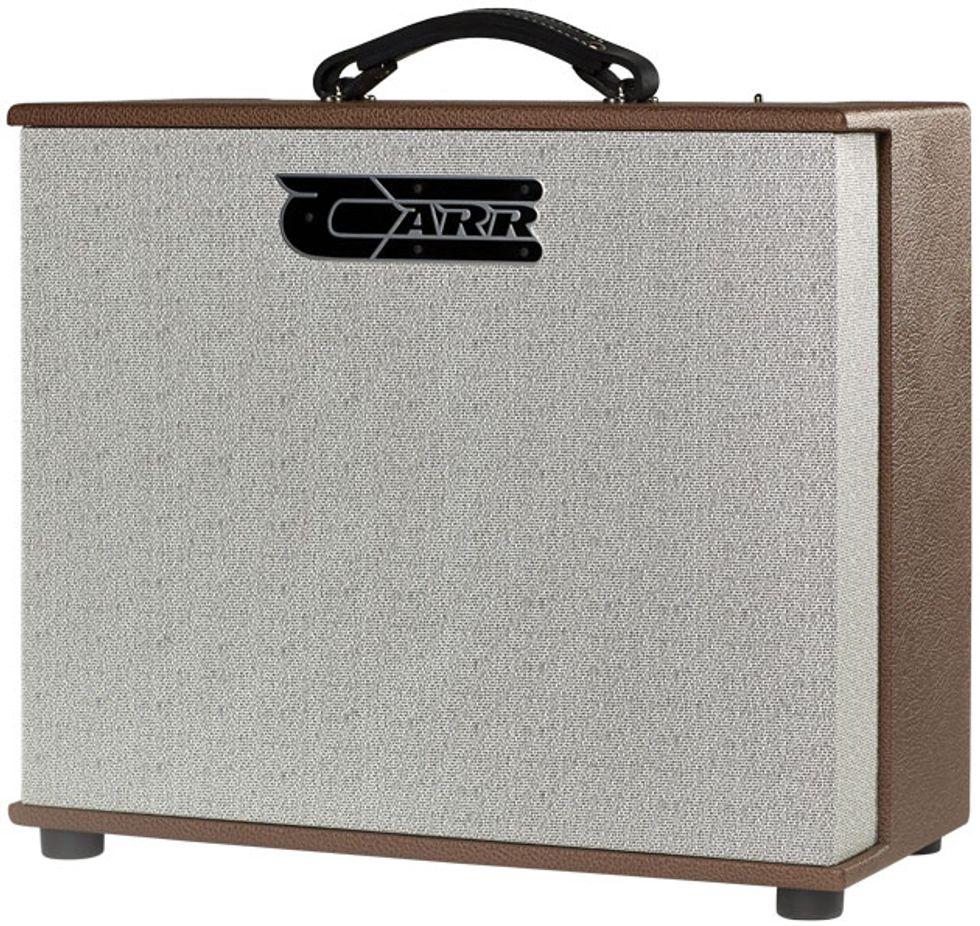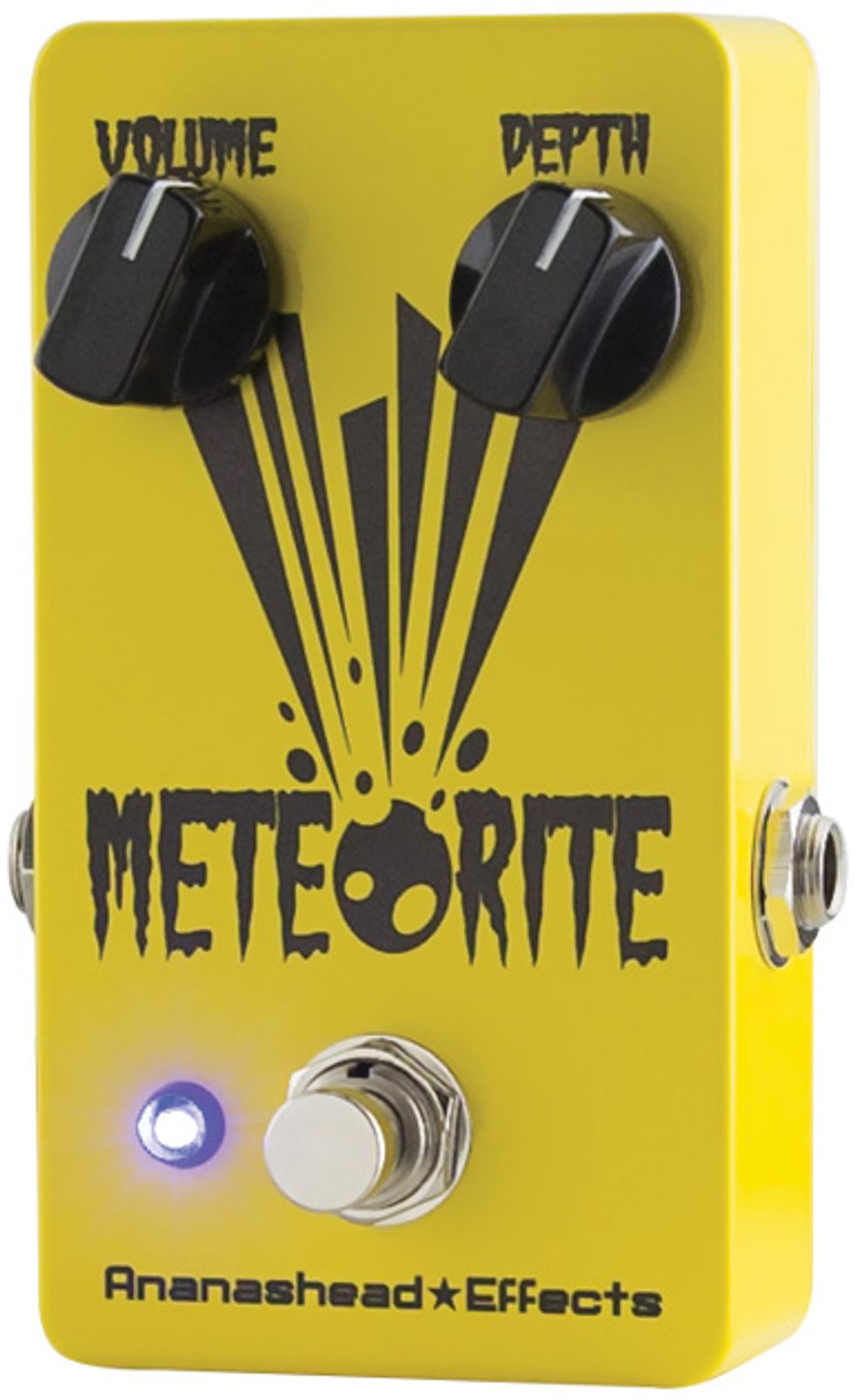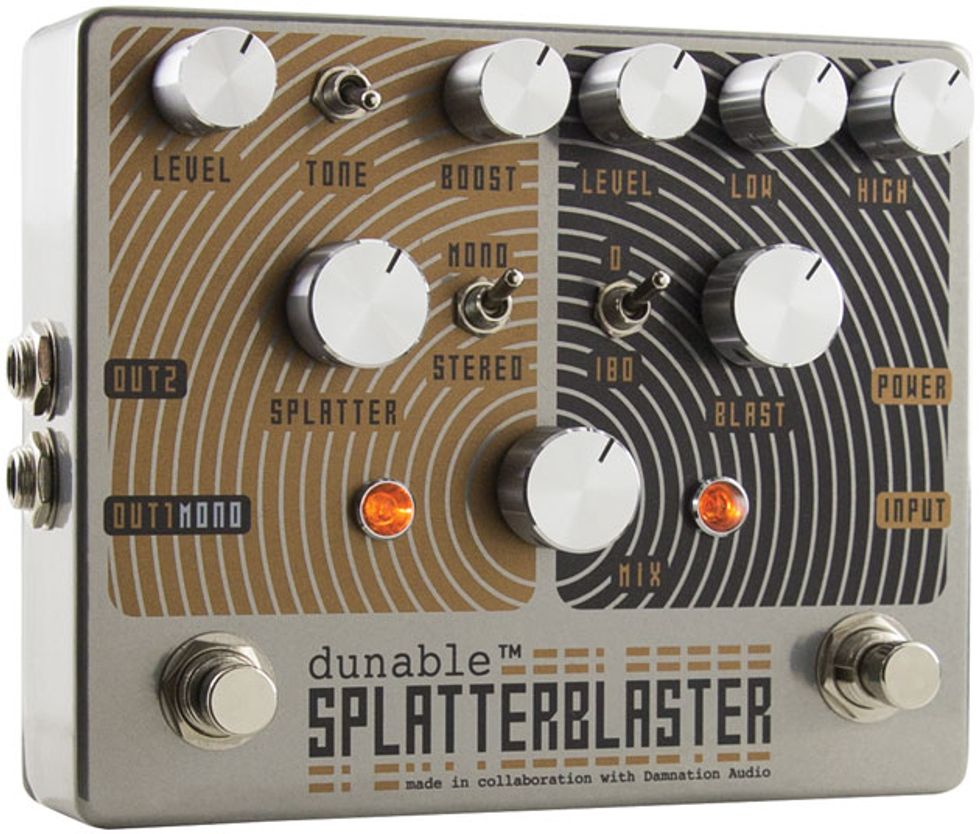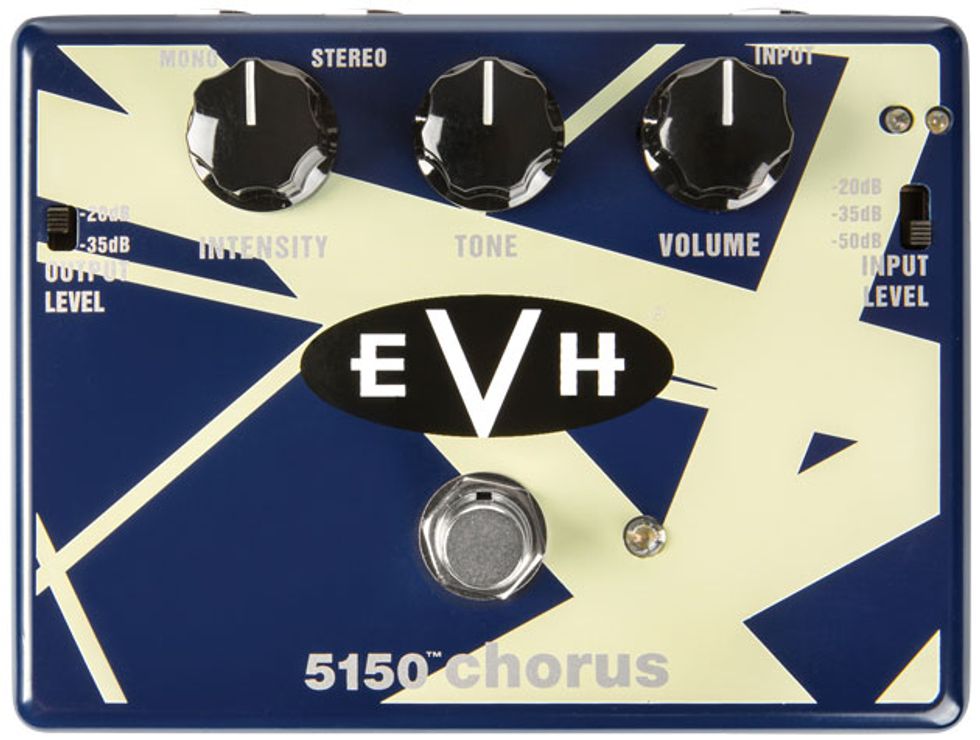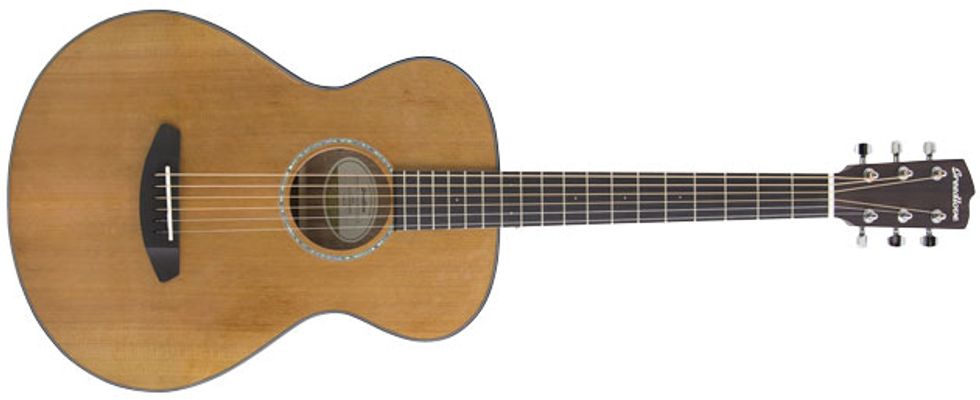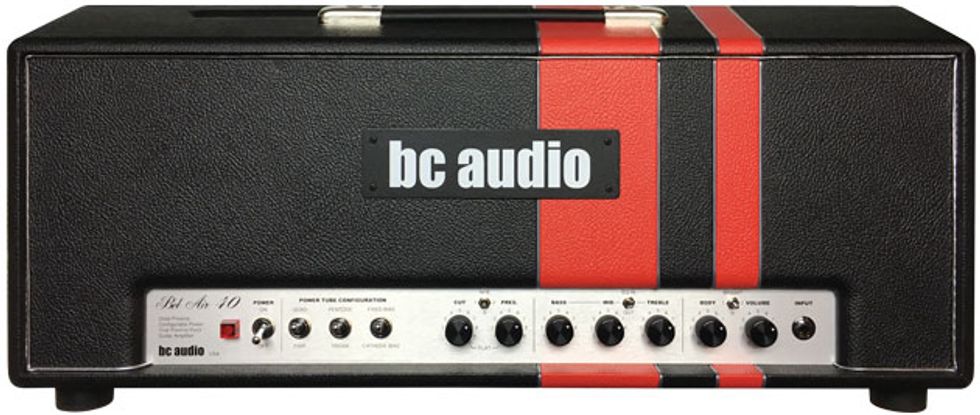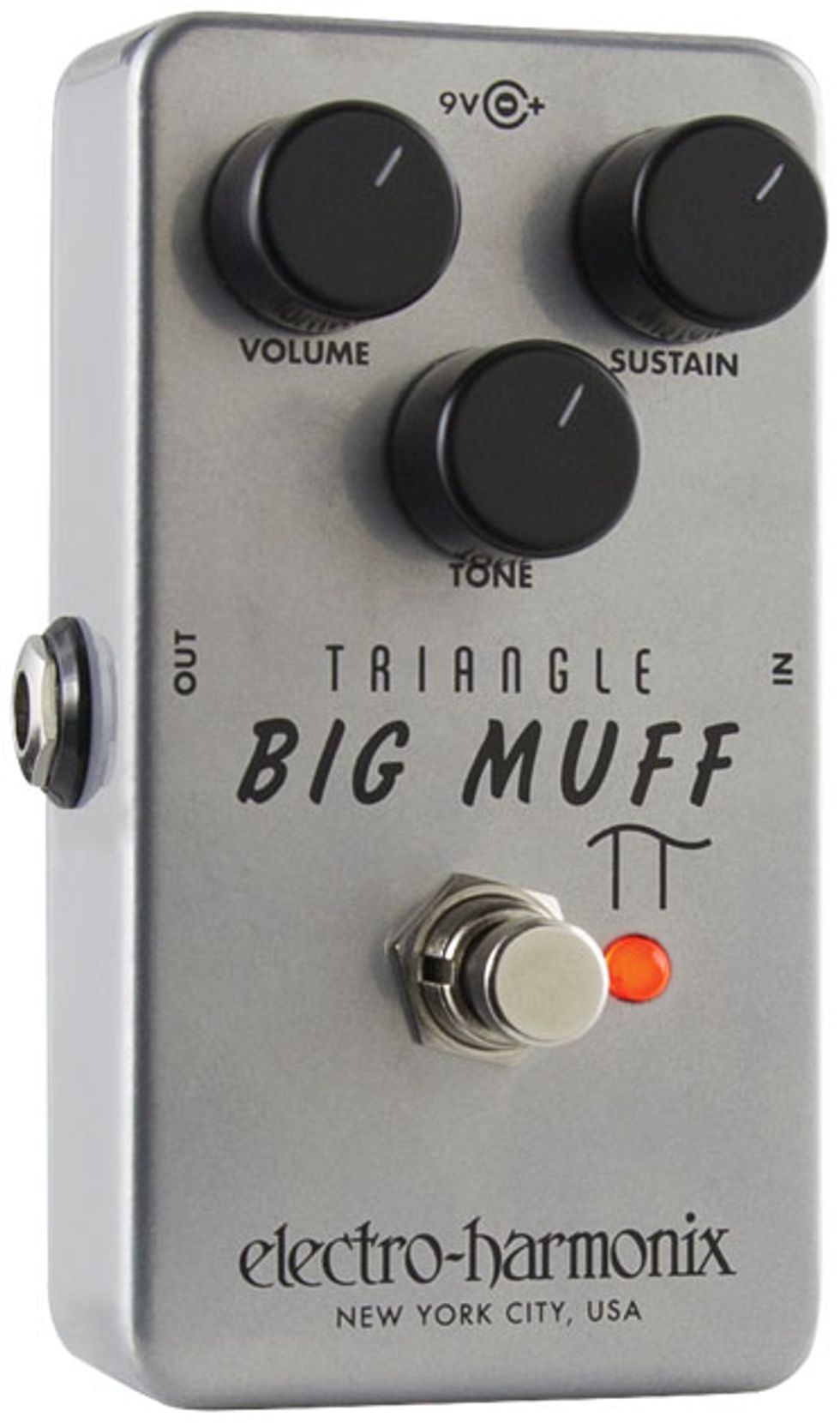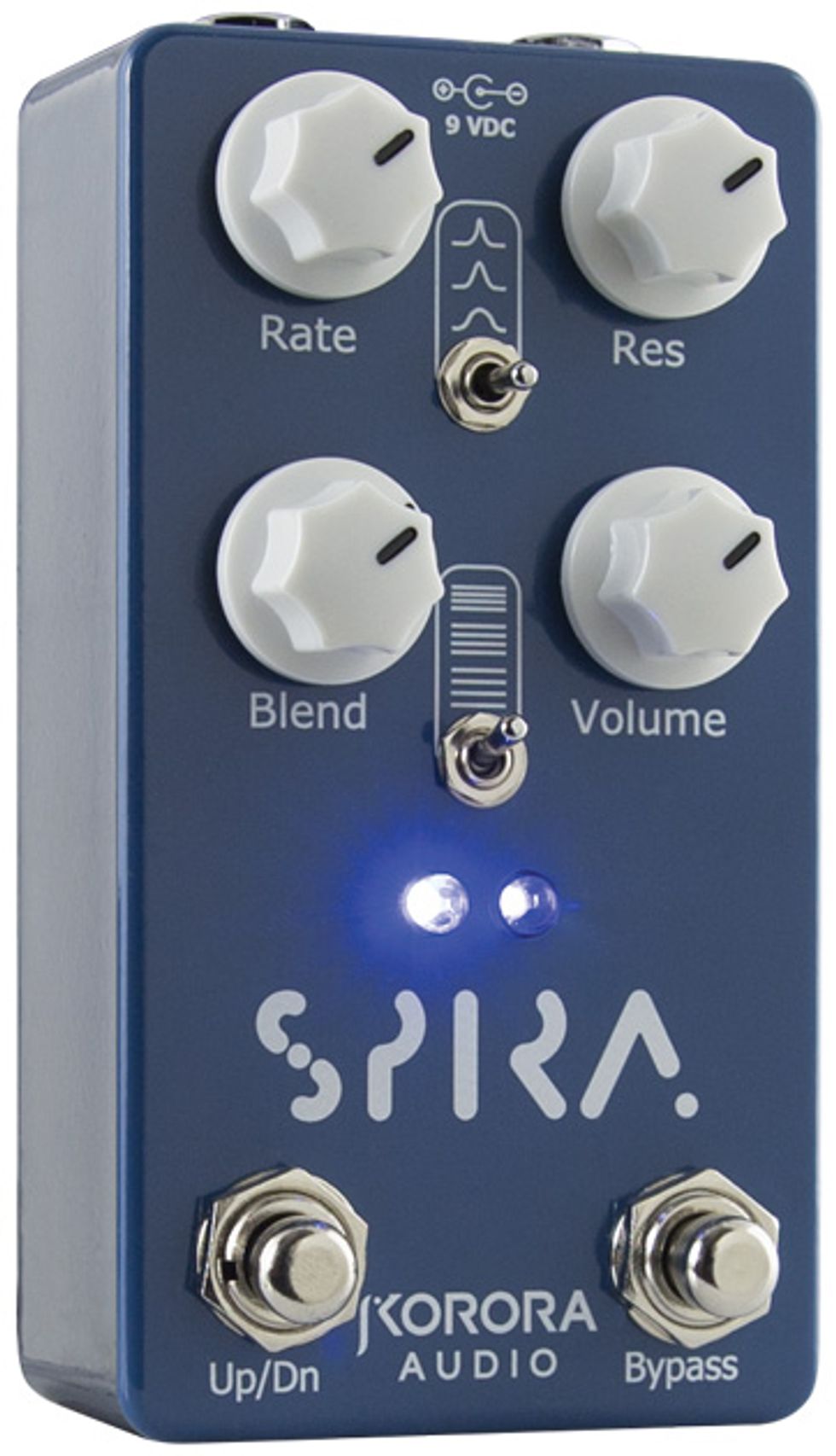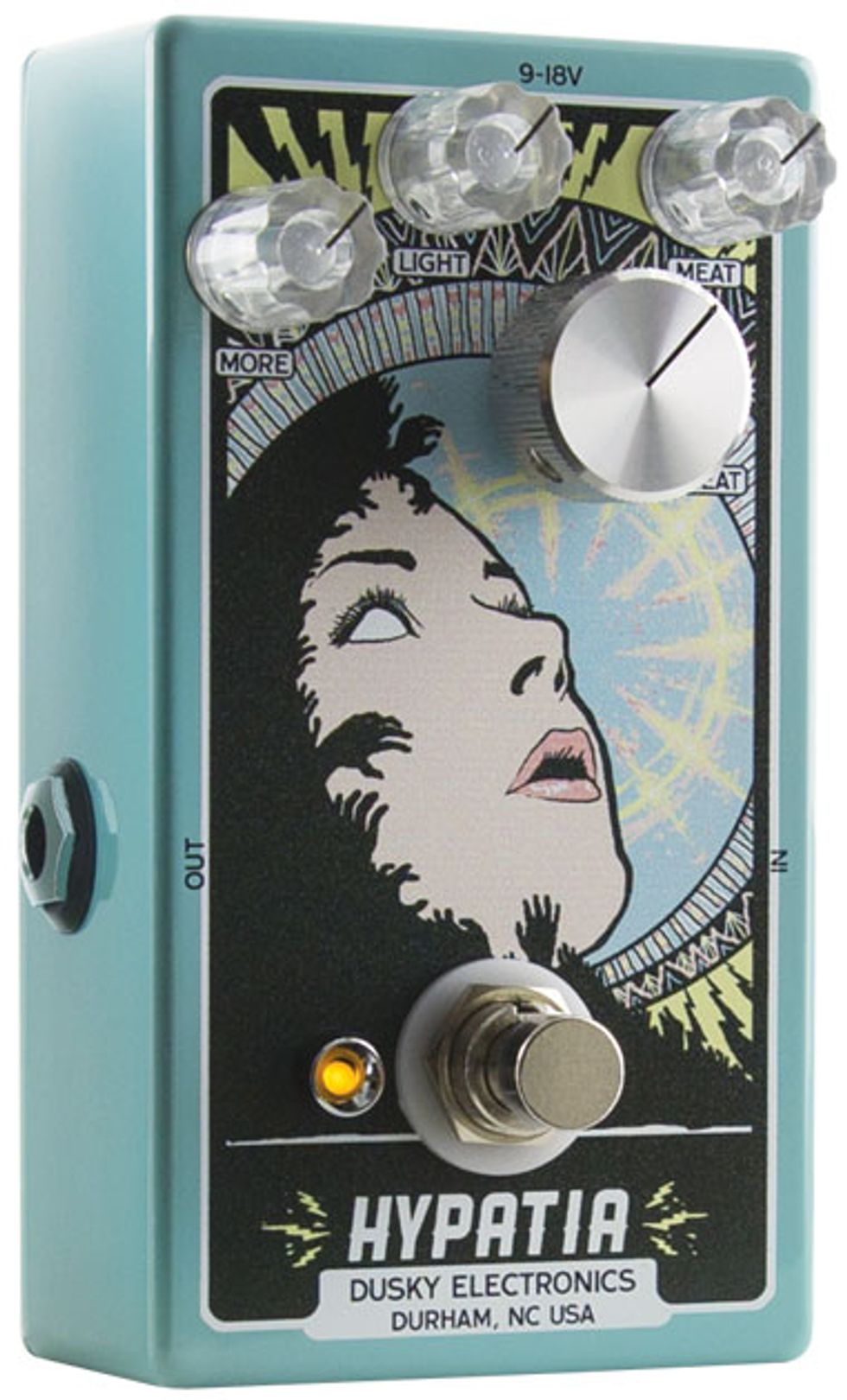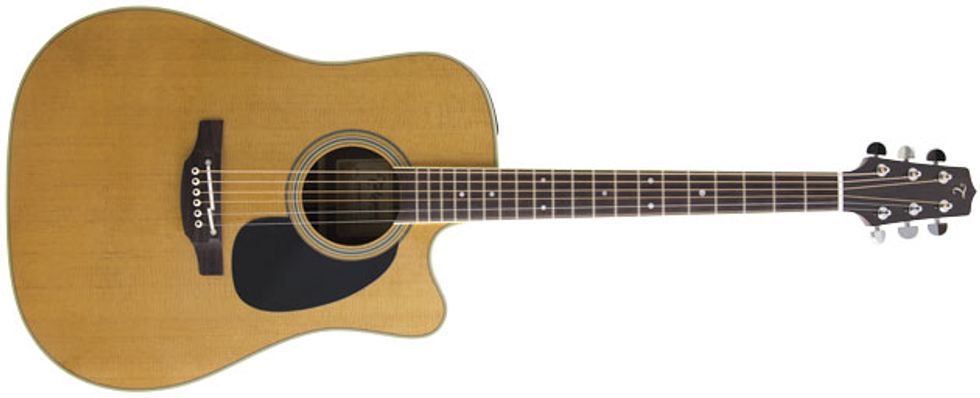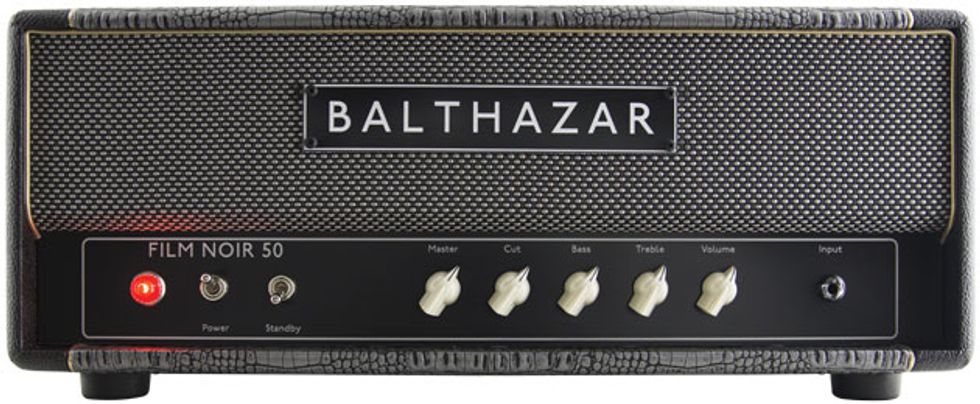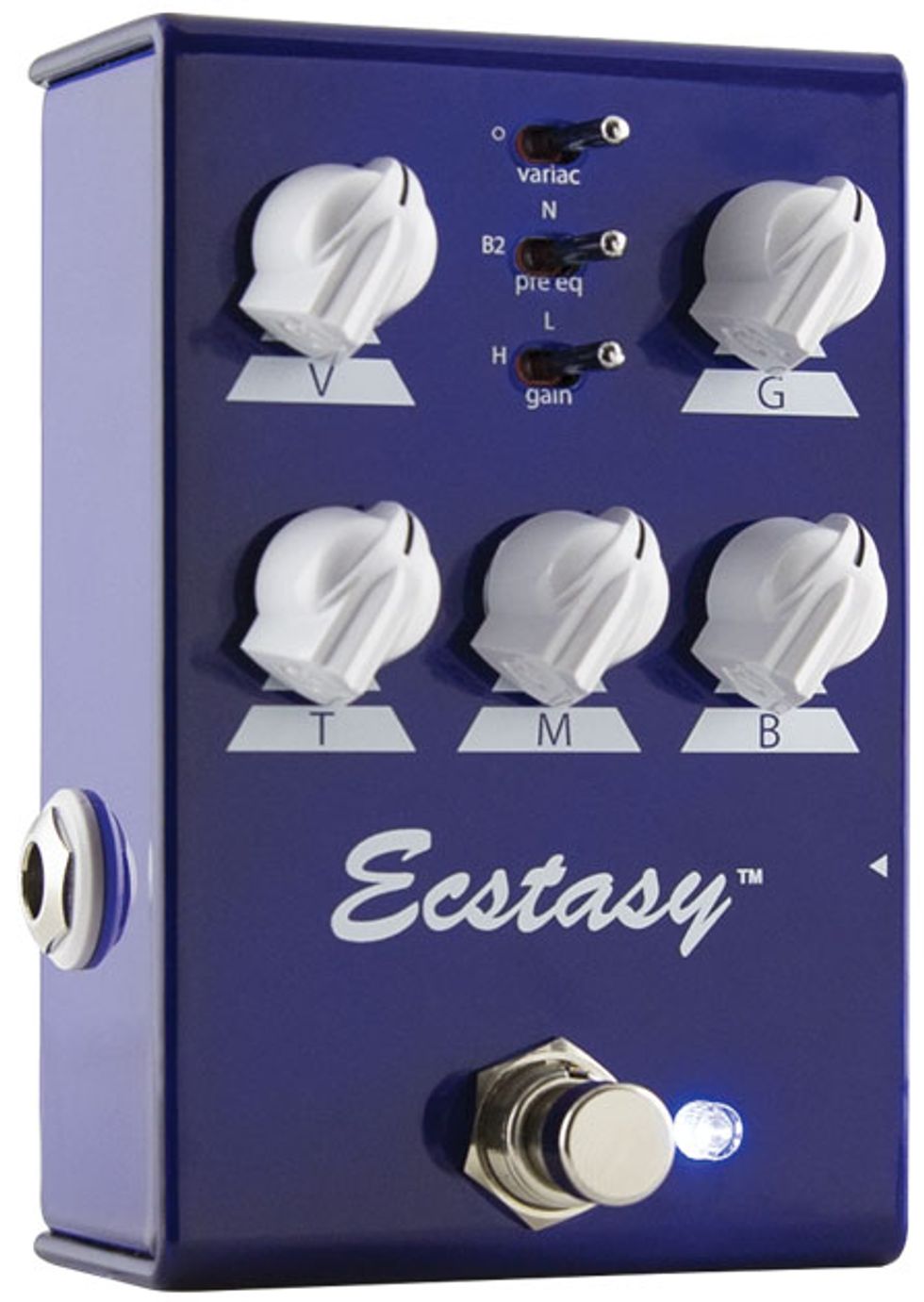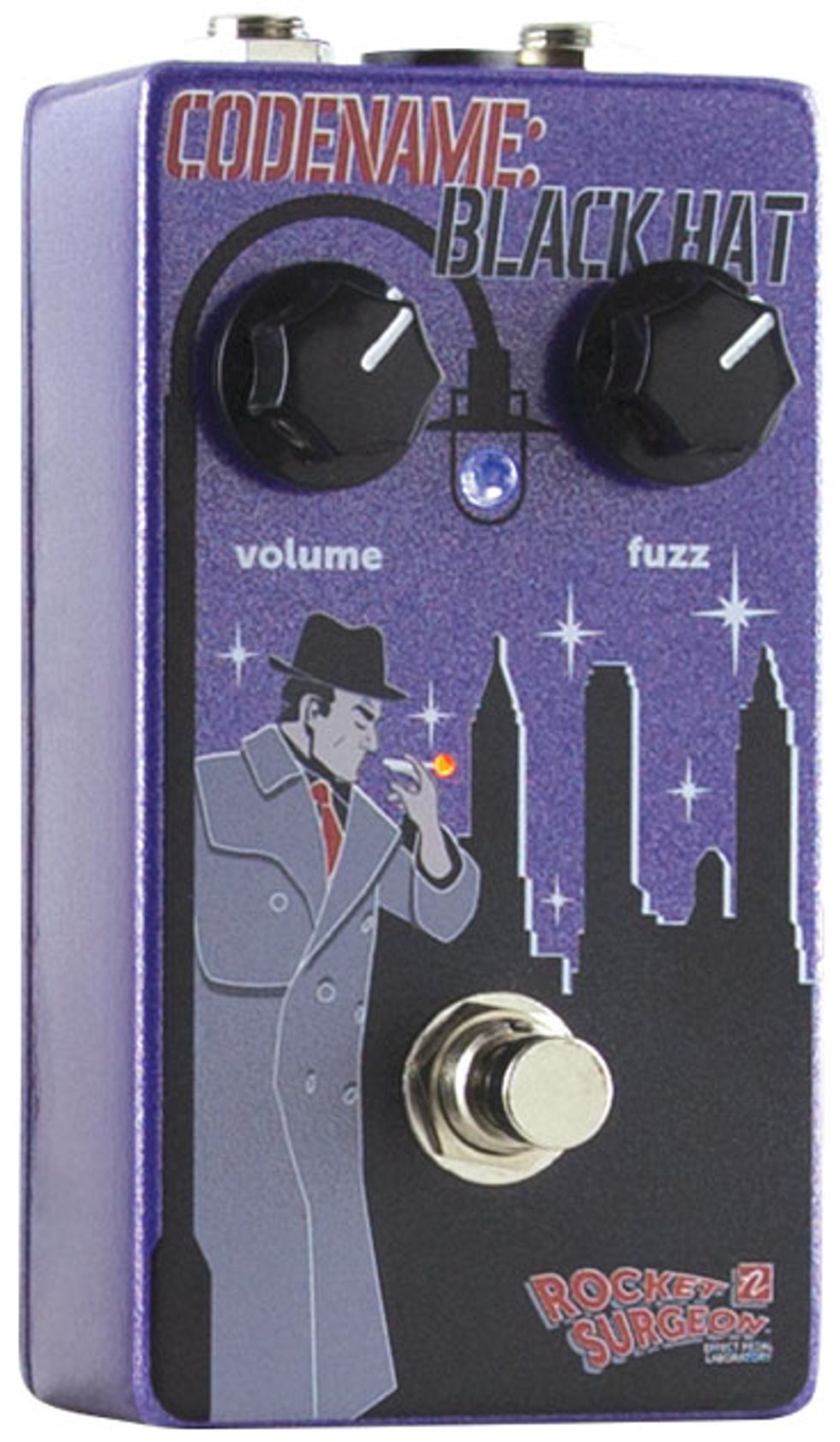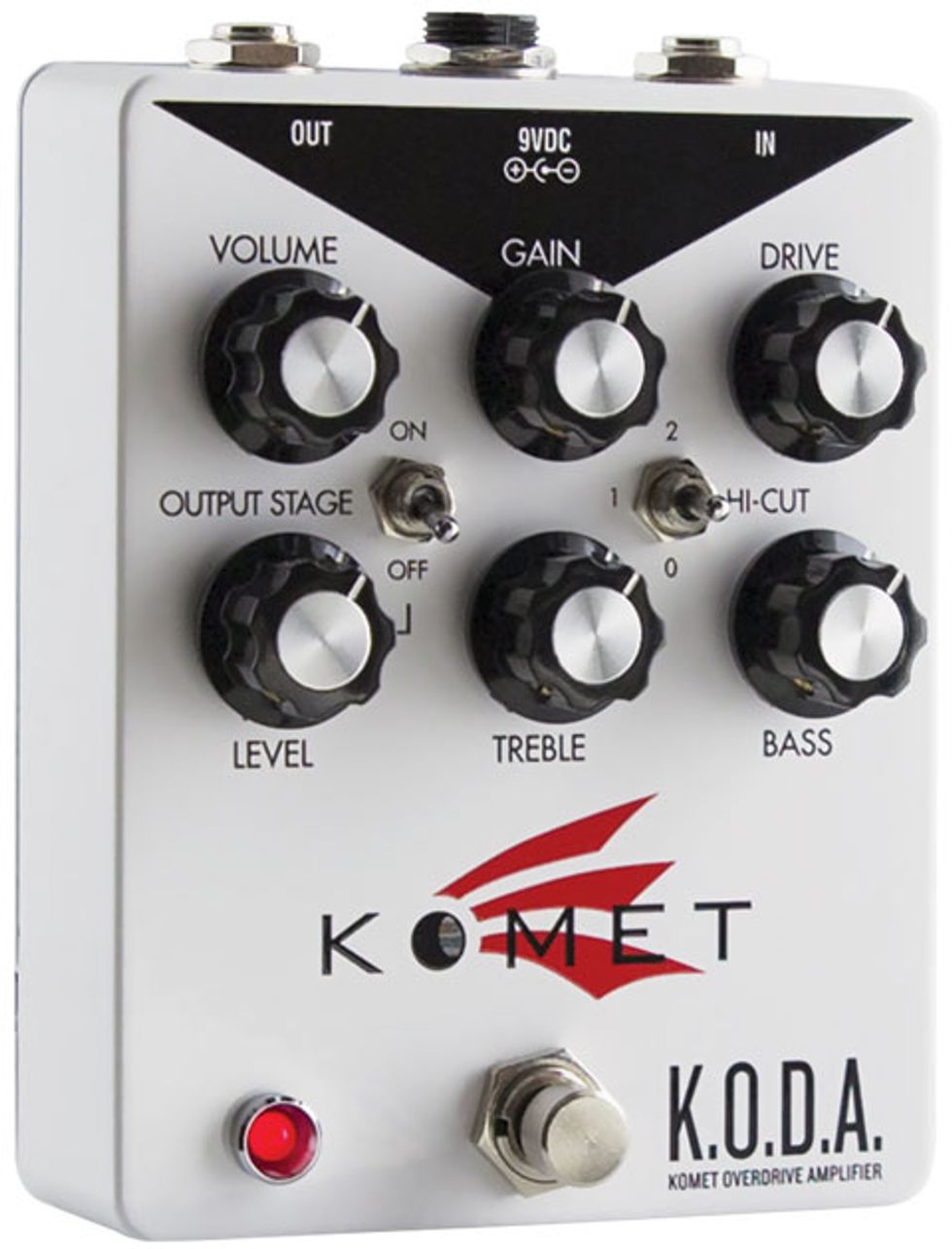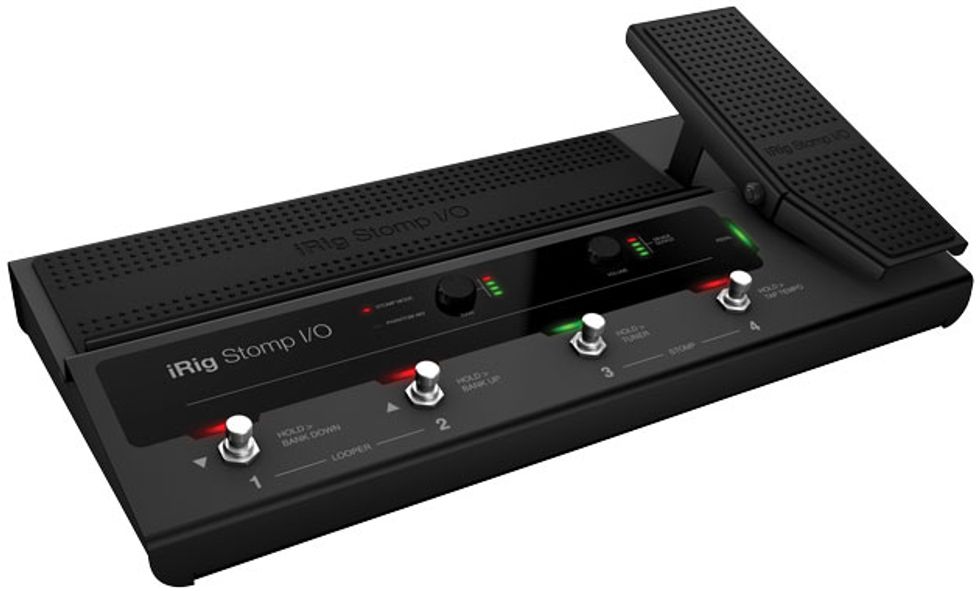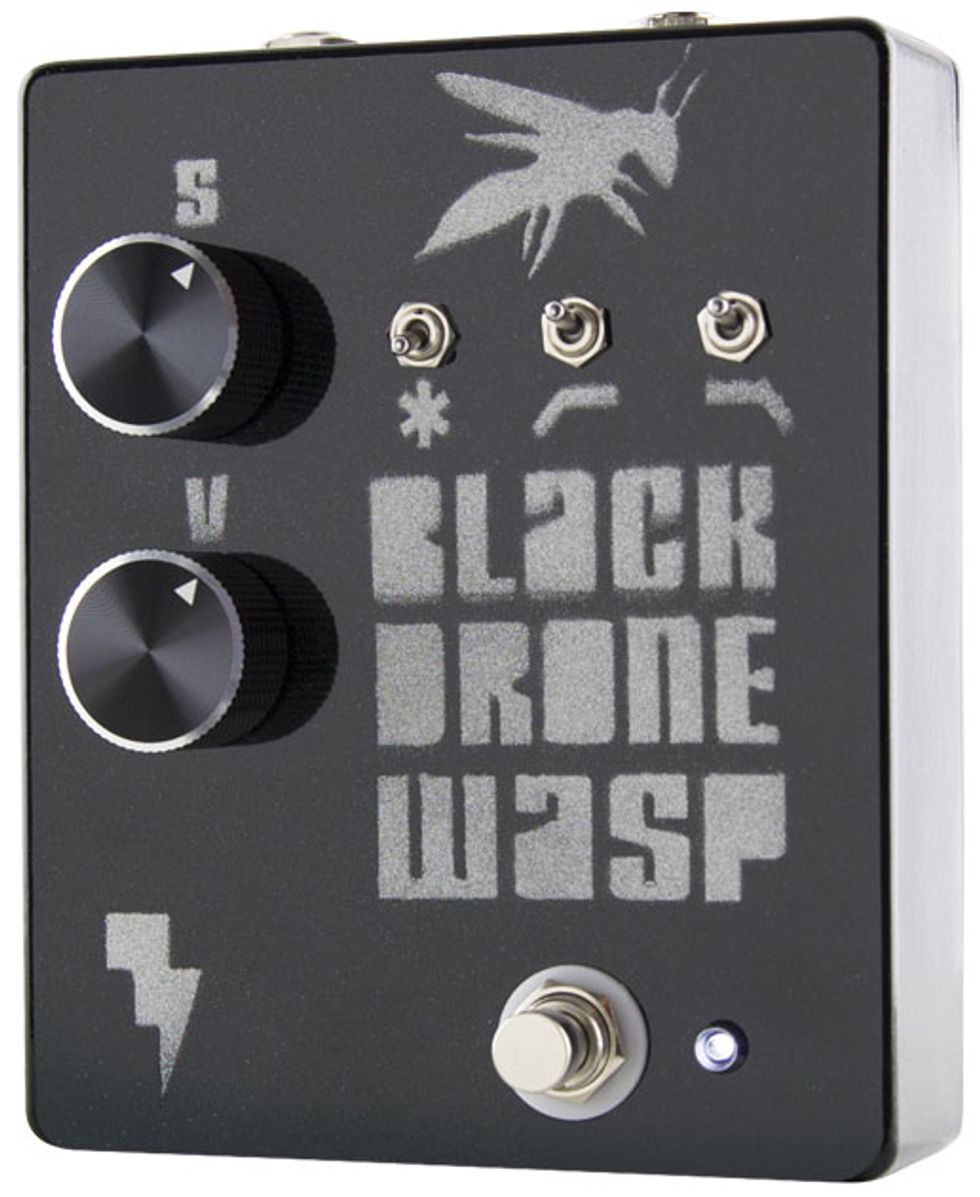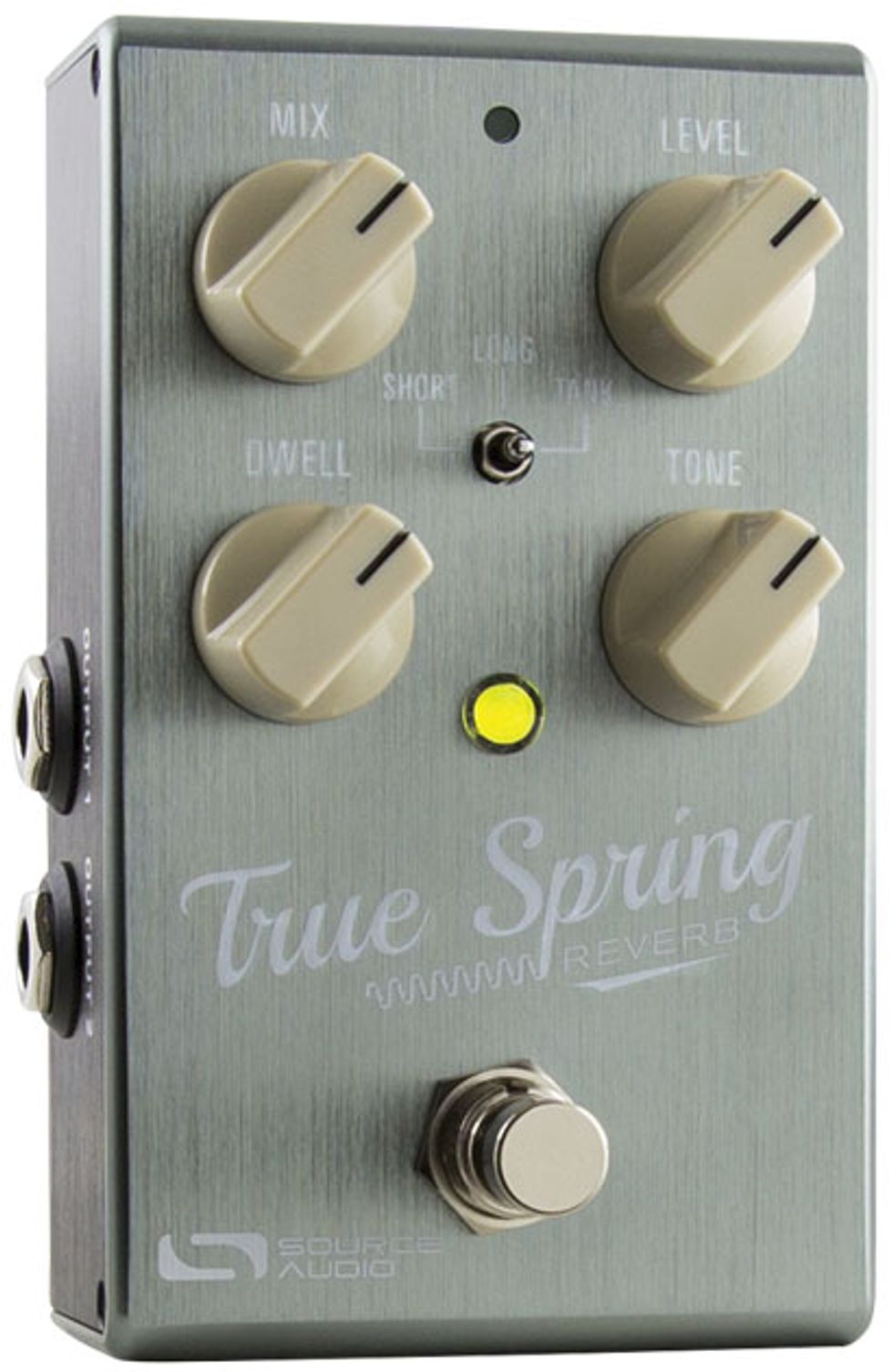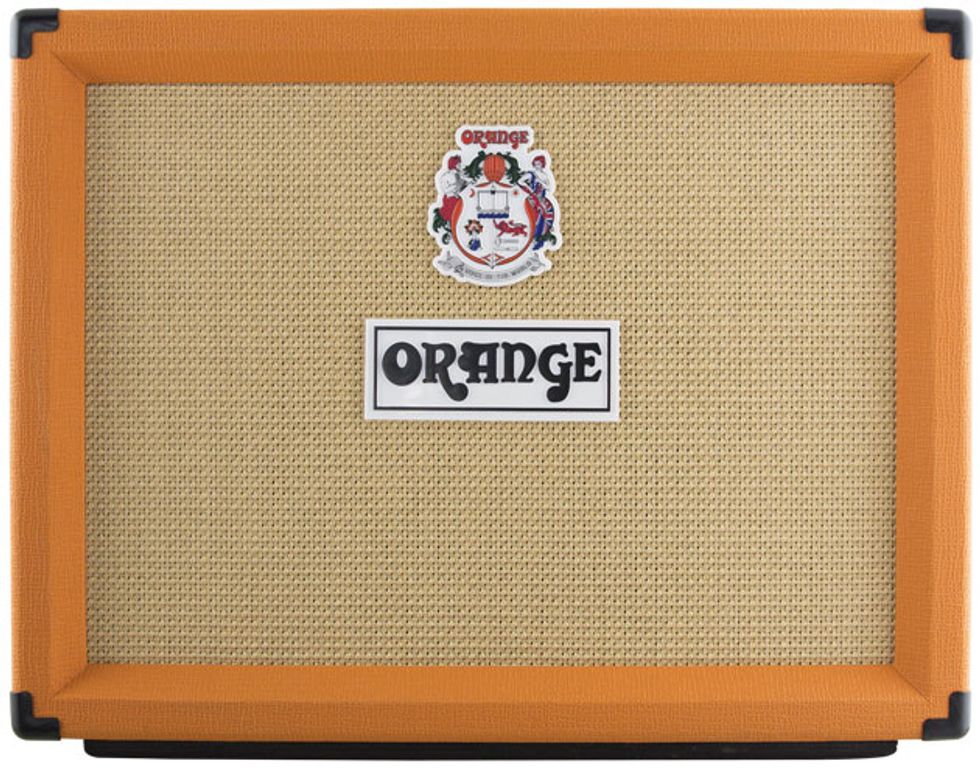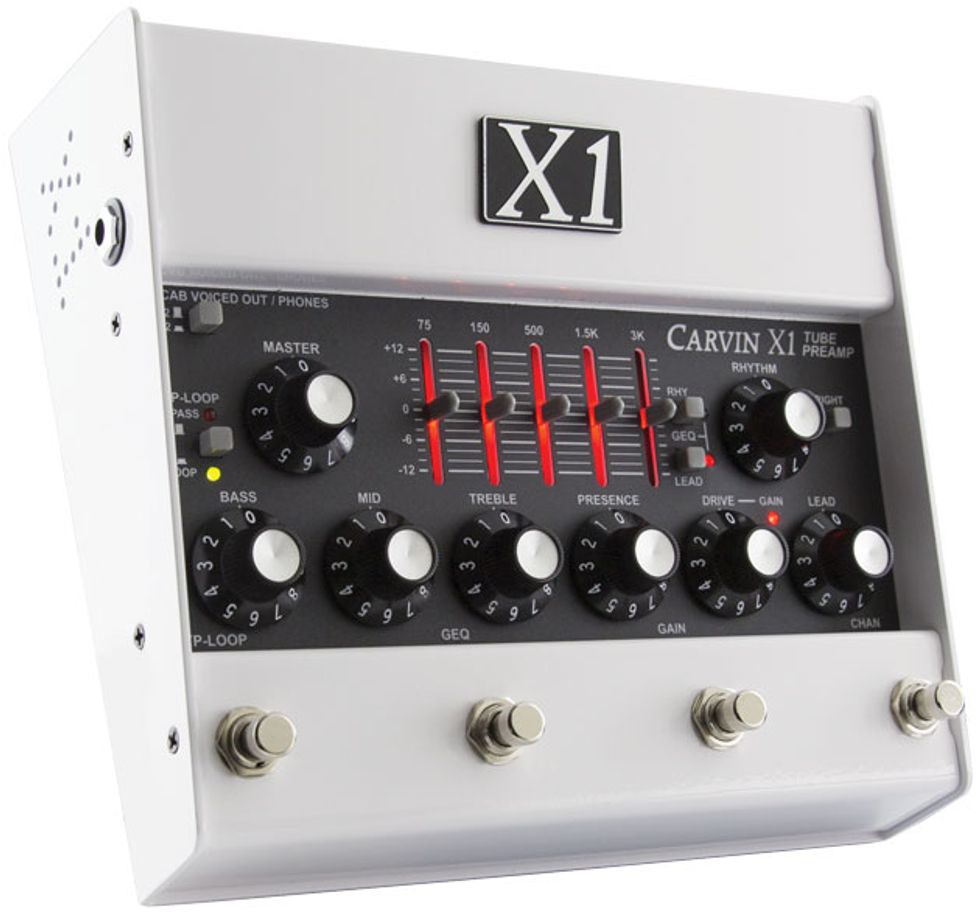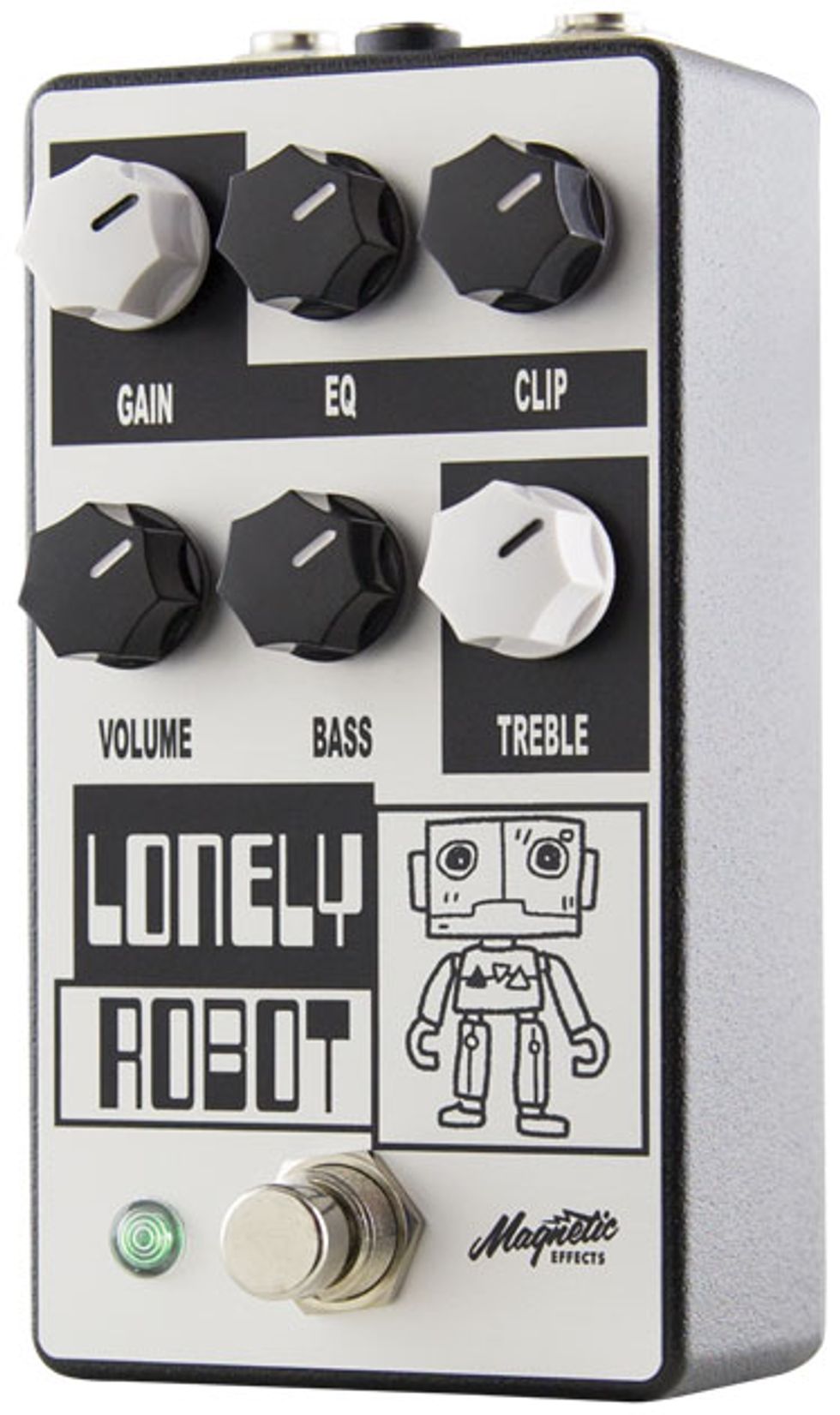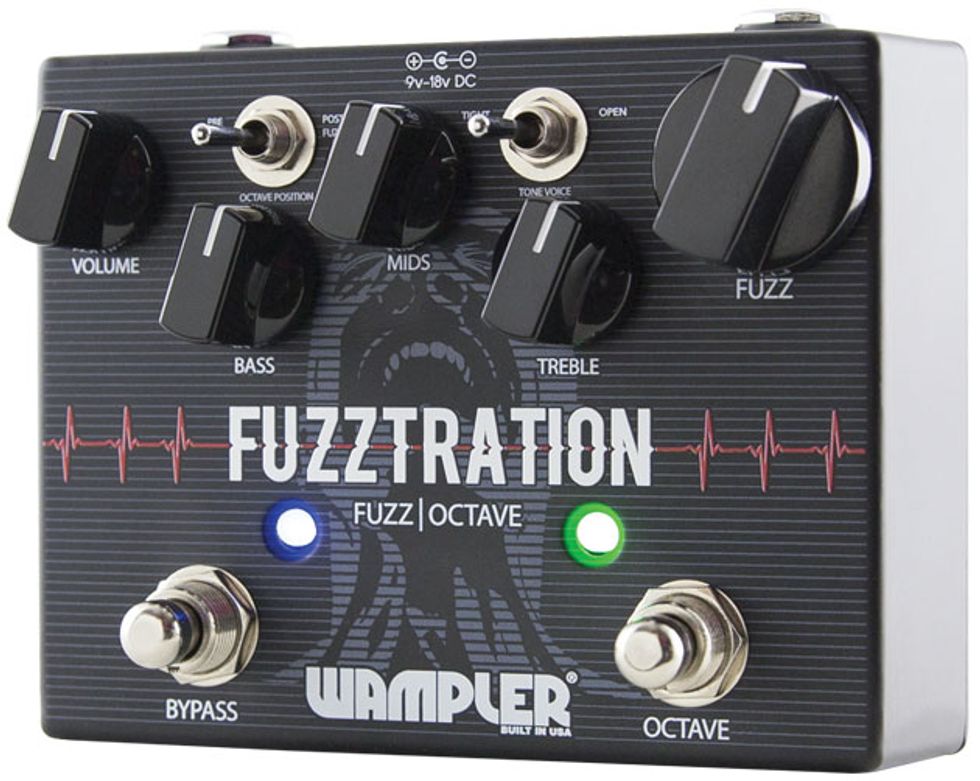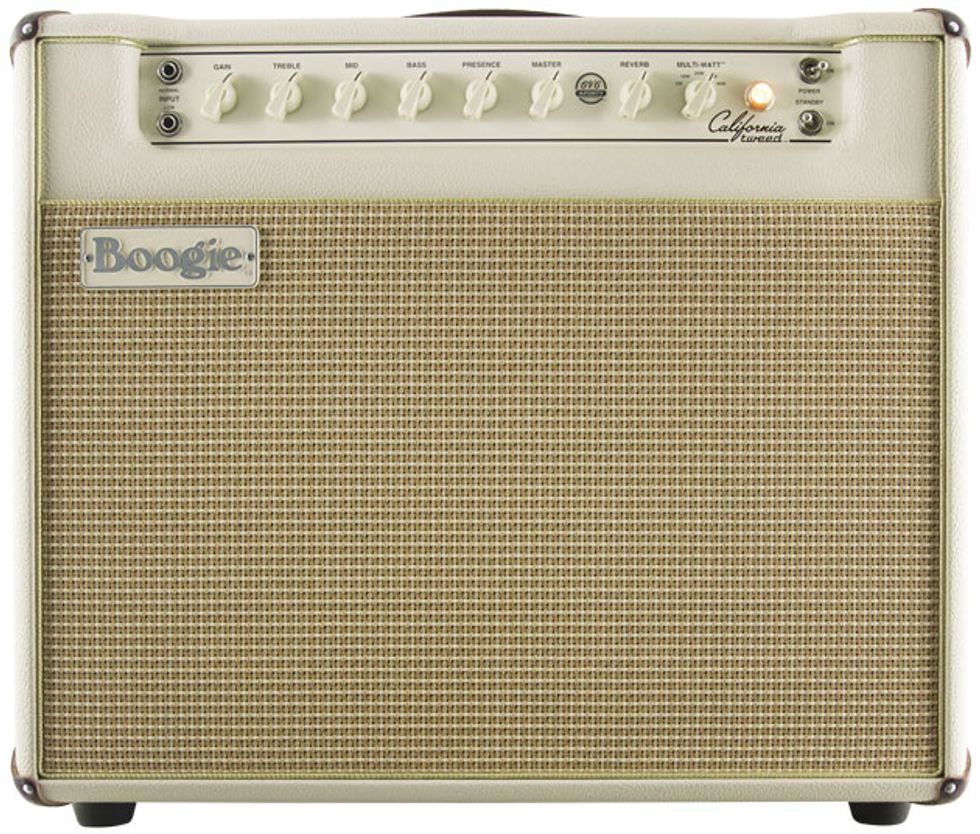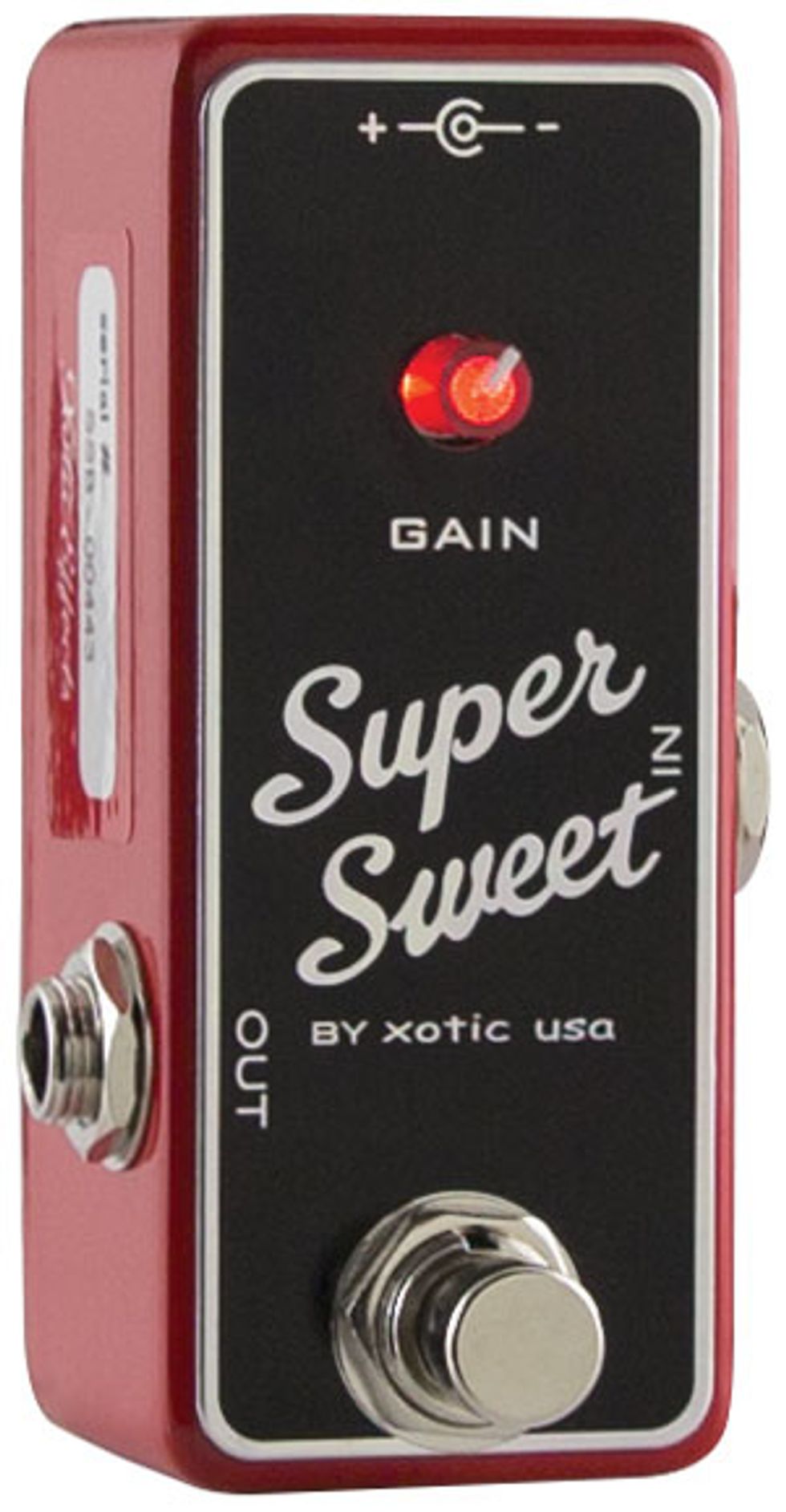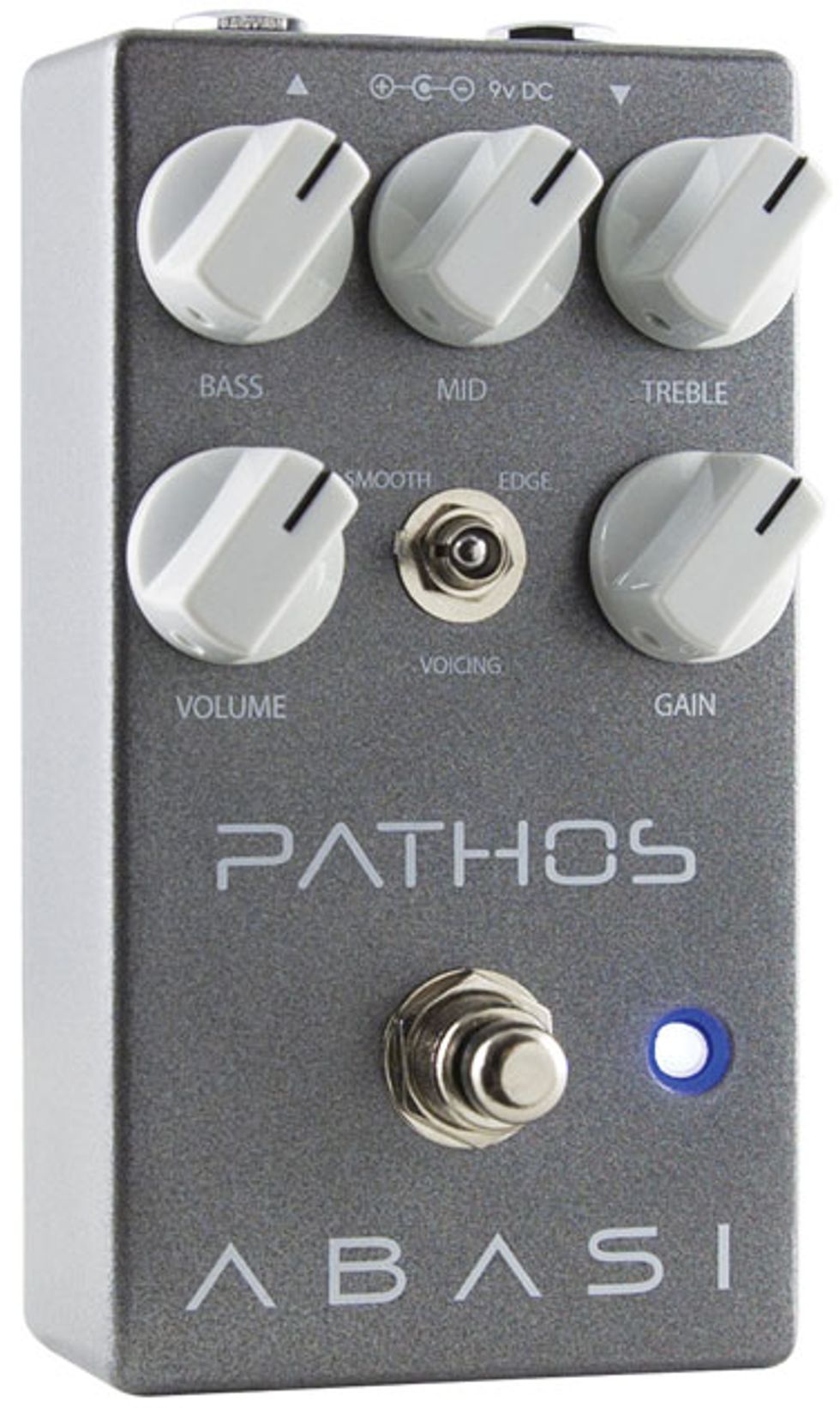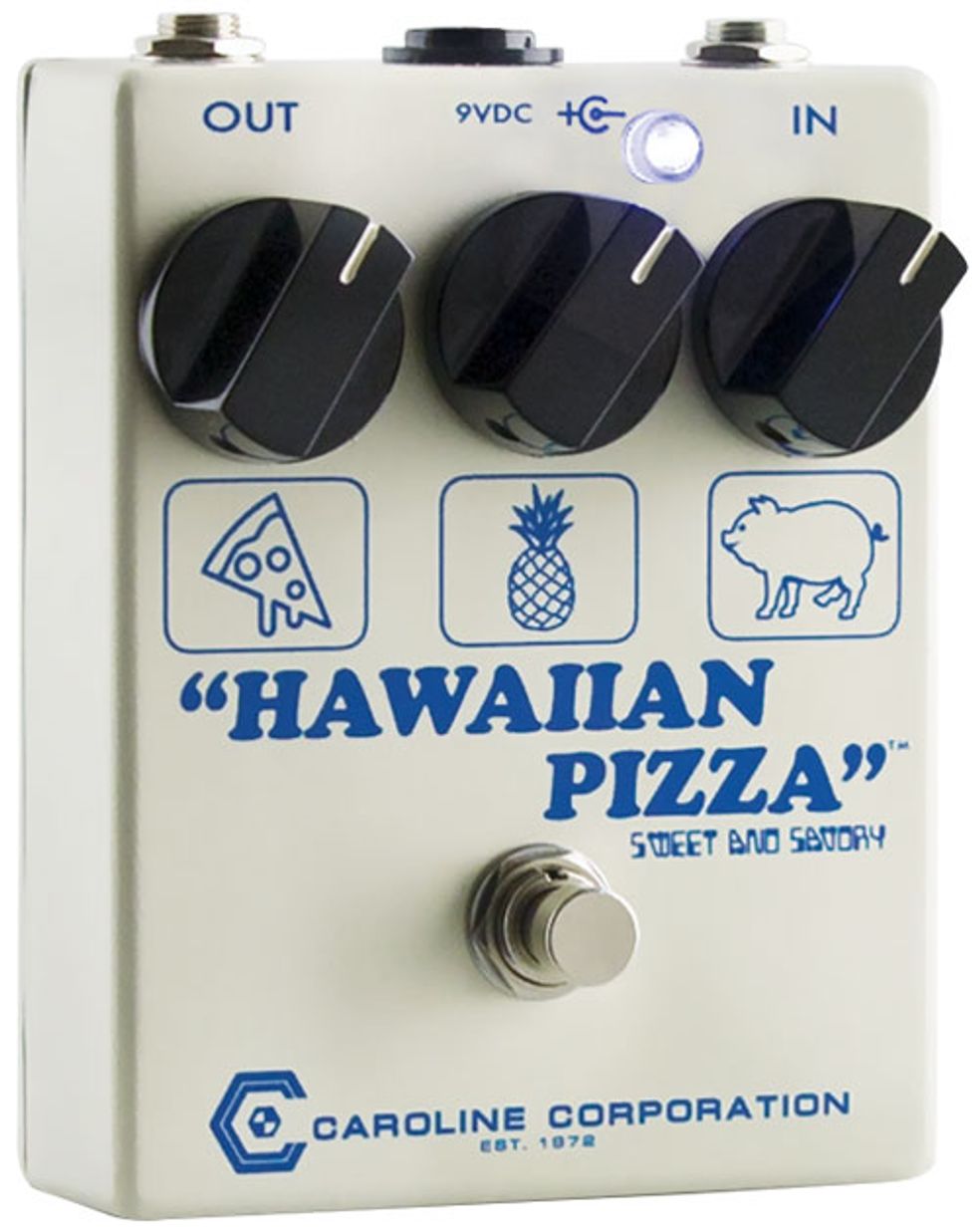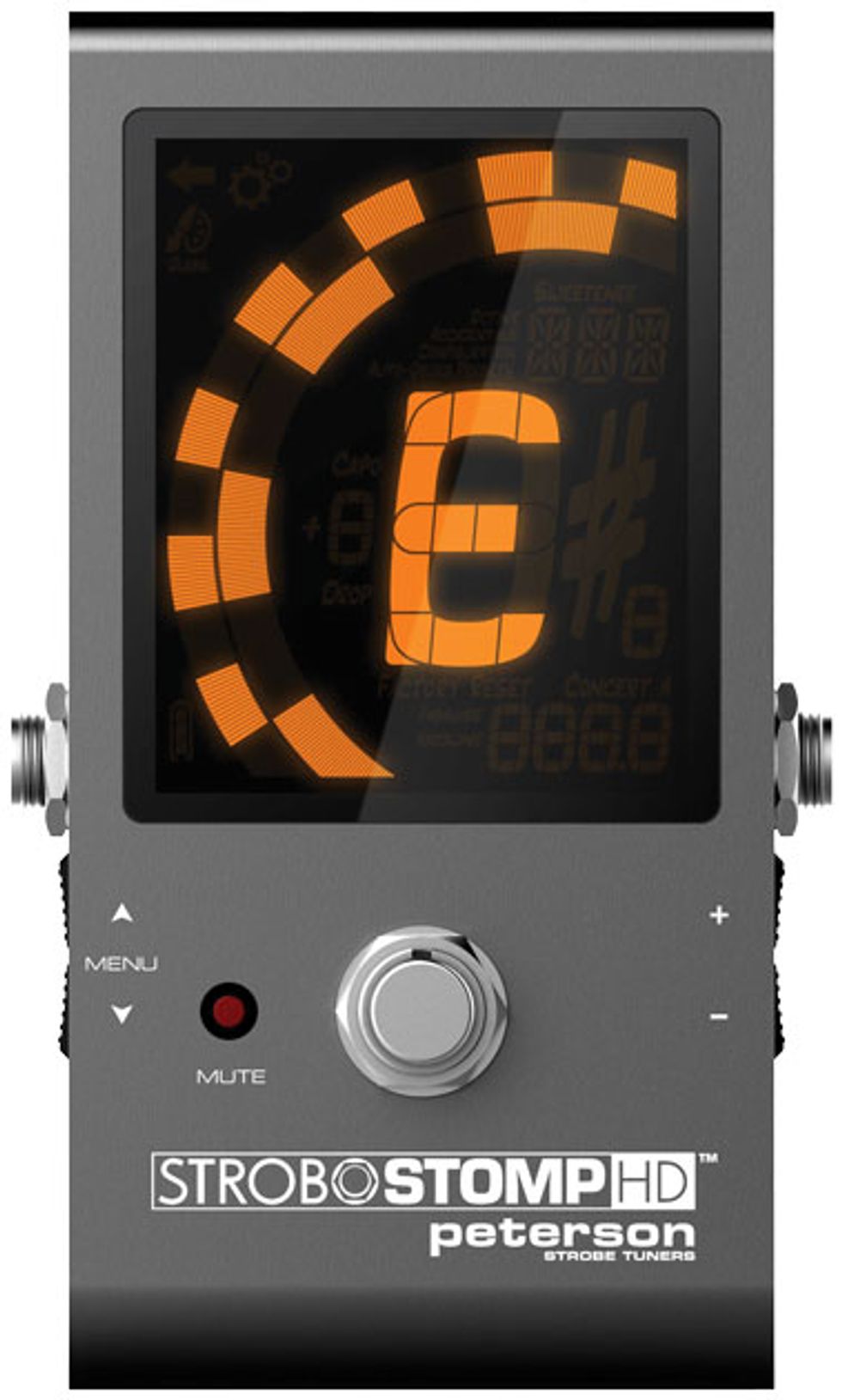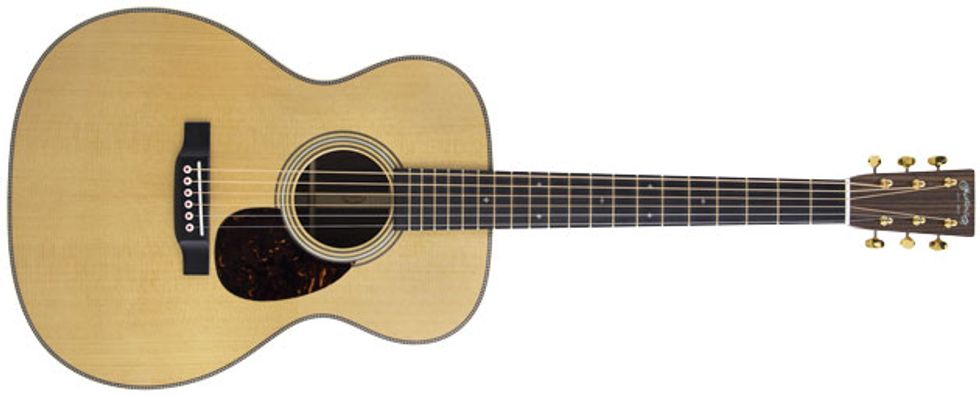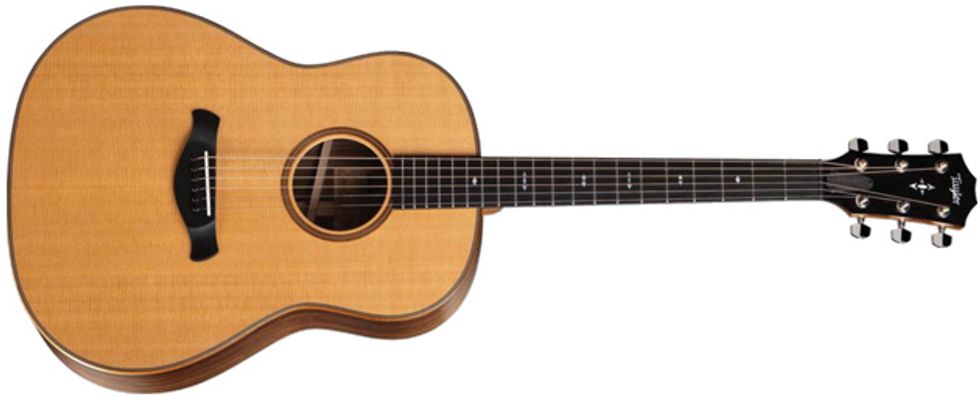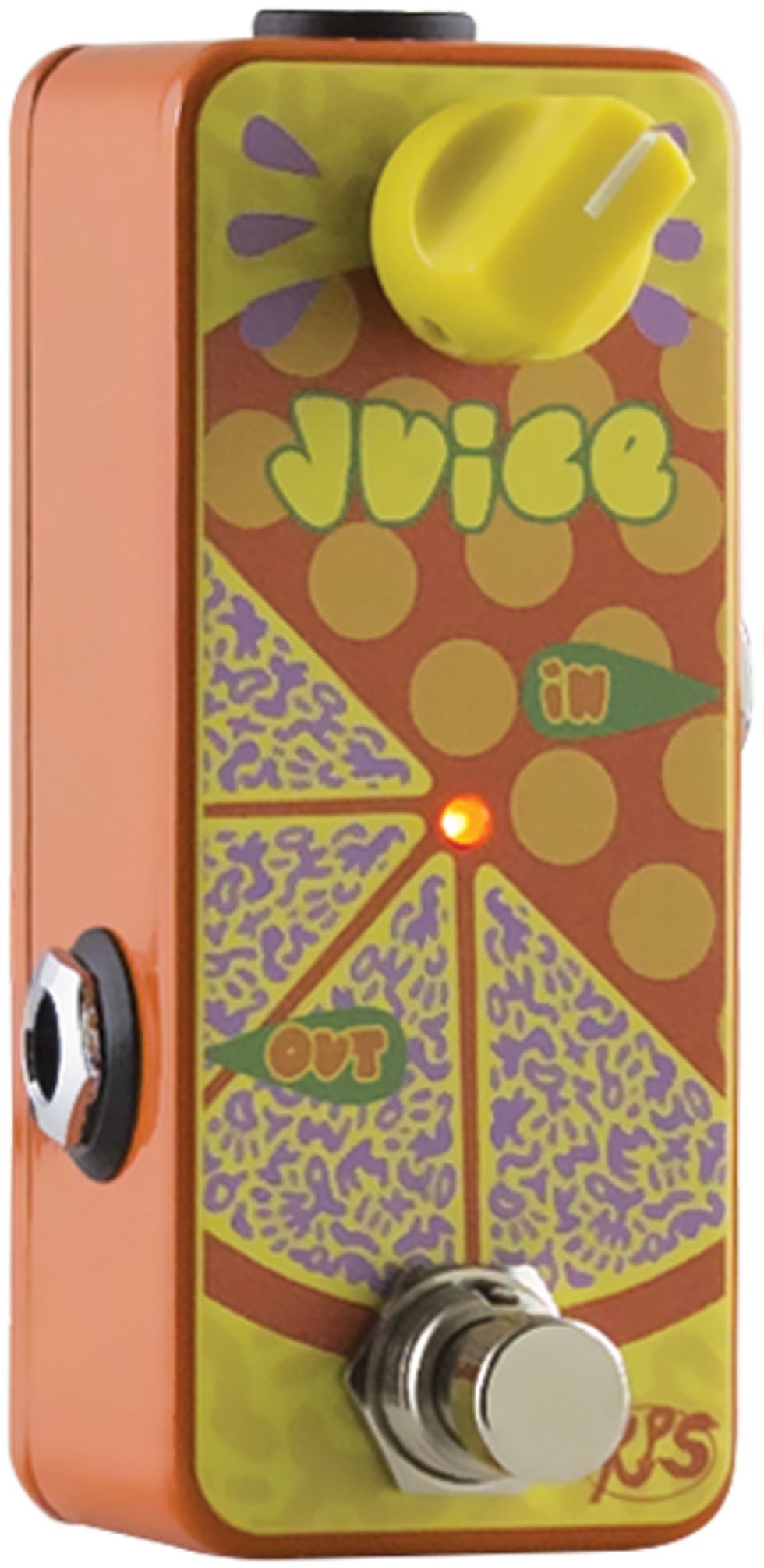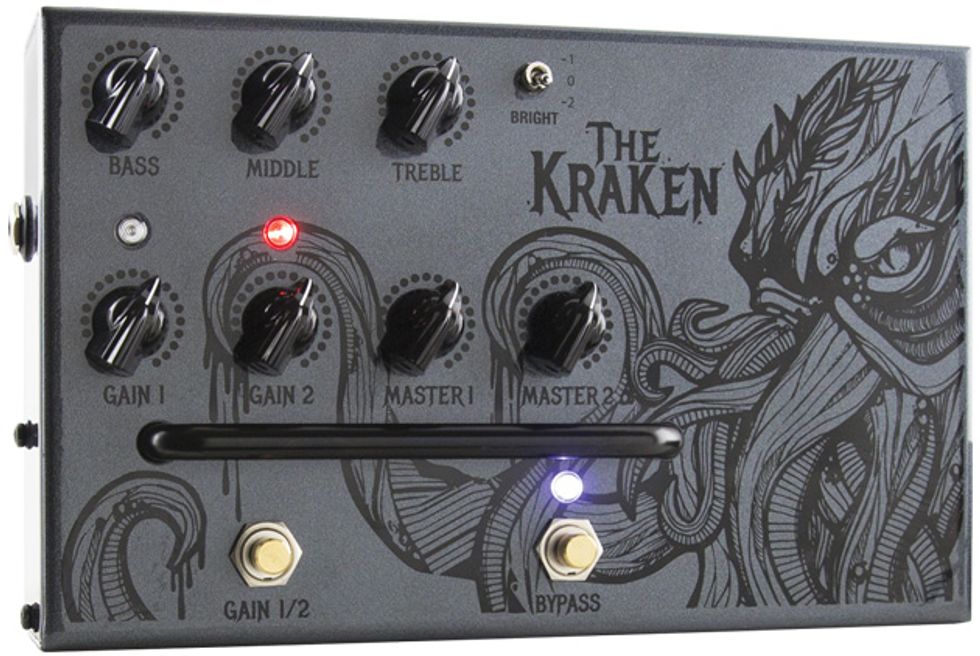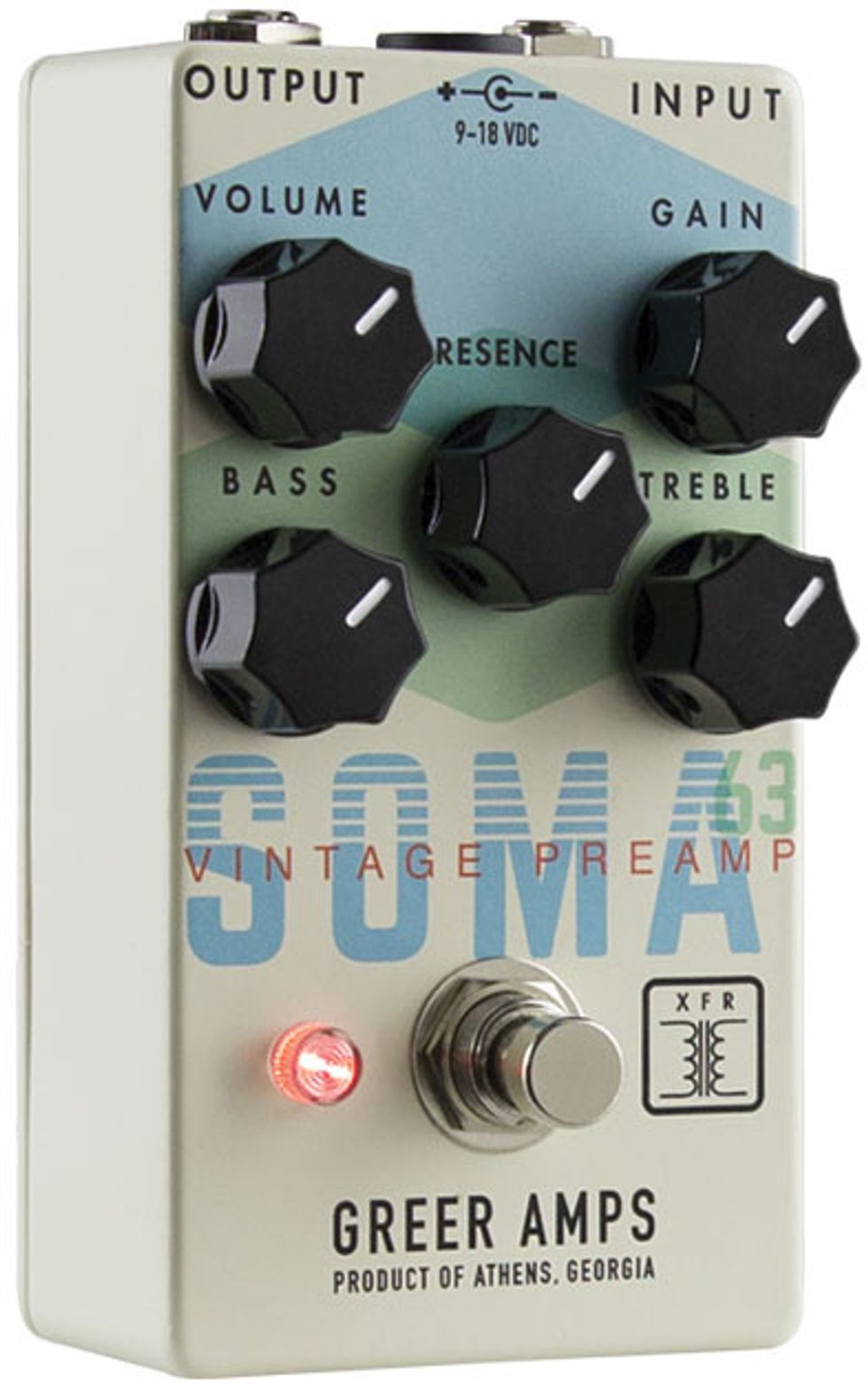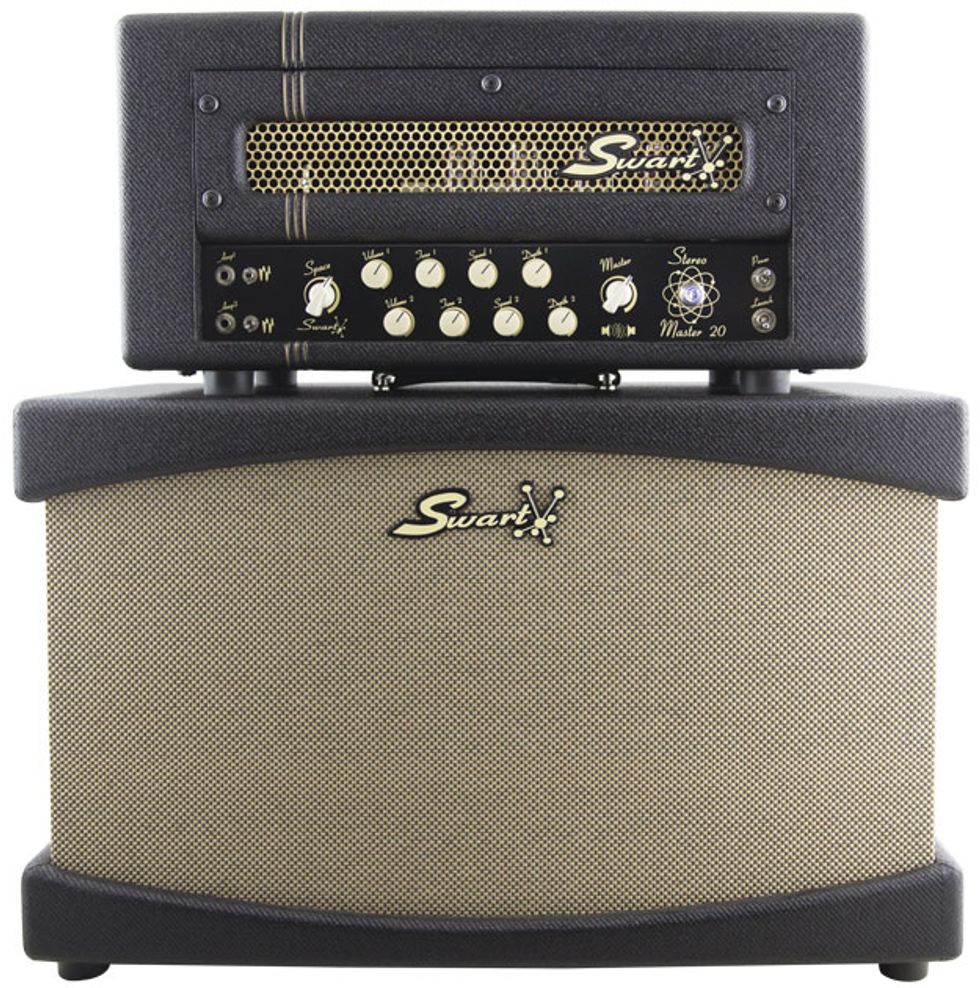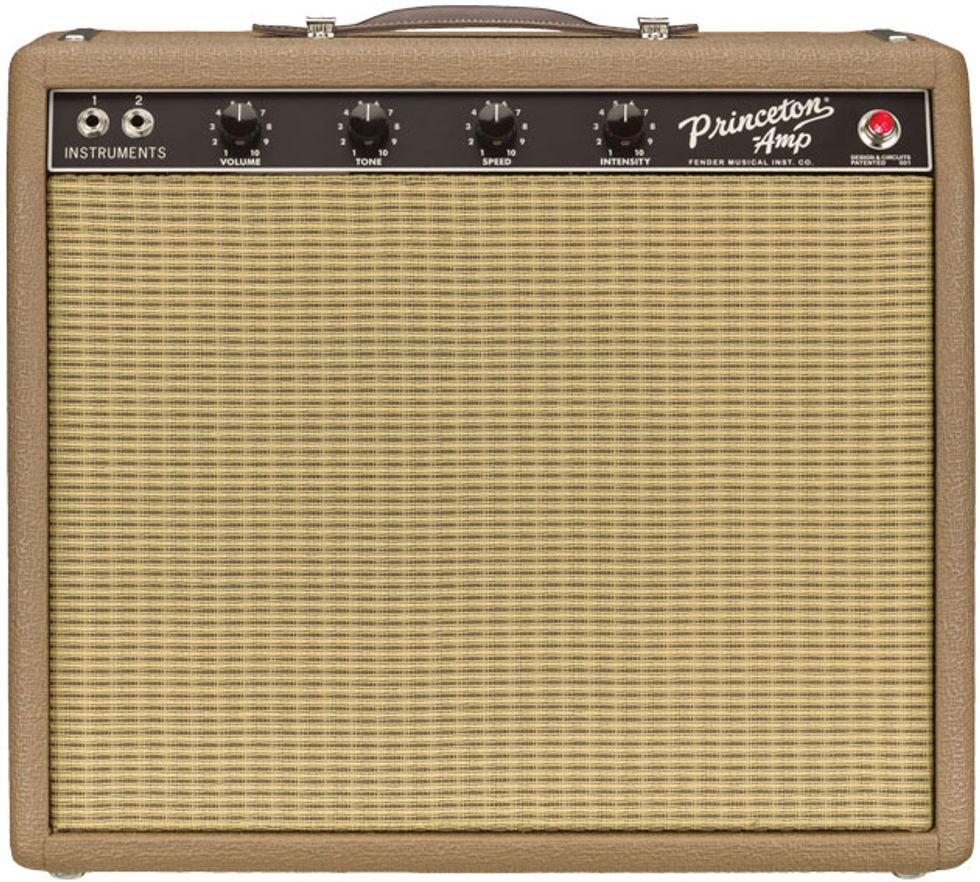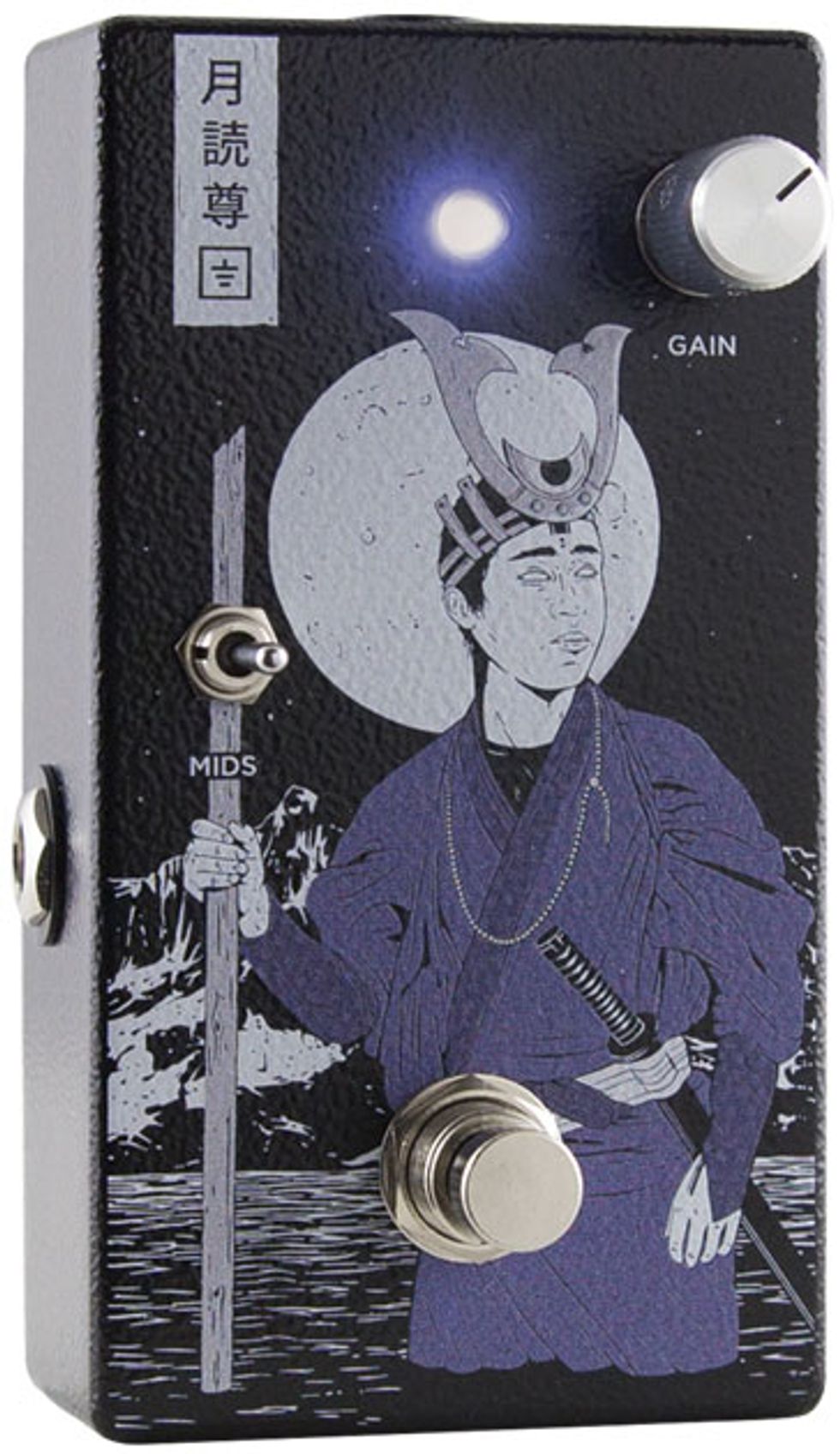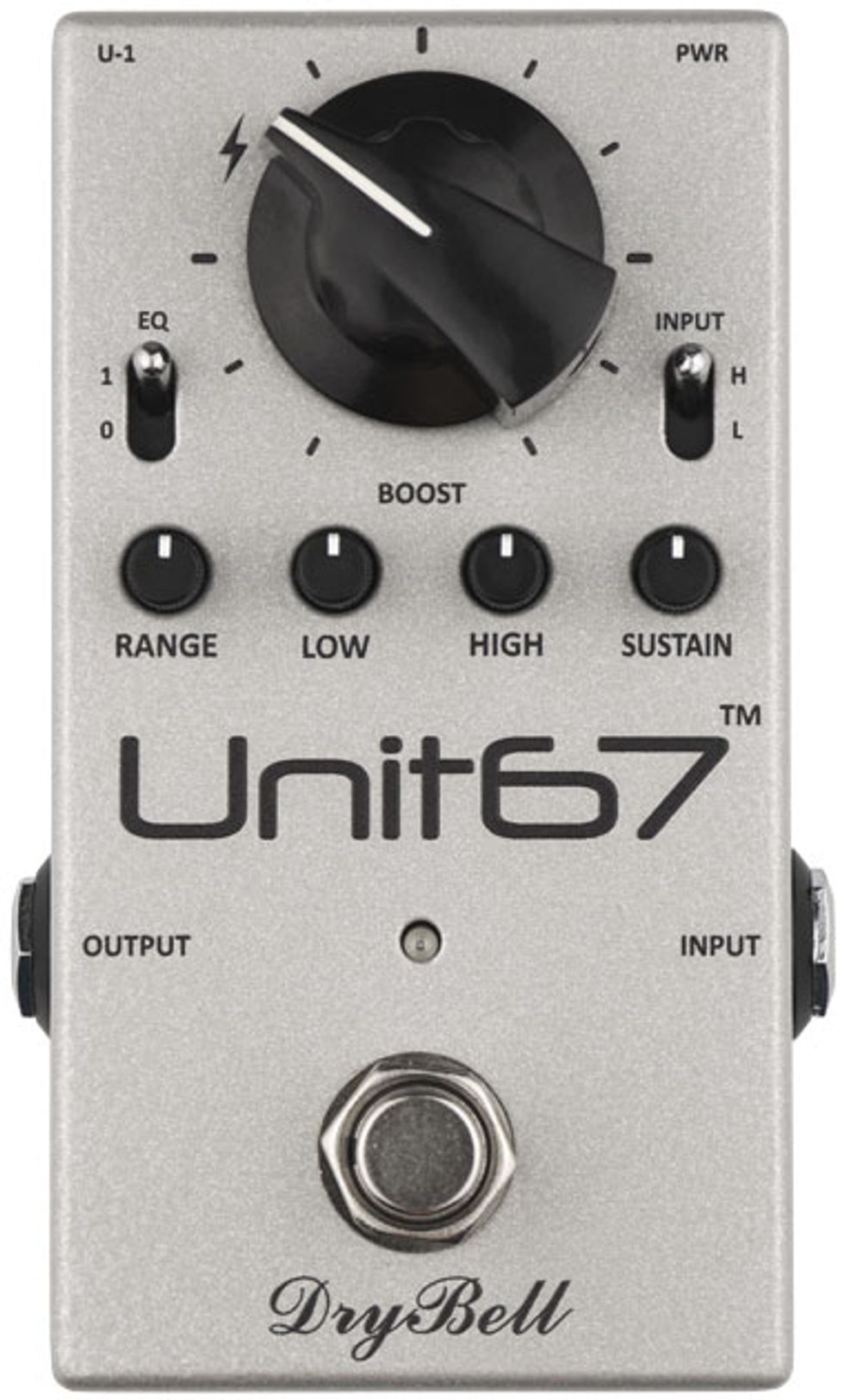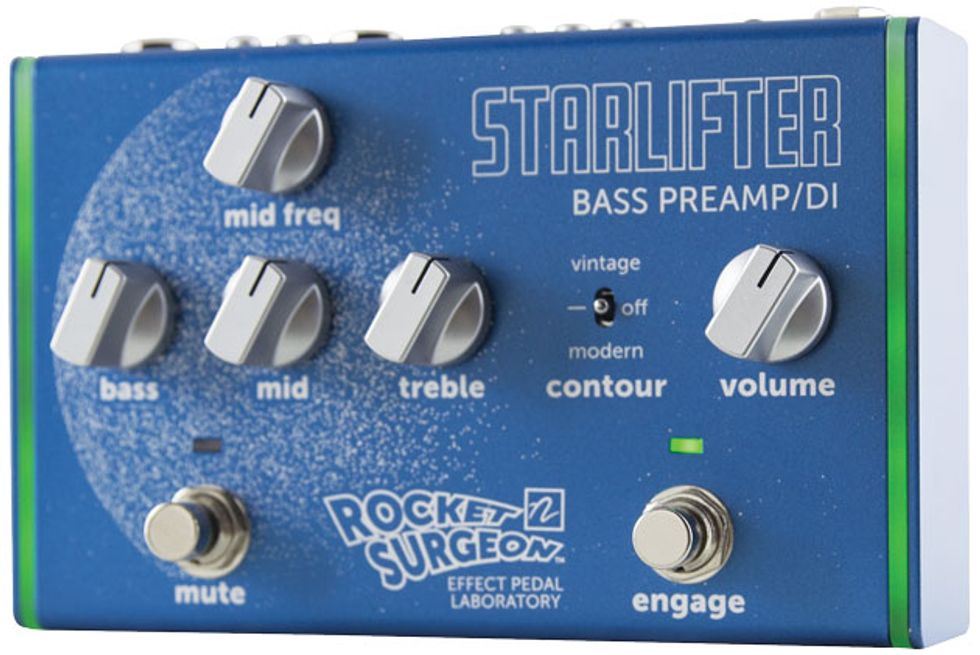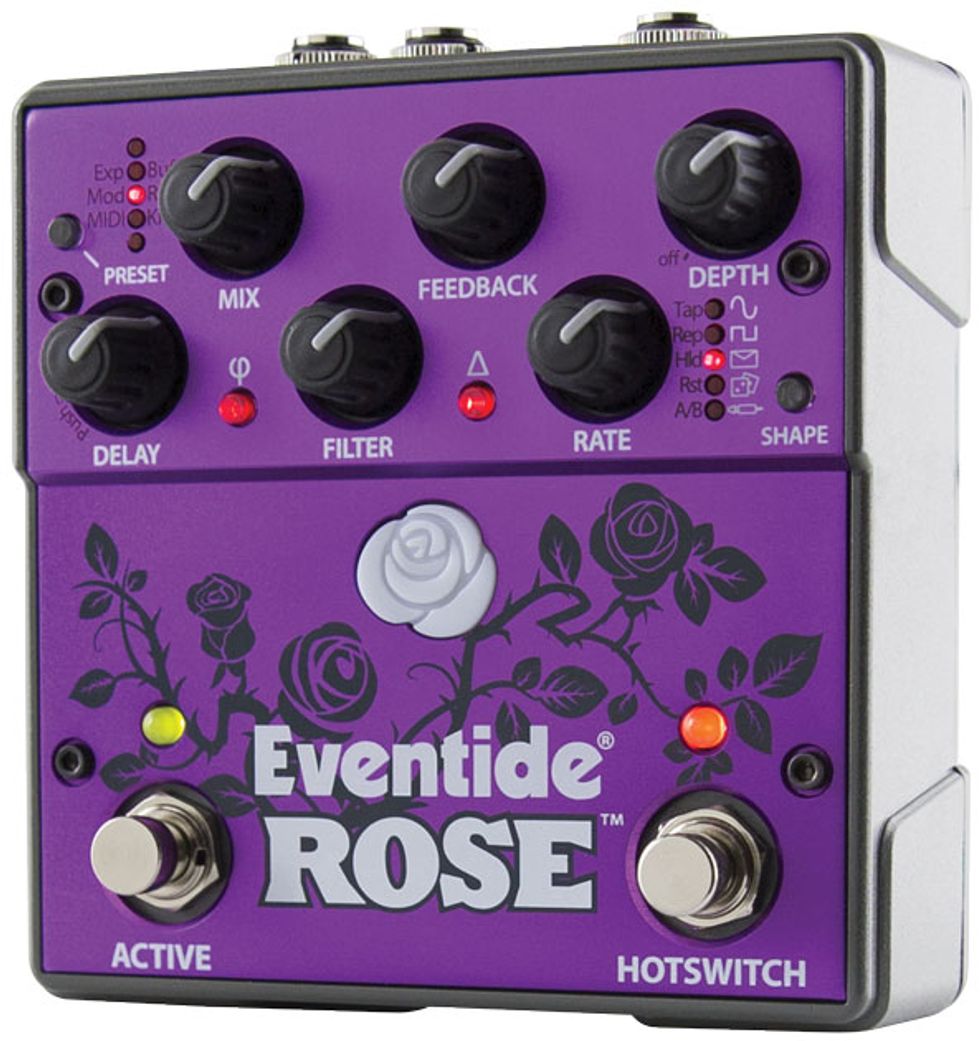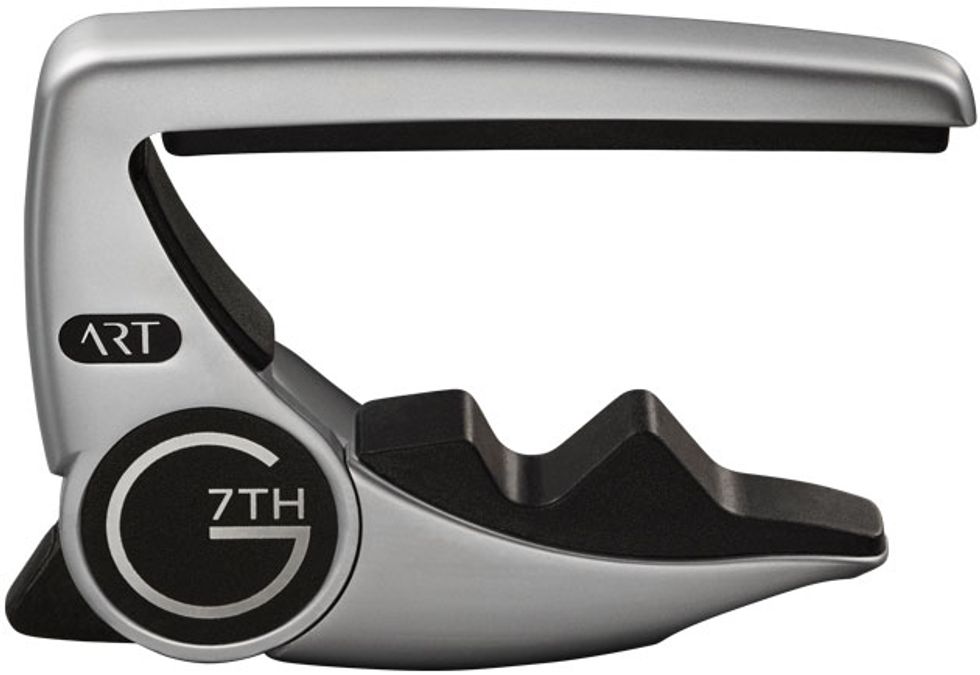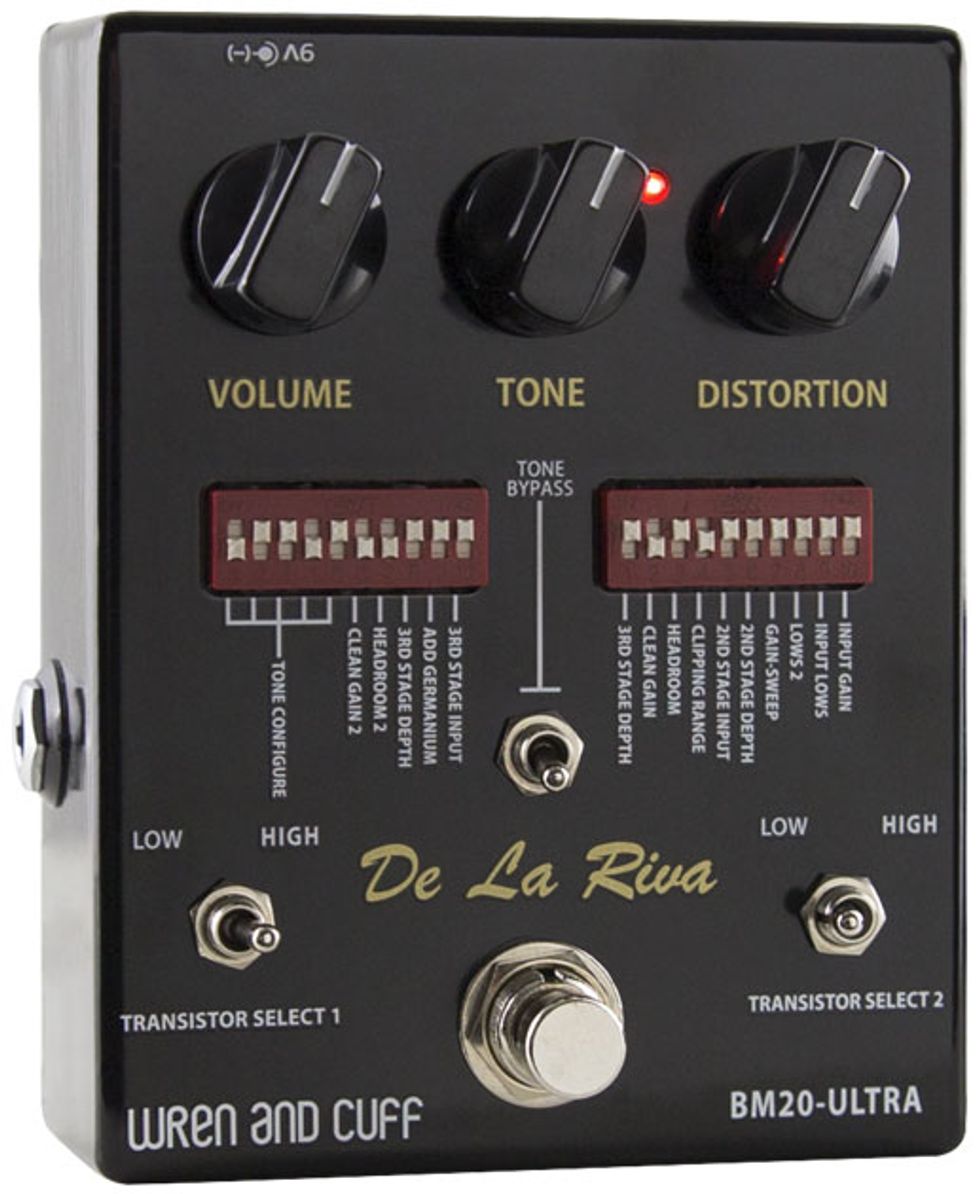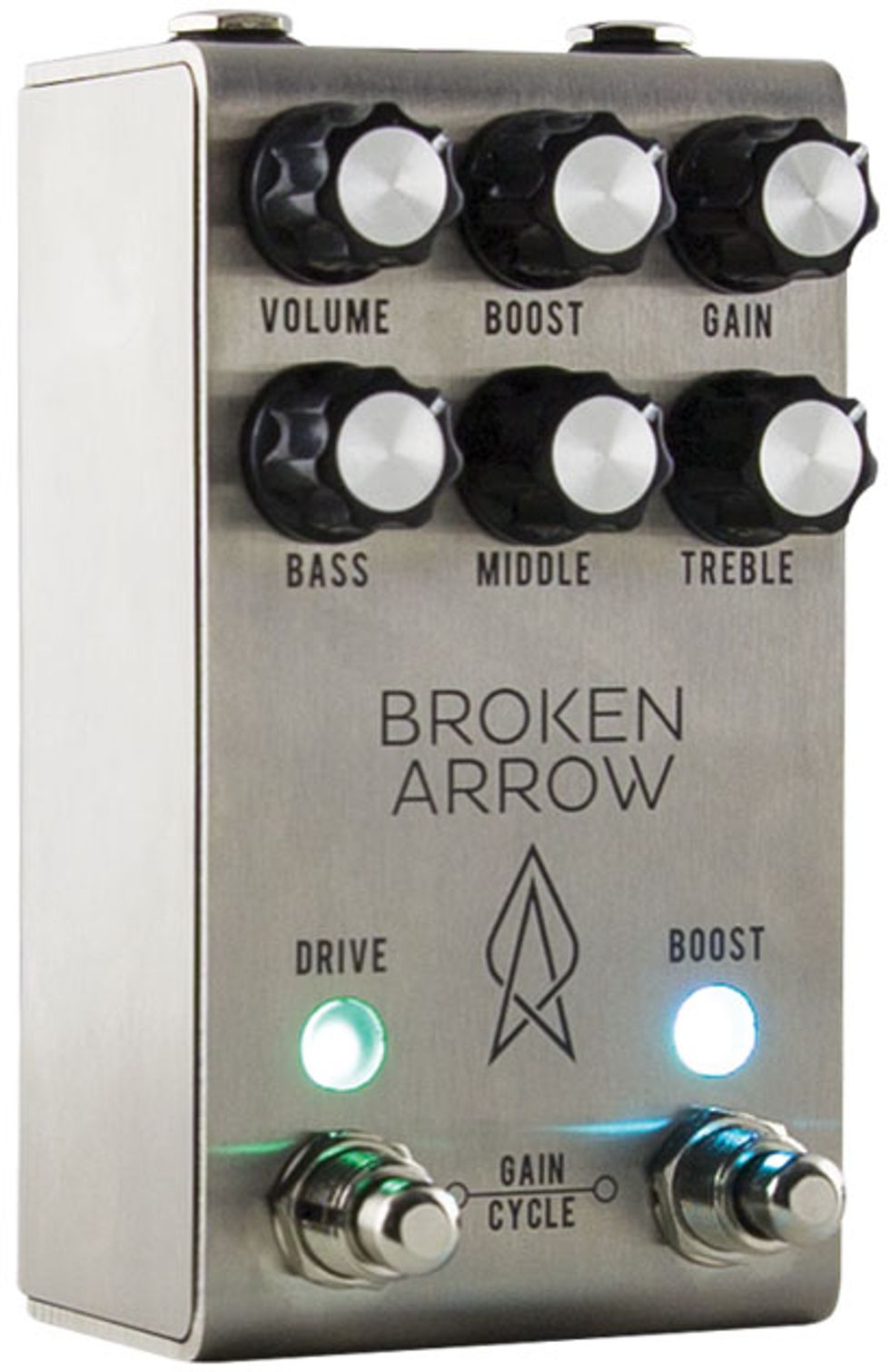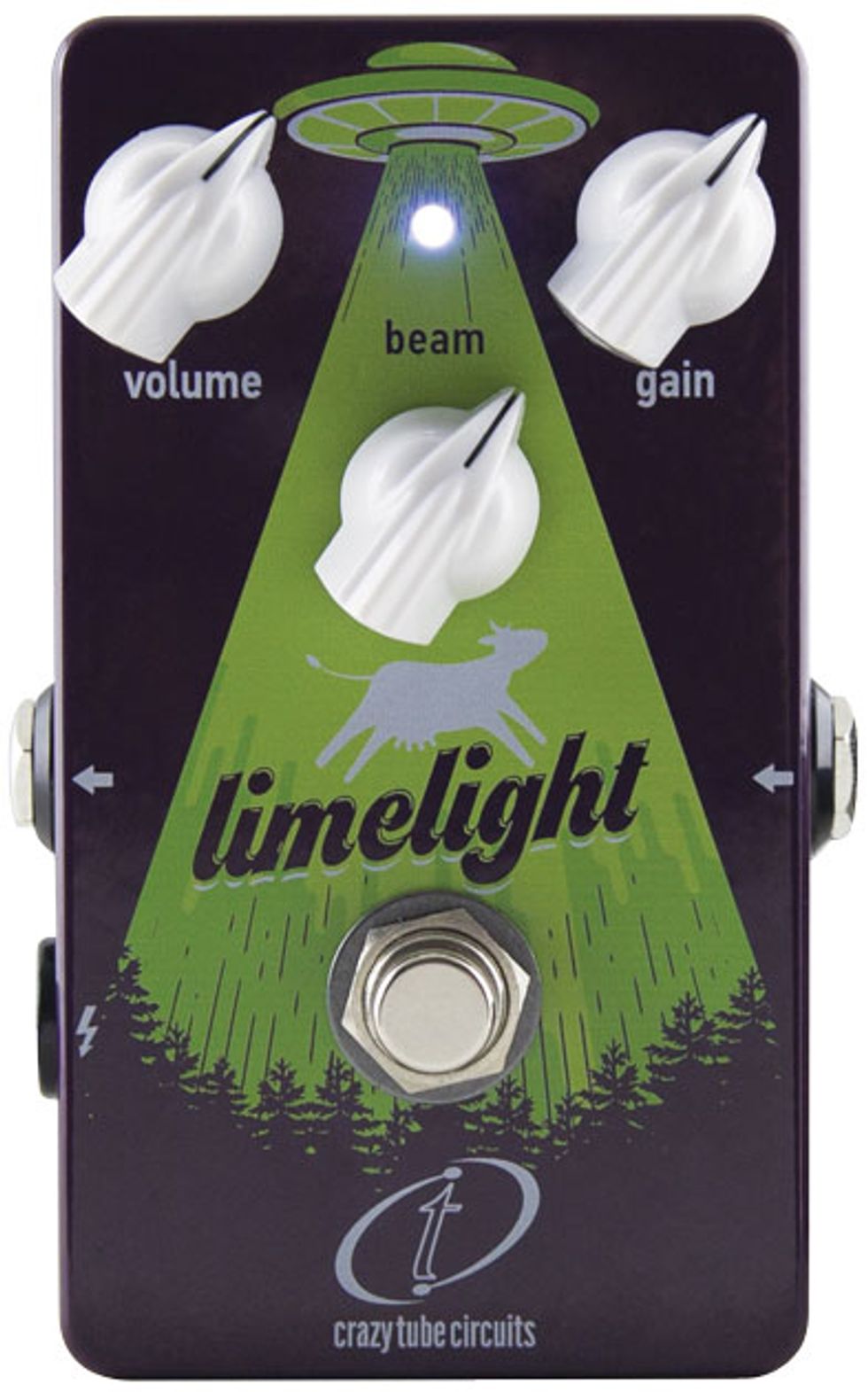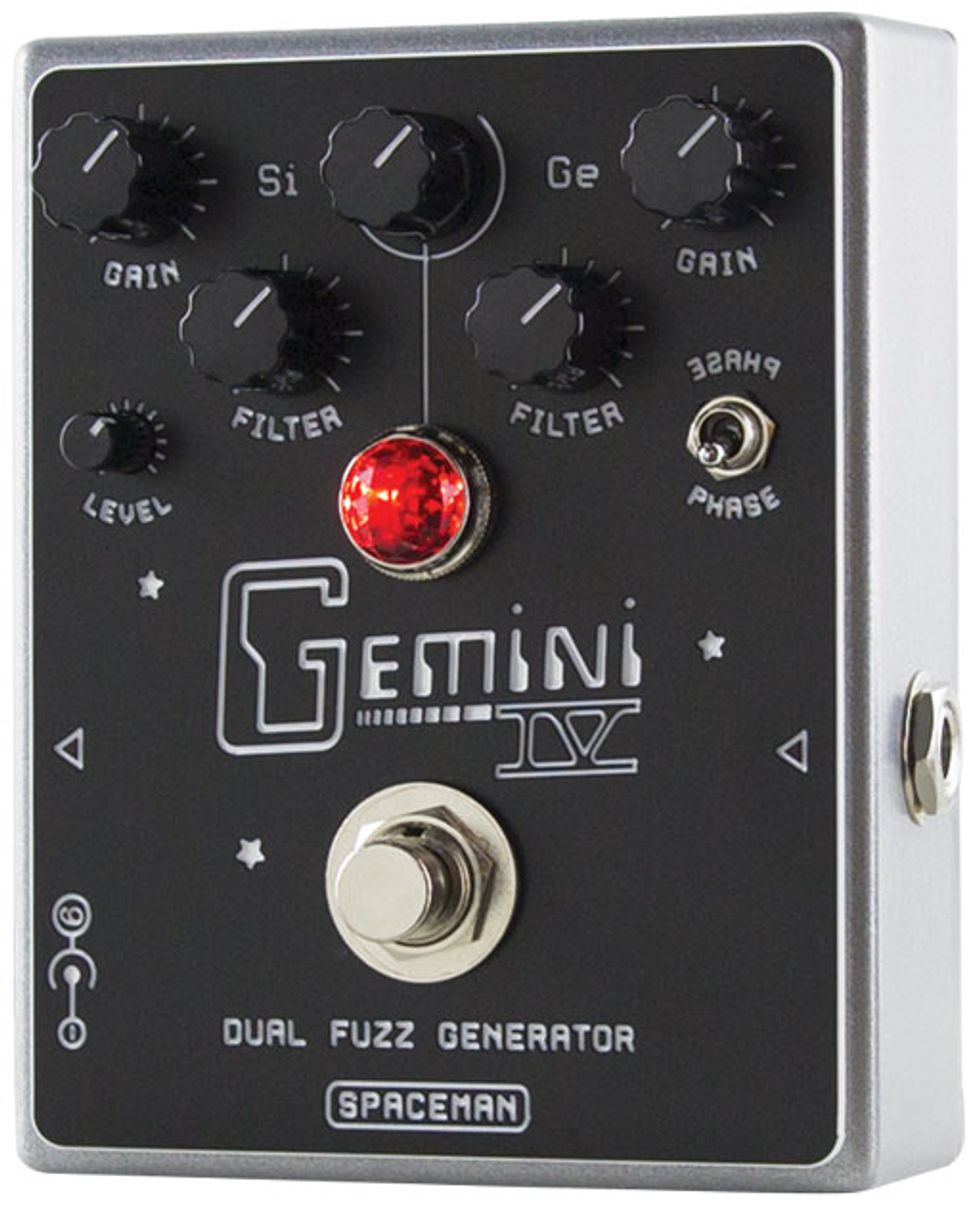 Plus! December Premier Gear Award Winners!
Read the full reviews on the pages indicated below!
1. Peavey Invective.MH — $699 street, peavey.com
2. Chase Bliss Dark World — $349 street, chaseblissaudio.com
3. Comins CGS-16 — $2,399 street, cominsguitars.com
4. Ernie Ball Music Man Short-Scale StingRay — $1,999 street, music-man.com
5. EBS MicroBass 3 — $349 street, ebssweden.com
Spring-reverb junkies rejoice: This brilliant offering from France puts three amp-rivaling ambience options right on your pedalboard.
Recorded using a Squier Vintage Modified Telecaster Custom with Curtis Novak Tele-V bridge and JM-V neck pickups going into a Ground Control Tsukuyomi boost (set at 9 o'clock) and then into a Warehouse G10C/S-equipped 1976 Fender Vibrolux Reverb (with reverb off) miked with a Royer R-121 and feeding an Apogee Duet going into GarageBand with no EQ-ing, compression, or effects.
Clip 1: Le Bon tank (first bypassed) then with two different settings: 1) All controls at noon and spring-saturation switch off, first in middle pickup position, then neck pickup. 2) Out and low at max, mix at 2 o'clock, and high at 10 o'clock, first in middle pickup position, then in middle pickup position with spring-saturation switch engaged.
Clip 2: Same as clip 1, but with La Brute tank.
Clip 3: Same as clip 1, but with Le Truand tank.
 

Ratings

Pros:

Adds world-class spring-reverb sounds of all stripes to any amp. Great build. Reasonable price.

Cons:

Requires careful pedalboard placement and possibly extra padding, particularly for heavy stompers.

Street:

$349 street (Premium bundle, tested), $249 (Le Bon bundle), $279 (La Brute bundle), $299 (Le Truand bundle)

Anasounds Elementanasounds.com

Tones:Ease of Use:Build/Design:Value:
A forewarning—I'm about to blaspheme. Okay, here goes: The Anasounds Element is a game-changing means of stocking your pedalboard with analog spring reverb that can rival 'verb in classic amps. Hear me out—I've been obsessed with reverb for years, and none of this is said lightly.
How It Works
The France-built Element consists of two units: a 4-knob controller/preamp stompbox that connects via a 3.5 mm-to-RCA cable to one of three available tank sizes. The smallest, Le Bon, is approximately 7"x 2"x 1 1/2", while La Brute is about 9"x 3"x 1 1/2" (roughly the size of a Fender Blues Junior tank), and Le Truand, at 17"x 4"x 1 1/2", is about as big as the tank from a Fender Twin Reverb. (All three are also available in a Premium bundle.) Each tank contains three springs, and includes screws and washers for mounting to your board through holes outfitted with shock-absorbing rubber grommets. All pedal jacks are up top, and controls are straightforward: Mix shifts the dry-to-wet ratio, out governs wet-signal gain (9 dB at max), and low and high adjust the reverberated signal's bass and treble content. A single toggle engages a "saturation" mode.
Lequel Est Pour Toi?
My tests began by running each Element tank through my '76 Vibrolux Reverb, toggling back and forth between the amp's built-in 'verb and Anasounds sounds driven by a Telecaster and a baritone "Jazzblaster" with Wide Range-style humbuckers. My initial impression, even with little Le Bon, was … "Dayum!"
For starters, I heard no difference in the character of foundational tones when the effect was engaged versus bypassed—a testament to Anasounds' incredibly clear preamp. Secondly, even little Le Bon offered a huge array of sounds; everything from a splash of amp-like ambiance to tidal waves of completely legit surf tones. I thought I detected a little more low-end oomph in the Fender's reverb at first, but as I experimented with Element's controls I realized there was hardly a Vibrolux reverb sound I couldn't mimic—plus a jillion more that would be hard to extract from a single-knob circuit.
Even using an RCA-to-1/4" adapter to route my Vibrolux's own reverb into the amp's normal channel—which lets you use that channel's controls to EQ the reverberated signal (a trick I learned from new PG Silver and Black columnist Jens Mosbergvik)——didn't yield tonal variety to rival the Element. And that's not just because the amp lacks a mix control. The Element's high knob is perfect for taming ping-y treble drips or dialing in warmer sounds. But even treble-accentuated settings usually sounded less grating to my ears than extreme Vibrolux reverb settings.
The low control is more subtle, but it's a welcome and important inclusion. Meanwhile, routing the Element through my Jaguar HC50 1x12 highlighted how effective the out knob is at fine-tuning the system for differently voiced amps. The British-voiced Jag' seemed to thrive at advanced out knob levels, yielding pleasingly bristling harmonics, while the Fender's mid-scooped sounds reacted a little more stuffily. As for saturation mode, with low treble settings its chaotic, quasi-fuzz sounds could be a cool niche effect for experimentalists.
The Verdict
The Anasounds Element imbues whatever amp you love with a touch of vintage Fender reverb magic. The main difference between Le Bon, La Brute, and Le Truand is smoother transients and decays as you increase tank size, but at conservative to moderate settings, most players will struggle to hear a significant enough difference—particularly in a band mix—to warrant the extra cash and real estate for the larger options. That said, avowed reverb junkies will thrill at Le Truand's gorgeous depth: With mix straight up, low cranked, and high between 9 o'clock and noon, I found that higher out settings expanded the spaciousness of the big tank's sounds so much that it effectively bridged the gap between everyday amp reverb and more atmospheric digital reverbs—particularly when you feed boosts or overdrives into Element's front end.
Though capable of chaotic violence, this granular delay is also ingenious, inspiring, and endlessly fun.
Many cool tones—and the means to control them. Fine sound quality. Good price.
Definitely not for-everyone.
5
5
4
5
You're about to read a rave review of an innovative and inspiring pedal. Red Panda's Particle 2 is practically guaranteed to take your tones to new places. But before proceeding, be aware that those destinations aren't for everybody.
No Pain, No Grain
The Particle 2 is a granular delay. (Skip ahead if you already know what that means.) The concepts behind granular delay/synthesis originated in the 1960s. The process has been available in music software for some 20 years via such programs as Native Instruments' Reaktor and Cycling 74's Max/MSP. But it's only existed in stompbox form for a few years.
Granular delays divide incoming audio into tiny slices—or particles, if you like. These slices are then subjected, independent of each other, to digital manipulation including time and pitch shifting, delay, reverse playback, phase manipulation, and more. Additionally, any of those parameters can be modulated, producing violent storms of sound. This is not a pedal for the ol' Tuesday night blues jam.
Colors of Chaos
The Particle 2 improves your odds of getting musically coherent results from granular delay's anarchic process. The crucial control is the 8-position mode switch. The role of the adjacent parameter control varies from mode to mode. The first mode, density, is the simplest, and probably the most utilitarian if you want unusual tones that still conform to standard chords and rhythms. Layered behind your dry signal, its shimmering, blurry textures can be downright beautiful, like a pretty landscape viewed through a window on a rainy day.
LFO mode expands and contracts the speed of the delayed signal. Reverse mode randomly reverses some slices. Pitch mode randomly detunes echoes, while random mode scrambles the delay times. The pitch modes manipulate tuning, LFO modulation, and grain density.

The intricacies of these effects are best understood by listening. You hear the various modes in the demo clip. It's a long clip because there's much to explore here—and because playing Particle 2 is fun.
The Particle 2 improves your odds of getting musically coherent results from granular delay's anarchic process.
Digital Dexterity
The remaining controls set the intensity of various parameters. There's an all-important wet/dry control. The chop control sets the grain size. Its results range from near-conventional echoes to thick harmonic soup. The delay time and feedback controls do what you'd expect. Together, these knobs regulate the intensity of the Particle 2's effects, permitting relatively subtle sounds that make this pedal more than a frantic noise bomb.
In all modes, the Particle 2's sound quality is stellar for its price range. There's none of that low-resolution bleating you often encounter in stompbox pitch shifters. The pedal runs on standard 9V power supplies. (Adapter not included.) You can't use a battery.
The Particle 2 can store four settings in memory with a single button-push, or access 127 saved sounds via external MIDI program change commands. You can pilot any one knob with a foot controller. (The parameter knob is an obvious choice.) There's also a tap-tempo switch that doubles as a freeze control when held.
The Verdict
It's no surprise that the Particle 2 can generate violent, chaotic sounds—it's a granular delay! It's more remarkable for its ability to wrangle this unruly family of effects into more subdued and musical contexts. It's easy to imagine some of these sounds finding a home in a relatively straightforward pop track. The Particle 2 is well made. Its sound quality is excellent. The interface is lucid. It has a vast repertoire of head-spinning tones. The R&D this design surely required more than justifies the $299 price. The Particle 2 is ingenious, inspiring, and endlessly fun.