Visual Sound Releases Open Road Overdrive & Truetone Clean Boost
Visual Sound introduces new overdrive and boost pedals for 2009
Spring Hill, TN
(April 9, 2009) -- This April, Visual Sound is releasing two new pedals, the Open Road Overdrive and the Truetone Clean Boost.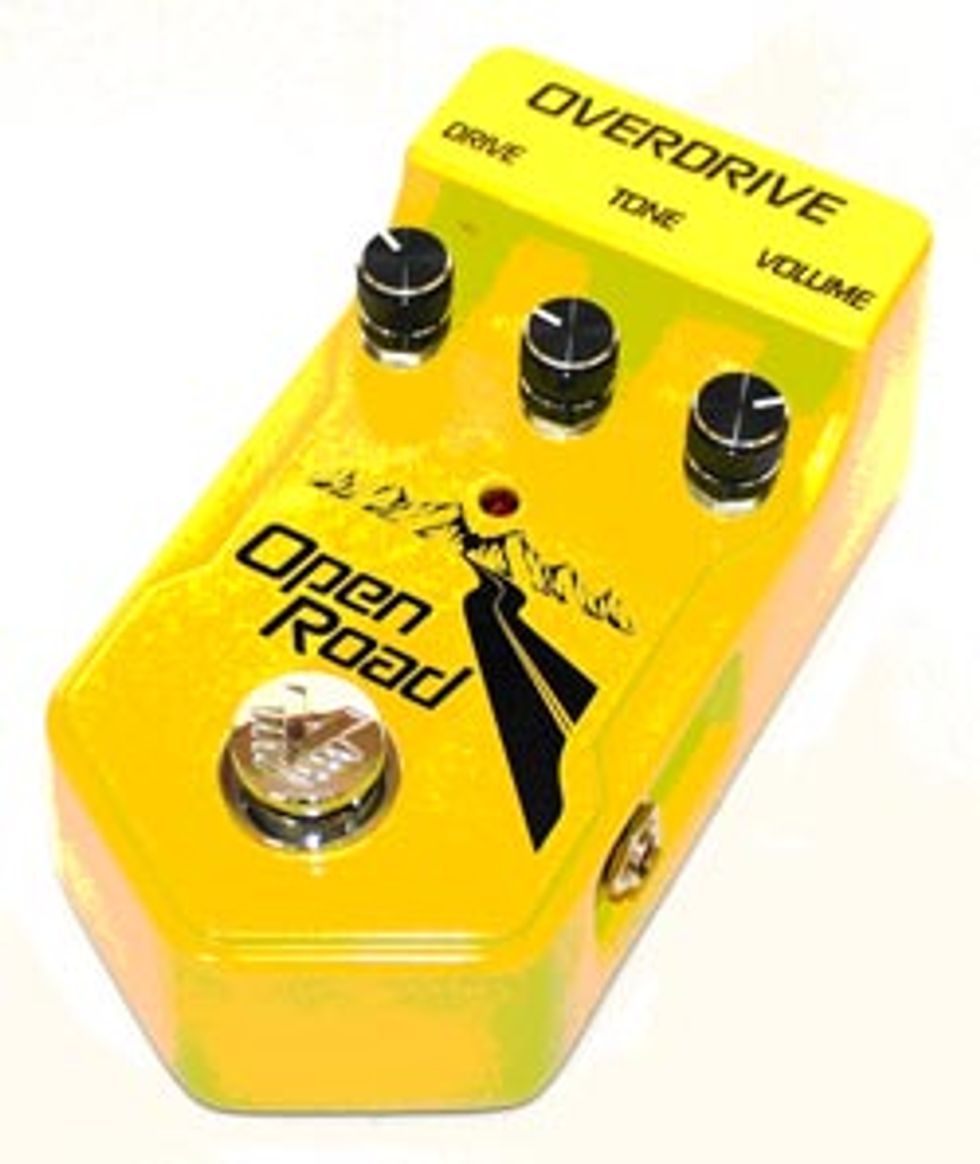 Visual Sound says Open Road is an overdrive pedal that delivers both grind and girth, offering clear low end and sparkling highs. The Open Road was designed to feature a very interactive tone circuit to help with high-end roll-off and gain structure. Visual Sound says when playing a single note line, the pedal sizzles, and when punching a power chord, it grinds.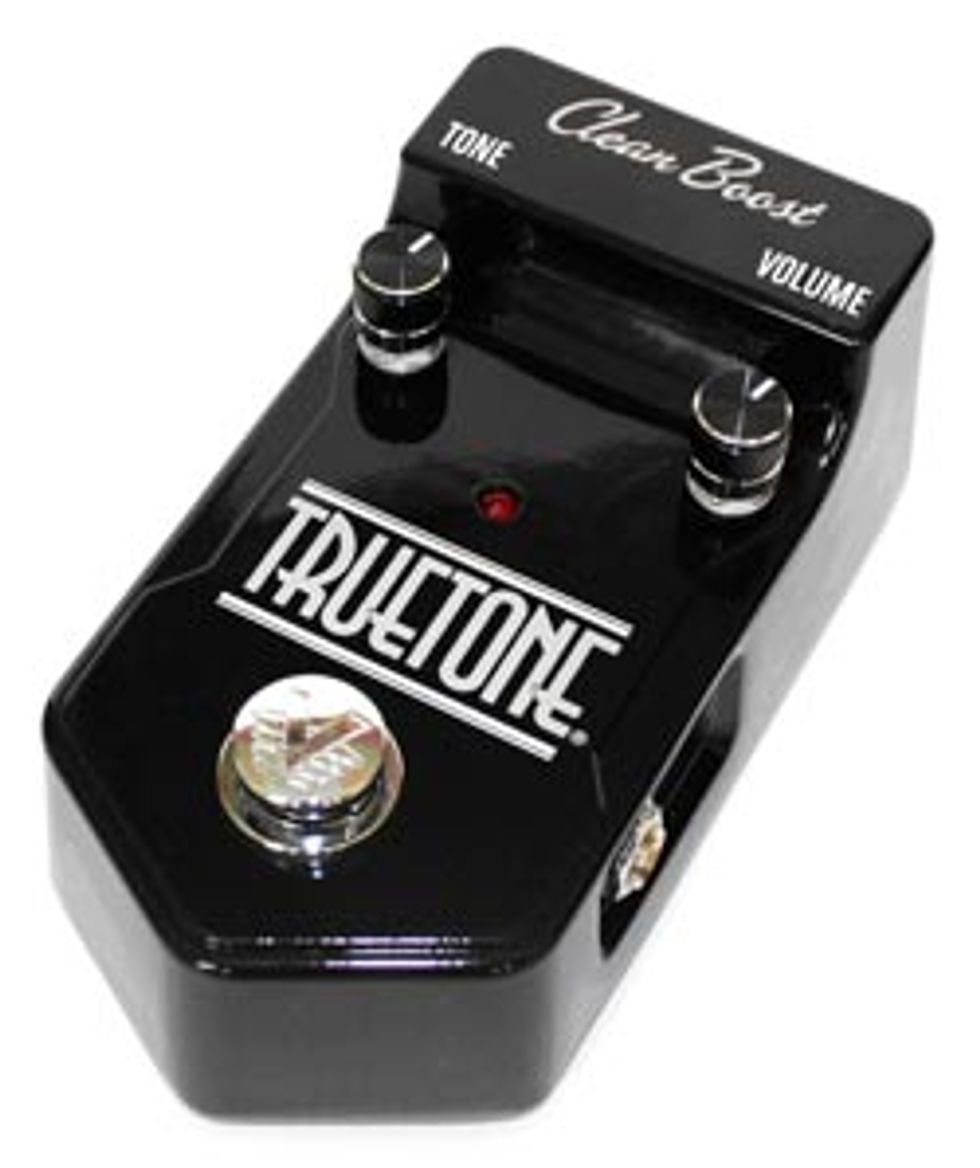 The Truetone Clean Boost was designed to push the front end of your tube amp, and can be used as a simple volume boost for your other favorite pedals. Visual Sound says this pedal is great for a solo boost or to make a certain part stand out.
For more info, check out 
visualsound.net
.