Day 16: Revv Amplification G4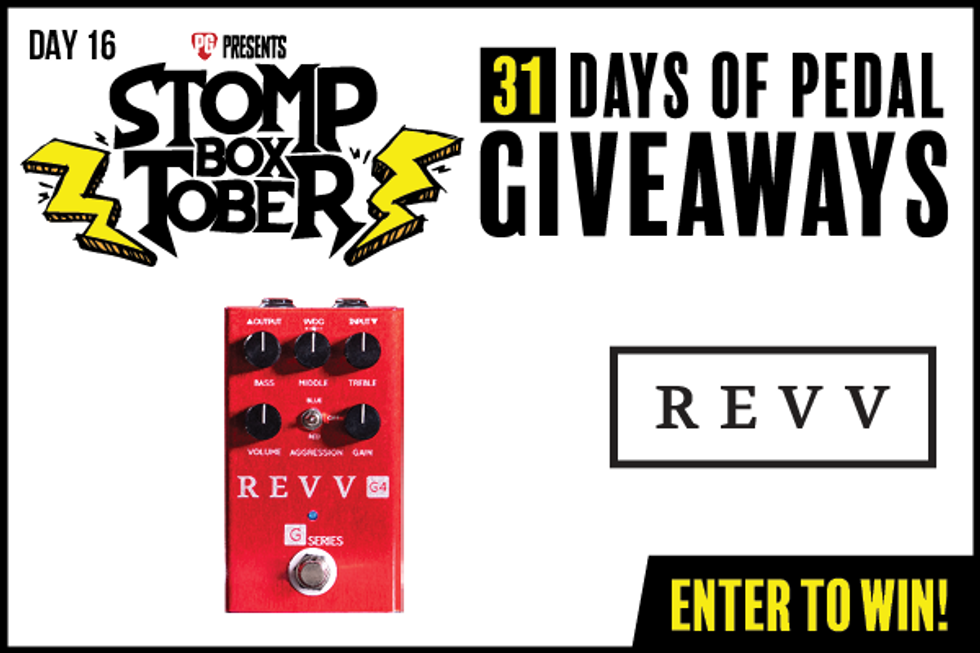 Revv Amplification is giving you yet another chance to WIN in today's Stompboxtober giveaway. Enter for your shot at a G4!
---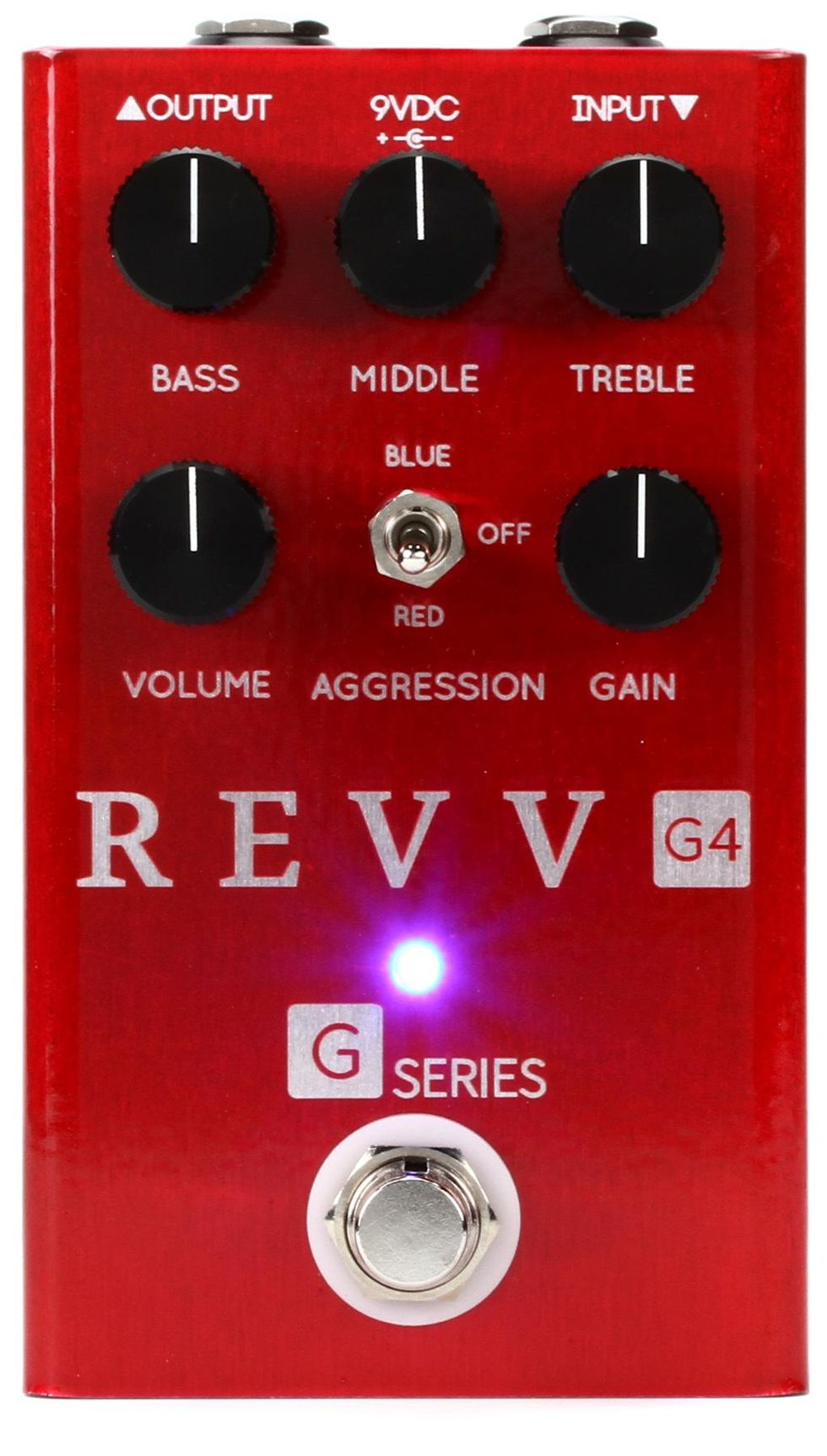 The Revv G4 distortion pedal with voicing based on Revv Amplification's "Red Channel" from Generator series of amplifiers. Thick, sustaining, amp-like tones under your foot.
Revv