You're the real winner: Using giveaways to grow your brand.
Giveaways are an excellent way to keep your audience engaged, happy, and growing. Here are some tips for making yours a success.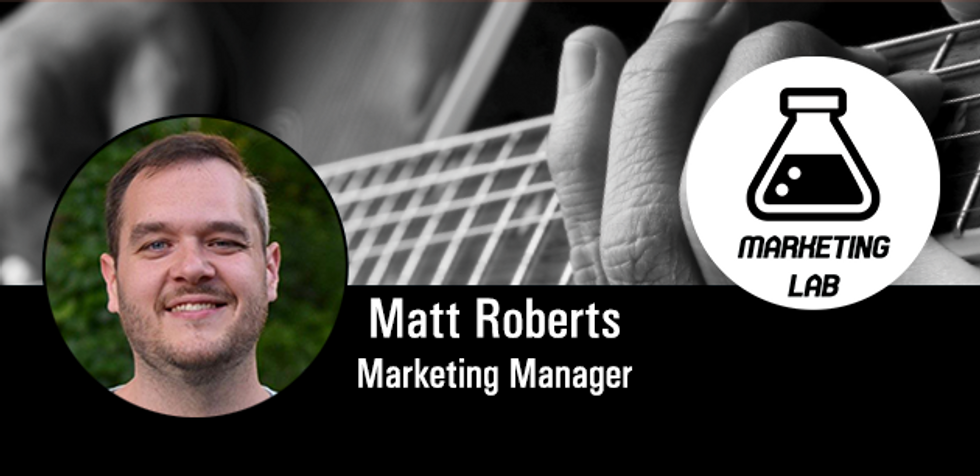 Giveaways are a great way to attract new potential customers, grow your brand, and engage your current customers in a fun way. The thrill of winning a prize in a sweepstakes keeps butterflies in all our stomachs and a twinkle in our eyes. Here are a few helpful tips -- and pitfalls to avoid -- when hosting a giveaway. The top priority: respect the giveaway participant and protect the information that they entrust to you. By treating them right, you're setting the stage for a great relationship.
Best Practices:
Make your giveaway worthwhile.
Will someone enter to win something that costs less than a coffee? Sure. A few will. But will those same people want to opt-in to hear from you again? Most likely not. Giveaways are about long term customer outreach and engagement, not just about short term name grabs. Try to find a "sweet spot" for prize values that encourages your audience into entering and engaging, but not so much that it's intimidating (or too costly for you AND the winner).
Make it easy to enter.
Keep your form as simple as possible to maximize your entrants and opt-ins. Nobody wants to jump through hoops for the odd chance at winning something. Leave off the address and phone number. People are increasingly hesitant to provide this information and you should respect their desire for privacy.
Use the best photography available.
Using the right photos of your prize can make or break your giveaway. Be sure to use the best available photos of your gear to really showcase what the prize is. When it doubt, keep it clean!
Partner up!
Working with other companies on your giveaway is a great way to introduce yourself to a new market and a larger audience. Plus, your prize value increases without your costs going up. Encourage all the partners to share the giveaway on as many channels as possible to maximize your reach and potential entrants.
Follow up!
Keep your users engaged with some kind of offer/value right after they've entered. Offering a coupon code can attract immediate purchases, offsetting any expense that you've put into your giveaway. Adding an offer is usually extremely easy and will keep both new AND returning customers happy.
THINGS TO AVOID:
 Giving away the farm.
Can you ever have too much of a good thing? Yes. Giving away prizes worth over $10,000 can be a detractor. The user understands, or will understand that if they do win, they'll need to pay some sort of income tax on the value of the prize. Nobody likes that part and some folks just cannot afford it. Try to keep your giveaway in the "sweet spot" discussed earlier.
 Leaving off the opt-in
It can be tempting to just add all the email addresses you acquire to your mailing lists right away without collecting an opt-in. DO NOT DO THIS. Unauthorized opt-ins will simply add people who are not truly interested in interacting with your brand and will never buy from you anyway. Having them on your list will eventually kill your open rates and cost you more money over time. Only add entrants to your list that give you explicit permission – it avoids this pitfall and keeps your customers happy. Respect the entrants and they'll respect you in return.
 Not following up soon enough
Have an engagement plan at-the-ready to launch as soon as the giveaway does. If you do not engage your newly acquired users in a timely manner, they could forget that they've interacted with you at all. Re-engaging that type of user is costly and difficult. Try to re-engage with them within 30-45 days
__

PG's Marketing Lab is here to help with any and all of your marketing questions. We'd love to help you develop a strategy for your display advertising online. You can sign up for a free, no-pressure consultation with PG's Digital Strategist, Luke Viertel, using the calendar below.