10 Klon-Style Pedals That Are Far More Than Clones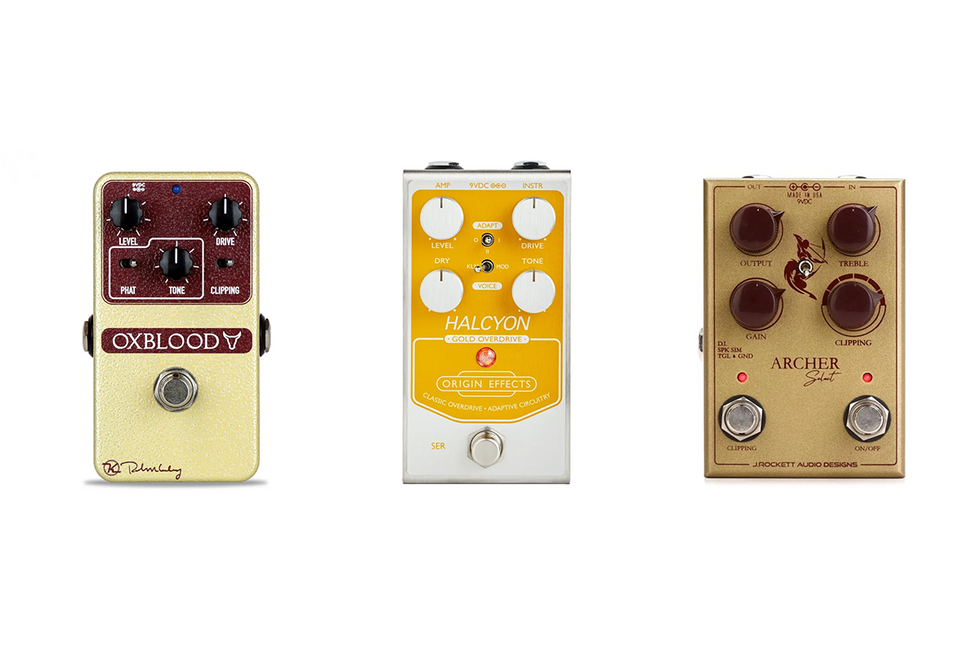 When is a horse not a horse? When it's a clone, of course, and these are not one-trick ponies.
For years, decades even, the search for a passable version of the mythical Klon Centaur that doesn't break the bank has been a popular pastime for gearheads. Below, I've listed 10 options that not only hang with original horsies, but in some ways improve on them.
---
This tricked-out design combines the characteristics of the classic sound, but with an added dry control, two different midrange settings, and the company's patented adaptive circuitry.
$299 street
origineffects.com
The most welcome addition in this souped-up version is an extremely robust 3-band EQ that allows you to fine-tune your sound. It also includes two different gain settings and a switchable buffered bypass.
$199 street
wamplerpedals.com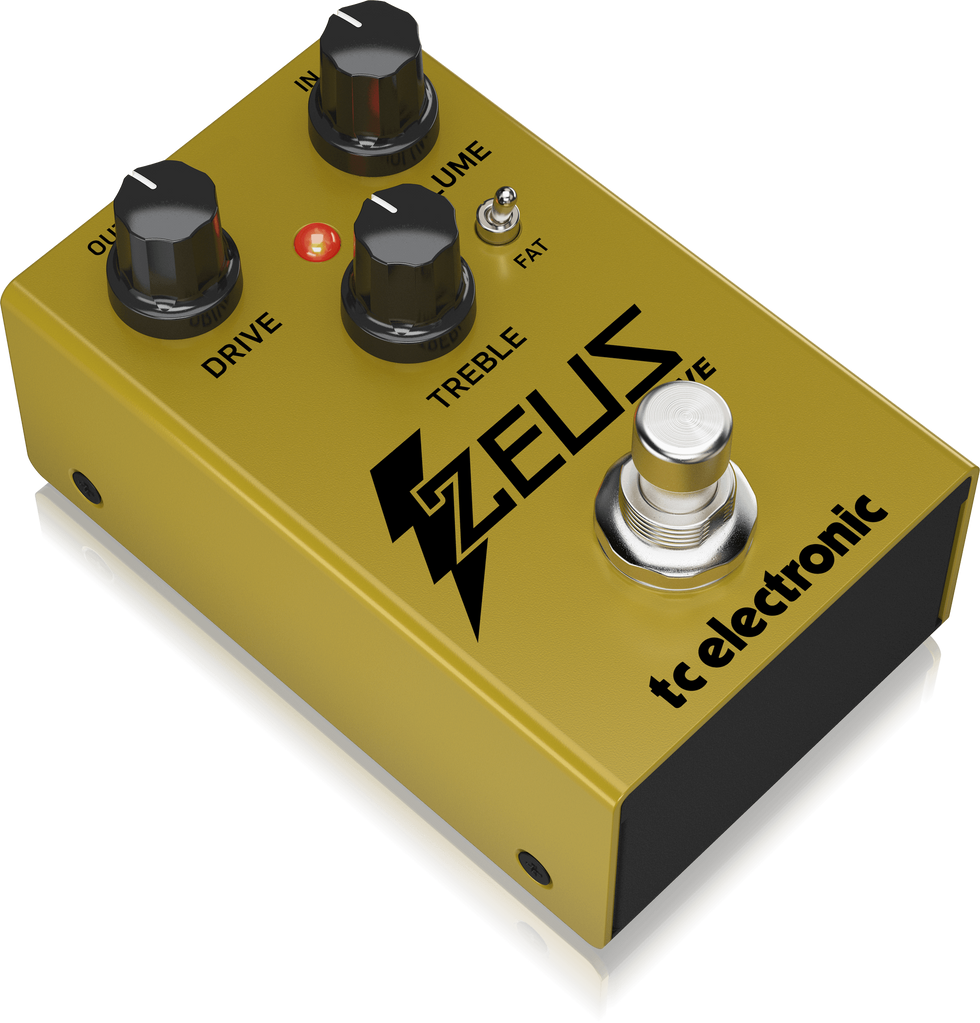 A rather faithful recreation of the original at an incredible price. It mimics the same control set but adds a fat switch to boost your low end.
$79 street
tcelectronic.com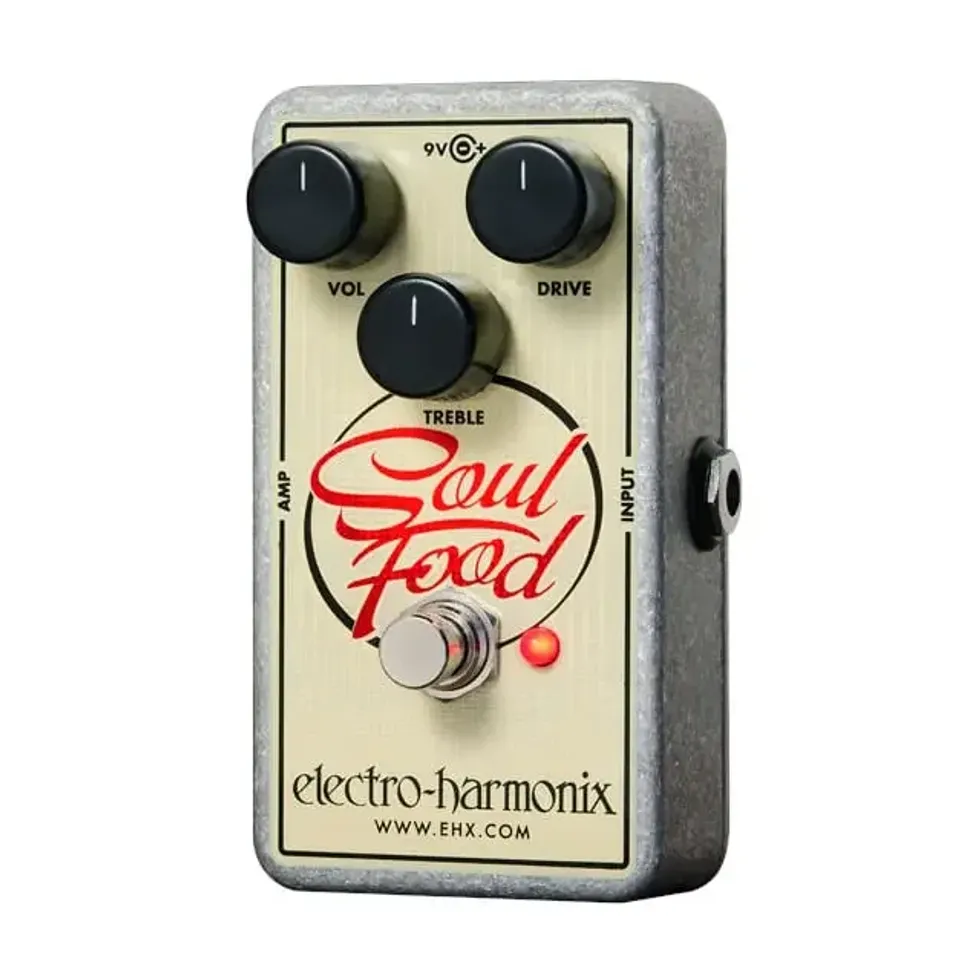 One of the initial budget-friendly emulations, this no-frills design is built like a tank and can cop the vintage-sound tones—all without a four-figure price tag.
$101 street
ehx.com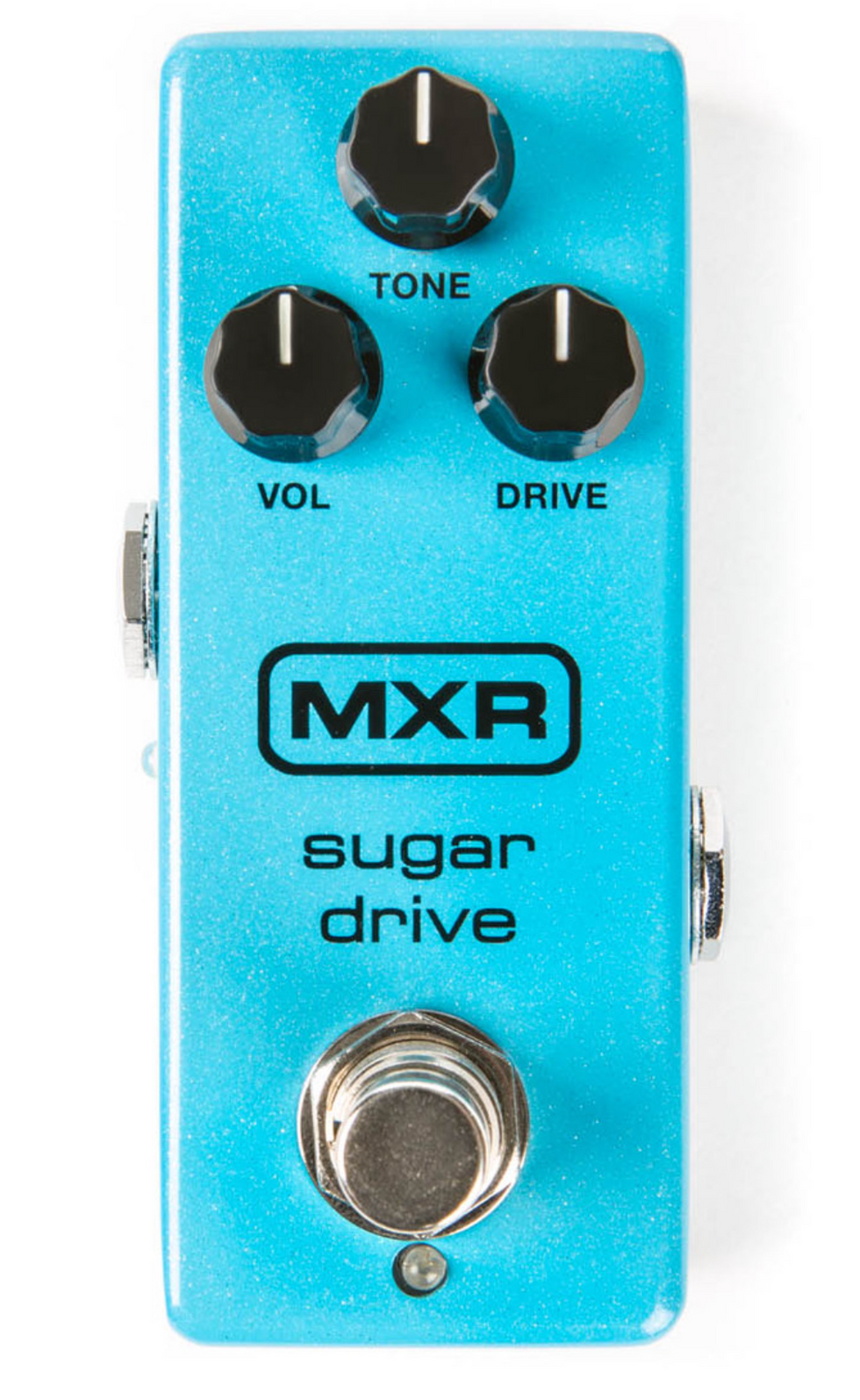 MXR M294 Sugar Drive
This mini-sized stomp offers an essential ingredient in any Klon-style emulation: The drive knob doubles as a mix control. Plus, there's a voltage doubler inside for increased headroom.
$129 street
jimdunlop.com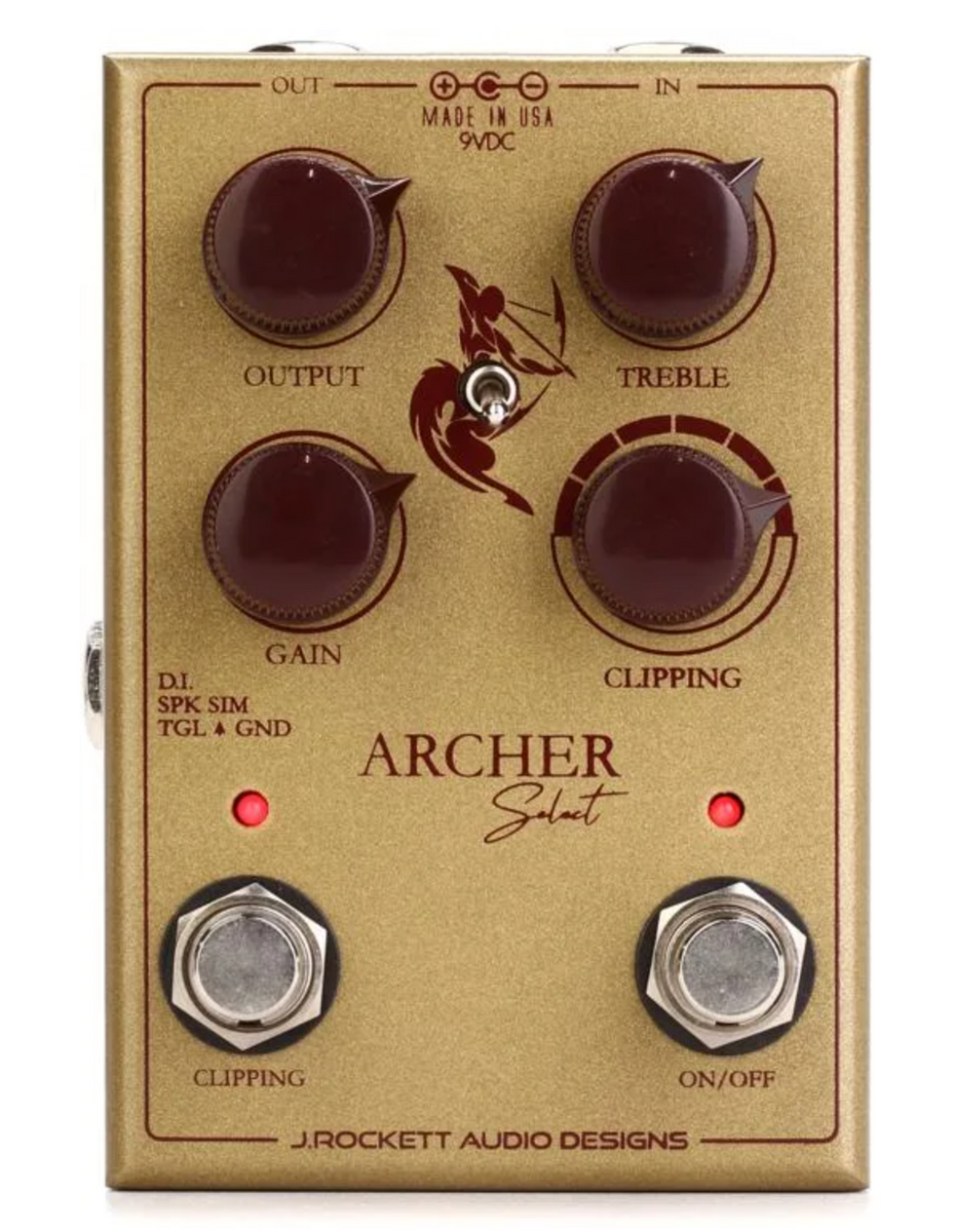 This is essentially a "greatest hits" of K-style overdrive tones. It comes loaded with seven different clipping diodes, a dedicated DI with cab emulation, and a ground if things get noisy.
$329 street
rockettpedals.com
Not only does this two-in-one pedal offer a highly accurate K-style overdrive, it's paired with a Bluesbreaker-style drive with independent controls and a buffer switch. Bonus: You can choose the order of the effects via a small toggle.
$260 street
ceriatone.com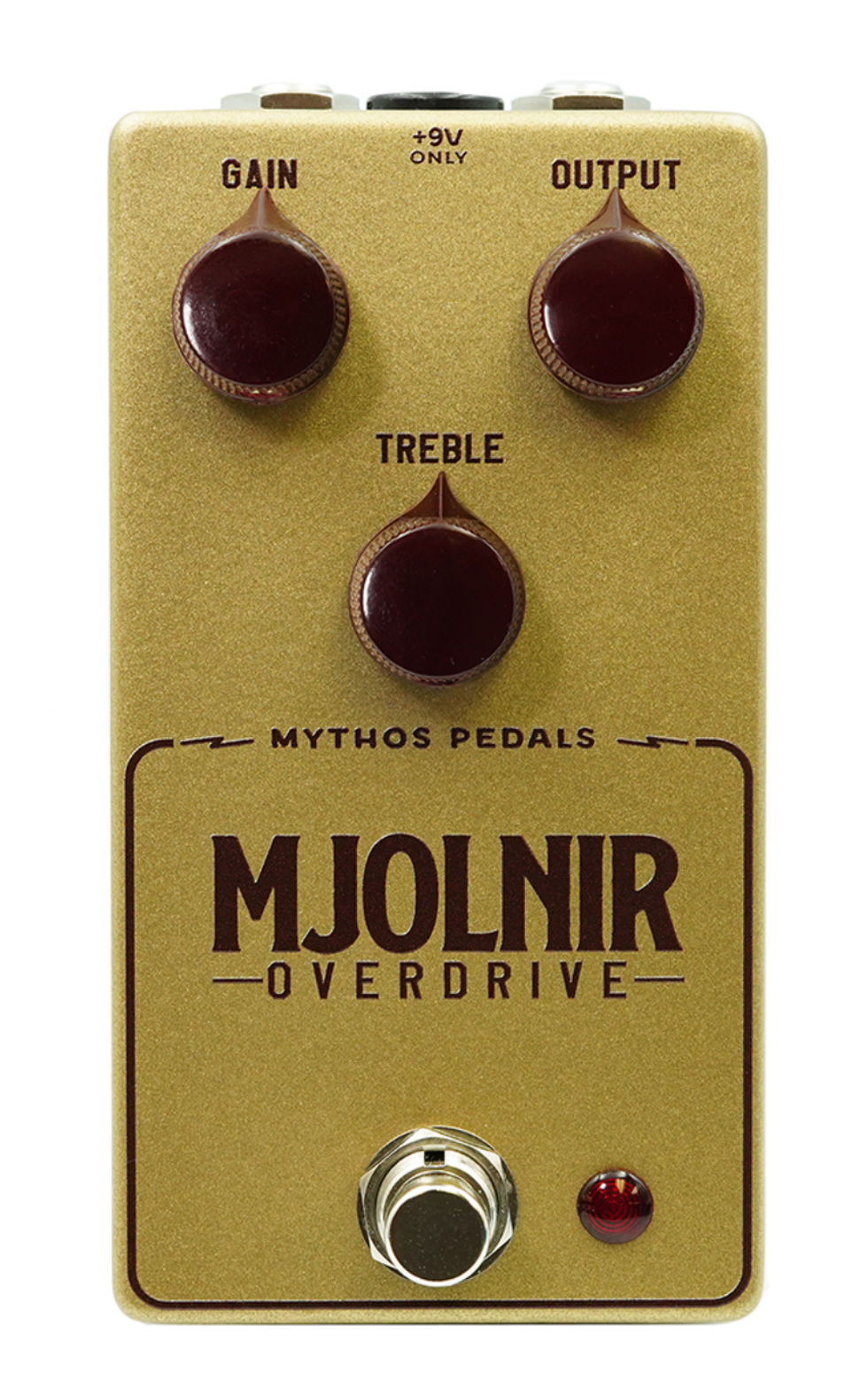 Sporting a period-correct visual aesthetic, here's Mythos' take on the mythical overdrive. The current design offers a tweaked EQ and more headroom.
$199 street
mythoseffects.com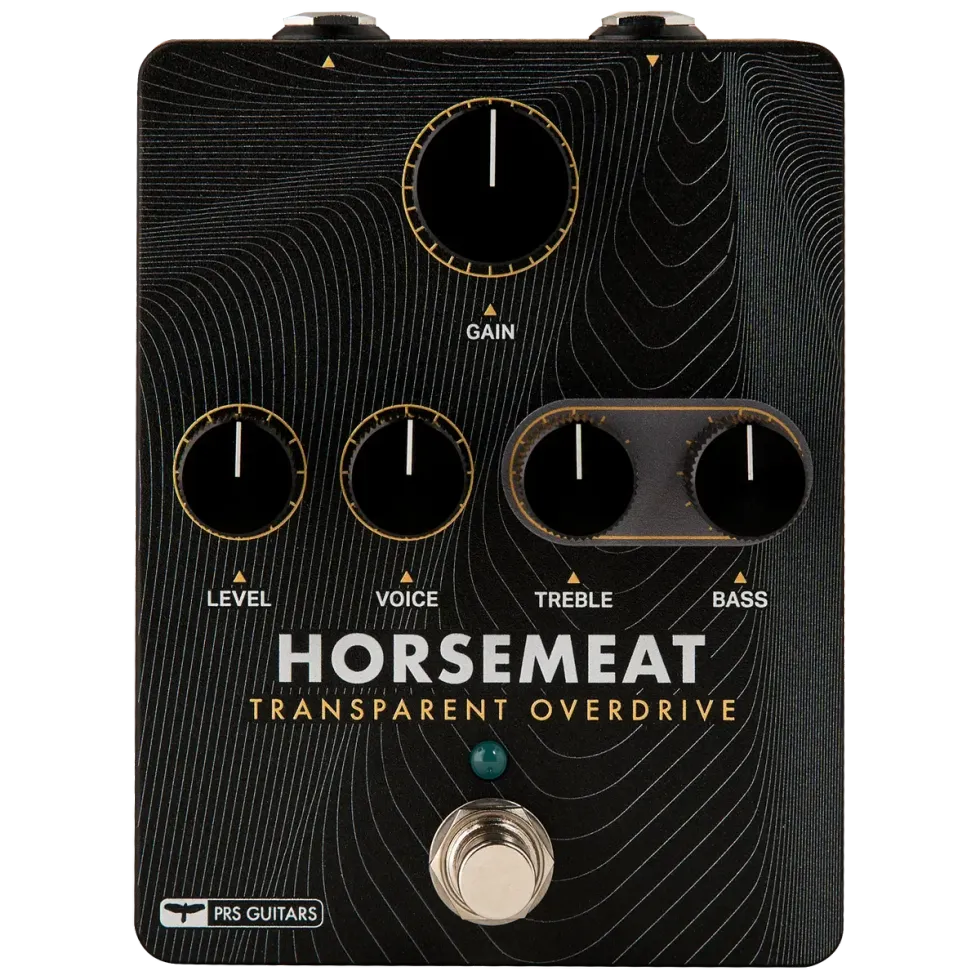 PRS Horsemeat
One of the company's first effects pedals, this expanded take on K-style dirt includes the typical controls, but also makes use of a voice knob which jockeys the frequency response in the clipping stage.
$249 street
prsguitars.com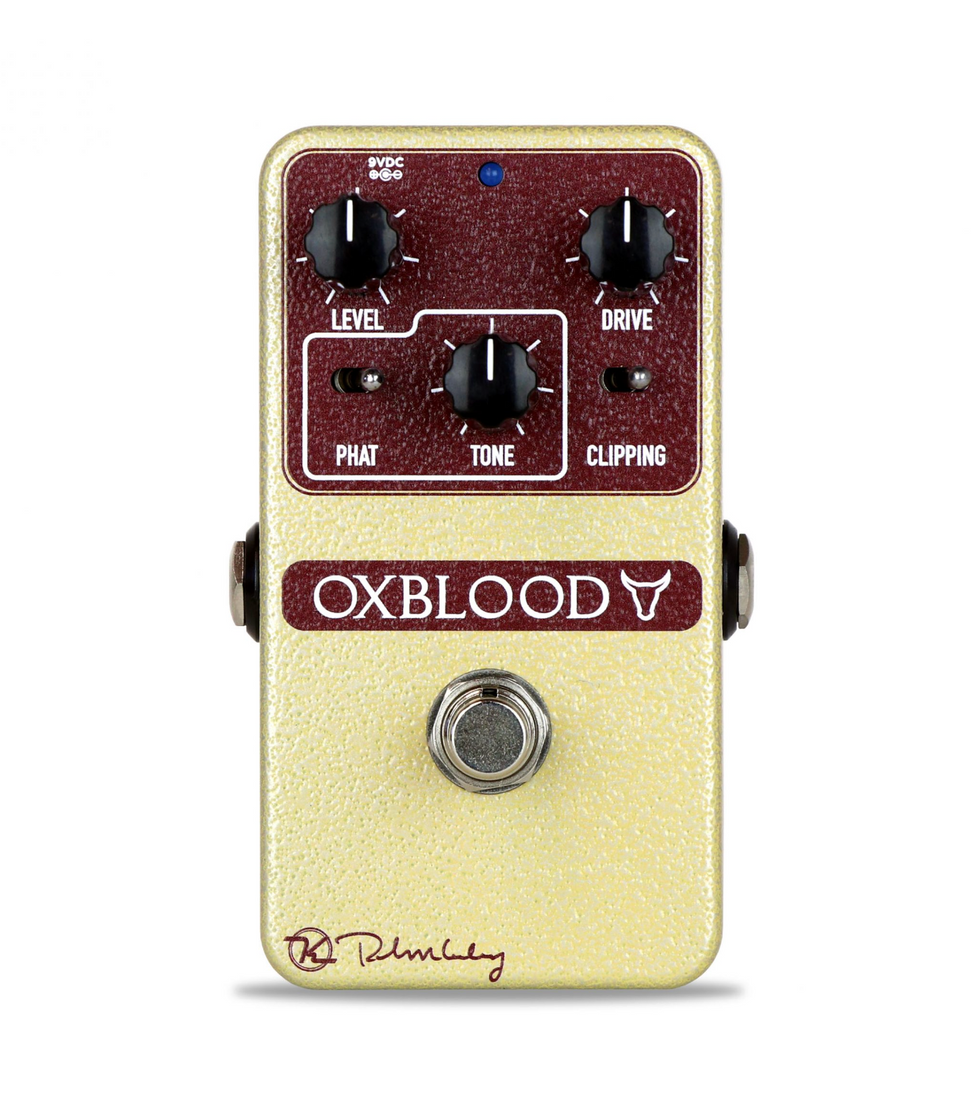 Robert Keeley's reimagining of the mythical circuit offers a wealth of new options, including a phat switch for increased bass response, two different clipping modes, and voltage doubling.
$199 street
rkfx.com