Doctors Say Keith Richards' Liver is Okay
Richards Healthy, Writing Memoir
New York, NY. (August 2, 2007) - 63-year old Rolling Stones guitarist Keith Richards says he is healthier than we all suspected. In a recent interview with Mojo magazine, he revealed that doctors had amazed looks on their faces they told him his heart, liver and kidneys were "all perfect."
The checkup came after Richards' brain surgery. He needed an operation after injuring himself falling out of a tree last year. The legendary lead player says he wants to live to be 150-years old.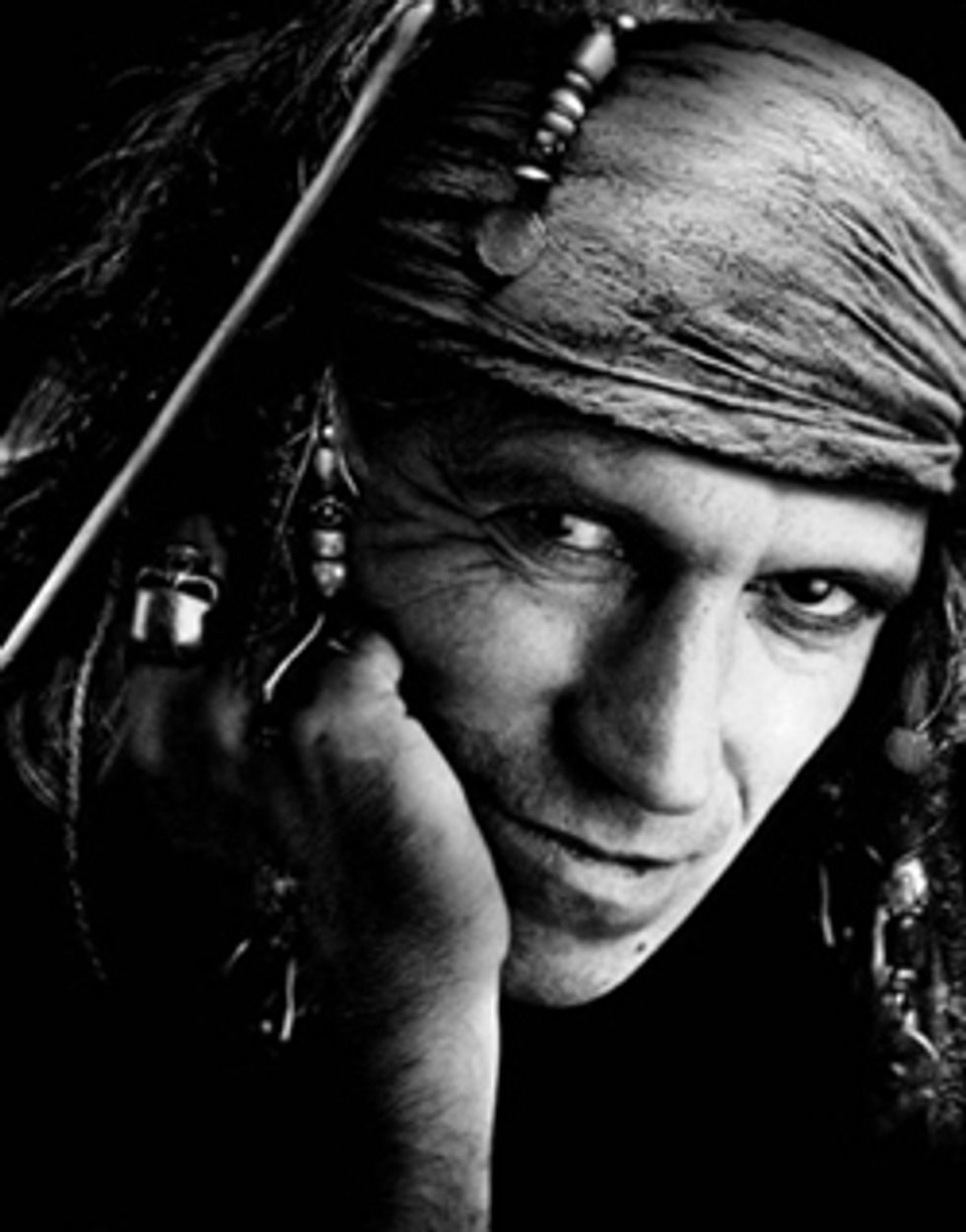 As it turns out, Richards is working on a memoir that was at the center of a multimillion dollar bidding war among publishers this week. Little, Brown & Company emerged as the victor with a deal worth upwards of 7 million dollars.
There is no working title for the book as of yet. Richards is writing his rock n' roll recollections with long-time friend and author James Fox. A representative from Little, Brown & Company says they expect the book to be finished and ready for release by 2010.