Photo courtesy of Frist Art Museum
Nashville's Frist Art Museum's new exhibit, Storied Strings, presents iconic guitars in wood, steel, paint, photography, and sculpture. The show runs through August 13 but catch a preview here.
Nashville, TN — Celebrity guitars, classic 6-string designs, photos of musicians from Woody Guthrie to Prince, paintings, and other works of art comprise the Frist Art Museum's Storied Strings: The Guitar in American Art, which will be on exhibit through August 13. It's the first show to explore the instrument's symbolism in American art, from the early 19th century through the present, and includes 125 beautifully curated works.
In addition to Eric Clapton's '58s Explorer, above, here are some highlights for gear fiends—and there are plenty of other instruments not pictured:
Keith Richards' '53 Fender Telecaster
Richards' '53 Tele sports a Broadcaster neck. The Rolling Stones' guitarist played this instruments in the '80s and '90s.
Photo courtesy of Frist Art Museum
Brian Setzer's '56 Gretsch Silver Jet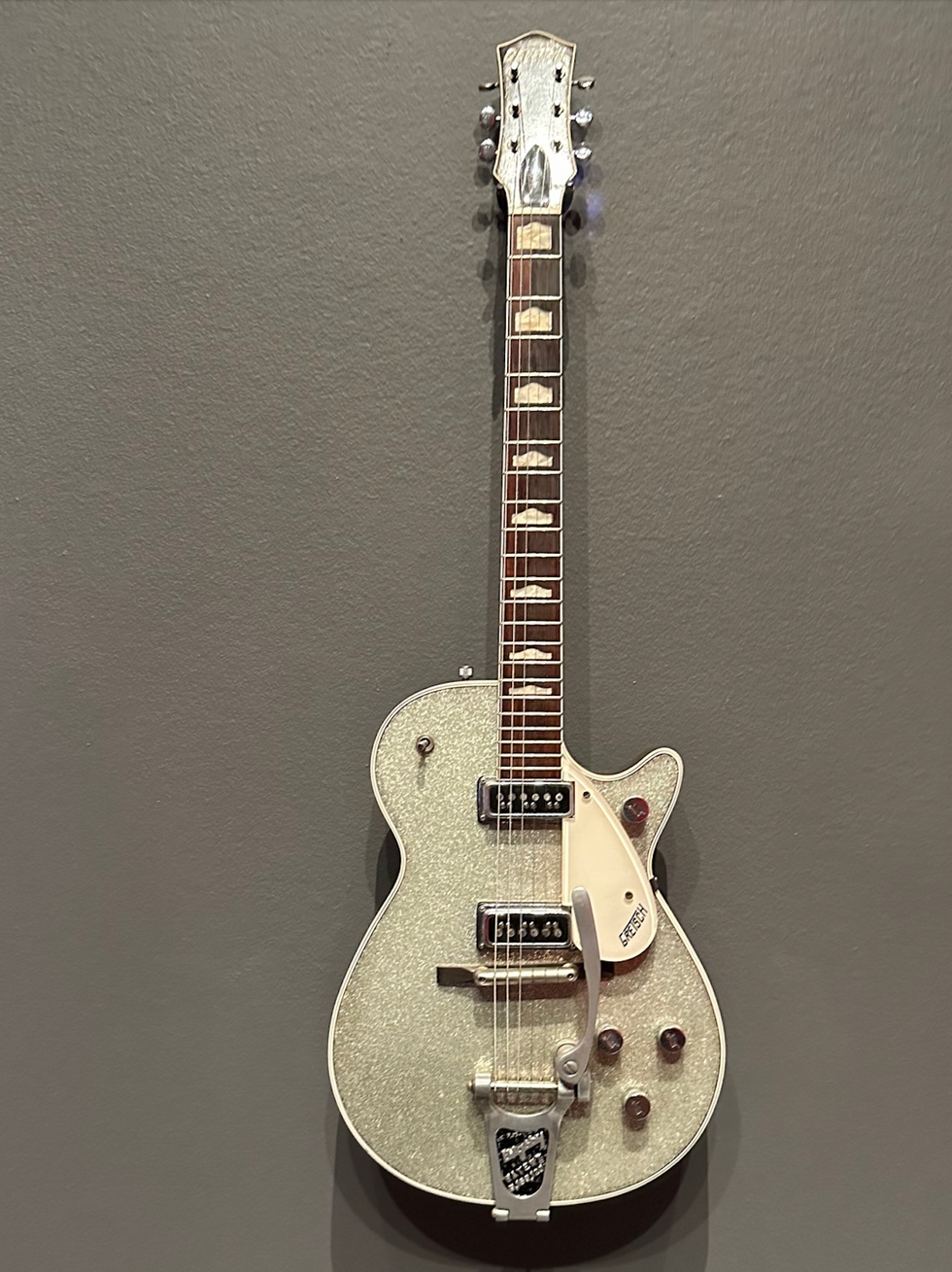 The former Stray Cat strutted with this sparkling example of a Gretsch classic for about 20 years, starting in 2000.
Freddie King's '63 ES-335
This guitar is among the iconic Gibsons associated with King during his career, which helped define the sound of blues rock. King's other favorites included a 1954 Les Paul goldtop that was destroyed when it was tipped over by his children at play, and a 1964 ES-345 that he used on his 1971 album, Getting Ready.
1930s Stella Gambler Deluxe
This Oscar Schmidt-built 12-string work of art, circa 1930, came decorated with overlapping playing cards in a nod to America's preoccupation with gambling.
John Lee Hooker's '65 ES-335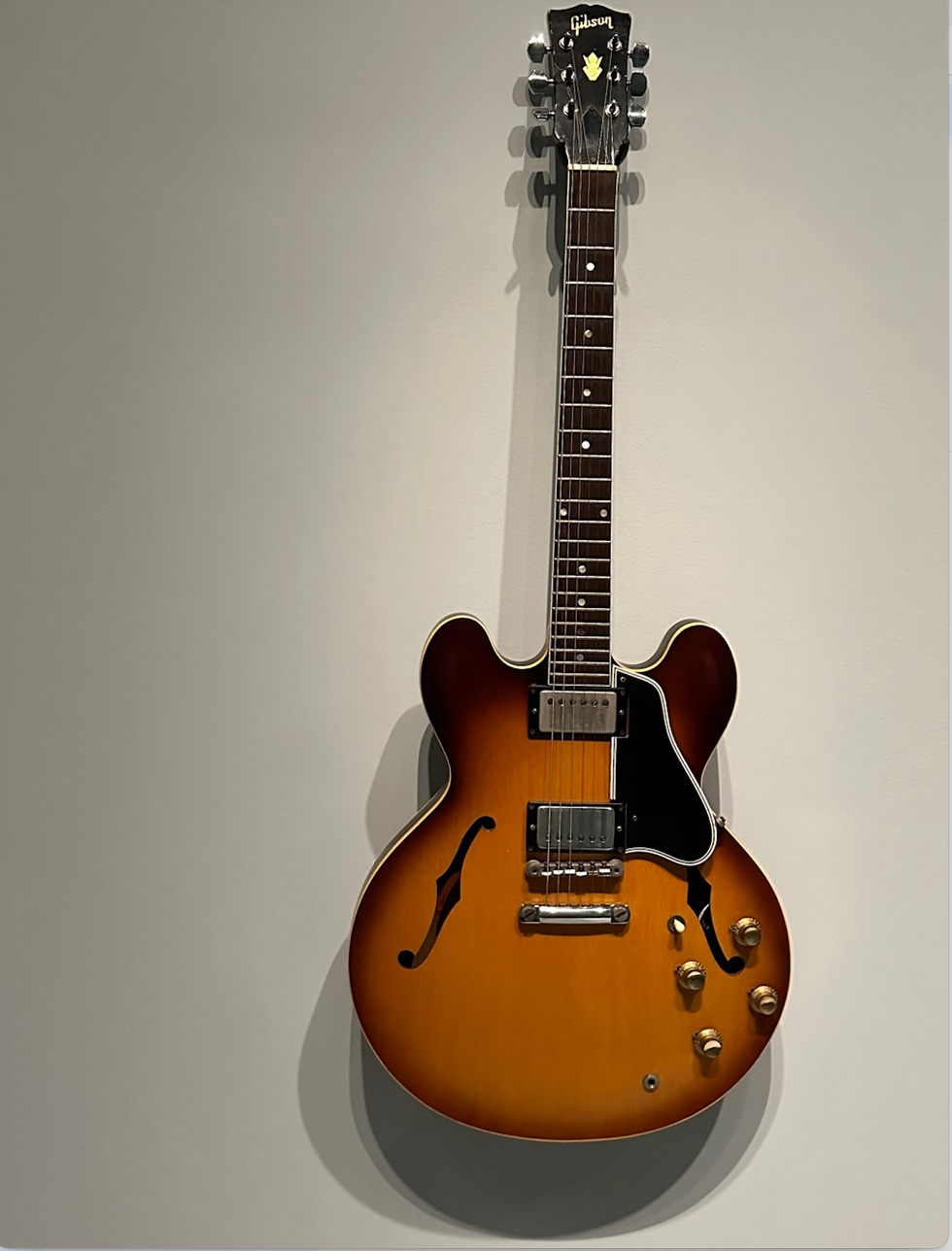 The great bluesman employed a wide variety of models during his career, which spanned more than a half-century, ranging from Stella acoustics to the Epiphone Sheraton to this Gibson ES-335.
Gibson Style O
Gibson made these Style O hand-carved archtops from 1908 to 1925. It has a spruce top and maple back and sides.
Celebrity Guitars
This wall of guitars played by famed musicians also includes a 1954 Stratocaster owned by Eldon Shamblin, a member of Bob Wills' Texas Playboys who helped craft the Western swing sound; Les Paul's 1975 Recording model, which was a guinea pig for many of his mod experiments; a rare salmon-finish 1963 Strat; and a 1955 Strat played by Ronnie Wood.
Courtesy of Frist Art Museum
he Rolling Stones, who rocked London and New York in 2012, announced today that they will kick off their "50 AND COUNTING" tour in Los Angeles at the STAPLES Center.
Los Angeles, CA (April 3, 2013) -- The Rolling Stones, who rocked London and New York in 2012, announced today that they will kick off their "50 AND COUNTING" tour in Los Angeles at the STAPLES Center. (Date TBA pending NBA/NHL playoff schedules.) The tour debut will be followed by performances in Oakland, San Jose, Las Vegas, Anaheim, Toronto, Chicago, Boston and Philadelphia.
"50 AND COUNTING" continues the exhilarating celebration of the band's first 50 years-five decades of Mick Jagger, Keith Richards, Charlie Watts and Ronnie Wood bringing their iconic music and ground-breaking stage shows to audiences around the globe.
The Rolling Stones were recently crowned the 'Best Live Band' at the NME Awards in London, and over the past 12 months have thrilled fans with their release of a greatest hits collection, "GRRR!," a groundbreaking documentary film "Crossfire Hurricane," a photographic book "Rolling Stones: 50," and have taken the stage by storm for their first live shows in many years. The tour is the band's highly anticipated return to the stage.
"'50 AND COUNTING' has been pretty amazing so far," said Jagger. "We did a few shows in London and New York last year...and had such a good time that we thought...let's do some more. It's a good show. Lots of the classic stuff everyone wants to hear...with a few little gems tucked in here and there. The stage is shaped like lips and goes off into the venue so I get to run around in the crowd. It's great fun to be able to get that close to the audience."
"From day one at rehearsals it sounded so fresh. You could tell that everybody was dying to get their teeth into it. It was like...open the gates...let us out!" said Richards. "Cause man, it is the life and blood of us to play in front of people."
Mick Taylor, who was a member of the Rolling Stones from 1969-74, will be a special guest throughout the tour.
The band will treat their generations of fans to an evening of classic Stones hits like "Gimme Shelter," "Paint It Black," "Jumping Jack Flash,""Tumbling Dice,"and "It's Only Rock and Roll," curated with lesser known gems, and a cover or two. The stage design for the tour is based on the band's ubiquitous tongue and lips logo, which extends out into the crowd, allowing the Stones to interact directly with their audience. Known for their ground-breaking sets and use of cutting-edge technology, the Stones' set design will feature video screens and special effects that will enhance the high-octane experience of attending a live Stones' show. The band will also play London's Hyde Park on Saturday, July 6 following a headlining appearance at UK's Glastonbury Festival on June 29. The Rolling Stones "50 AND COUNTING" tour will be the band's first venture with worldwide tour promoter AEG Live's Concerts West.
Tour Dates
TBA - Los Angeles - Staples Center
May 5 - Oakland - Oracle Arena
May 8 - San Jose - HP Pavilion
May 11 - Las Vegas - MGM Grand Garden Arena
May 15 - Anaheim - Honda Center
May 25 - Toronto - Air Canada Centre
May 28 - Chicago - United Center
June 12 - Boston - TD Garden
June 18 - Philadelphia - Wells Fargo Center
June 29 - Glastonbury - Glastonbury Festival
July 6 - London - Hyde Park
For more information:
The Rolling Stones
With 1978's Some Girls—one of the Stone's biggest-selling studio albums—and its resulting US tour, the band reconnected with their gritty, groovin', and brash roots.
The Rolling Stones
Some Girls Live in Texas '78
Eagle Rock Entertainment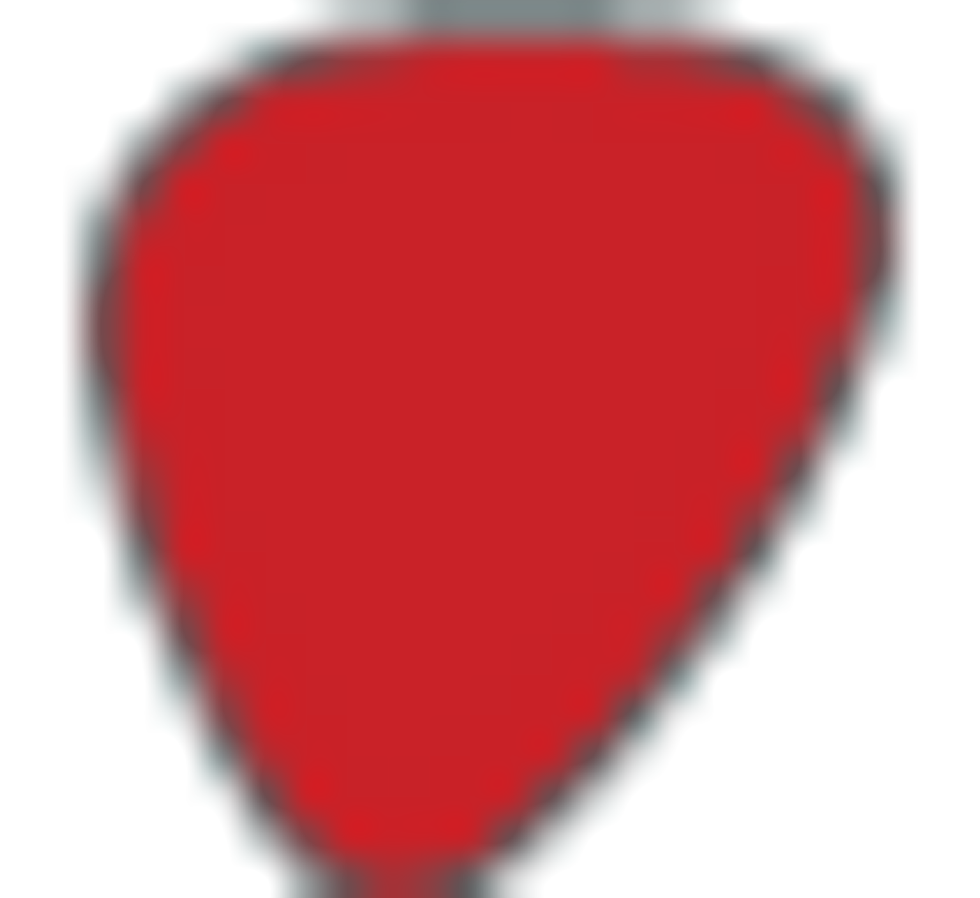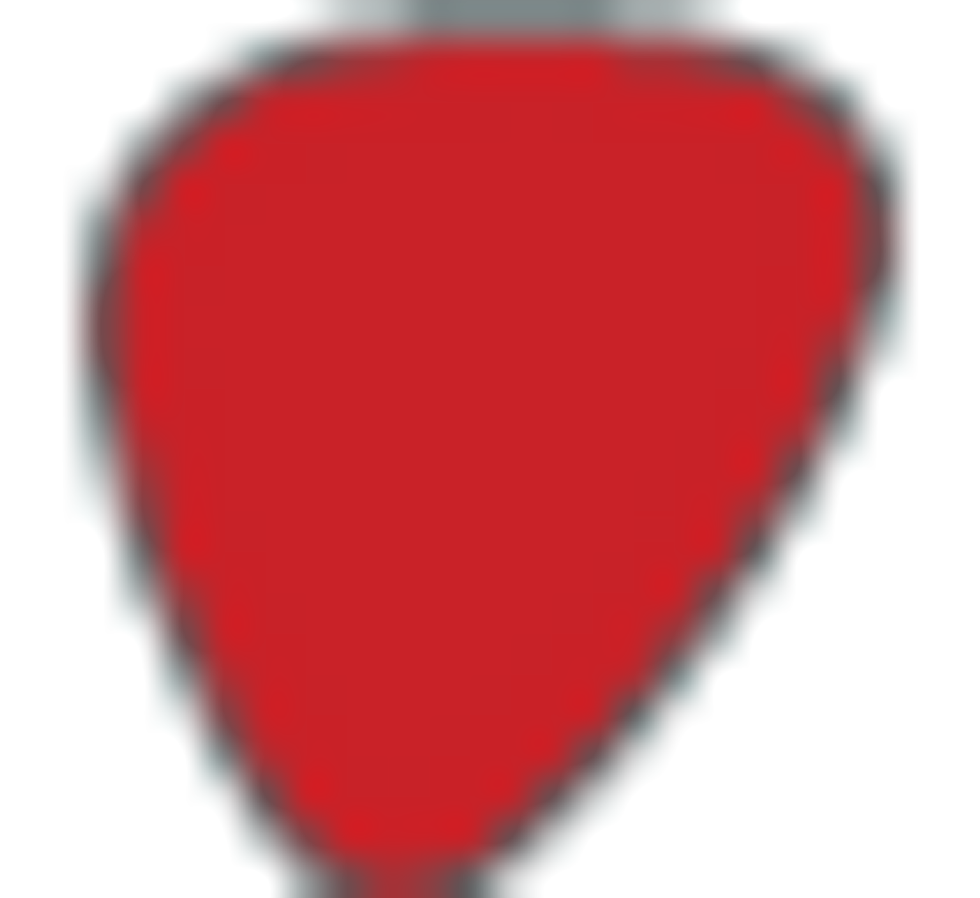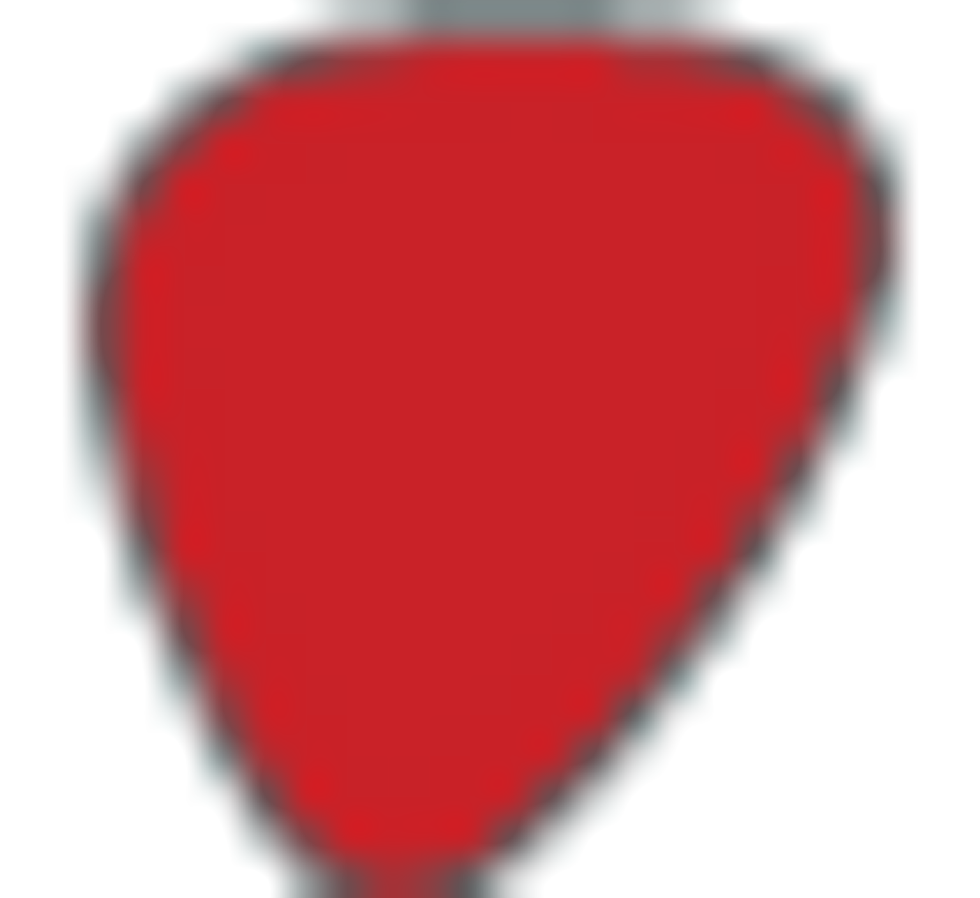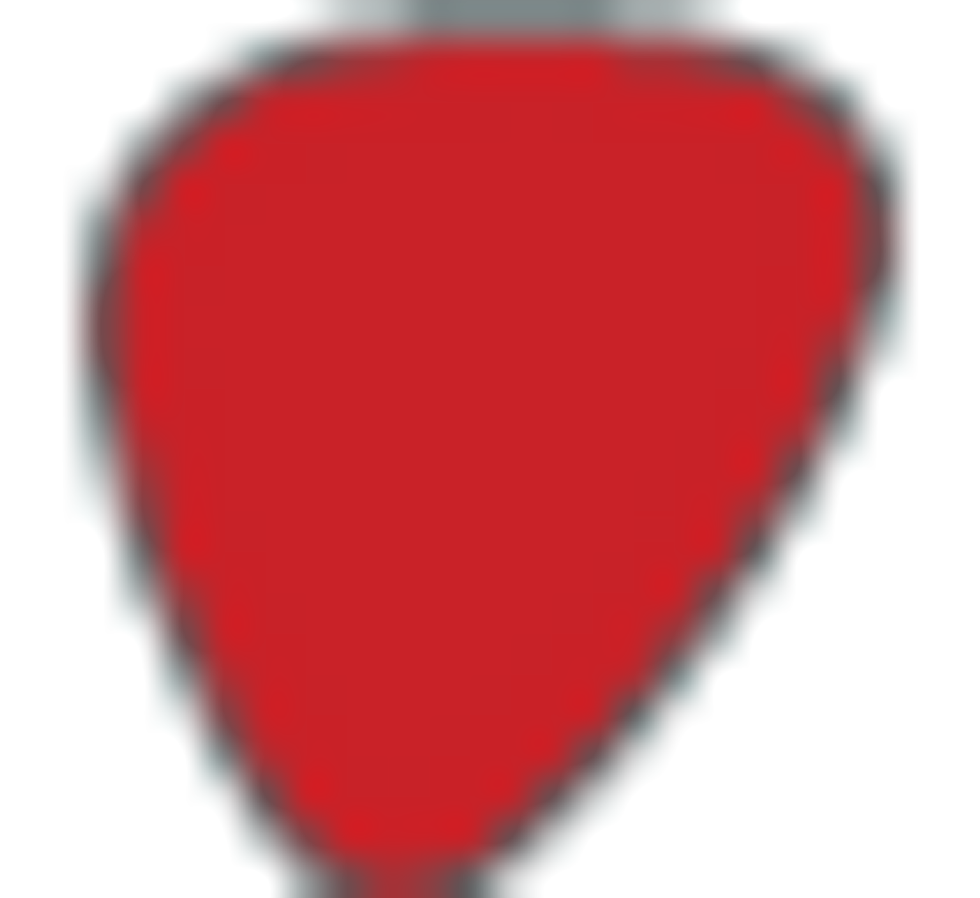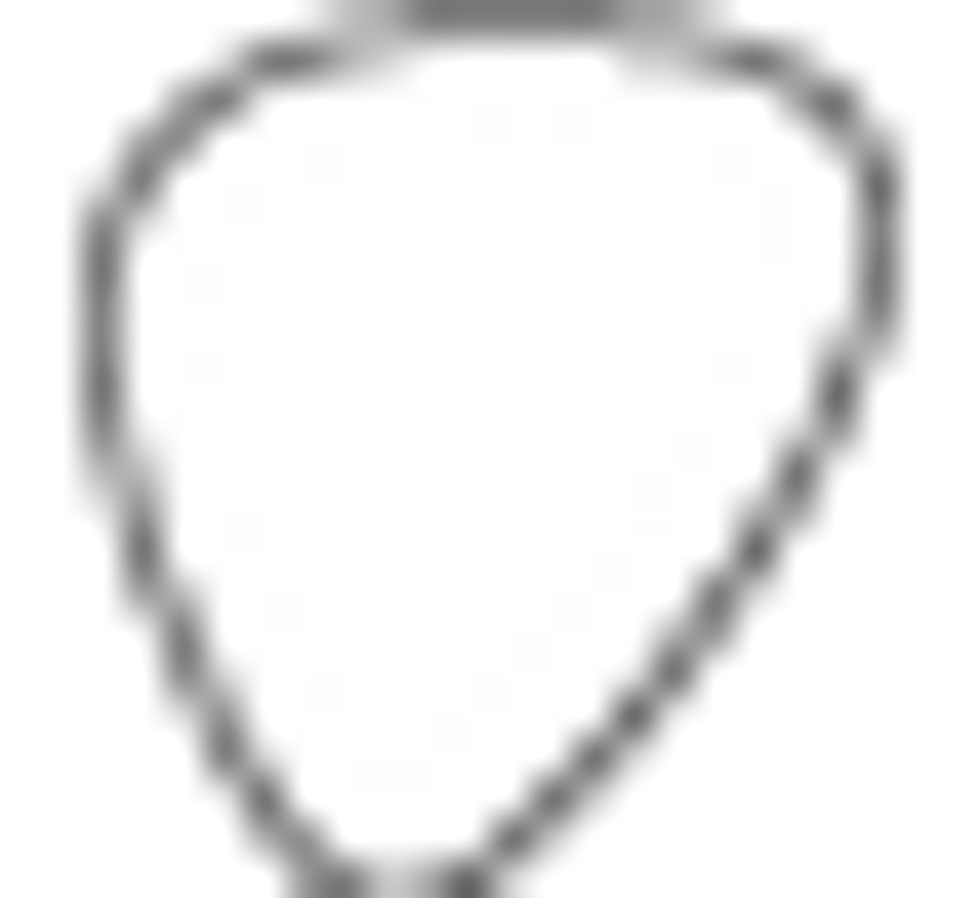 During the mid '70s, the Stones had lost much of their raunchy, charismatic zeal. They had released Goat's Head Soup, It's Only Rock 'n' Roll, and Black and Blue—albums that were commercially successful, but tepidly received by critics who claimed the rockers had become stale and predictable compared to the punk and disco music that had taken over the airwaves. However, with 1978's Some Girls—one of the Stone's biggest-selling studio albums—and its resulting US tour, the band reconnected with their gritty, groovin', and brash roots. Here again was the group that first swaggered out of London in the late '60s and early '70s, and the album's songs and attitude restored the lads to their rightful place in rock 'n' roll royalty. This rowdy energy powers the DVD and Blu-ray concert film Some Girls Live in Texas '78.
The action starts with a burning cover of Chuck Berry's "Let It Rock" and an equally overdriven rendition of Exile on Main St.'s "All Down the Line." On the latter, Keith Richards uses a '50s blonde Tele, although for most of the concert he relies on a black '75 Telecaster Deluxe driving a Mesa/ Boogie Mark I. From there, Live in Texas offers up blistering takes on "Tumbling Dice," "Jumpin' Jack Flash," and "Star Star." During the latter, Mick Jagger ad-libs "Jimmy Page is quite the rage, I couldn't see the reason why."
Key cuts include the stone-cold classic, "Beast of Burden," a country-fried "Far Away Eyes" (with Ronnie Wood on lap steel), and a one-two combo of the phaserdriven, art-rock "Shattered" and punkmeets- Berry "Respectable."
Picture quality isn't great on Some Girls, and bonus features are pretty much limited to a 1978 appearance on Saturday Night Live, but the band's raw talent and powerful musicianship more than make up for that. Yes, it's only rock 'n' roll, but we like it, yes we do.