The guitar-themed winners and entrants in our first pumpkin carving contest.
"Carved by Guitar Edge & Premier Guitar Marketing Director, new father, and relentless Springsteen fan, Nick Ireland"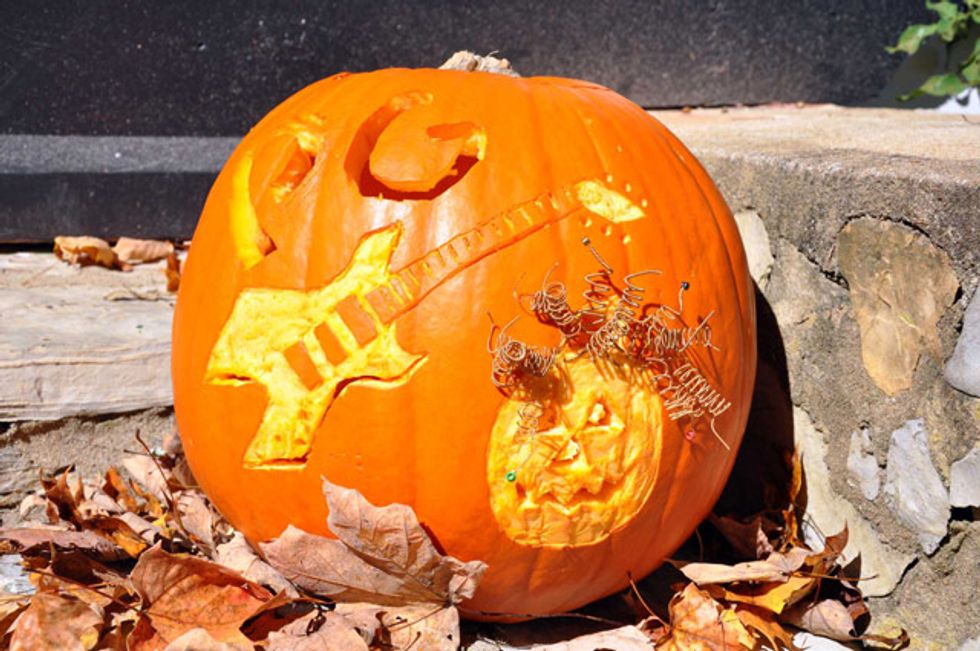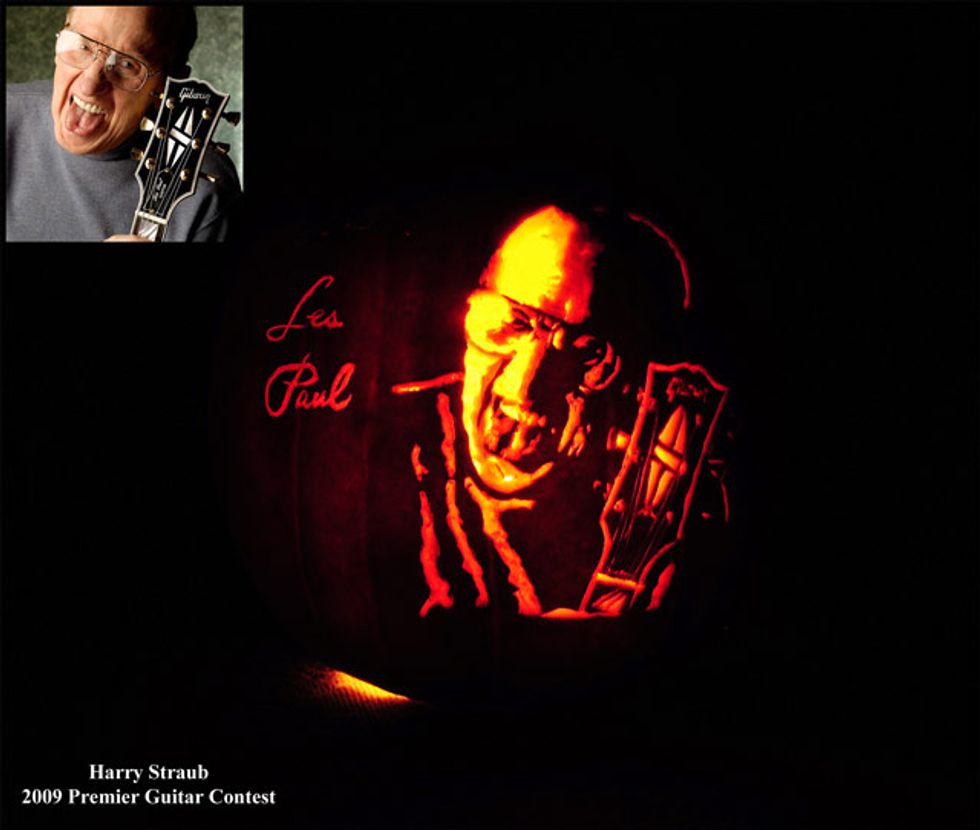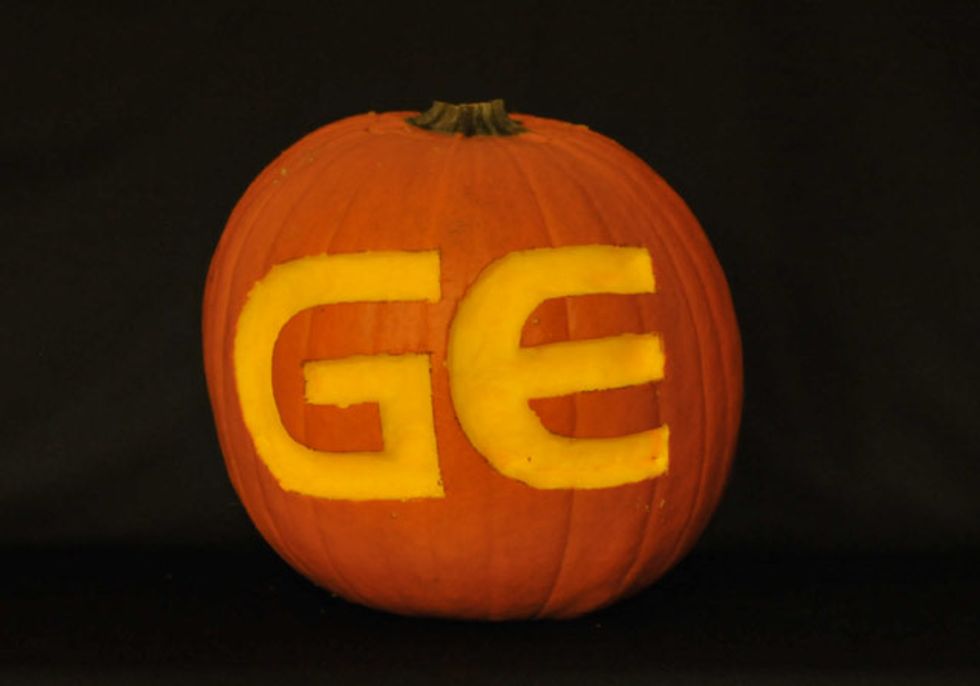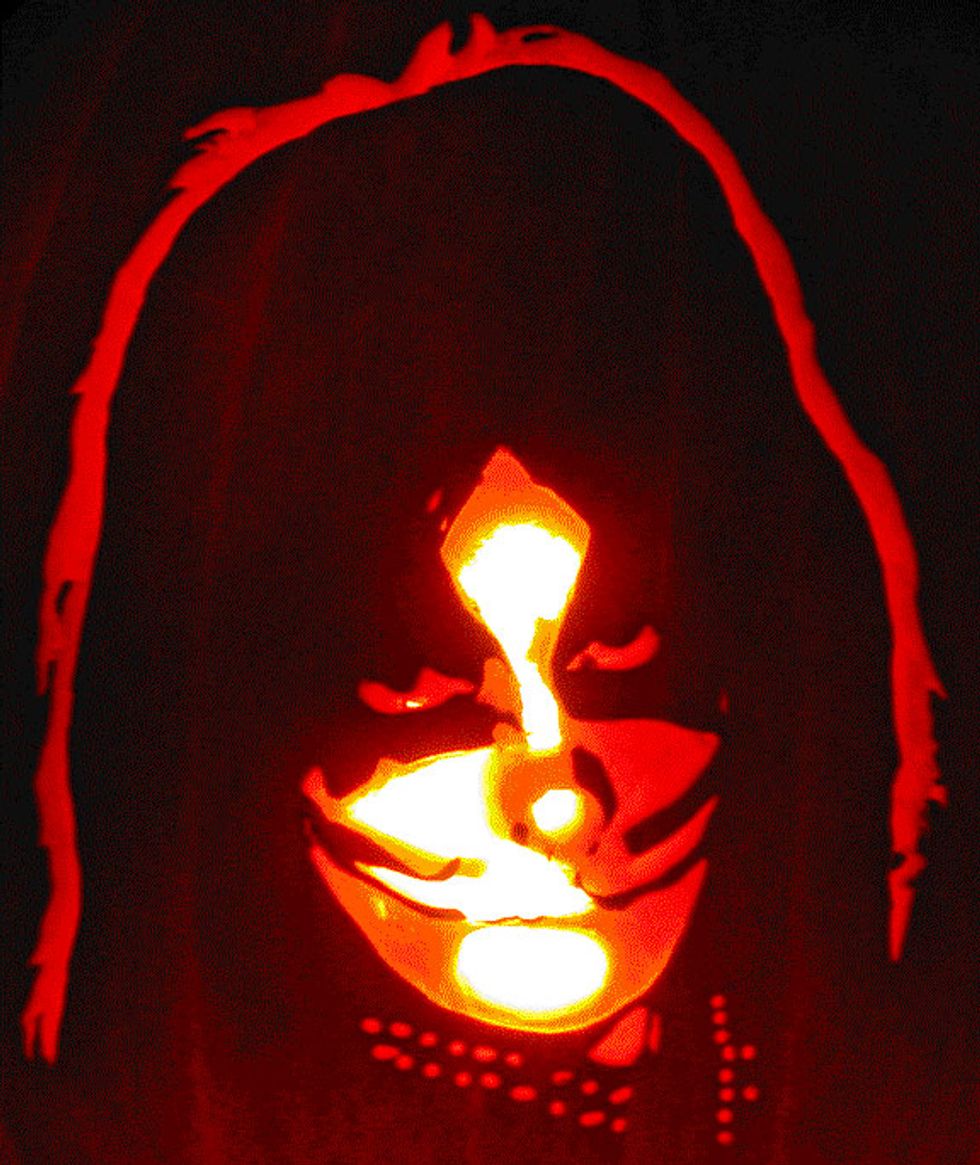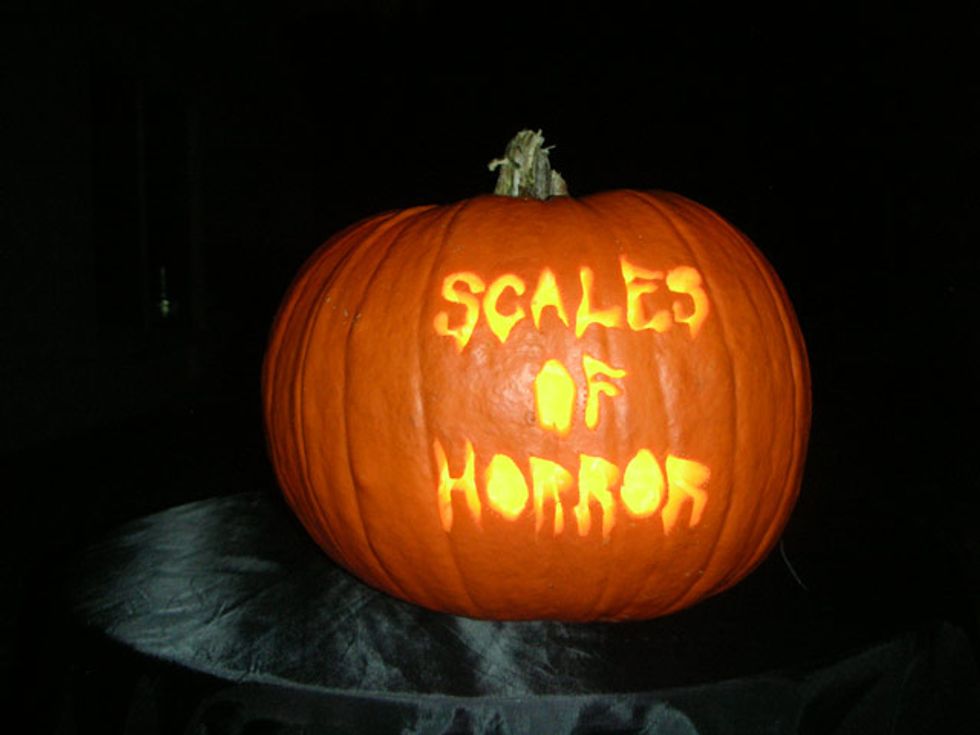 Though our winners have been selected, you can still submit your guitar-themed carvings to be featured in this gallery. Email them to rebecca@premierguitar.com.