GALLERY: Early Days of Orange
A look into the history of Orange Amps, Orange Records, and Orange Studios and the landmark products along the way.
"Orange moved production to Bexleyheth in Kent, UK in 1973. The shop was just down the road from the Rotosound facility, and it was the company's first production line. Factory Manager Mick Dines says, ""We employed local people in Bexleyheath to assemble the amplifiers - the output being about one amp per worker a day."" The new shop marked a larger scale operation, with the ability to load a forty-foot container headed to America. Pictured: Steve, John, Barry, Mary, Mick, Margot, Jan, Viv, Hillary (hidden), Olive, Pete, Chris, Michael, John, and Bob."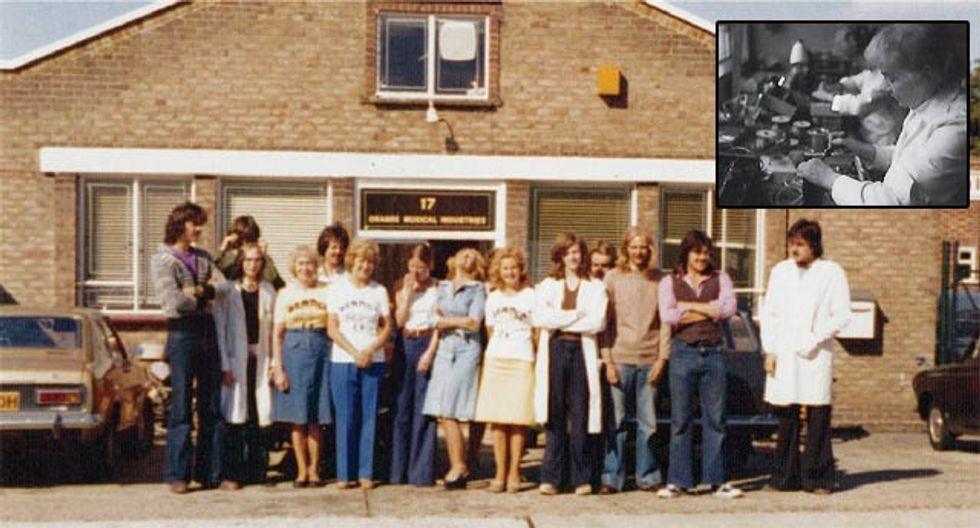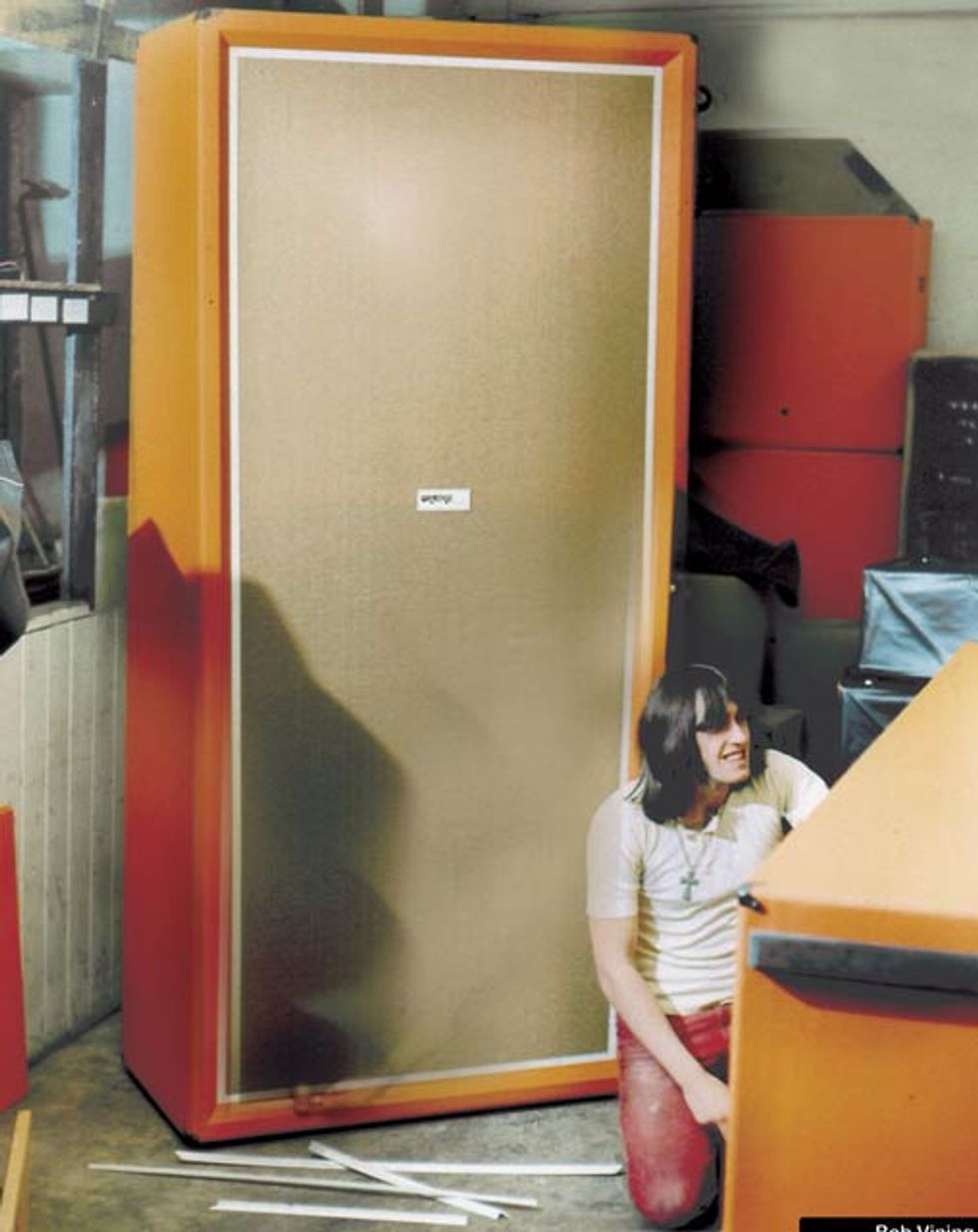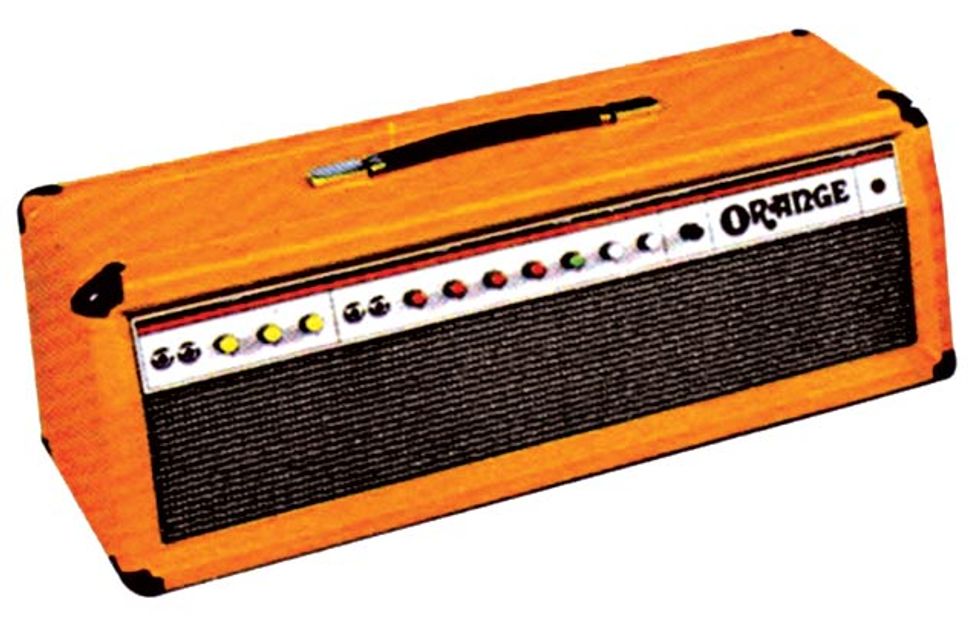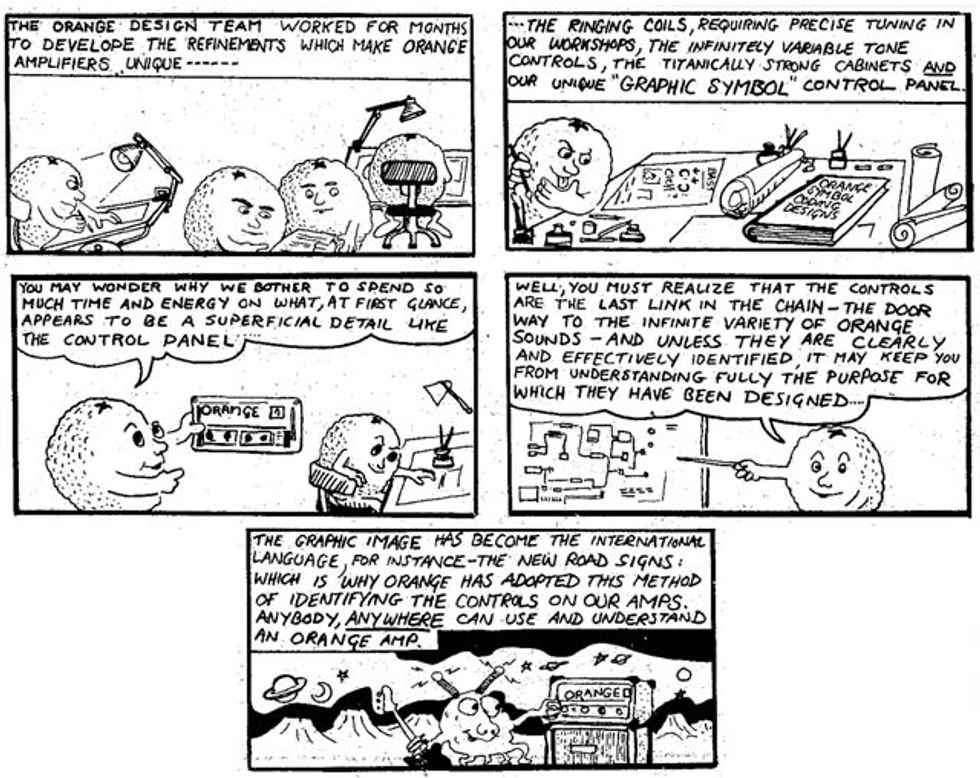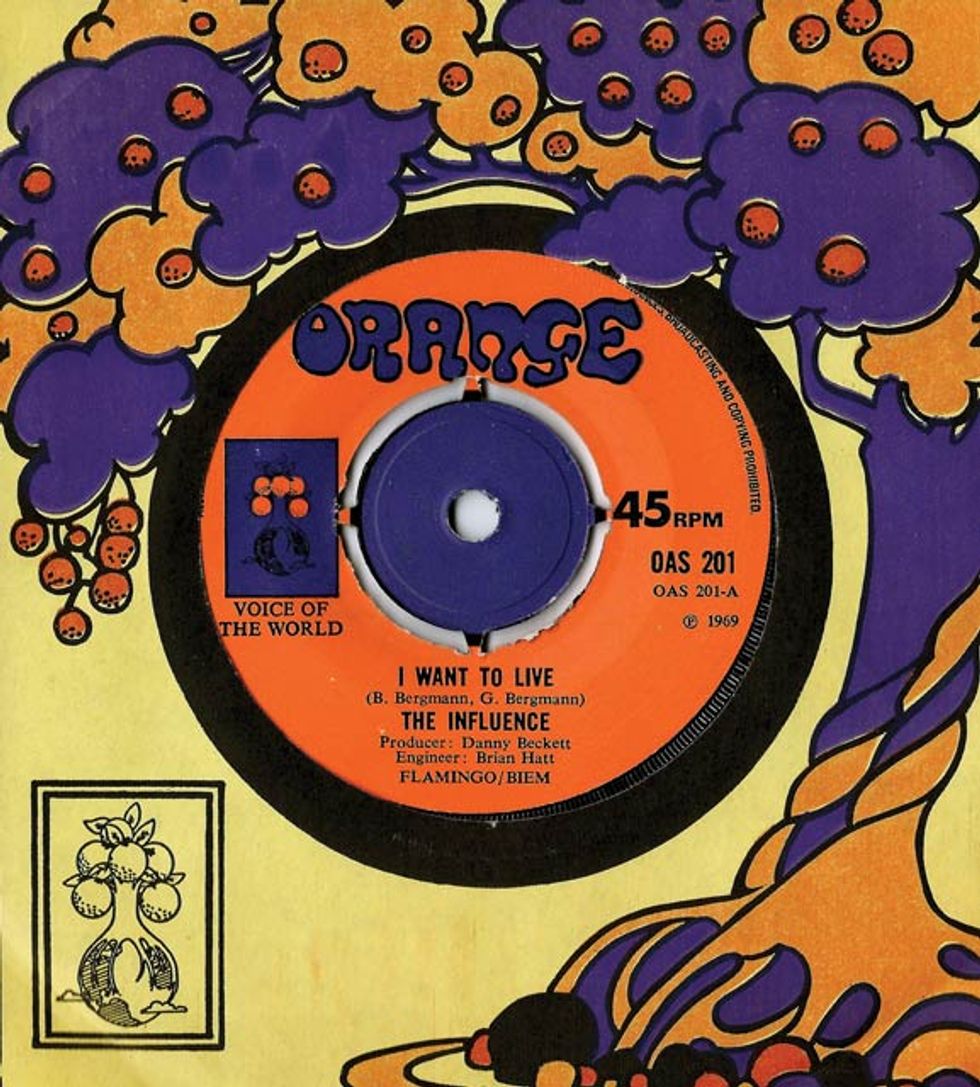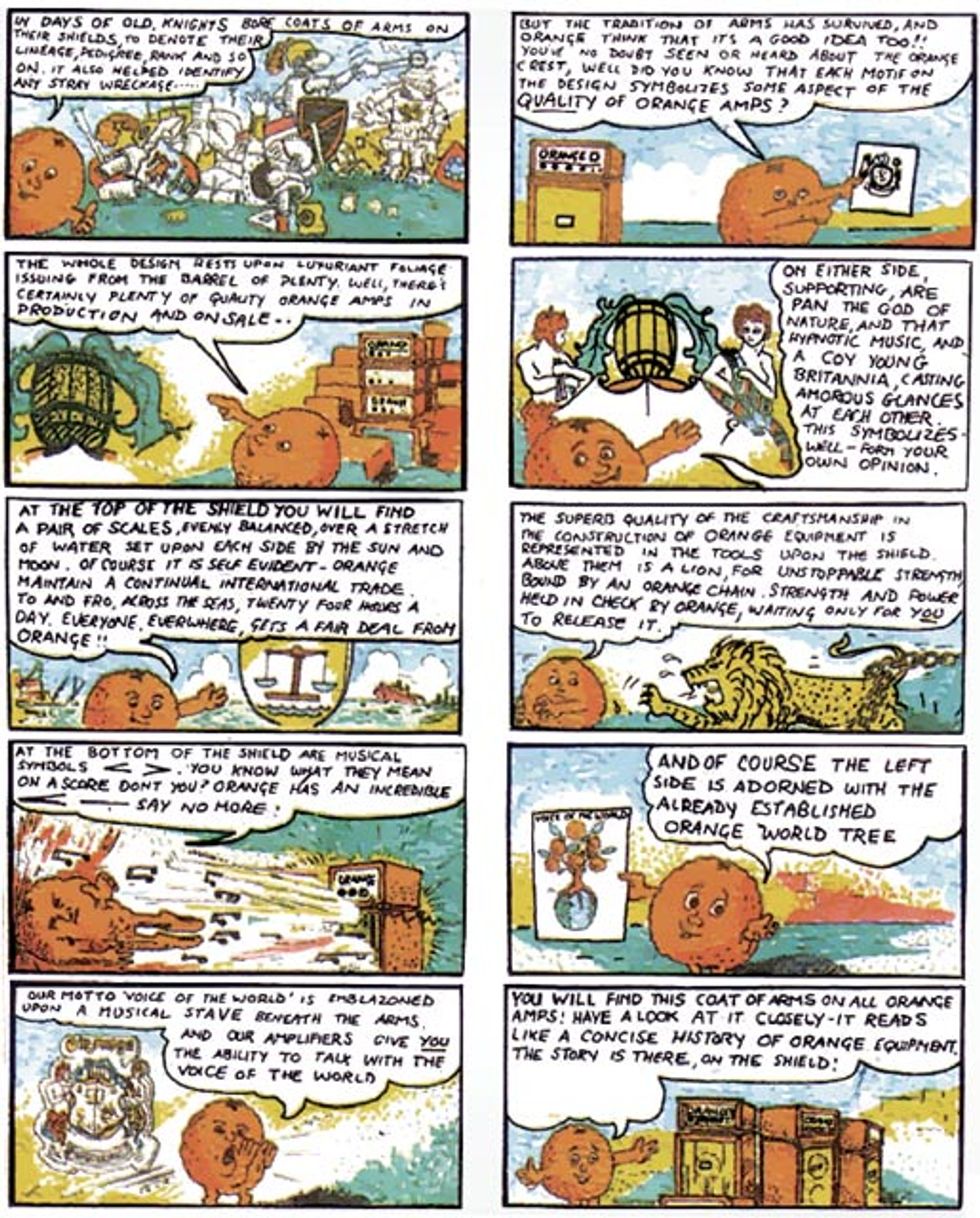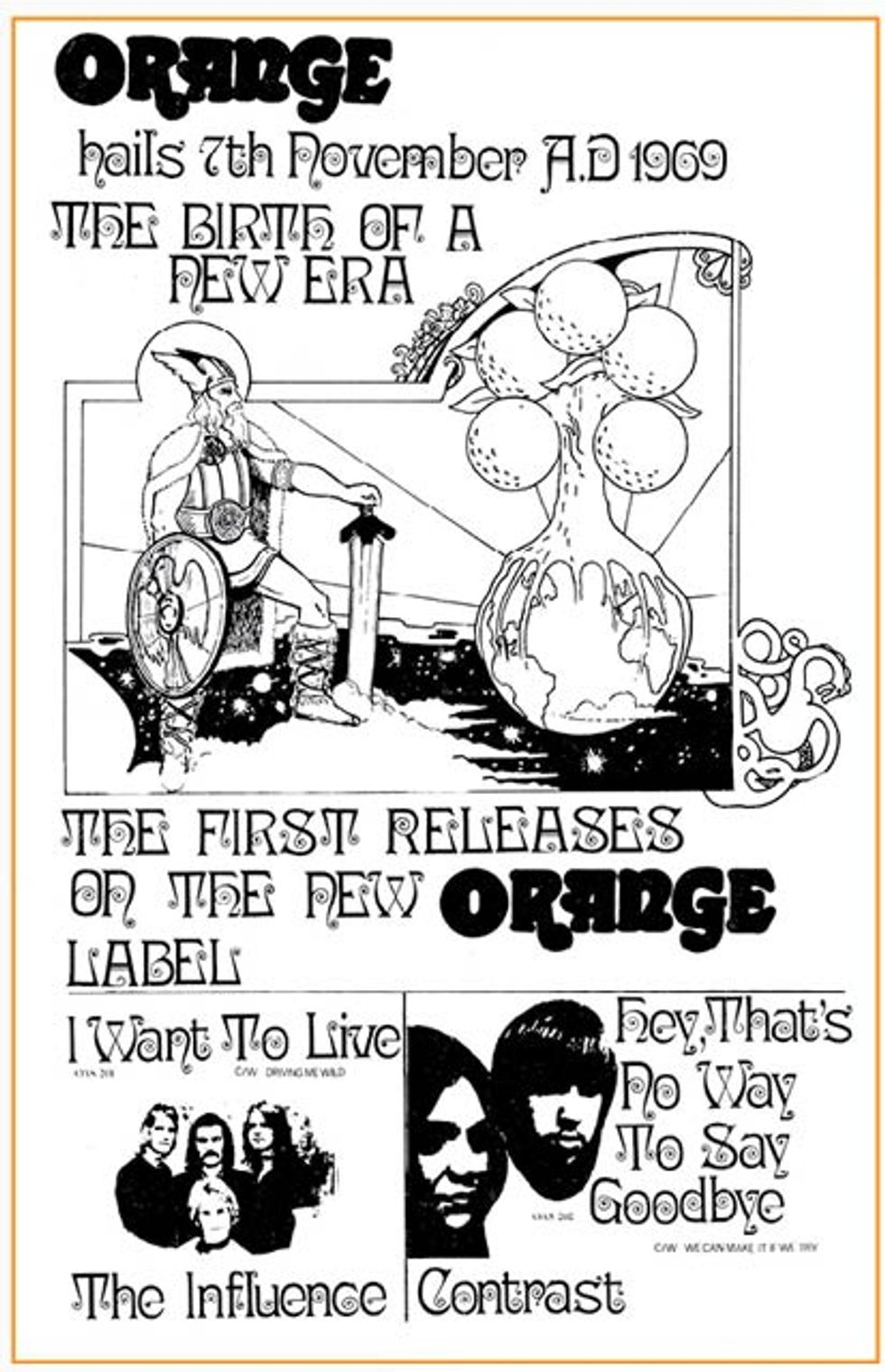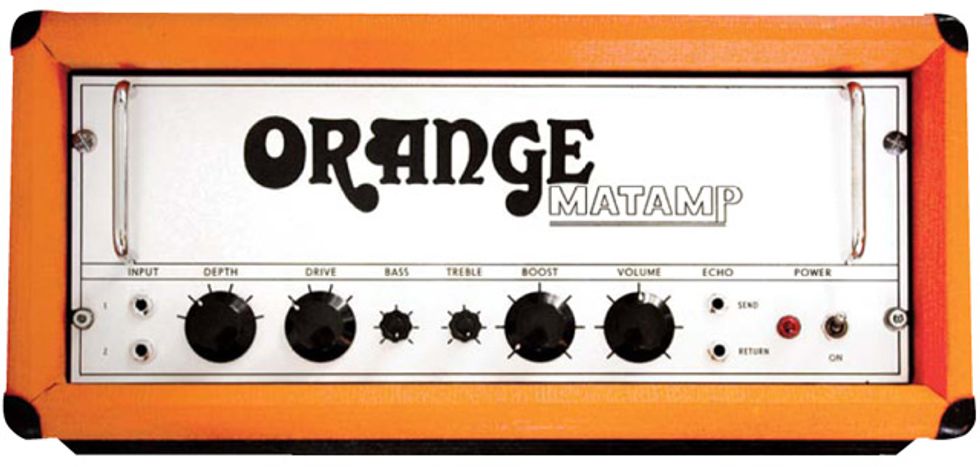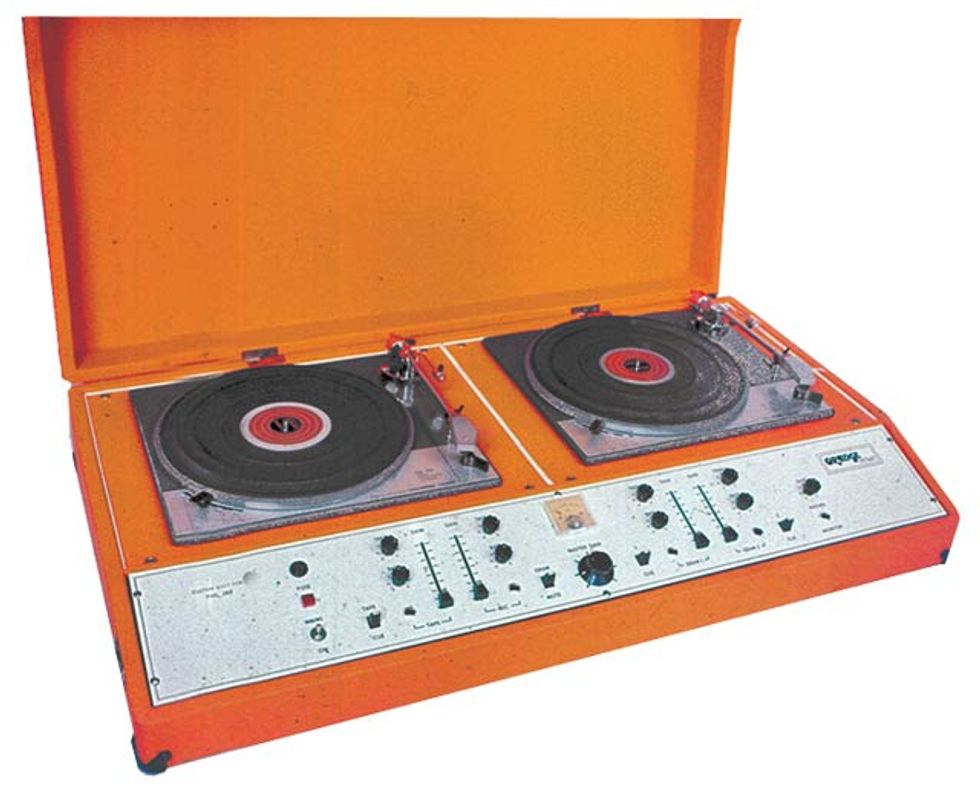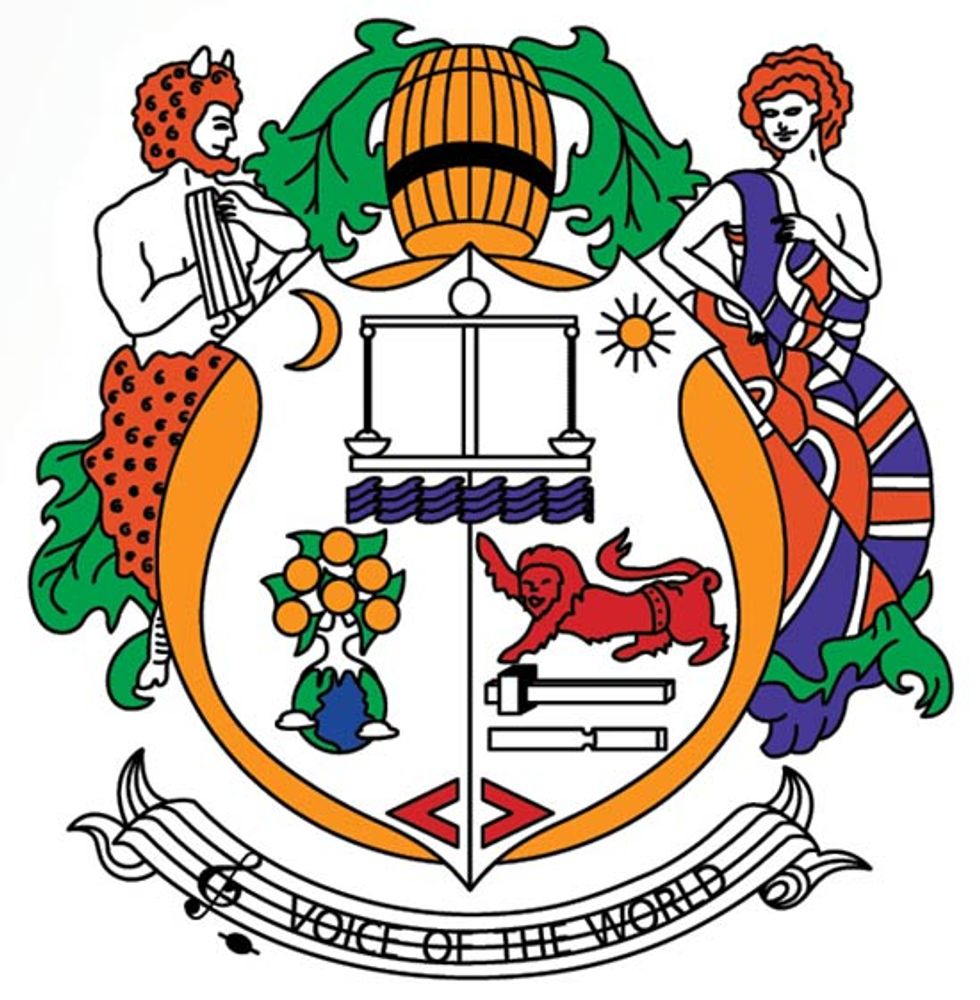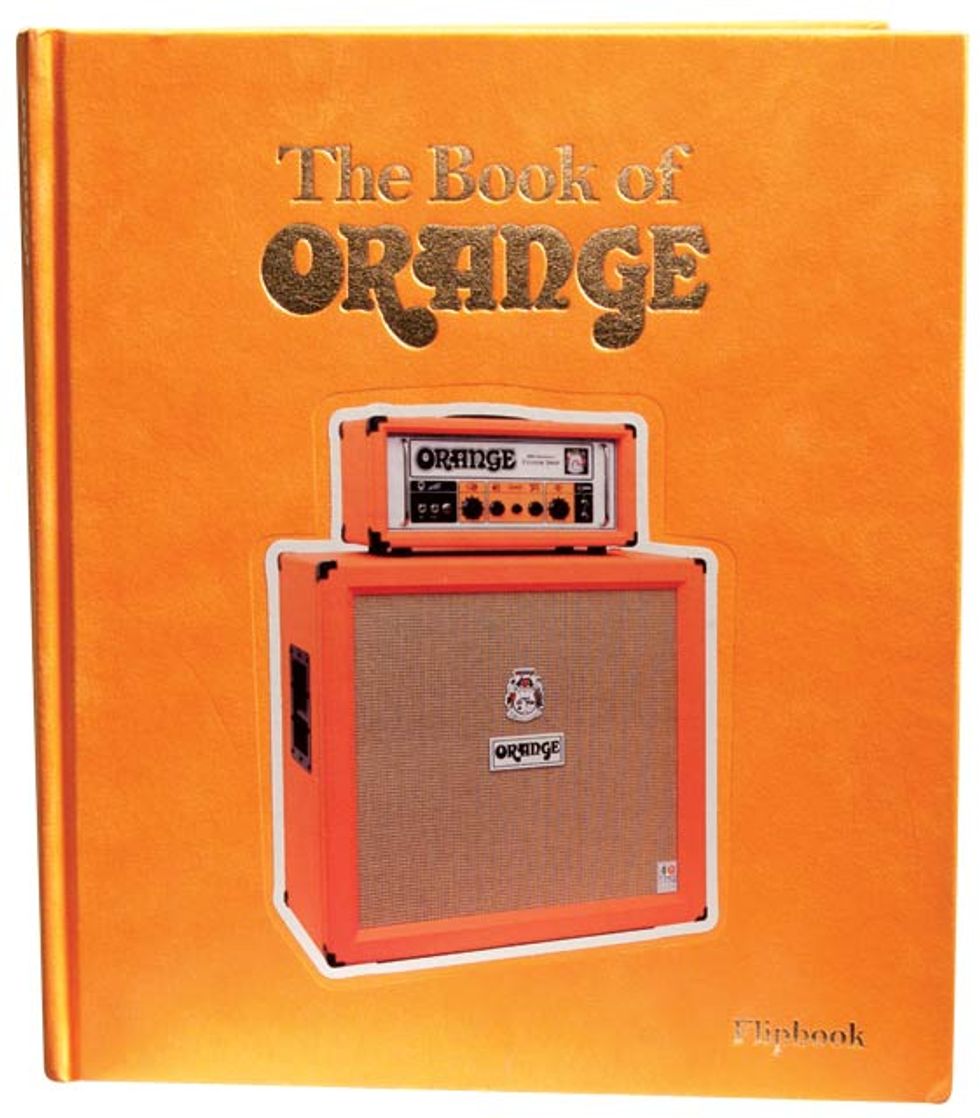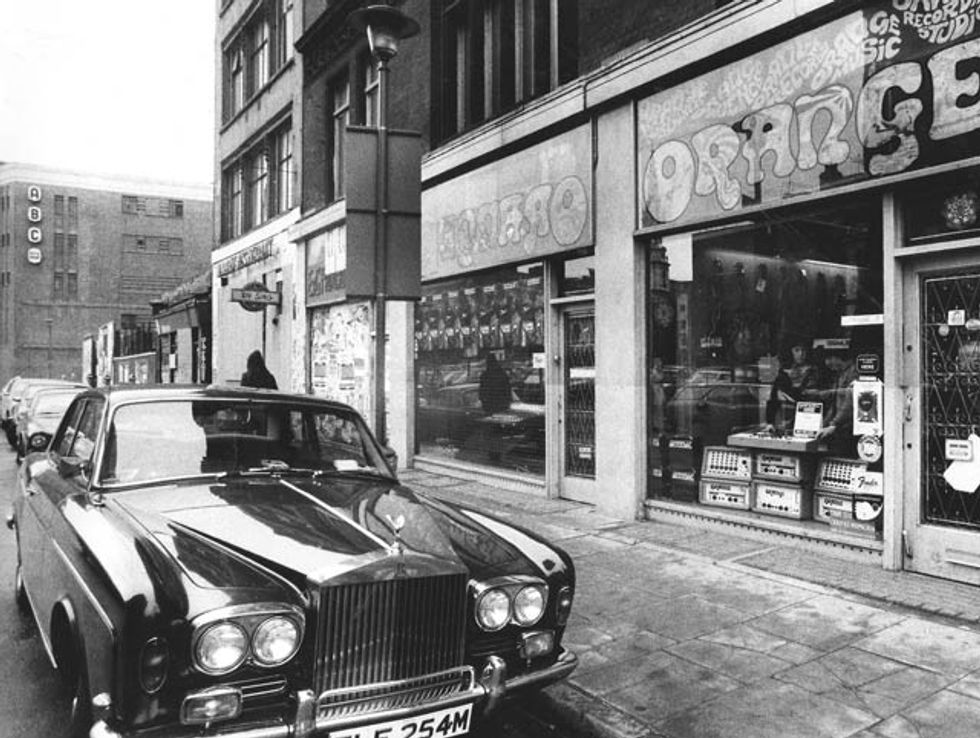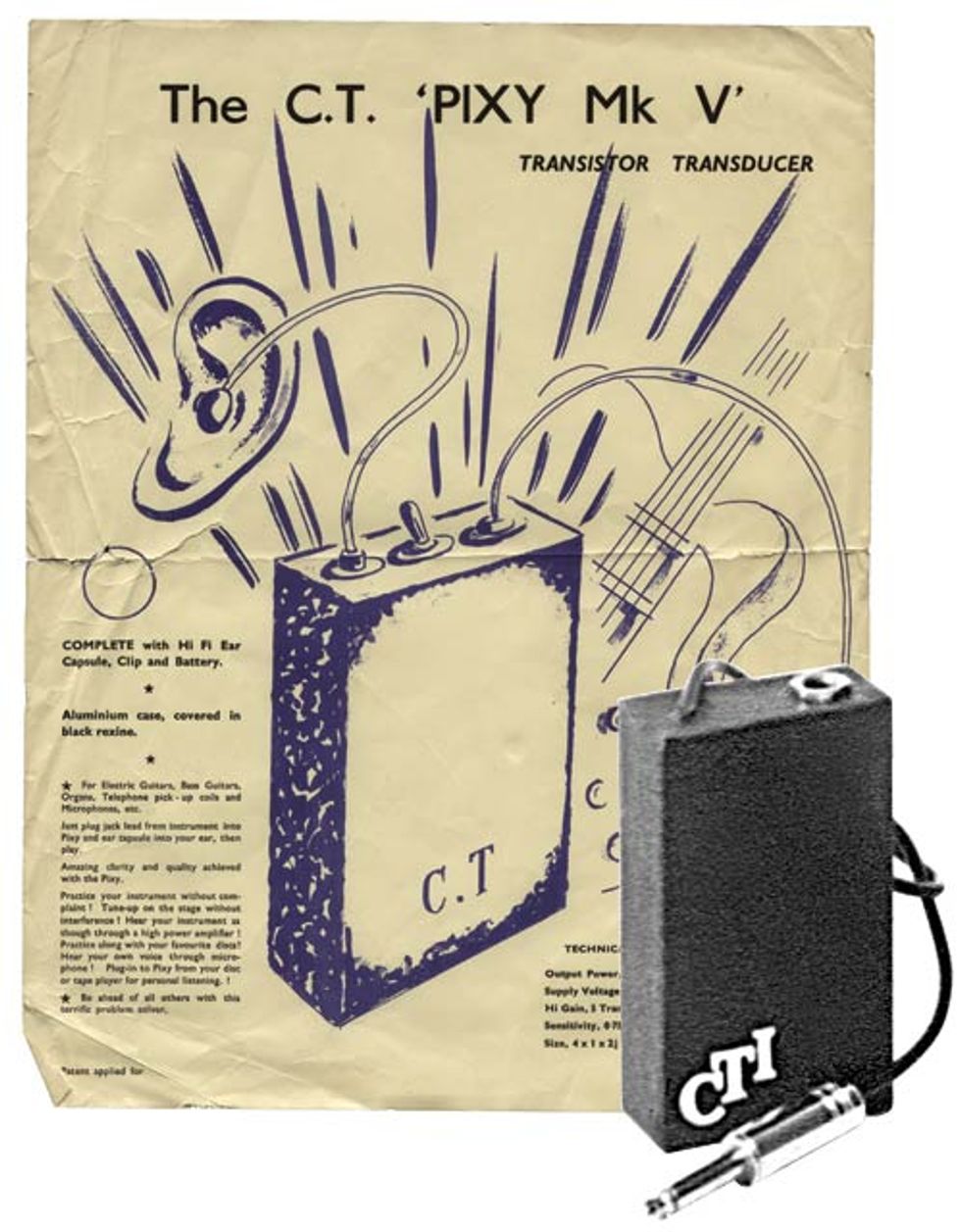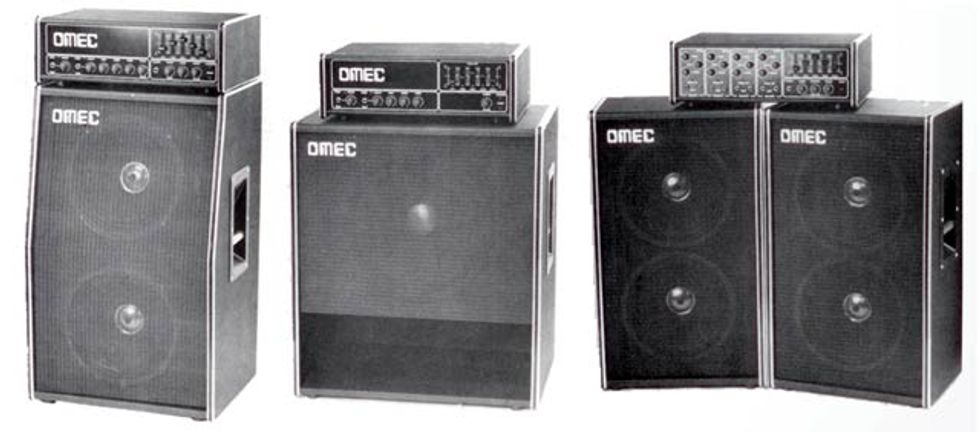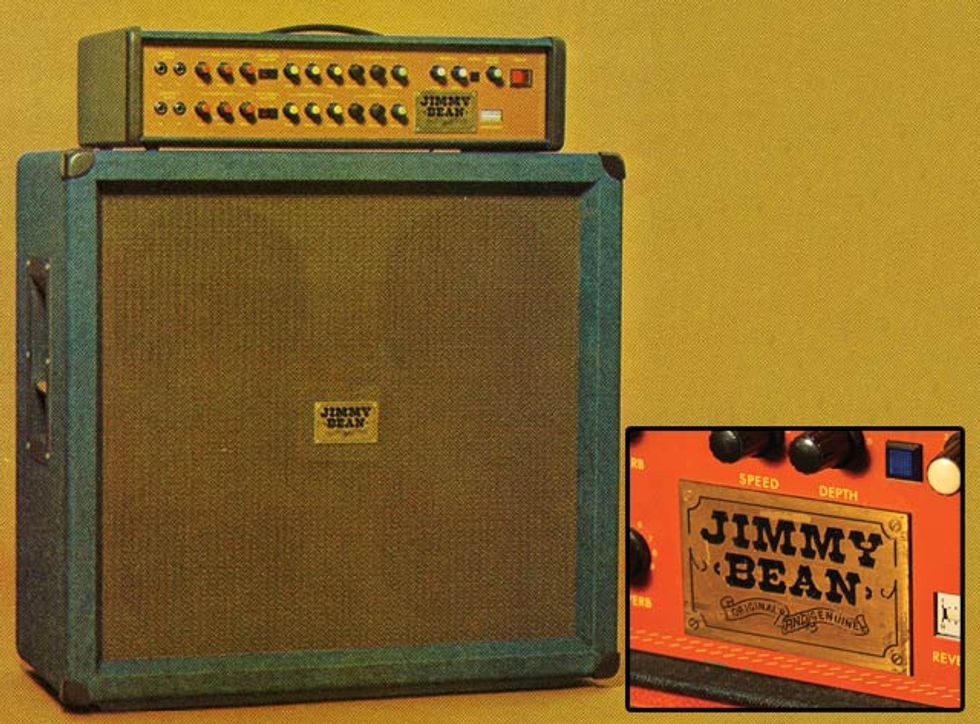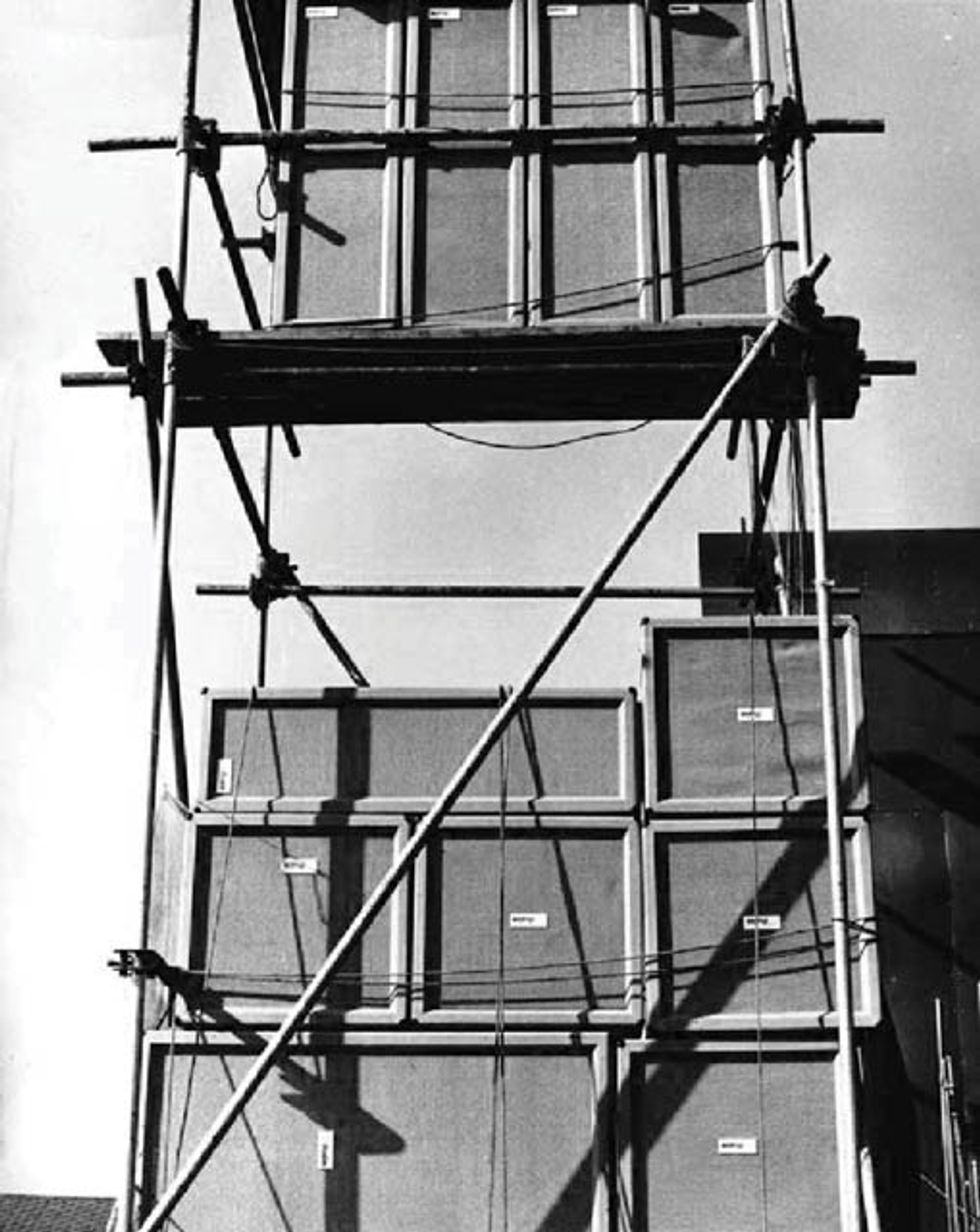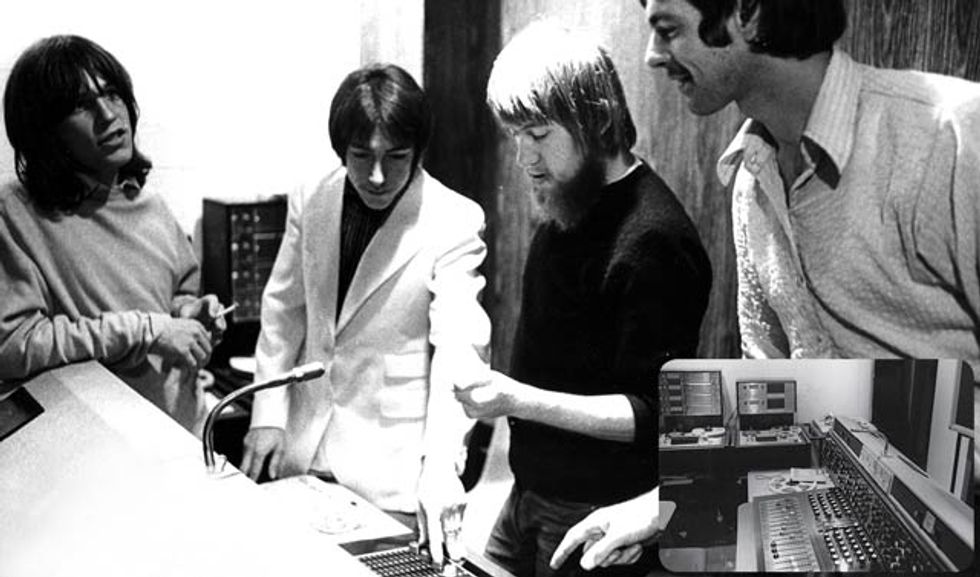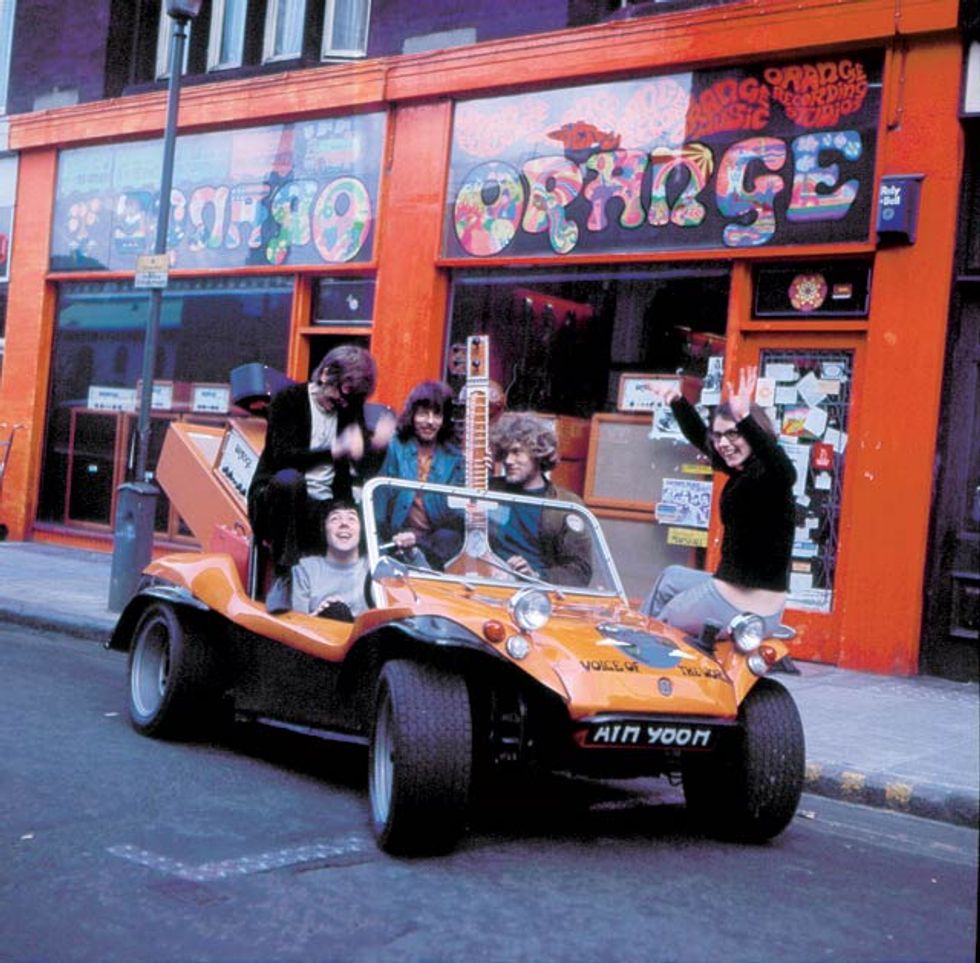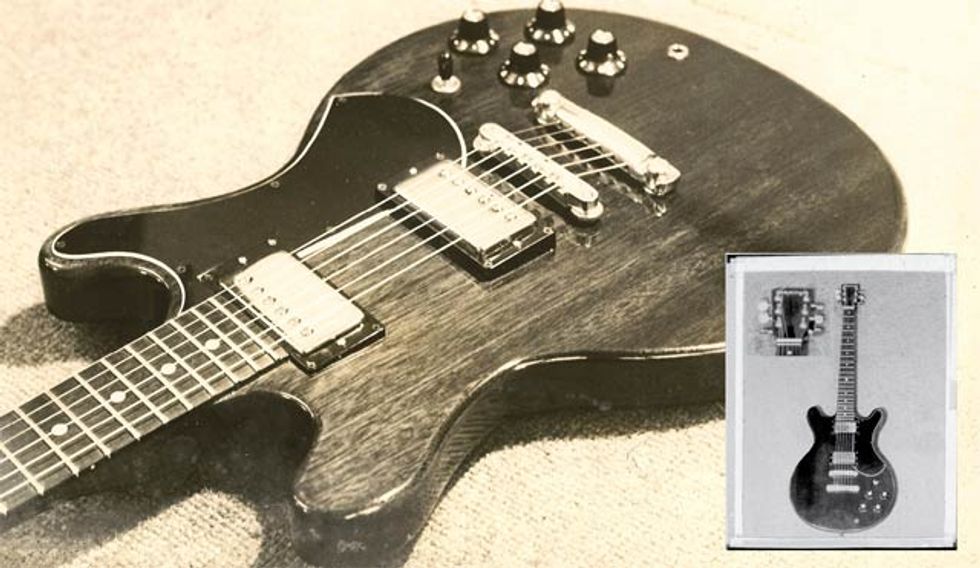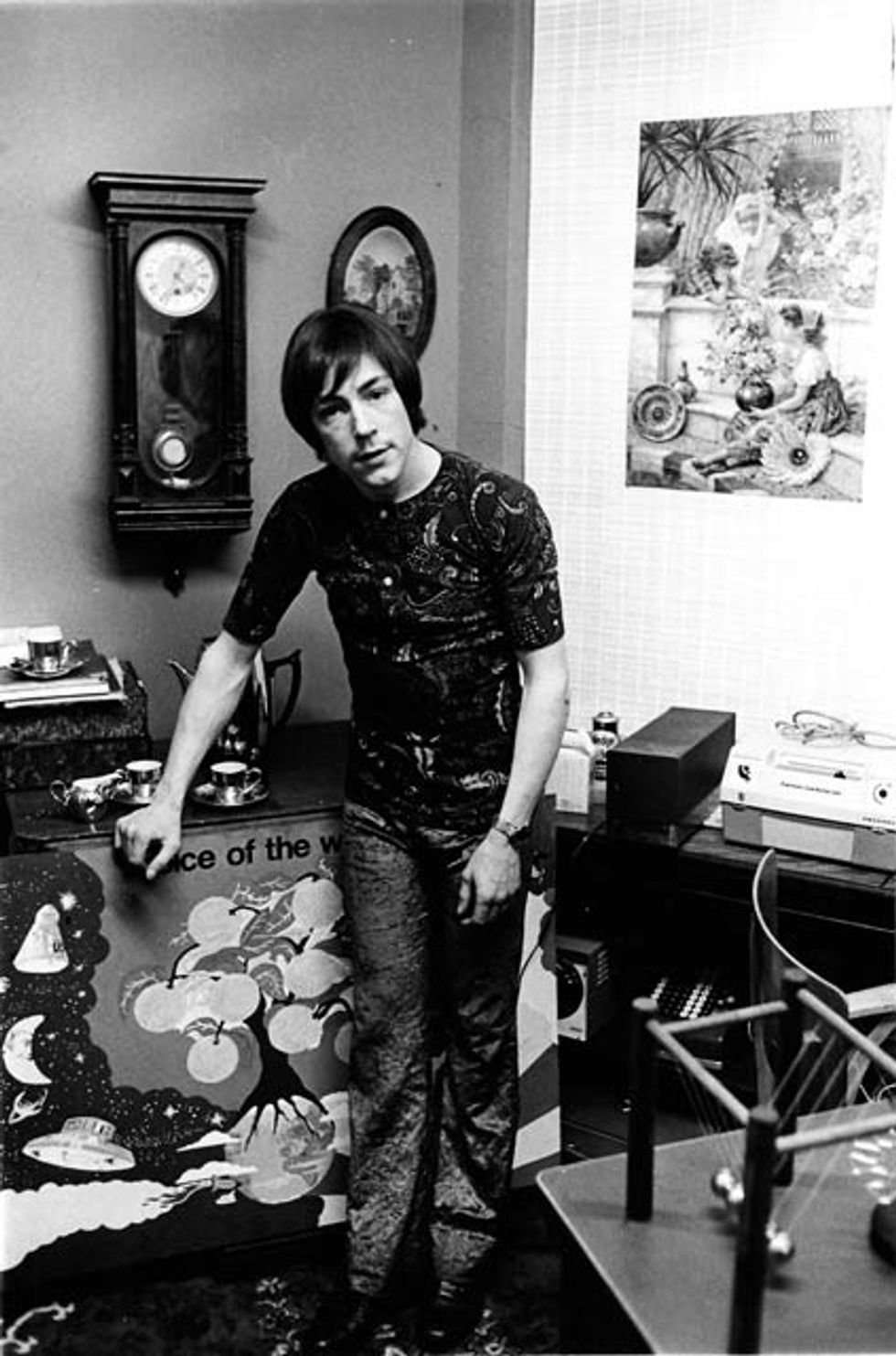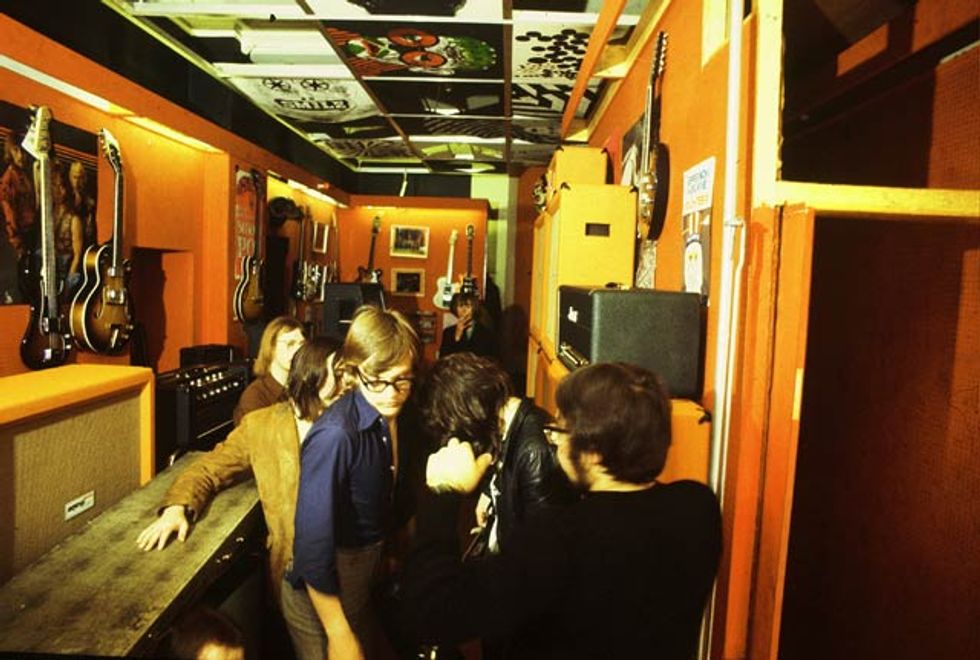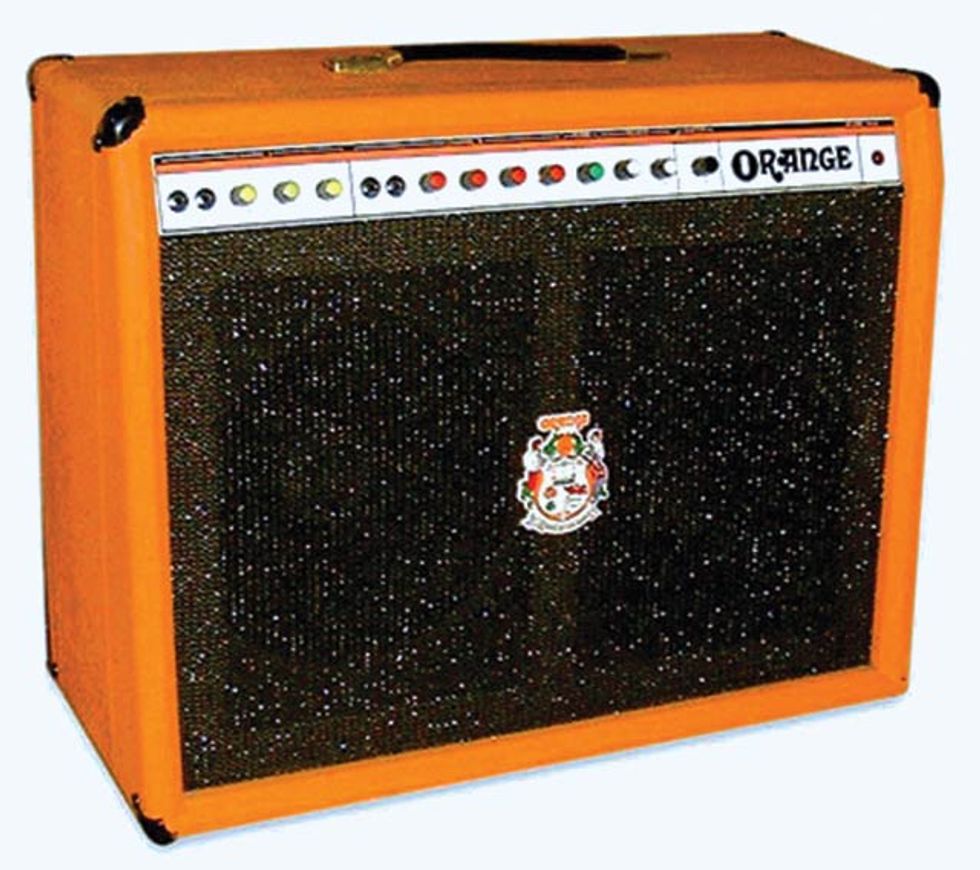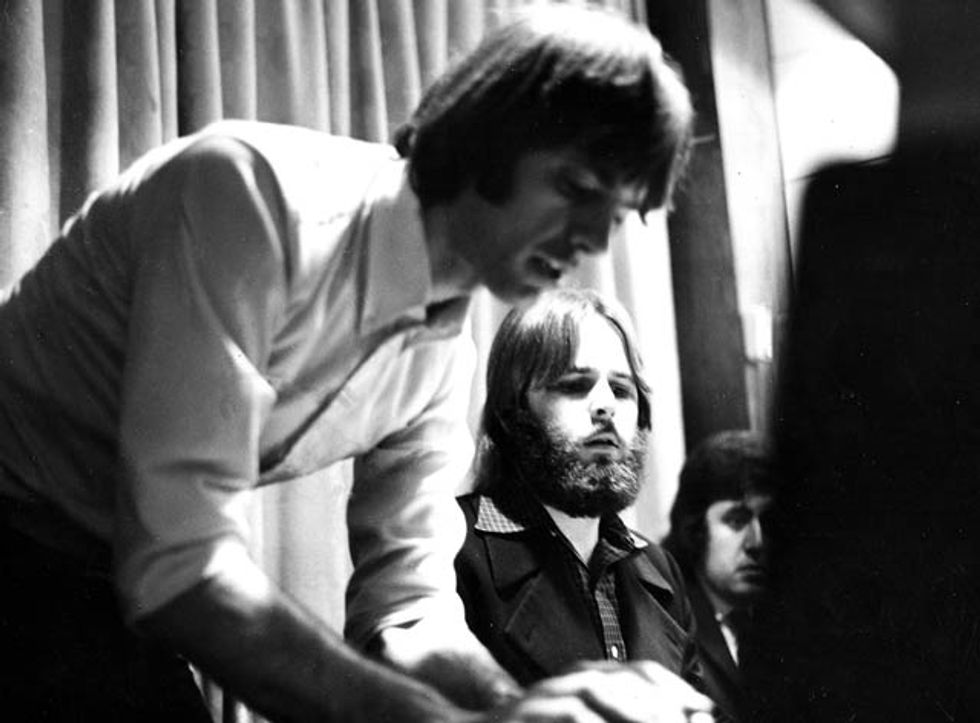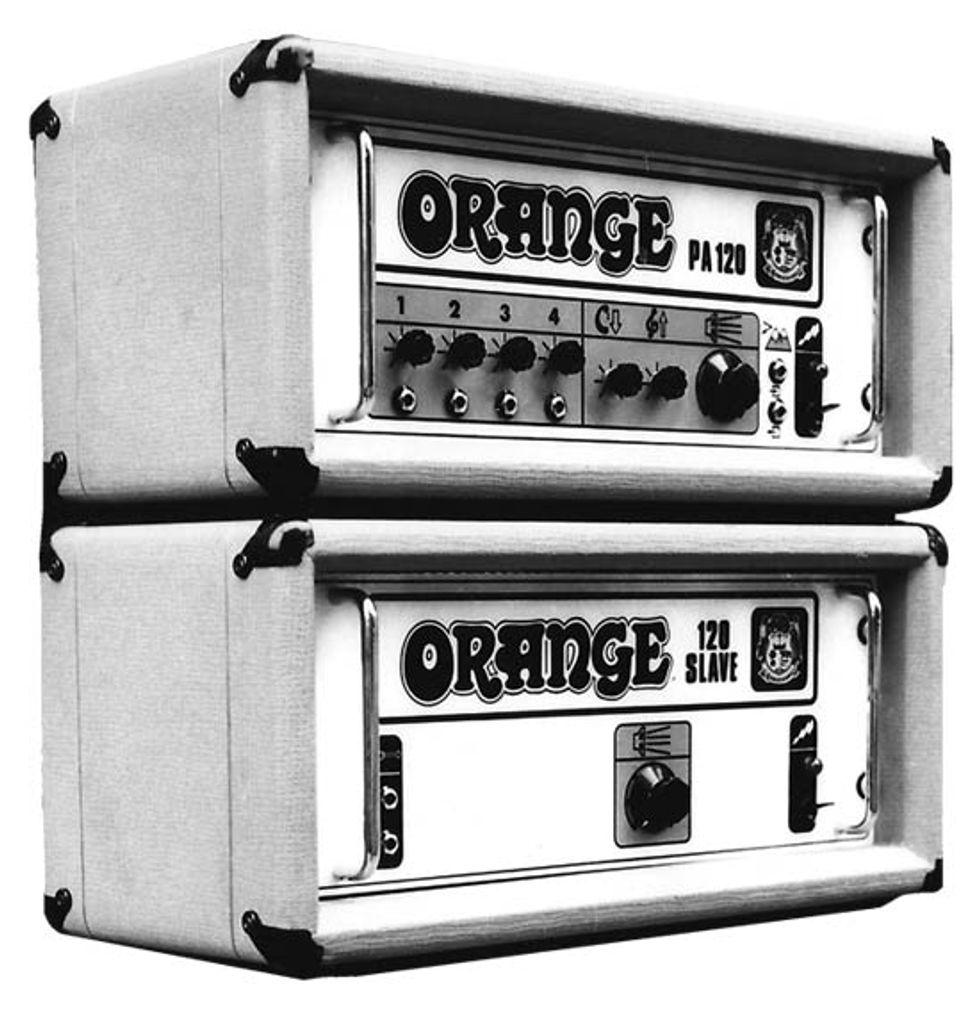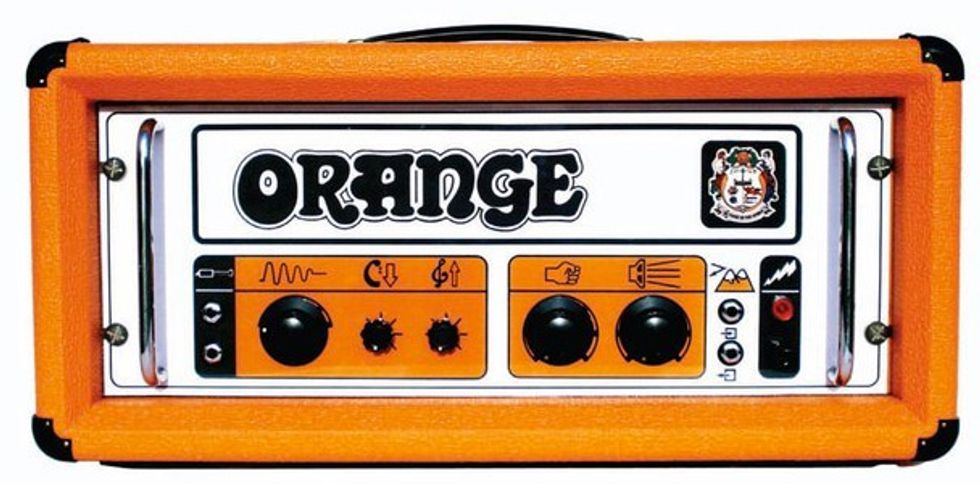 To read more from The Book of Orange, check out our exclusive excerpt!