GALLERY: Show Us Your Gear - #1 Guitars, Vol. 2
Ever wonder what PG readers'' go-to axes are? From true classics to completely custom, your #1 guitars cover the full spectrum.
"DeMaio calls his PRS, ""World's Greatest Guitar."" He notes that the trem bar's cap is broken, the knob on the rotary pickup selector is missing, and there's no truss rod cover. ""These things on a premium guitar make my soul feel funny, in a good way. There is a method to this madness,"" he explains, adding, ""How does it sound? Likeи. me."""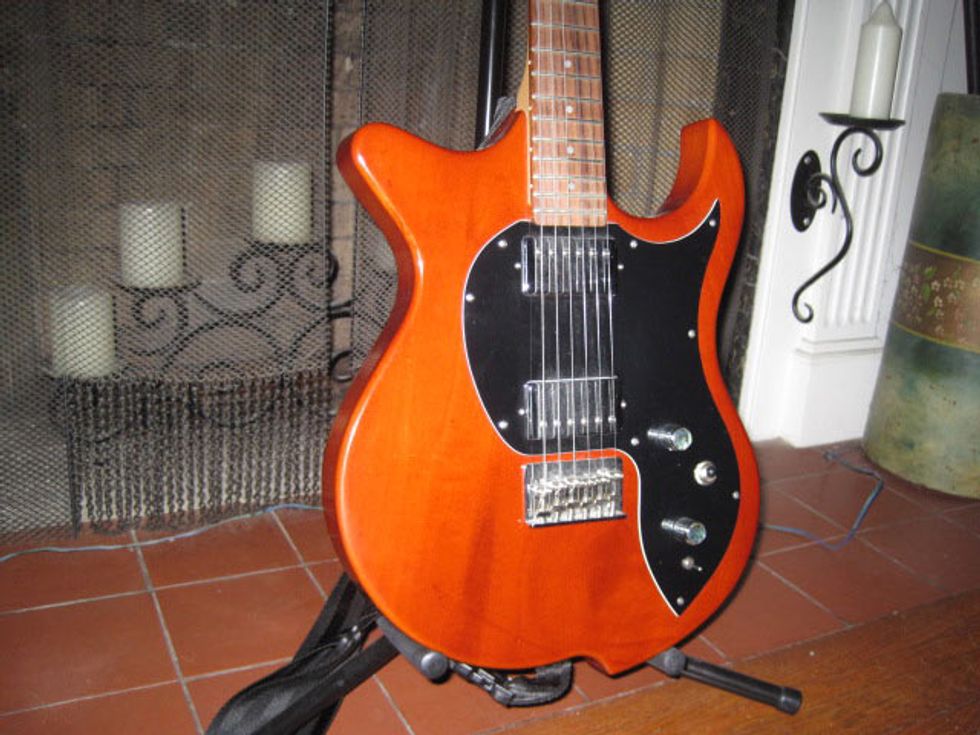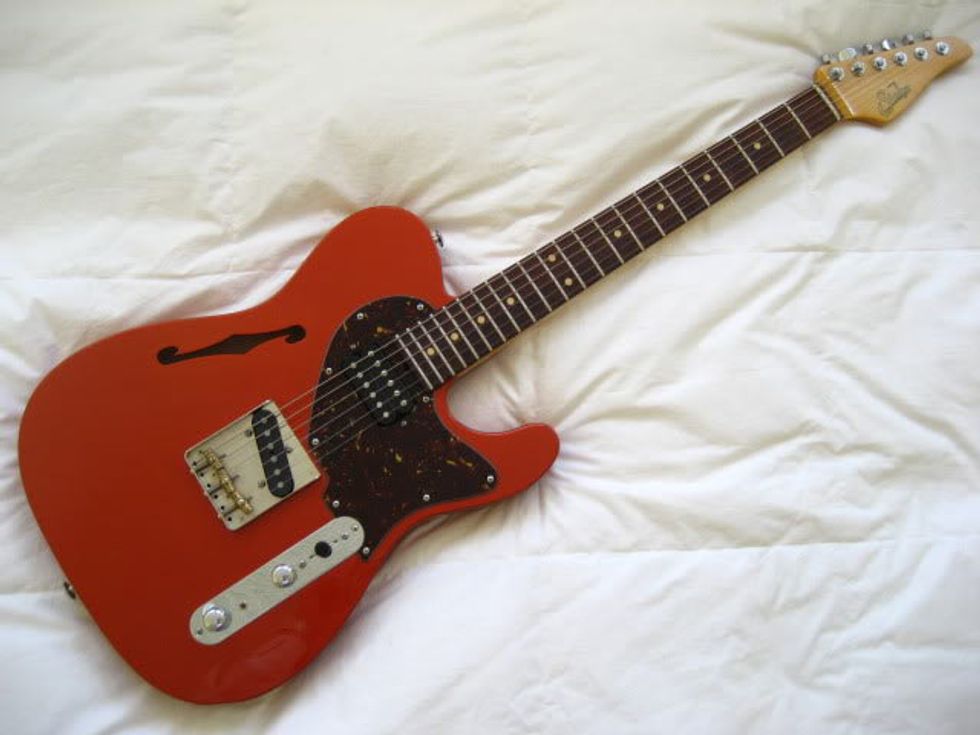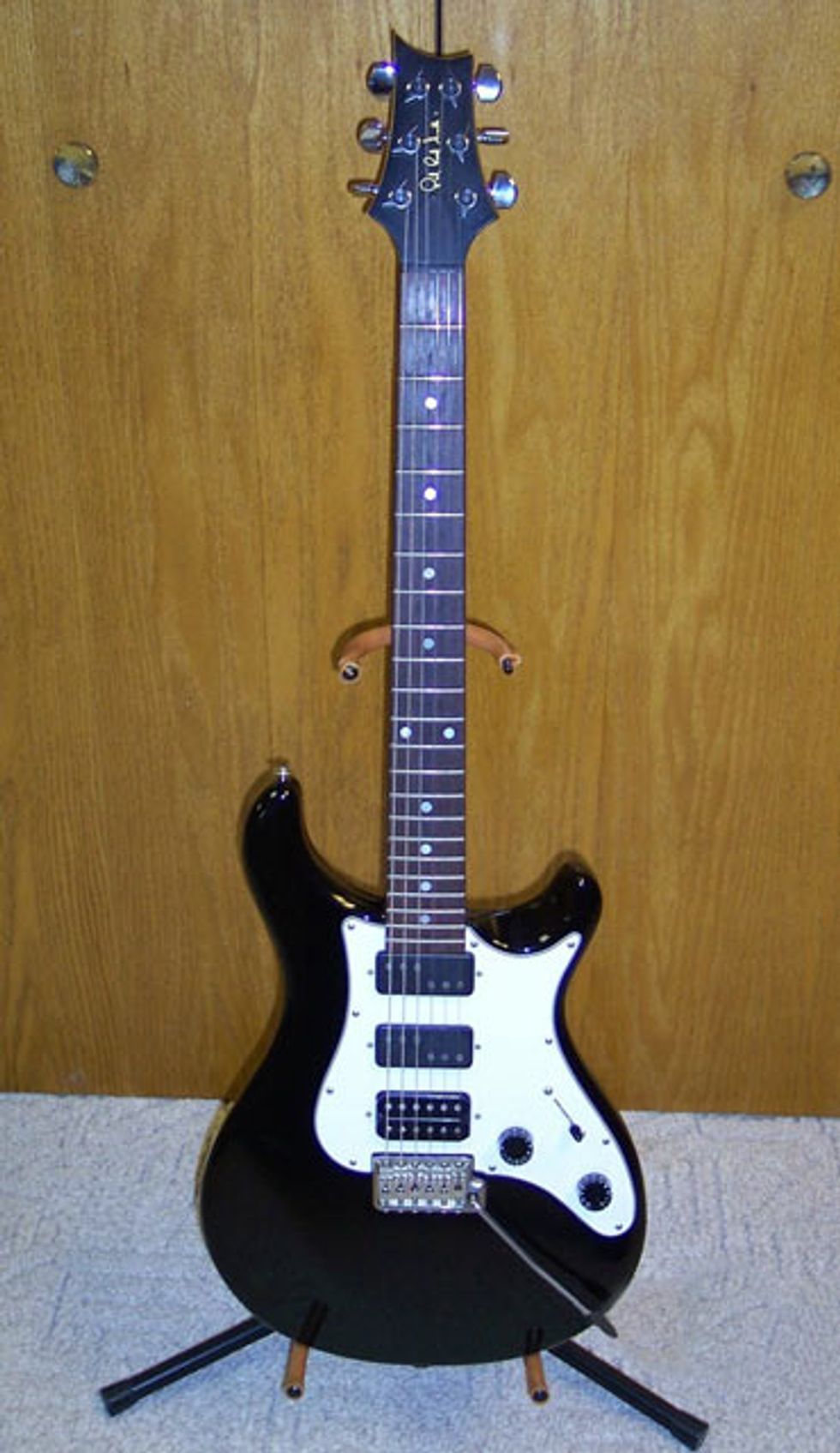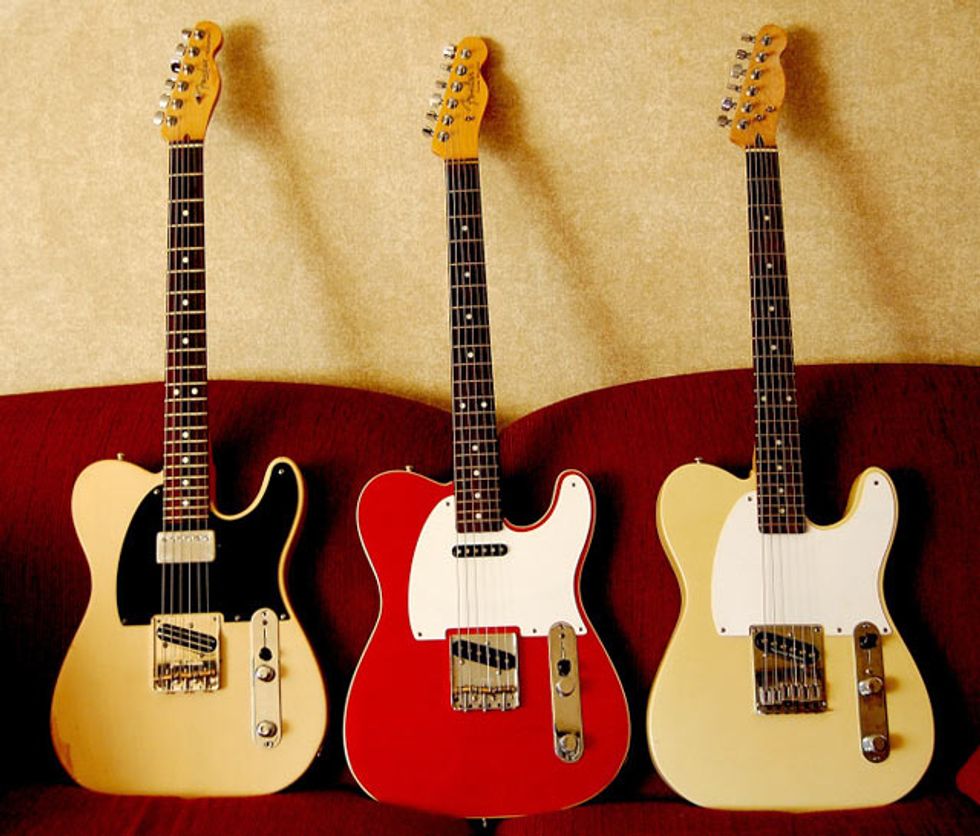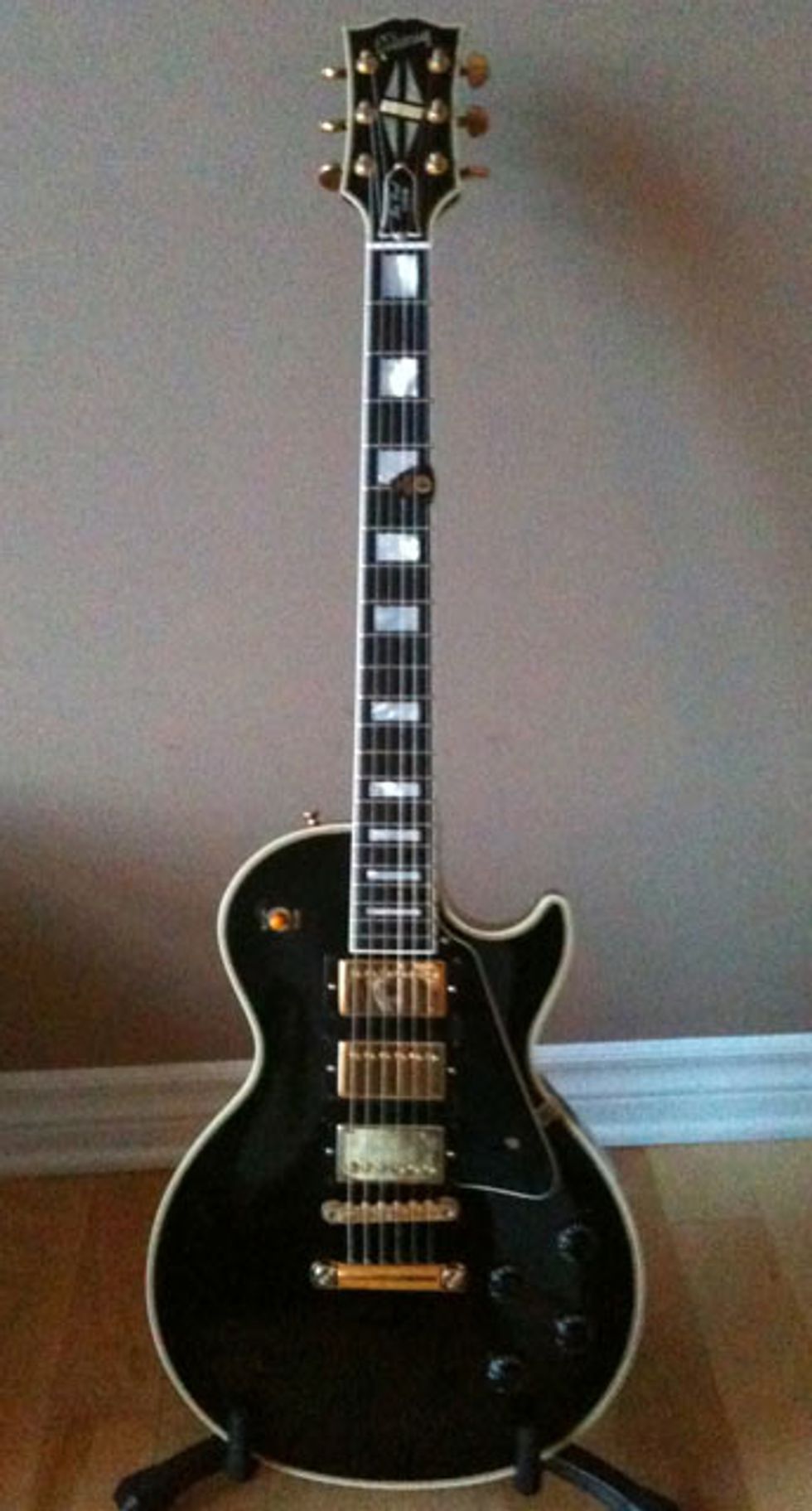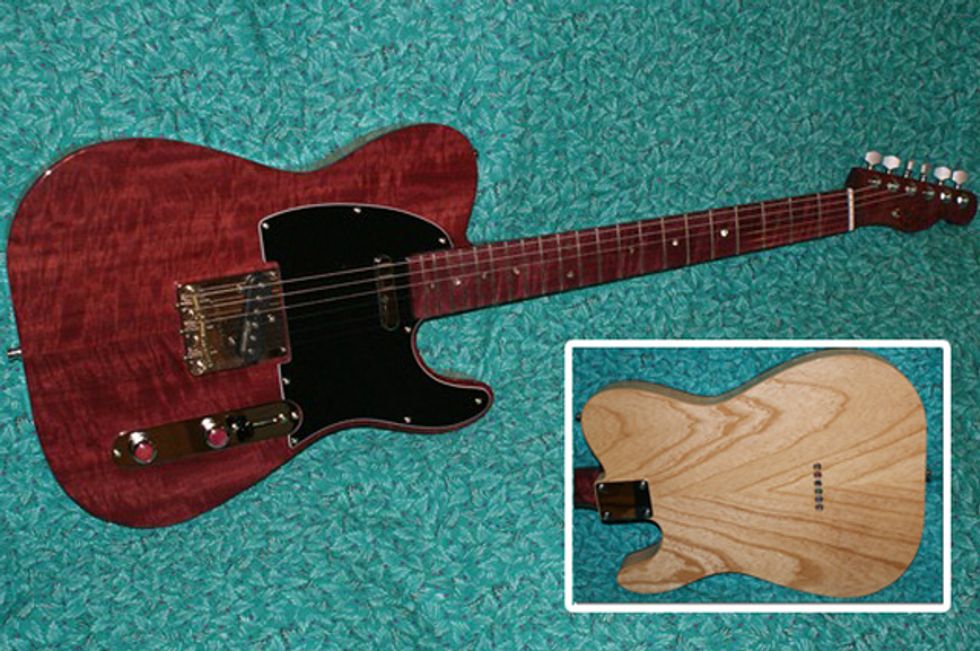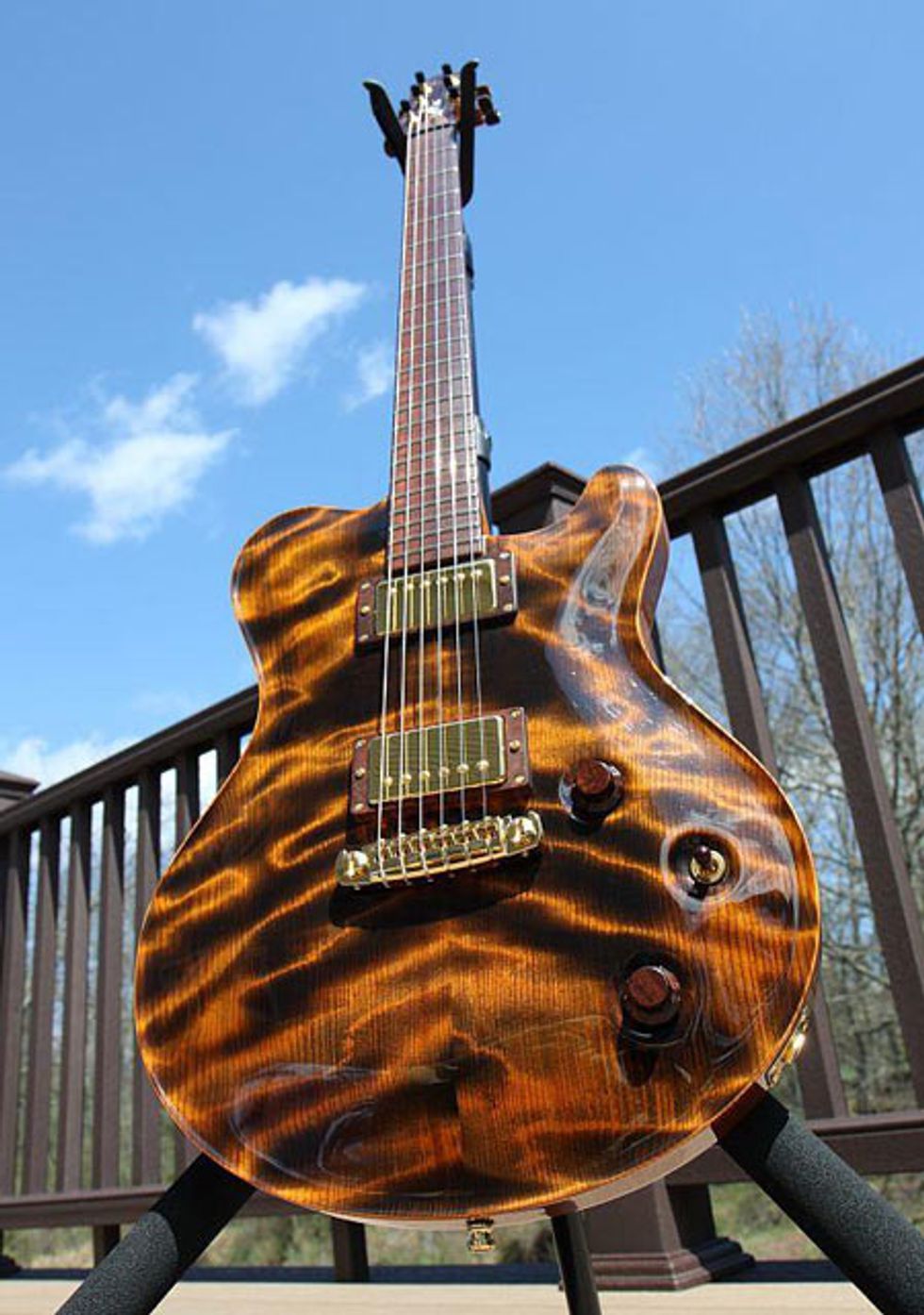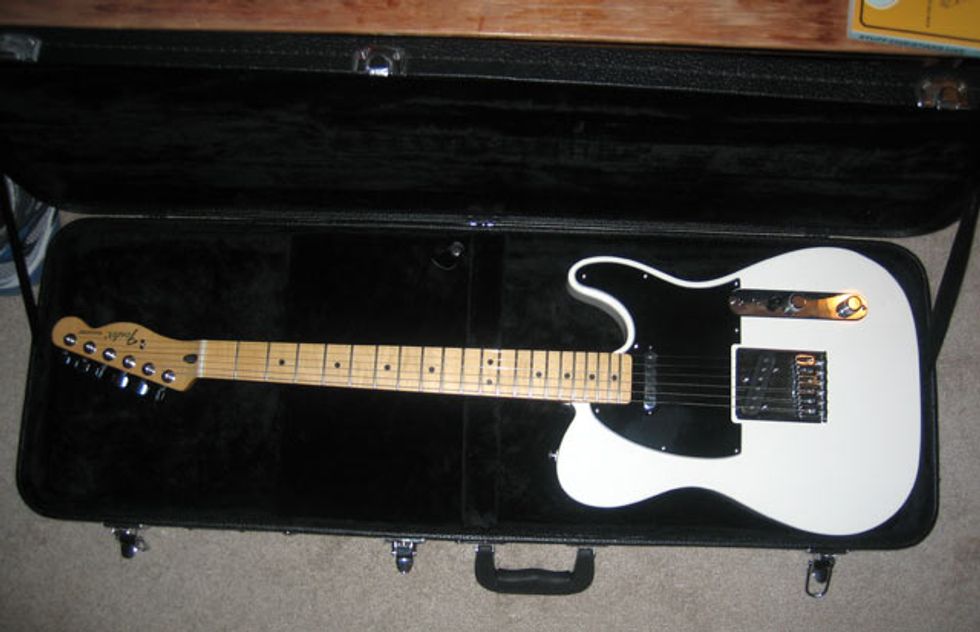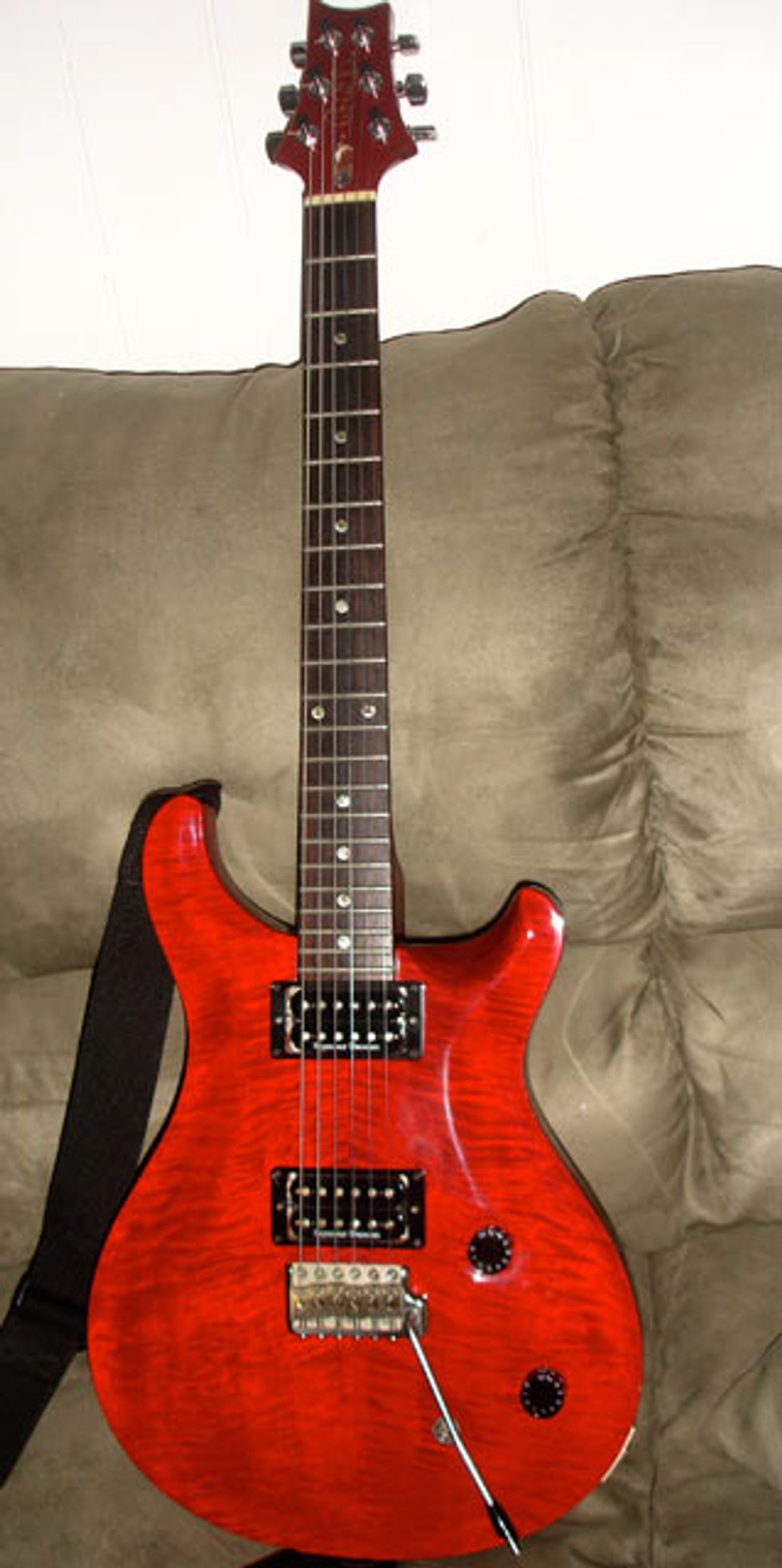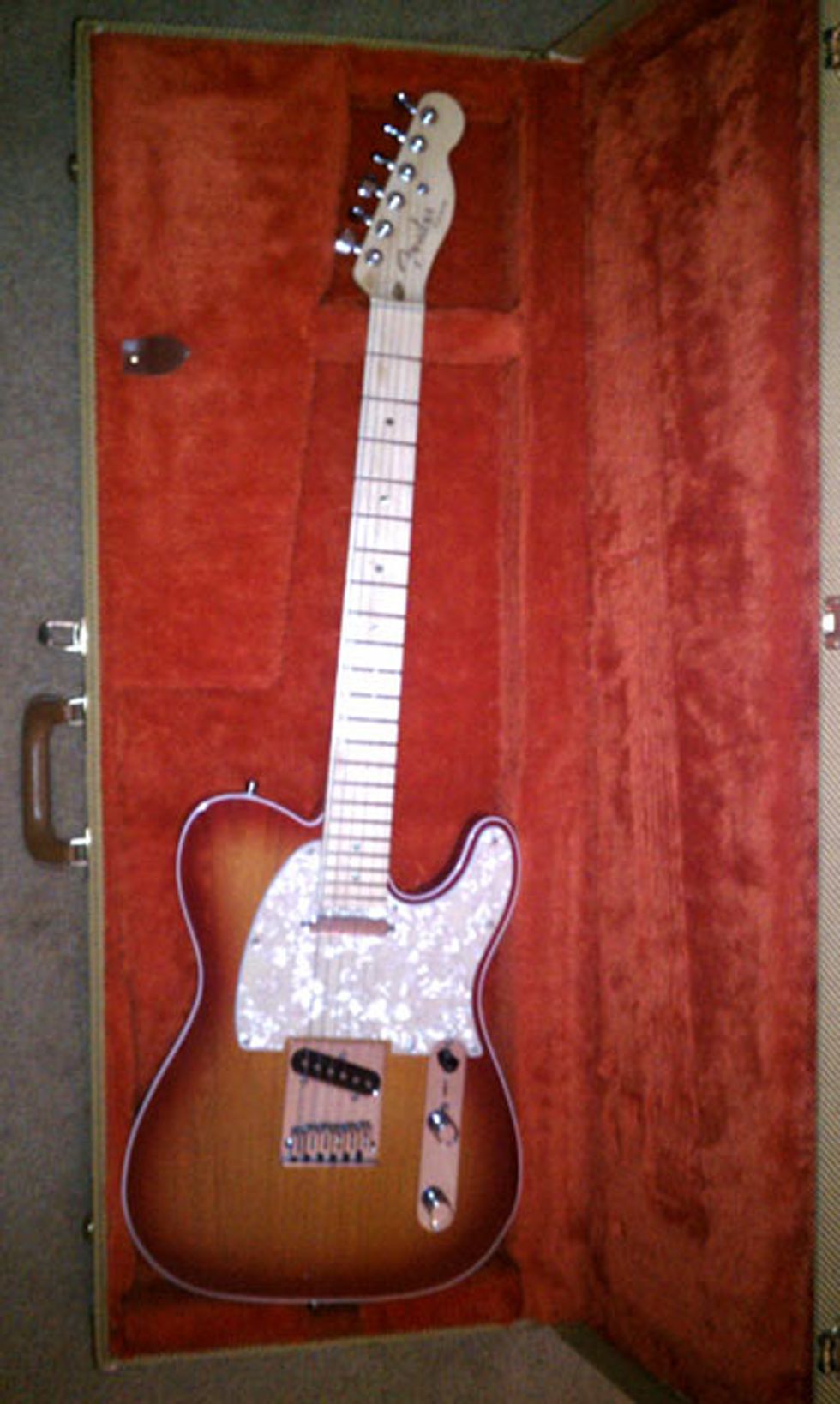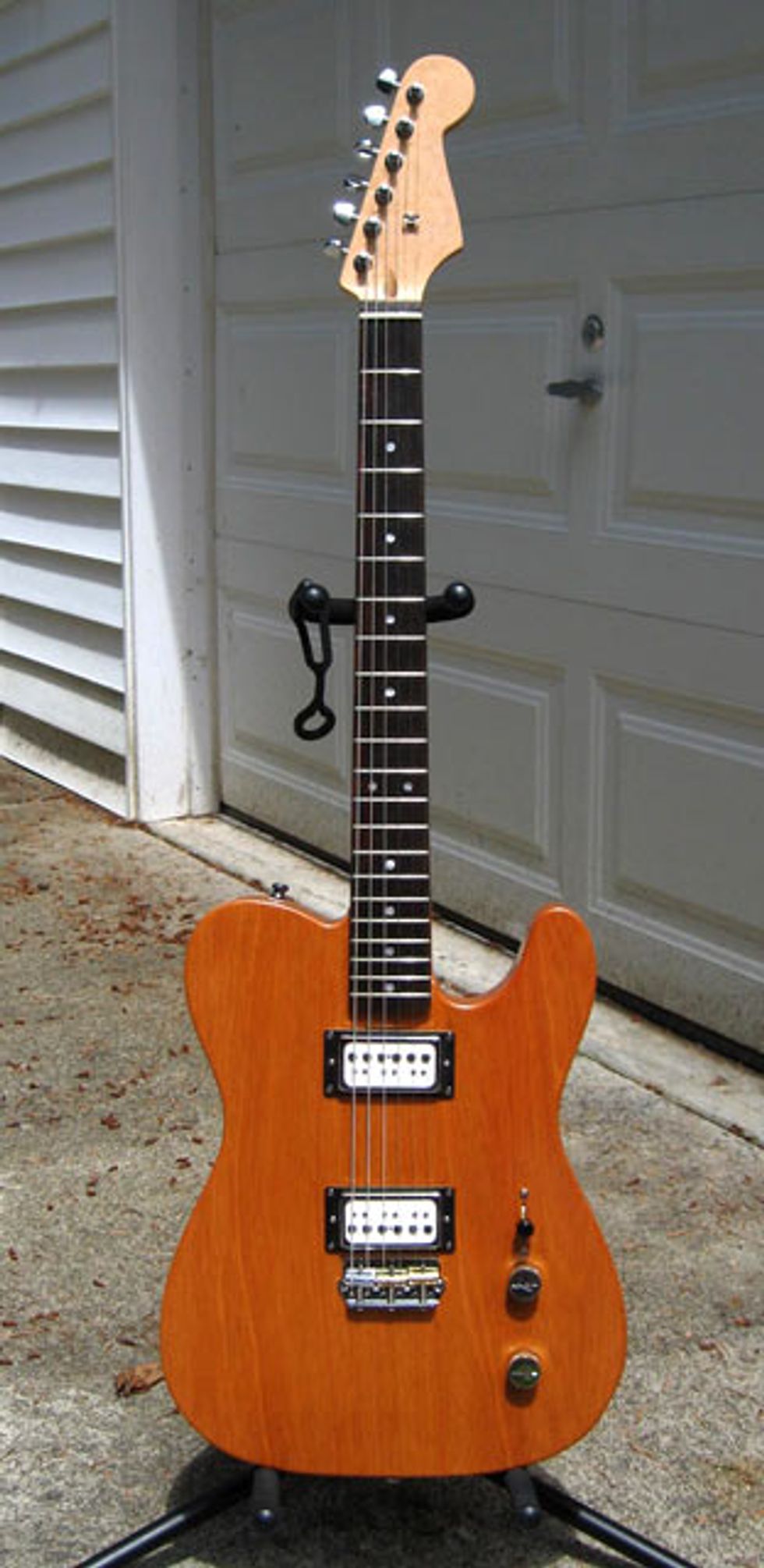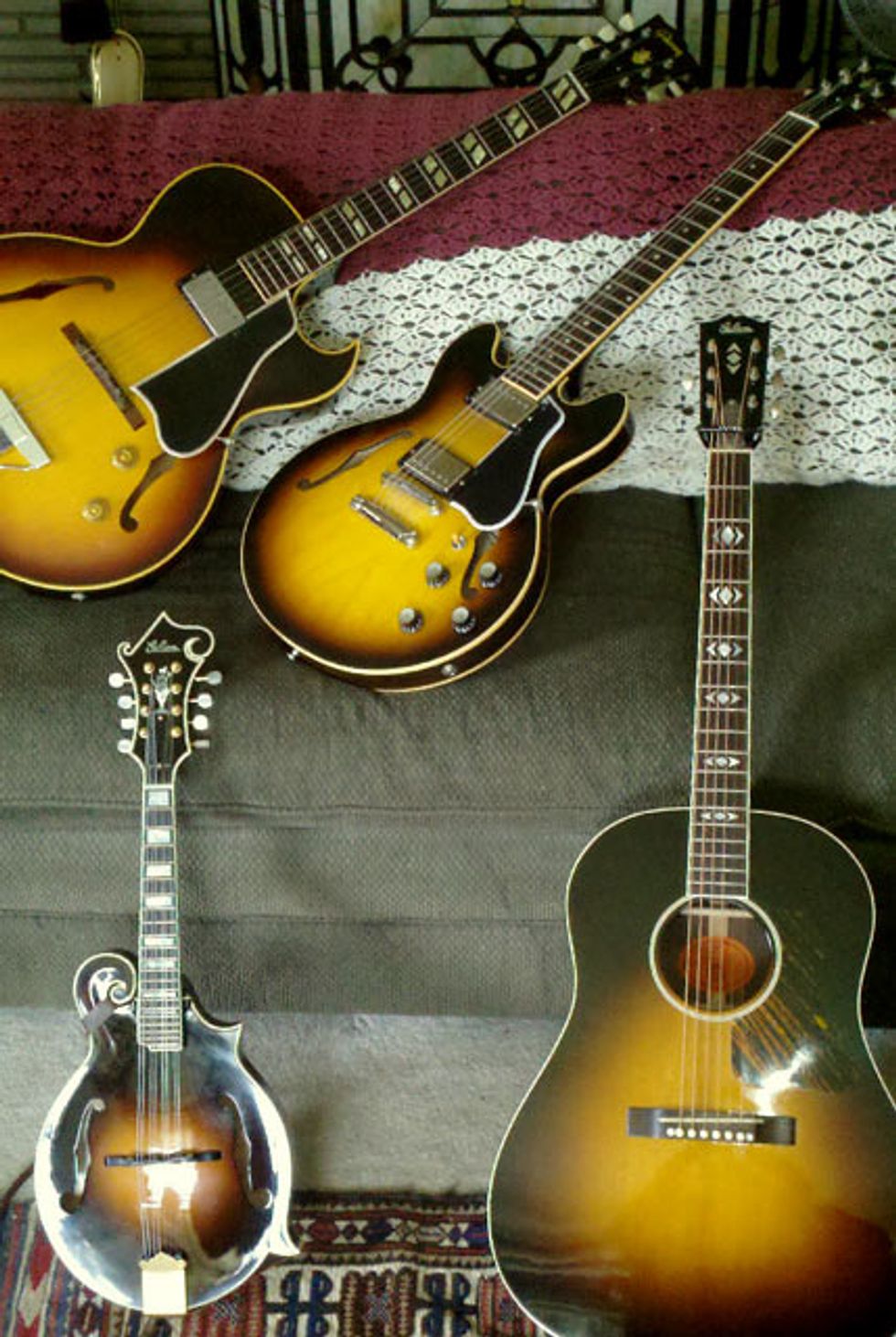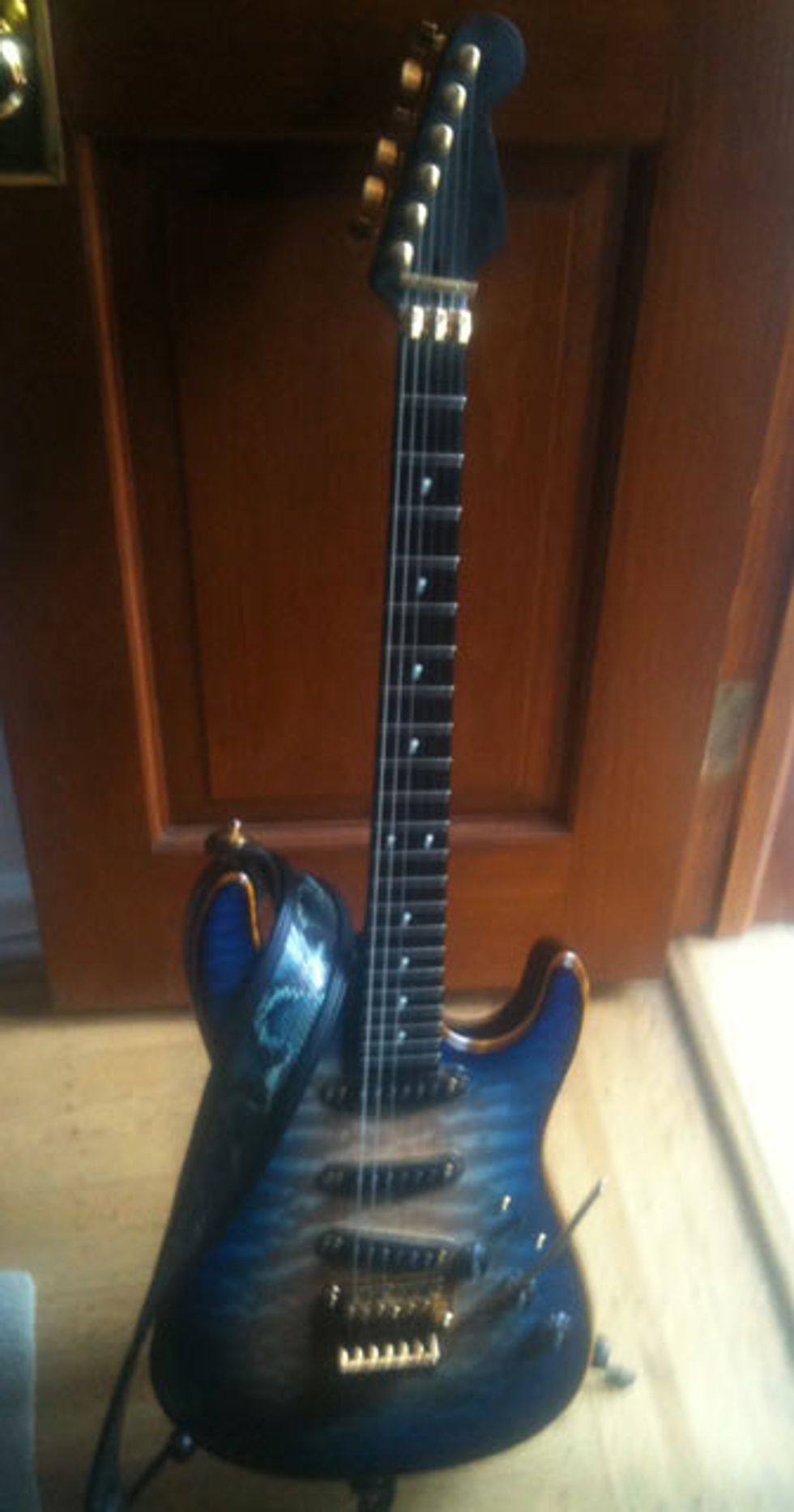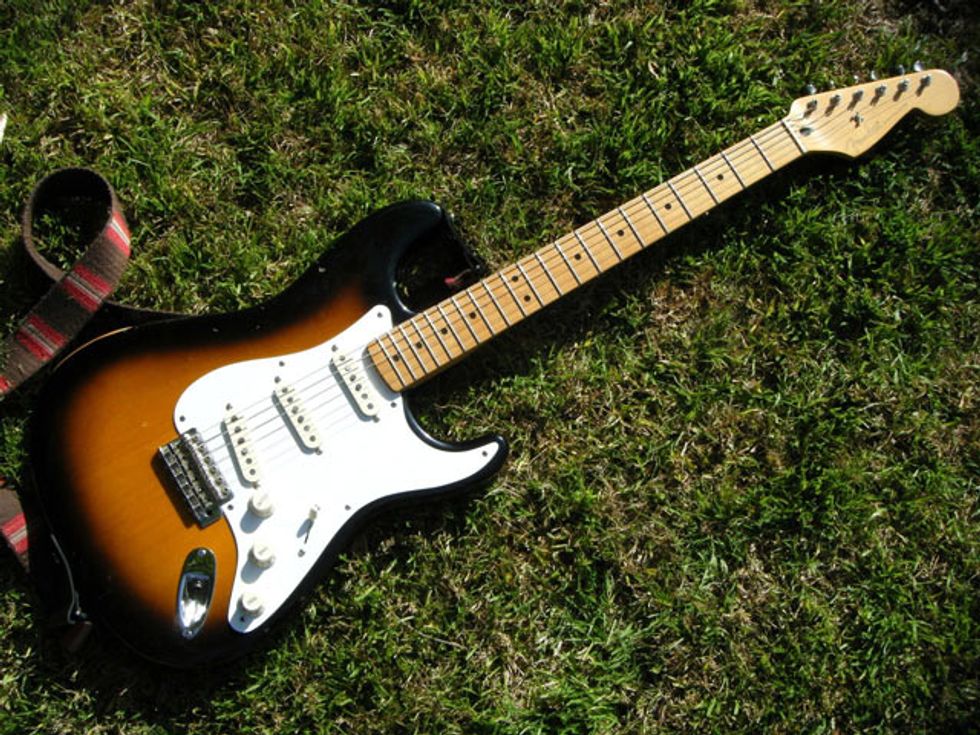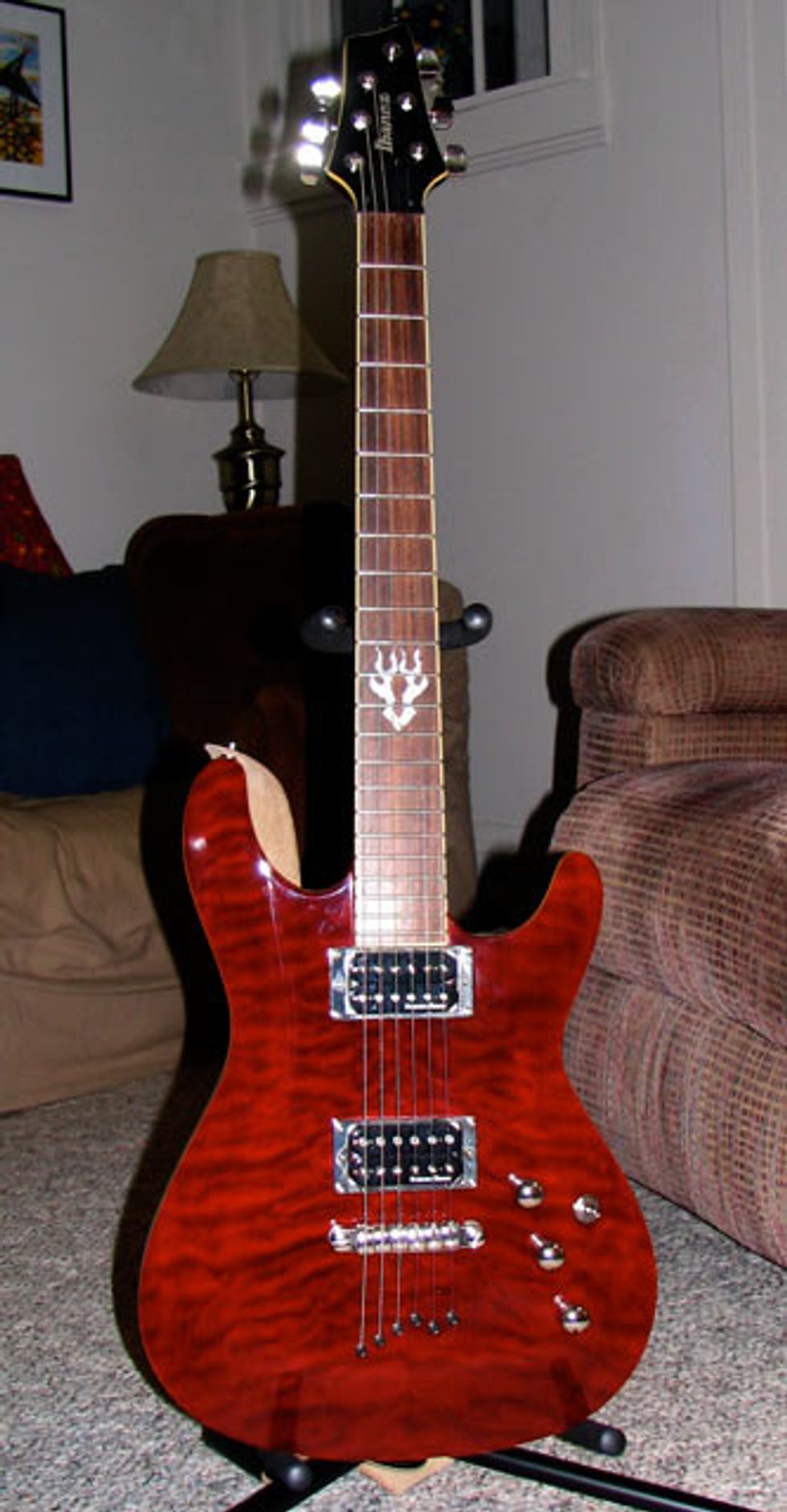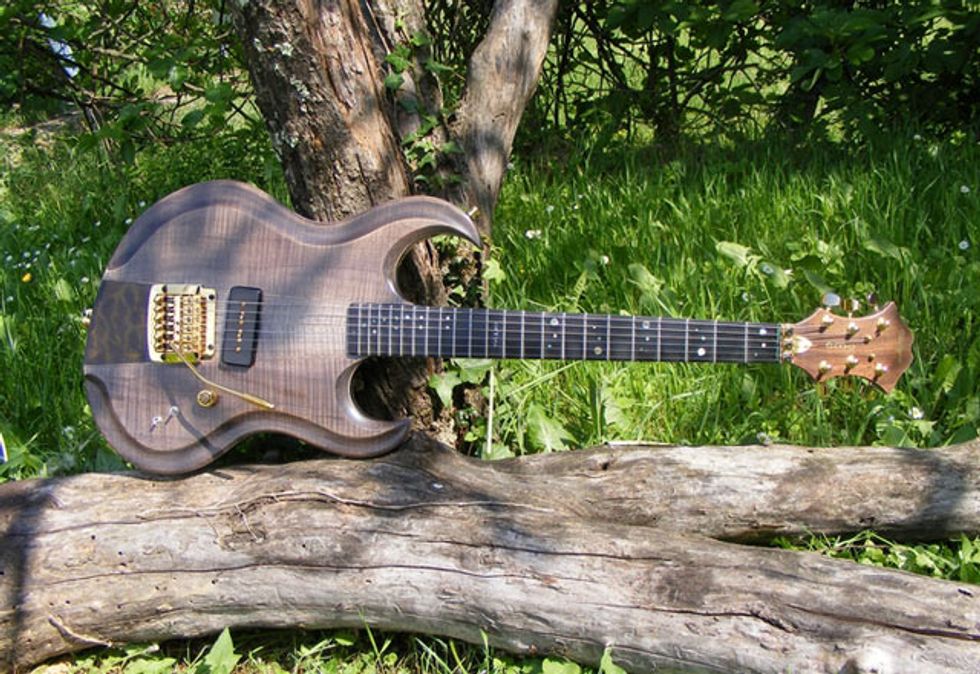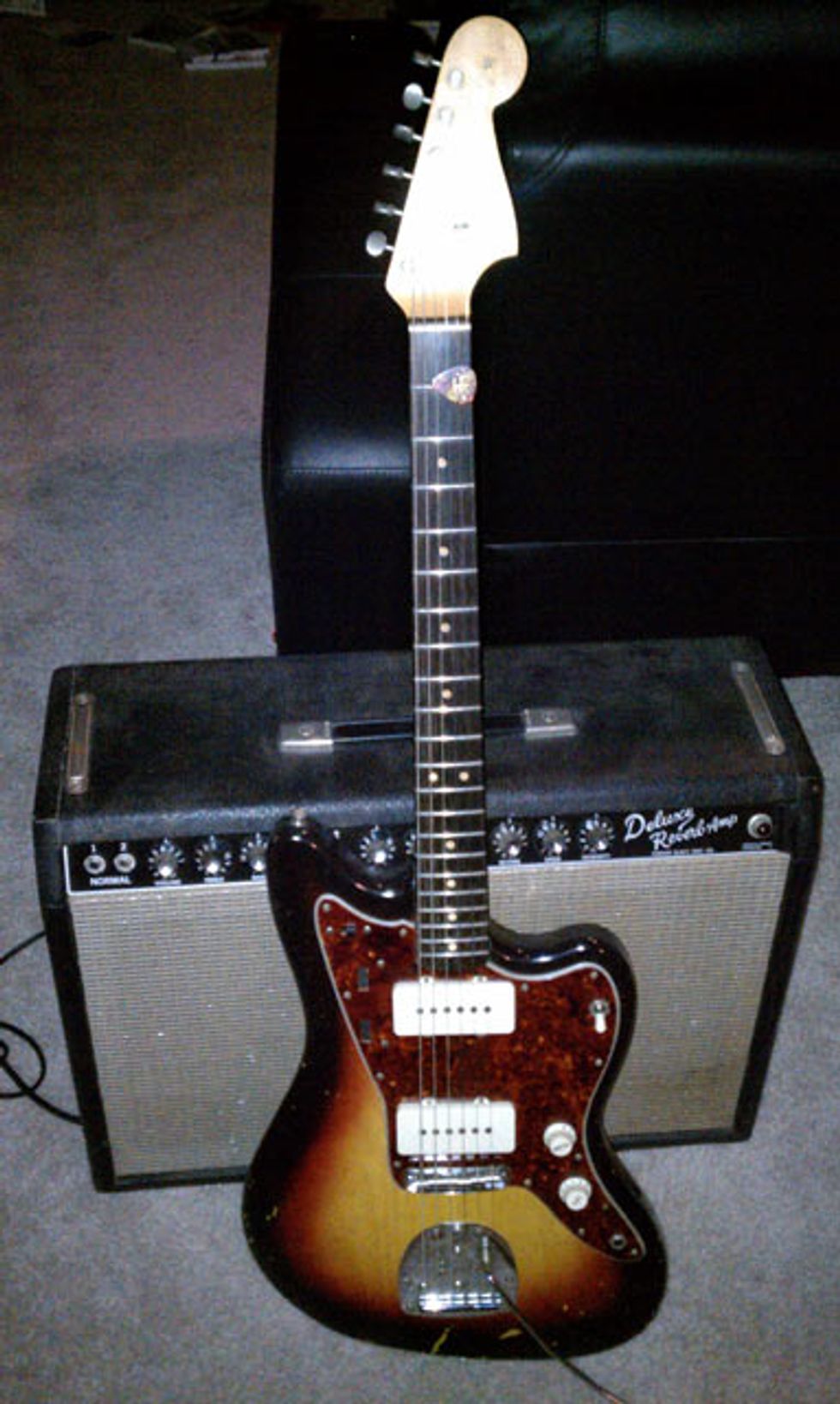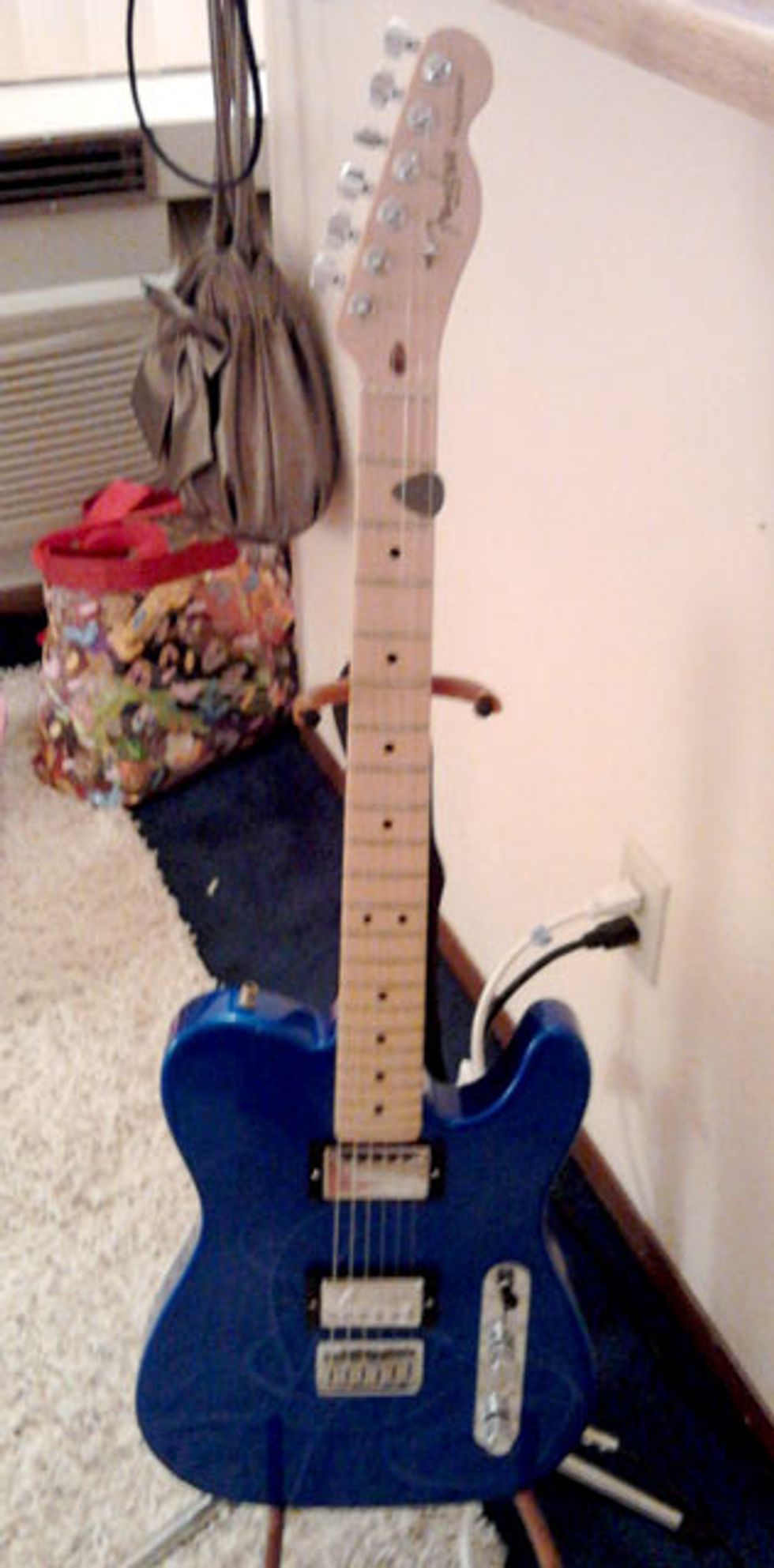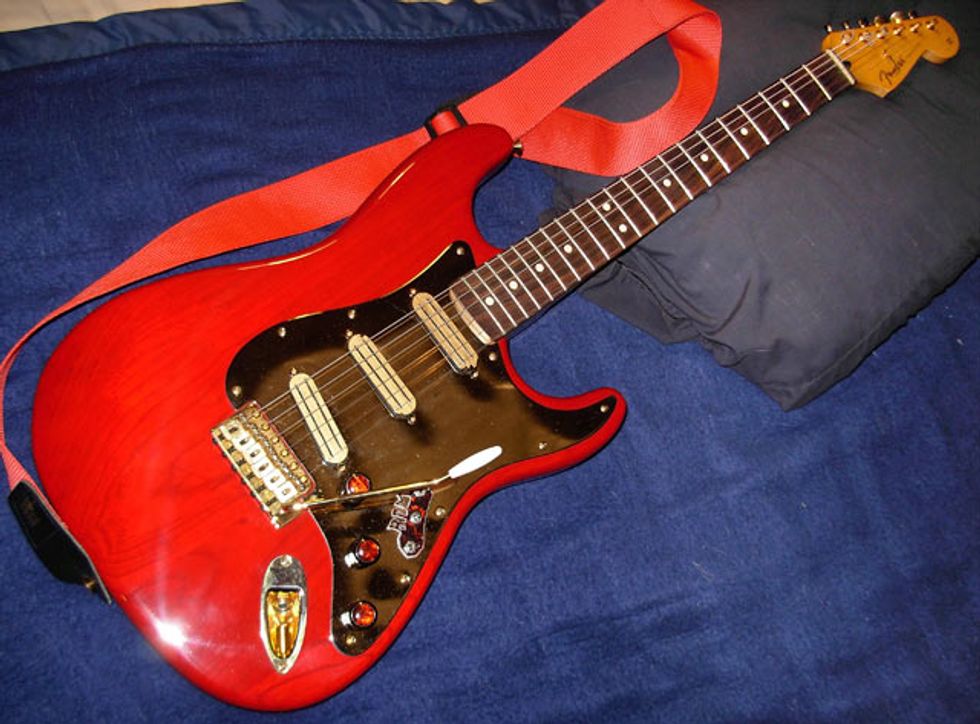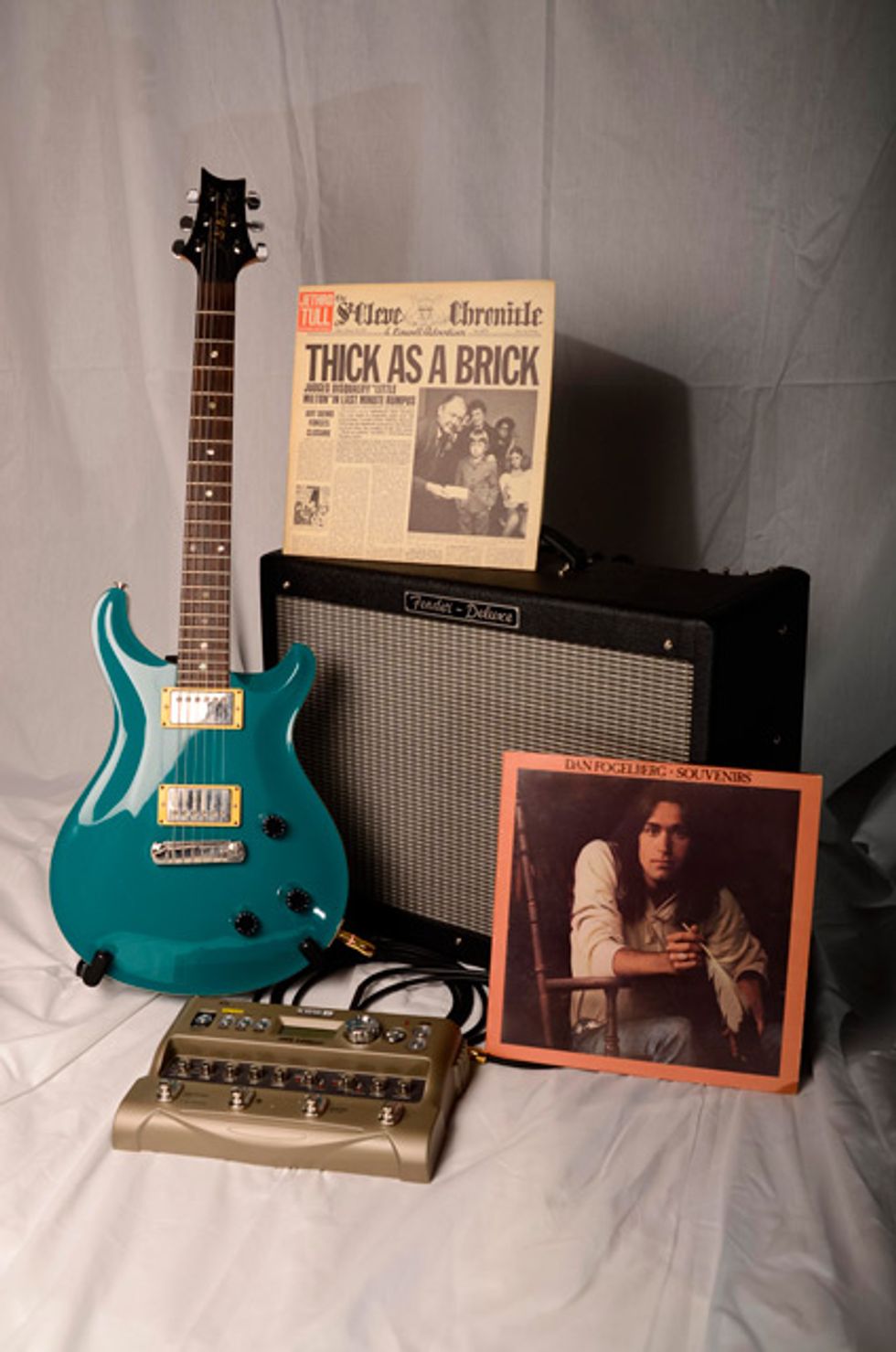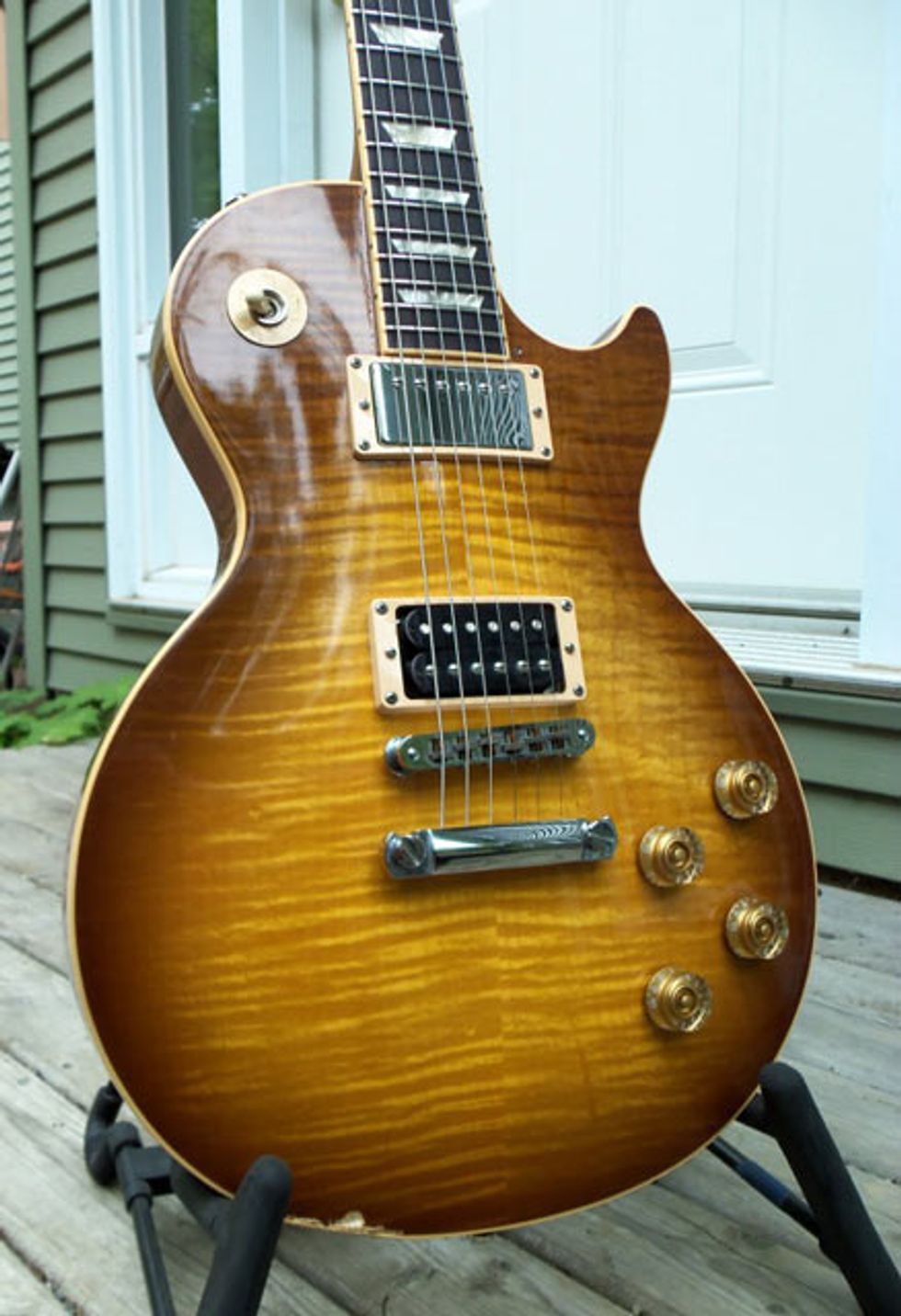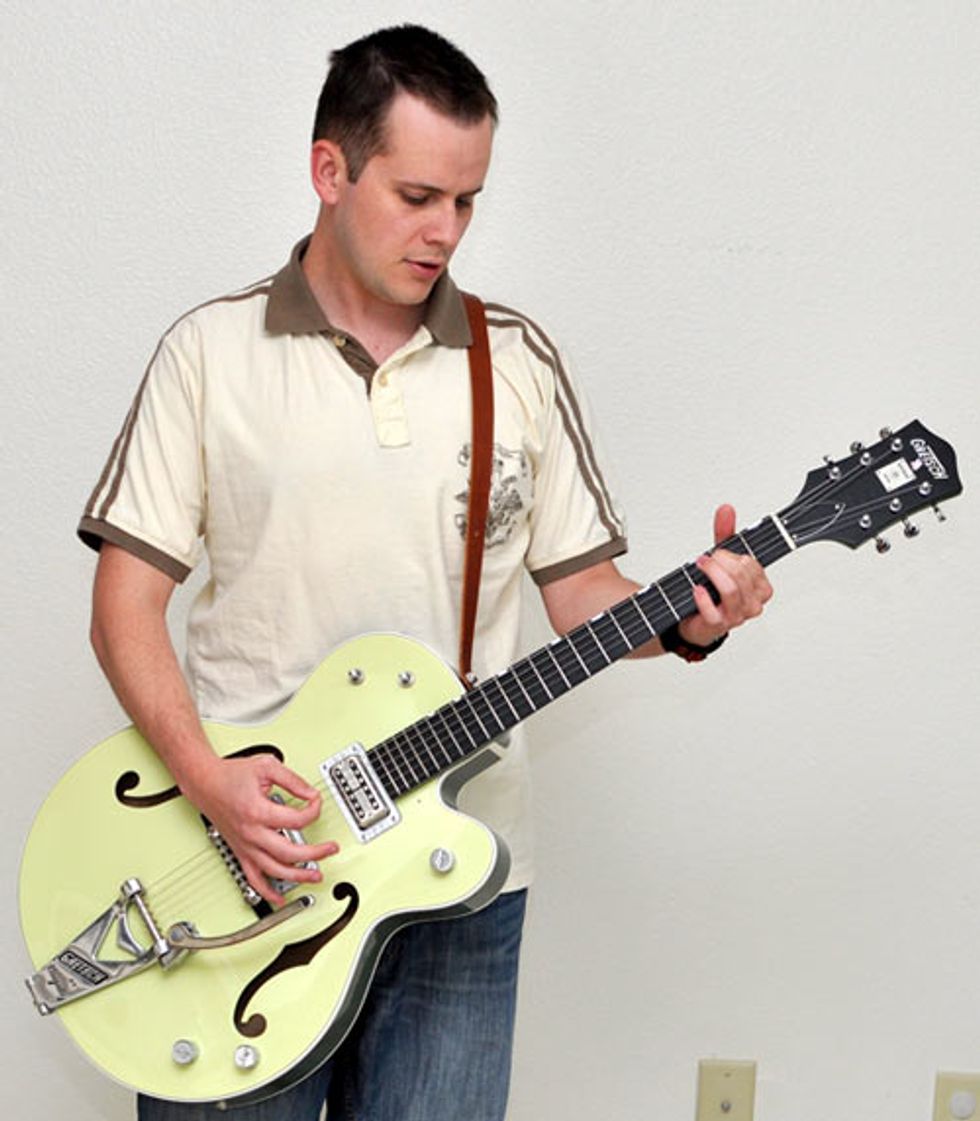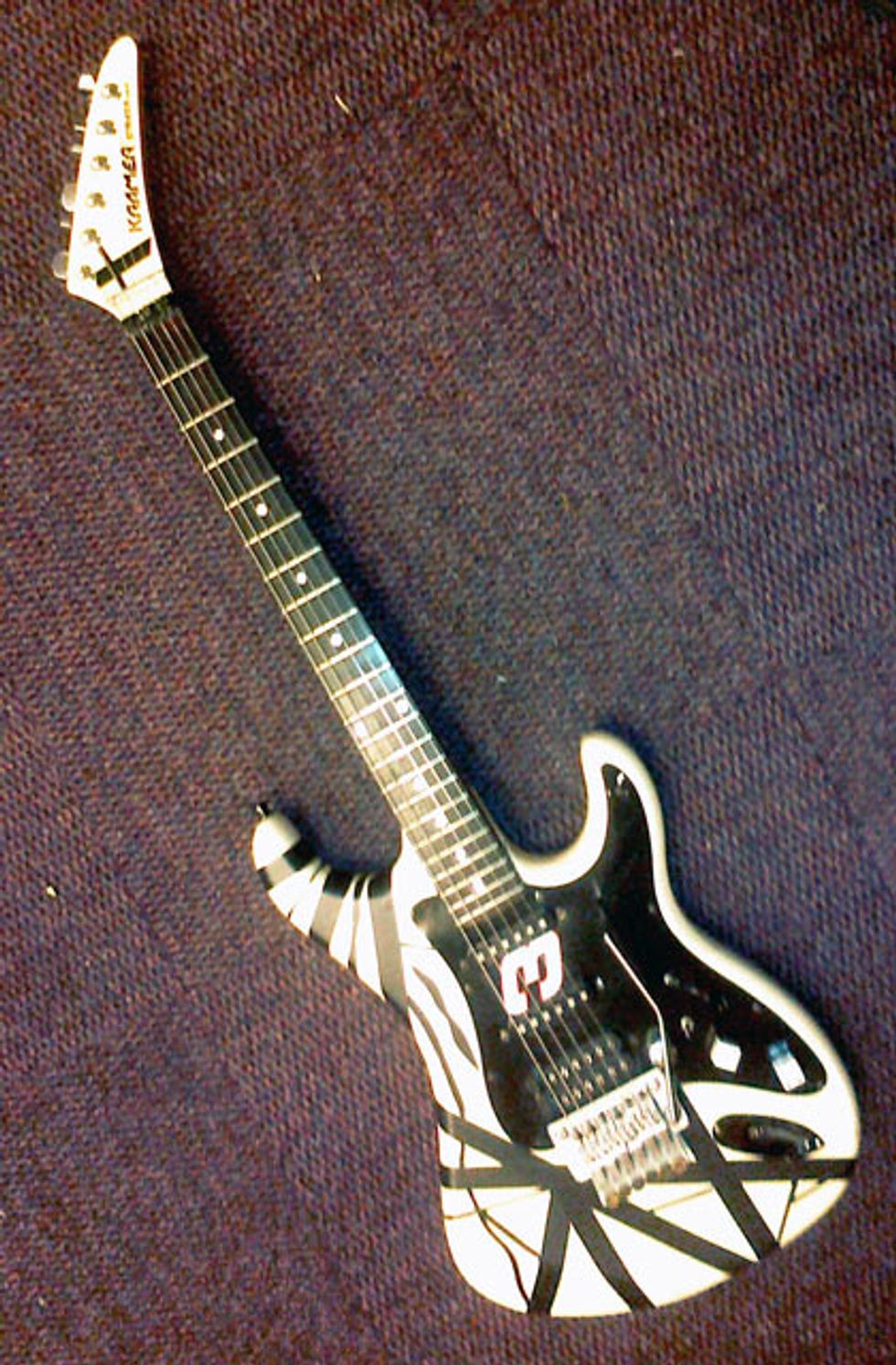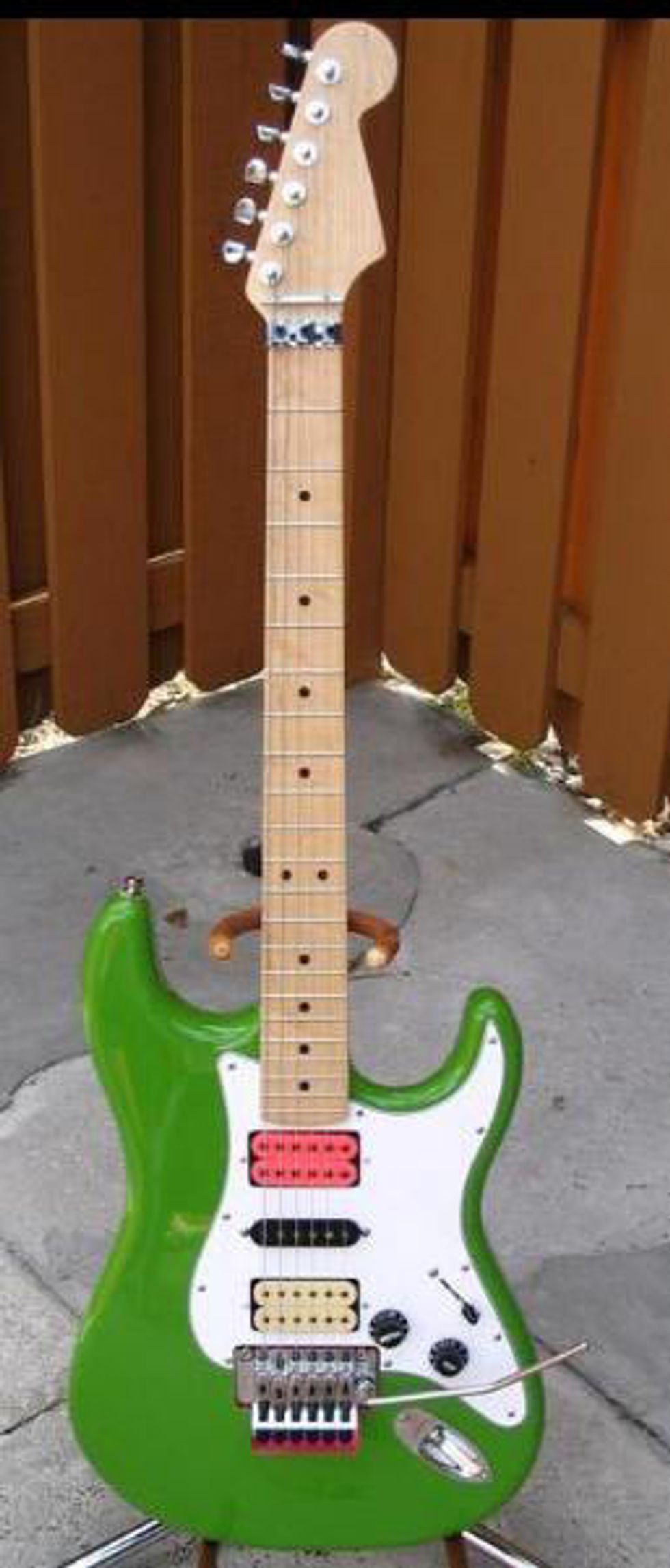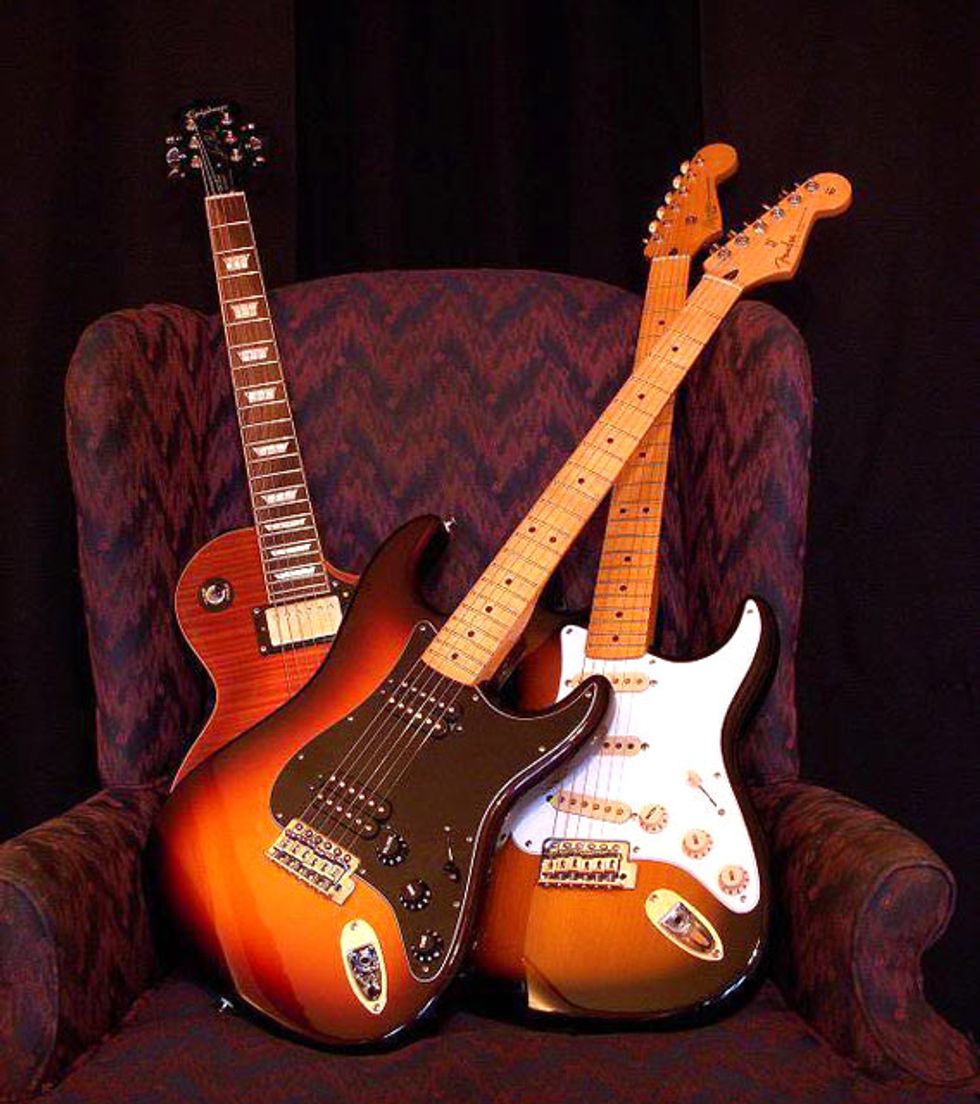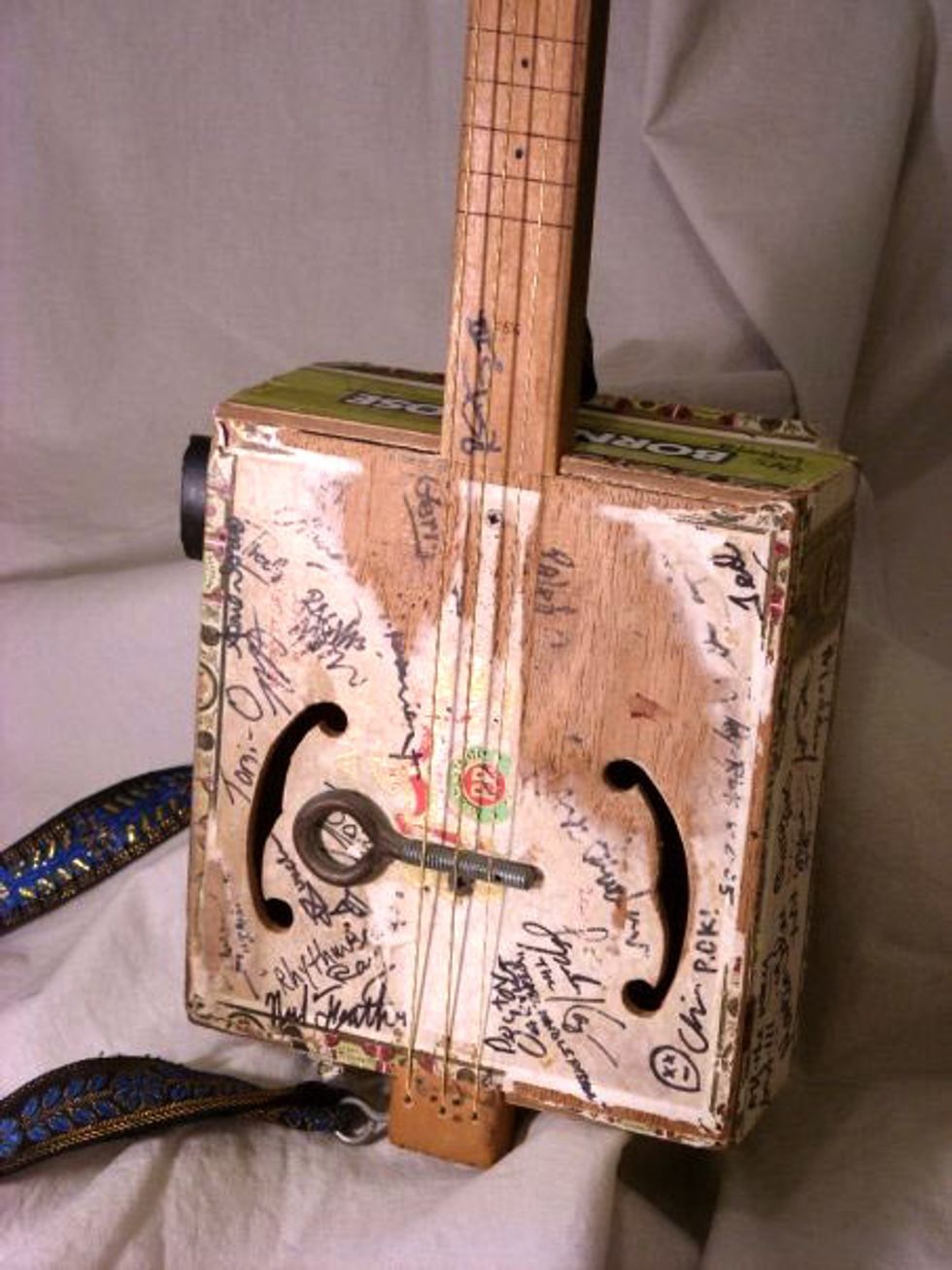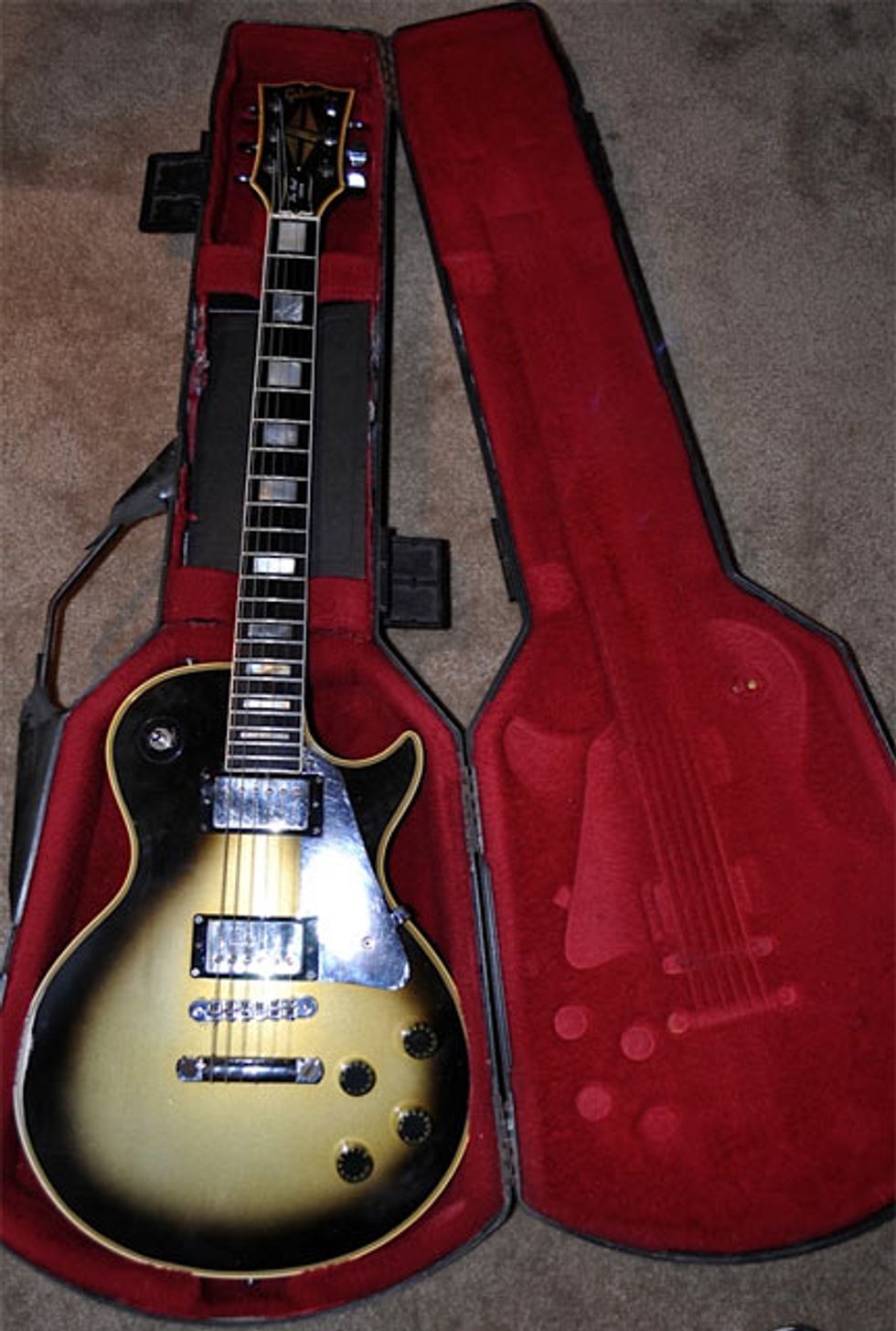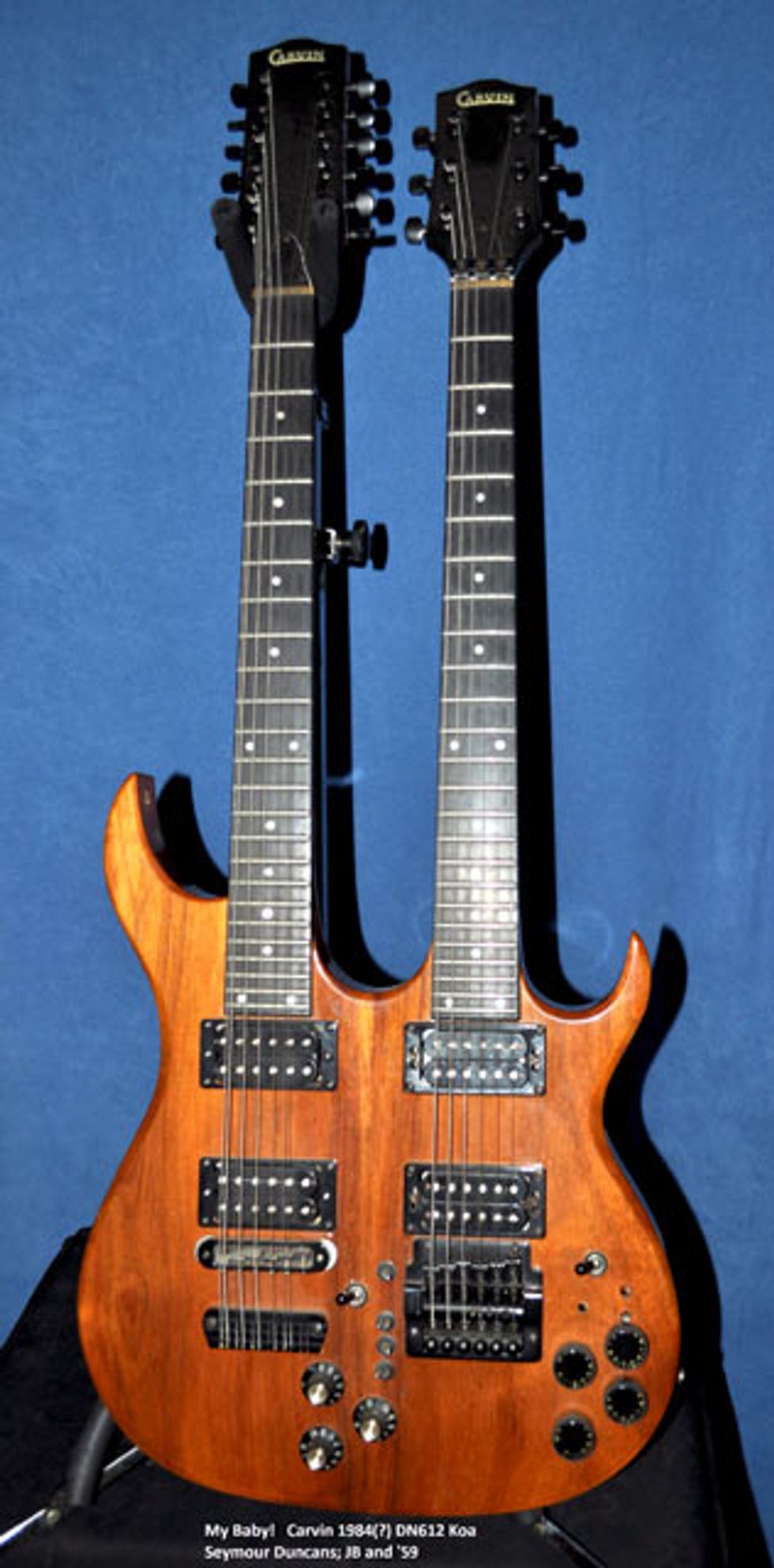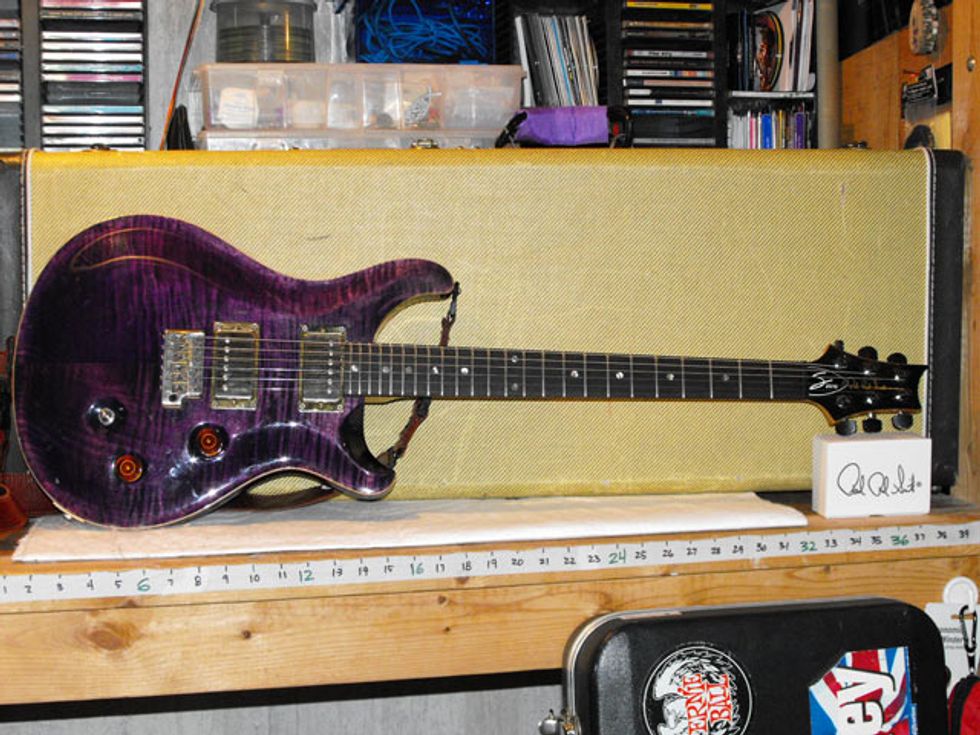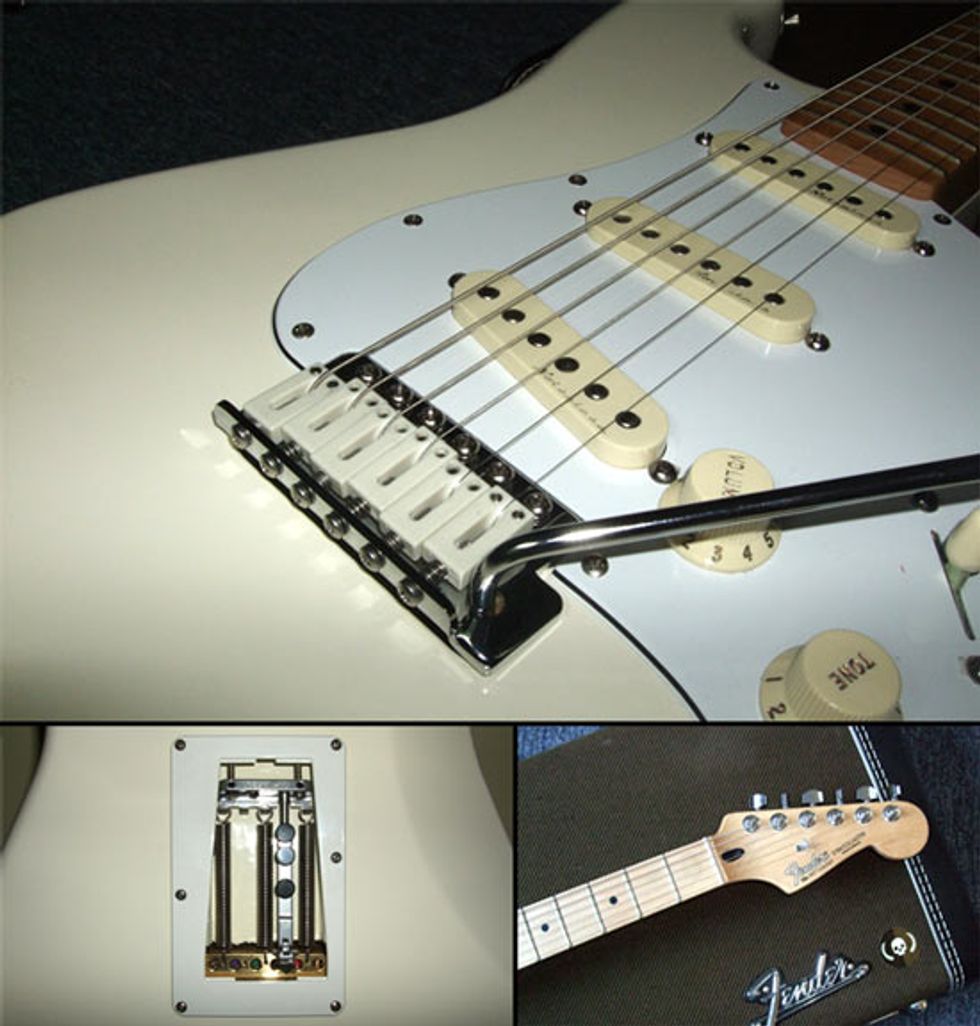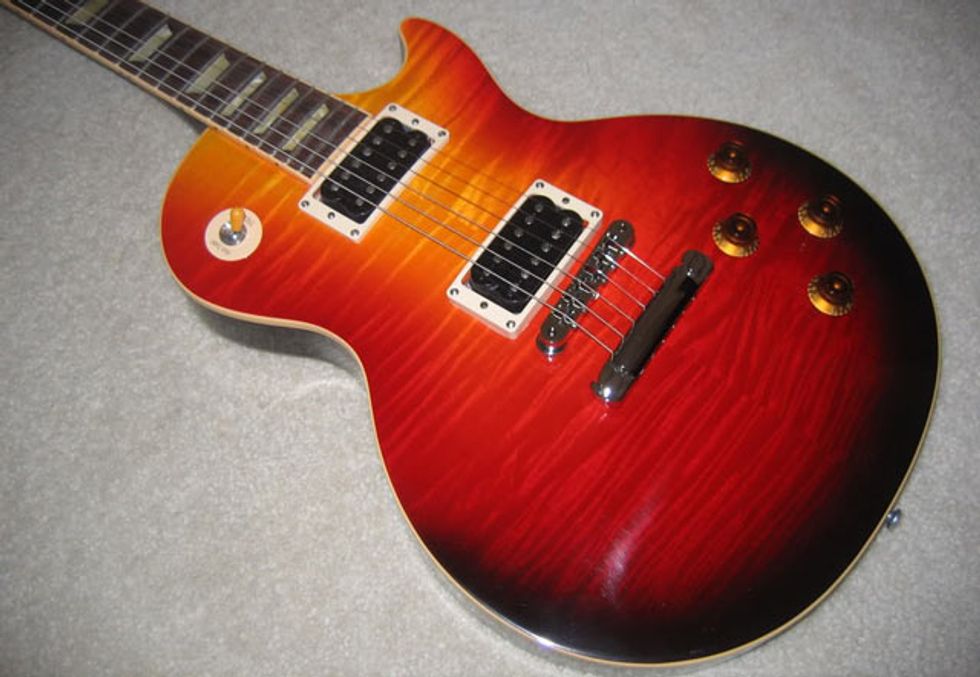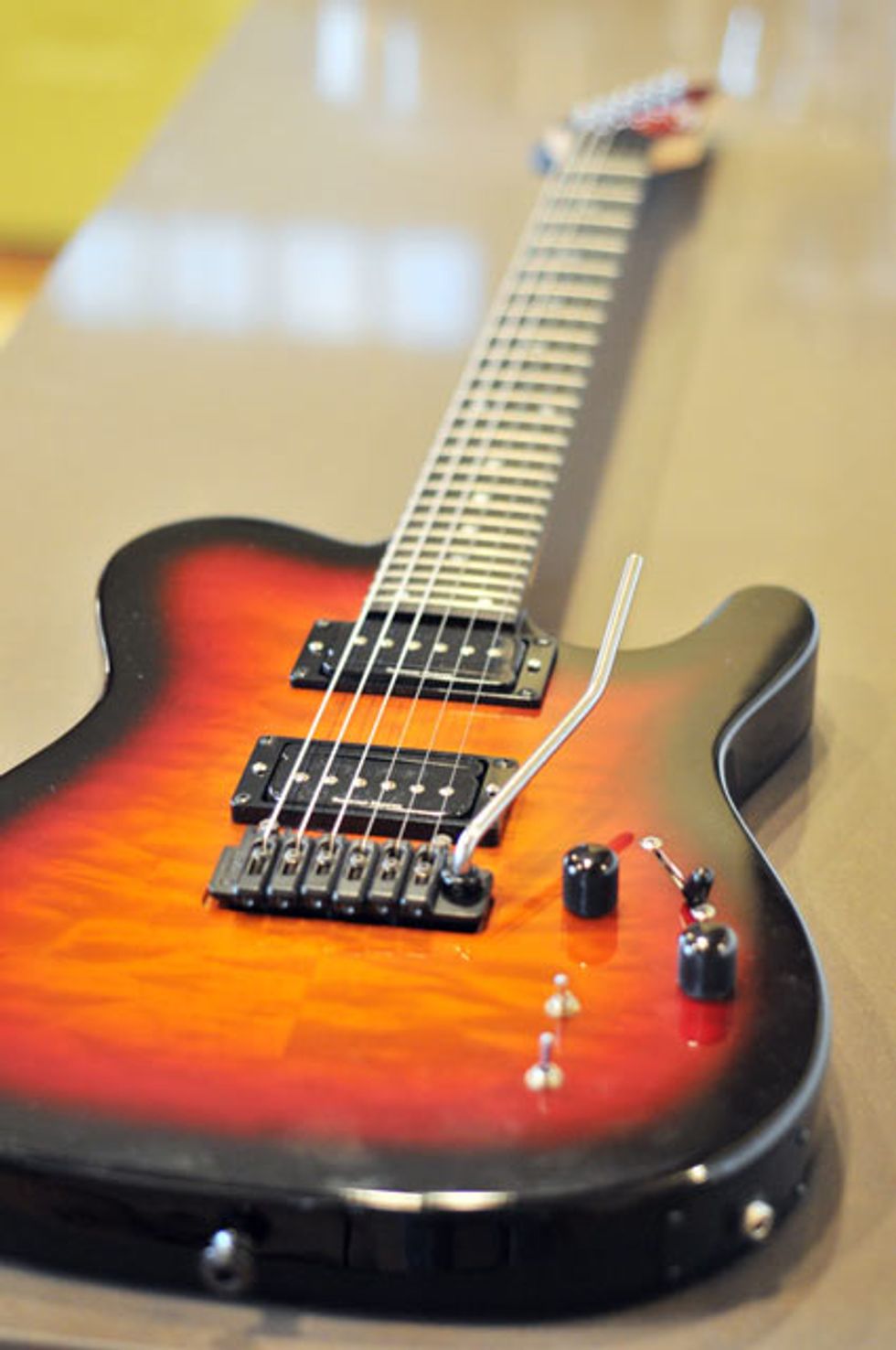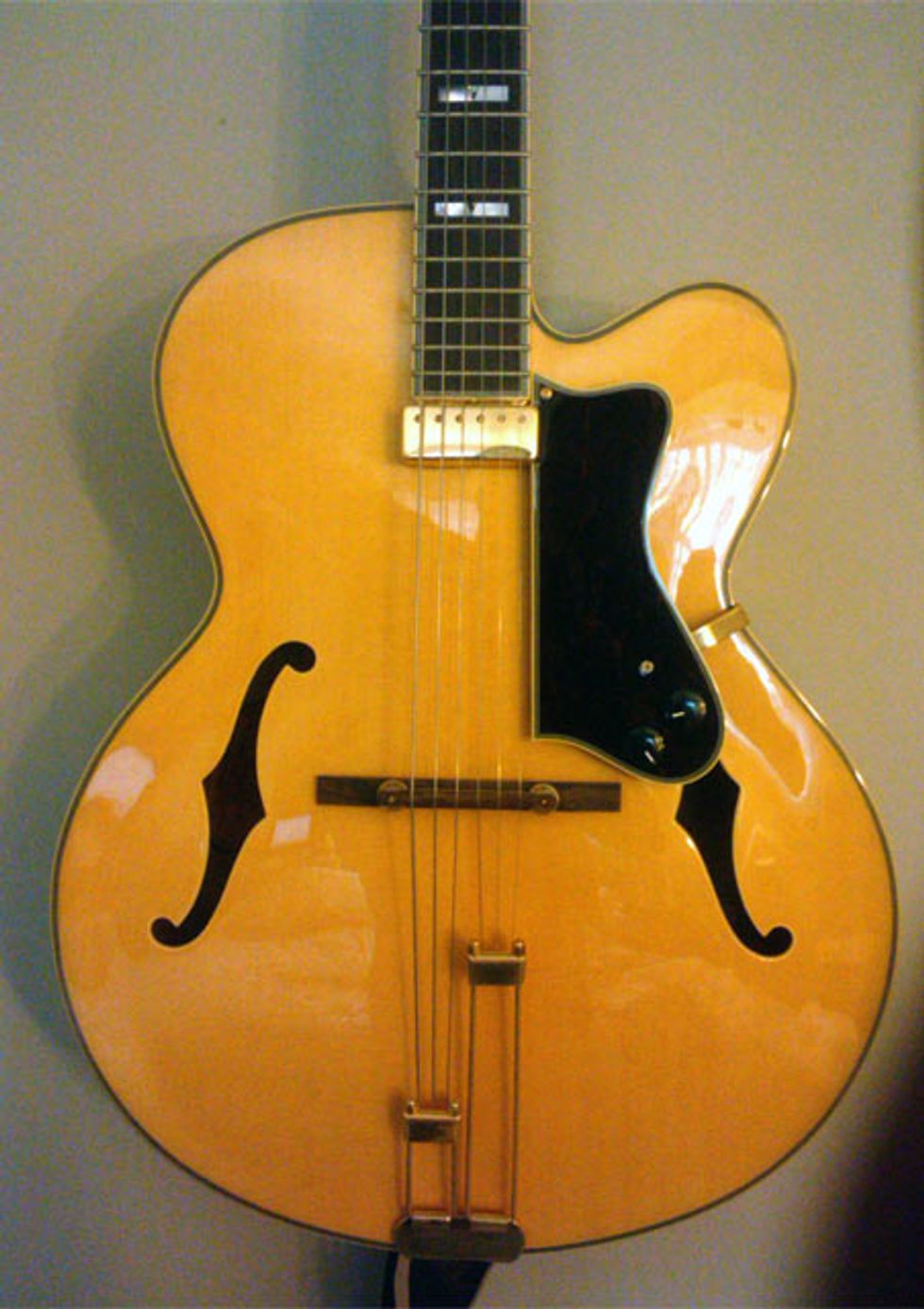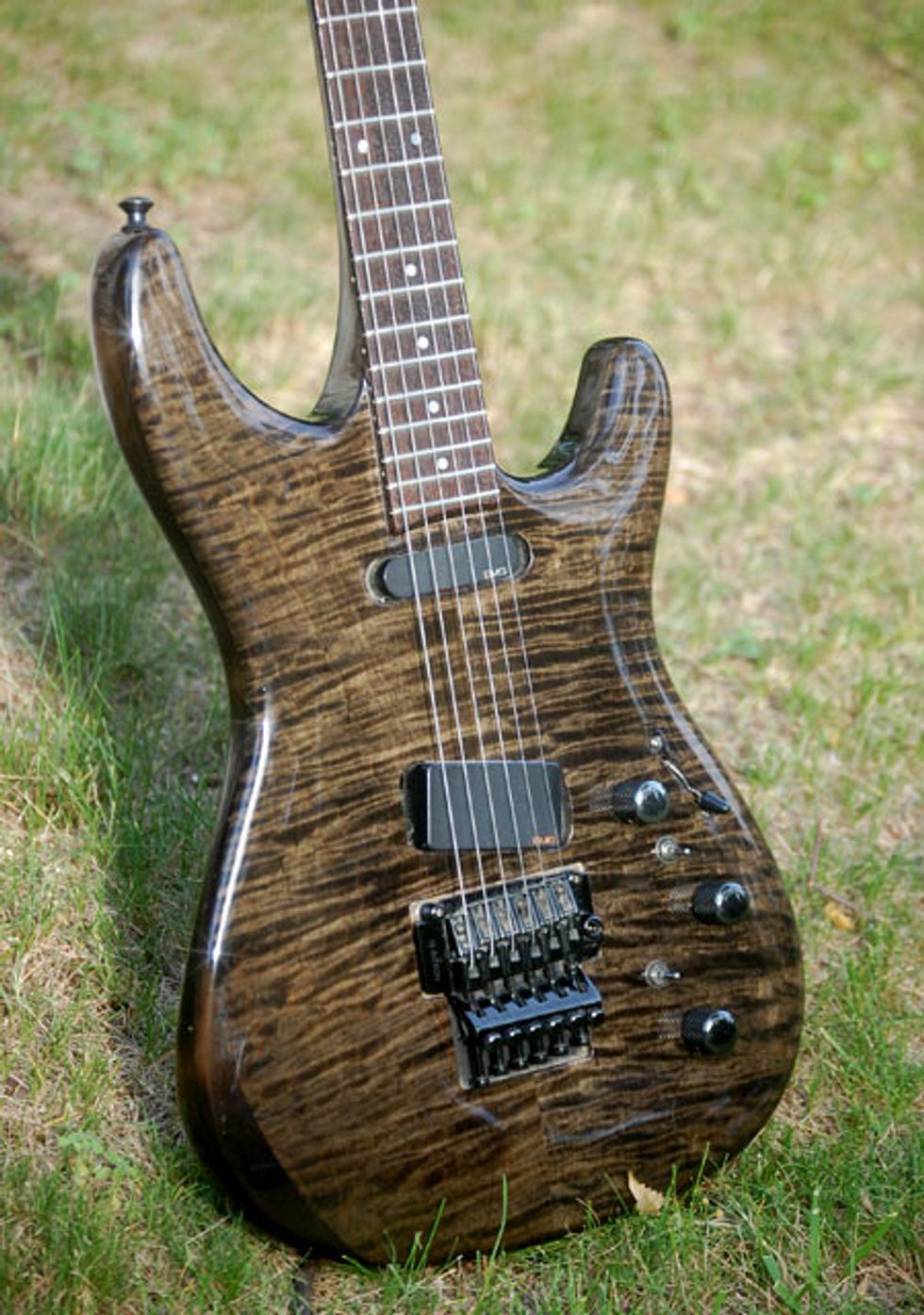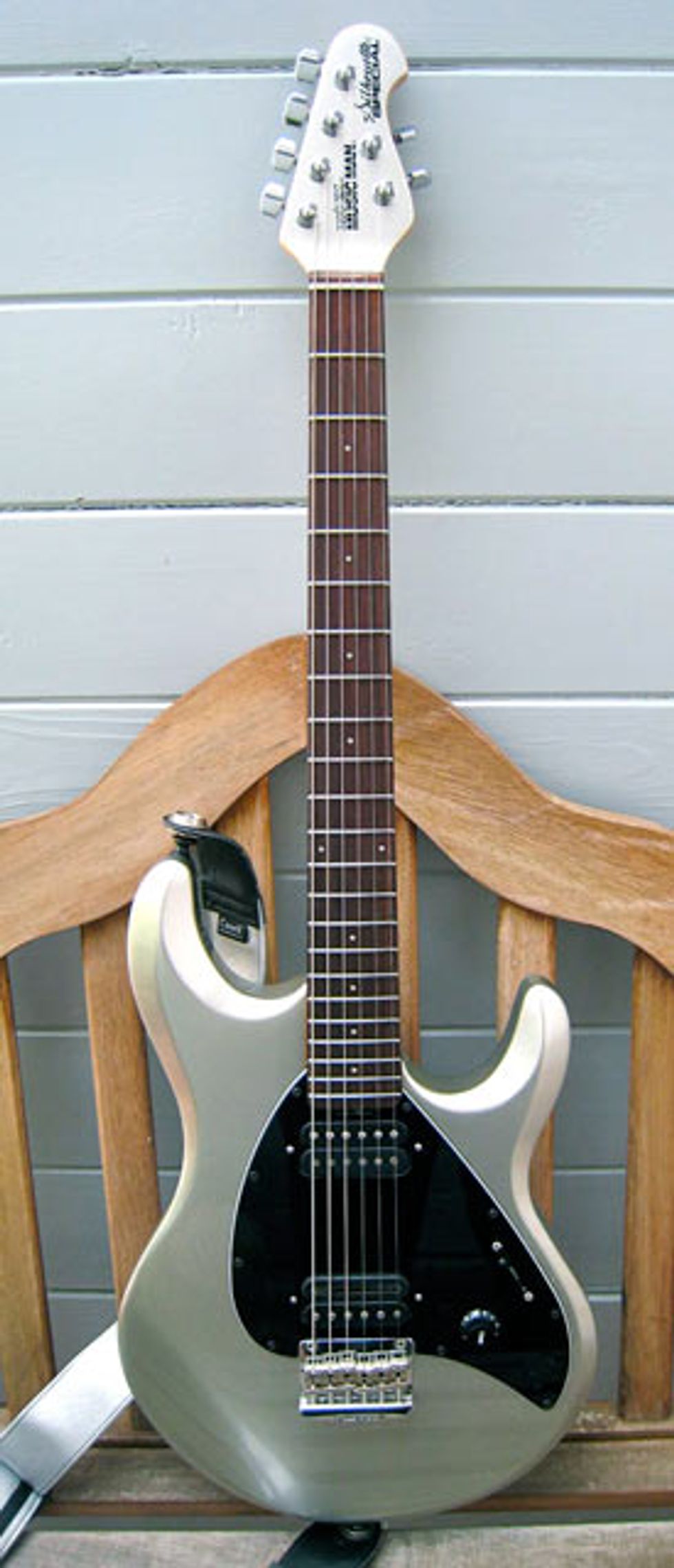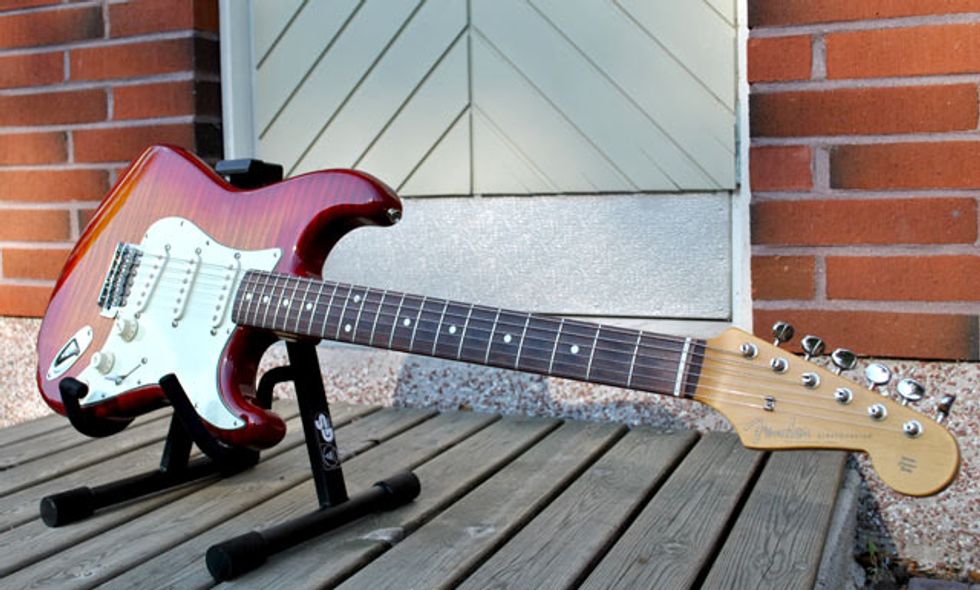 Want more? Check out Volume 1! To submit your #1 guitar for our next gallery, send an email with 1-3 photos and a caption describing the instrument to rebecca@premierguitar.com.