GALLERY: Show Us Your Gear - #1 Guitars, Vol. 2
Ever wonder what PG readers'' go-to axes are? From true classics to completely custom, your #1 guitars cover the full spectrum.
"Russ Schneider, aka Sugapablo, calls this beauty the ""White Strat of Eternal Hope."" The guitar is a Fender Standard
Stratocaster
that's been customized with Fender Hot Noiseless pickups, Killer Guitar Components Brass Tremolo Block, Graph Tech TUSQ DX Slotted Nut and Saddles, and upgraded components."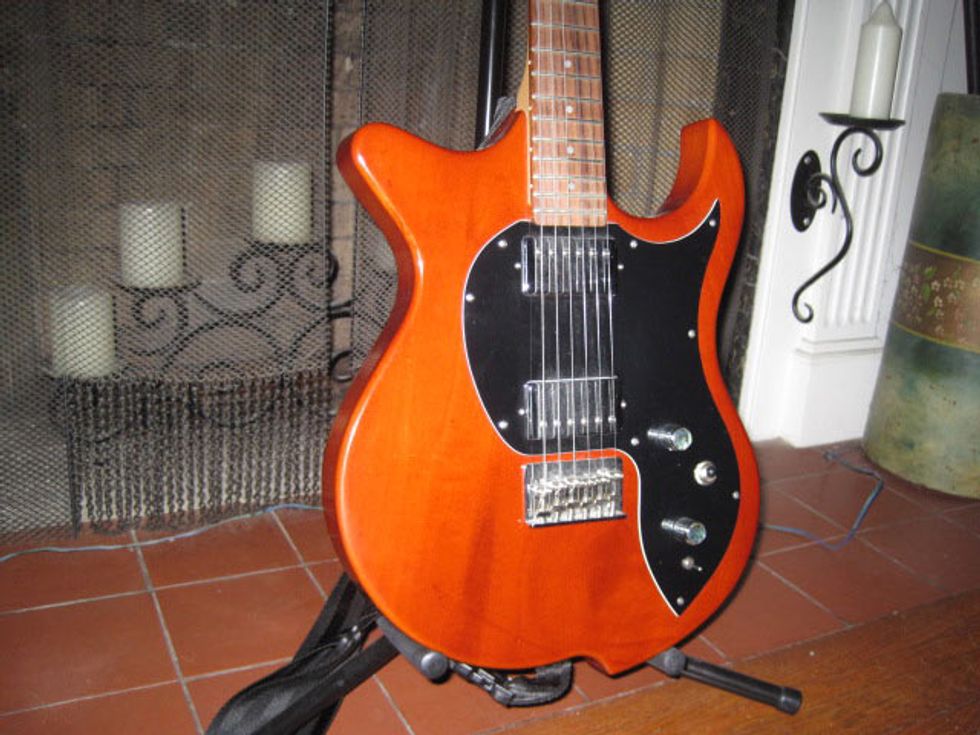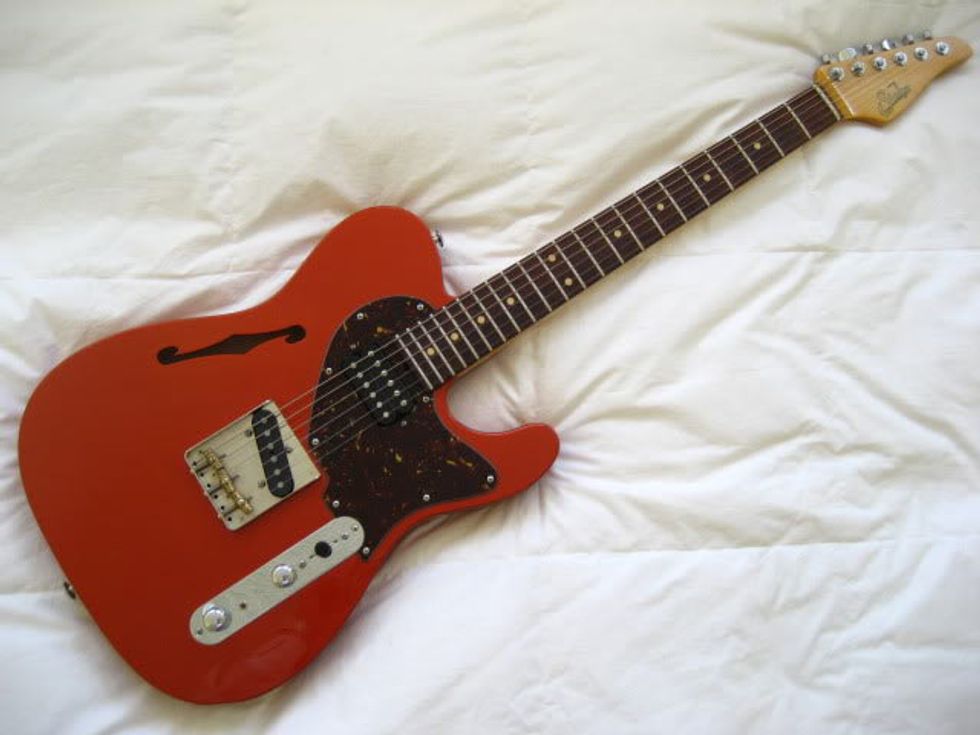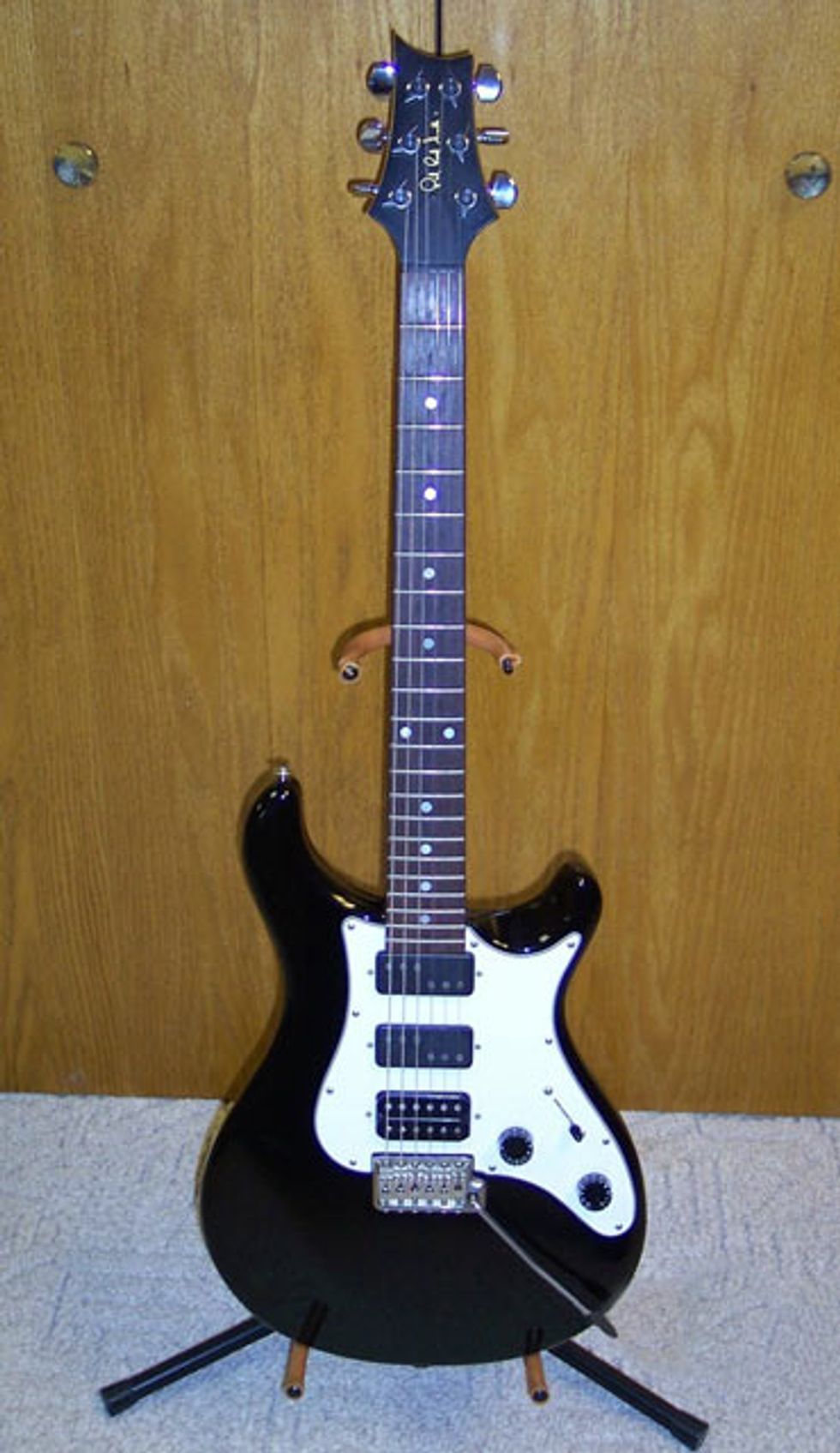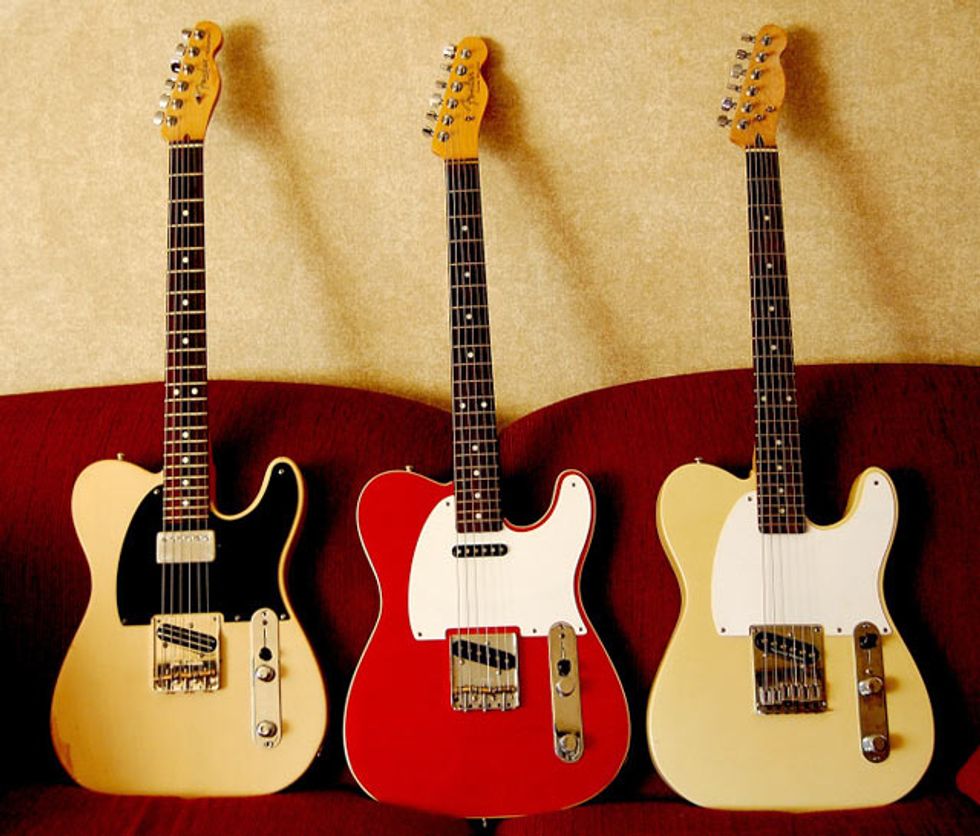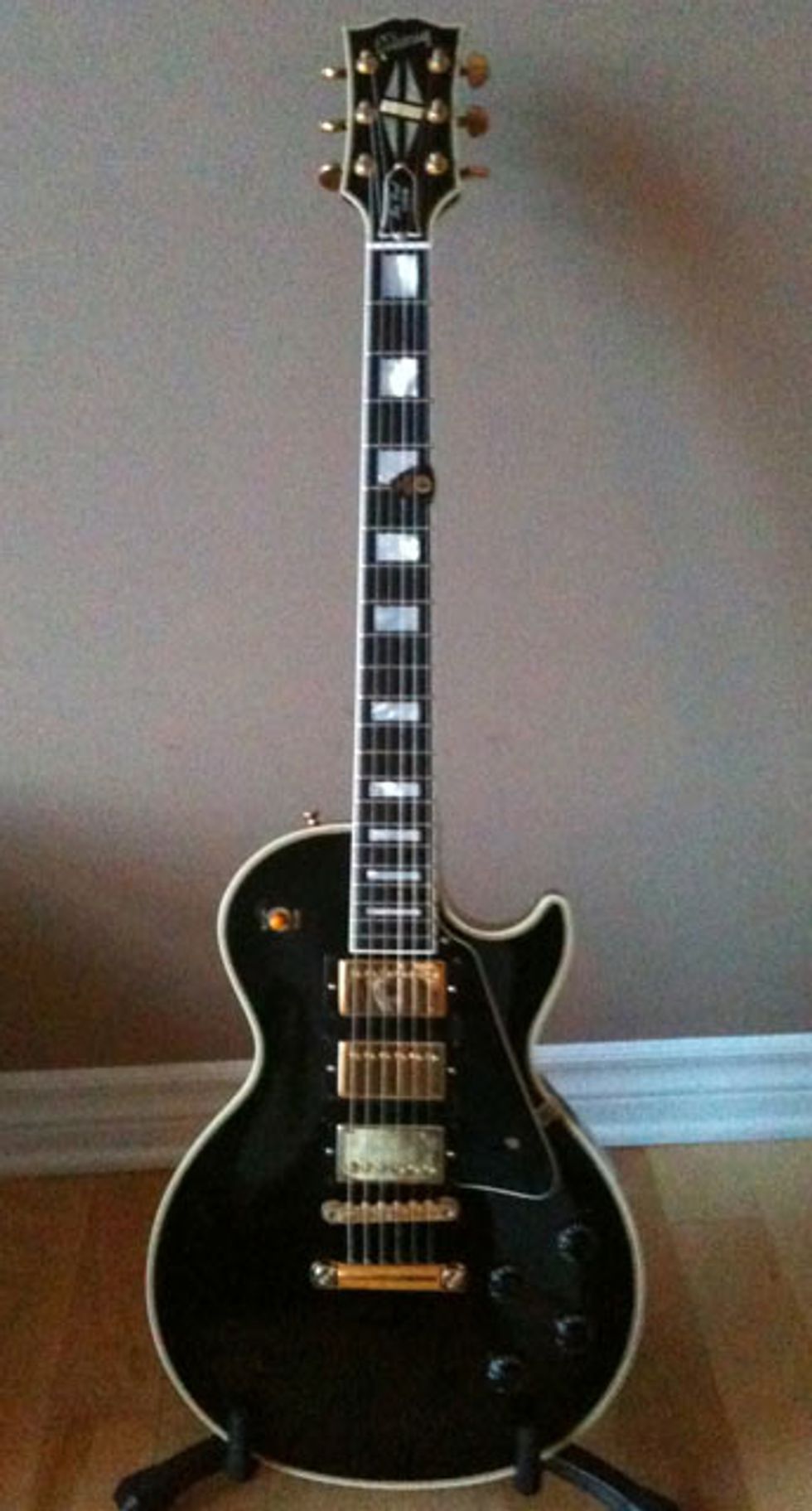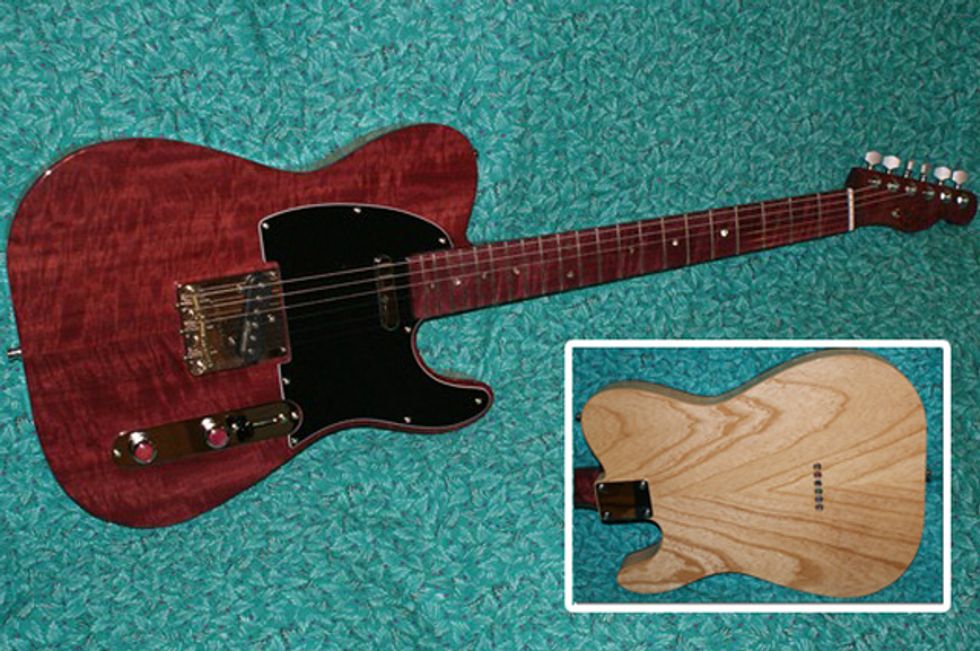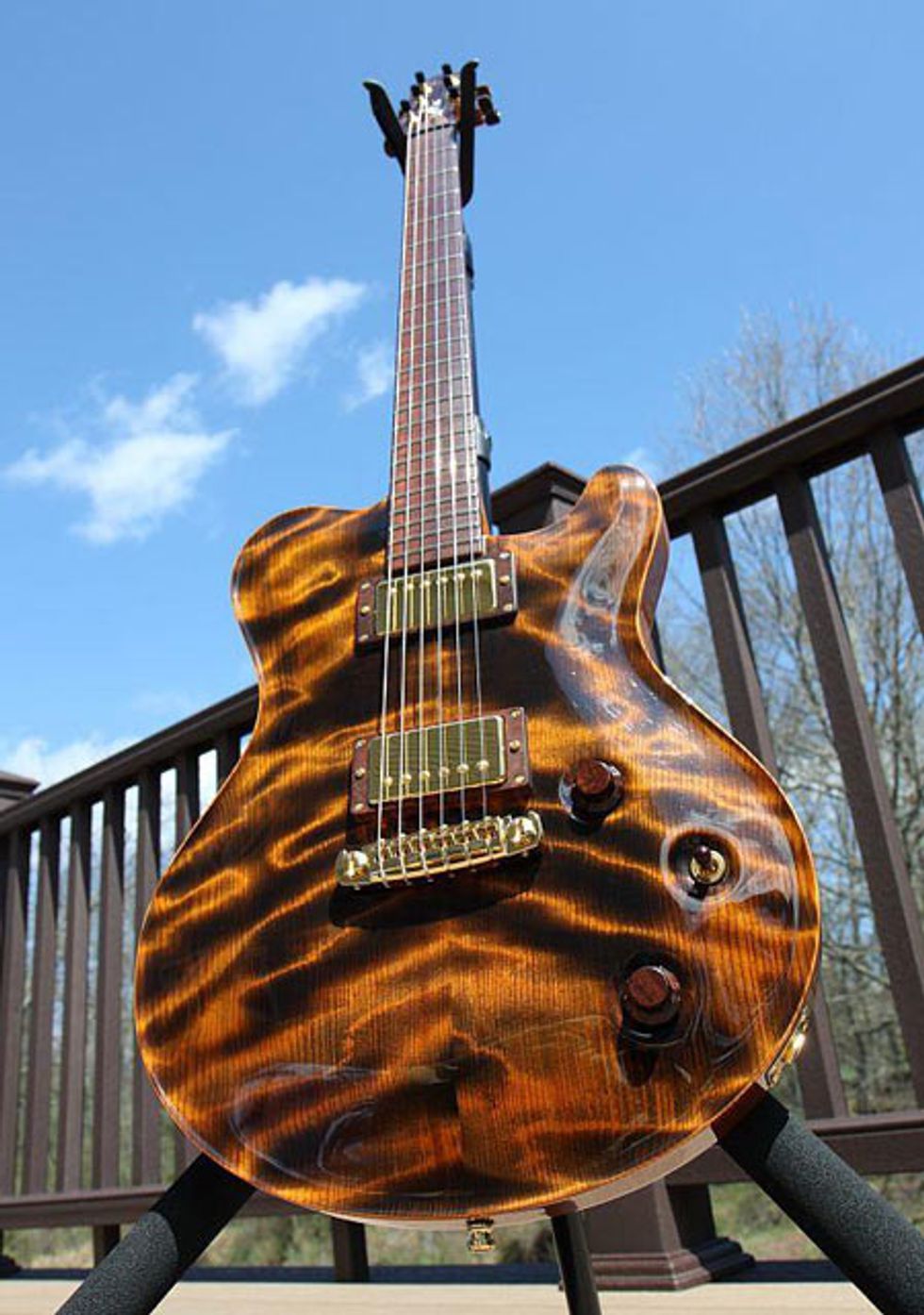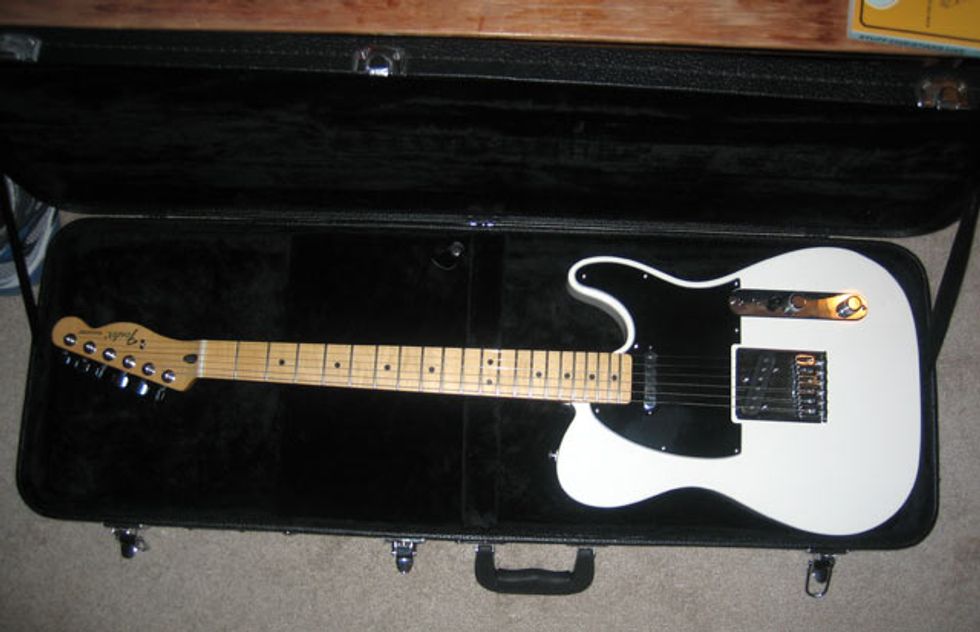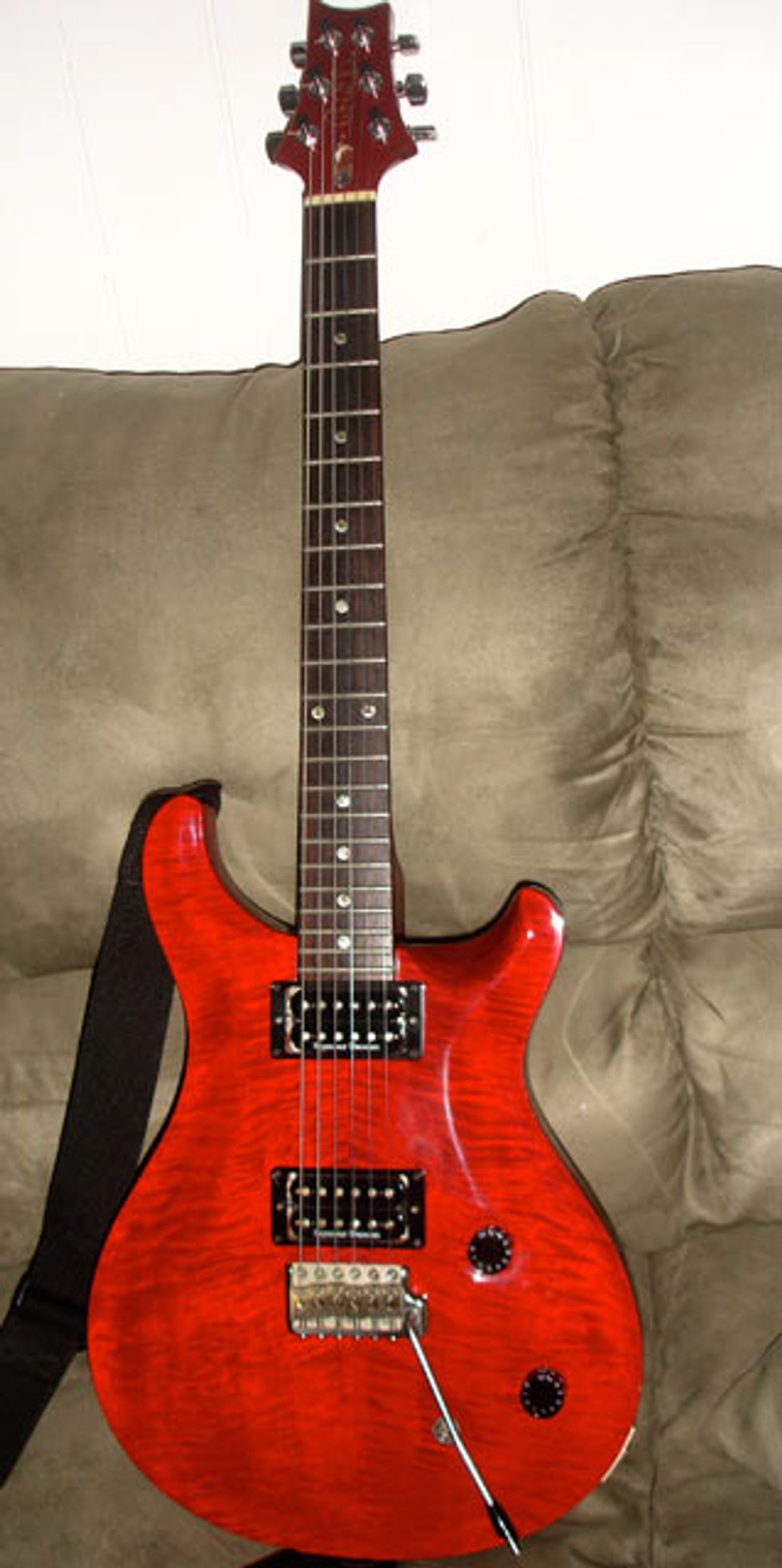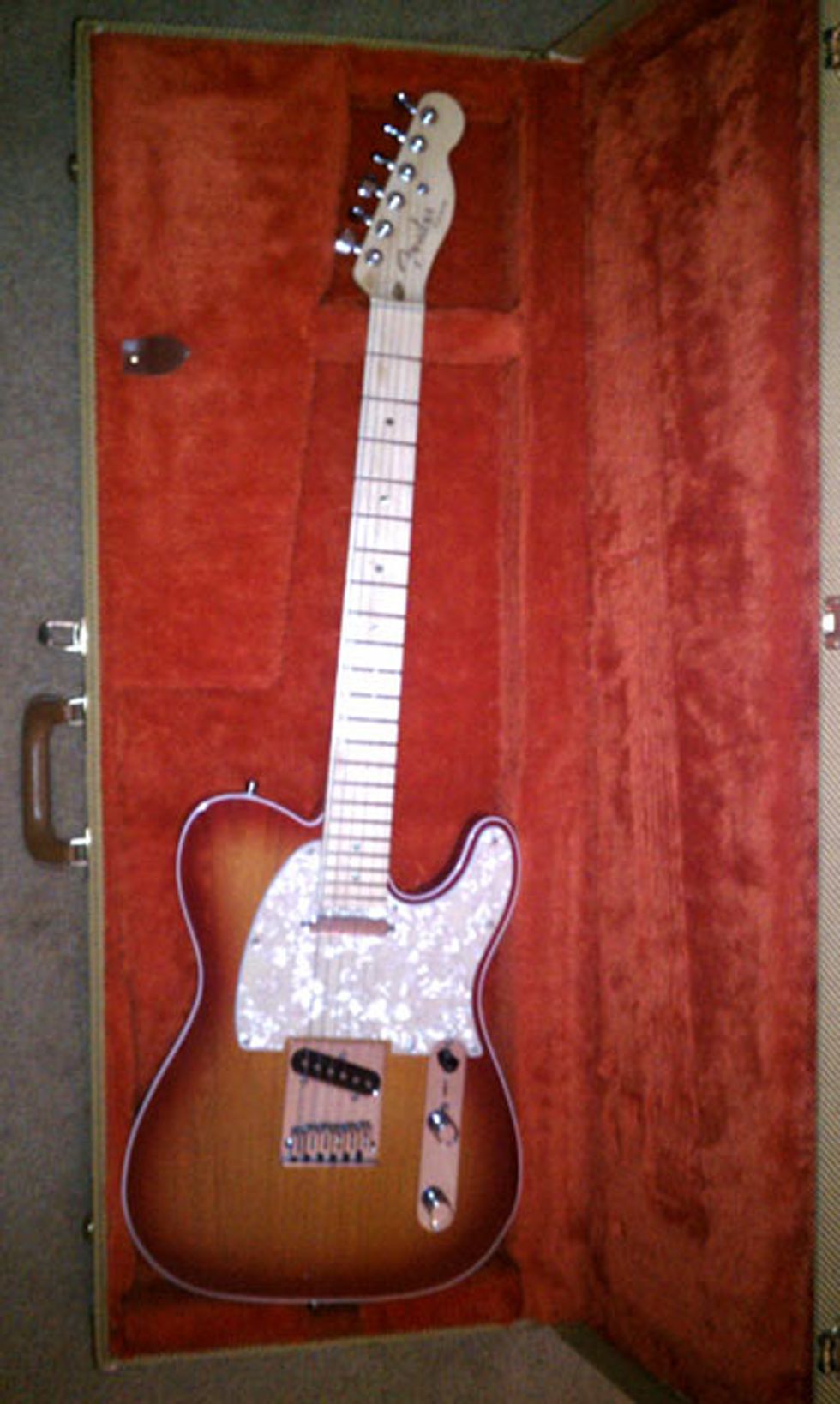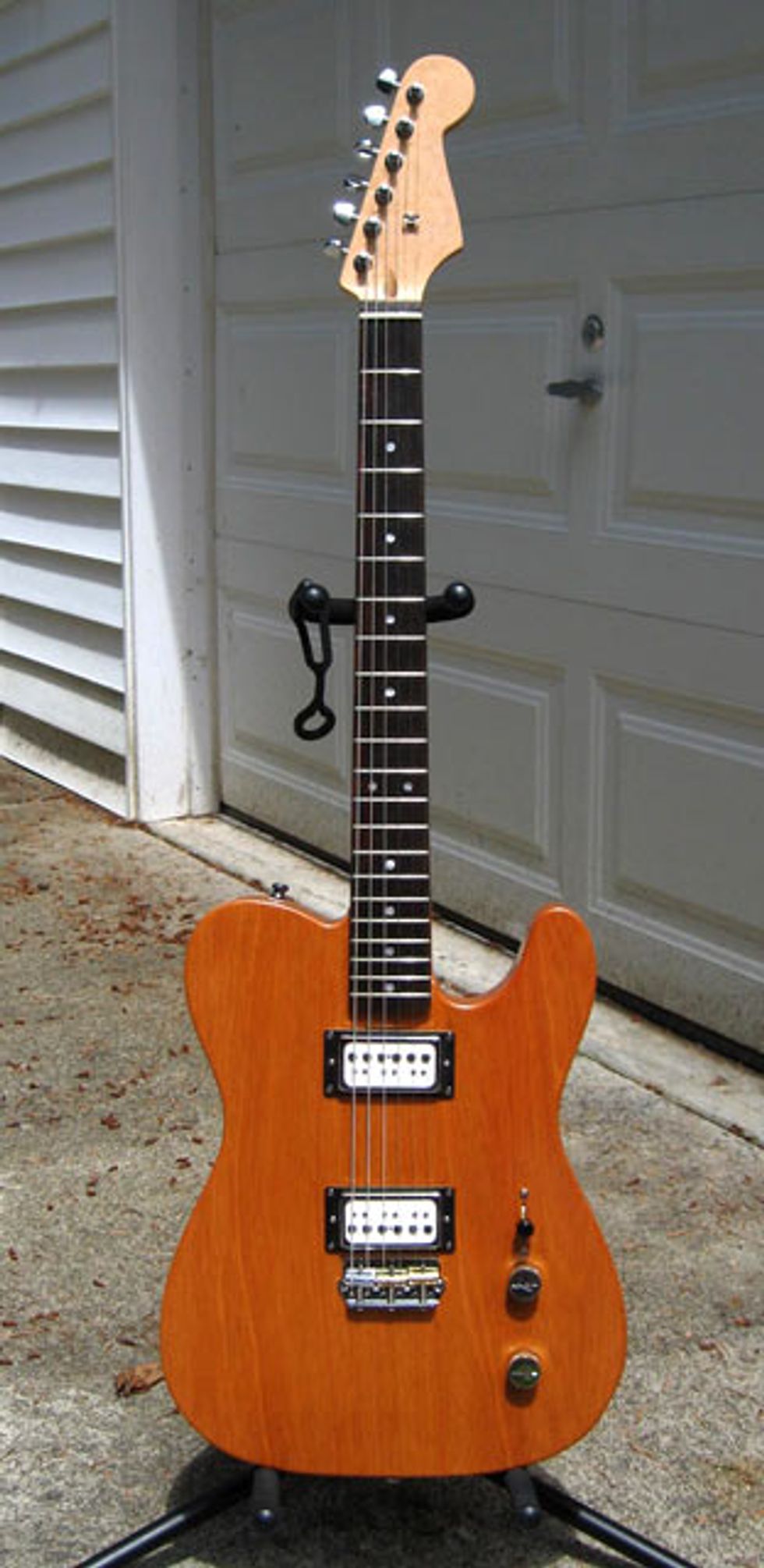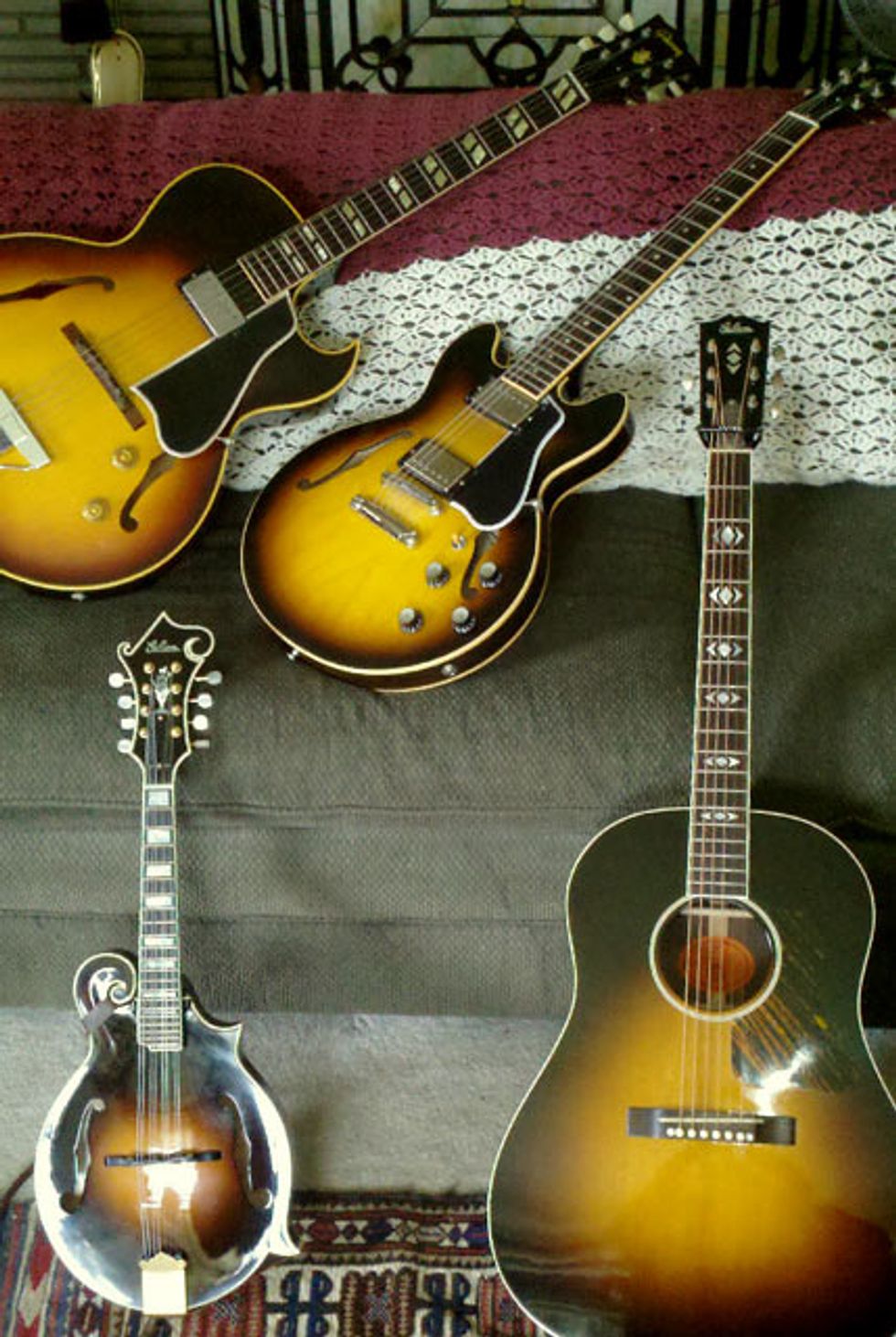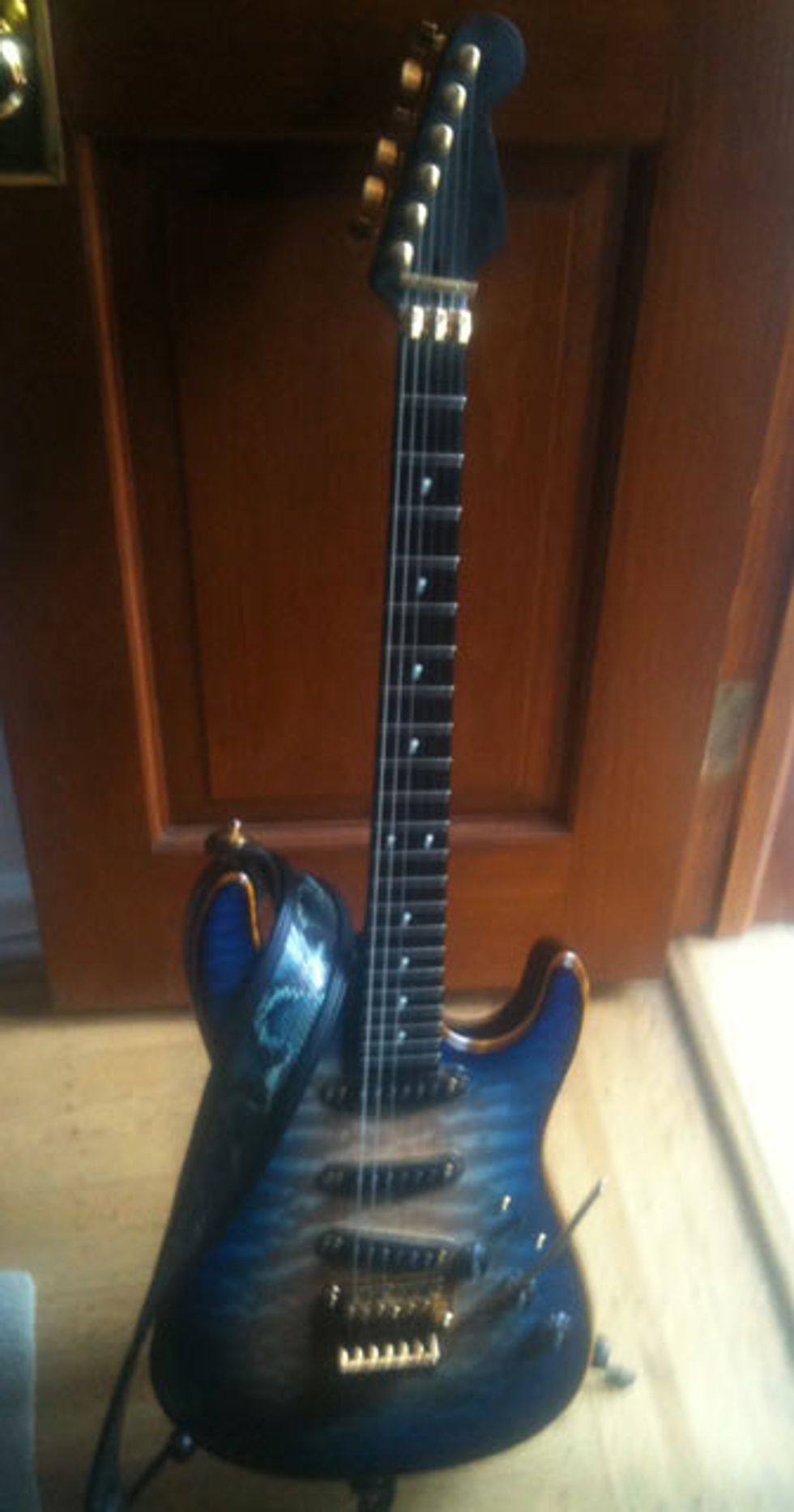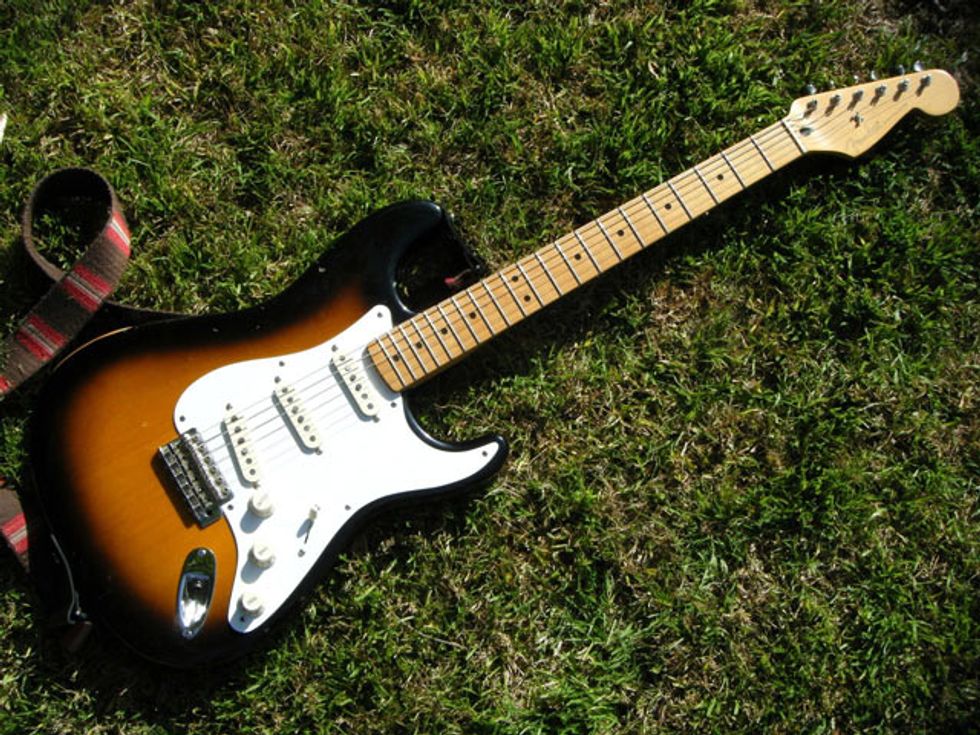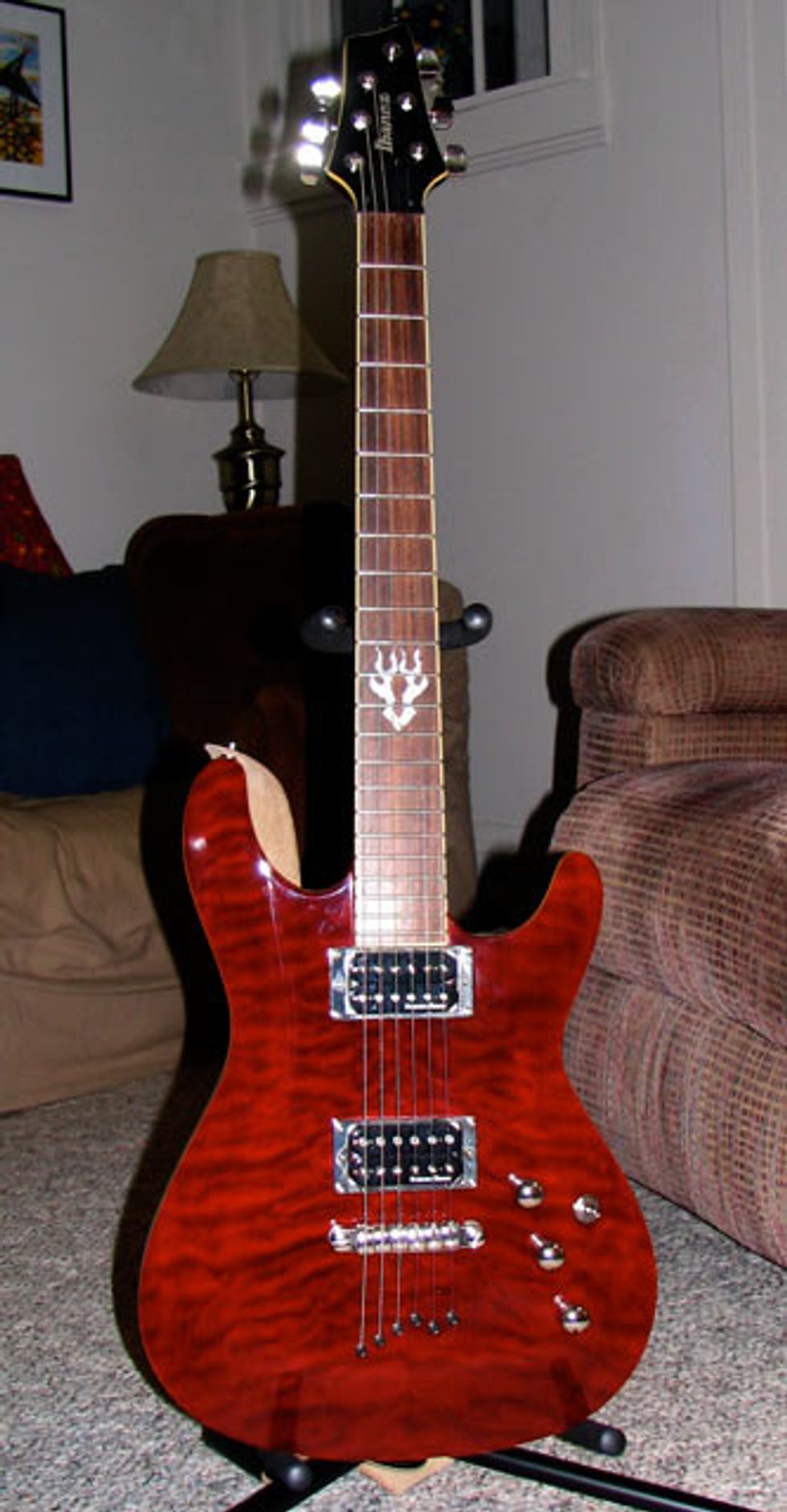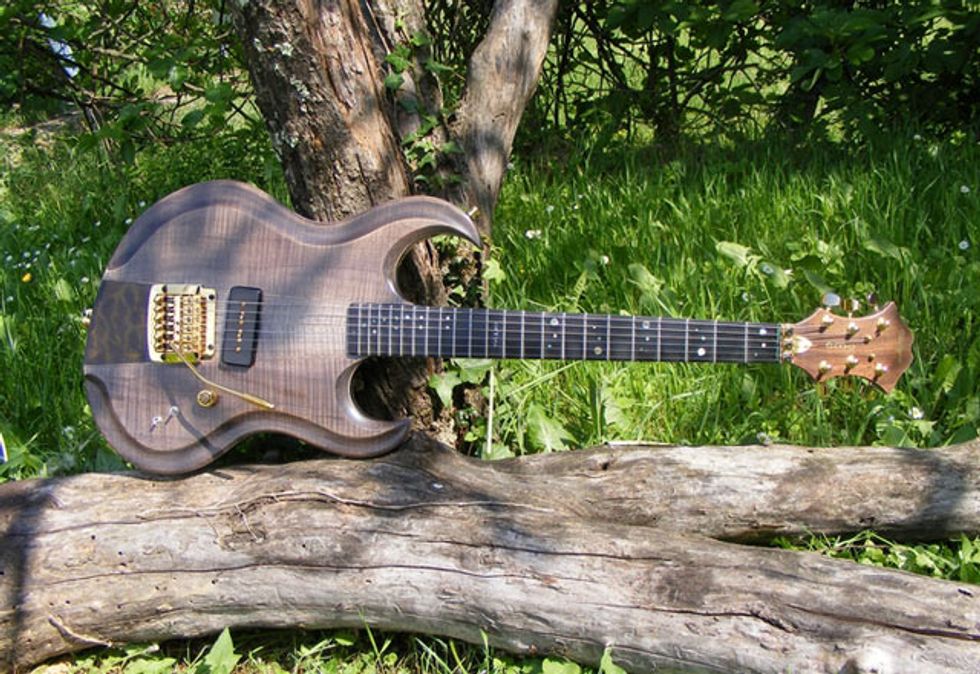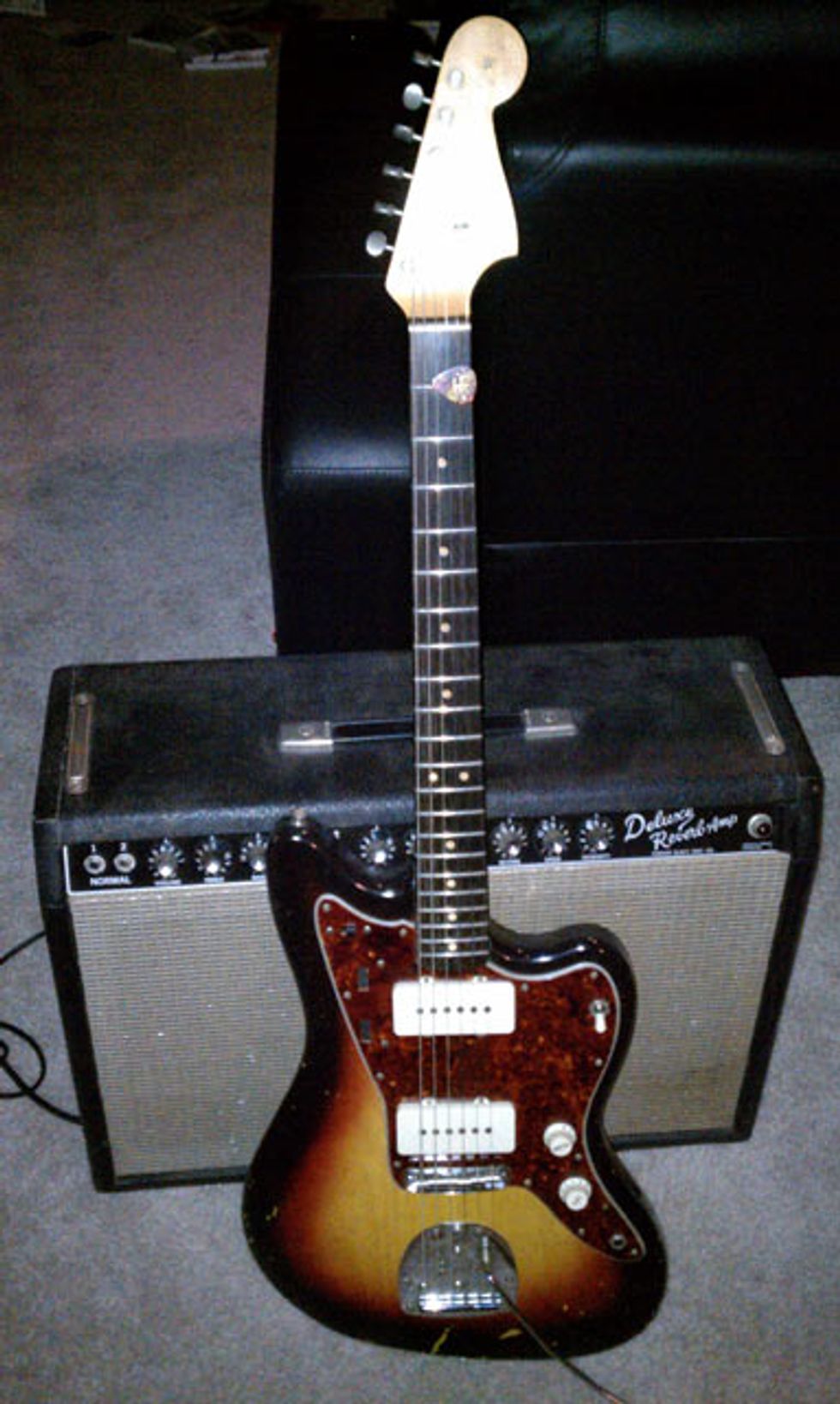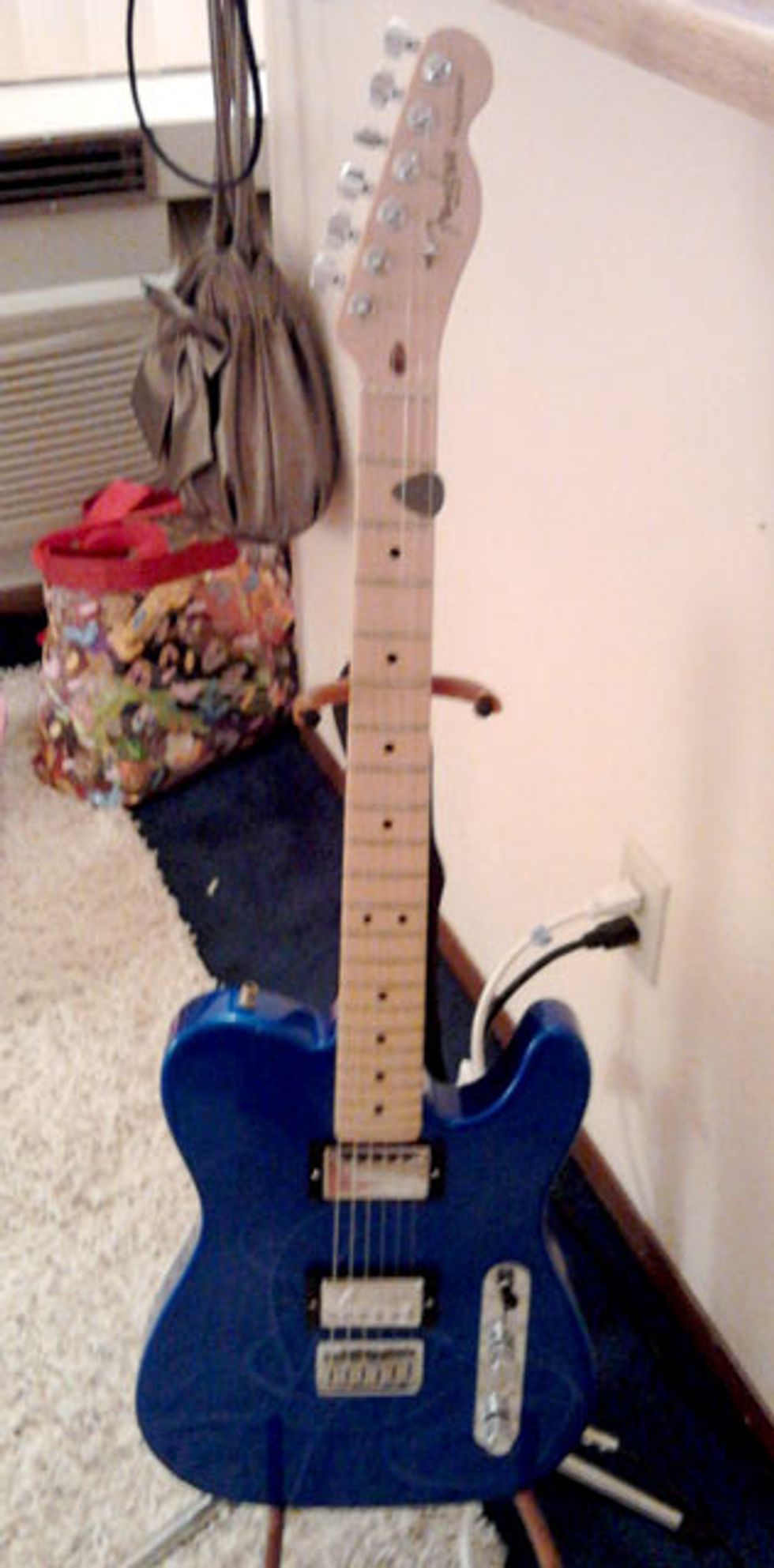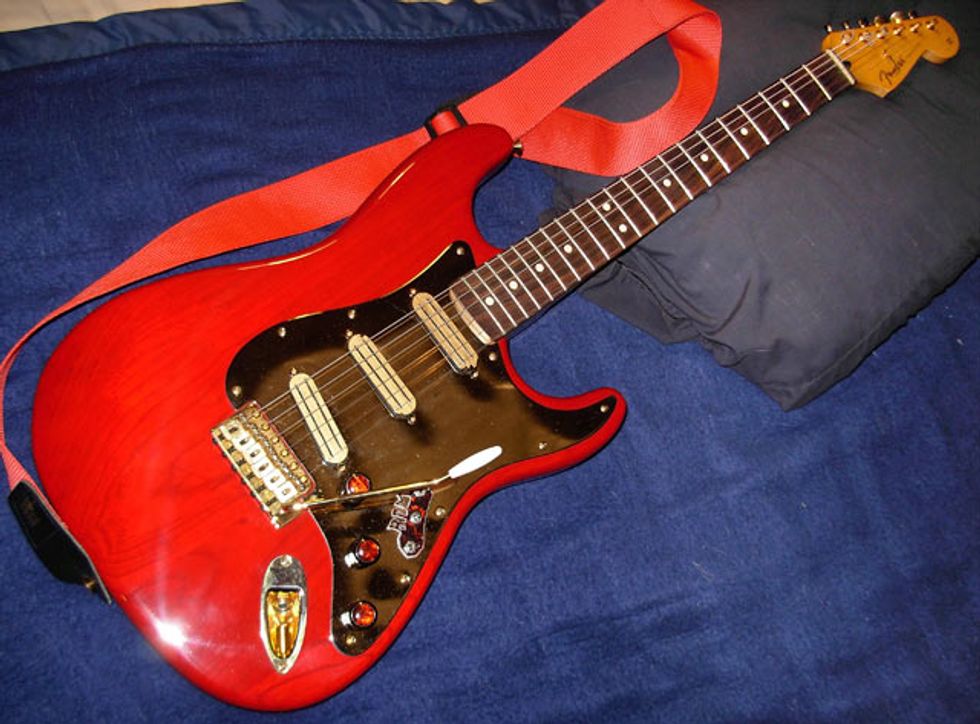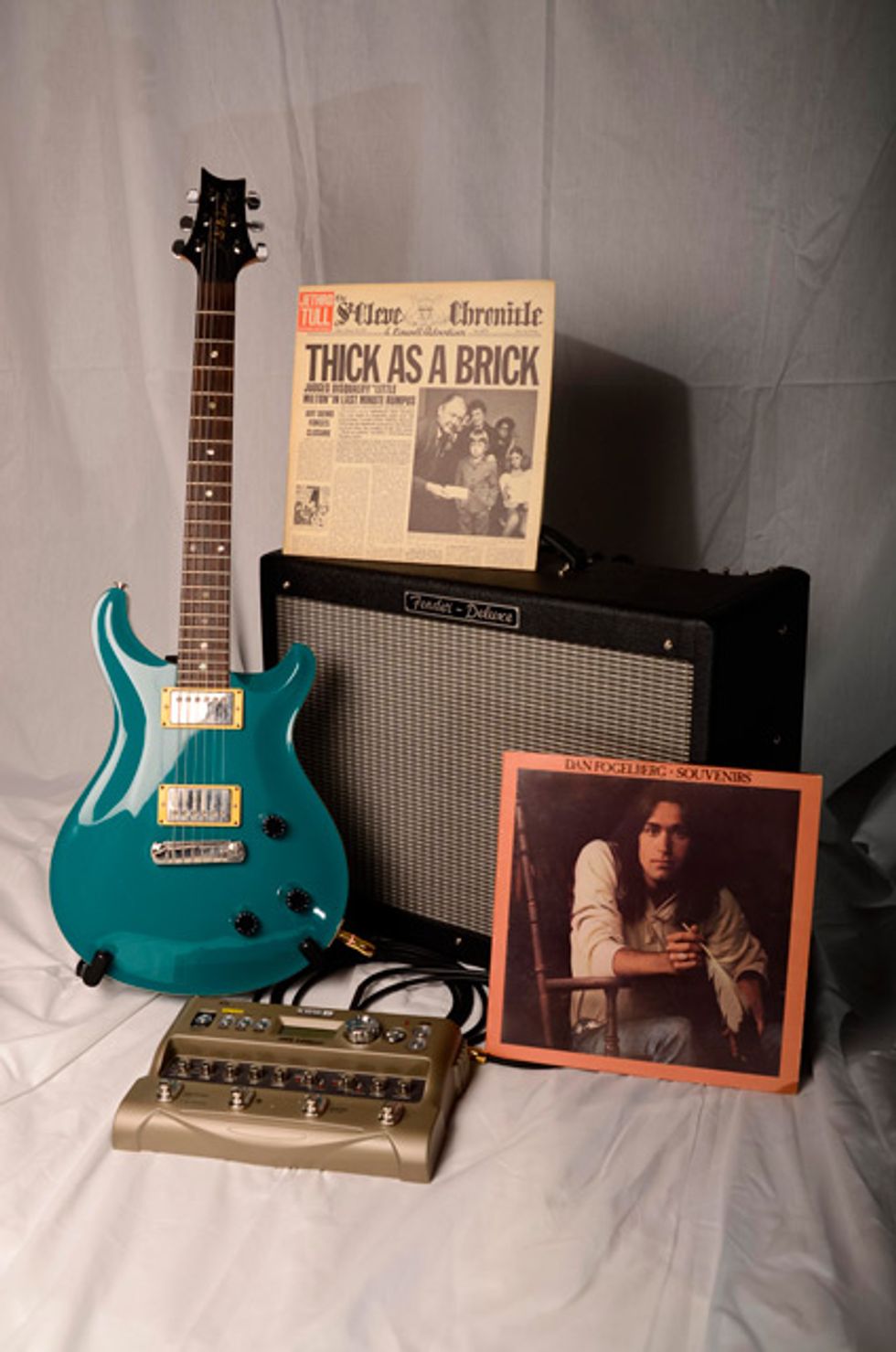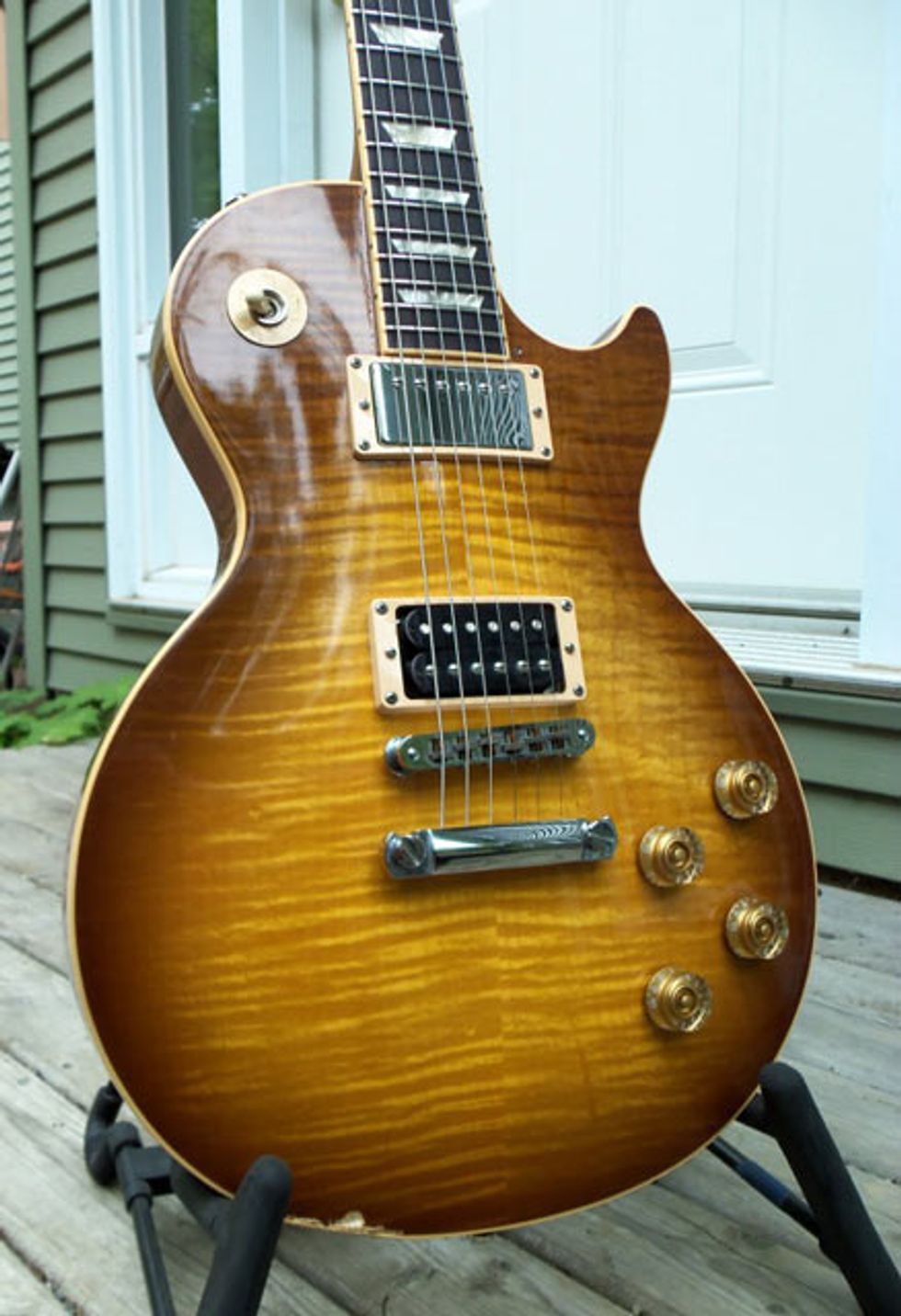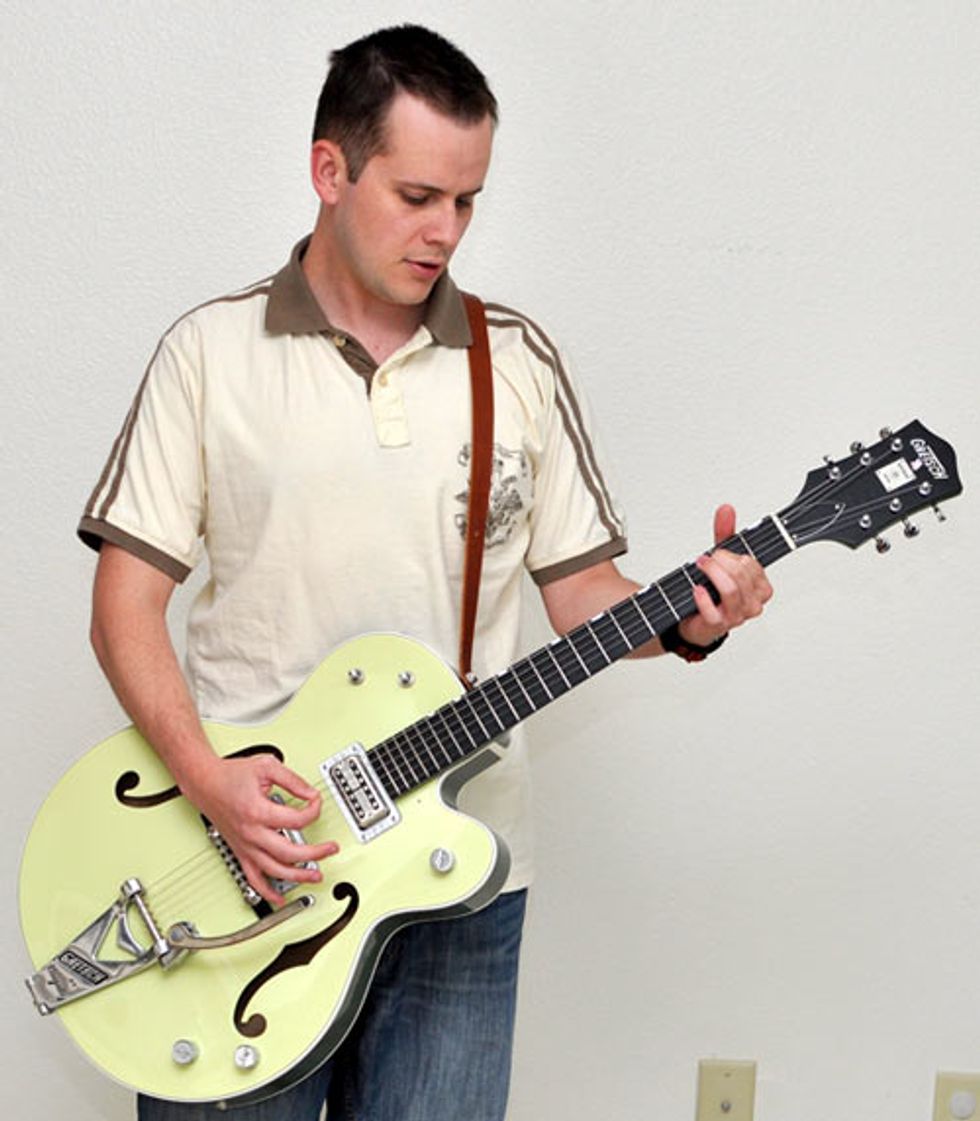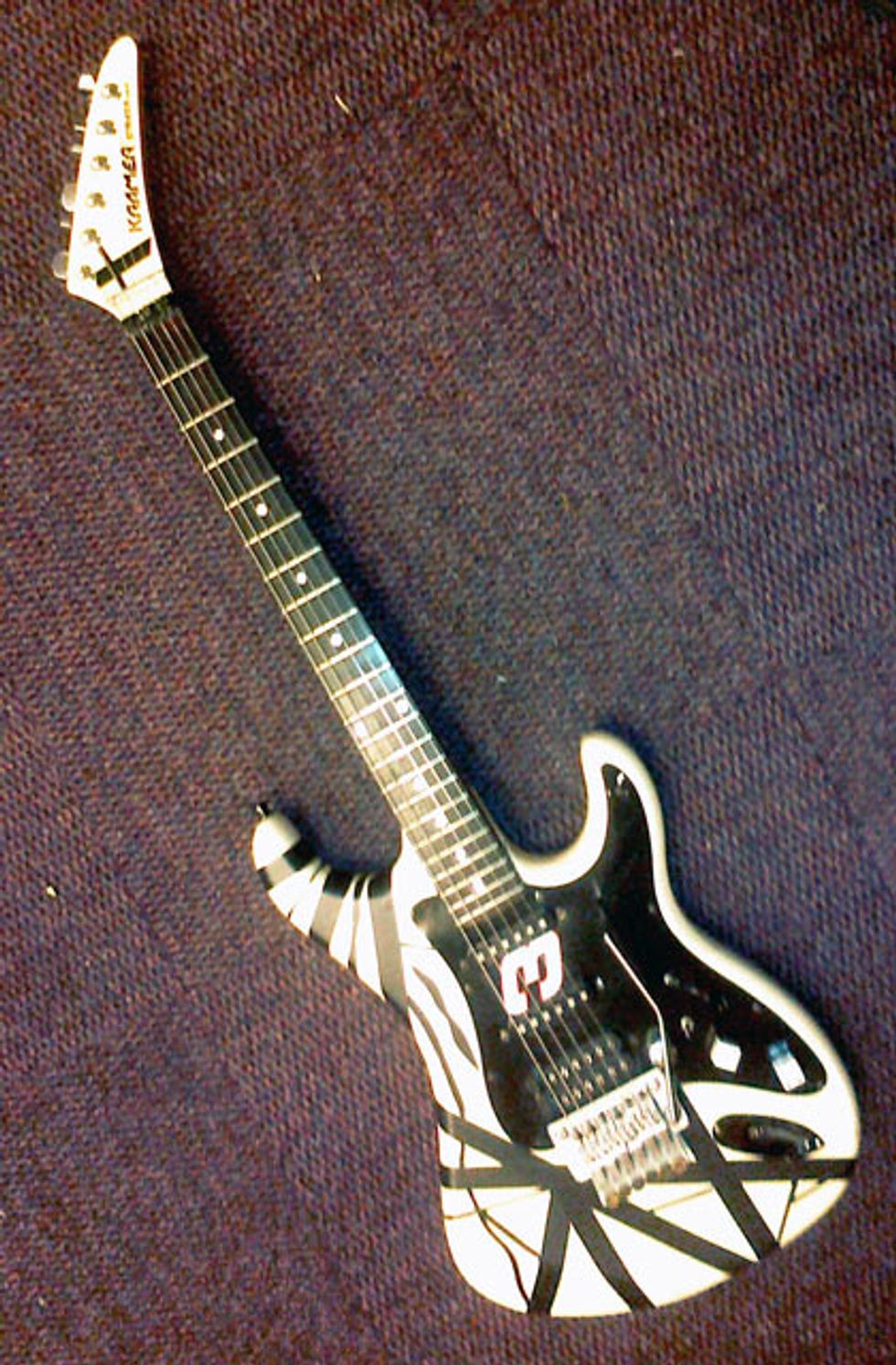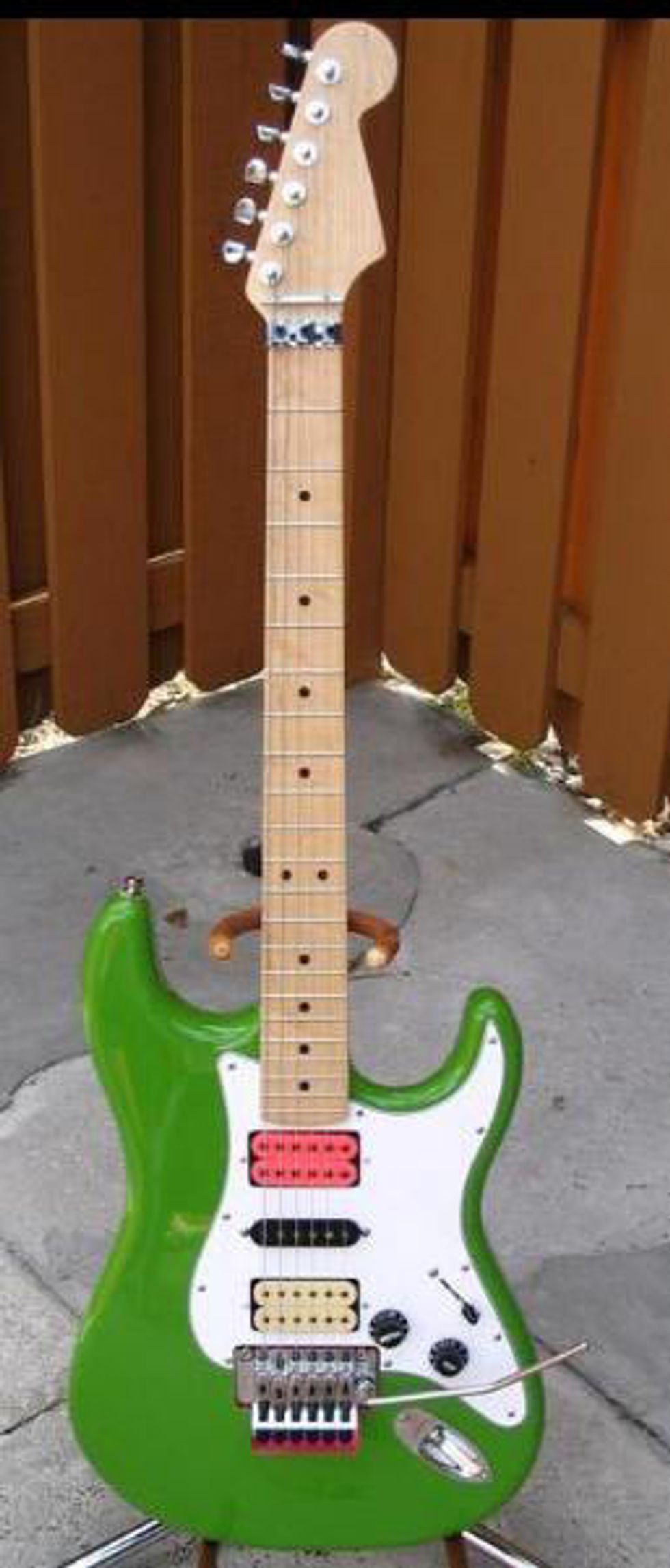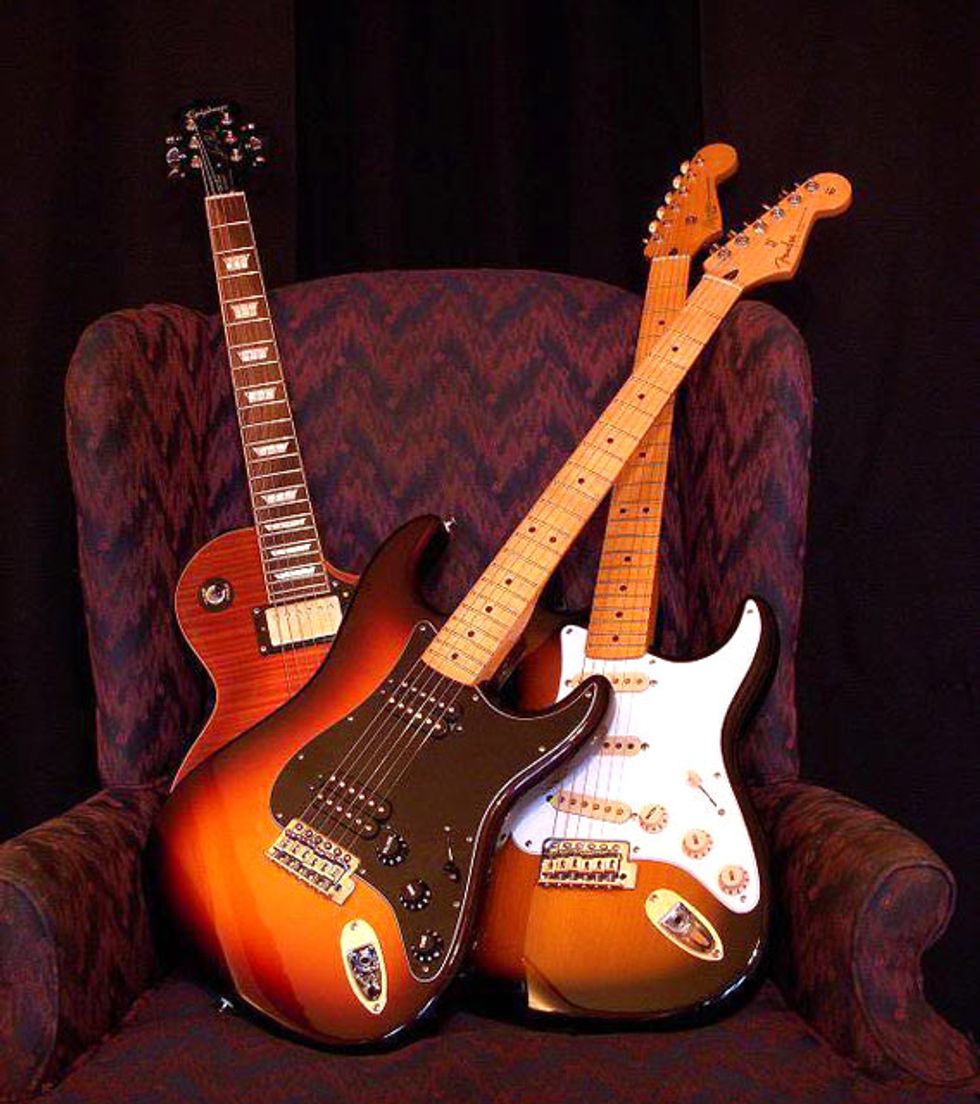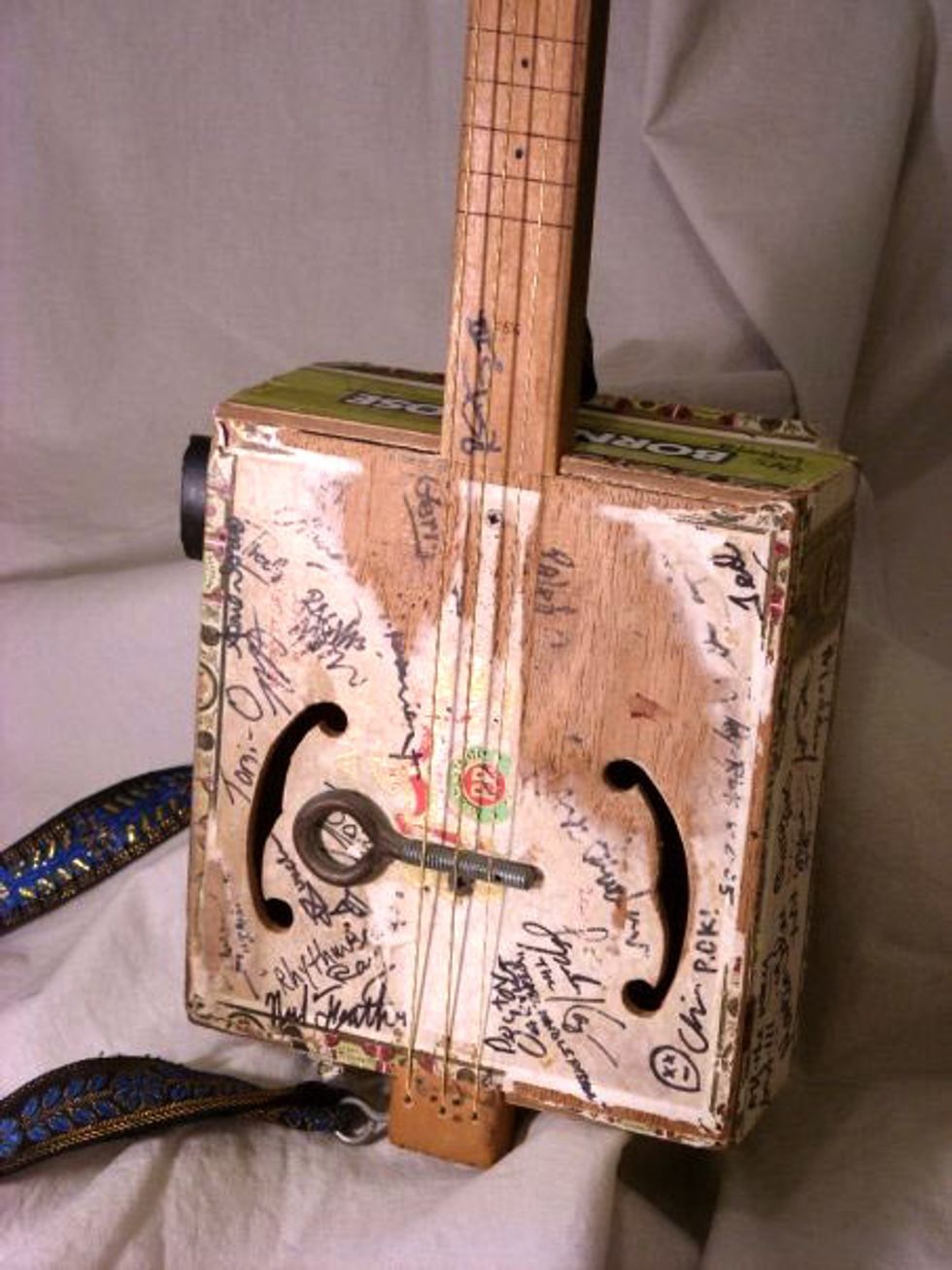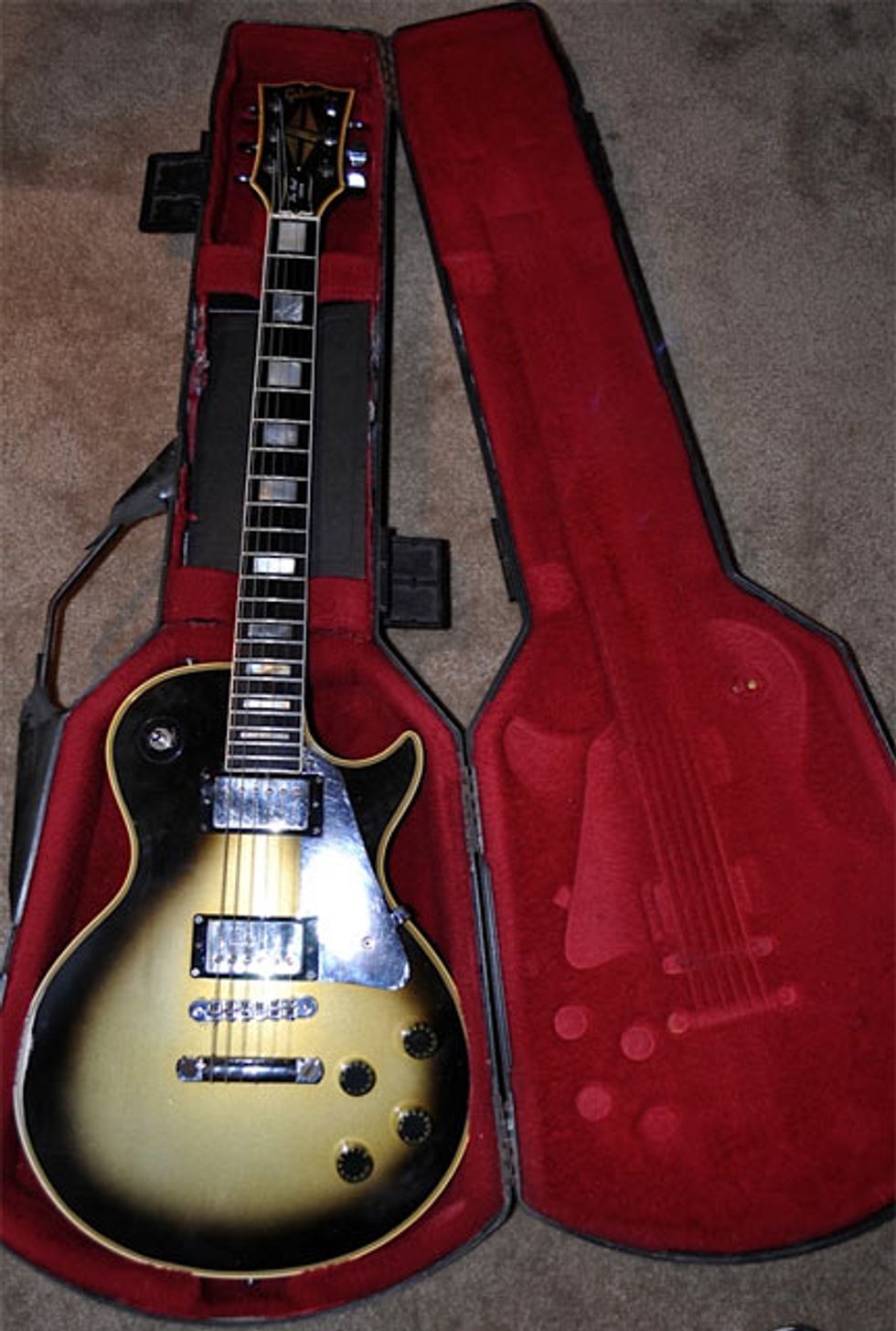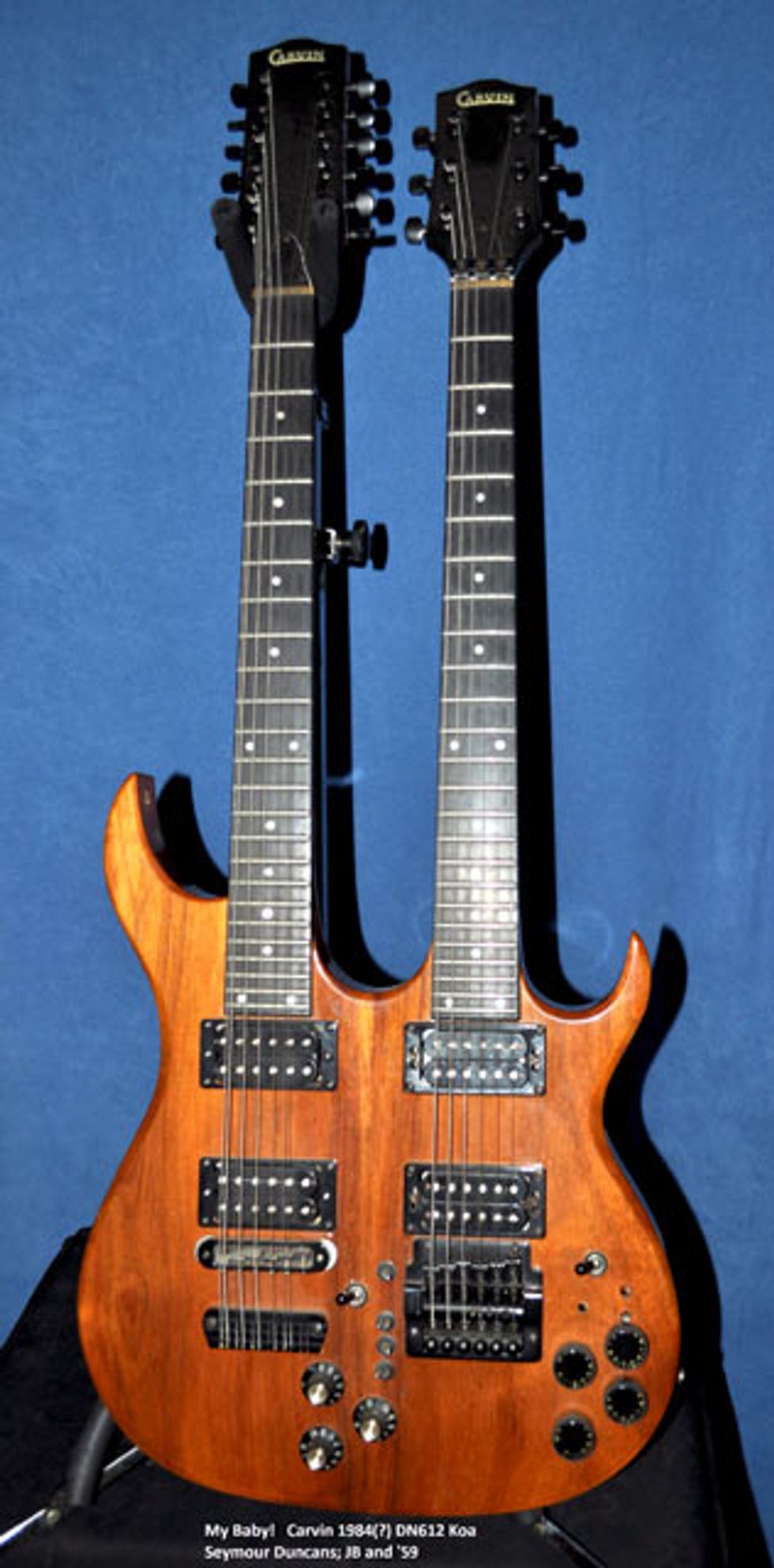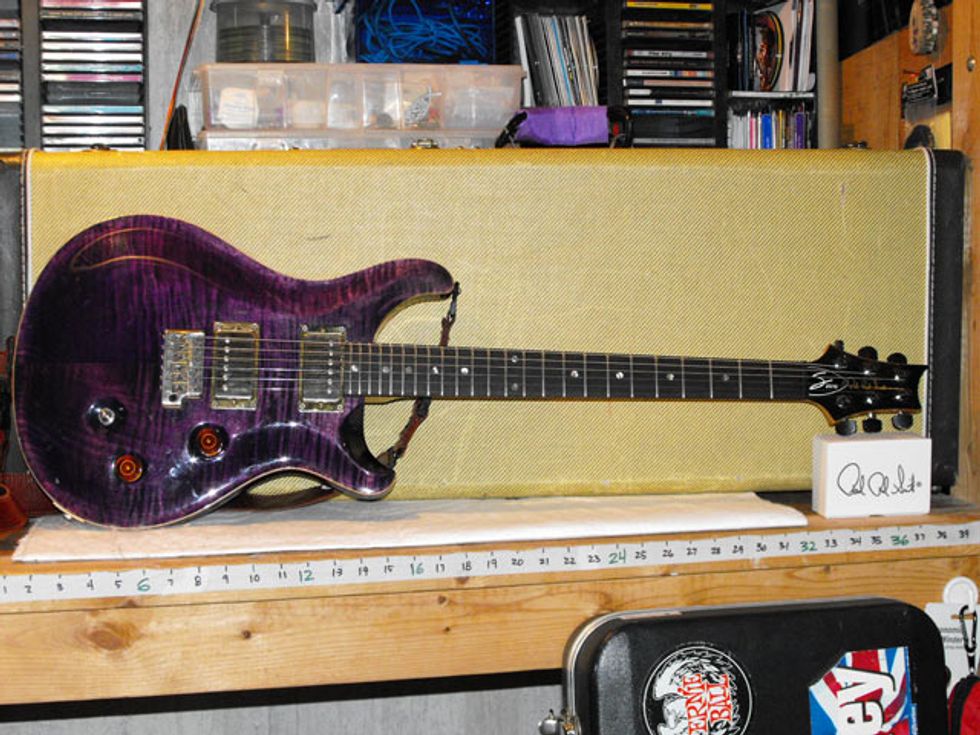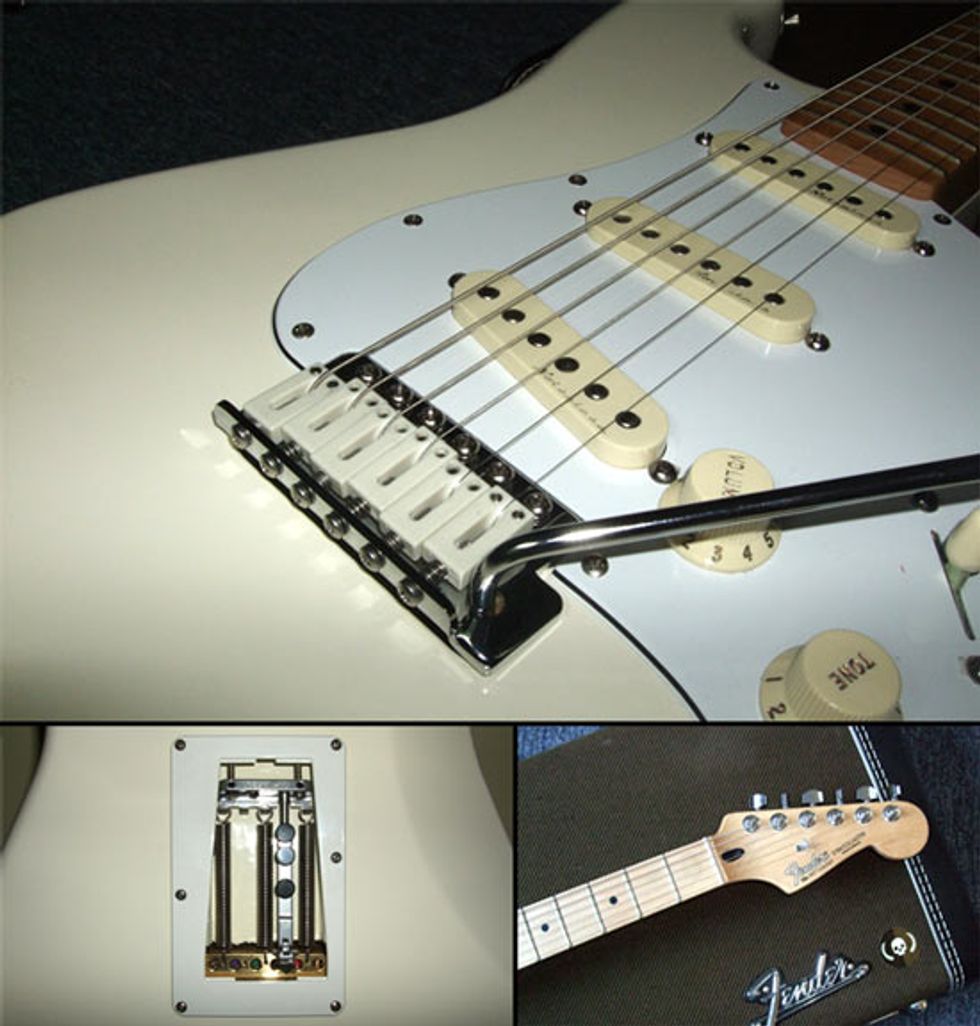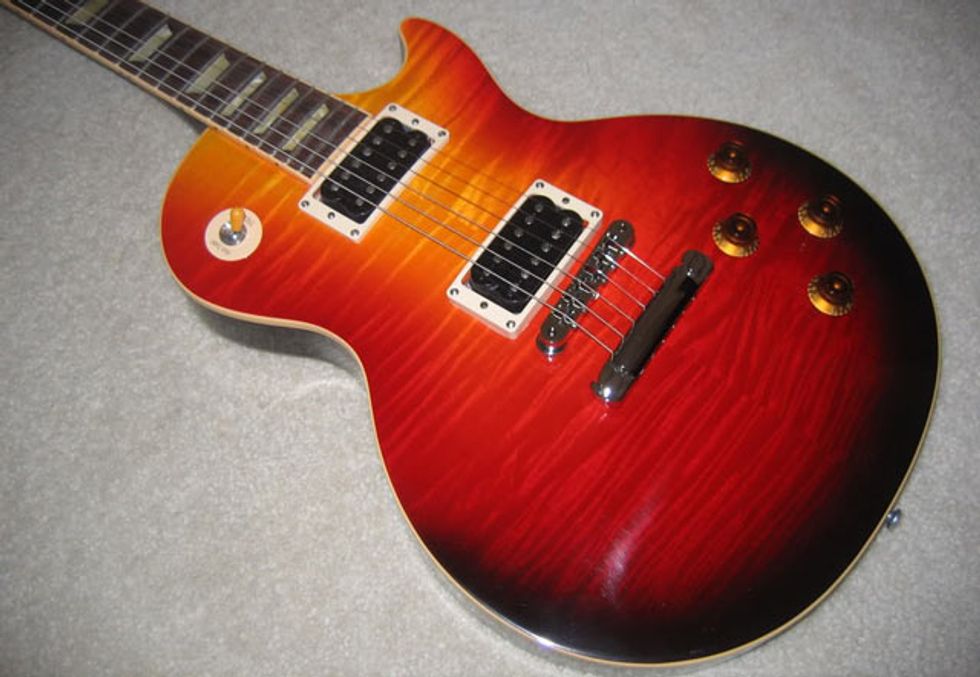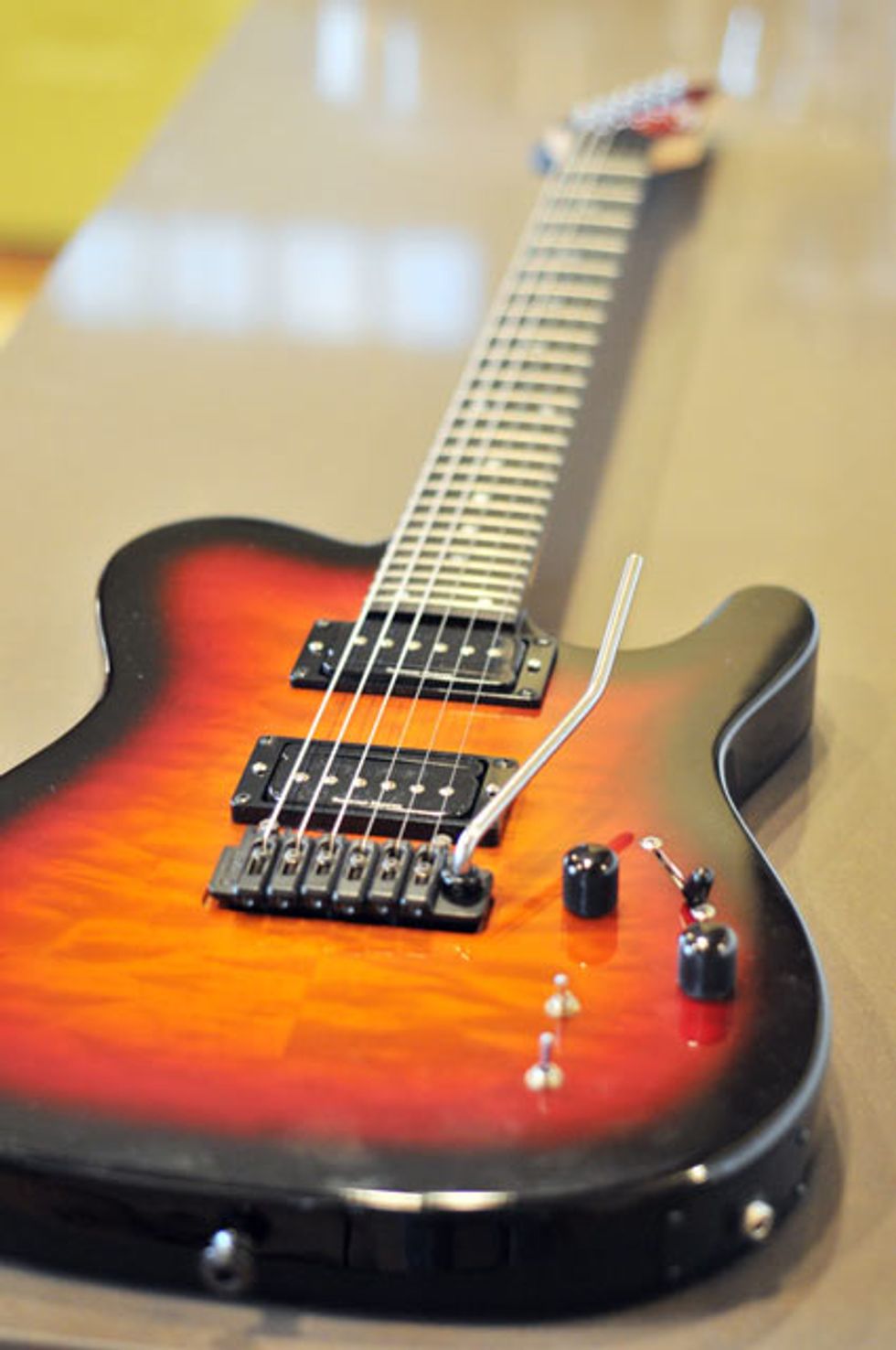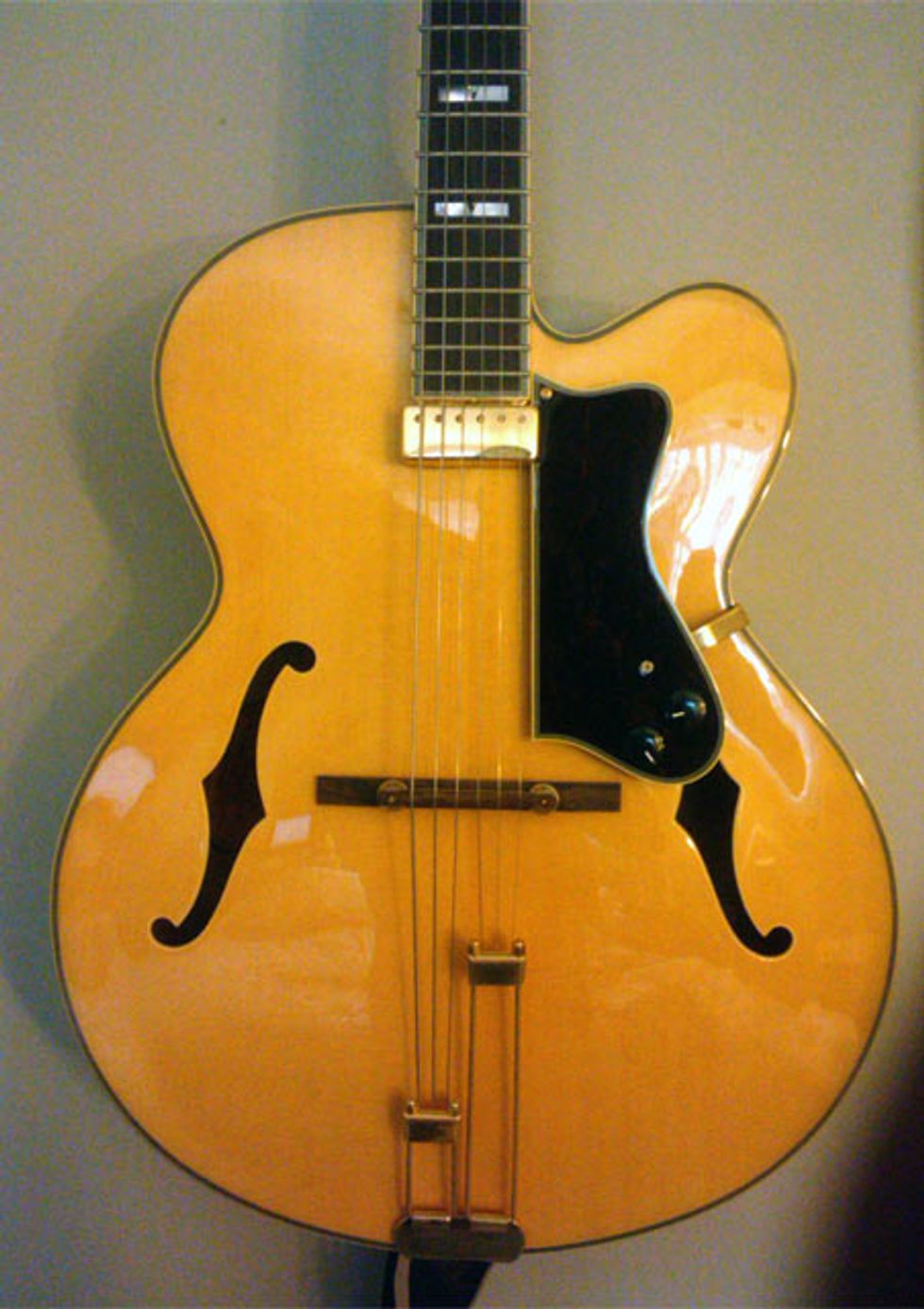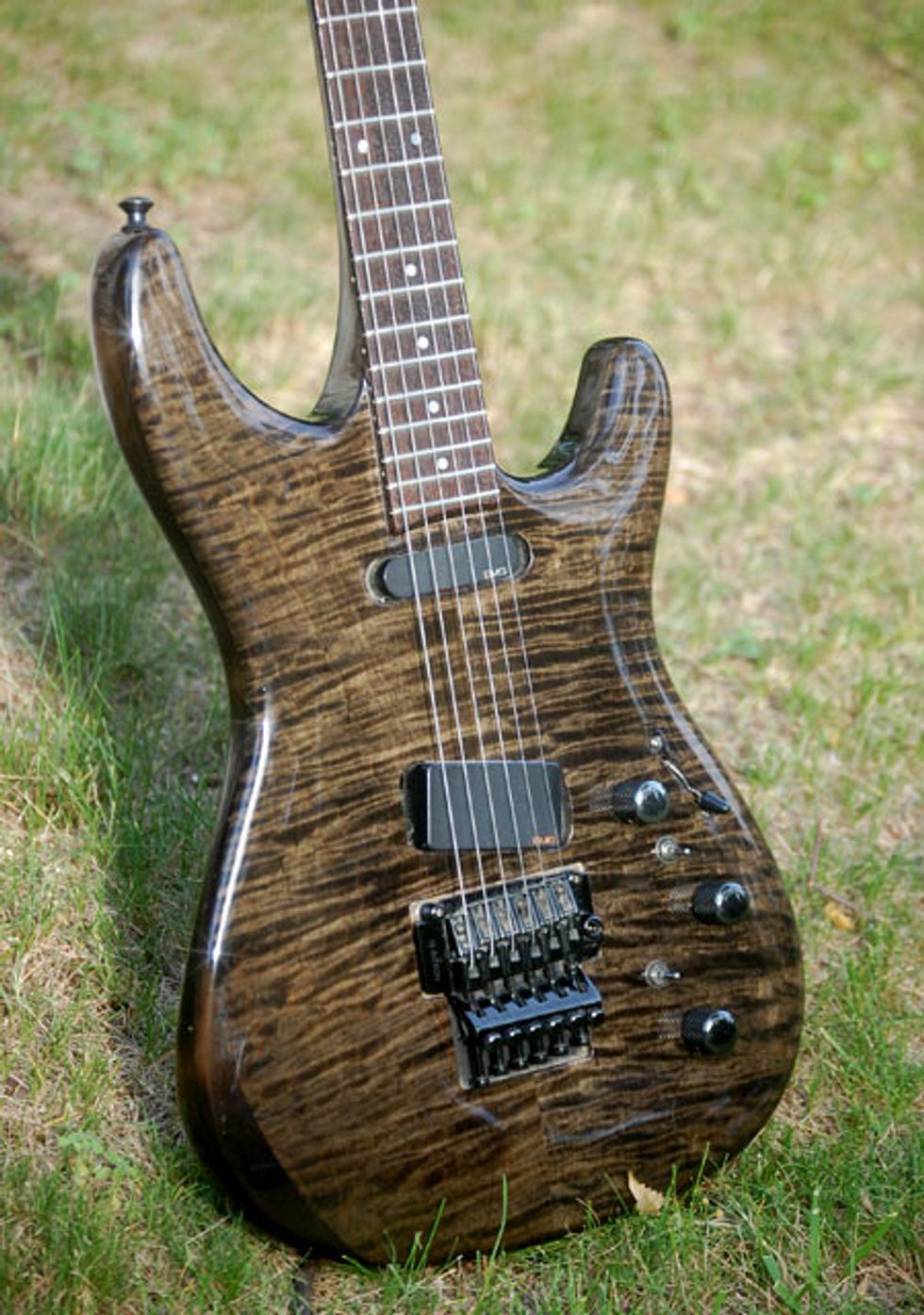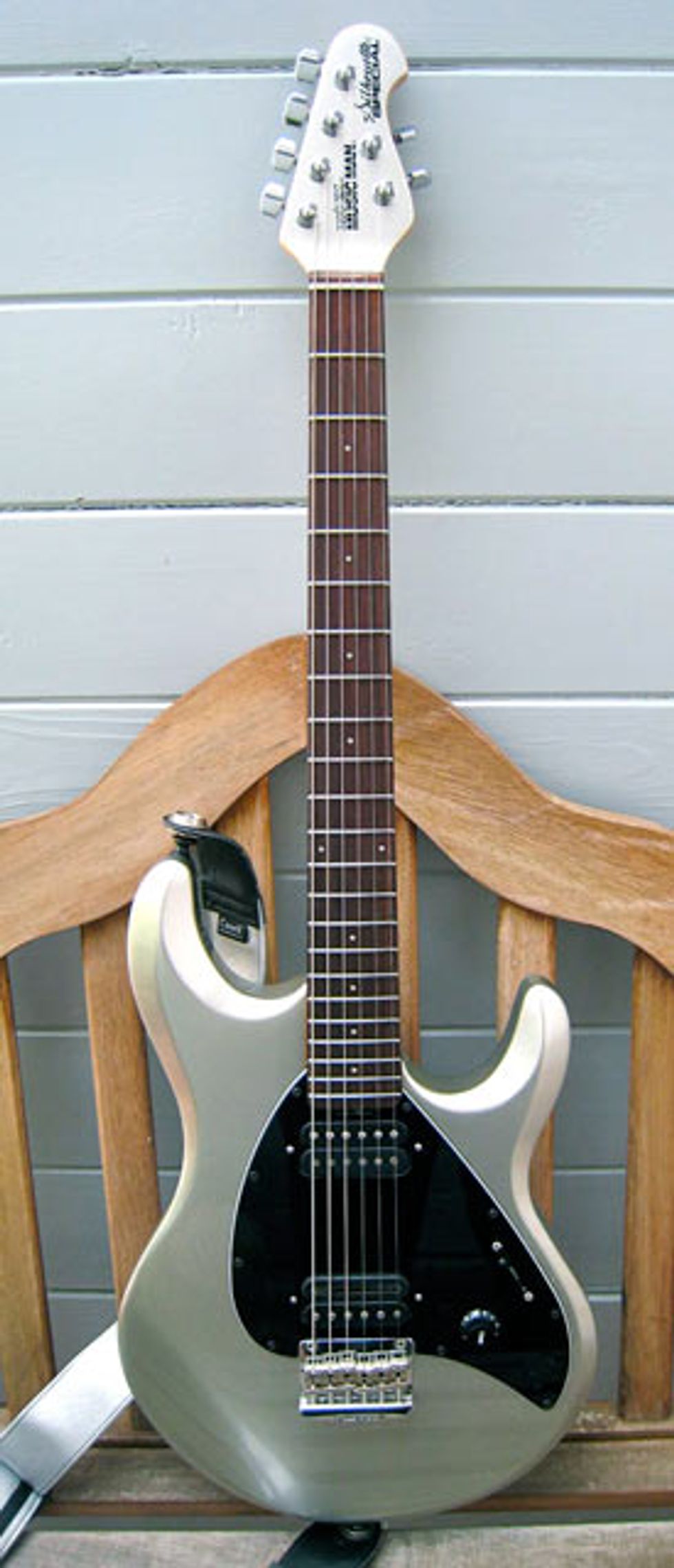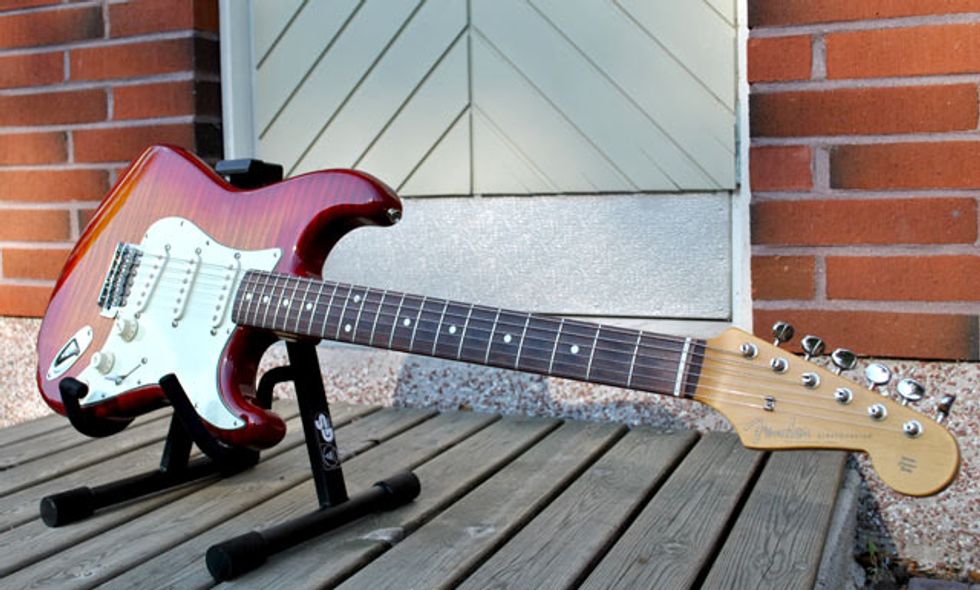 Want more? Check out Volume 1! To submit your #1 guitar for our next gallery, send an email with 1-3 photos and a caption describing the instrument to rebecca@premierguitar.com.