GALLERY: Show Us Your Gear - #1 Guitars, Vol. 2
Ever wonder what PG readers'' go-to axes are? From true classics to completely custom, your #1 guitars cover the full spectrum.
"This Heartfield EX-2 has been Madson's #1 guitar for over 21 years, purchased in the summer of 1989. He had the original electronics swapped in 1990 for the EMG SA/89 combination with a splittable bridge pickup and fat boost. He says, ""Light, resonant, and usually the go-to guitar, even after all these years."""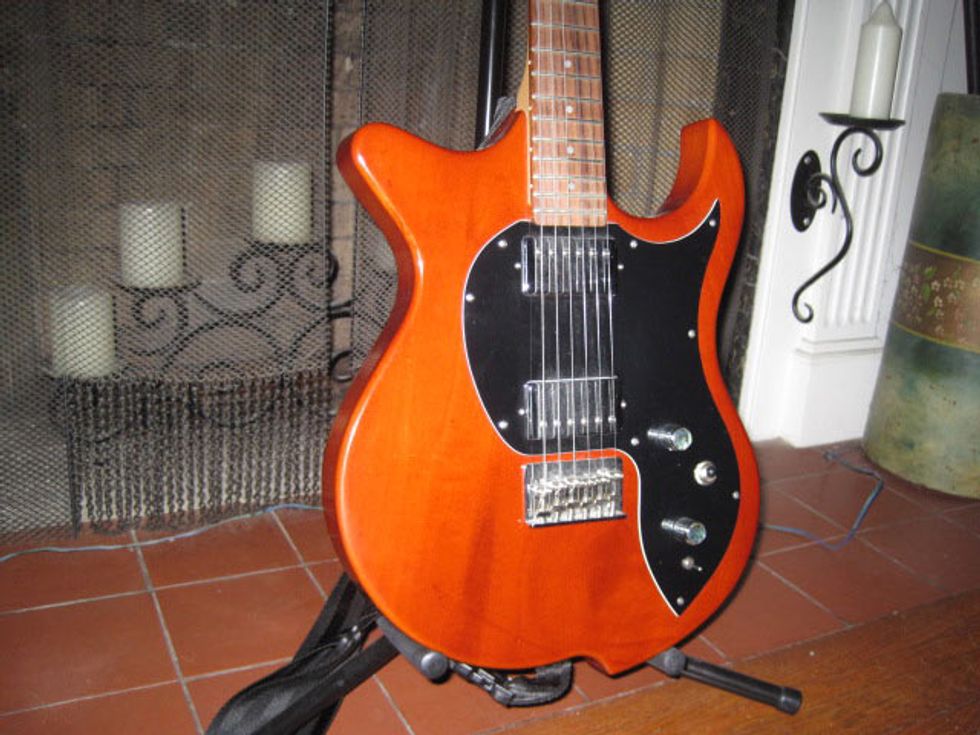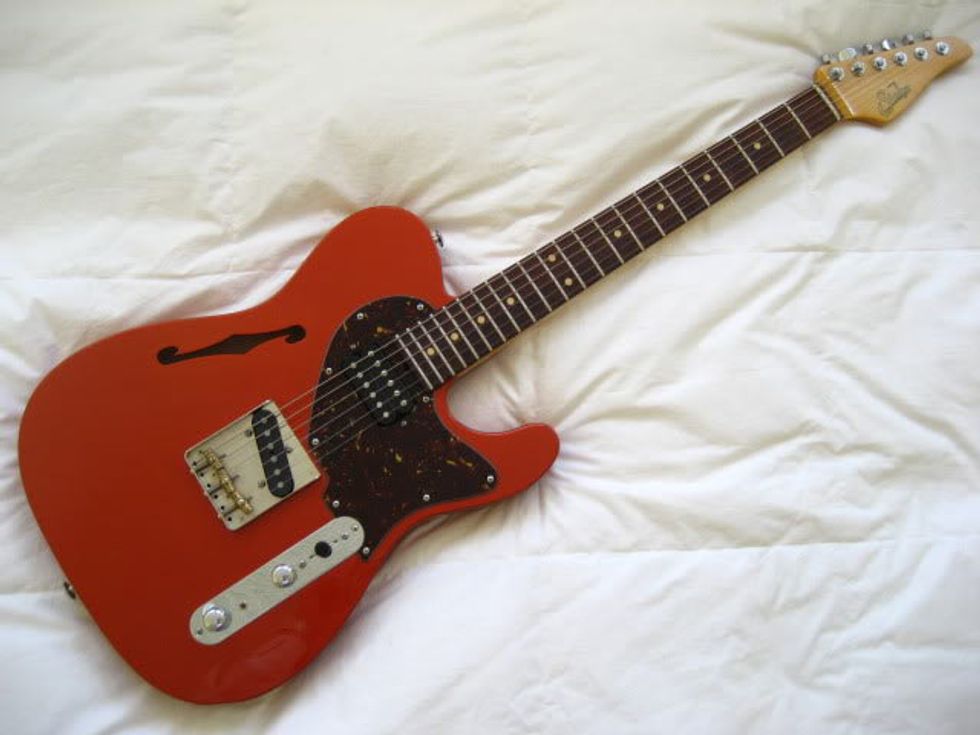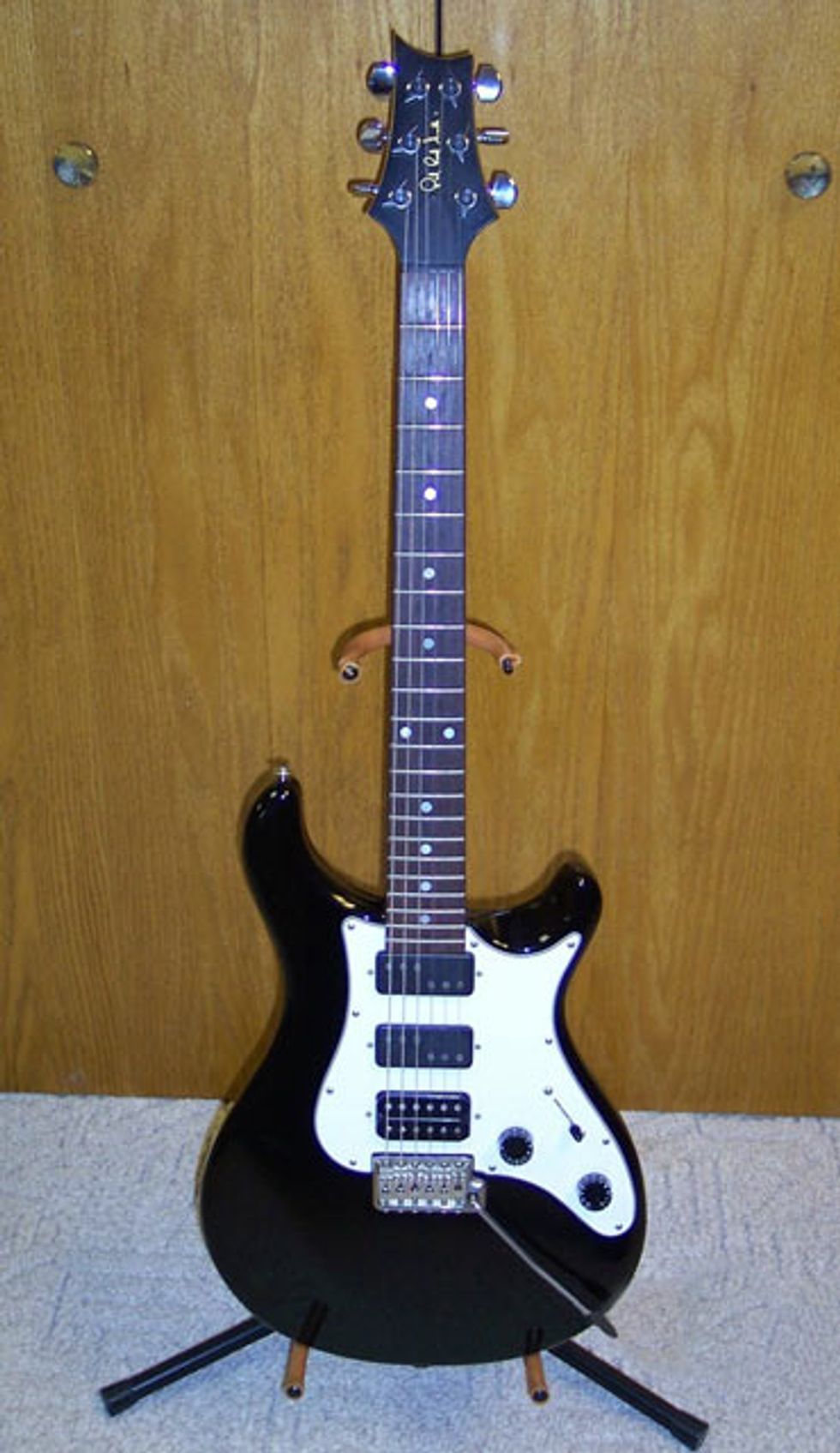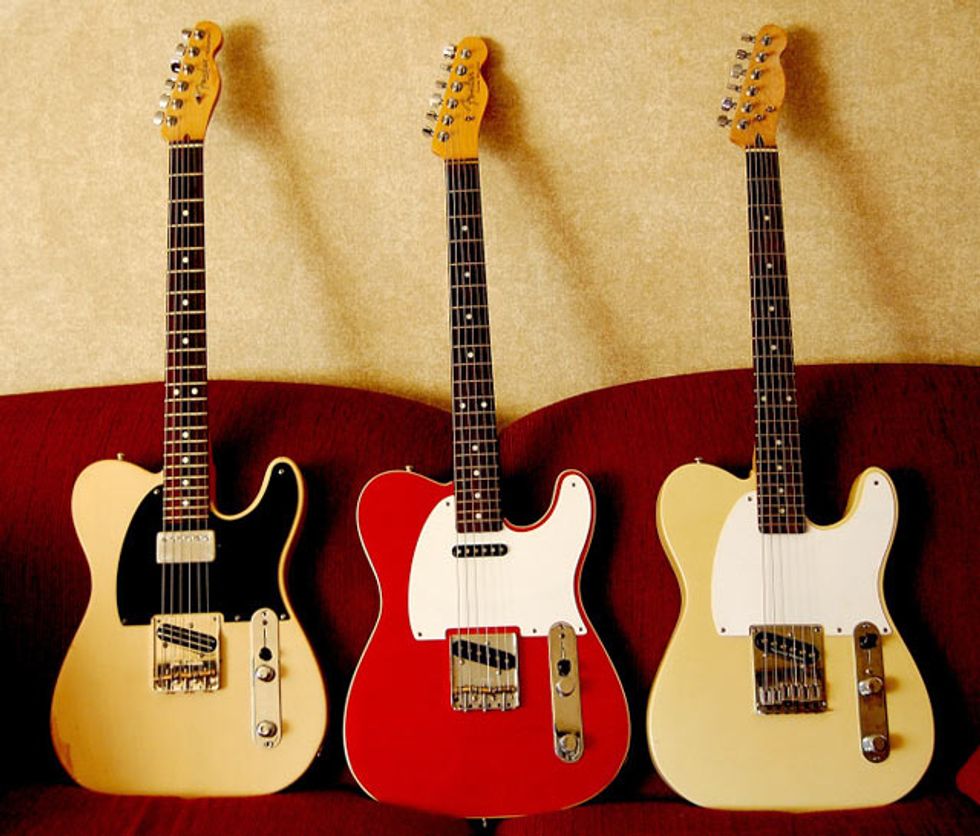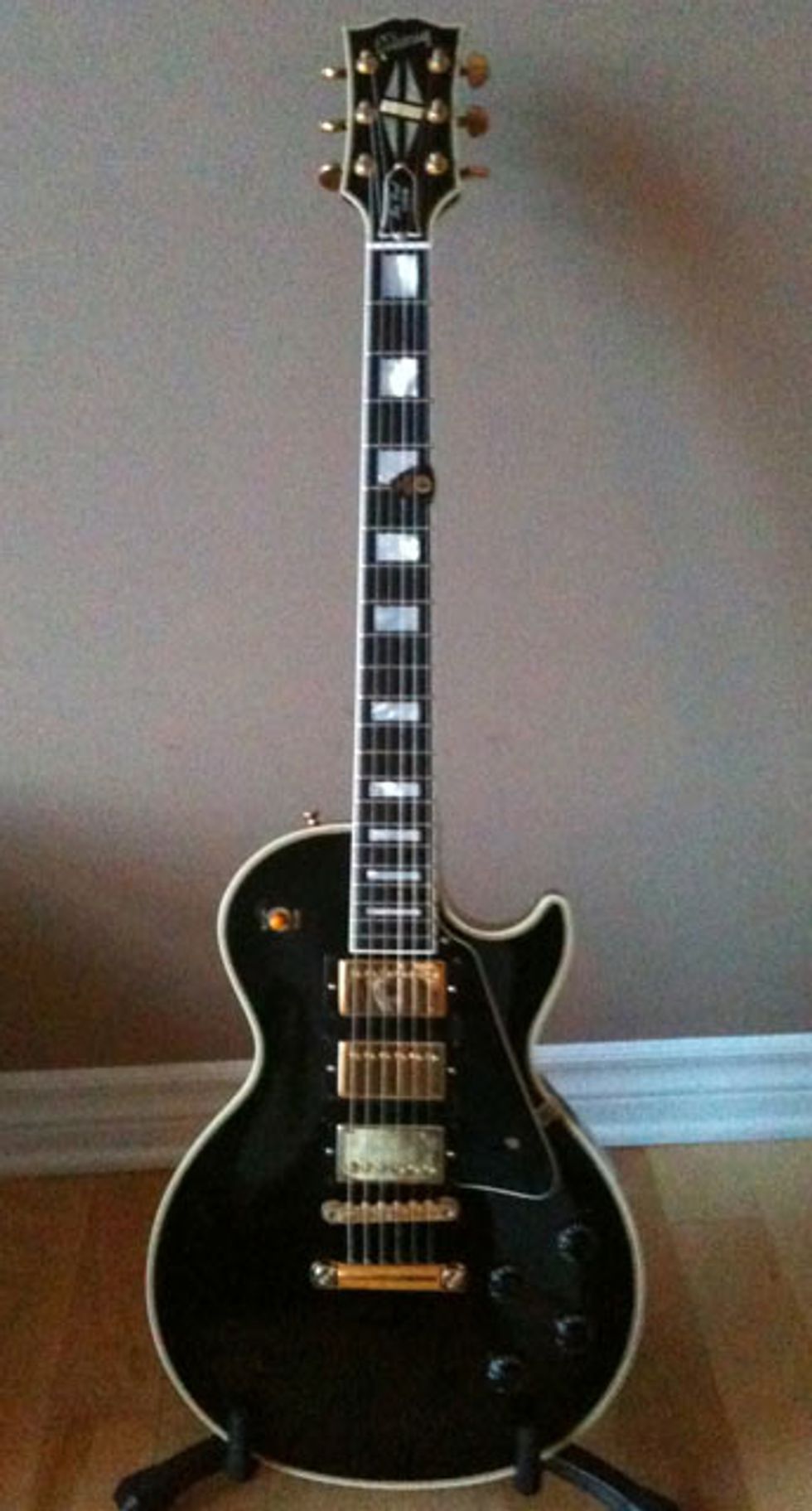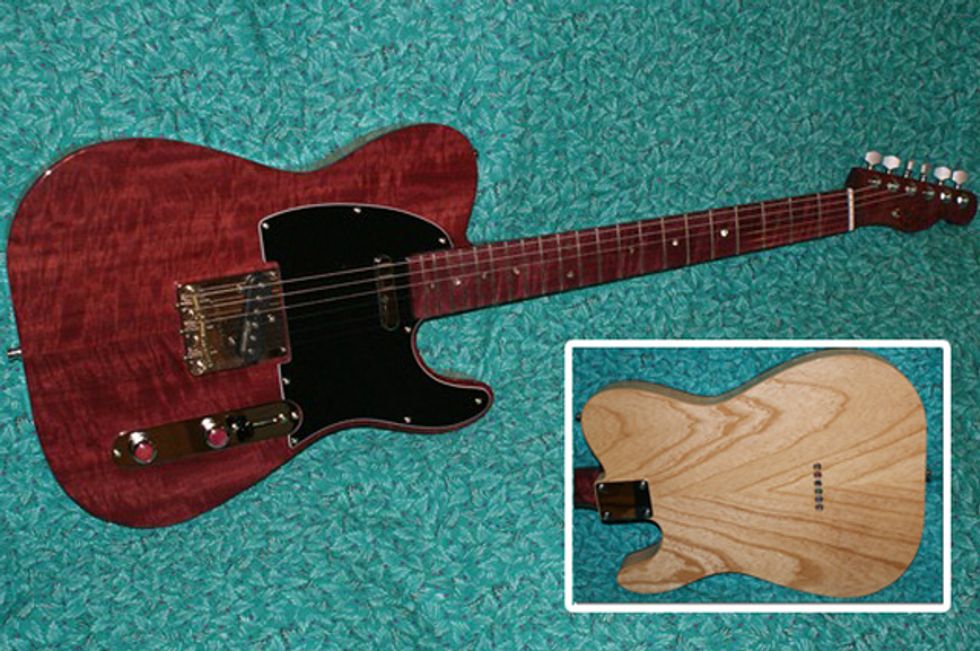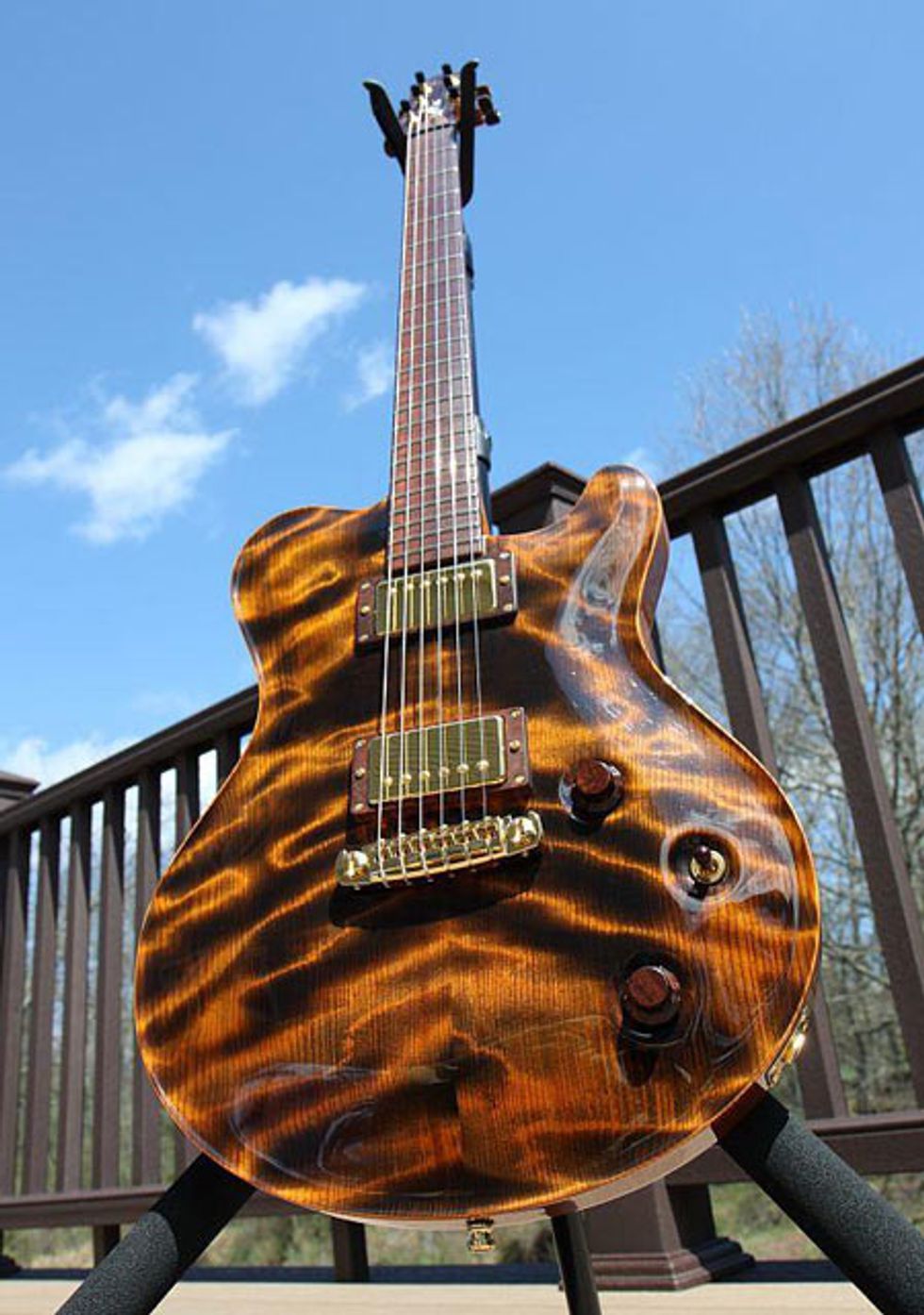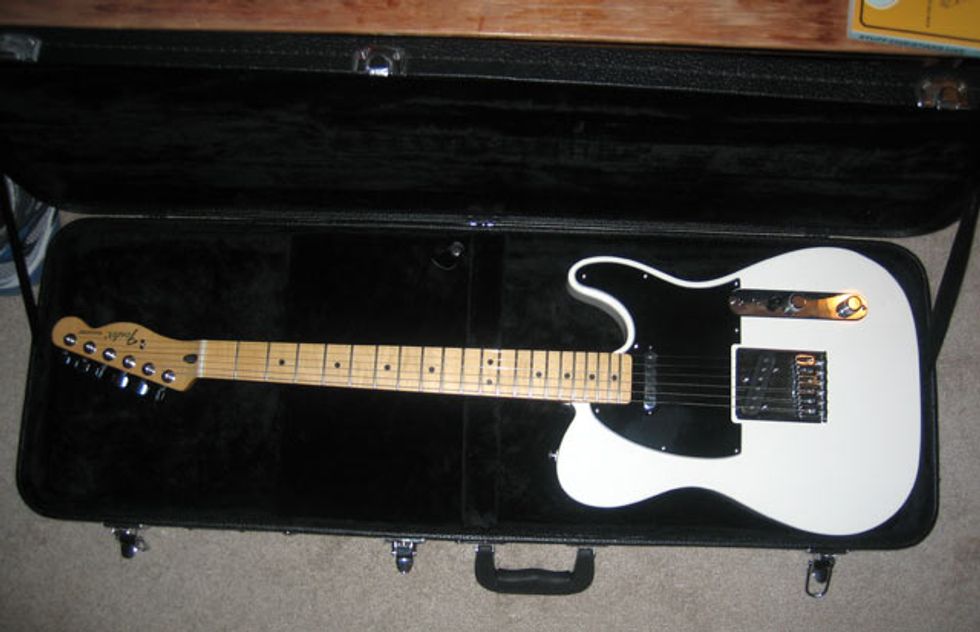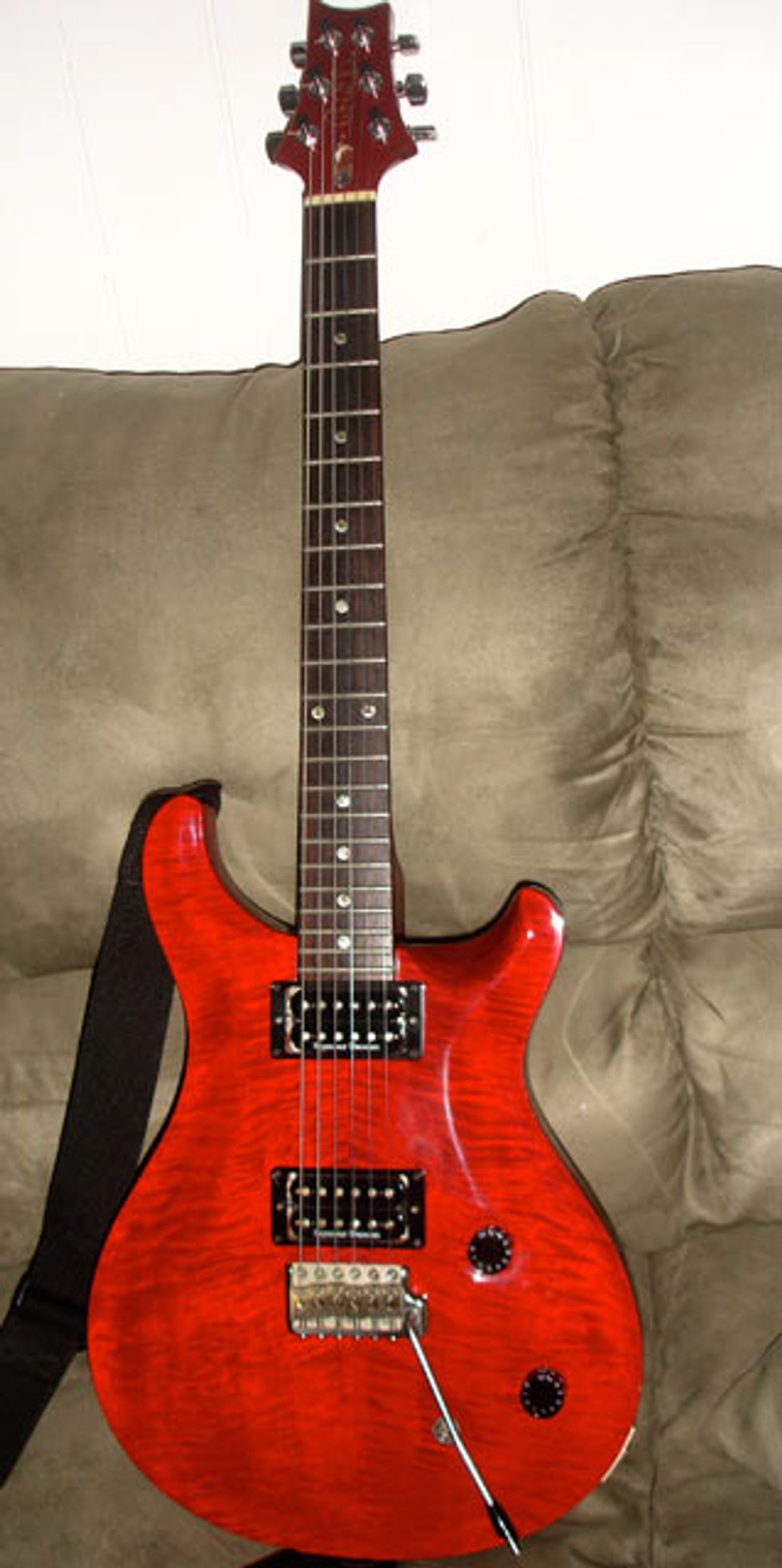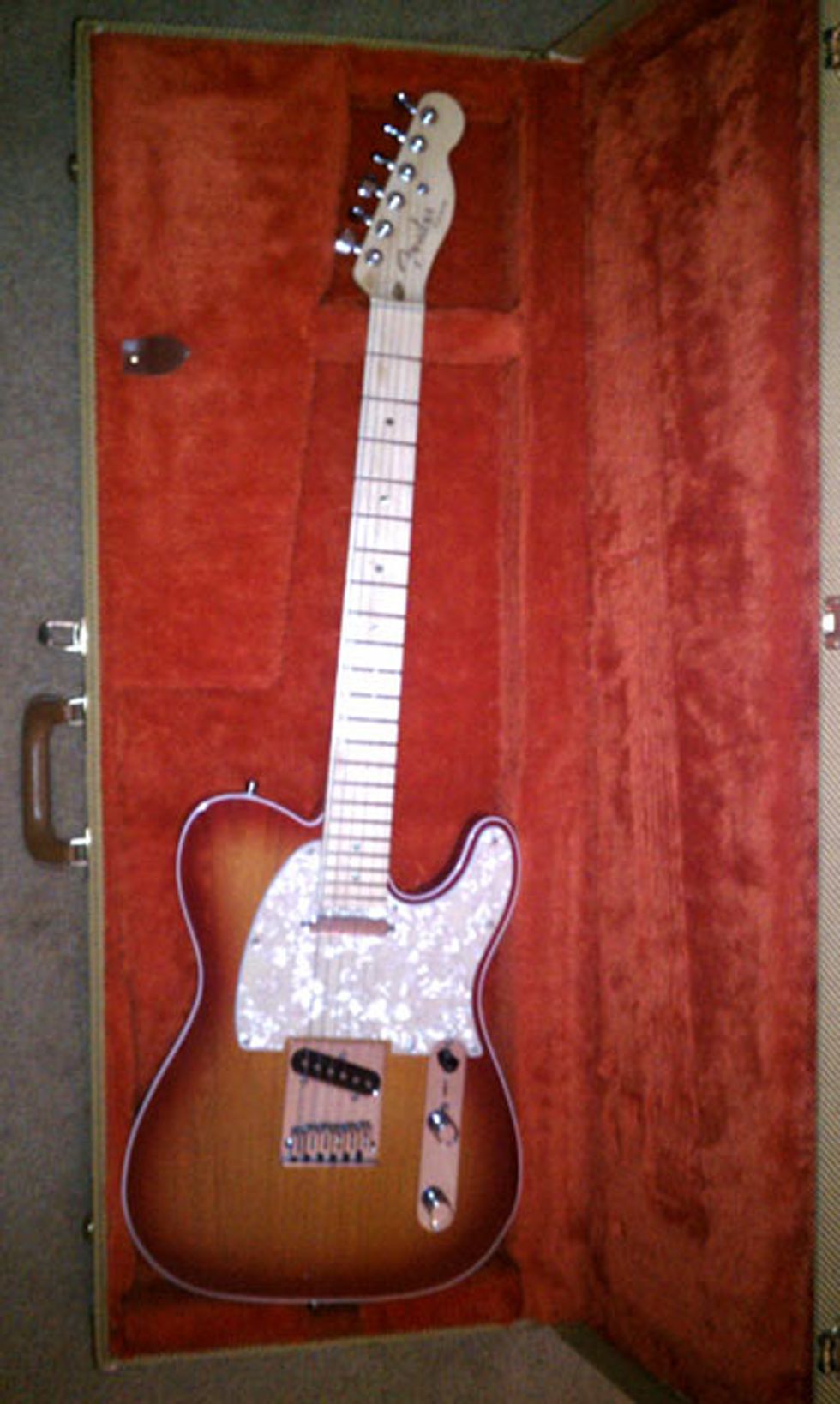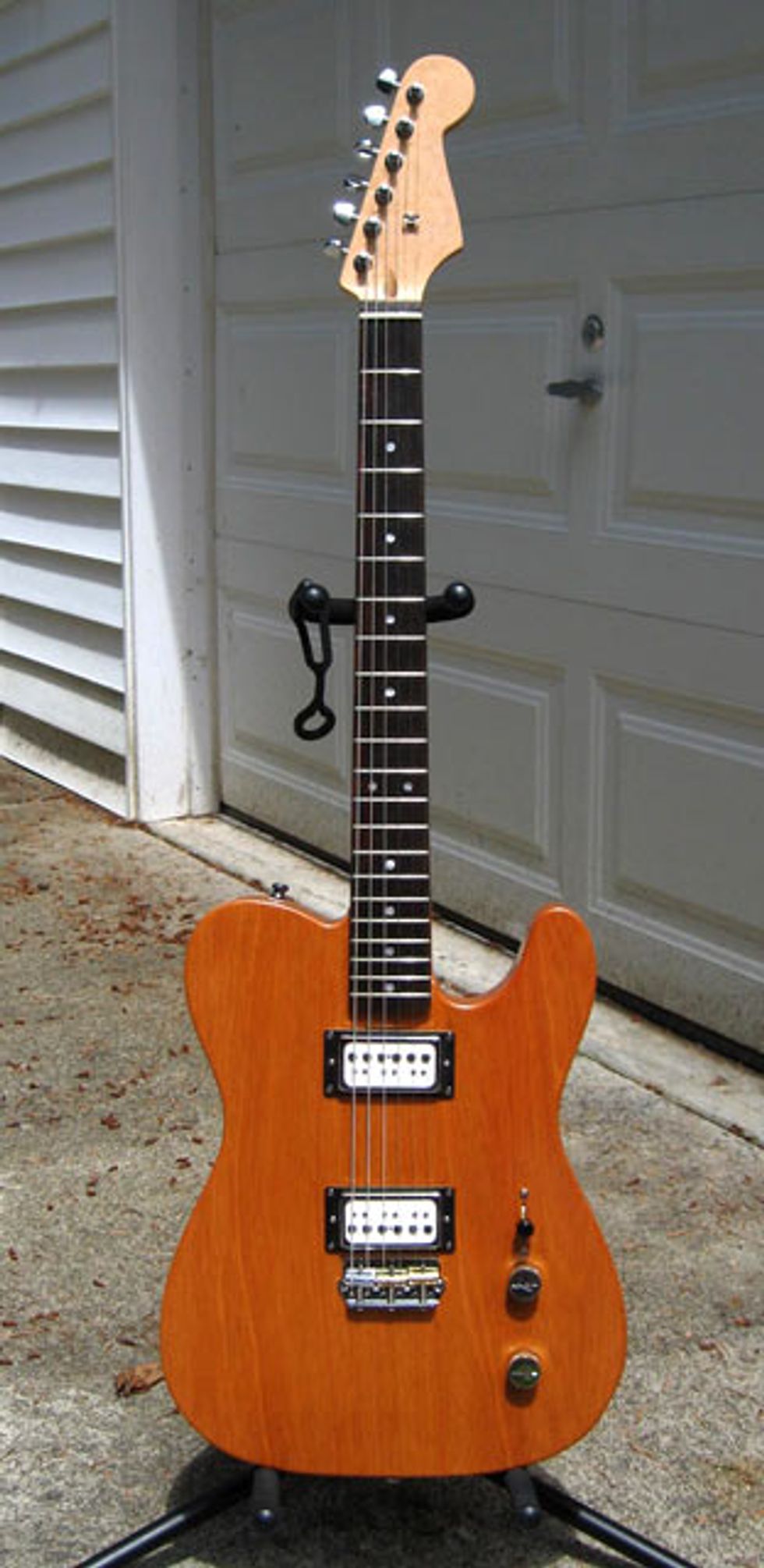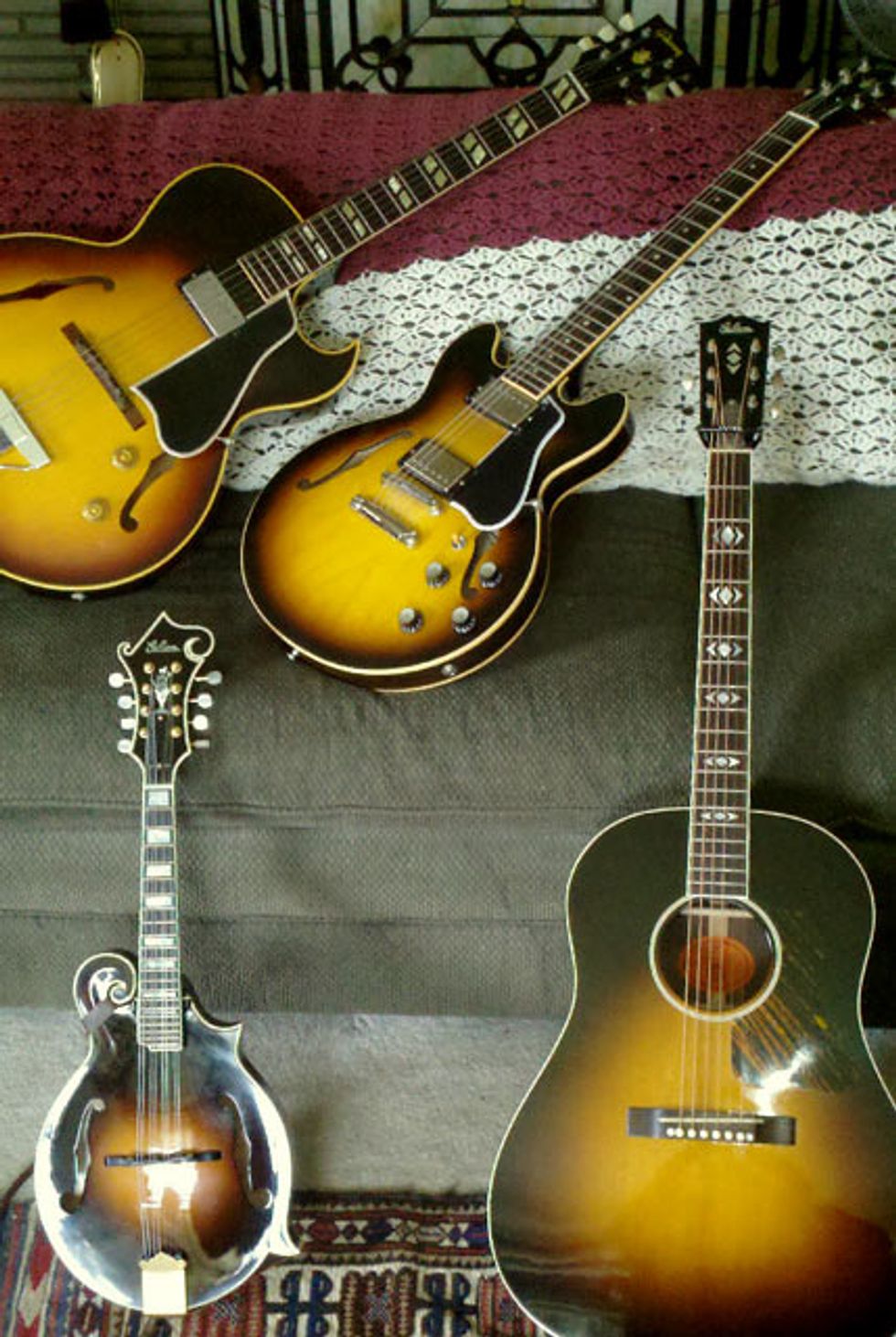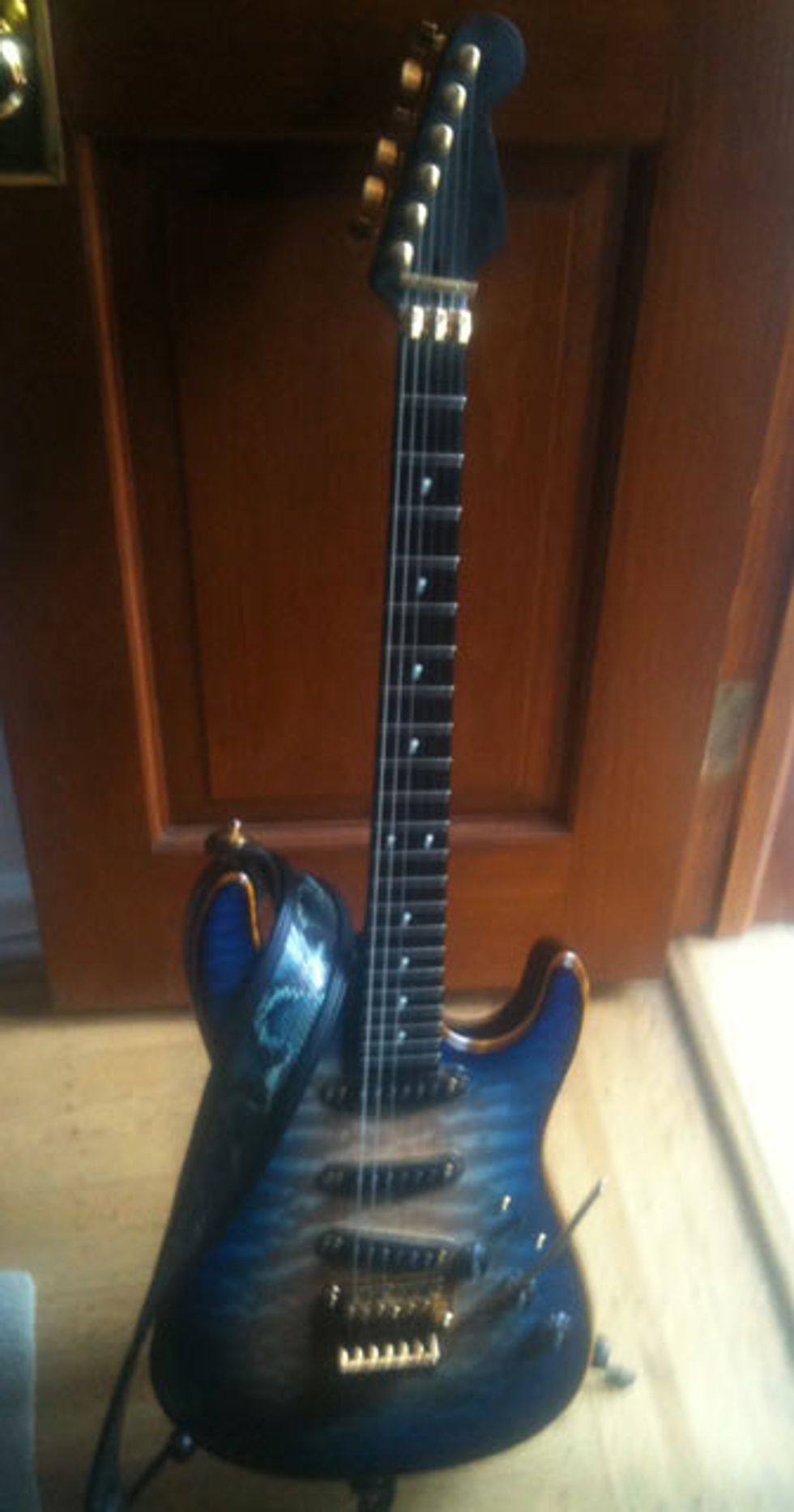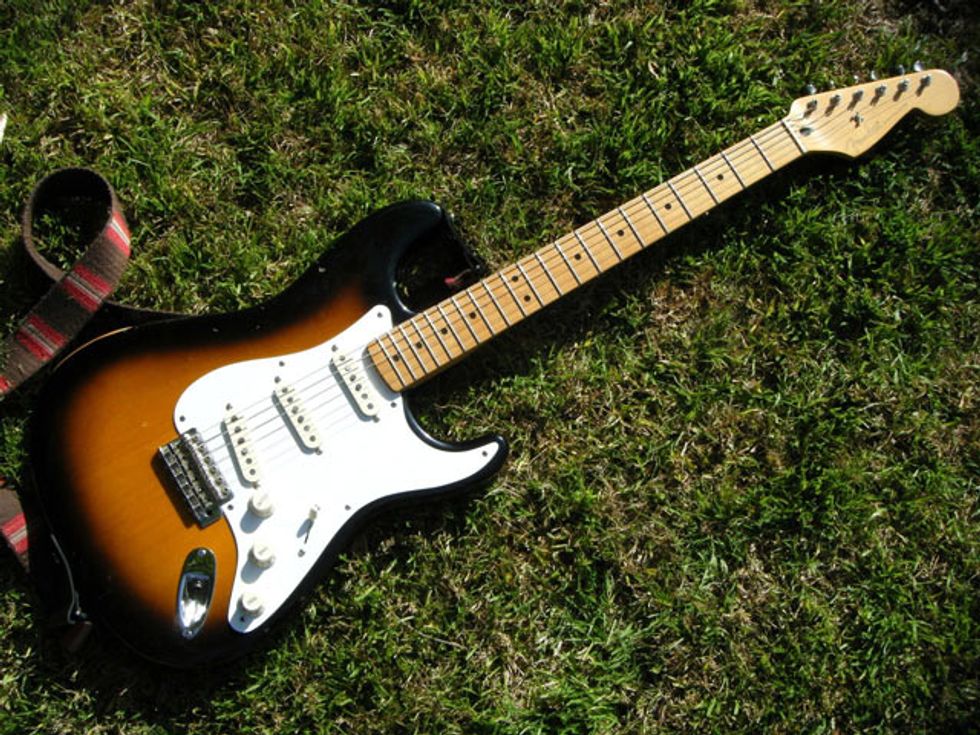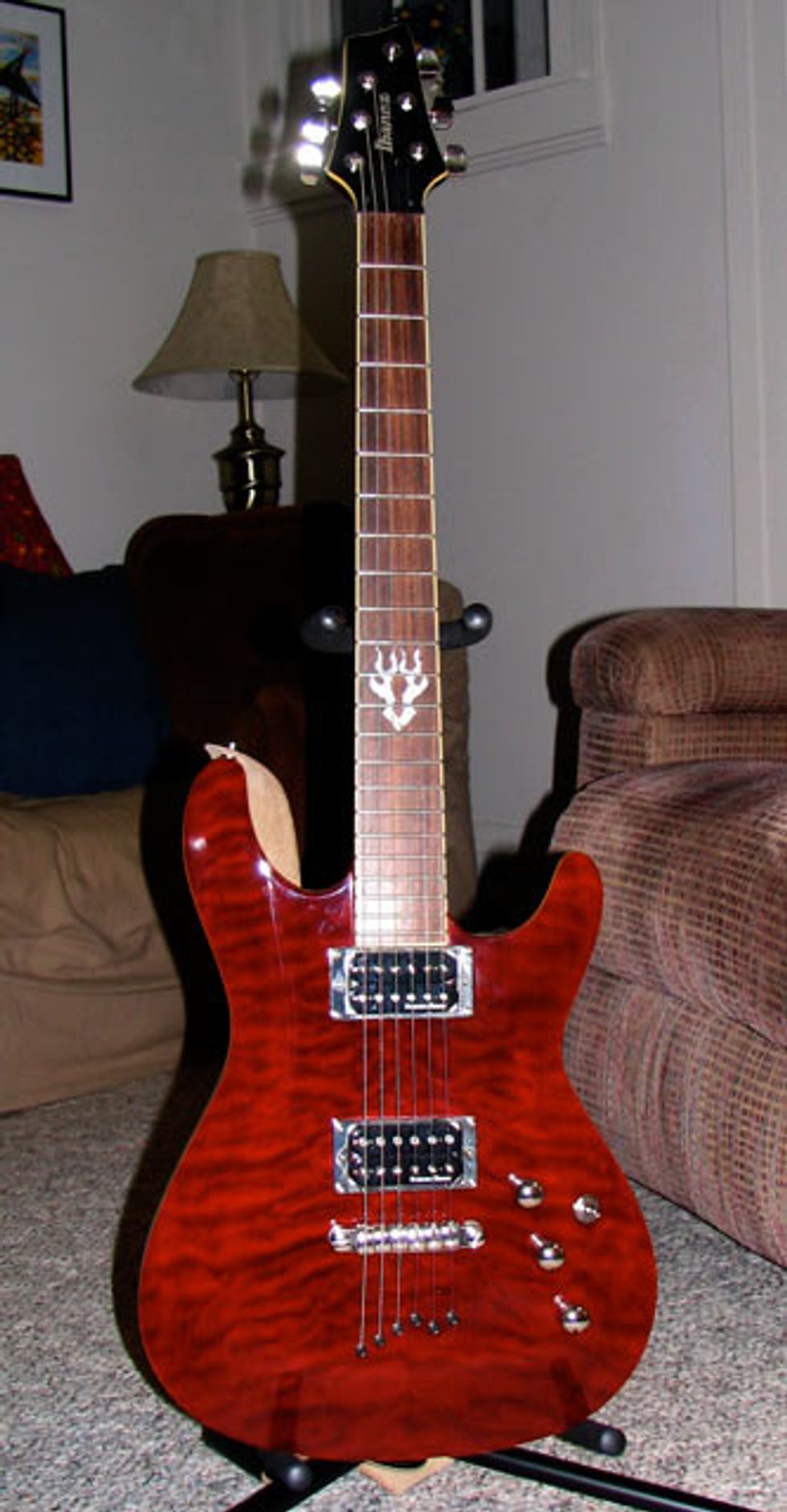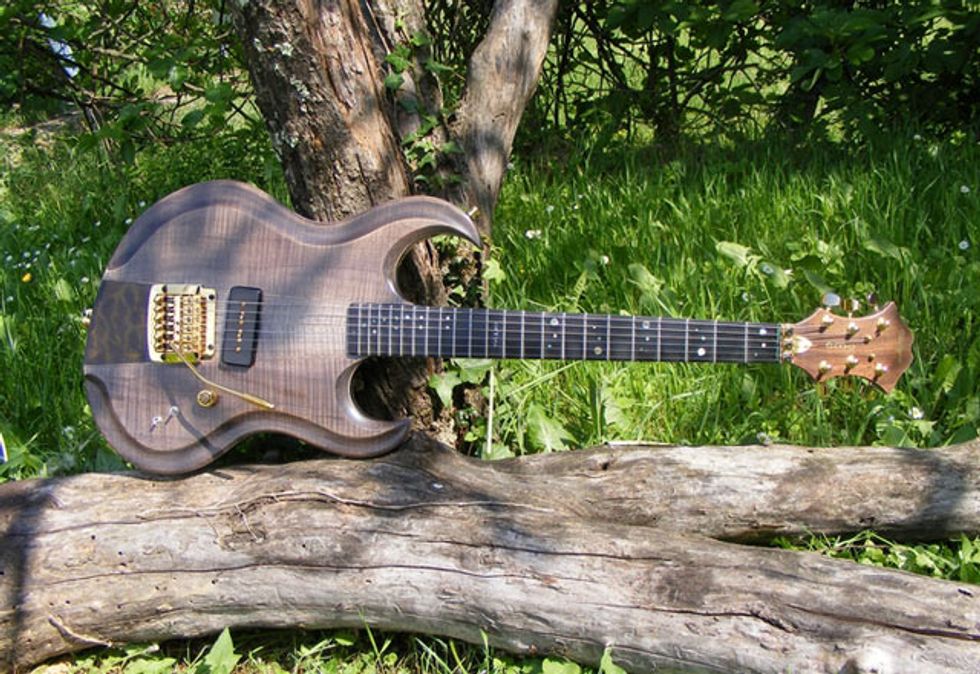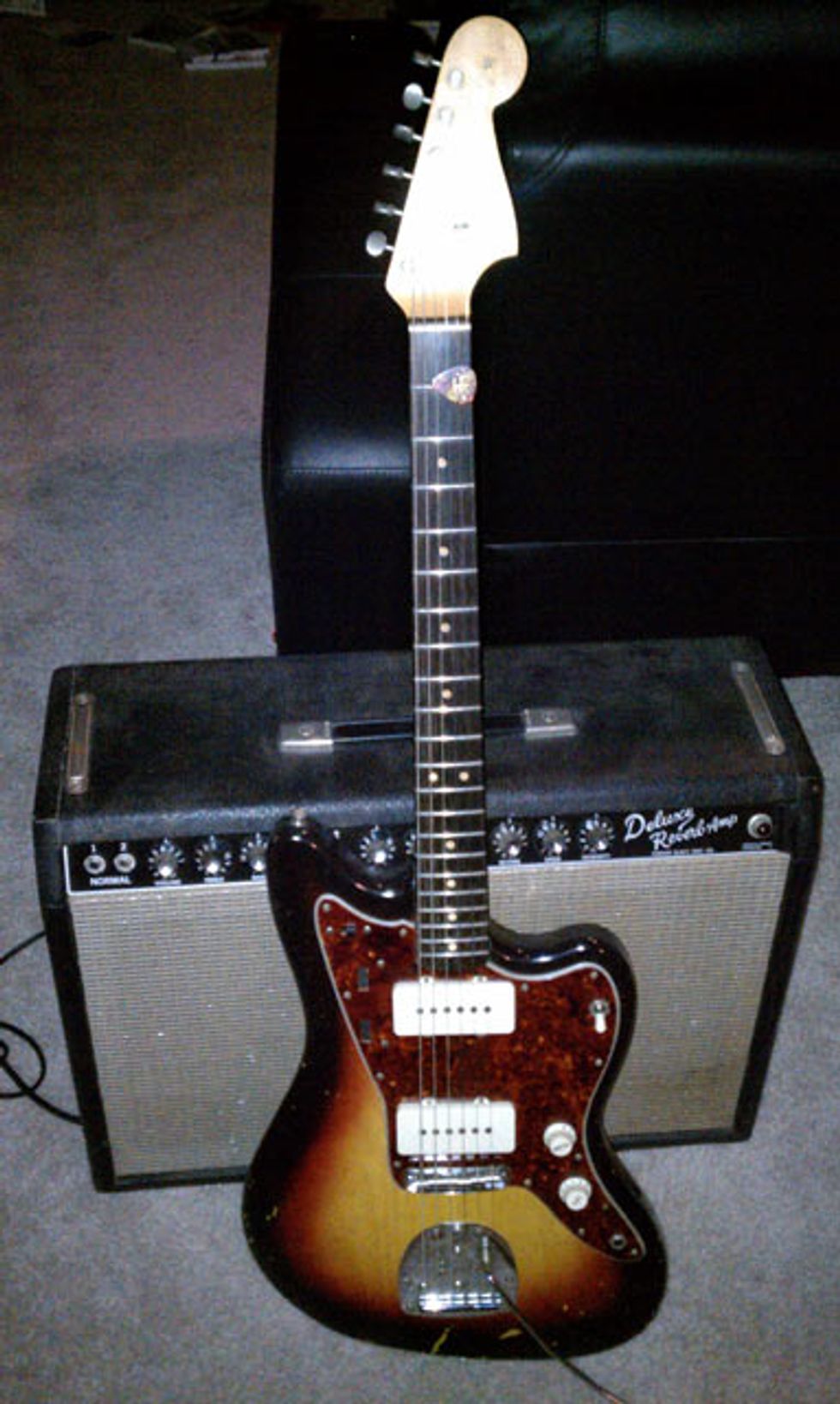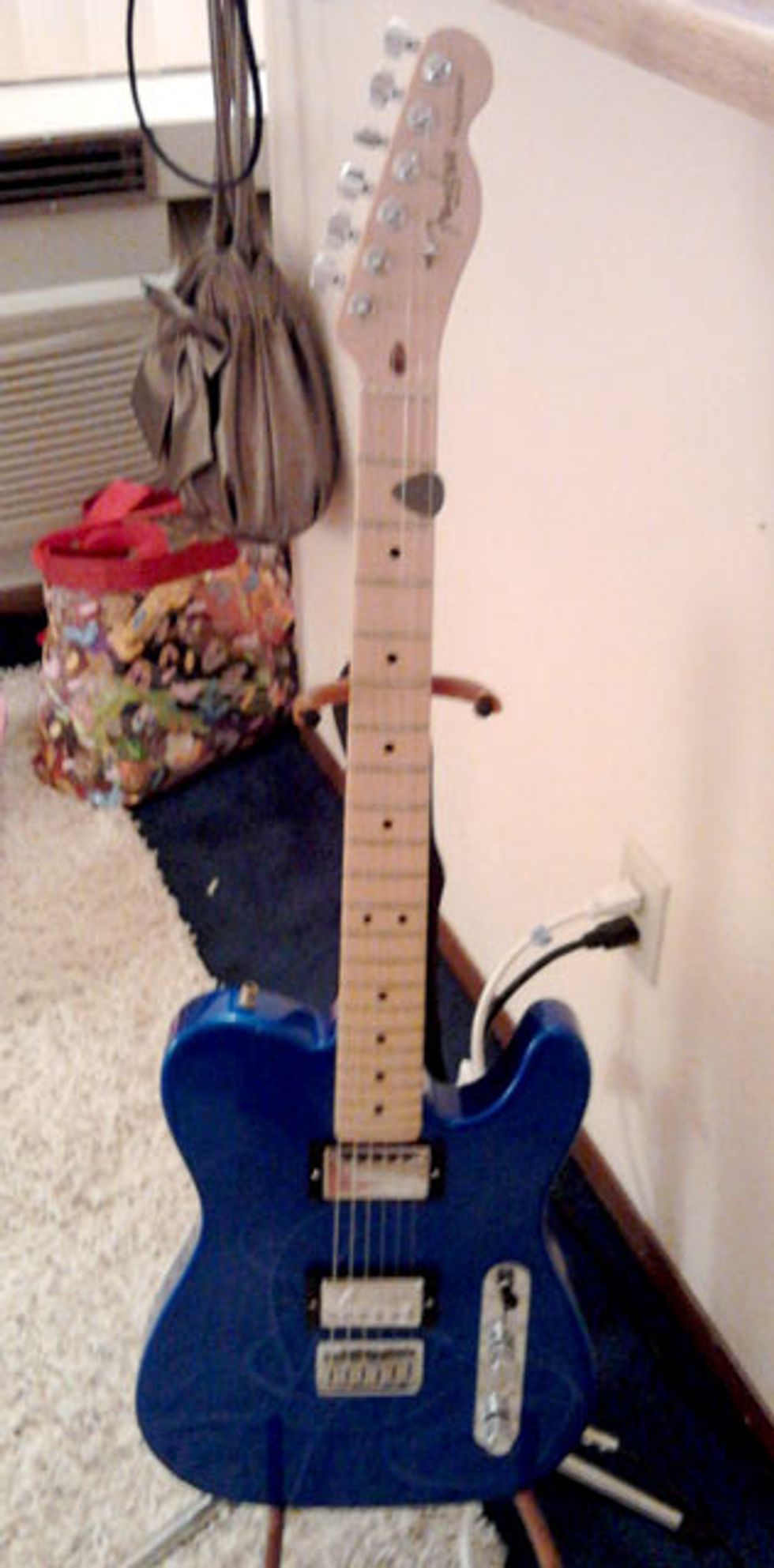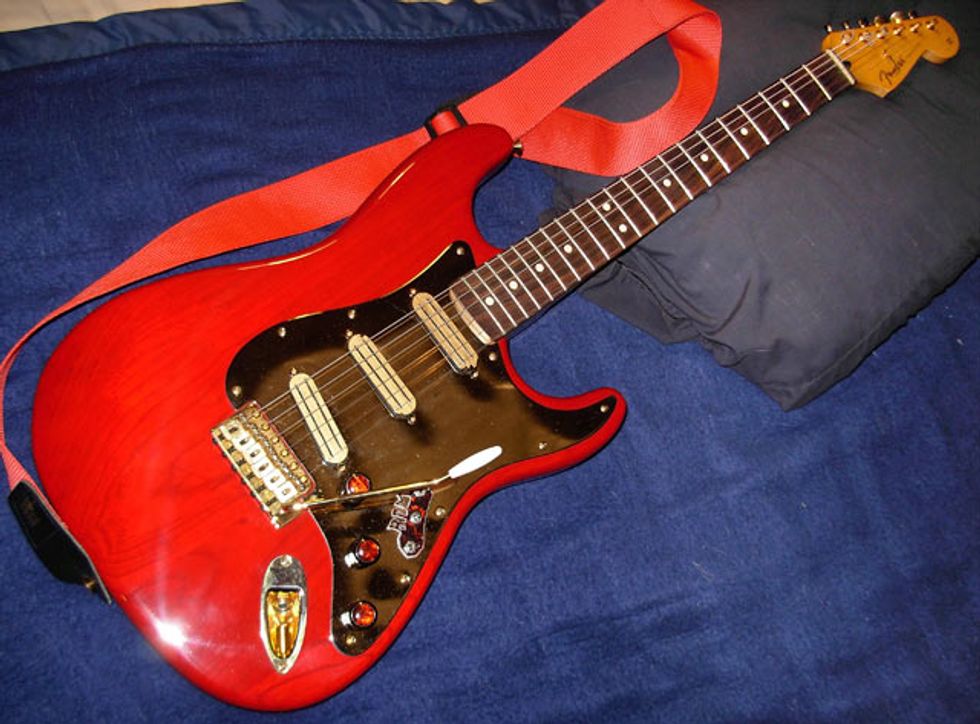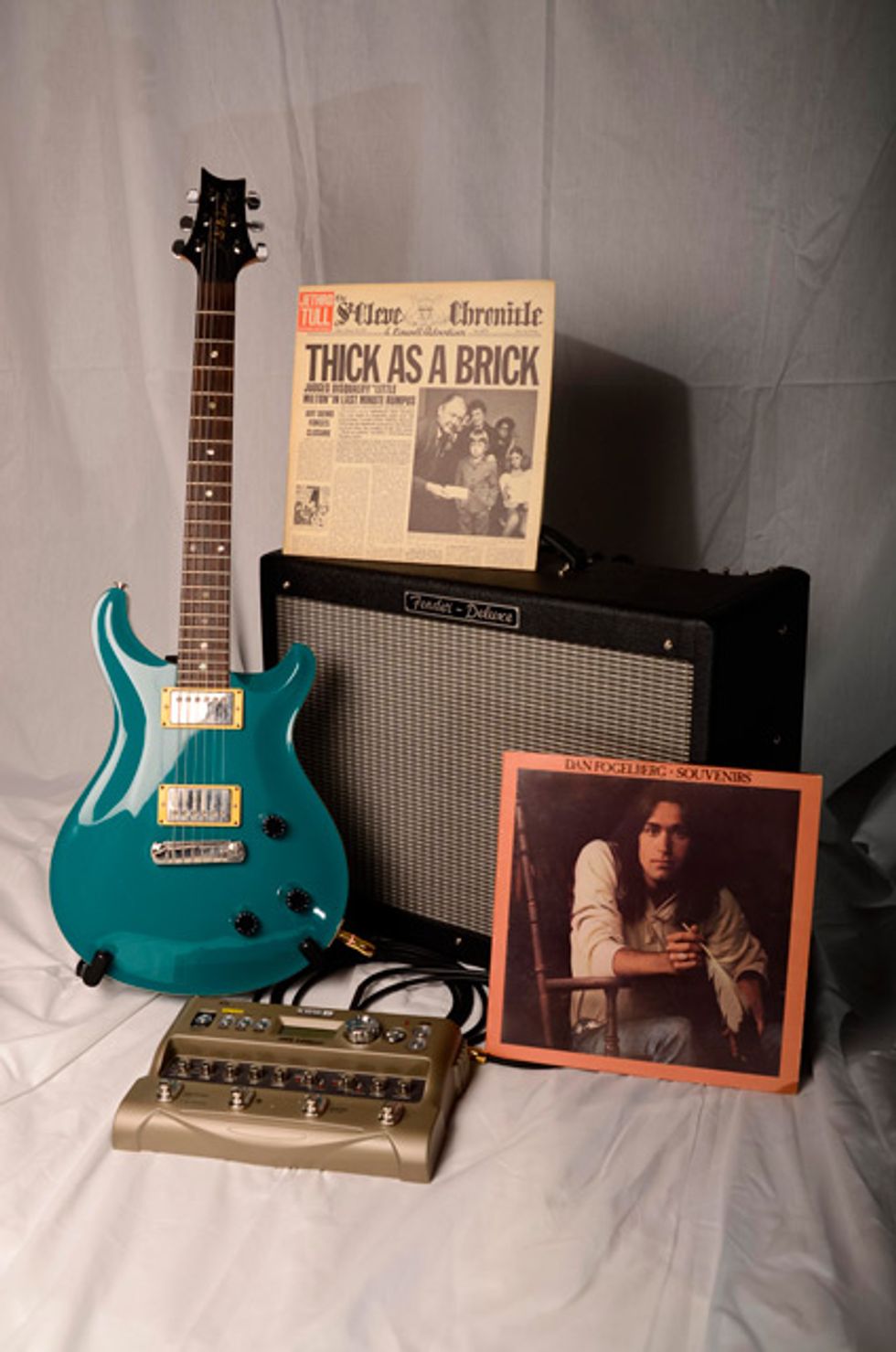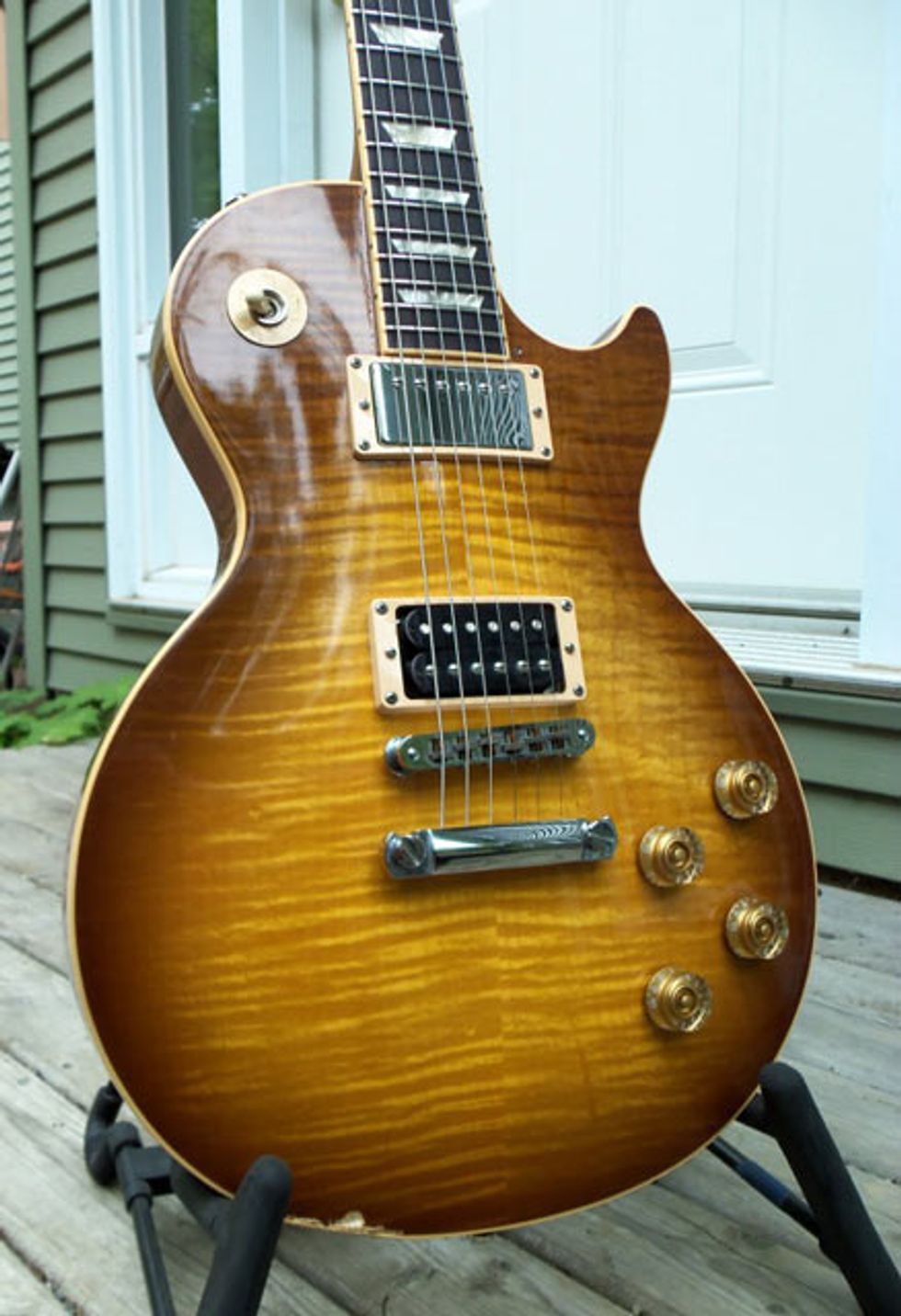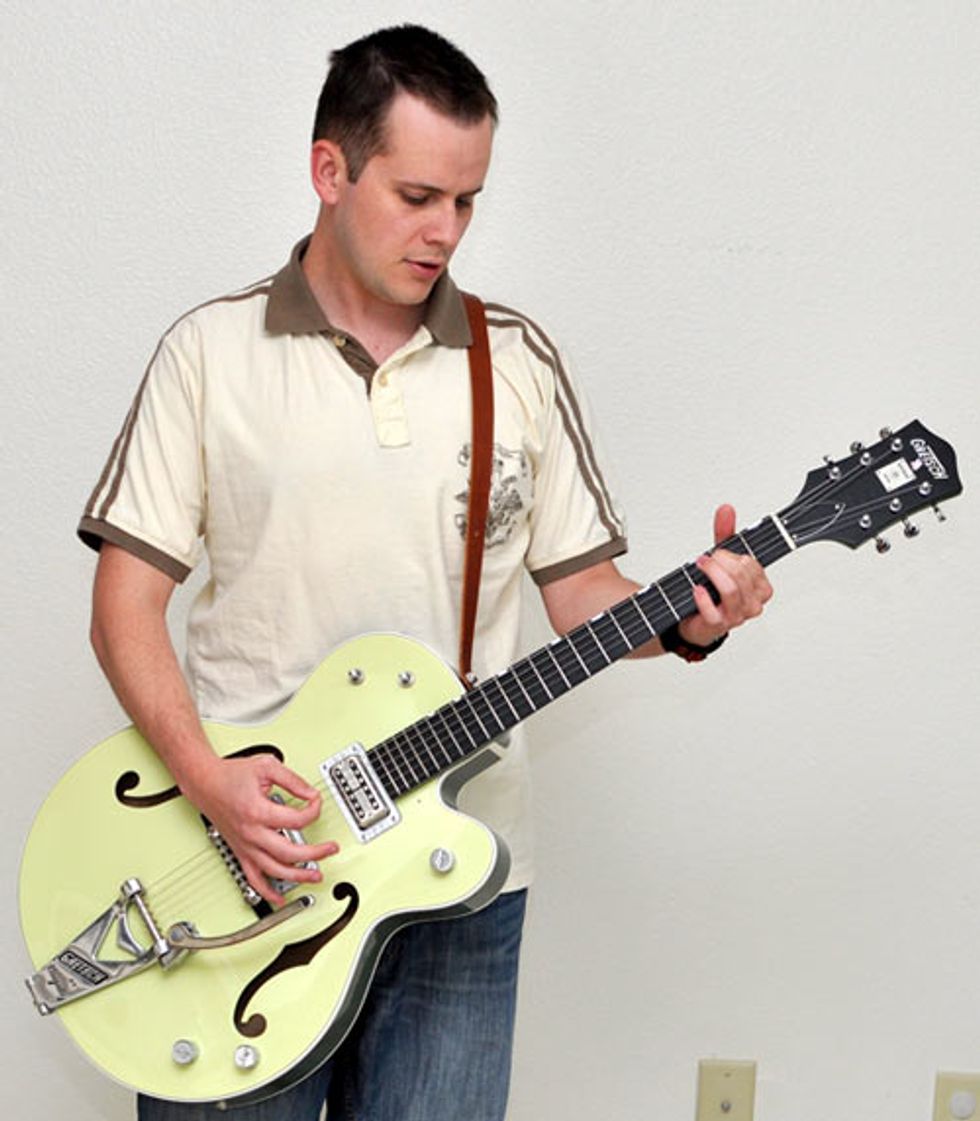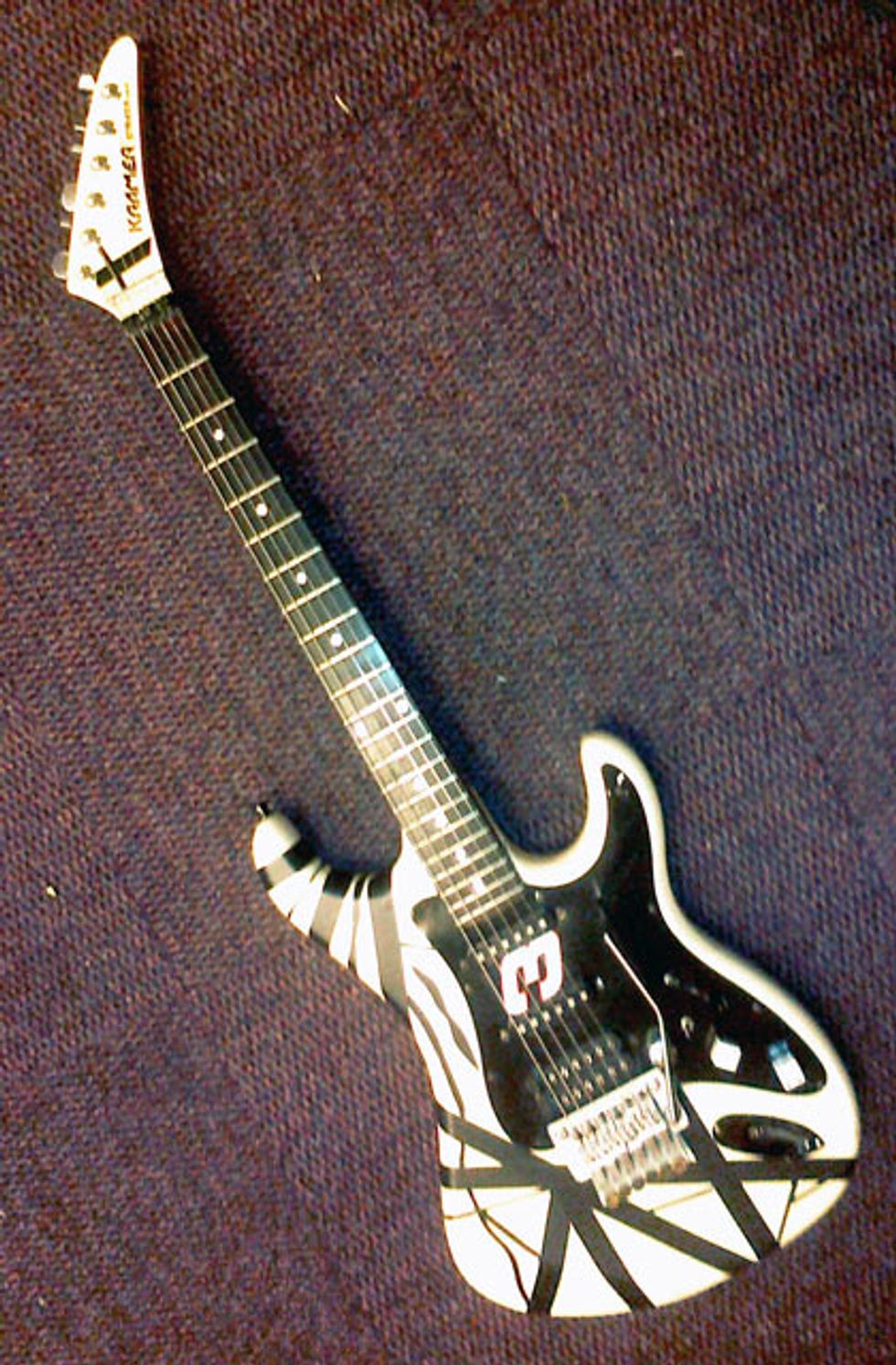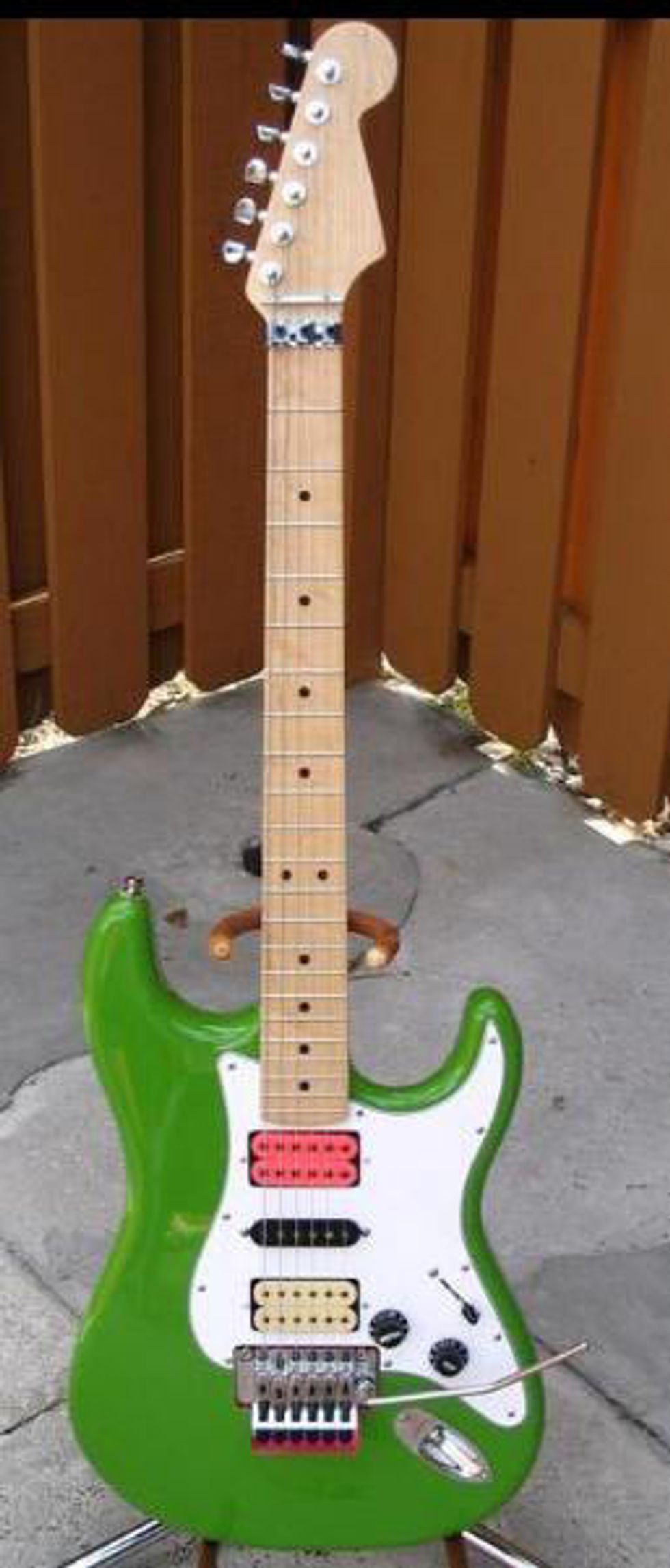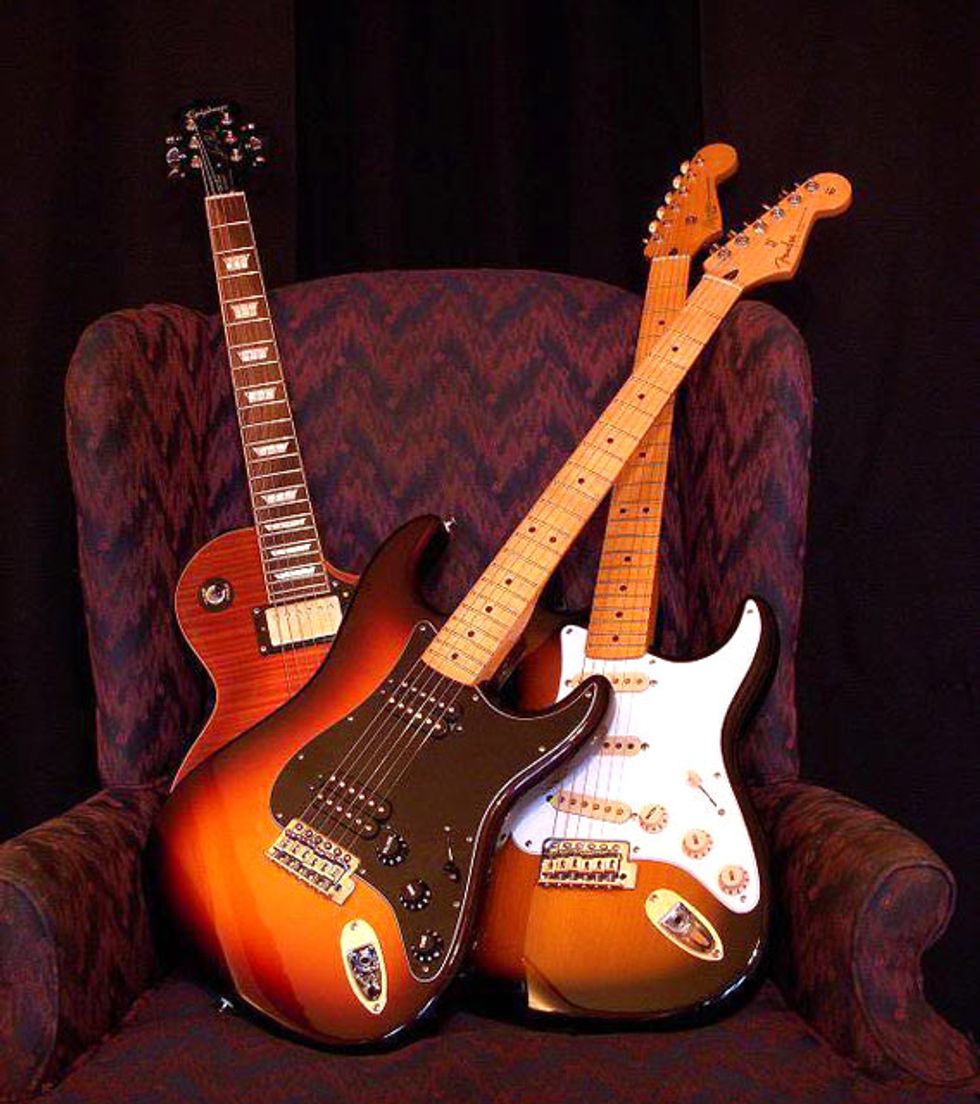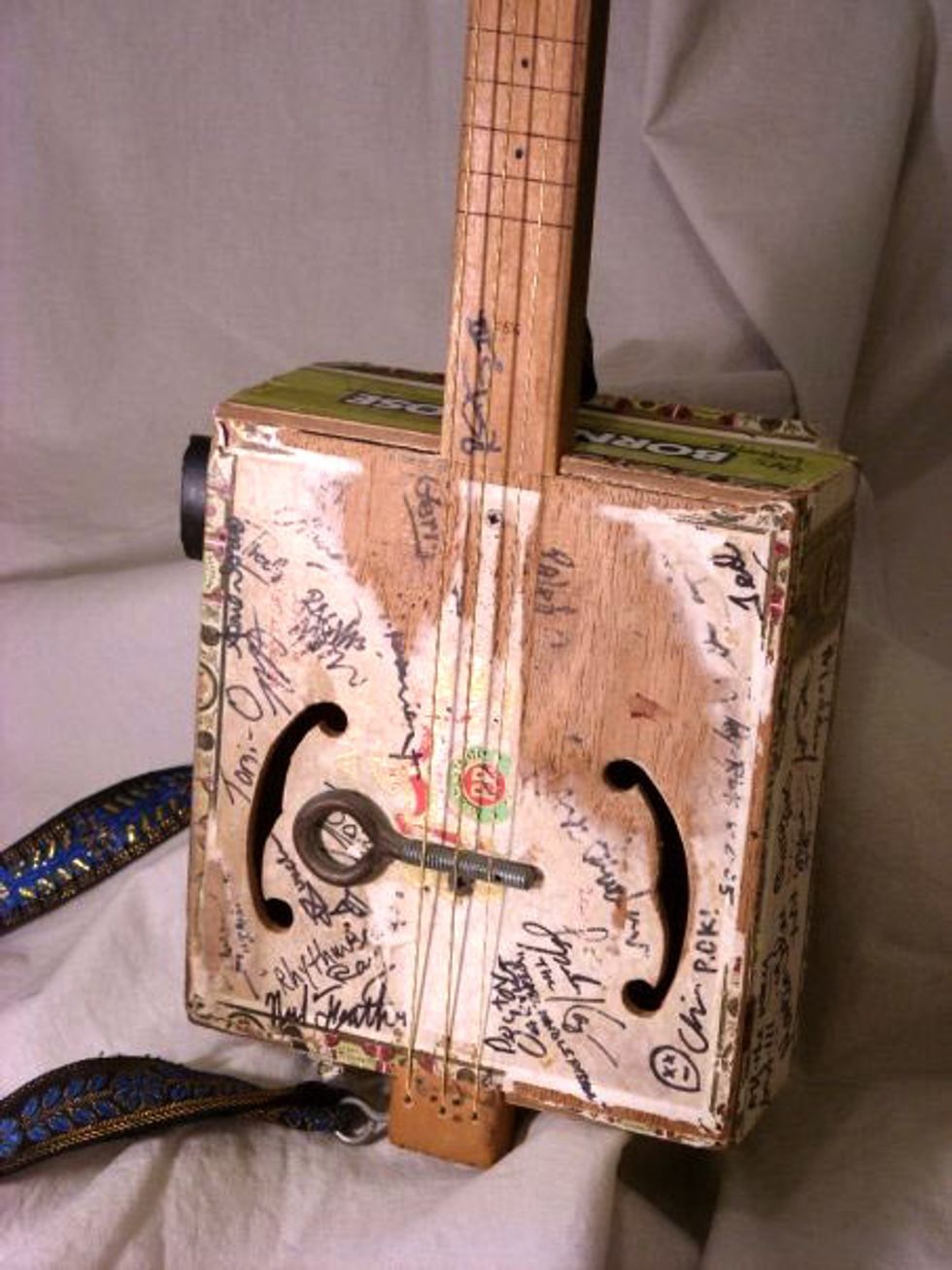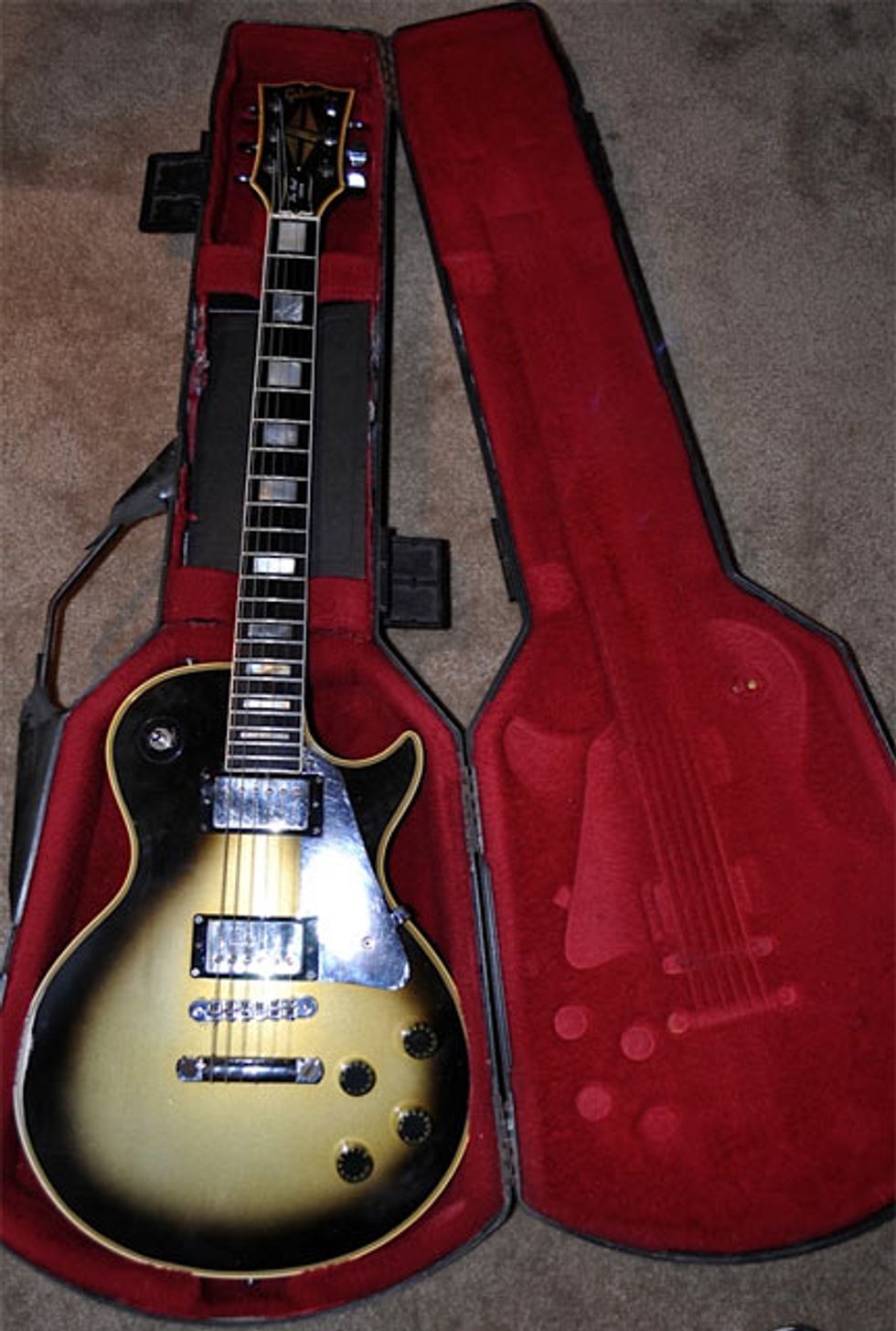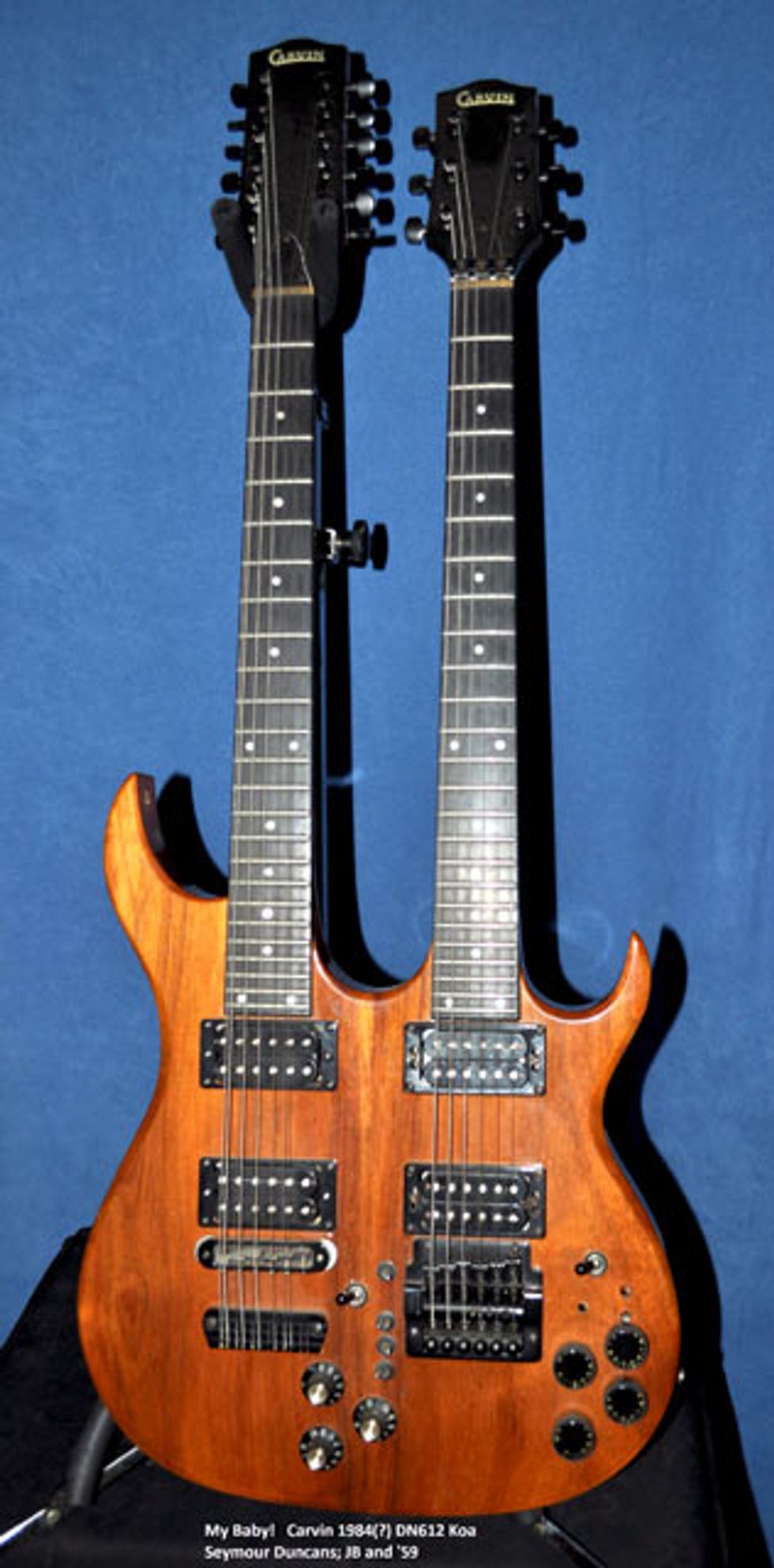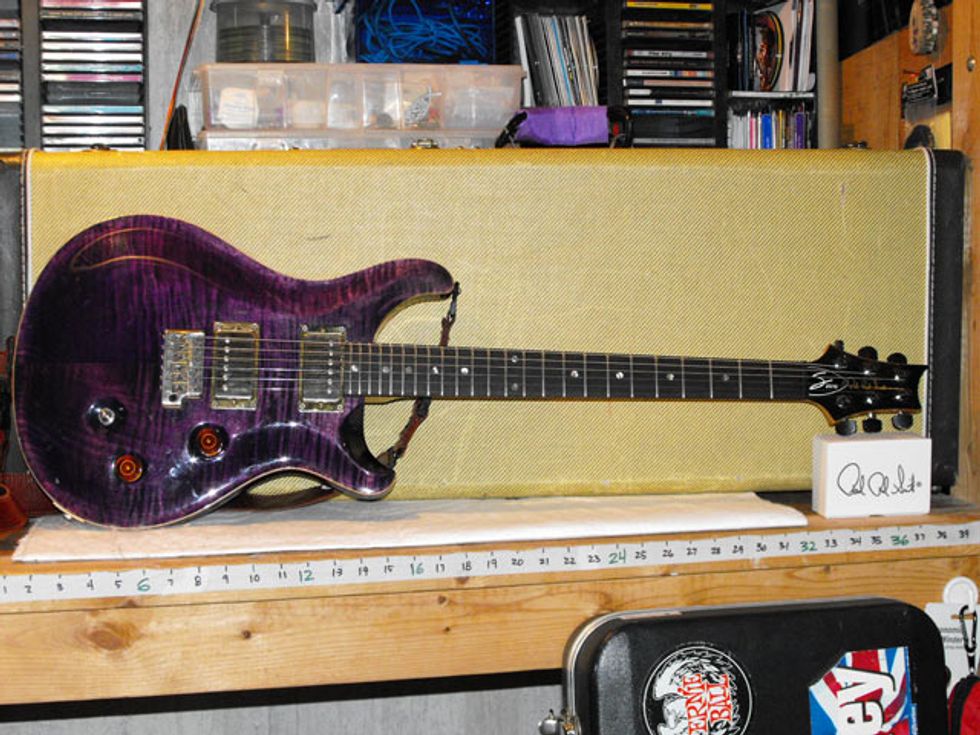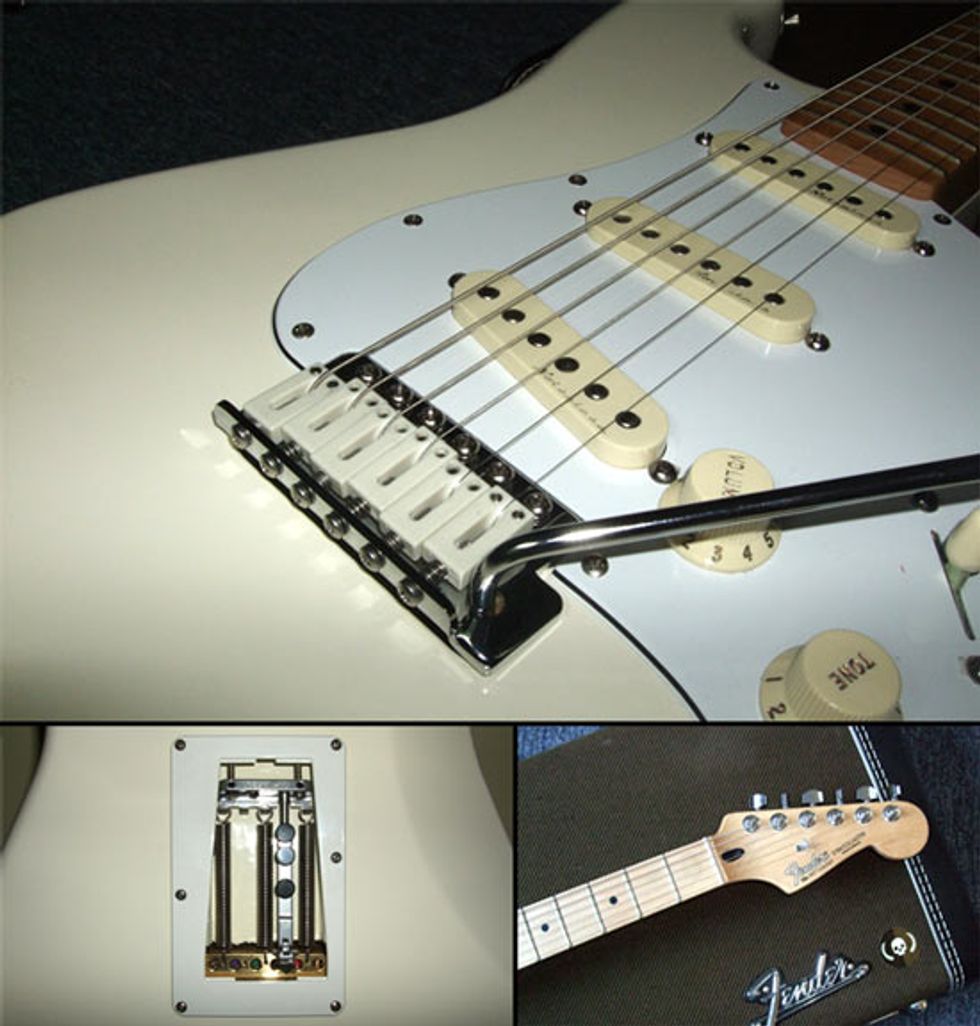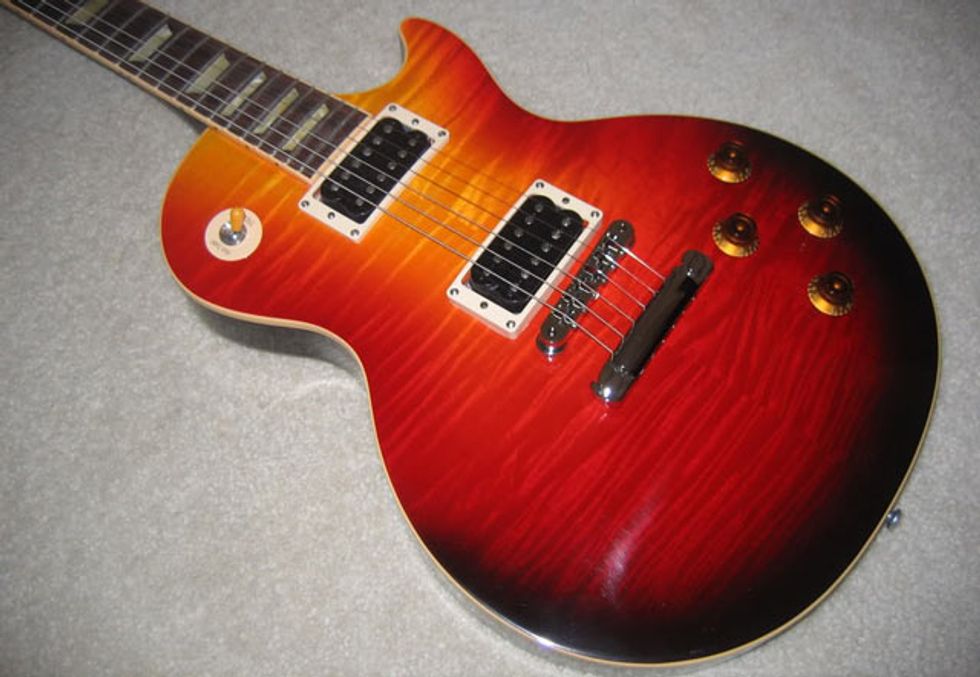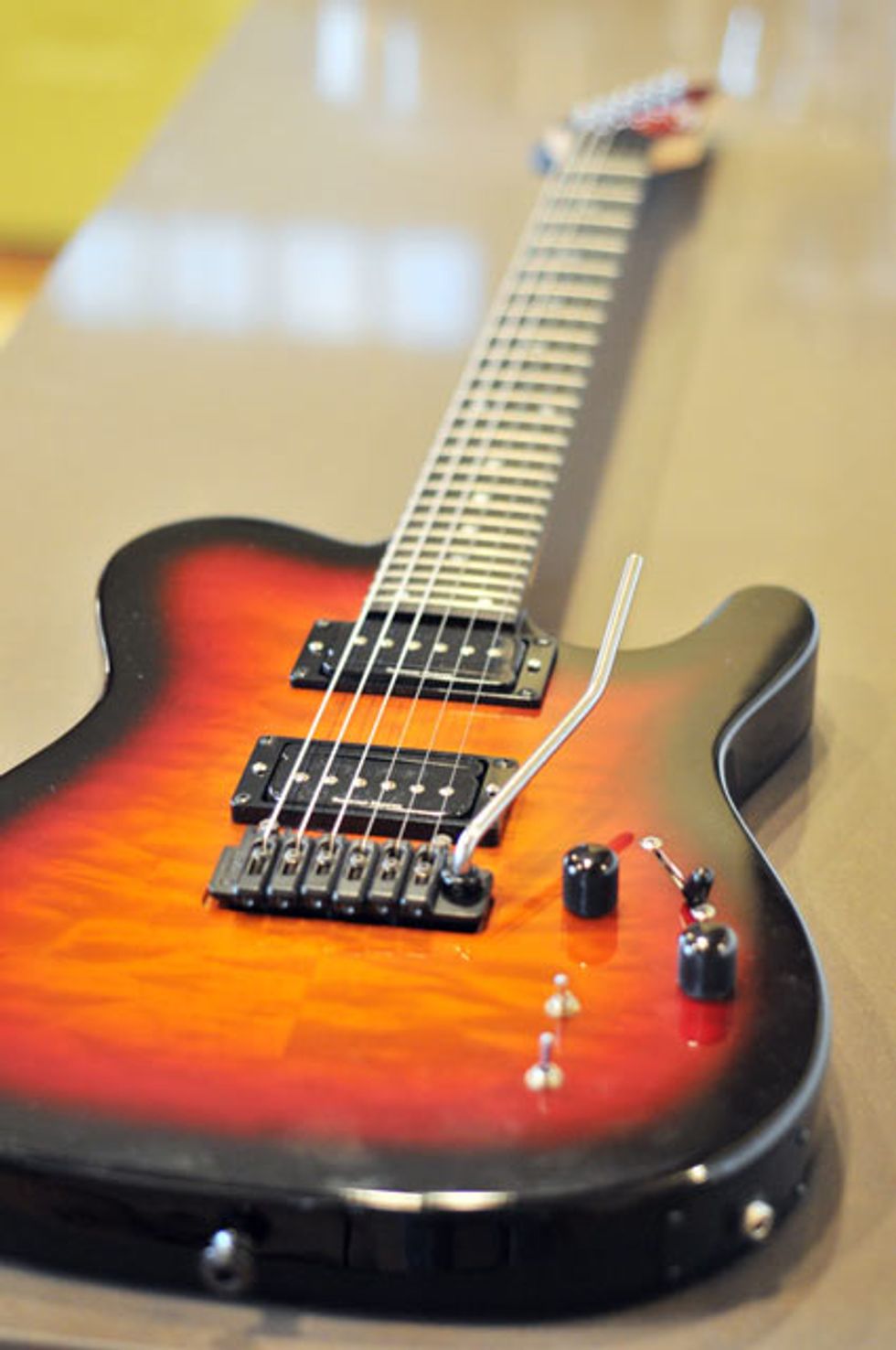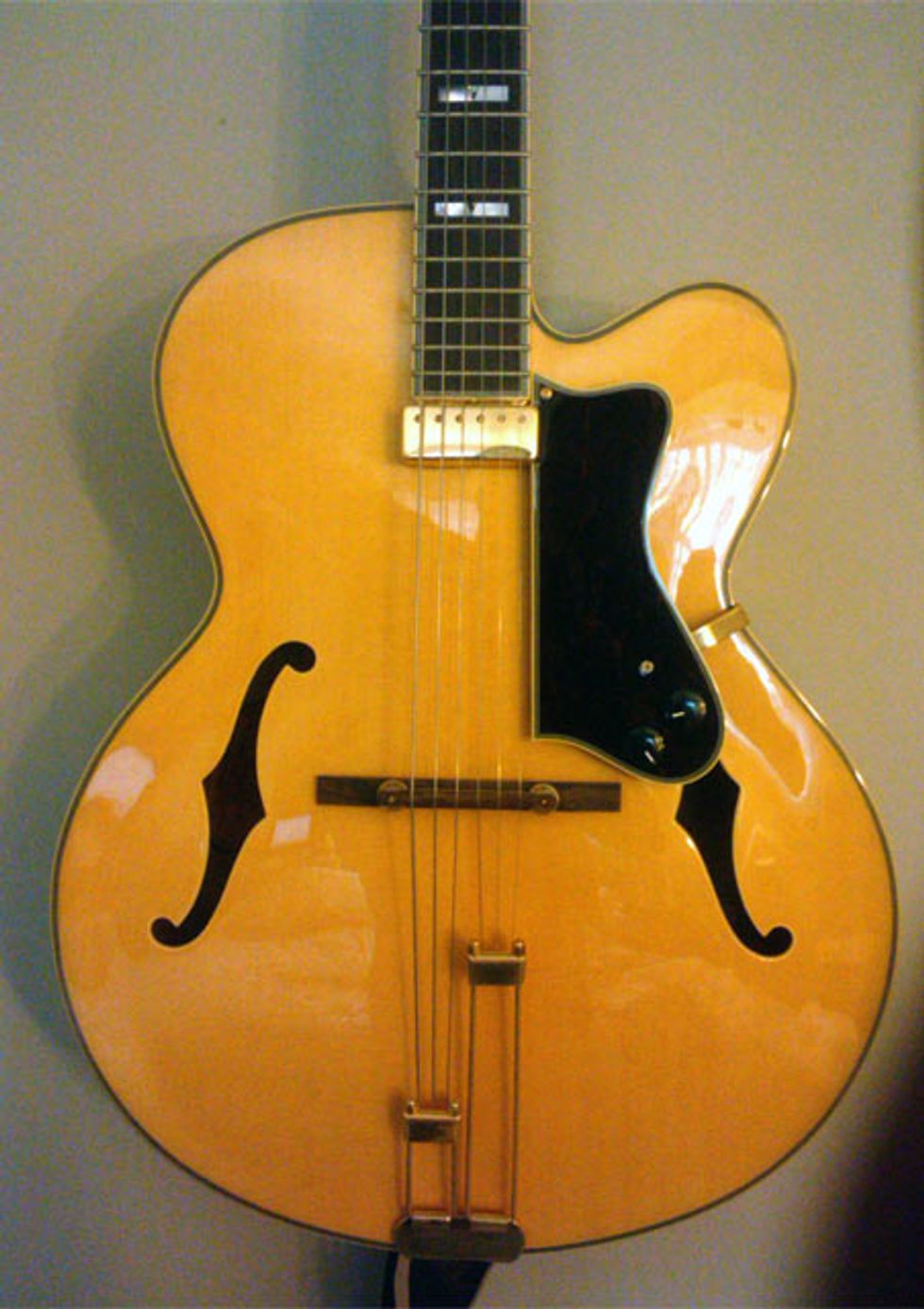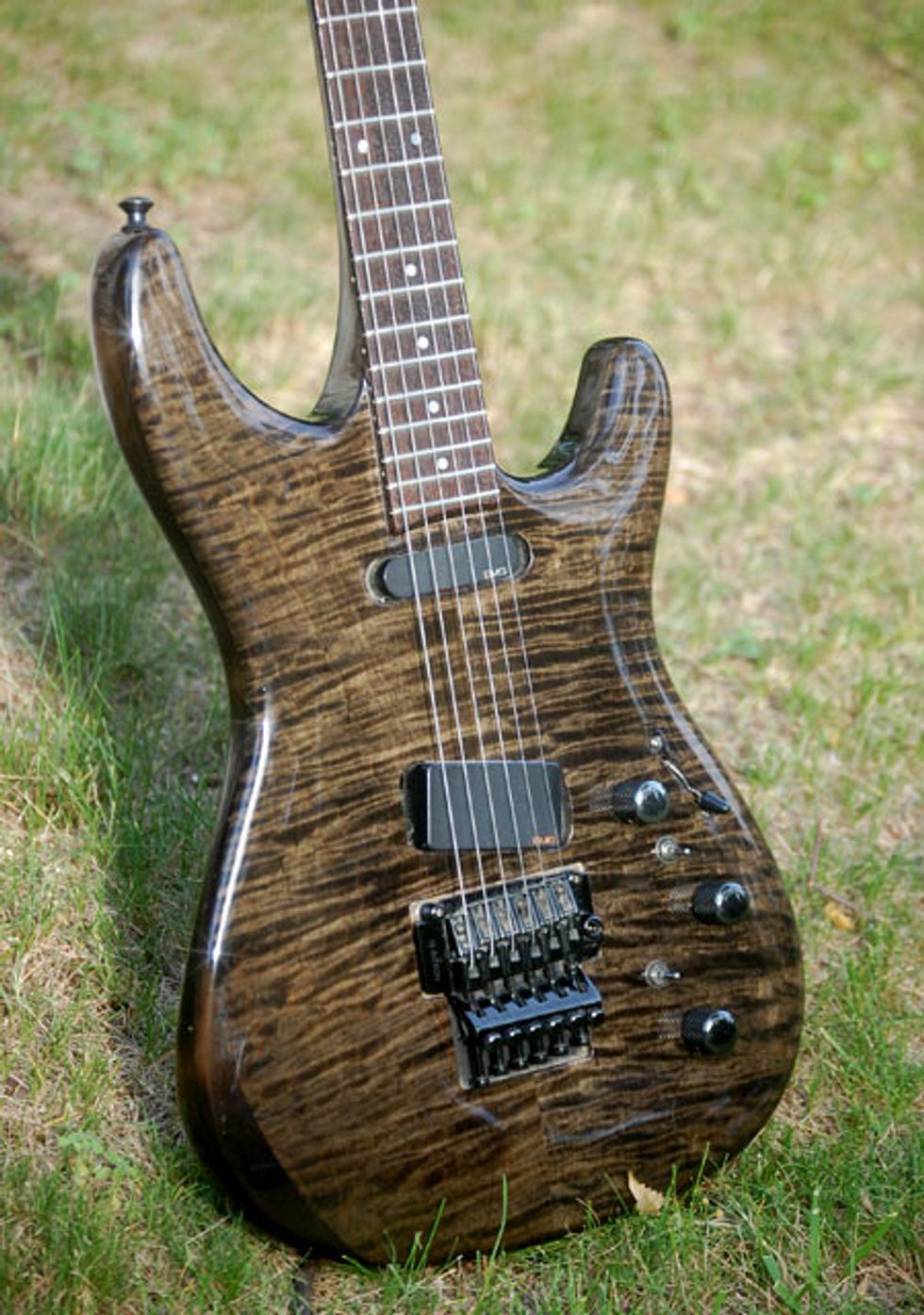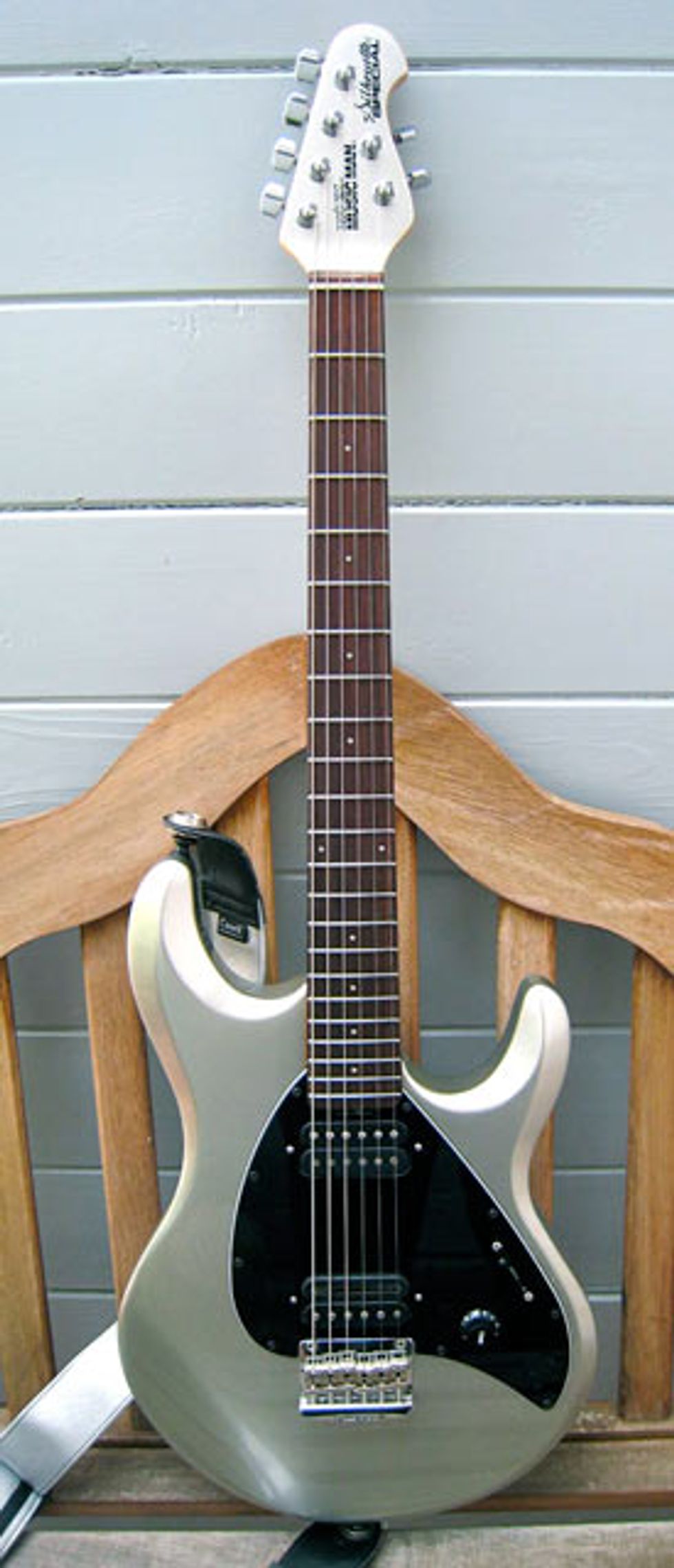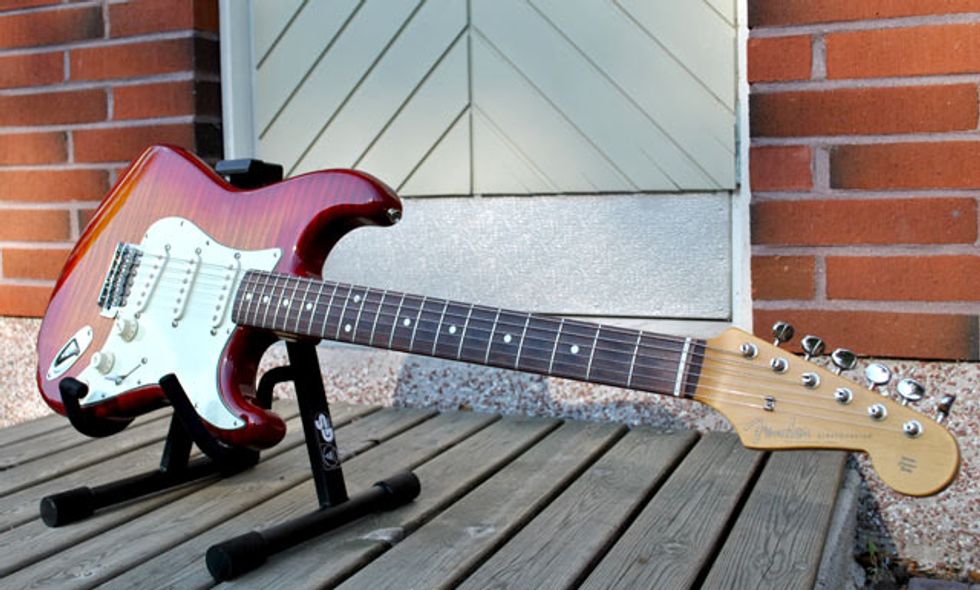 Want more? Check out Volume 1! To submit your #1 guitar for our next gallery, send an email with 1-3 photos and a caption describing the instrument to rebecca@premierguitar.com.