30 pedalboards used by Premier Guitar readers
"Speelman uses a Furman SPB-8 Stereo pedalboard loaded with a Planet Waves Chromatic Strobe Tuner, Dunlop Zakk Wylde Cry Baby Wah, MXR Zakk Wylde Overdrive, BXR Black Label Chorus, and a Boss FS-5L footswitch for his amp's built-in overdrive."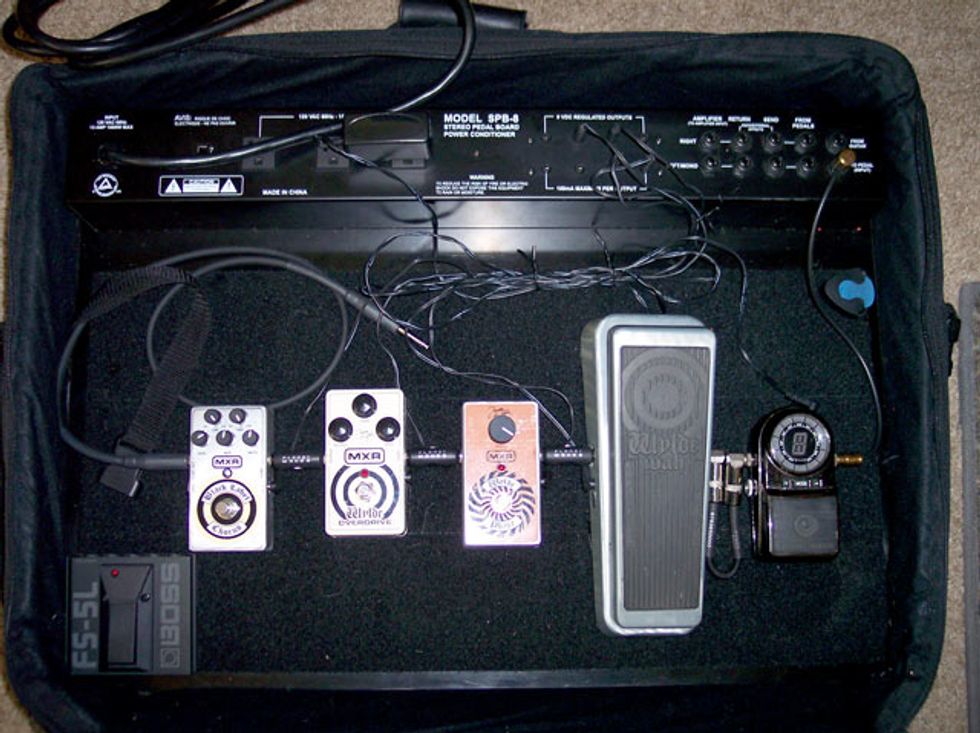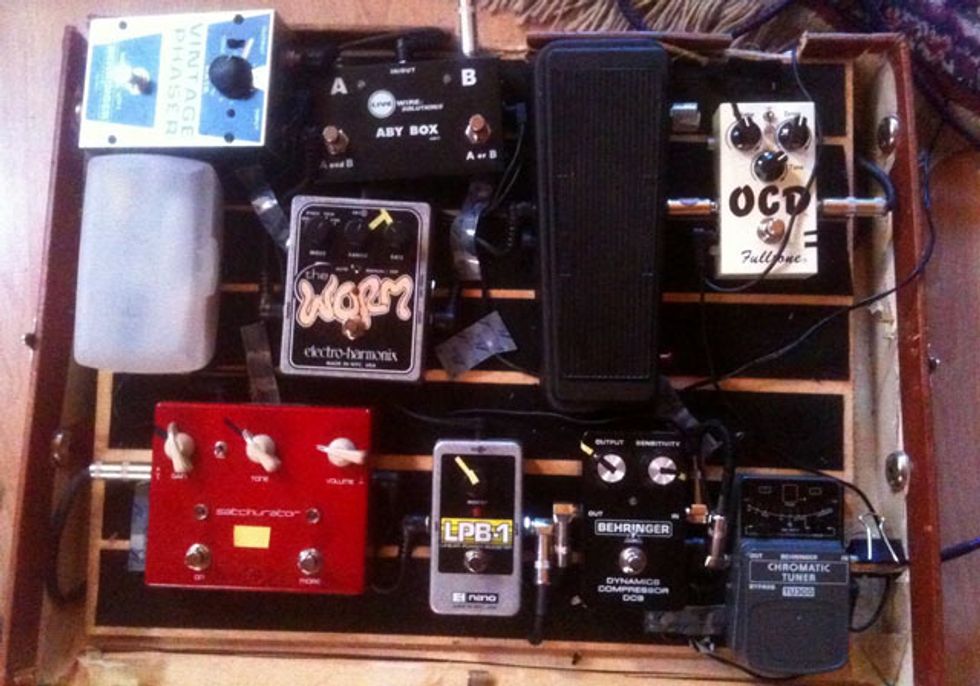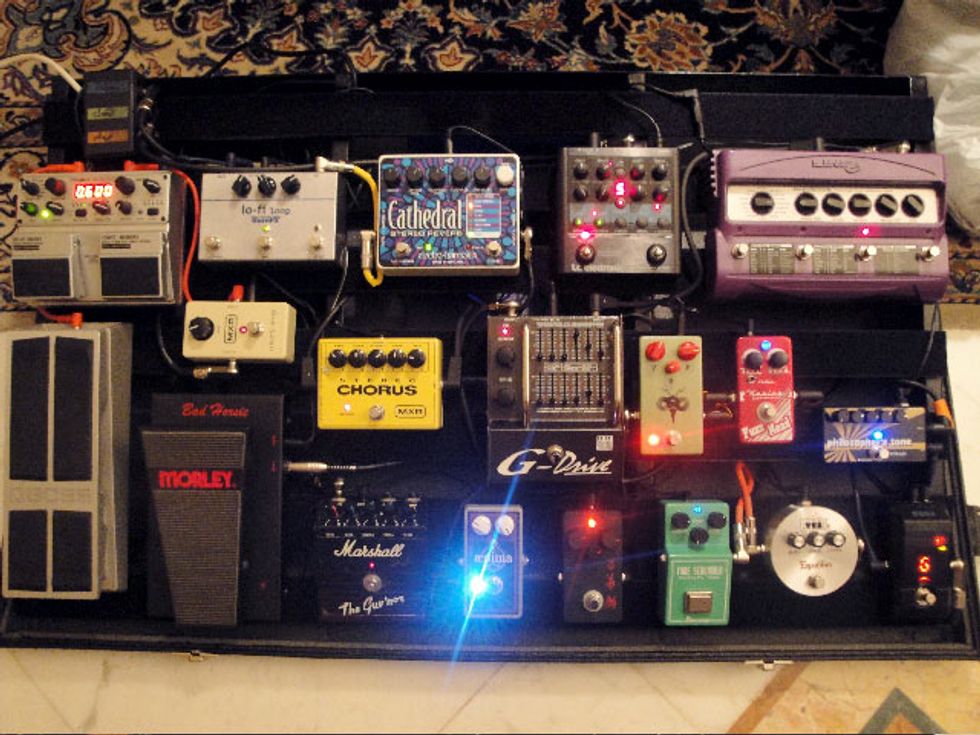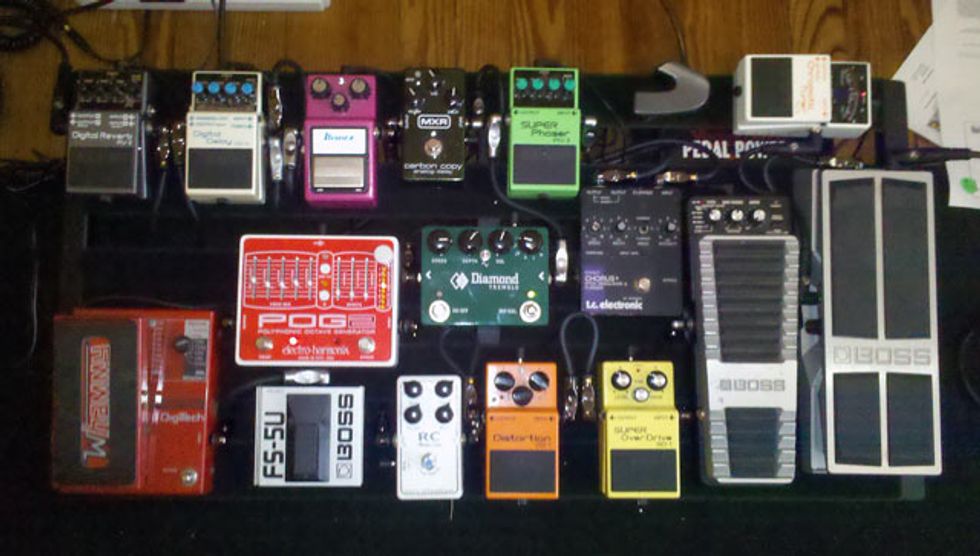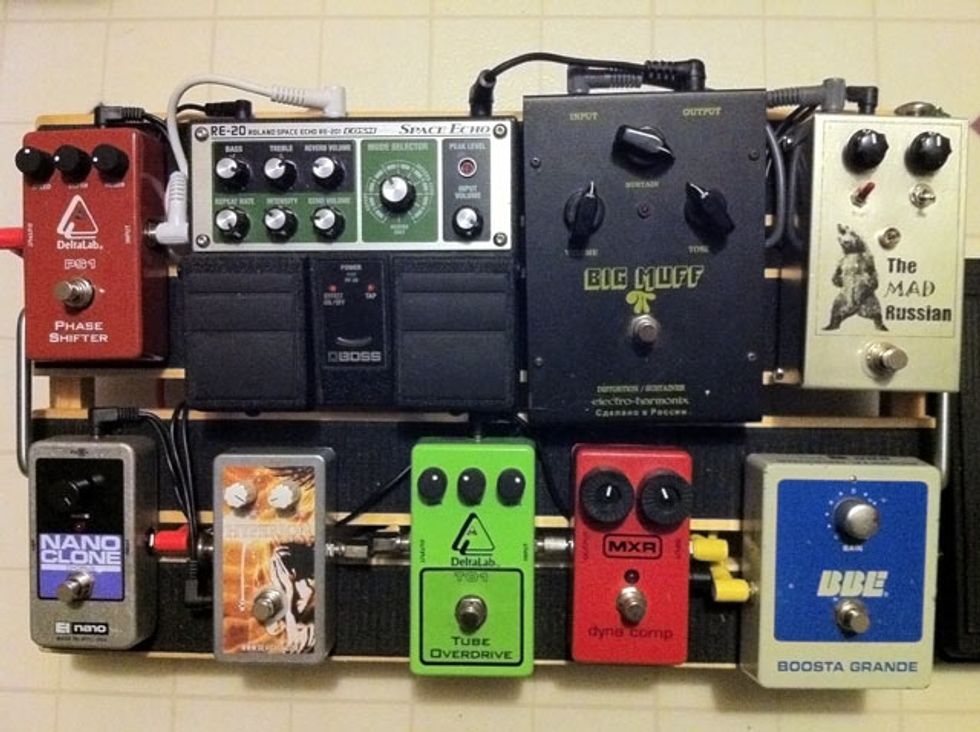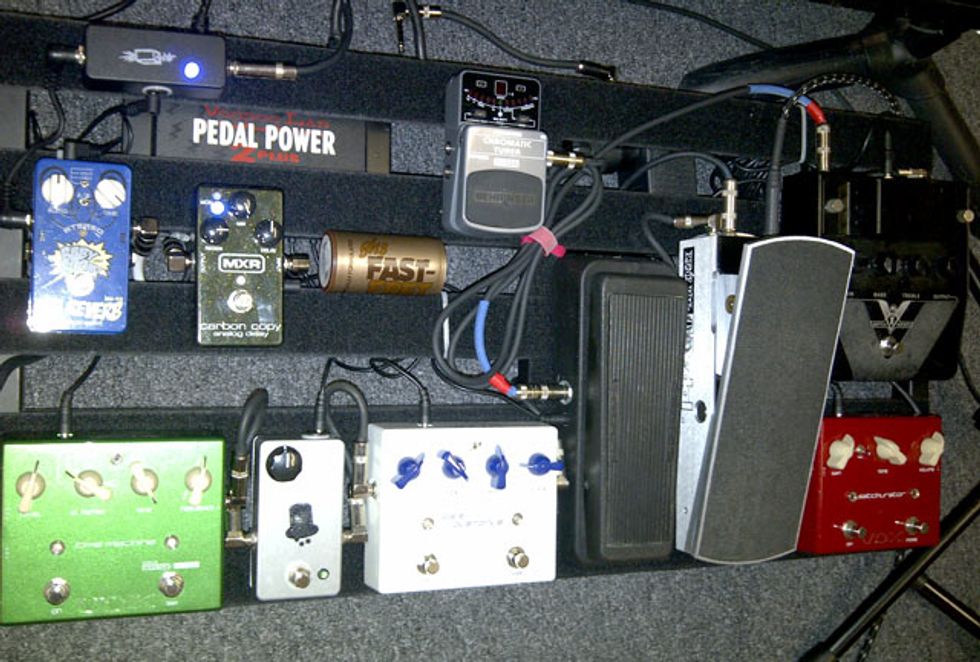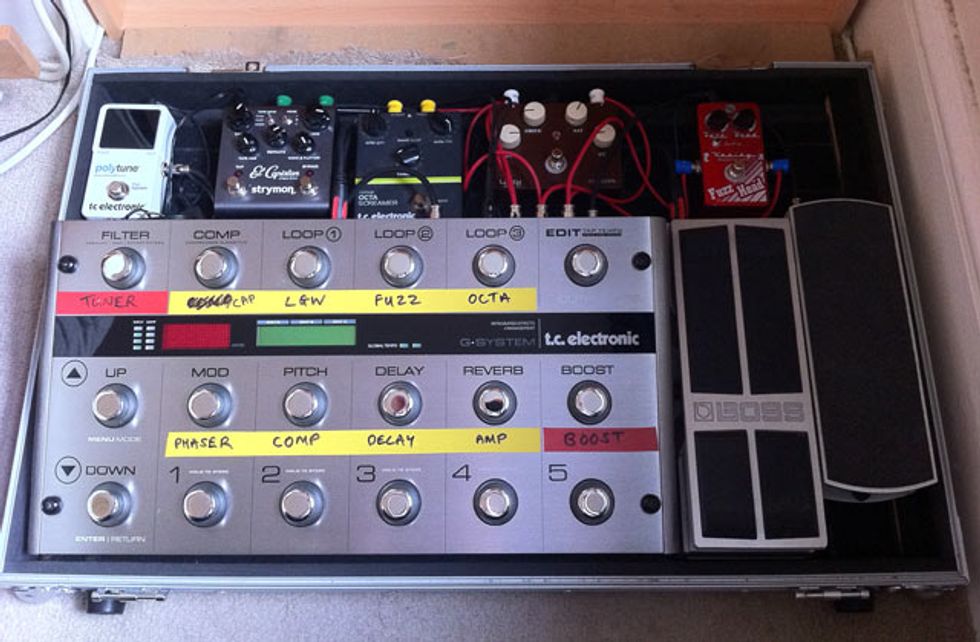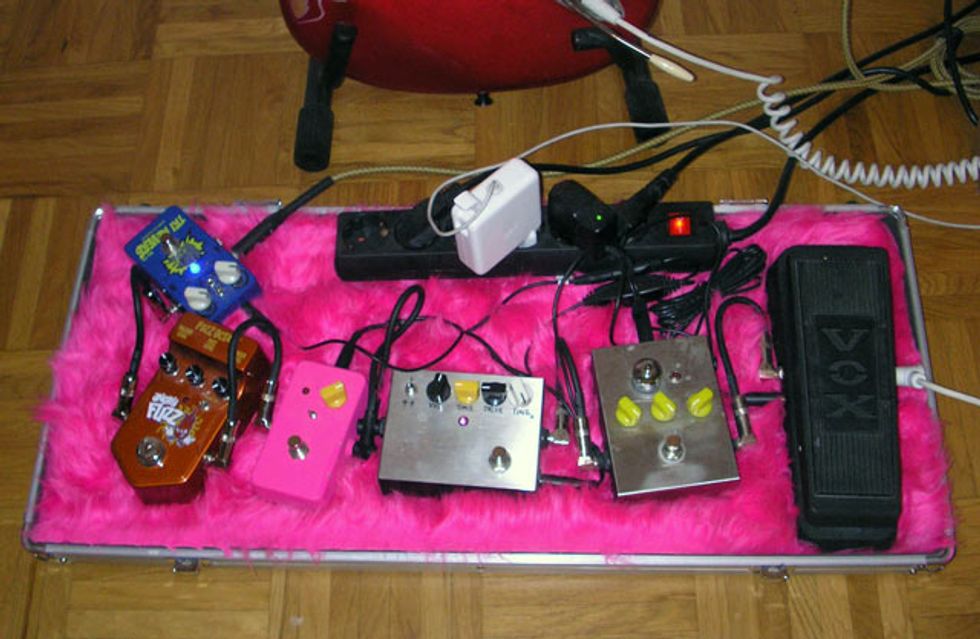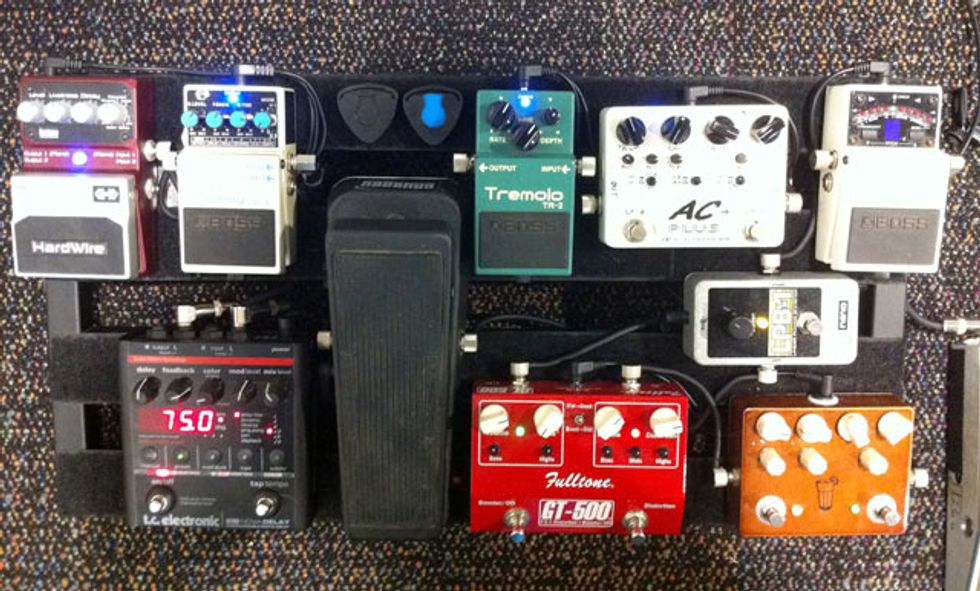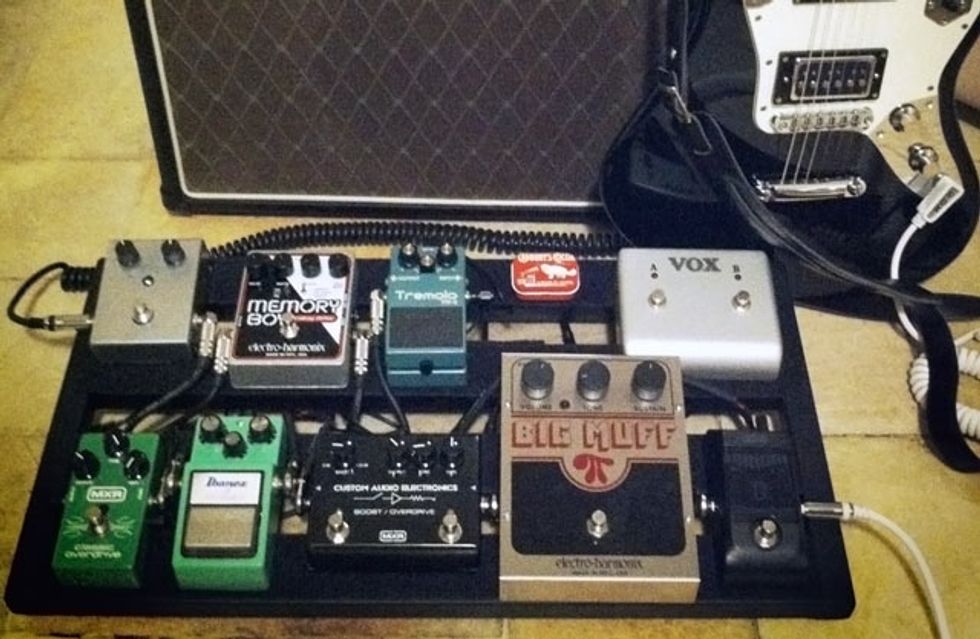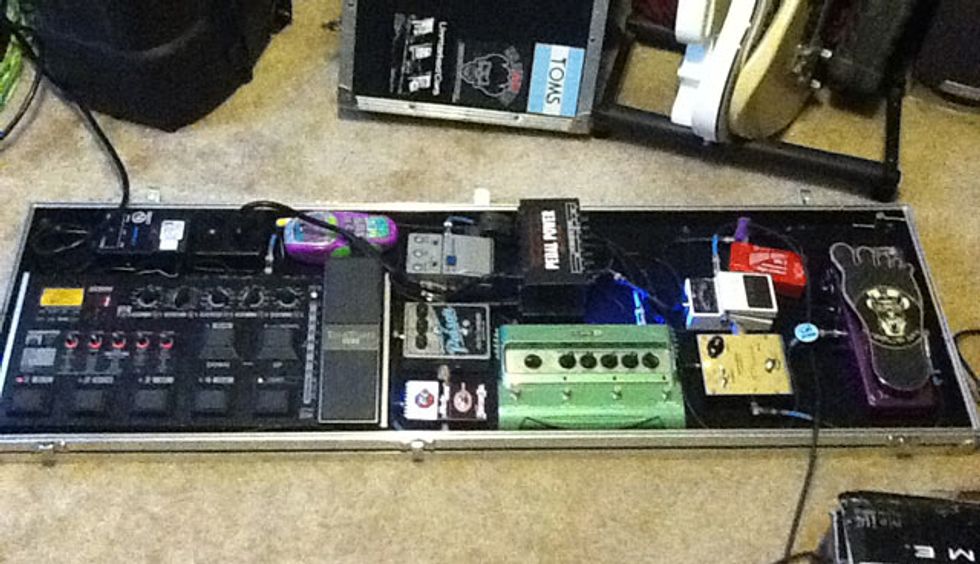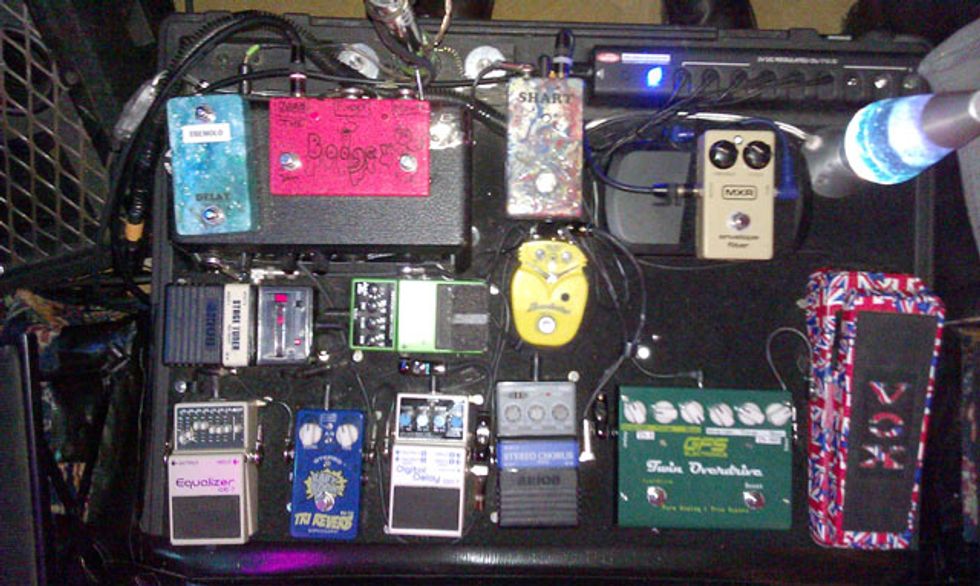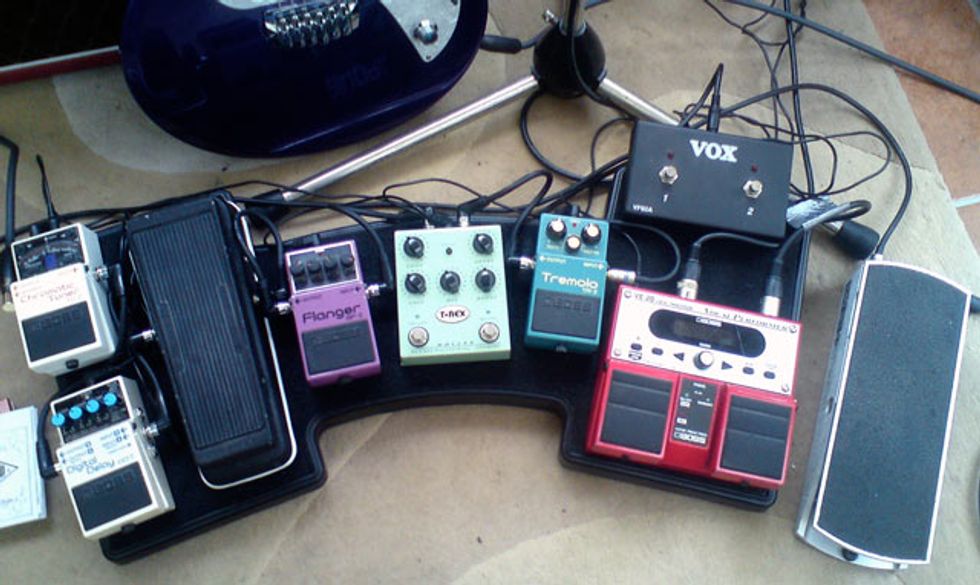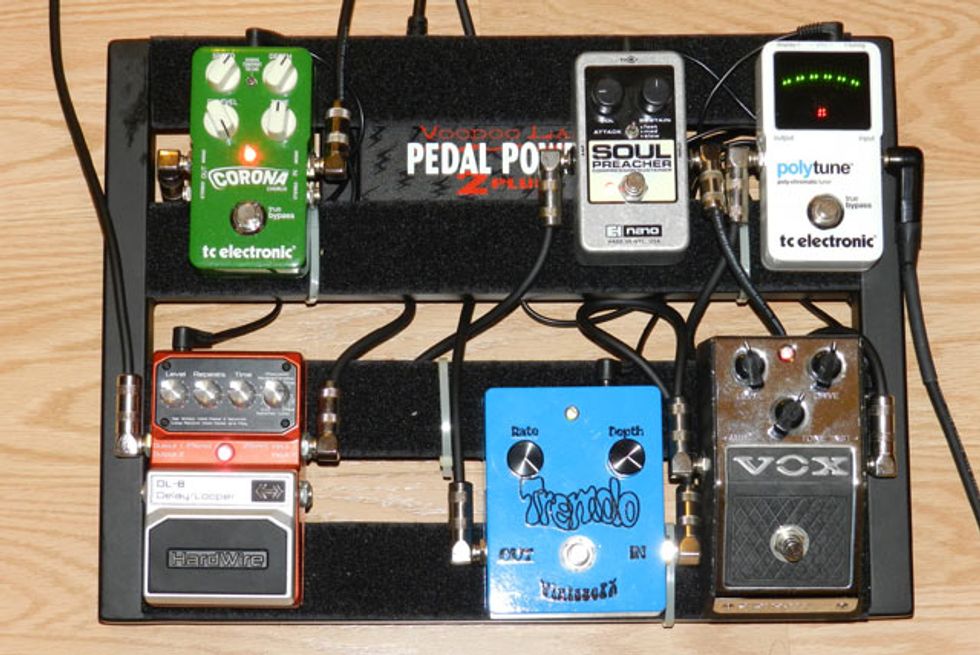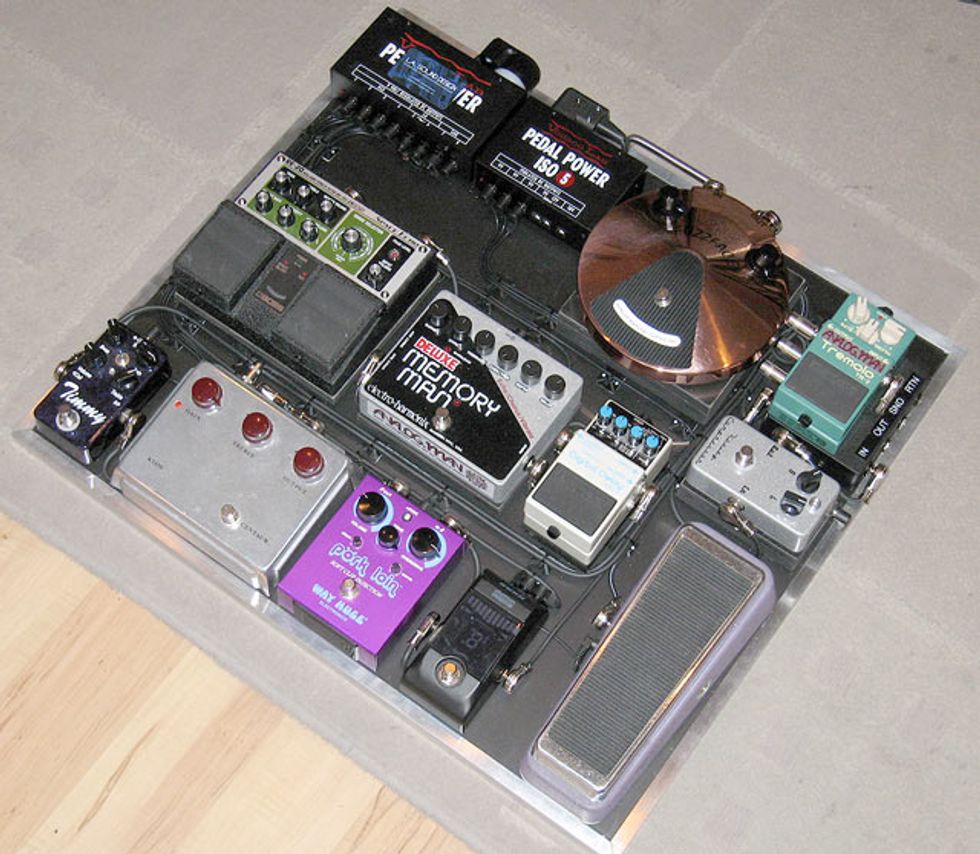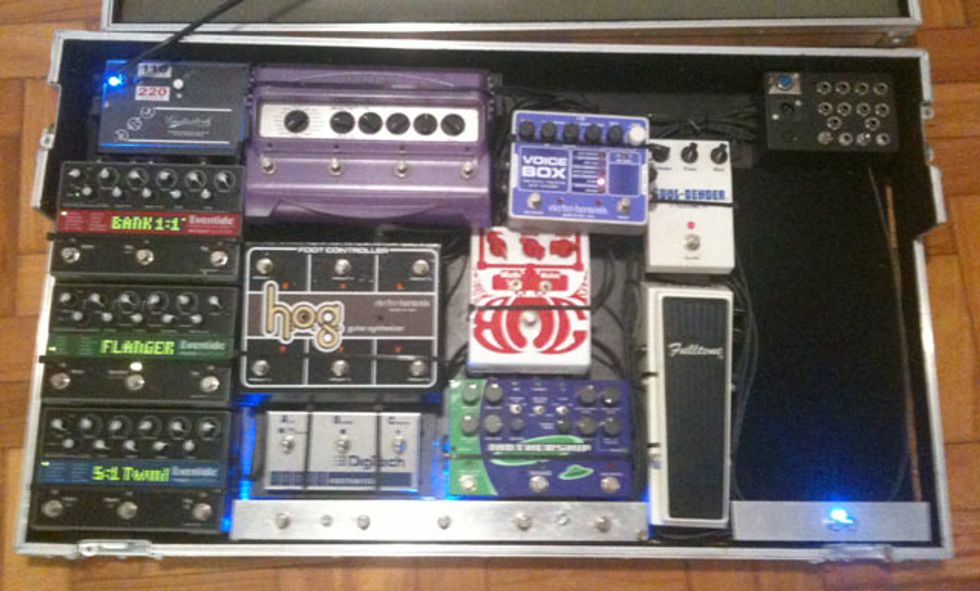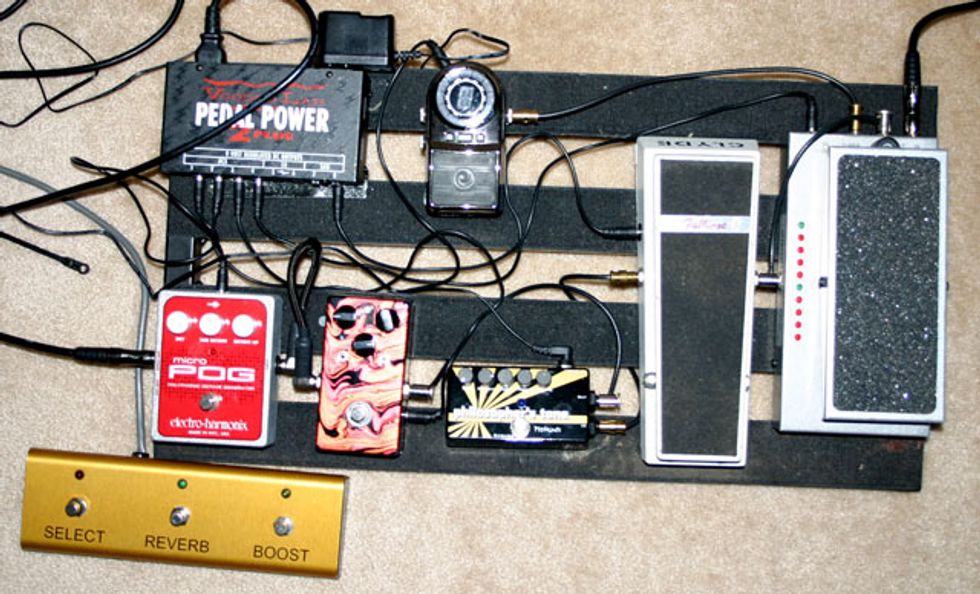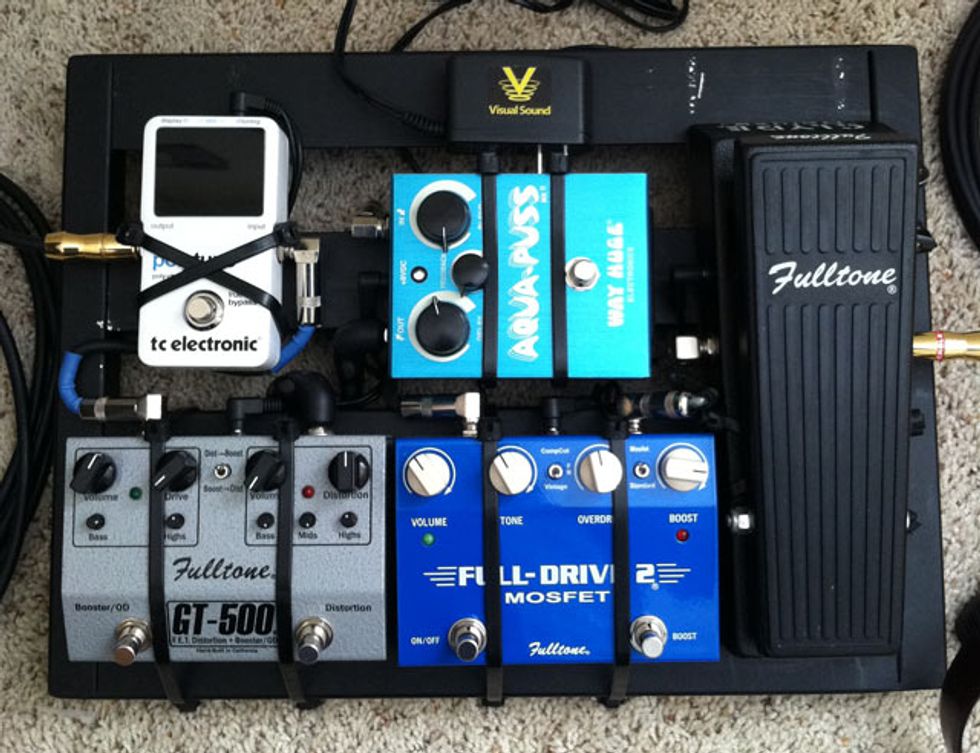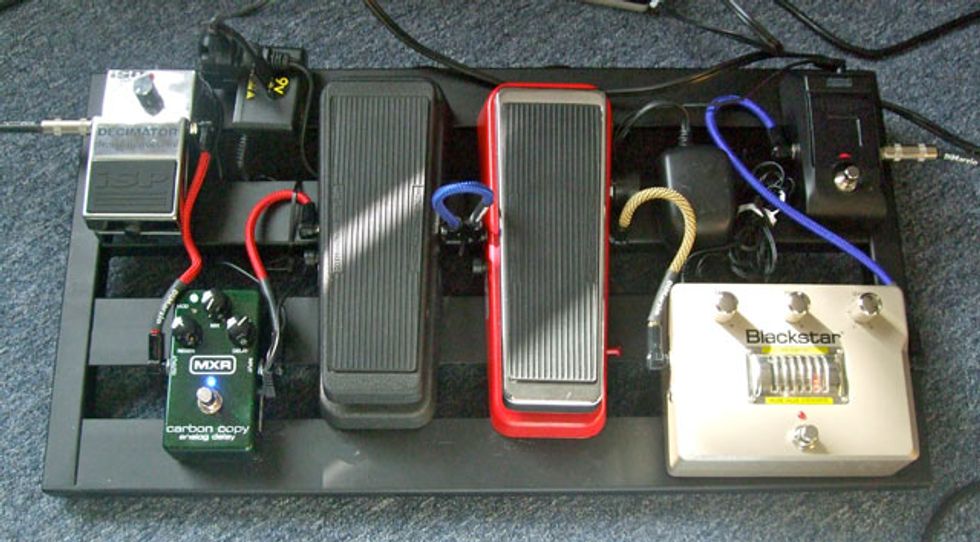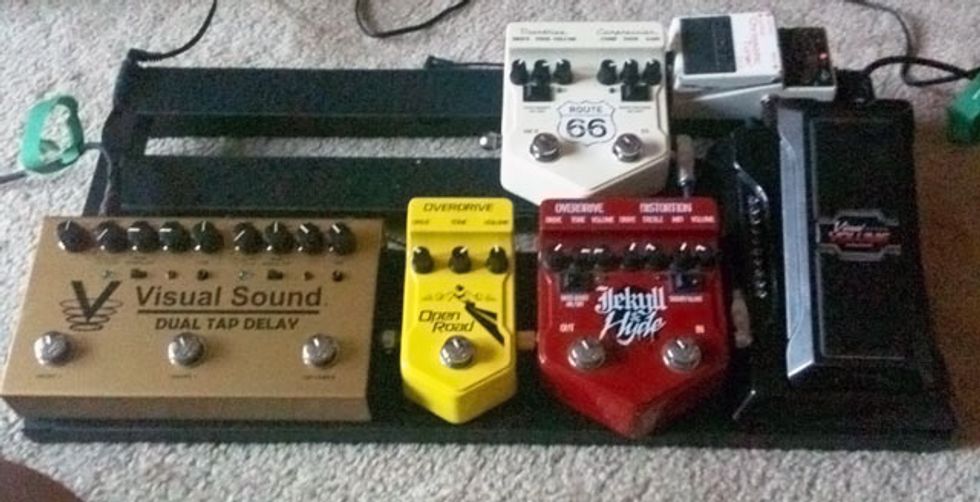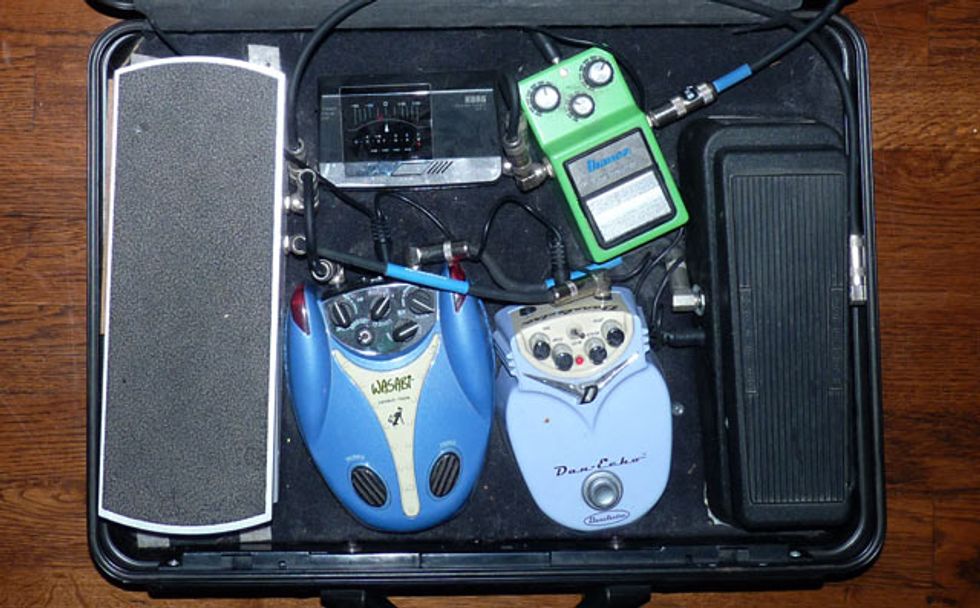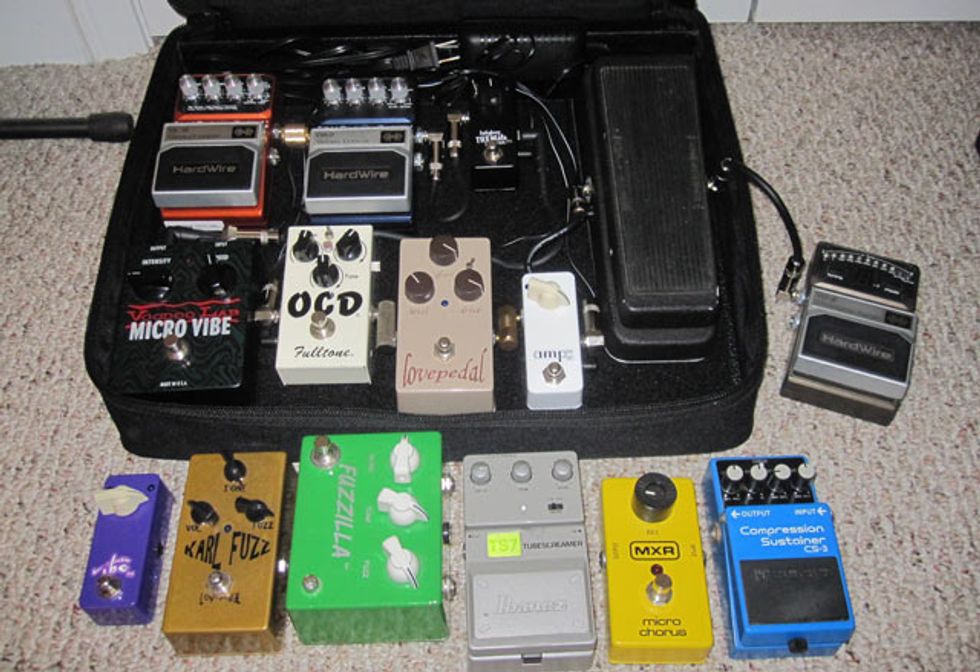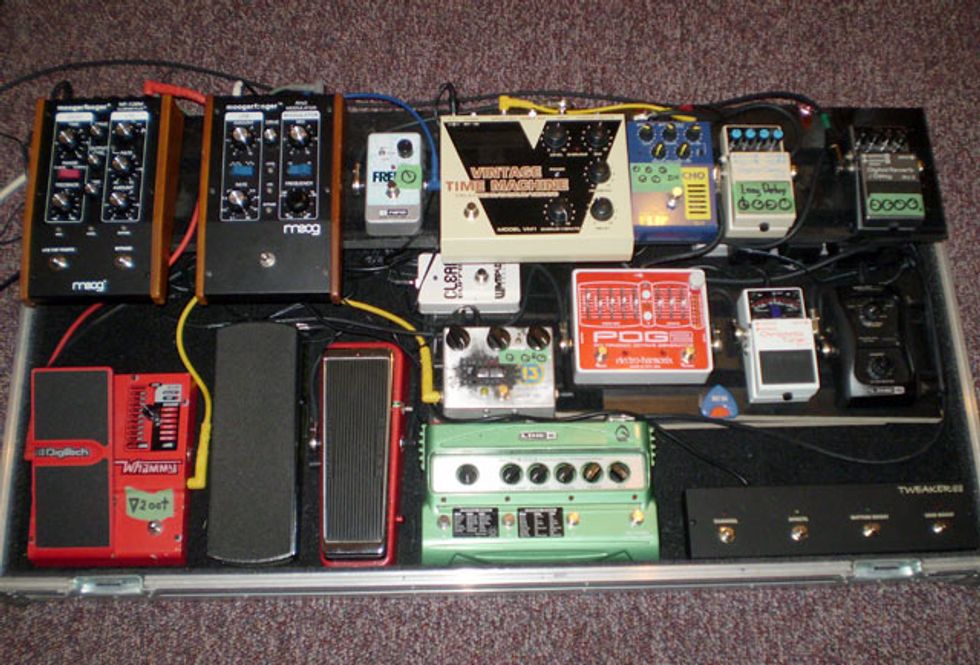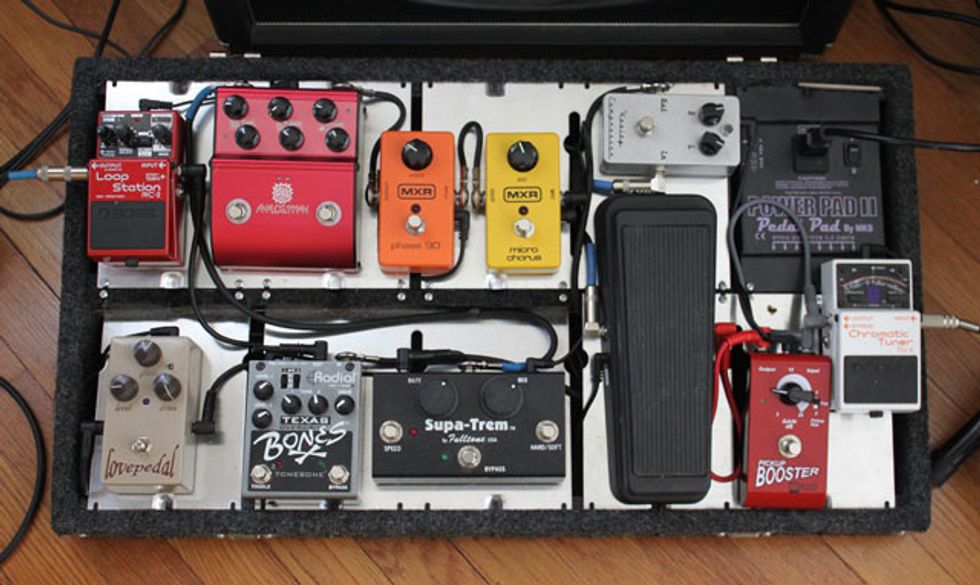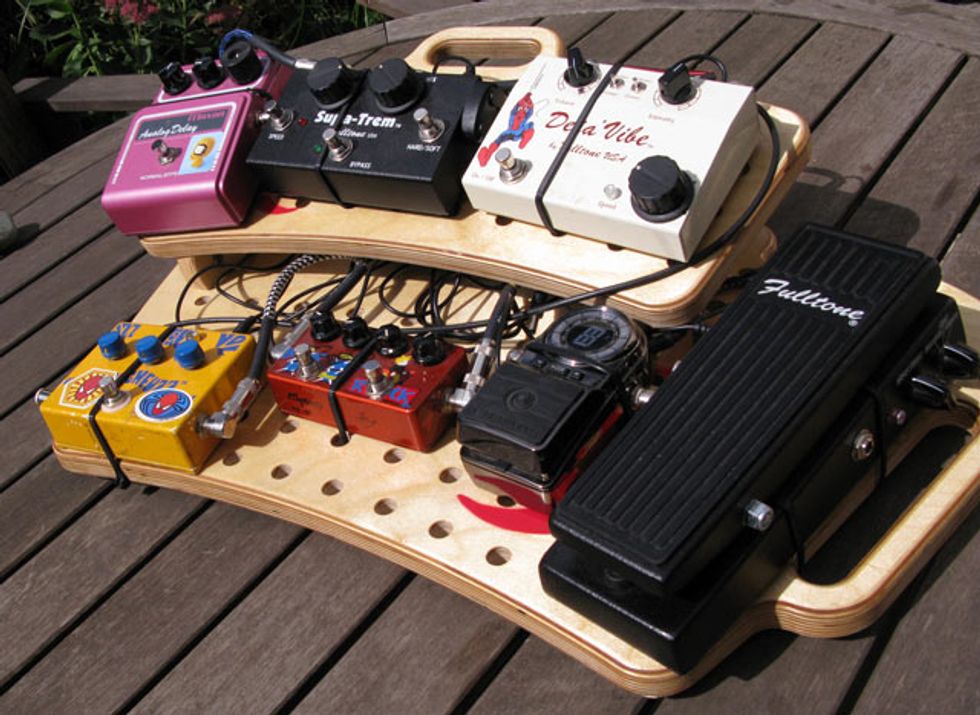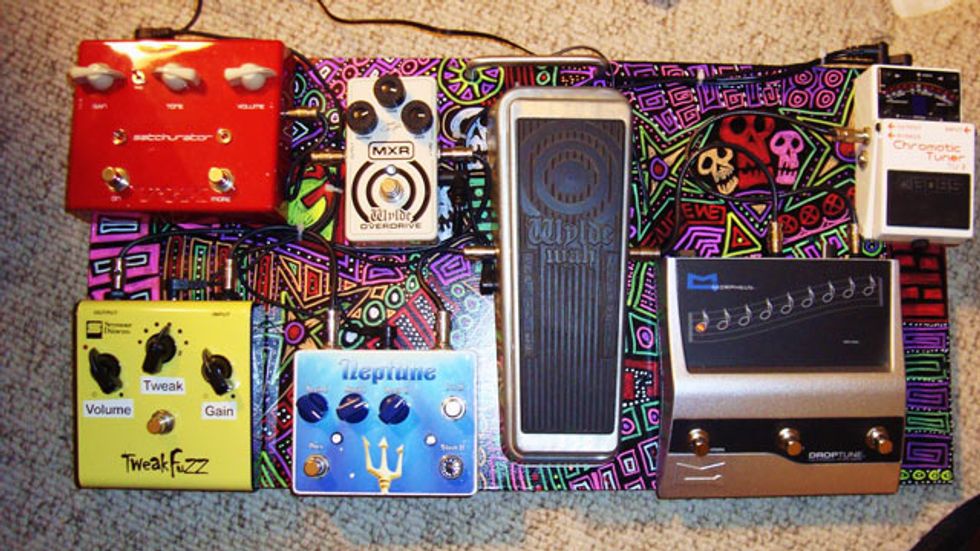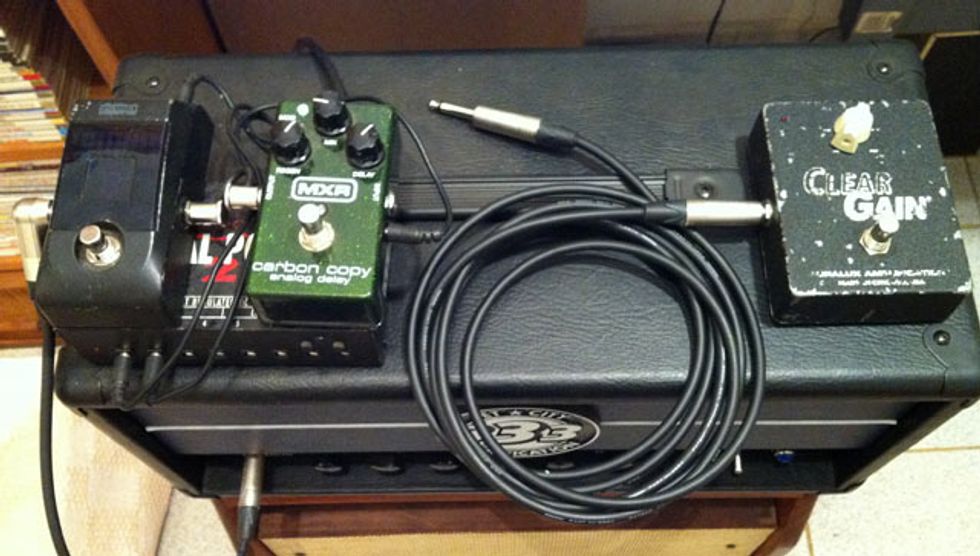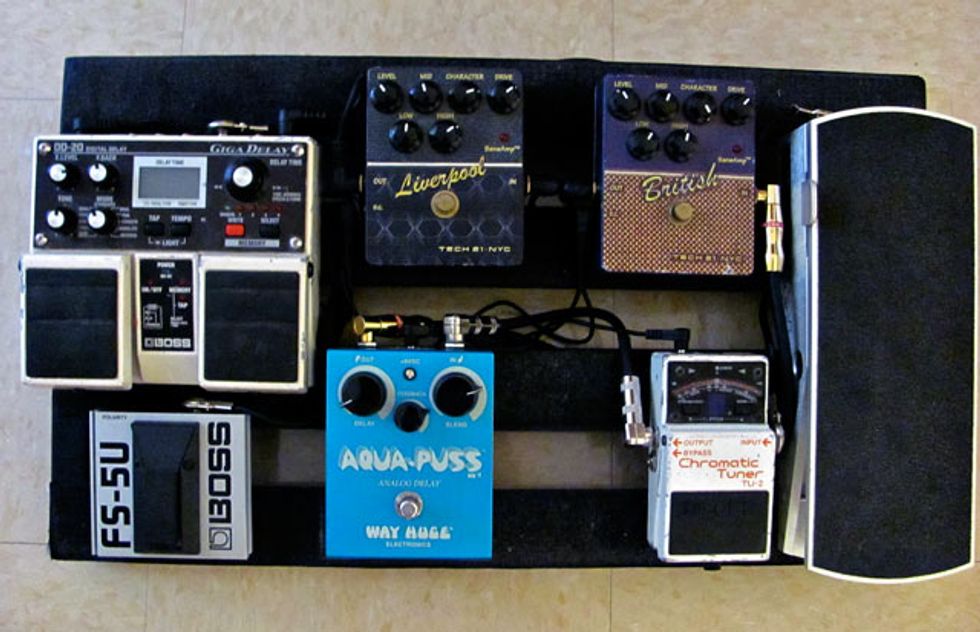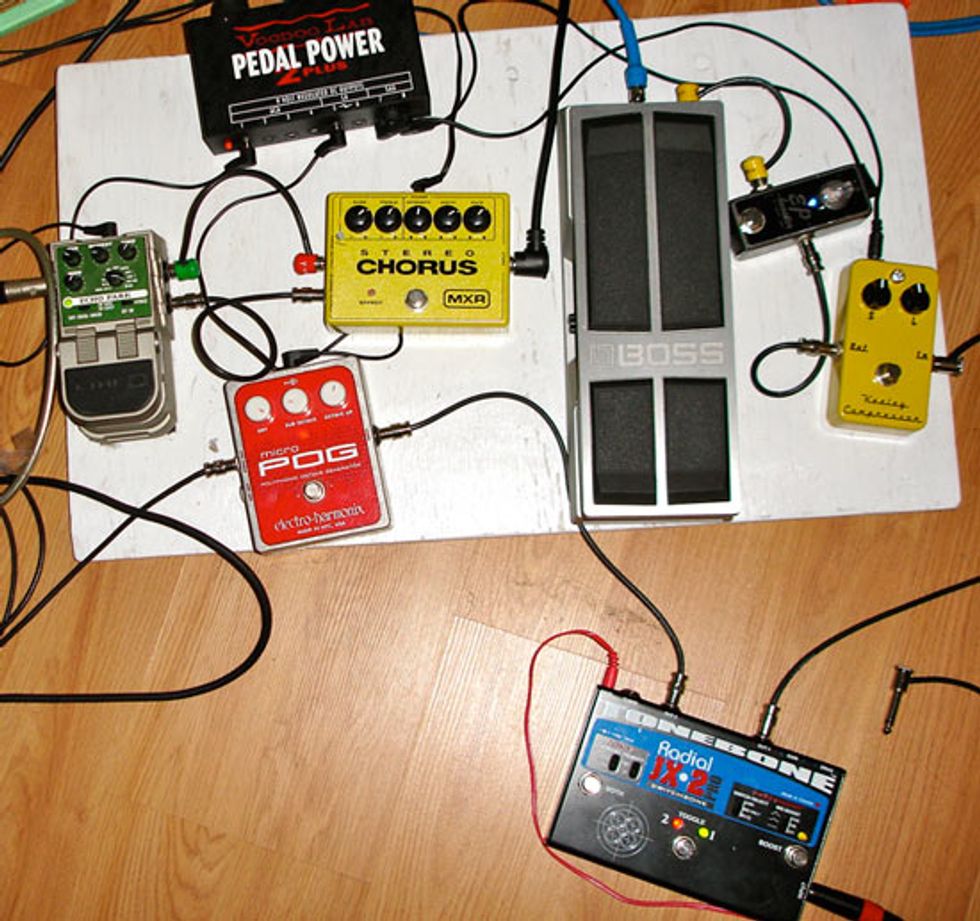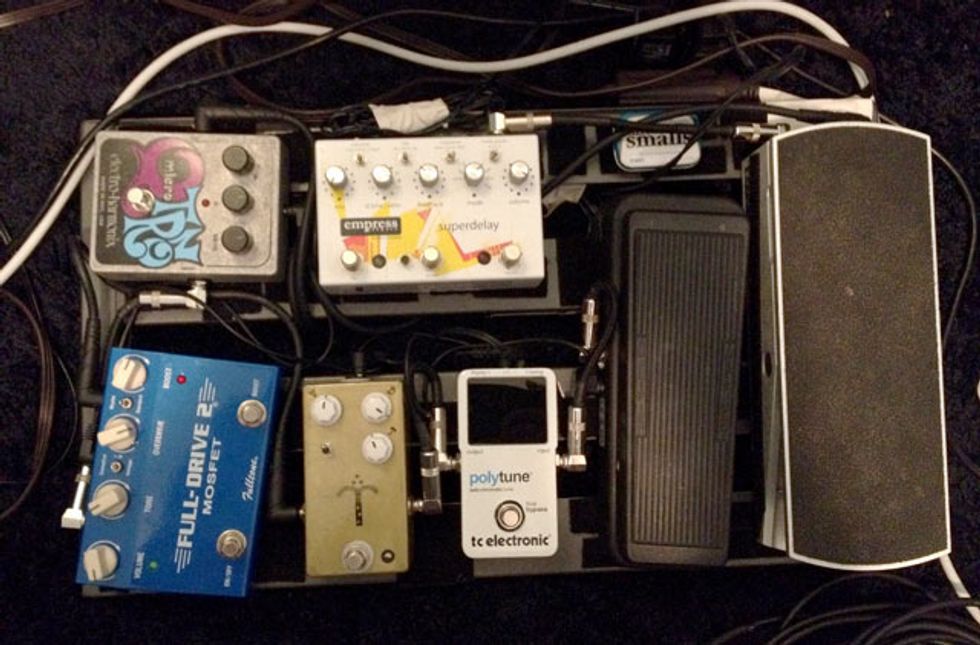 Submit your photos and captions to rebecca@premierguitar.com to be included in our next pedalboards gallery. If you've already submitted your photos, there's no need to resubmit, just keep an eye out for a future gallery.