GALLERY: Summer NAMM 2011 - Day 1 Editors' Picks
The cool gear we saw on the floor on the first day of Summer NAMM.
"BA Ferguson Guitars made its first NAMM show appearance this year with a collection of acoustics and electrics built from repurposed wood. The Shirley McLean model pictured here features a chambered cherry body with a maple top, a maple neck with a persimmon fretboard, Heavy Air single-coils, and momentary mid boost and kill switches made from '80s Nintendo controller buttons."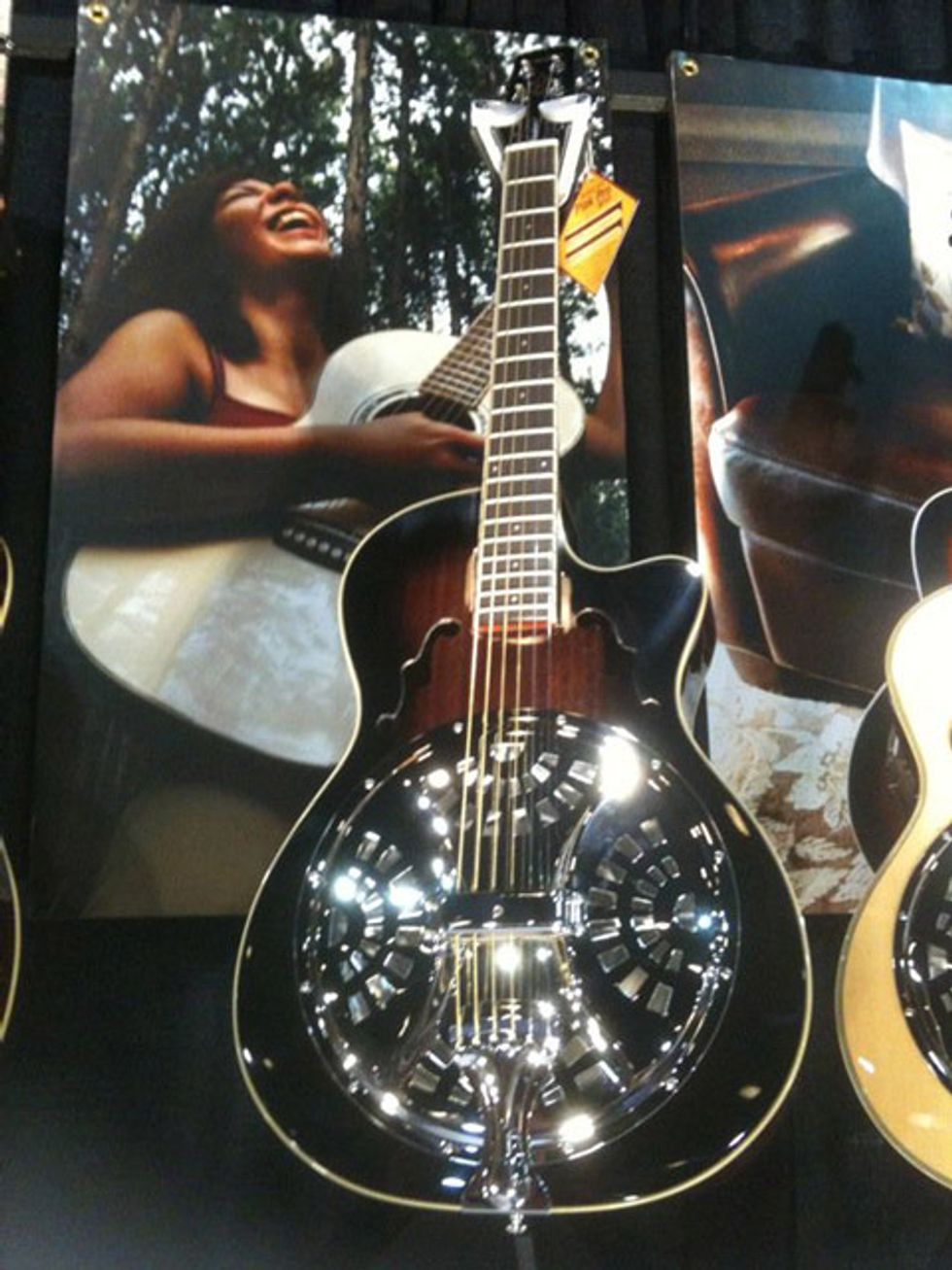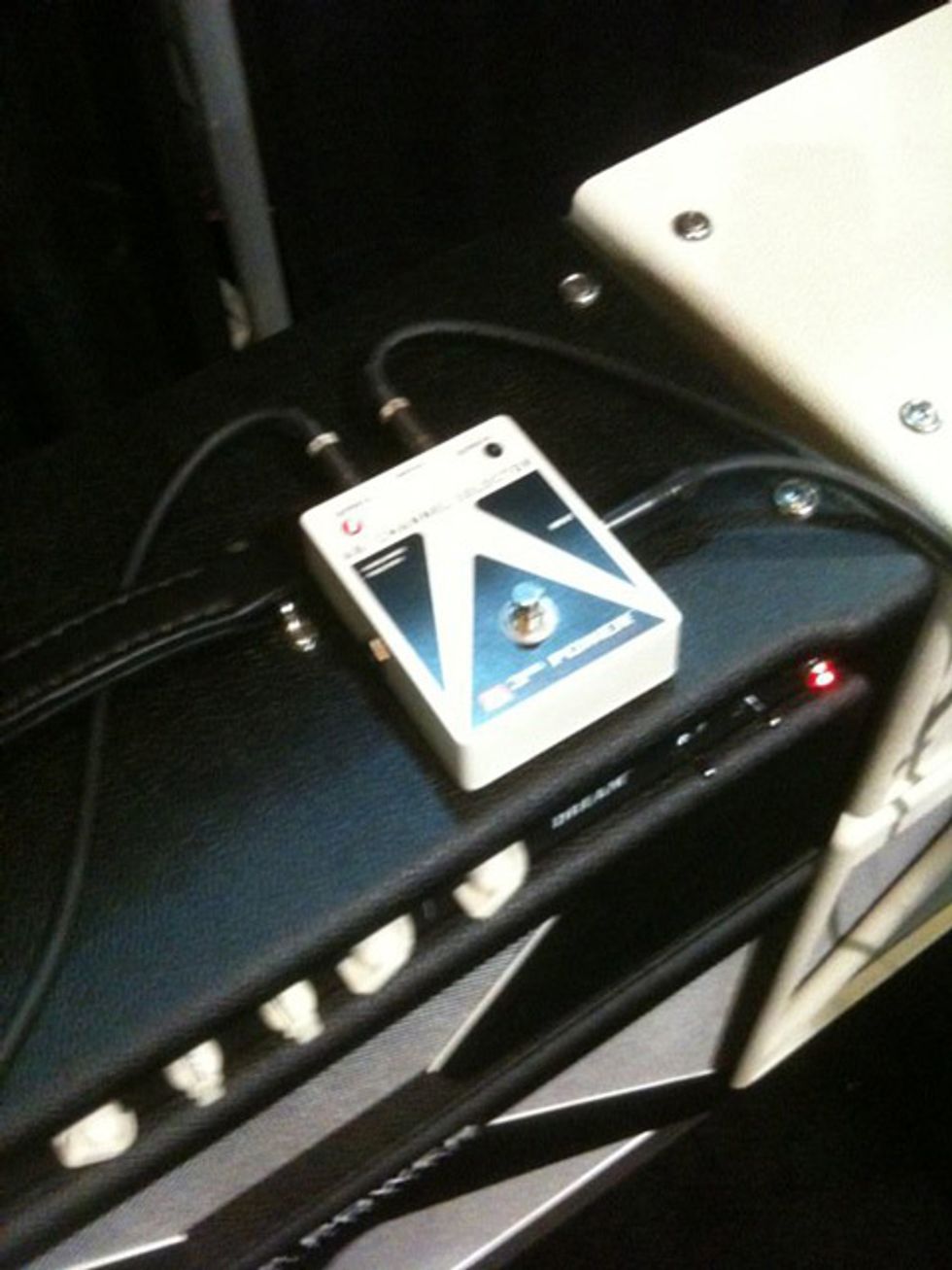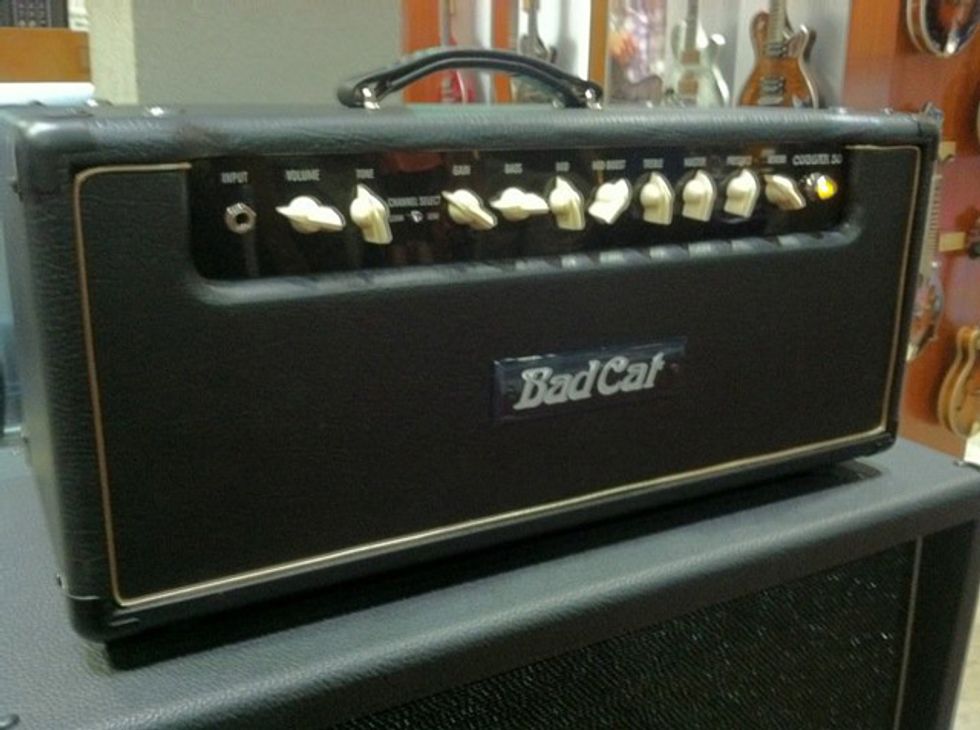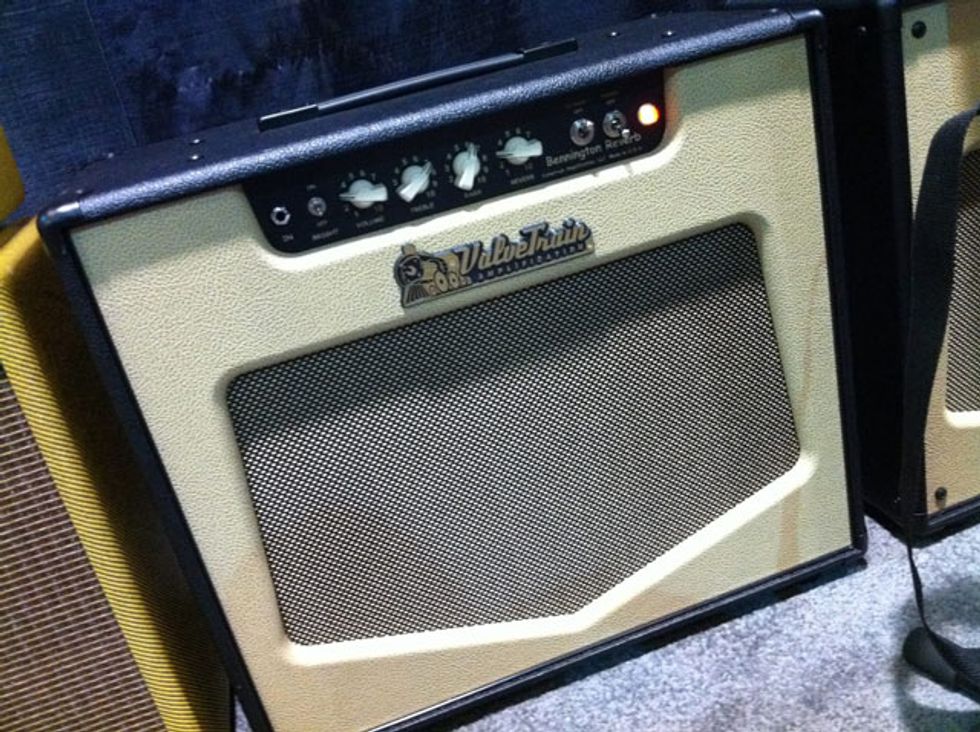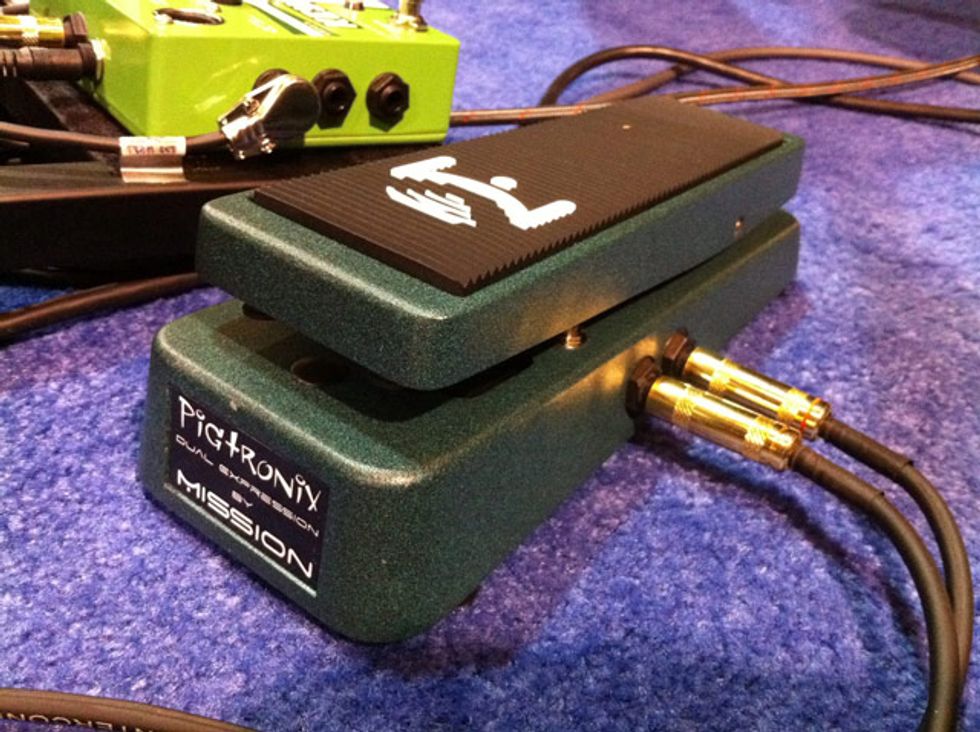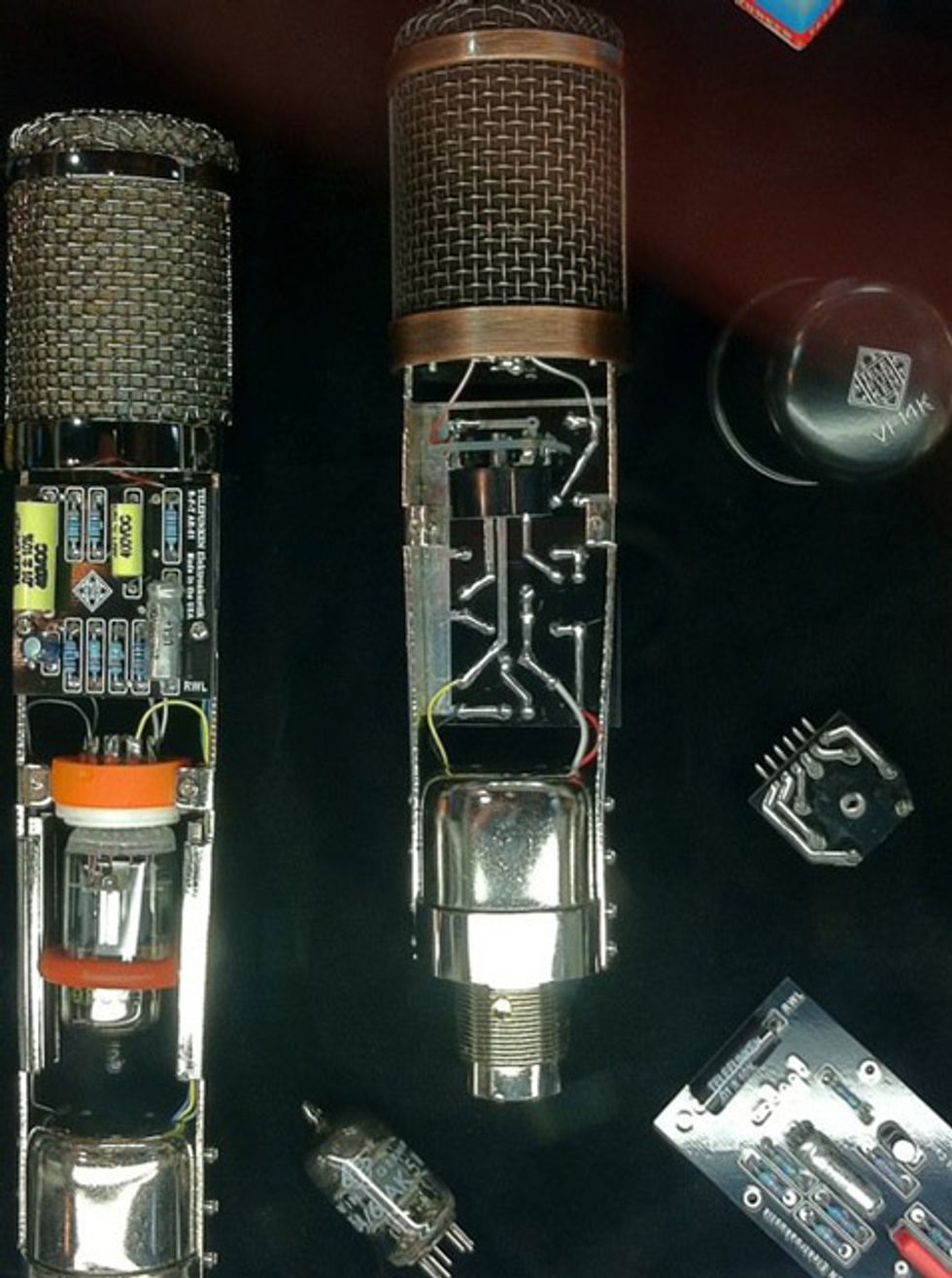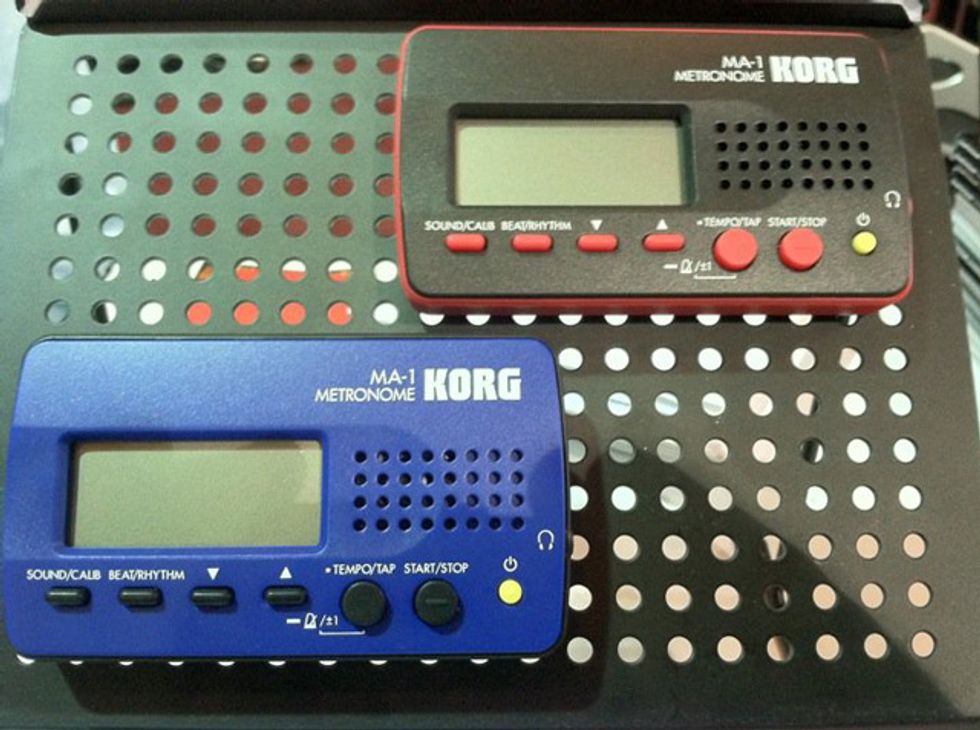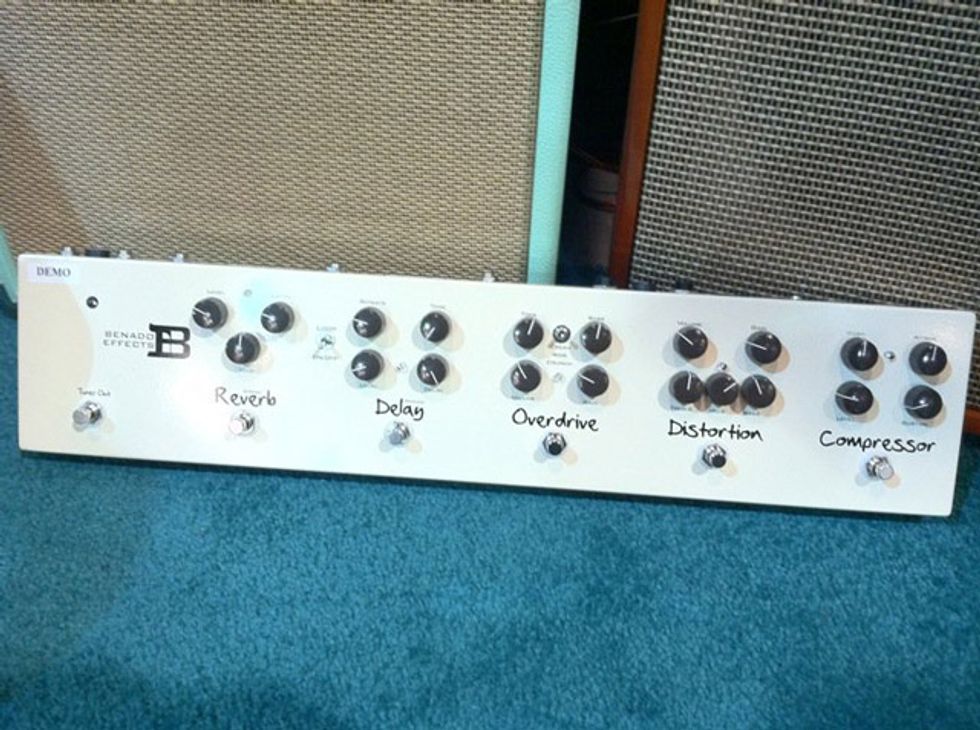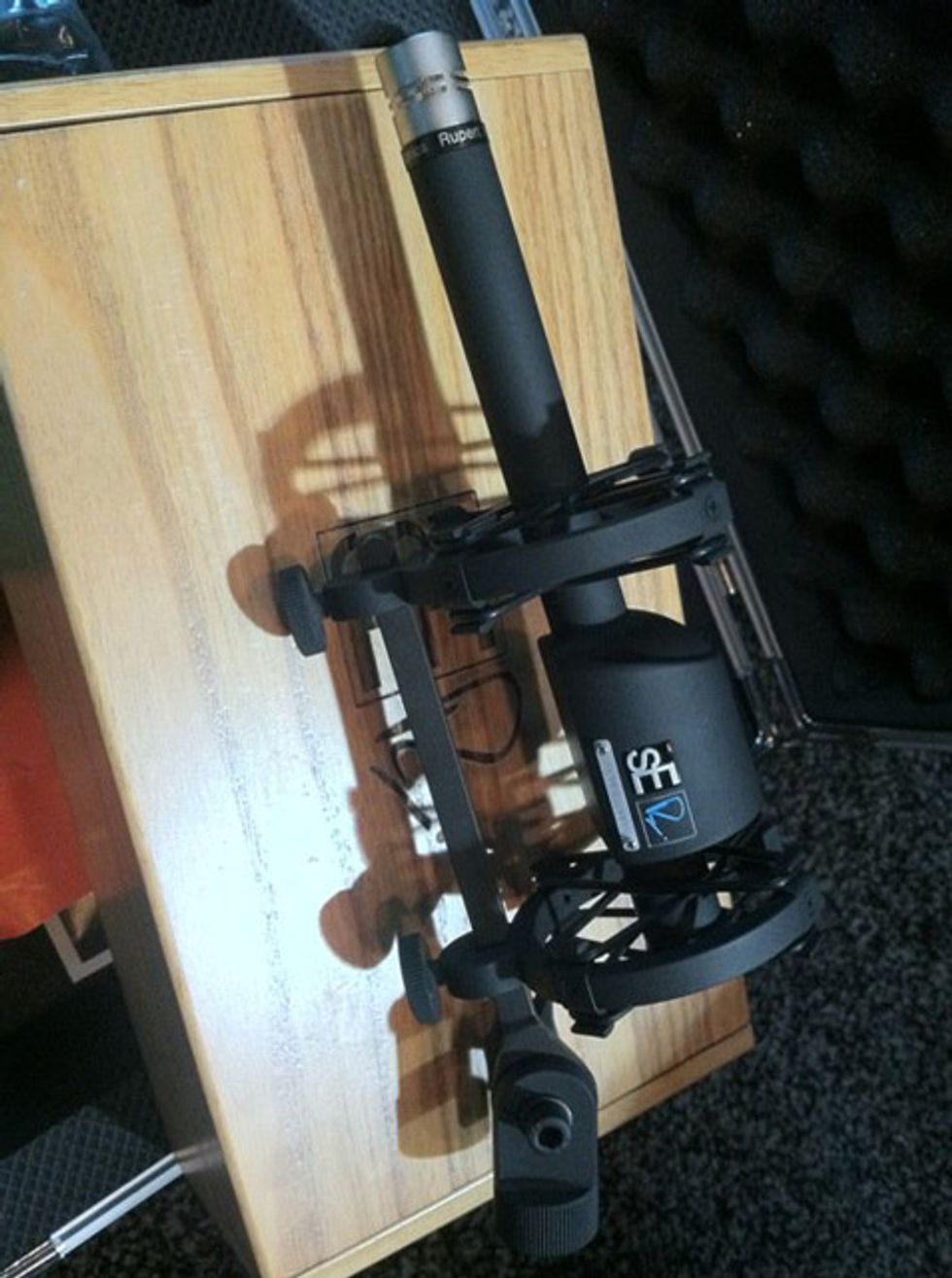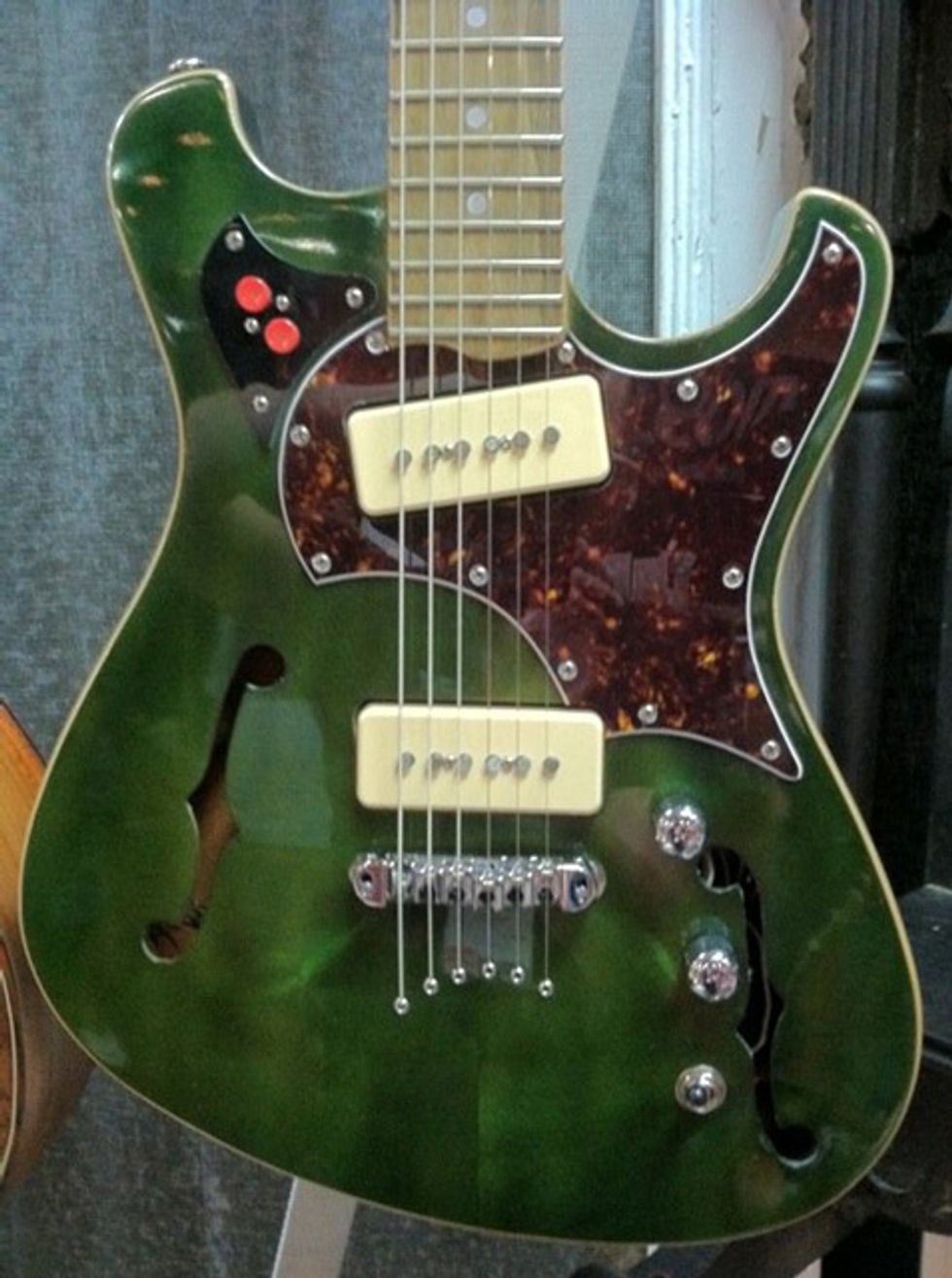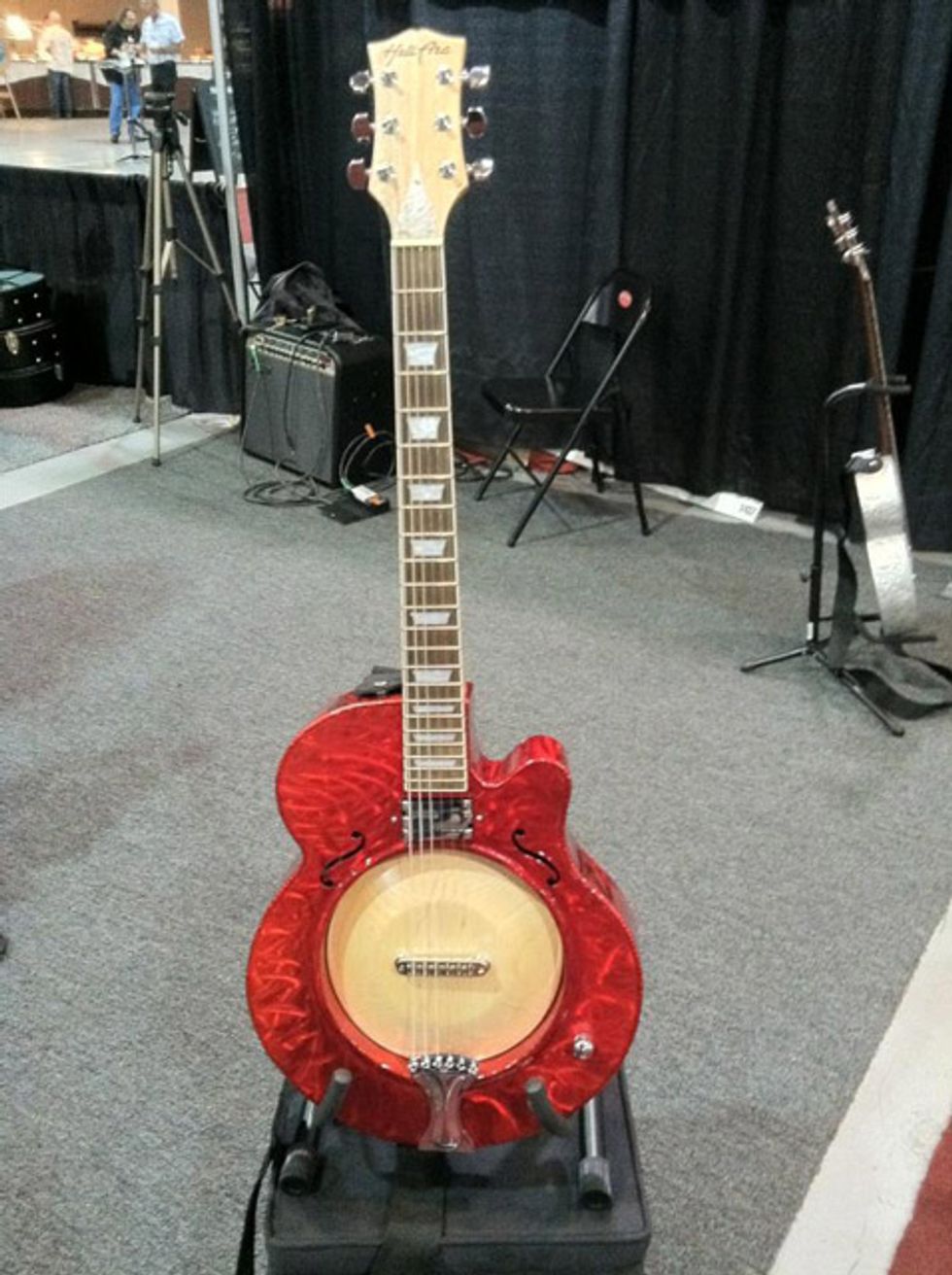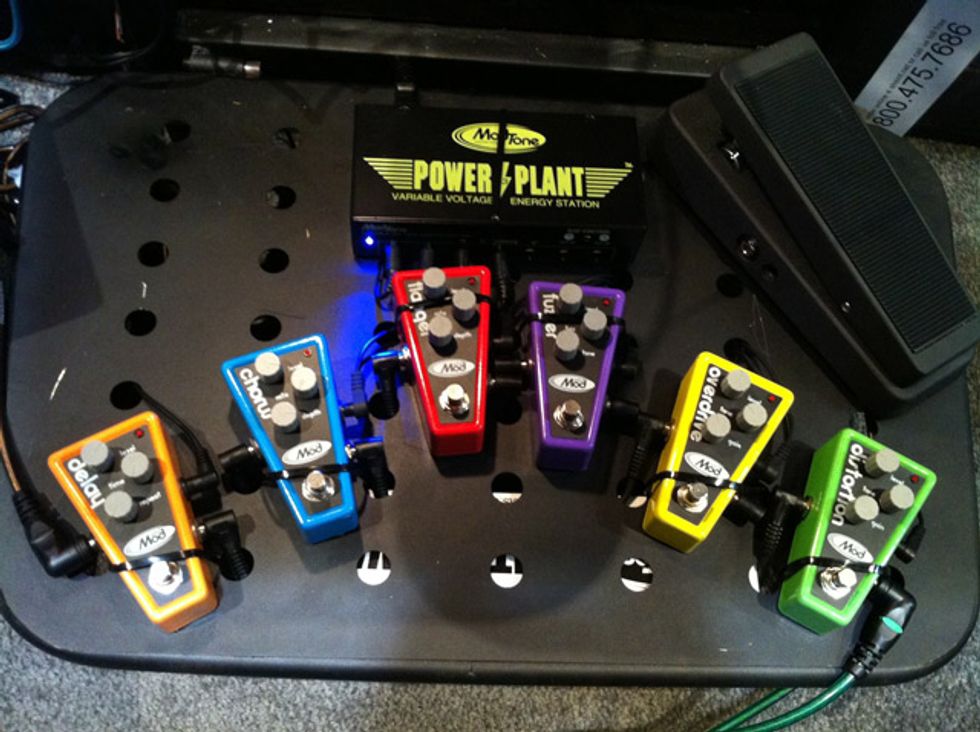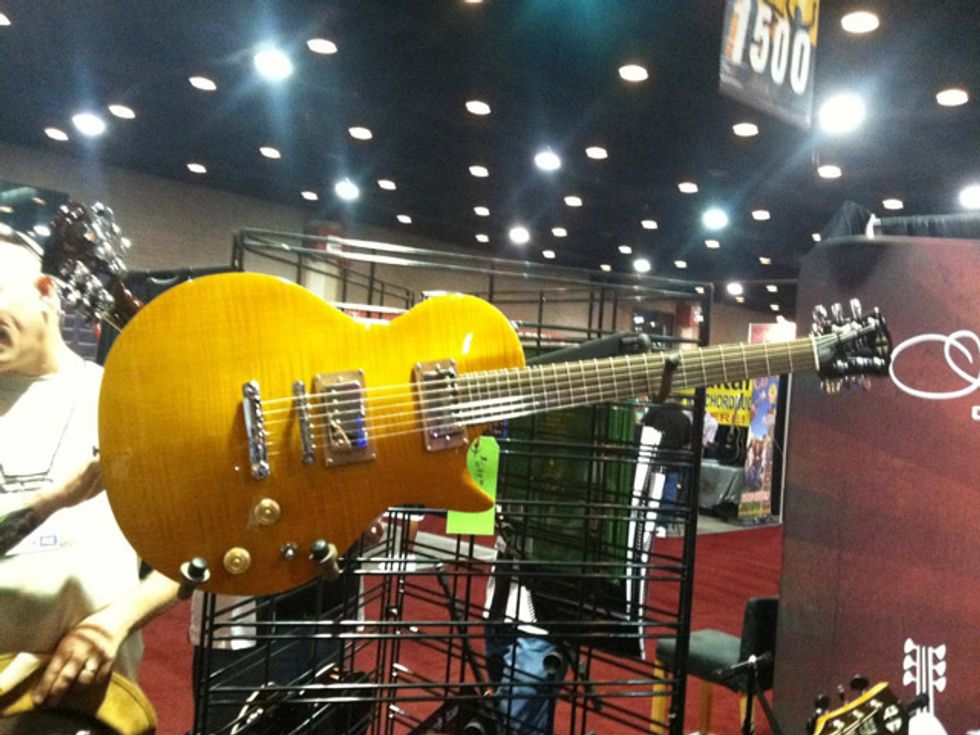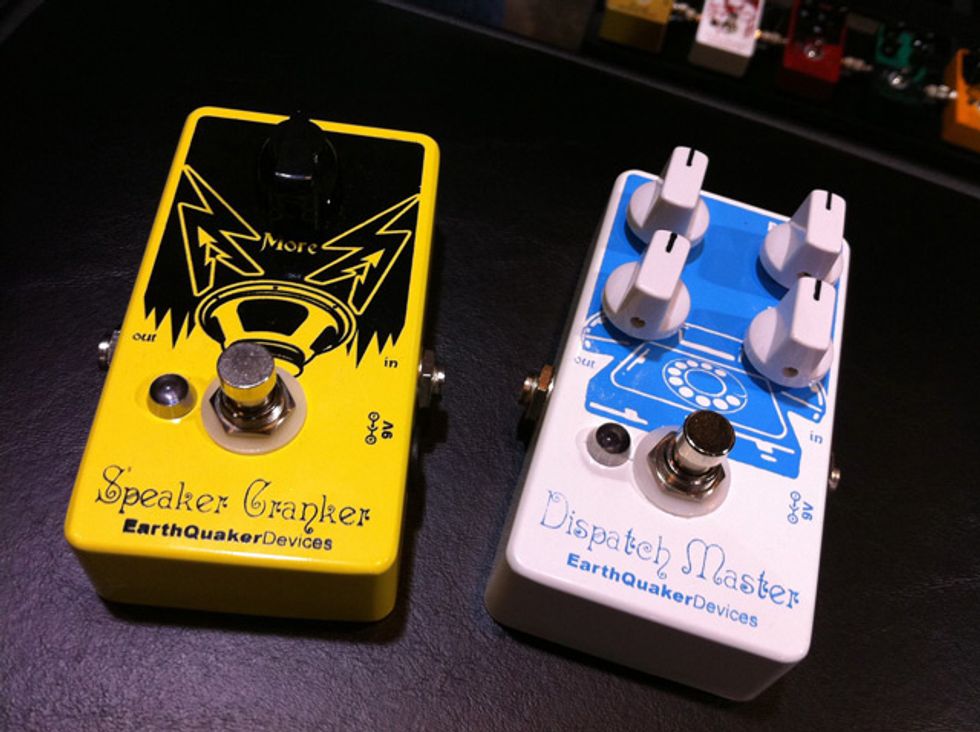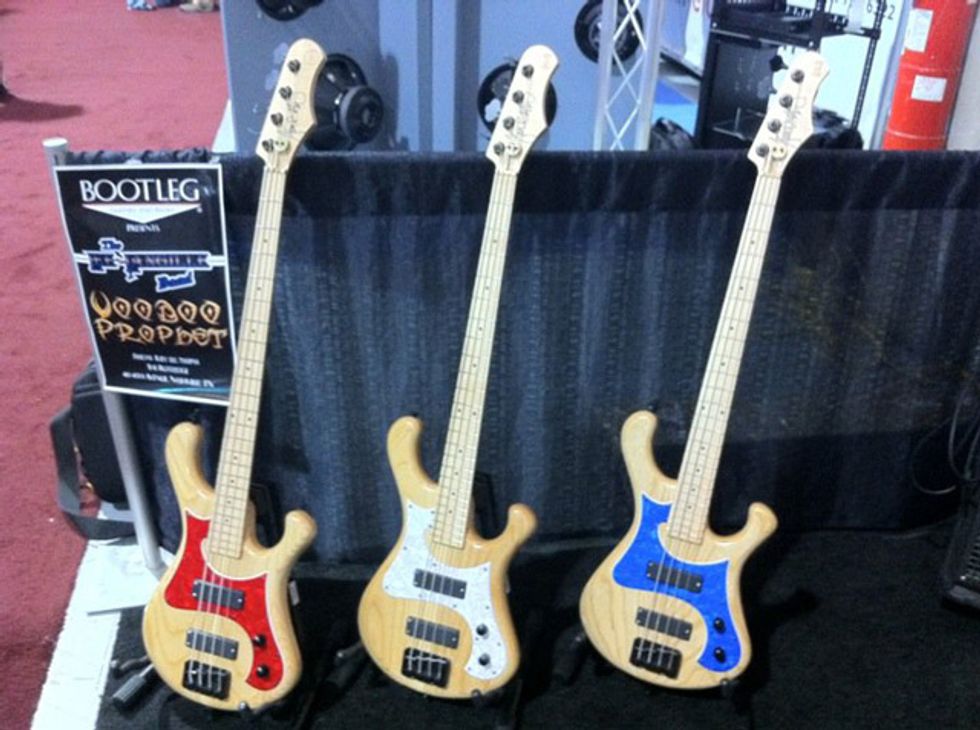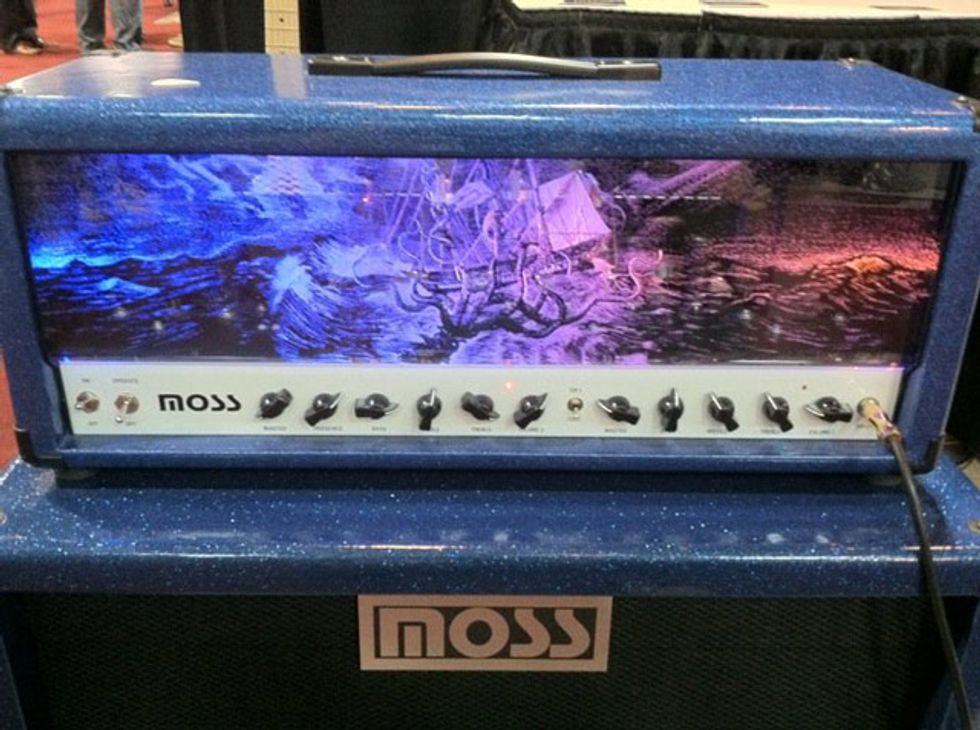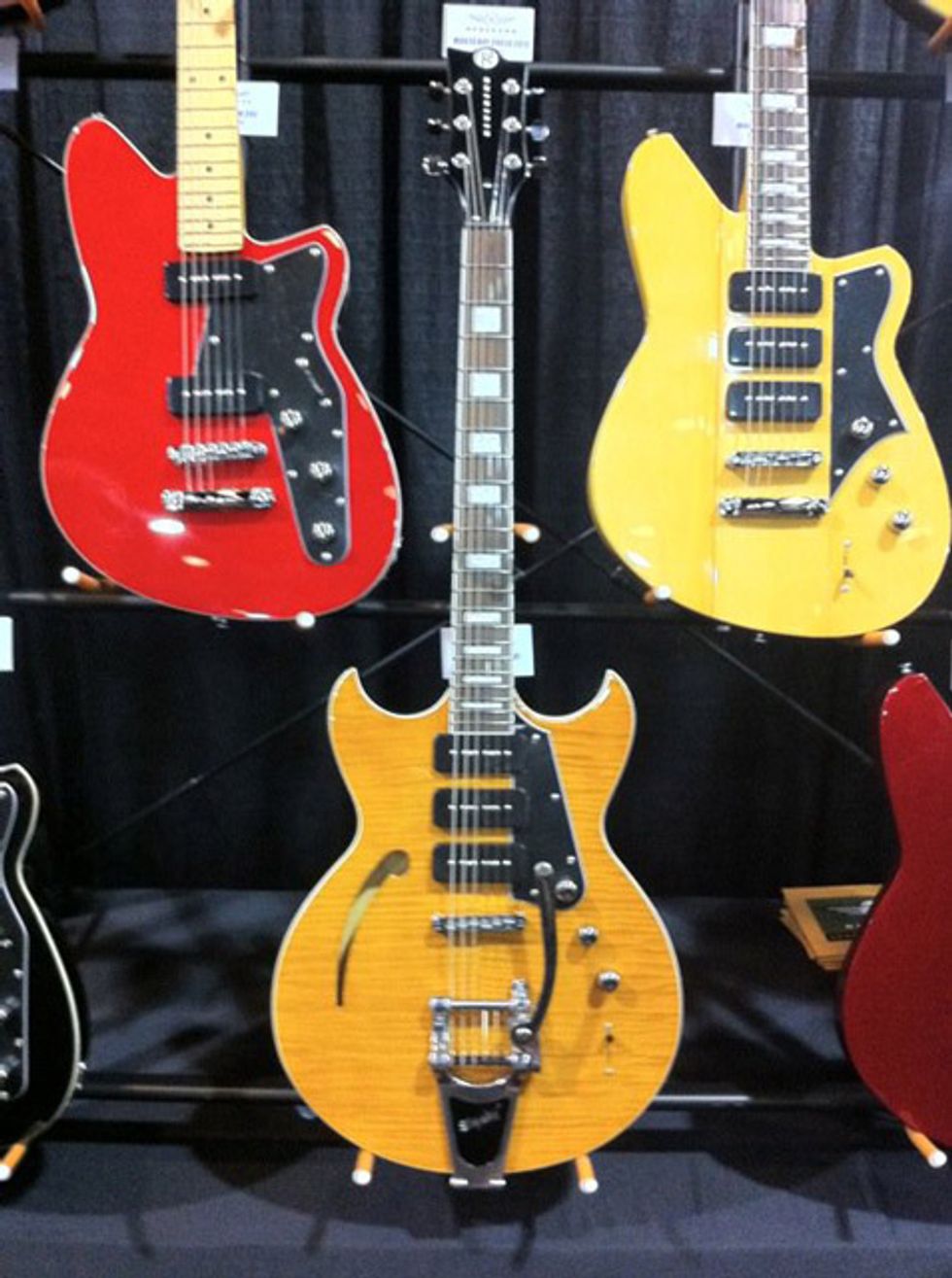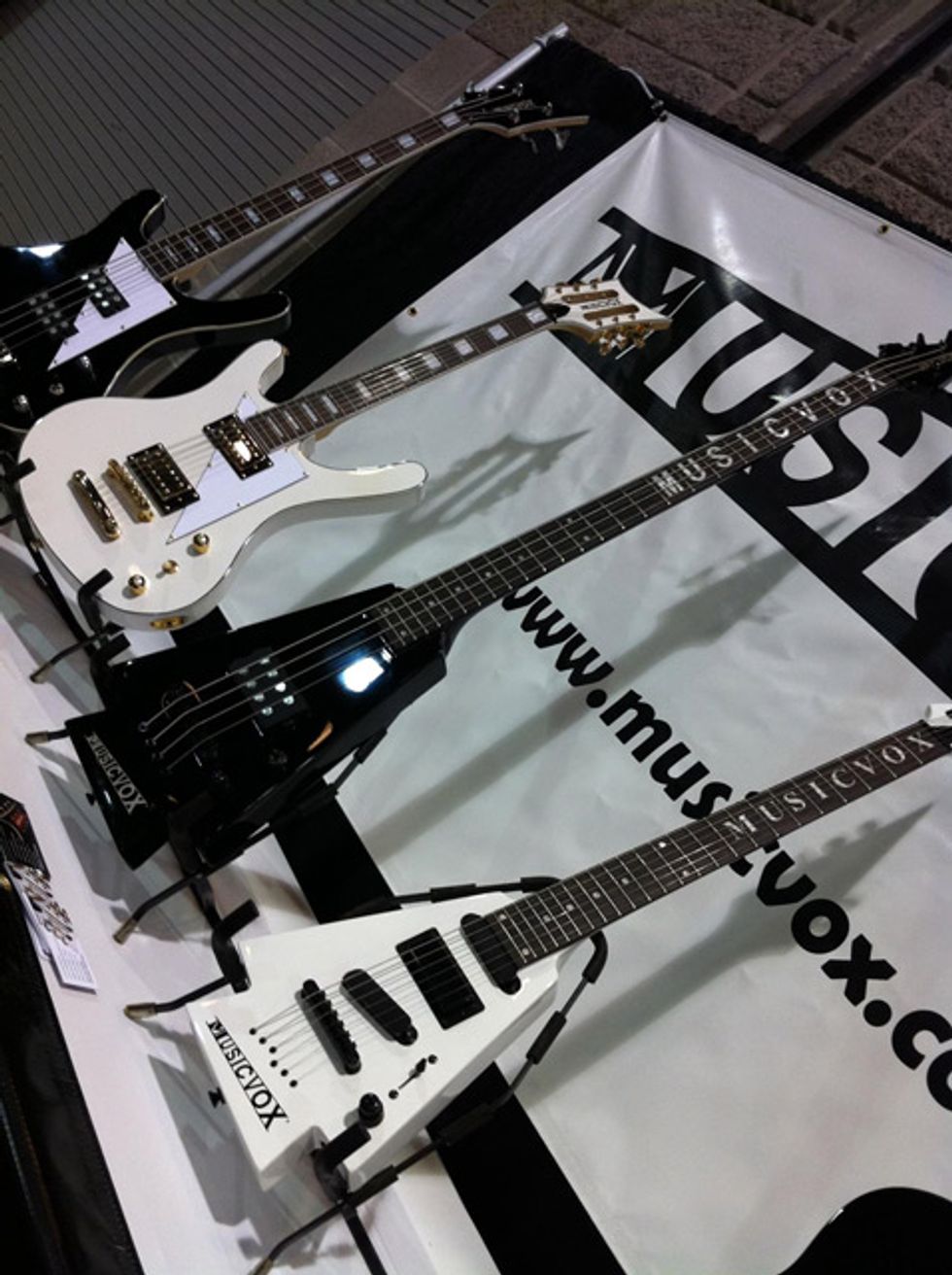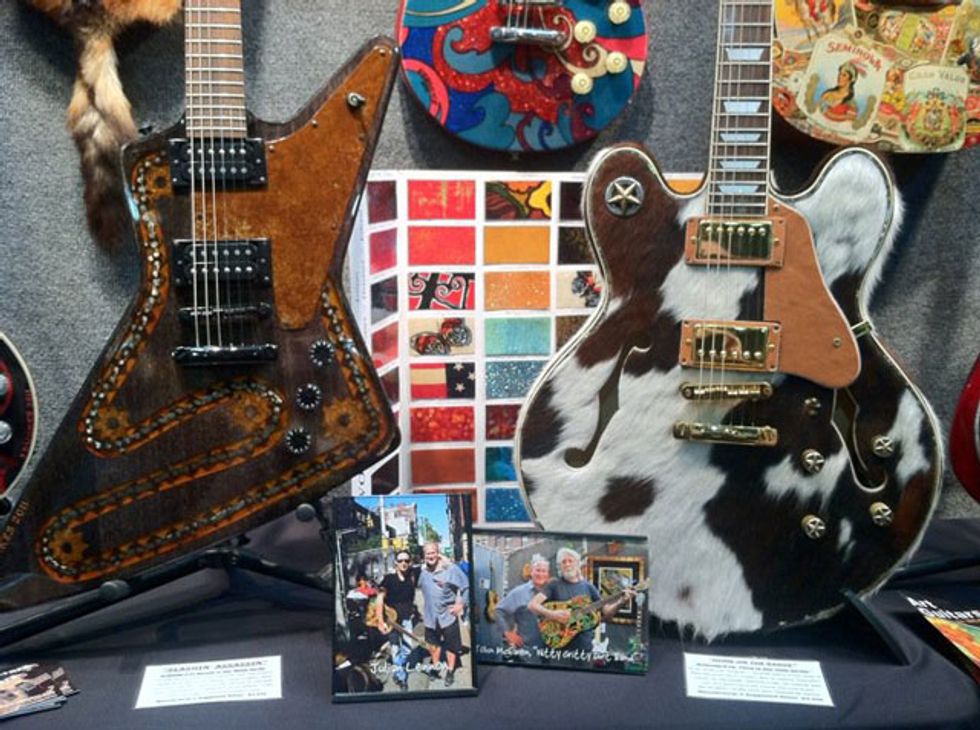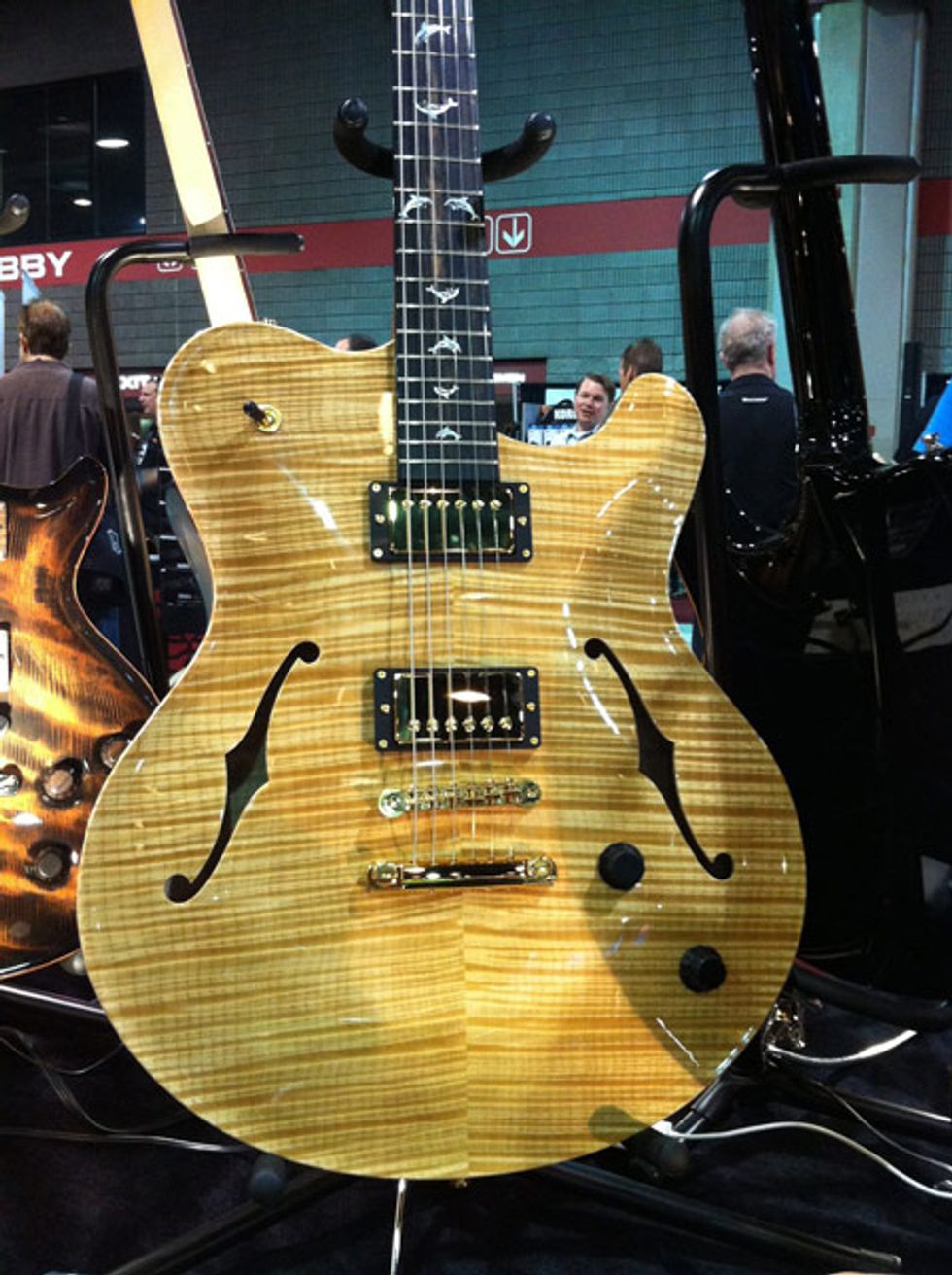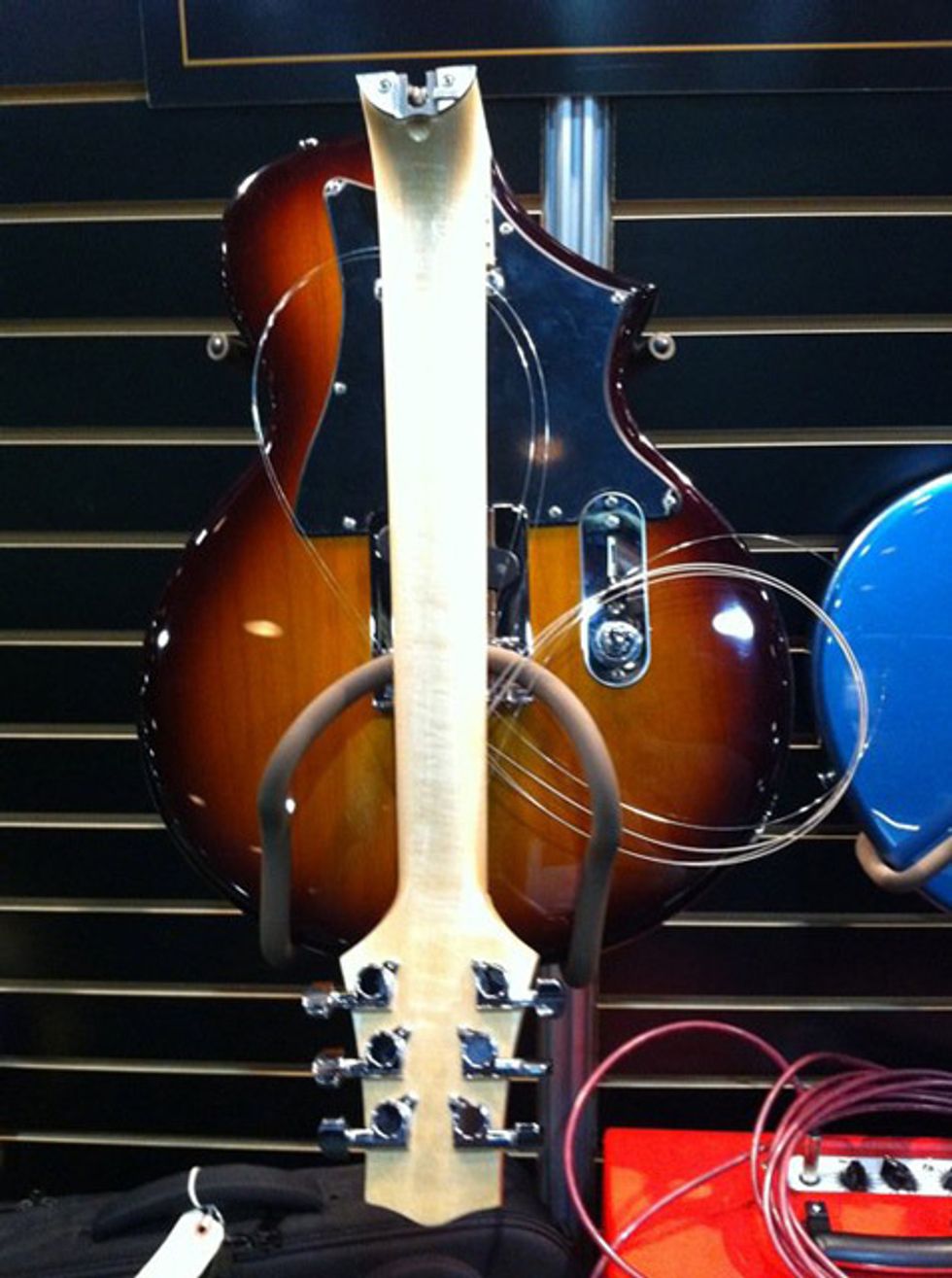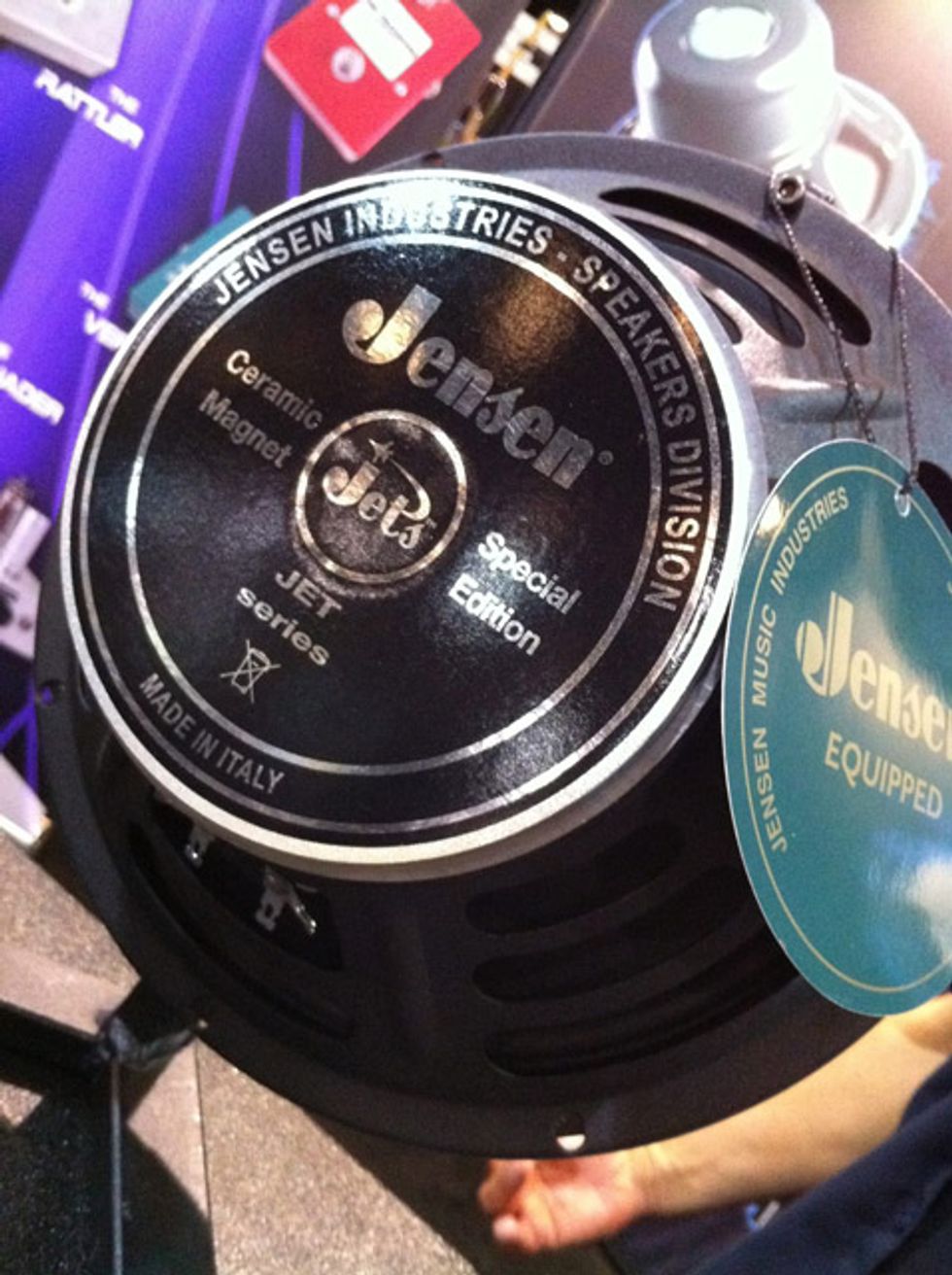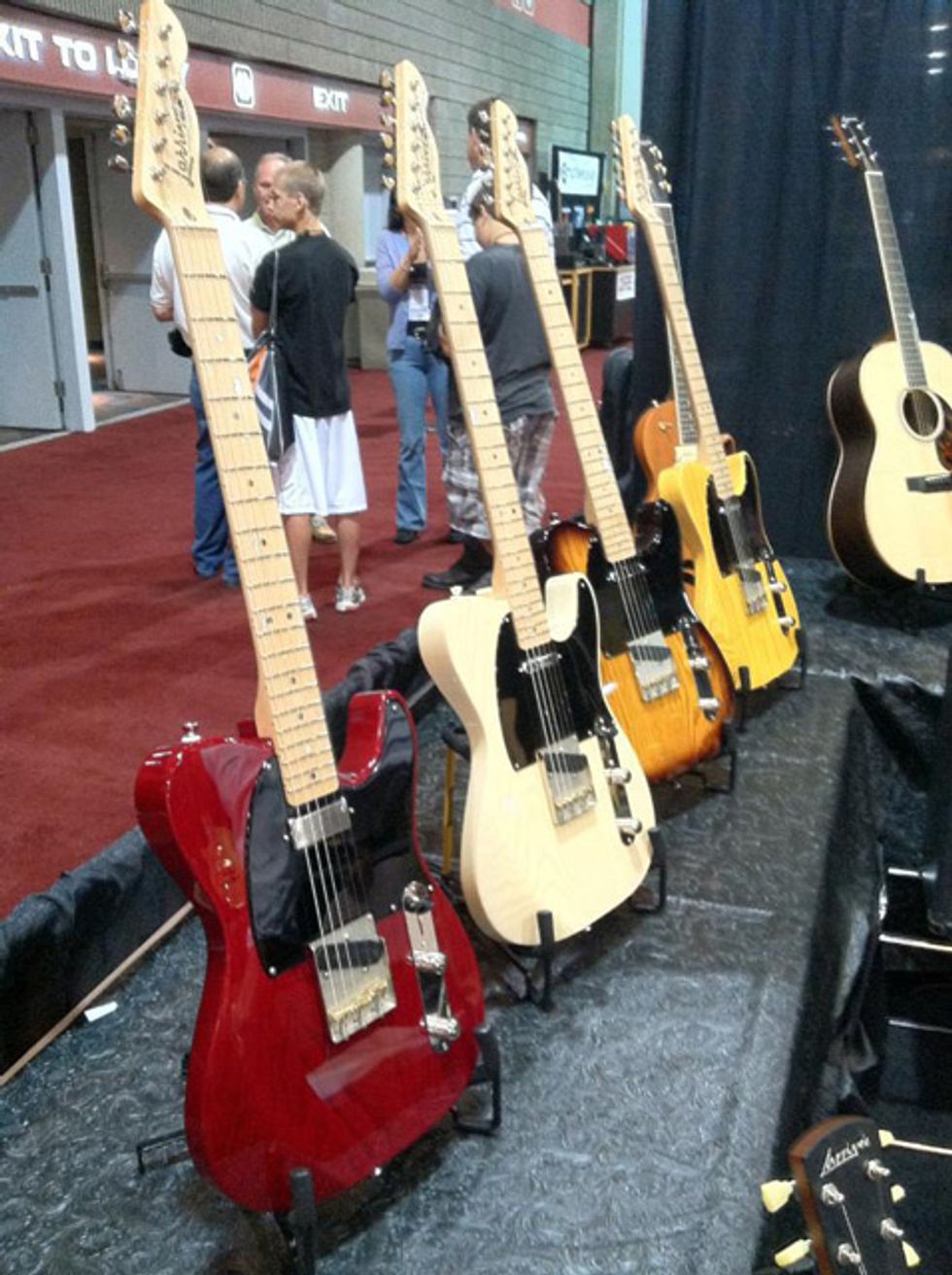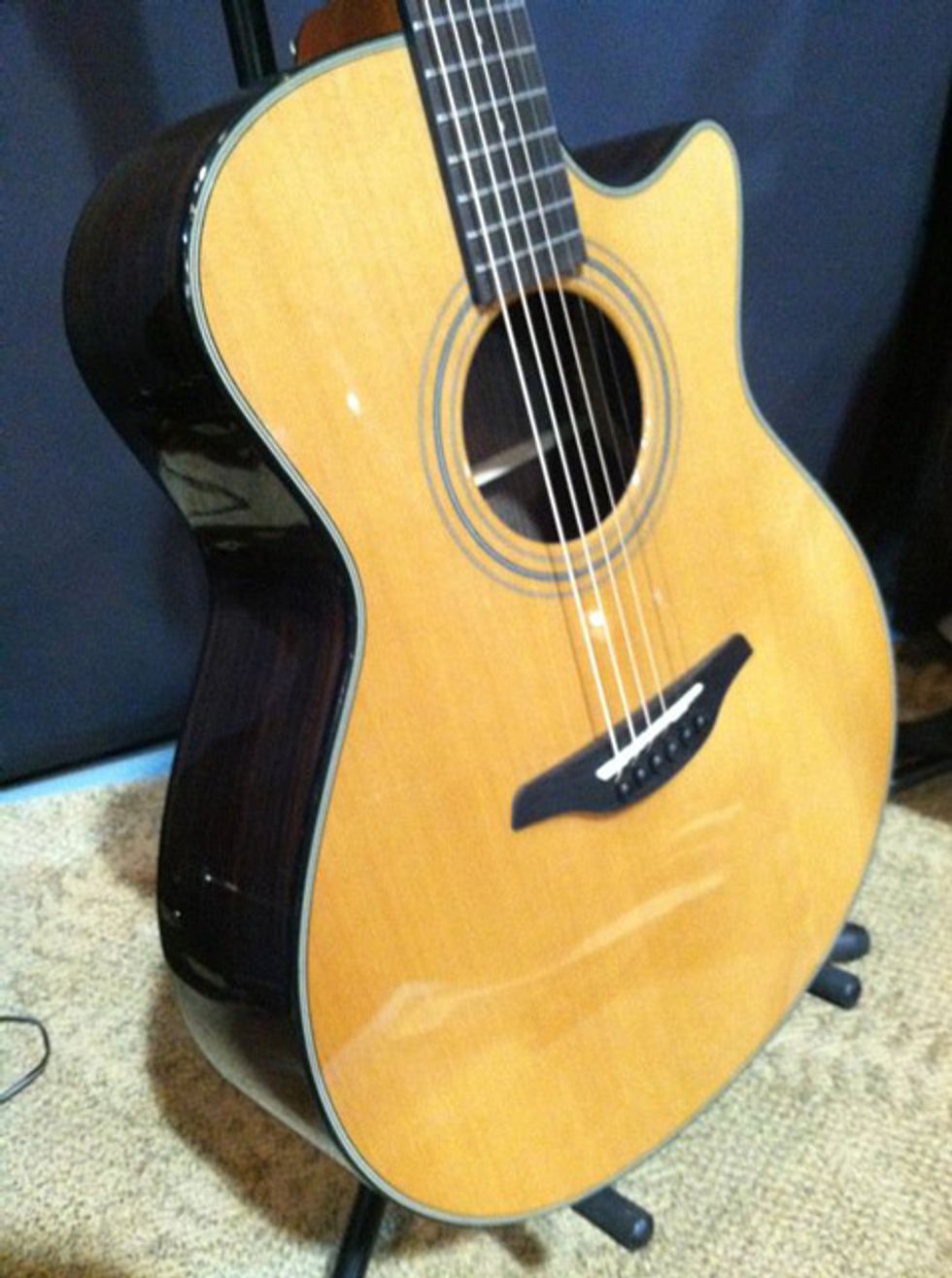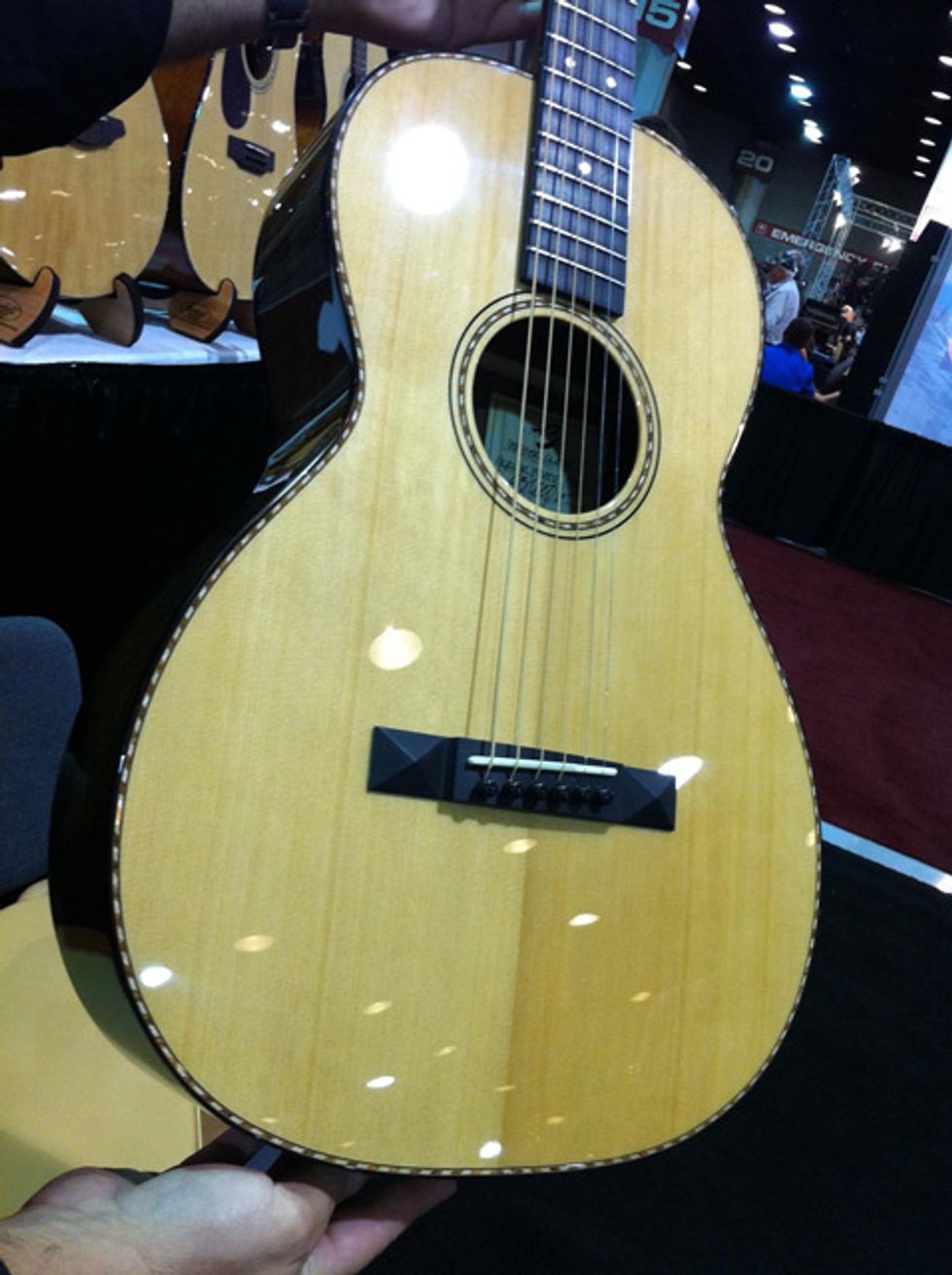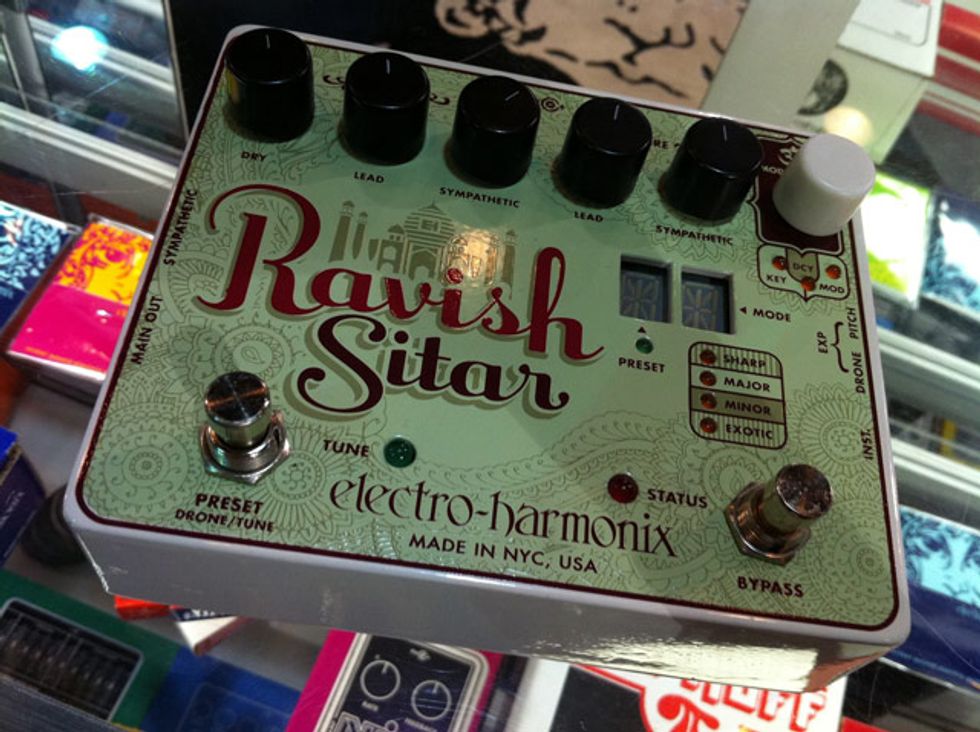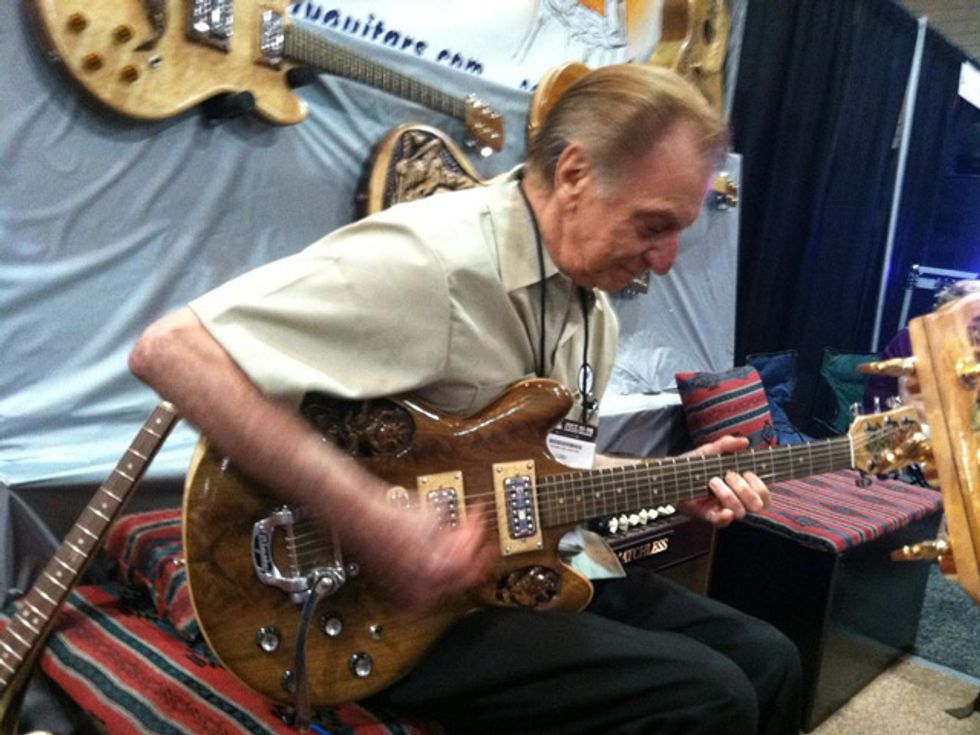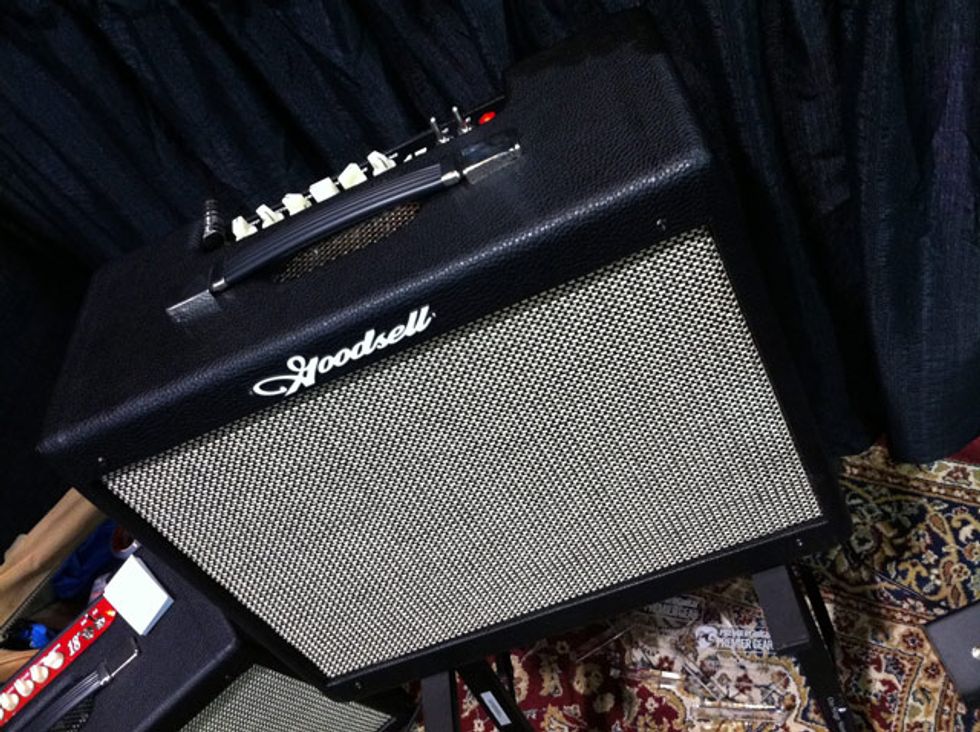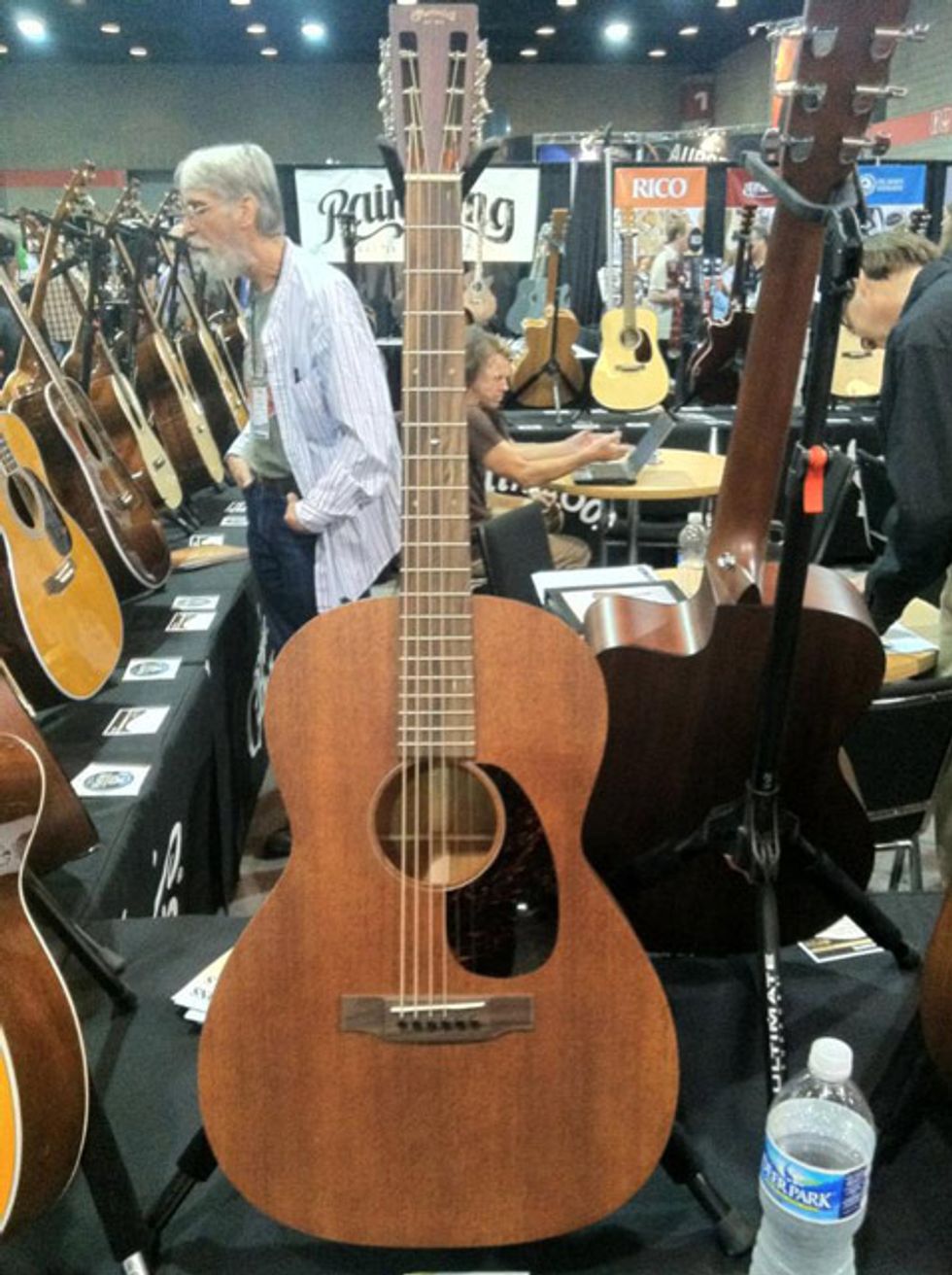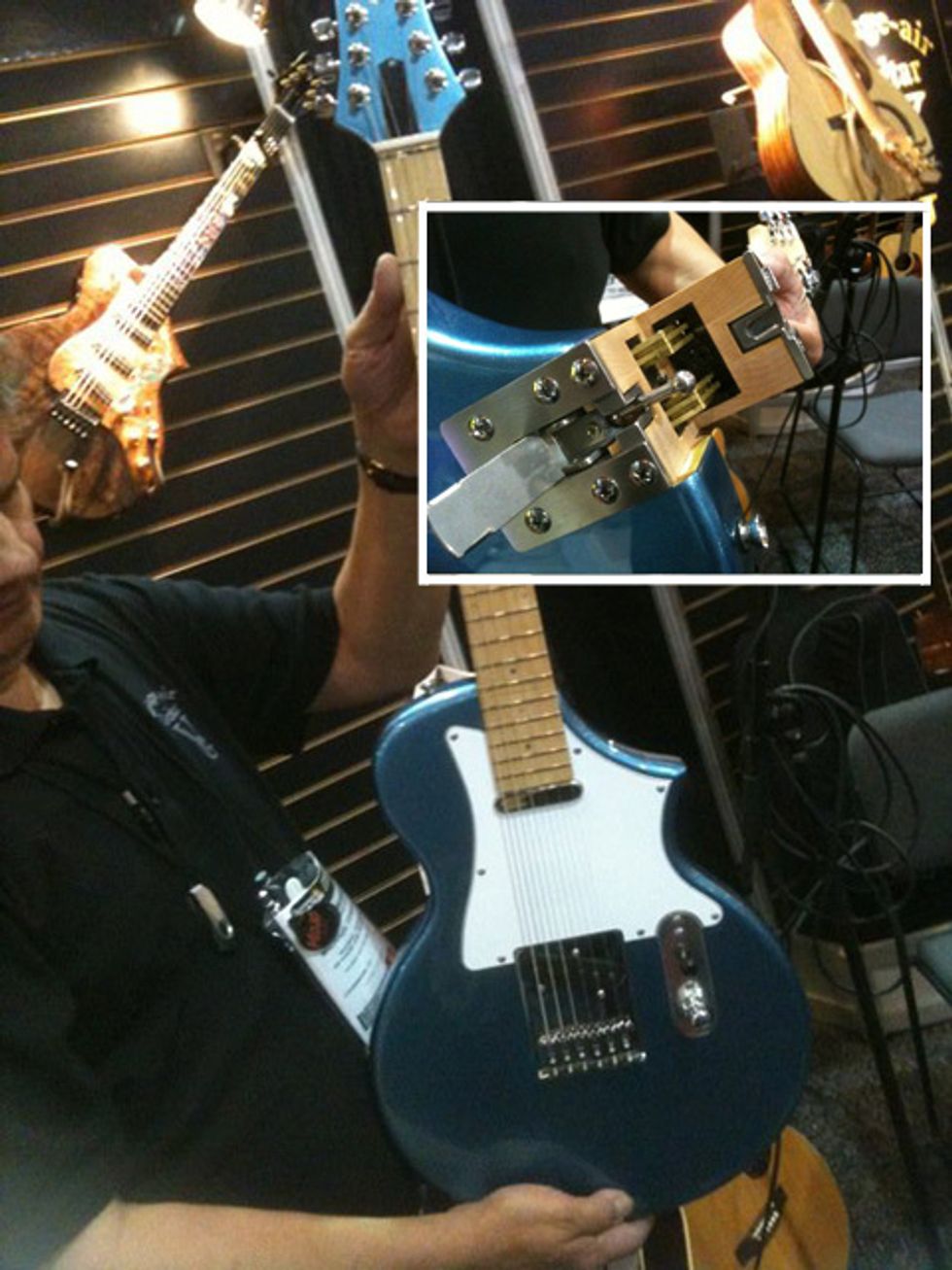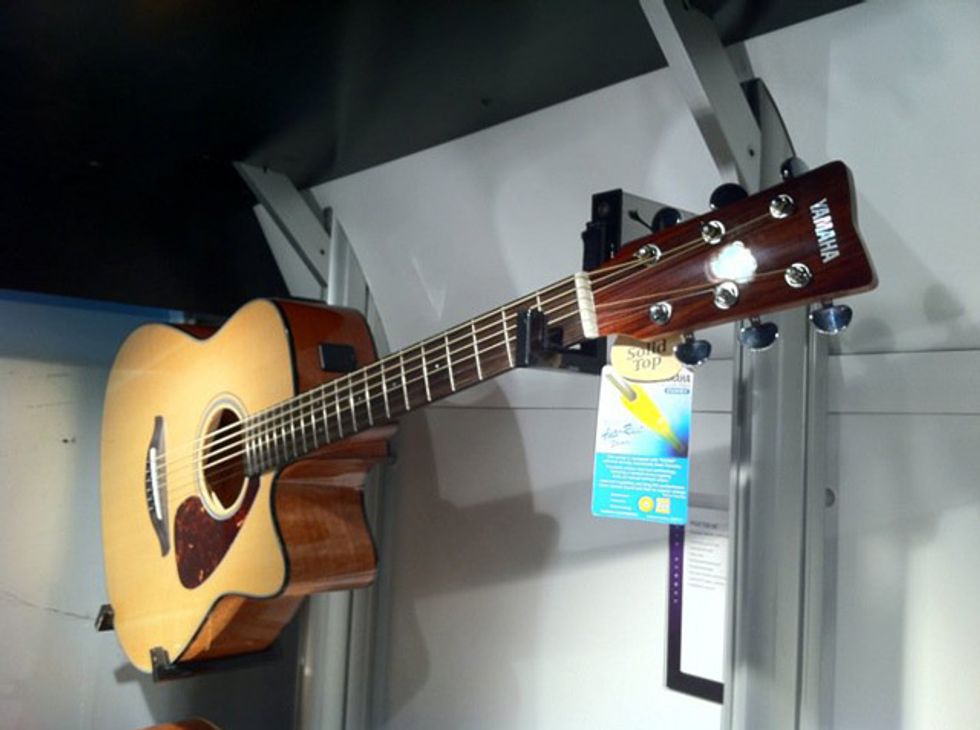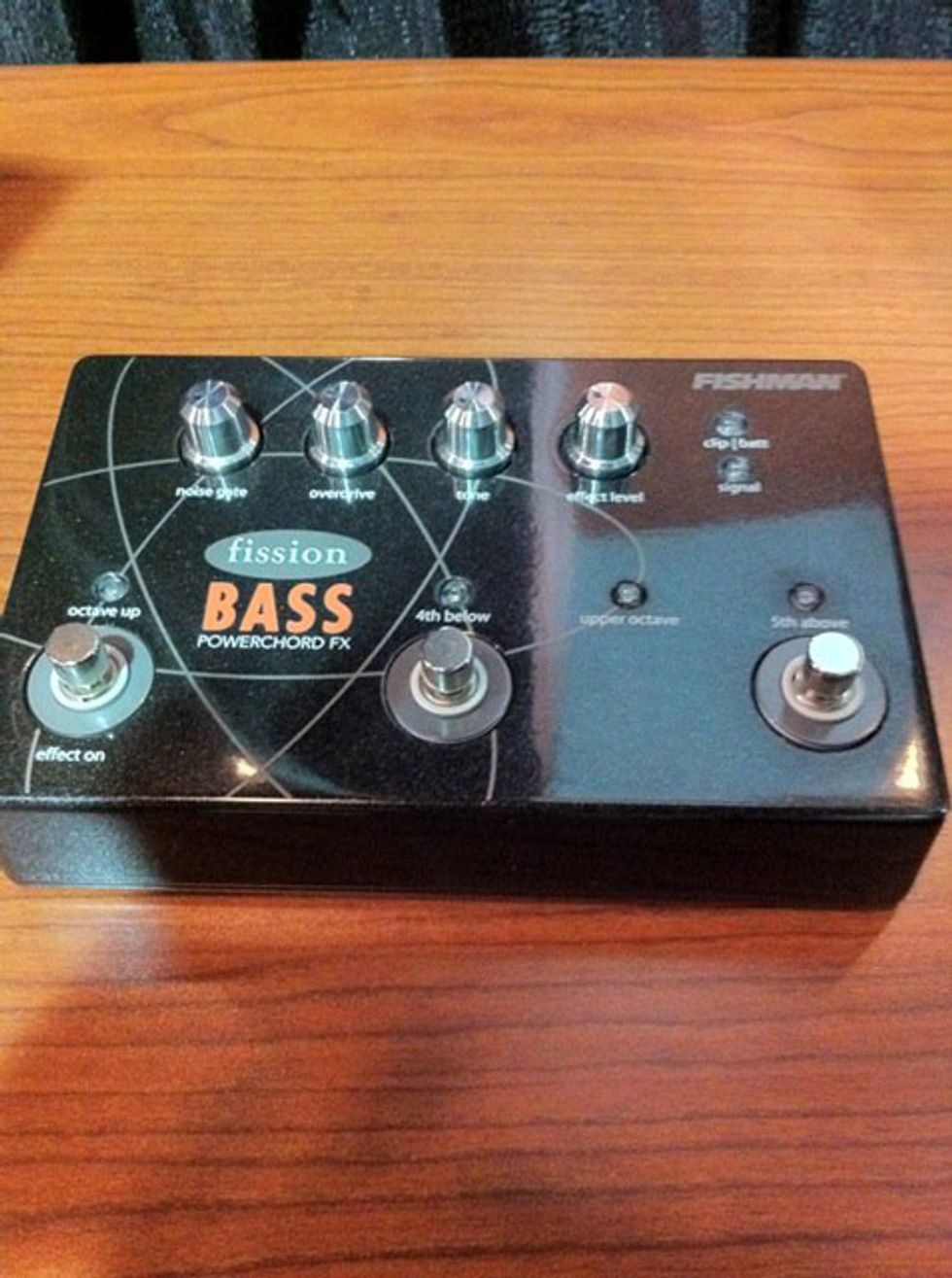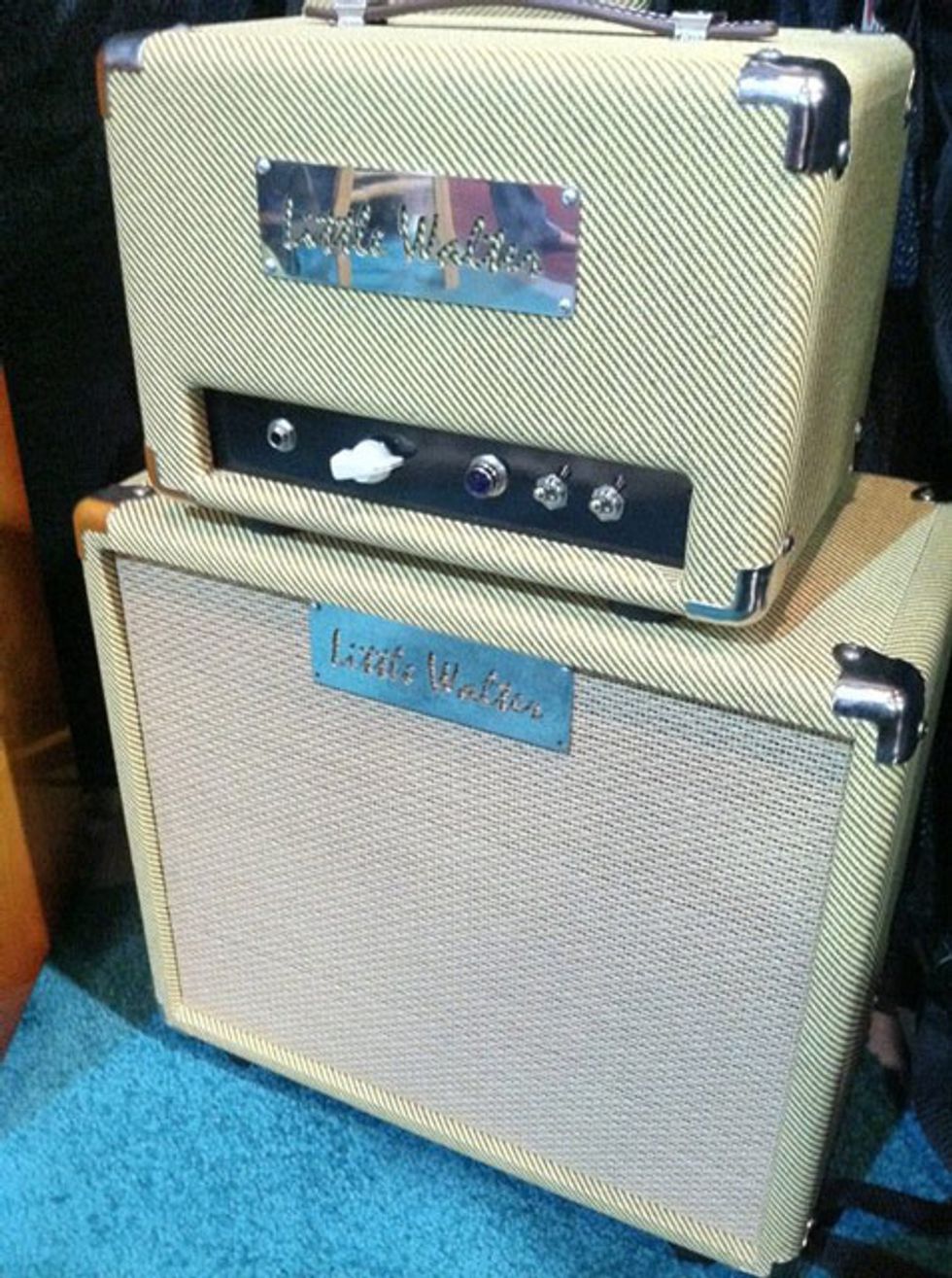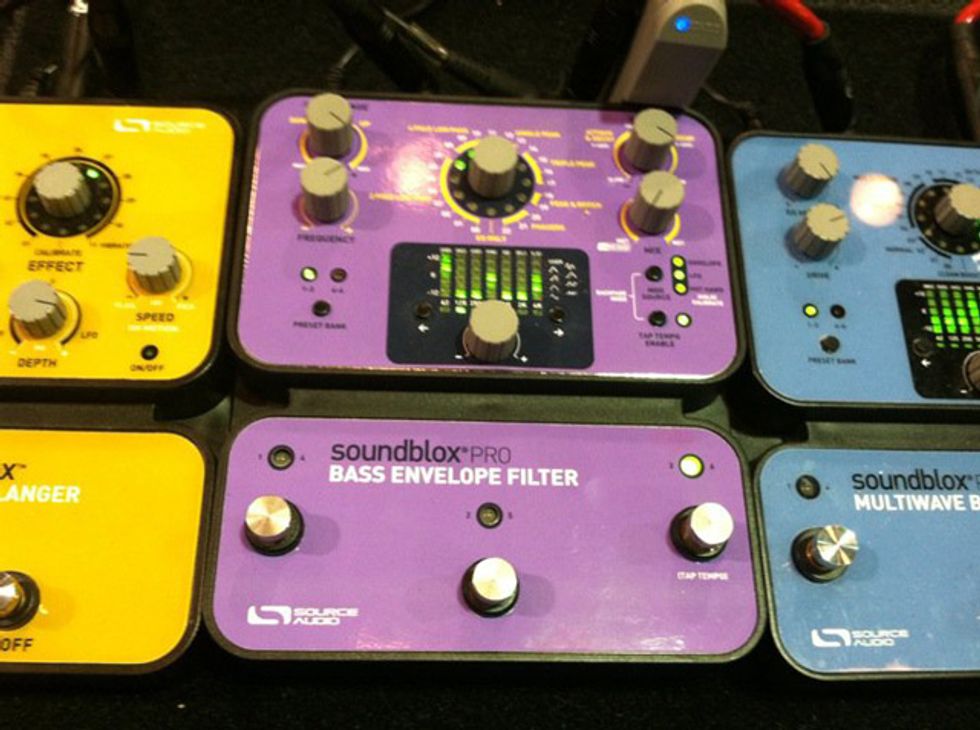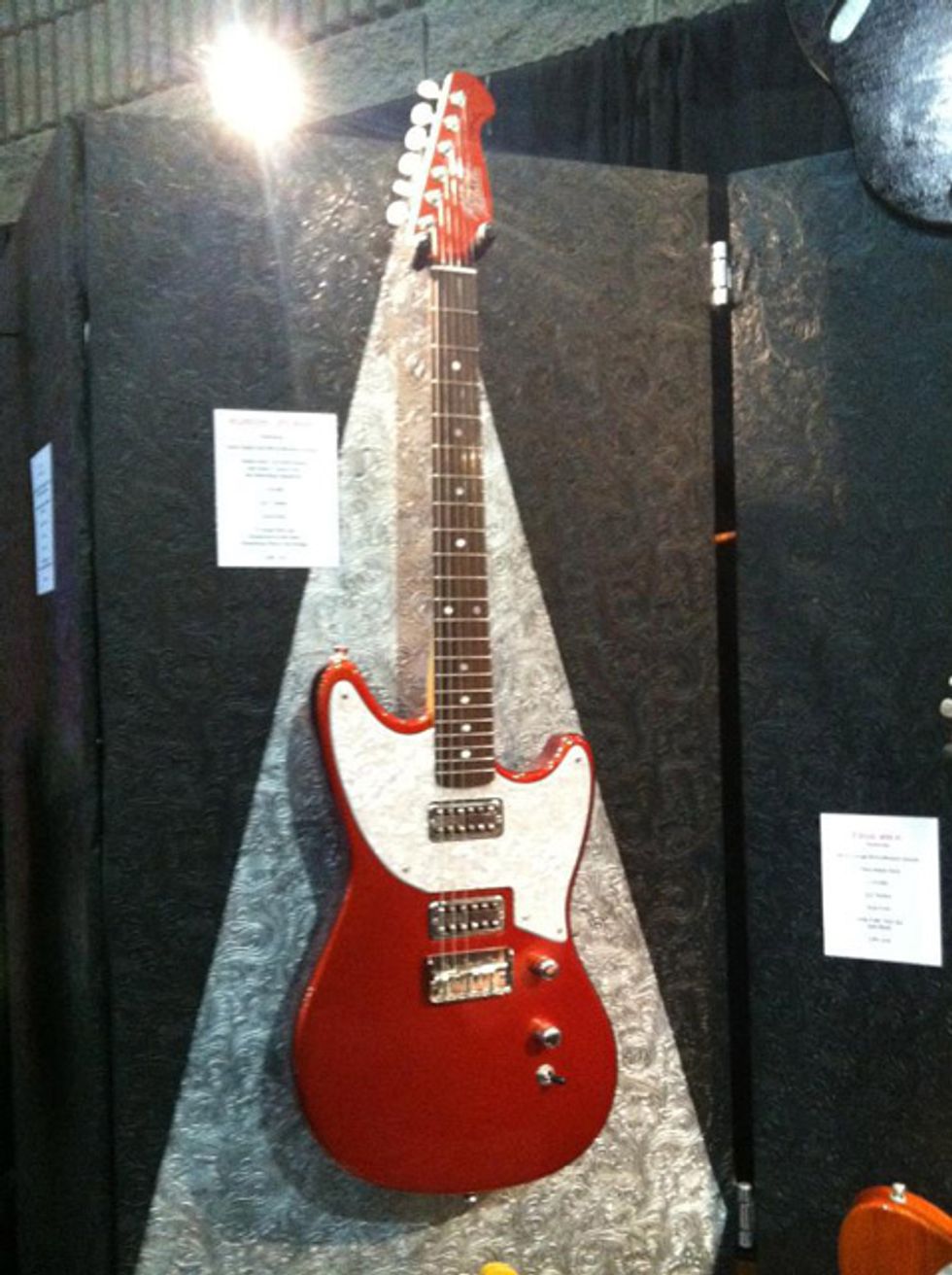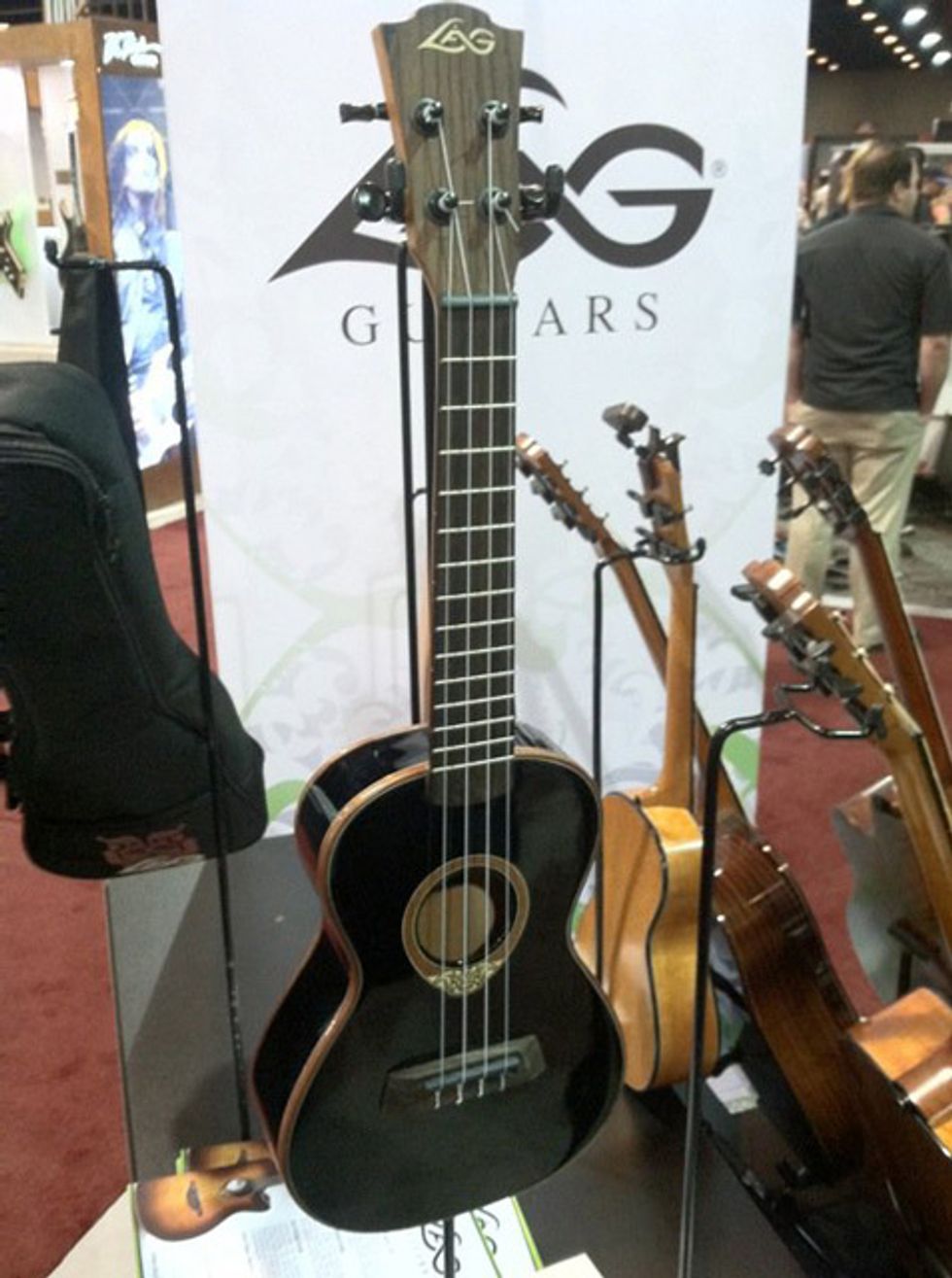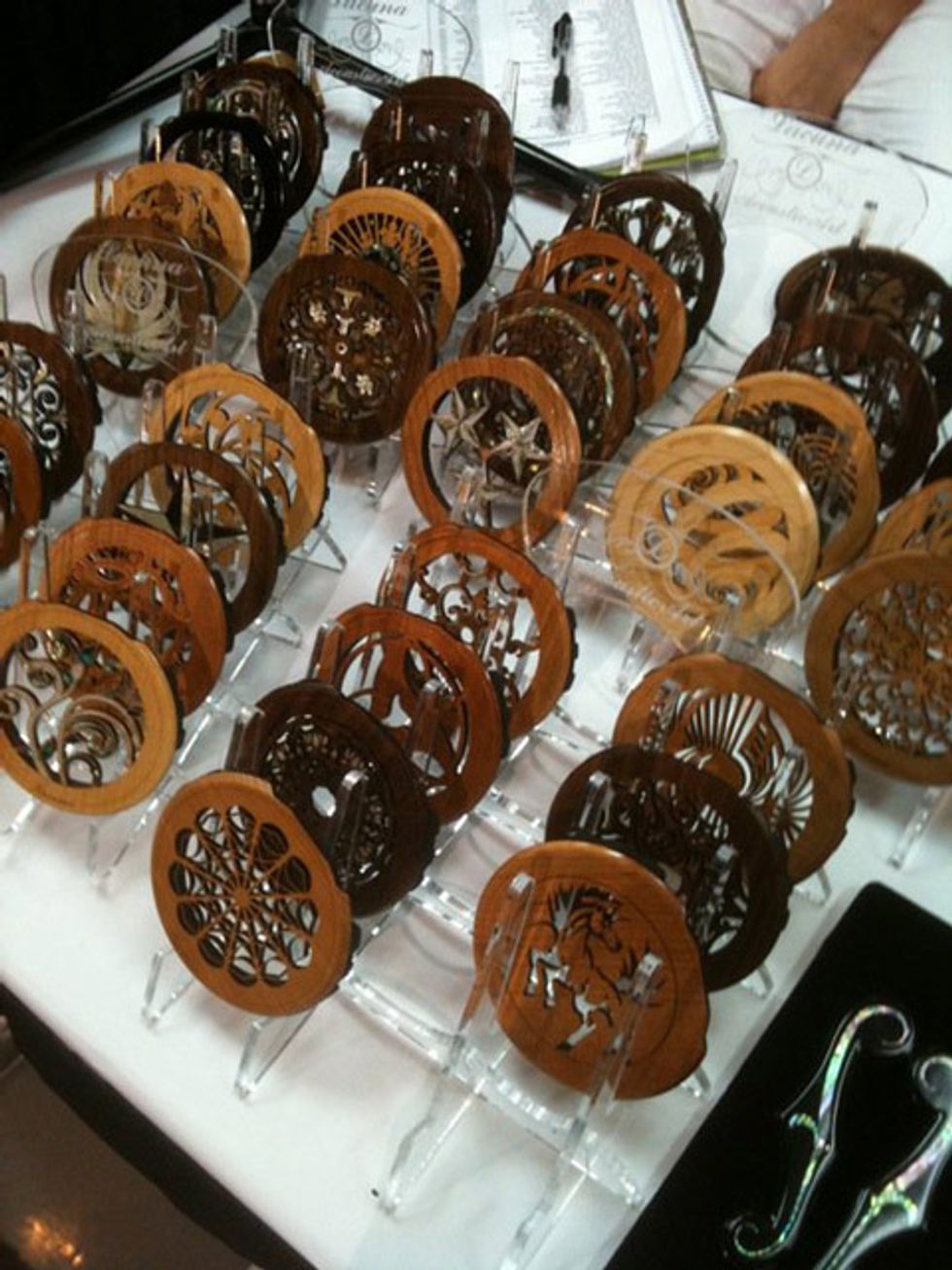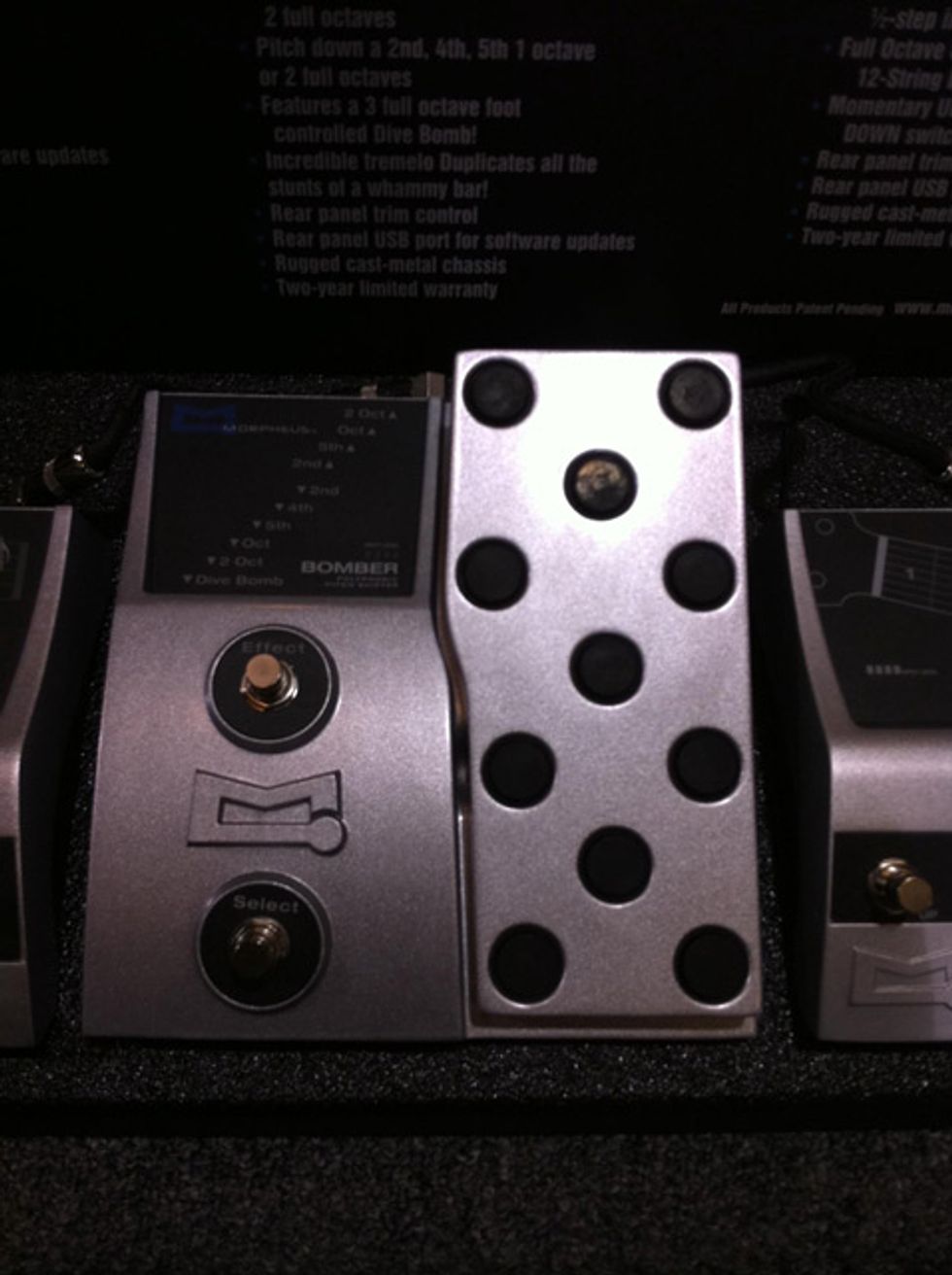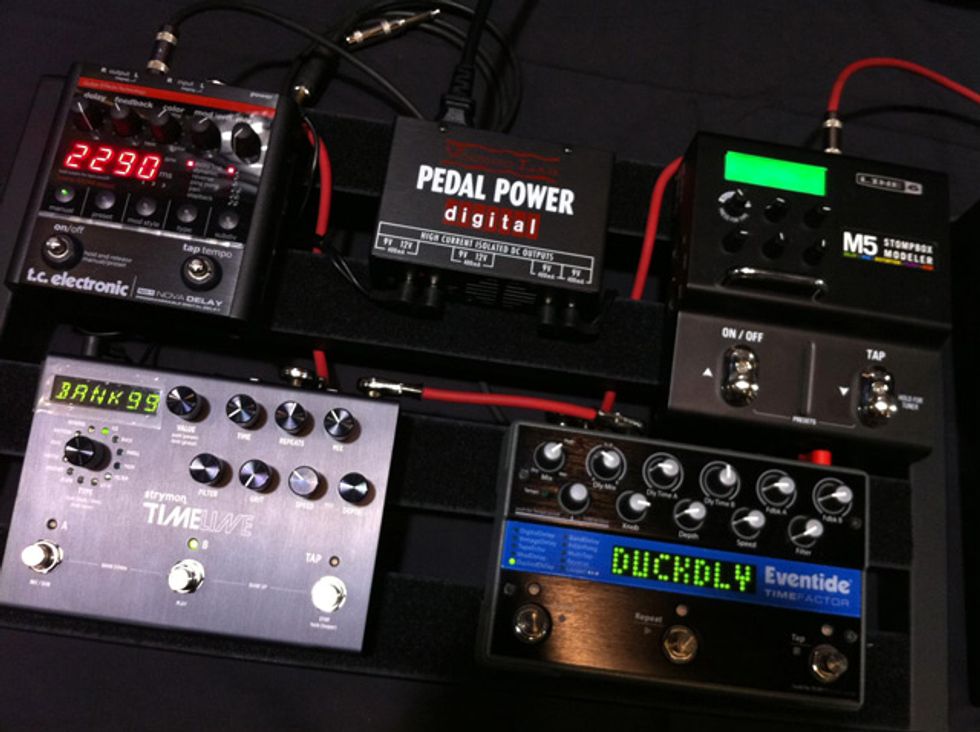 Check out our other galleries from Summer NAMM: Day 2 - Day 3