GALLERY: Summer NAMM 2011 - Day 1 Editors' Picks
The cool gear we saw on the floor on the first day of Summer NAMM.
"Akron, Ohio's Earthquaker Devices brought two brand new pedals to Summer NAMM. The Dispatch Master is a delay and reverb. It has 1.5 seconds of delay time, and the Repeats knob functions as a thickness control for the reverb when the Time is dialed all the way back. Releases in about a month. Speaker Cranker is a warm-sounding overdrive, and uses a simple design to make it more affordable ($105). Available in fall."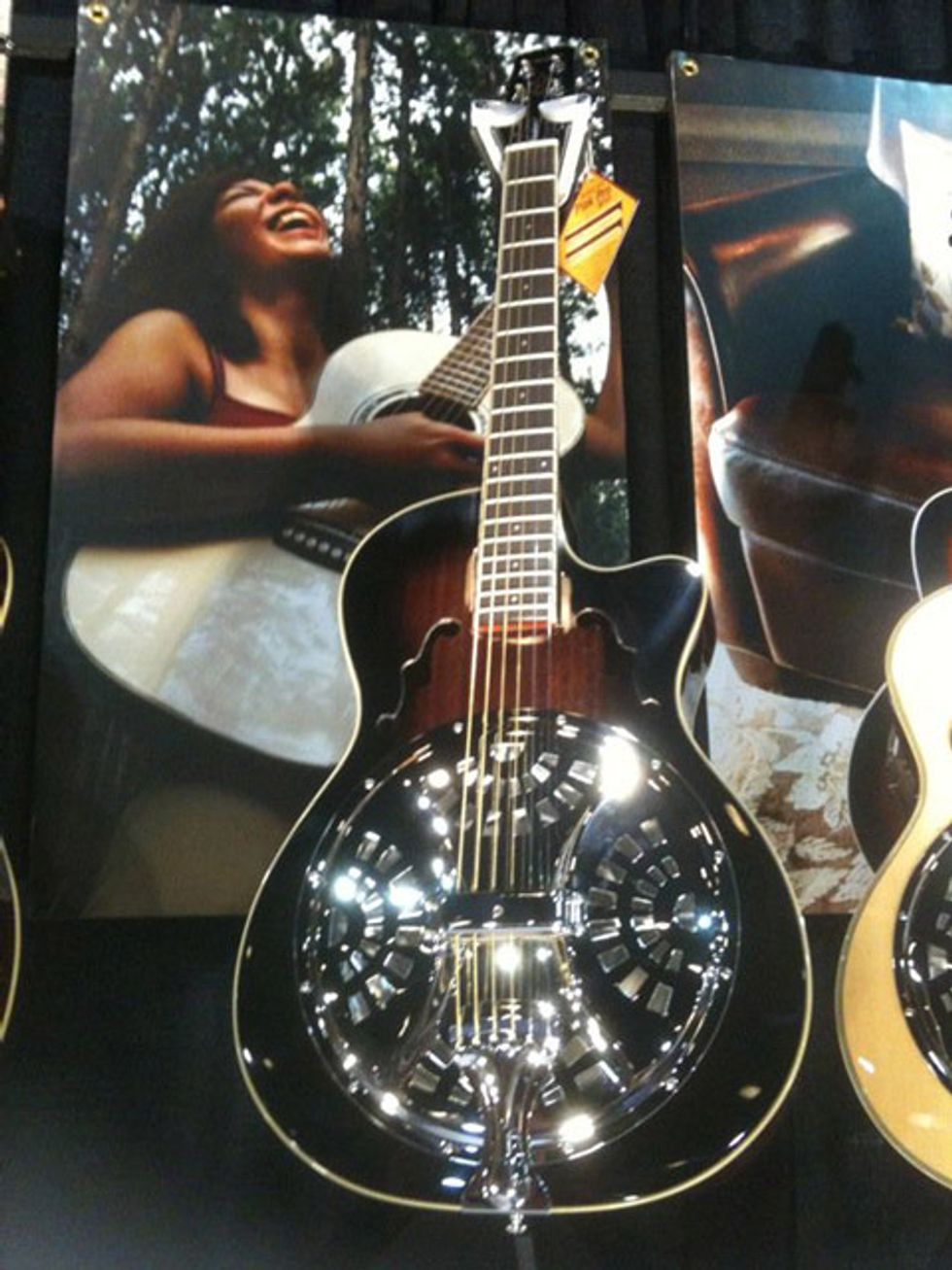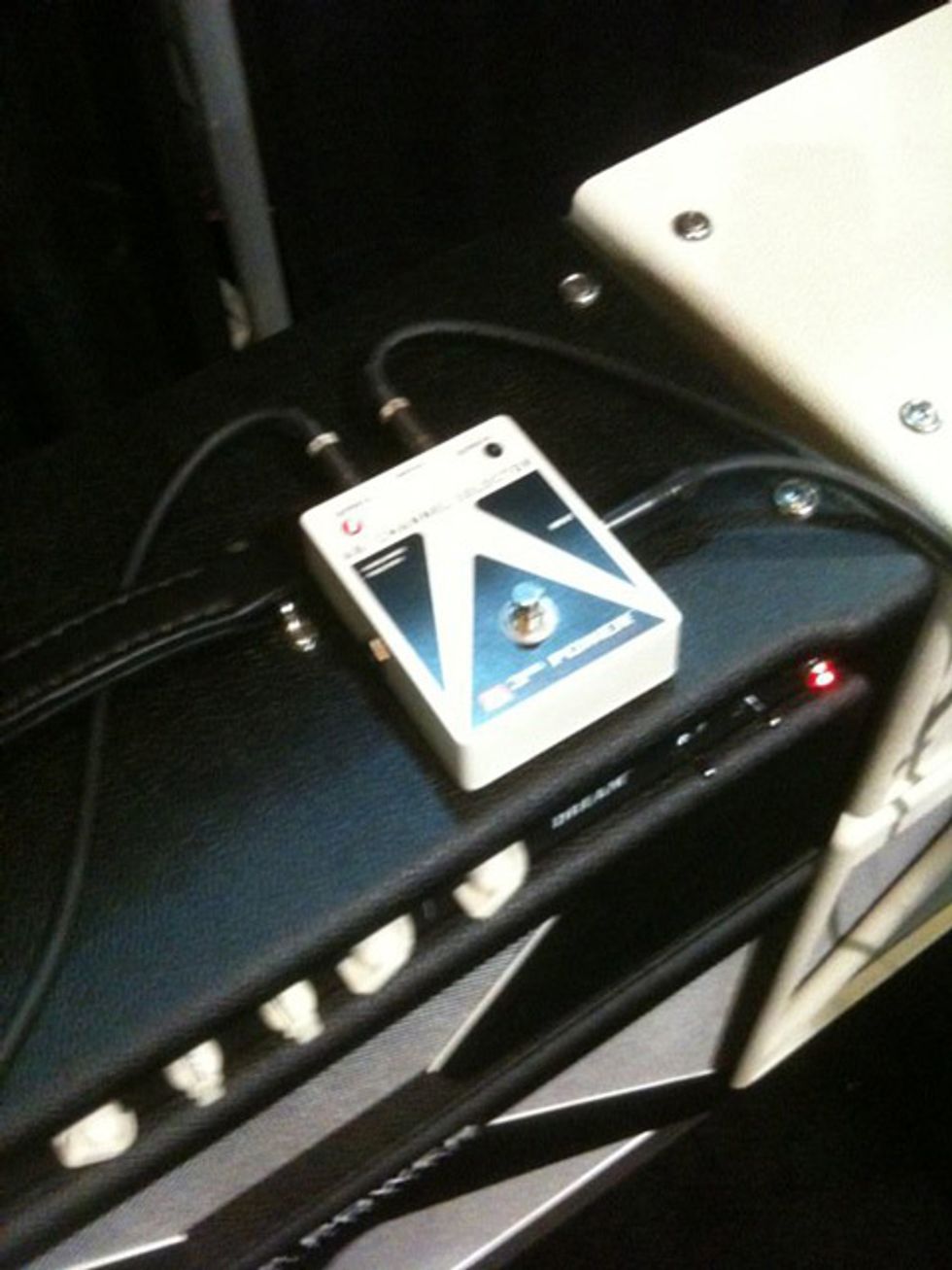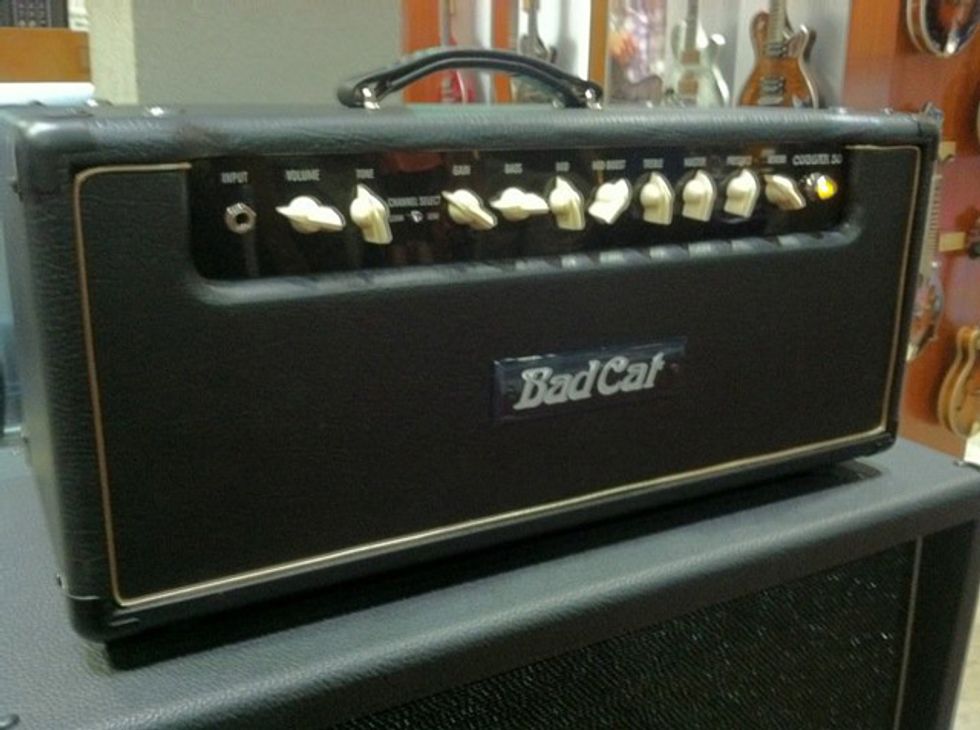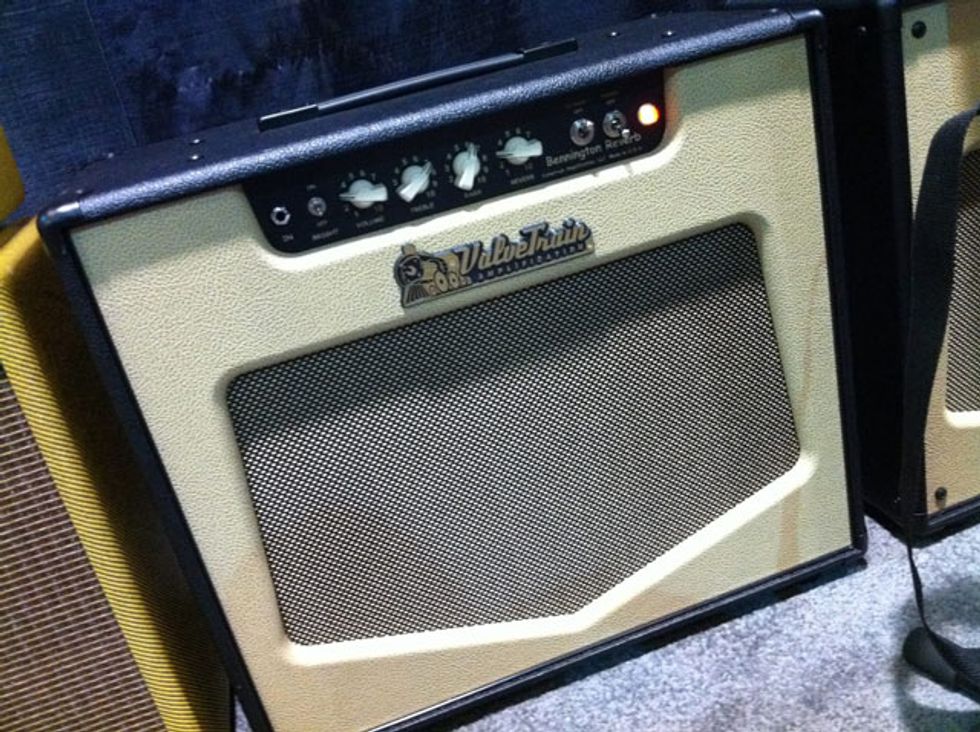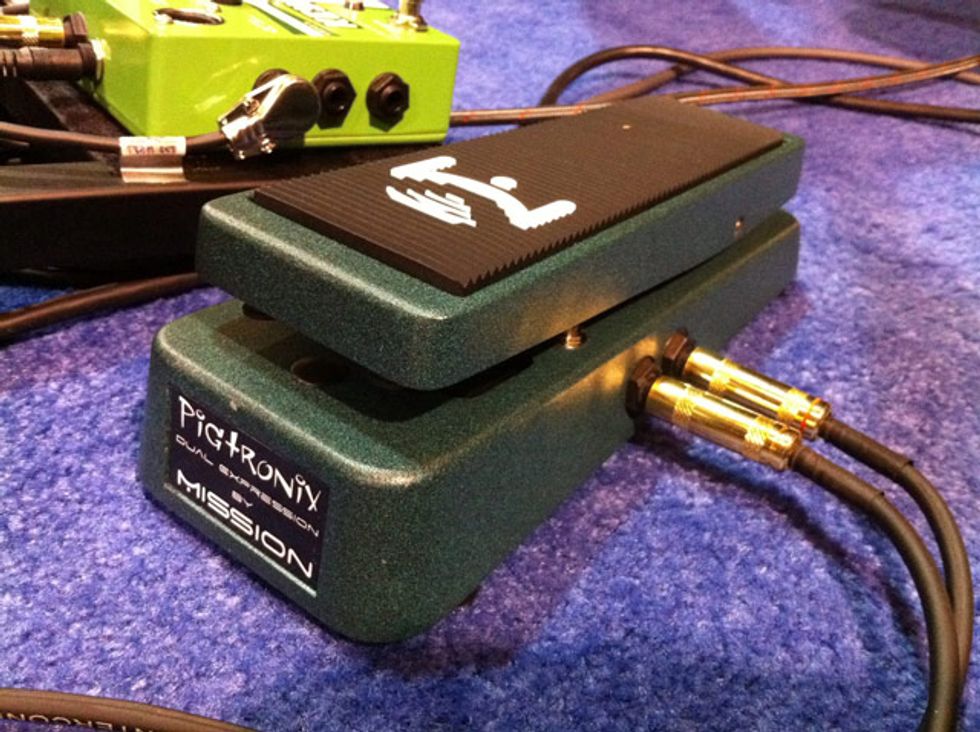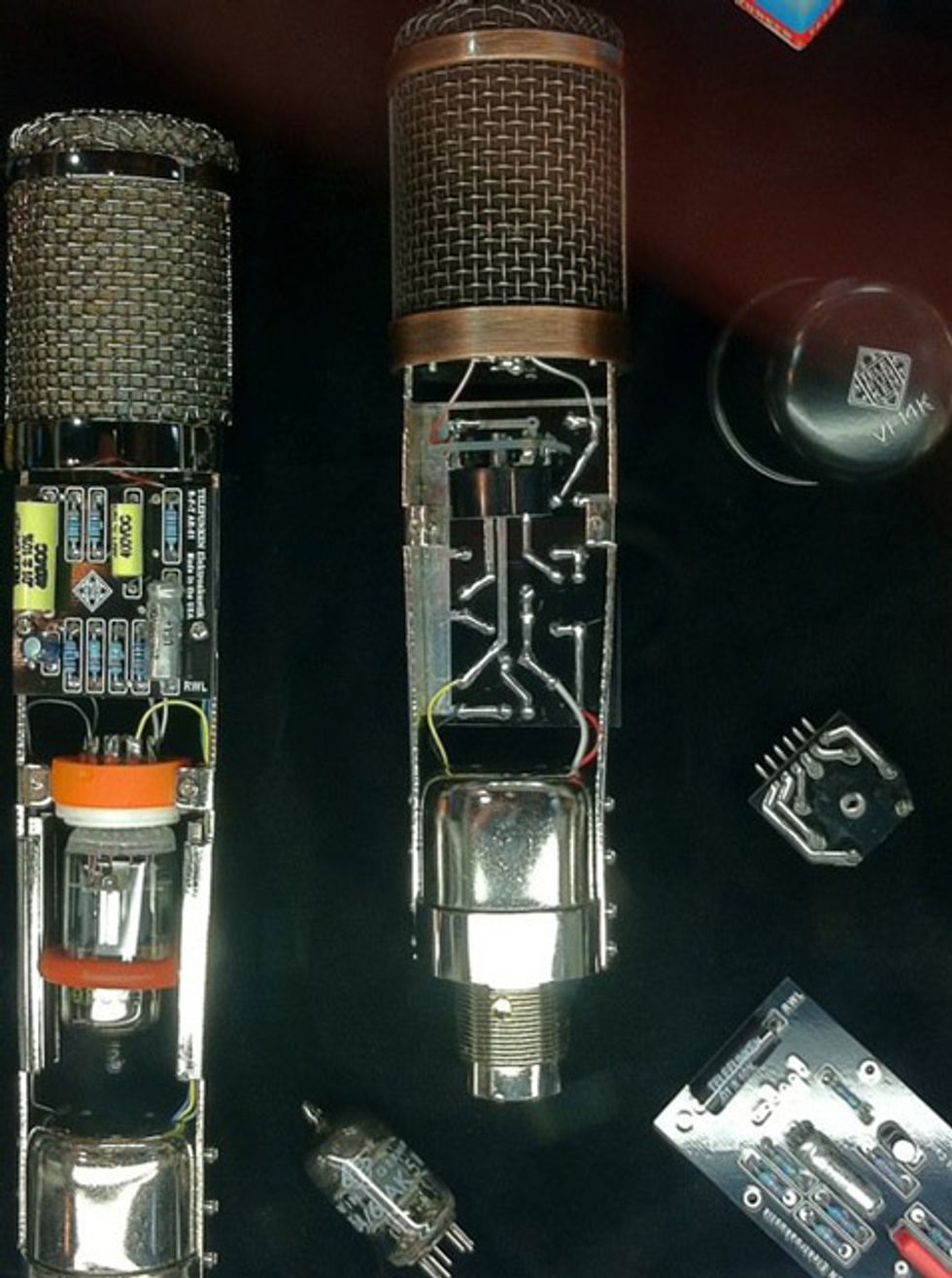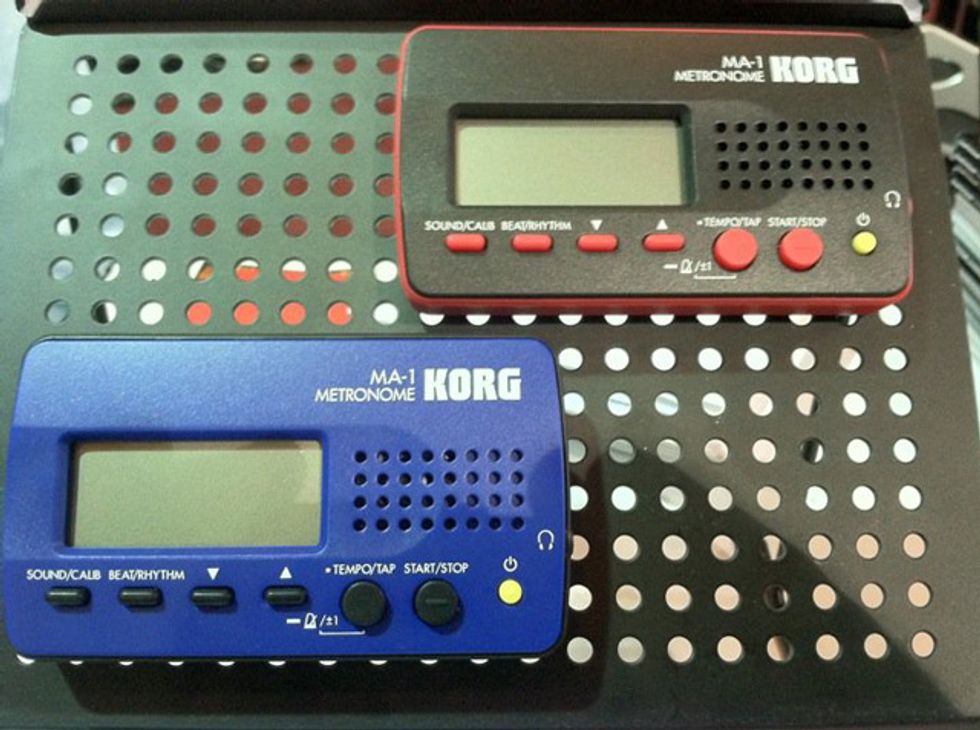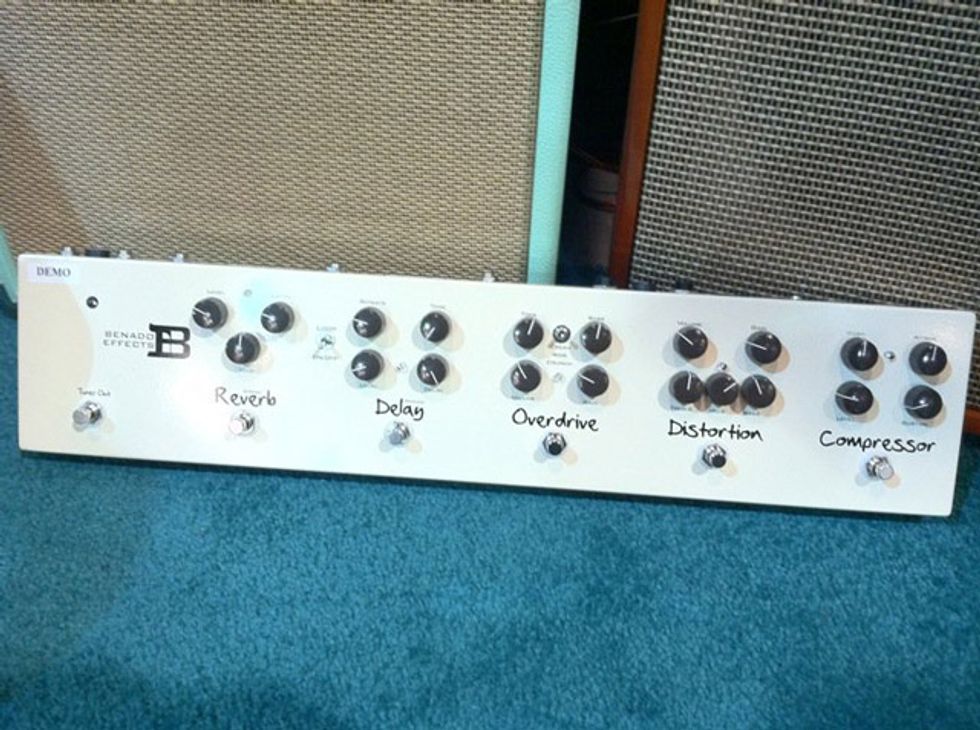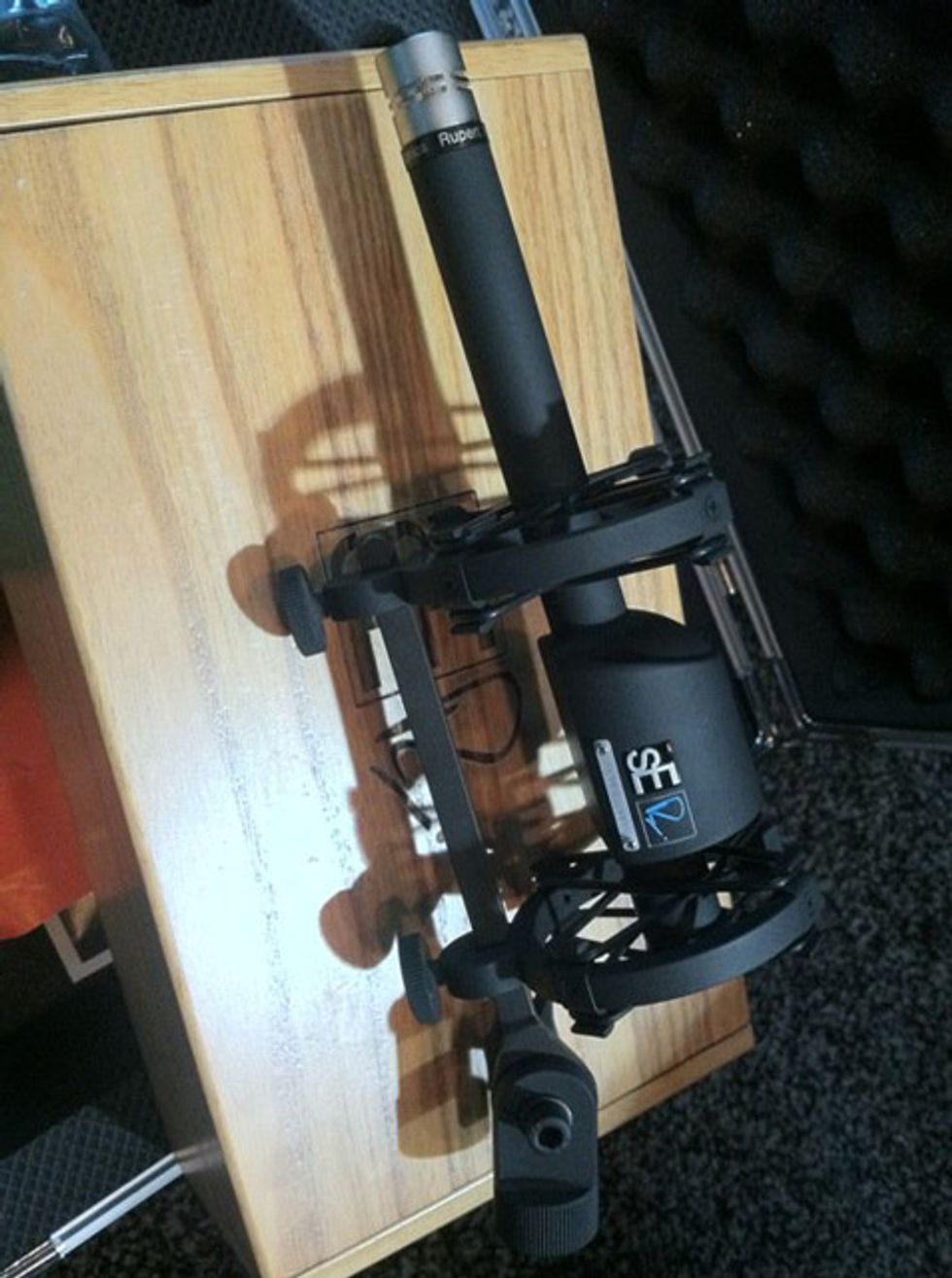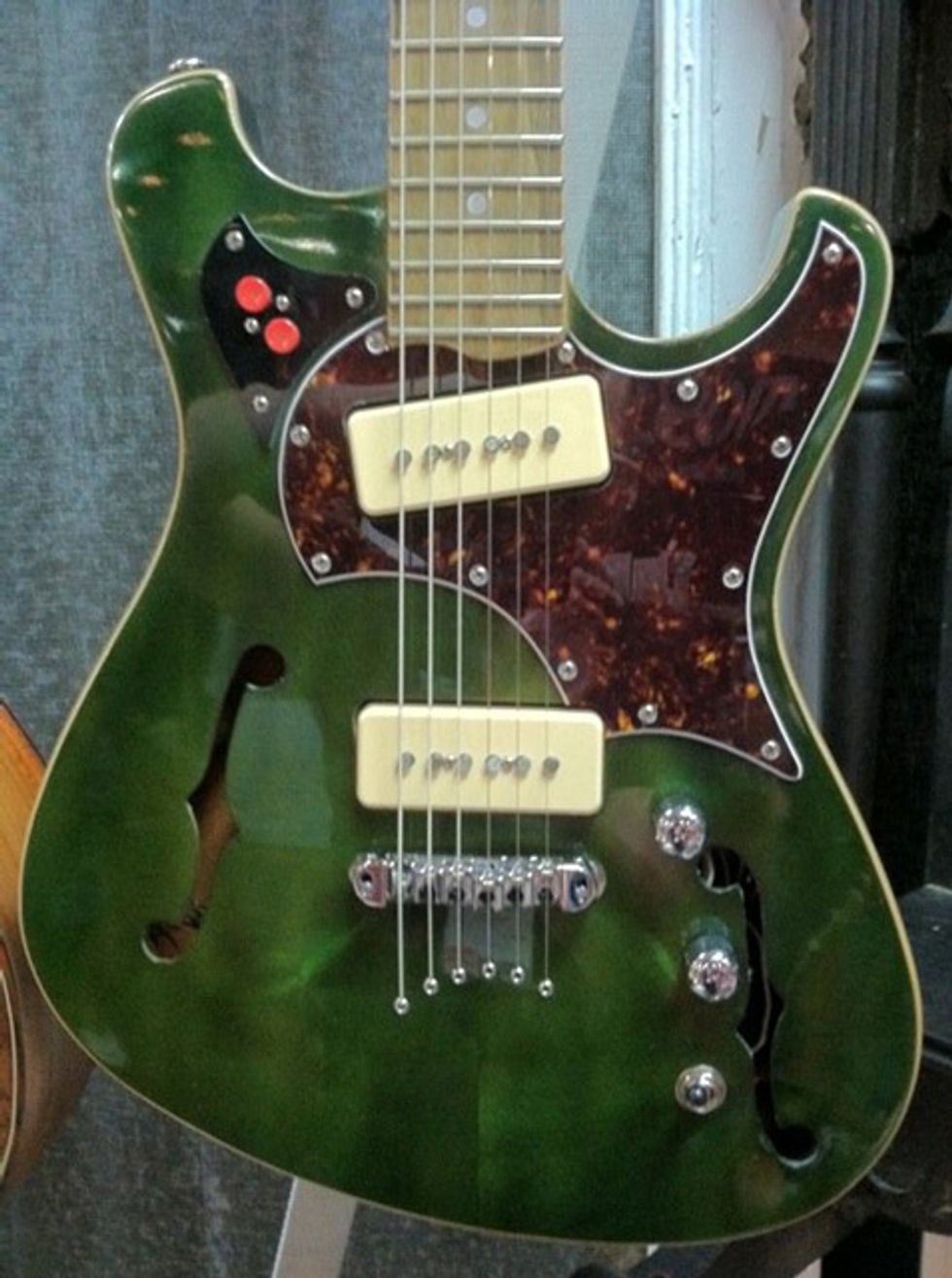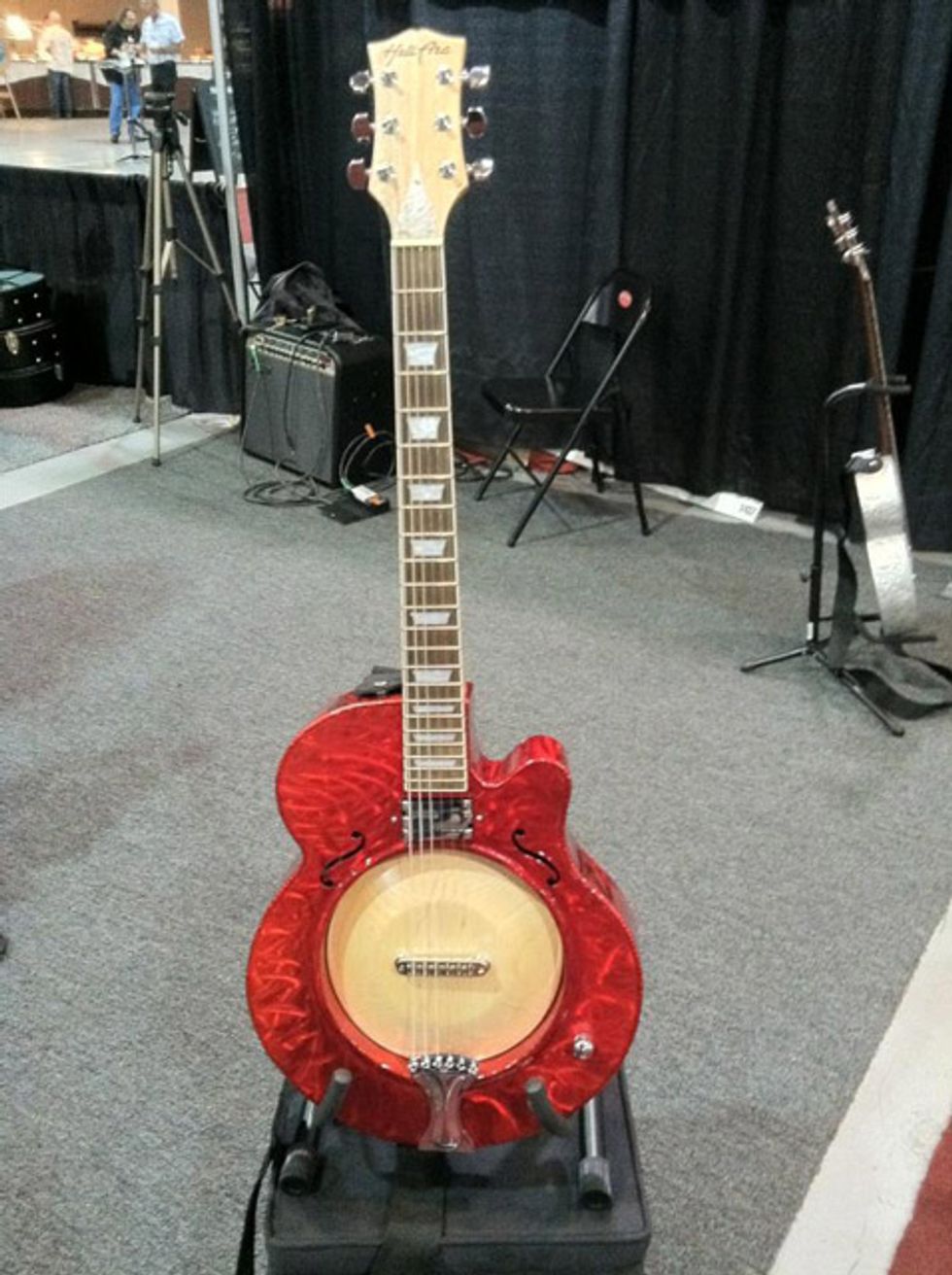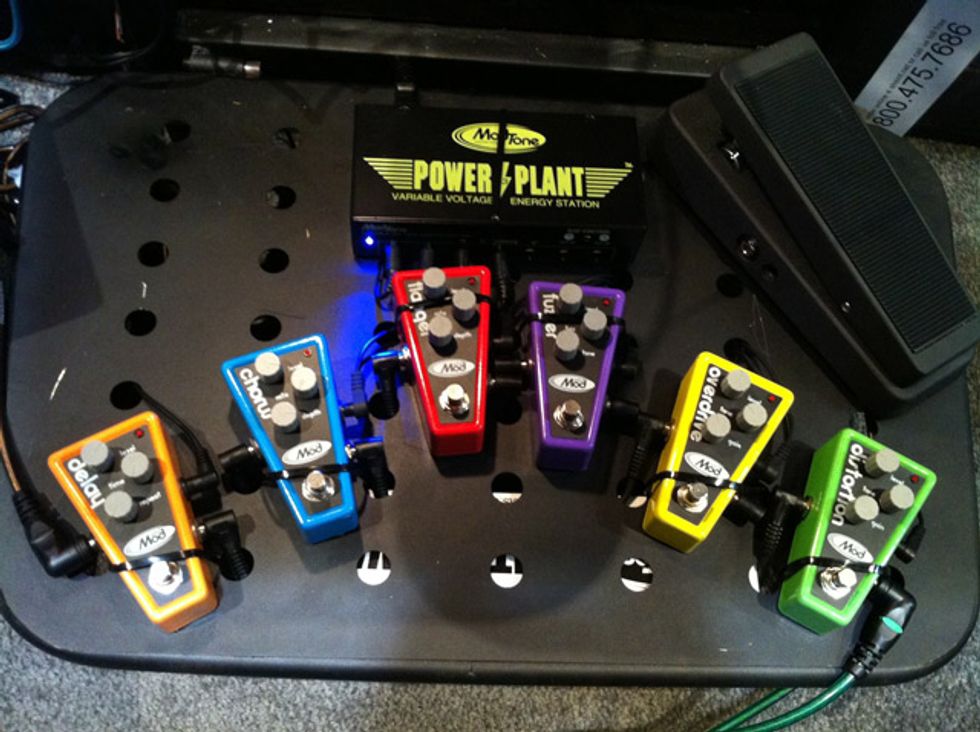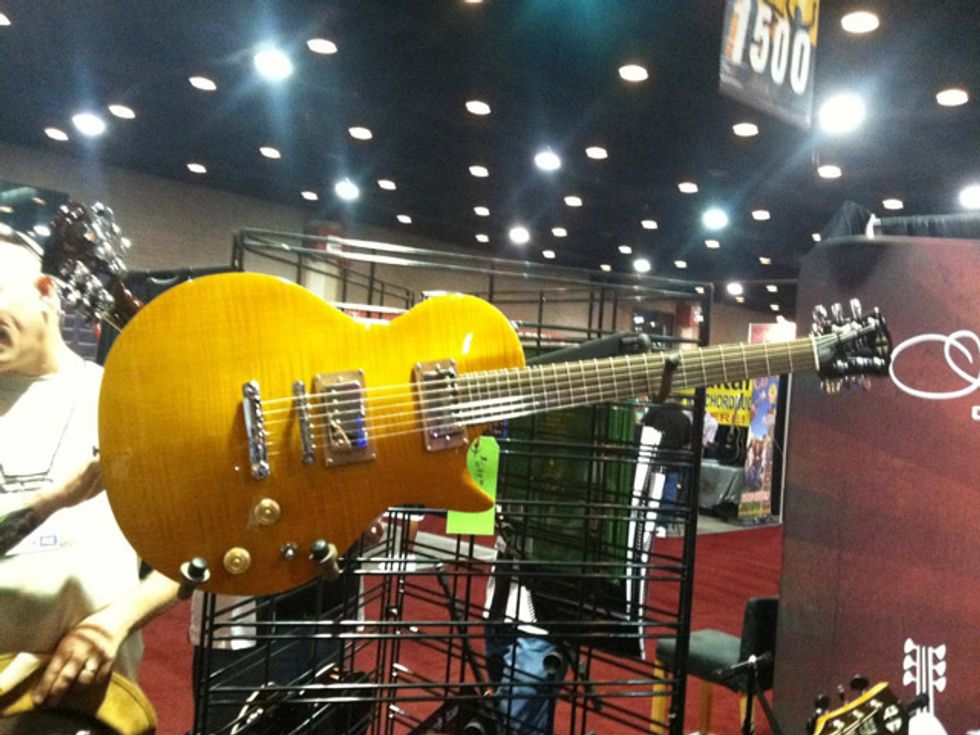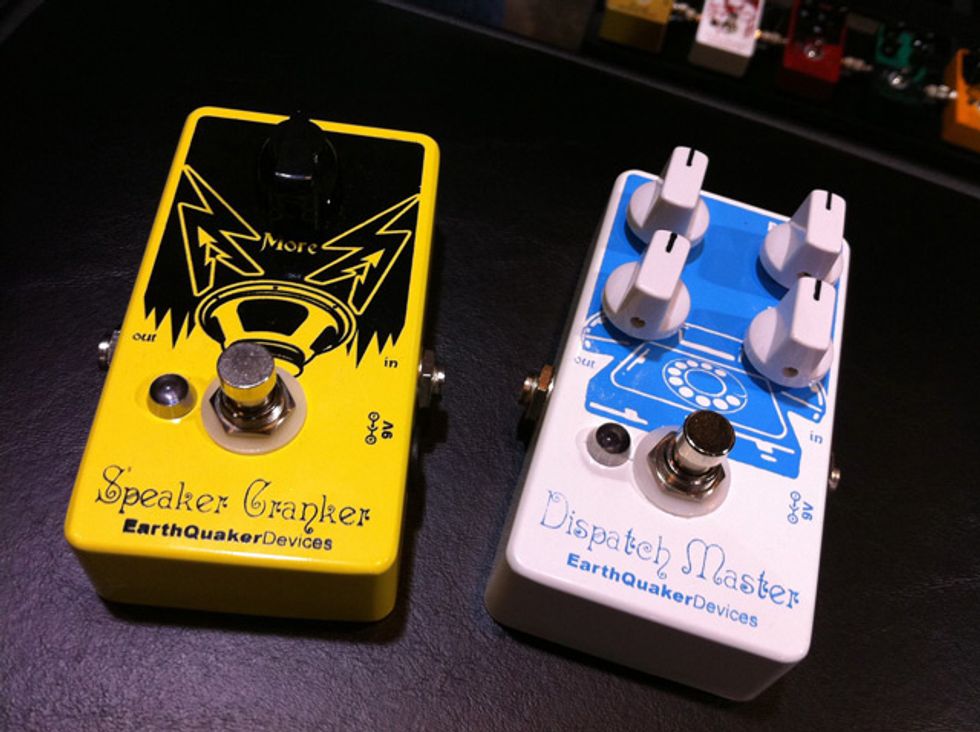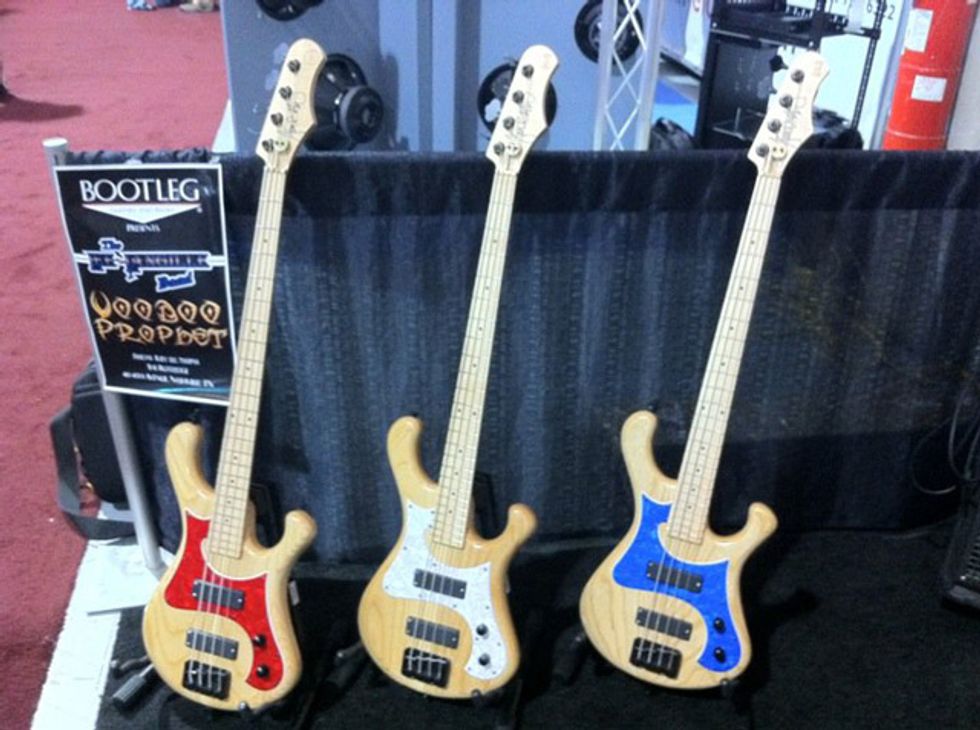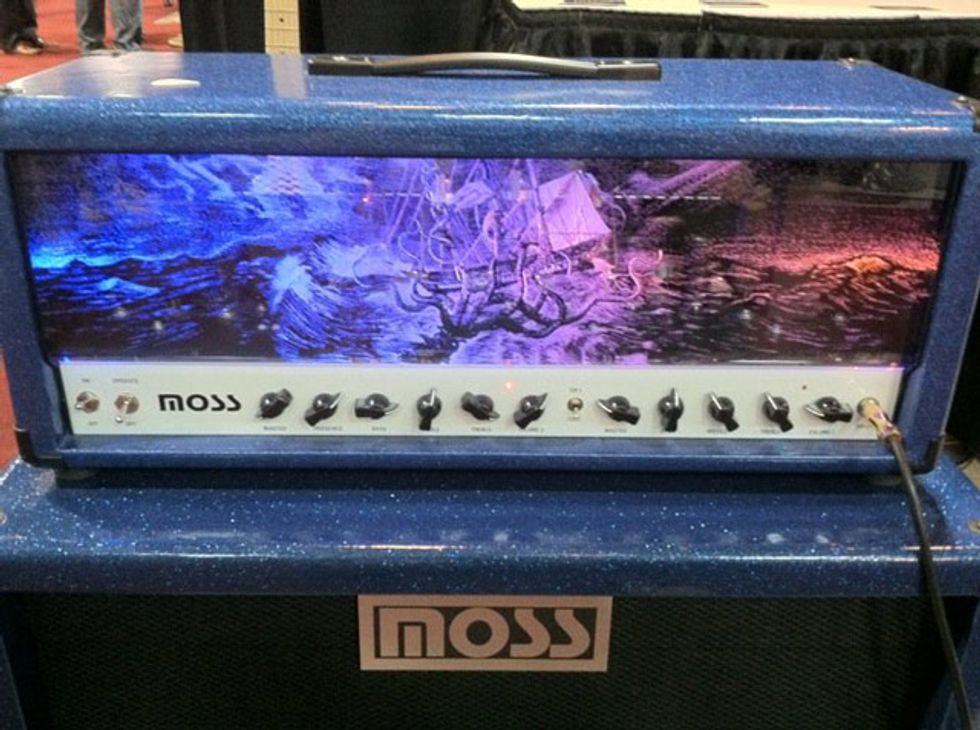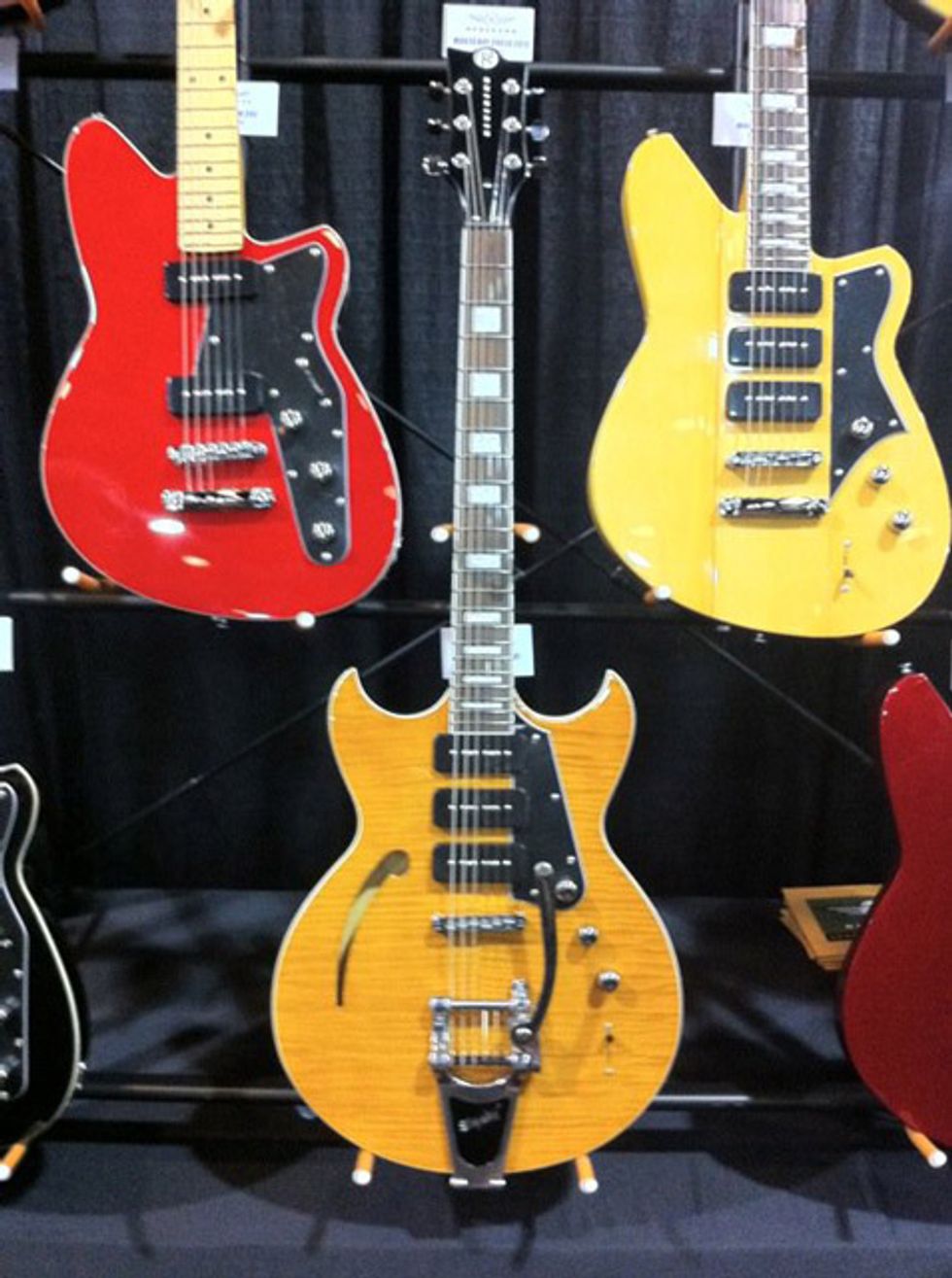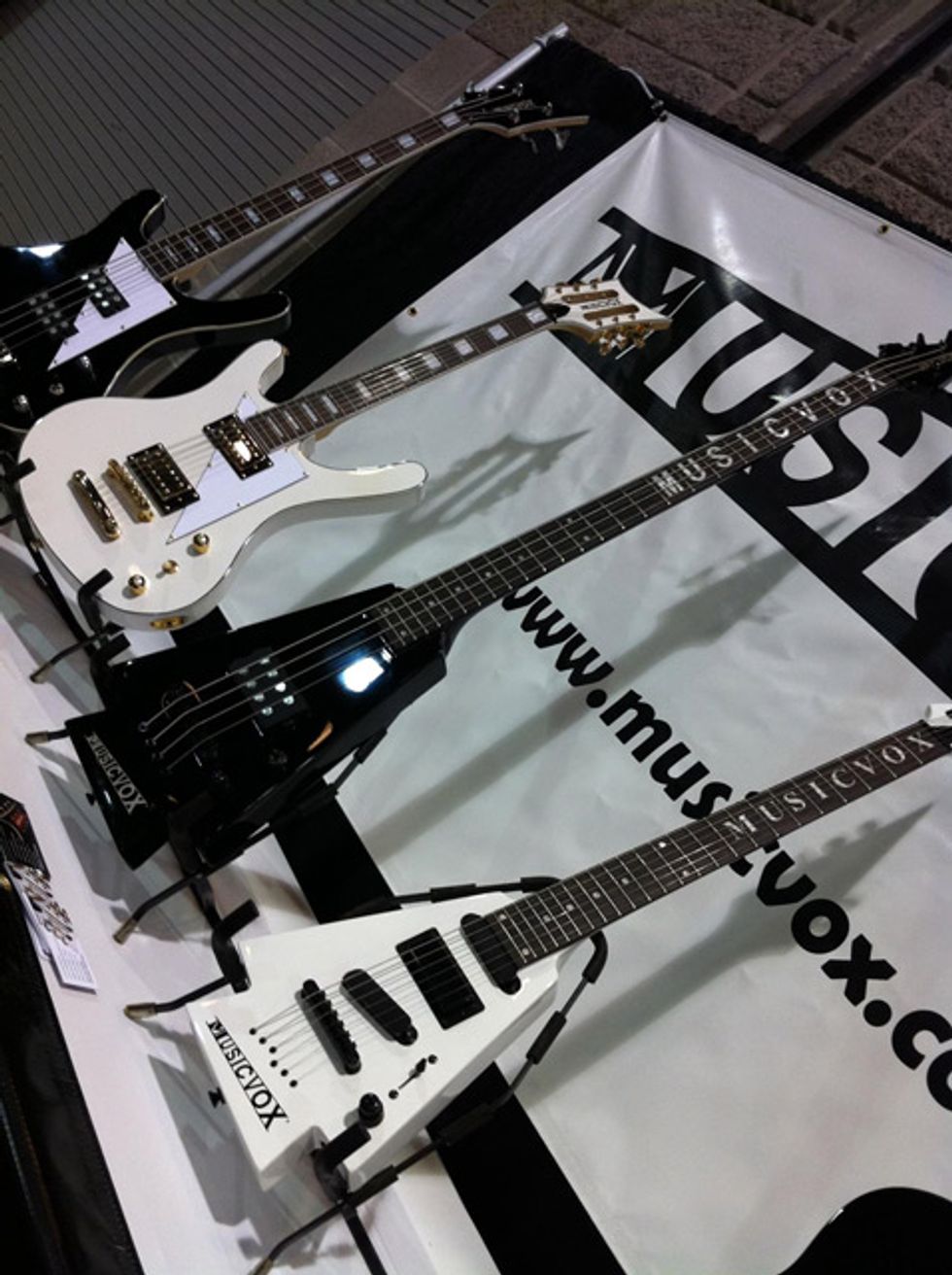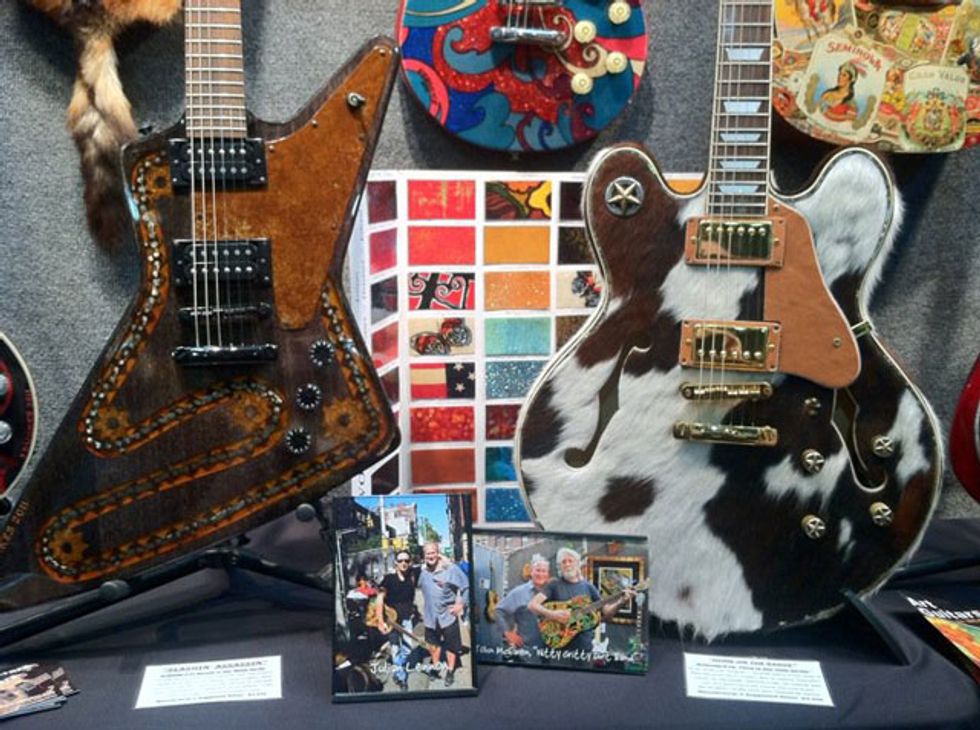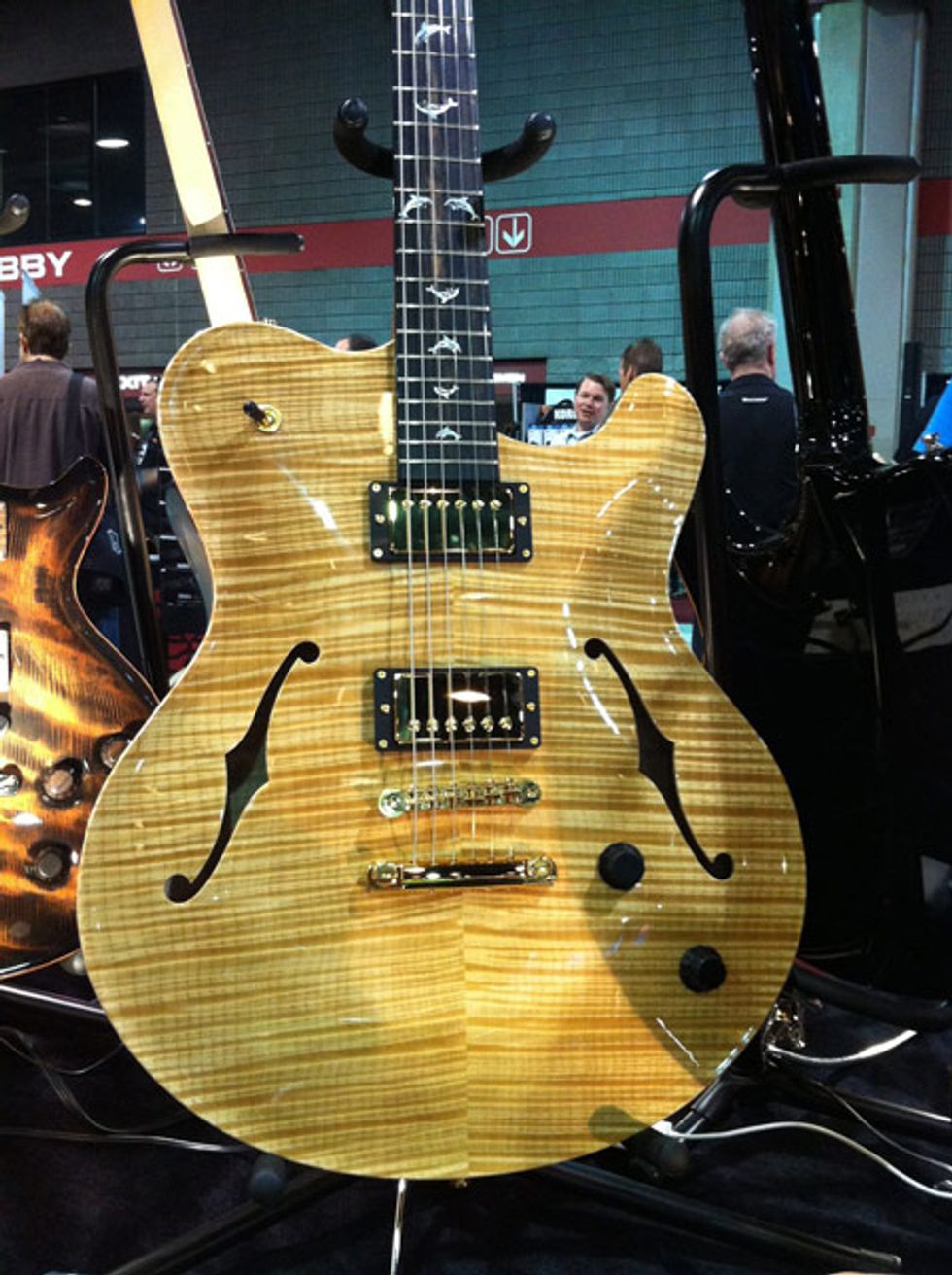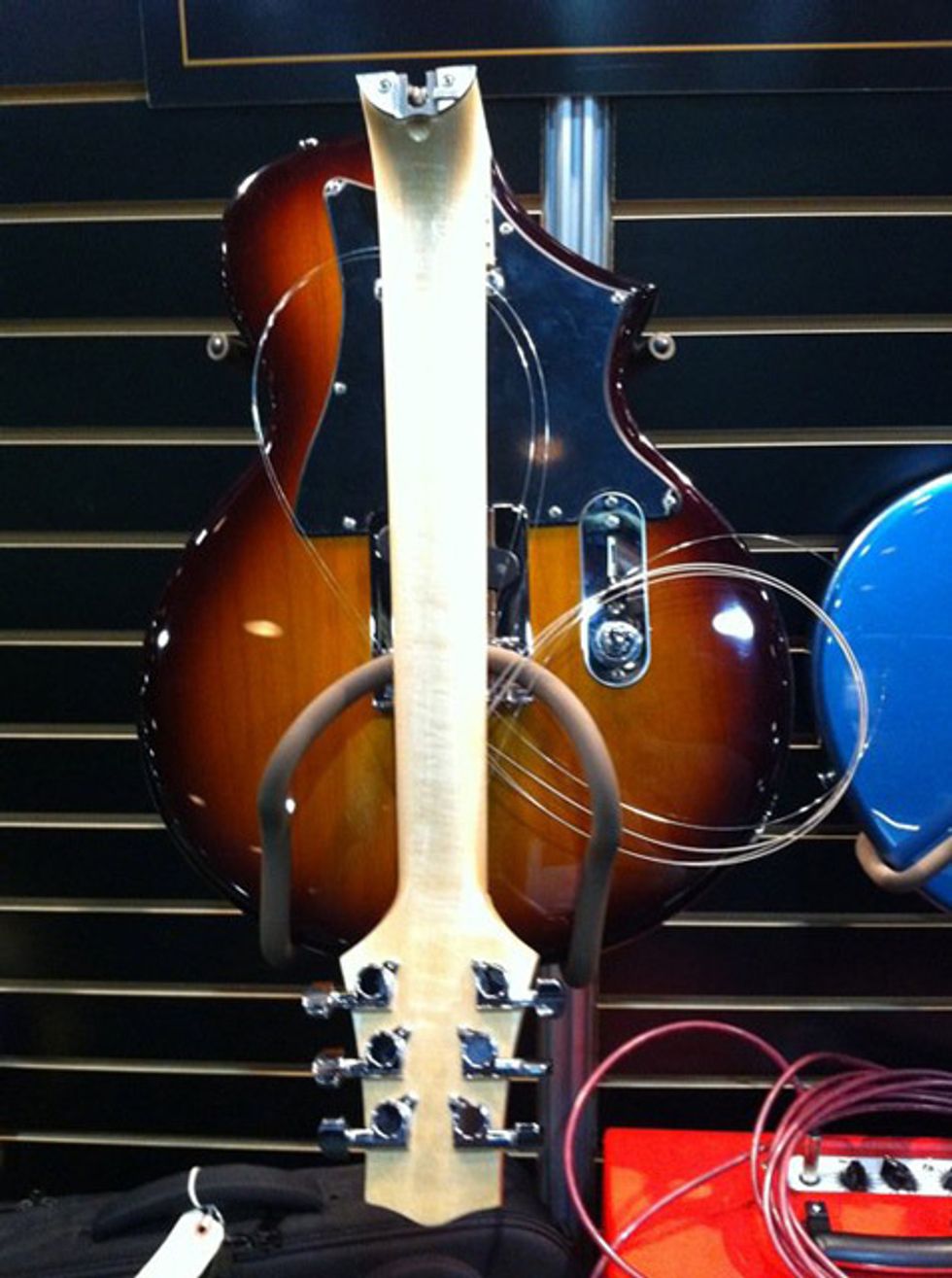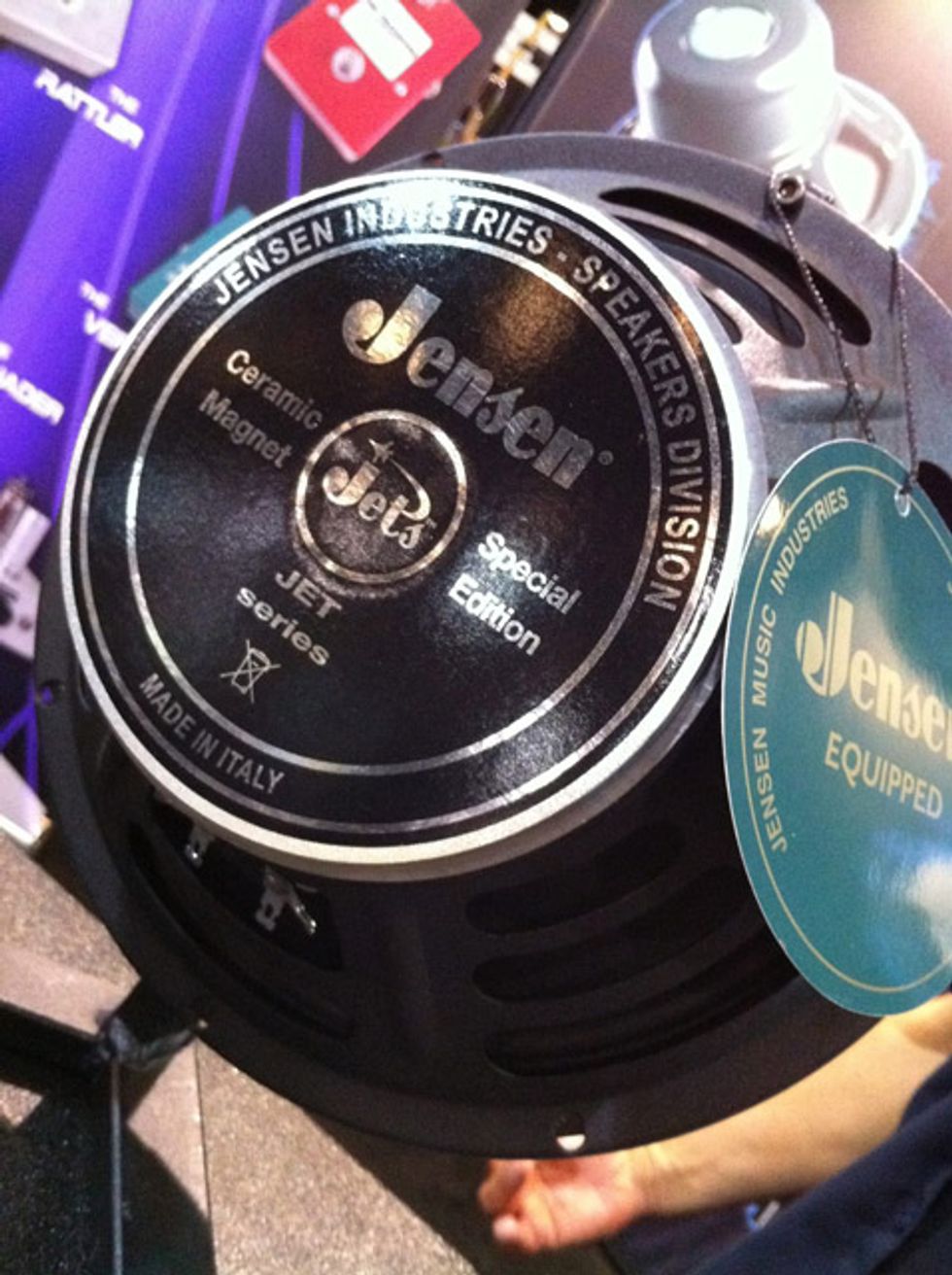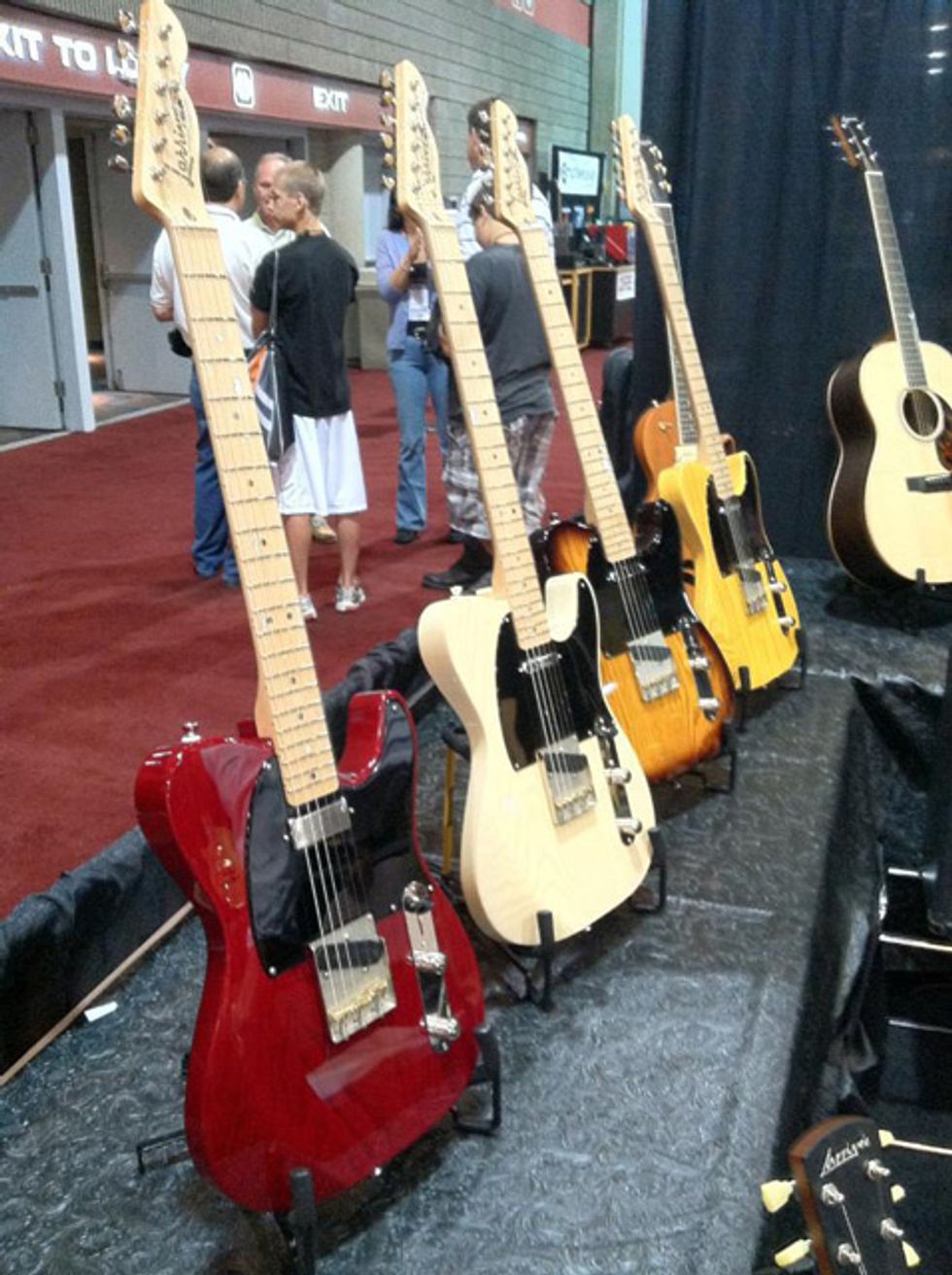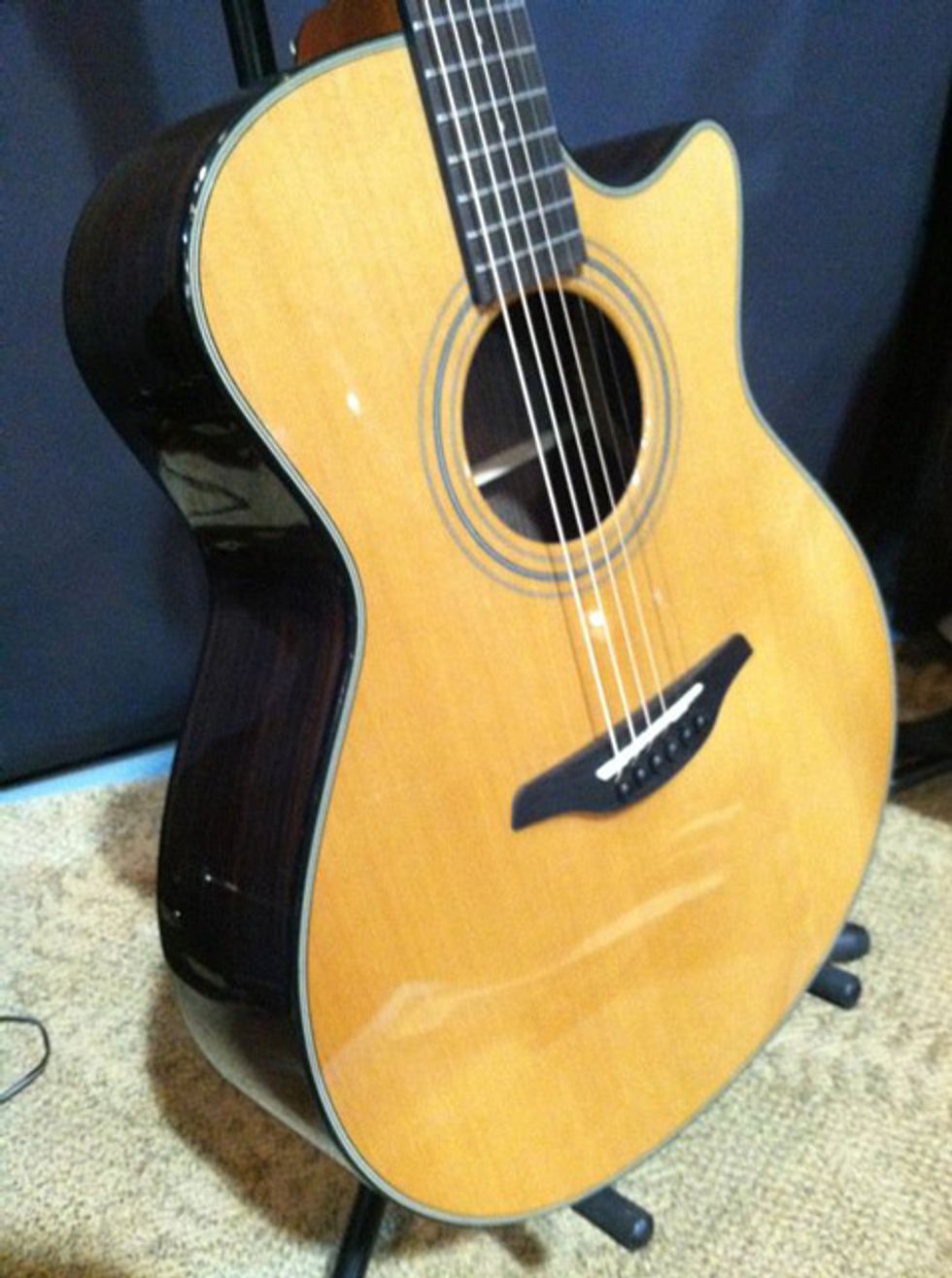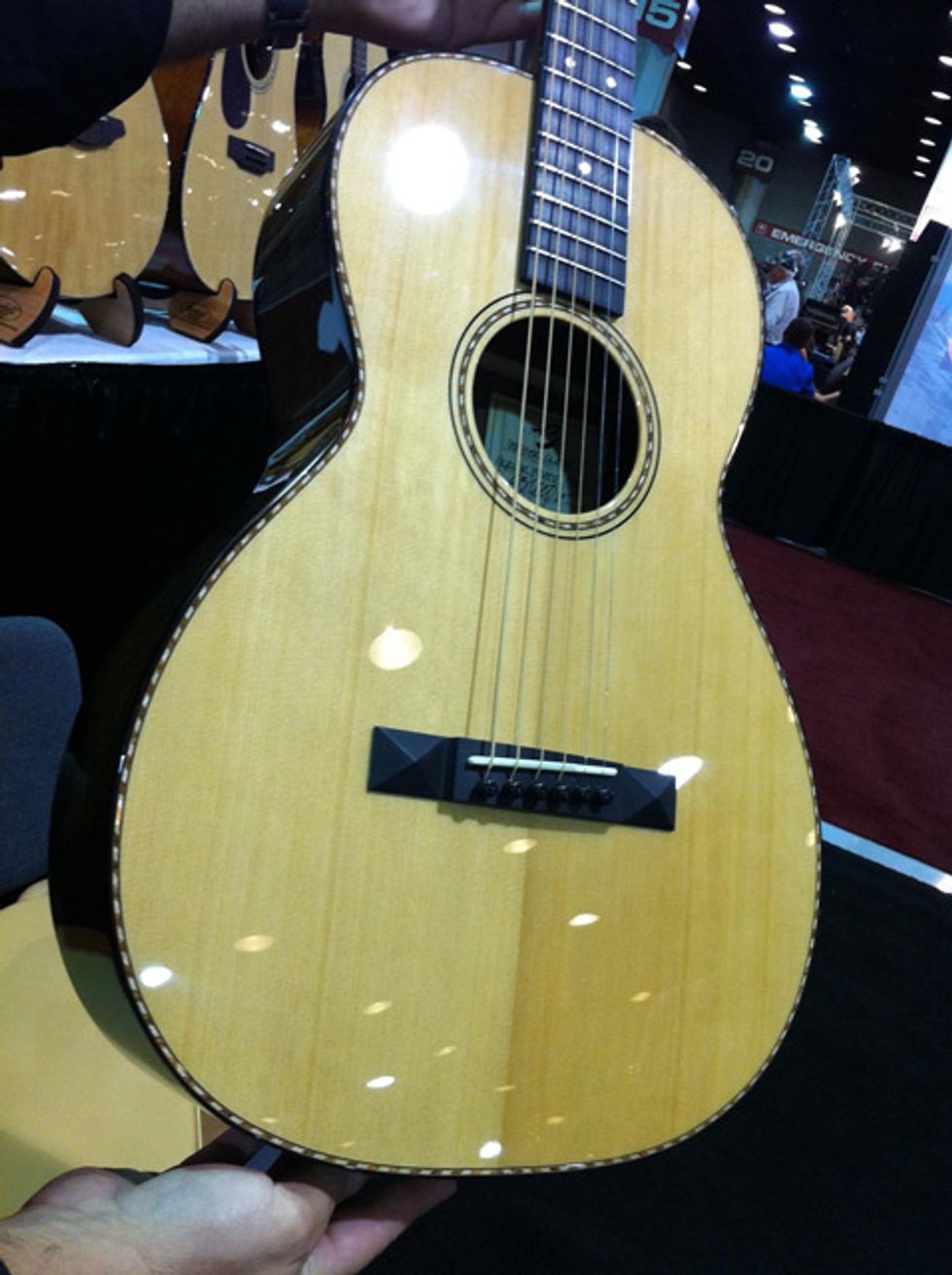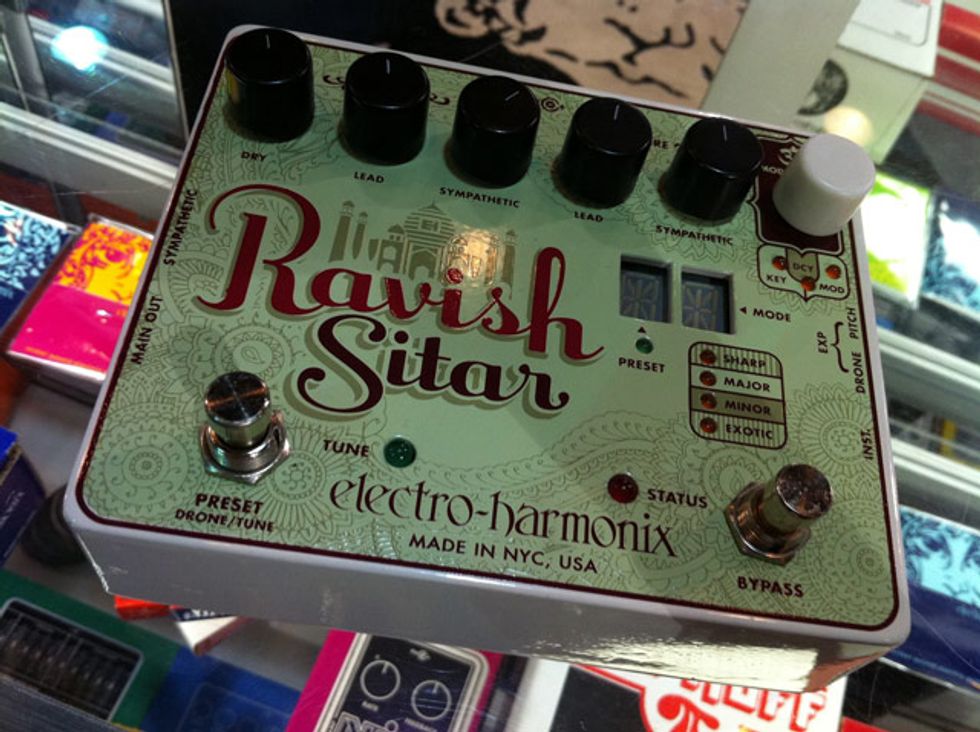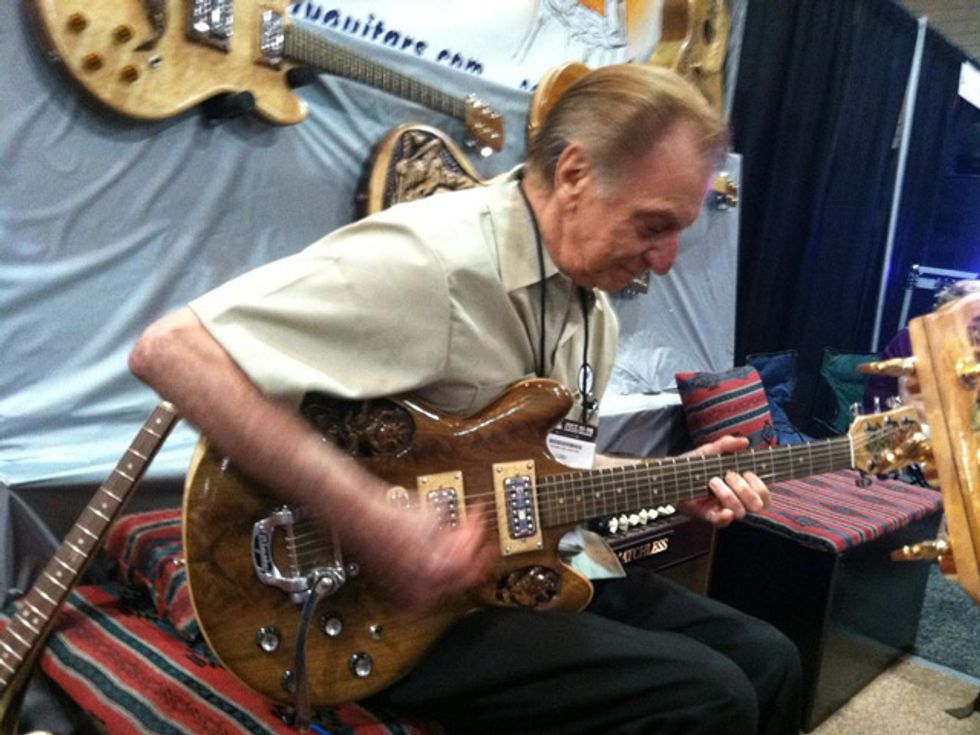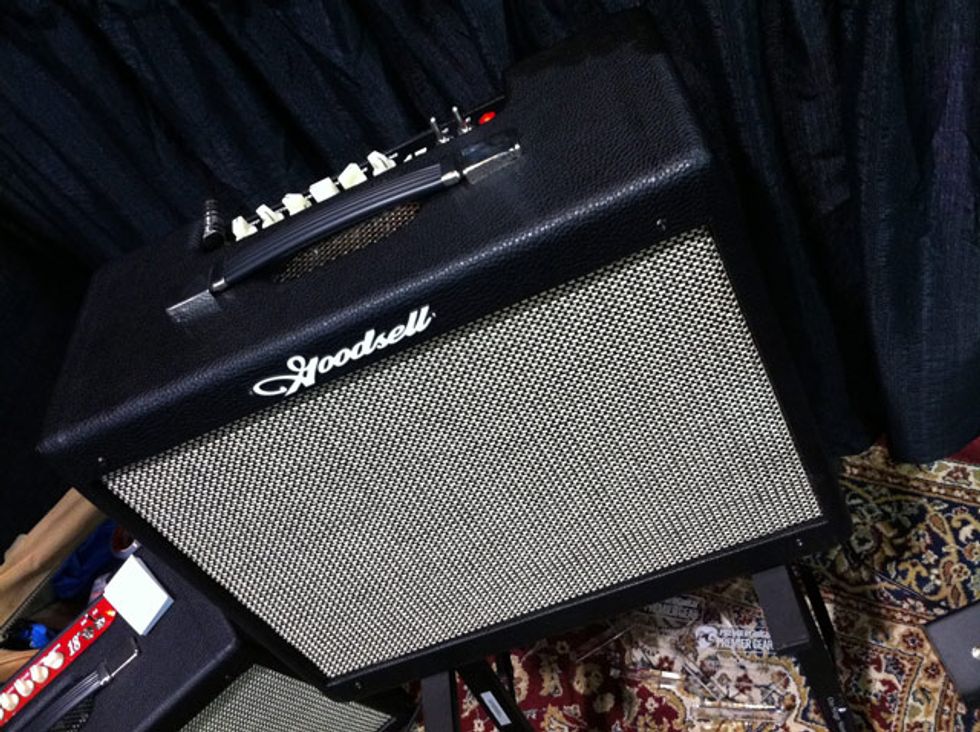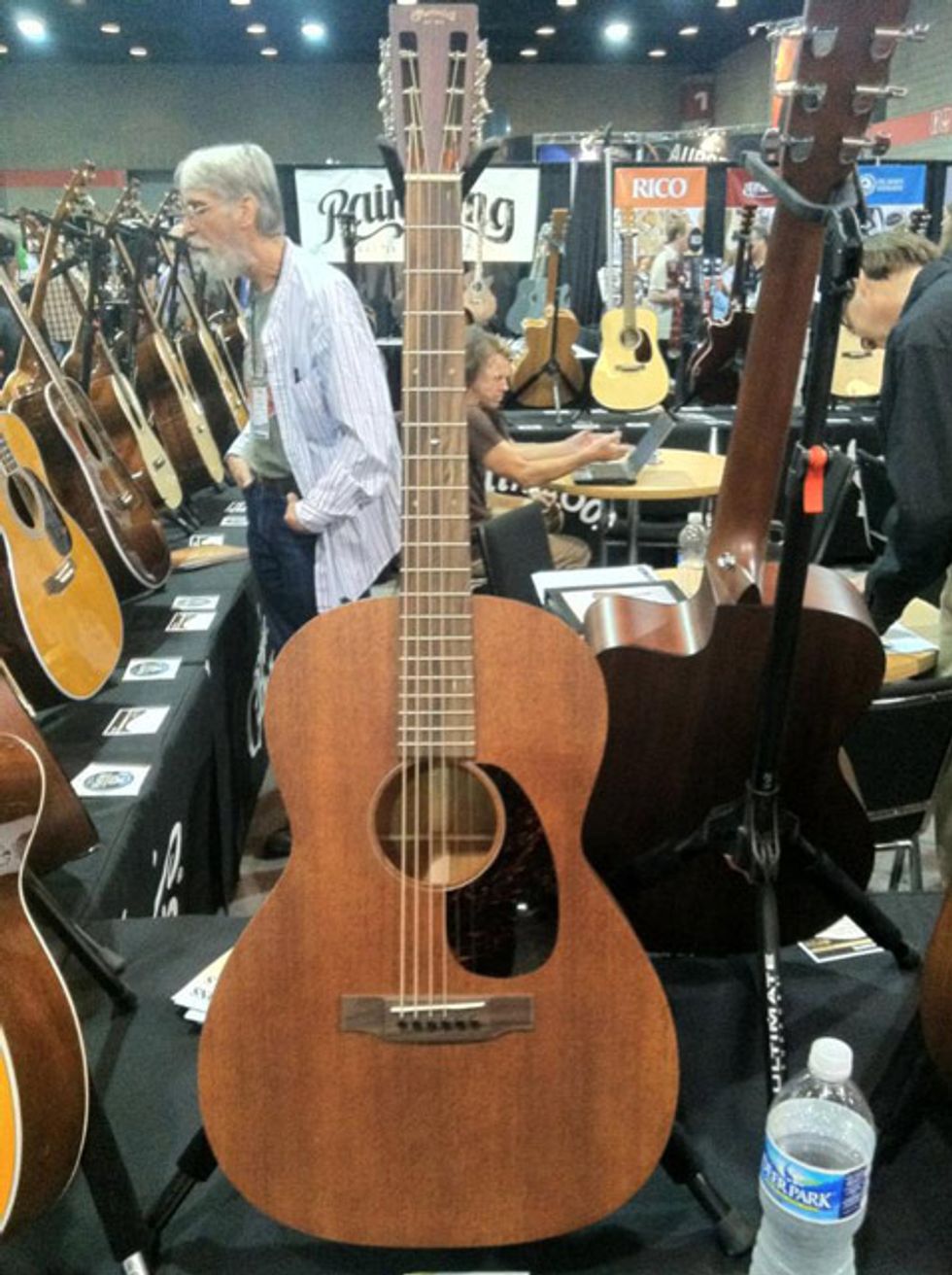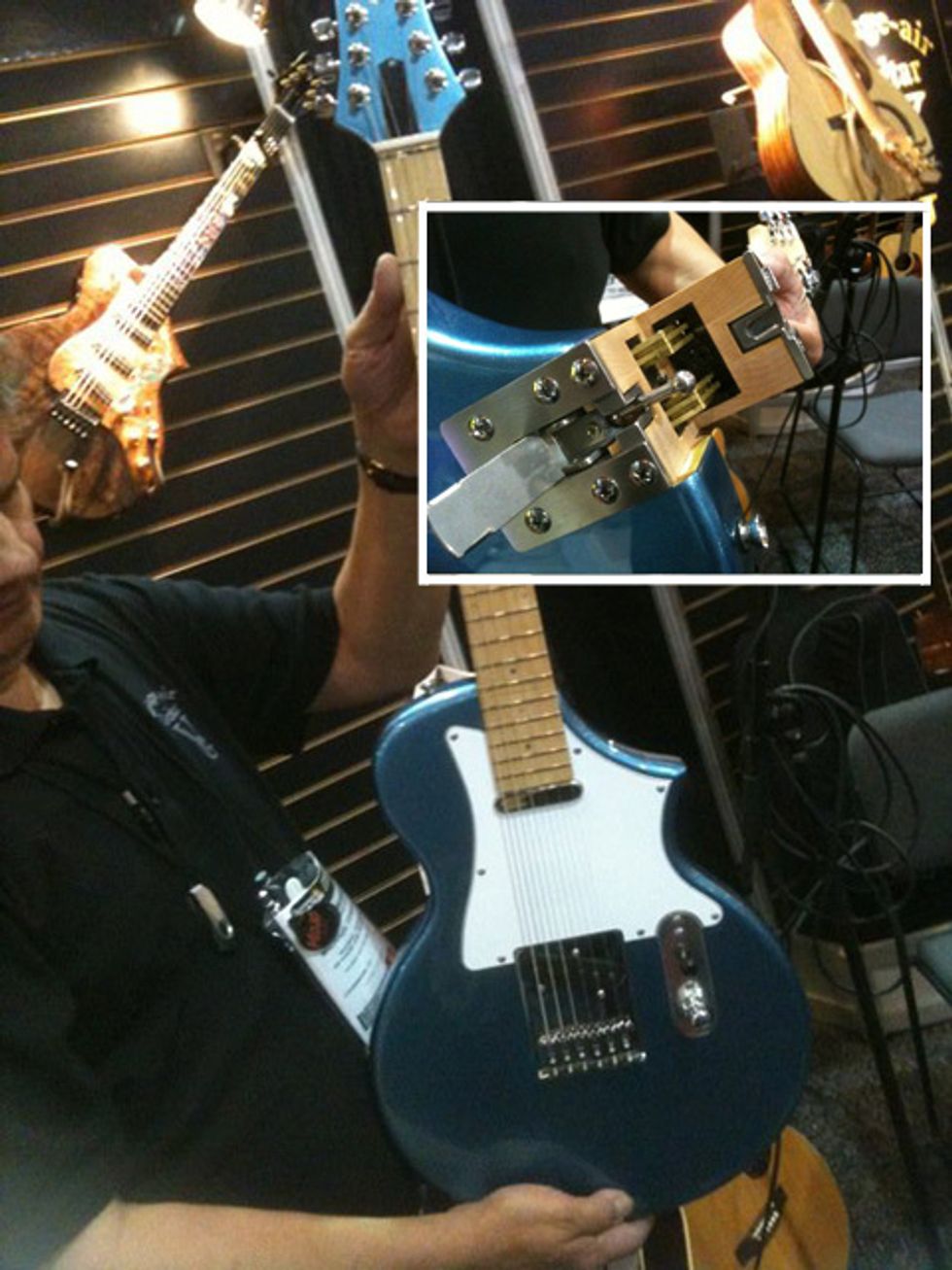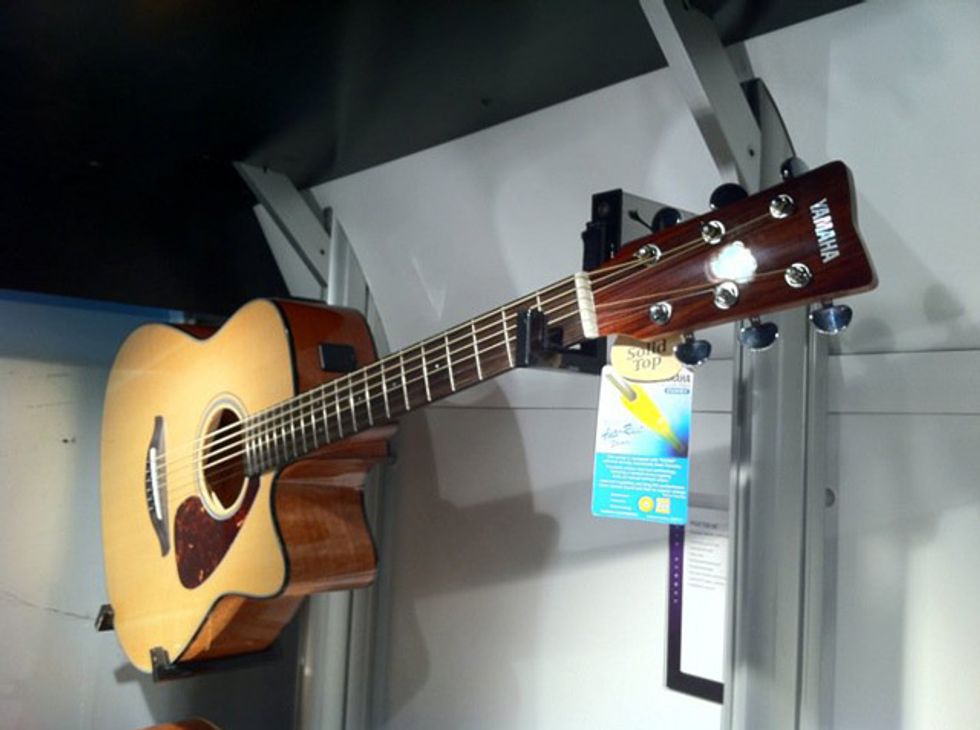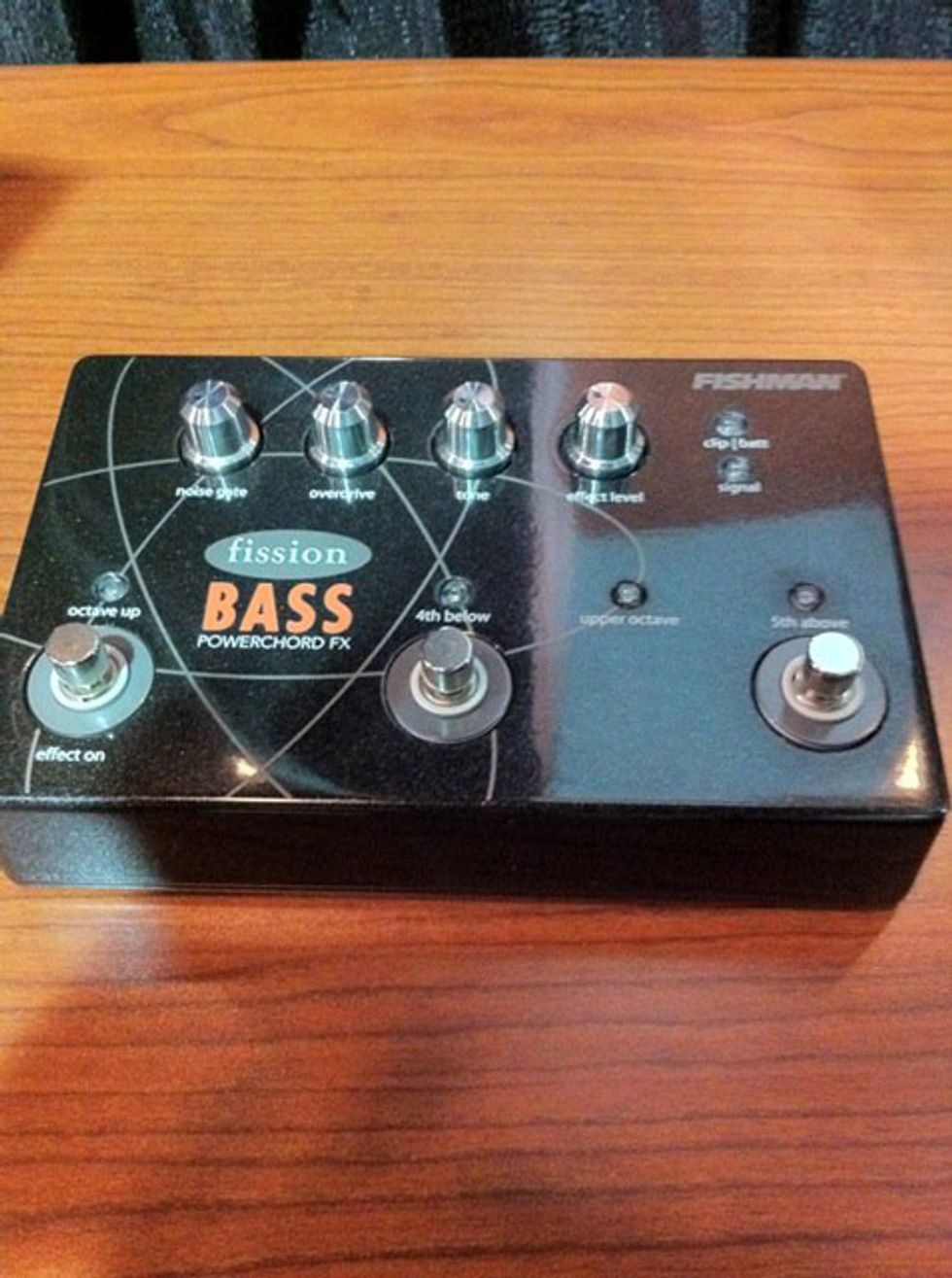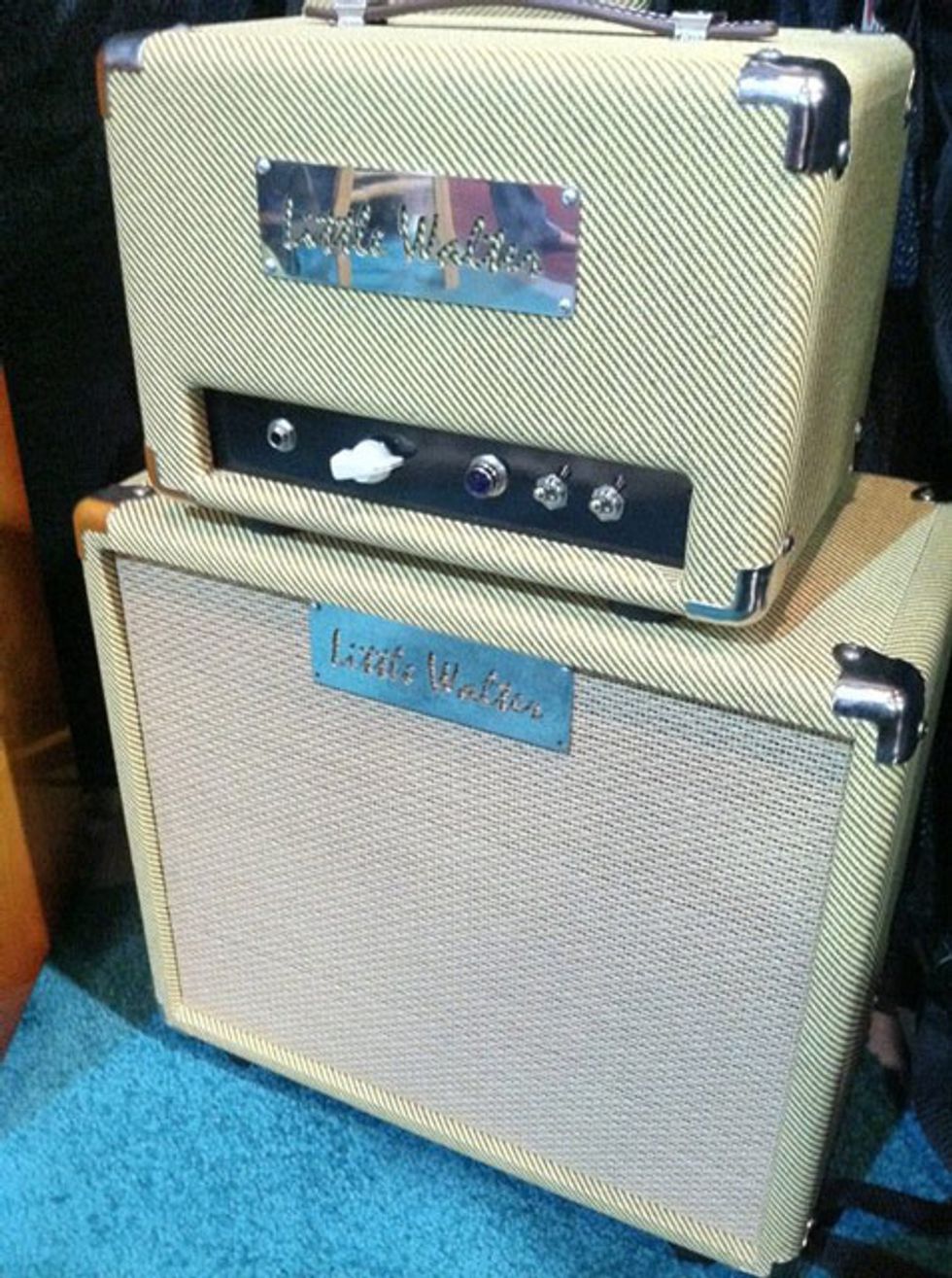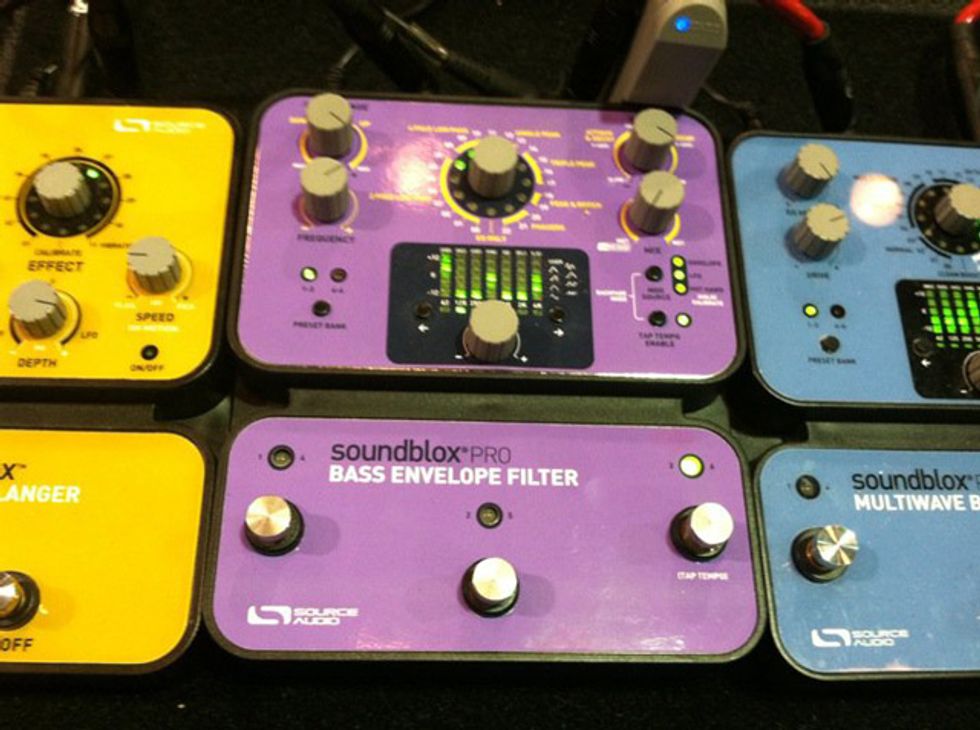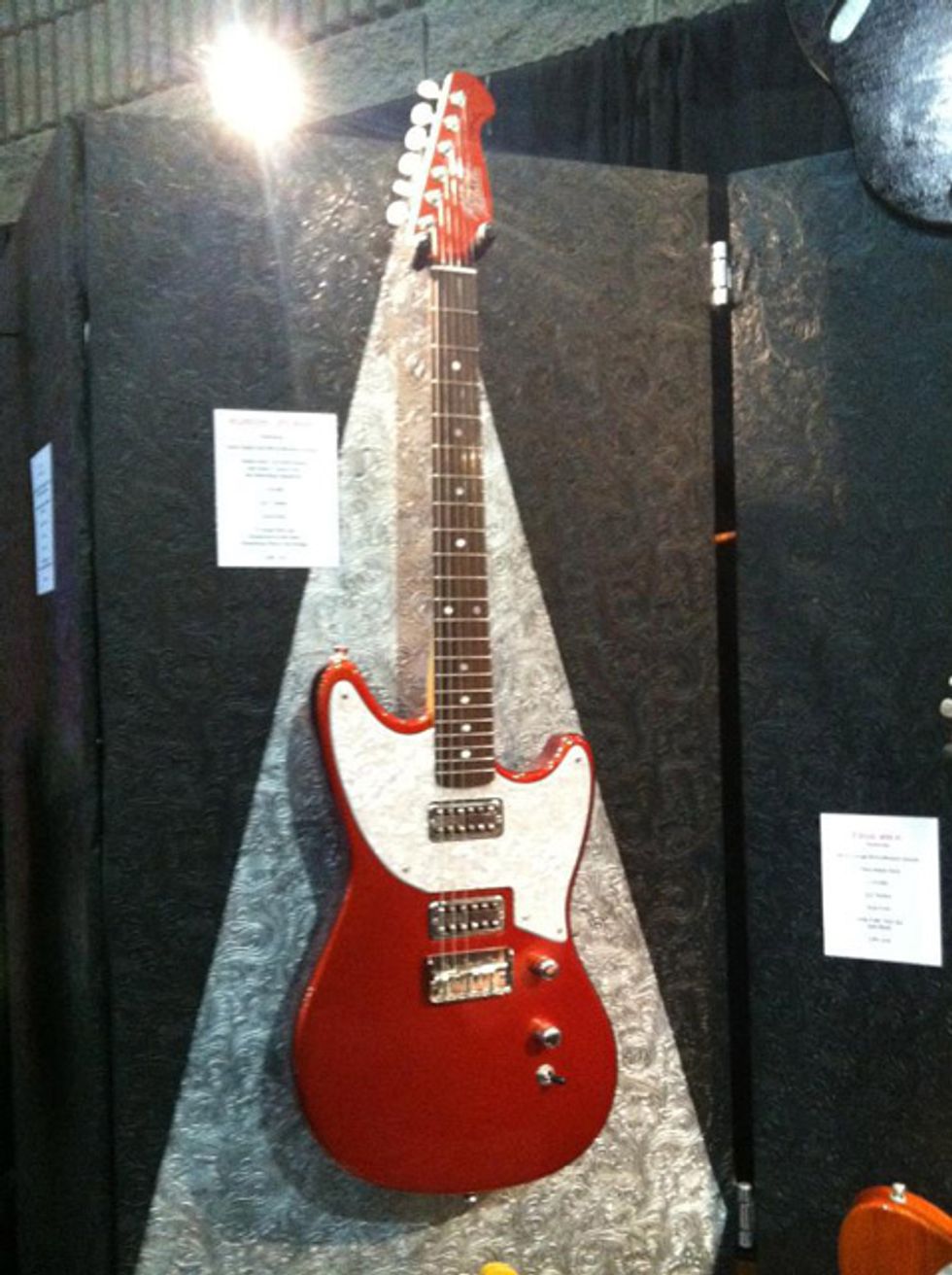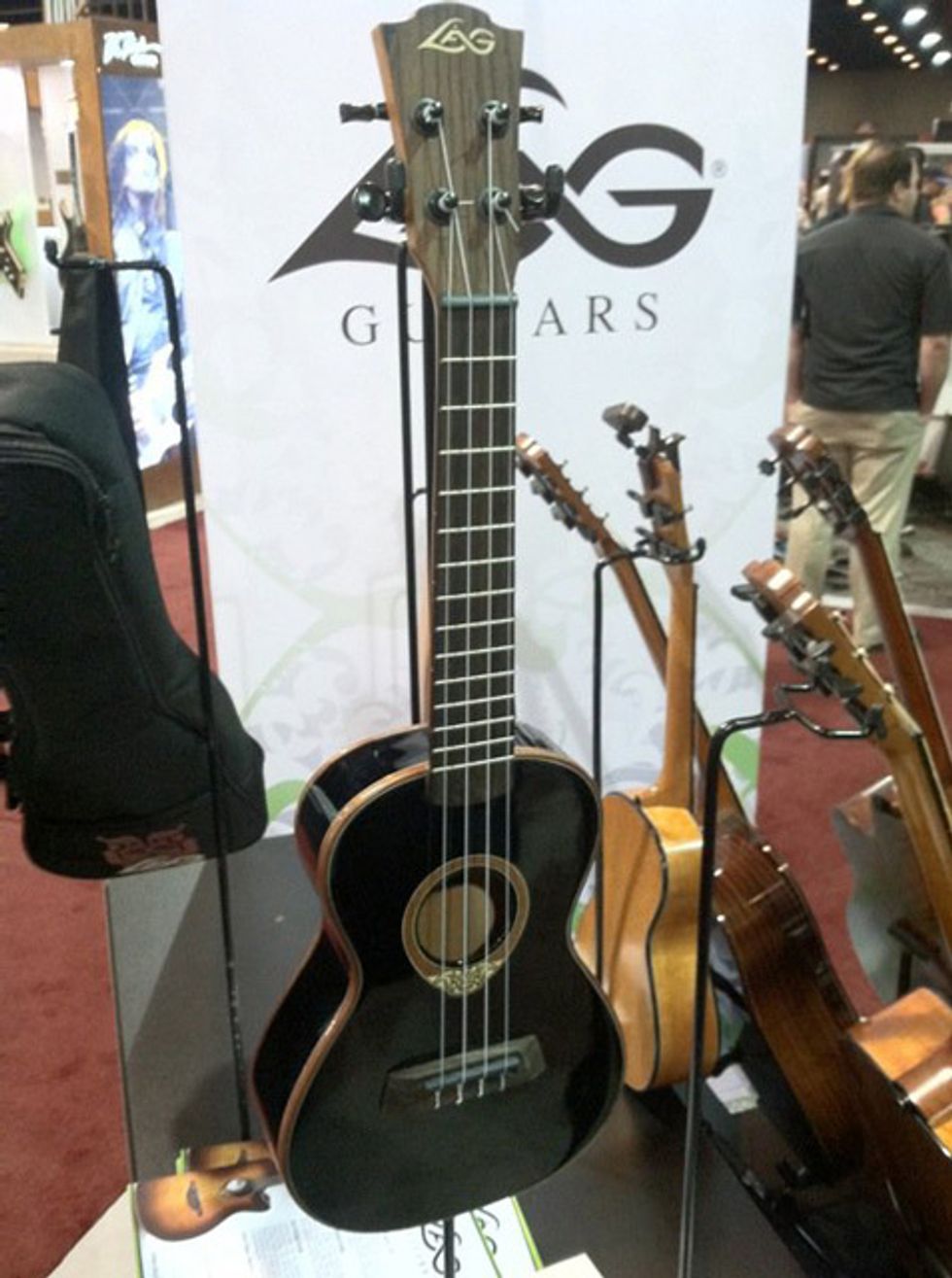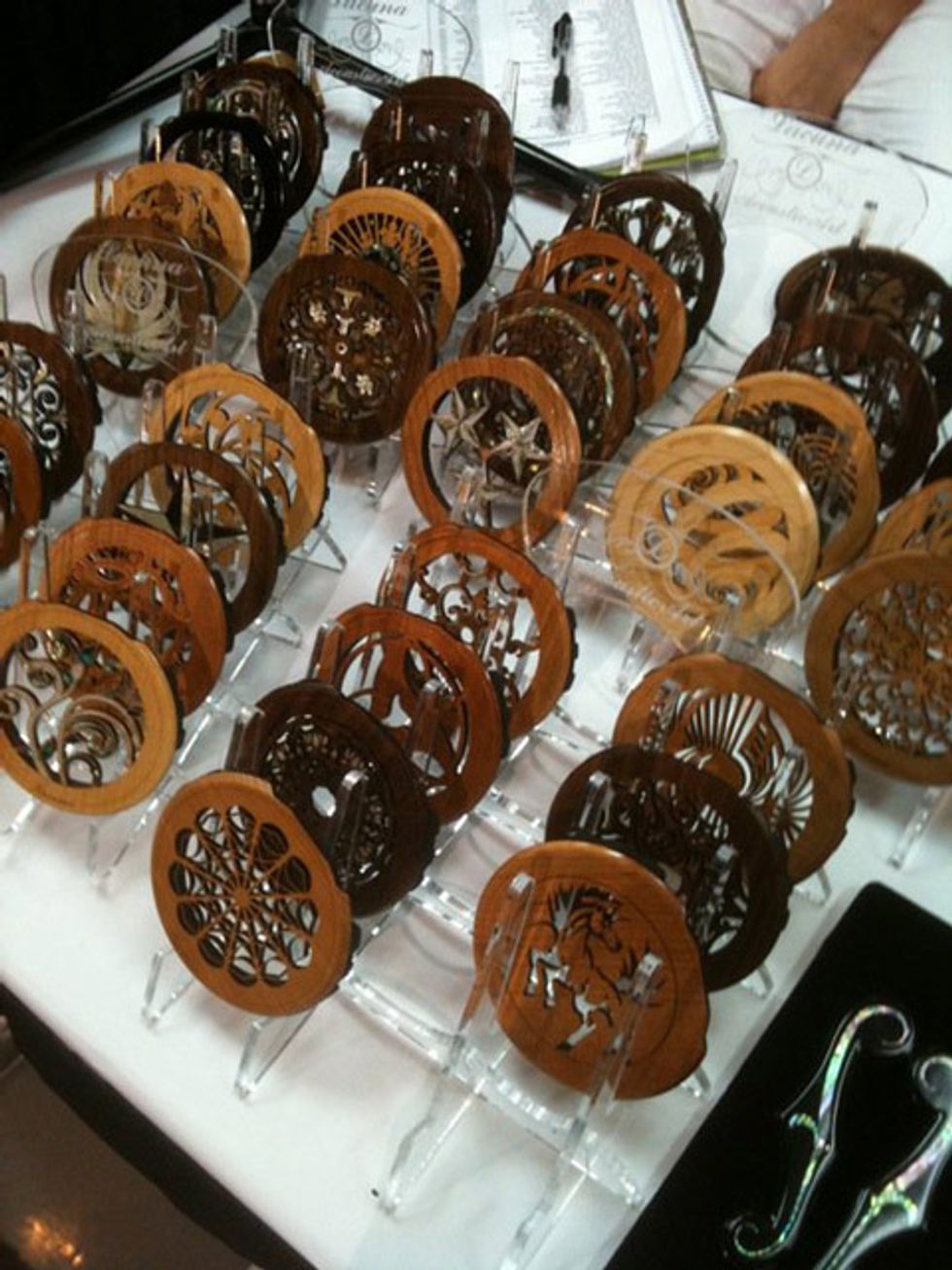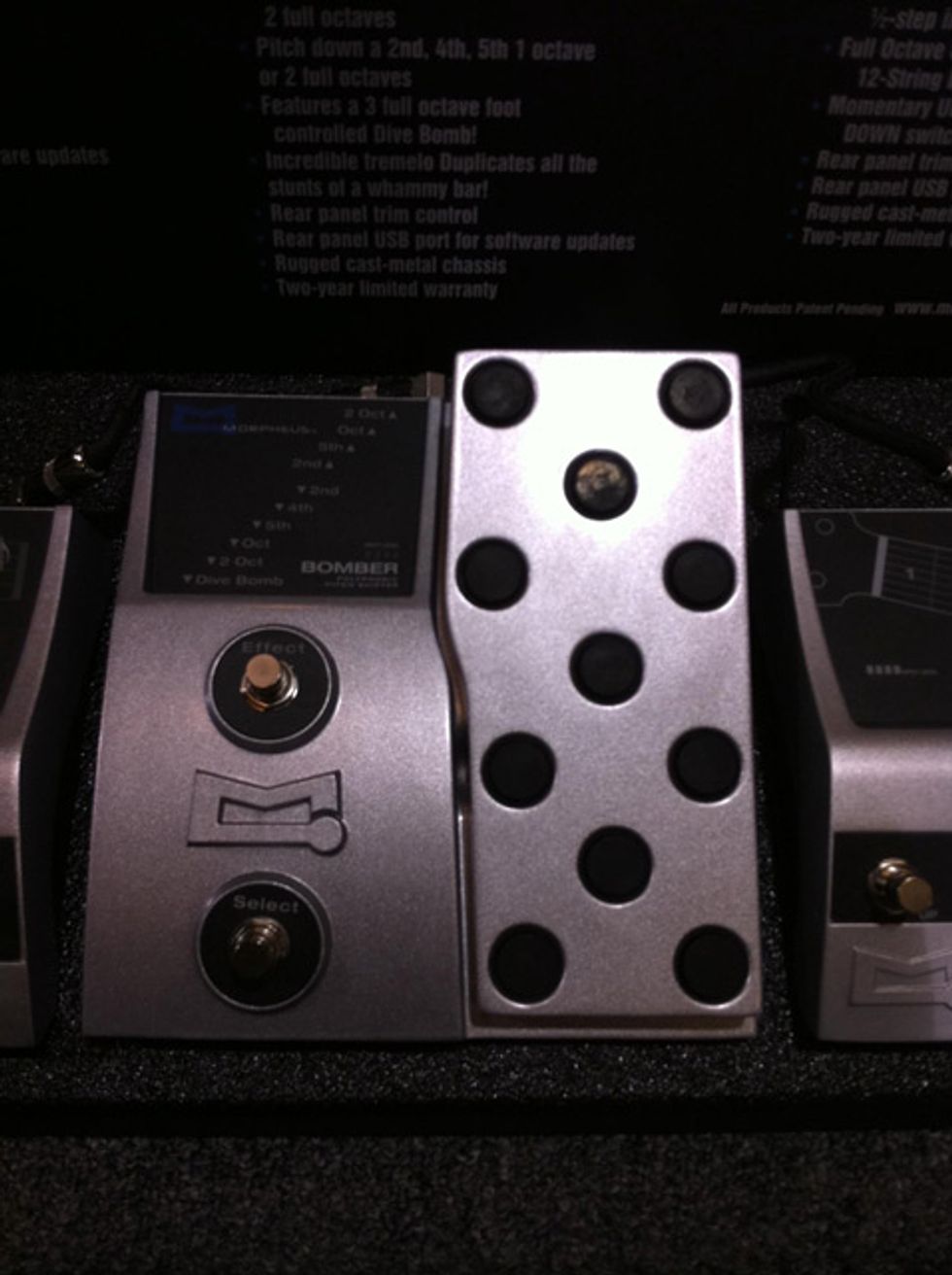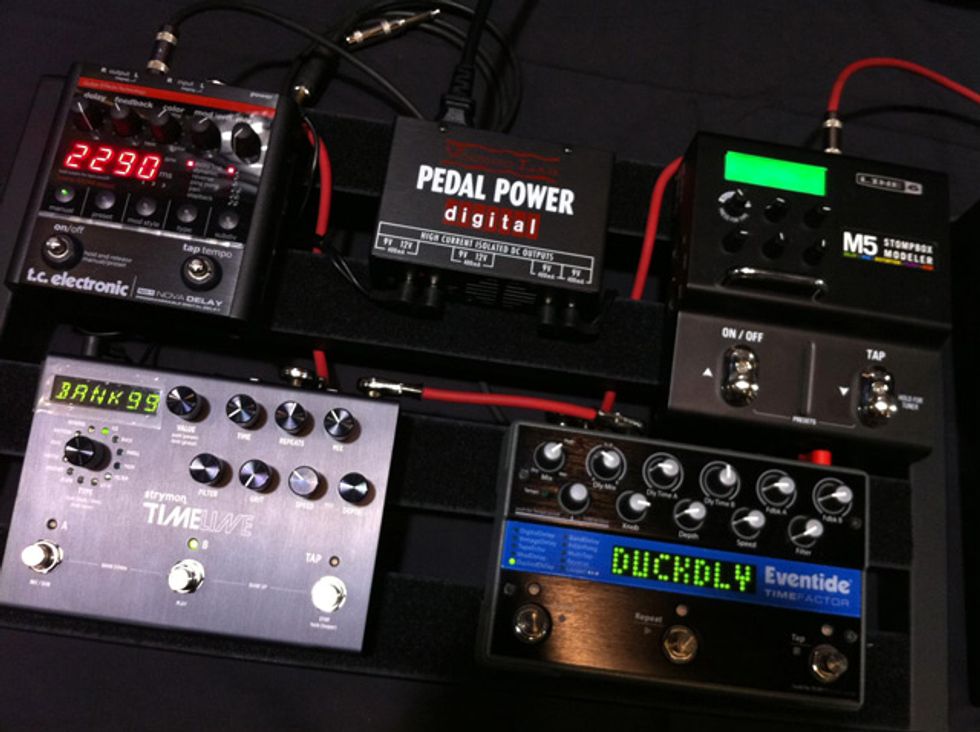 Check out our other galleries from Summer NAMM: Day 2 - Day 3