GALLERY: Summer NAMM 2011 - Day 1 Editors' Picks
The cool gear we saw on the floor on the first day of Summer NAMM.
"Voodoo Lab debuted the Pedal Power Digital, a linear power supply with four high-current outputs that can power digital effects or regular analog effects. Street $129. Here it's powering the Strymon Timelime, TC Nova Delay, Eventide TimeFactor and Line 6 M5 simultaneously."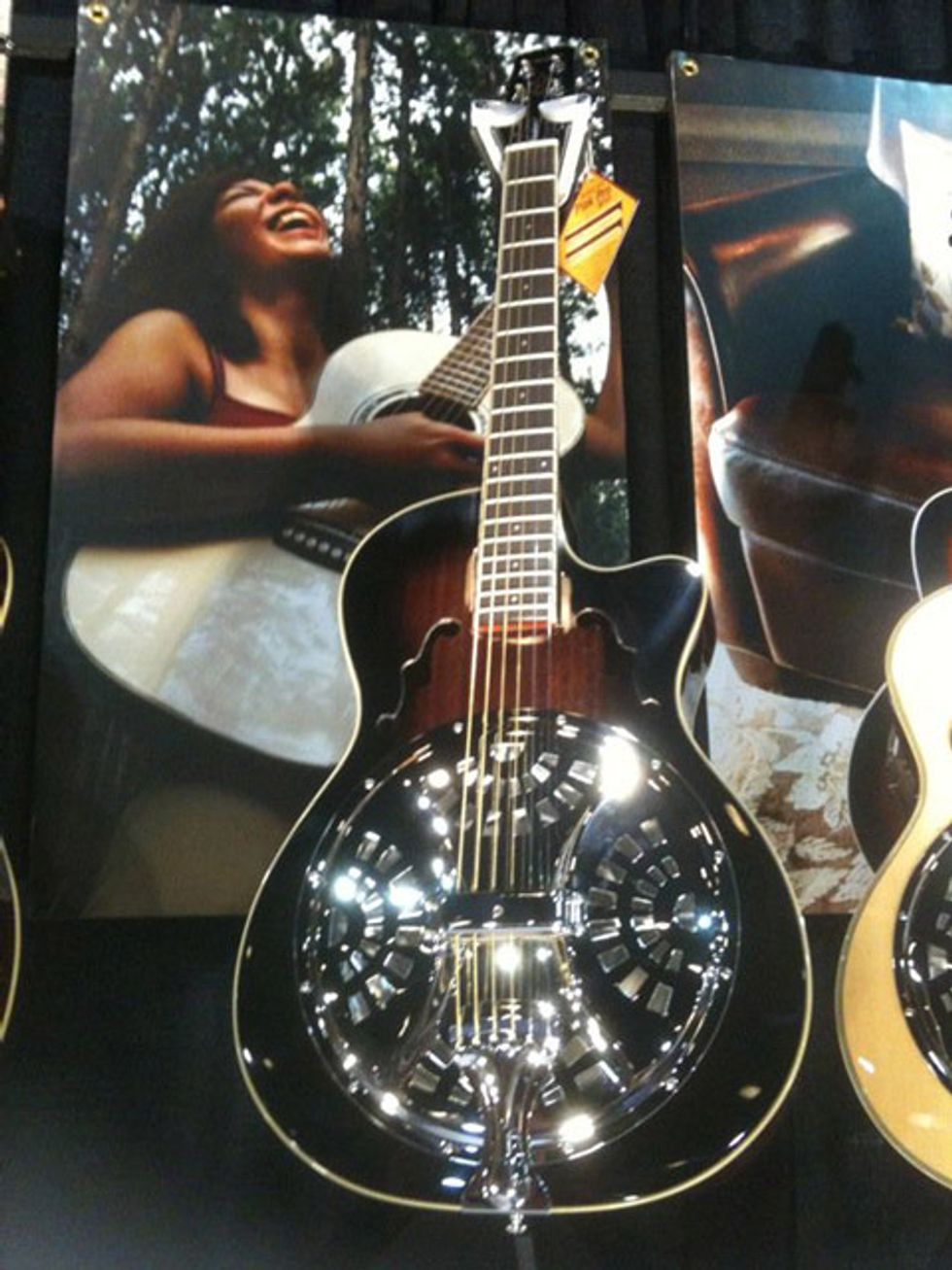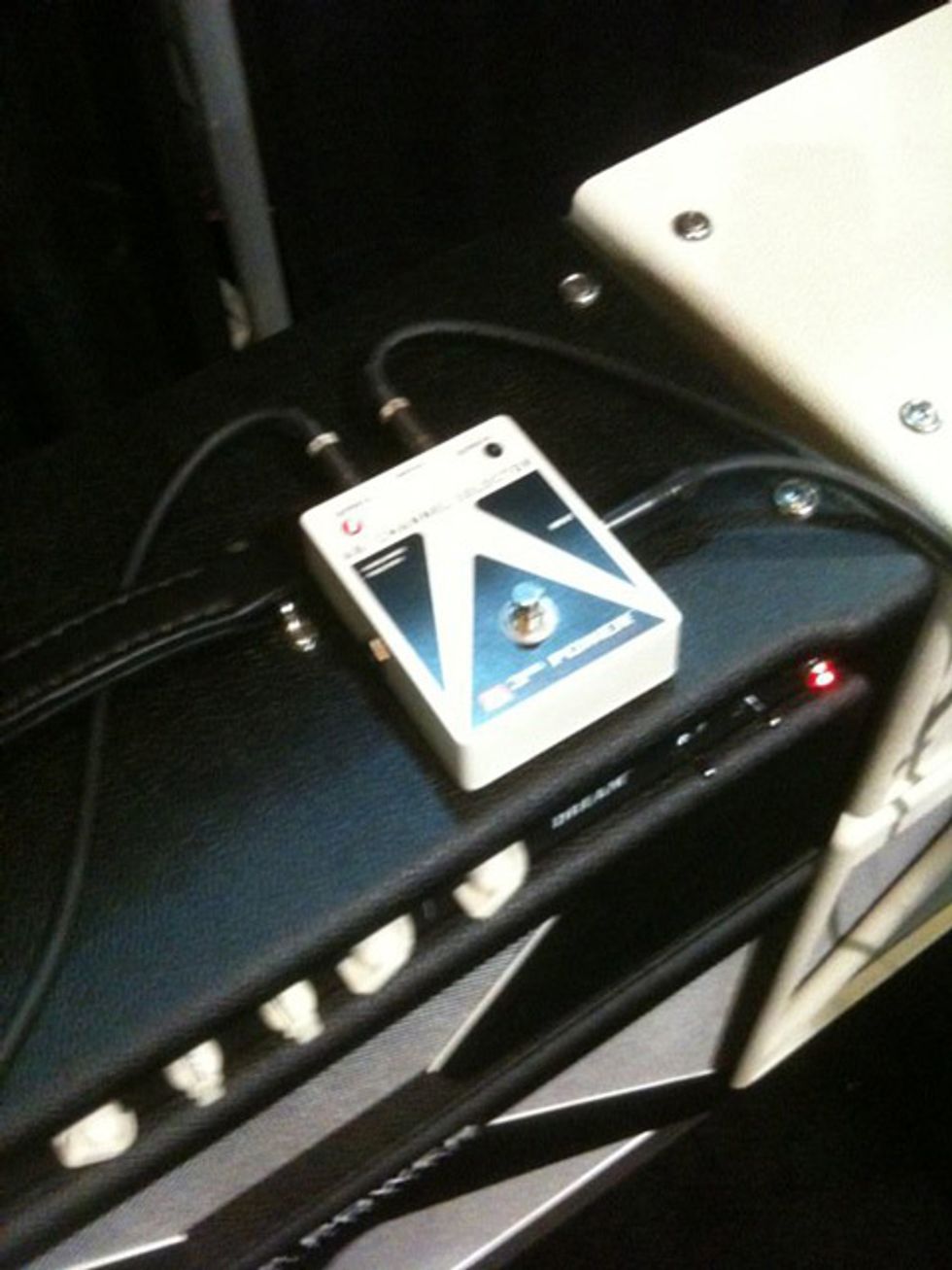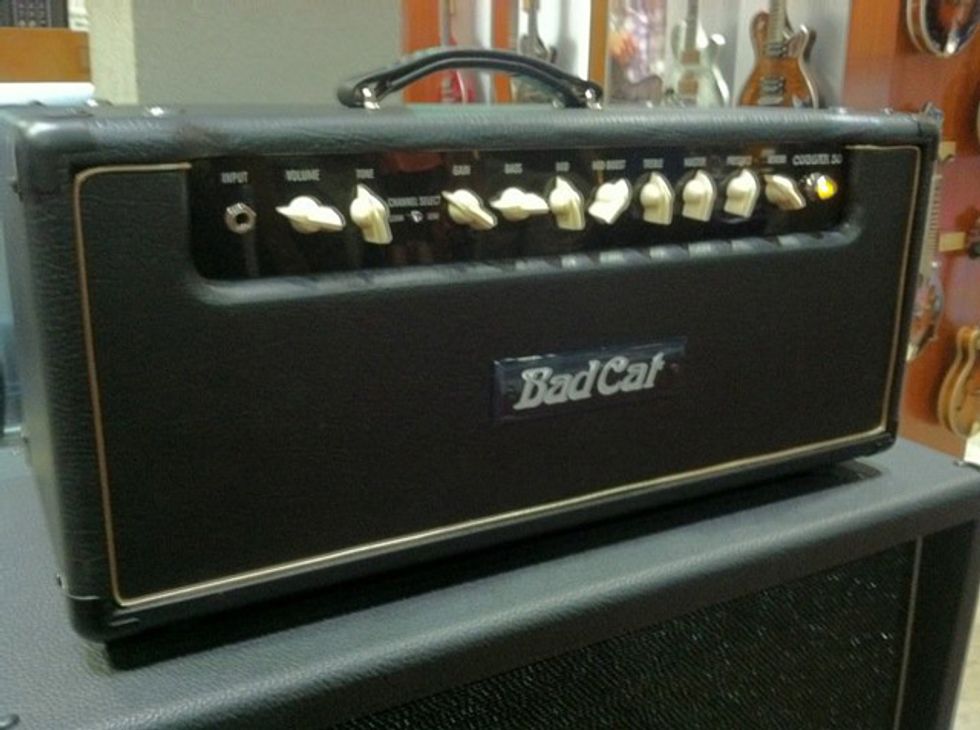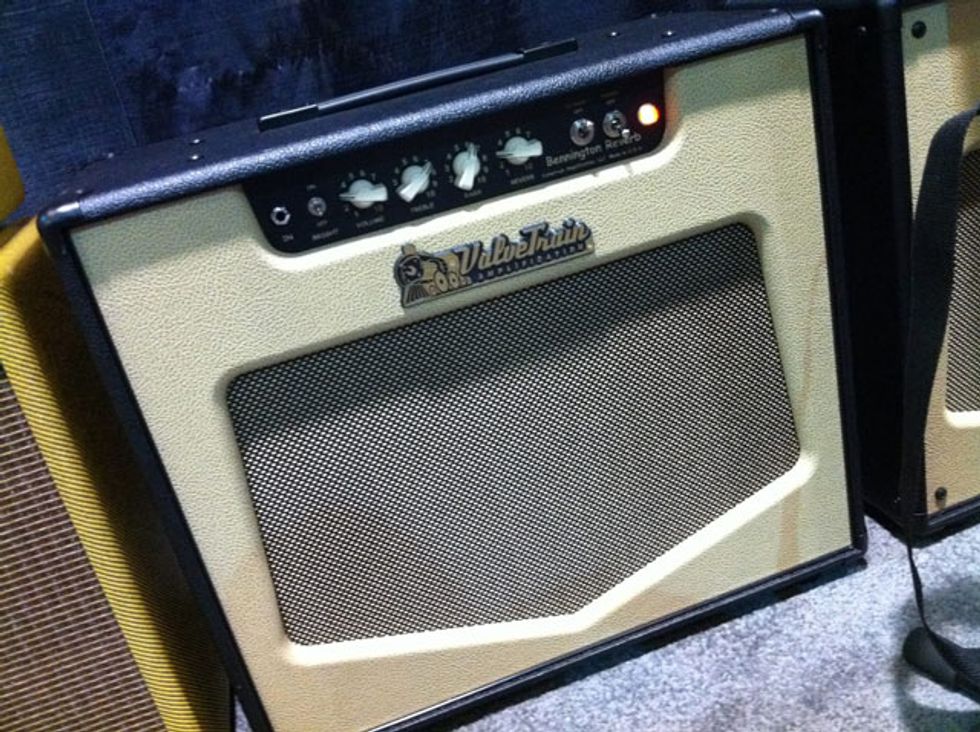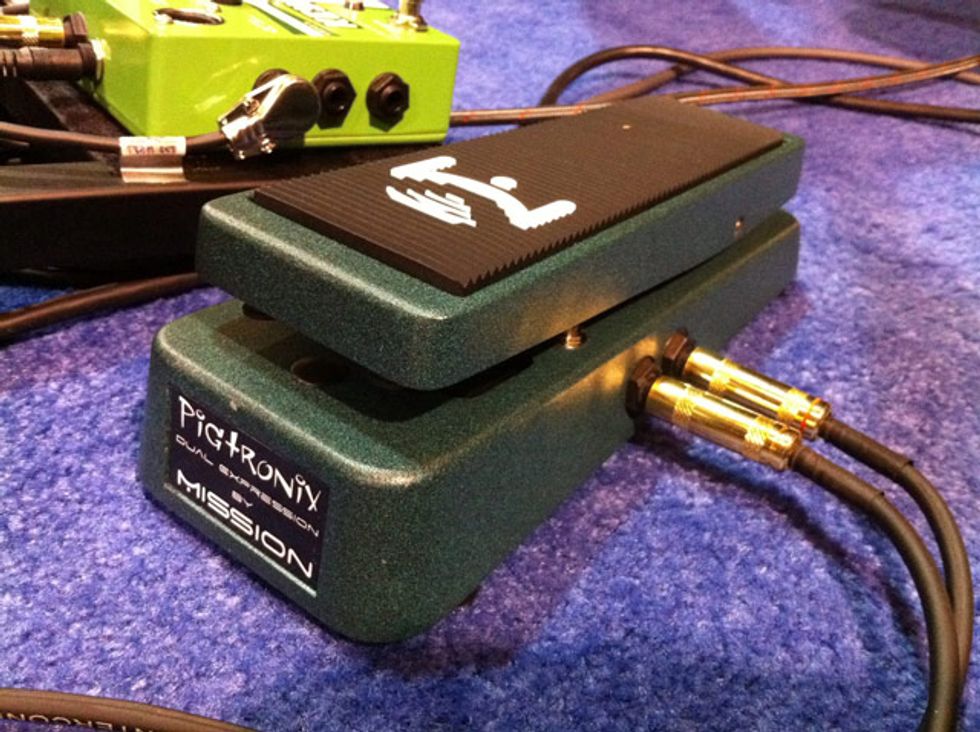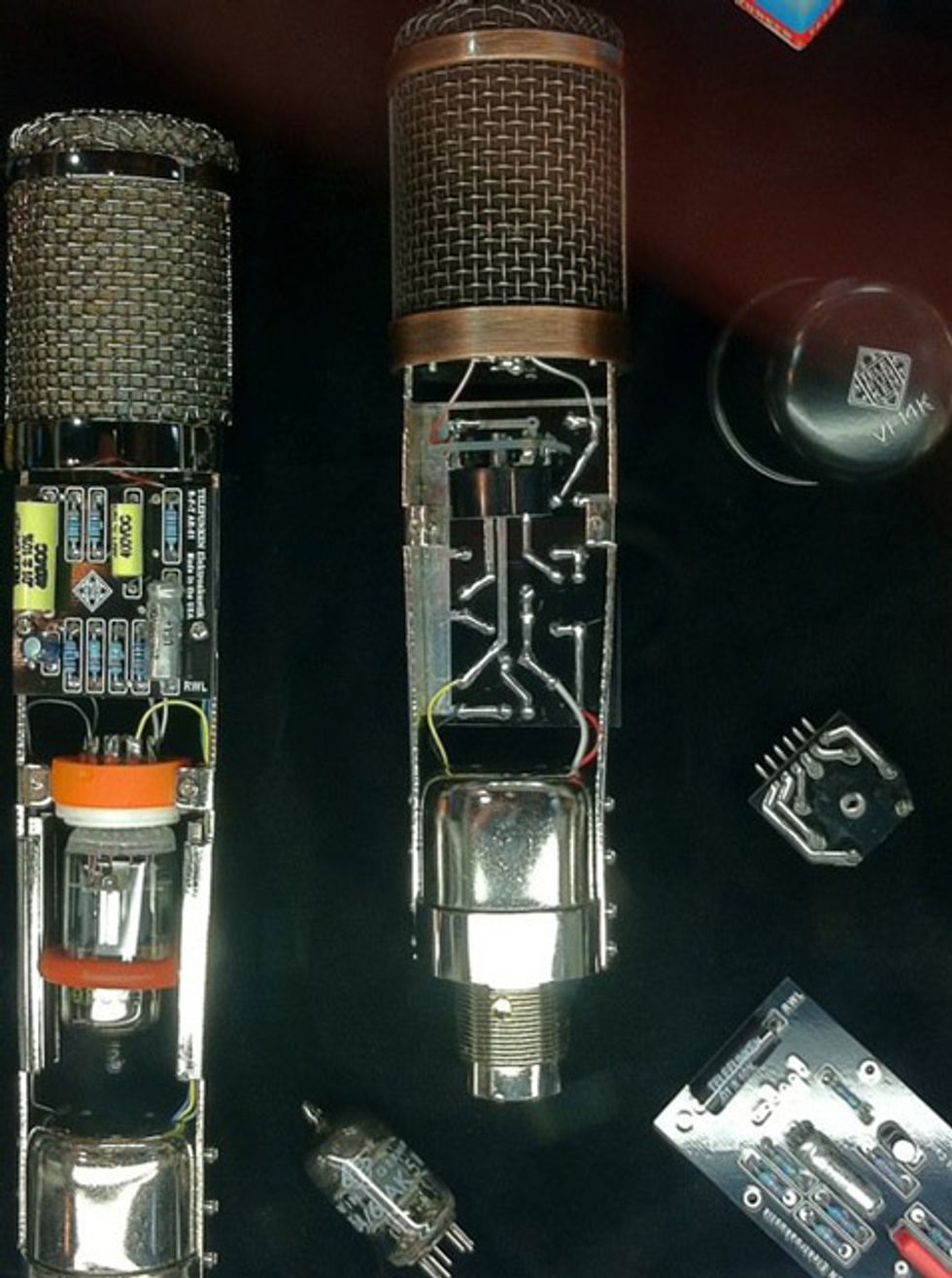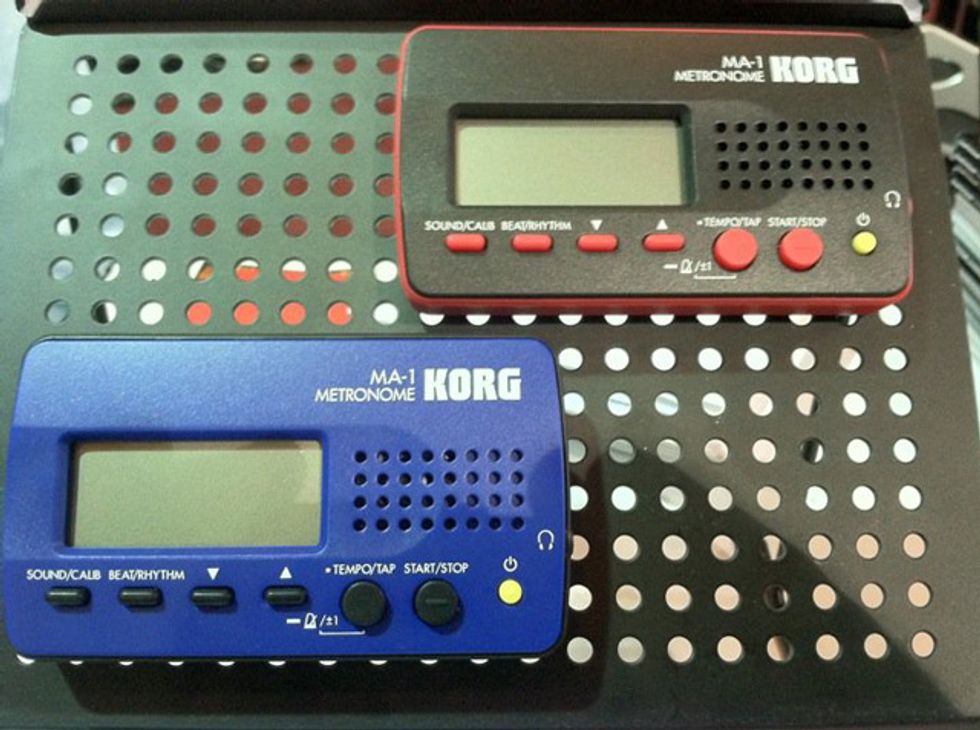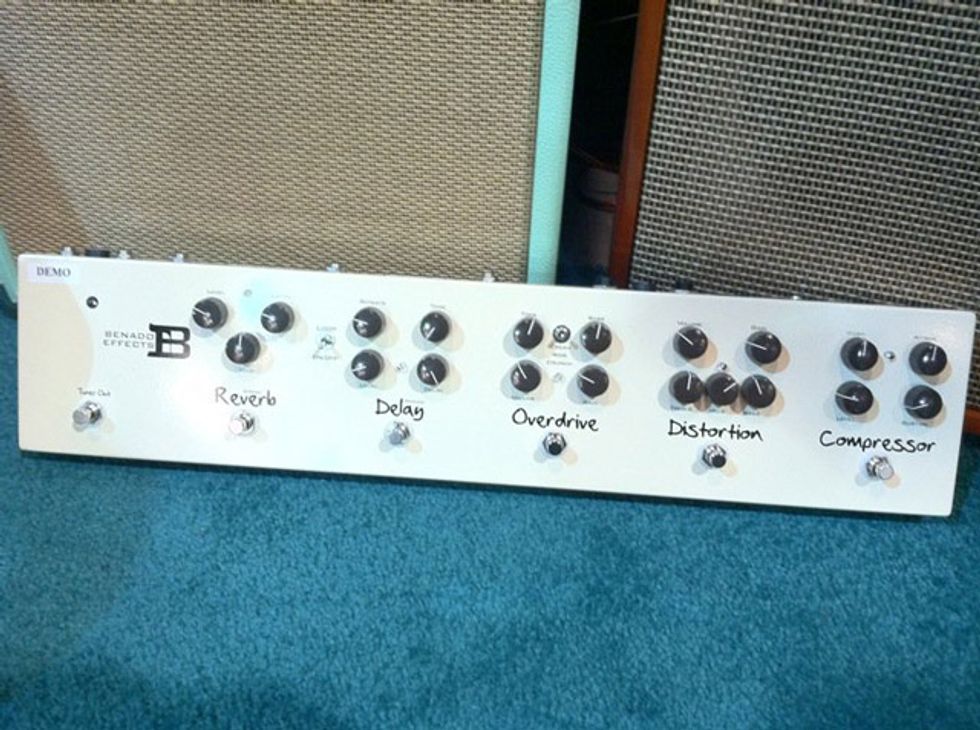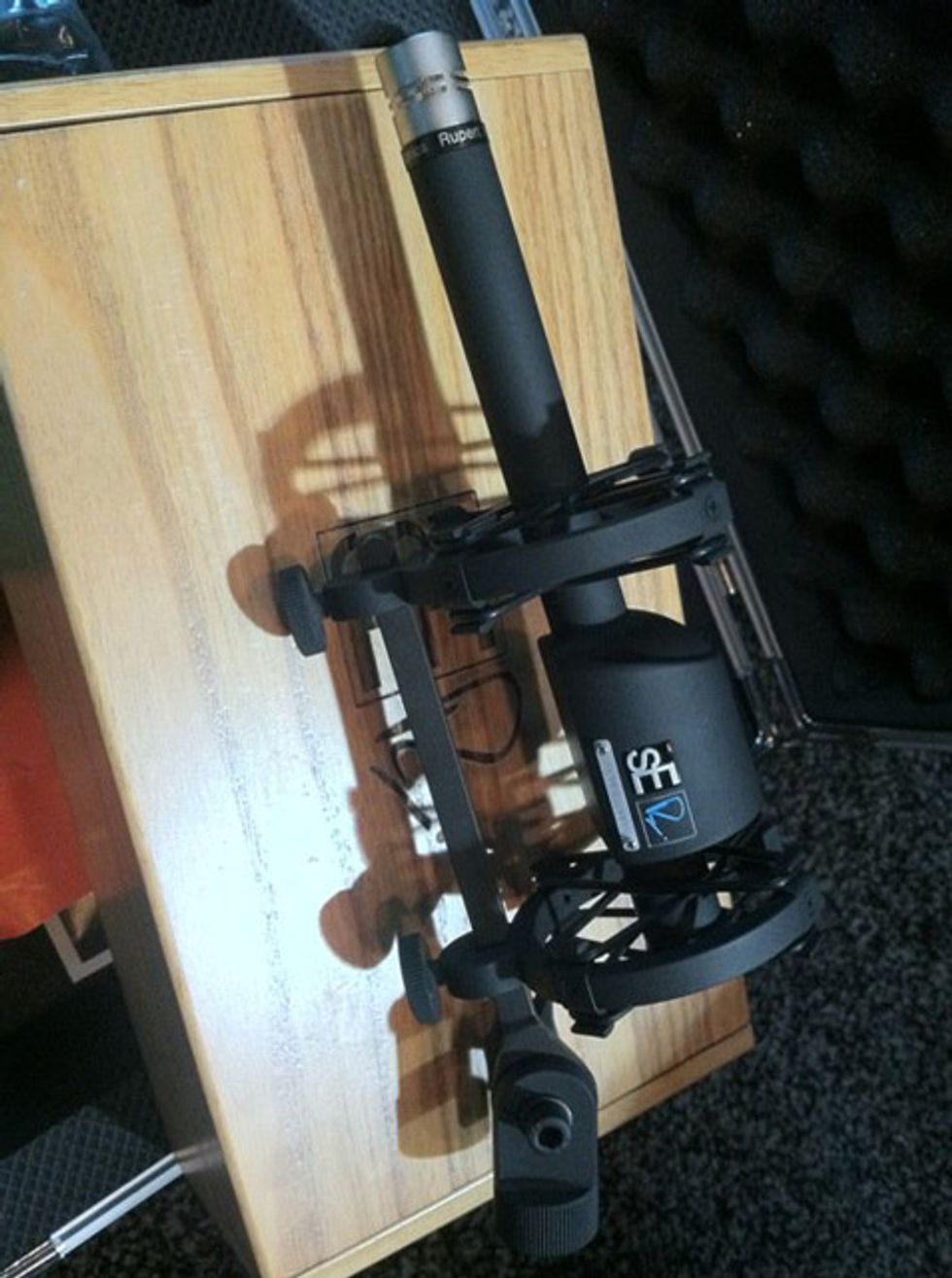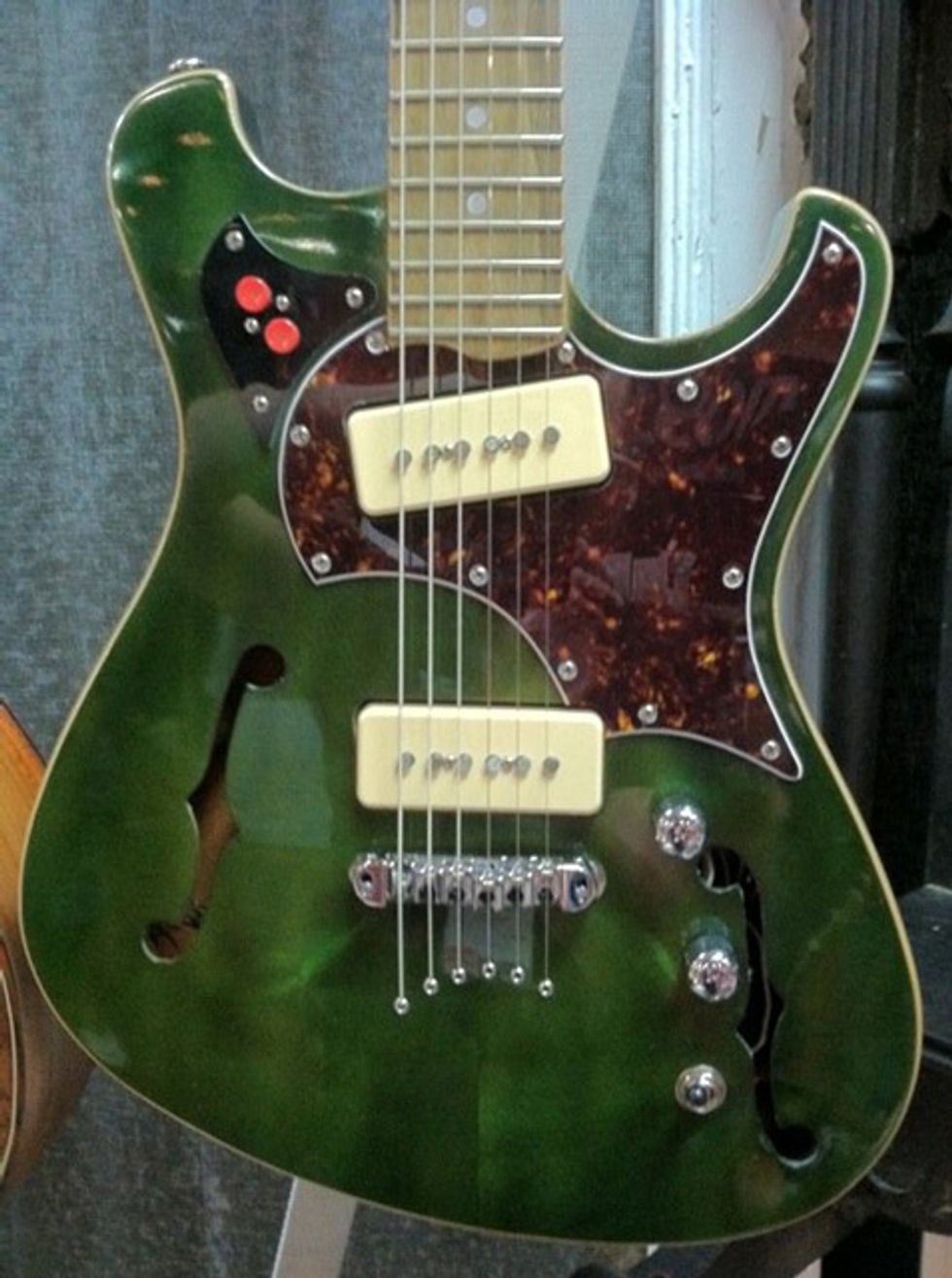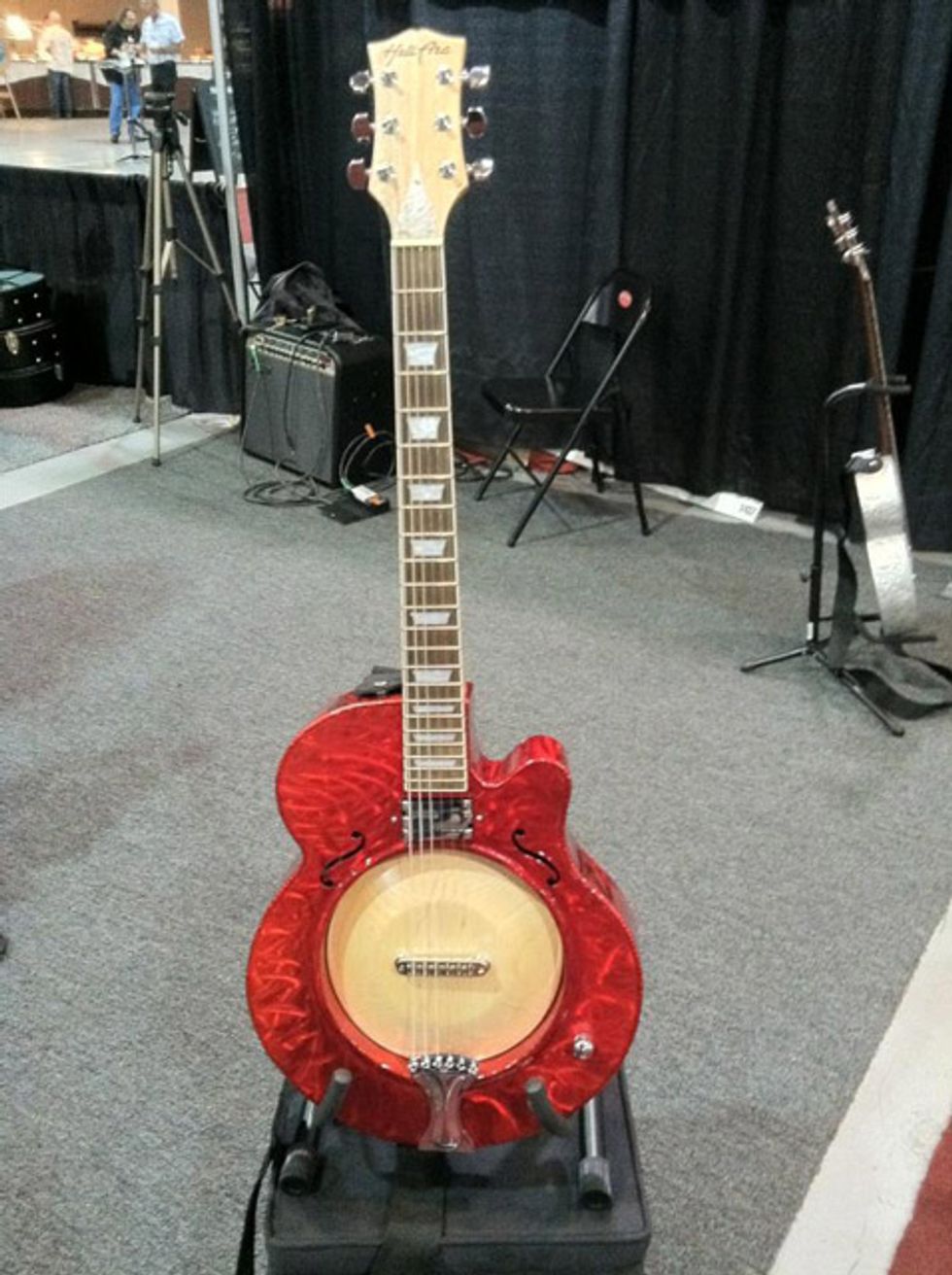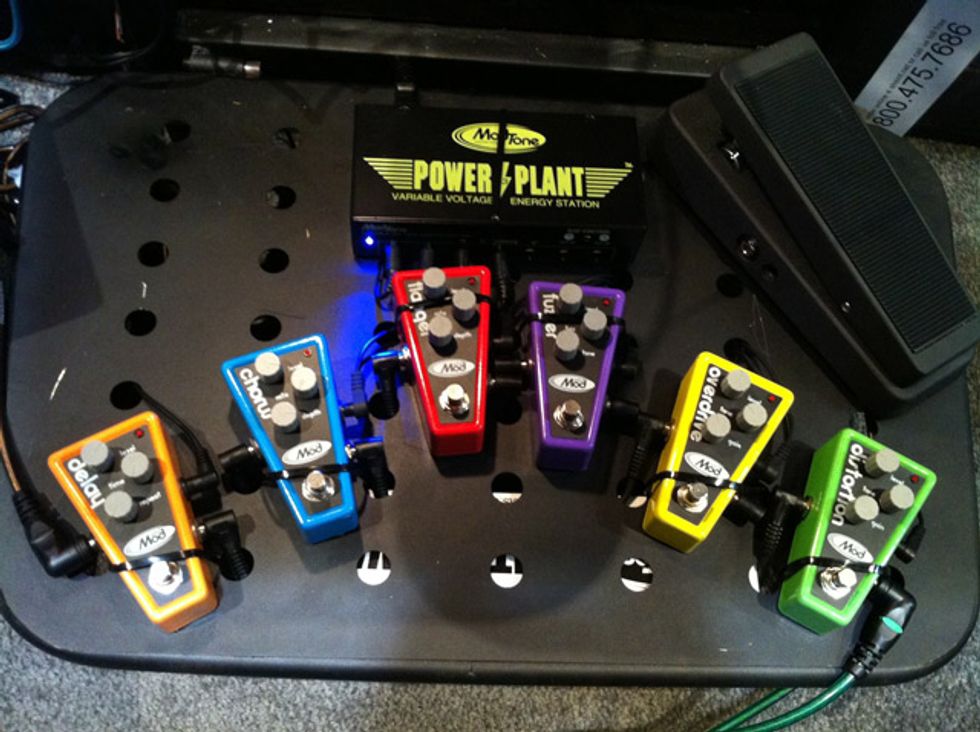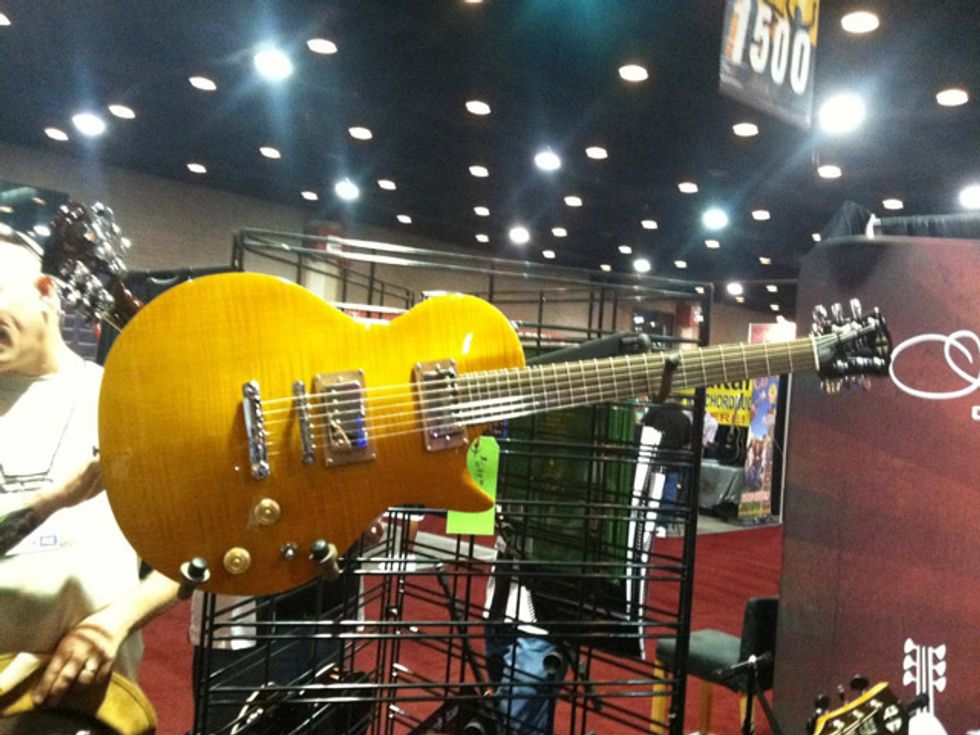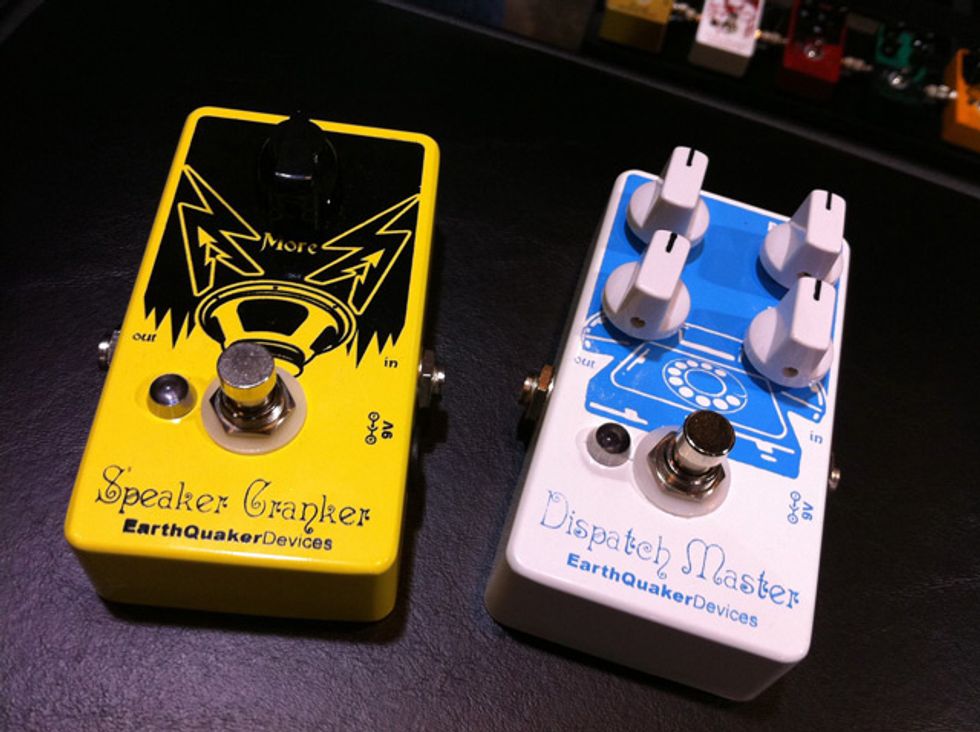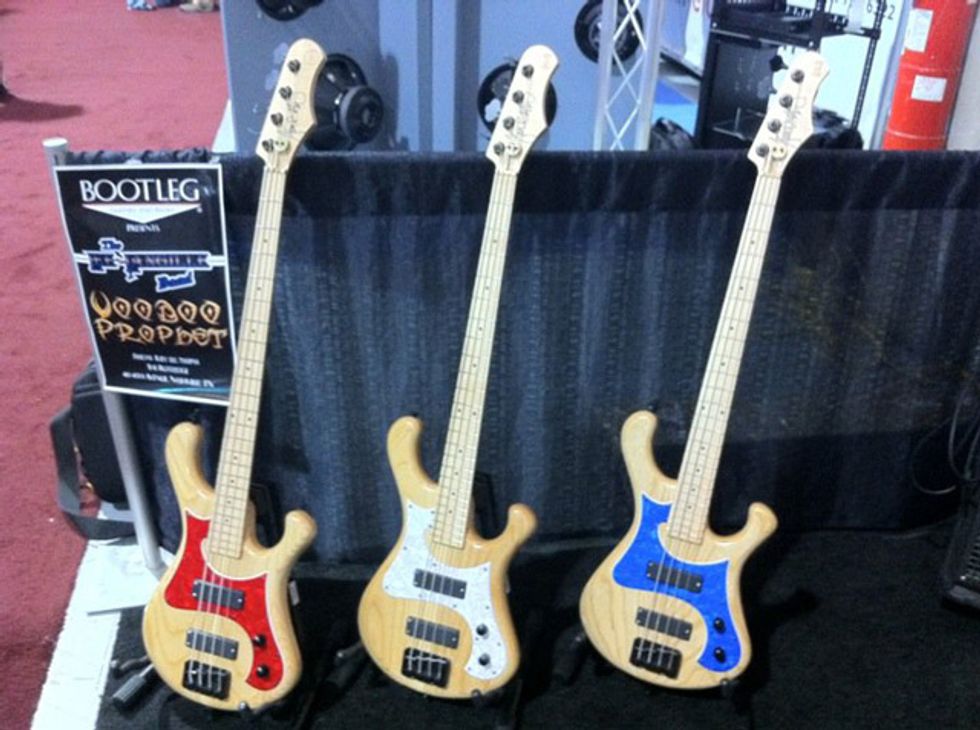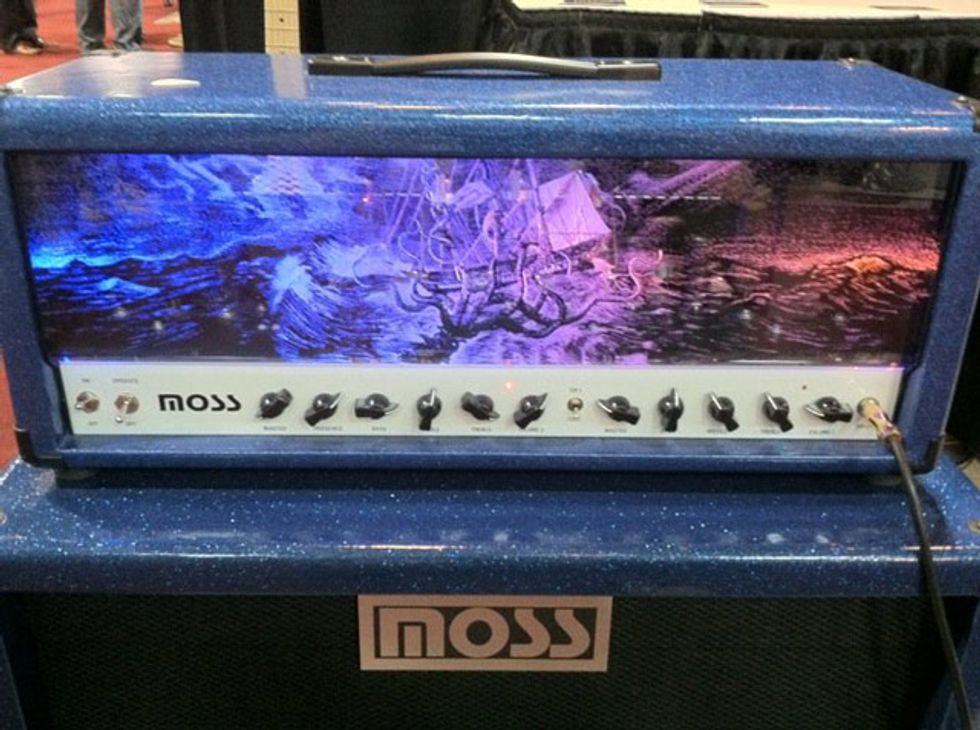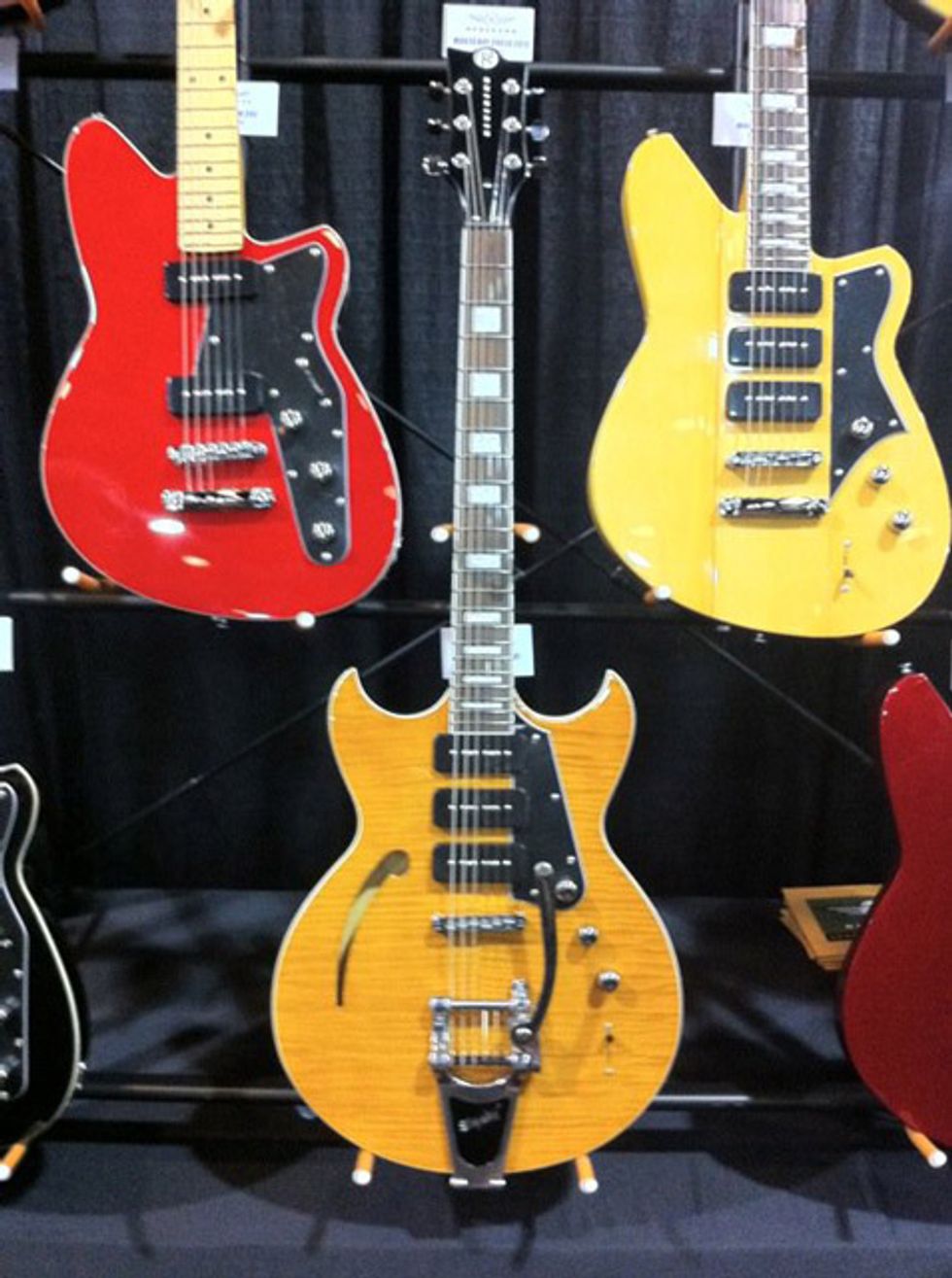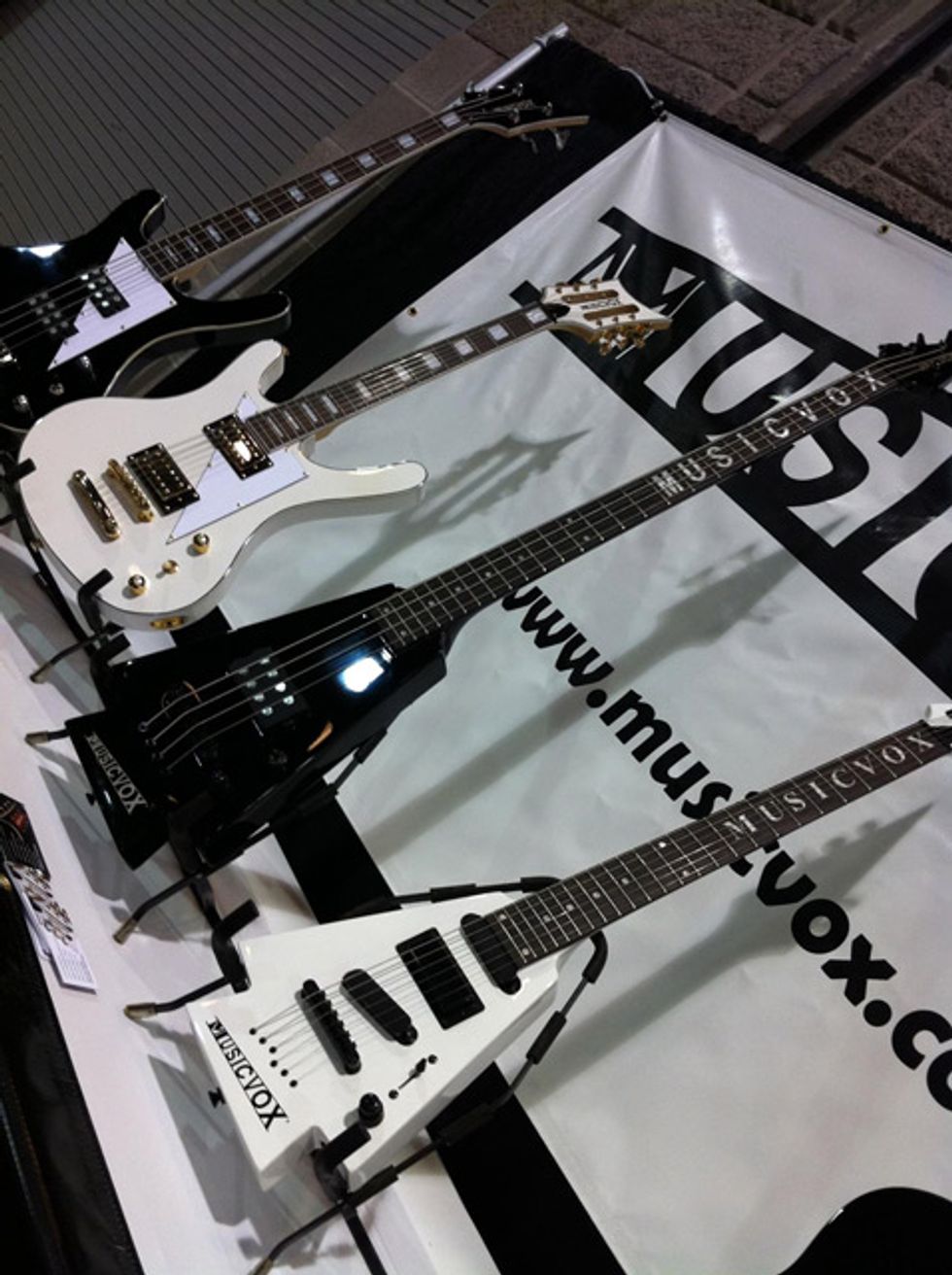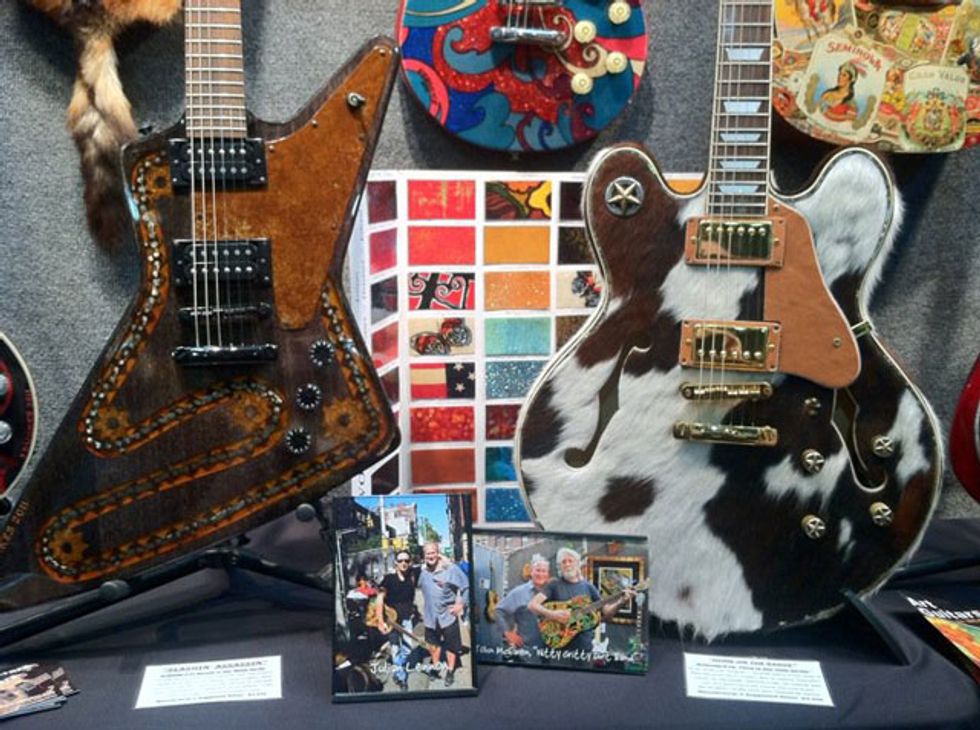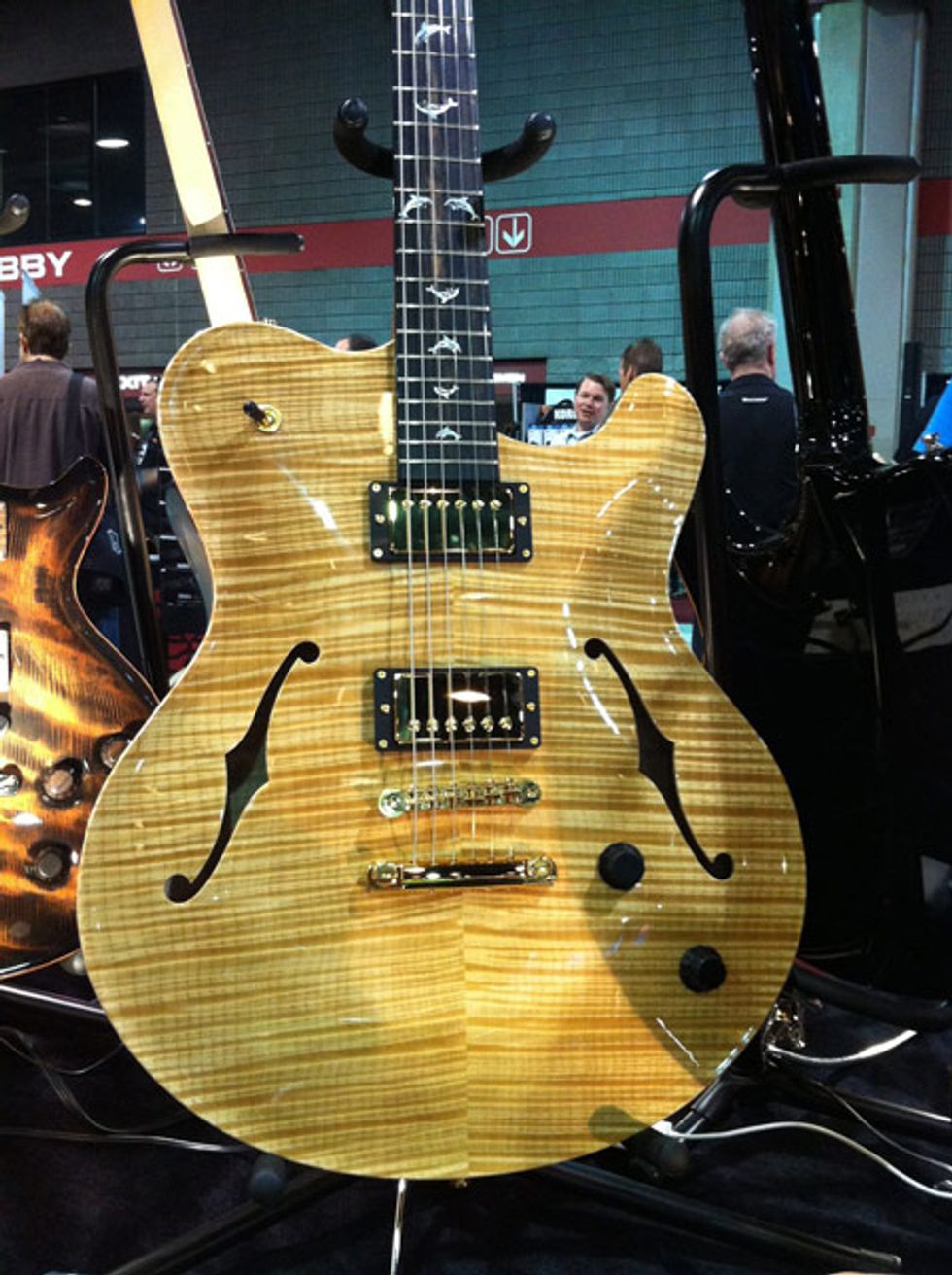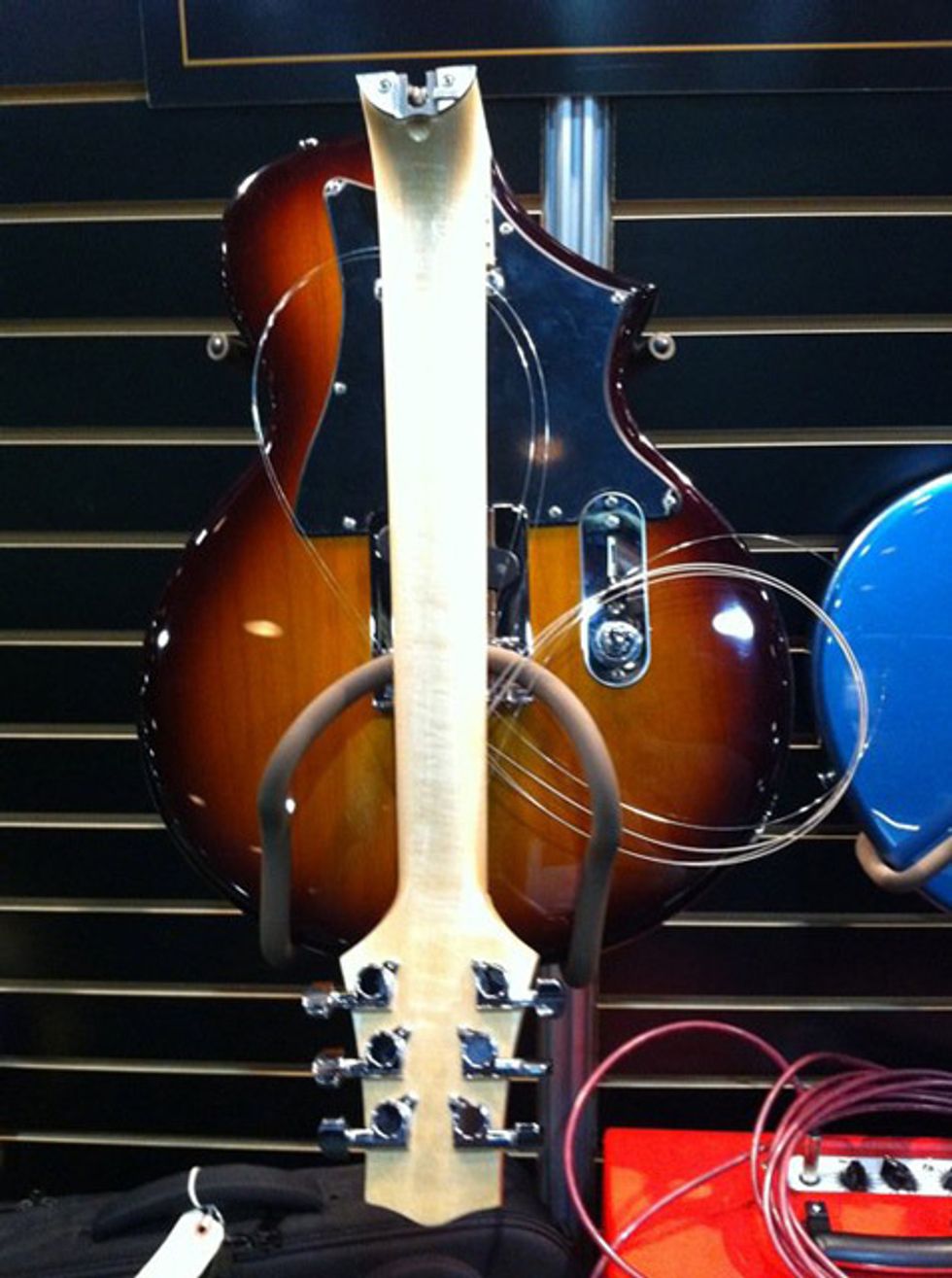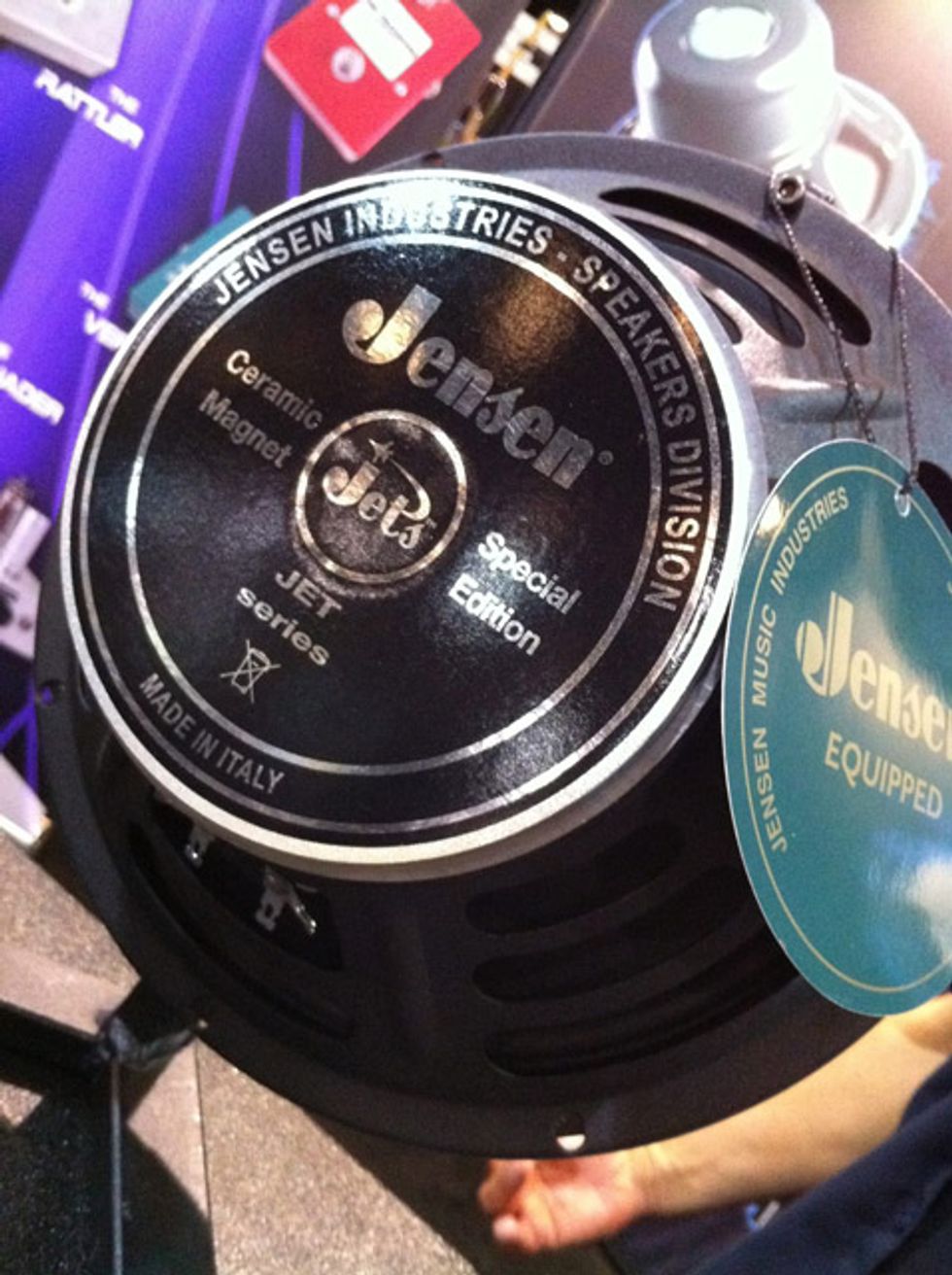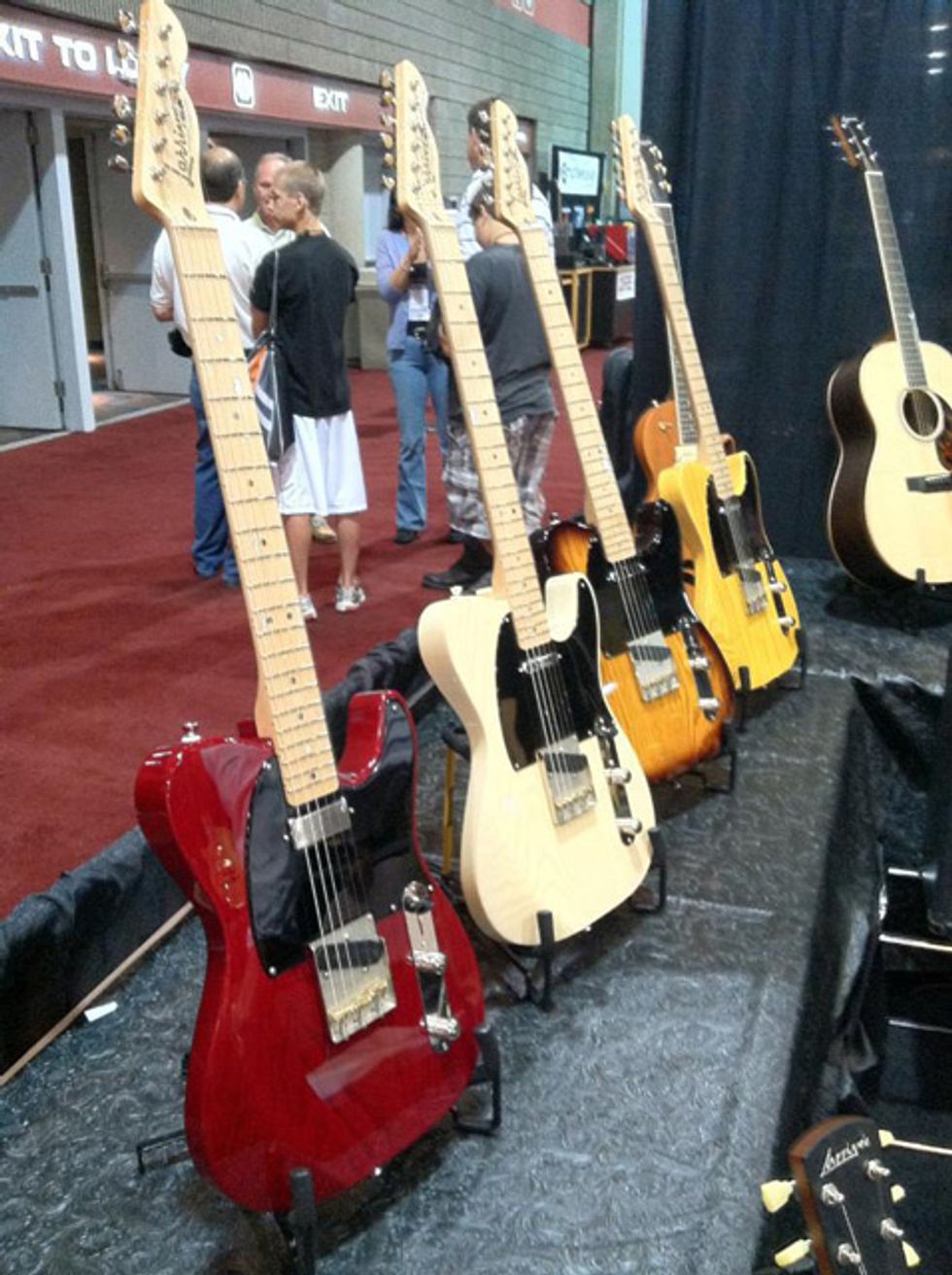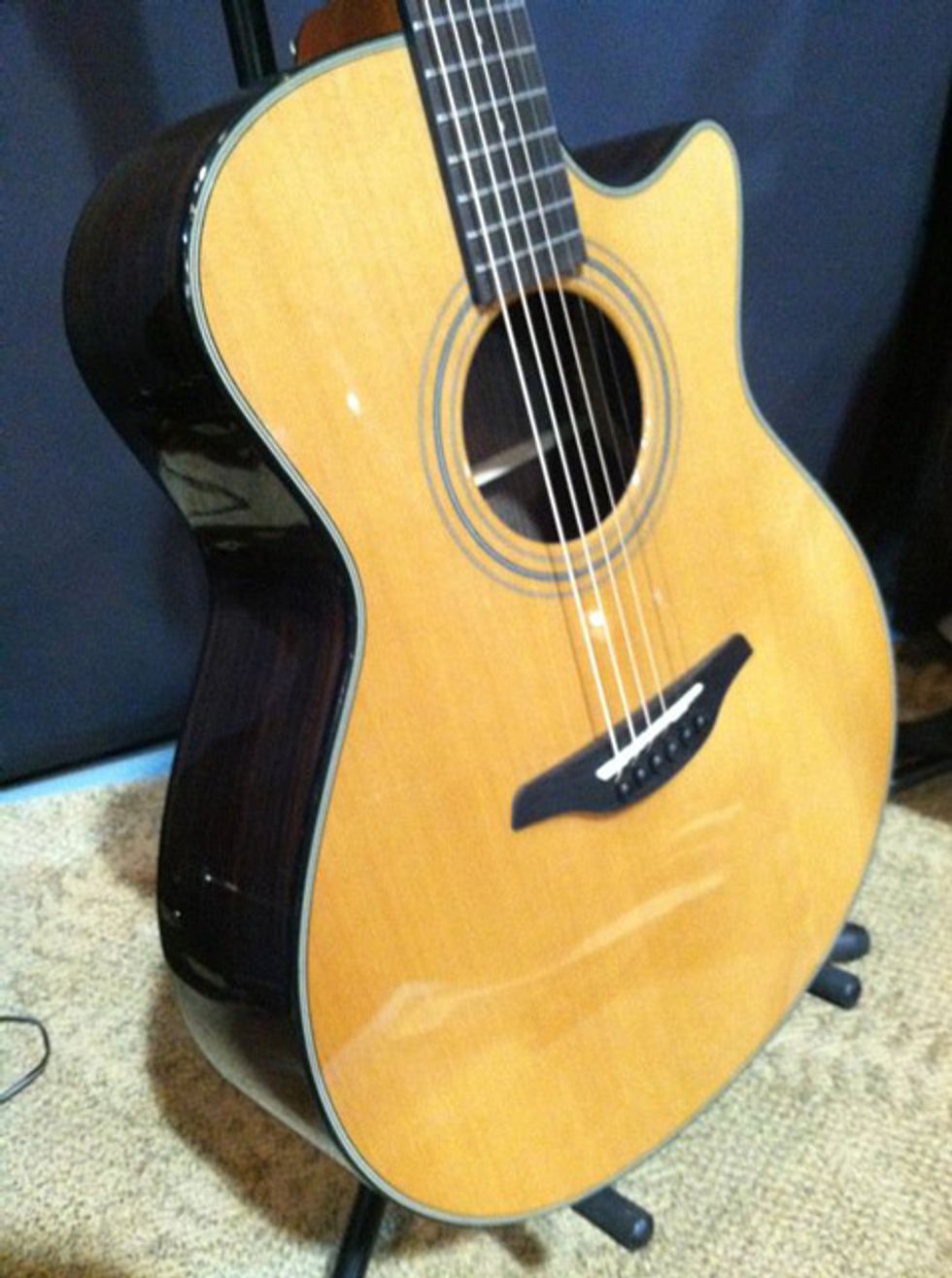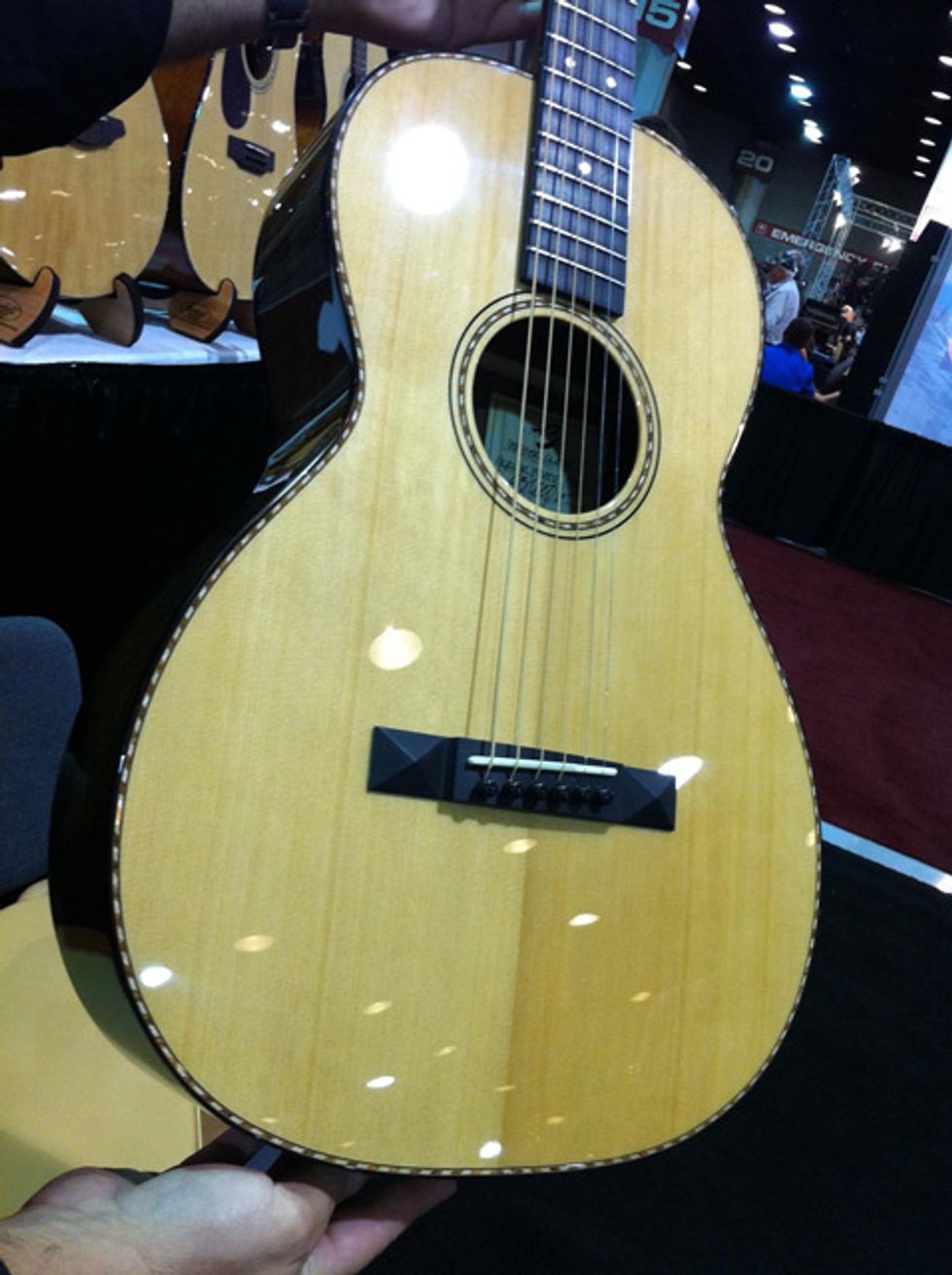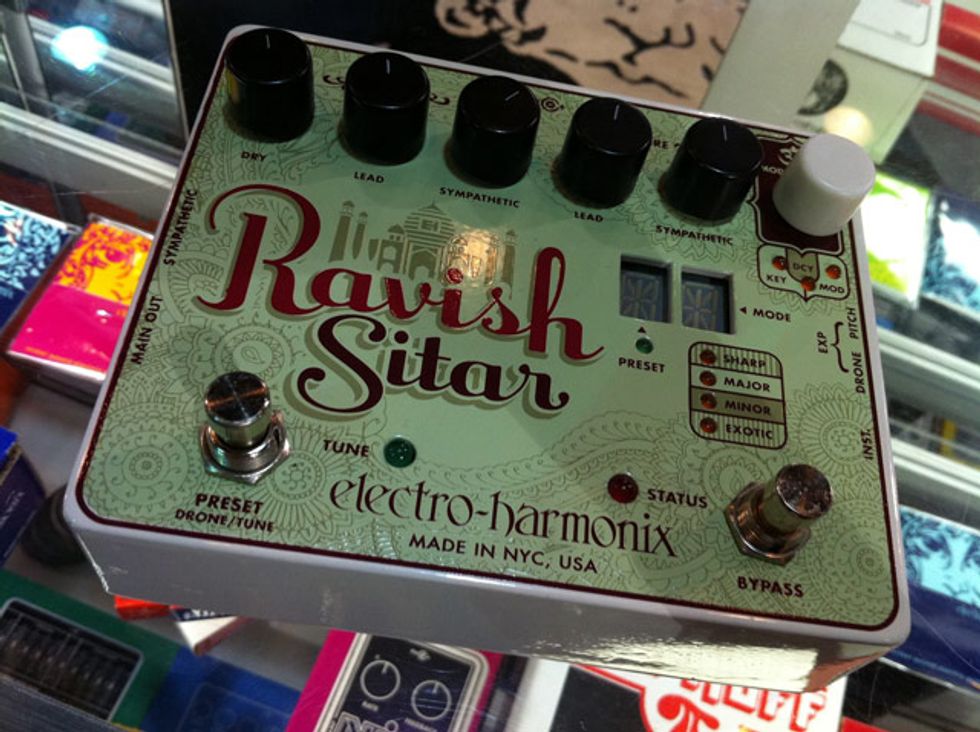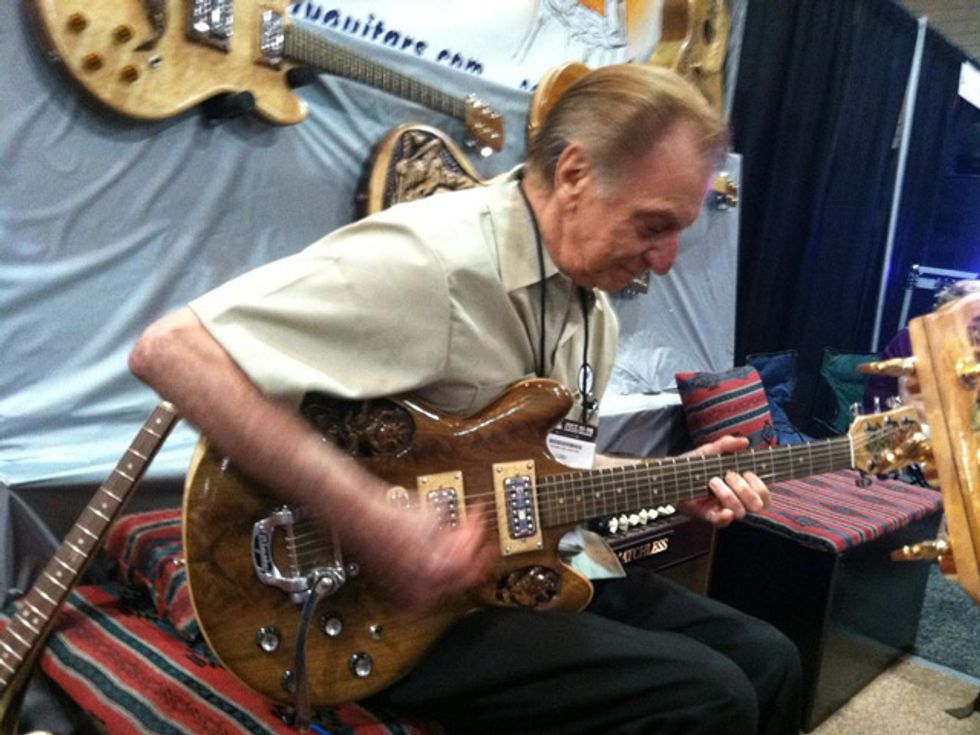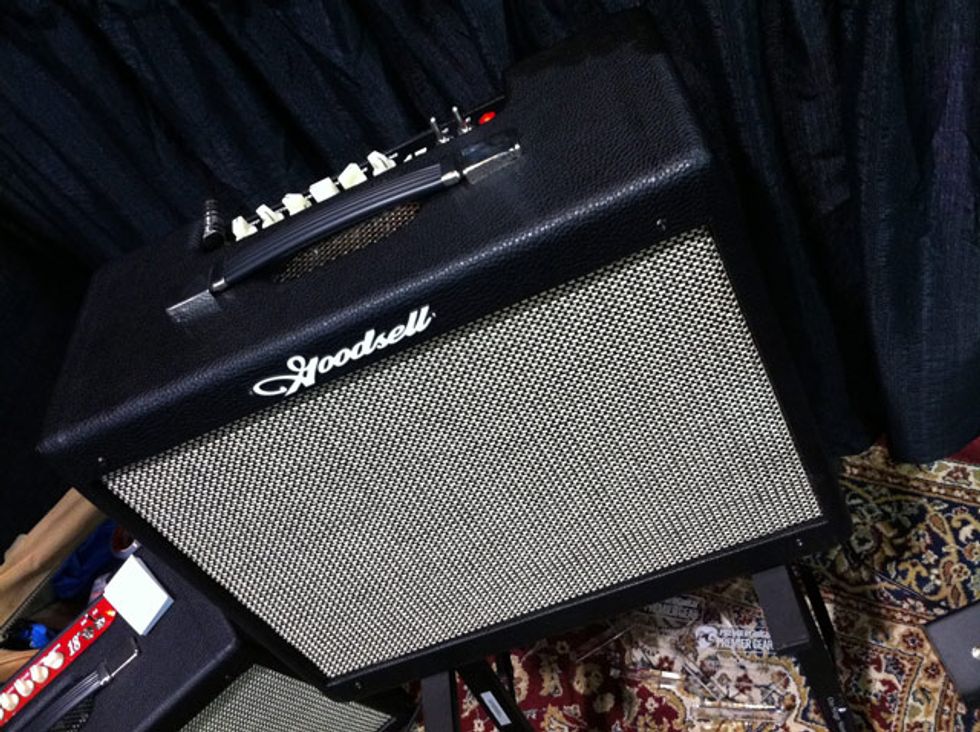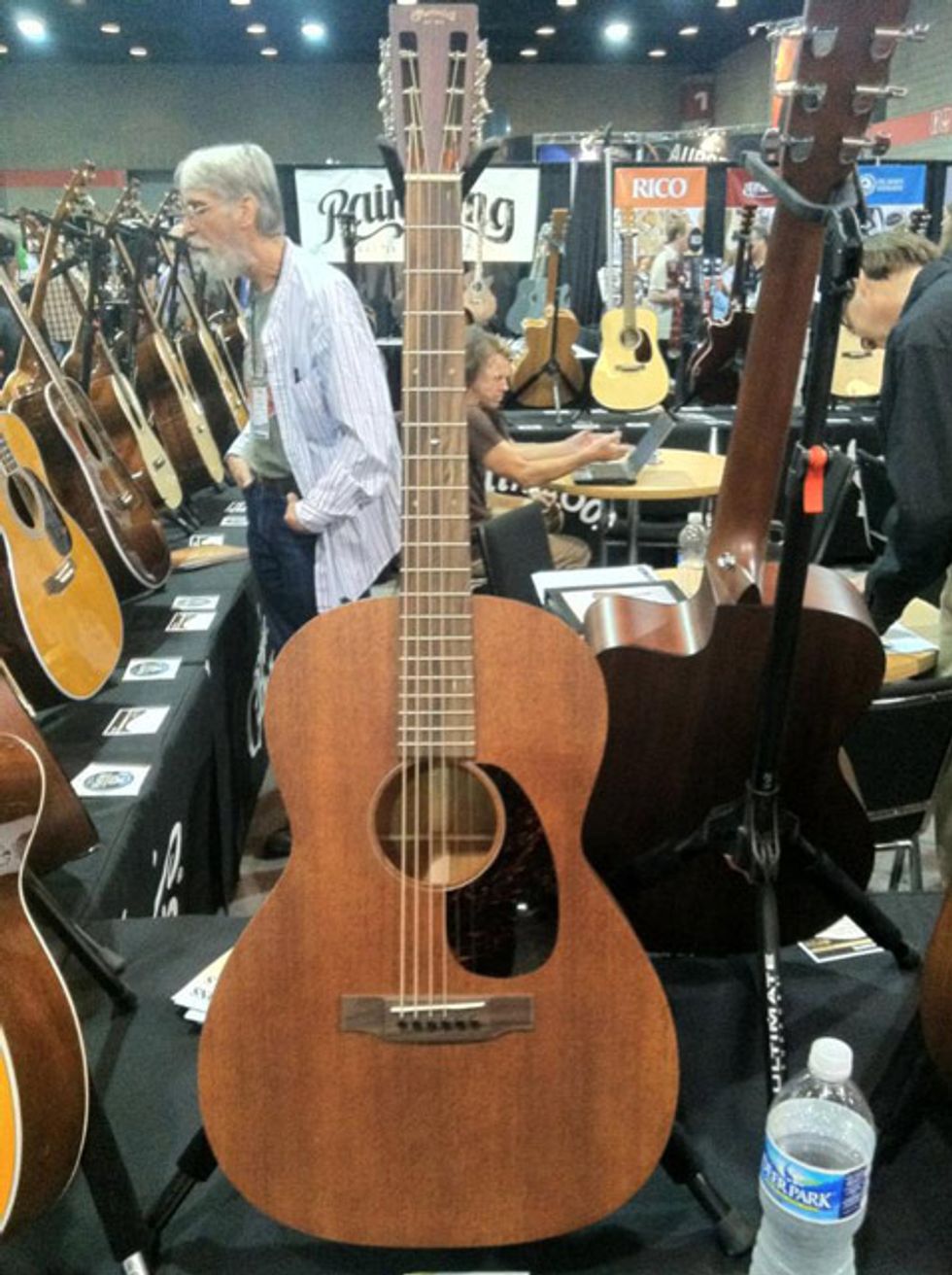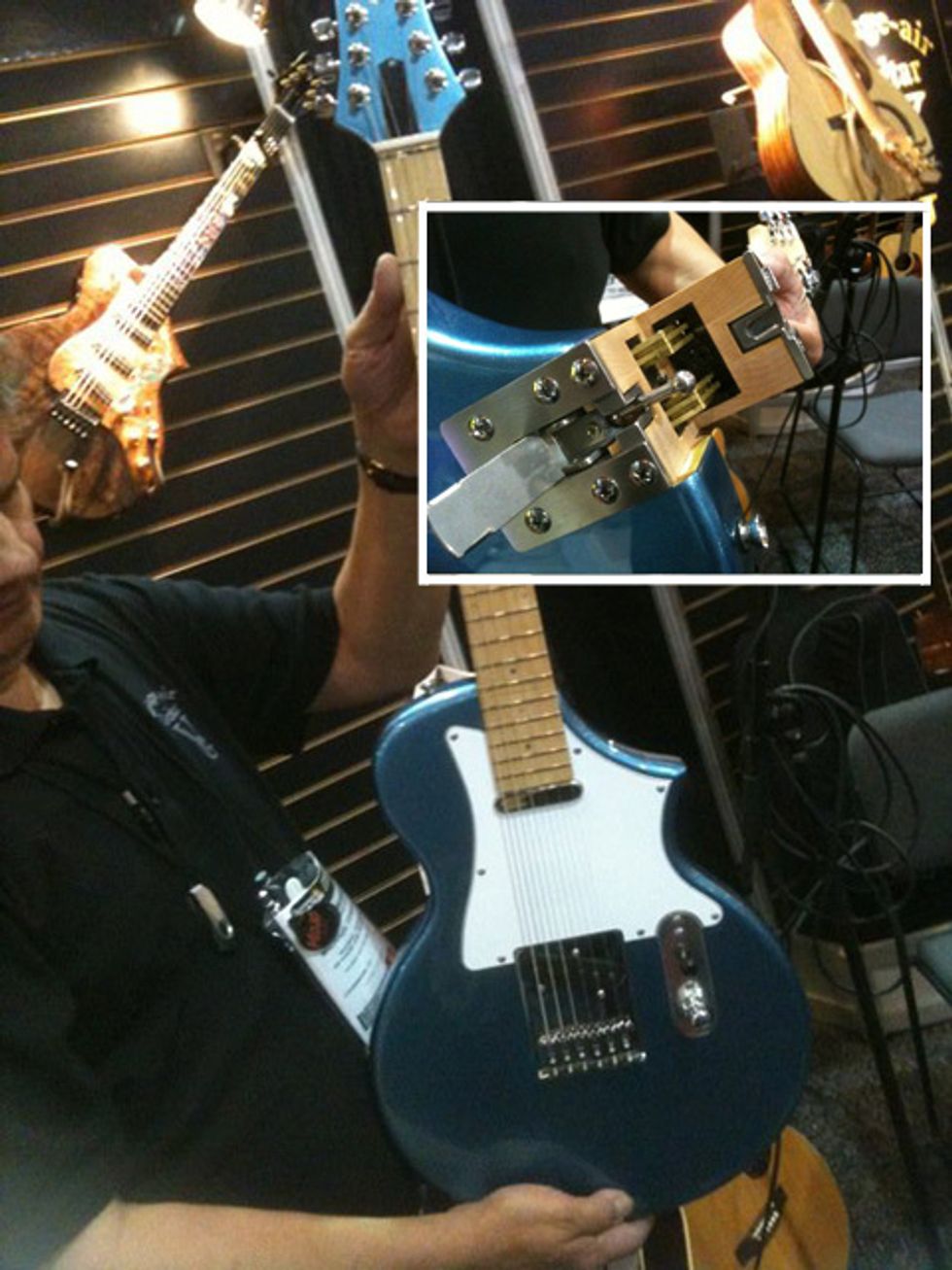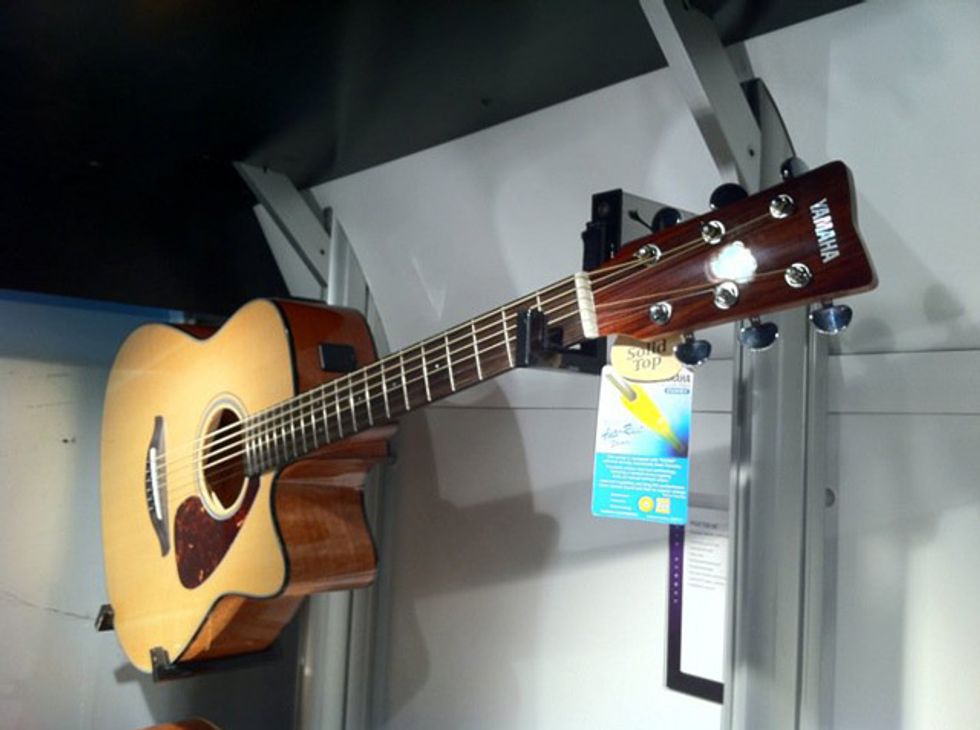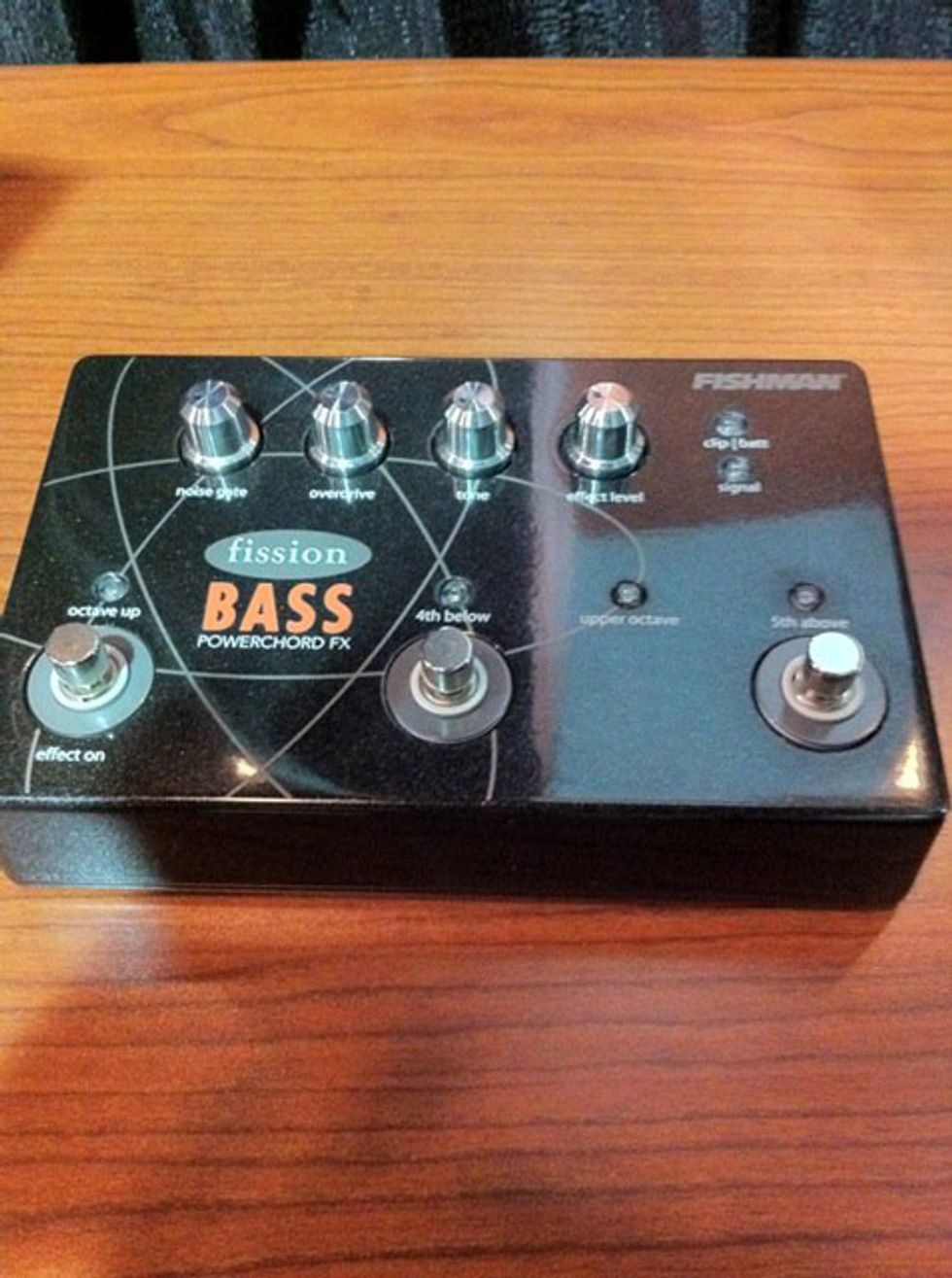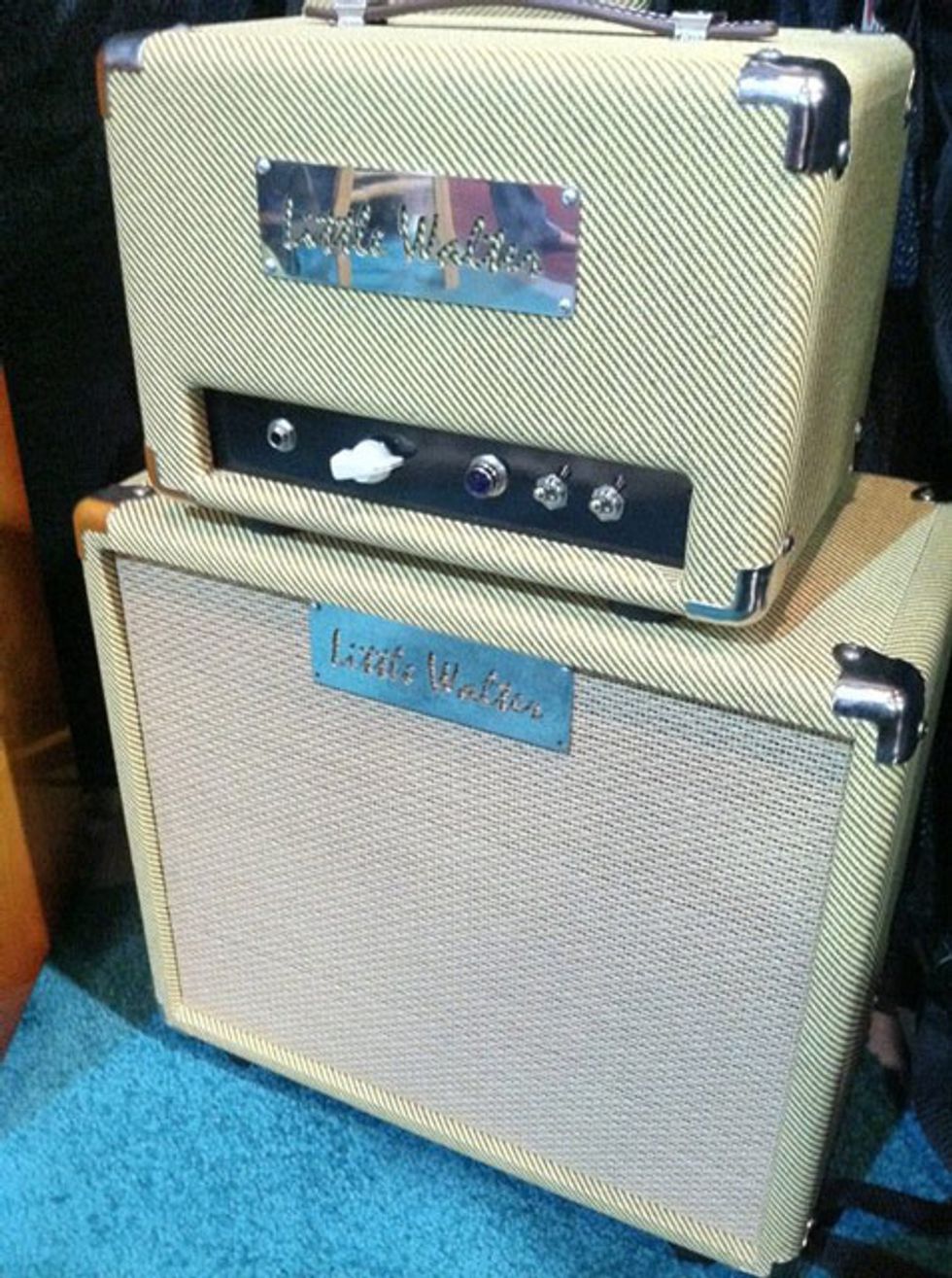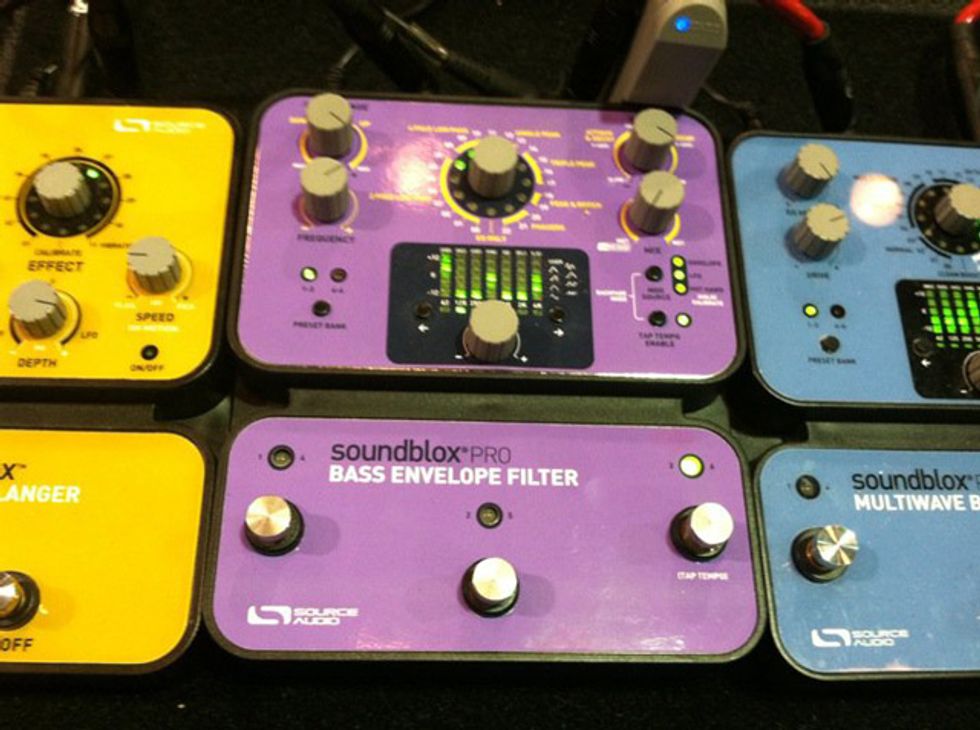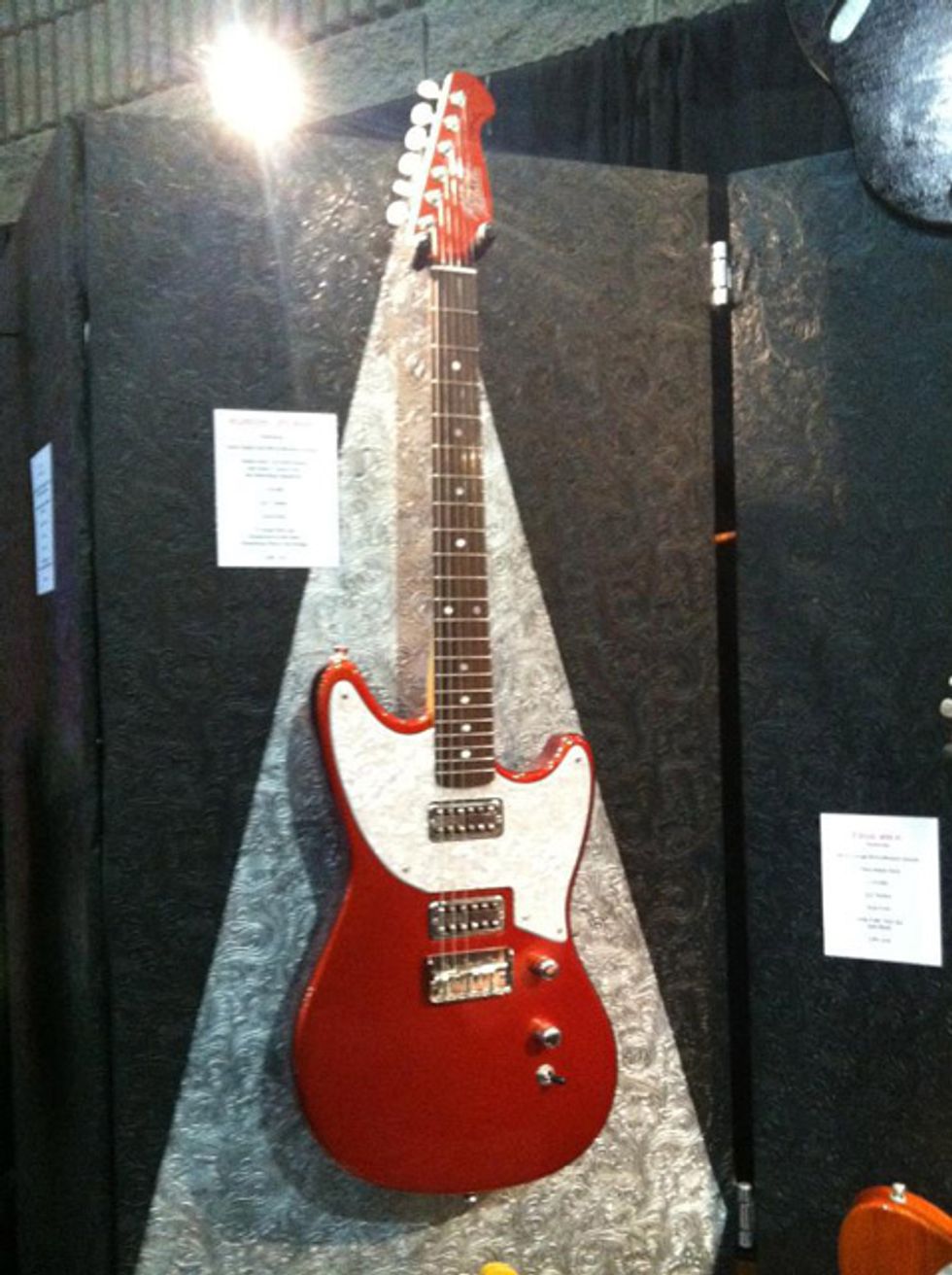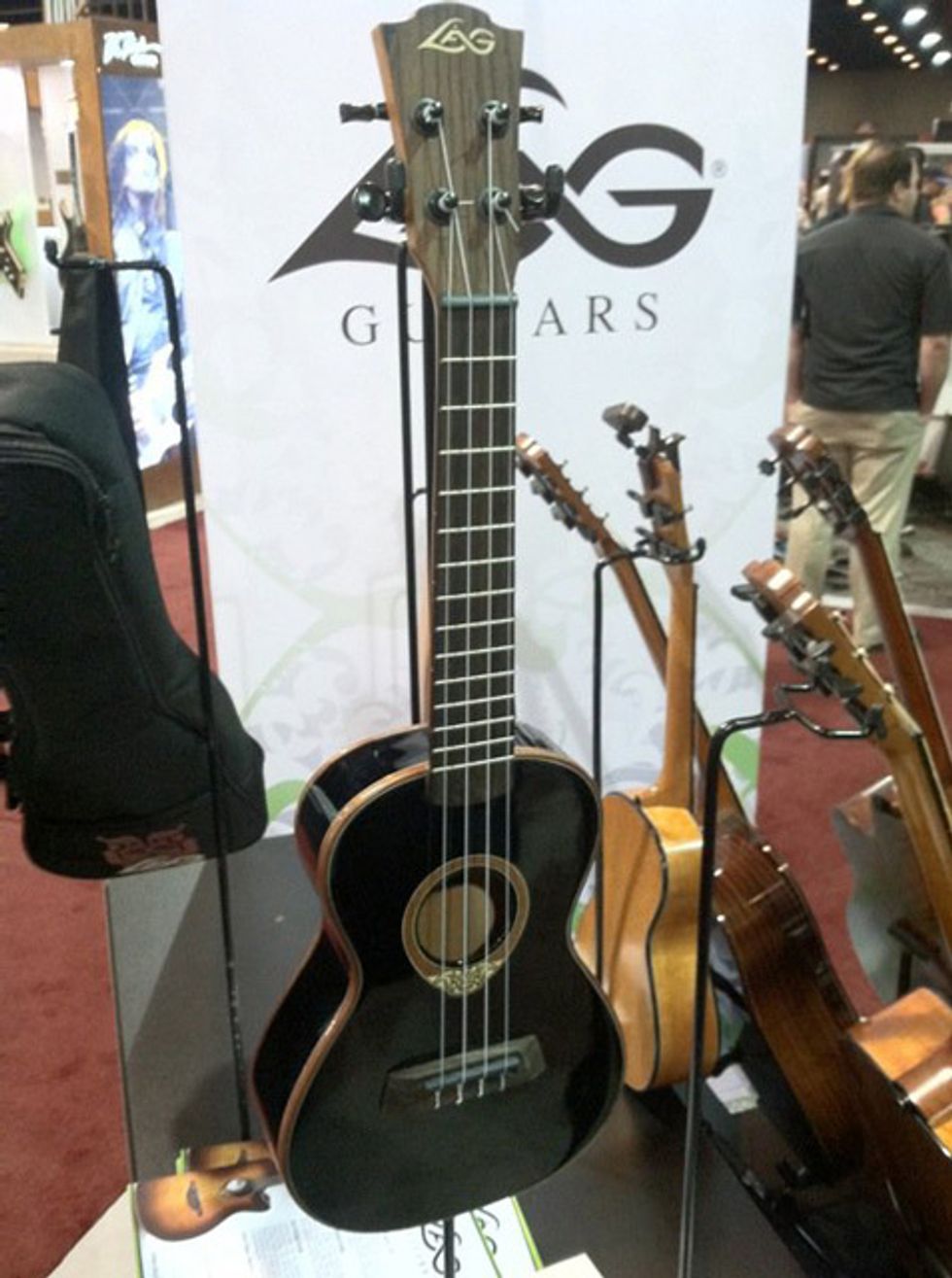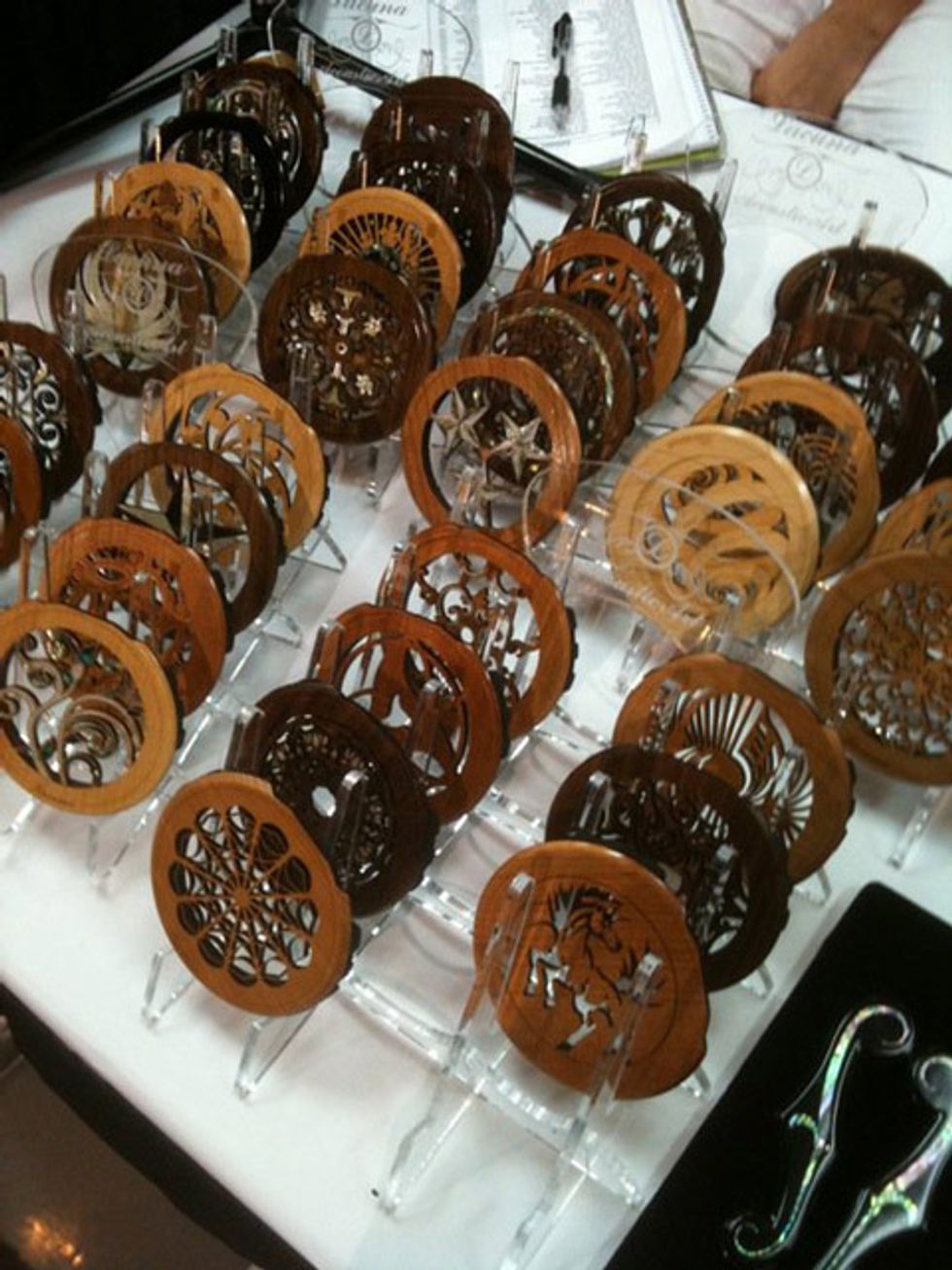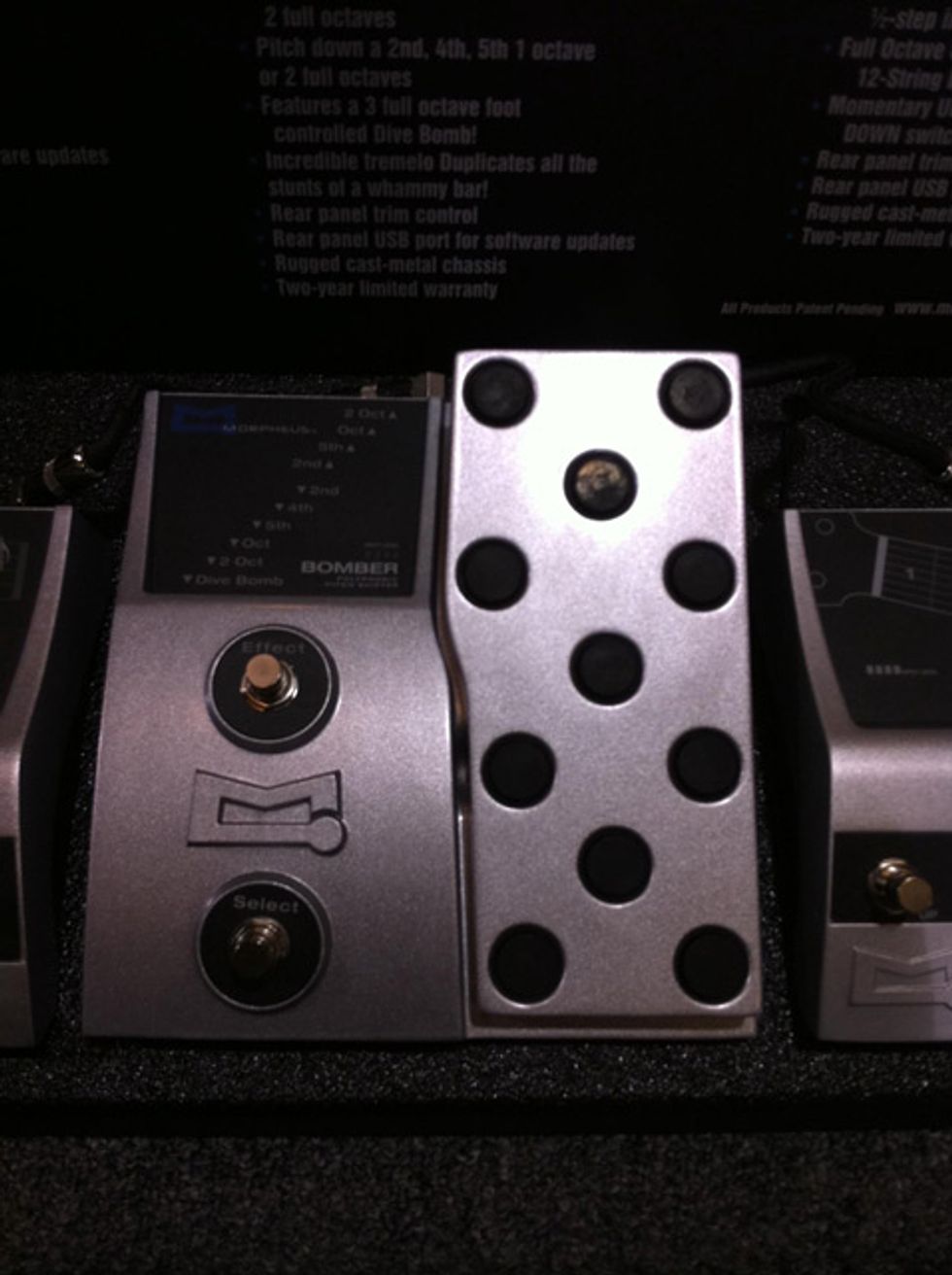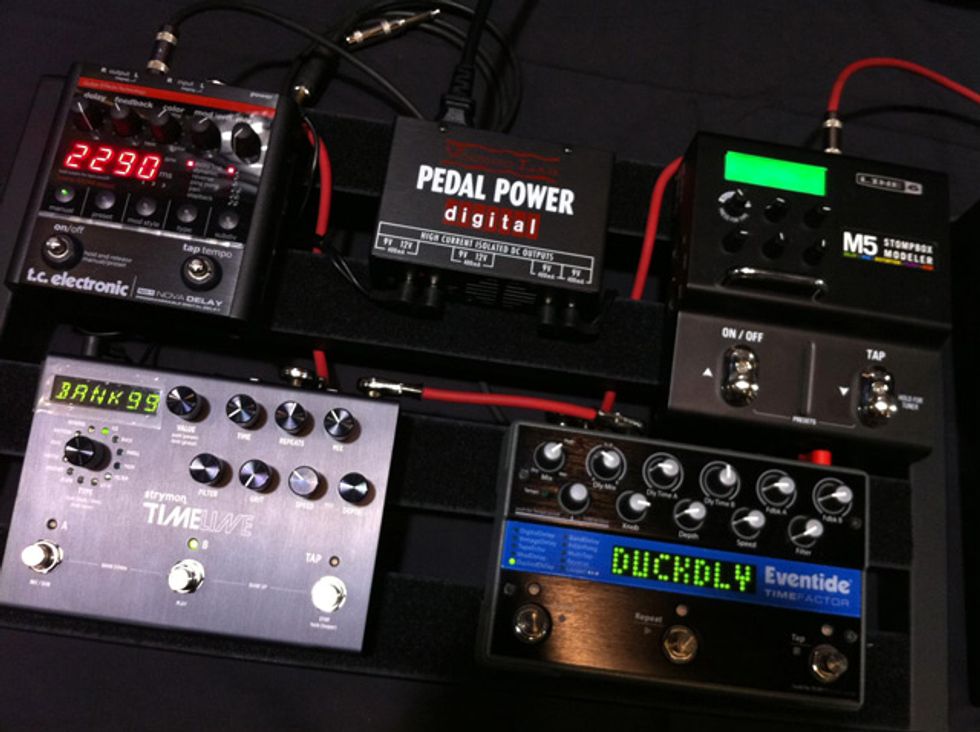 Check out our other galleries from Summer NAMM: Day 2 - Day 3