No, this isn't déjà vu, take another trip back in time to see the gear, hair, and clothes that made the '80s most excellent—party on, dudes!
Okay, okay, we admit it looks pretty damn cool. But that's only half the beauty of it: Dial up the pan-pipes preset and mmm-mmm-look out, Kitaro!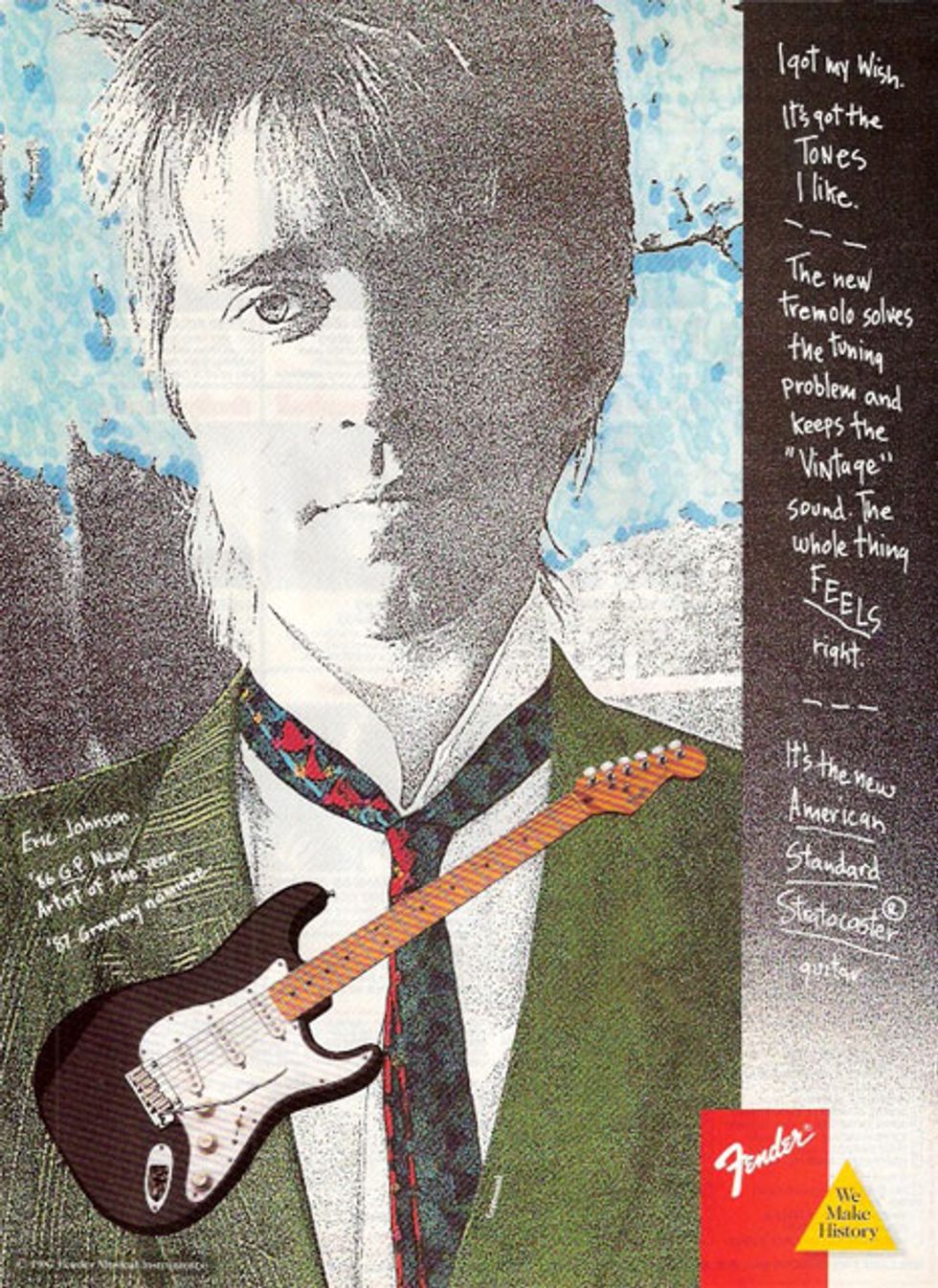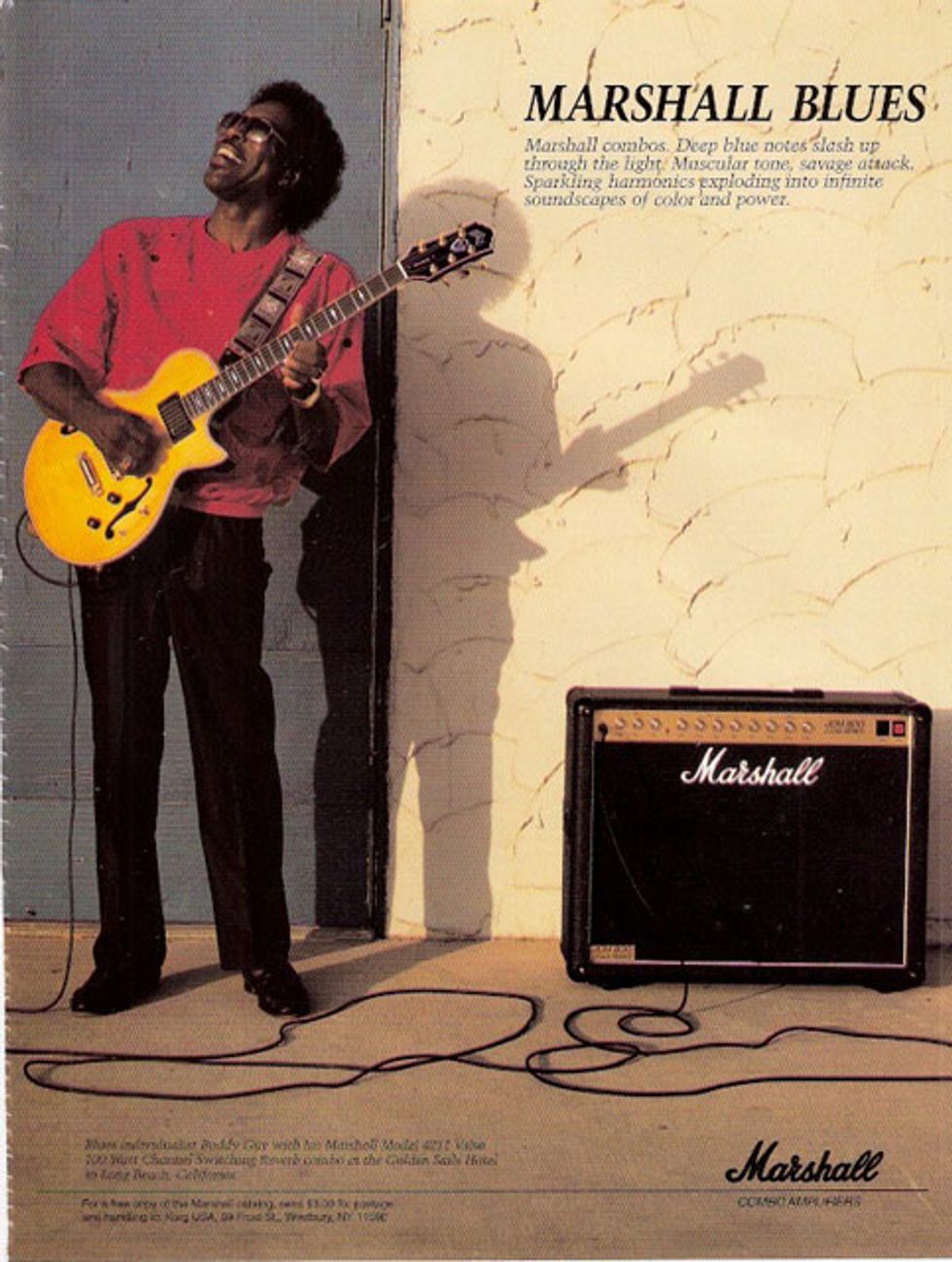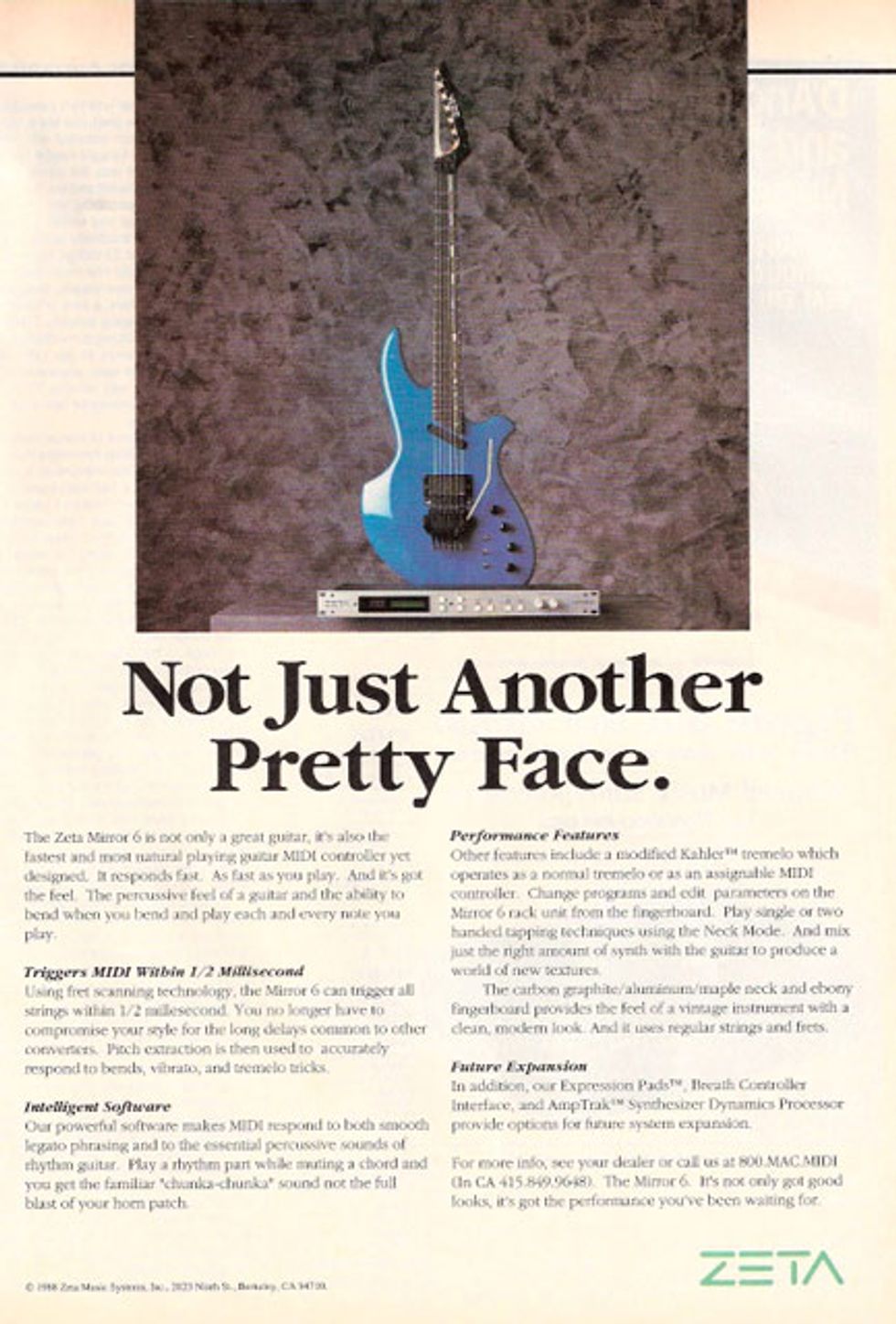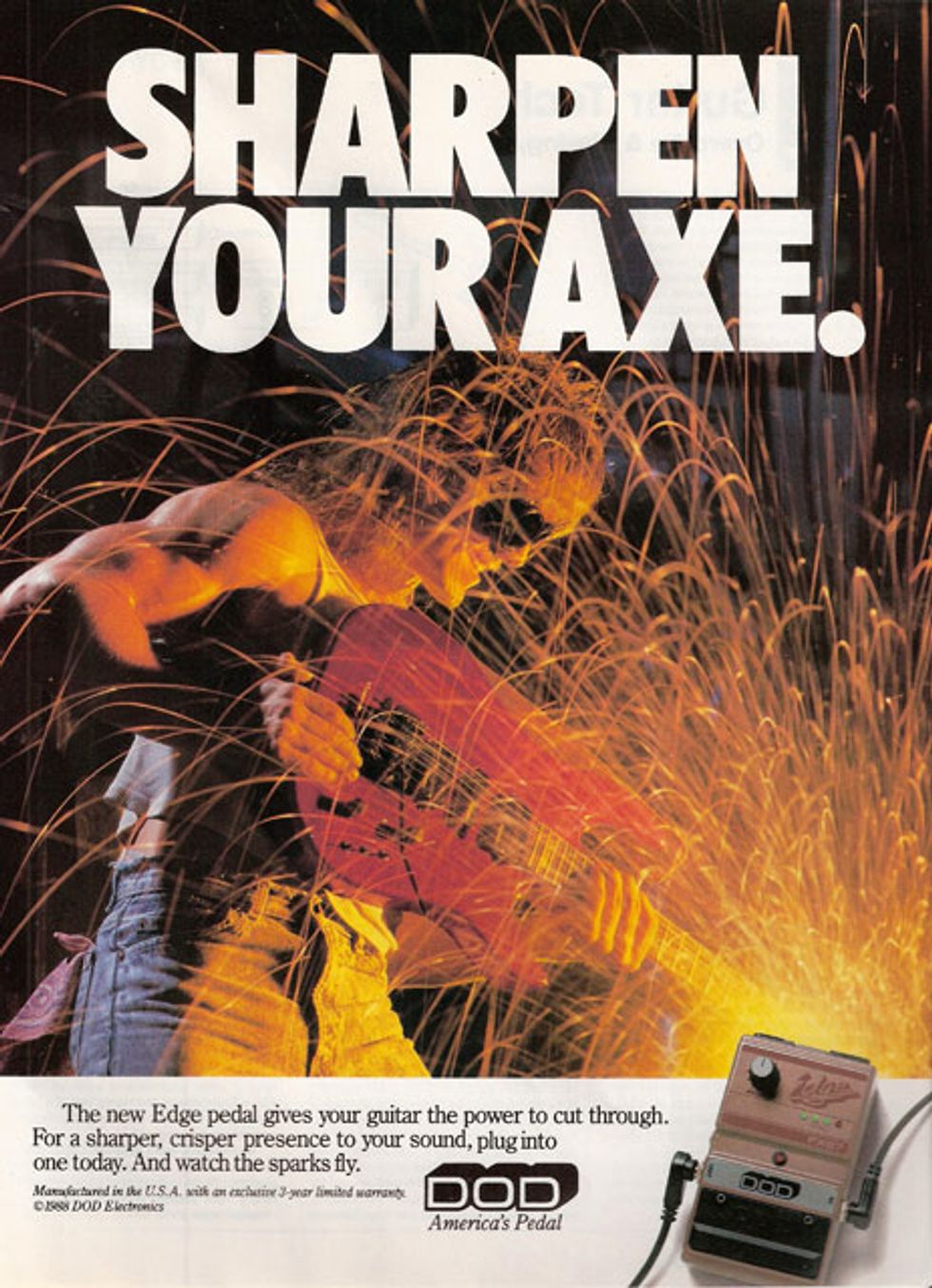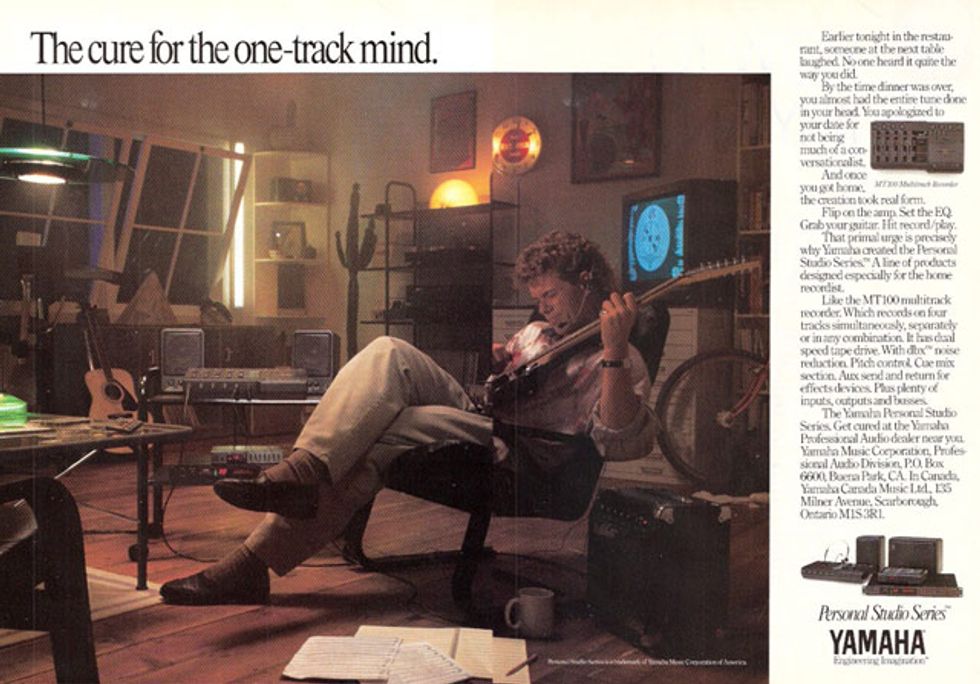 Check out our first gallery here!