From super-clean grails to more modern classics to old-school obscurities, a look at the vintage gear in PG readers'' collections.
Tim Woosley - 1961 Gibson ES-125T, 1962 Gibson Falcon GA-19RVT, 1951 Gibson Les Paul Junior
Woosley explains, "These instruments were the foundation of my entire musical development. Every Credence song, every classic riff and blues boogie that I heard in those formative years were through the strings and speakers of these fine artifacts." He says of the Les Paul, "The neck is lightning and the P-90 just screams," while the GA-19RVT amp, "comes with a righteous tremolo button that will have you seeing stars on its highest setting, and a reverb that will have you swimming in the deepest depths of all those awesome surf tracks of old."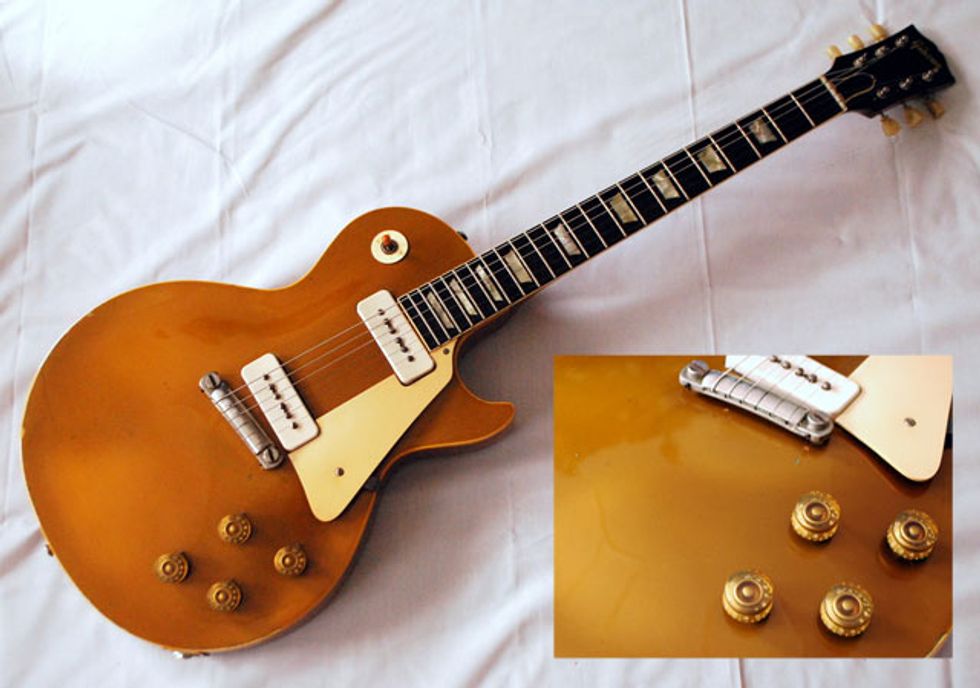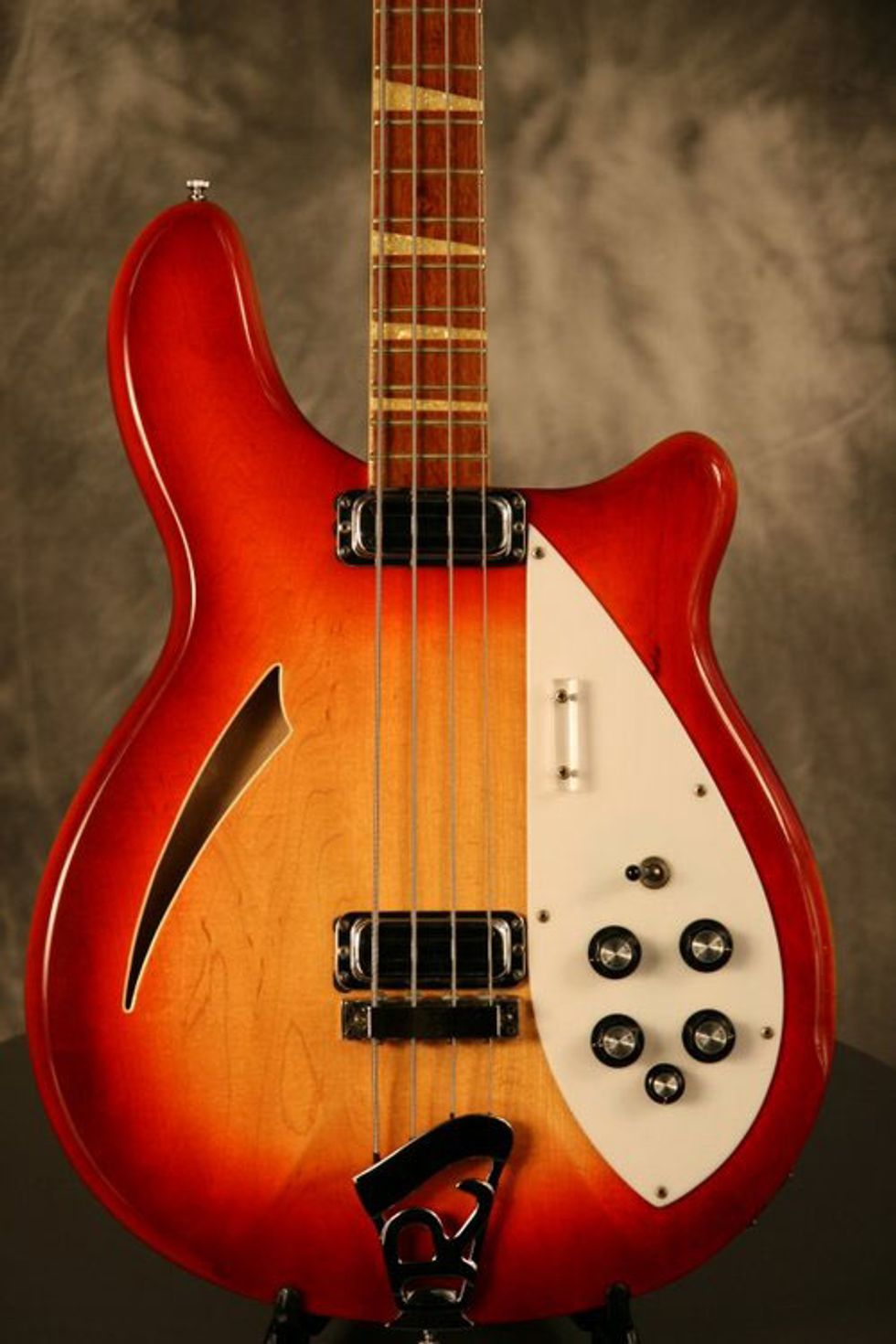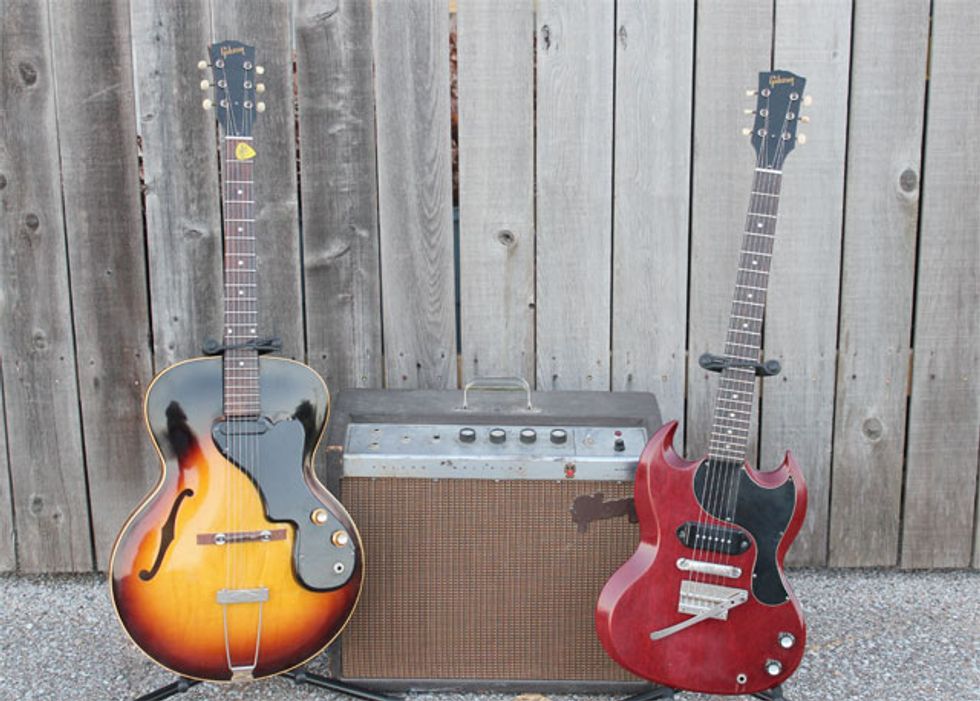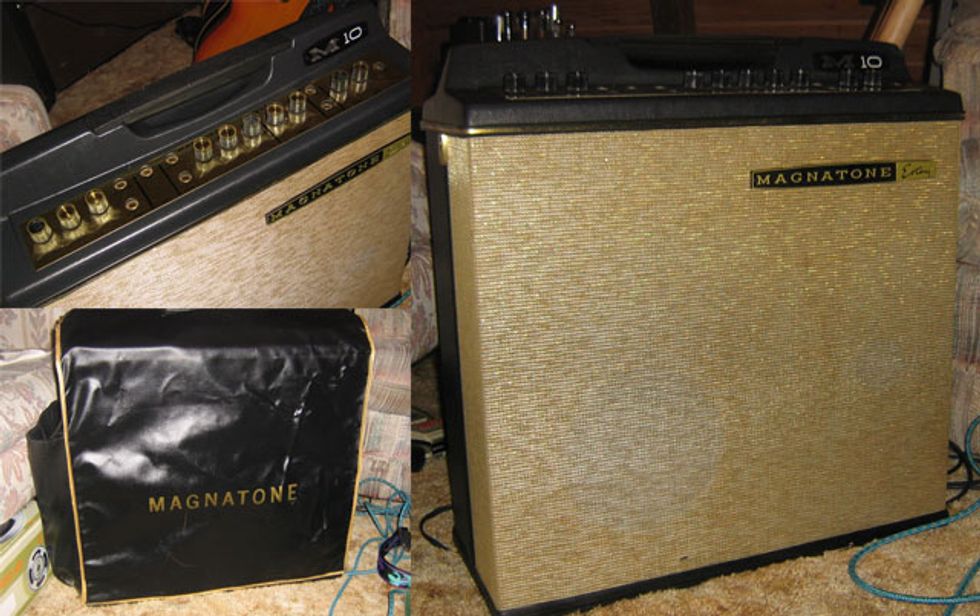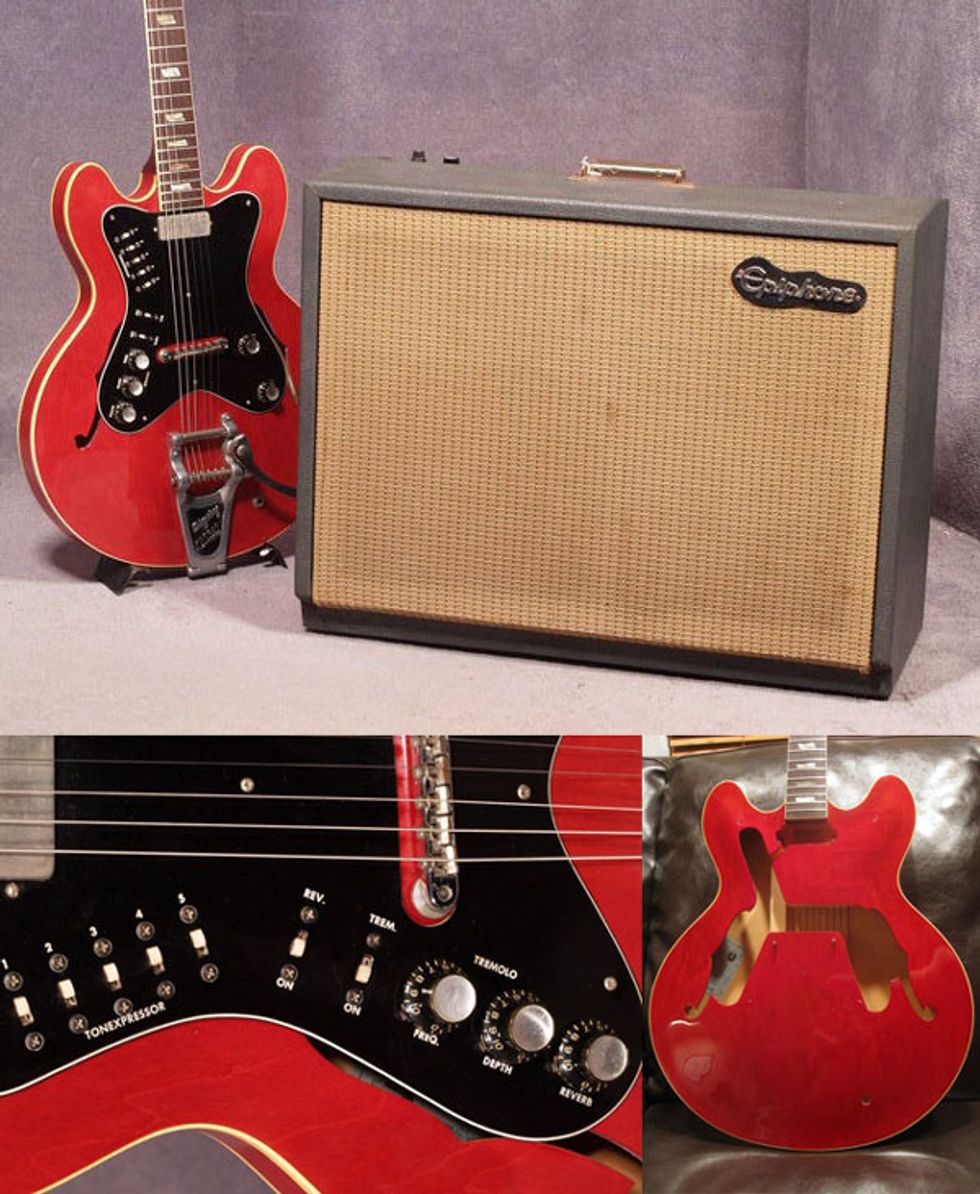 Have your own vintage gear you want considered for our next vintage gallery? Send pictures, including year, make, and model, with a caption about why you dig it, to rebecca@premierguitar.com.