PG Perks PowerStage™ 200 Giveaway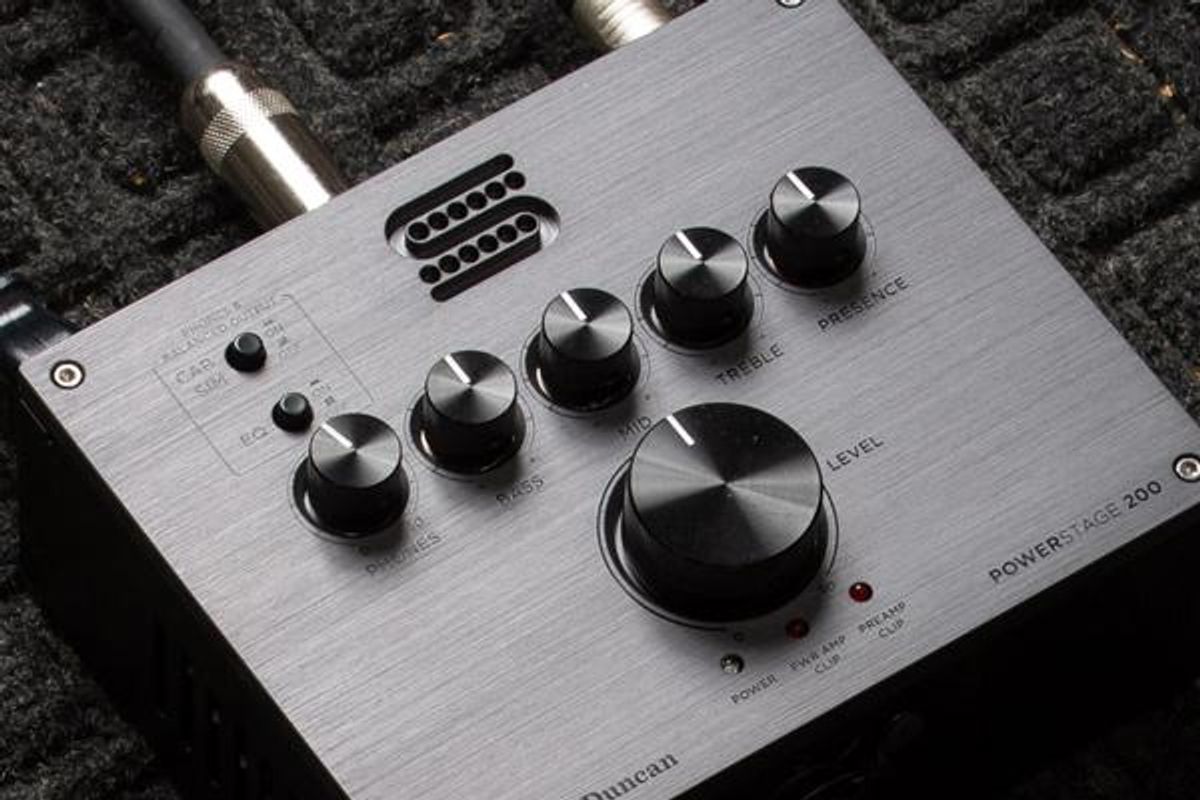 You could WIN a PowerStage™ 200 from Seymour Duncan in this PG Perks Exclusive giveaway. Ends November 4, 2021.
---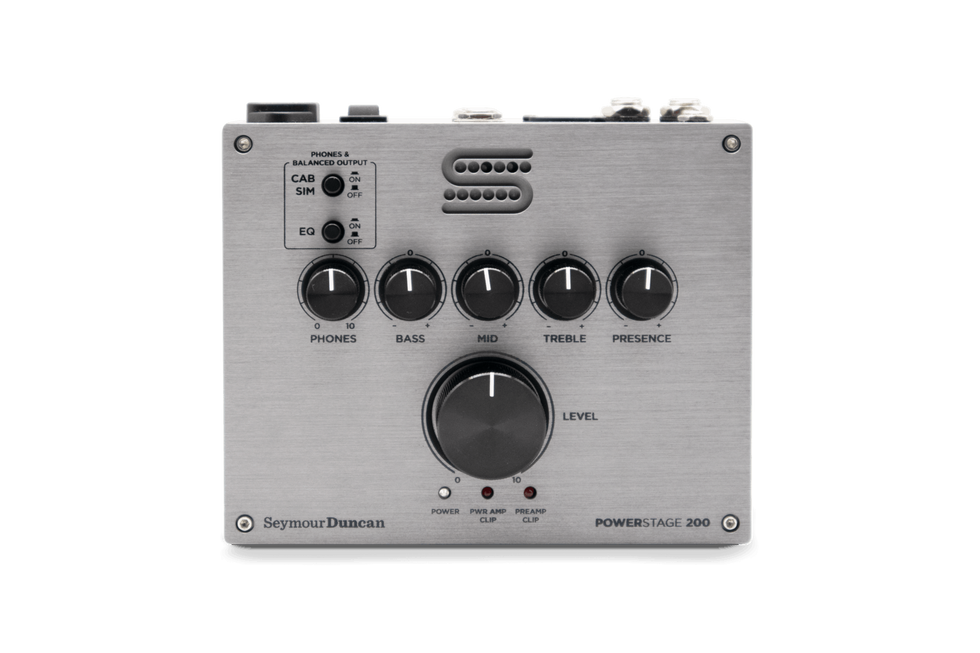 PowerStage 200 is a compact 200-watt "pedal-sized" guitar amp designed for players looking for a powerful grab-and-go pedal amp for any gig, rehearsal, or studio session. The PS200 was created specifically for players who get their tone from modeling devices, stompboxes, or a combination of the two. It has all the features you need—reliability, clean power, switchable EQ, speaker simulation, Aux In, and headphone connectivity.
Like the PowerStage 170 and 700, the PowerStage 200 retains the hallmark characteristics of the PowerStage family—providing a platform that brings out the best qualities of your tone. Compact, clean, organic, and reliable power sits at the core of PowerStage family—once again, the PS200 delivers on that promise. Loud enough to match your drummer and fill a venue of just about any size, the PowerStage 200 provides clean, reliable amplification, and tons of headroom to let your pedals or modeler shine.
Seymour Duncan