Question and Obsession: Bring Backup
Slothrust's Leah Wellbaum and PG editors discuss the singers they'd love to support, and the guitars they'd use to do it.
---
Q: If you could pick one singer from any era to back up in concert, who would it be? What guitars would you haul onstage?
---
Leah Wellbaum — Guest Picker (Slothrust)
A: If I could back up one singer on guitar, it would be Janis Joplin. Her voice and performance energy are transcendent. When she sings, I can feel how present she is. There is a playfulness about her live recordings that really excites me. I think we would have a deeply groovy time. I'd bring my Tom Anderson Raven Superbird, as well as my Aztec gold Fender Jazzmaster with Curtis Novak pickups, to this gig. If Janis was open to doing a couple acoustic numbers, I'd bring my Martin 000C (it has an oval soundhole, unique and terrific) as well as a D'Angelico with the internal Fishman system.
Current obsession: My current musical obsession is clairaudience. I've heard music in my head since I was a child. Specifically, I used to hear big-band music when I would start to fall asleep. In my adult life, I hear a wide range of music, and turn them into songs and instrumental pieces. I recently joined a psychic development circle so I can begin to further hone in on these musical messages and develop them in this realm. Be it a folk song or an orchestral piece, I'm very focused tuning into other-worldly melodies and bringing them to fruition.
---
Adam Beck — Reader of the Month
A: Tom Waits in the early '80s with a Kay acoustic (with a DeArmond soundhole pickup), a Sam Ash fuzz, and a wall of Gorilla amps chained together. I chose Waits because he's a great and unusual artist with a voice that sometimes overshadows his talent. An acquired taste I suppose.
Current obsession: My current obsession is lo-fi equipment such as Valco amps and Kay archtops. Anything primitive.
---
Andy Ellis — Senior Editor
A: Janis Joplin. I saw Big Brother & the Holding Company in Boston when I was 17. "Please let me be your wingman," I wanted to shout to Janis. "I can play in tune!" (That was an issue with Big Brother at the time.) Gear? My '68 goldtop Les Paul into a Fender Super Reverb. Red coil cord, of course. While we're dreaming: Levon Helm and Rick Danko on drums, bass, and backing vocals.
Current obsession: Sitarist Shahid Parvez Khan. The way he bends notes to coax shimmering overtones from his sitar's sympathetic strings is breathtaking. When I saw him perform at Nashville's Sri Ganesha Hindu Temple, he opened my eyes (and ears) to sonic realms I didn't know existed.
---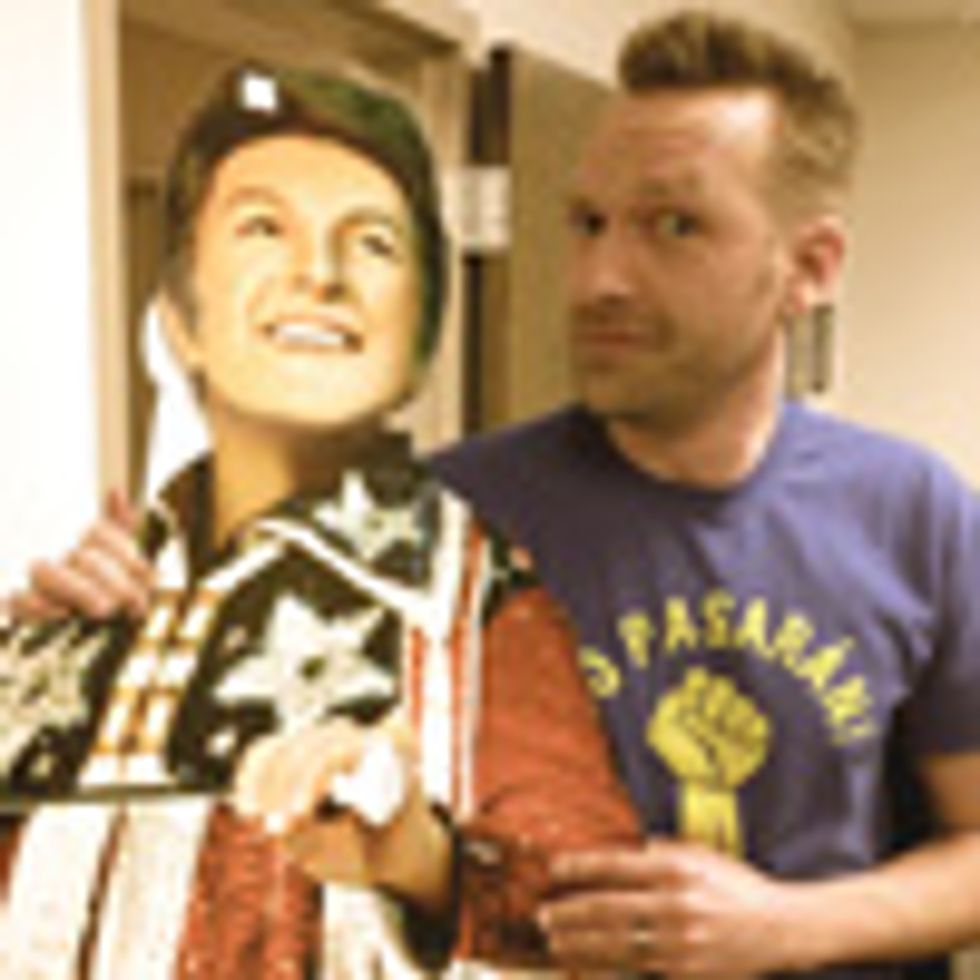 Shawn Hammond — Chief Content Officer
A: I could rattle off a list of my favorite vocalists, but the simple fact is my cover-learning days are so many decades behind me that I'd just embarrass myself trying to back any of them. A more productive fantasy universe would be one where I cloned myself so my originals guitar-and-drums duo could expand to a trio in which the Shawns are able to focus 100 percent on singing and guitar duties, respectively.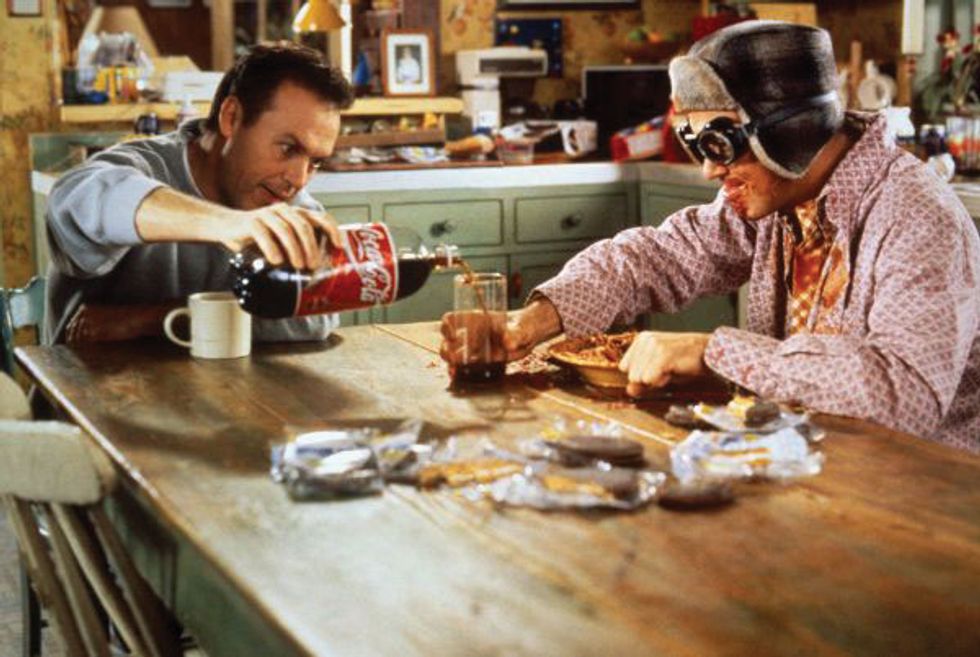 Current obsession: Finding a good deal on a silverface Fender Vibrolux Reverb.
---