Watch again as our video talents summon the sounds that drove you to new inspirational heights.
Vanessa Wheeler
Ernie Ball-designed mini humbuckers lend new versatility to Annie Clark's bold signature six string.
---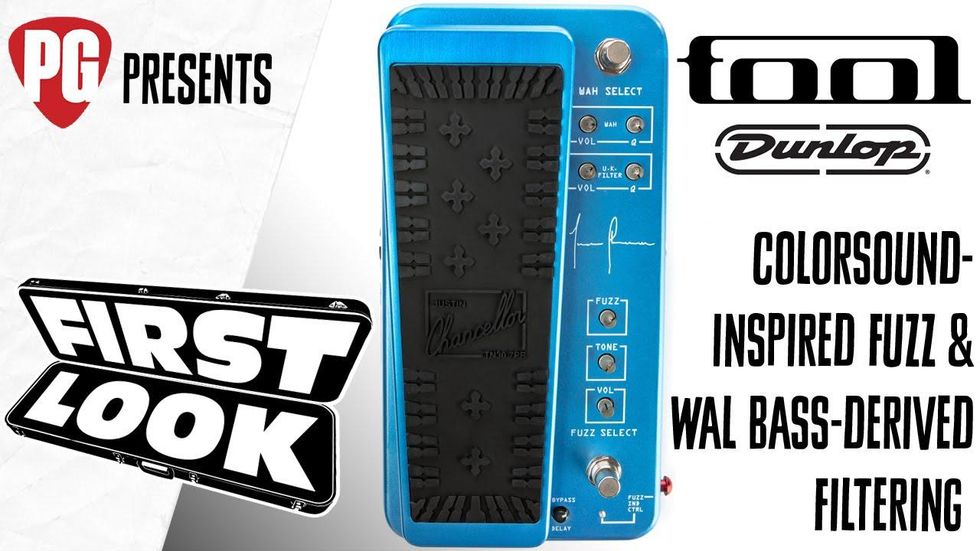 Victor Brodén
A Colorsound-inspired fuzz and Wal bass-derived filtering make the Tool bass man's signature fuzz-wah a uniquely wild ride.
---
Dave Hunter
Fender's modern take on the classic amp adds a midrange control, ditches the "normal" channel, and substitutes the two speakers of yore with a single Celestion 12" Neo Creamback.
---
Shawn Hammond
Having gained access to a specimen from Seattle's Museum of Pop Culture, PRS takes aim at the tones of Jimi Hendrix's modified Woodstock head.
---
Dave Hunter
Crave big black-panel Fender feel in an amp that doesn't bust eardrums? Carr's little brute delivers the substance and the sting.
---
John Bohlinger
Classic Nashville mods and extra pickup switching options open up major tone acreage.
---
John Bohlinger
Big classic combo sounds live in a digitally-driven, black-panel beast you can actually lug up the stairs.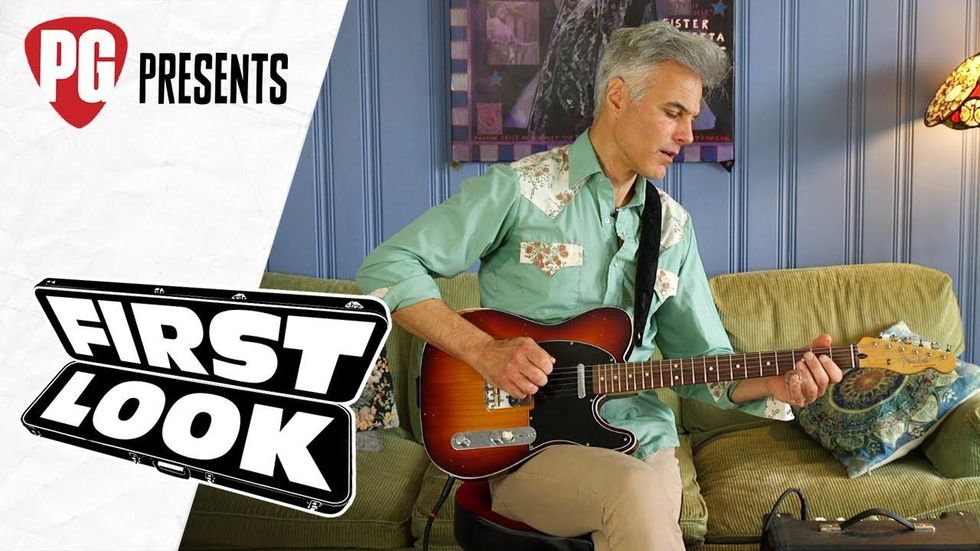 John Bohlinger
A unique mashup of vintage specs and an accessible price make the 400 Unit maestro's signature Tele' a screaming deal.
---
John Bohlinger
Dive-bombs, belly cuts, and sweet-singing split-coil tones—the Rush maestro's signature Epiphone is a supreme steal, too.
---
Vanessa Wheeler
A stompbox goliath and a London fuzz pioneer honor the Tone Bender that elevated electric guitar to psychedelically stratospheric heights.
---