Cedar sonics mean super value in a smooth-playing contemporary concert flattop.
Rich, balanced output. Smooth, easy playability. Excellent bass resonance for a concert-sized body. Great build quality. Excellent value.
In spite of great overall balance, midrange might be too strong for some. Modern styling might estrange some traditionalists.
4
4.5
4.5
4.5
Good affordable acoustics are wonderfully plentiful these days. But that doesn't mean there isn't room for a guitar like the $499 Breedlove Discovery S Concert CE to make an impression. It's surprisingly punchy and robust in the low-end, for a flattop of its size, and uses a solid Western red cedar top and layered African mahogany back and sides to achieve a balanced, colorful, and complex voice. It's also a pleasure to play—feeling fast under the fingers and as accommodating to haymaker blues leads as to a soft fingerstyle approach or rowdy strum-around.
Purebred Ply and Singing Cedar
One of the nicest things about Breedlove's affordable, China-built Discovery series is the option for a solid cedar top, which we selected for our review version. (Sitka spruce and African mahogany tops are also available.) Fondness for particular top-wood tonalities are as individual and subjective as favorite ice cream flavors. But I love Western red cedar's balance of warmth, reactivity, and focus on the bass side of the frequency spectrum—qualities that make it equally well-suited for a classical guitar top wood or a baritone acoustic. All three of these attributes can be heard and felt when you play the Discovery S Concert CE.
The back and sides are crafted from a 3-layer African mahogany laminate that Breedlove calls Eco Tonewood. Structurally, Breedlove's mahogany laminate differs from many other laminates in that the middle ply is African mahogany rather than a softer wood like poplar or a sheet of wood composite. It can be difficult to gauge the effects of such construction methods on overall tone and playing dynamics. But it's clear that the all-mahogany ply laminate is not a liability. It's easy to discern many classic qualities of a mahogany back—especially the pronounced midrange and focused overtones— working with the snappy and resonant top to create a very detailed composite tone and a dynamic playing experience.
The strength and complexity of the bass fundamentals and overtones are a nice surprise in a cedar-and-mahogany guitar of this modest size.
Bass With Backbone
Most of the bold midrange and pronounced-but soft-around-the-edges treble sounds you hear from the Discovery S Concert CE are representative of what a carefully designed and well-built cedar and mahogany concert-sized body can deliver. But the strength and complexity of the bass fundamentals and overtones are a nice surprise in a cedar-and-mahogany guitar of this modest size—not to mention its price category. In de-tuned settings in particular, the guitar exhibits low-end resonance that inhabits a near-ideal balance between the lowest and highest strings. It's a great guitar for fingerpicking, in this respect, but that balance also makes it shine as a strumming guitar. And unlike a lot of concert-sized instruments with similar tonewood make-ups, the Breedlove's output doesn't turn brash or into a messy, muddy overtone soup when you put a little muscle behind it.
The Verdict
Breedlove bills the Discovery S Concert CE as a beginner-friendly instrument. And while that's certainly true, the label might do a disservice to how complete and pro-friendly the guitar really is. It's very well put together. It's a smooth, easy player and feels fast, and if you're not dogmatic about traditional acoustic styling, you'll dig how much the cutaway extends its already impressive playability. If a jack-of-all trades flattop is what you're after, this Breedlove gets mighty close at a very appealing price.
The new Japan-crafted Takamine P3MC is a fine example of how a stage-centric, amplification-oriented acoustic can be forward looking while retaining a lot of vintage-style sound and construction virtues.
In the four-plus decades that Takamine has sold guitars in the United States, the company has won scores of professional devotees—particularly among performers who face the challenge of amplifying acoustics on big stages. Bruce Springsteen and Oasis' Noel Gallagher—both of whom have, in their respective seasons, vied for biggest-band-in-the-world honors—used Takamines to solve the problem of making acoustics sound great in stadiums. And while the art of acoustic amplification has opened up a lot of new and different avenues to great acoustic guitar sound in the last decade or so, there is little arguing or challenging Takamine's knack for building great-sounding acoustic-electrics that are virtually bulletproof and, at times, exquisitely and masterfully built.
With its tapered headstock, venetian cutaway, and rather substantial preamp interface, the very reasonably priced new PM3C is an unmistakable sprout from the Takamine family tree—it's stage-ready and built for reliable plug-and-play service. Crafted in Japan, this cedar-and-sapele flattop is a reminder how well built and playable Takamines are by any standard. It's also a fine example of how a stage-centric, amplification-oriented acoustic can be forward looking while retaining a lot of vintage-style sound and construction virtues.
Mellow and Modern
Depending on which side of the "vintage is king" divide you're on, you'll either find the P3MC's design refreshing or a little too new-world. What isn't up for debate is how well it's put together. The only irregularities I could find anywhere were some very small spots of excess glue around the kerfing and neck block, and pearloid plastic plugs just adjacent to the saddle that failed to sit flush and were cut a bit rough.
Though cedar's sonic qualities are the best reason to use it for top wood on an acoustic, few woods are as subtly handsome. The P3MC's satin finish reveals a lovely, straight grain, feels silky smooth, and gives the guitar the modest-but-solid aura of rural high craft. It's one of those guitars where a pickguard would upset the visual balance, and you won't find one here. However, that might be a practical addition here, given how the finish showed pick scratches below the soundhole after a few days of use. The only real adornments are a dark hardwood marquetry rosette and very pretty black, white, and wood binding.
The bridge is classically Takamine—a fine piece of wood design that functionally deviates from tradition while imparting a modern woodwork sensibility. It's also home to Takamine's split-bone saddle, which improves intonation and facilitates more accurate and specific intonation and action adjustments over the life of the guitar.
Player's Playground
A lot of guitarists came through the house while our test P3MC was around, and few failed to be struck by how good the Takamine felt in hand. The mahogany neck has a fairly substantial C profile that seems to reduce hand fatigue over the course of a long rehearsal. More notably, the action is low and fast. It's rare to encounter an acoustic with action this low that isn't plagued by fret buzz. And it adds up to a flattop that's conducive to fleet-fingered pull-offs, hammer-ons, and legato work—even if its 1 5/8" nut is slightly less than ideal for fingerstyle—and it makes complex chords virtually effortless.
If there's any drawback to the low action, it's that it makes digging in for big blues bends a little more challenging—especially for those with bigger, fatter fingers. That's remedied easily enough with a little neck relief, however, and finding an acoustic that leaves you more concerned with action that's too low rather than the opposite is a not a bad problem to have.
Cedar might be one of the most unsung tonewoods, and its virtues shine bright here. In delicate fingerstyle settings, it's simultaneously warm and responsive to a light touch, and it exhibits a cool combination of snappy, concise decay and warm afterglow that's a perfect middle ground between mahogany and spruce.
Aggressive strumming of the P3MC highlights the strong midrange presence derived from the marriage of cedar and the compact orchestra-sized body. Those same attributes, however, mean a certain lack of low-end thump and sustain that might put off players accustomed to the low-end potential of, say, a spruce-and-rosewood dreadnought.
Ratings
Pros:
Warm, concise tones. Fast action and exceptional playability. Quality design and construction. Versatile preamp.
Cons:
Preamp control panel is quite large.
Tones: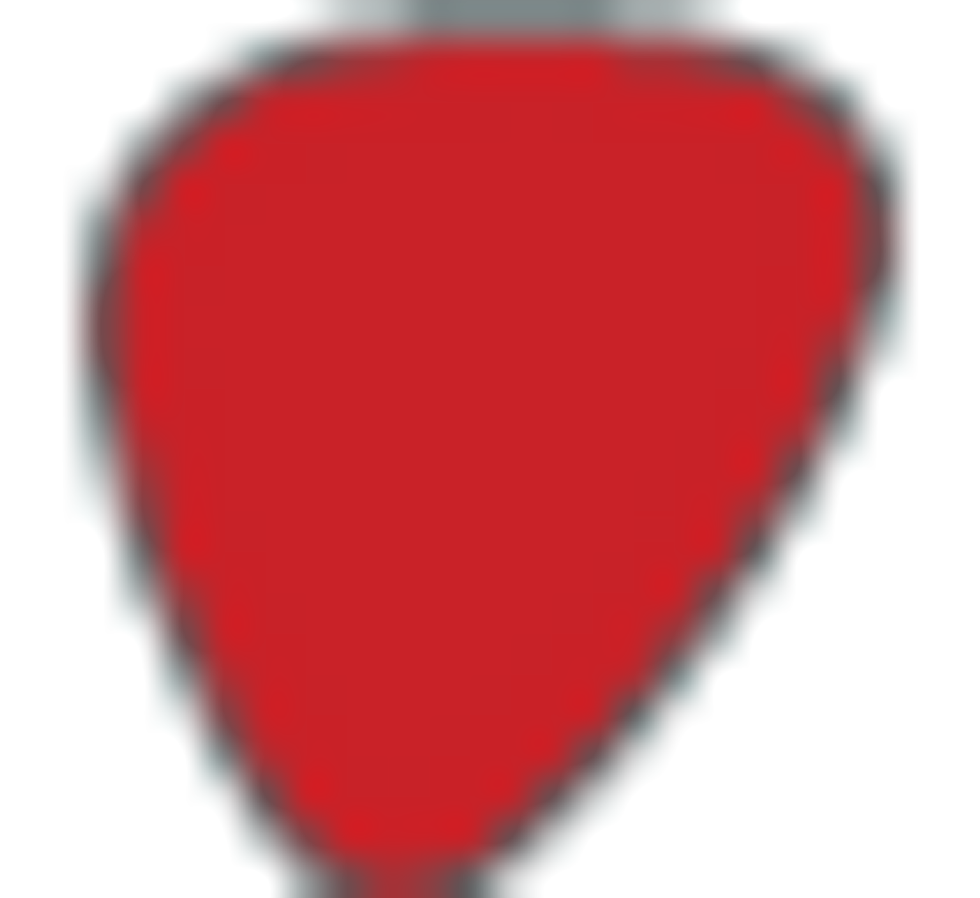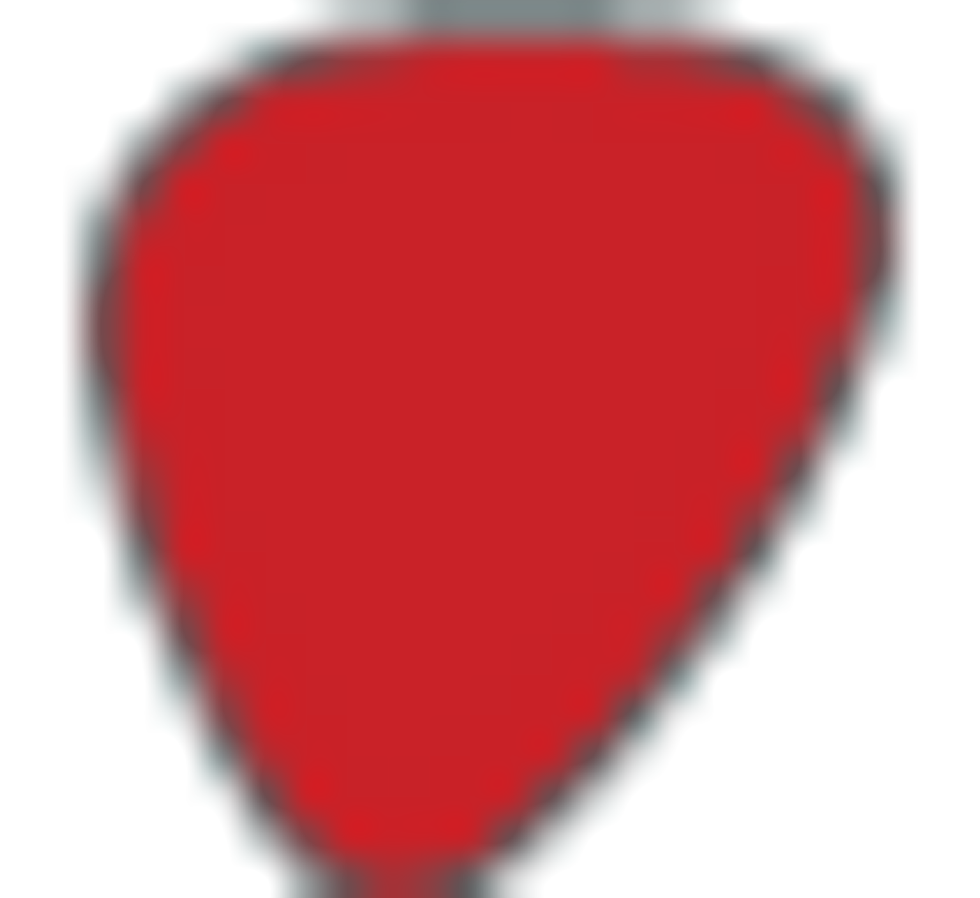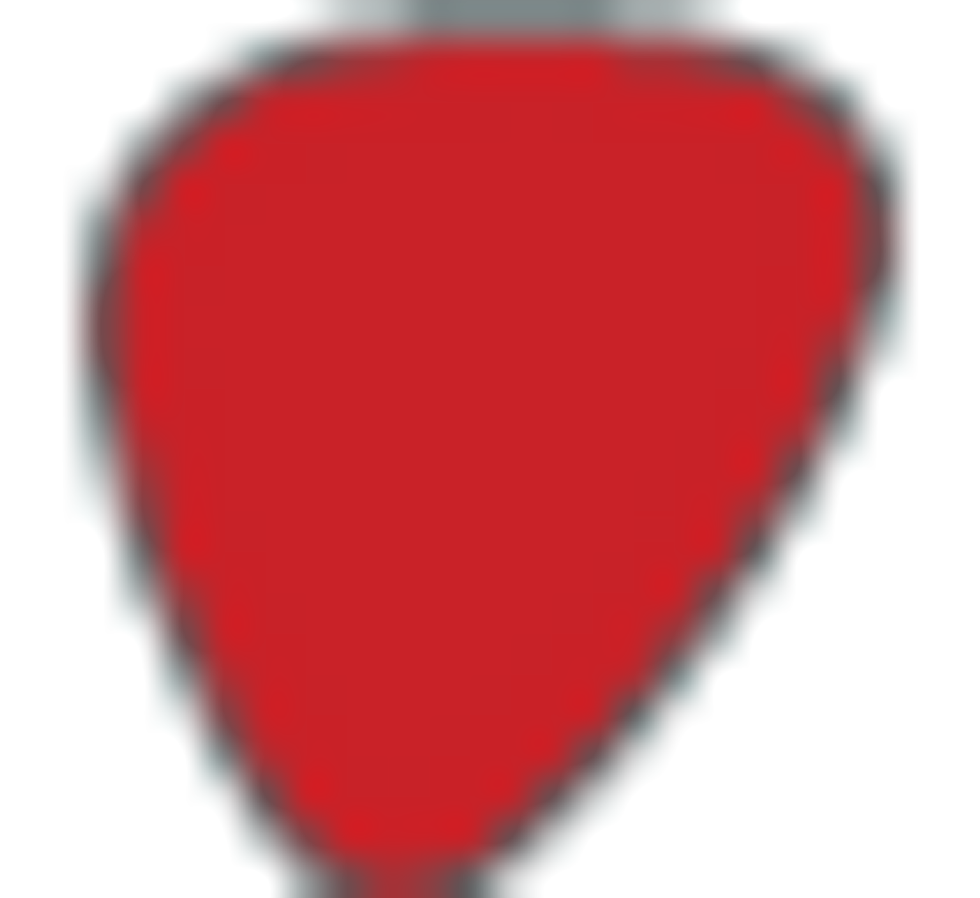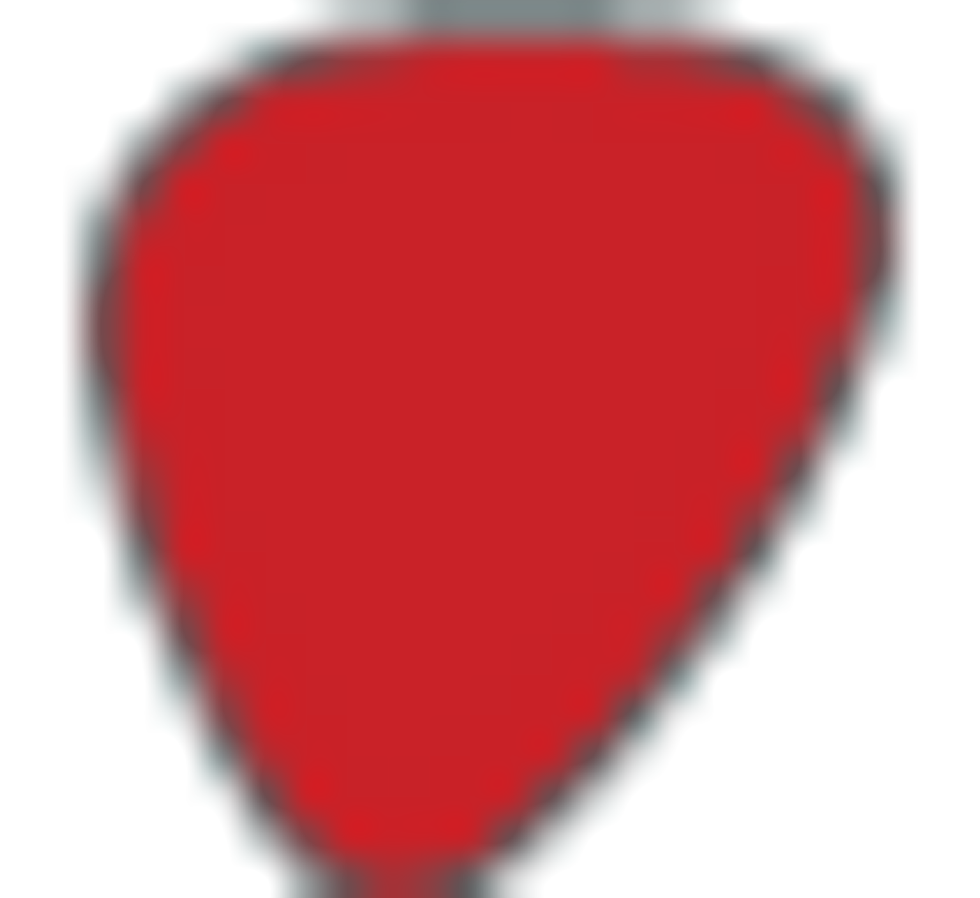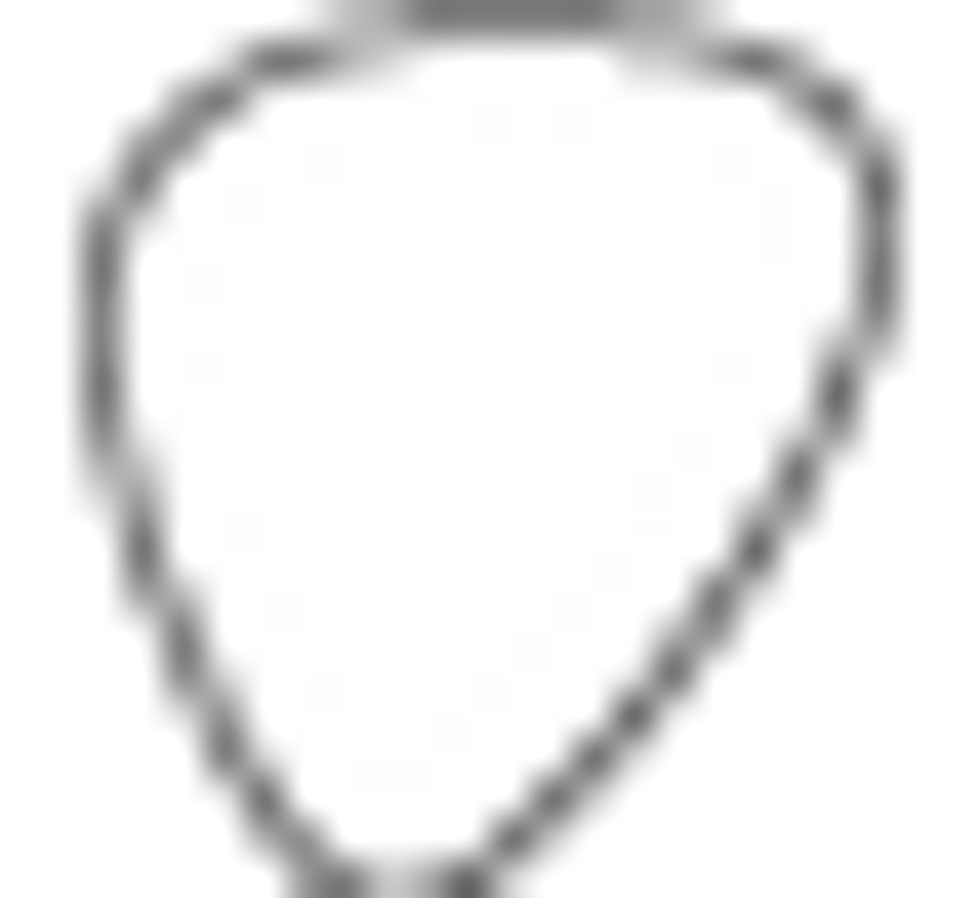 Playability: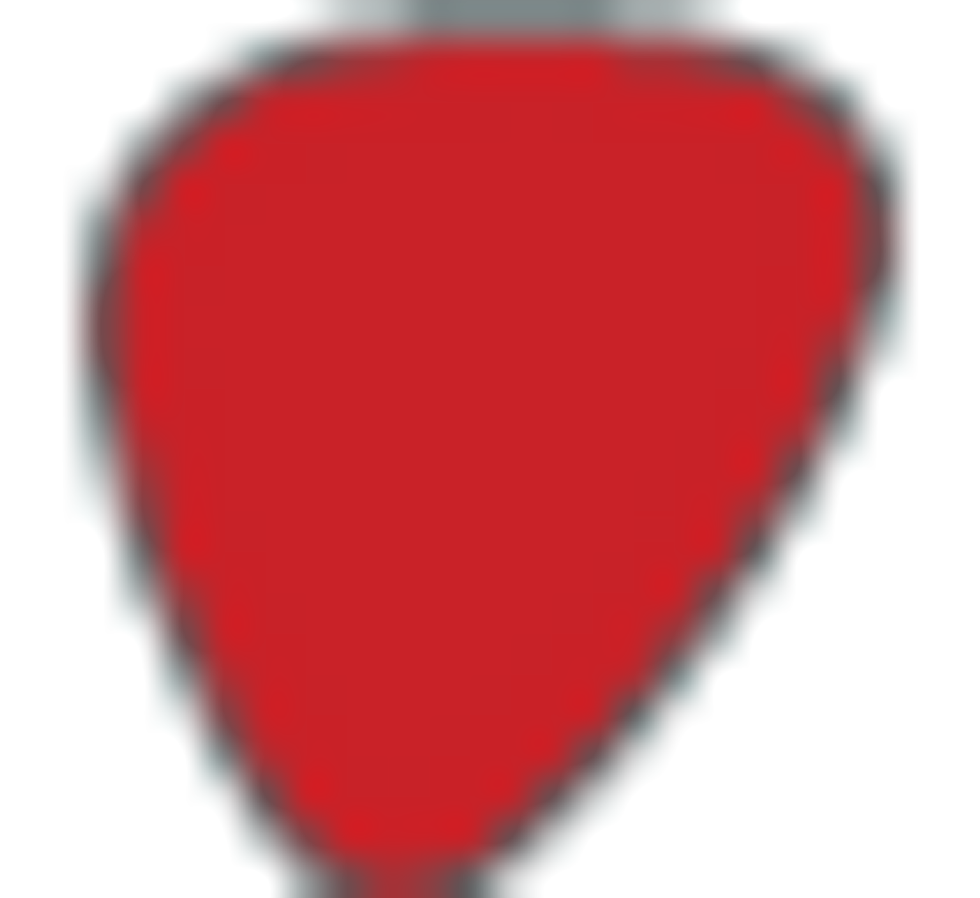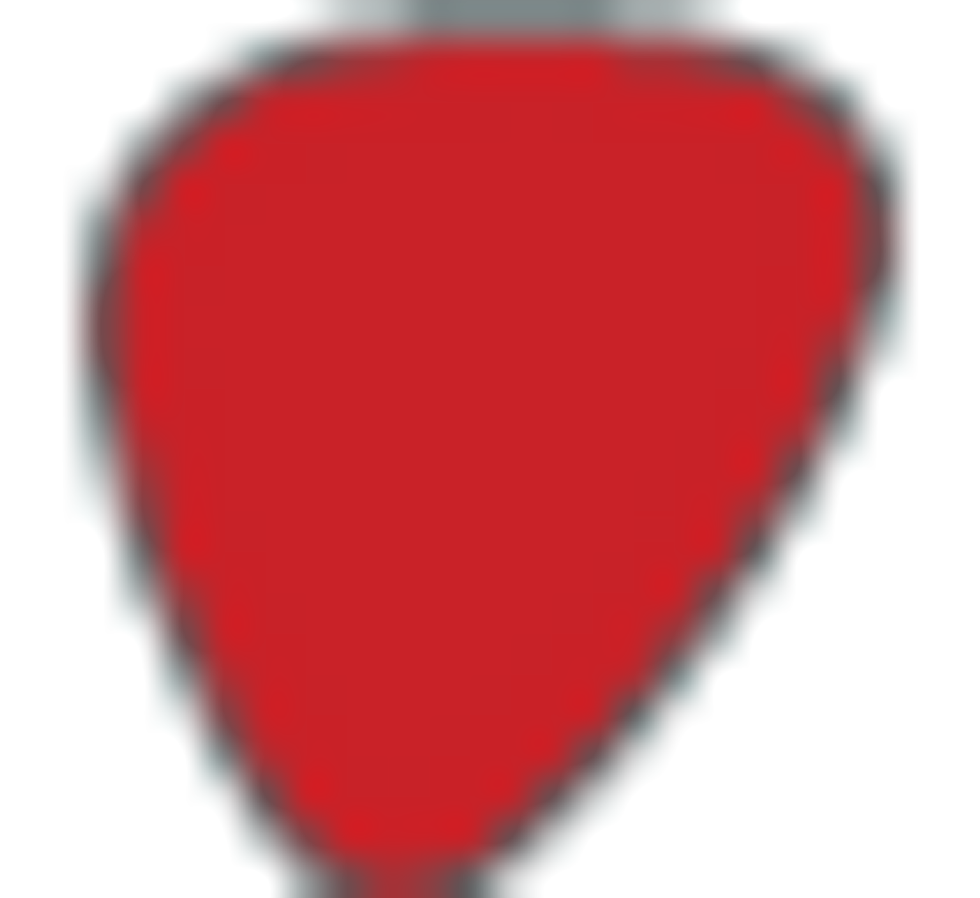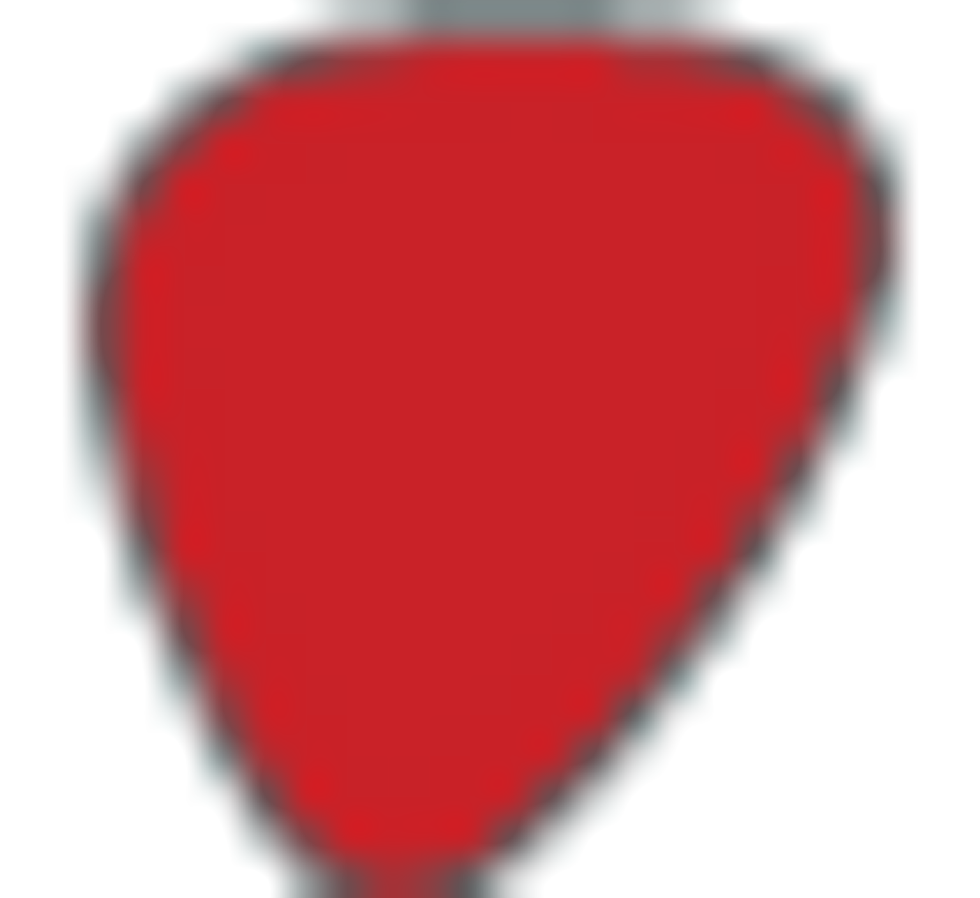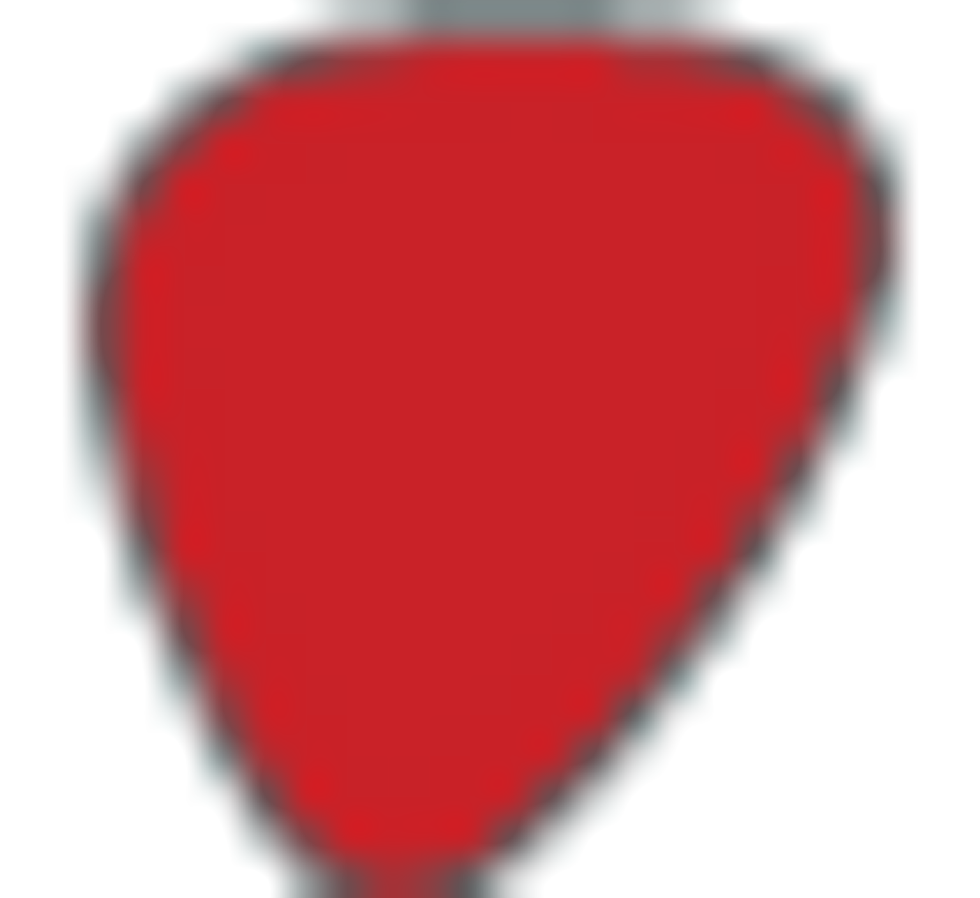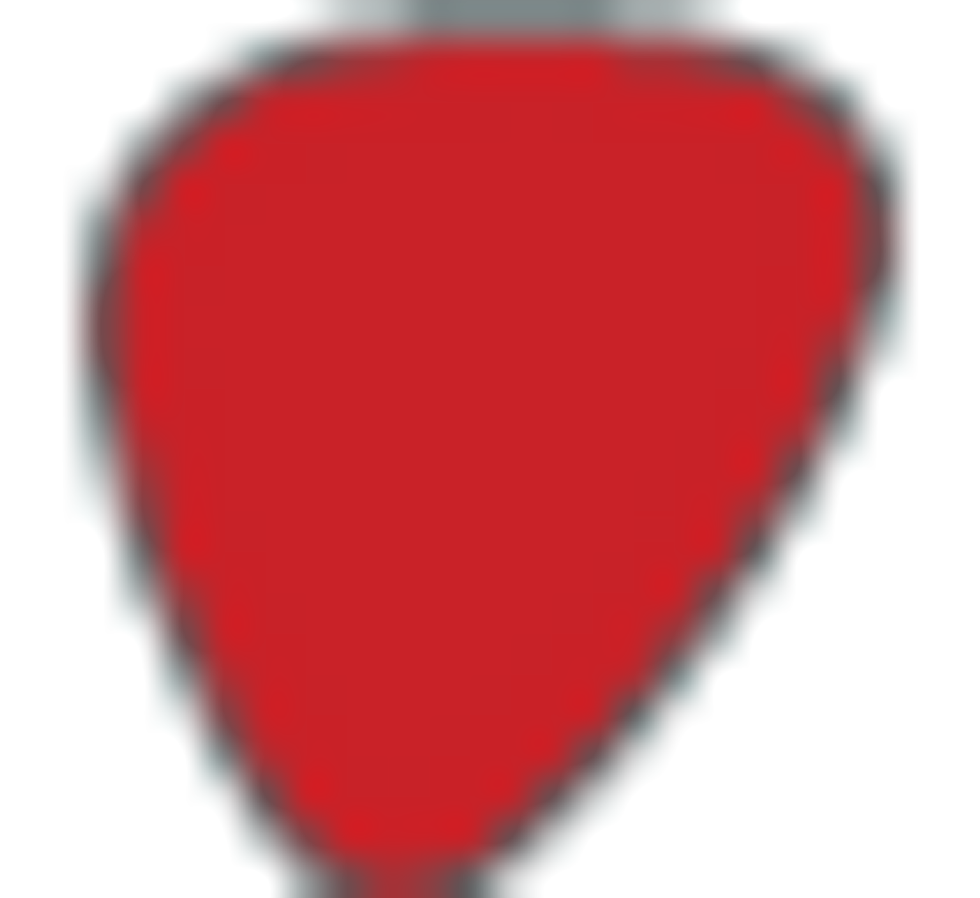 Build/Design: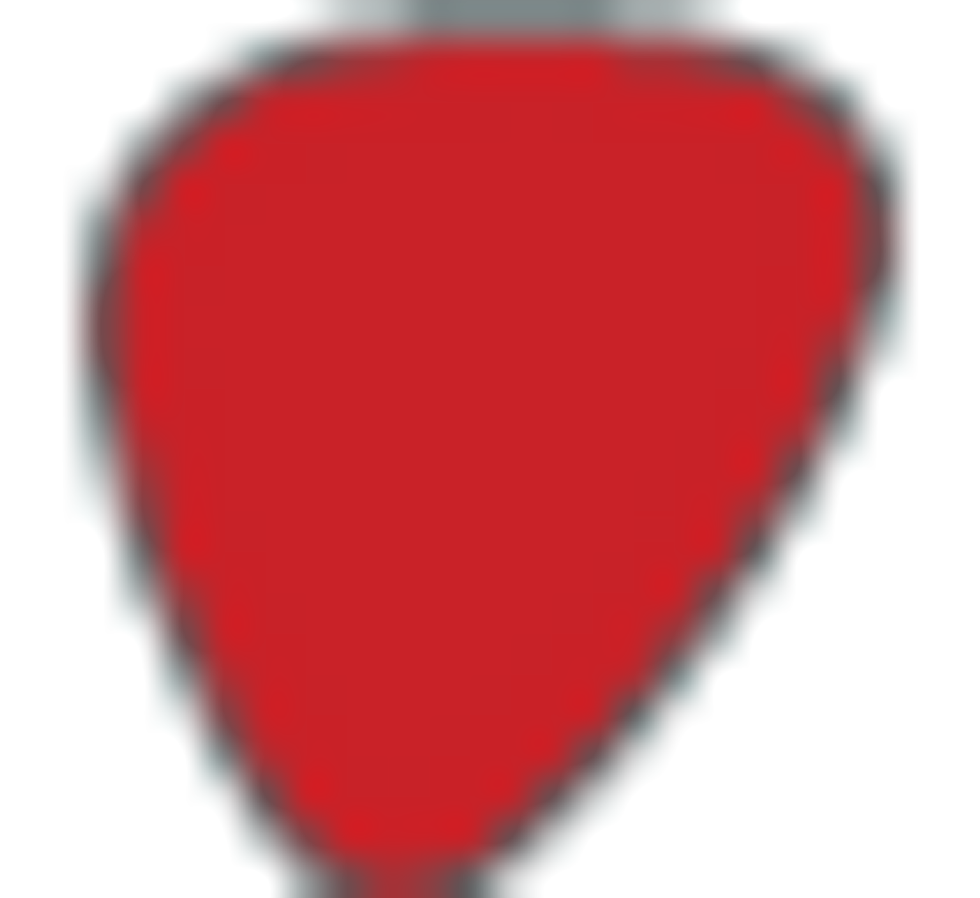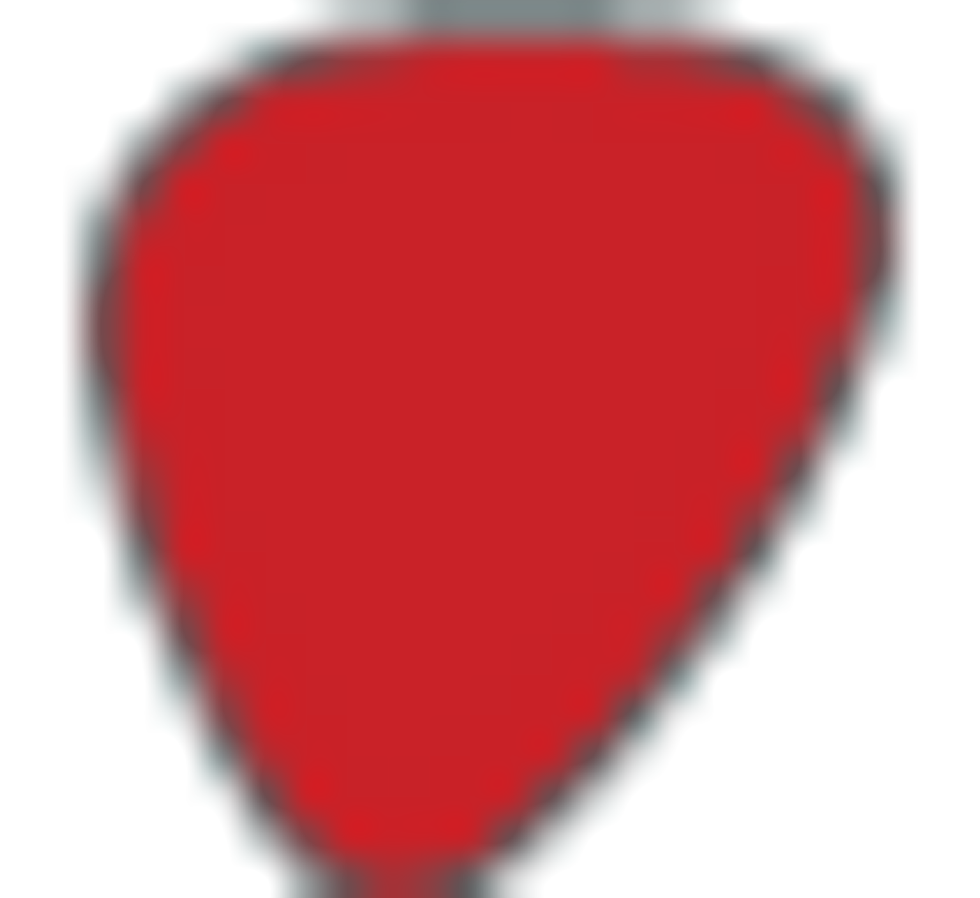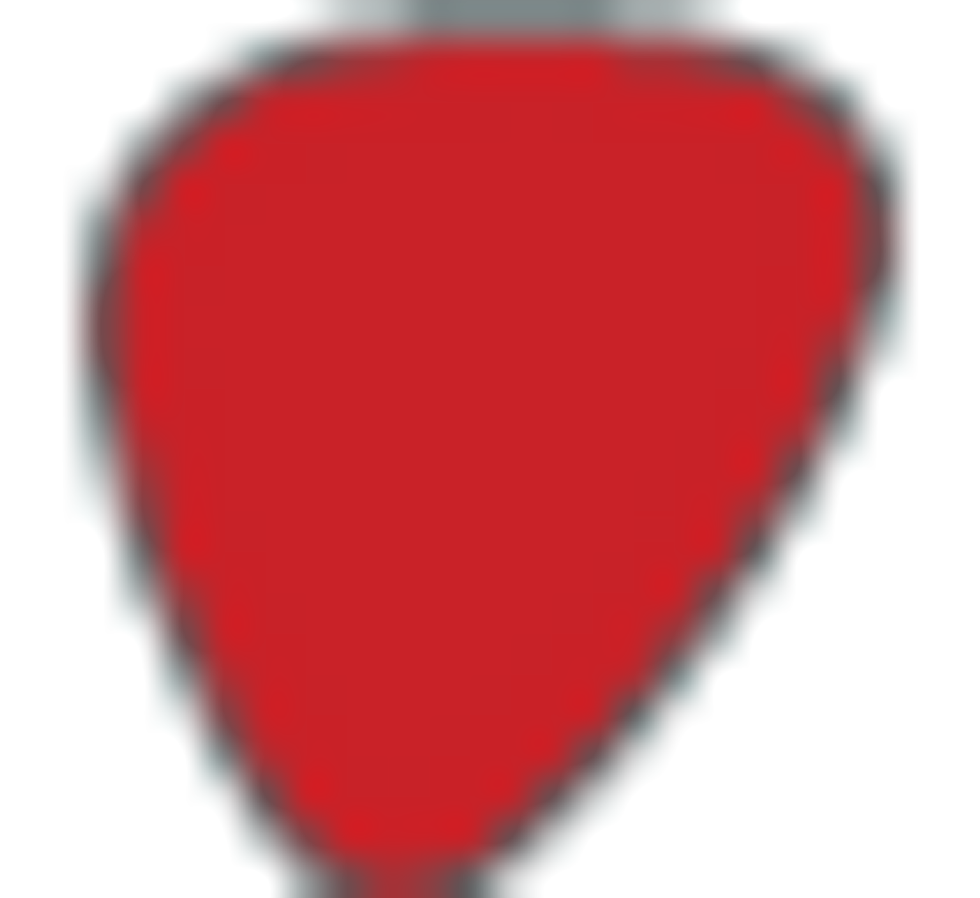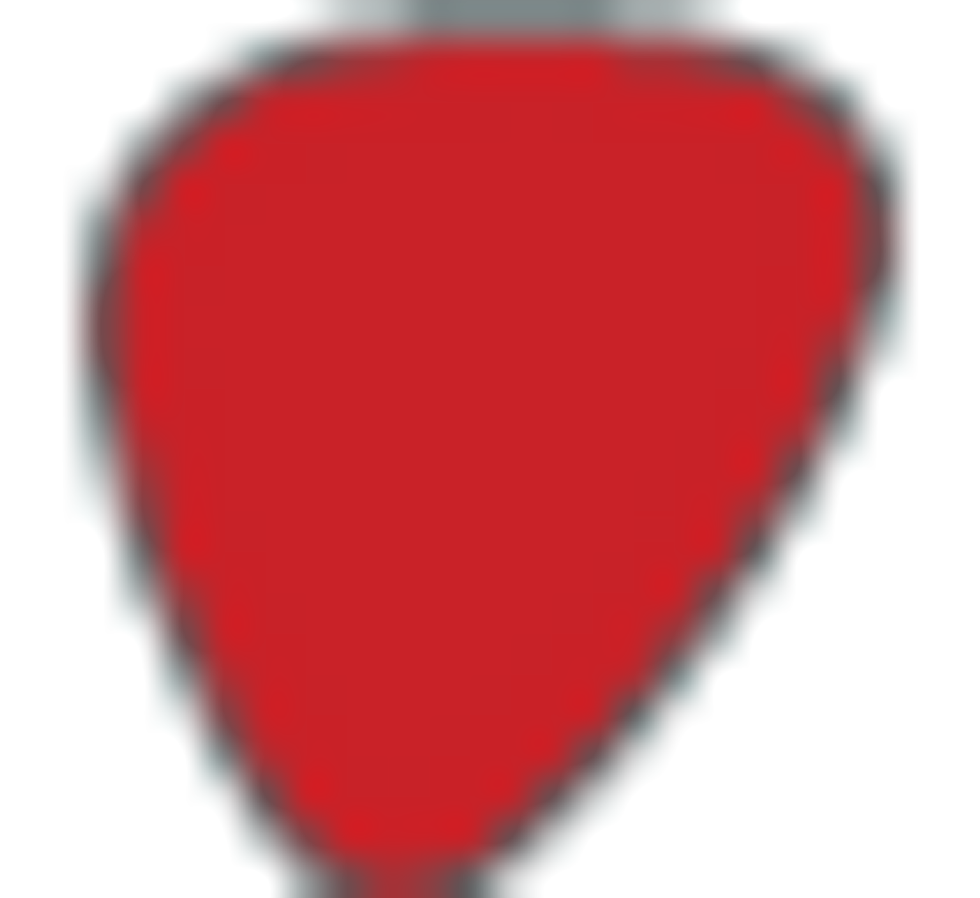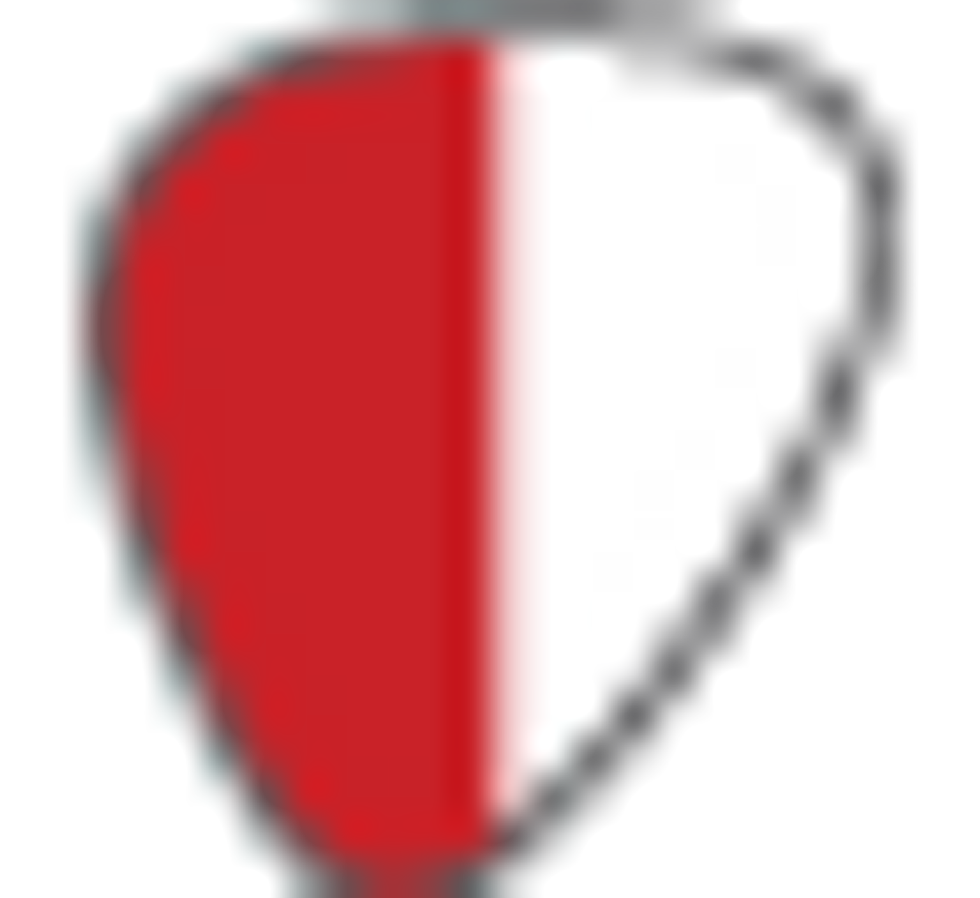 Value: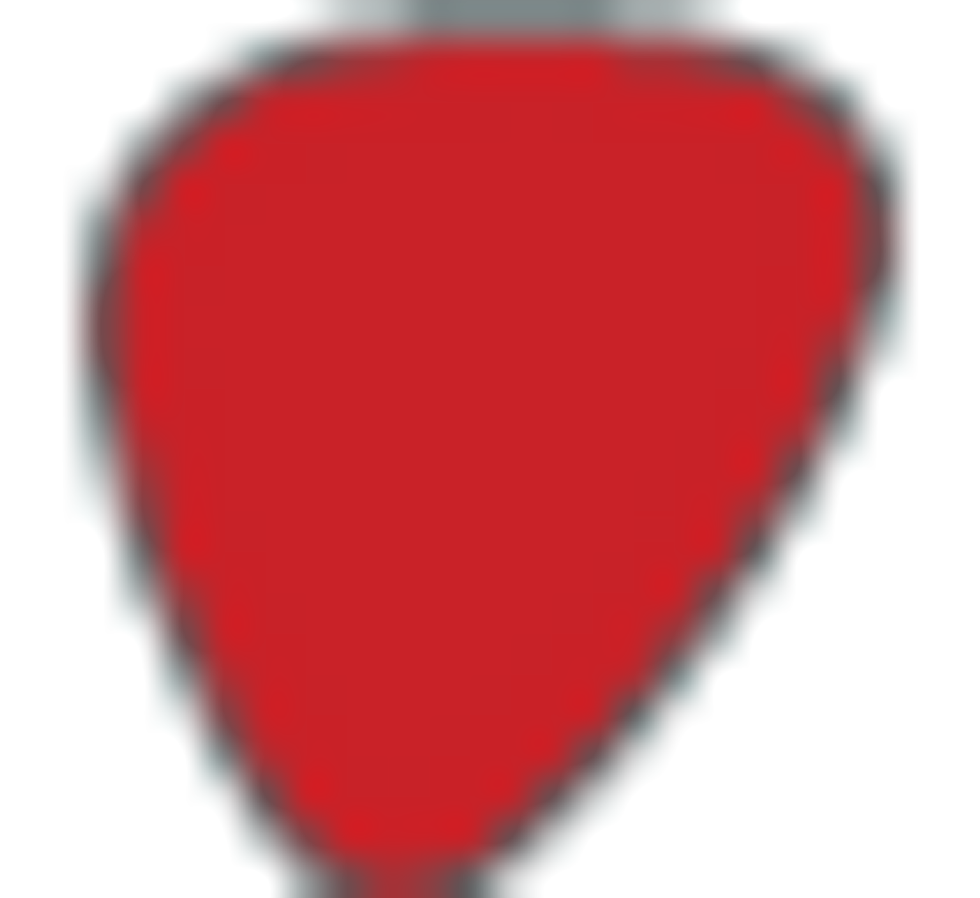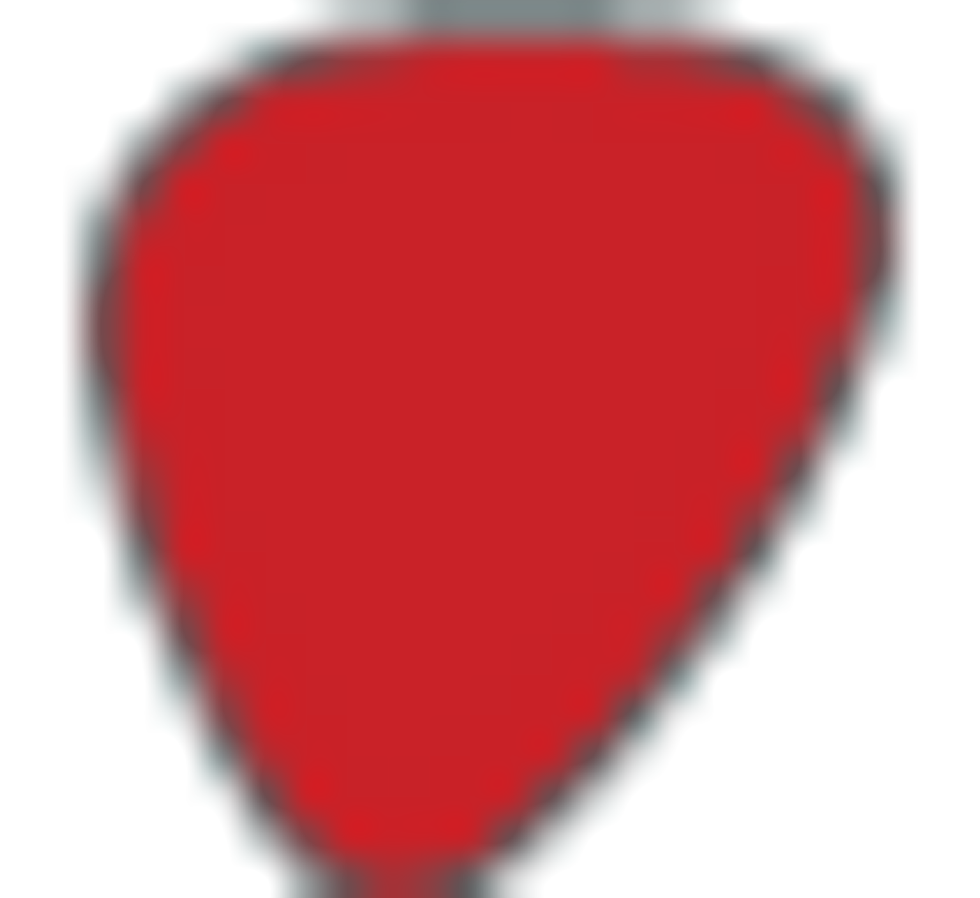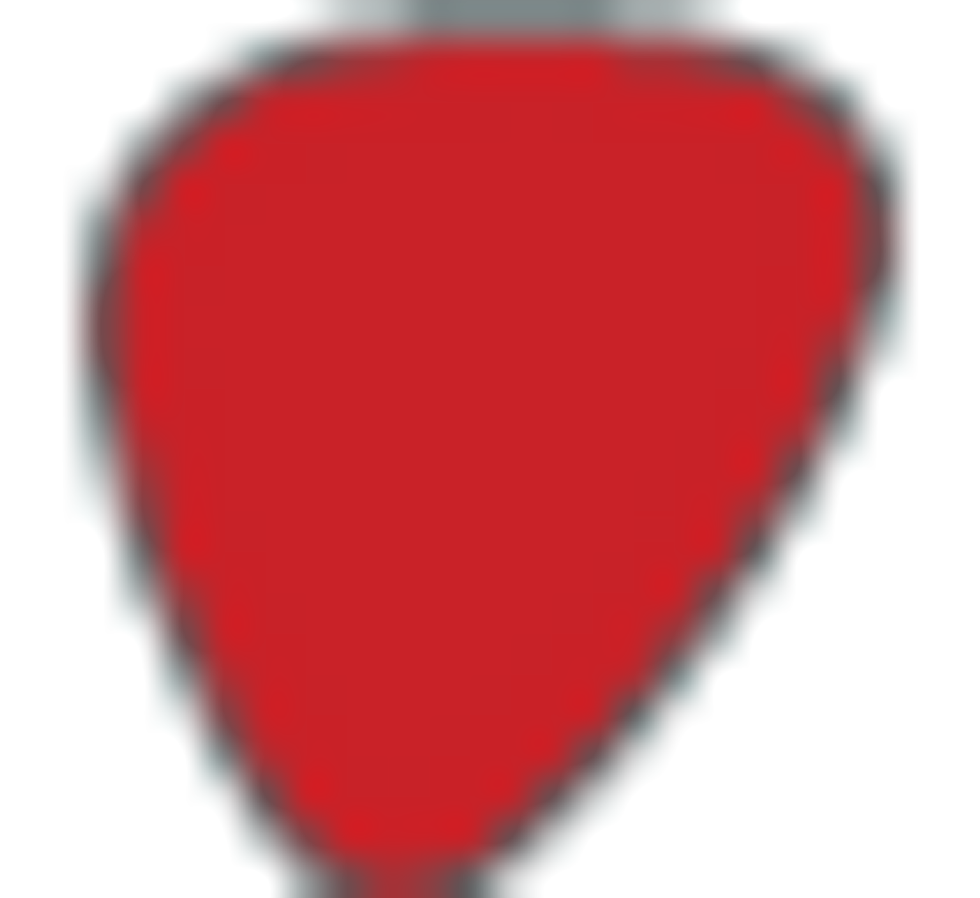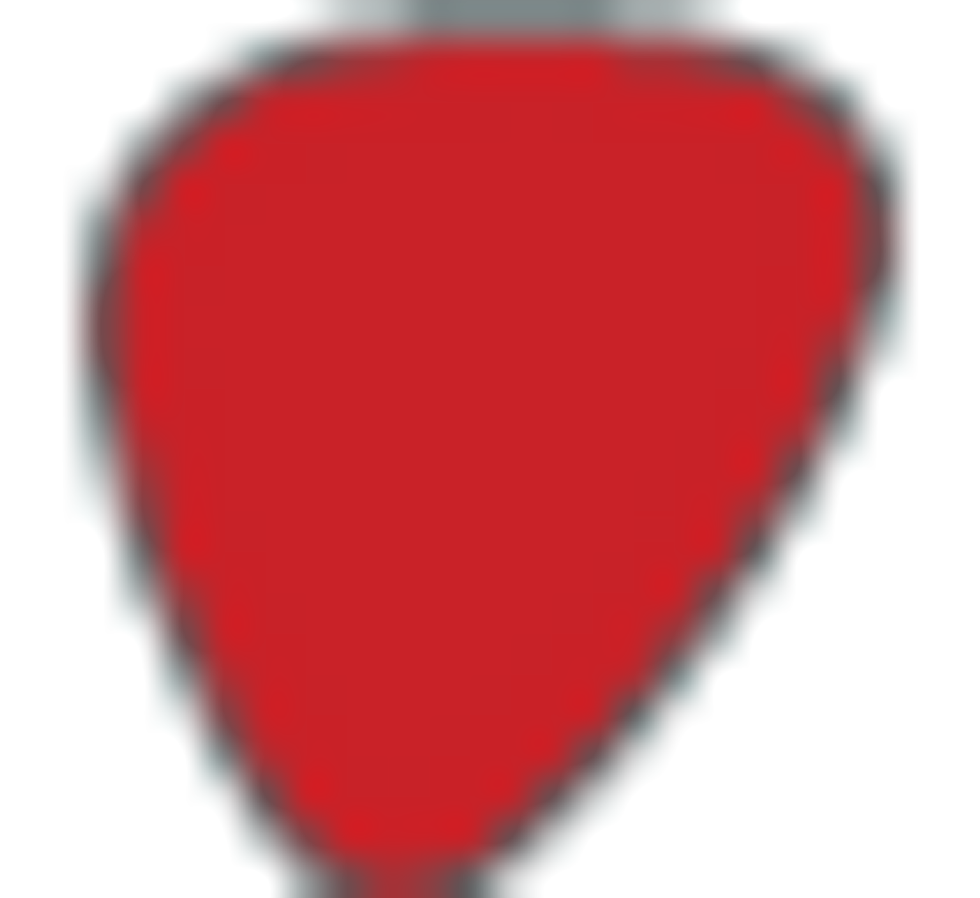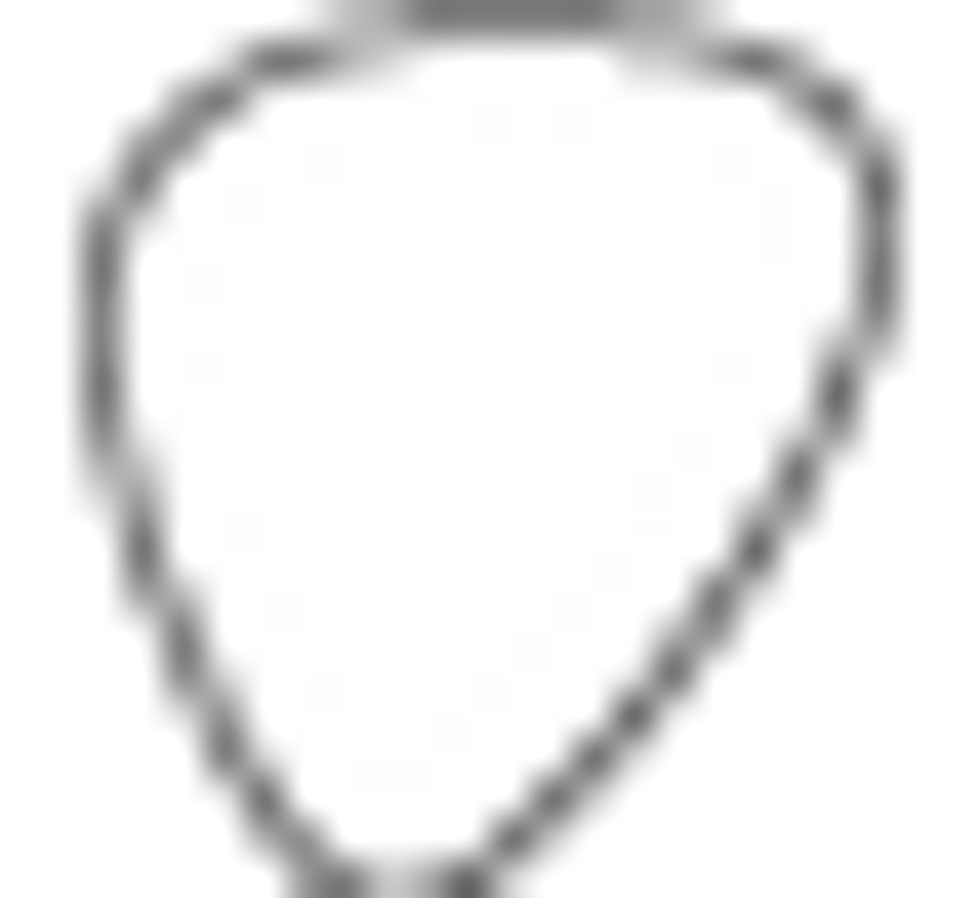 Street:
$1,149
Takamine
takamine.com

The upside of this tone equation is that it can be ideal for strummers who tend to operate in a rock-oriented band where a bassist and drummer provide most of the low-frequency punch. And it's a great match for the CT4B II preamp and proprietary Palathetic pickup system (which uses individual piezo transducers for each string). Running through a Fishman Loudbox amp and a Mackie PA, the P3MC had a sweet, jangly midrange that was rarely colored by any nasty piezo artifacts—even at high volume and under heavy pick attack. The preamp is not only forgiving, it's highly tunable. And the 3-band EQ is both responsive and flexible, with a cut/boost capacity of 5 dB in either direction—which makes it a lot easier to tailor for varied performance environments. The very cool tuner is great for a couple of reasons—you can change your reference pitch from A440 to dial up alternate tunings or to, say, play in tune with an eccentrically tuned piano or pitch-shifted backing track. More streamlined preamps are out there, but few can leave you feeling quite as well equipped for any performance environment as the CT4B II.
The Verdict
Takamine has always appealed to players with more modern performance concerns. Its smart, well-executed designs have made it one of the vanguards of amplified acoustic guitars, always keeping the company a relevant presence in a fast-changing and competitive amplified acoustic market. And the P3MC excels at all the things that have made Takamine popular in that corner of the guitar cosmos. But it's also a reminder of how thoughtfully and well built the company's guitars can be.
Workmanship on our P3MC was exceptional, and even the very minor imperfections seemed more like the product of a human touch rather than a CNC rig gone awry. The playability, meanwhile, is something no machine can deliver on its own, and this guitar is among the sweetest-feeling flattops we've seen over the last year. At less than $1,200 bucks, it inhabits a pretty crowded field of very good flattops. But with tones this distinct and playability this good, the P3MC stands apart from the pack.
Watch our video demo:

Godin Multiac Grand Concert Duet Ambiance is a nylon string acoustic-electric for studio and live situations


Download Example 1


Mic Imagining positions 1, 2, 3, 4. No FX



Download Example 2


Slider set to Piezo for first 2 strums, Piezo/Mic Image (middle slider setting) for second 2 strums, slider set to Mic Image for last 2 strums. No FX



Download Example 3


Duet

: Rhythm: flat, mic image 1 panned slightly left.

Lead: flat, mic image 1 blended with 30% peizo panned slightly right.

Altiverb reverb and small string section in background.

All clips were recorded with the Multiac into a Creation Audio Labs MW1 into Pro Tools



I love Canadians. Not only are they the nicest bunch of folks, diligent and hard working, but they're also so darned understated about their accomplishments. In the last few years I've had the privilege of working with a variety of musicians from Canada, and they have been every bit the picture of quality, efficiency and friendliness. Maybe it's the clean air they breathe up there, or the gorgeous scenery and space… or universal health care. Something very positive is happening in Canada, and it's impossible to ignore. In that great Canadian spirit, Godin has been offering smartly designed, cost-effective and innovative products for quite a while now. Adding to their many fine instruments is the new Multiac Grand Concert Duet Ambiance, an electric-acoustic nylon string guitar with blendable sound imaging.
The Guitar
Sporting the classic Godin look, the Multiac is constructed of a chambered mahogany body with a solid cedar top and finished in a high-gloss sunburst tone. The neck is also mahogany and topped with an ebony fingerboard that measures 2" wide at the nut, much like a traditional classical guitar. Like a classical guitar, the fingerboard has no inlays whatsoever, but it does come with side dot markers on the 3rd, 5th, 7th and 12th frets for those of us who still need a little fingerboard roadmap. Following its Multiac siblings, all of the controls are placed in the same location as a Les Paul toggle switch, but that's where the similarities end. Along with slider controls for Volume, Treble, Middle and Bass, are a new 4-way Mic-Imaging switch, Phase button and Blend slider.
The Mic-Imaging switch allows you to choose from four different modeled microphone styles: Danish Pro Audio Small Diaphragm Condenser Mic; Soundelux E47 Large Diaphragm Condenser; Schoeps CMC64G Small Diaphragm Condenser; and Schoeps CMC64G Small Diaphragm Condenser at a distance of 16". The other half of the Duet is the Fishman piezo bridge pickup, which shares itself along with the Mic Imaging on the blender slider, allowing continuous mixing of both the piezo and modeled microphone tones. The phase button lets you flip the sounds in or out of phase for massive tonal flexibility. The Multiac comes standard with a padded Godin gig bag with plenty of storage pockets for picks and supplies.
In Play
Before even plugging the in Multiac, I took it for a test drive to see how it fared purely as an acoustic instrument. While it didn't have the same depth and dimension of a traditional nylon-string acoustic guitar, it still was surprisingly lively and immediate-sounding, with great articulation and clarity. The guitar weighed more than I expected, but considering it's made of mahogany, it makes sense—and I suspect that the construction has a lot to do with its ability to reject feedback at high volumes. Since the fingerboard is wider than a steel-string guitar, it definitely takes a little getting used to. There is a greater space between the strings, but over time it became comfortable and second nature, and going back to a normal steel-string width actually felt a bit cramped. The neck is also slightly flatter, which helps accommodate the extra width of the fingerboard, and access to the top frets is aided in the comfortable neck pocket and lower cutaway. The guitar is superbly constructed, and there wasn't a flaw to be found, save for the B-string tuner, which seemed a little loose and felt like it was slipping enough to take it out of tune. Over the course of time, I found that the strings were new and still stretching so tuning later became a non-issue, even though that particular tuner never felt quite as tight as the others.
Plugging the Multiac in directly to my Pro Tools rig via a Creation Audio Labs MW1 Studio Tool (an excellent device for DI and reamping), it was immediately clear that this guitar is ultra-versatile. Dialing up a great tone is as simple as plugging in. The controls offer huge flexibility when using just the Fishman piezo pickup and the accompanying Volume, Bass, Middle and Treble. Setting the Blend slider in the far right position engages only the piezo pickup, but as you slide to the left it begins blending in the Mic Imaging, with the piezo for ultimate tonal flexibility. To the far left, you will only hear the Mic Imaging—the four choices of mic models and distances I described earlier. Tonally, I found all of the four sounds to be very useful, depending on the style of music being played, but it was the use of the Blend control that really opened up the possibilities. For instance, I liked the piezo setting with a little bit of the mids cut while blending about 40 percent of the #2 Mic Image (based on the Soundeluxe E47 mic) for some of the solo acoustic playing on a recent Brazilian track I was working on. Noticing that it was a little too thick, I hit the Phase button to flip the phase relationship, and it thinned it out just enough to sit in the track without taking up unnecessary space. Remember, this is all being done as a direct sound using no FX or other EQ in Pro Tools. After spending a good deal of time playing it this way, I moved on to using it with the Jam 150.
Buy if...
you want an ultra flexible live and studio nylon string electro-acoustic guitar with no feedback.
Skip if...
you're an acoustic purist and want a traditional non-electric.
Rating...