Three rare amps worth their weight in gold—one previously owned by Keith Urban, one from Mark Tremonti, and one just sold to Joe Bonamassa.
Get inside the sounds of one of the most revered slide players on the planet as he goes deep on lap steels, his philosophy on tone, and his mythical Dumbles.
Premier Guitar's John Bohlinger hung out with Ben Harper and his long-time guitarist Jason Mozersky before a gig at Nashville's revered Ryman Auditorium. Harper and Mozersky took PG through a slew of truly one-of-a-kind axes and amps going well over an hour.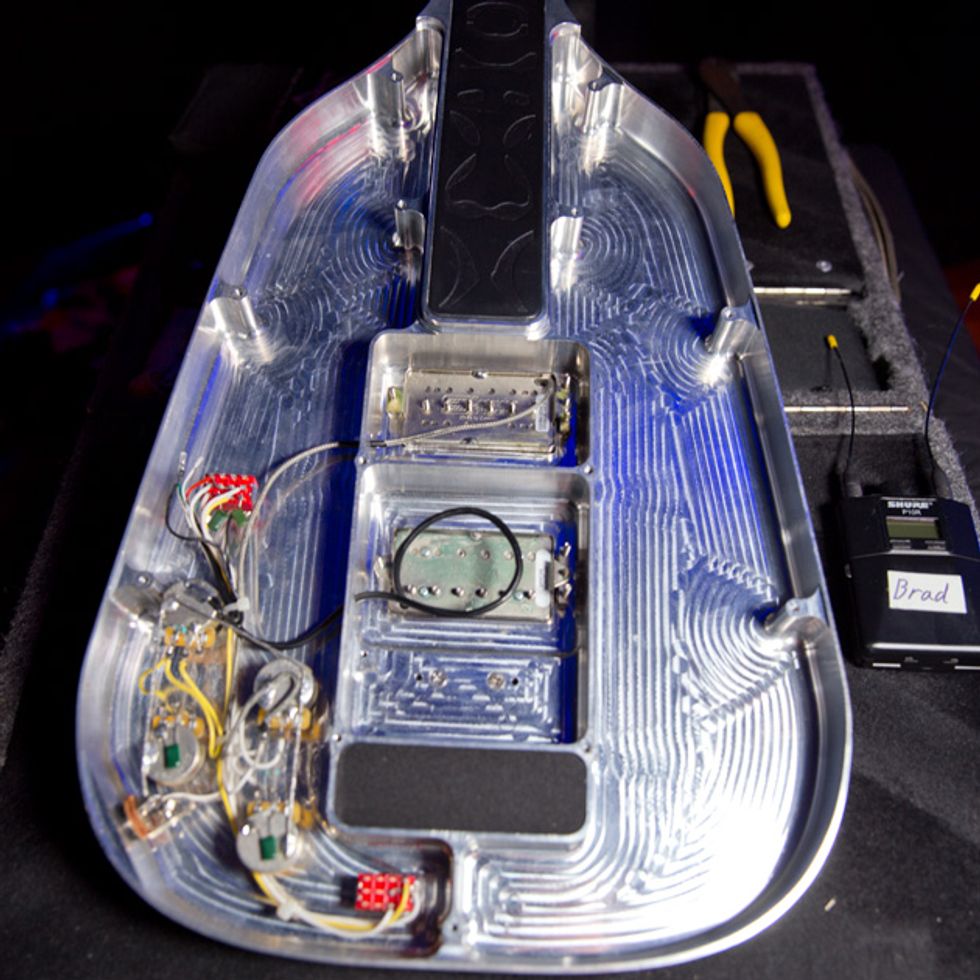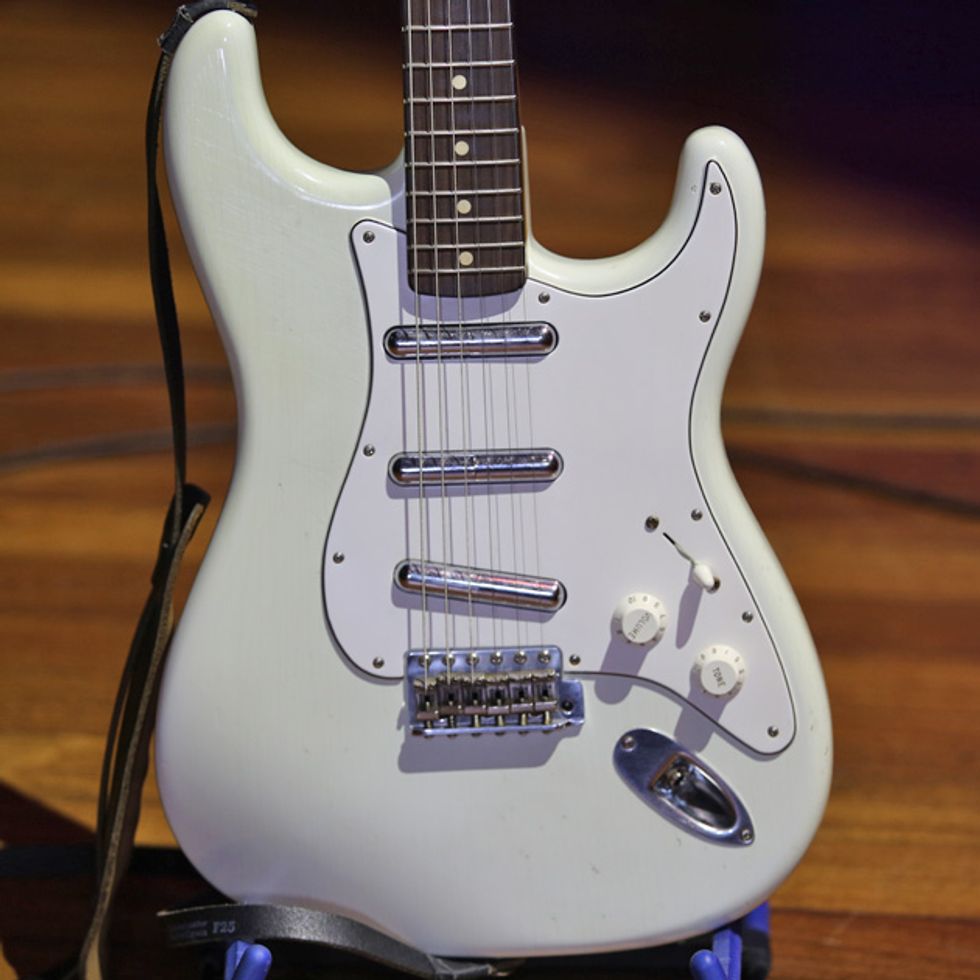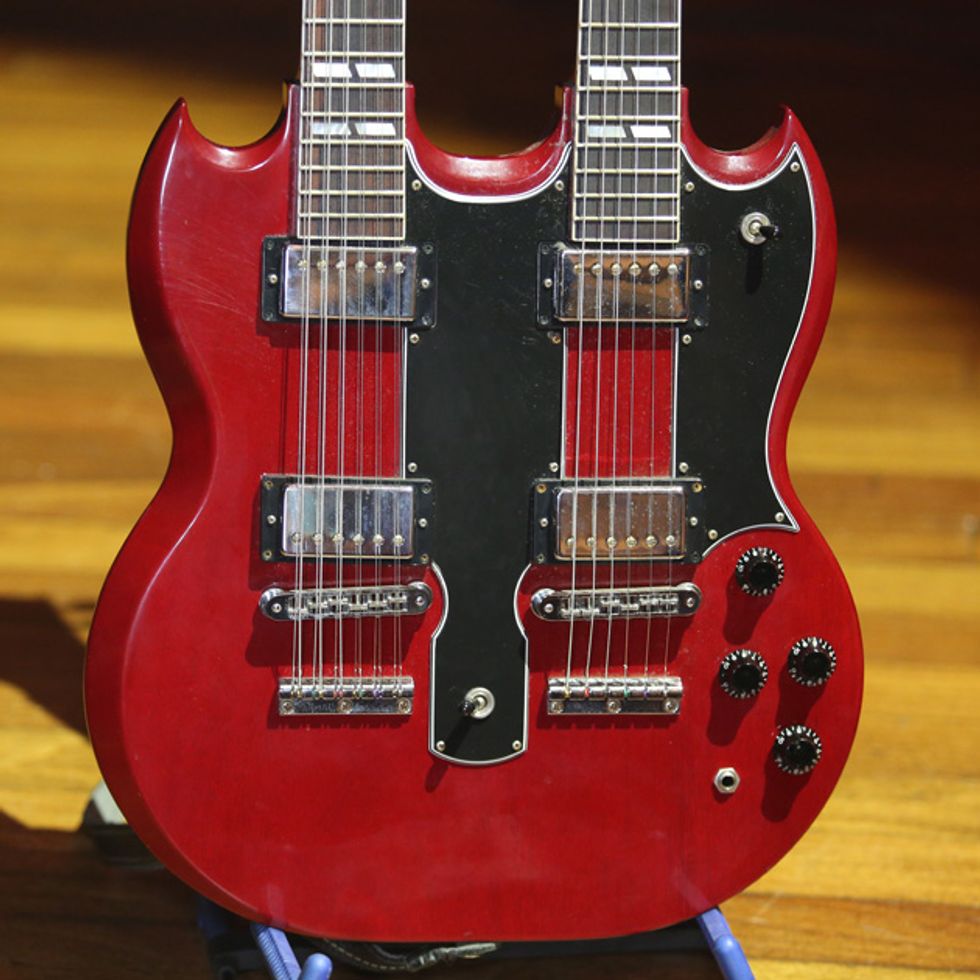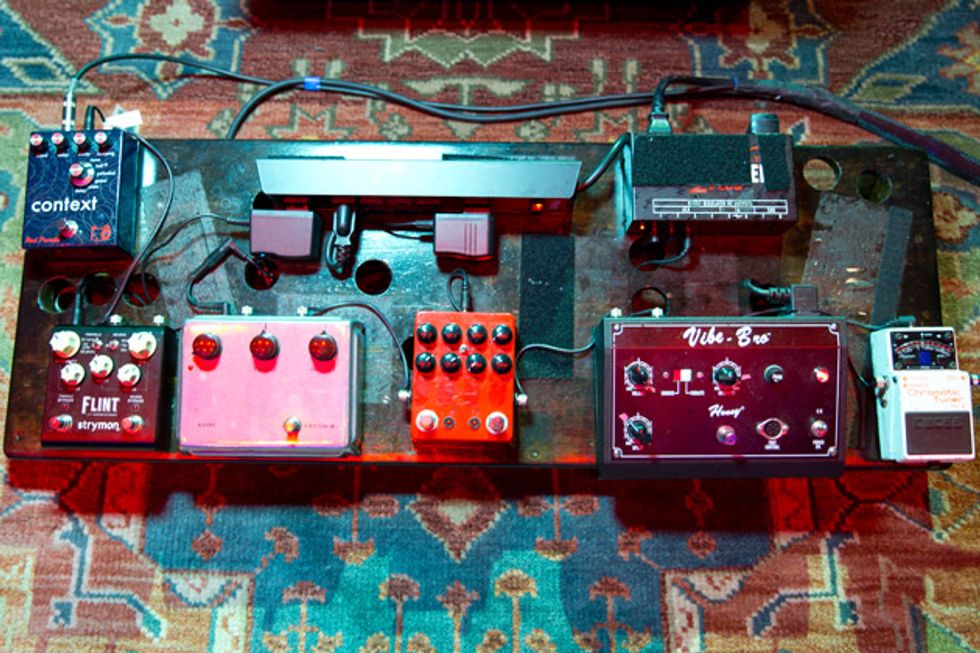 Click to subscribe to our weekly Rig Rundown podcast: