It's equipped with the company's Multibender and the onboard Easy-Shift Capo.
Hannover, Germany (June 26, 2019) -- Duesenberg lapsteel guitars have opened a new chapter in the history of horizontal guitars a few years ago. For the first time there were lapsteels like Duesenberg Pomona 6 and Fairytale on the scene which sport their own unique bender system for pedalsteel-like sounds and a built-in capodaster.
The third lapsteel of the house, the Alamo, has 2019 shown up on the steel guitar horizon. Like its two sisters, it is also equipped with the ingenious Multibender and the onboard Easy-Shift Capo. Its elegant body is made out of Korina, finished in a stunning Ebony, and the scale length is a long 648 mm. Together with the Duesenberg VintageTrouble pickups, classic Alnico single coils in neoclassical so-called Phonico covers, these specifications create a unique lapsteel sound. If desired, the Alamo can be crisp to biting, but also cool and elegant, thus providing a clear counterpoint to the more full-bodied sounding Pomona 6 and the Blues-to-Rock orientation of the Fairytale.
The Duesenberg Alamo is available in all Duesenberg stores and comes with the sturdy Duesenberg Custom Line Case.
For more information:
Duesenberg
A deep studio dive with one of the most recorded resonator players ever.
Jerry Douglas is a busy guy, having recorded more than 1,600 albums with artists as diverse as Phish, Garth Brooks, Elvis Costello, Paul Simon, Mumford & Sons, Eric Clapton, James Taylor and a ton of others. When not recording, Douglas is touring with Alison Krauss or any of his own bands, including The Earls of Leicester. Premier Guitar was lucky enough to catch up with Douglas to talk gear at his studio in Nashville, where he took the PG team through his recording and touring rig.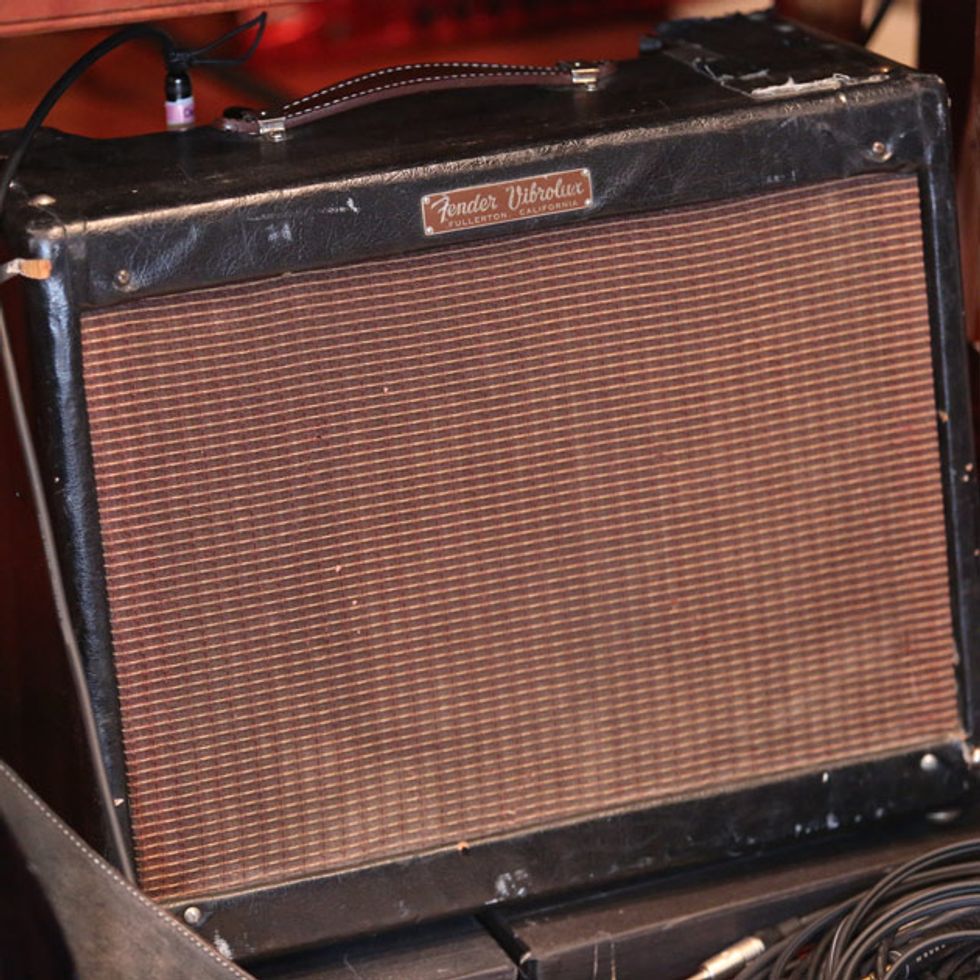 D'Addario Auto Lock Guitar Strap:http://ddar.io/AutoLockStrap
Click to subscribe to our weekly Rig Rundown podcast: