The king of jam-band steel gives us an exclusive tour of his high-powered signature amp, his 12-string setup, and a few of his favorite pedals.
PG met with Robert Randolph, undisputed jam king of the pedal steel before his recent Nashville gig at 3rd and Lindsley. Randolph proved there is no end to what one can do with a pedal steel.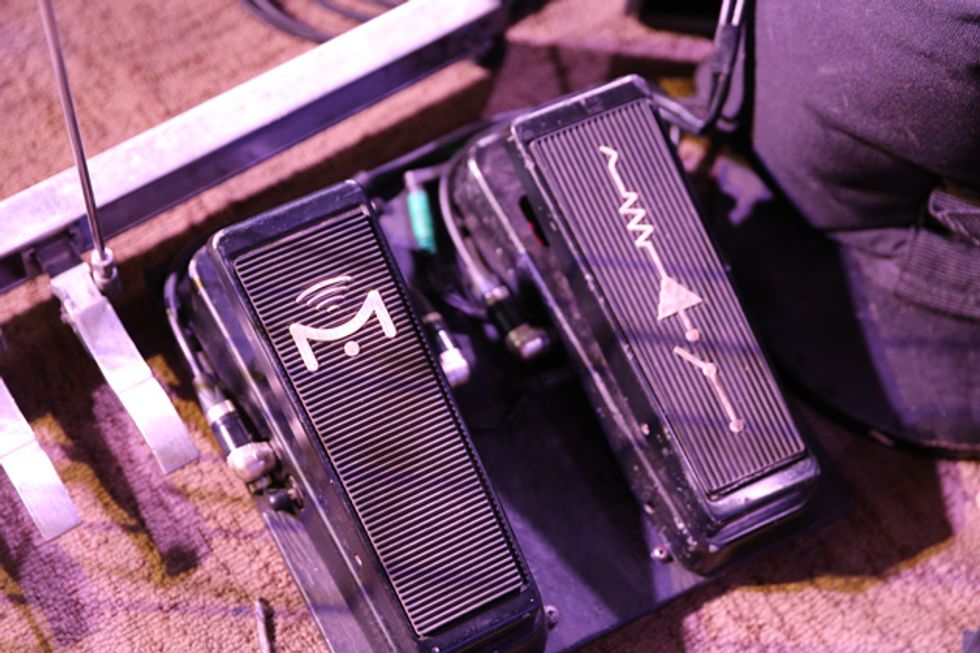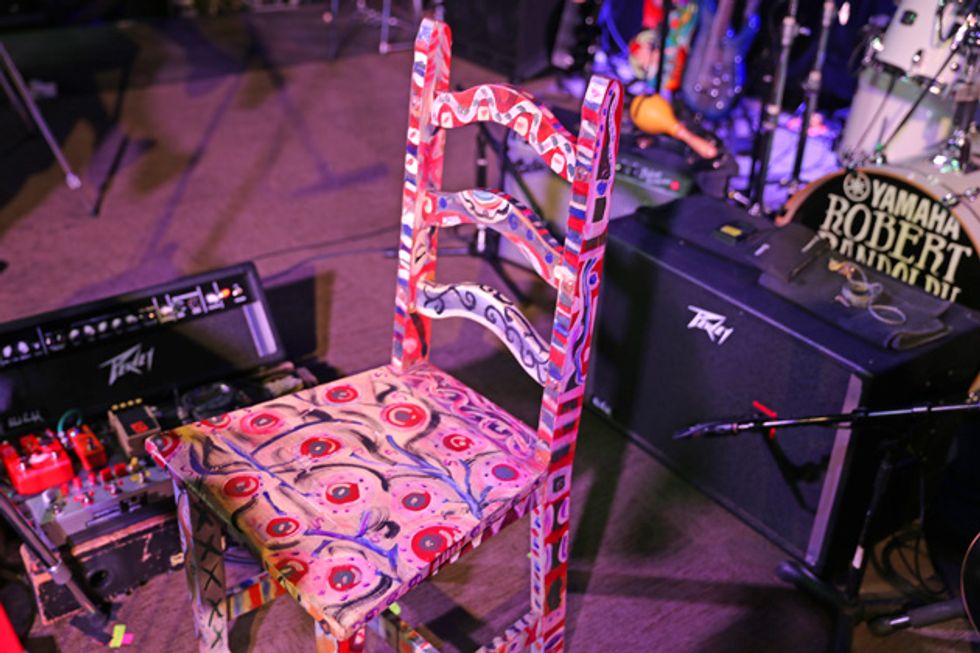 Special thanks to tech/luthier Tim Miller.
Click to subscribe to our weekly Rig Rundown podcast: