Wes Montgomery Echoes of Indiana Avenue Resonance Records The recordings on Echoes of Indiana Avenue show an artist still developing a musical voice while on the verge of taking the
Wes Montgomery
Echoes of Indiana Avenue
Resonance Records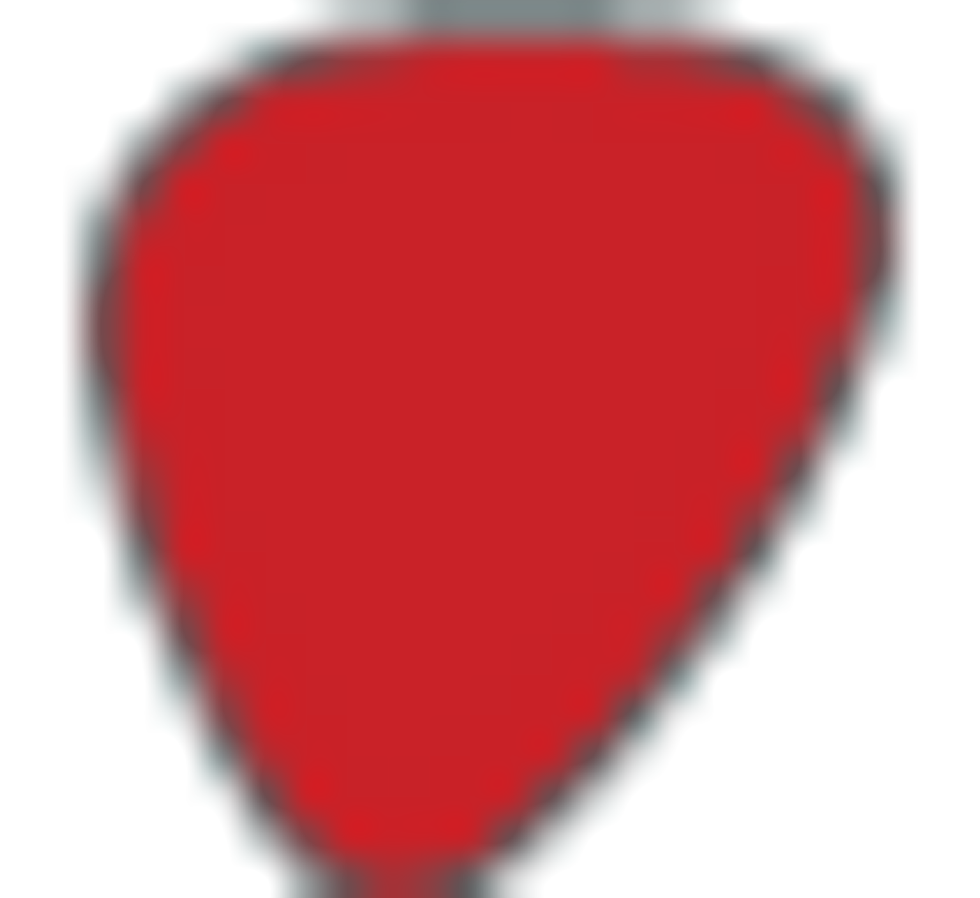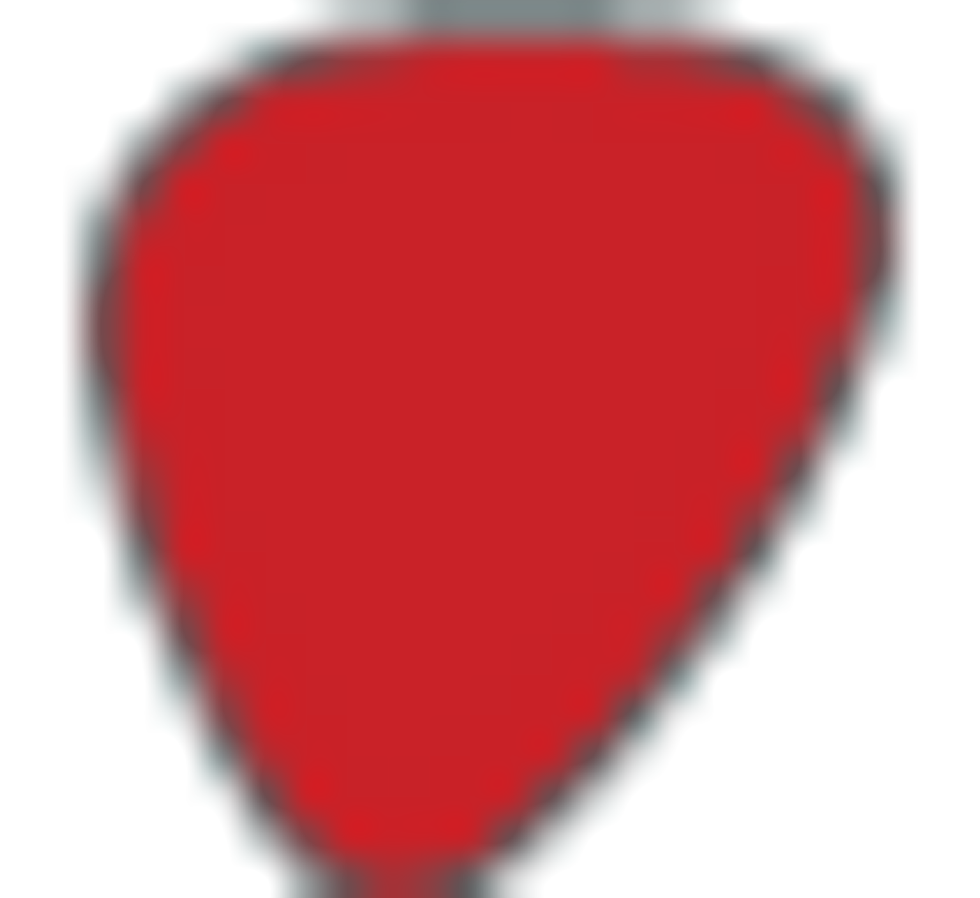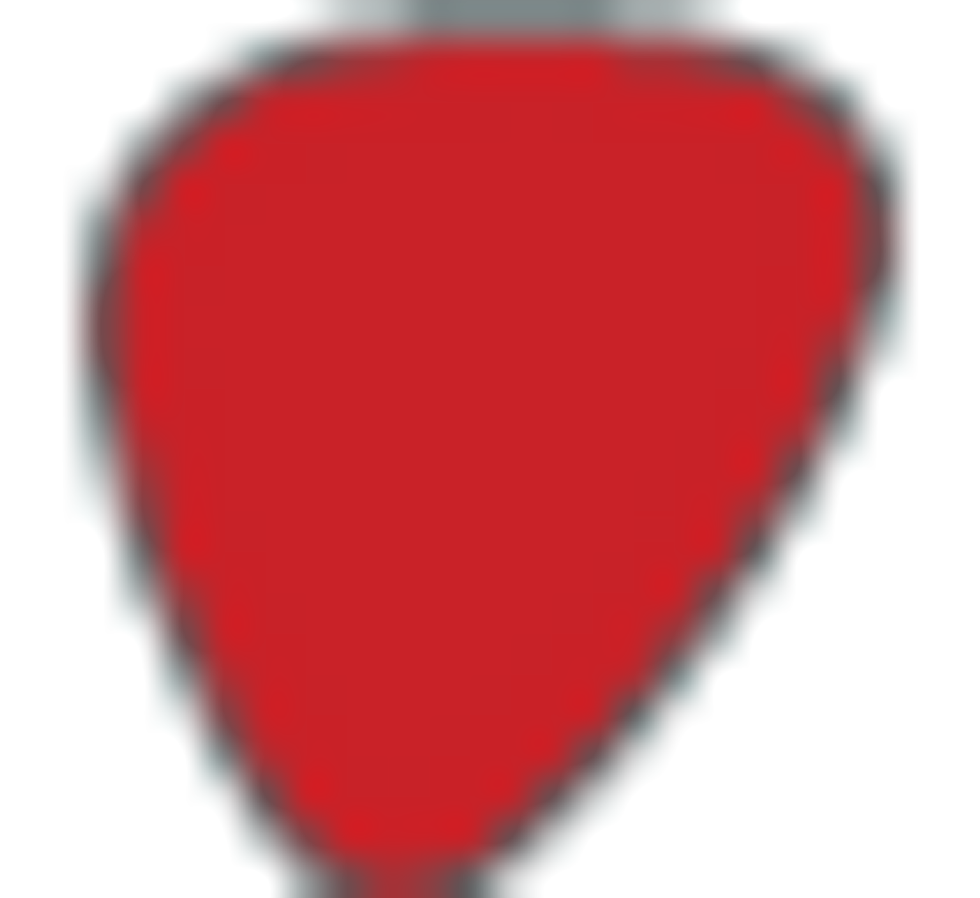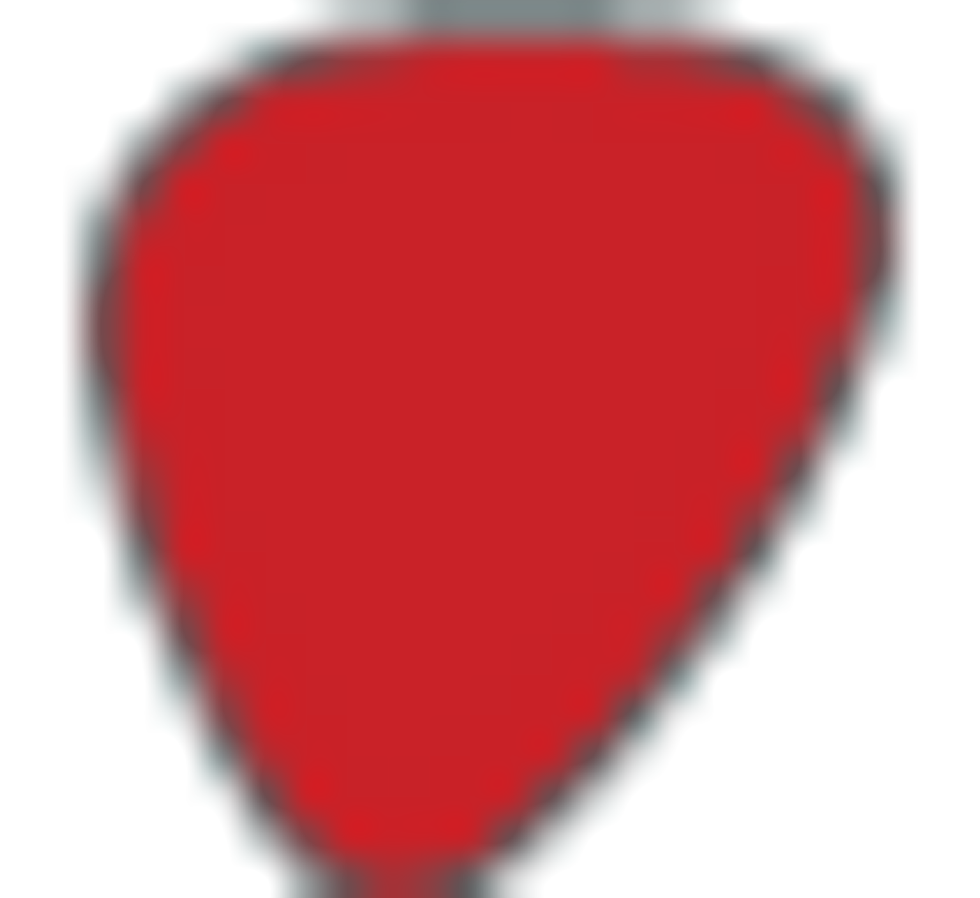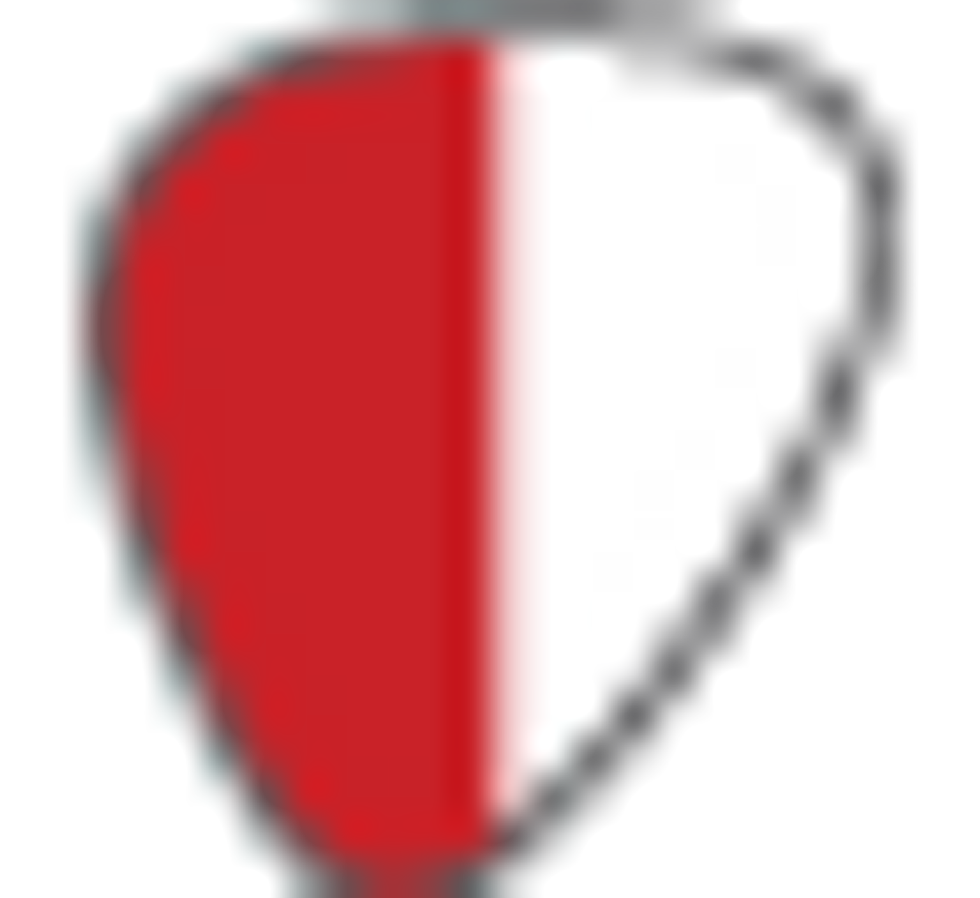 The recordings on Echoes of Indiana Avenue show an artist still developing a musical voice while on the verge of taking the jazz world by storm. Billed as the first full album of unreleased music by Montgomery in 25 years, it marks an era of his career that has yet to be represented. The story behind these recordings explains why some of the details surrounding the sources are vague. Through a listing on eBay, these tracks caught the attention of producer Michael Cuscuna. He then made arrangements to acquire the tapes and contacted the Montgomery estate. It was in 2010 that Cuscuna began working with George Klabin and Zev Feldman to begin piecing details together to determine the origin of these recordings.
After their research, they concluded that this music was recorded in three different sessions—one in the studio and two at live dates—that occurred before Montgomery's 1959 debut album on the Riverside label. Joining Montgomery were his brothers, bassist Monk and pianist Buddy, pianist/organist Mel Rhyne, drummer Sonny Johnson, and other Indiana locals. As Cuscuna points out in the liner notes, because these recordings had no corresponding information, we can never be 100 percent sure of the true story.
Opening with "Diablo's Dance," a Latin-tinged number that features a rare appearance by Rhyne on piano, the album reveals Montgomery's unmistakable sound and feel. Likely using his trademark Gibson L-5, Montgomery takes a solo that explodes through the break and bounces over the deft brushwork of drummer Paul Parker. The rest of the album contains jazz standards that wouldn't be out of place at an after-hours jam session somewhere in a downtown Indy club. "Round Midnight," the classic Thelonious Monk ballad, opens with Rhyne (this time on organ) and Montgomery taking their time and squeezing every bit of magic out of each phrase of the melody. The first live track on the album is another Monk tune, "Straight No Chaser," which features the trio of Wes and his brothers taking an aggressive, bop-influenced approach on the blues standard. Considering the mysterious circumstances surrounding these tapes, the sound quality of the live tracks is surprisingly good.
Montgomery sticks with a more linear playing style on these tracks and doesn't lean on his trademark octaves during his improvisations. Even on the live tracks, he keeps the arrangements tight and doesn't stretch out like he did on his seminal live album, Smokin' at the Half Note. The Horace Silver composition "Nica's Dream" features the Rhyne/Parker rhythm section with an unknown bassist. Once the band switches to swing during the bridge, Montgomery hints at the chordal style of playing that he would develop more in his later years. With "Misty" and "Body and Soul," Montgomery digs deep and cements his place as one of the great jazz balladeers, with perfectly placed double-time phrases and warm tone.
The centerpiece of the album is the final track, "After Hours Blues," where Montgomery plays straight-up, urban blues on what sounds like a solidbody guitar. His slightly overdriven tone and ferocious double-stops show a side of his influences that—until now—had yet to be captured on record. Between his Delta-style bends you can hear glasses clinking and people in the crowd egging him on. The album comes packaged with extensive liner notes, including essays by Montgomery's brothers, Pat Martino, David Baker, and jazz historian Dan Morgenstern. From the funky to the delicate, this album shows all the facets of Montgomery's playing. It's easily one of the best jazz treasures to be unearthed in the last few decades, and a must-have for any self-respecting Montgomery fan. —Jason Shadrick
Must-hear track: "After Hours Blues"