The TwinStomp booster makes you louder.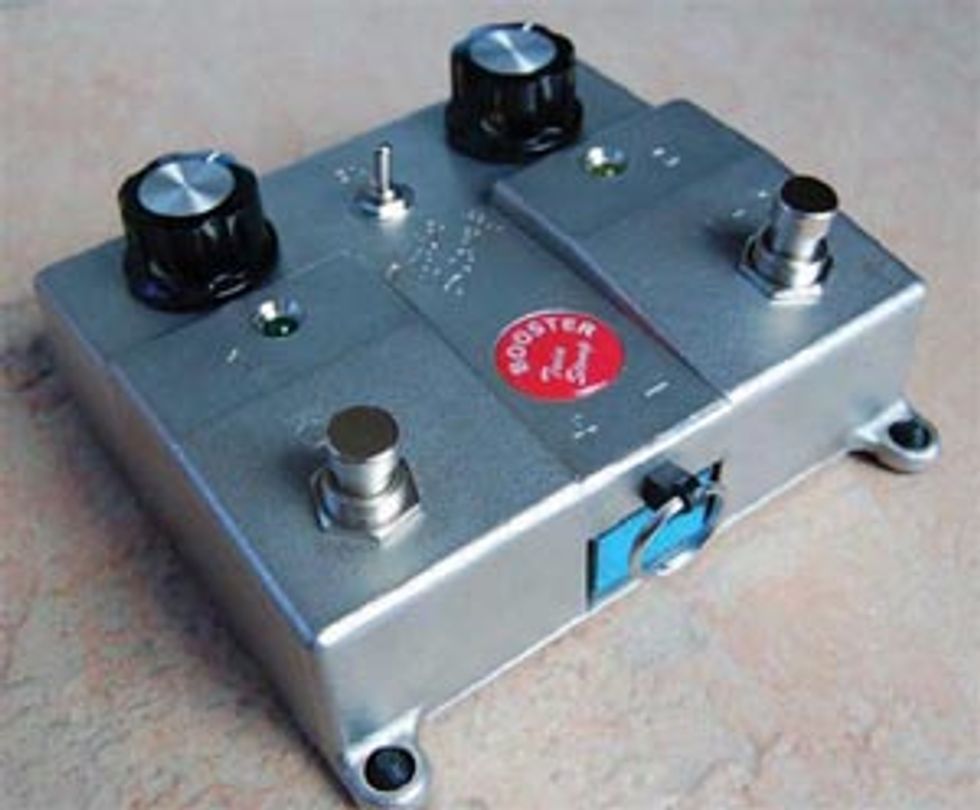 There are a lot of pedals on the market these days that promise to boost your sound without changing the tone of your rig. The TwinStomp is a unique take on this idea. Adam Betts, the pedal's designer, was seeking a way to boost his volume for solos. Using a Les Paul and a 100-watt Marshall JCM800 with various EQ, compression and overdrive pedals, the resulting tonal changes were discouraging. He tried a boutique clean boost pedal which worked well, but he preferred it to be always on, still lacking a solo boost. This led to the development of the TwinStomp, essentially a two-channel clean boost.
Like other popular clean boosts, the TwinStomp uses a MOSFET circuit. The two channels share identical boost capabilities while offering separate adjustments. The well constructed unit uses a Soviet-approved stainless steel case with removable rubber feet, providing screw tabs for secure pedalboard mounting. Controls include an on/off footswitch, channel selector footswitch and level knobs. There is also a small on/off toggle switch which is a thoughtful feature for those using batteries to run the unit. Two dual-brightness LEDs indicate status. This is a remarkably well built pedal, easily capable of surviving a bomb blast.
As far as boost duties, when used with an overdriven amp, the hotter signal into the front of the amp simply adds more grit; if the amp is set clean, the volume boost becomes more apparent. Of course, there's little change in the tone – the traditional object of overdrives and treble booster designs, which add sustain and a general singing quality. The TwinStomp accentuates all frequencies equally, and I'm not certain that boosting lows, which can cause a bloated sound, or highs, which can result in feedback and brittle tone, is the best idea. That said, if you're just trying to make your sound louder, try the TwinStomp after the overdrive or in your amp's effects loop – it works perfectly in both setups.
Rating...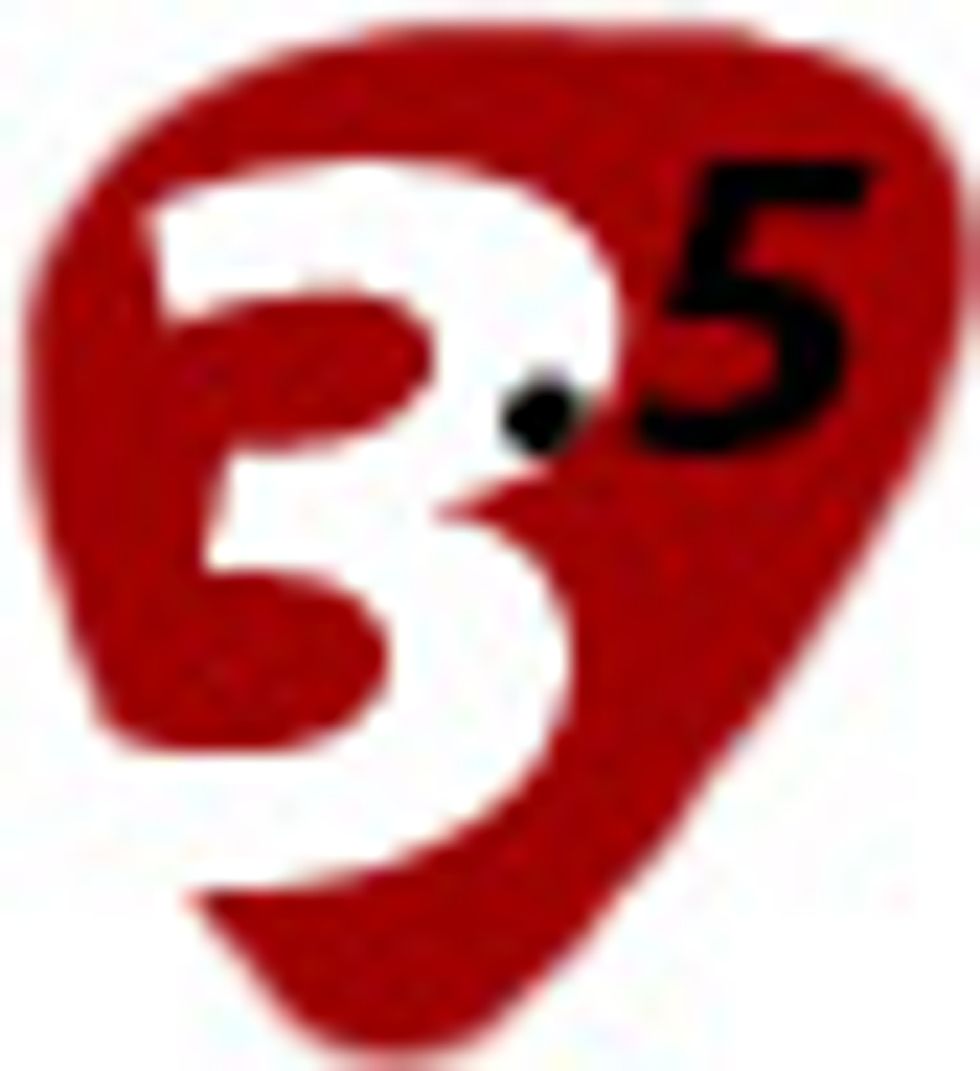 Our expert has stated their case, now we want to hear yours. Share your comments and ratings below.