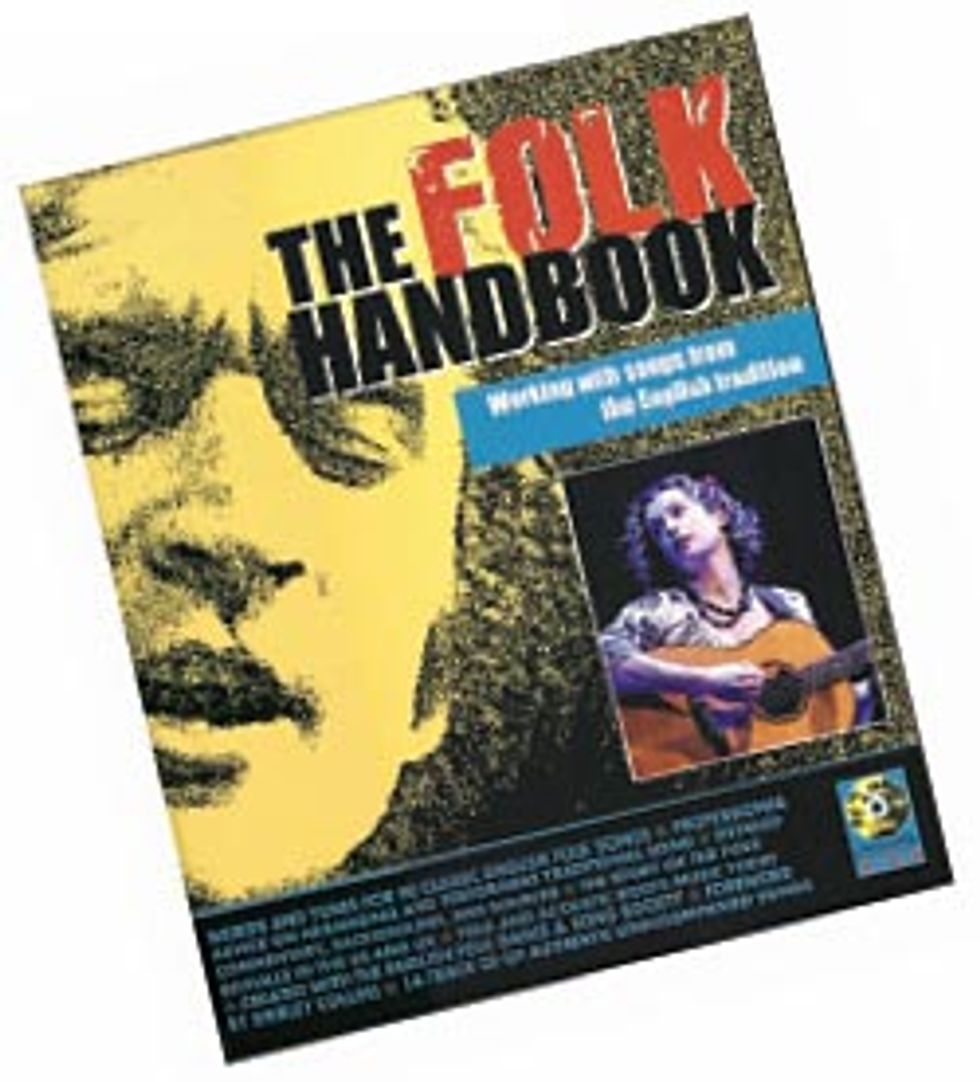 The Folk Handbook
draws us into the rarified world of Victorian-era song collectors, folk-music revivalists, revisionist researchers and explores how folk music continues to affect both Brits and Yanks, following an academic, yet engaging, introduction covering what makes folk music "folk music." Ironically, after the first chapter loosely and rather uncommittedly defines folk as the pop music of the common man,
The Folk Handbook's
following chapters repeatedly illustrate how academics have almost universally taken up the cause soon after the music's inception and continued on with scholarly fervor in their efforts to collect and ultimately conserve this common musical form.
The Folk Handbook
is cleverly split into two main sections. The first is "The Folk Story," which chronicles the people and the influence of folk music in popular culture. Everyone from obscure early folk devotees like Kate Lee and Lucy Broadwood to more recognizable names such as Ewan MacColl and Alan Lomax are represented.
The book's second section, "The Folk Songbook," is split into intriguingly named chapters such as "Songs of death," and "Songs of murder." Sailors, drinking, trickery and sex all warrant their own songs and chapters, with each song's lyrics and melody rendered via simple notation on the treble clef. An included CD contains 14 of these disparately themed tunes, all authentically performed sans accompaniment.
Other highlights include some great photos, including a very young Richard Thompson with the Fairport Convention as well as shots of other guitar demigods such as John Renbourn, Bert Jansch, Paul Simon and John Fahey. But the focus here remains on the songs themselves, including such niceties as alternate titles and the history of the actual events that were often the impetus for the song's creation.
The Folk Handbook
will prove fascinating for those with an even passing interest in folk music and its history.
---
MSRP $29.95
halleonard.com