A look into the history of Orange Amps, Orange Records, and Orange Studios and the landmark products along the way.
"This Orange Guitar was one of only six produced, and was built by American luthier Randy Curlee. ""To date we have only been able to trace one of them,"" says Cooper, ""which is owned and still used by John Miles. These guitars were beautifully made and sounded great. I wish I'd kept one for myself."""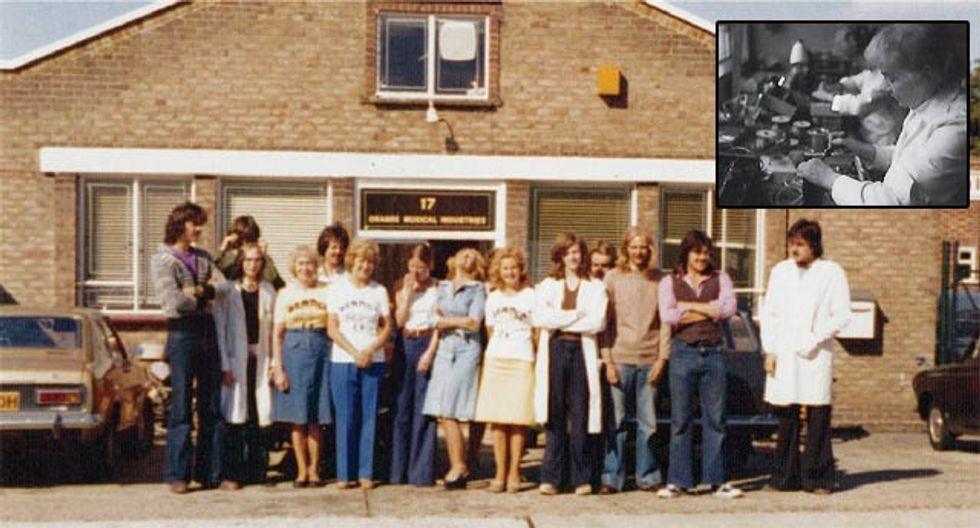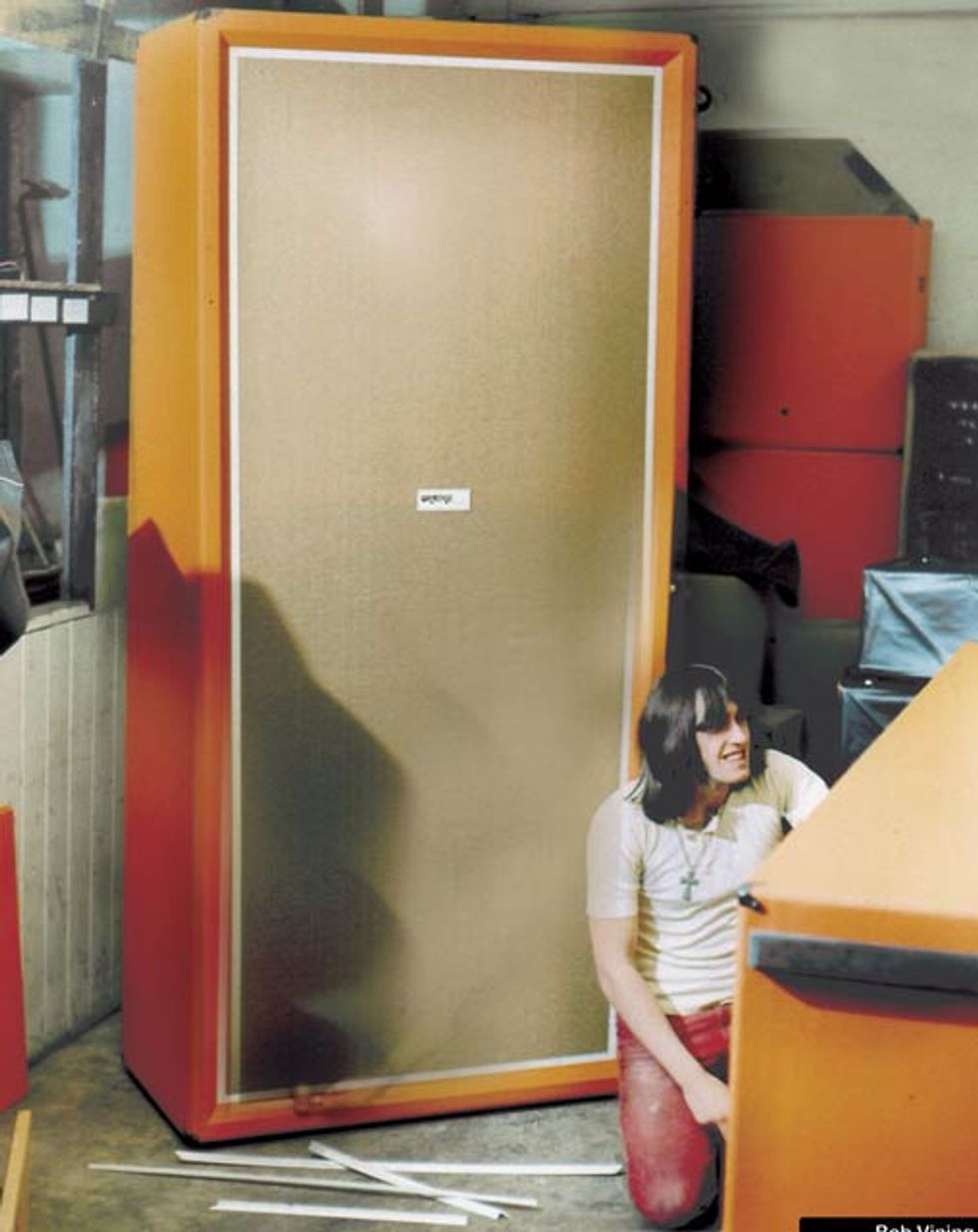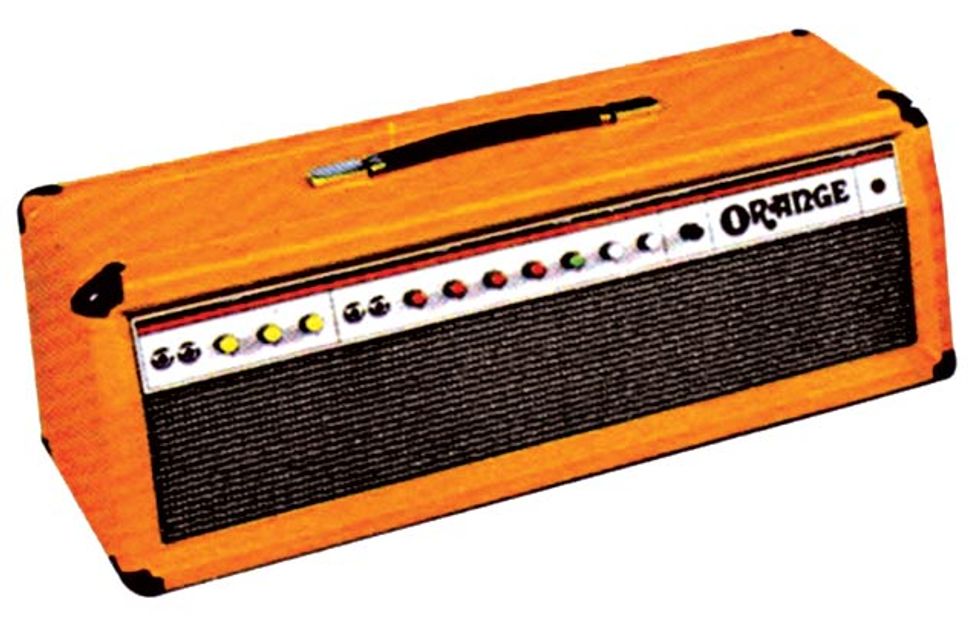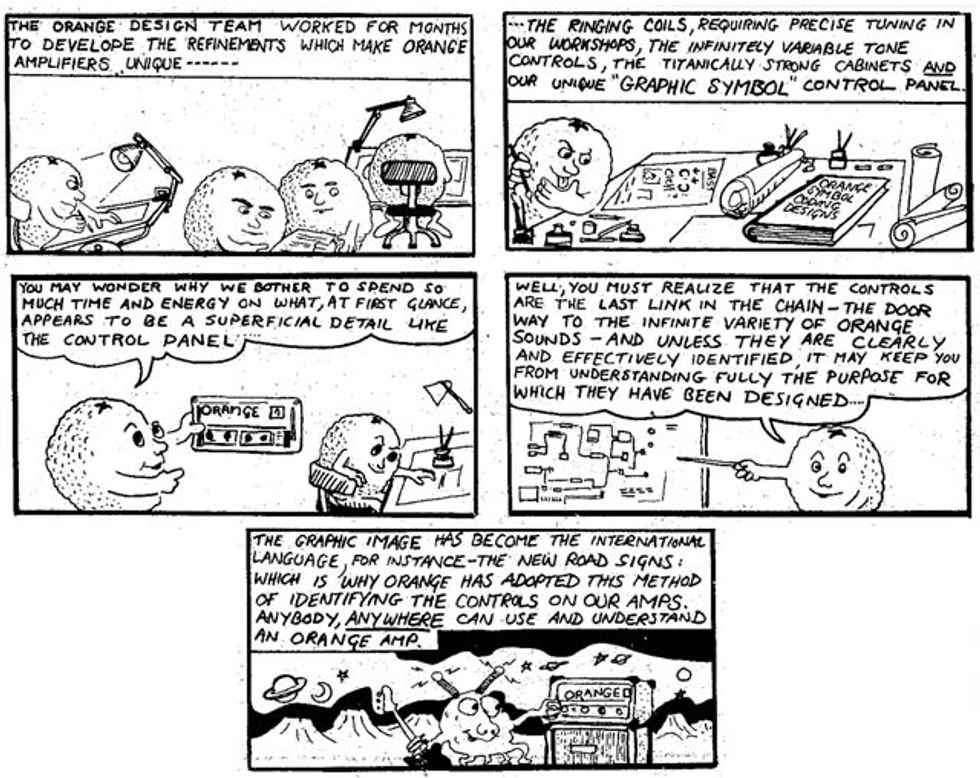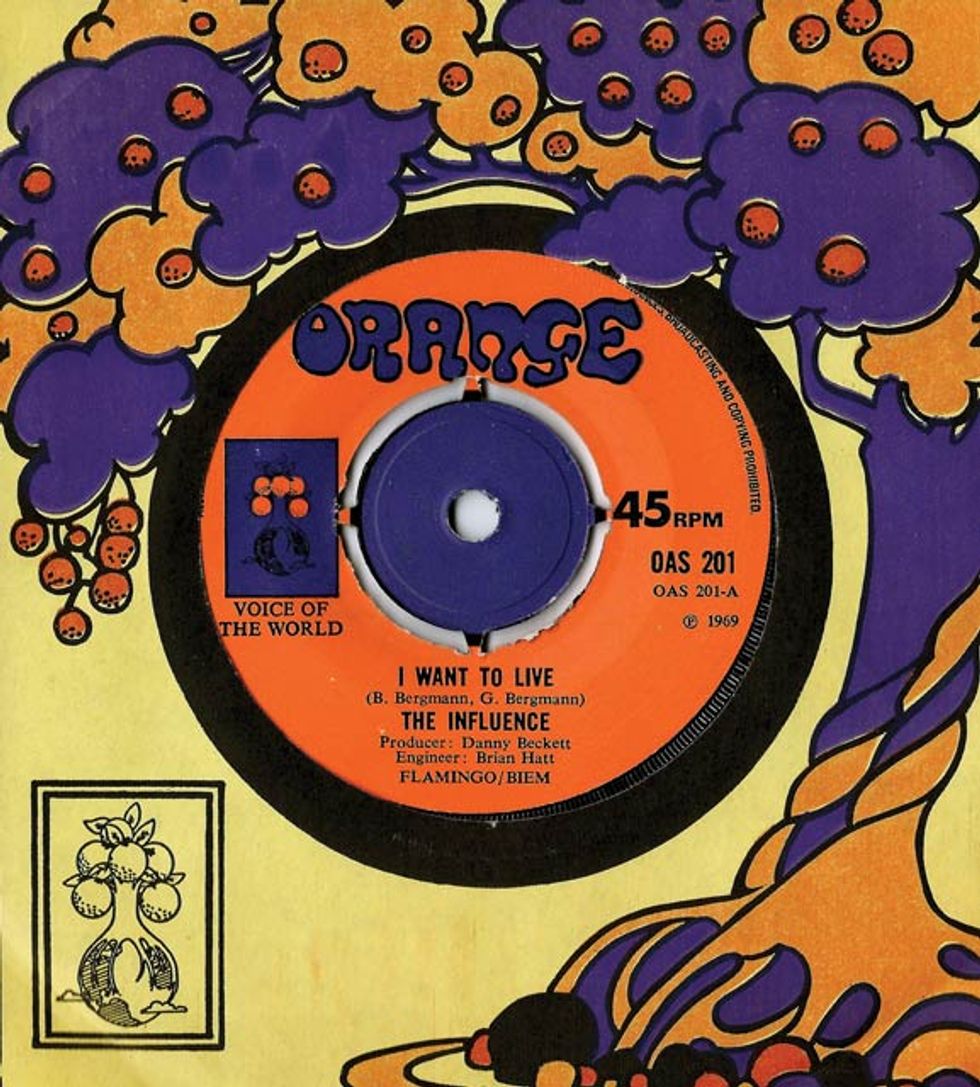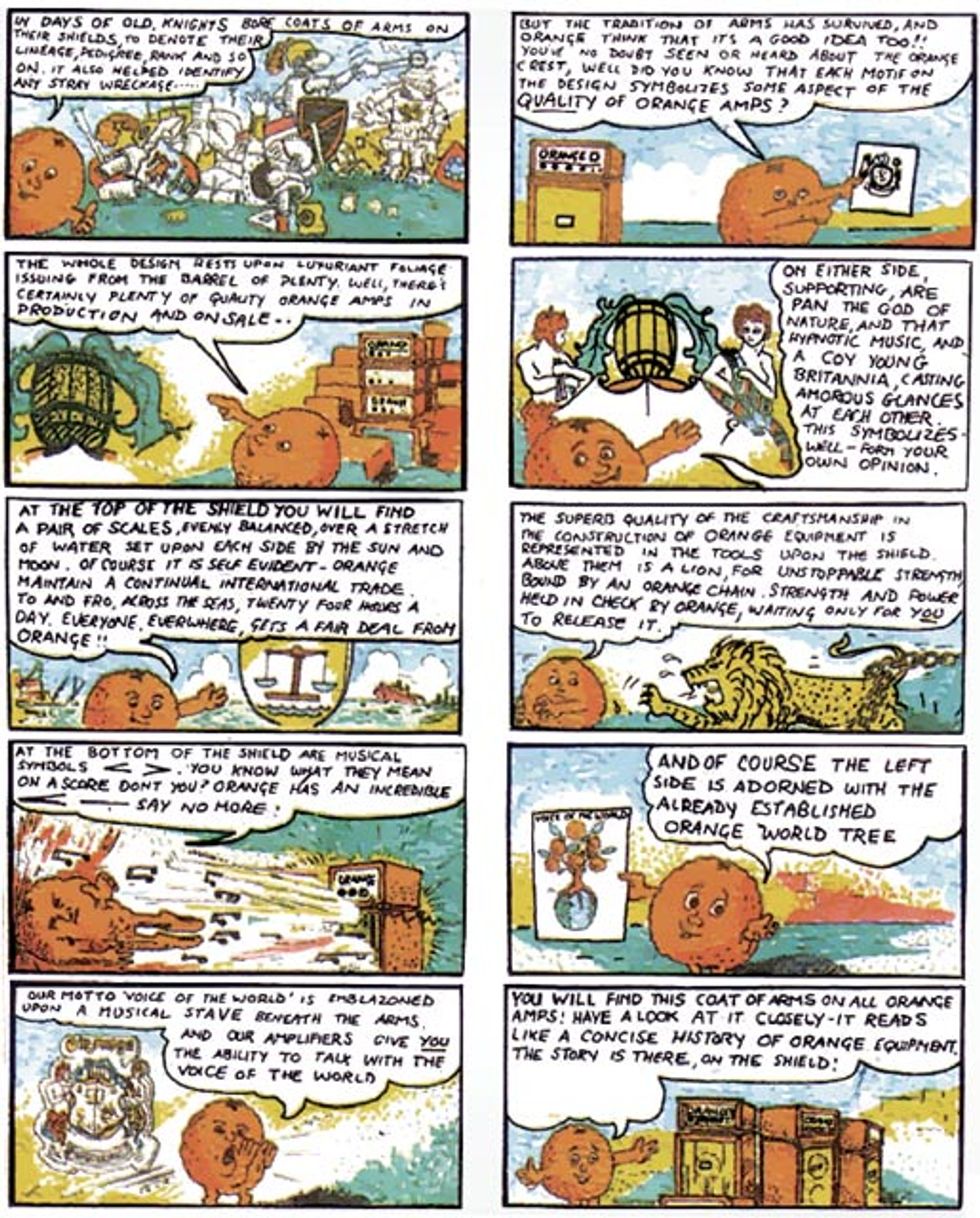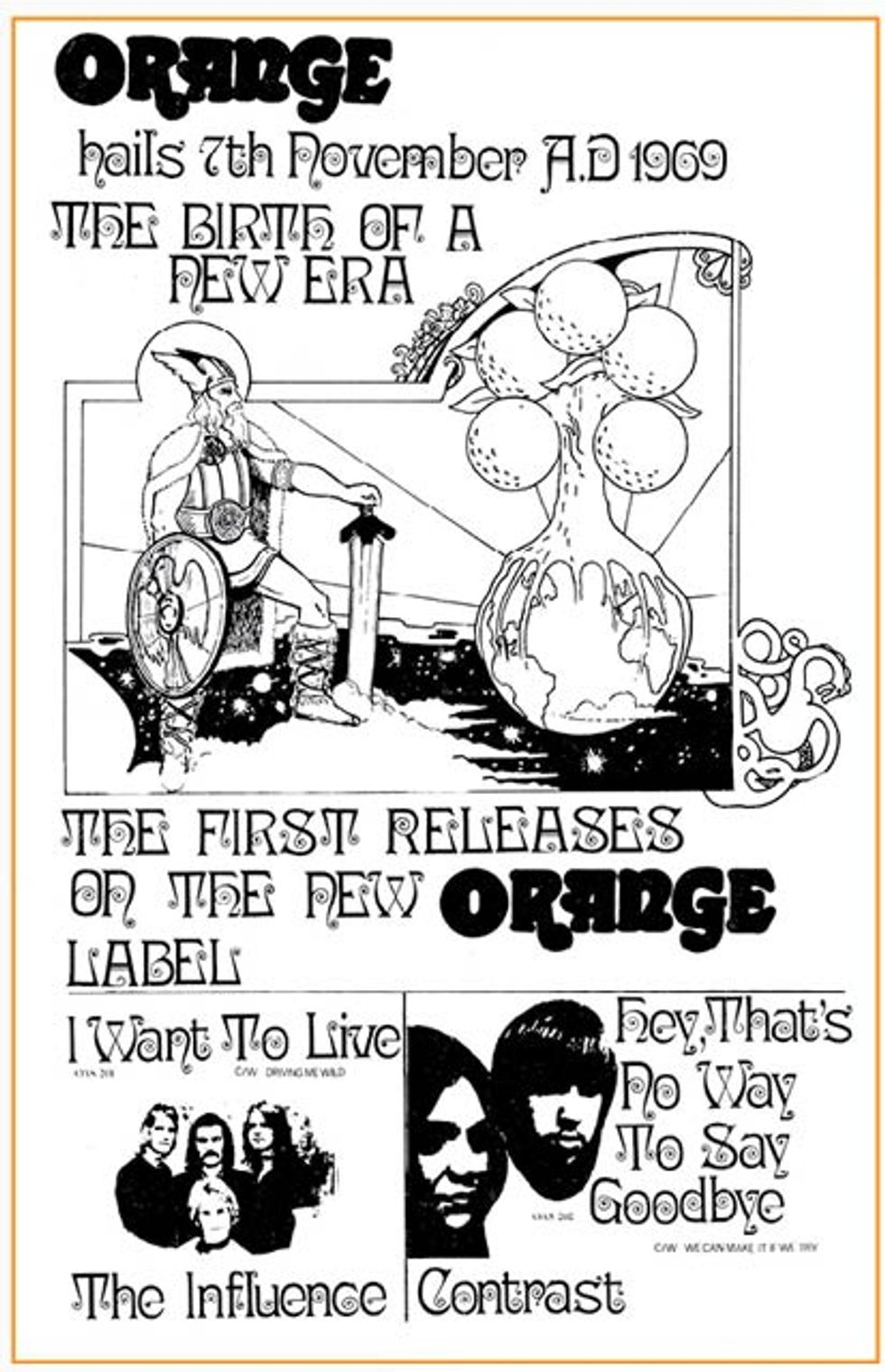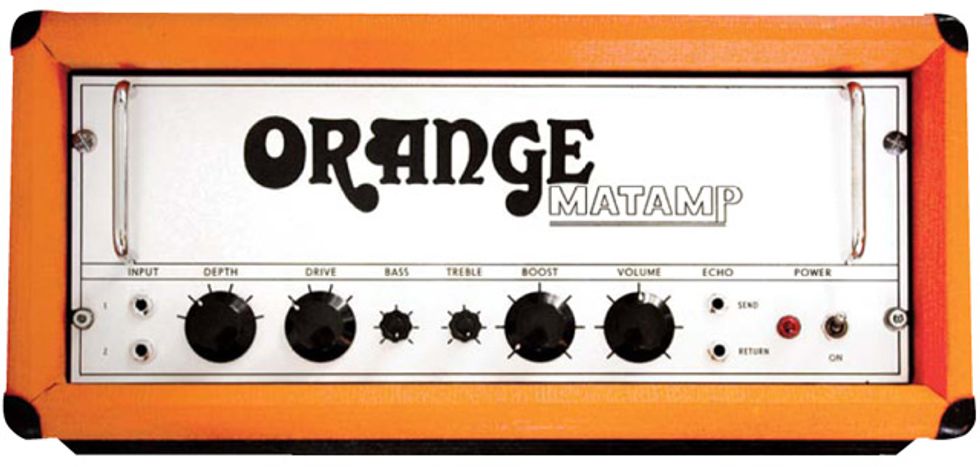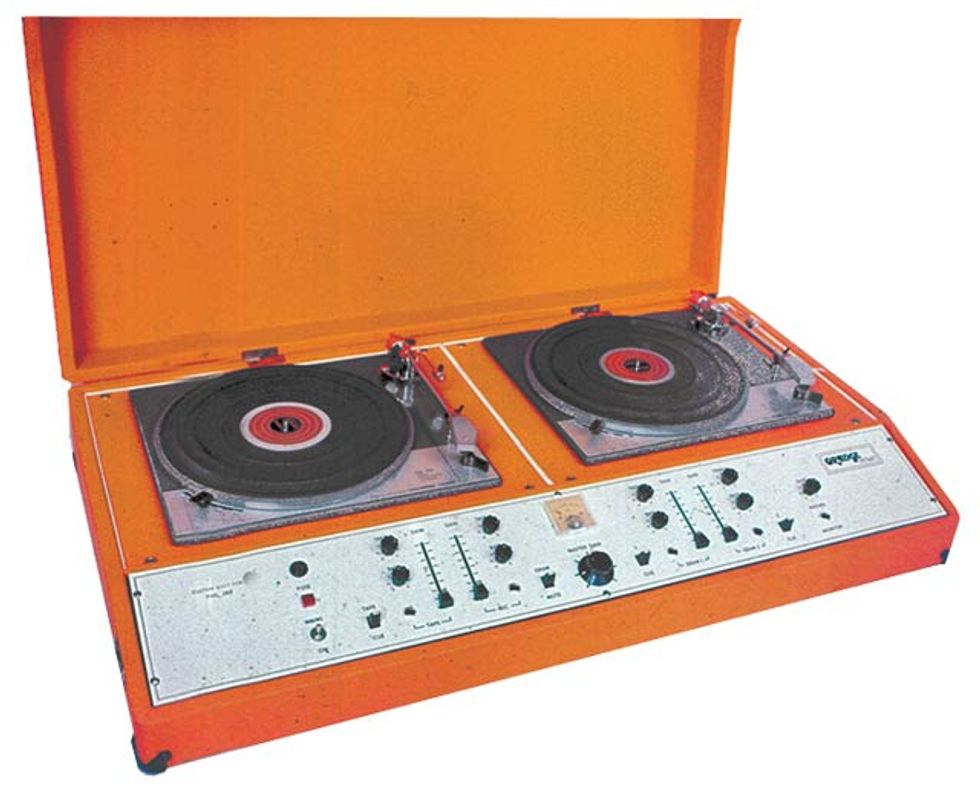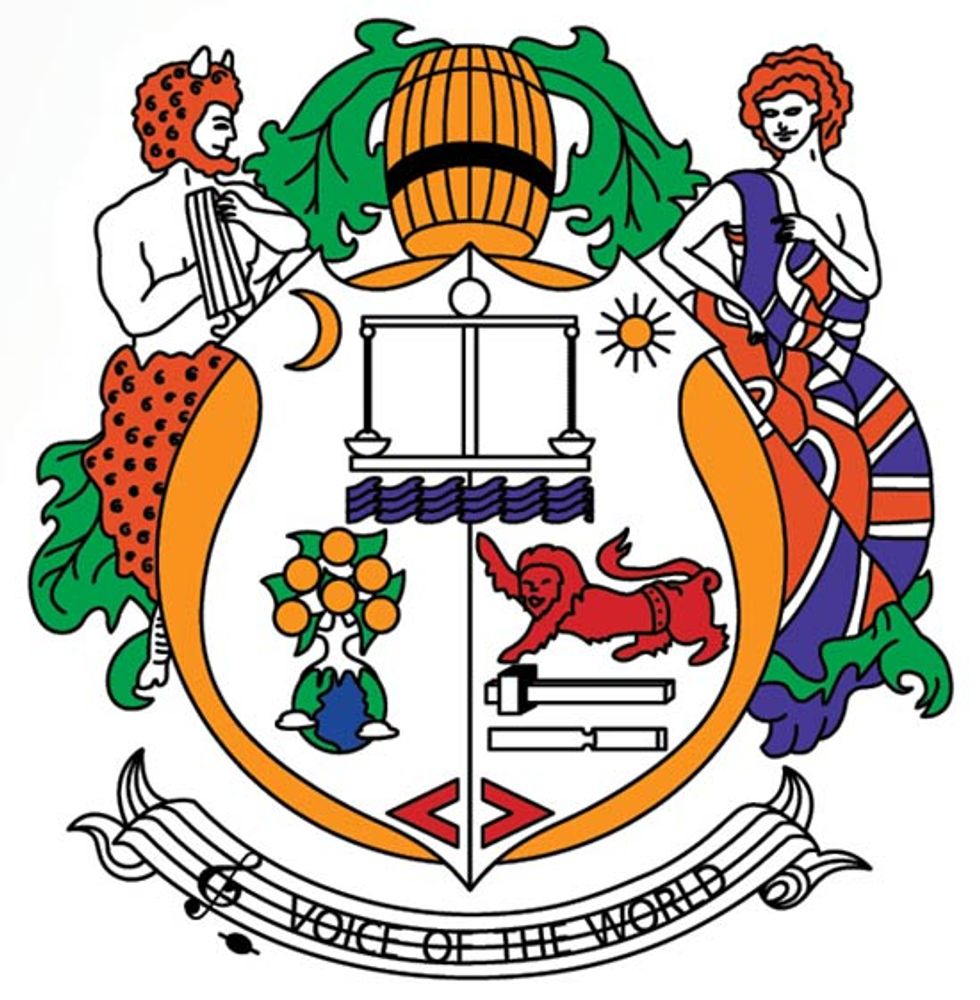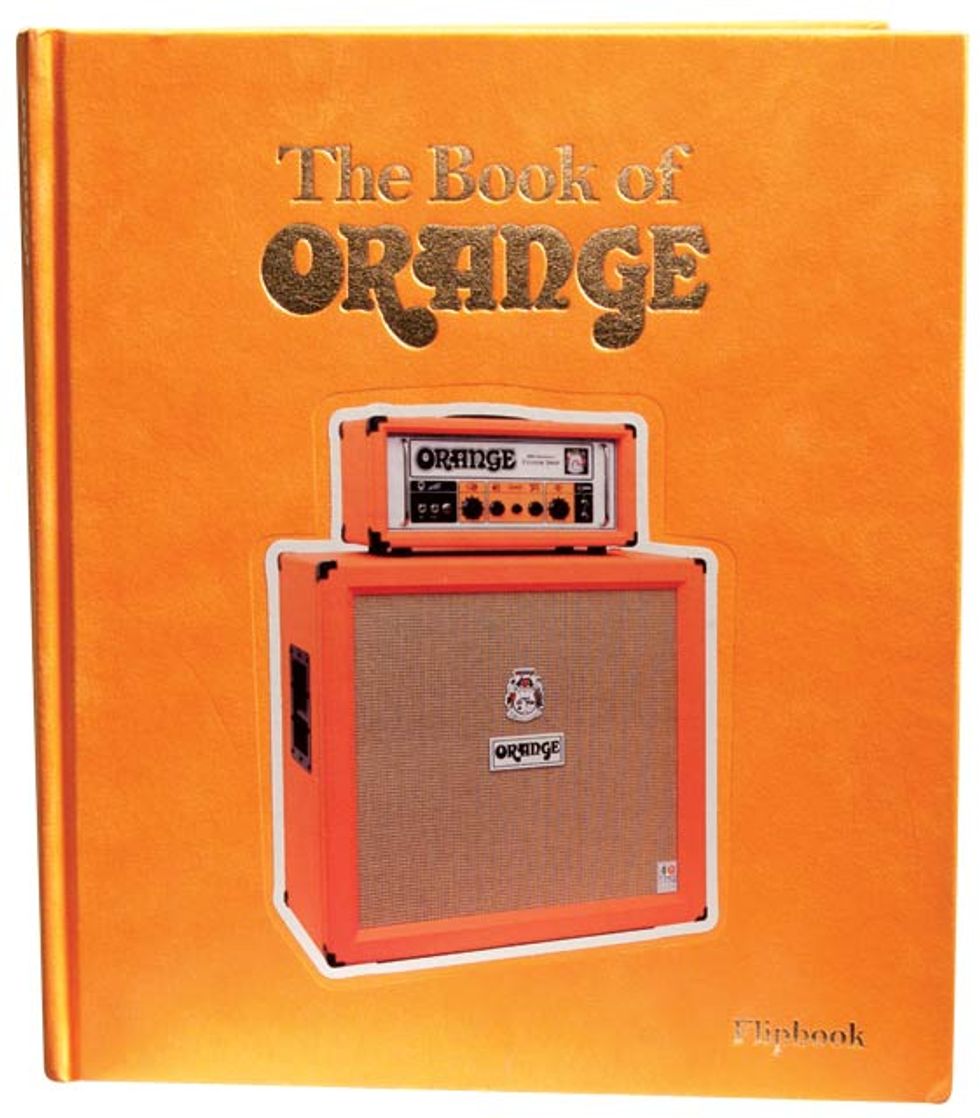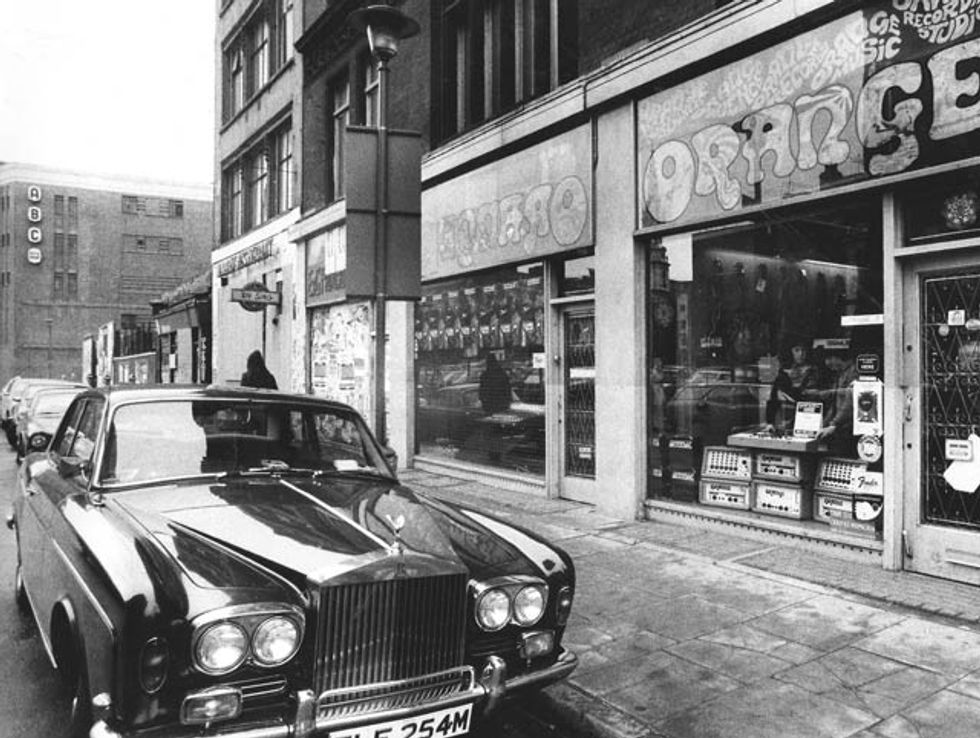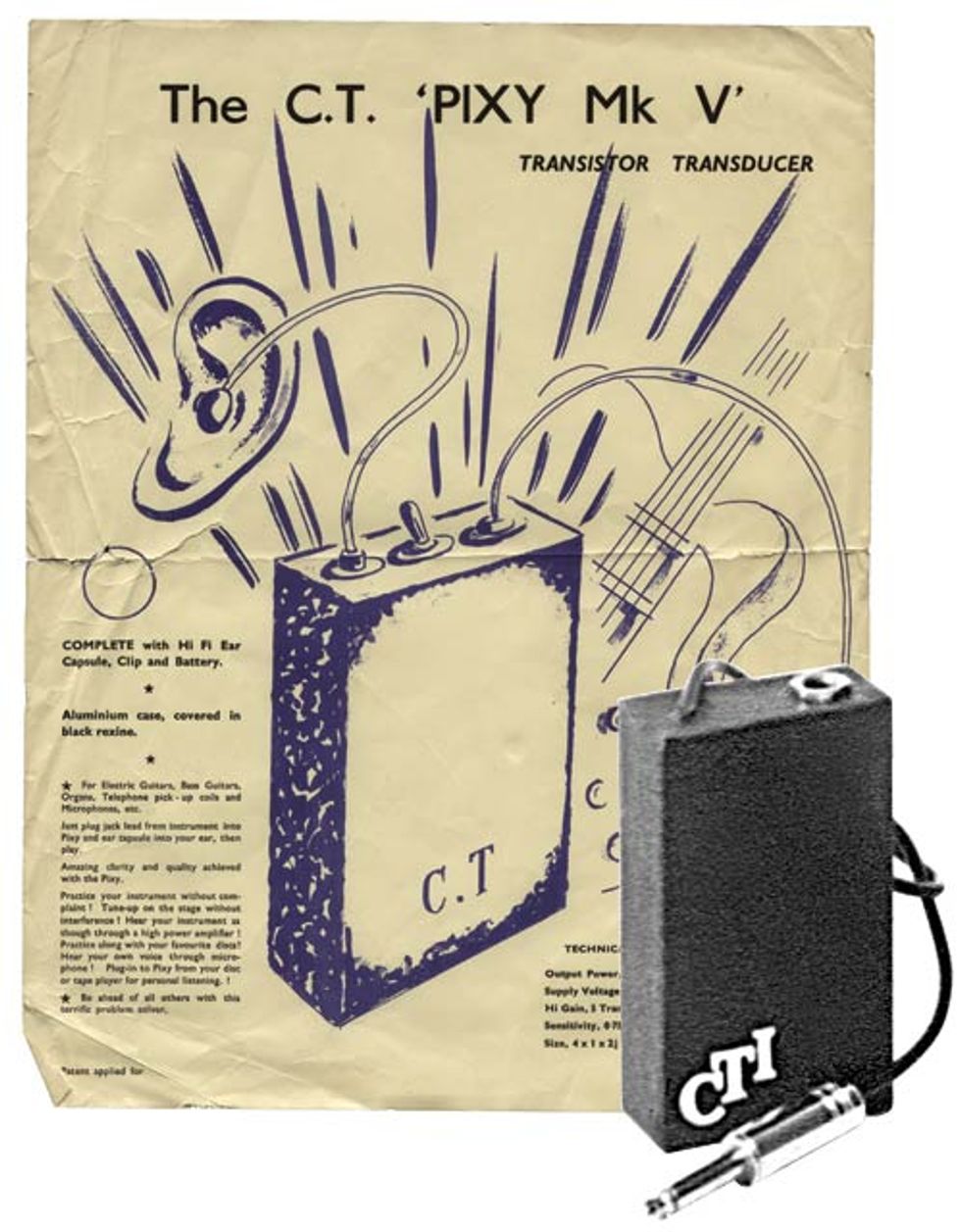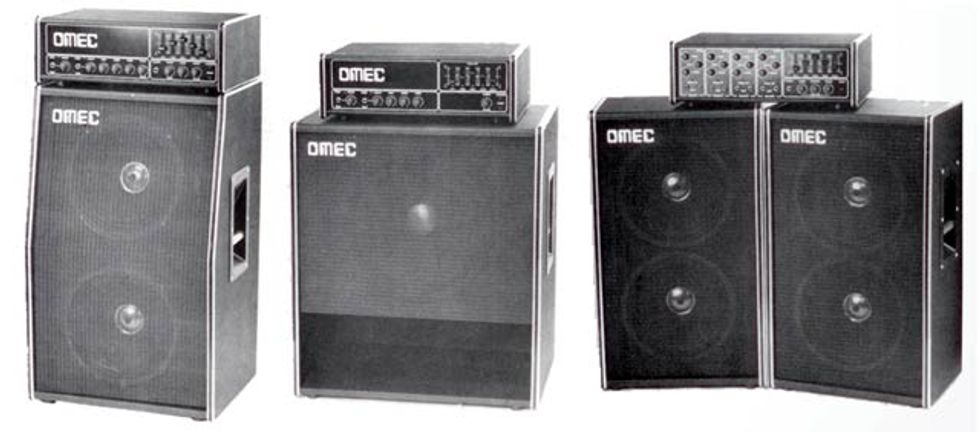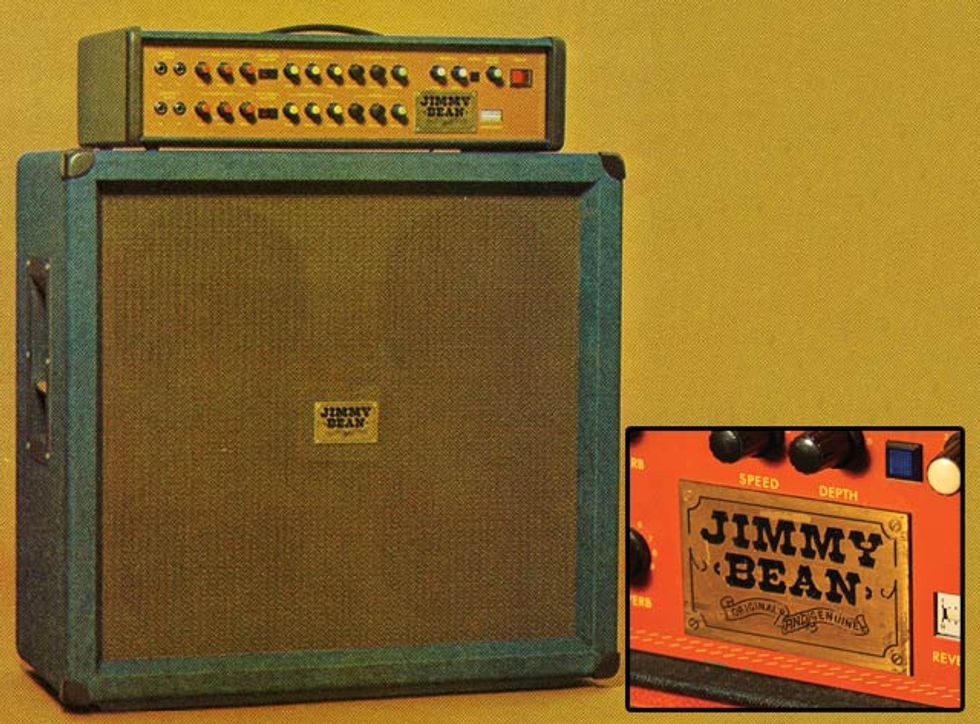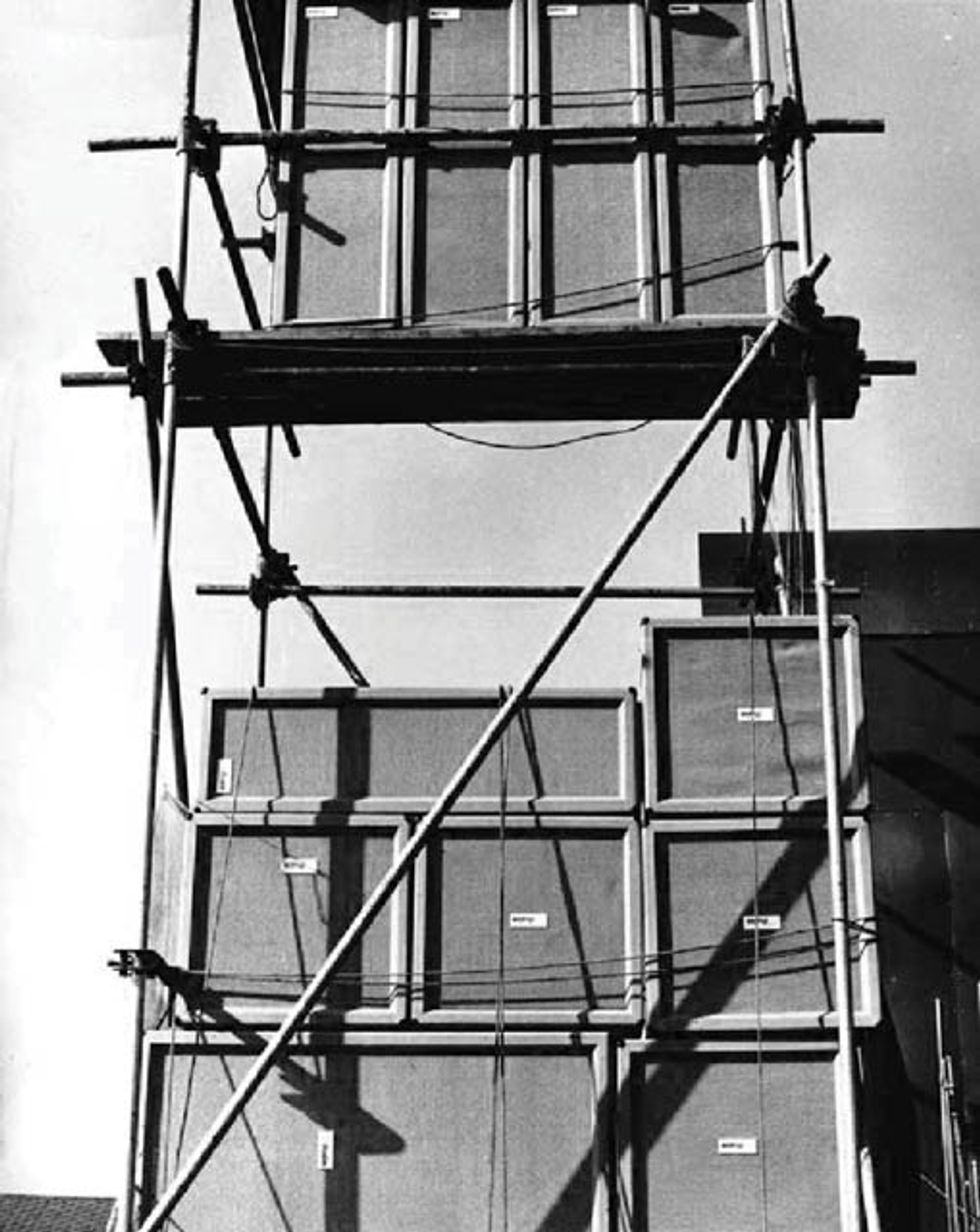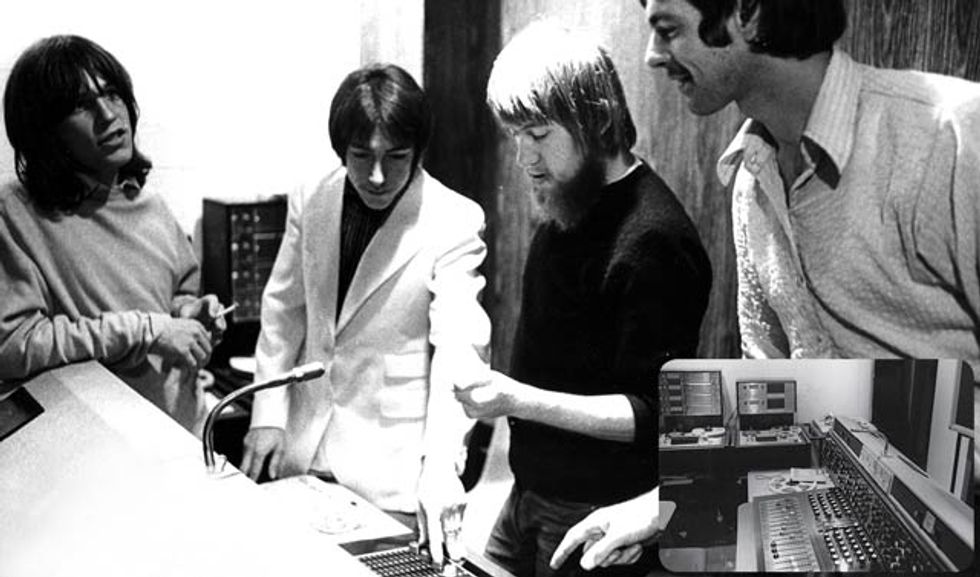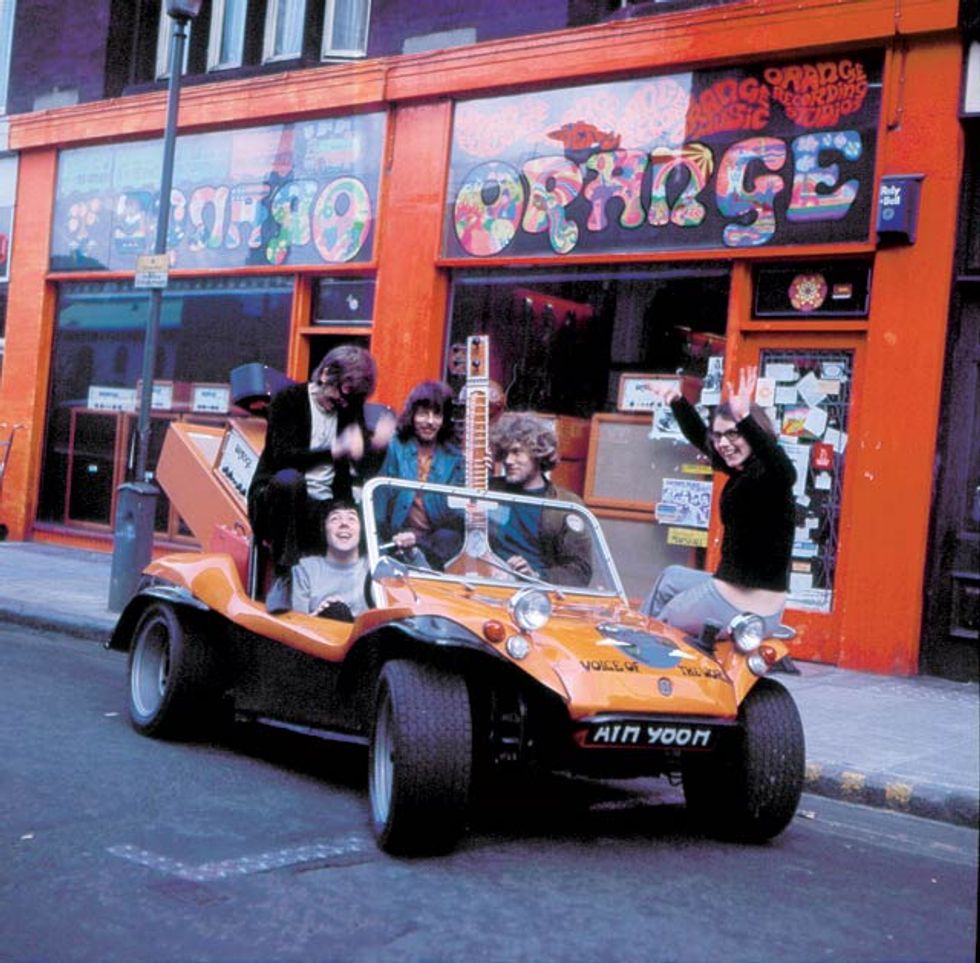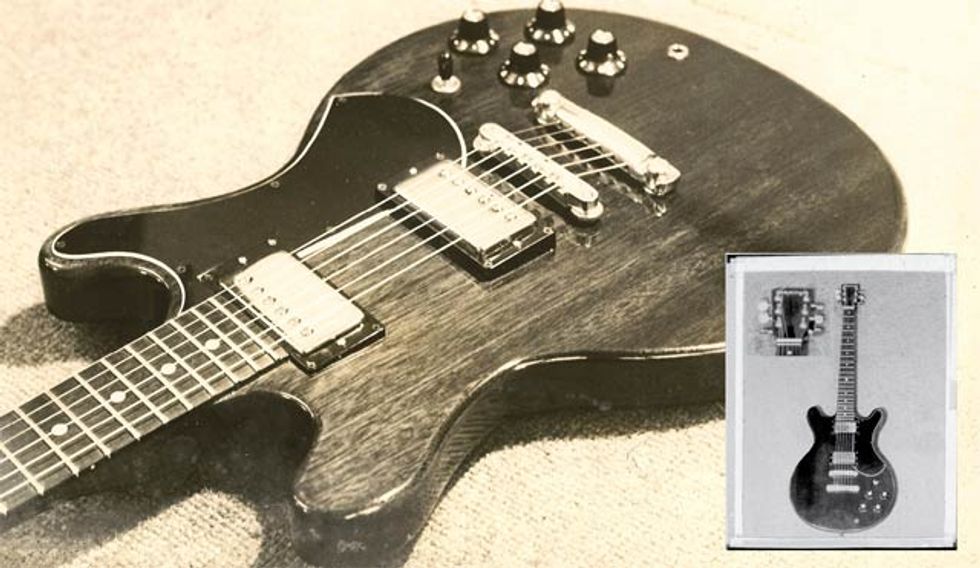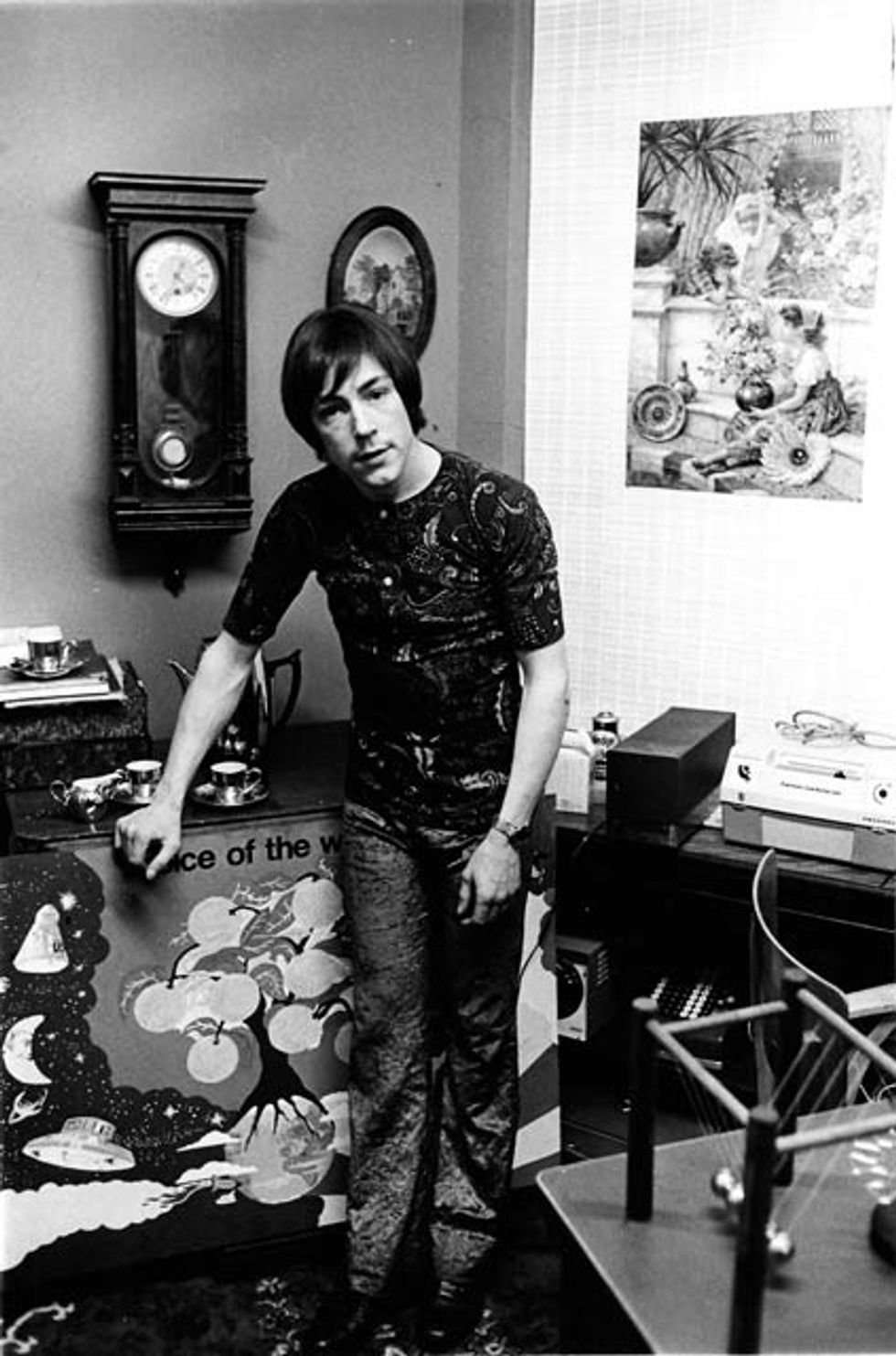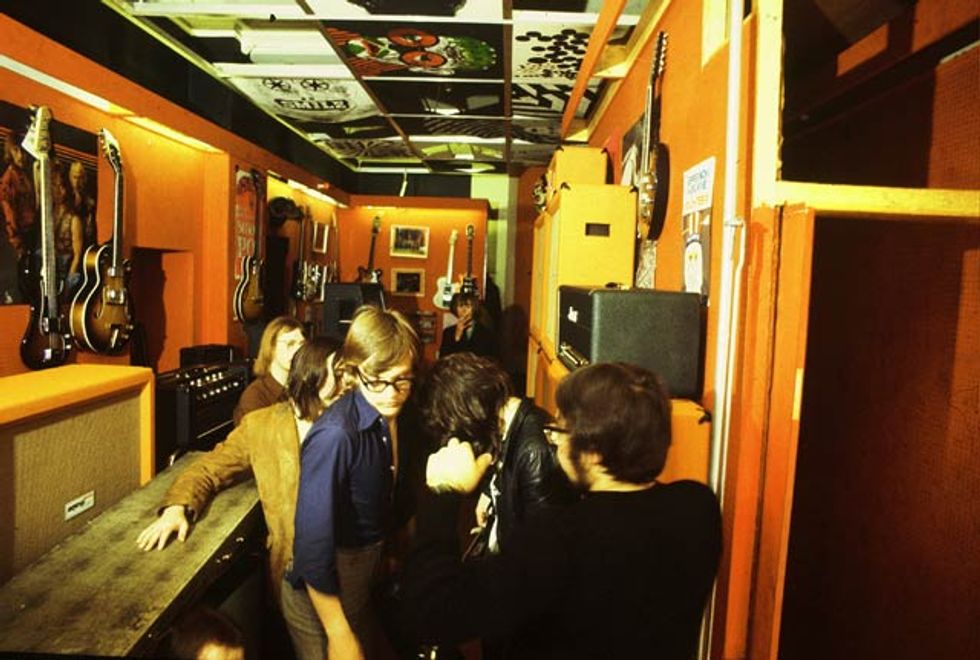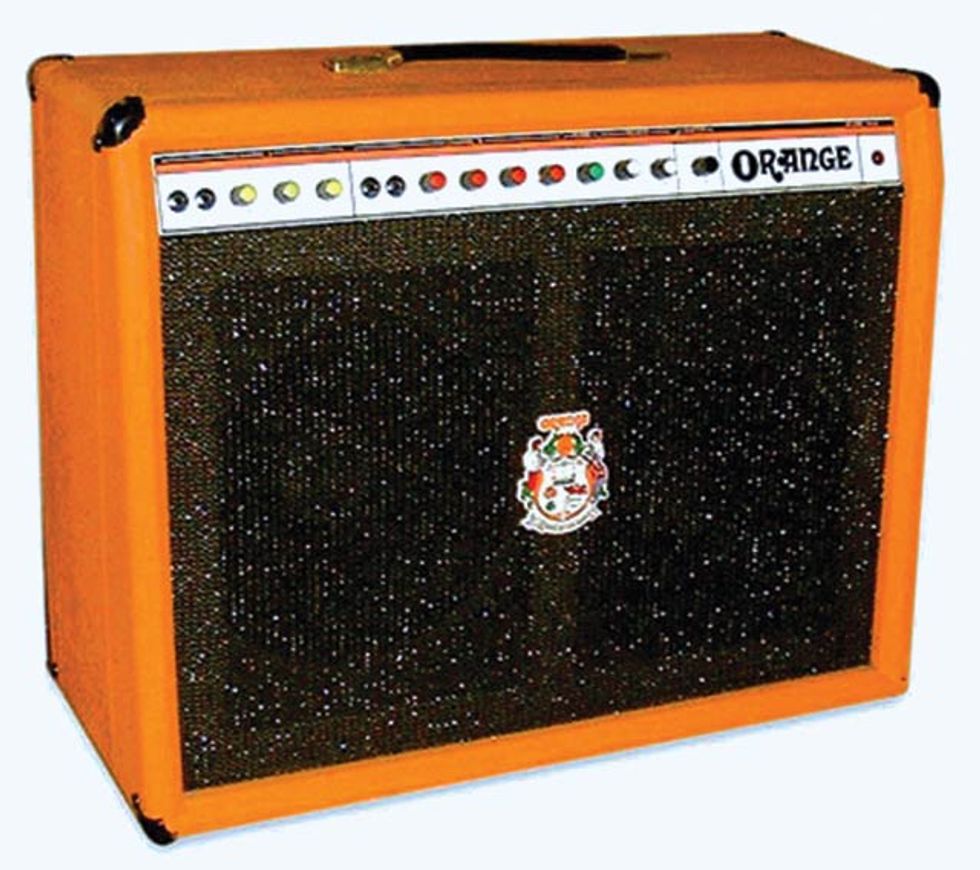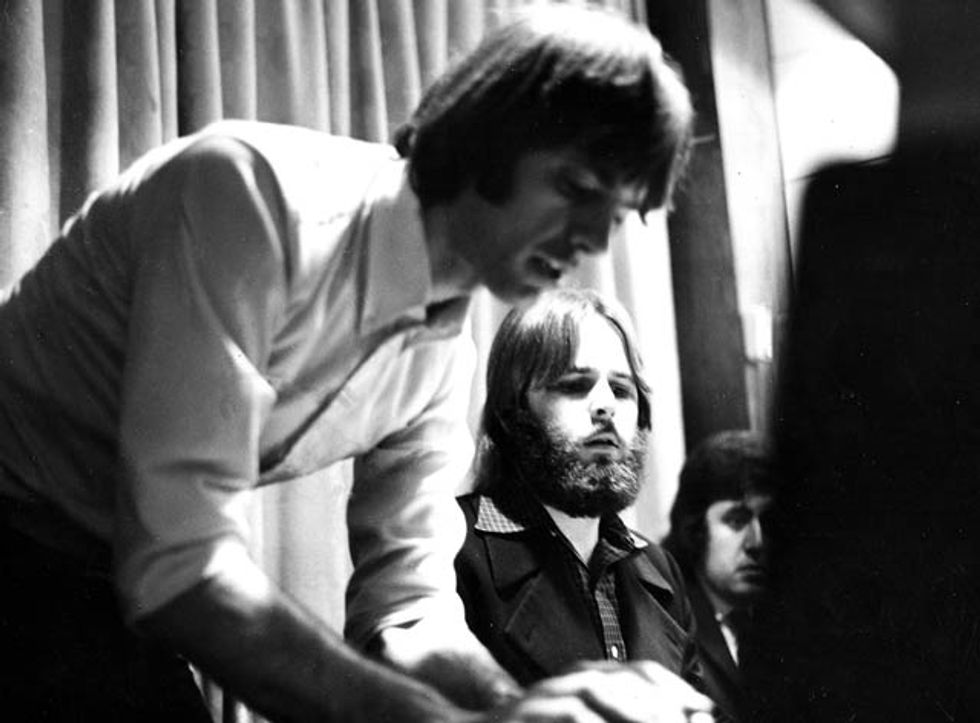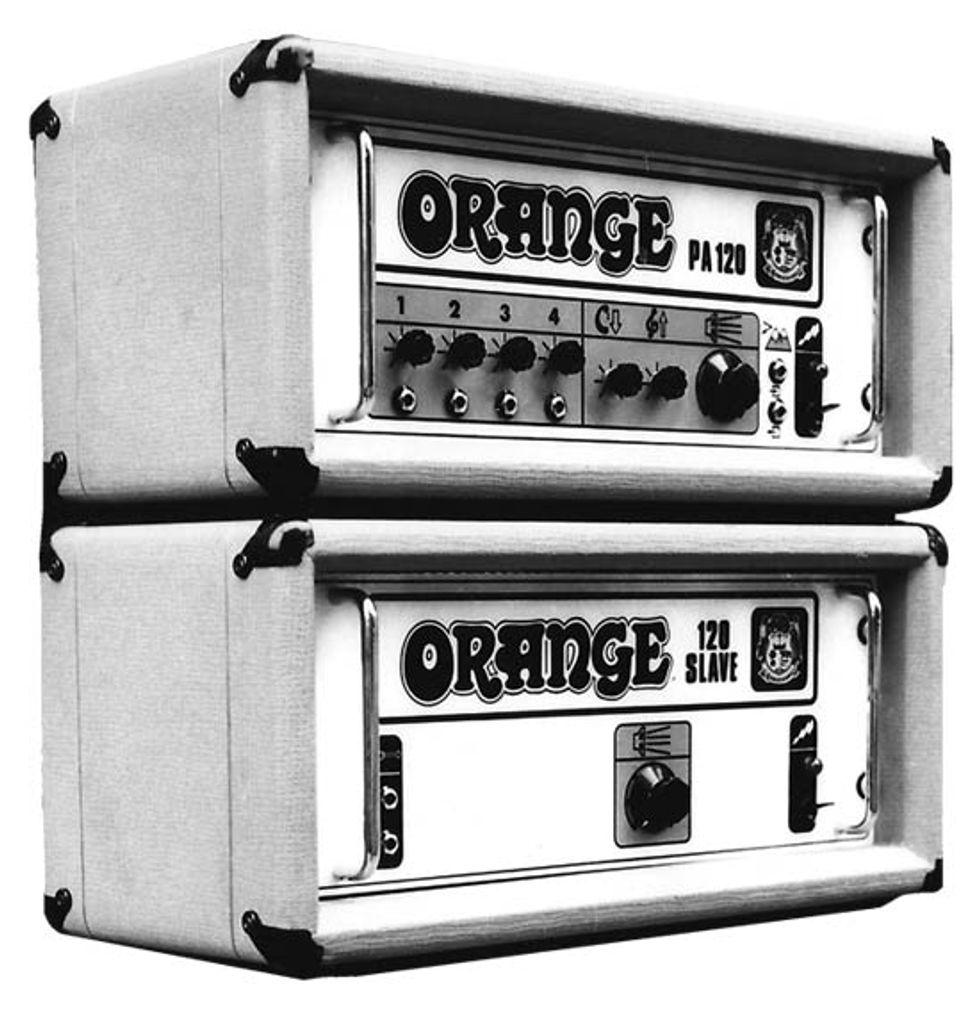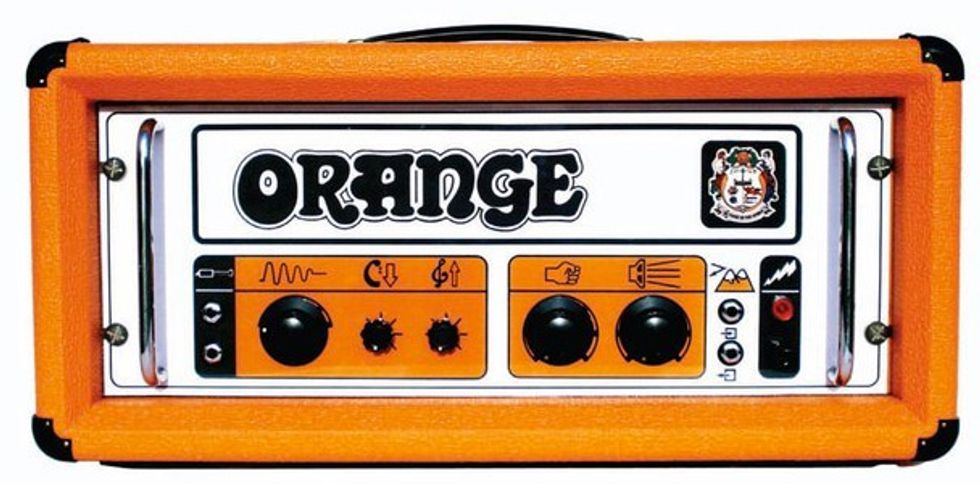 To read more from The Book of Orange, check out our exclusive excerpt!