A look into the history of Orange Amps, Orange Records, and Orange Studios and the landmark products along the way.
"Circa 1972 Orange amps are referred to as ""Pics Only"" as they feature only the hieroglyphs and no text on the controls. These amps had the Baxandall EQ first in the circuitry, then Gain, then the phase inverter. Adds Adrian Emsley, ""What's more, the DC-coupled 'concertina' phase inverter used in the first Orange amps was changed to a capacitor-coupled version in the 'Pics Only' models."" This capacitor-coupled type of phase inverter drives the output valves harder, and this creates a more overdriven and crunchy sound. In this way, the Pics Only was the start of the new sound that everybody associates with Orange."""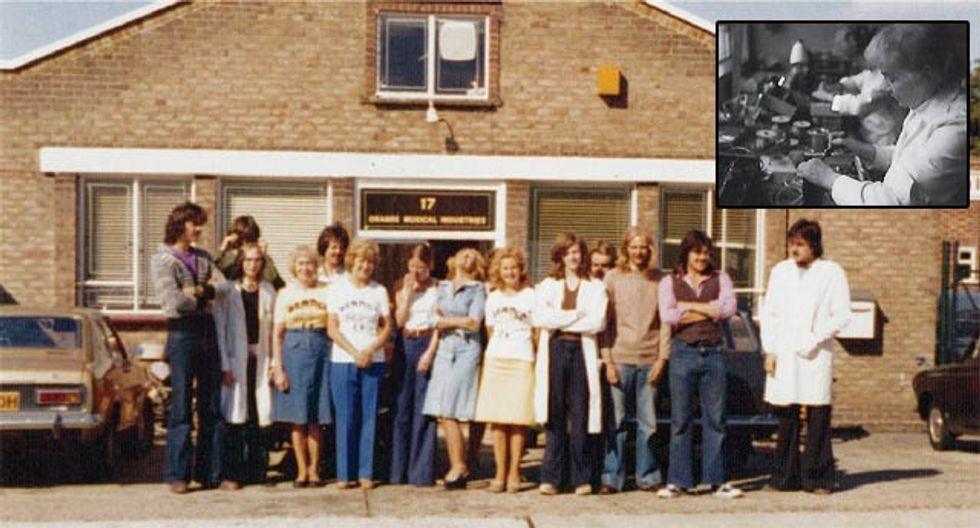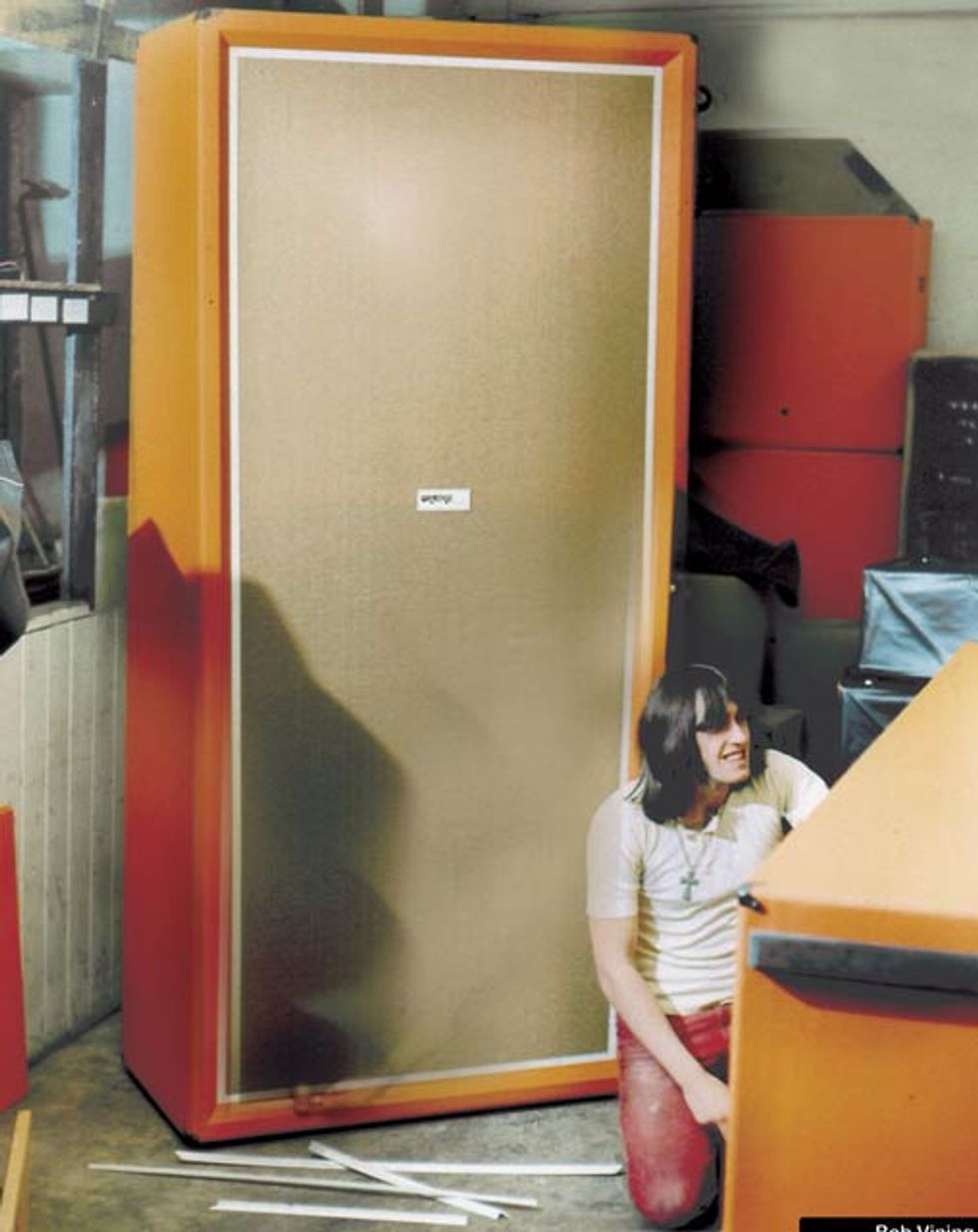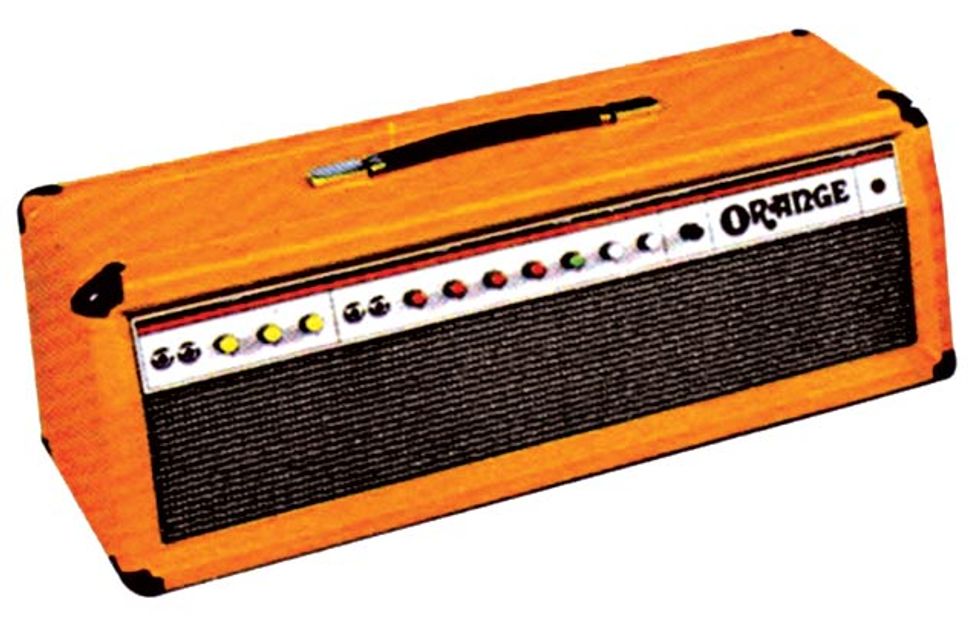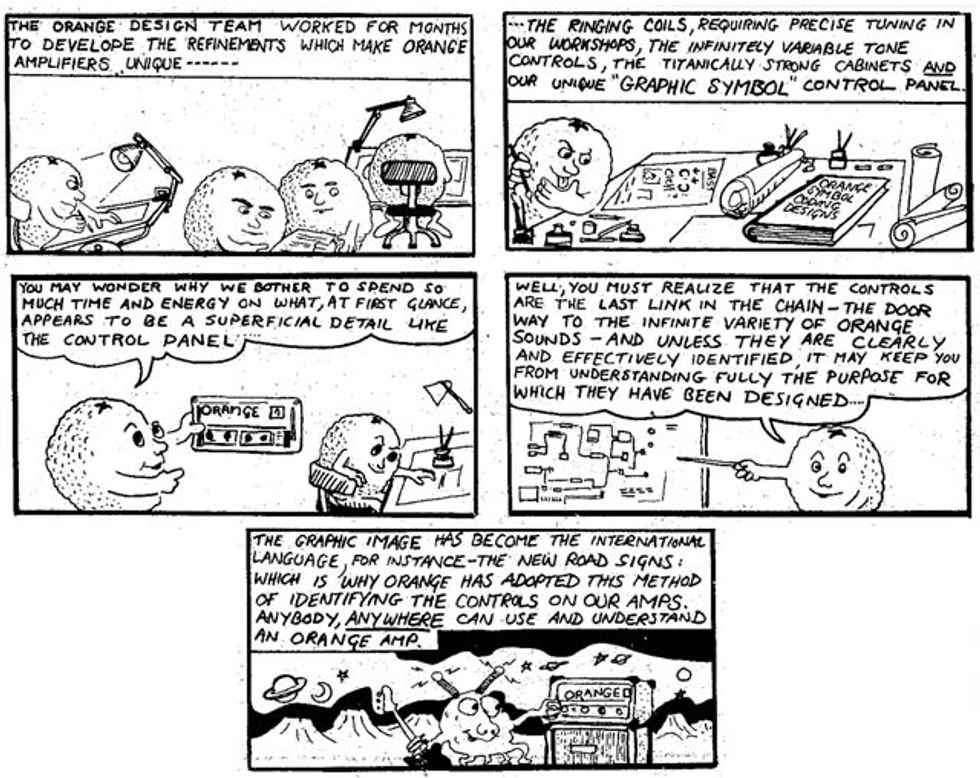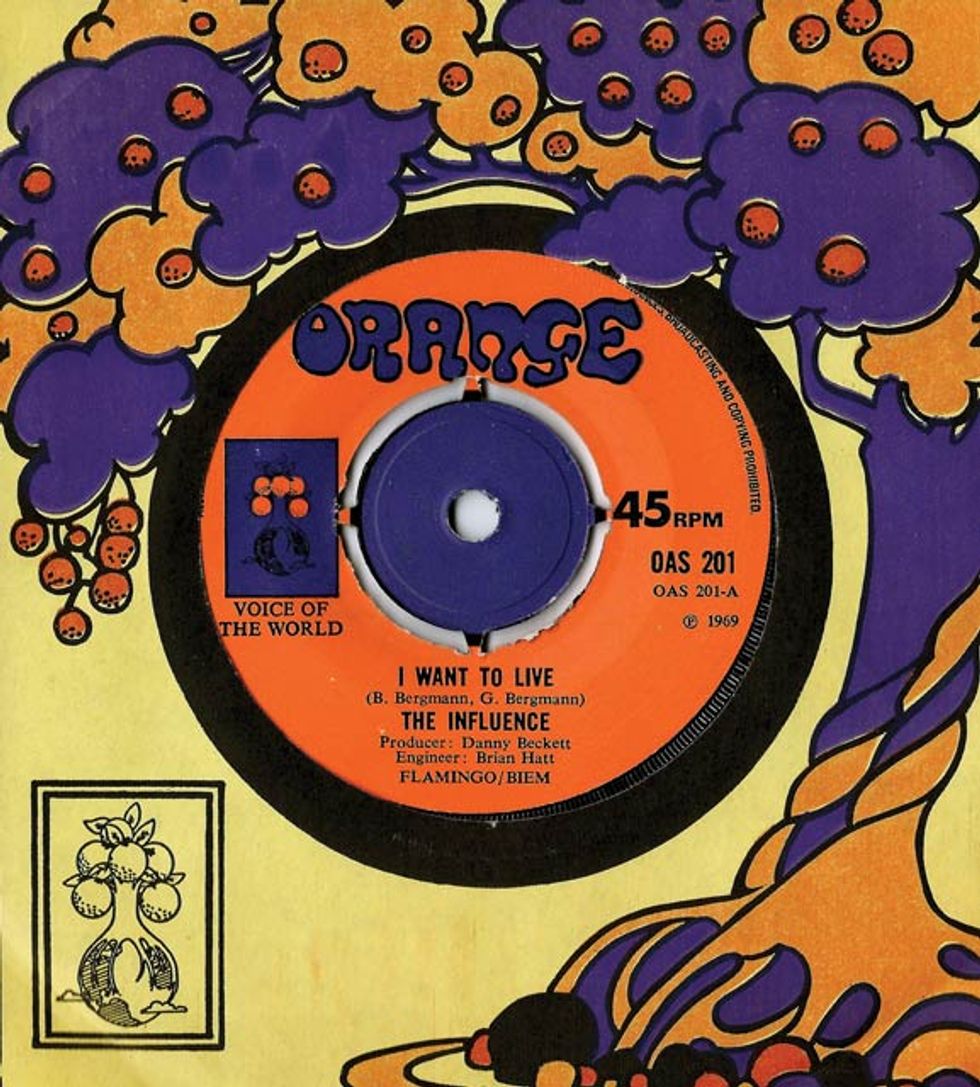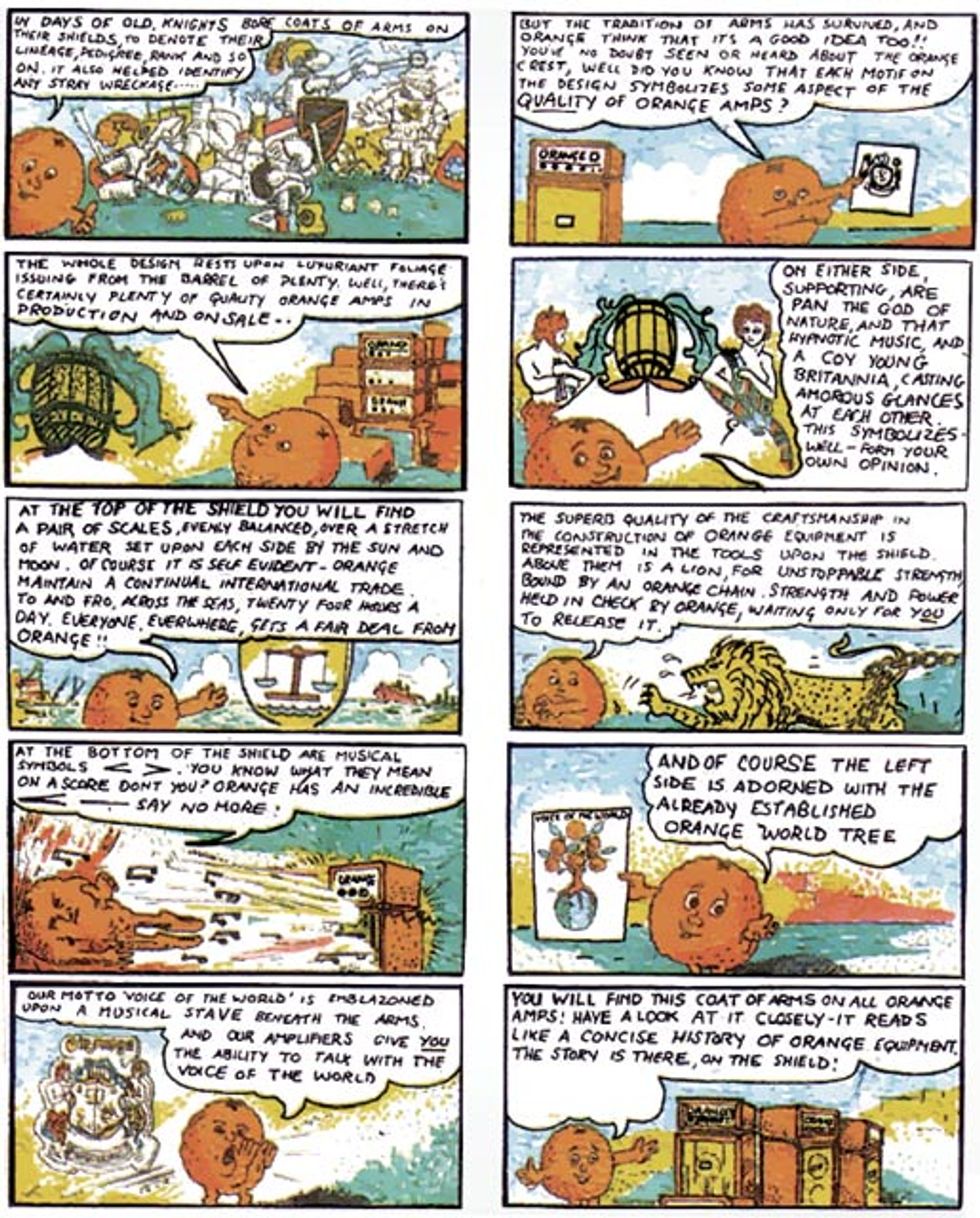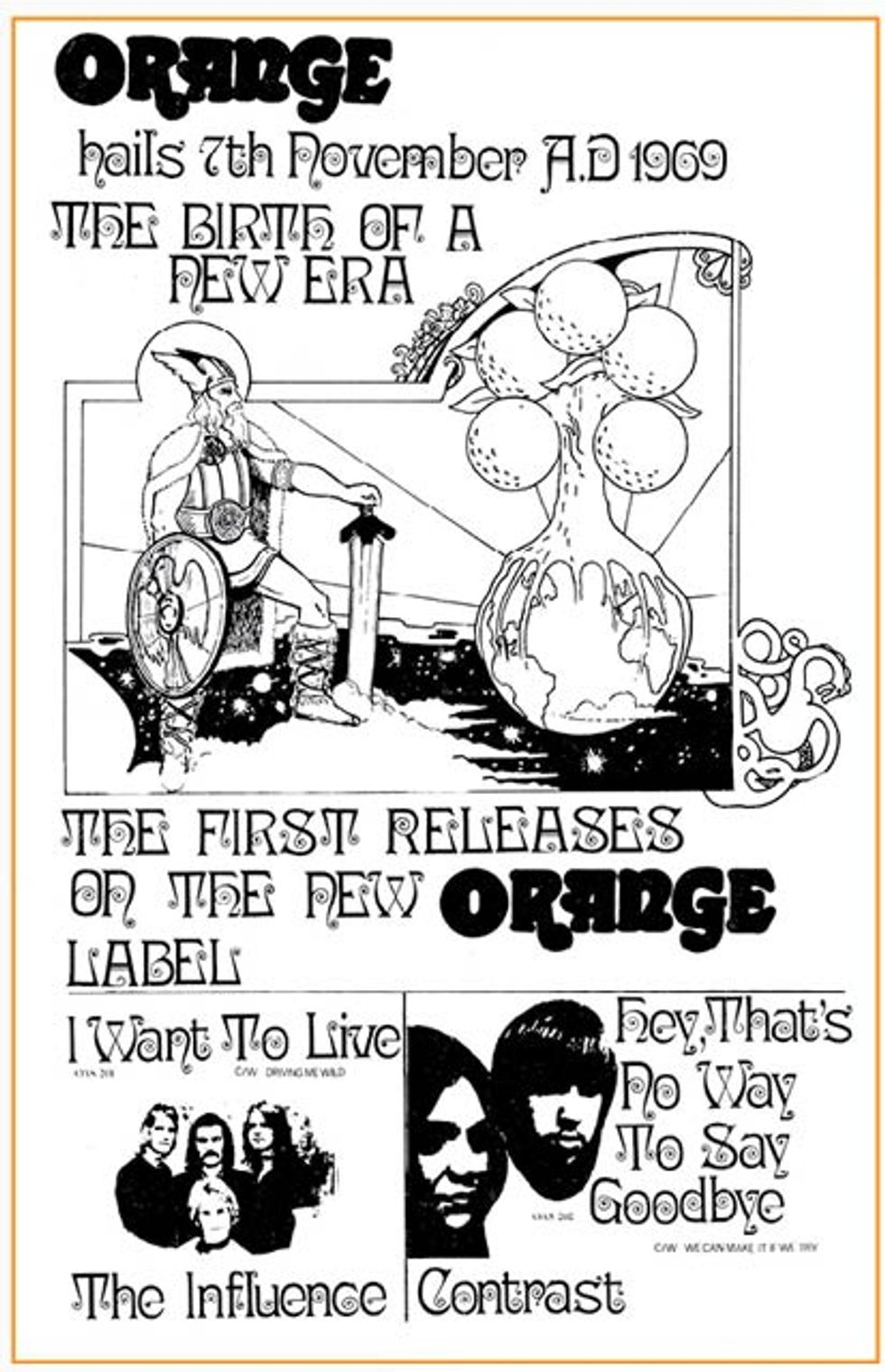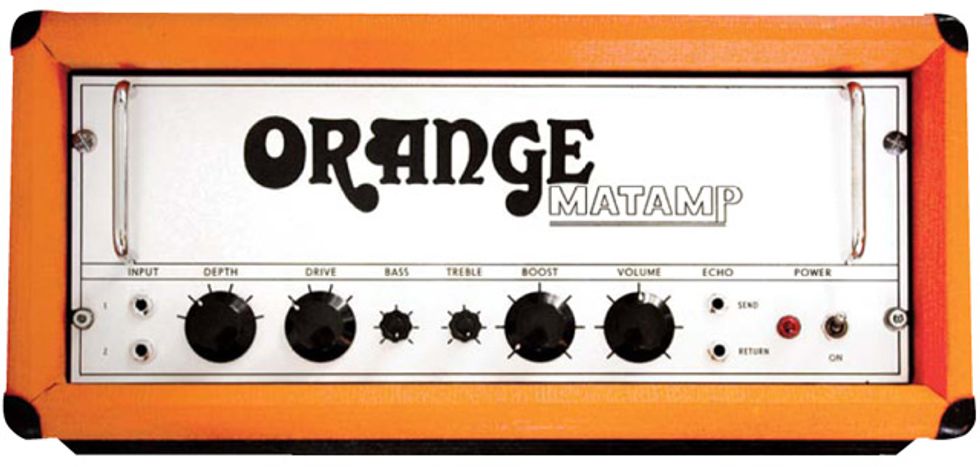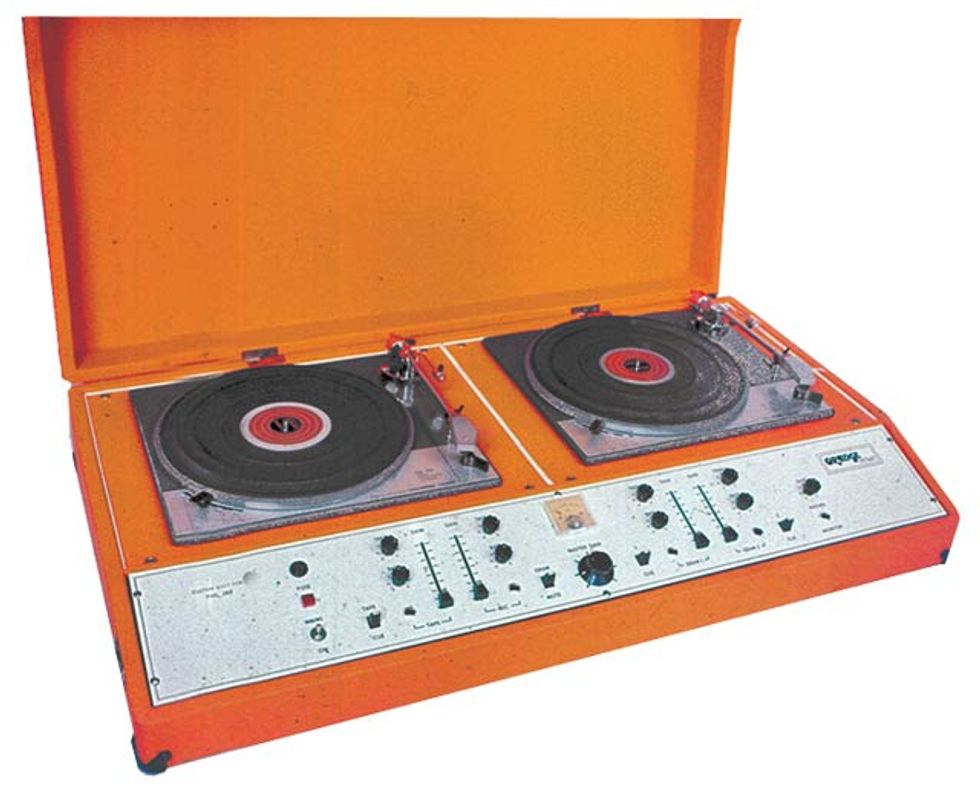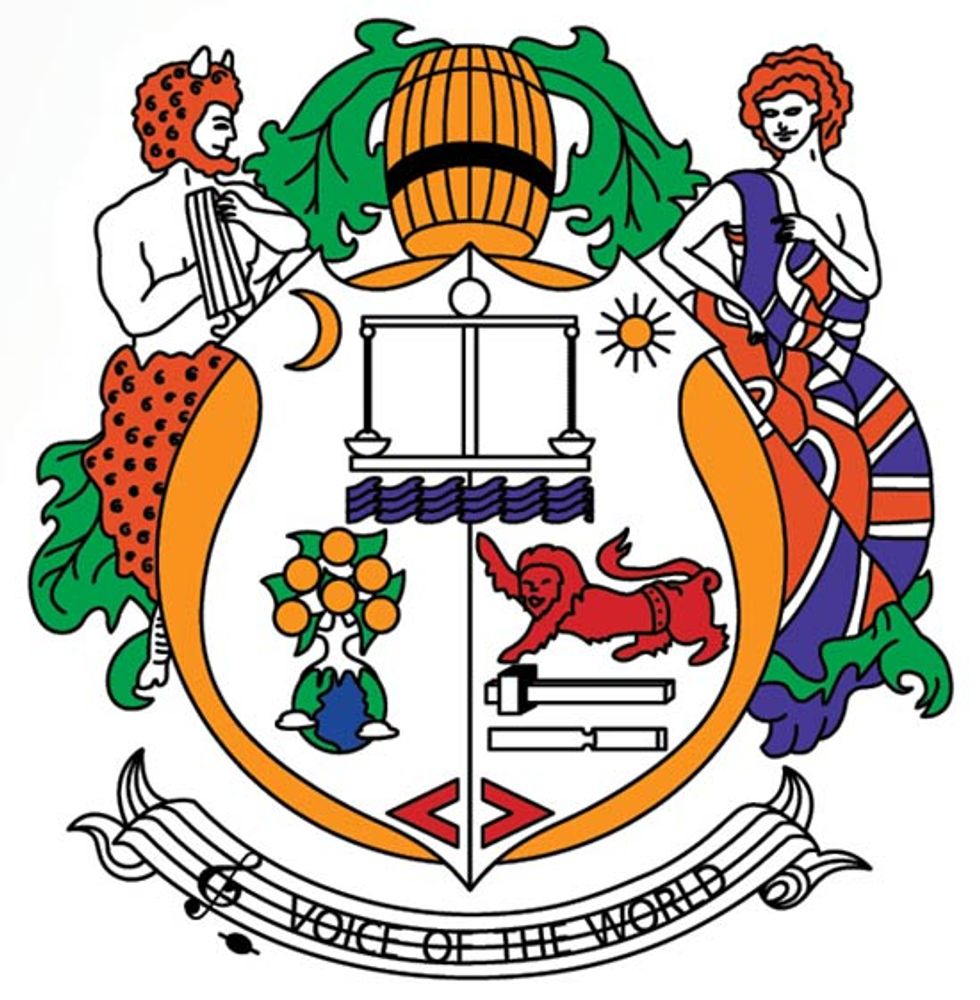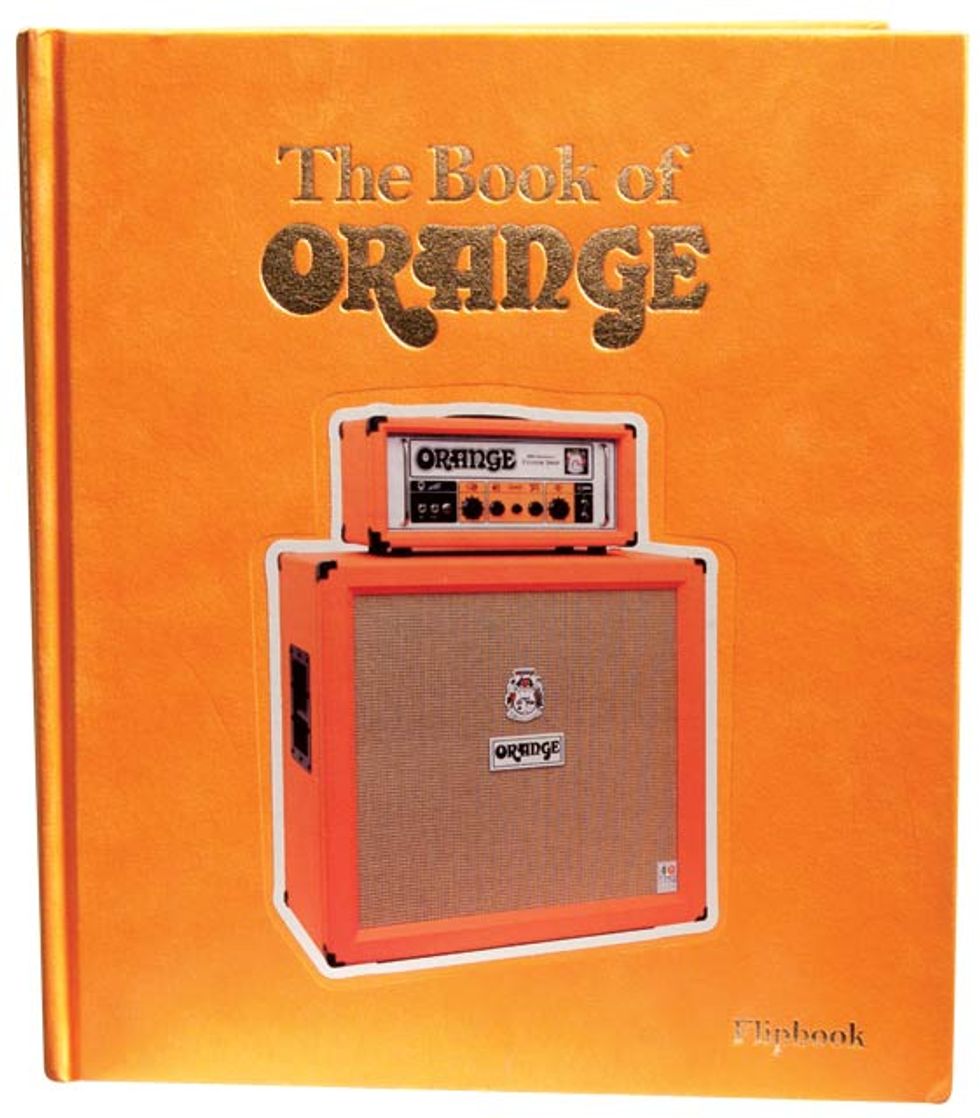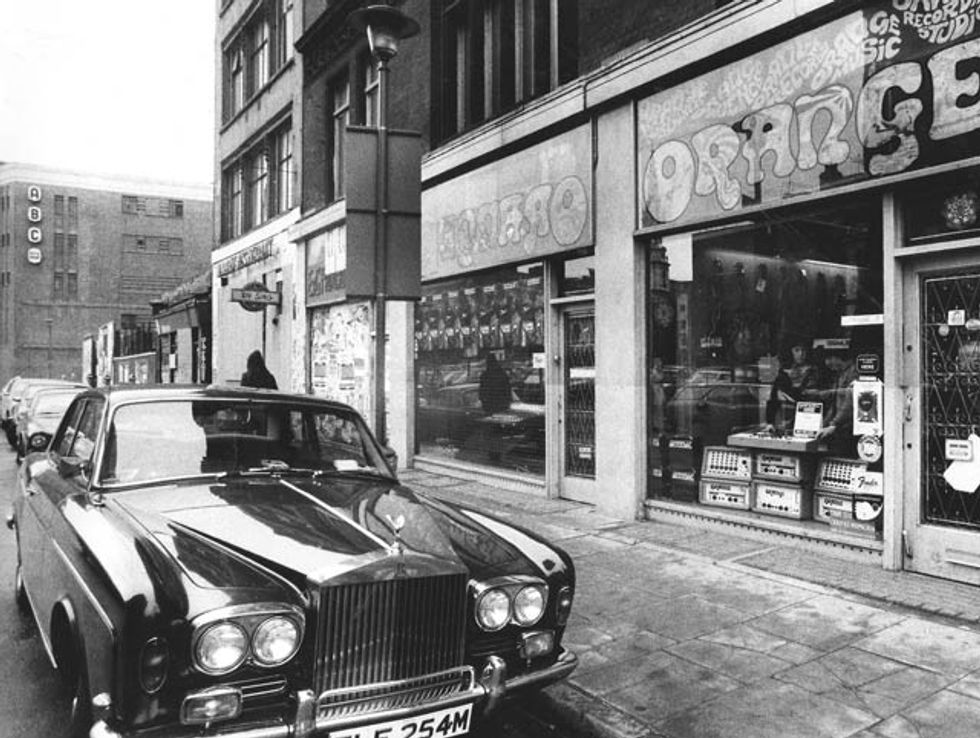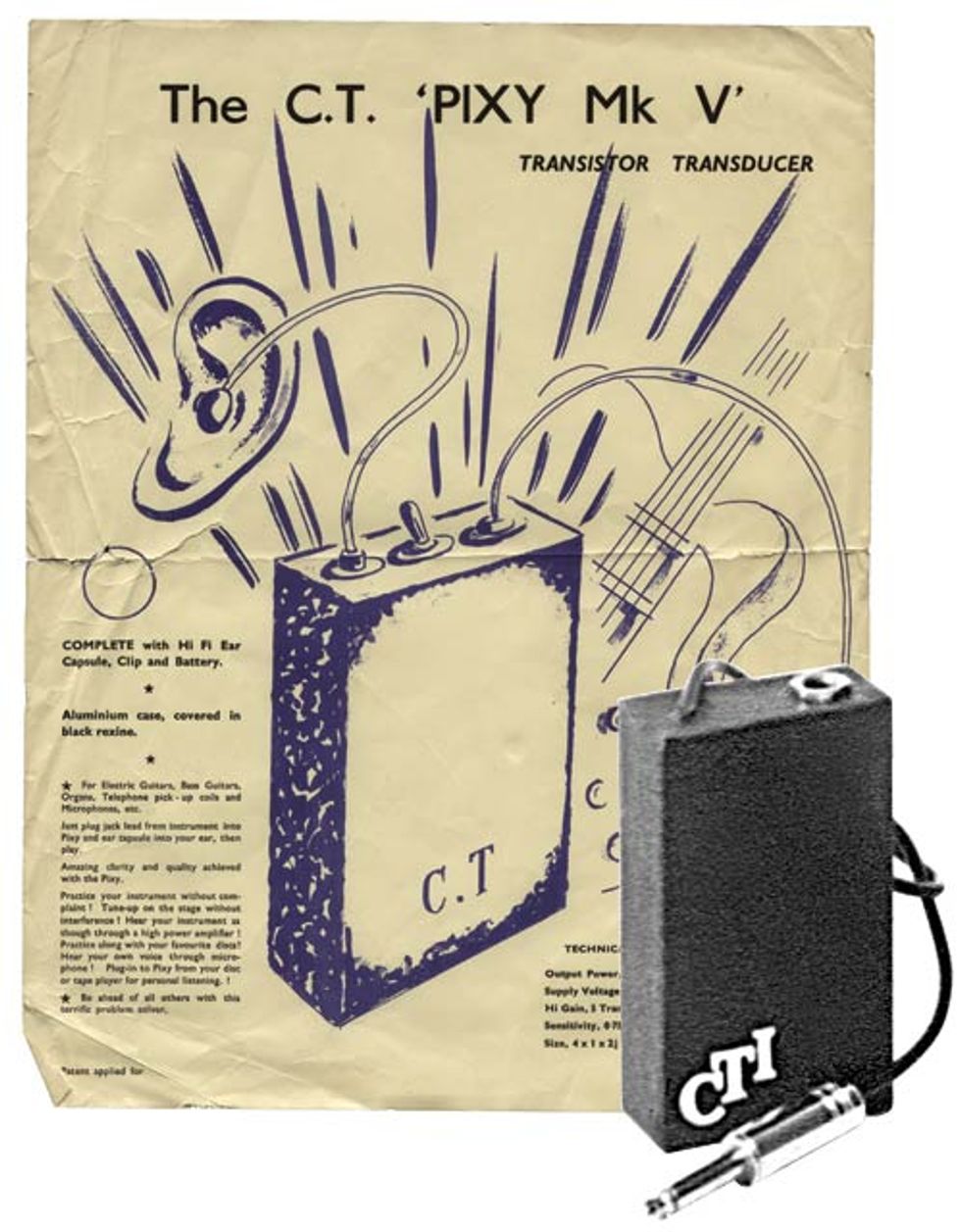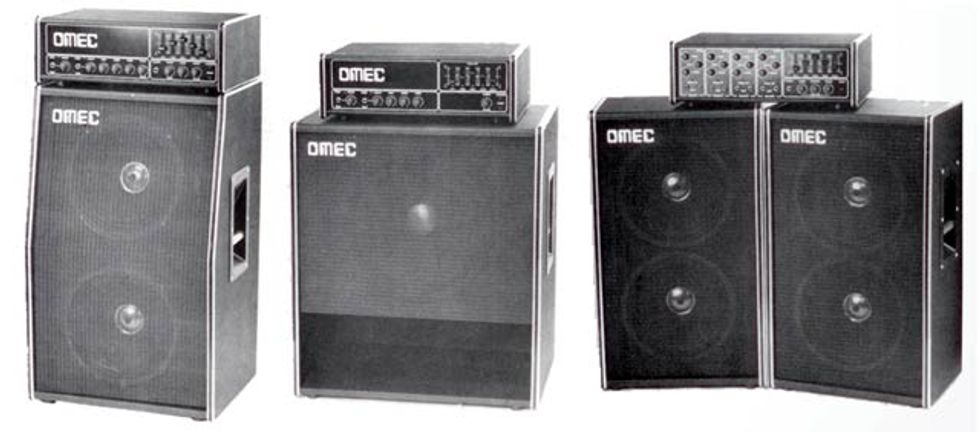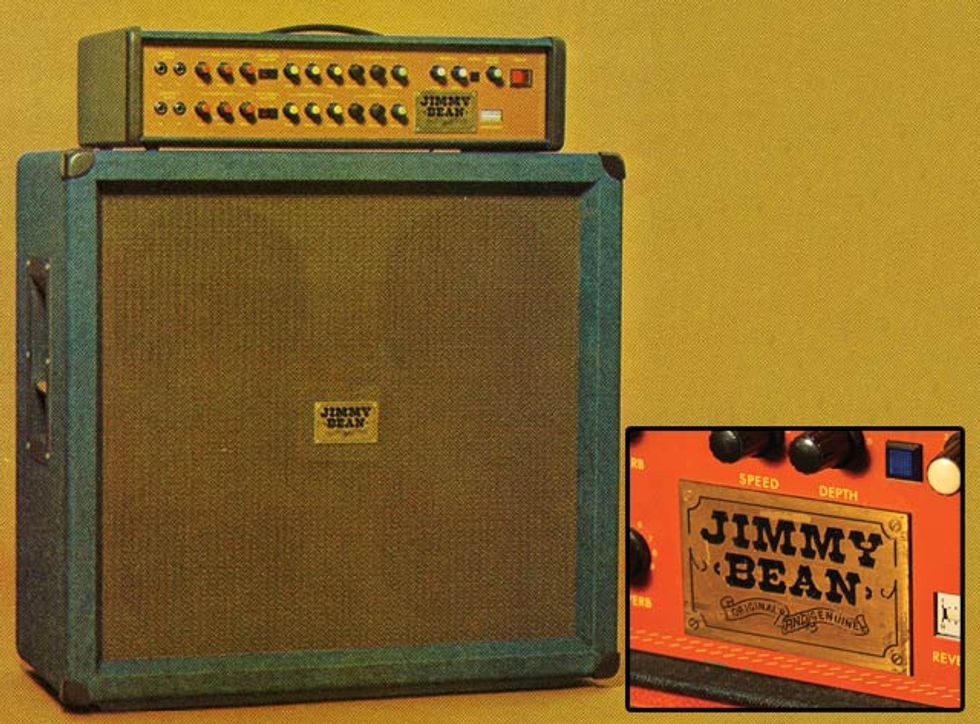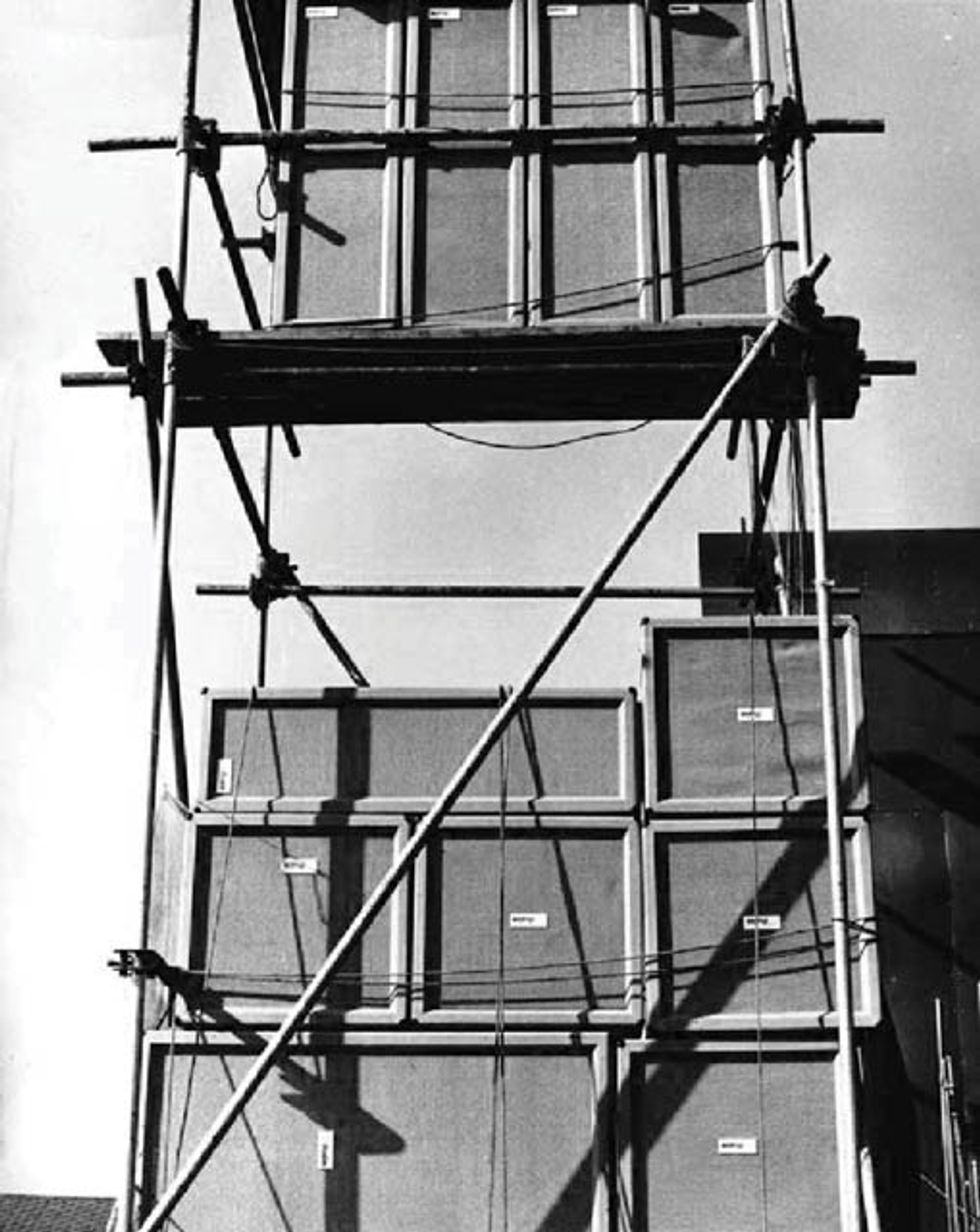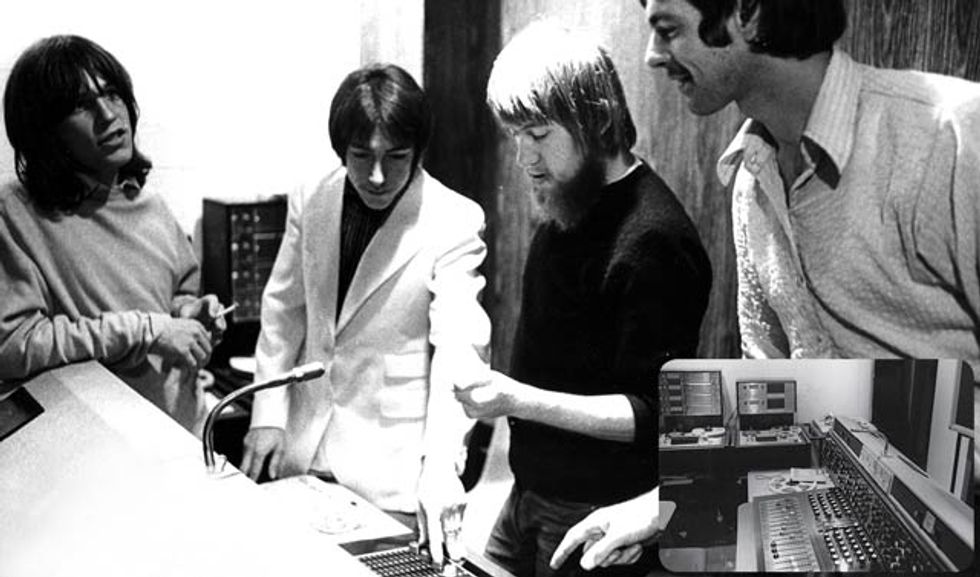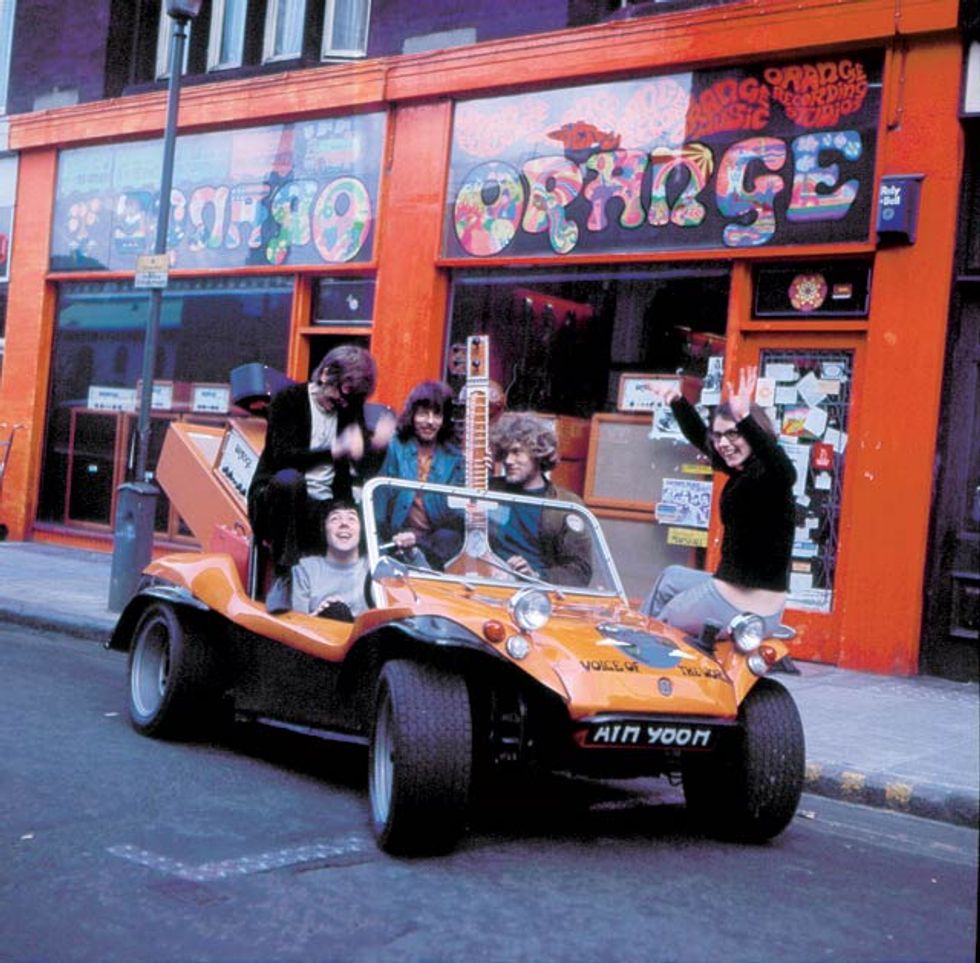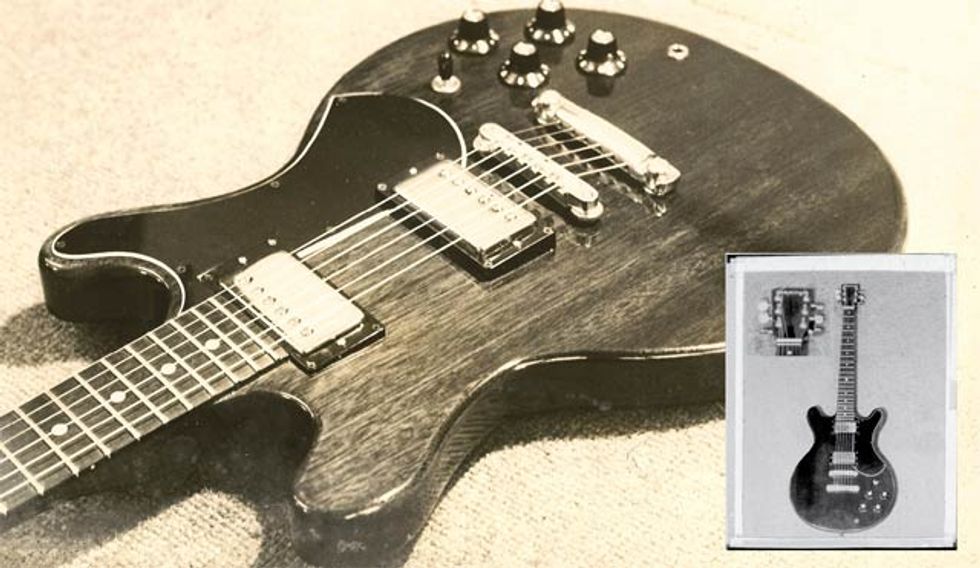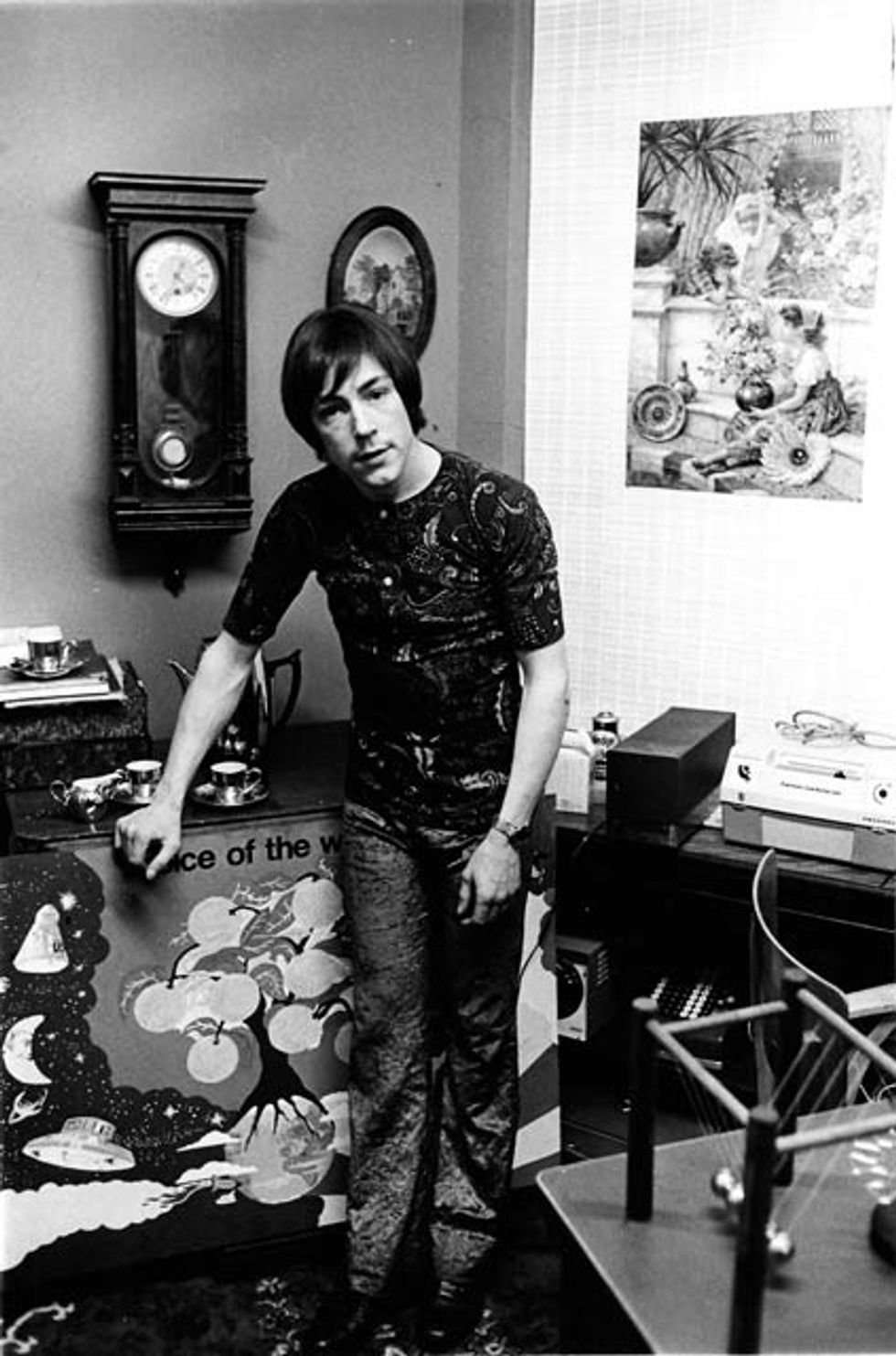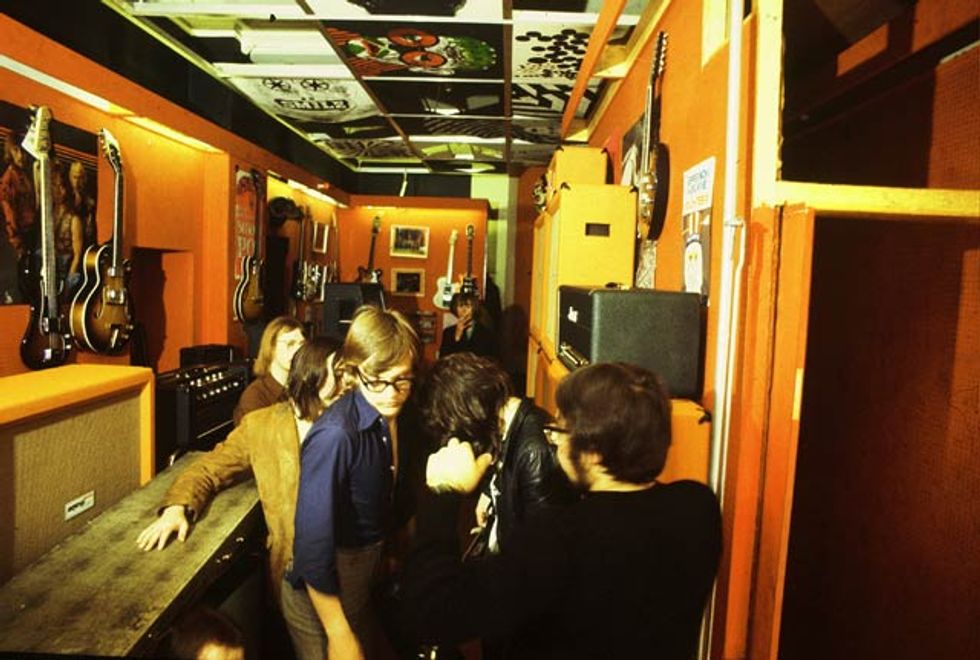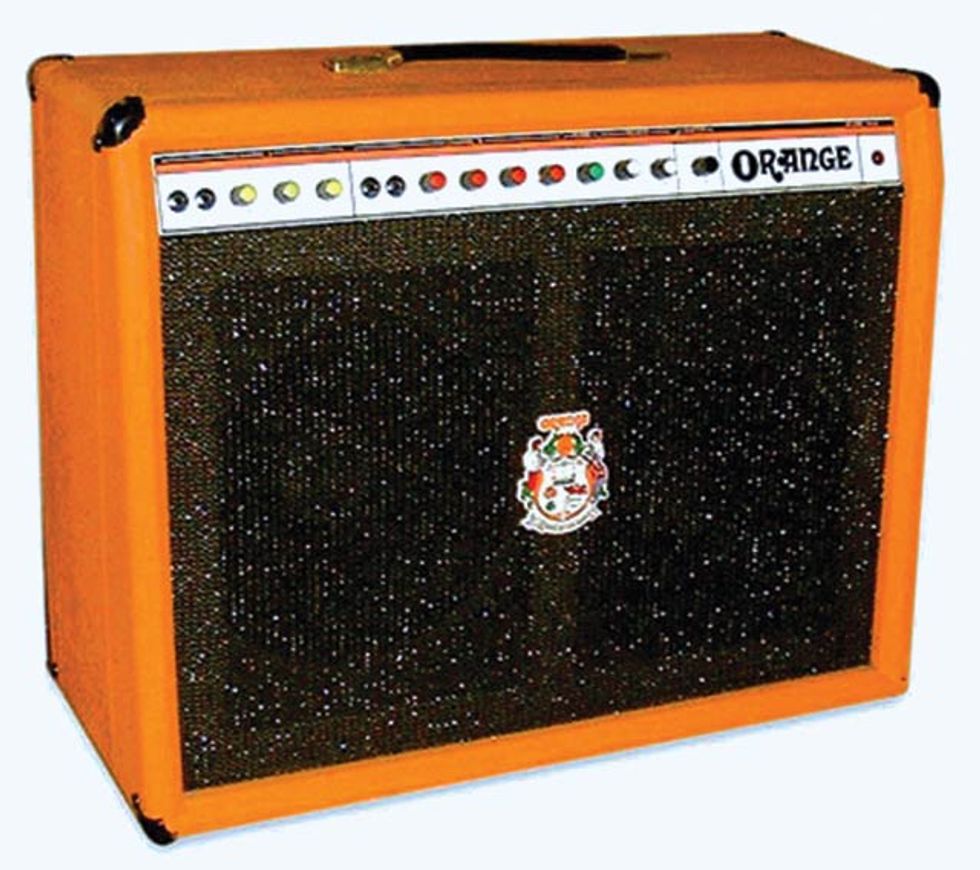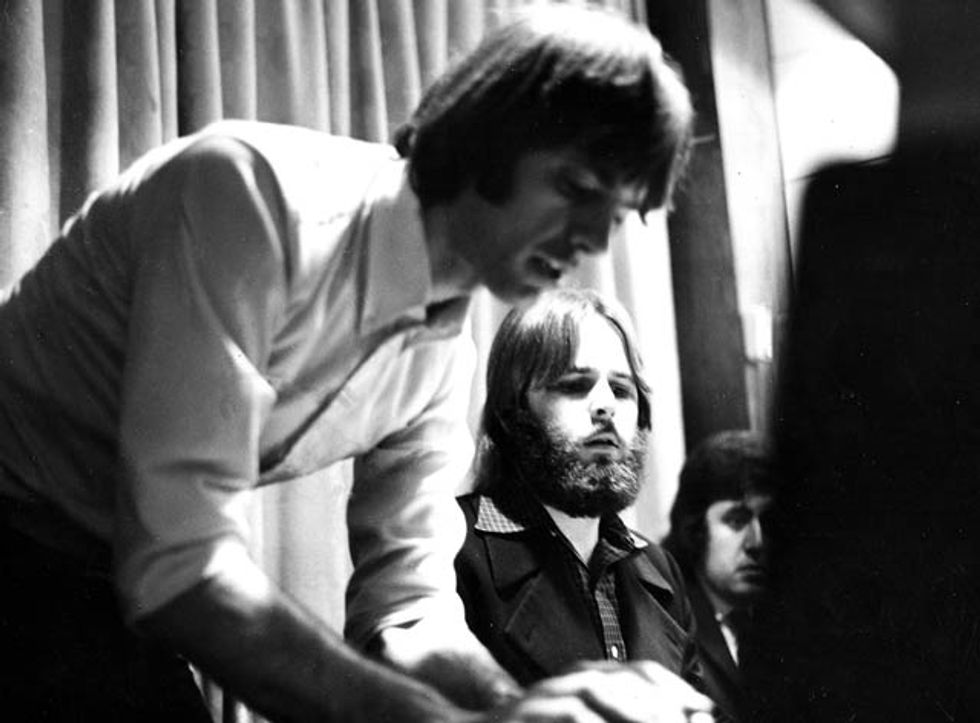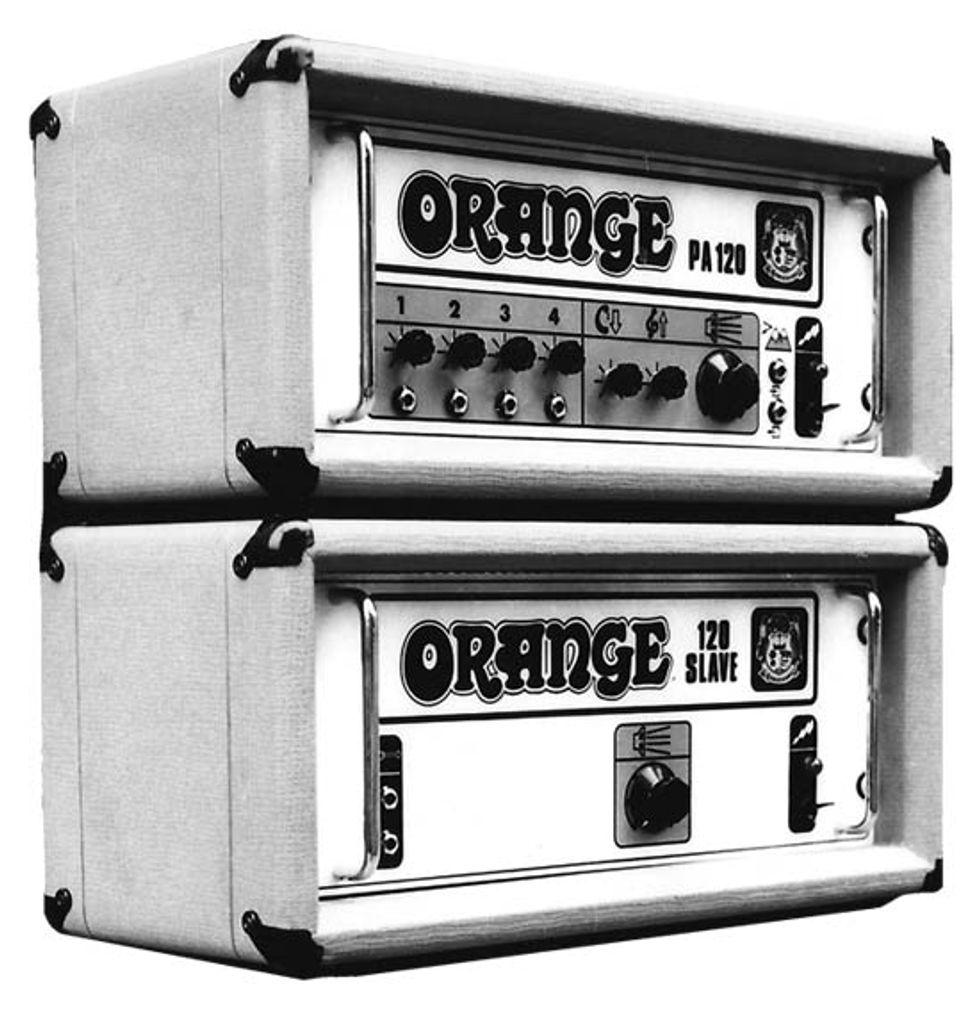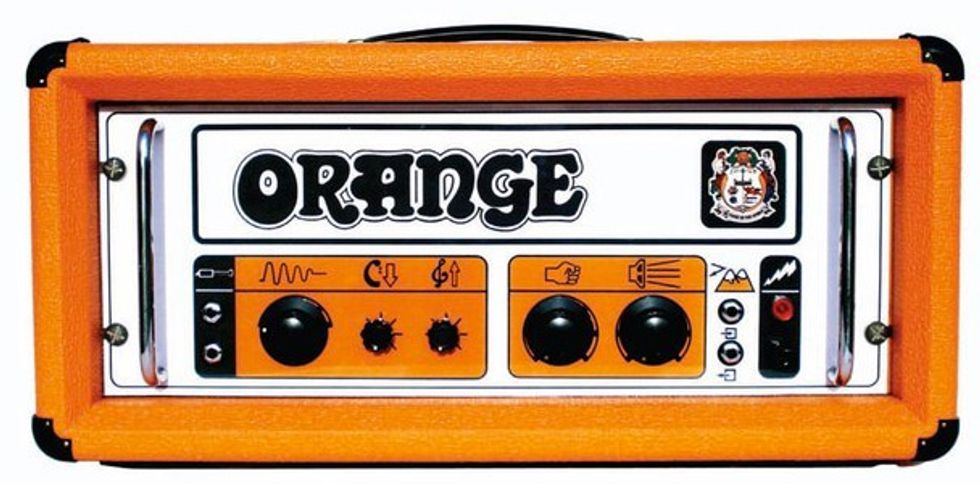 To read more from The Book of Orange, check out our exclusive excerpt!