GALLERY: Early Days of Orange
A look into the history of Orange Amps, Orange Records, and Orange Studios and the landmark products along the way.
"Cliff Cooper chose Mat Mathias' Radio Craft repair business to manufacture their amps. The first samples Cliff said were too clean for electric lead guitar, so Cooper and crew modified them and changed the chassis to enameled steel. Mat assembled the first amps in the back of his shop, and added the Matmp logo to the bold Orange logo supplied by Cooper."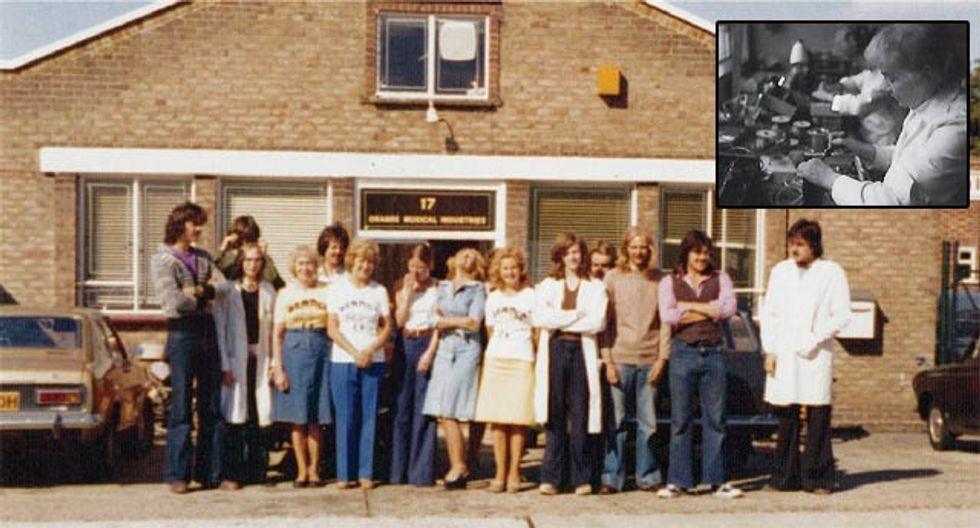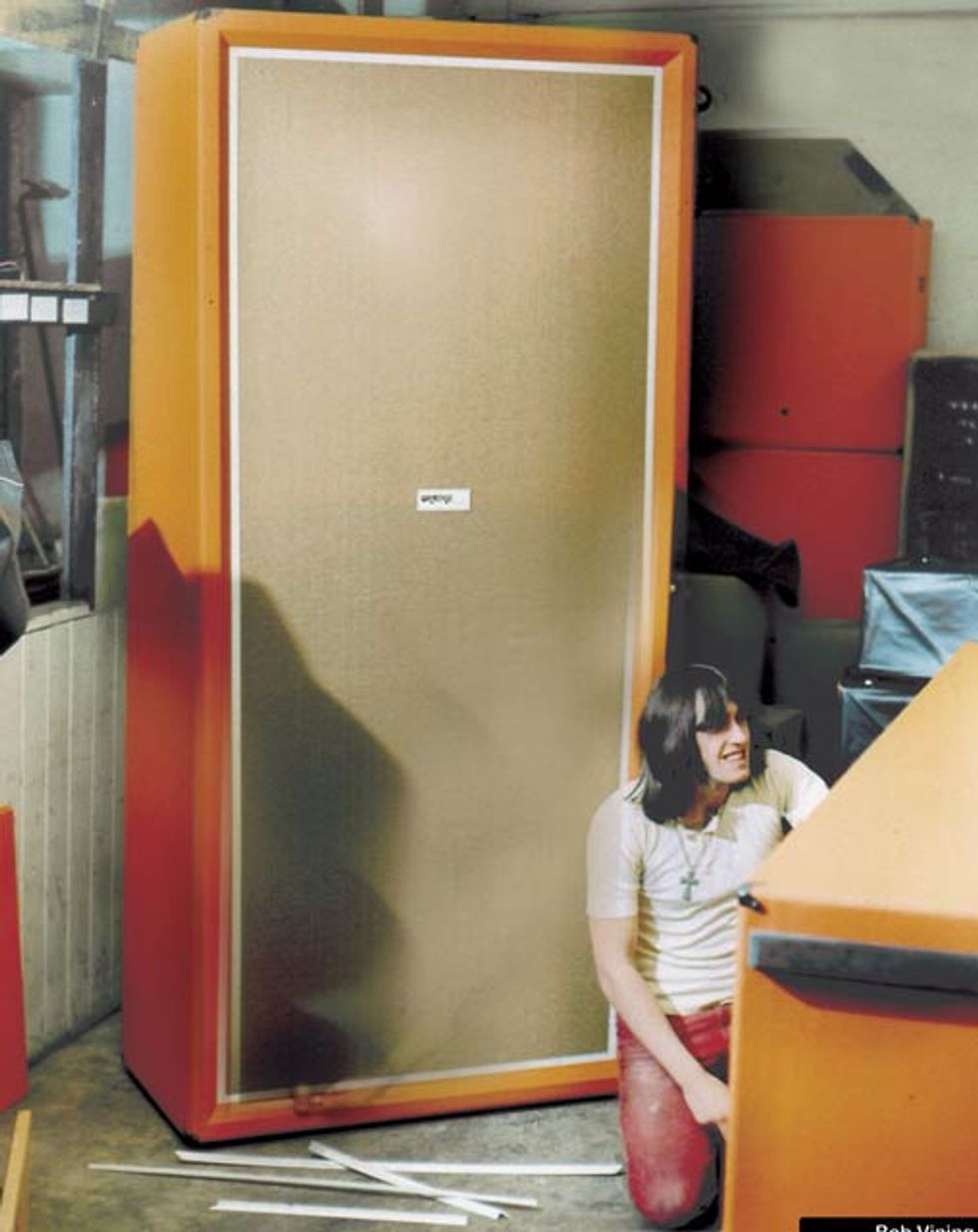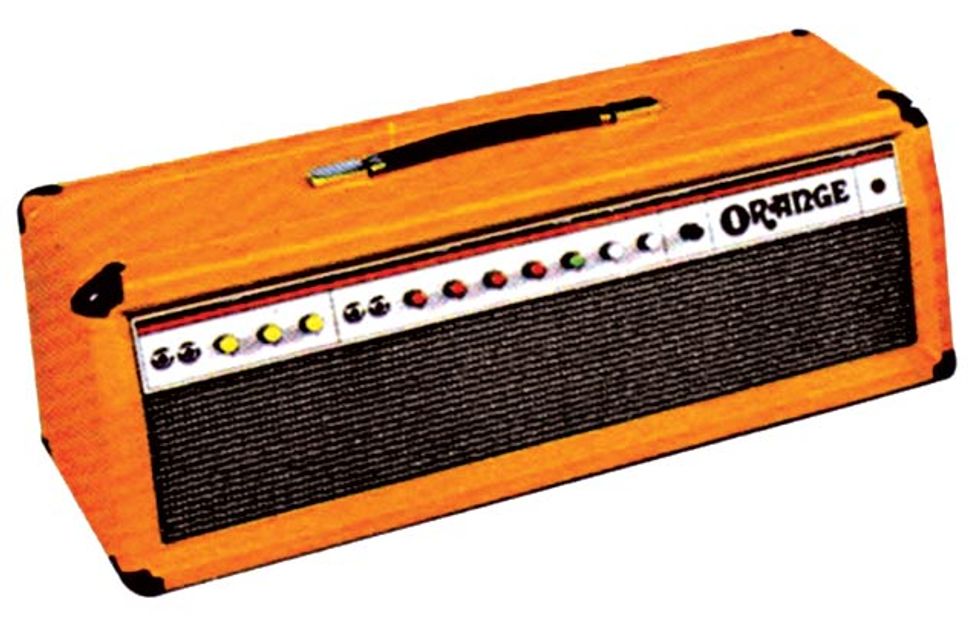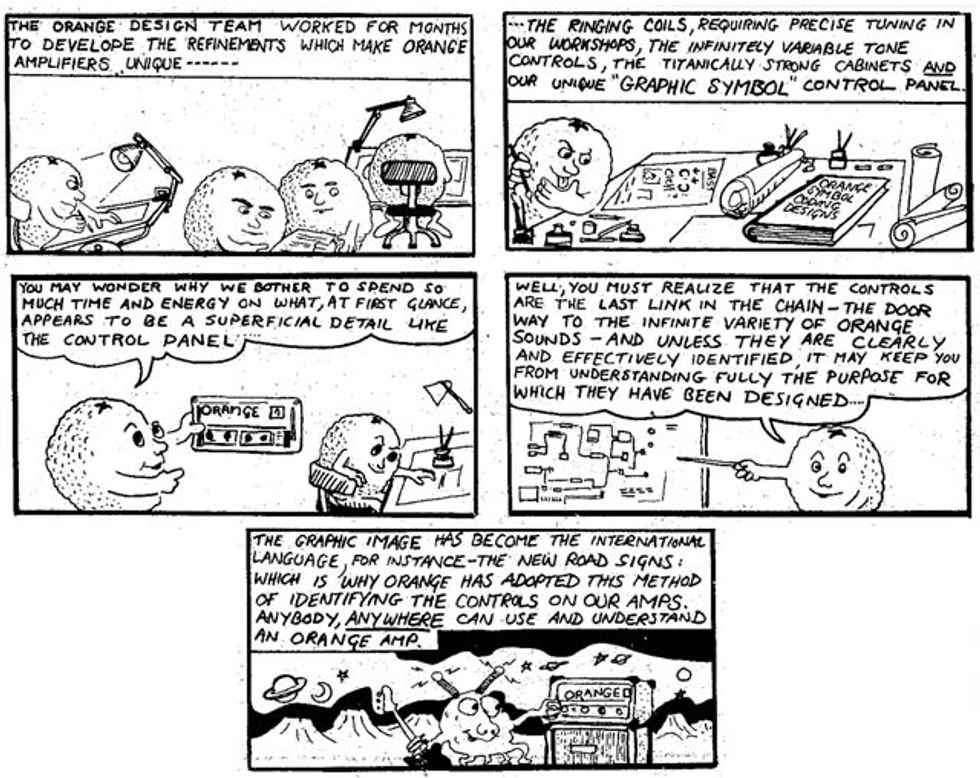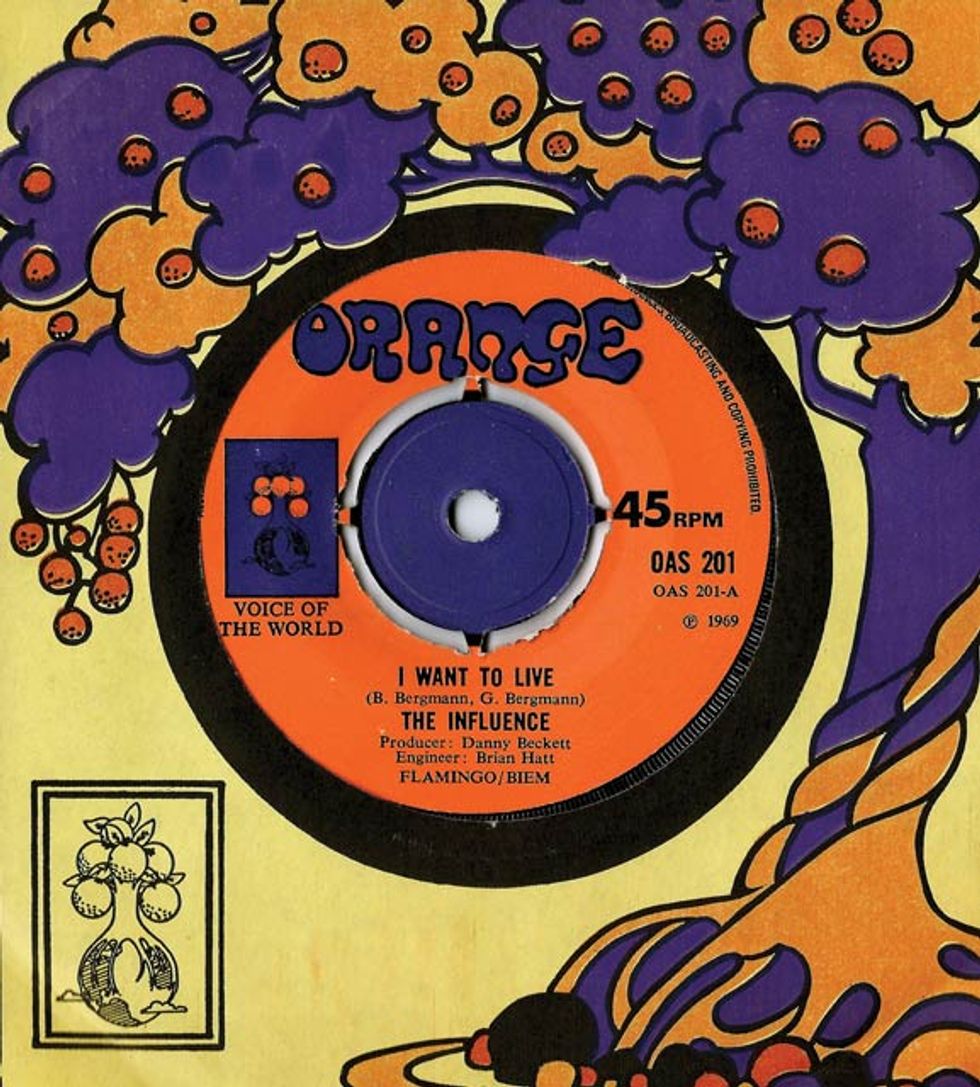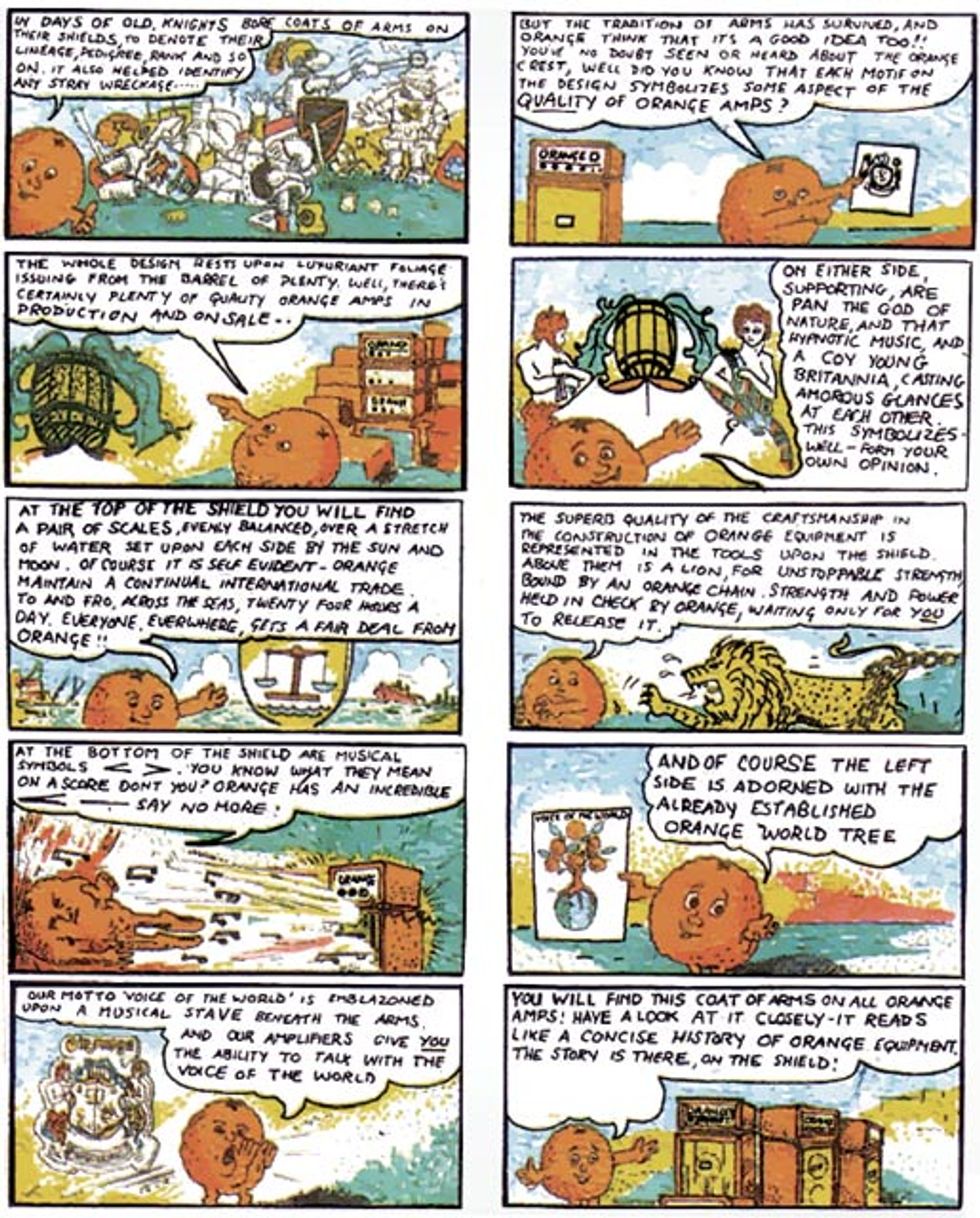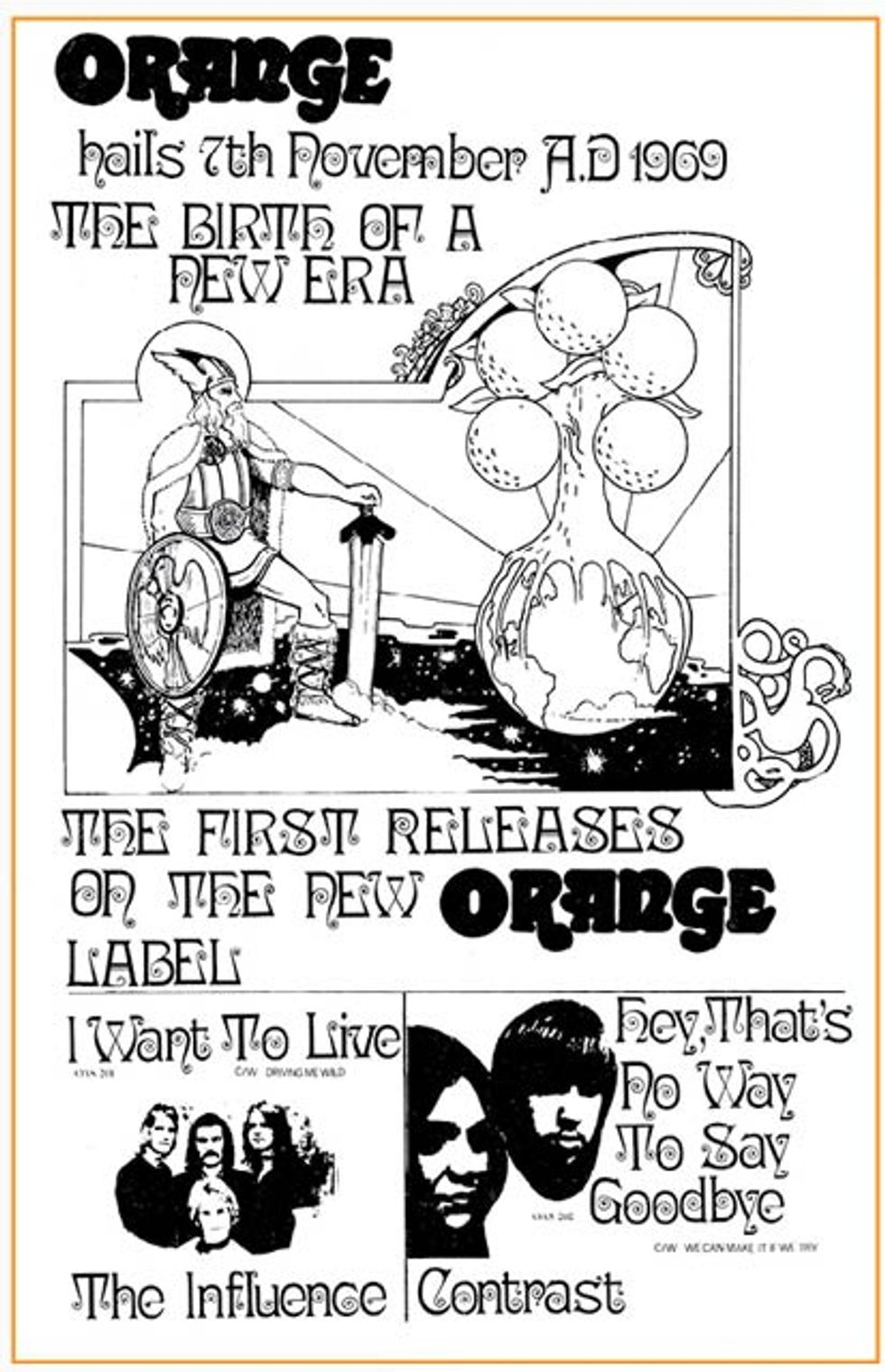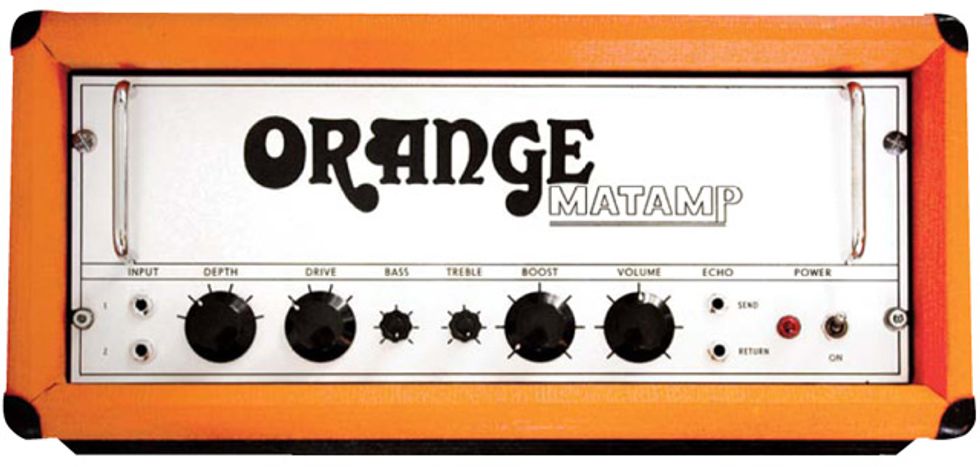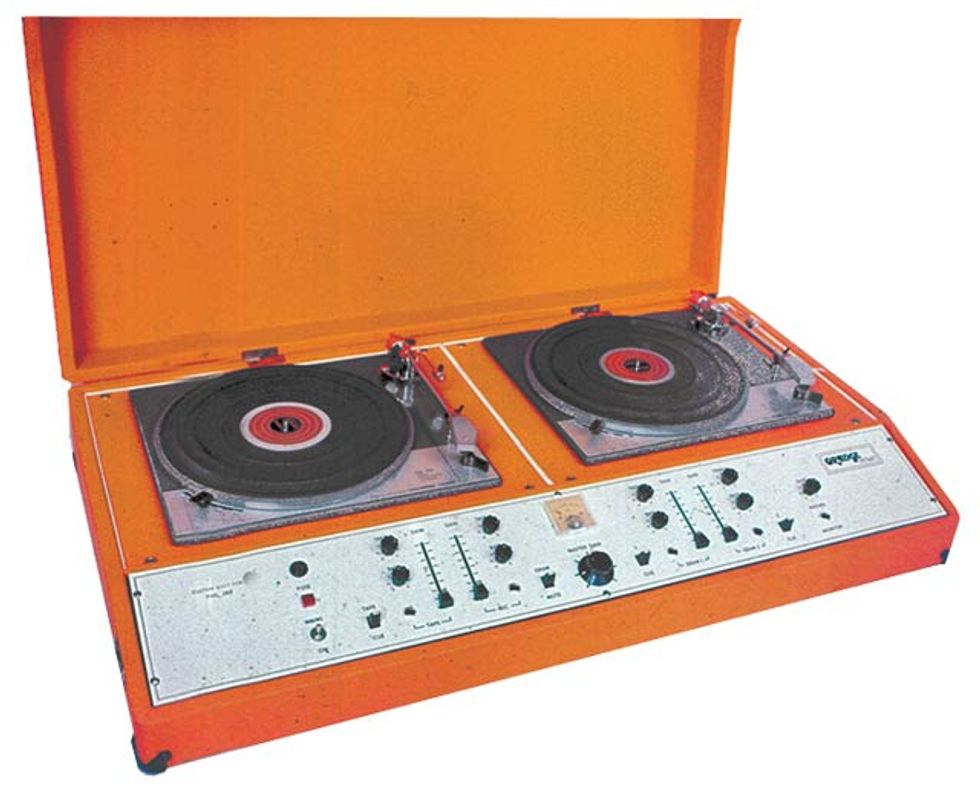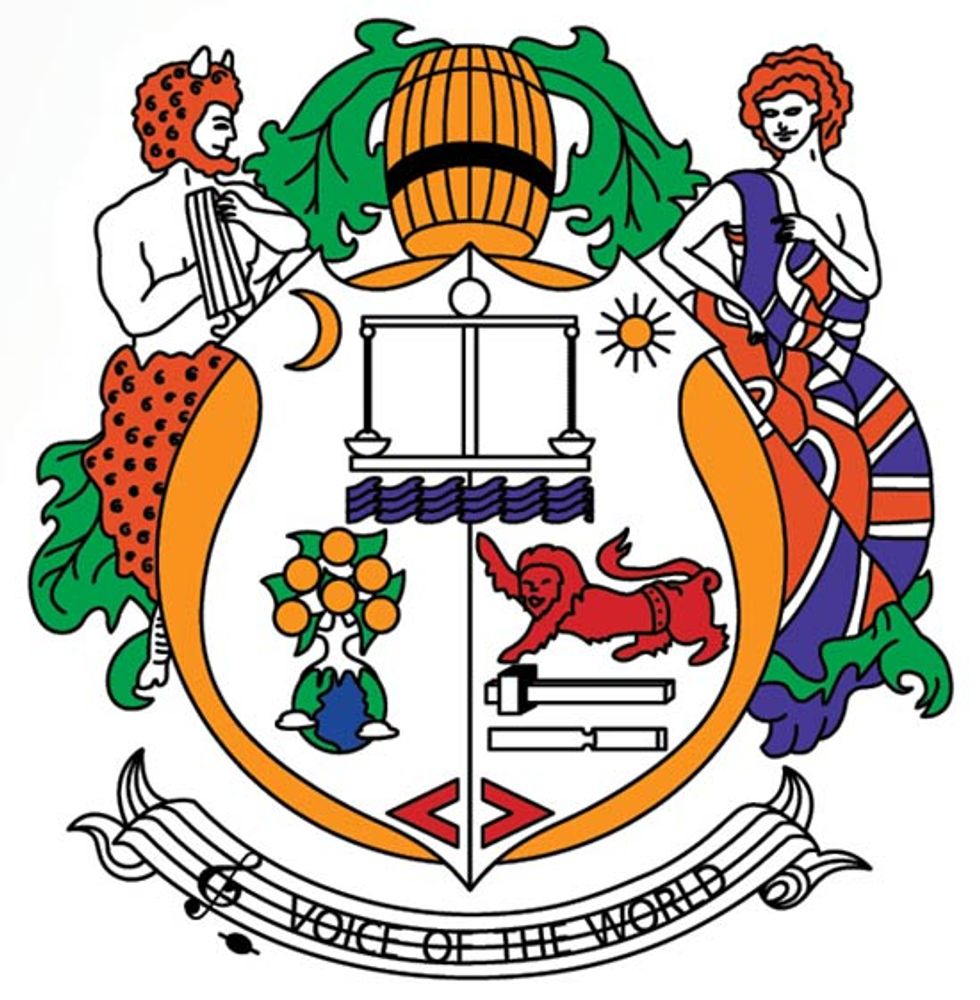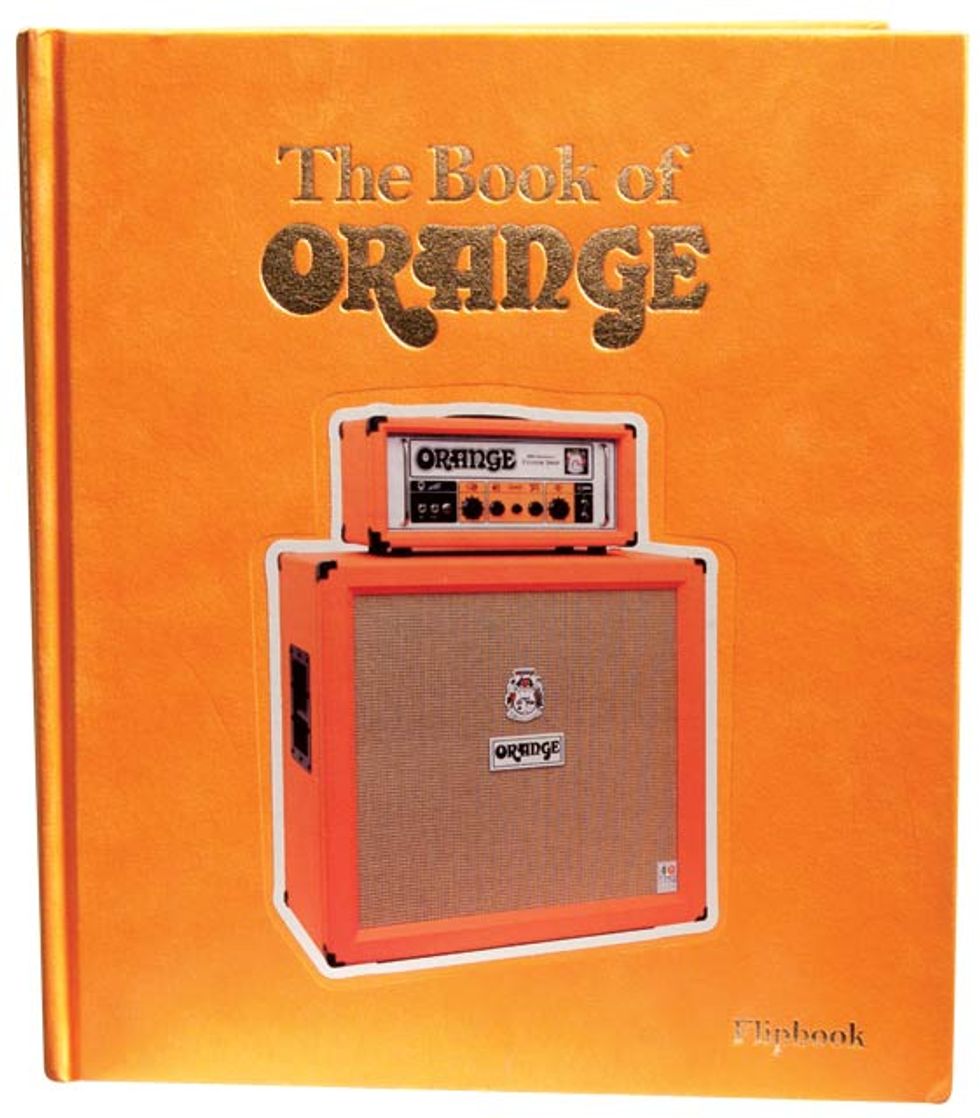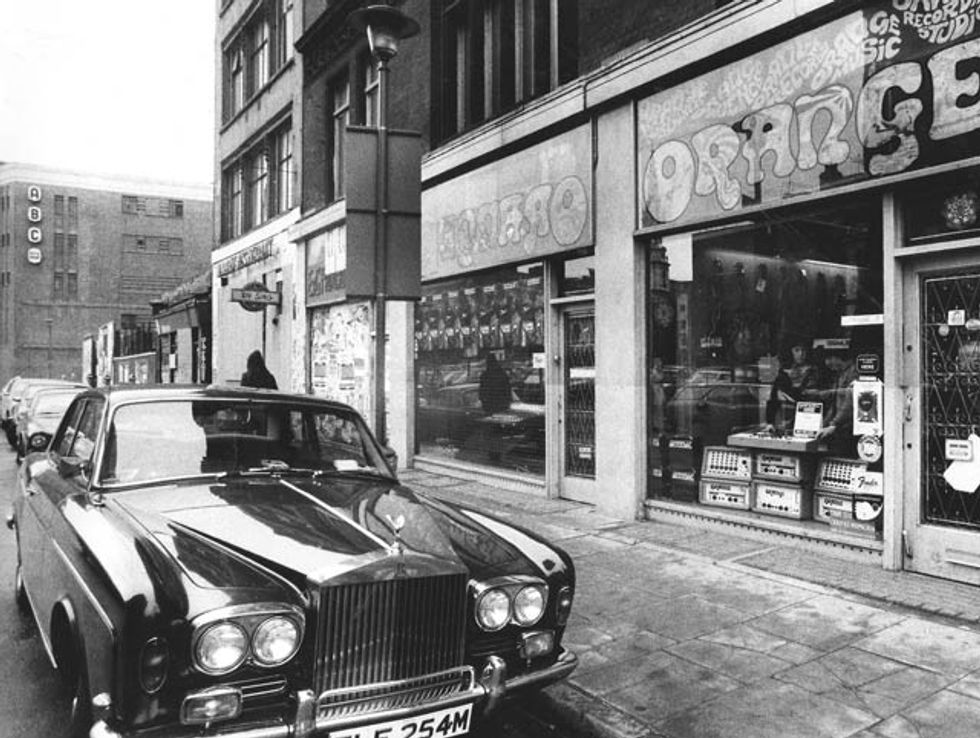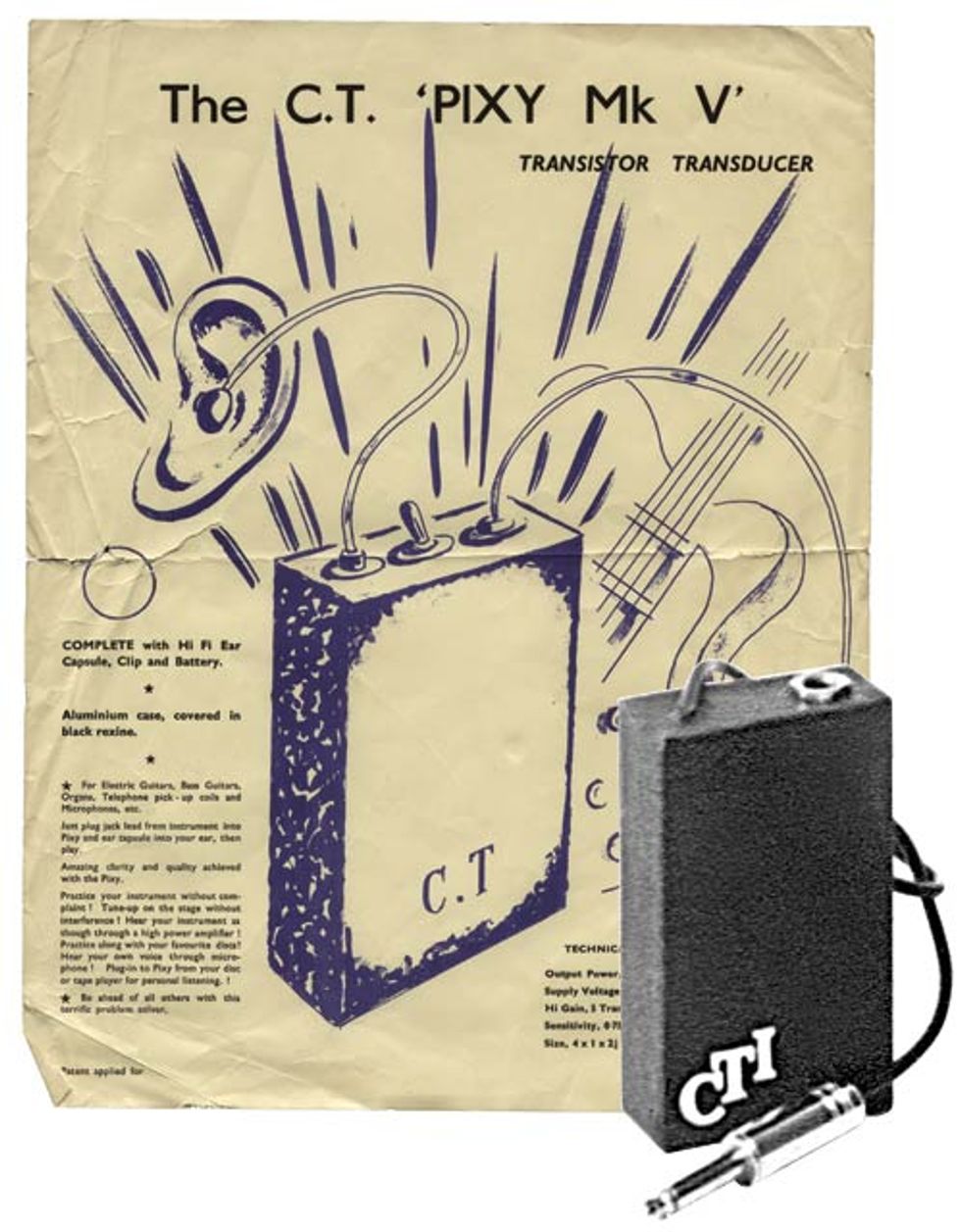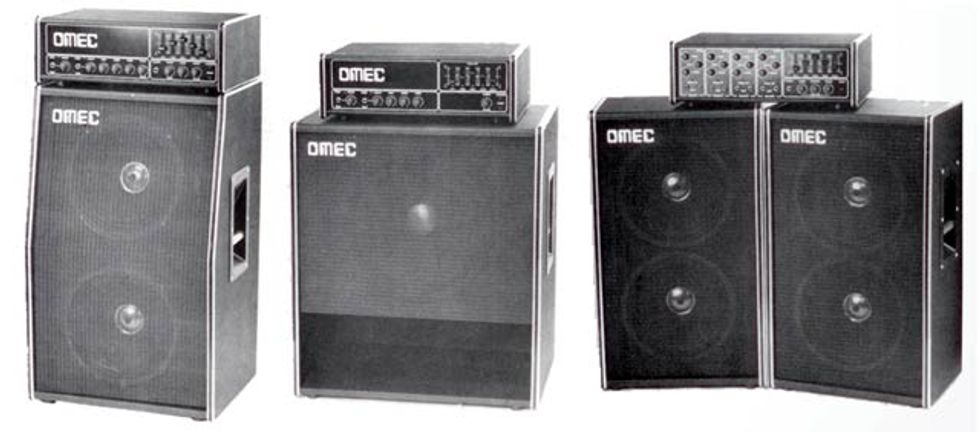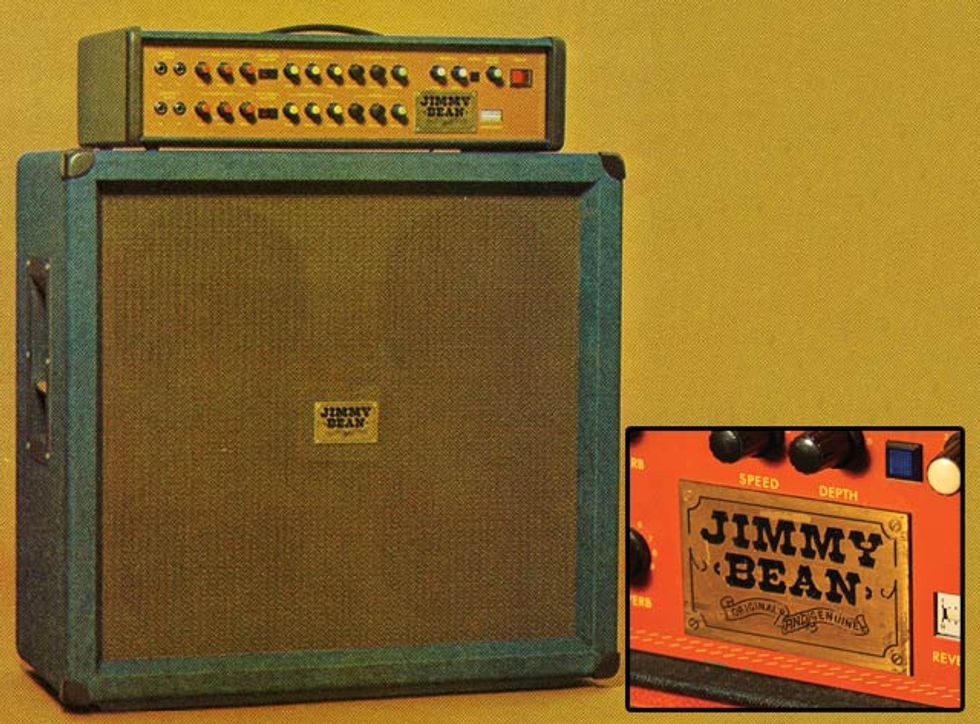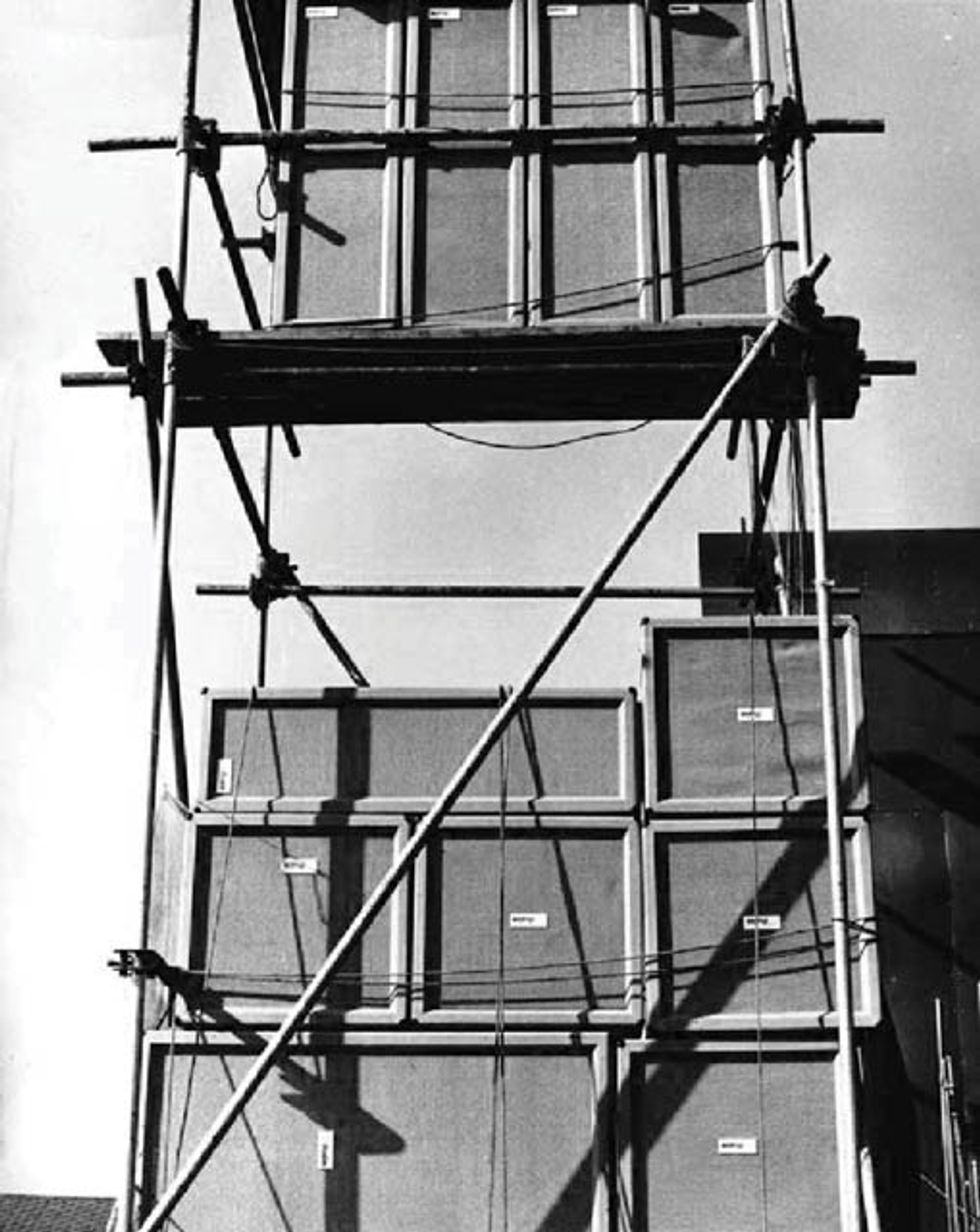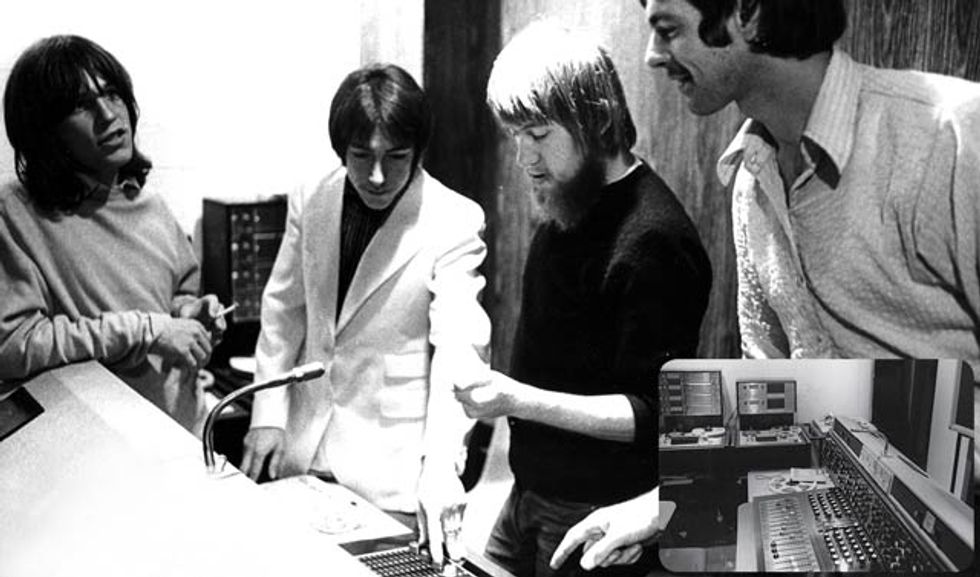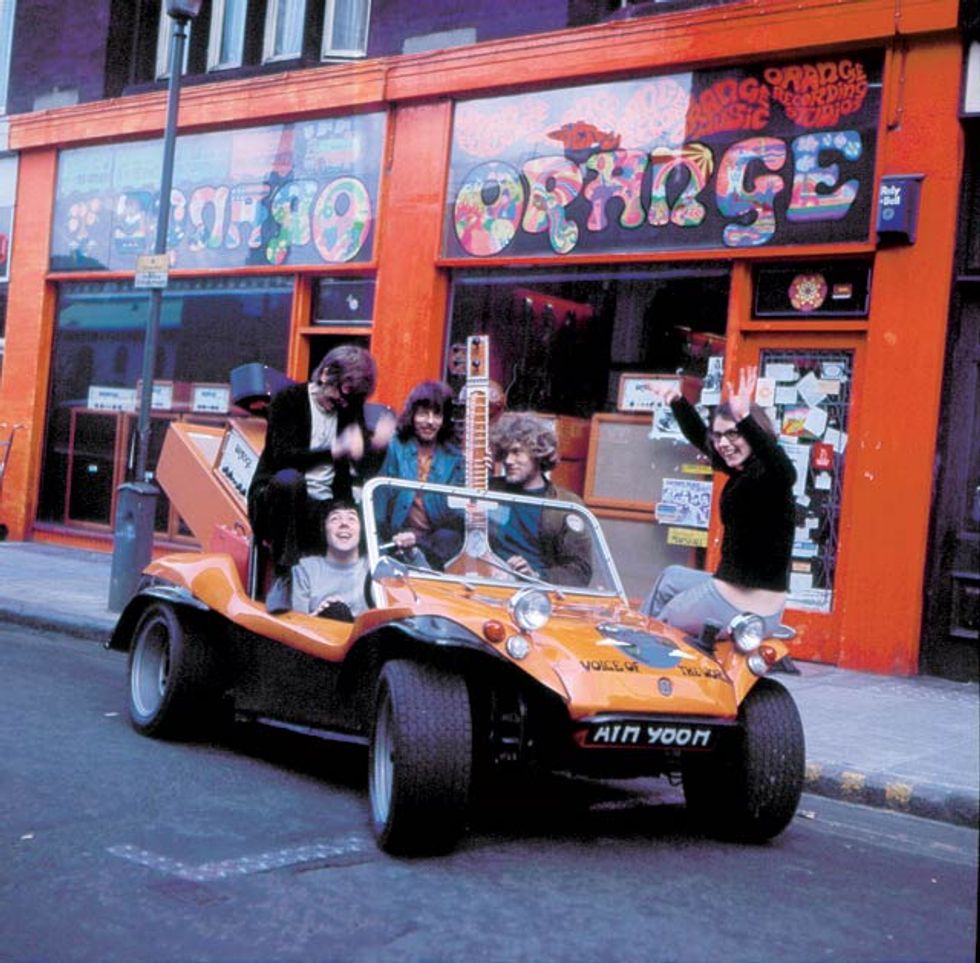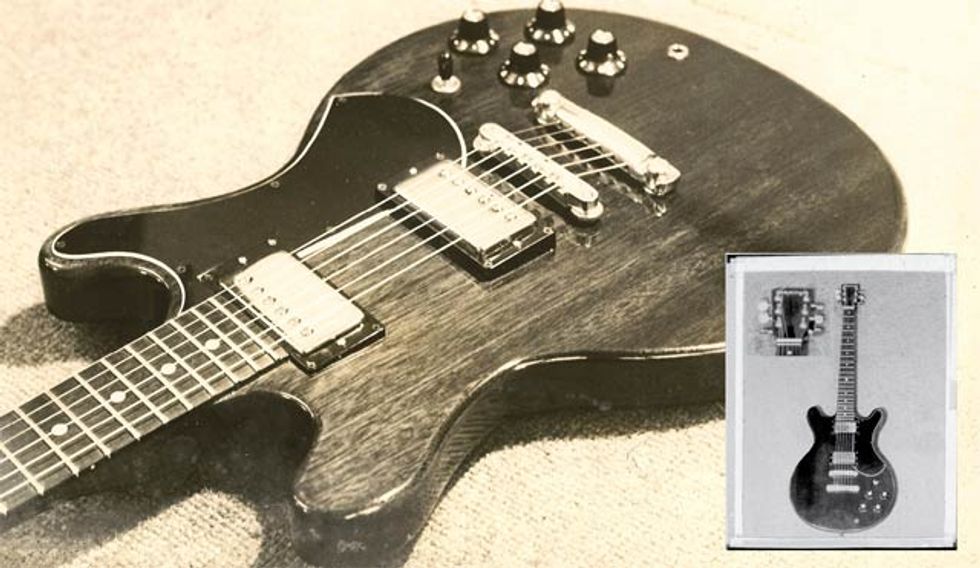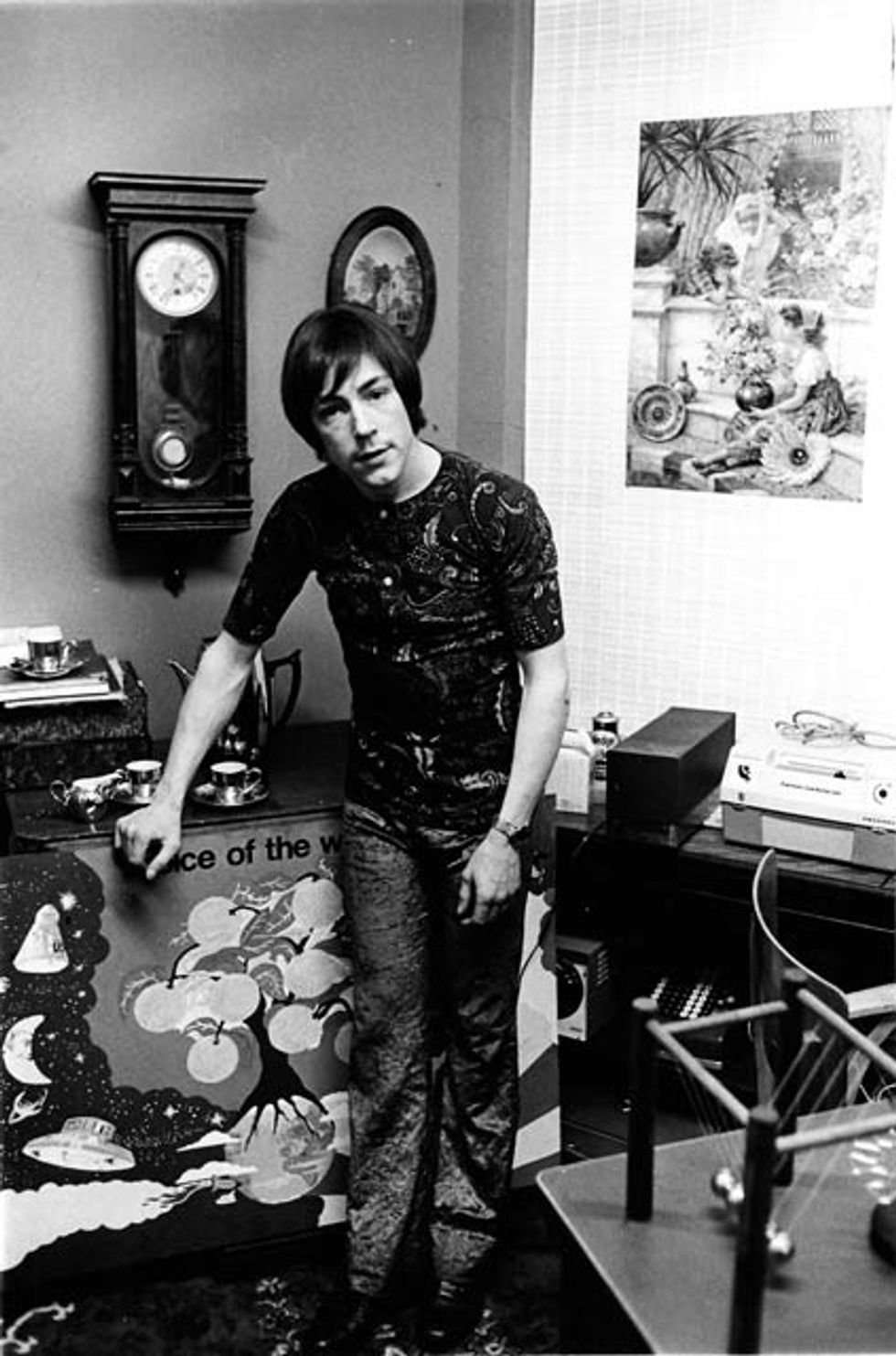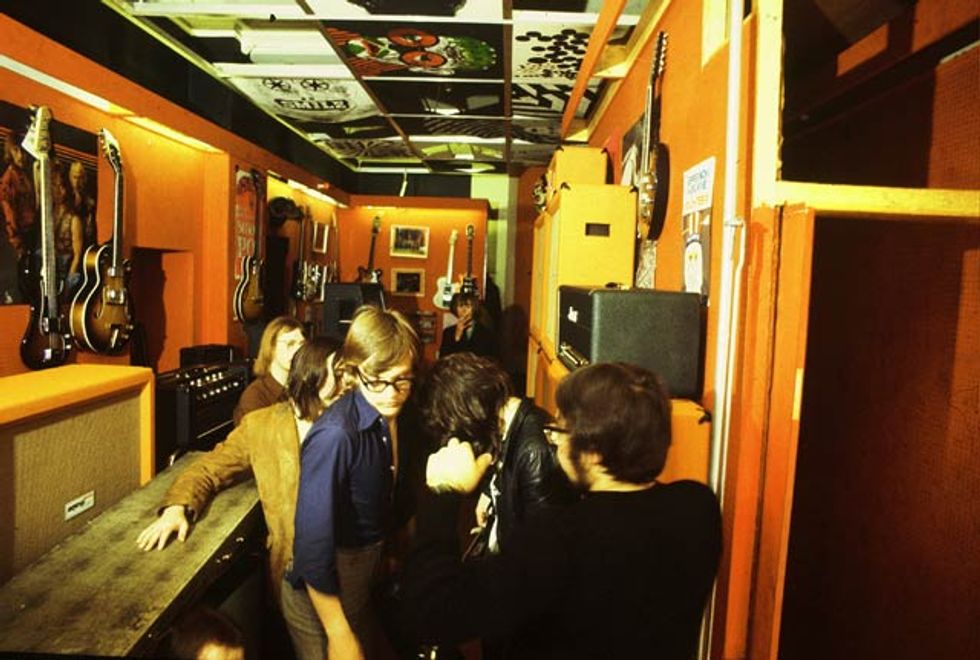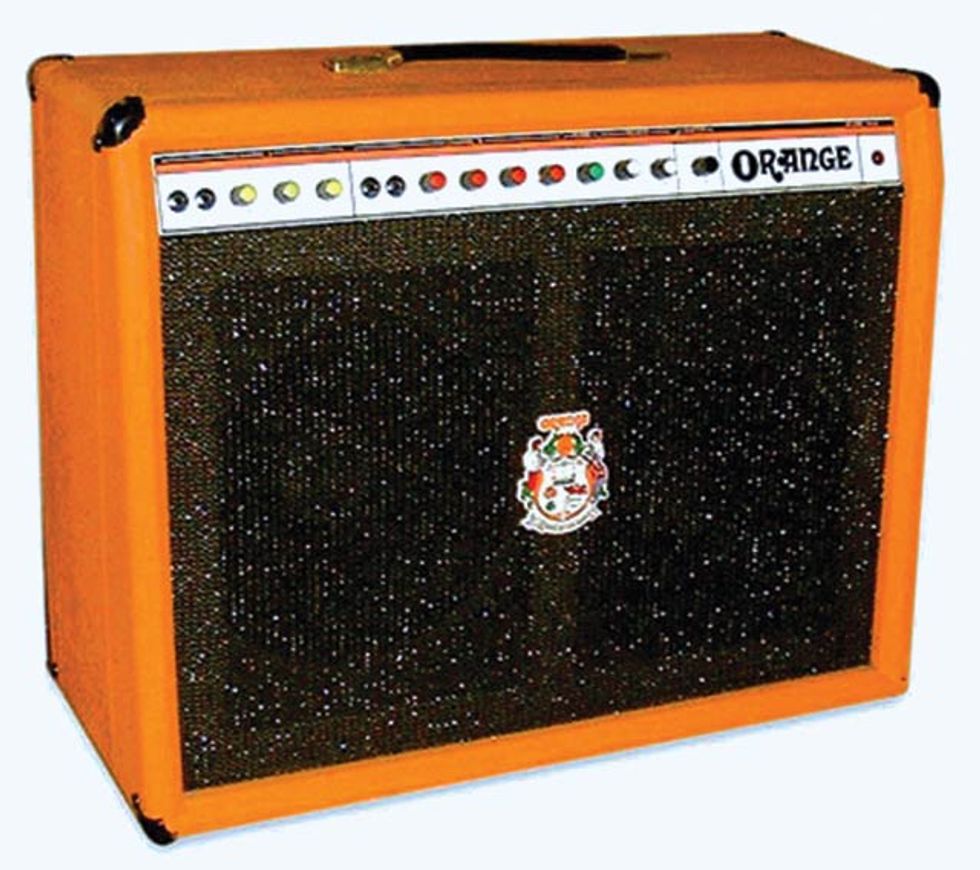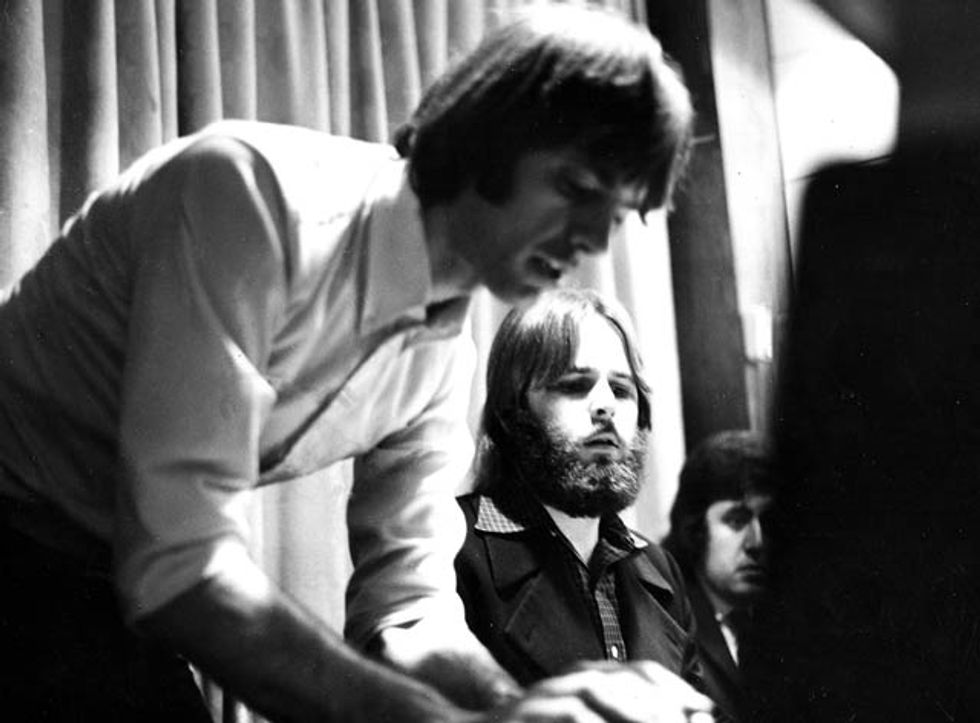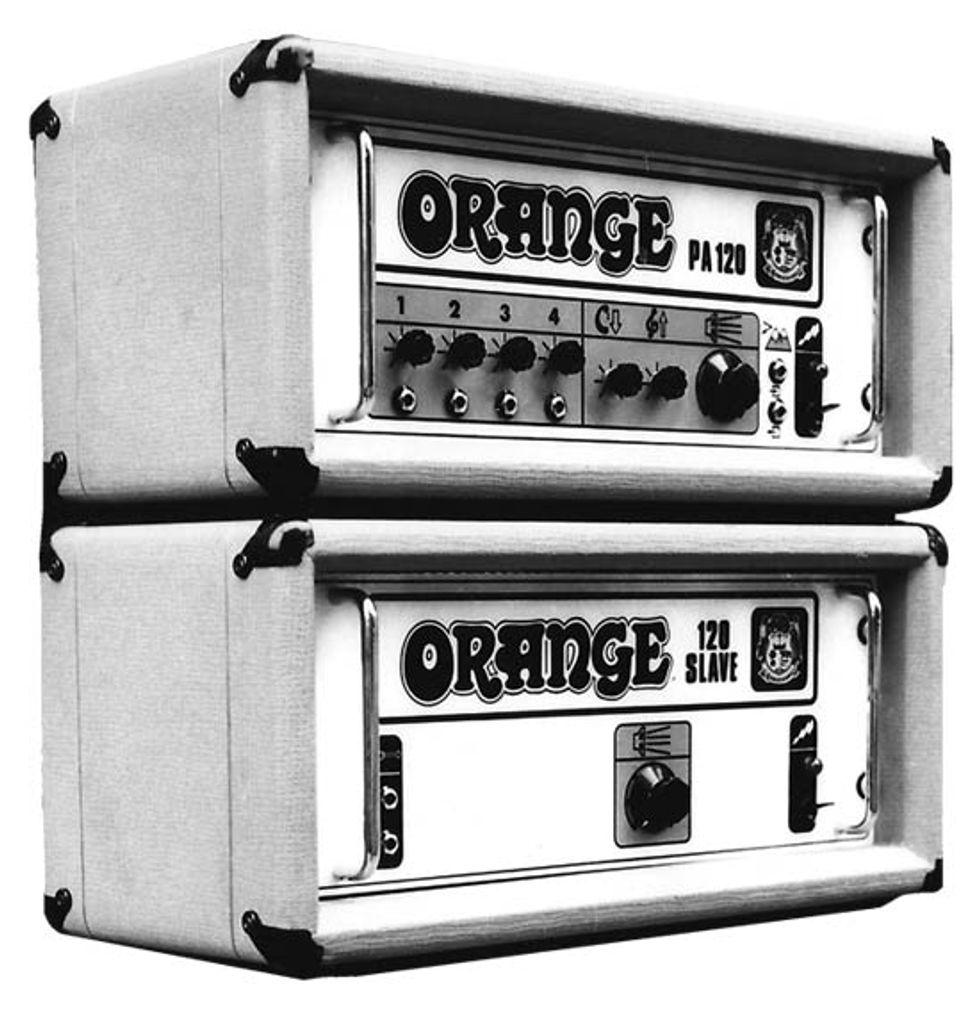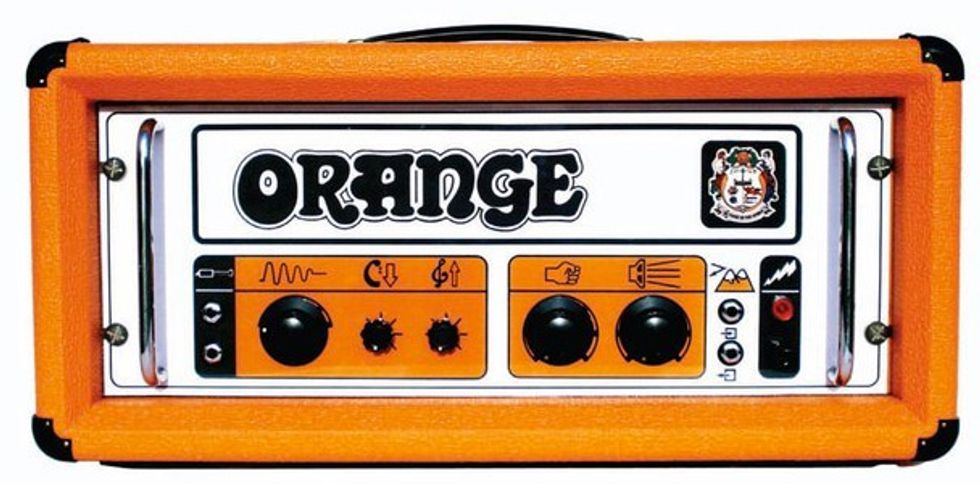 To read more from The Book of Orange, check out our exclusive excerpt!