GALLERY: Show Us Your Gear - #1 Guitars, Vol. 2
Ever wonder what PG readers'' go-to axes are? From true classics to completely custom, your #1 guitars cover the full spectrum.
"Croation picker Miholcic relies on this 1998 Fender Custom Shop Strat, serial #15, built by Herbie Gastelum. Miholcic says, ""It features a one-piece birdseye maple neck, alder body with quilt maple top, and excellent Floyd Rose Tremolo. It looks, and most importantly, sounds amazing. Texas sound in one guitar!"""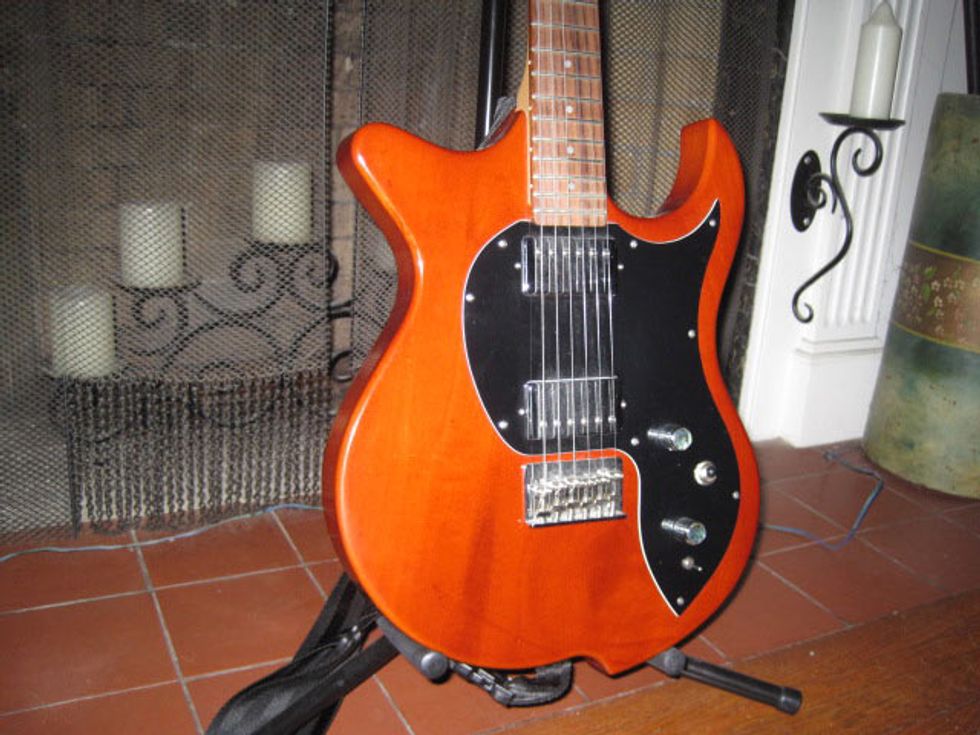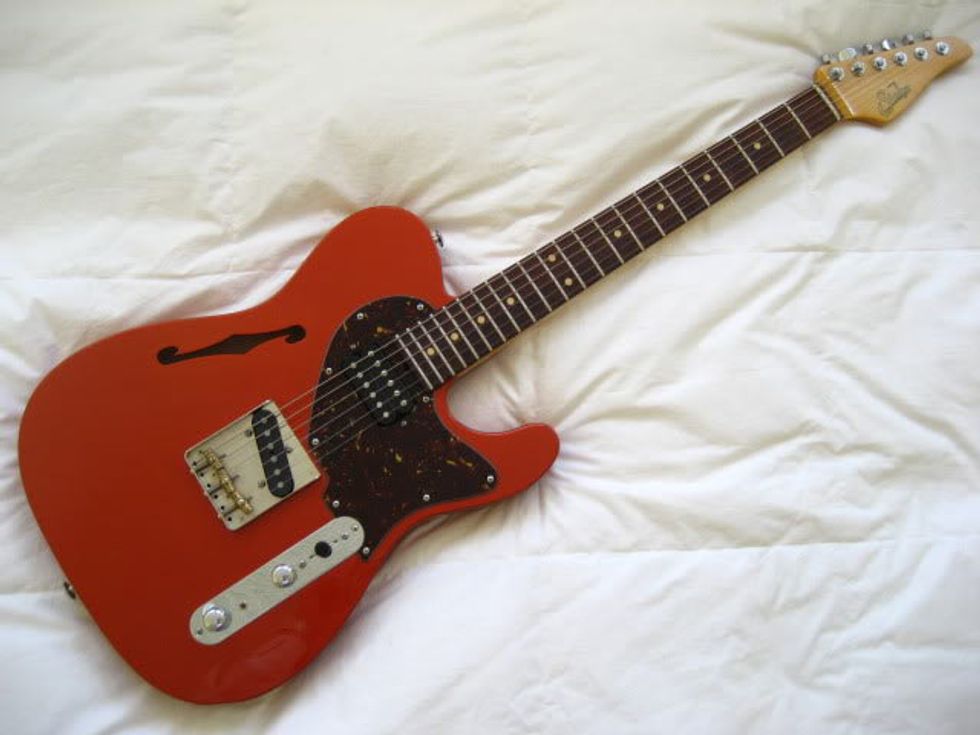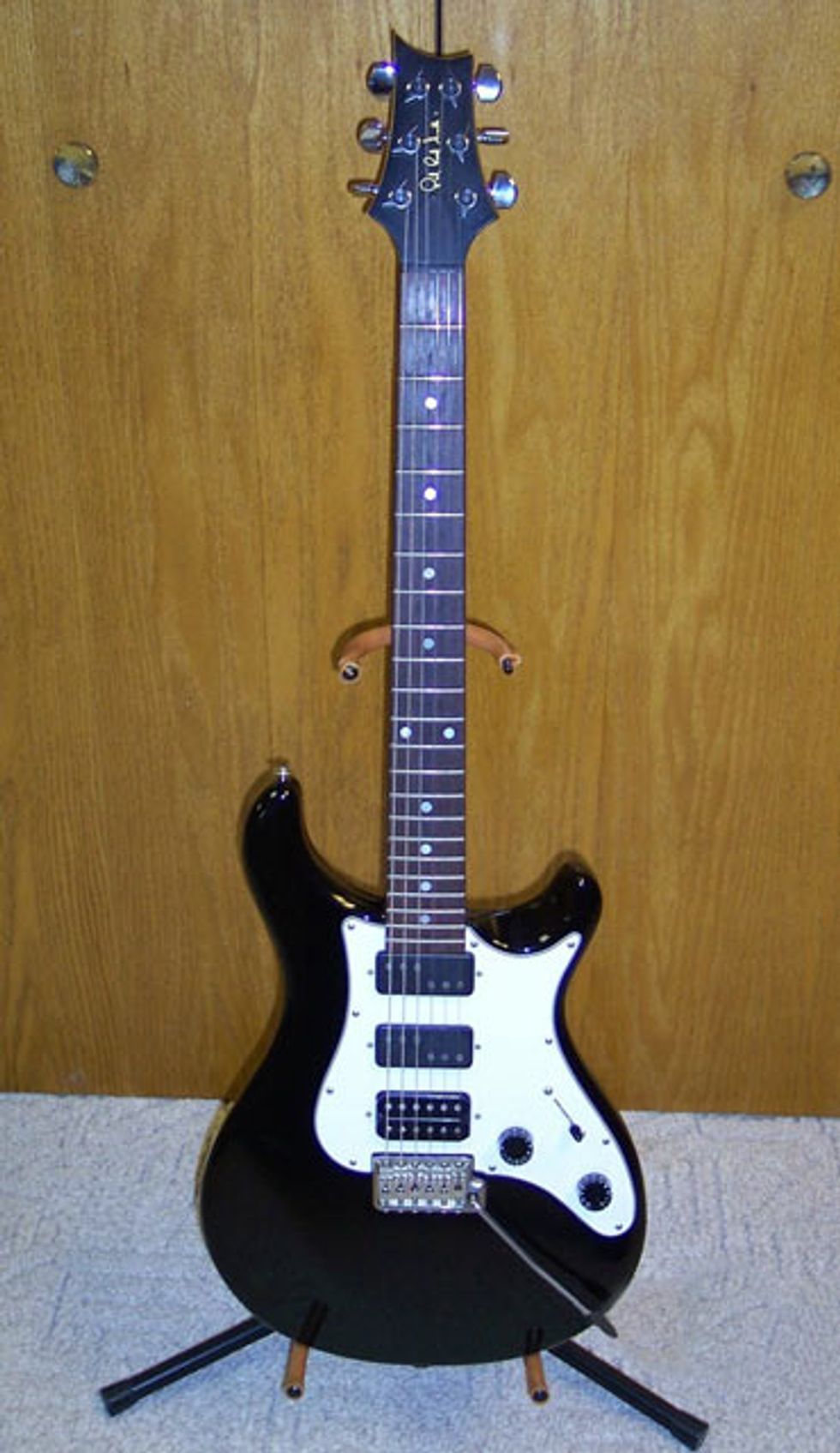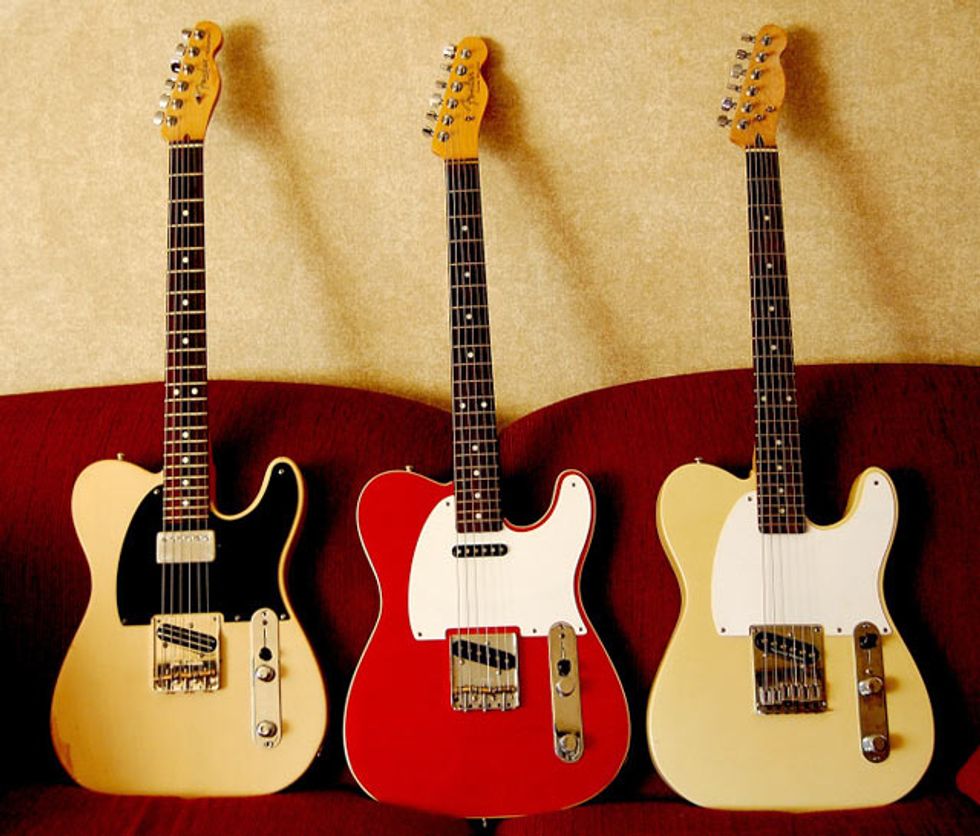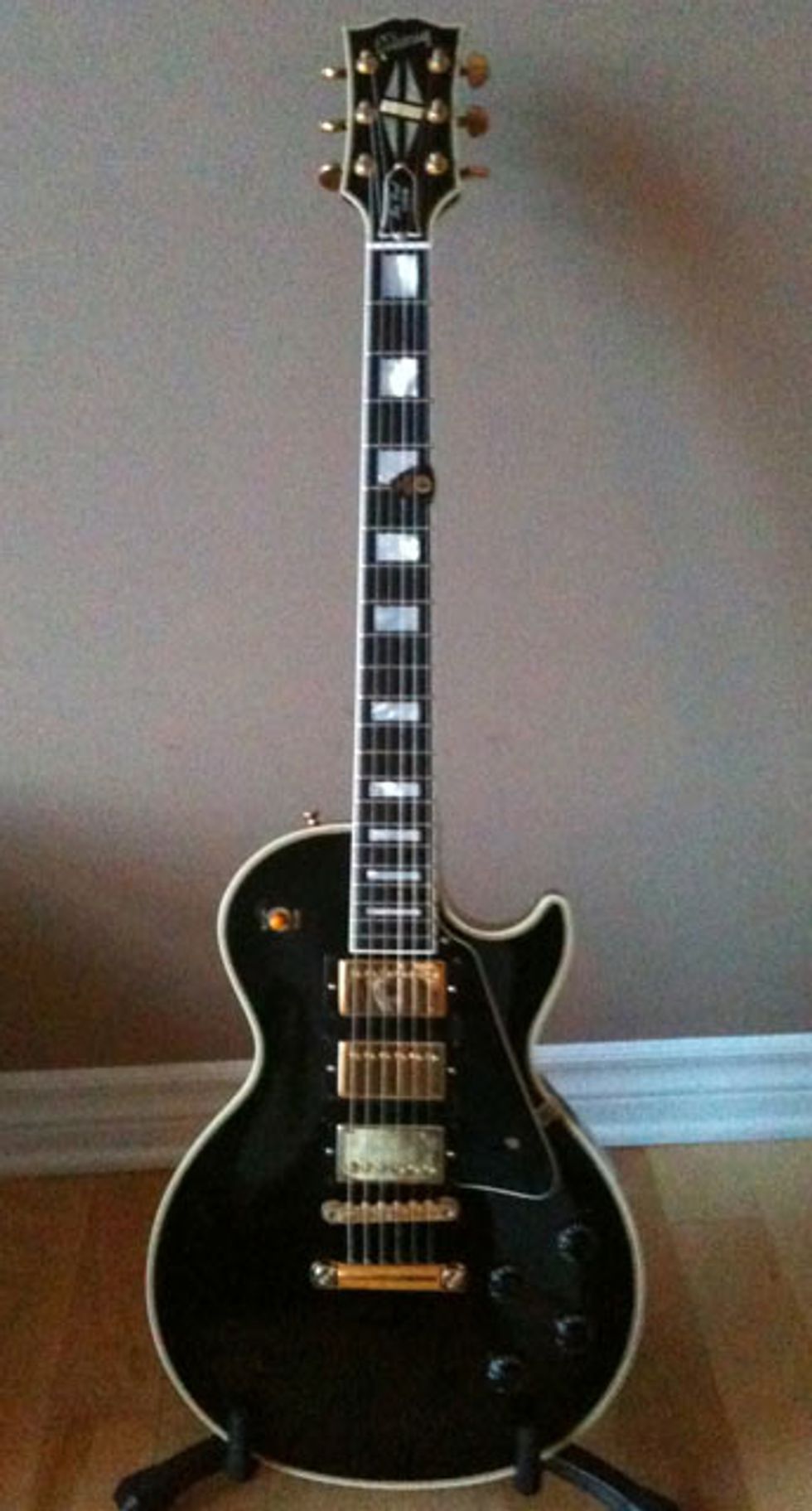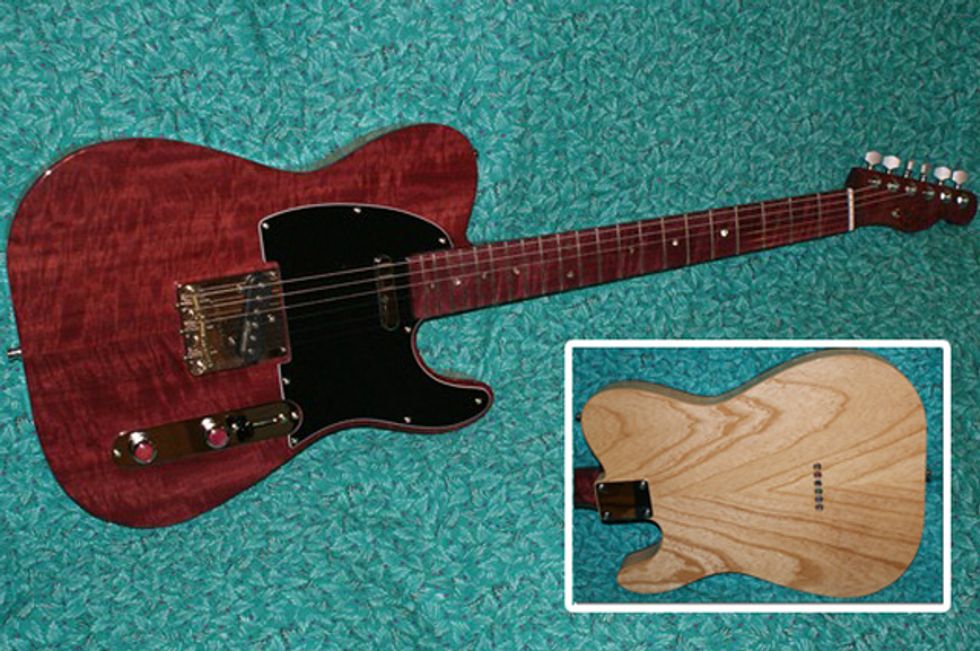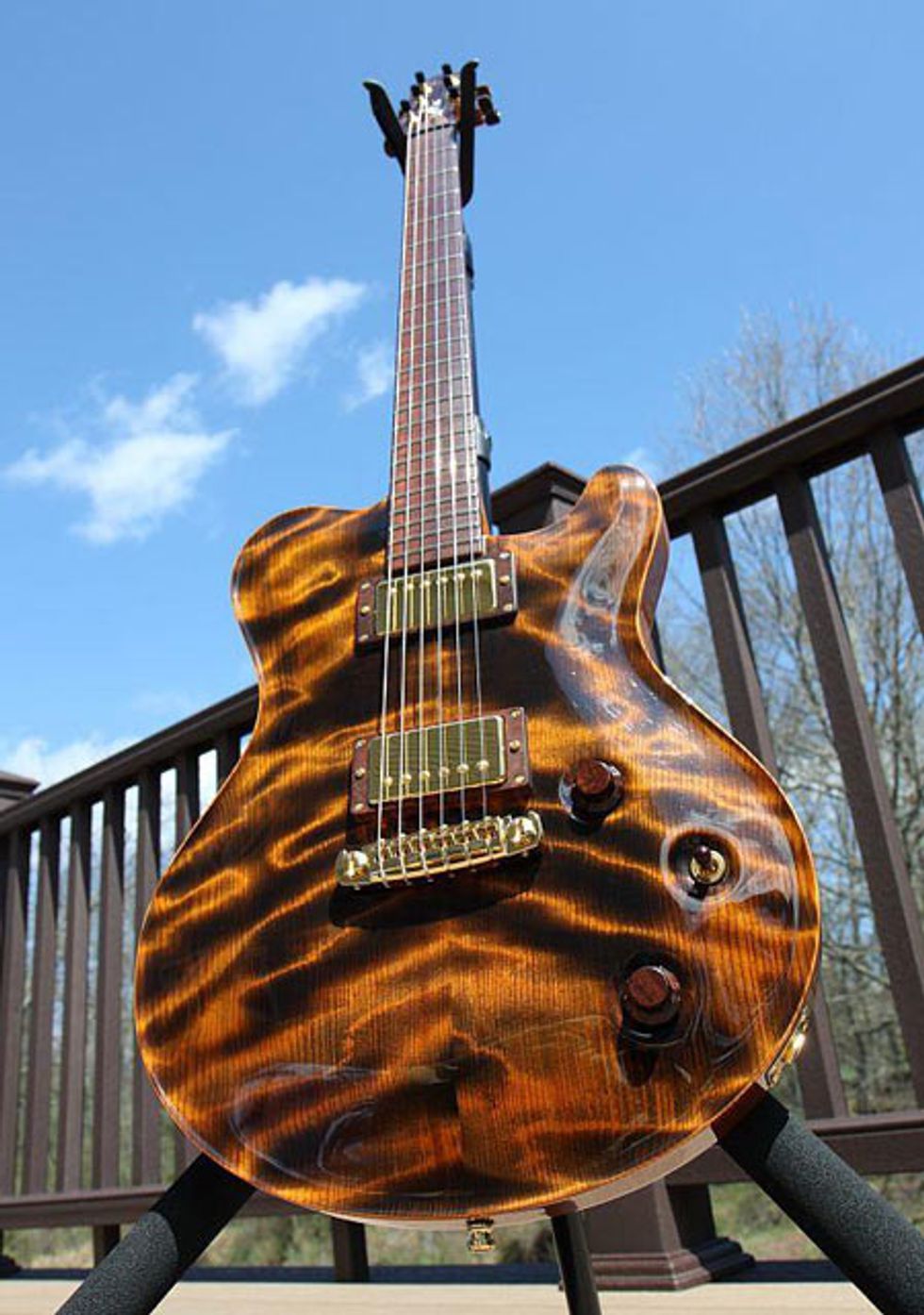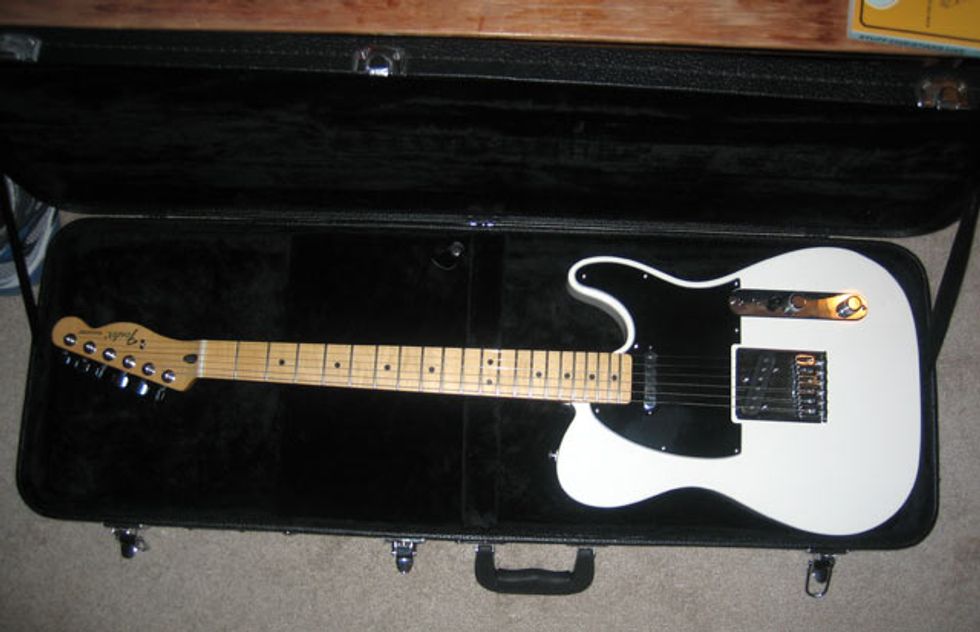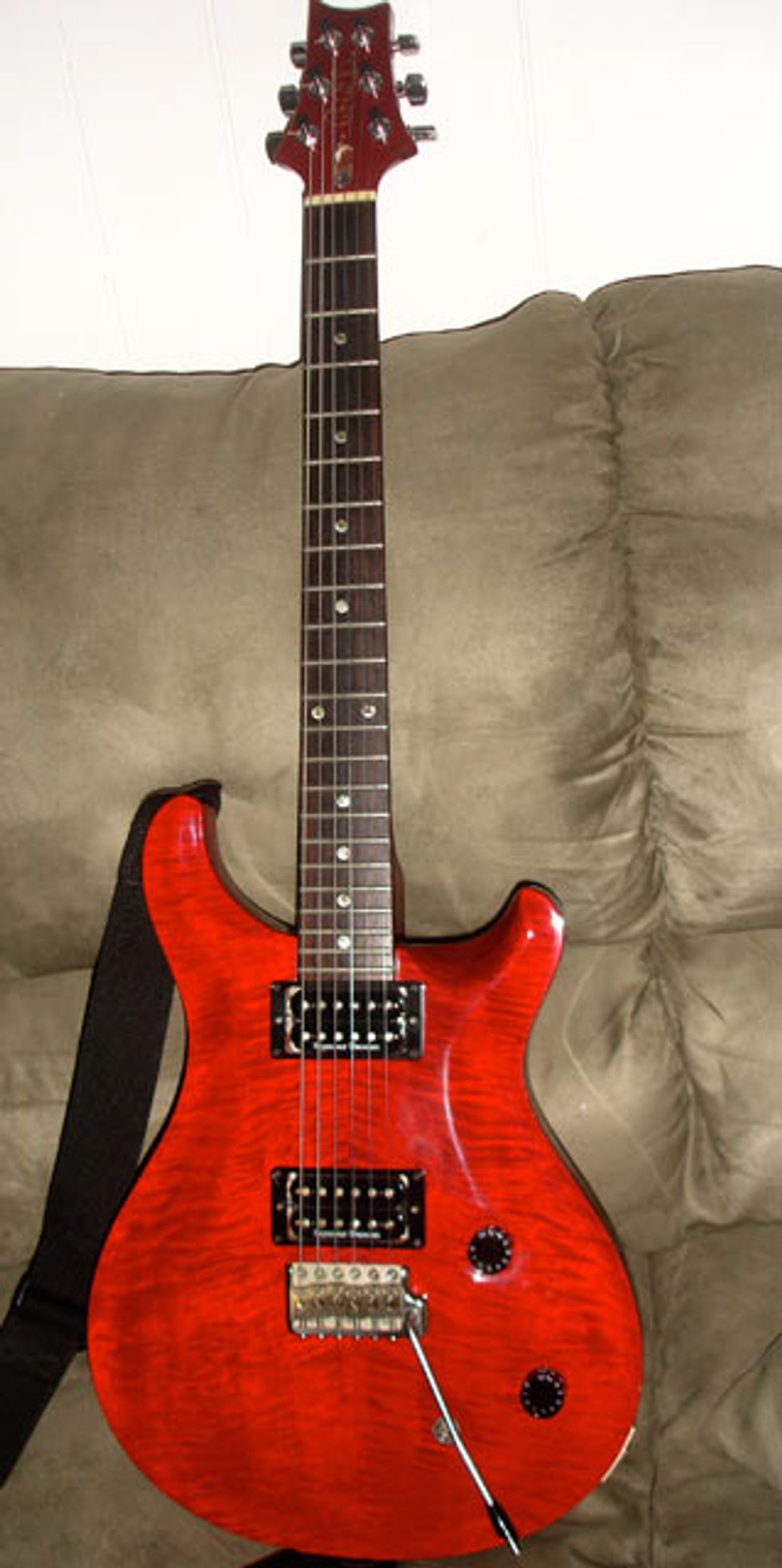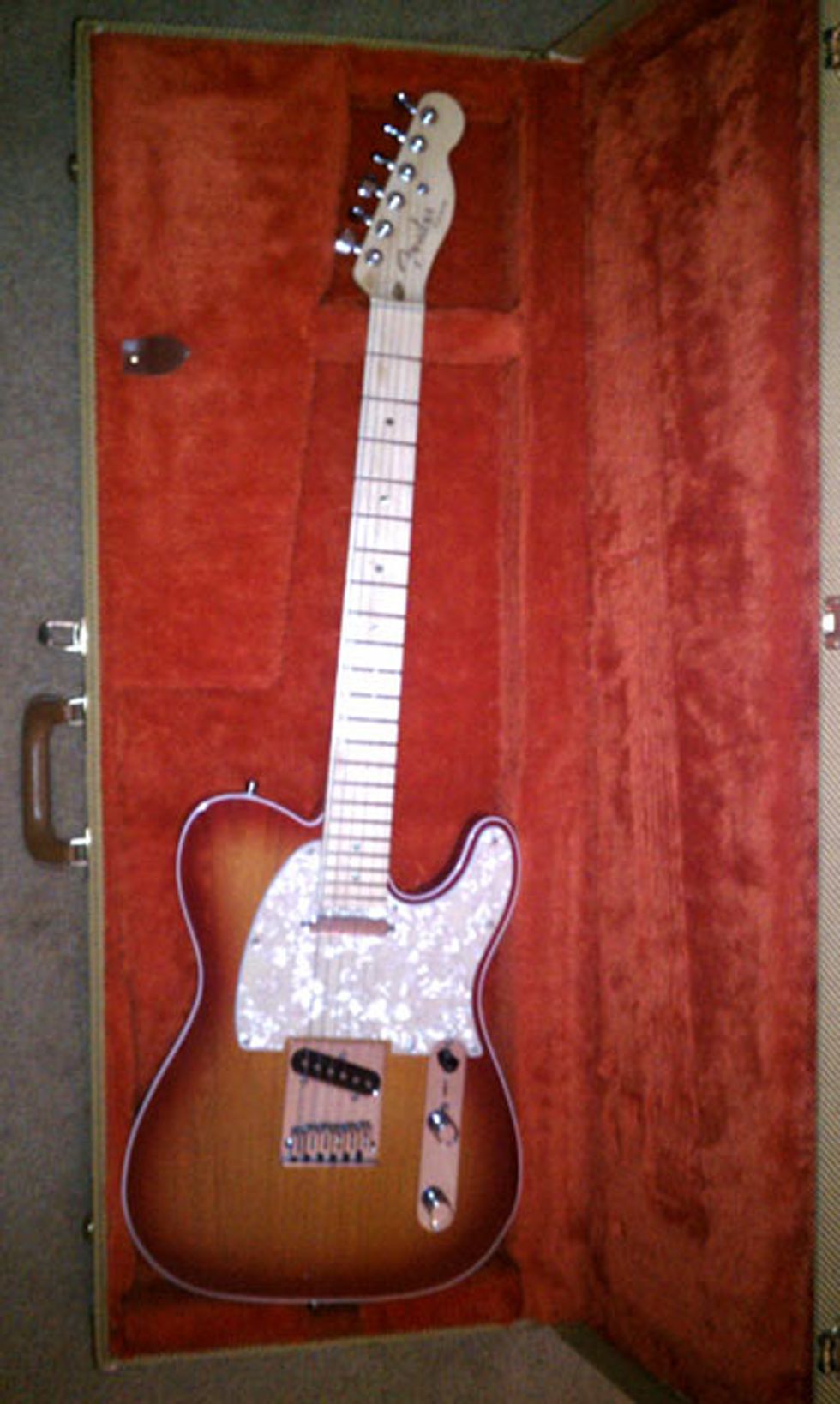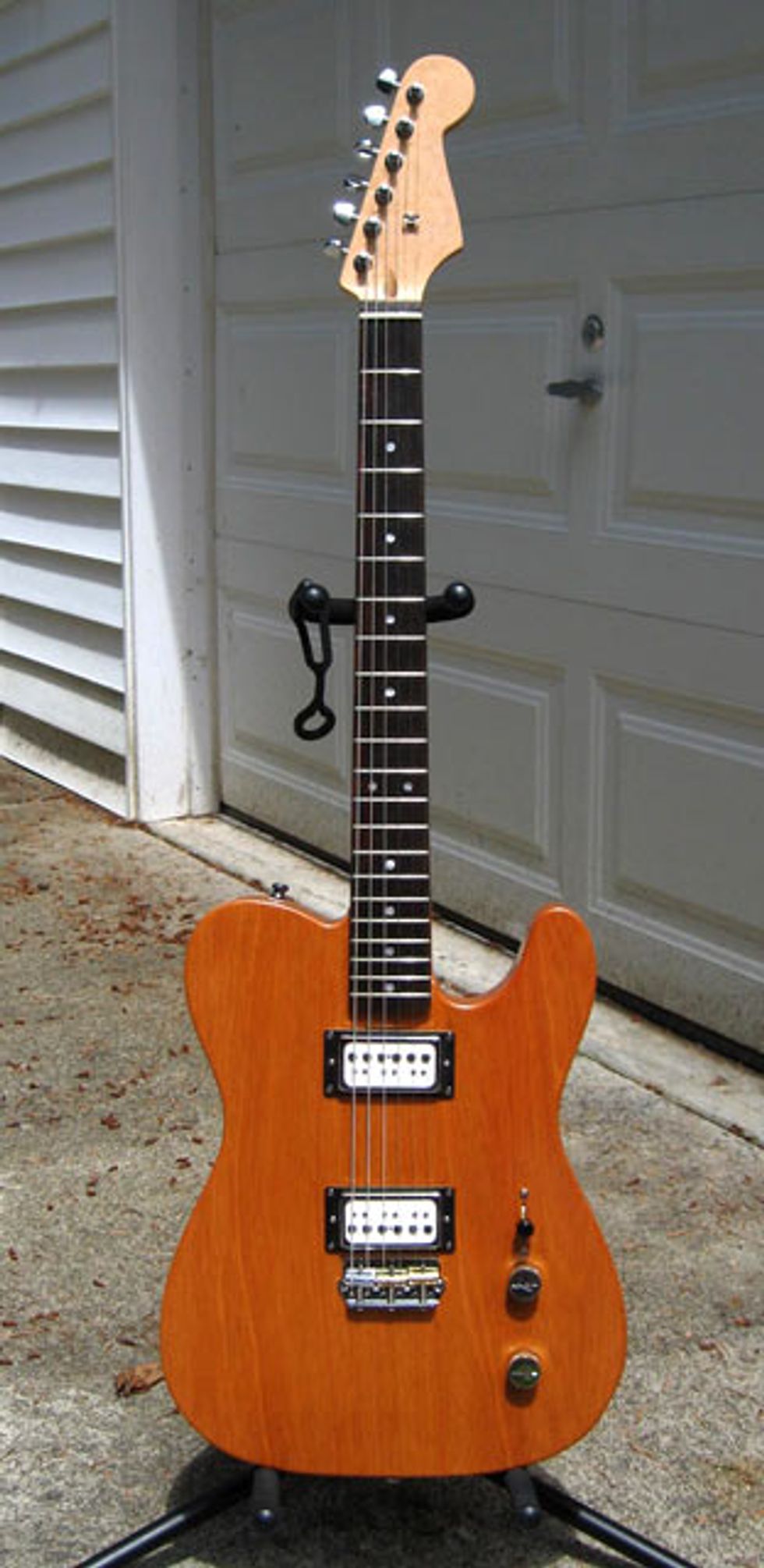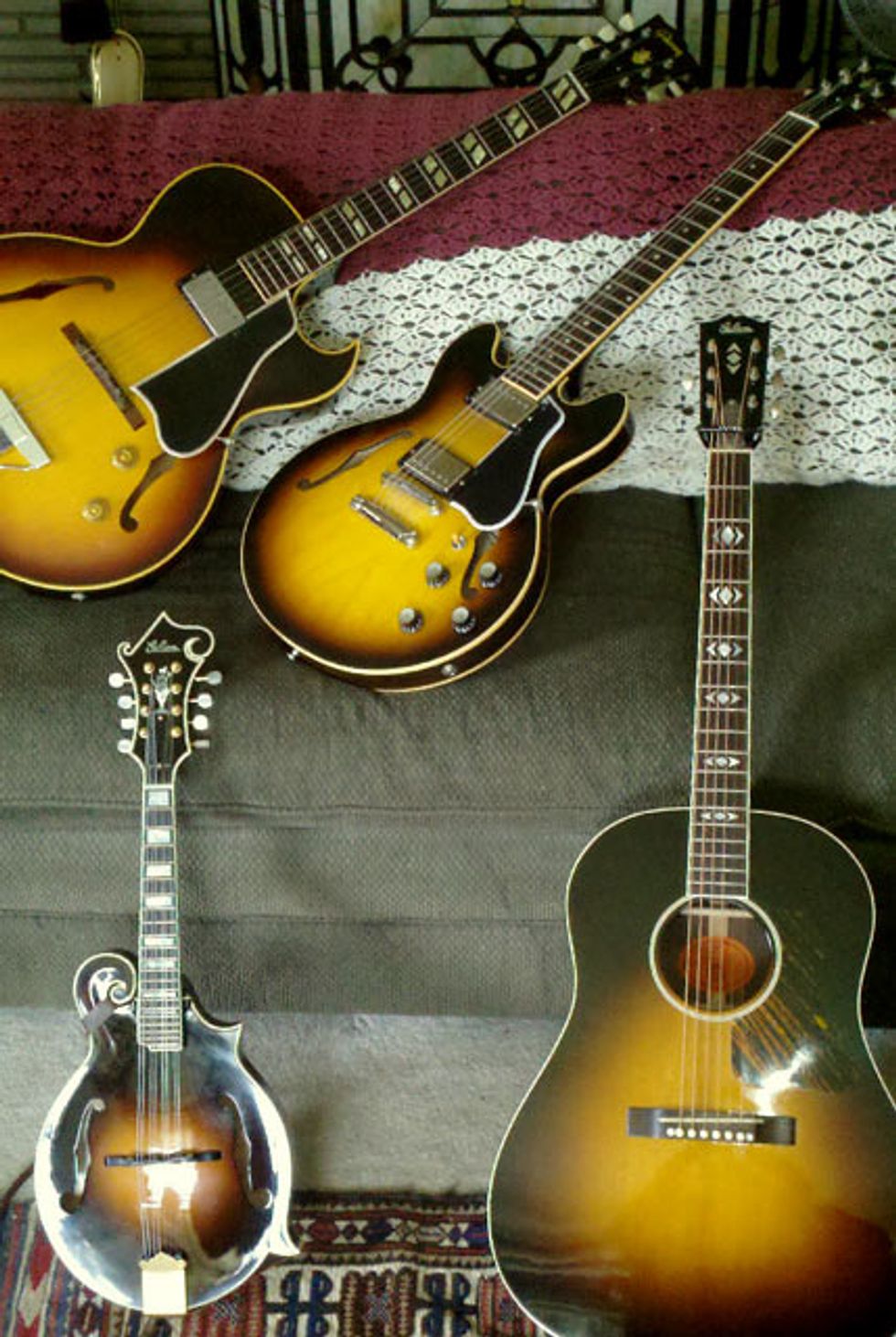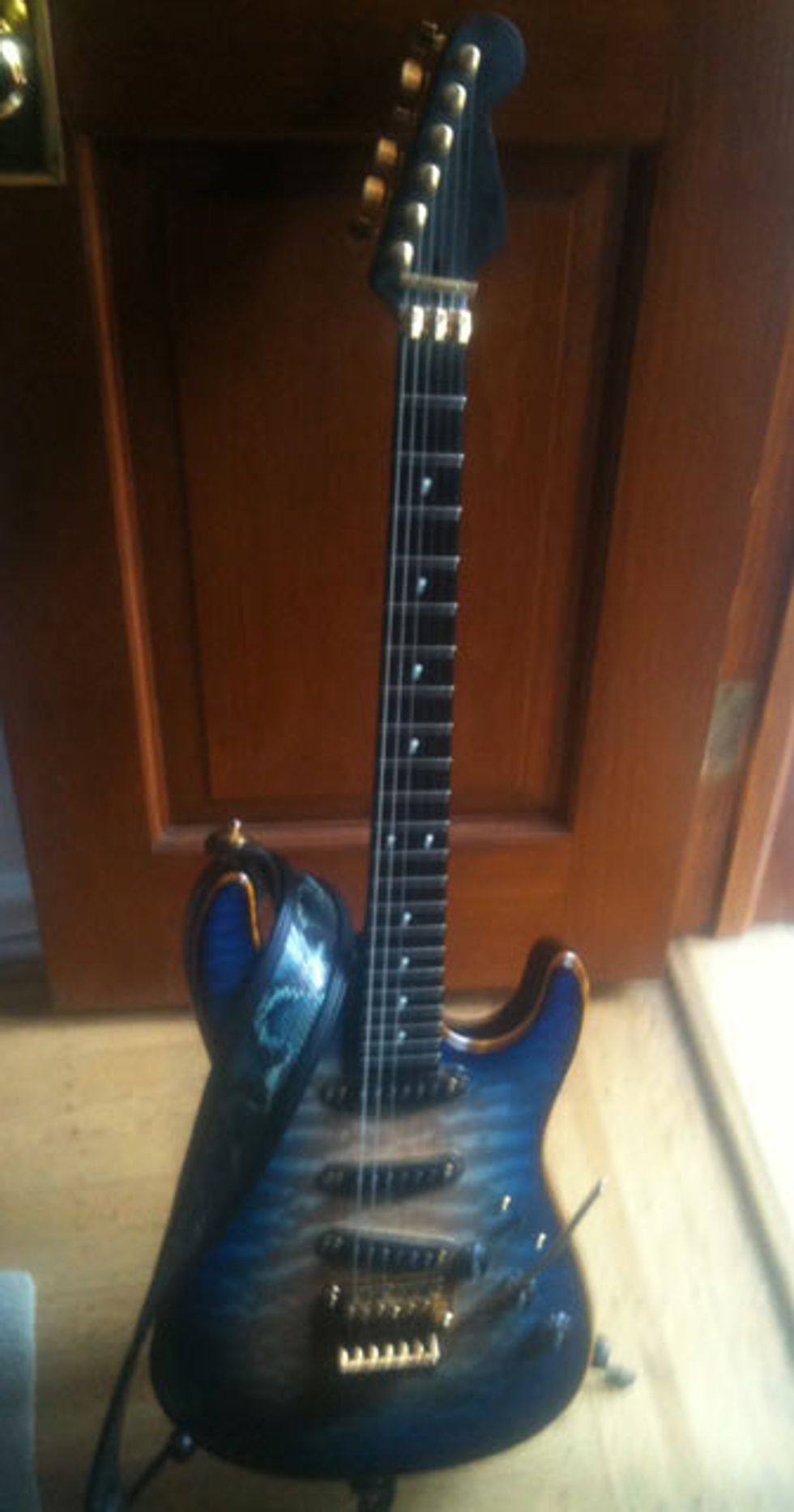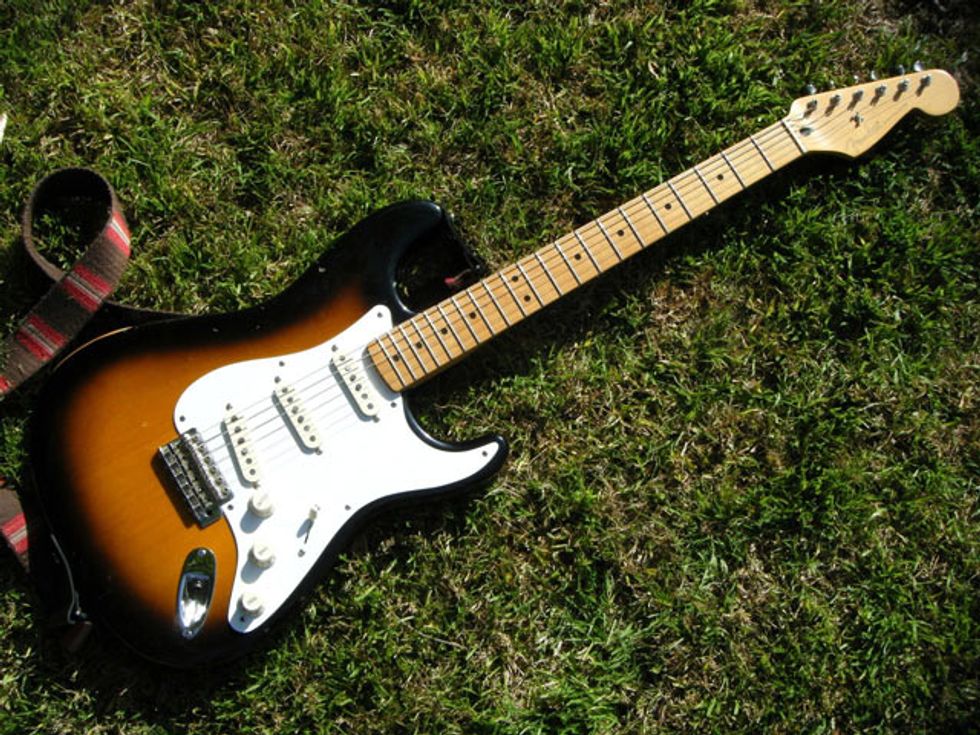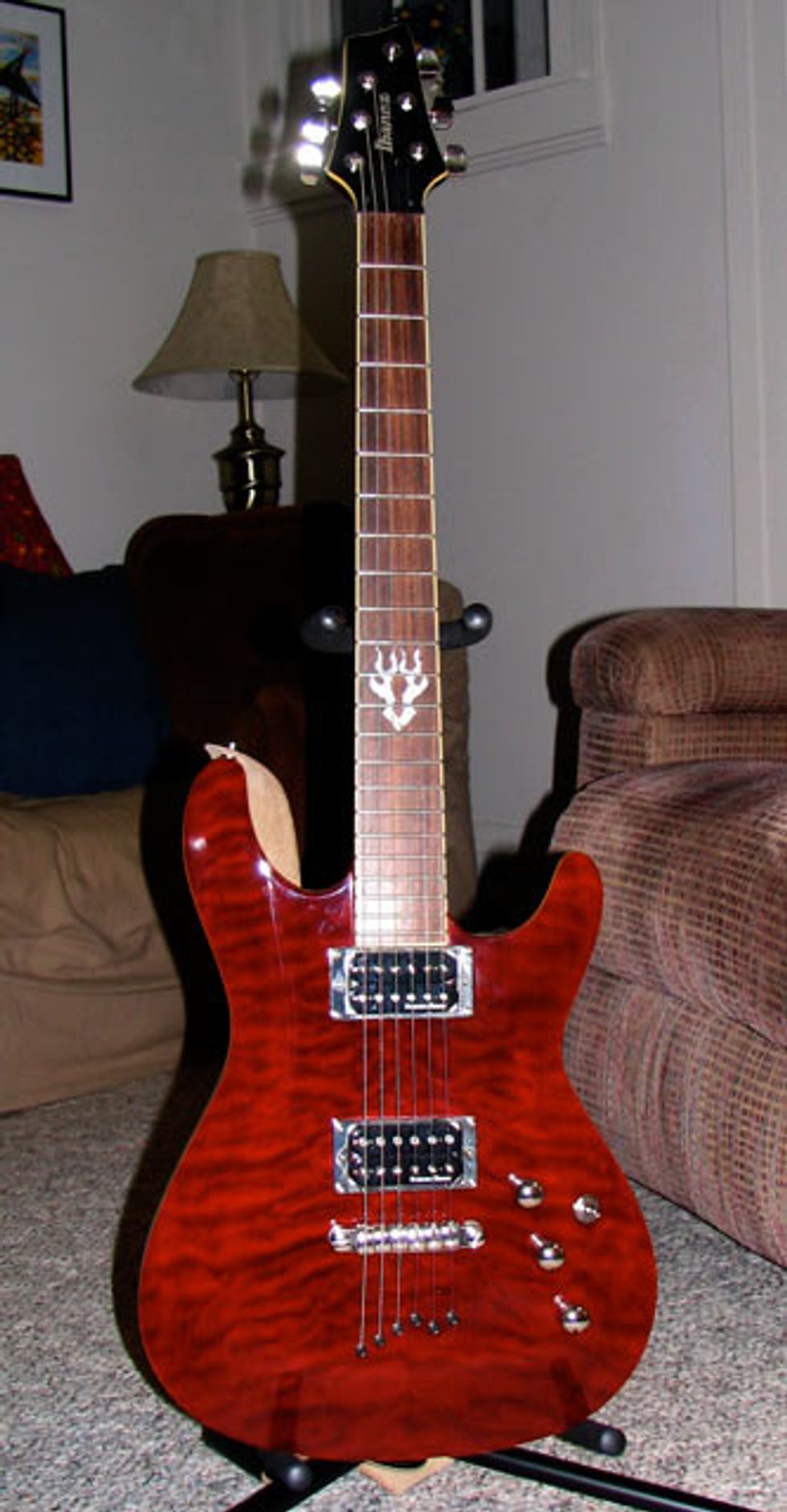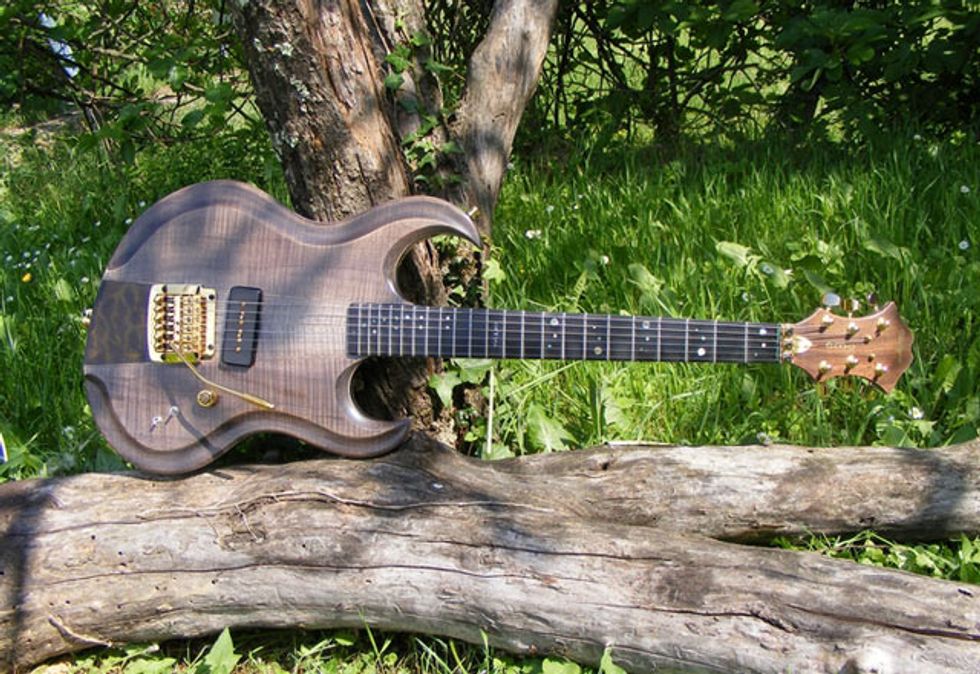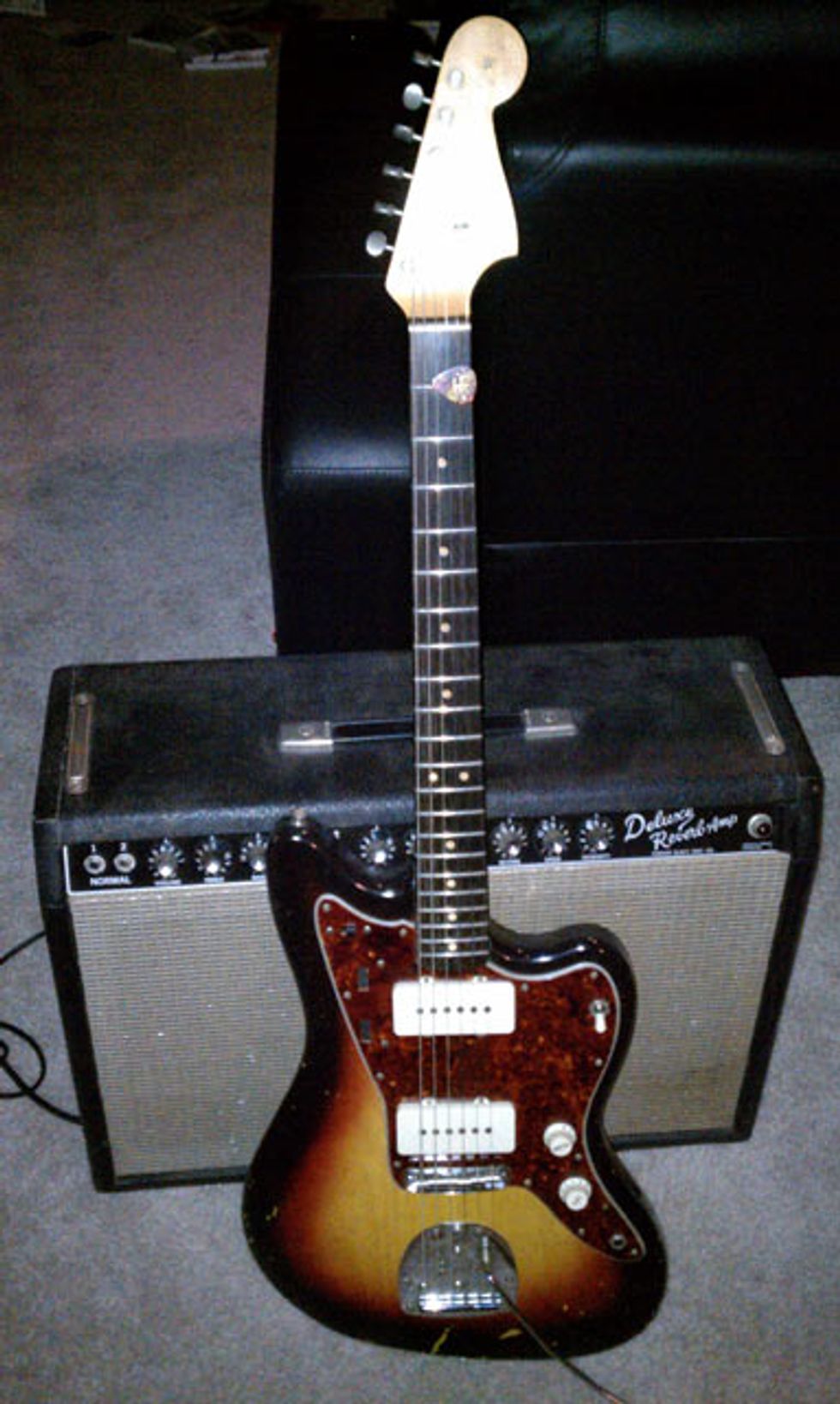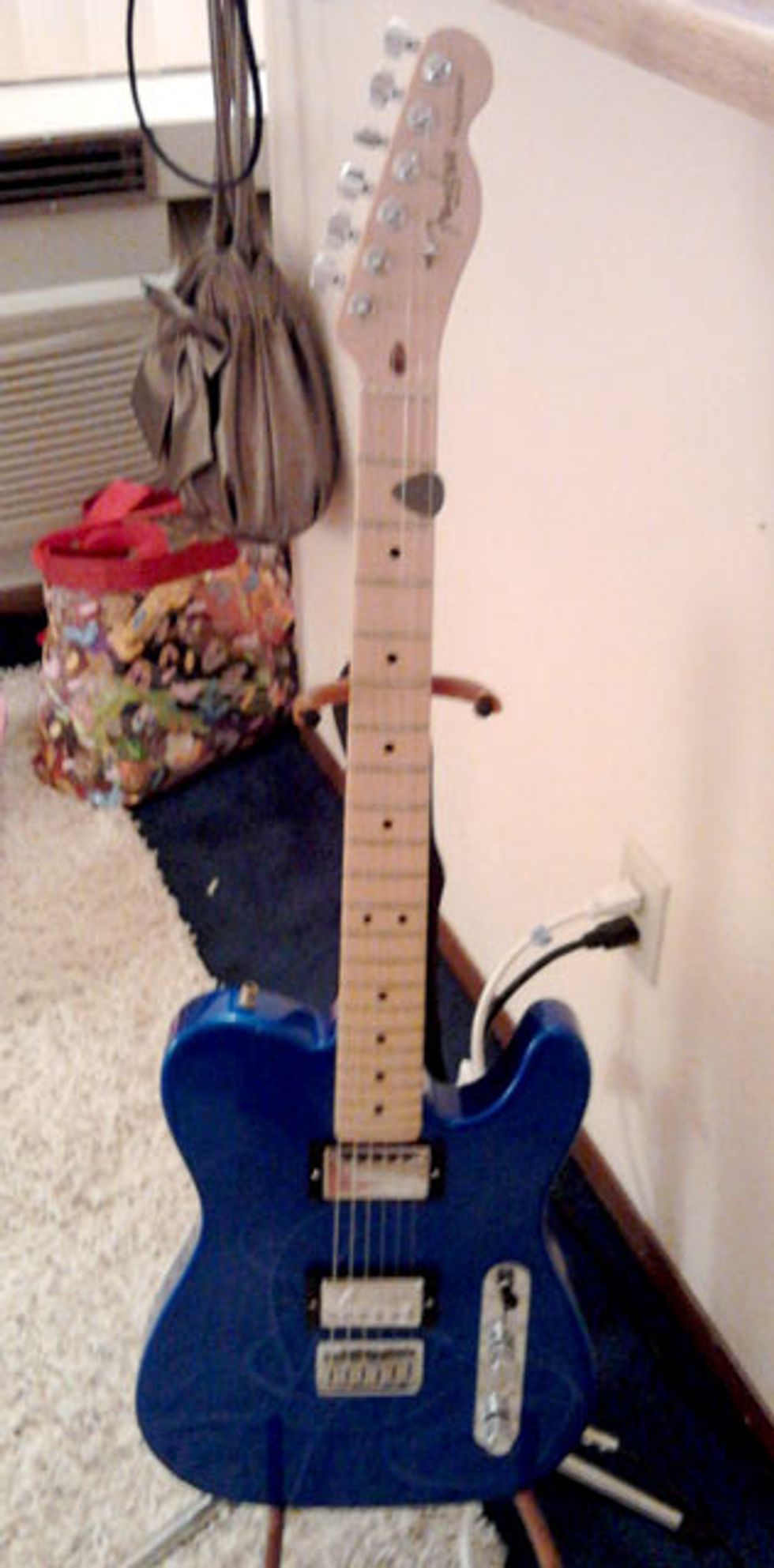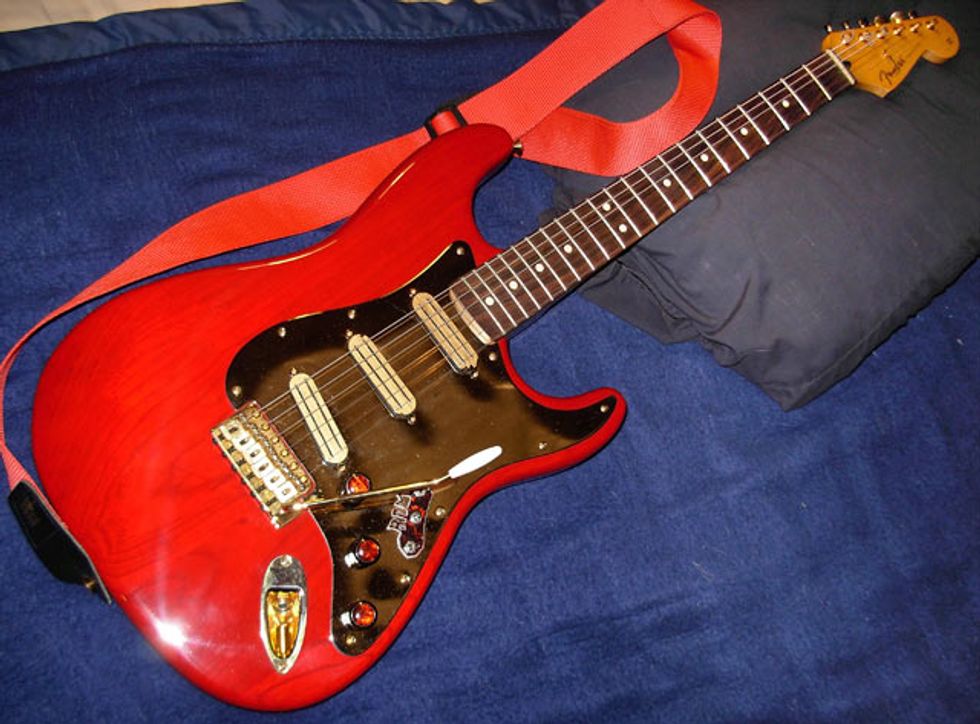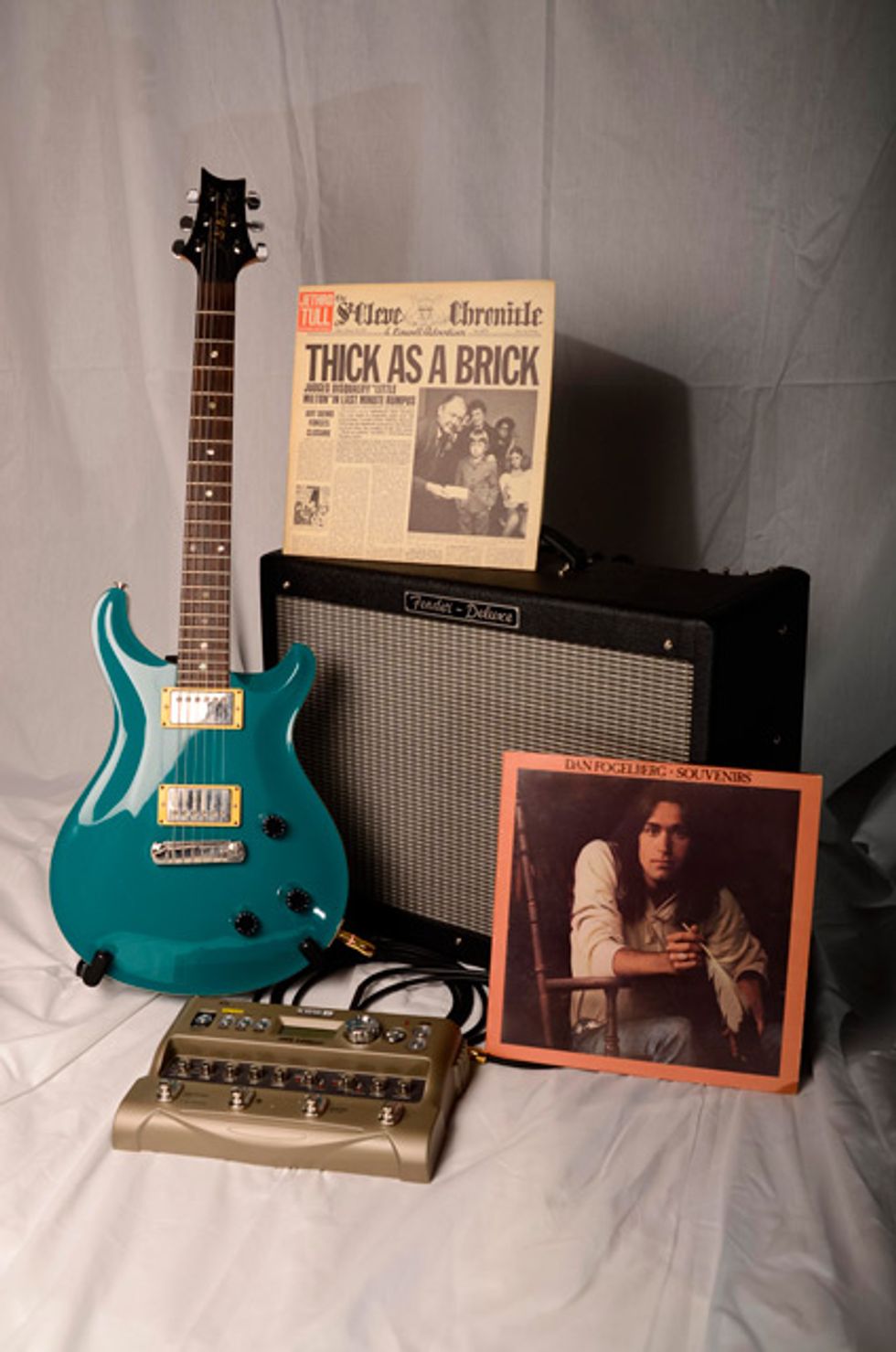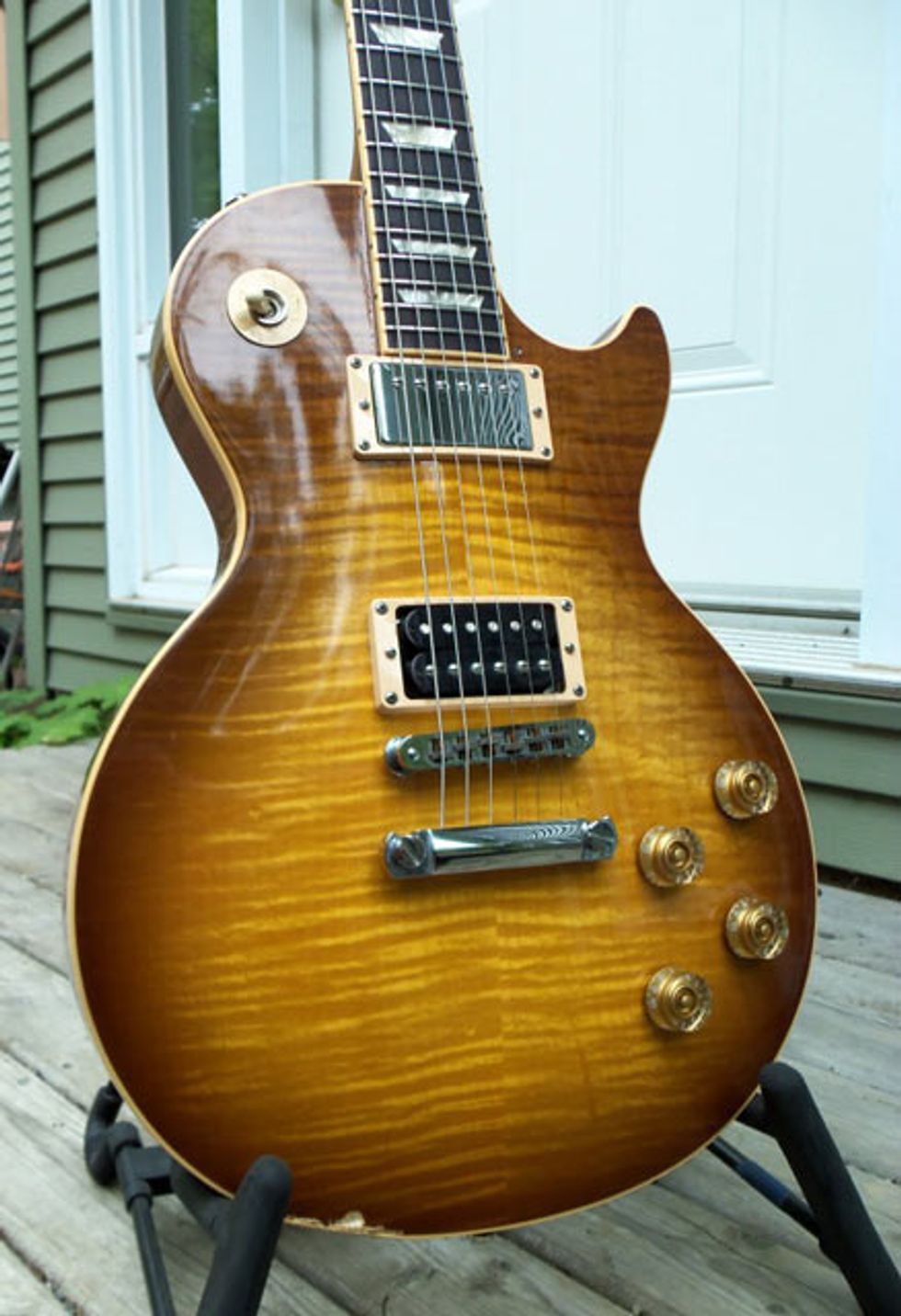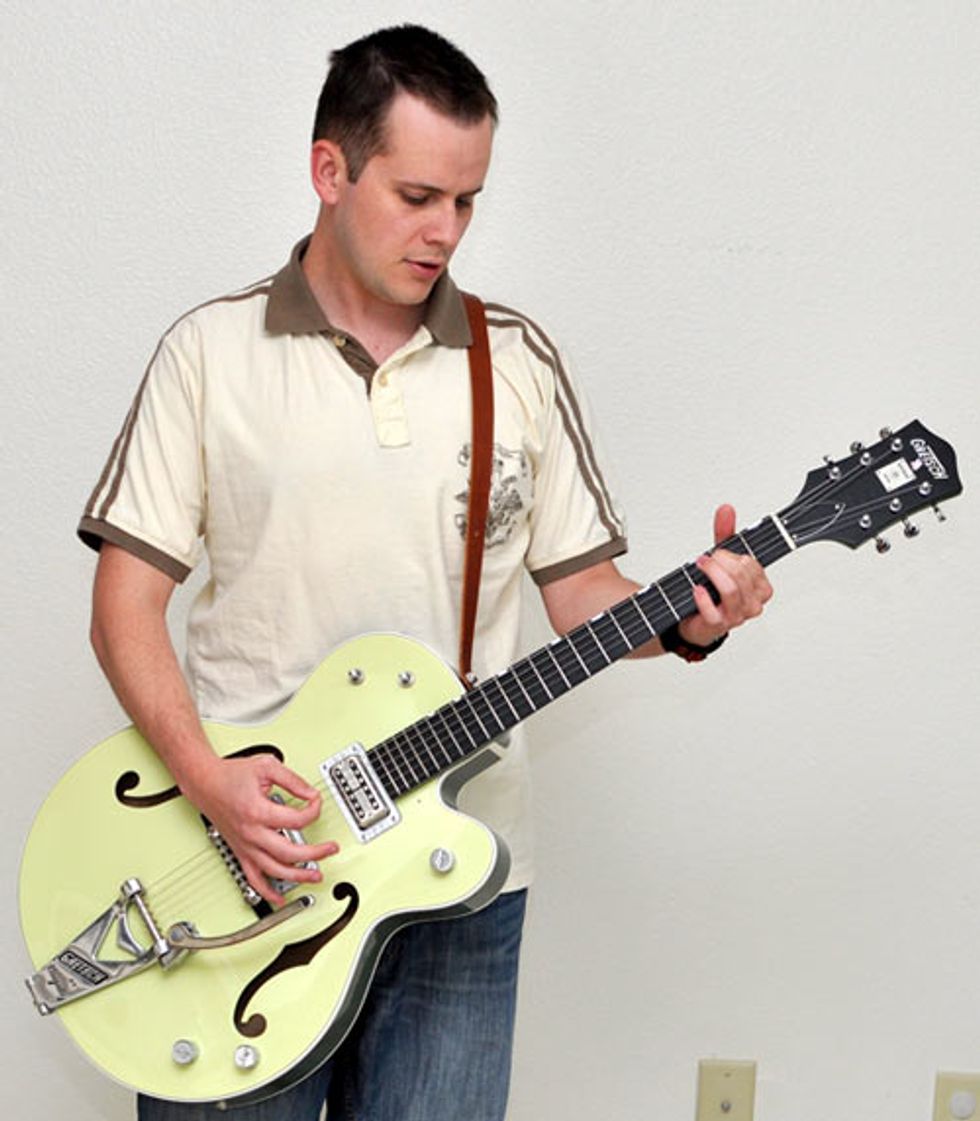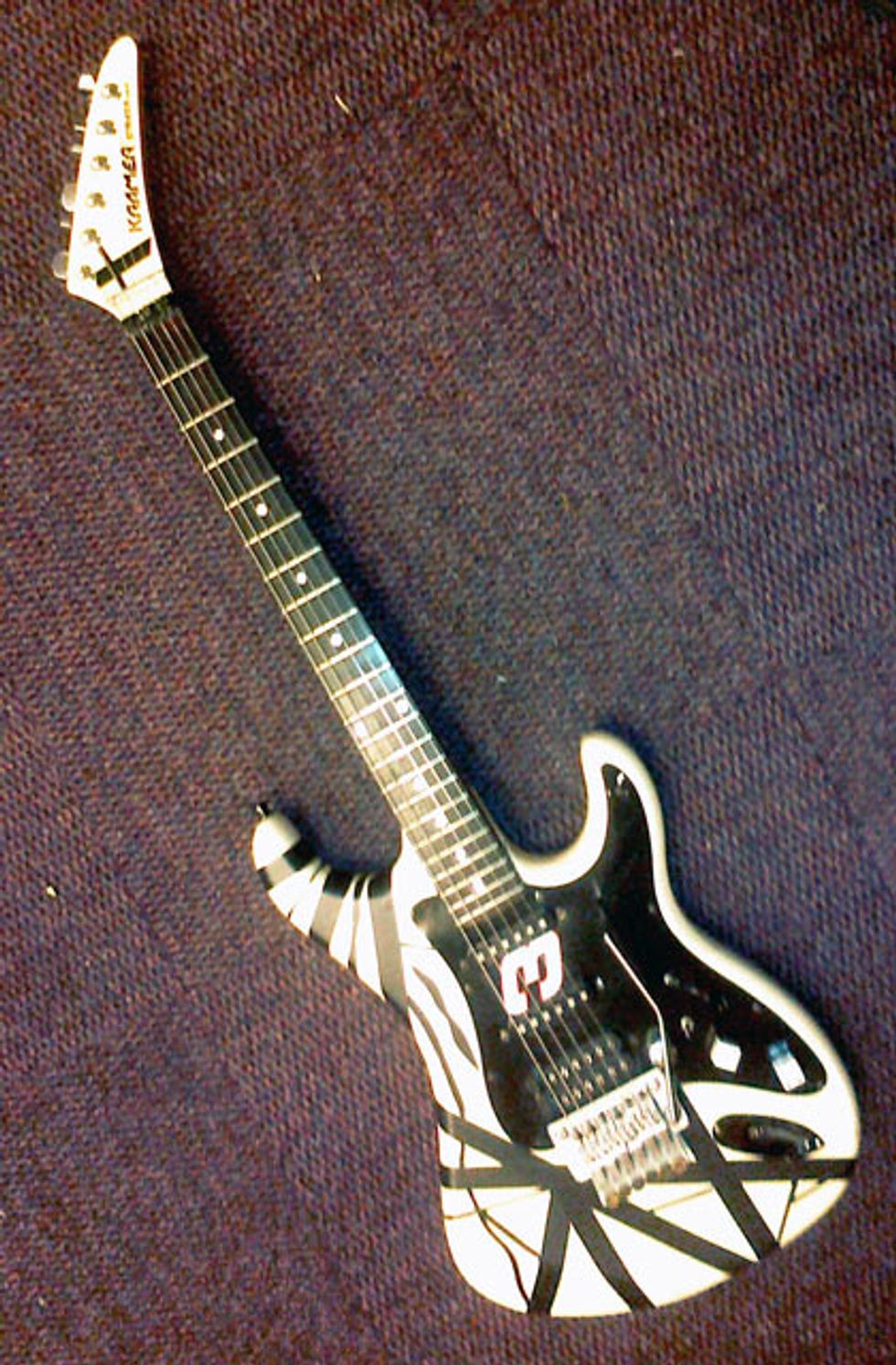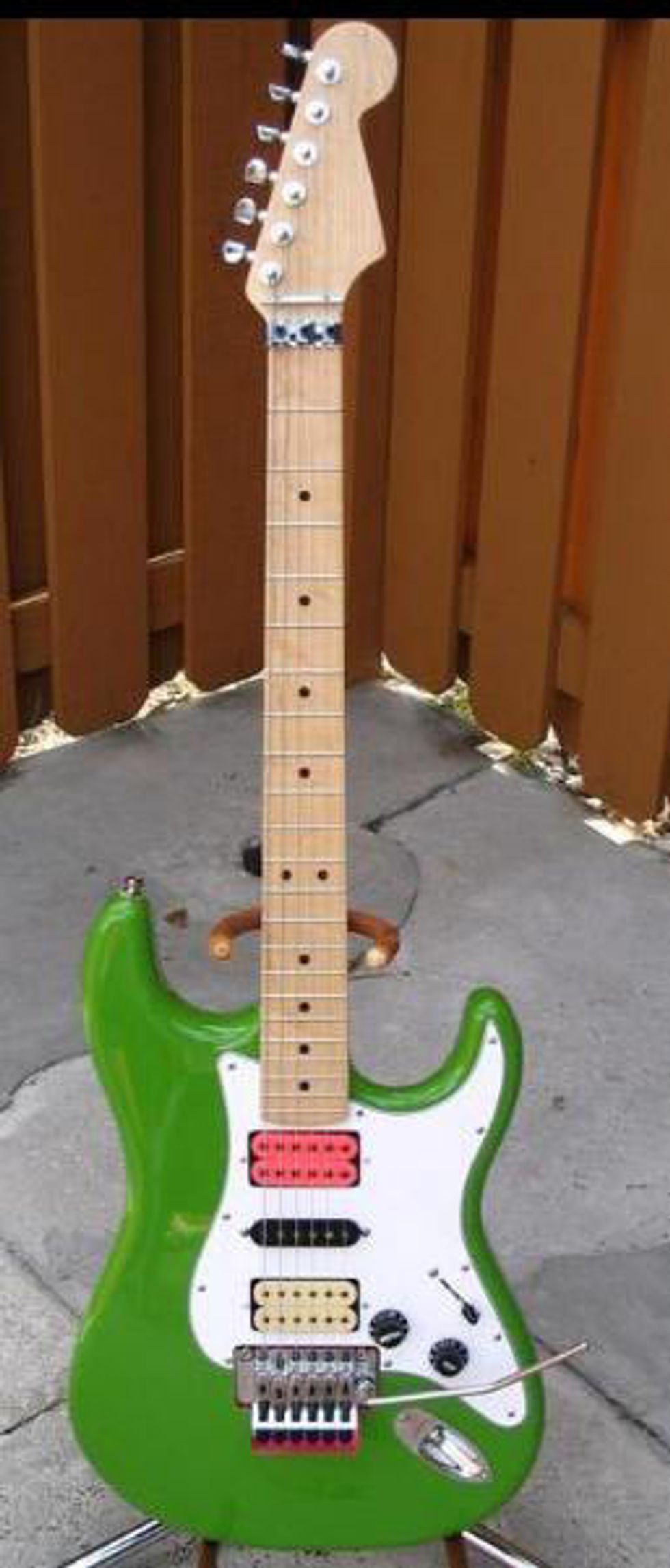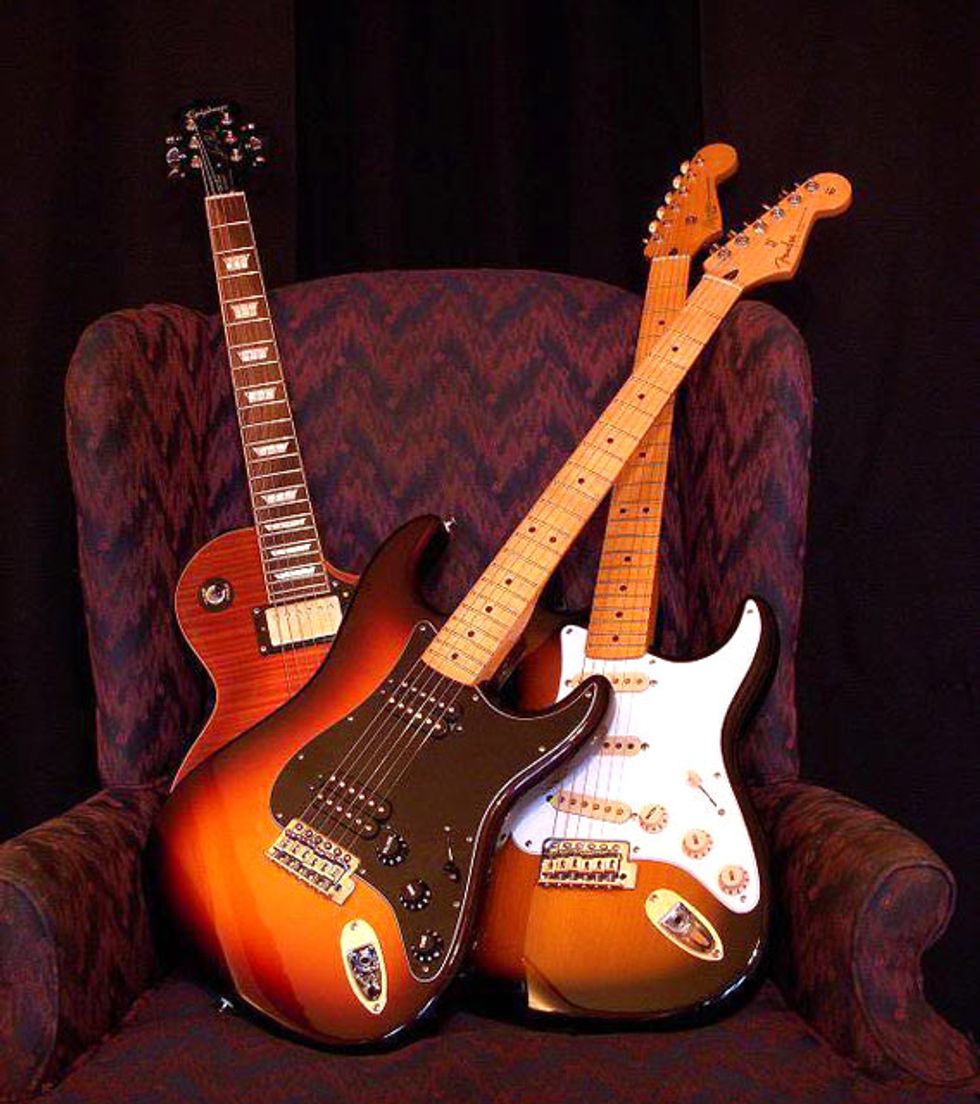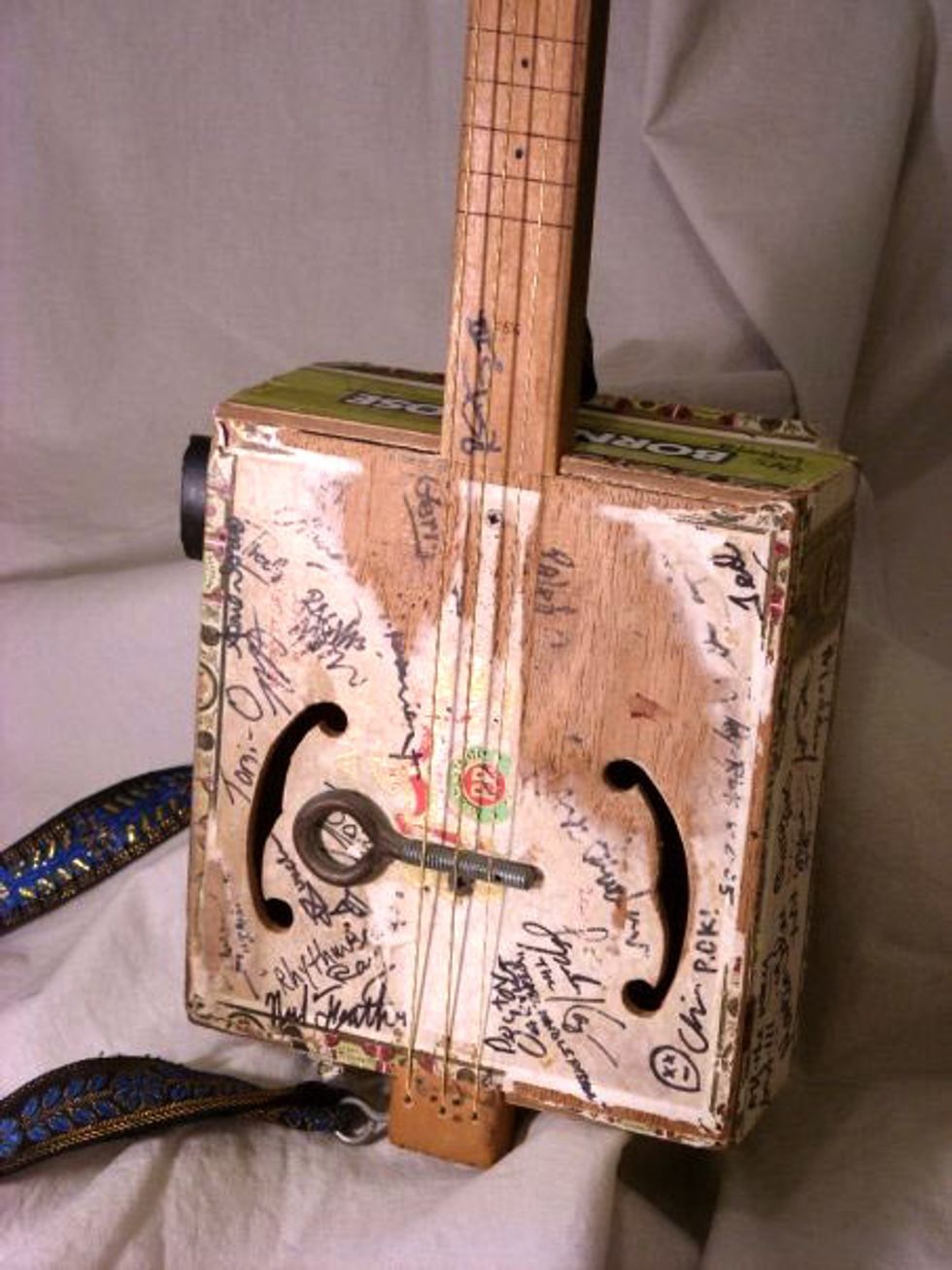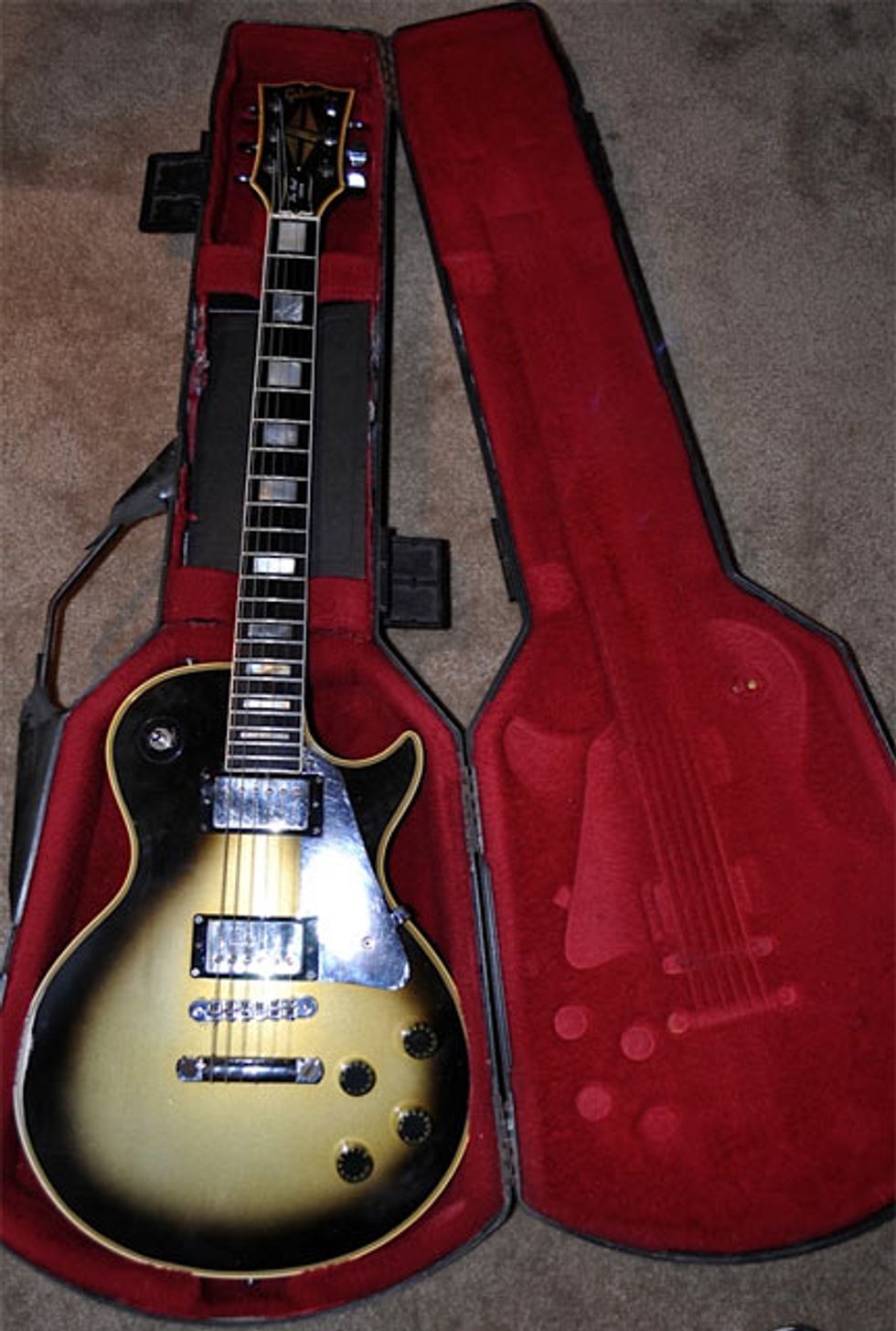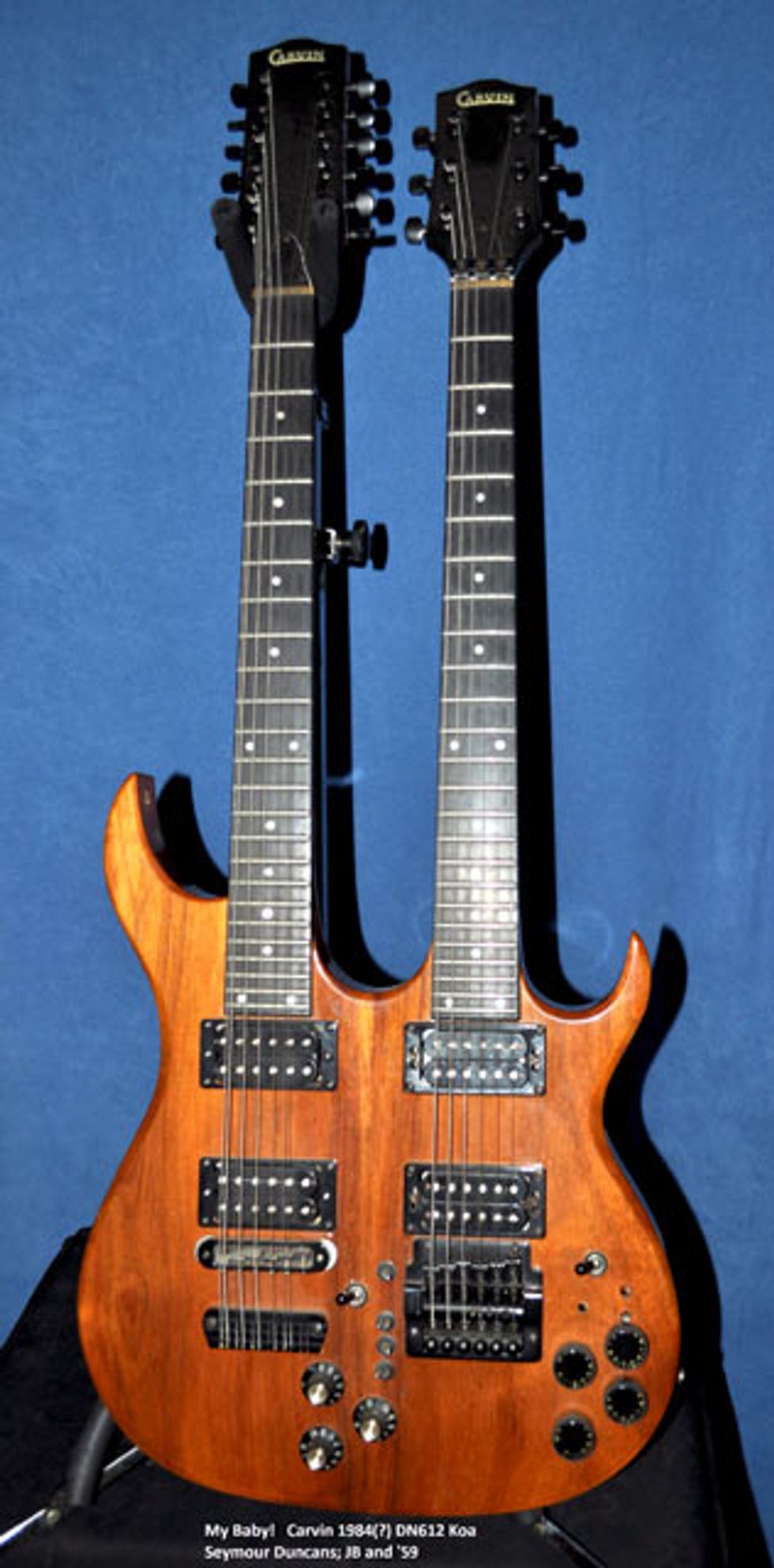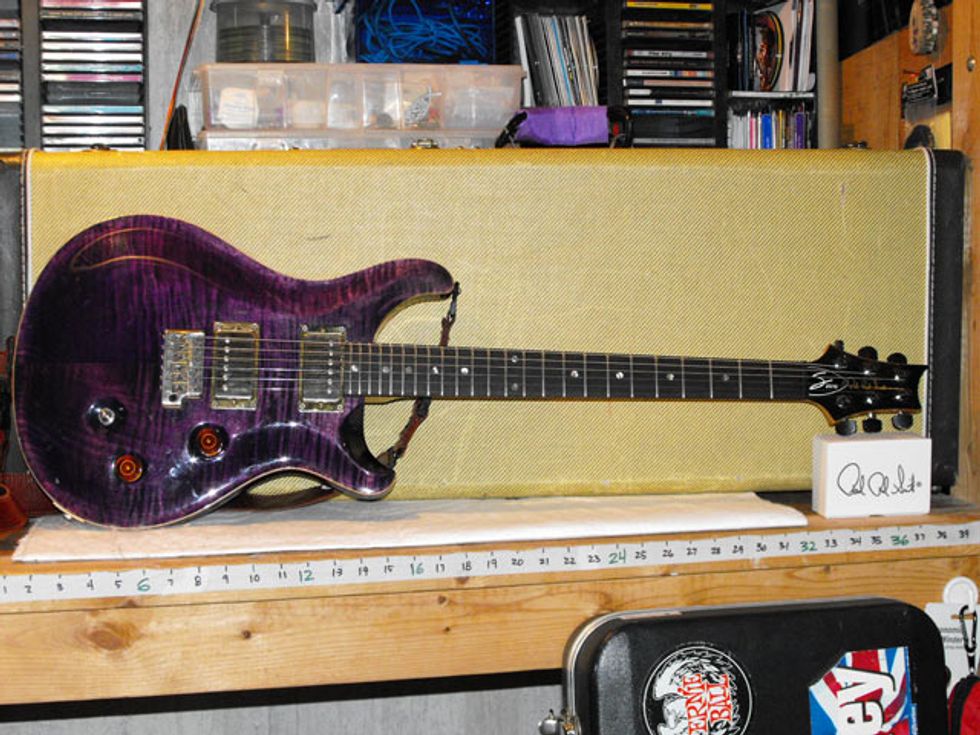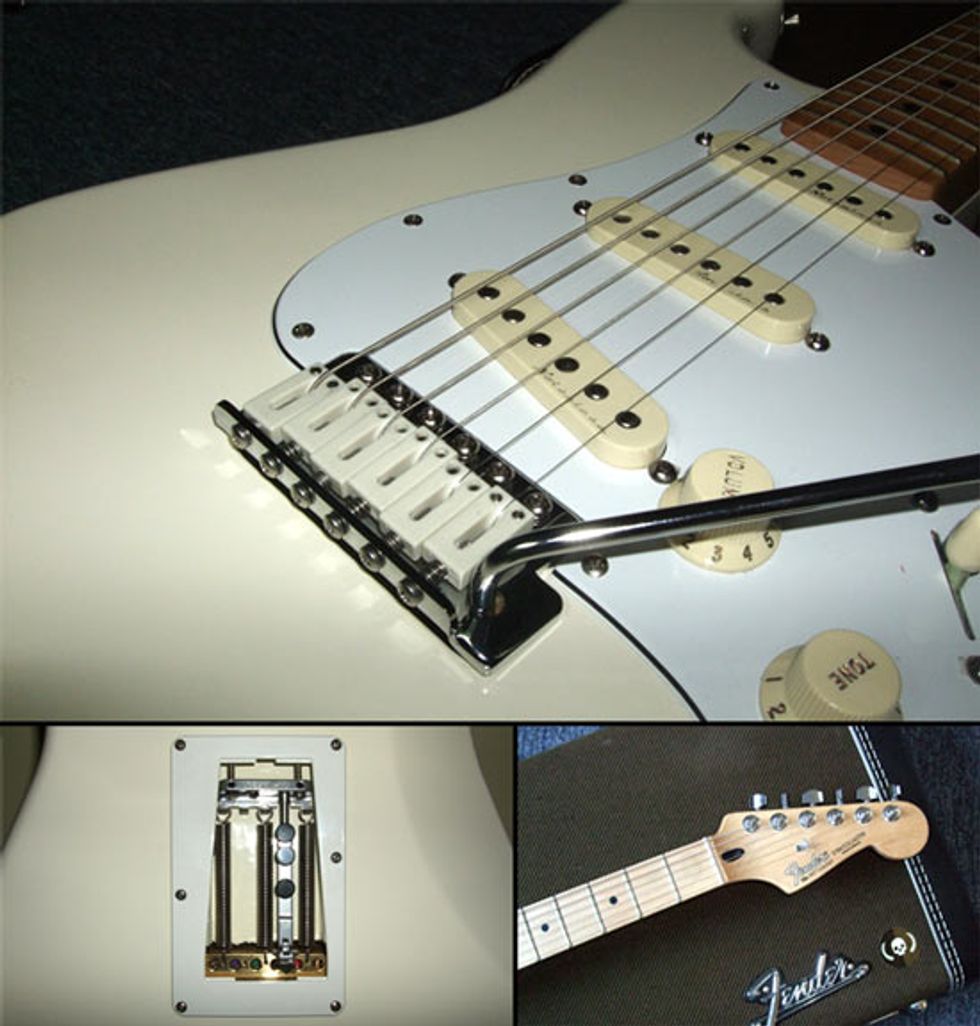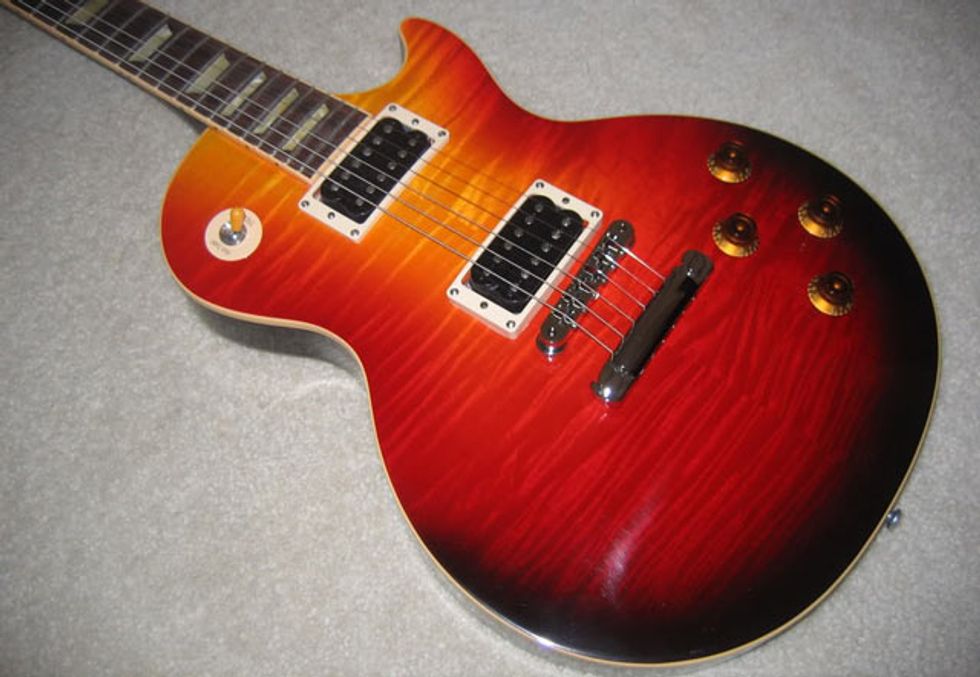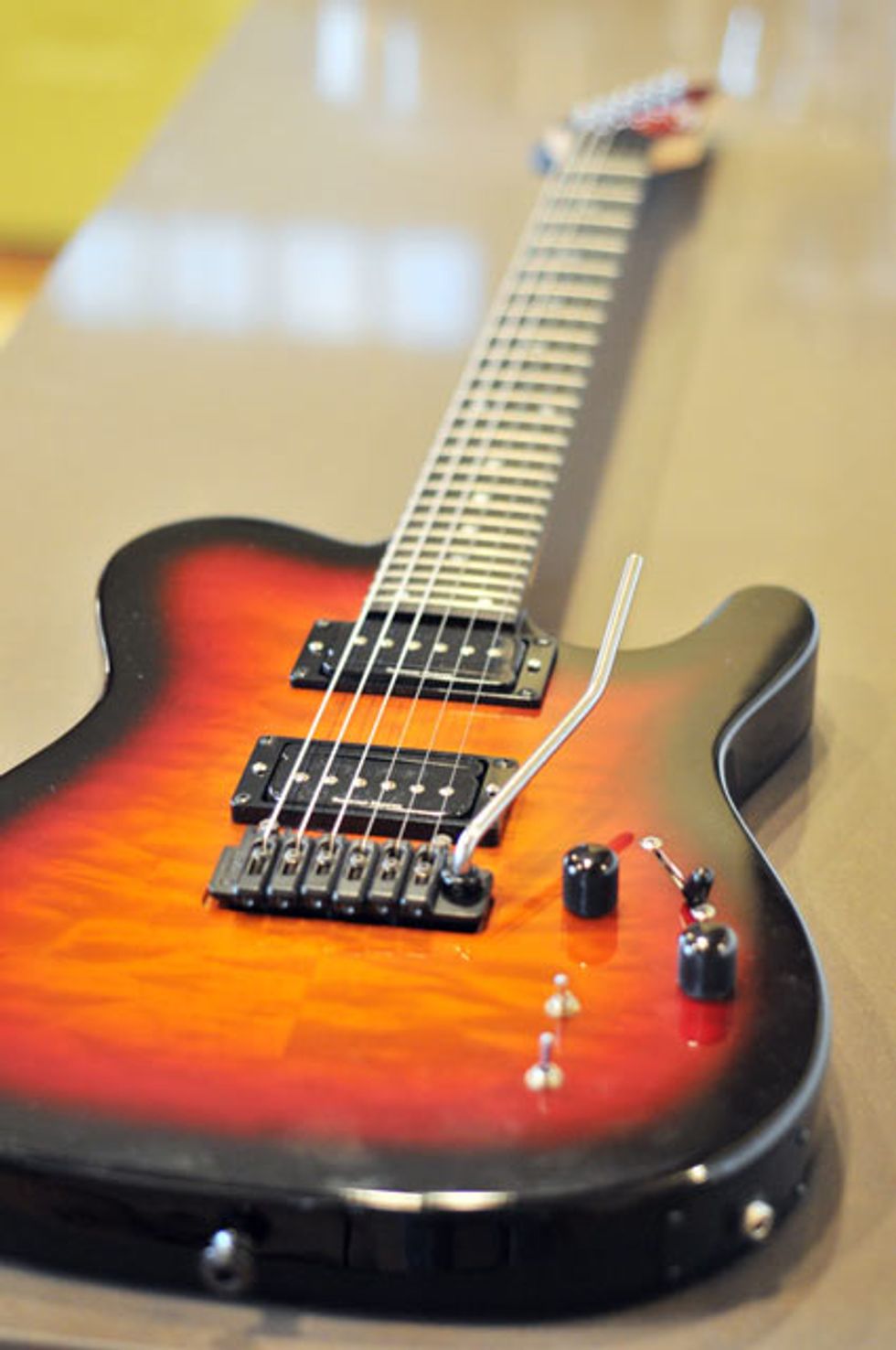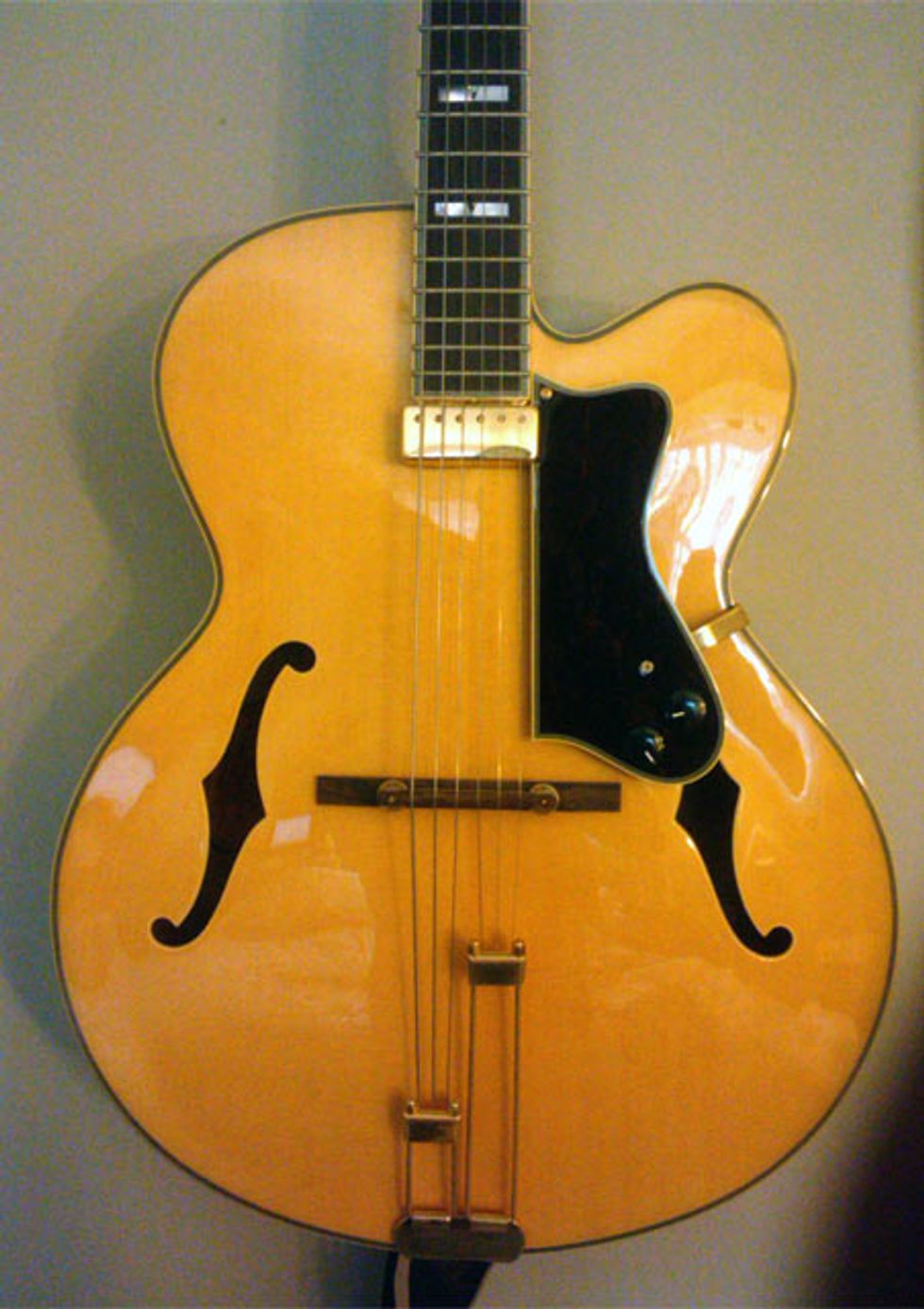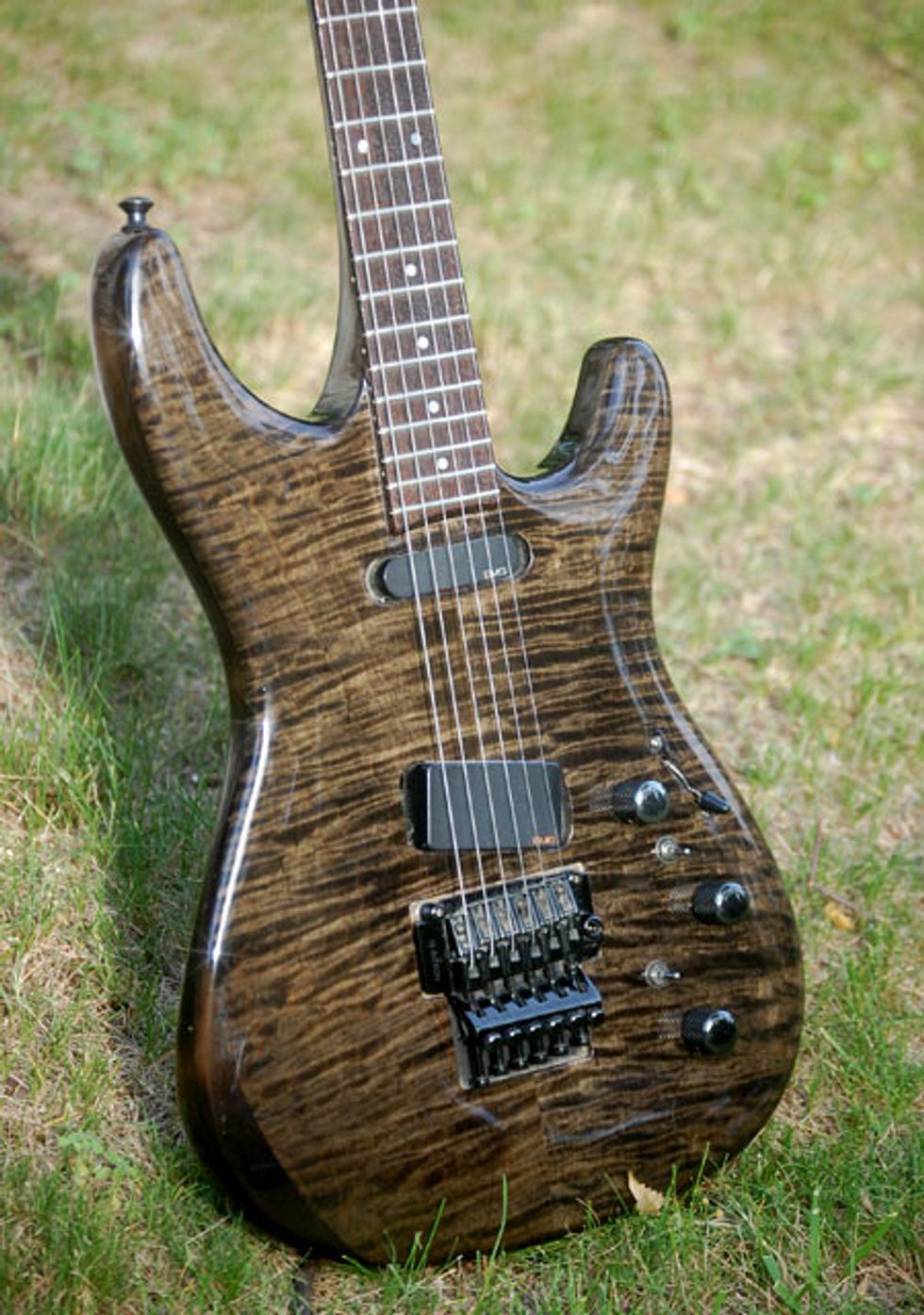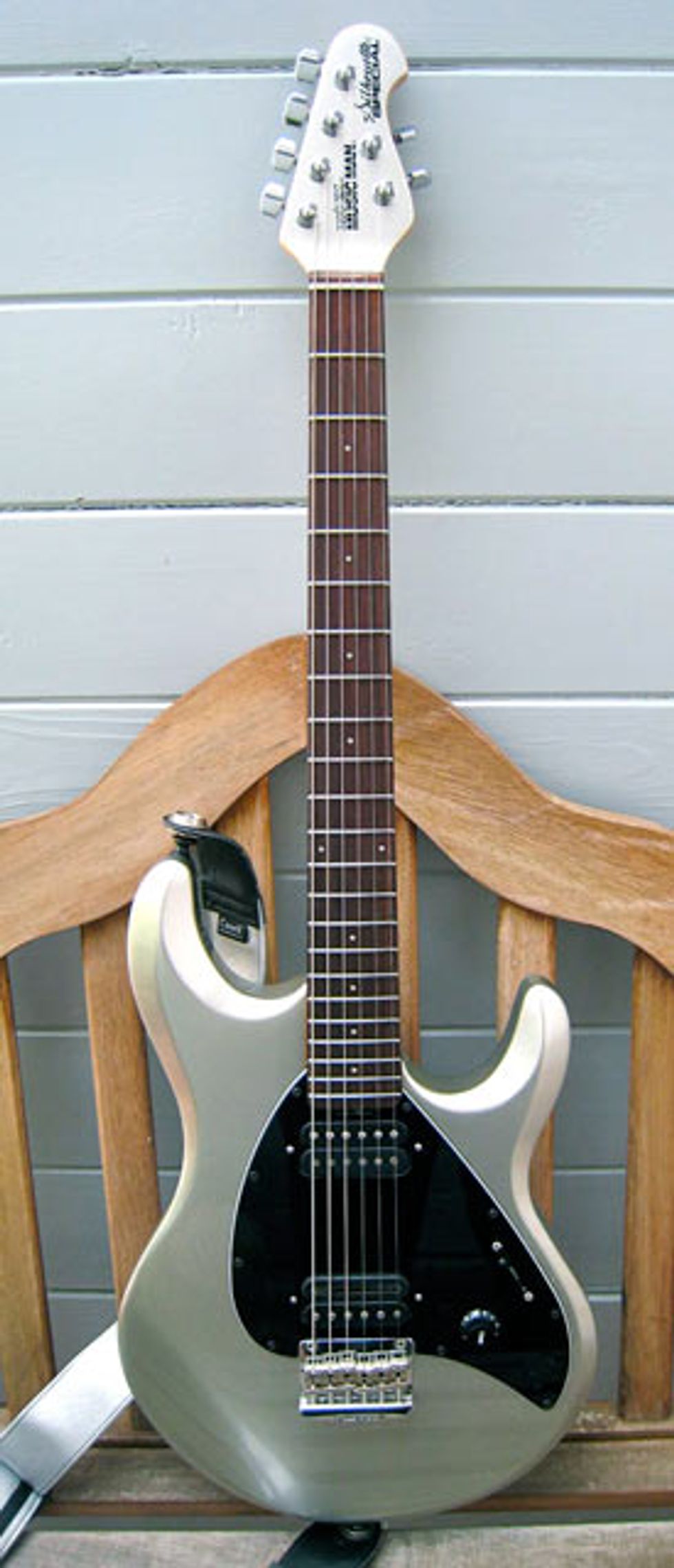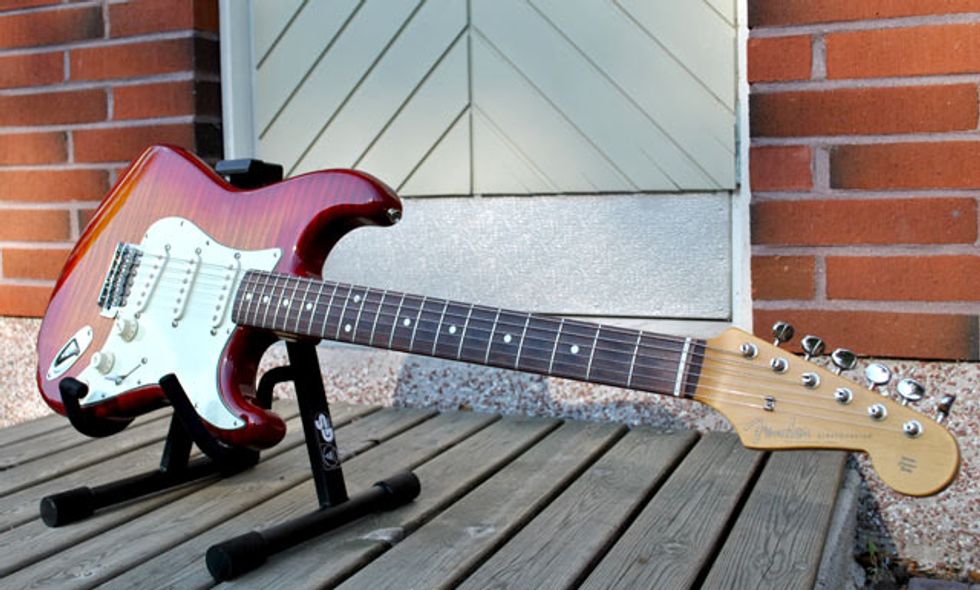 Want more? Check out Volume 1! To submit your #1 guitar for our next gallery, send an email with 1-3 photos and a caption describing the instrument to rebecca@premierguitar.com.