GALLERY: Show Us Your Gear - #1 Guitars, Vol. 2
Ever wonder what PG readers'' go-to axes are? From true classics to completely custom, your #1 guitars cover the full spectrum.
"This 2010 NAMM Nik Huber Redwood Dolphin is more than just a looker, according to Mazza. ""It's my most prized and thoroughly played guitar. What I love most about this gem is its ability to cover such a wide sonic spectrum. You can coax any type of music from her gullet."""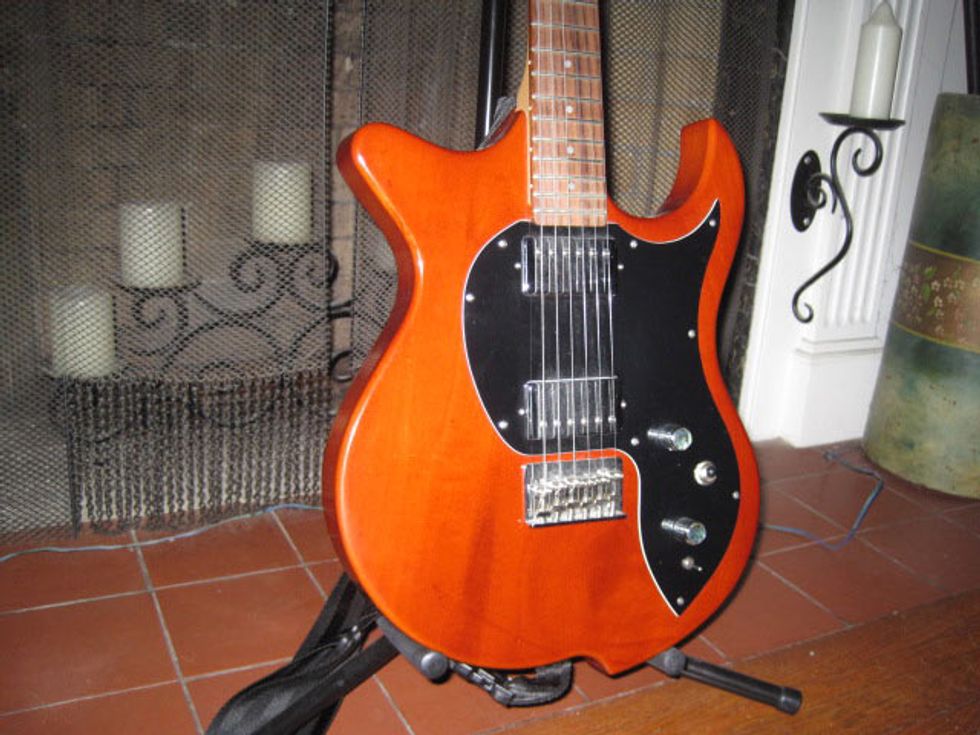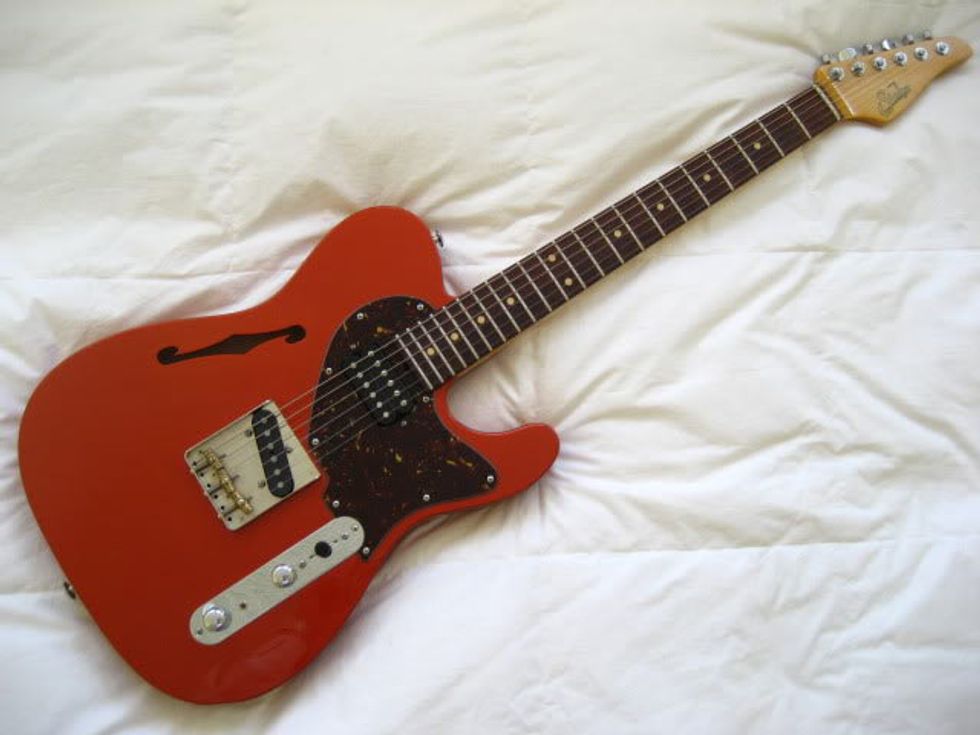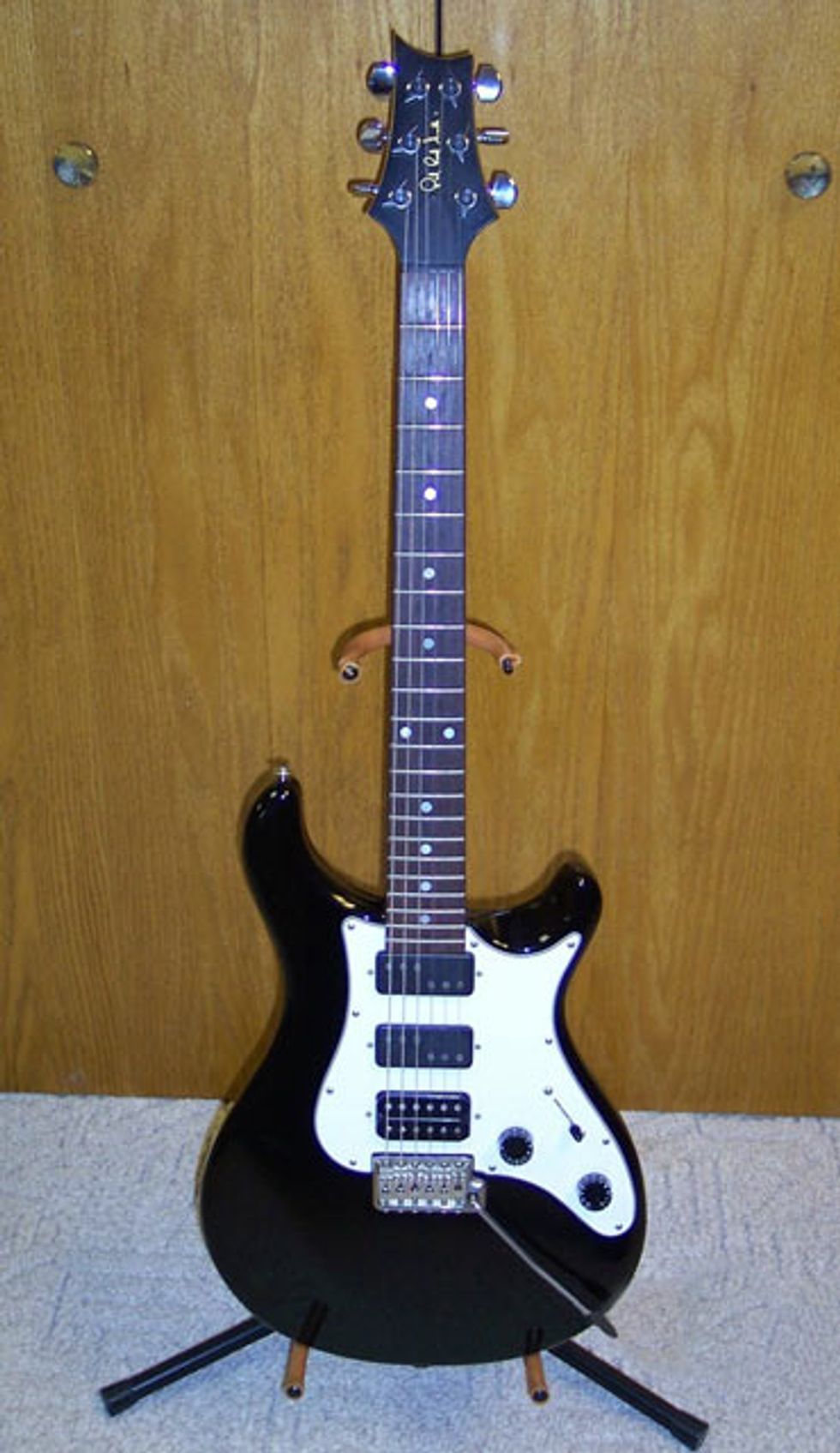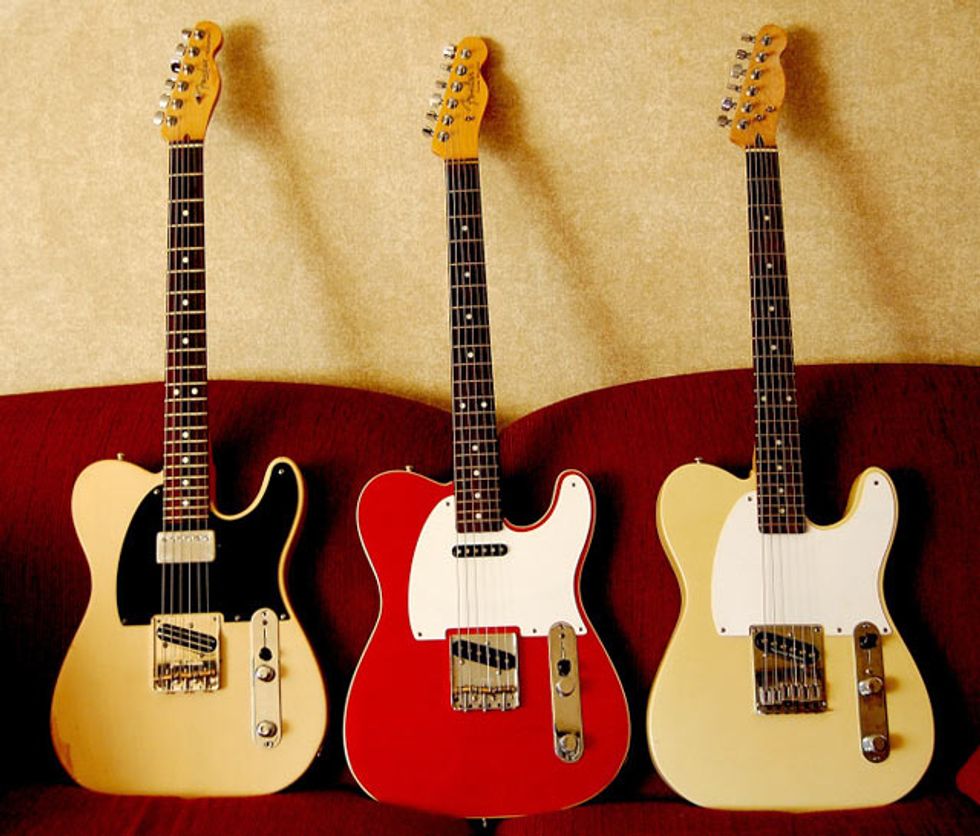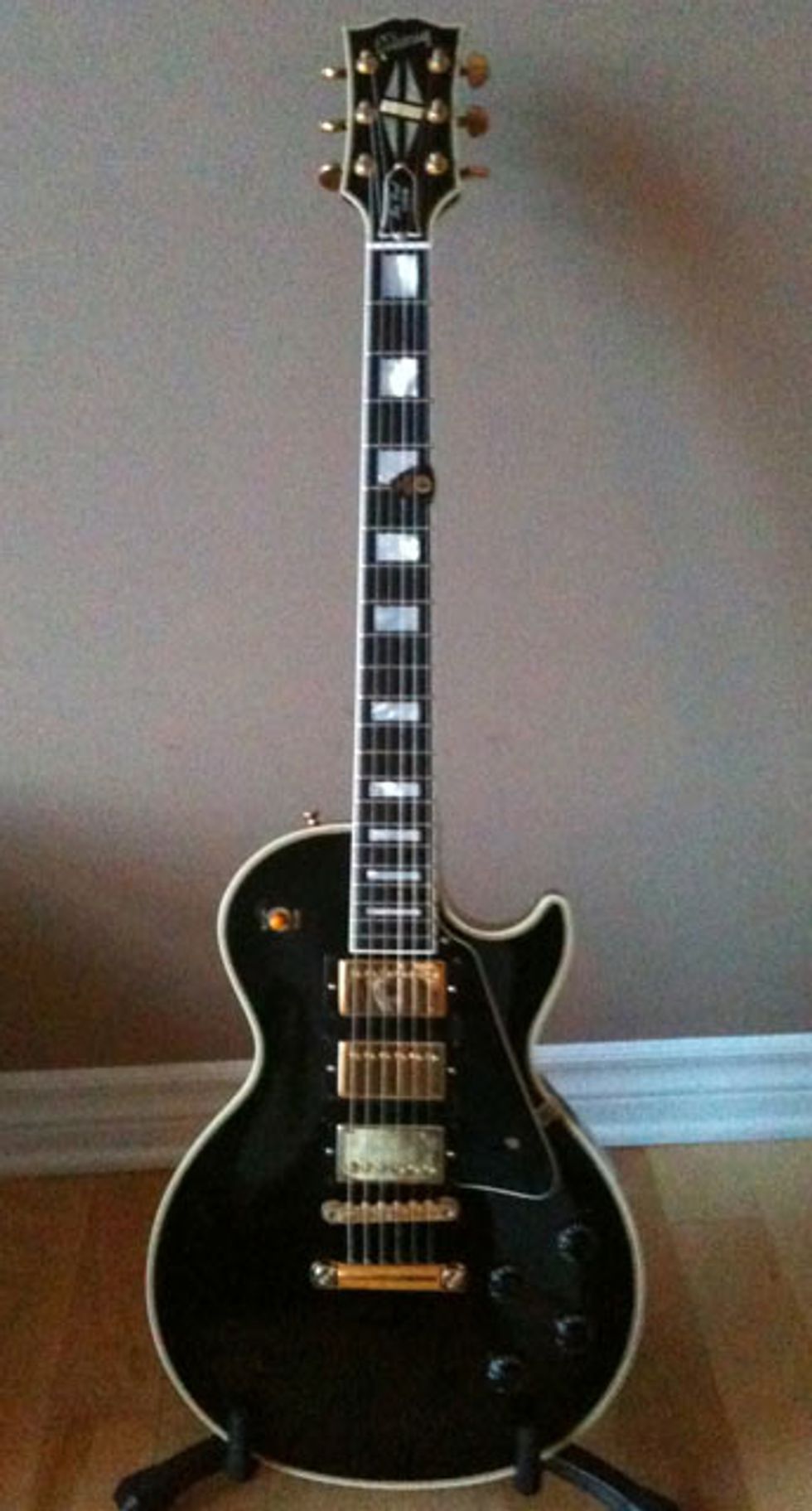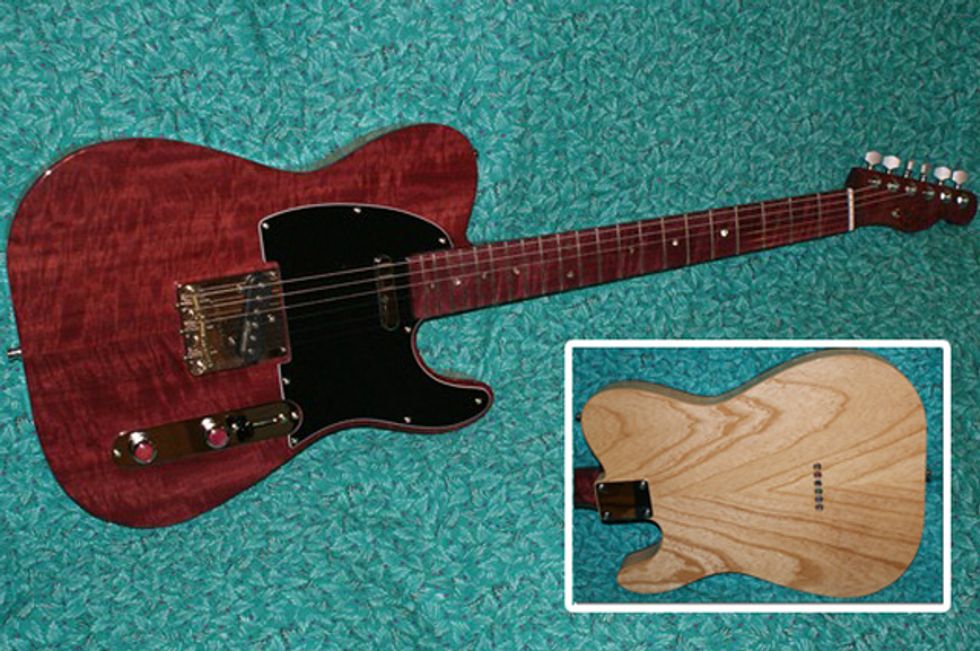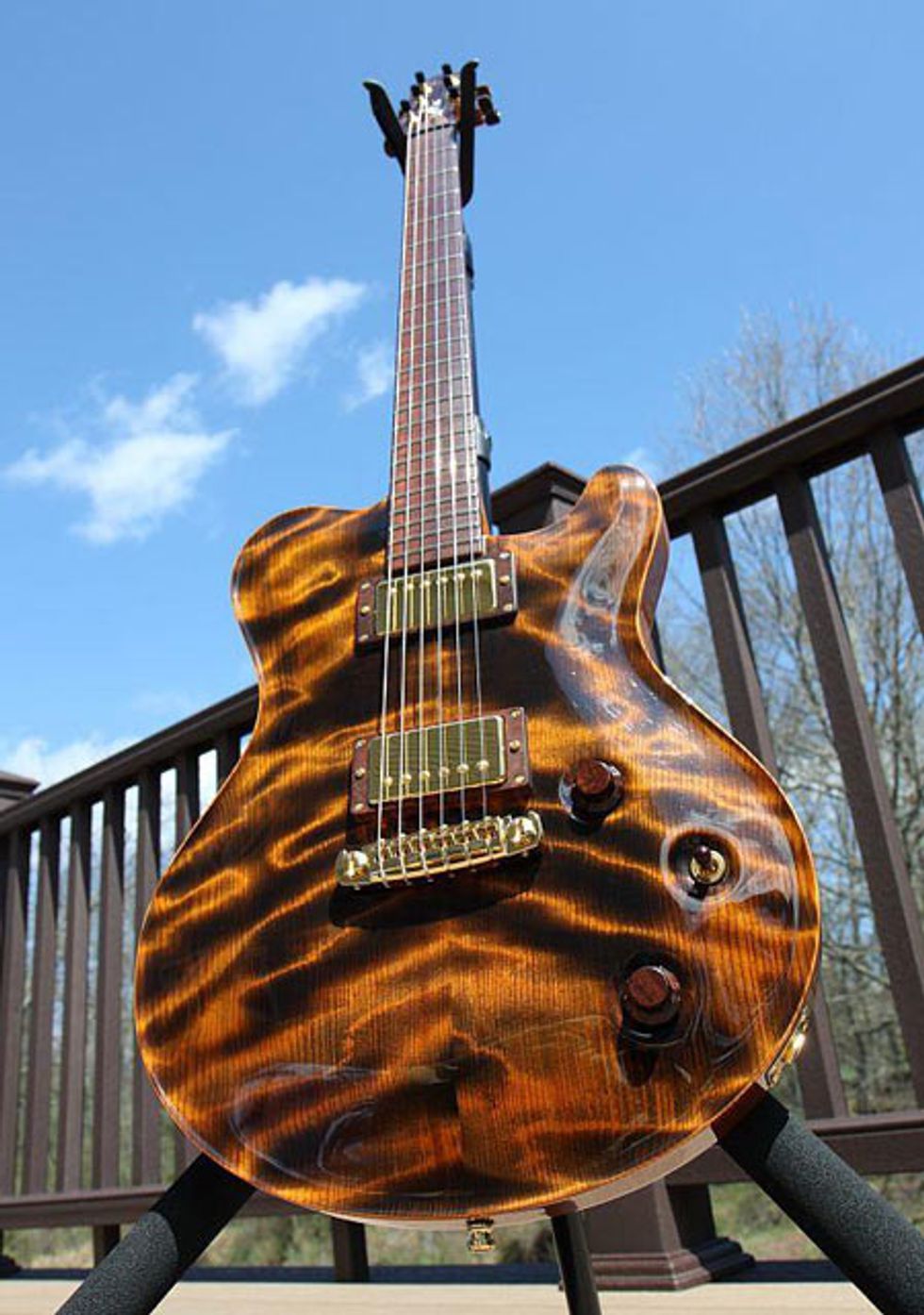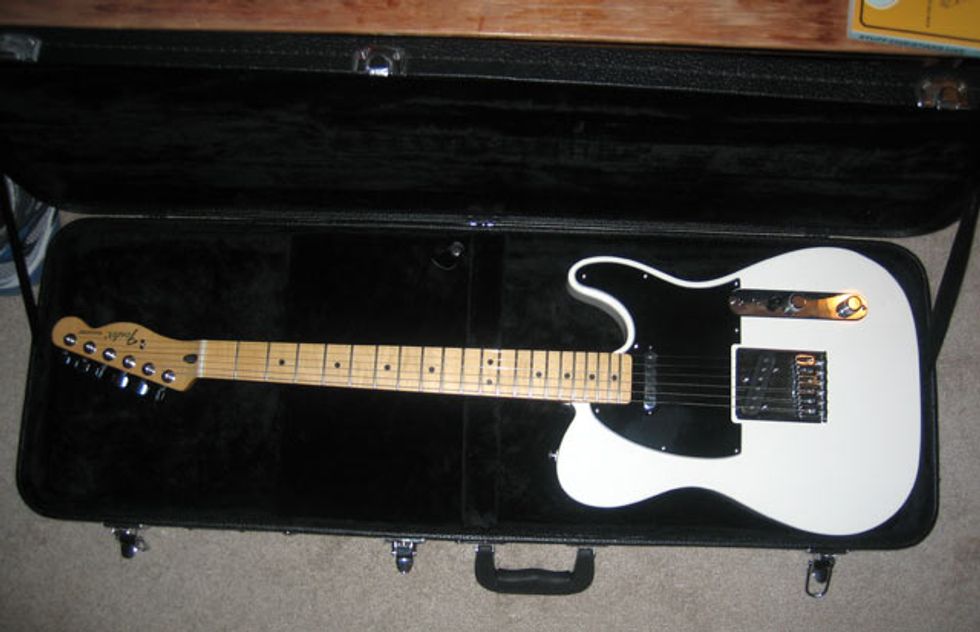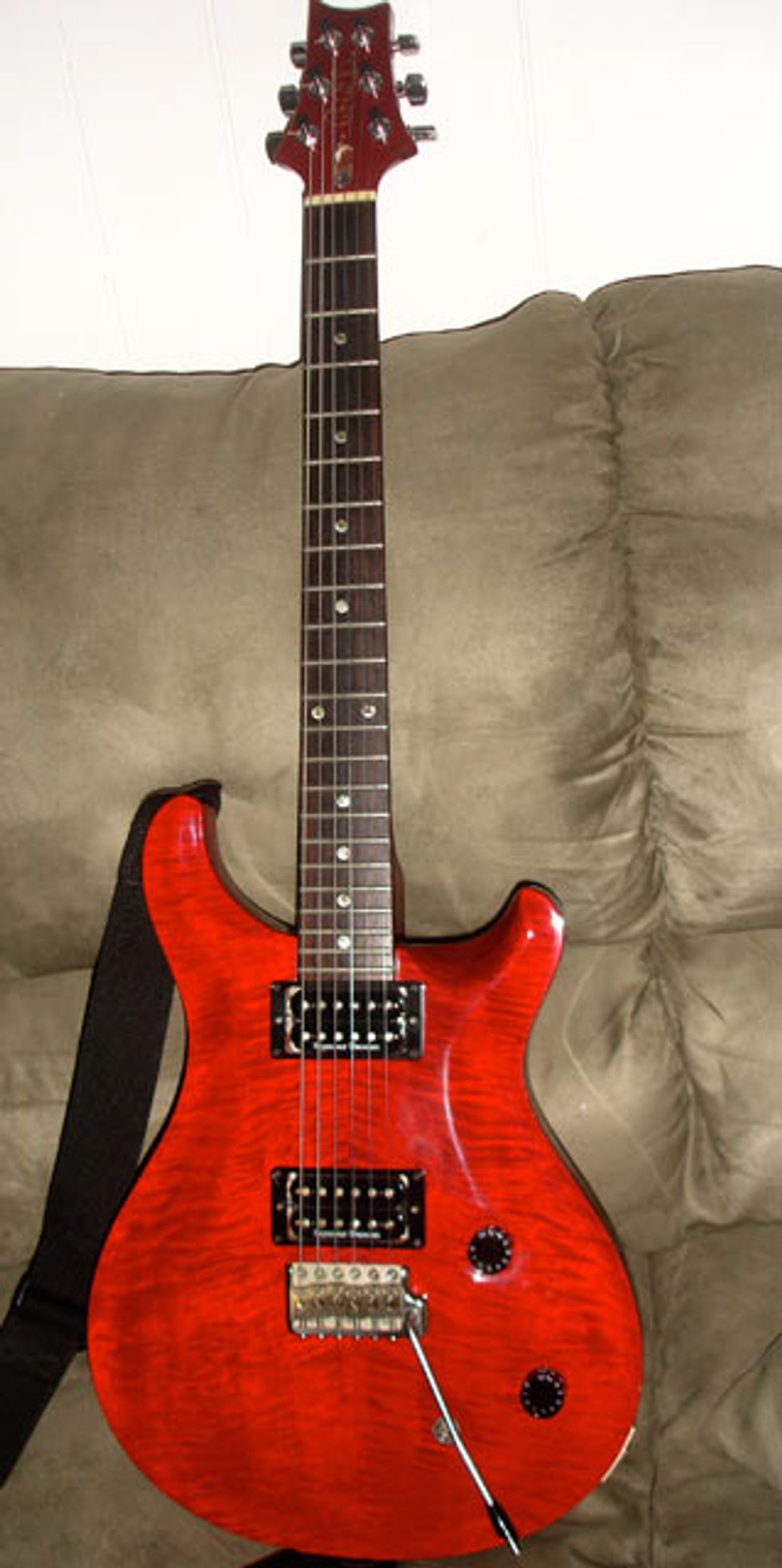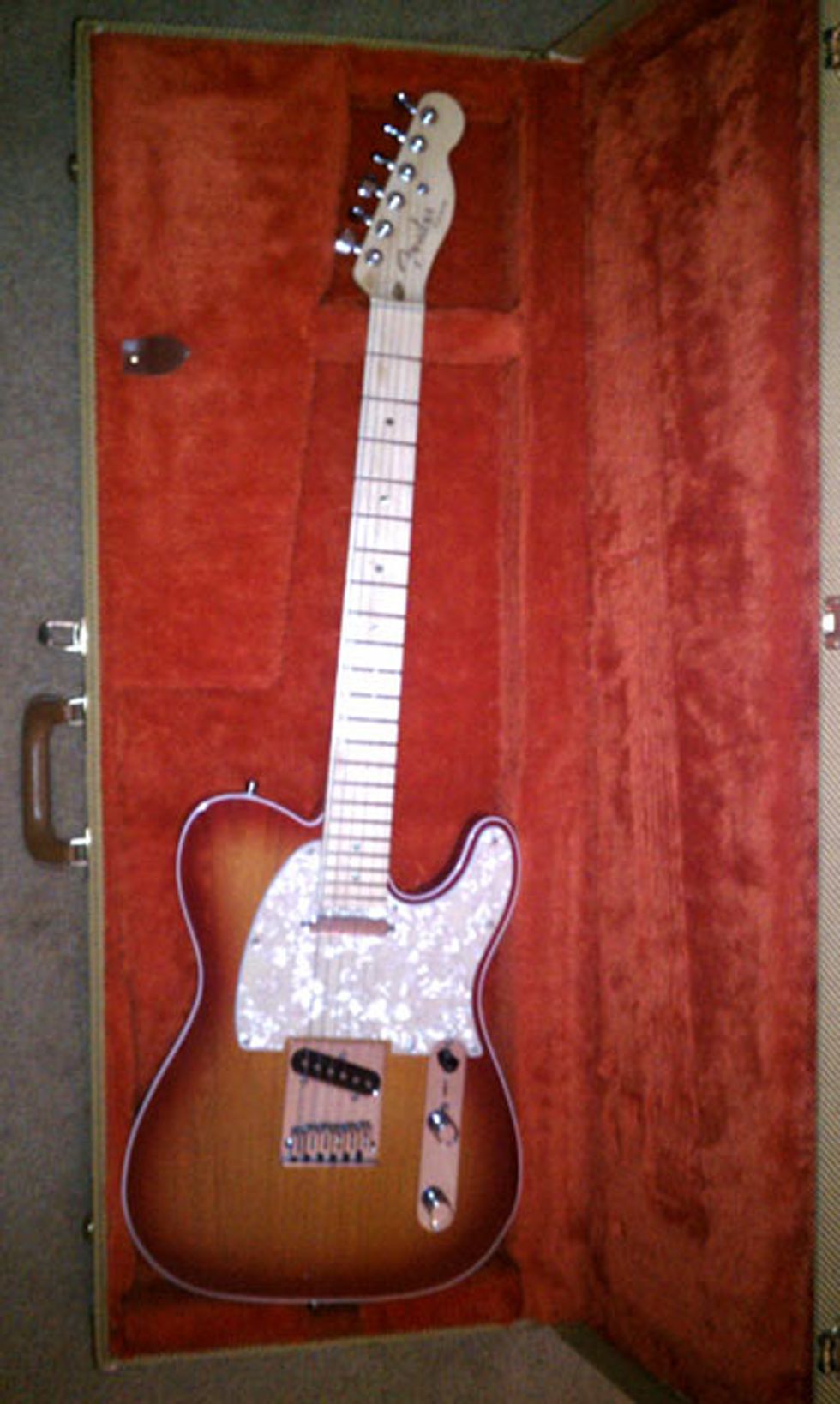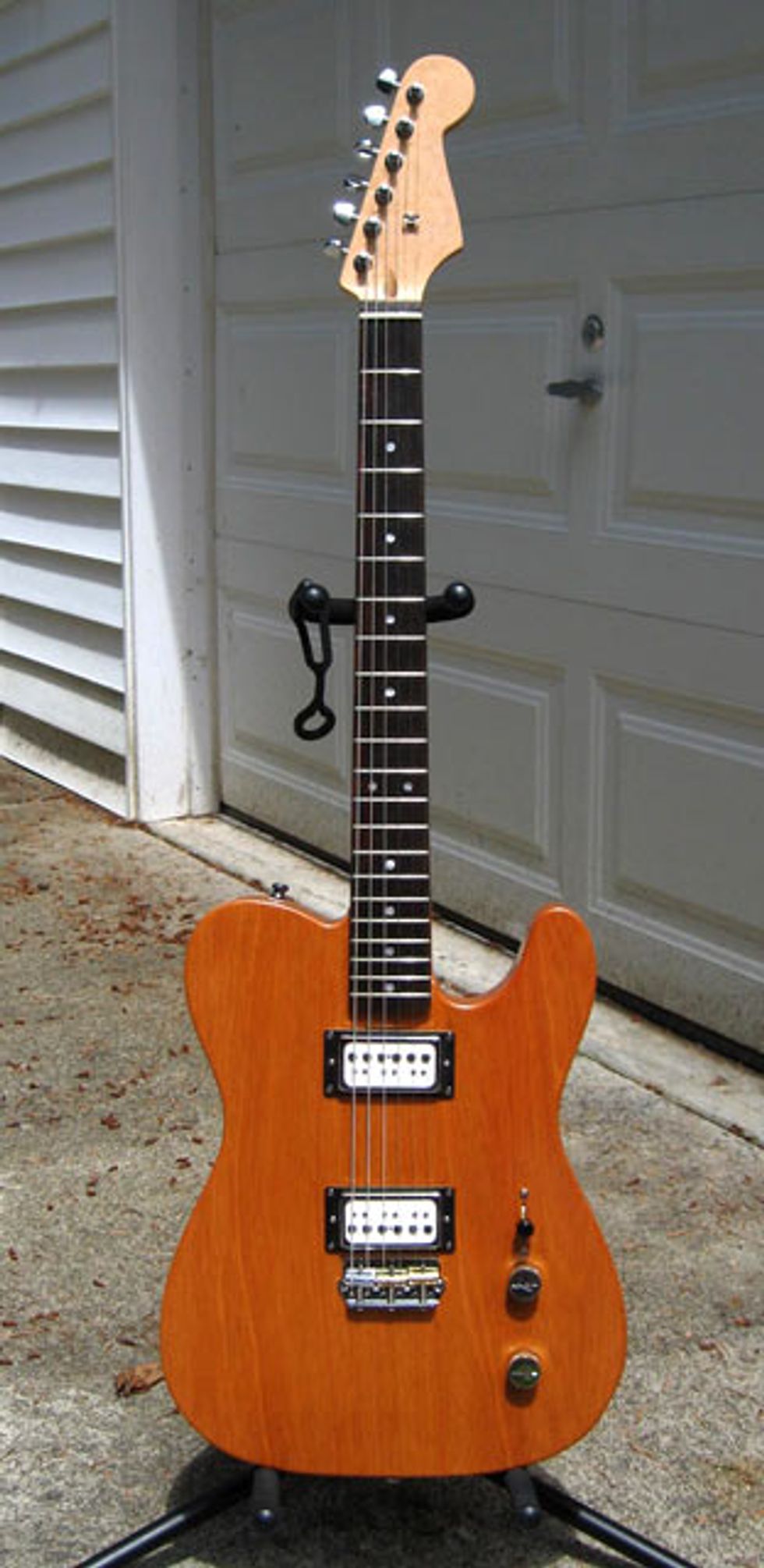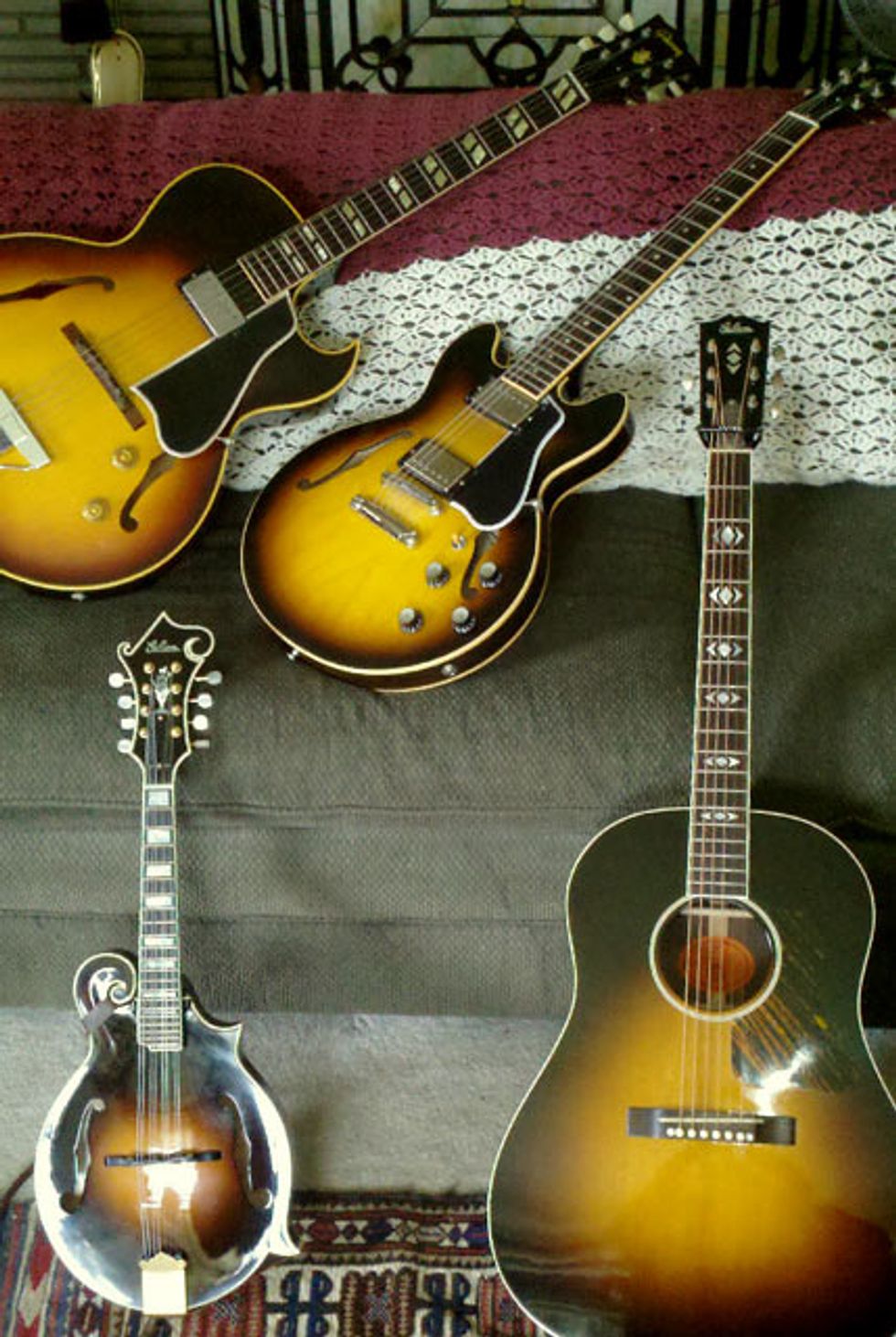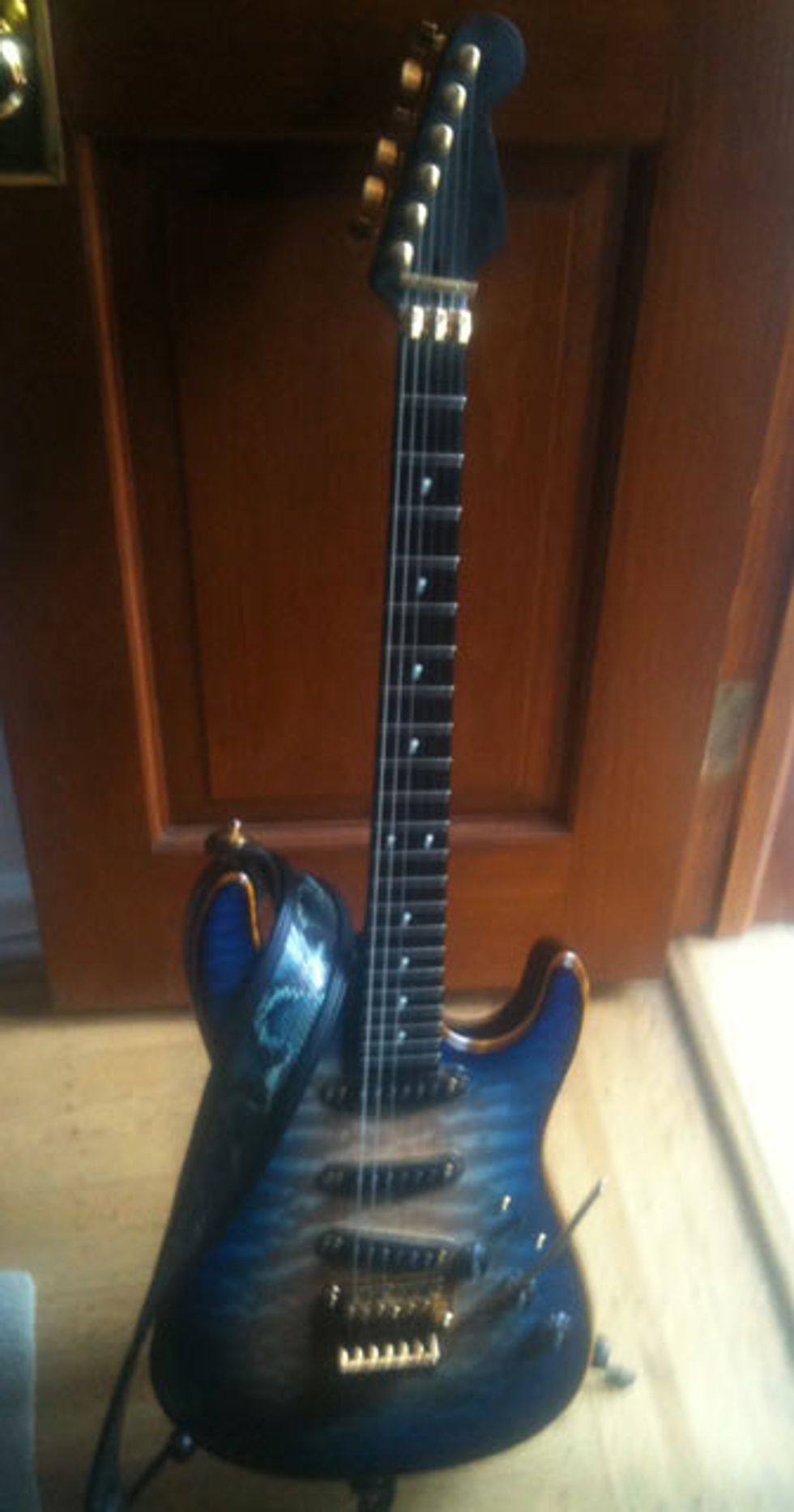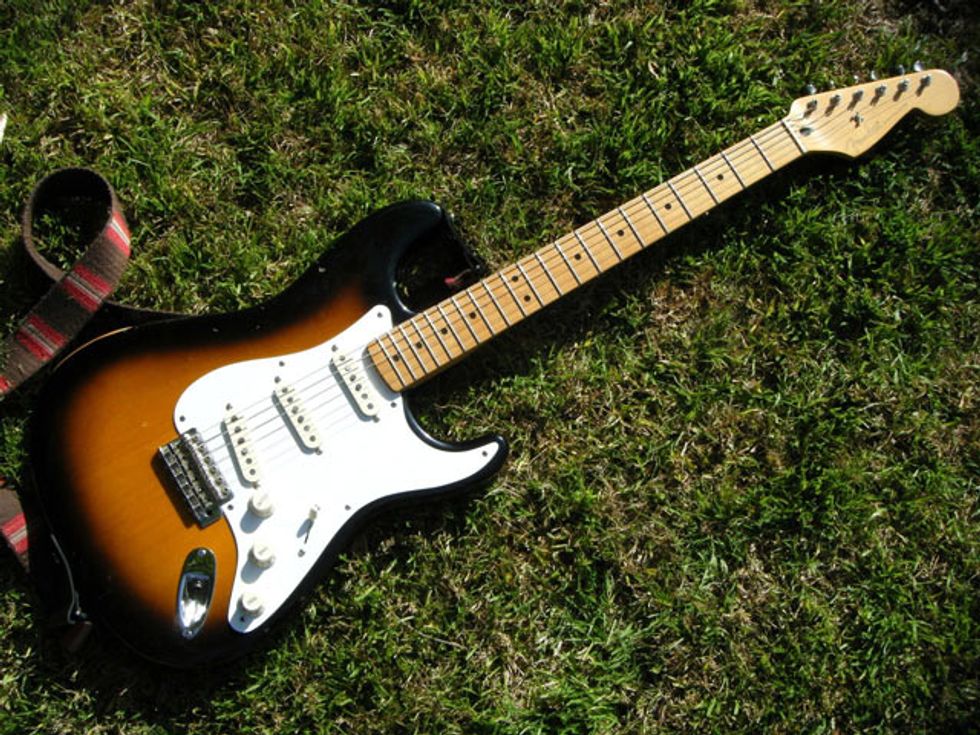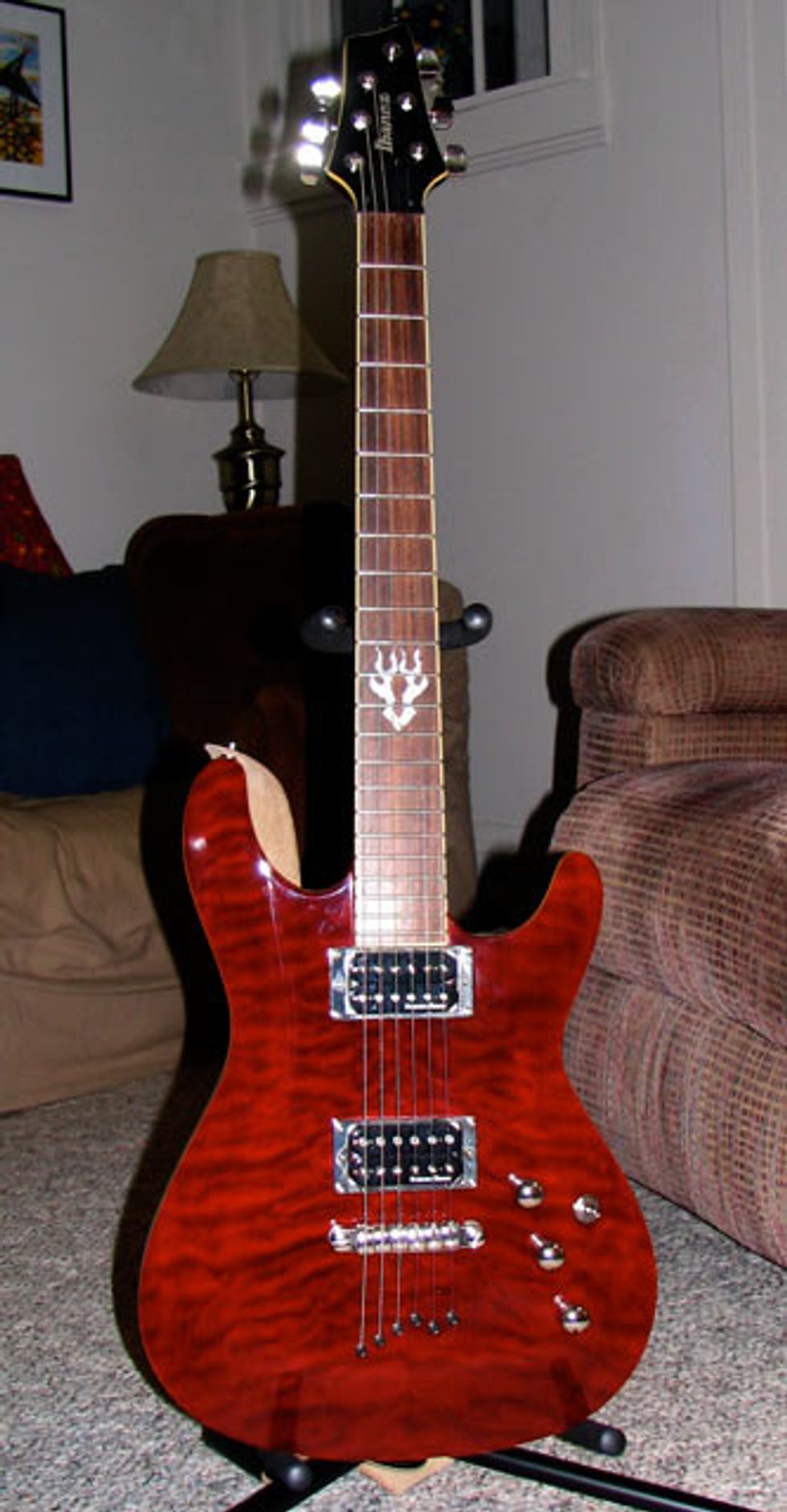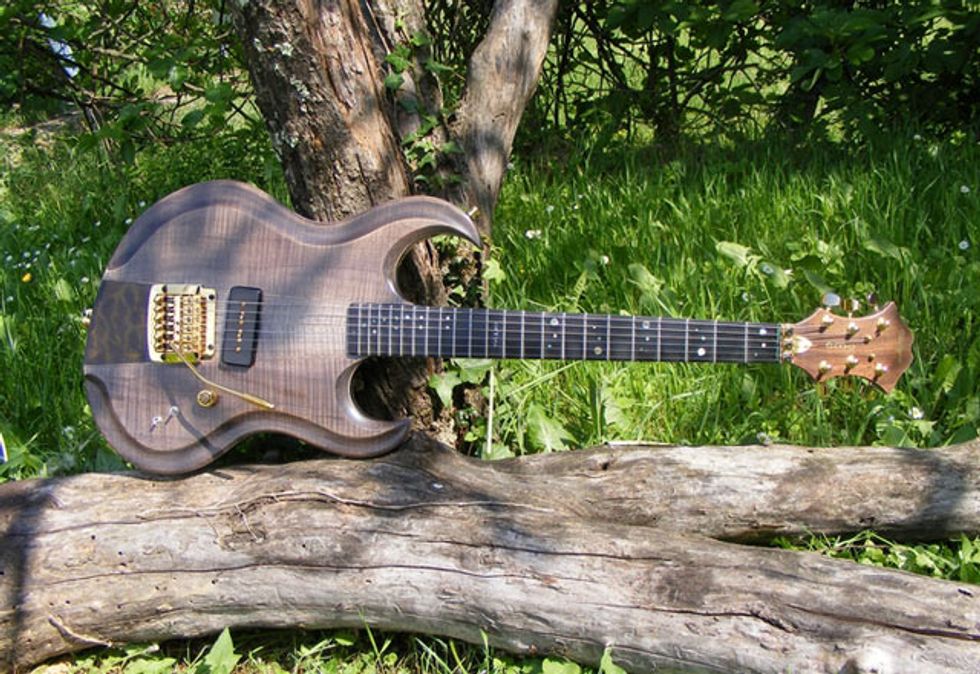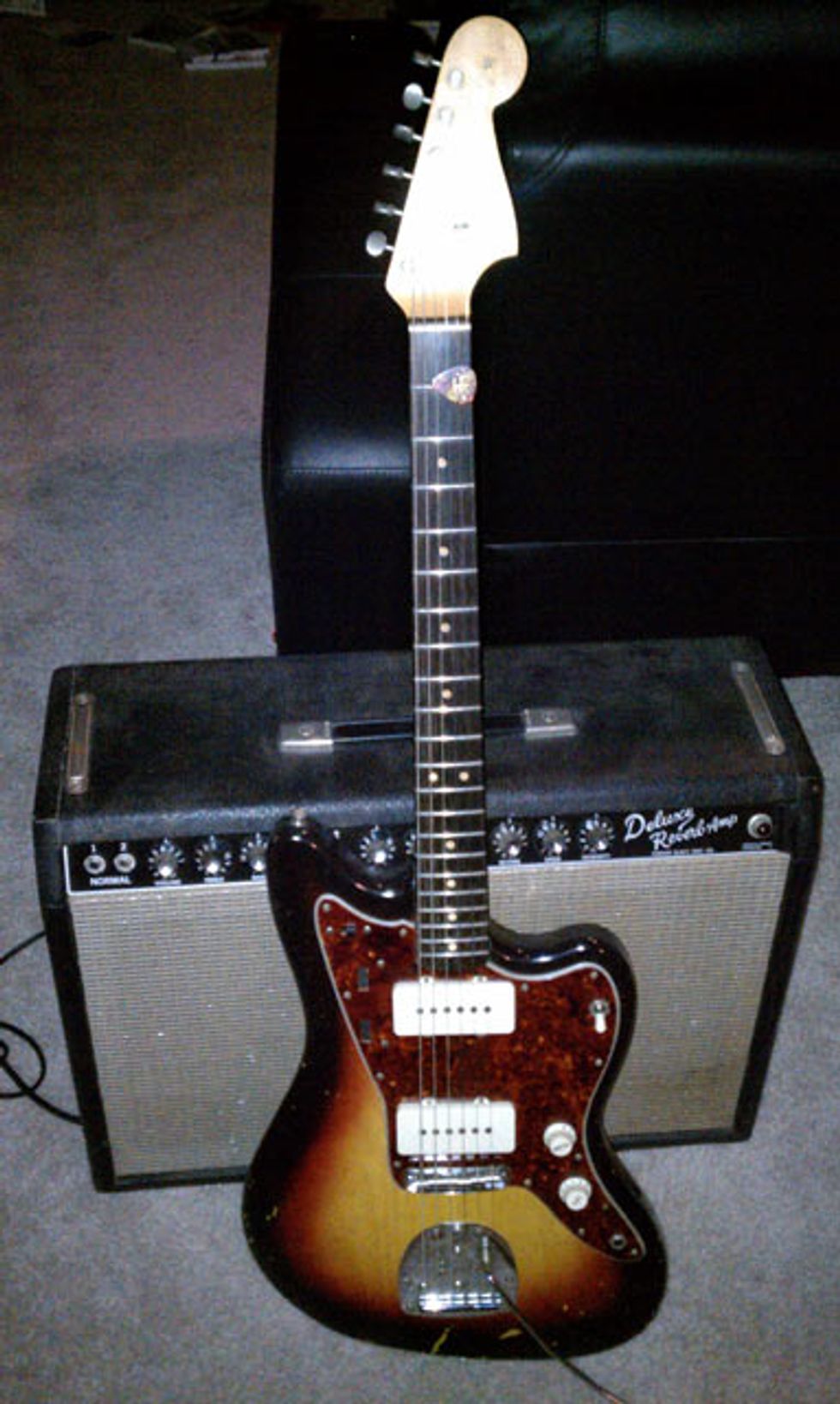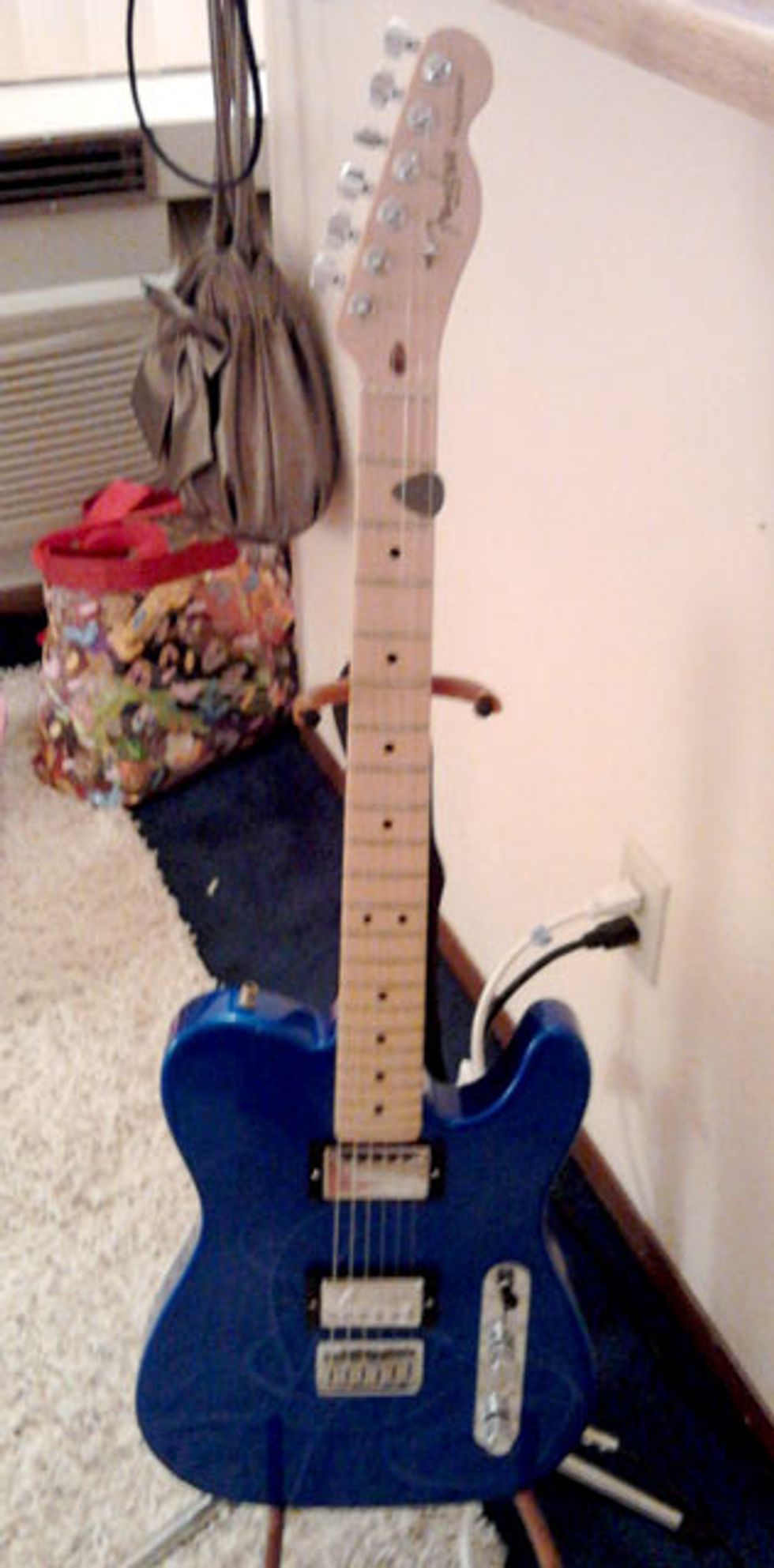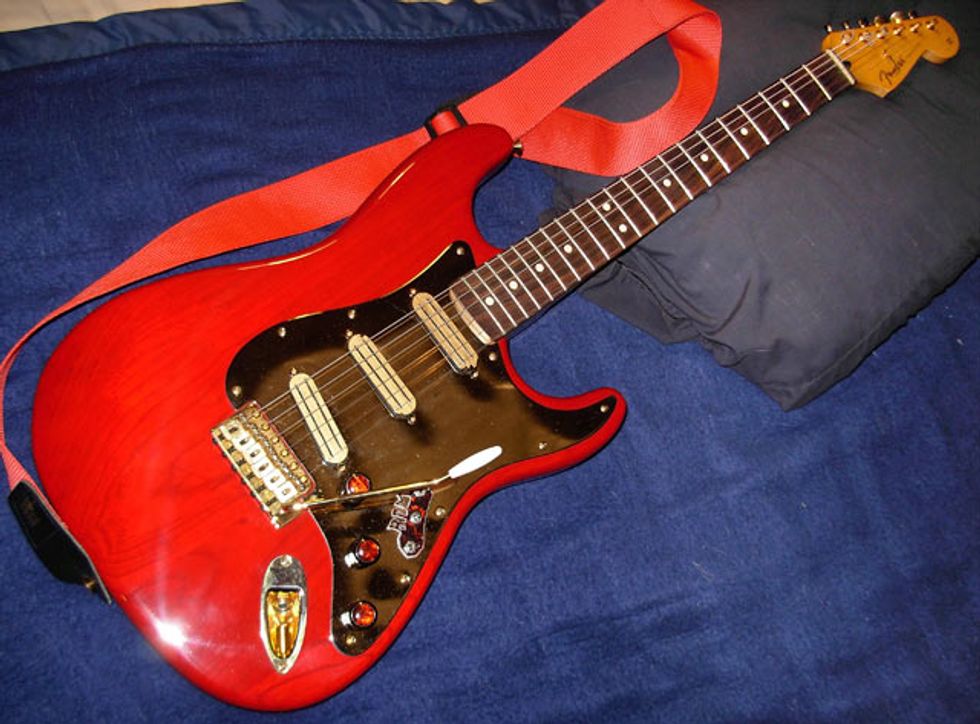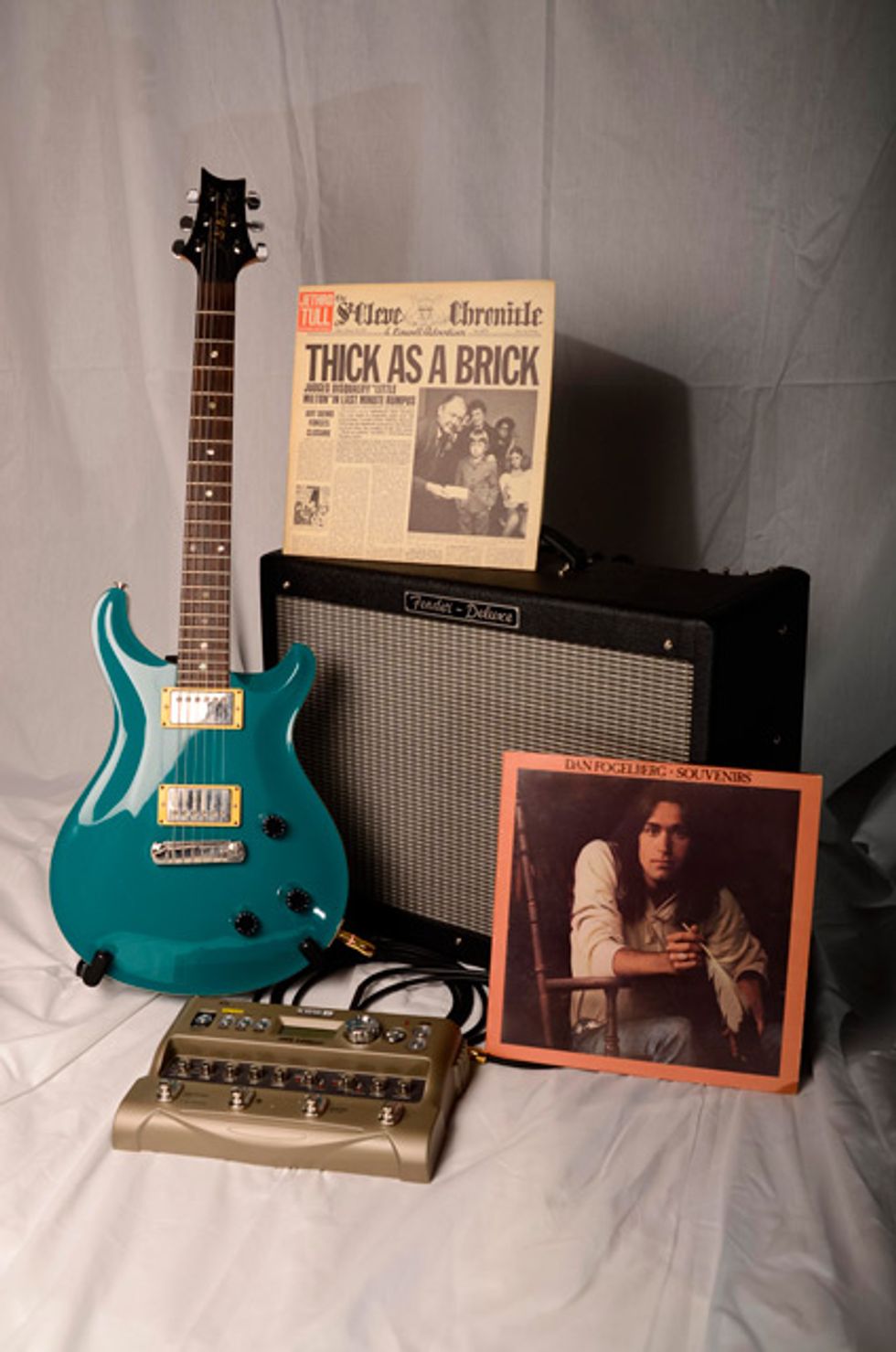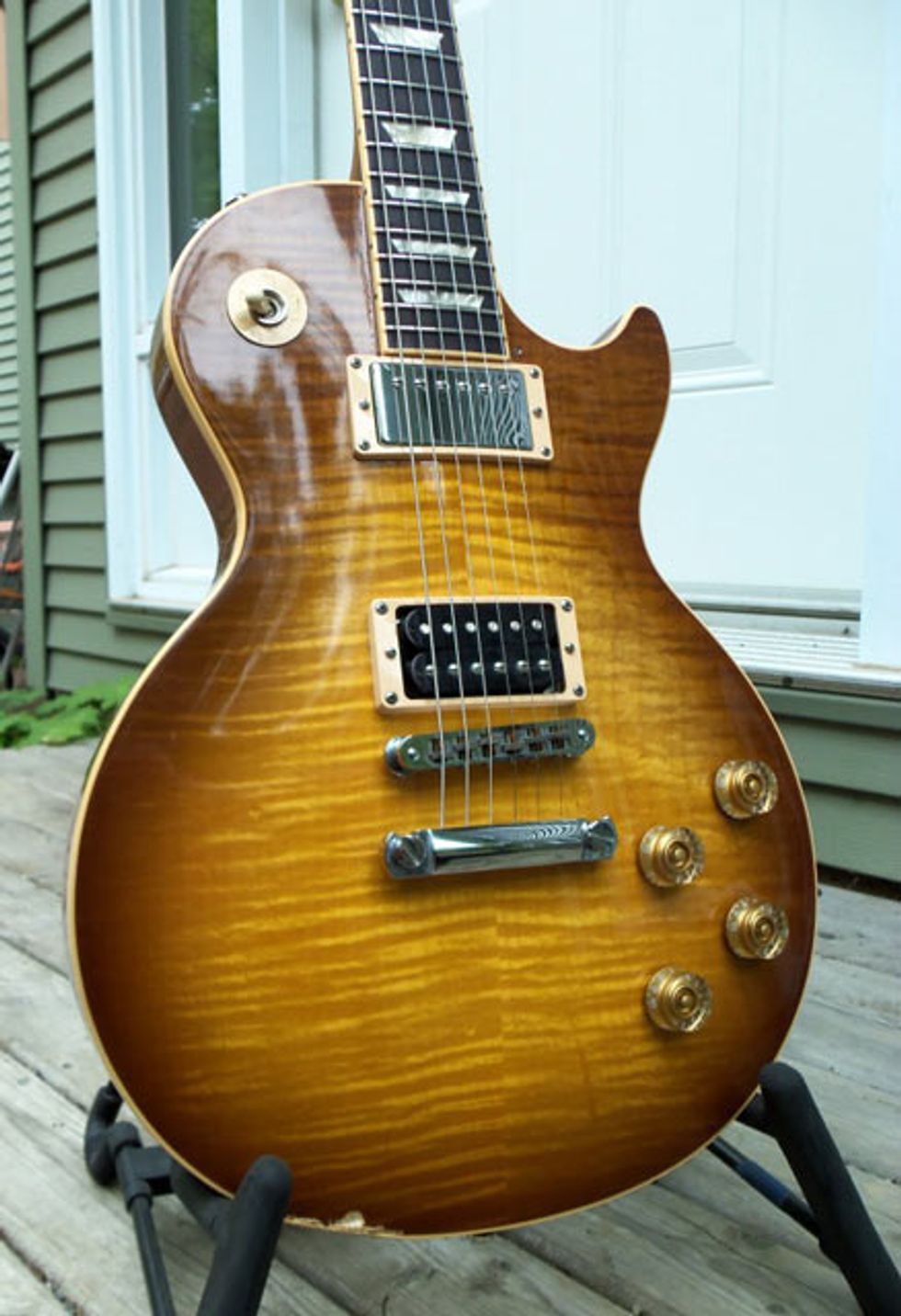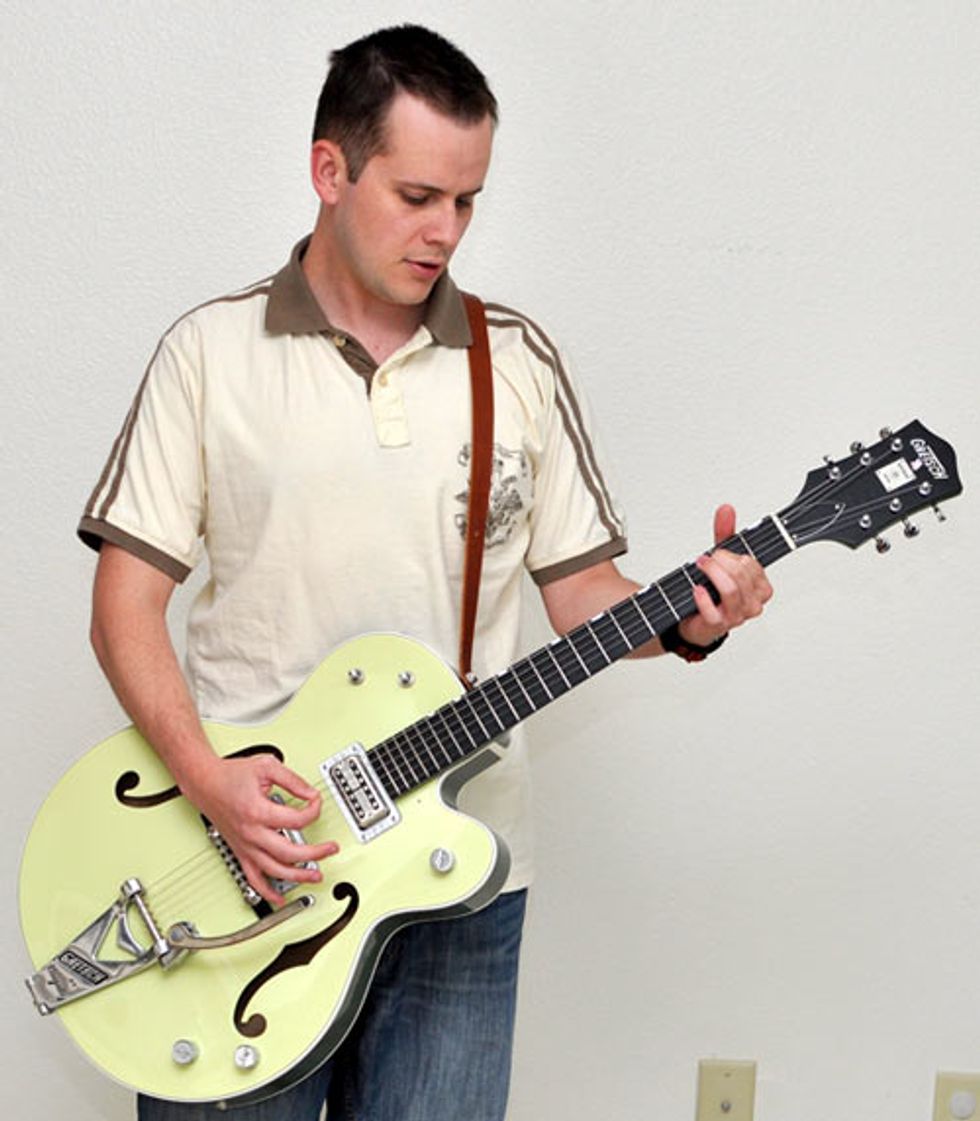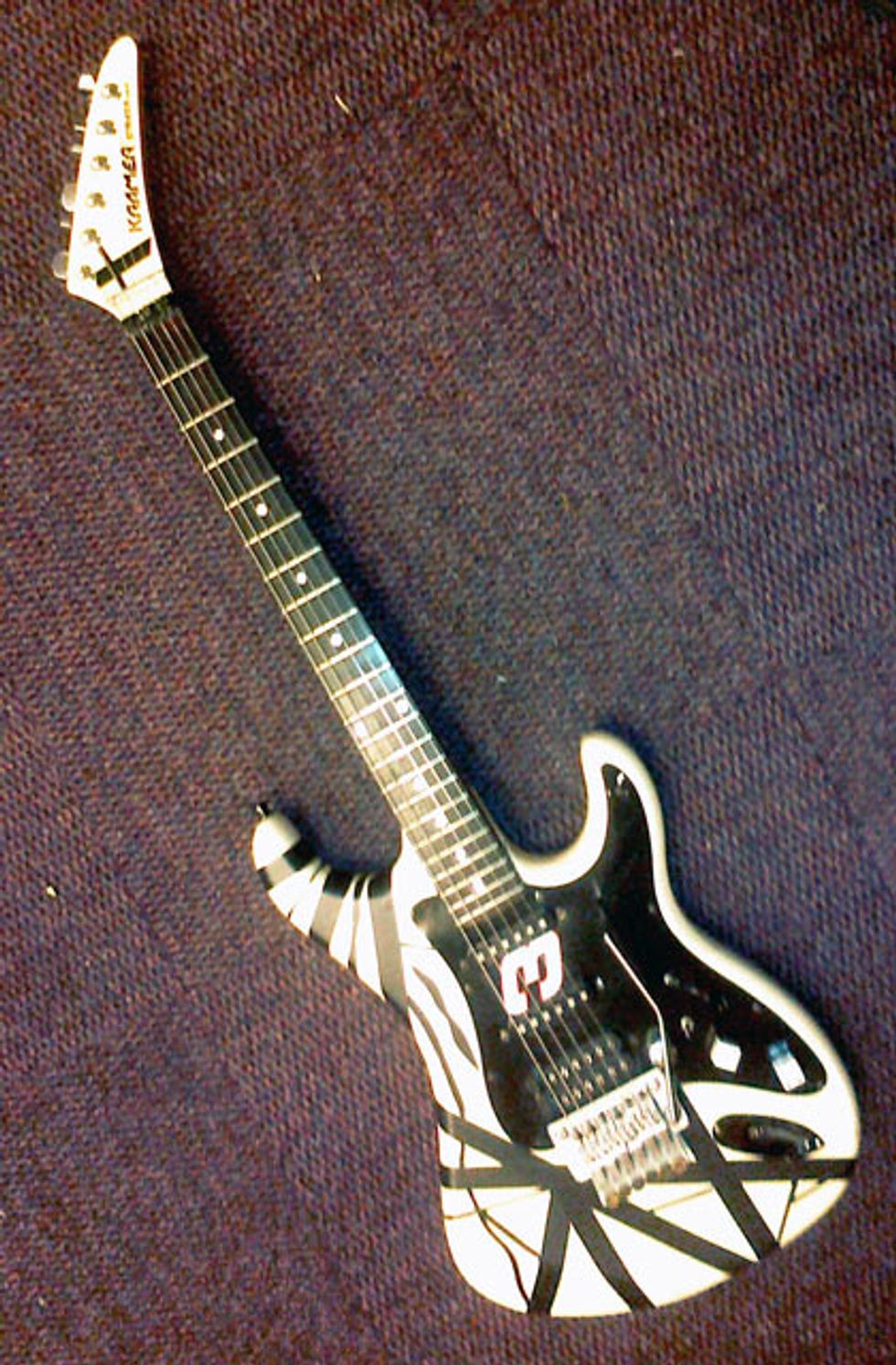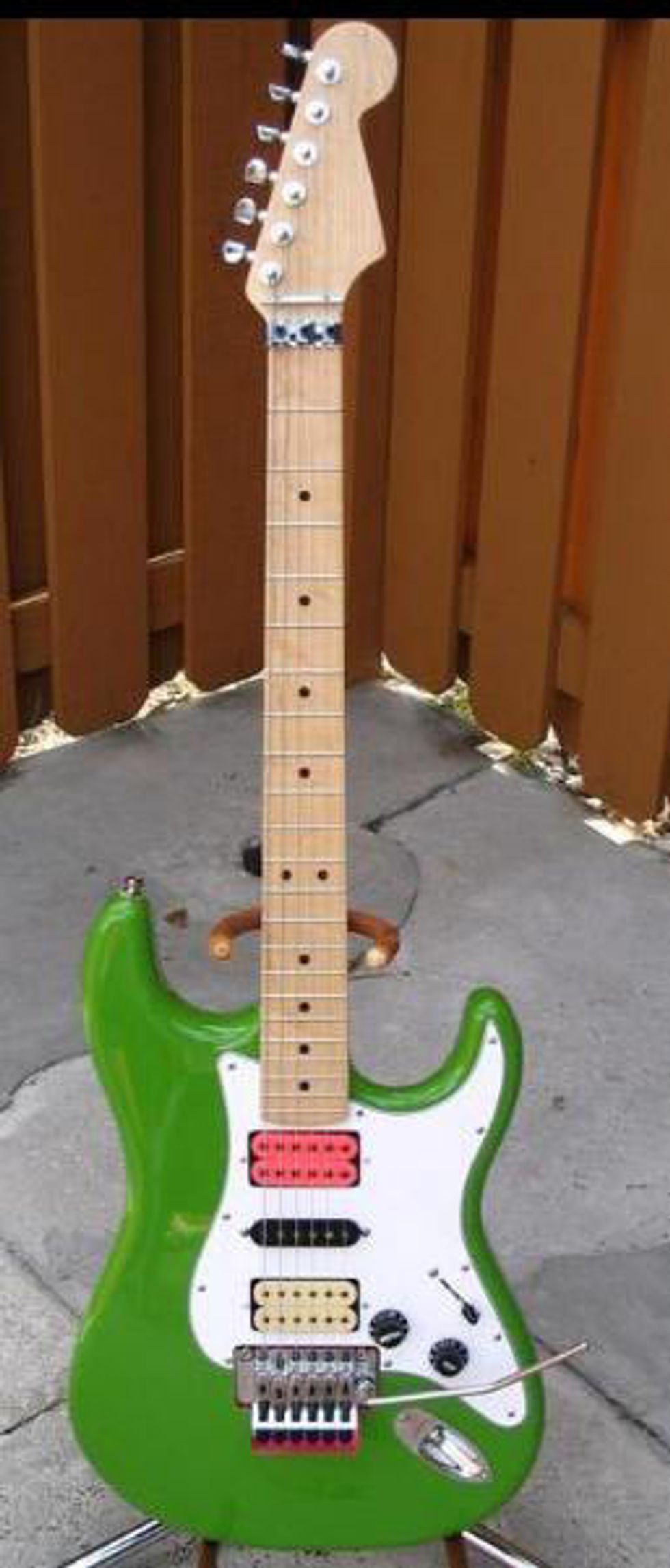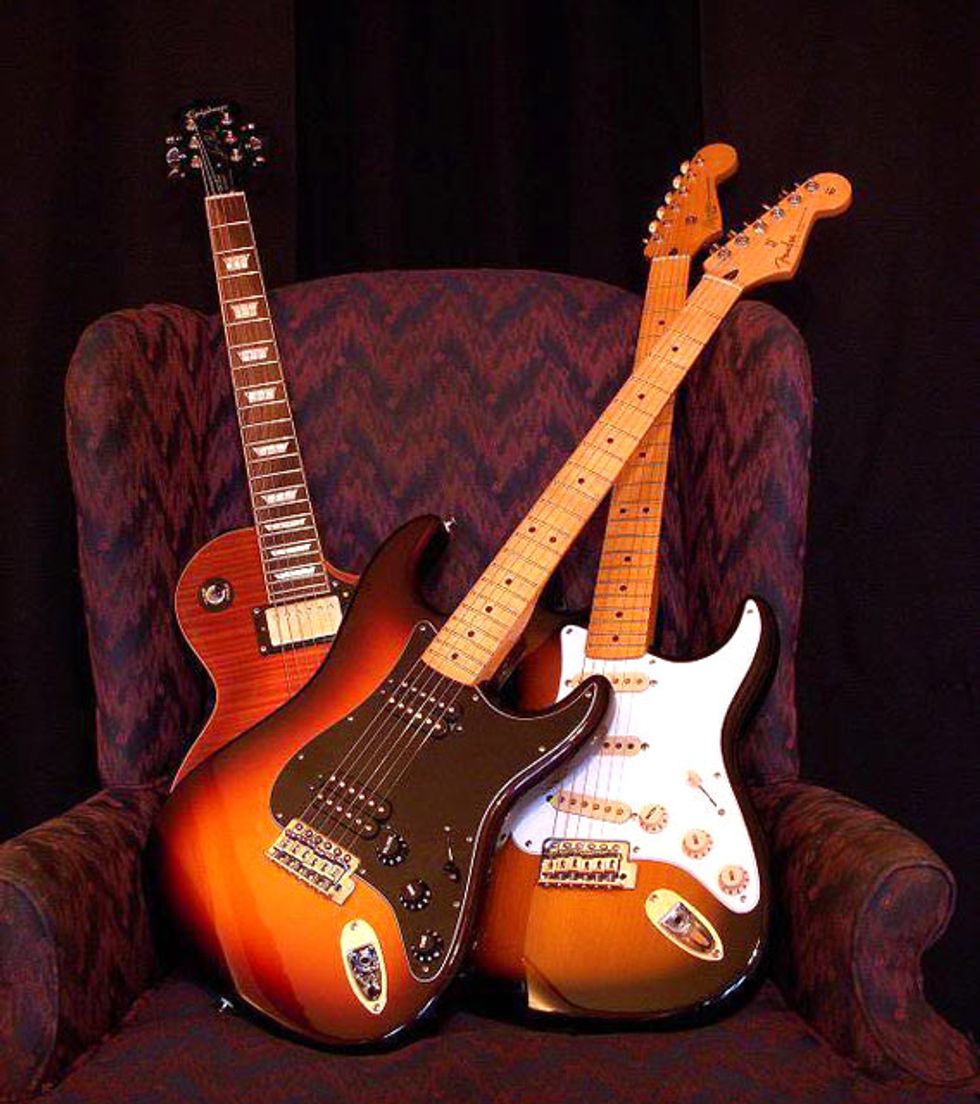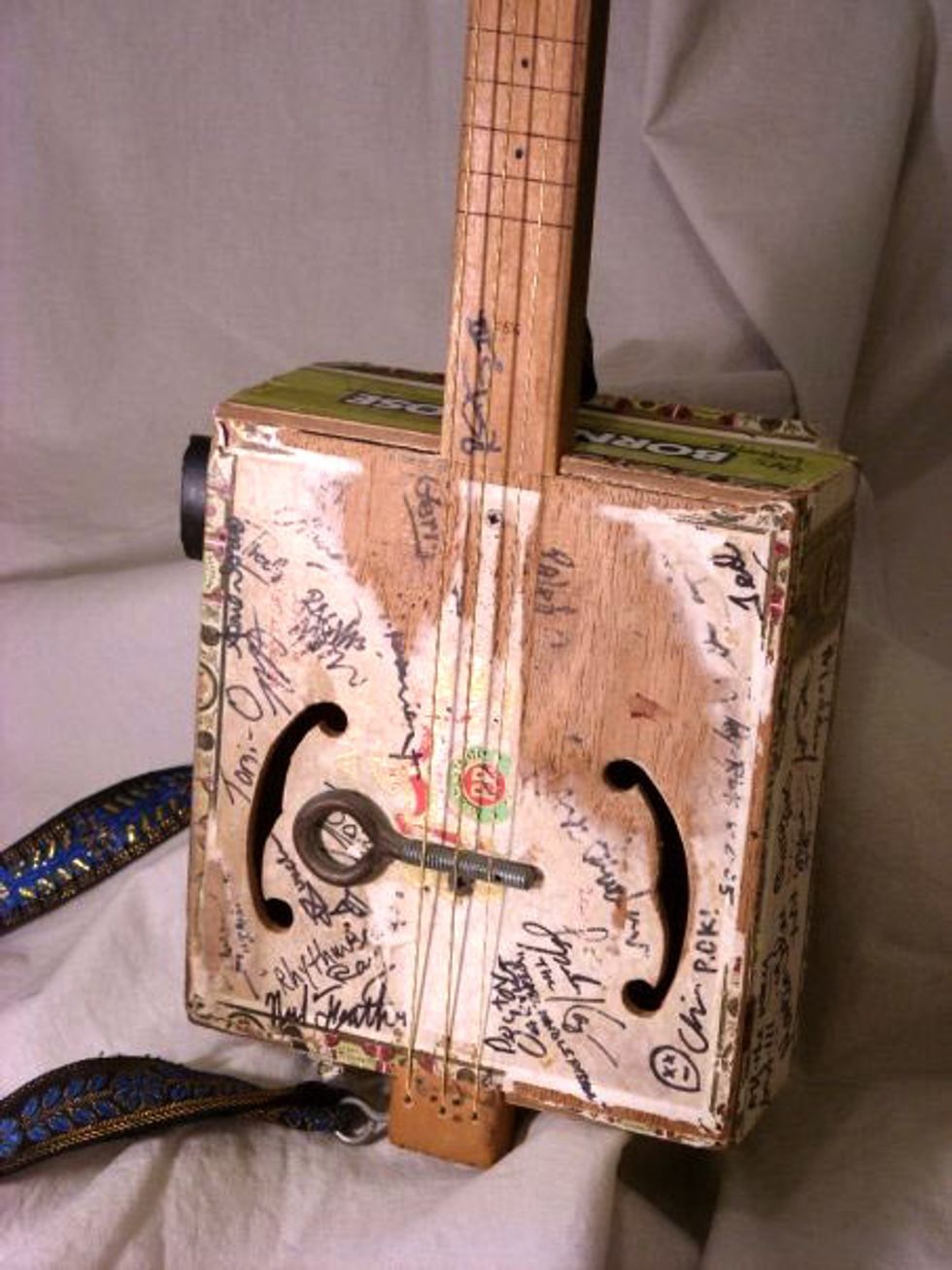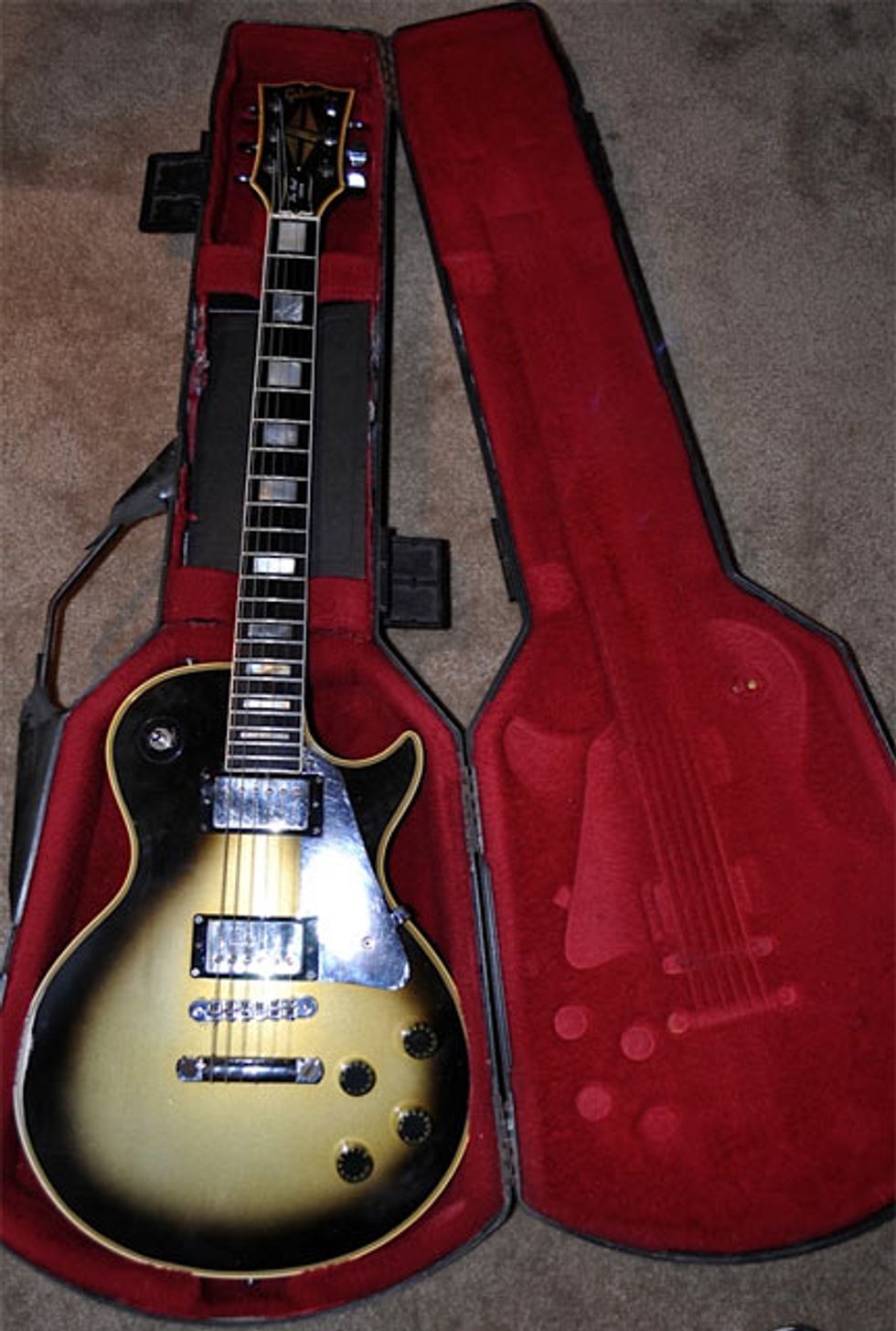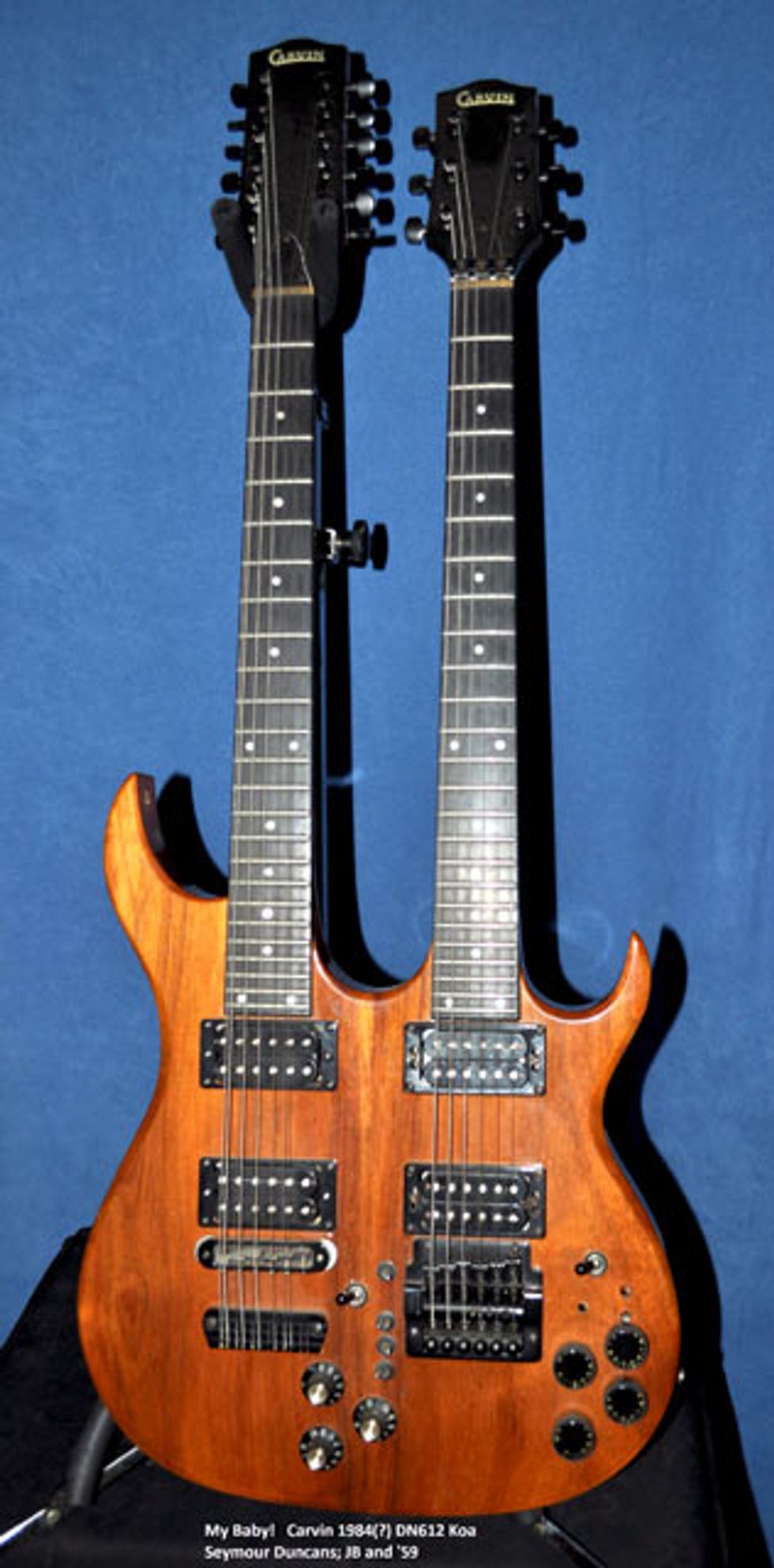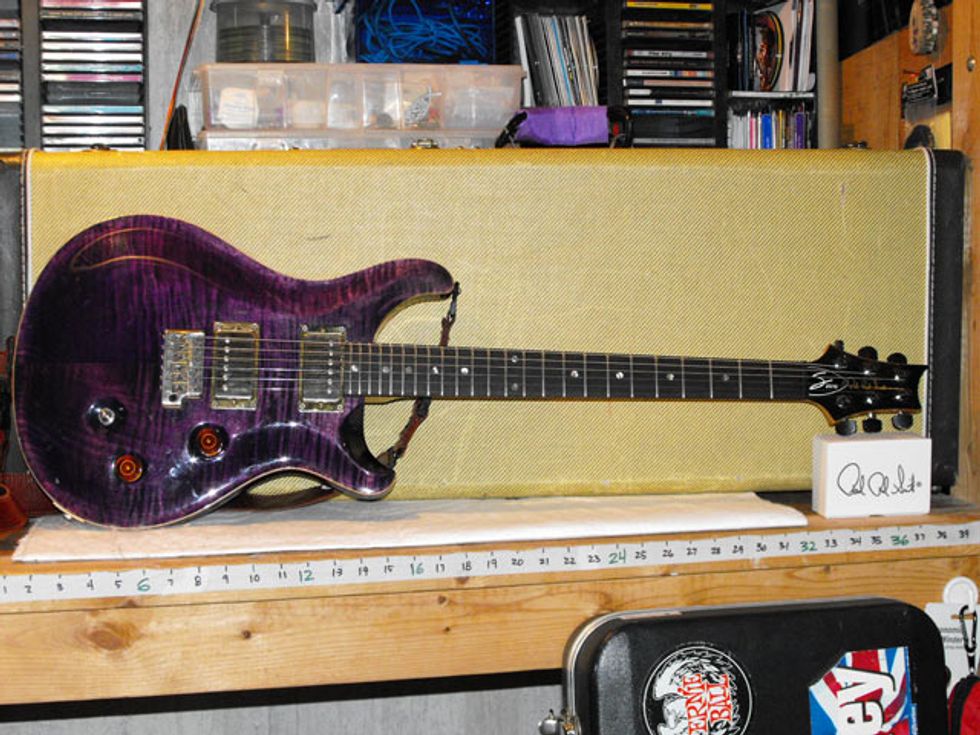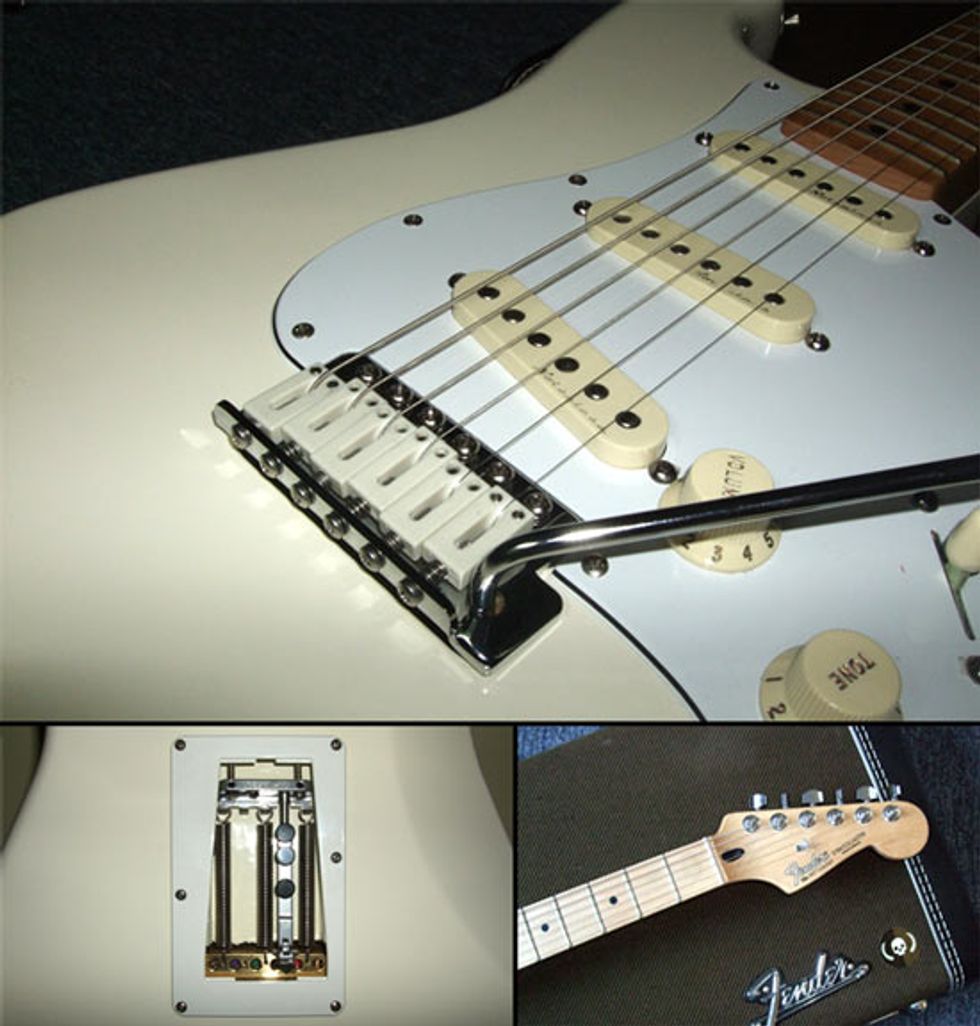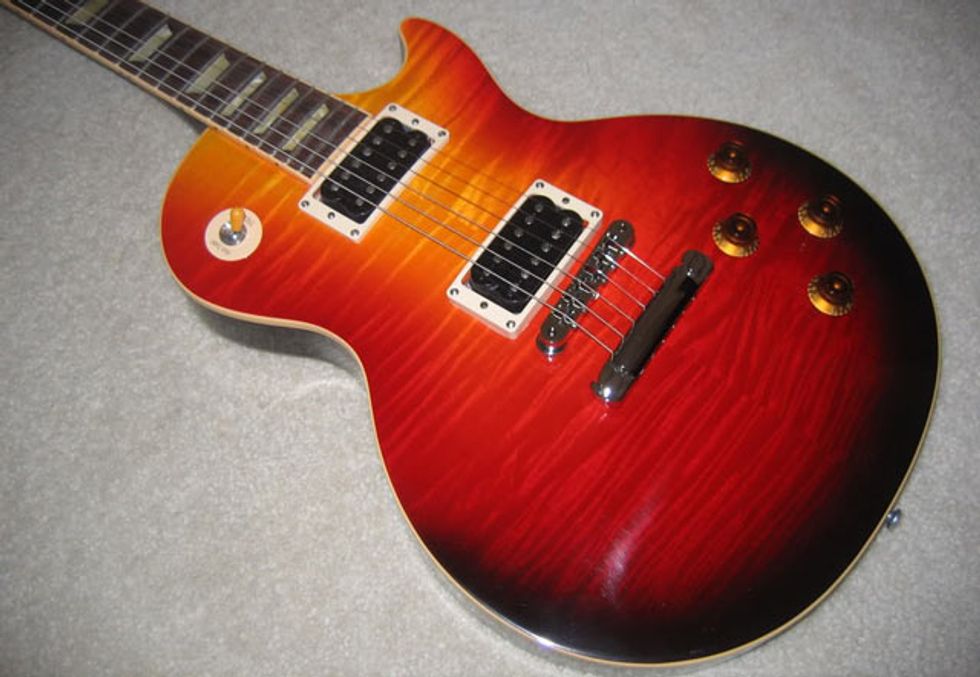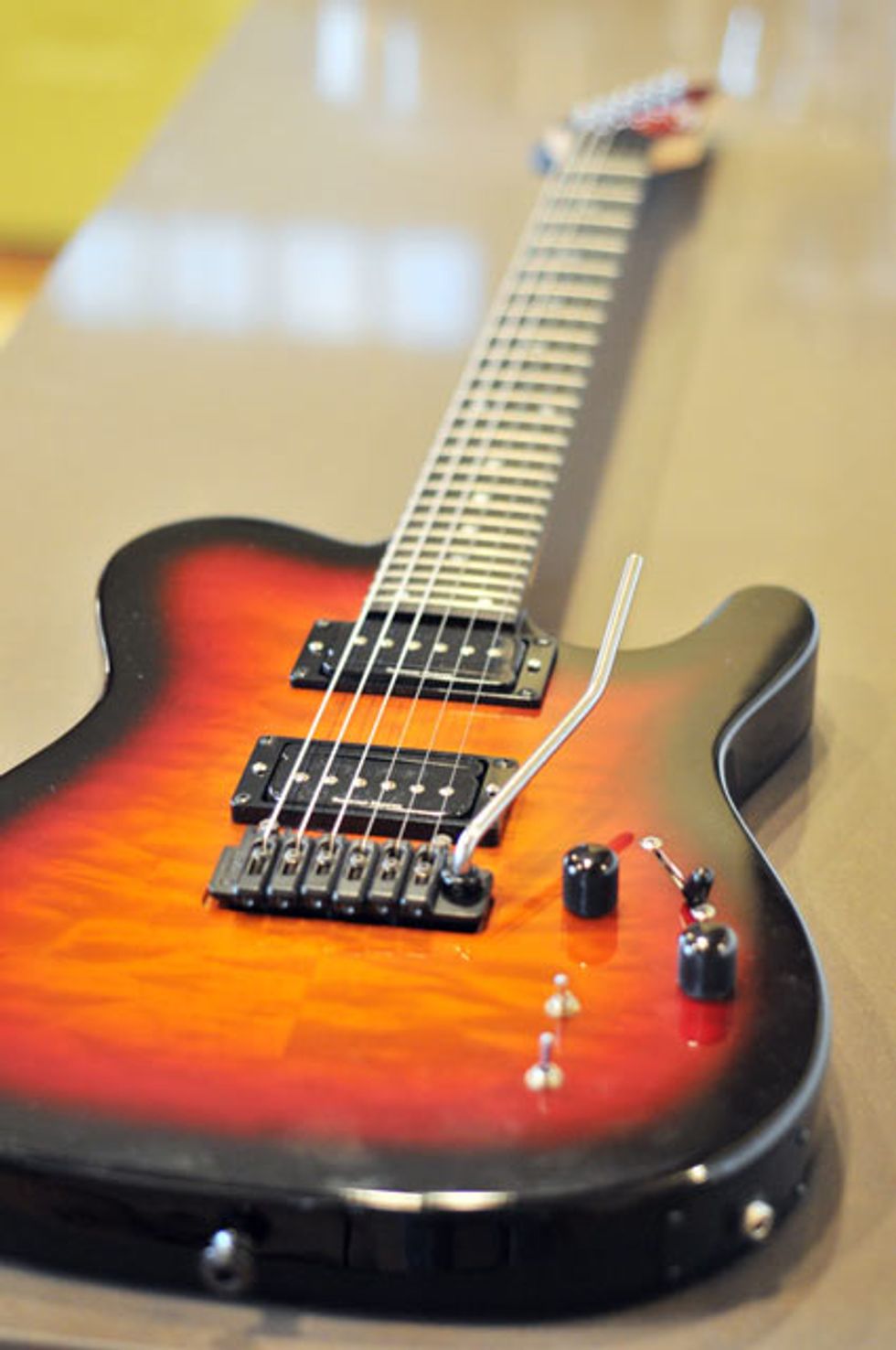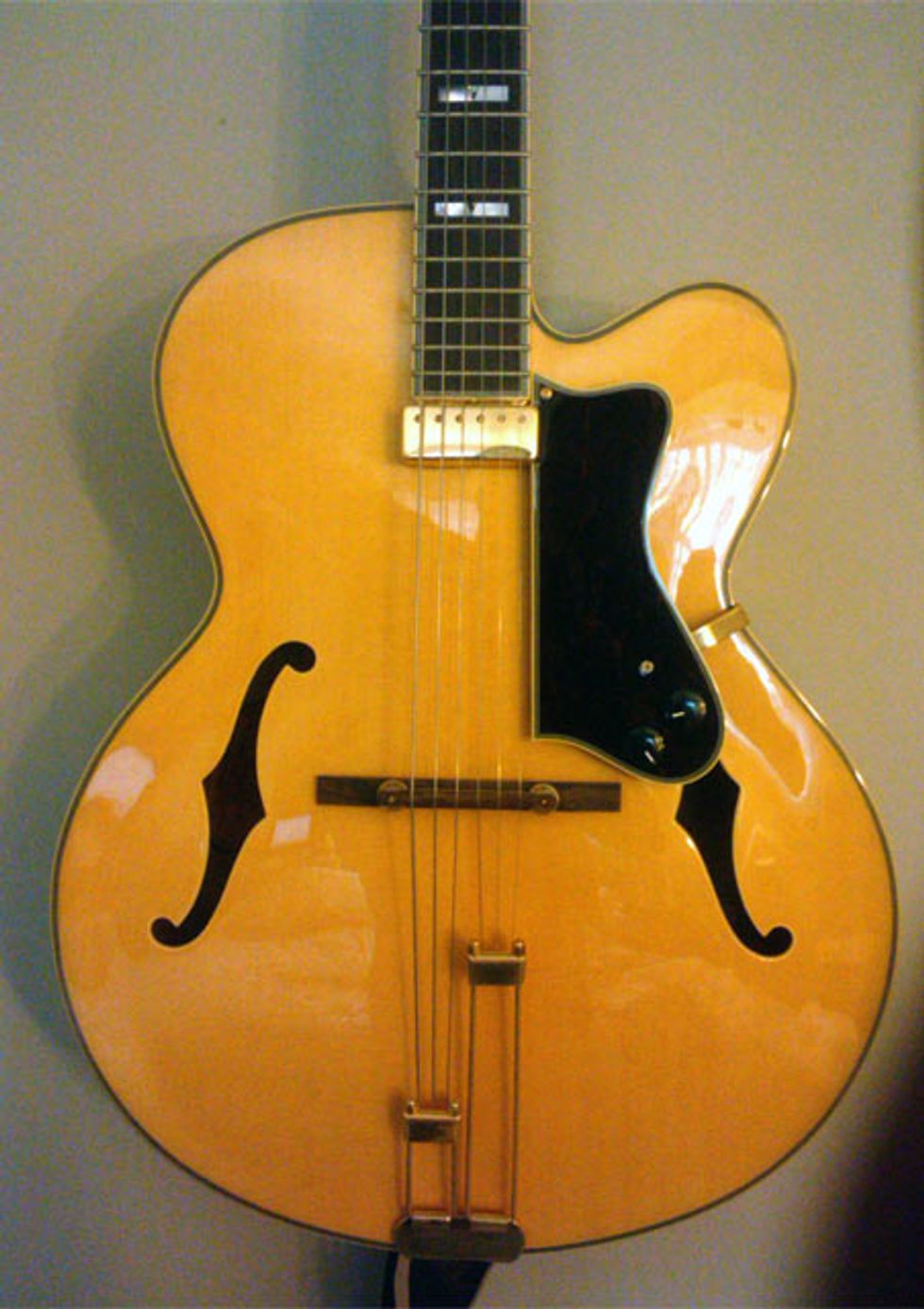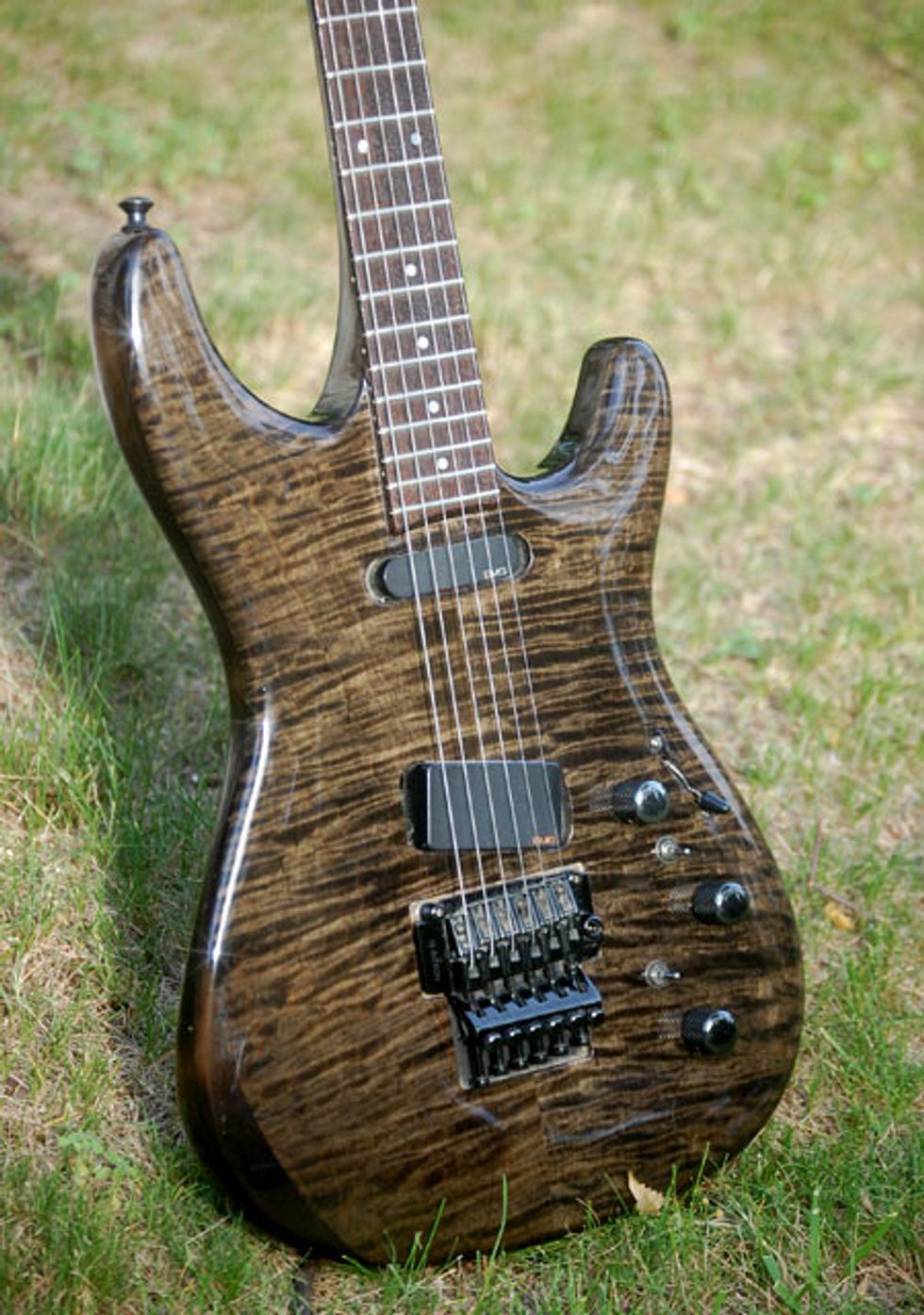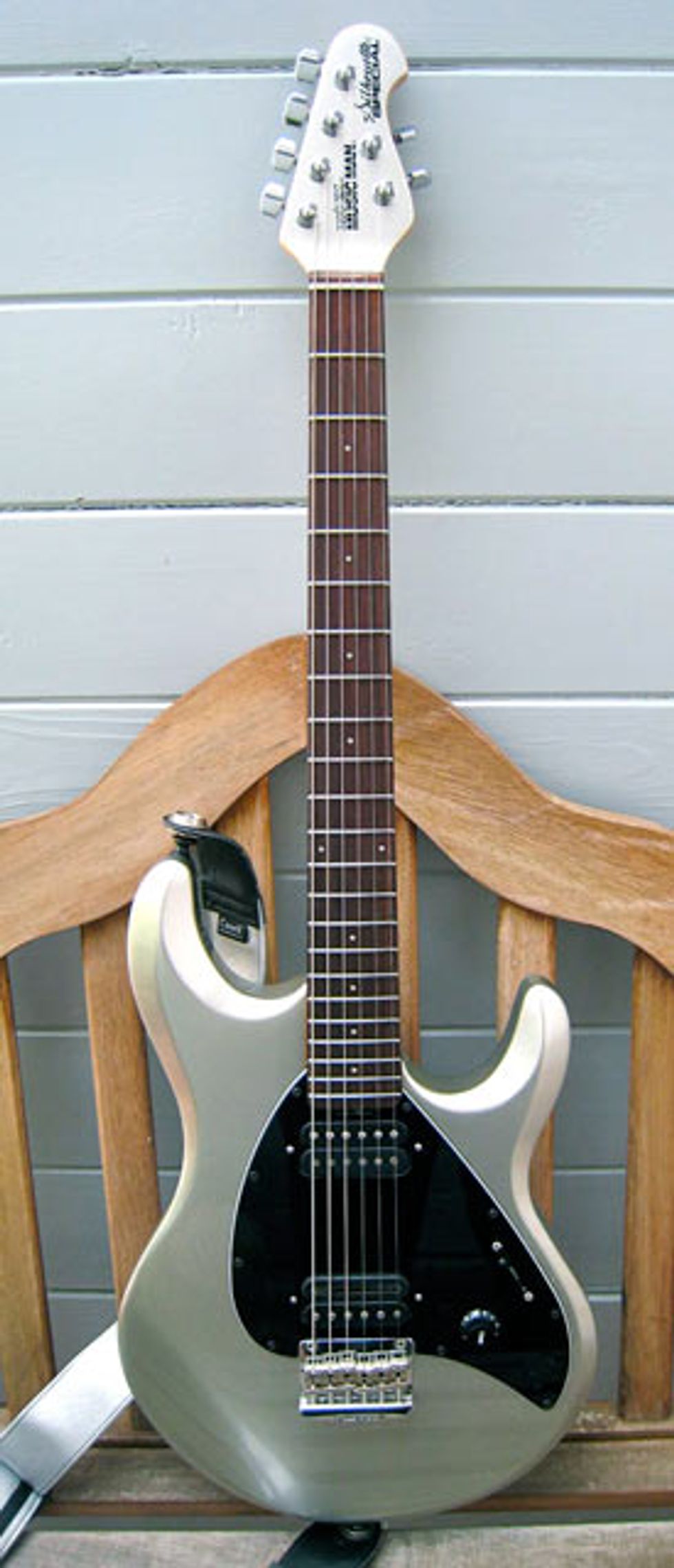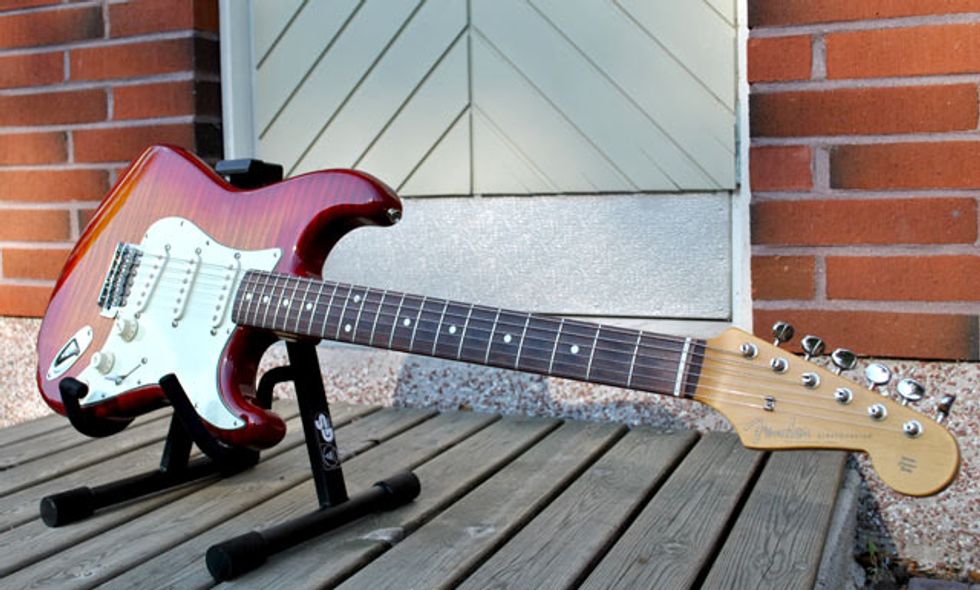 Want more? Check out Volume 1! To submit your #1 guitar for our next gallery, send an email with 1-3 photos and a caption describing the instrument to rebecca@premierguitar.com.