What guitar did you start out on?
"This Christmas picture was taken in 1963 or '64 when Burdett received his first guitar at around age 8. His family moved from Helena, Montana to Spokane, Washington a few years later, though, he notes, ""Helena would have never been the same had we not moved!"" Burdett still plays professionally 45 years later."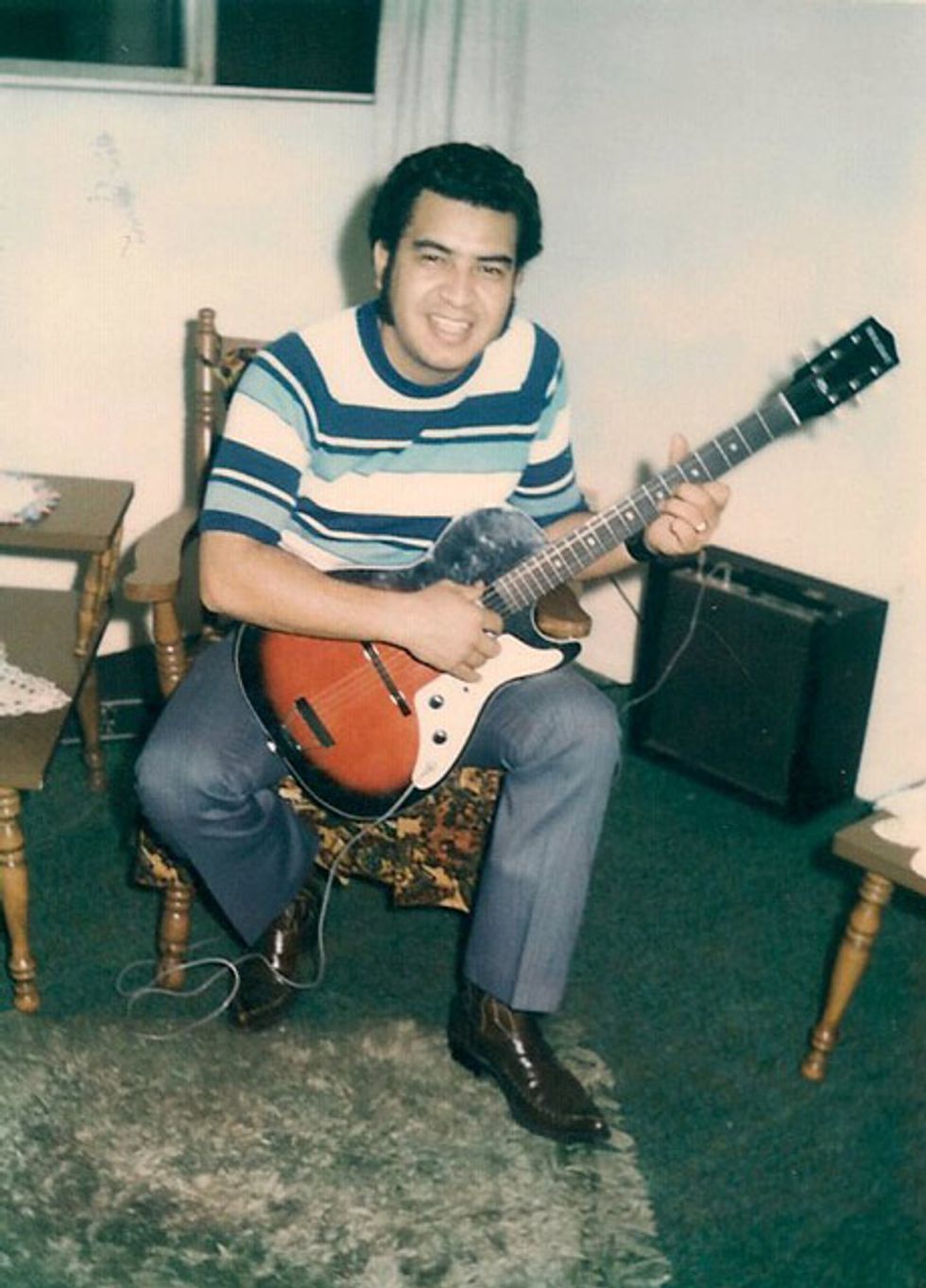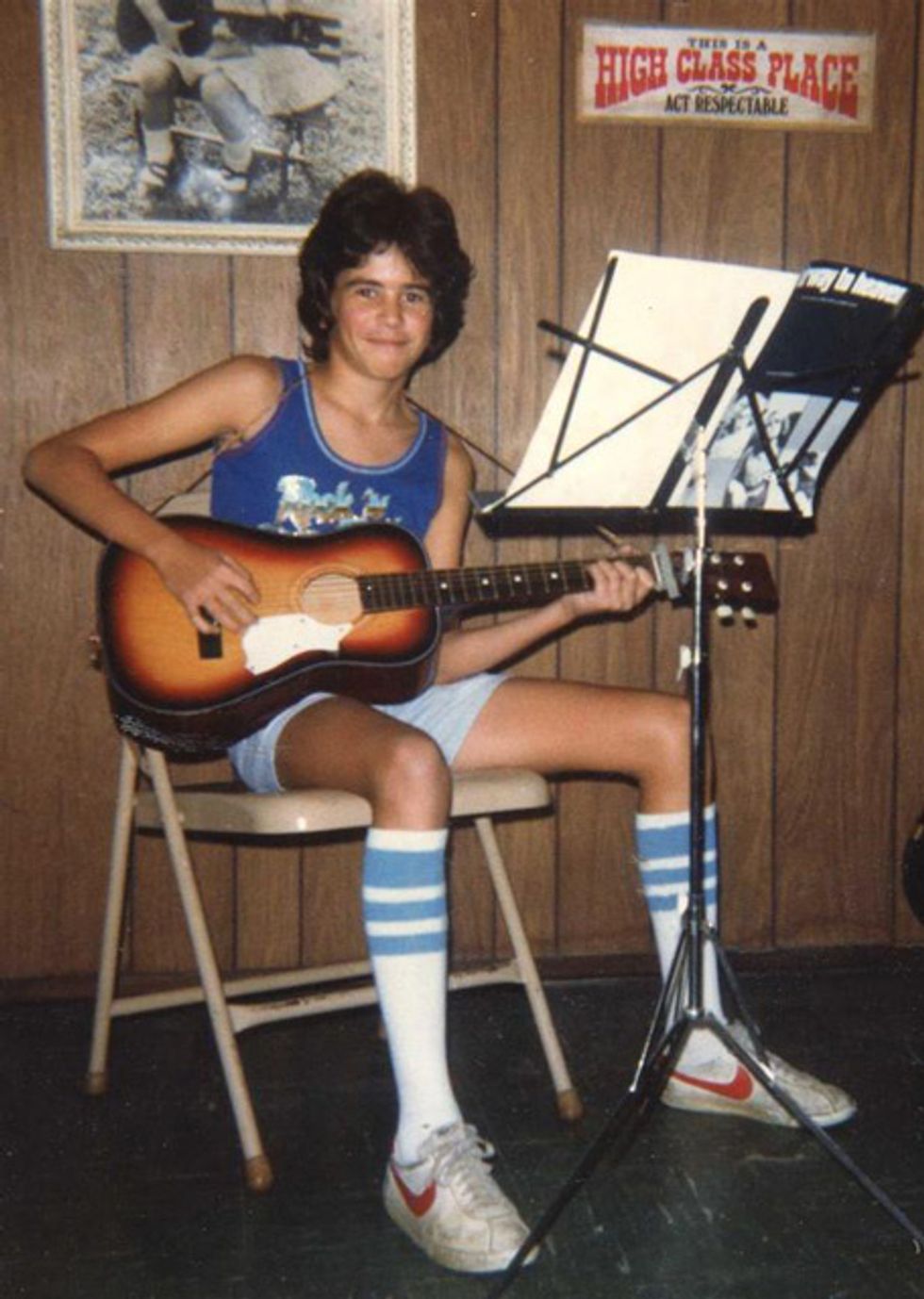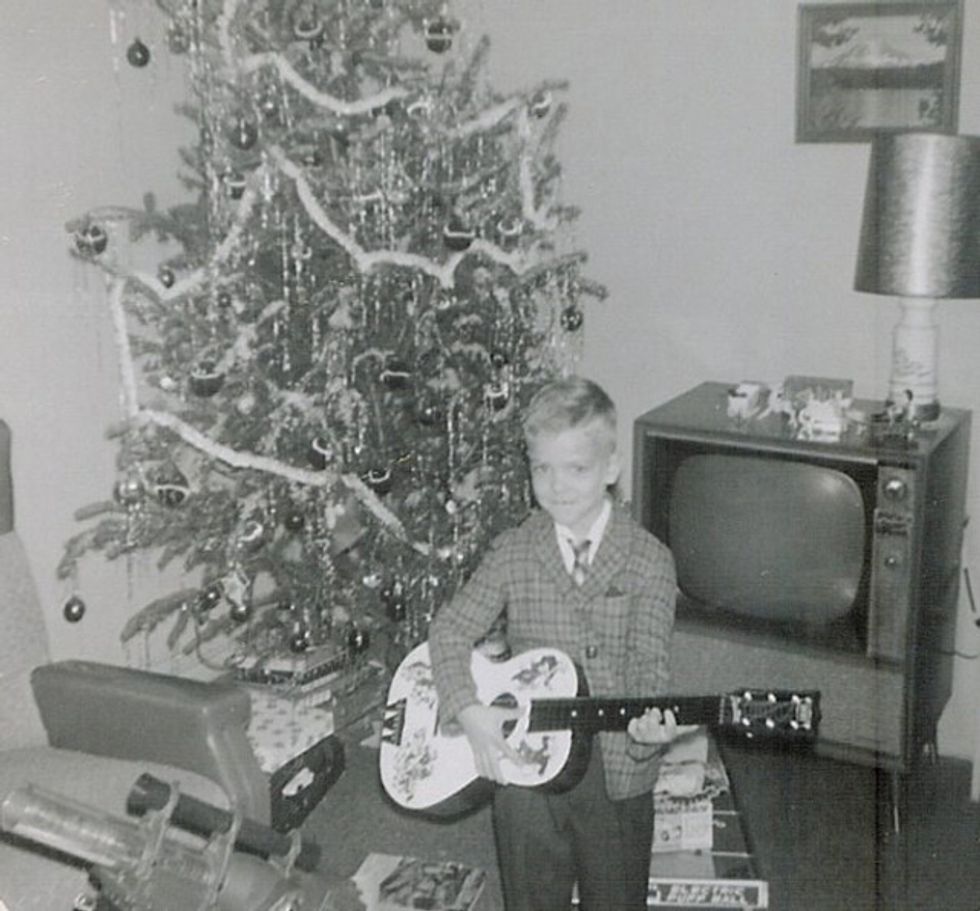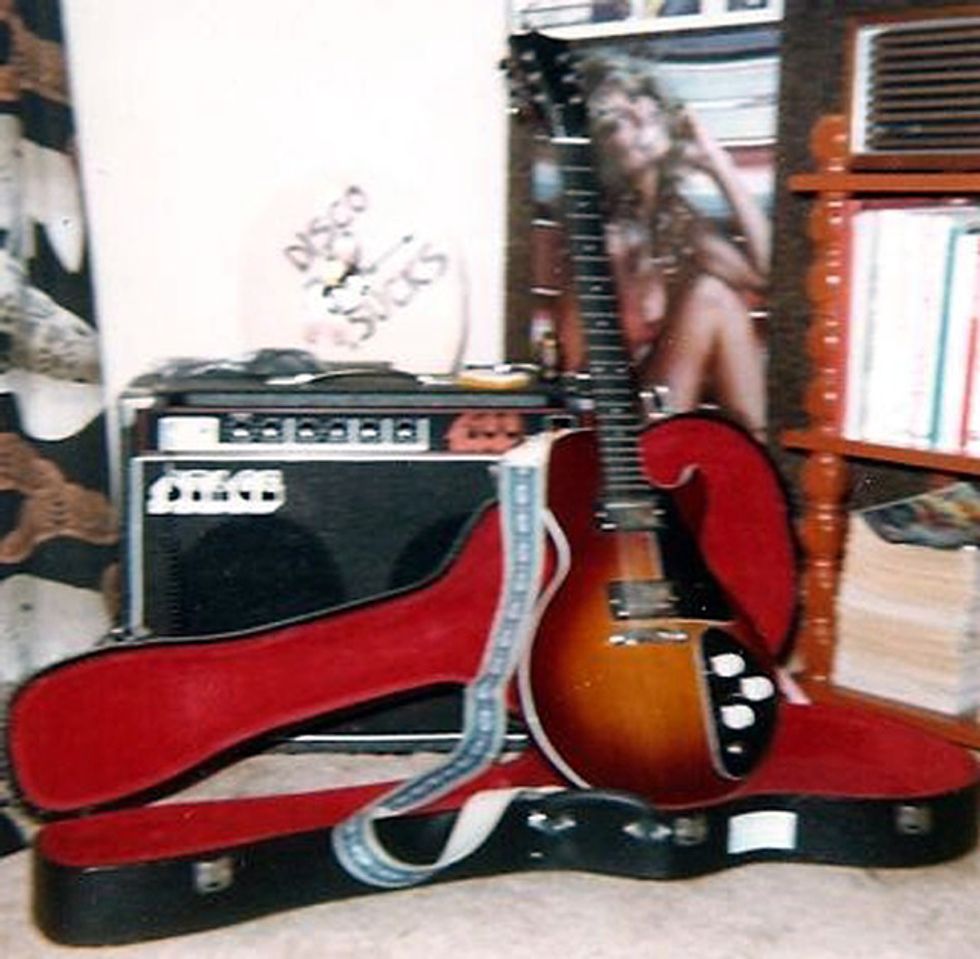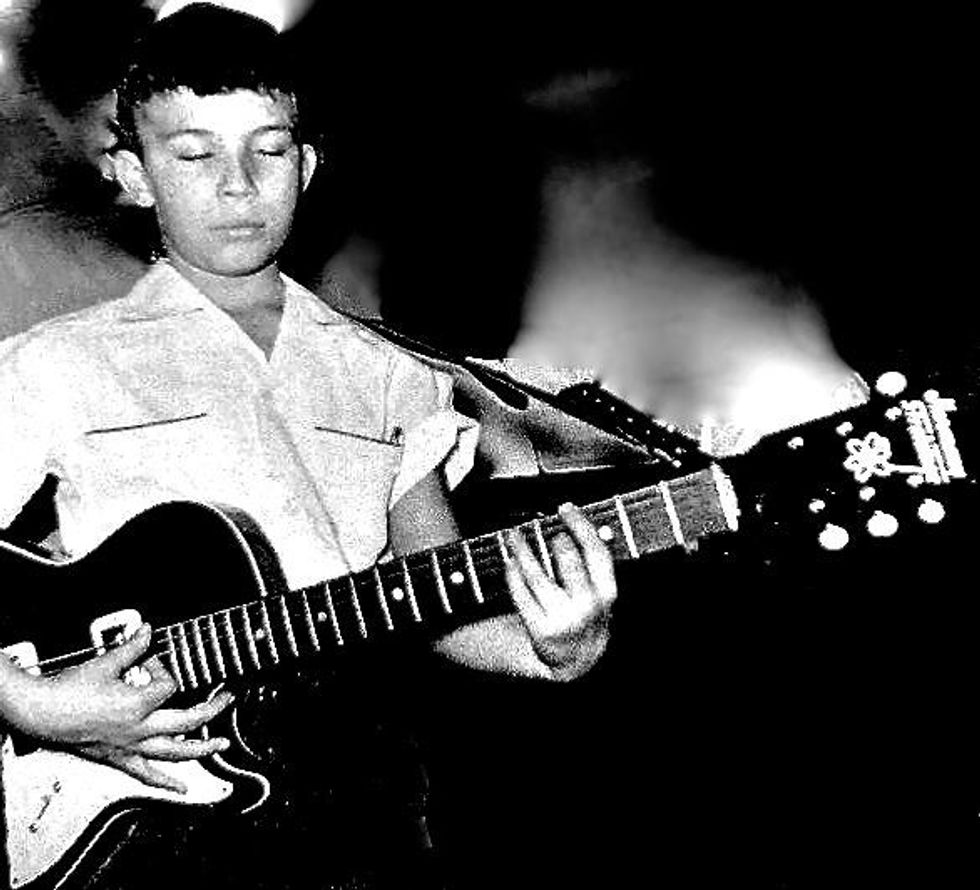 To submit your first guitar photos for a future gallery, send a photo and caption to rebecca@premierguitar.com.